Joint Development Manufacturing? No! We're talking about Japanese Domestic Market cars – simply iconic and incredible pieces of engineering and to a good extent genius art.
Japan has gave the world some of the best sport performance cars for the past many decades. Nissan brought us the GTR and the Silvia, Toyota brought us the AE86, the Supra and who can forget the simply astonishing sounding LFA, Honda brought us the Civic Type R and the NSX, Mazda brought us the RX7 and the Miata, Mitsubishi brought us the Lancer and the Eclipse and the list could go on and on.
Here at Carzwerk, we have worked on an impressive collection of JDM legends.
Honda NSX NA1 NA2 | S2000 AP1 AP2 CR Type S | Civic FK8 CTR Type R | Integra DC2 Type R
Toyota Supra MK5 | Celica GT-Four
Nissan GTR 33 V Spec | GTR 35 Black Edition | S15 Spec R
Mazda RX-7 FC FD 99 Spec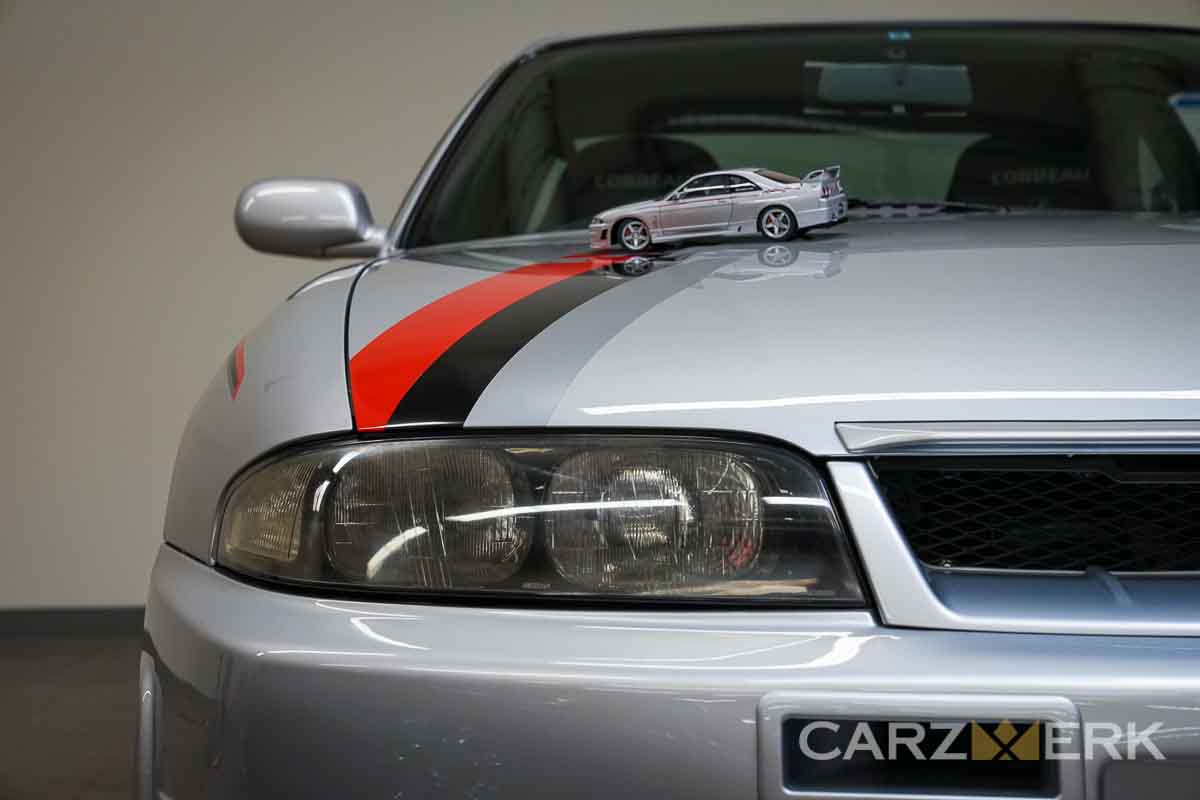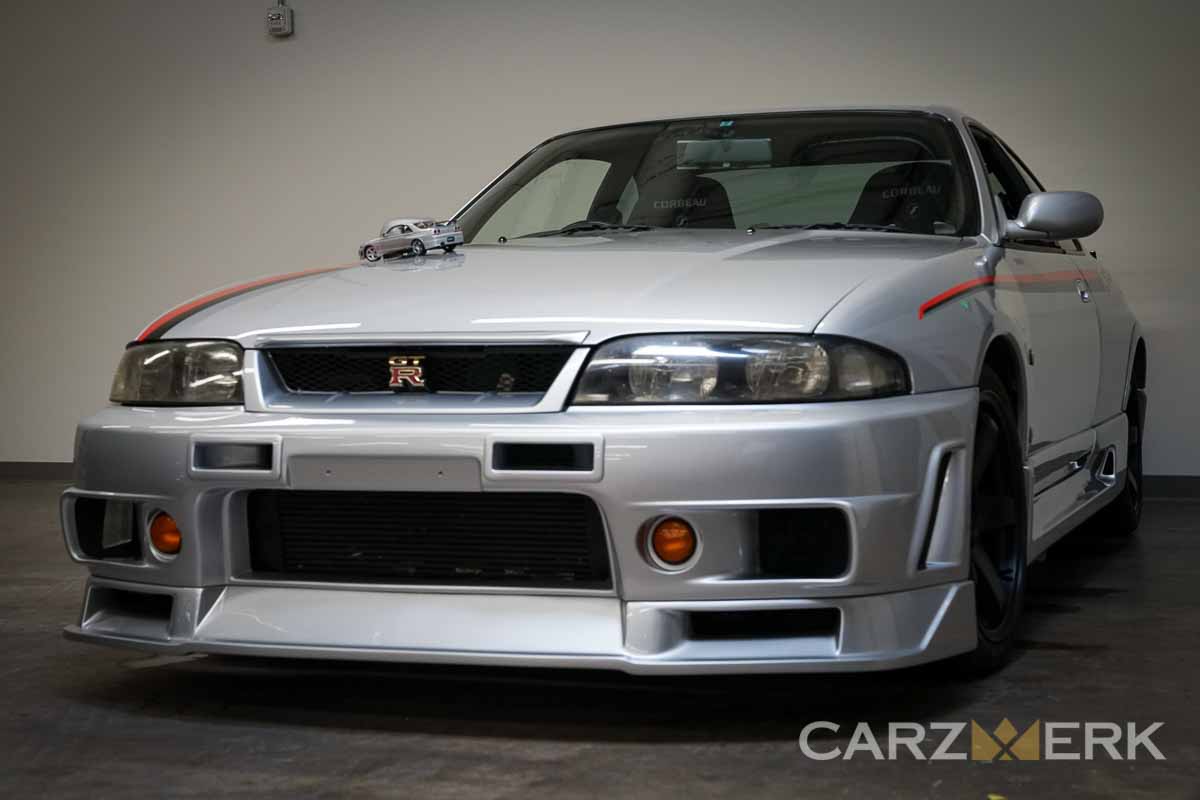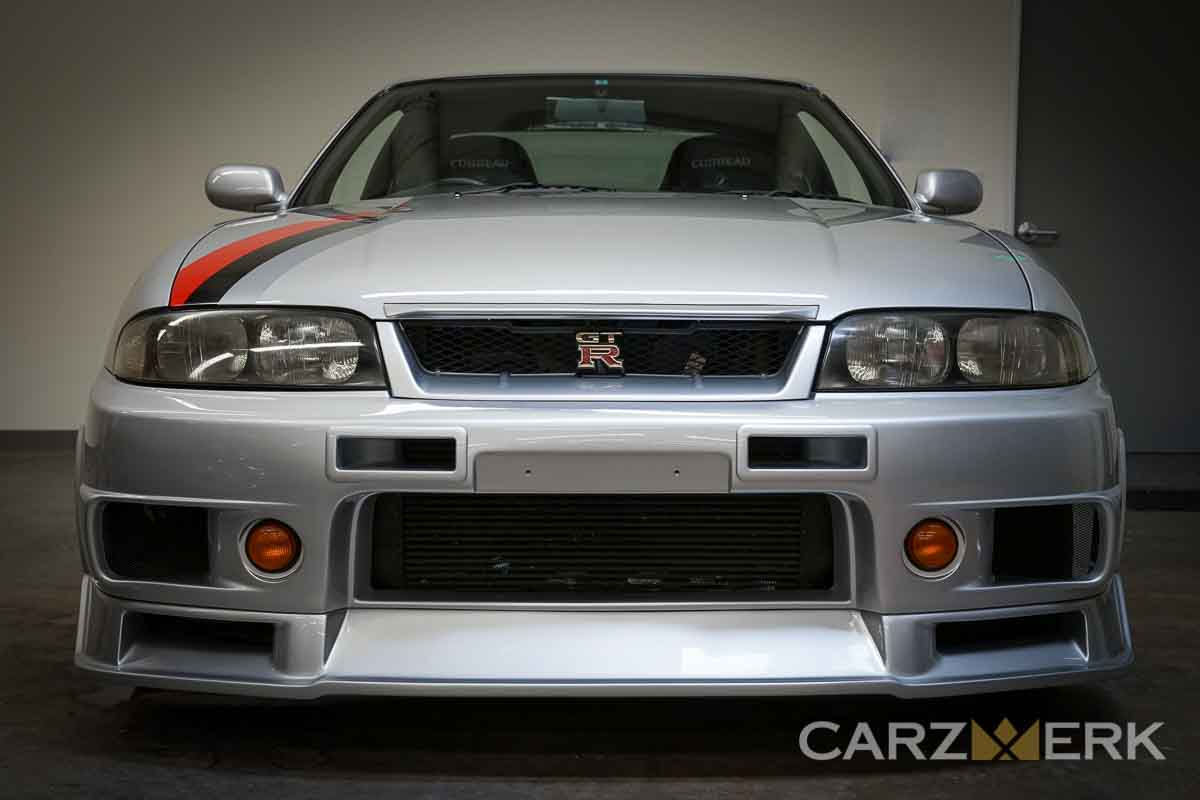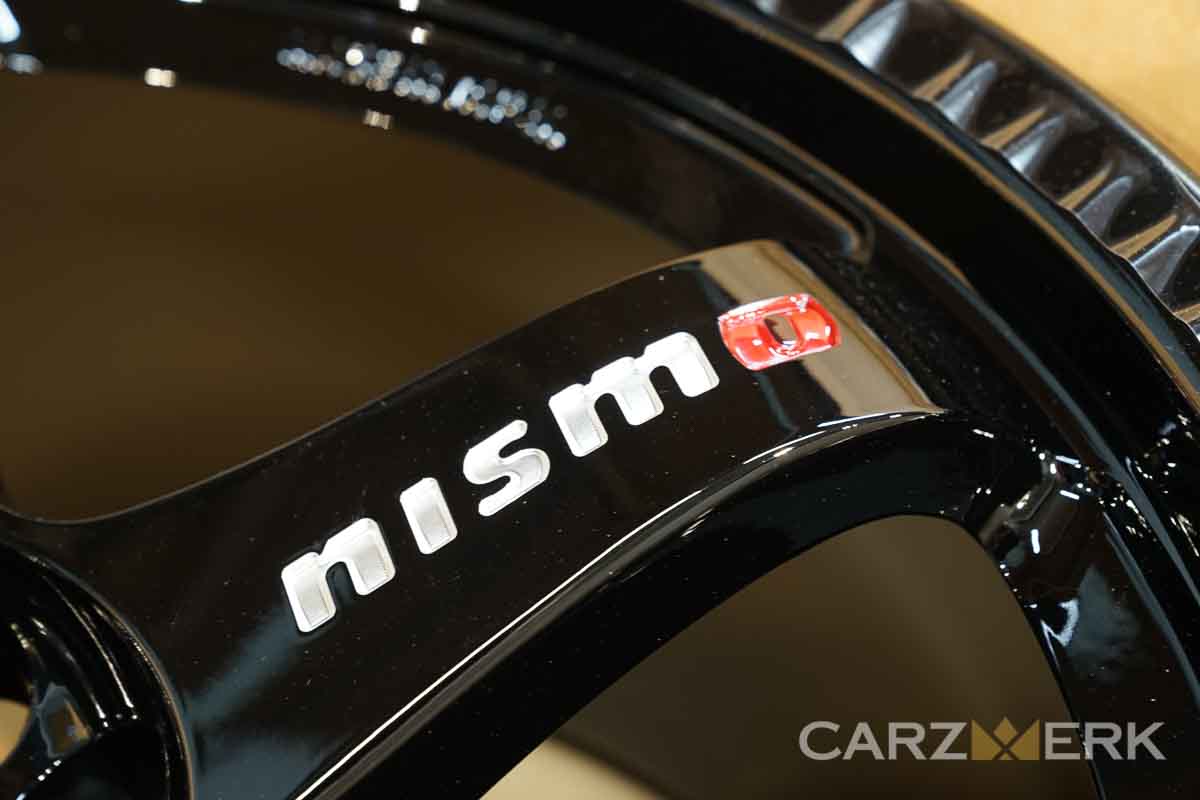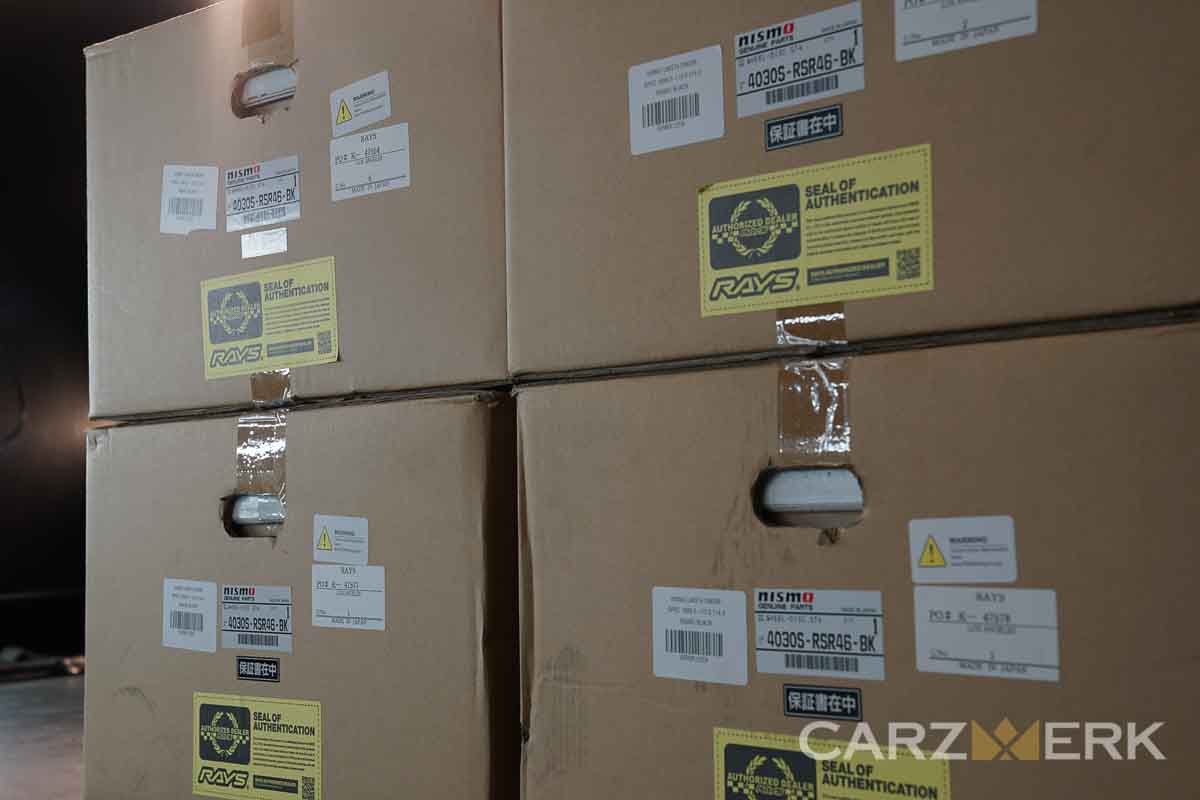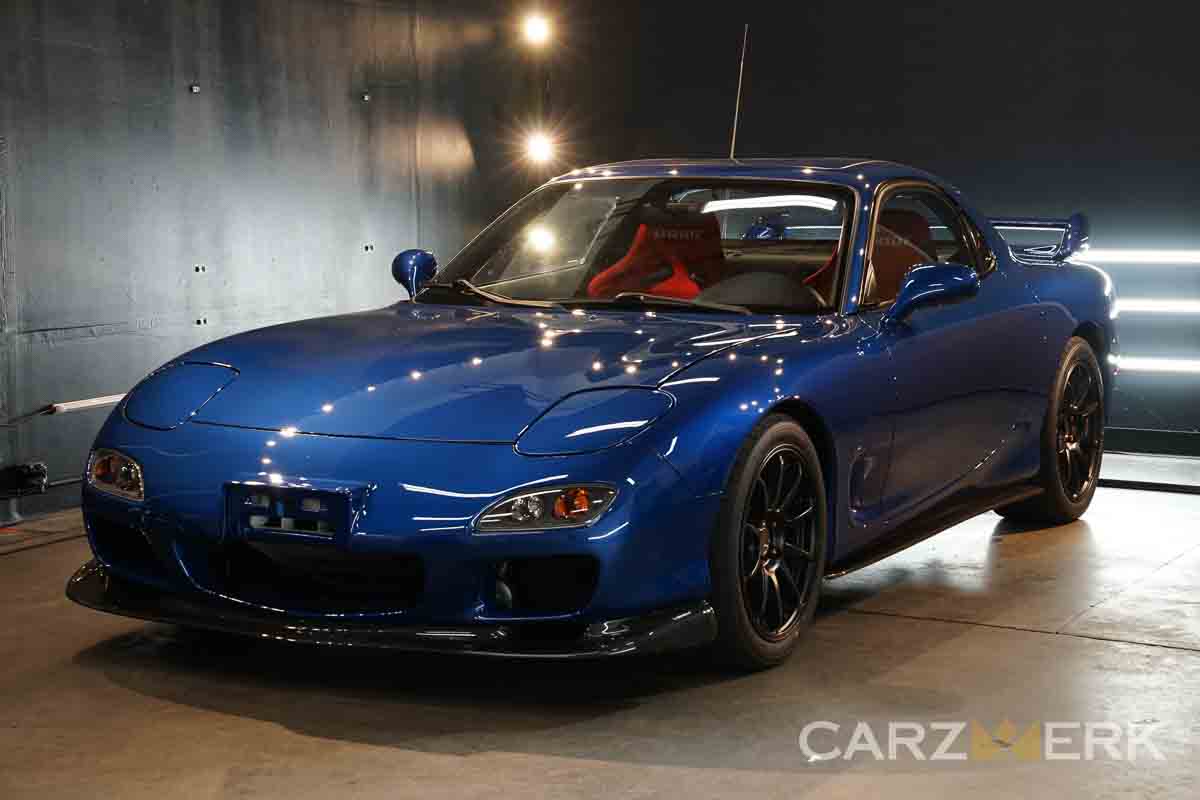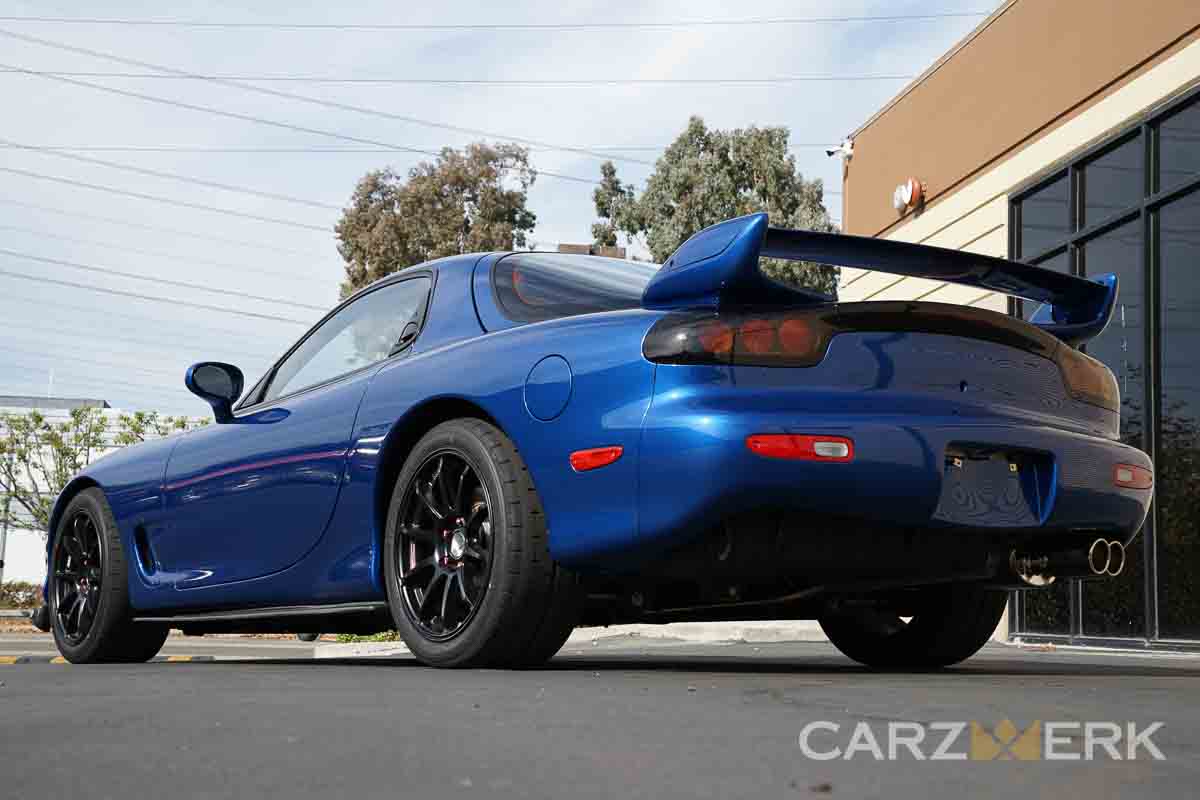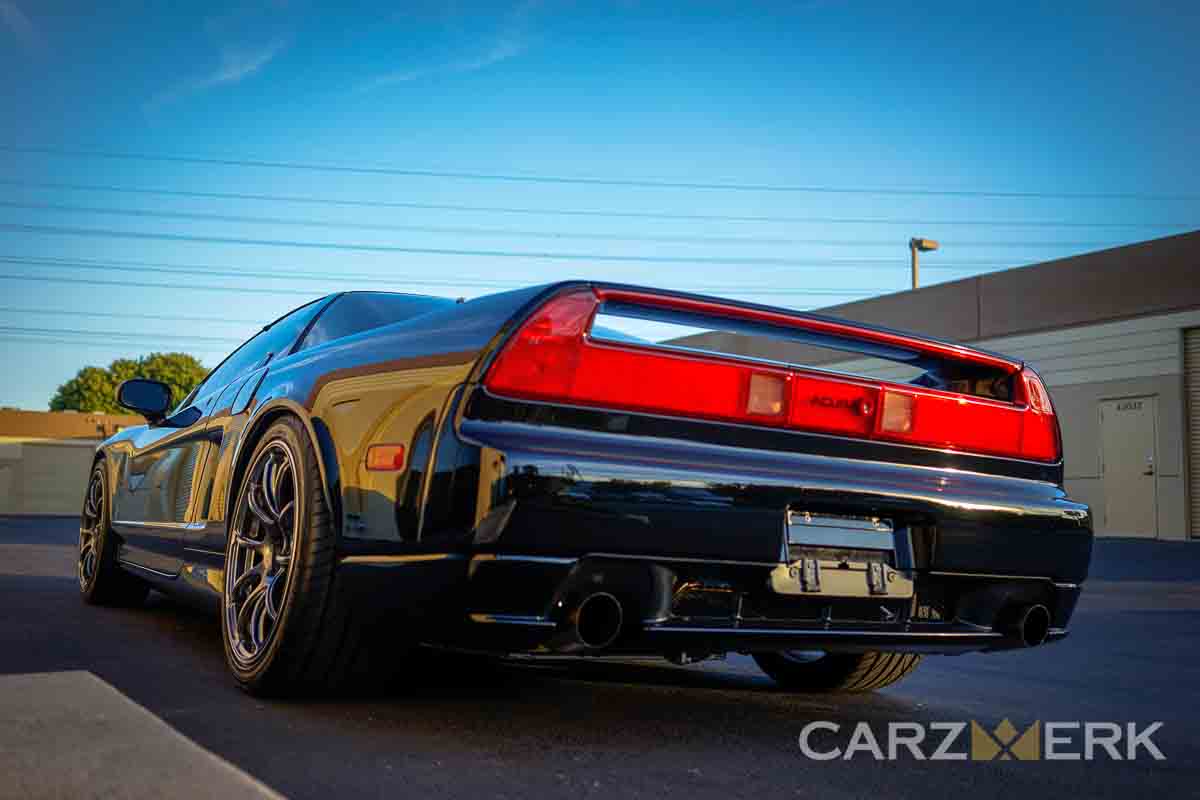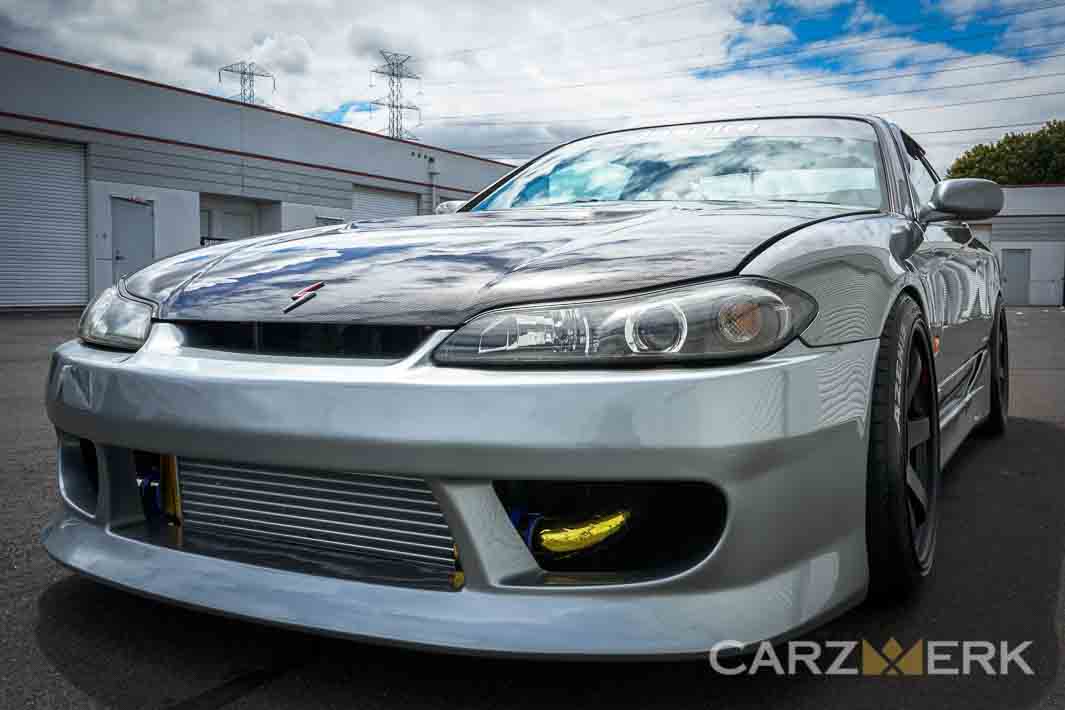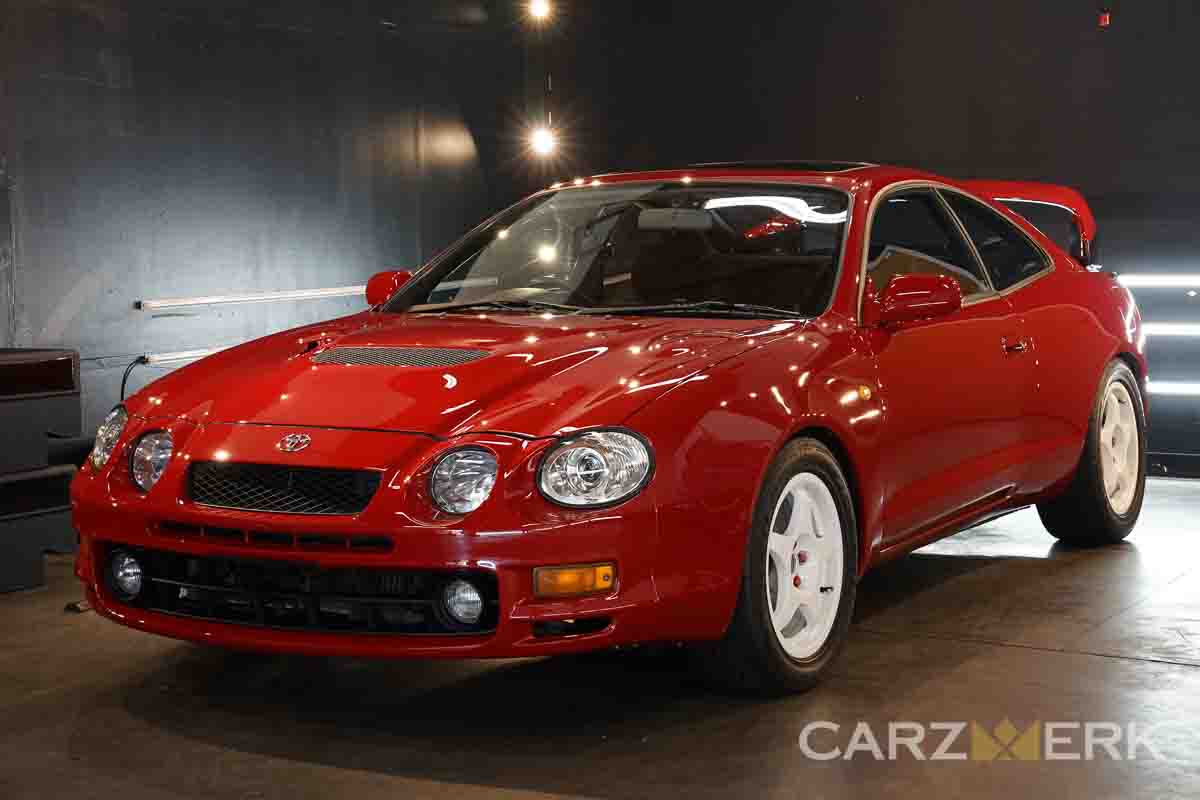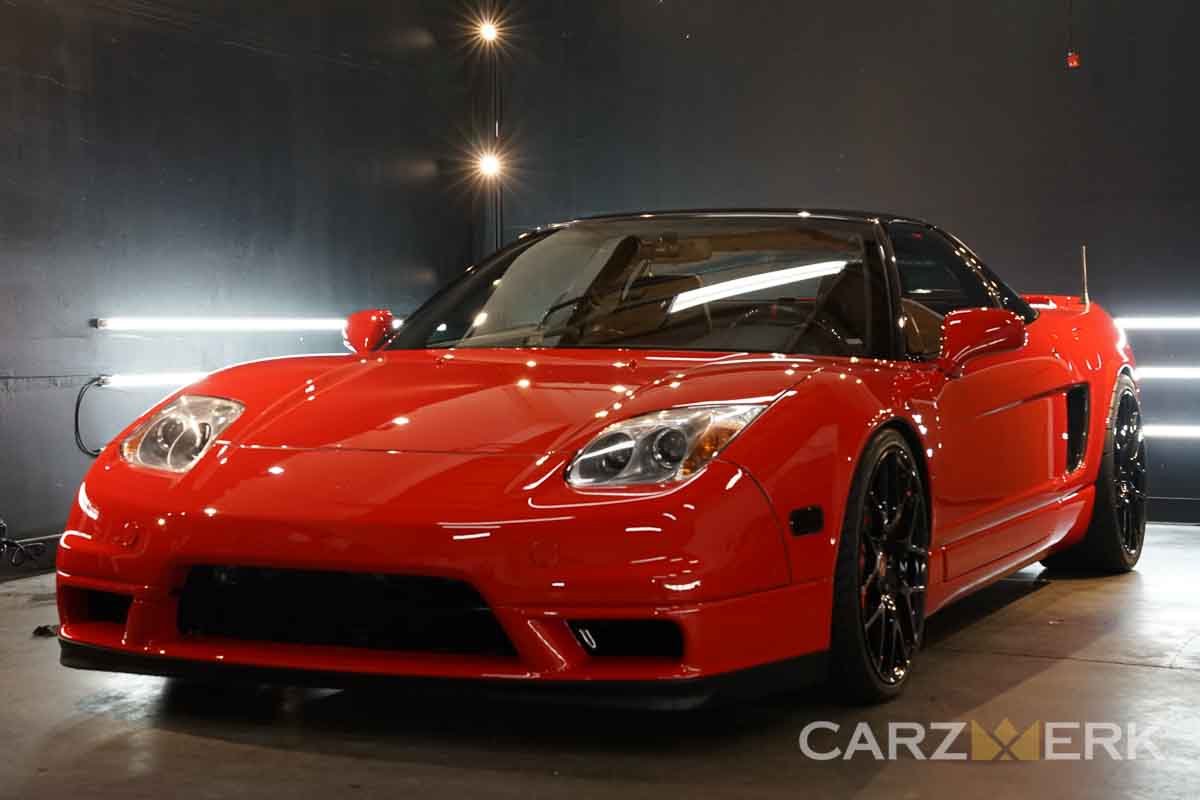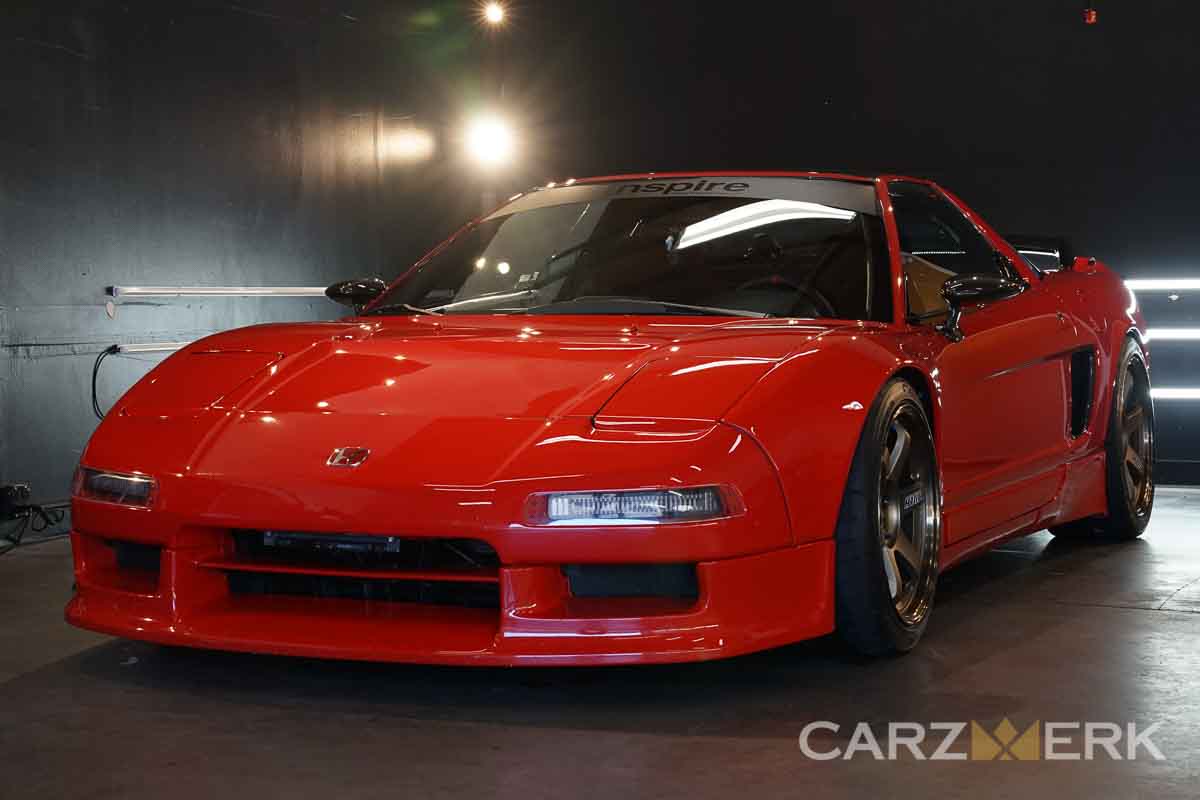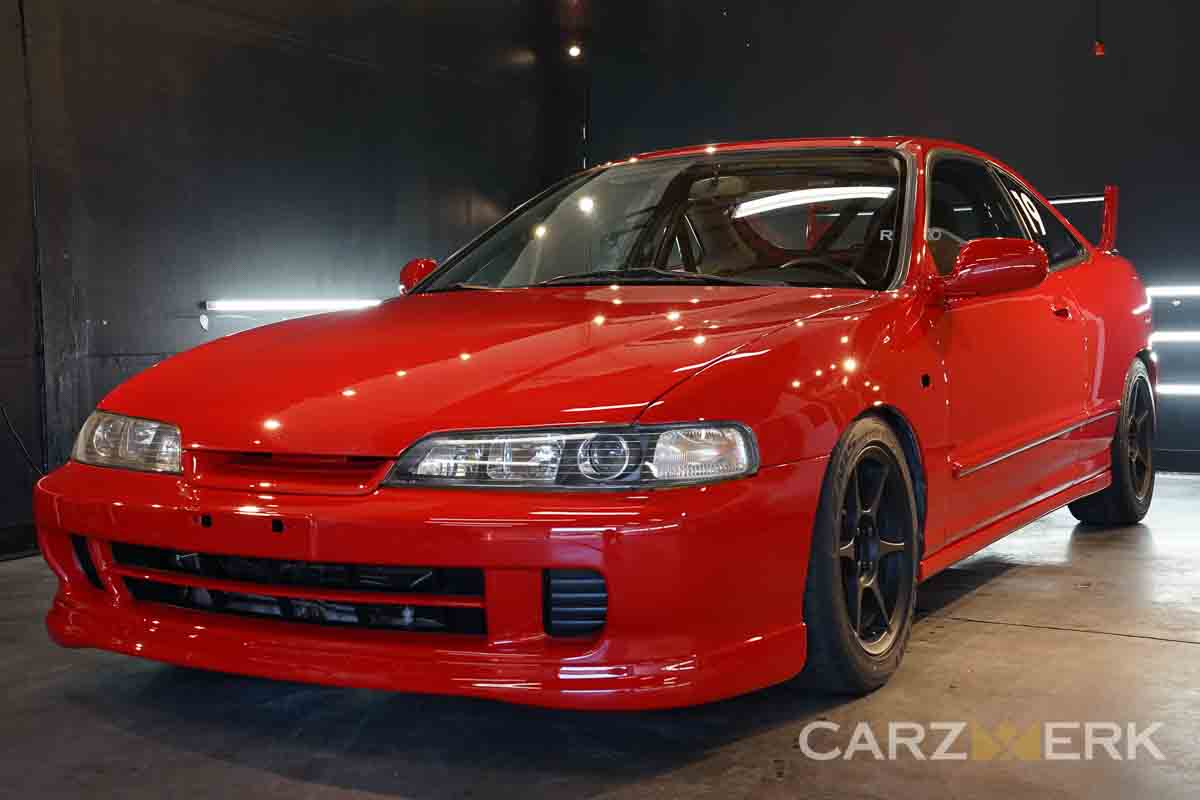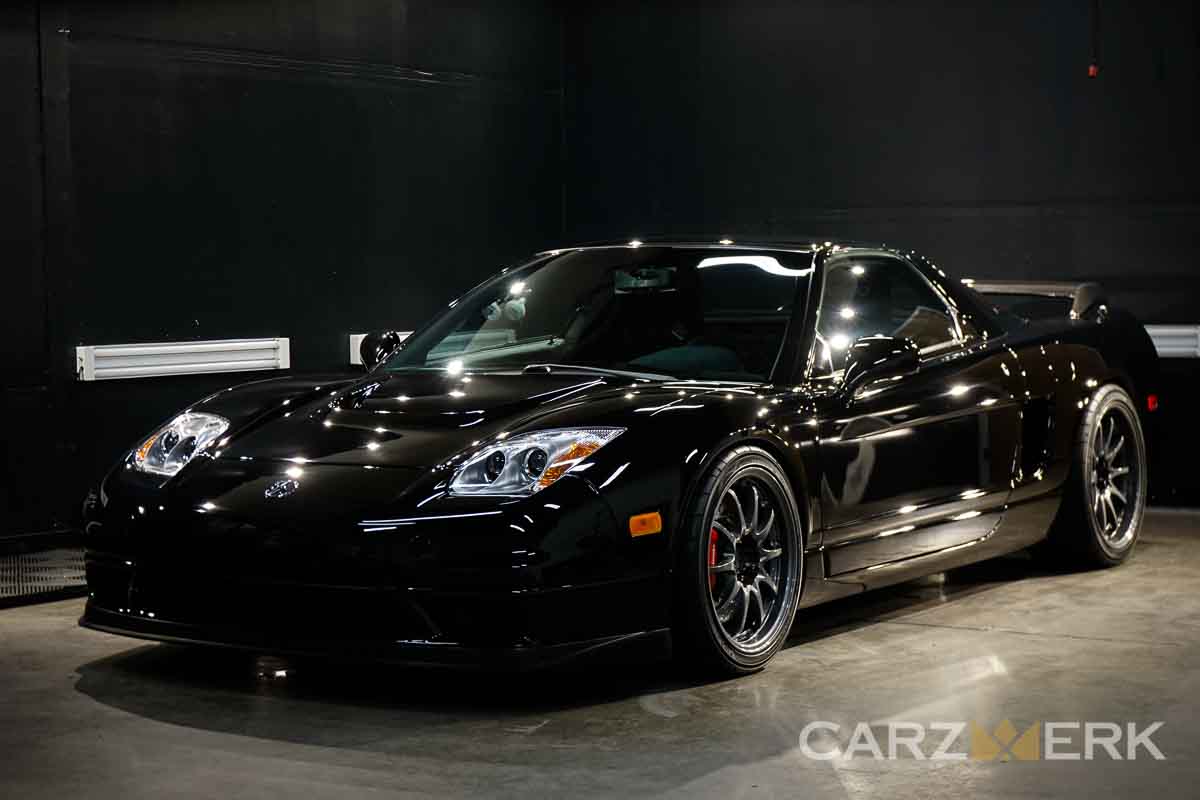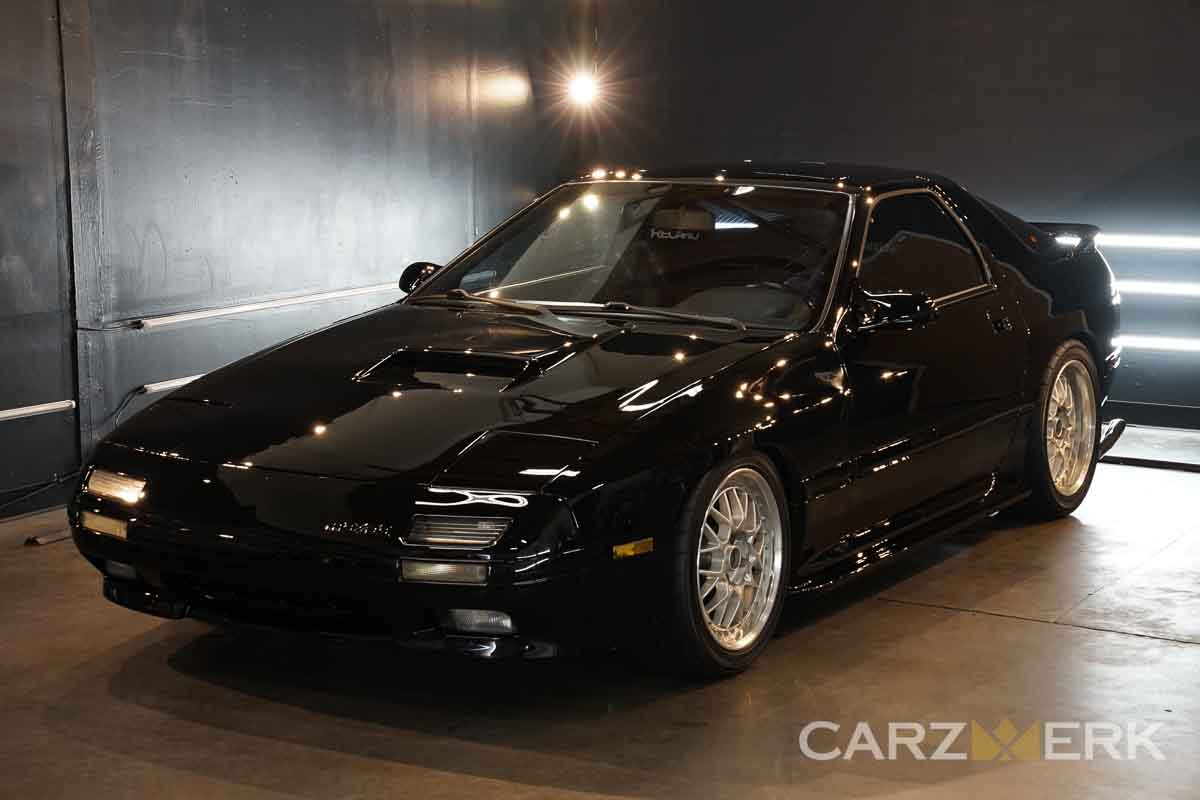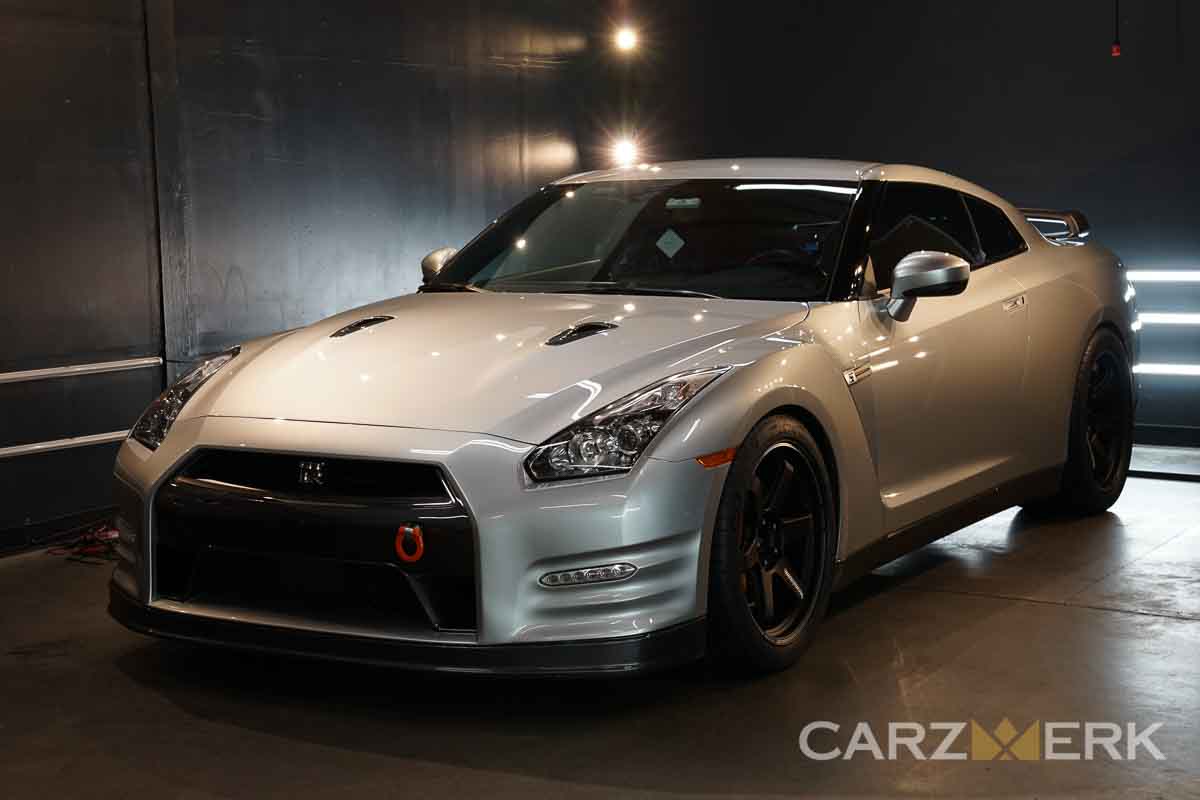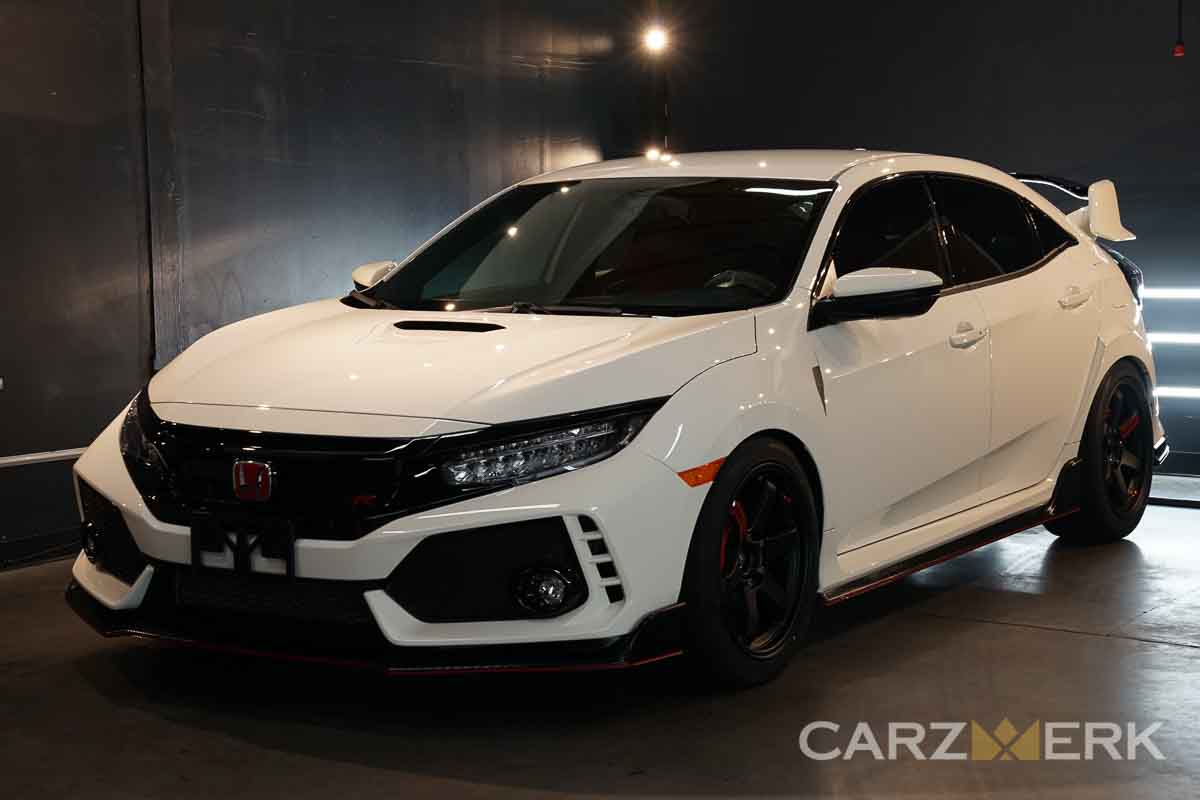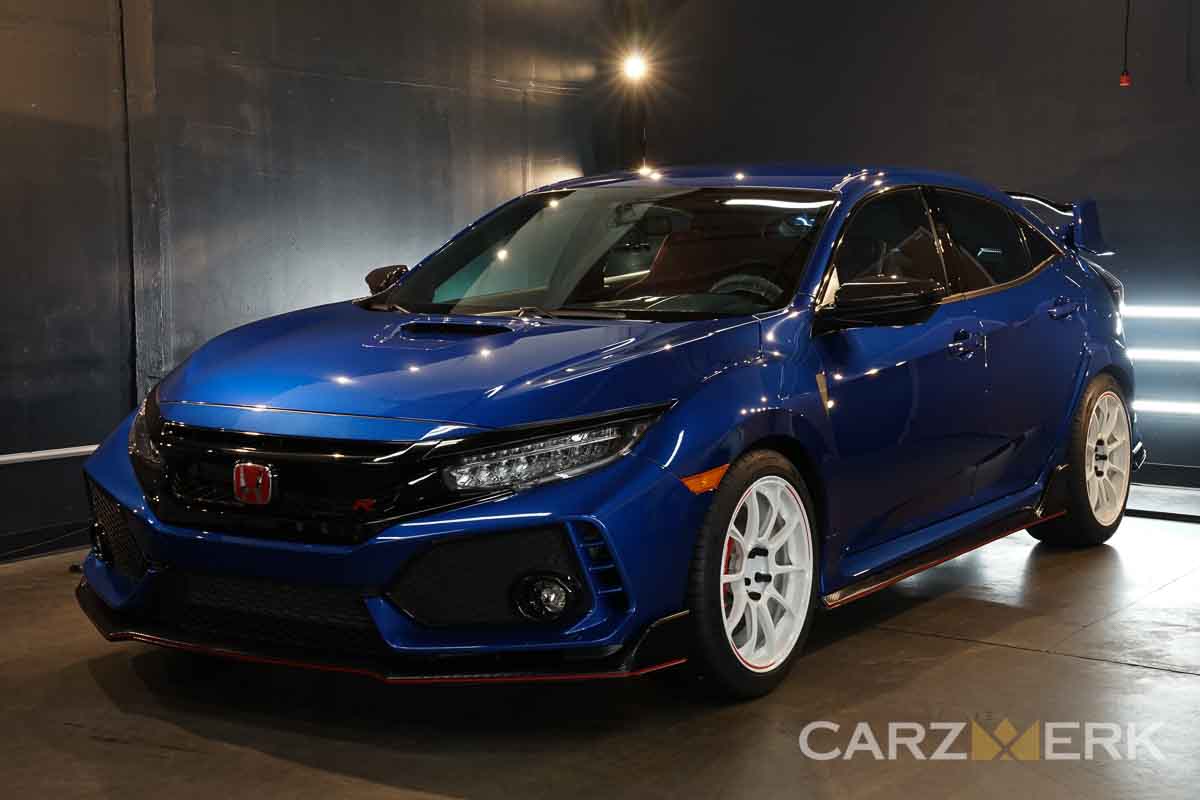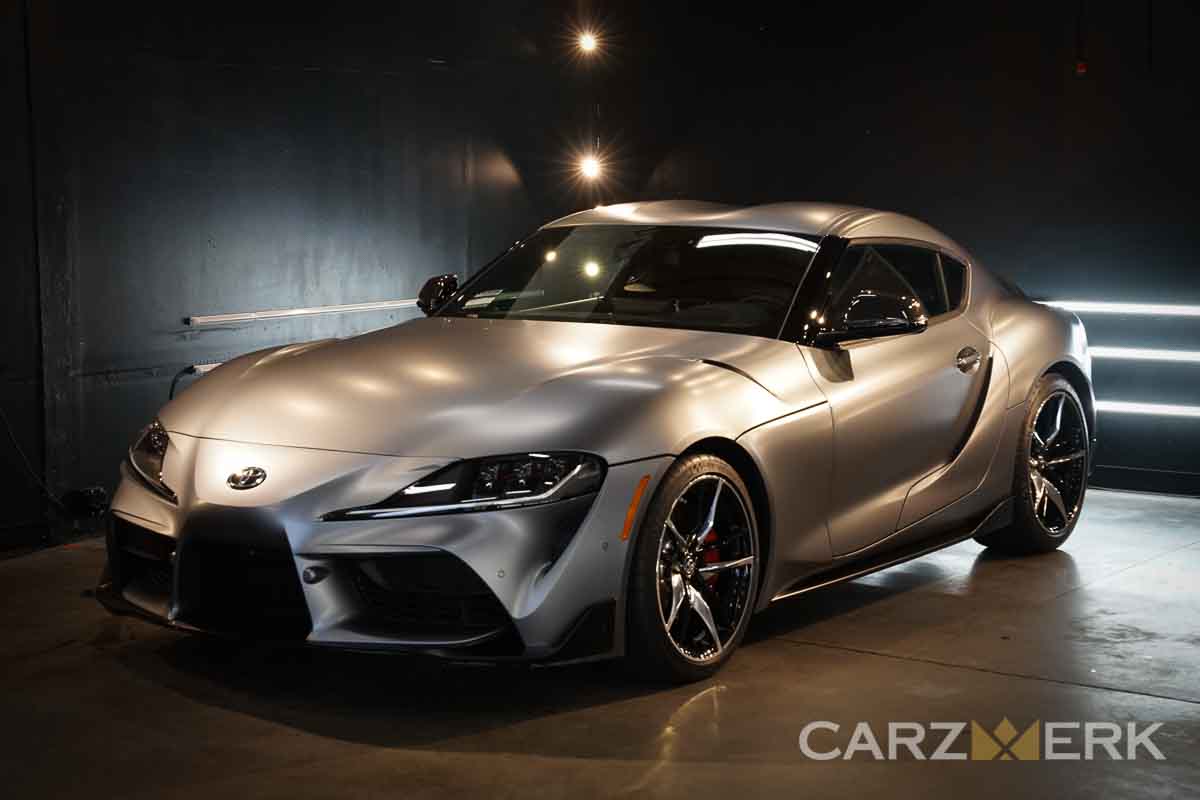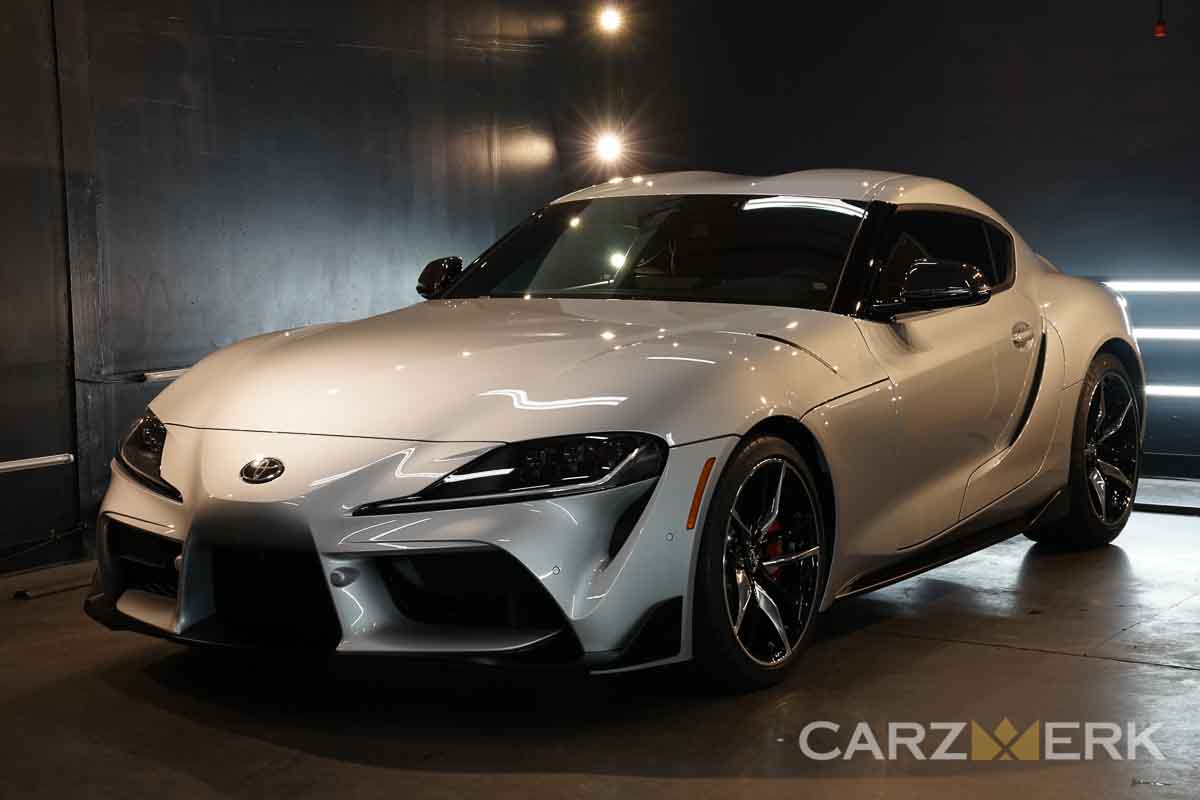 Single Stage
Hybrid
Refinement
Bugjet-is-not-a-concern Option
Protection - Paint Protection Film PPF
Full Front
Race Kit
Full Wrap
Add-on – High Impact Areas
Protection - Ceramic Coating
Single Layer
Multi Layer
Exterior Paint / Trim
Window / Wheels
Protection - 3M Window Tint
Automall Tint Specialist
Crystalline
IR Ceramic
Color Stable