Liberty Walk | SEMA Show
KMKZ International Team
Made in Japan Paint Protection coating and products in Fremont, CA
Why choose Kamikaze Collection?
The Japanese Auto industry has a reputation for being pioneers in the glass coating sector. Every product is proudly made in Japan from carefully chosen premium materials with secret chemical formulations.
KAMIKAZE COLLECTION represents the pinnacle of Japanese innovation. It strives to offer the best car care products without being restricted by cost. The coating is imported directly from Japan and spends limited time on the shelf.
Relationship with Kamikaze Collection since 2014.
KAMIKAZE COLLECTION has been with us from the beginning, and our partnership since 2014 has helped us grow and develop. We are proud to offer a wide range of KAMIKAZE COLLECTION products and we are one of the few Master Certified studios in the US. Our craftsmanship has been assessed and certified by the man himself – Kai Morita.
Remarkable results can only be achieved by the combination of refined prep work and high quality chemical formulation. A great product is always developed by a team, so some of the most knowledgeable master detailers have teamed up with passionate chemical engineers to give the world the revolutionary… KAMIKAZE COLLECTION.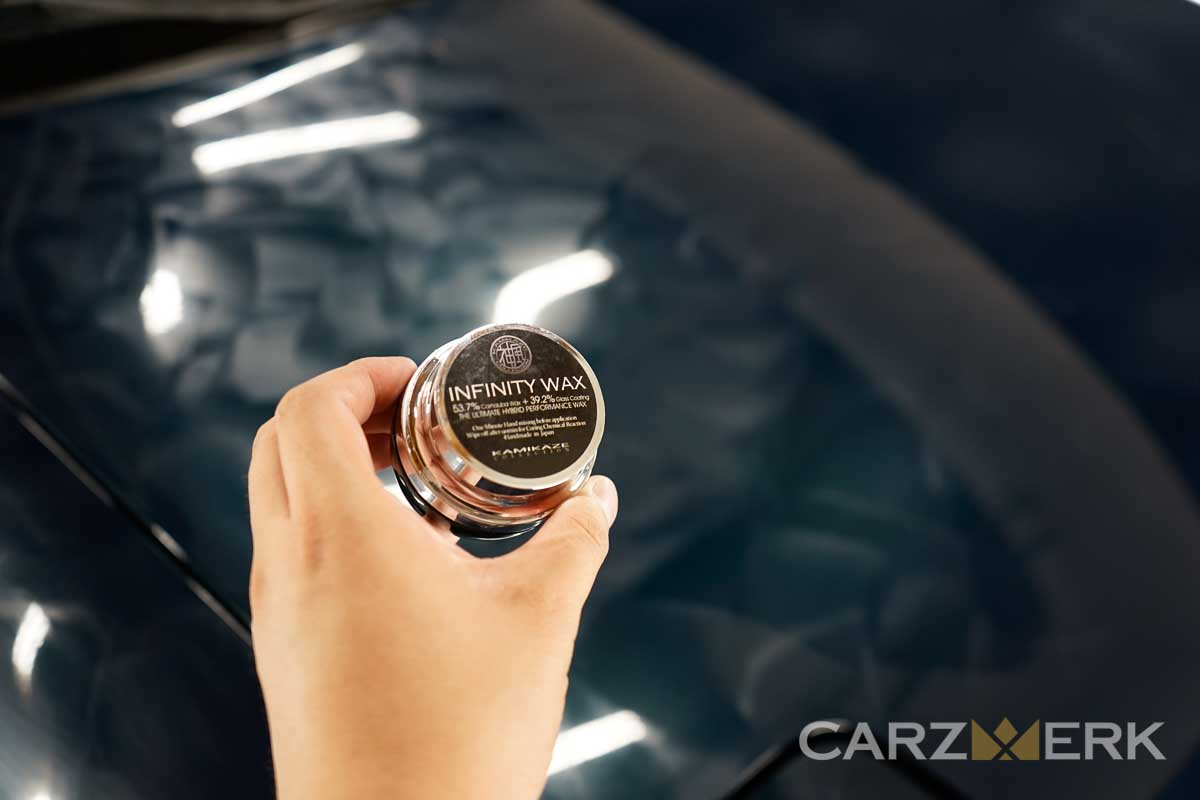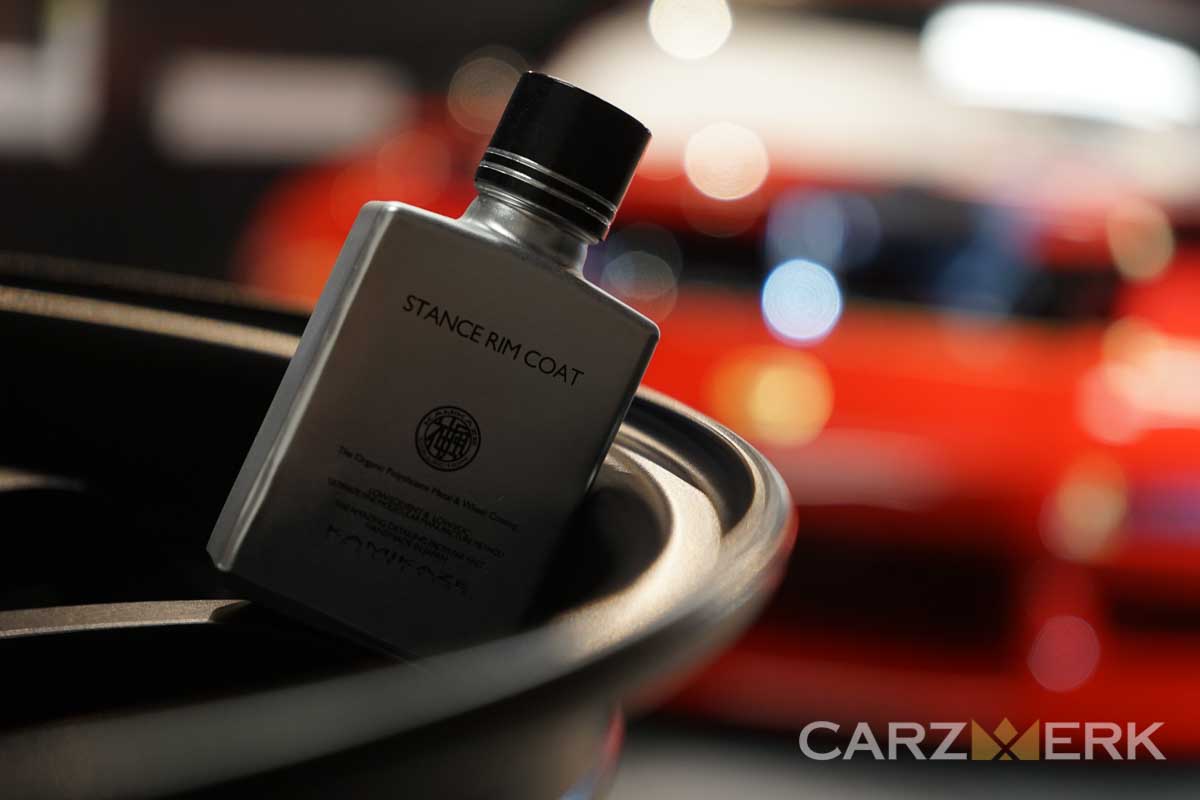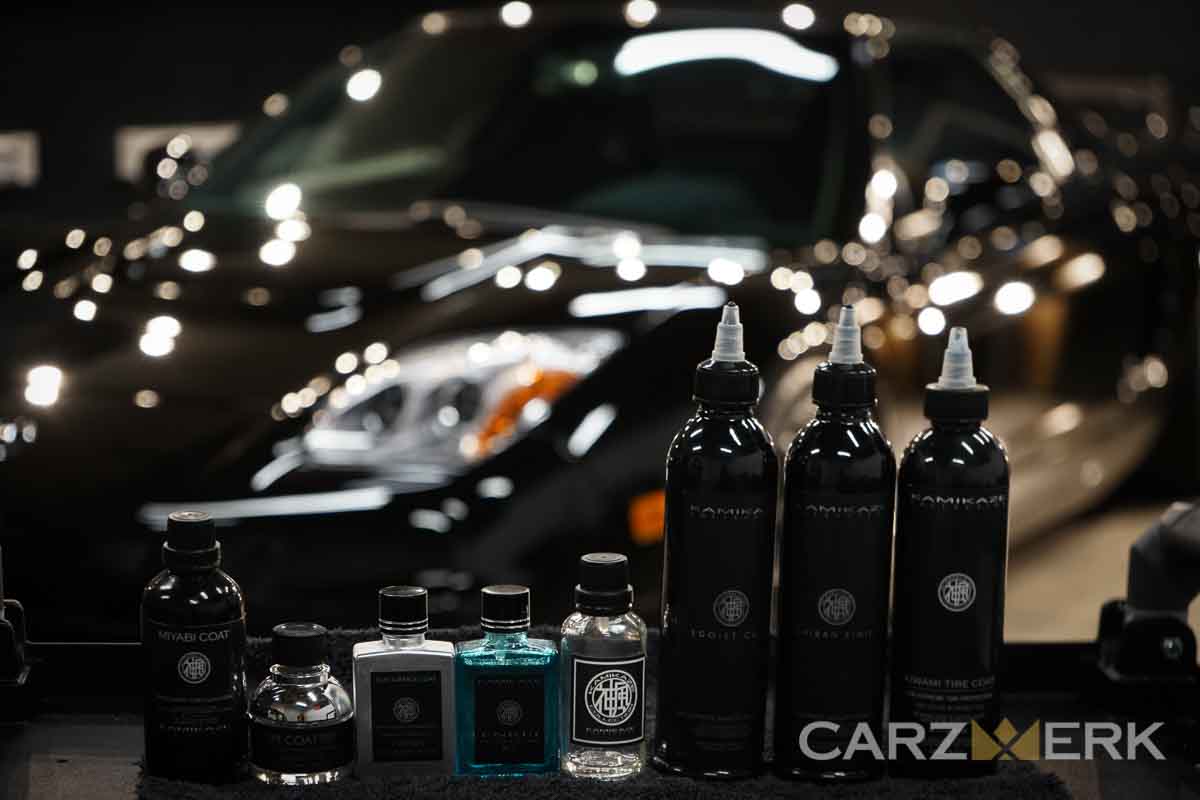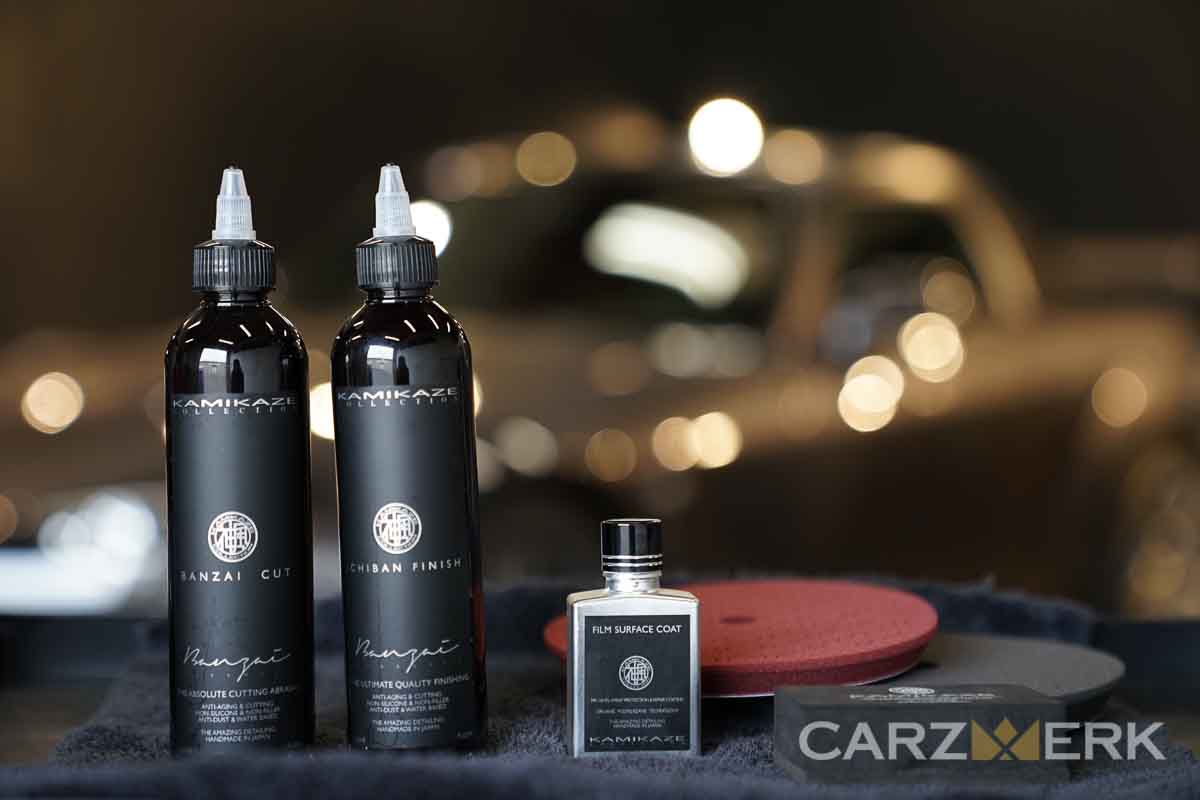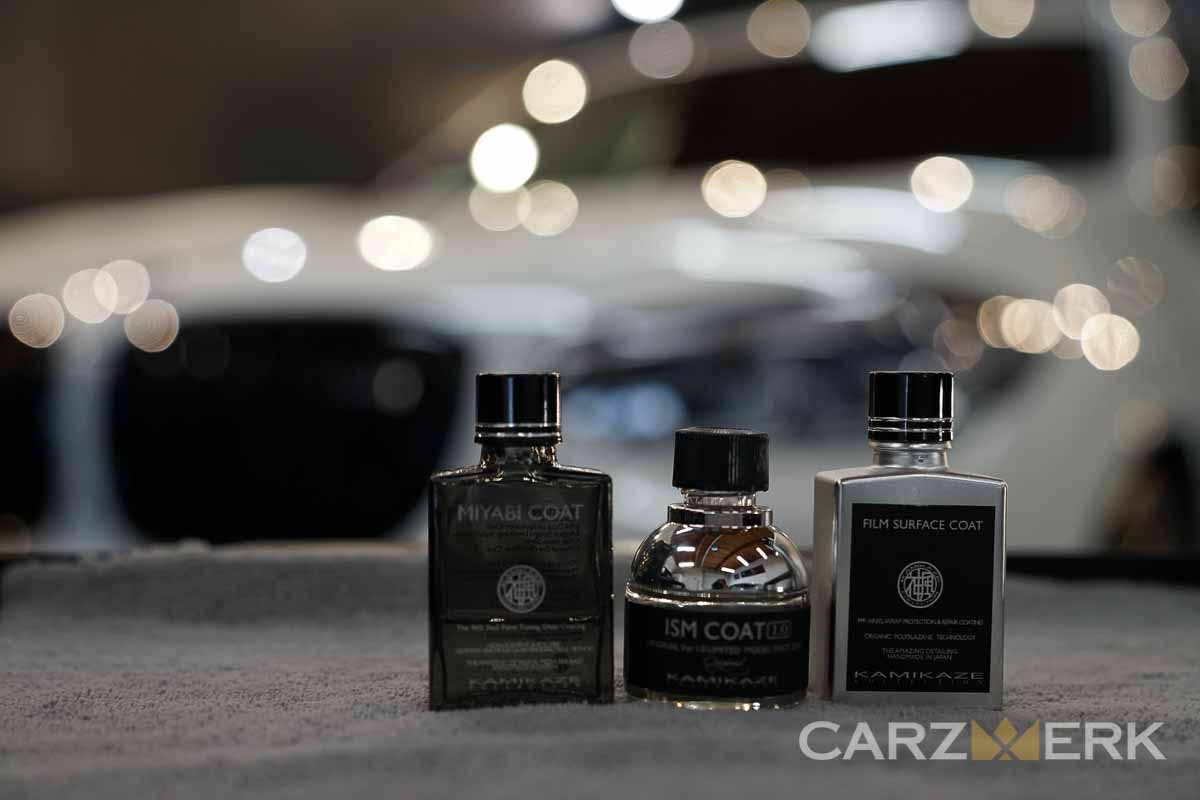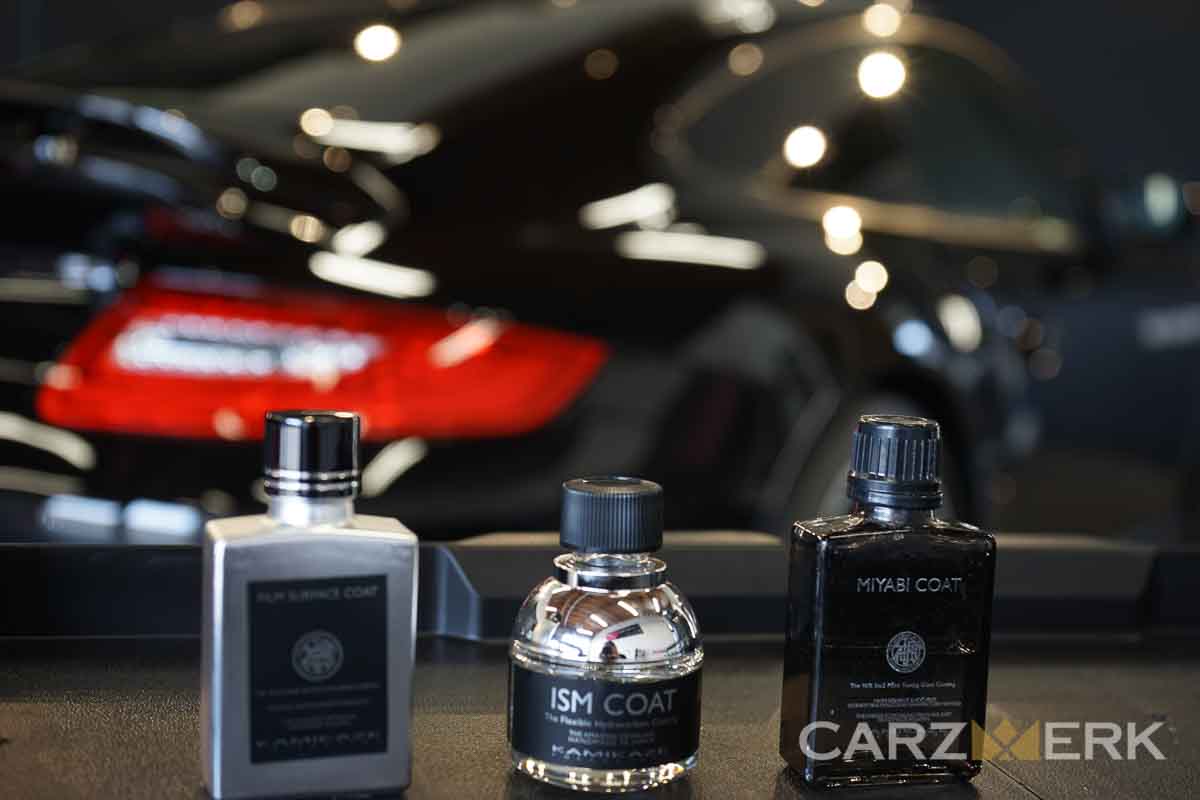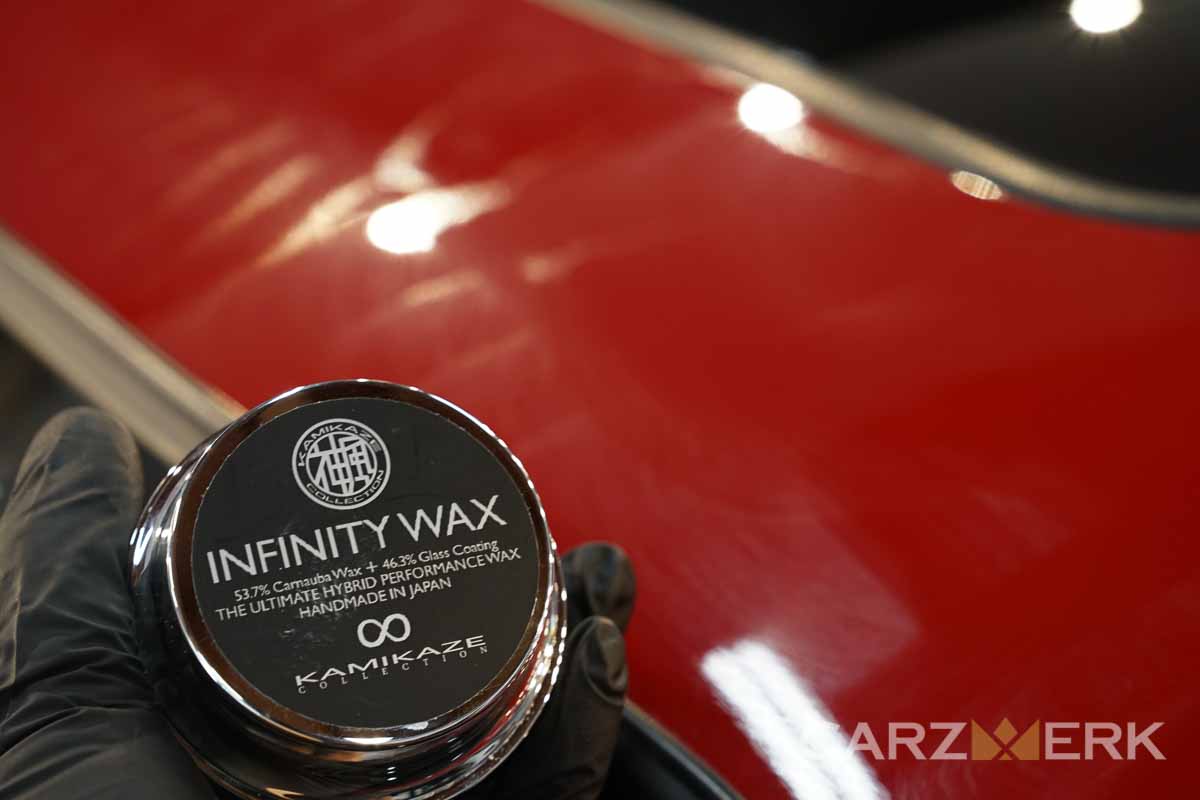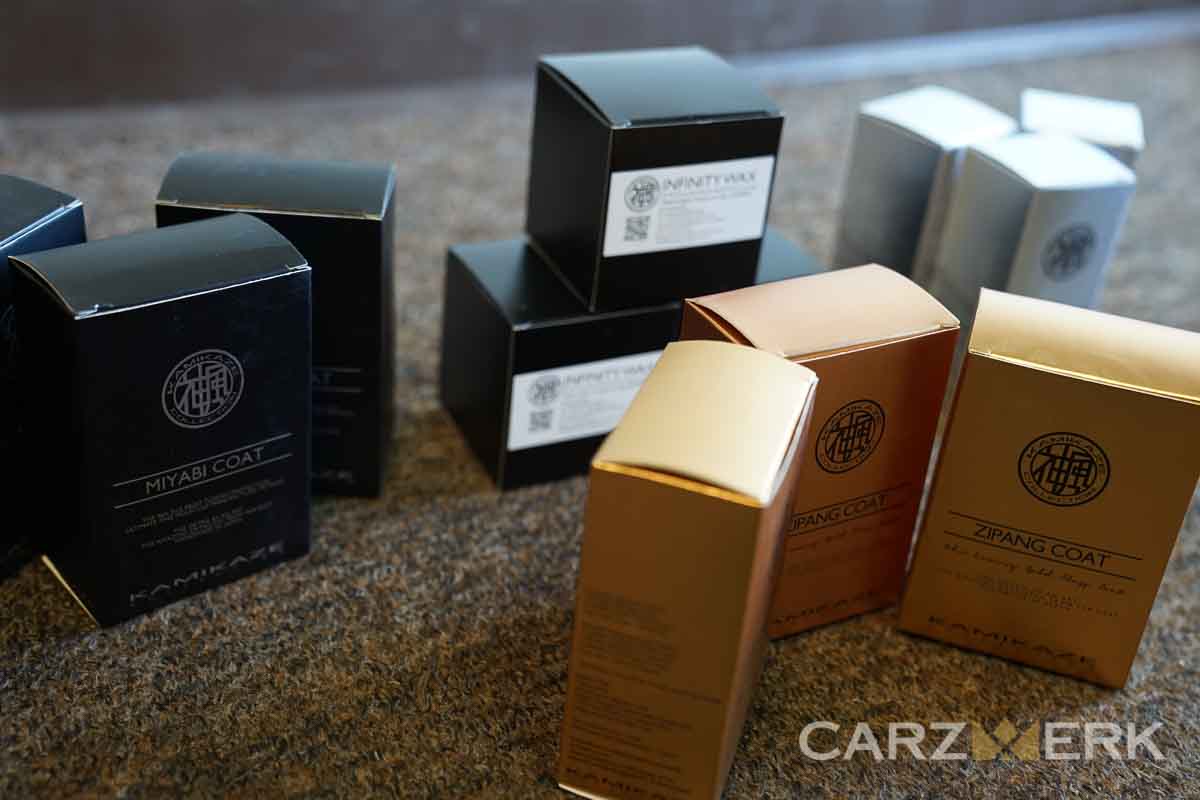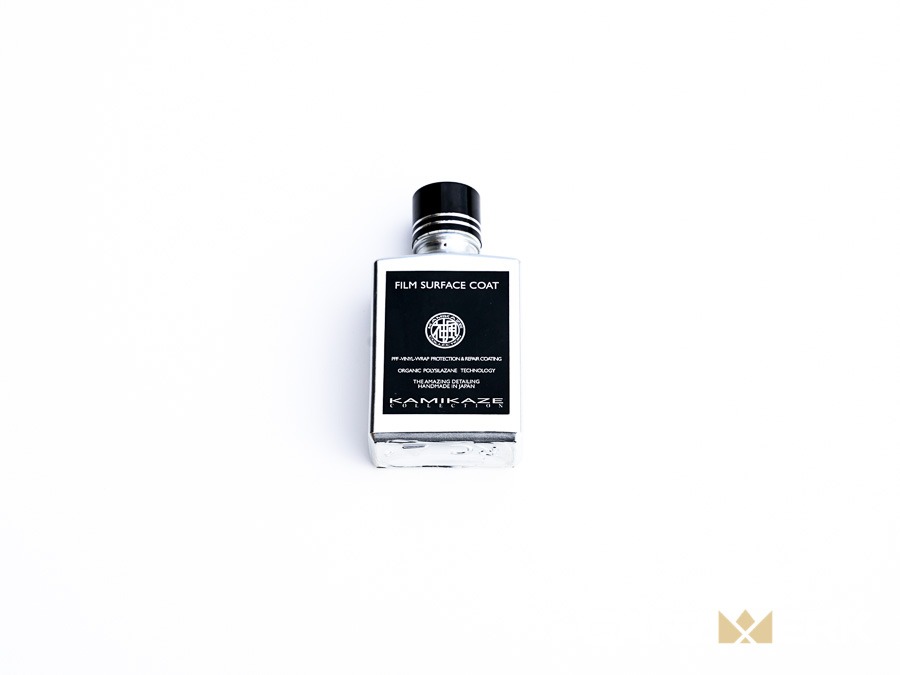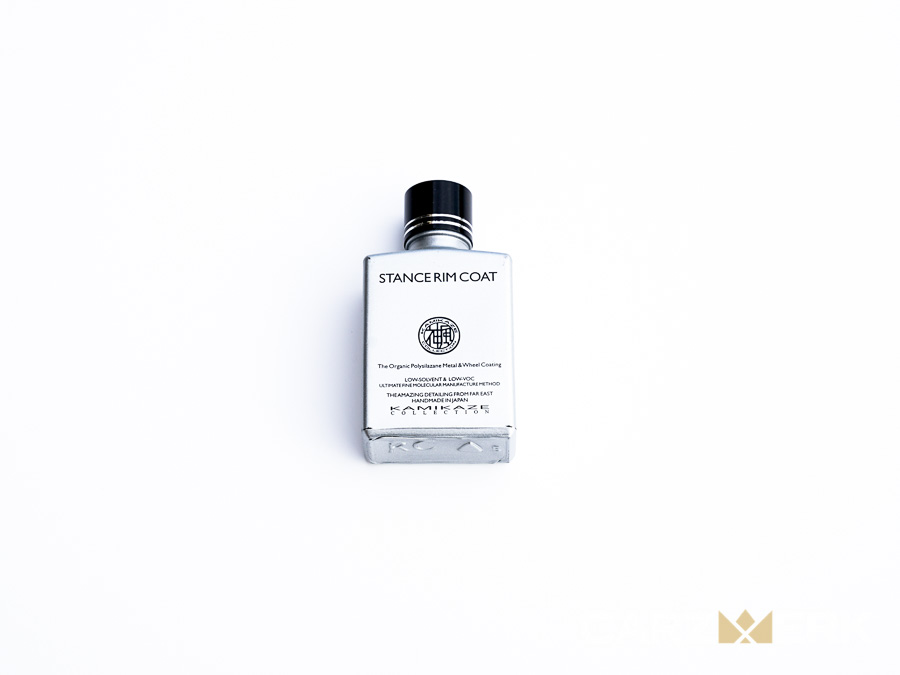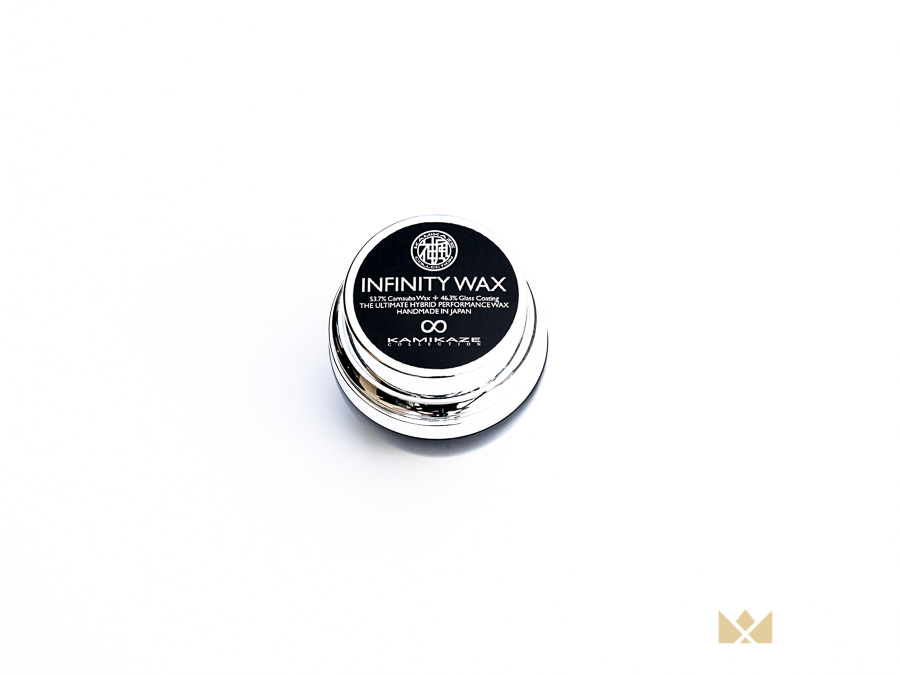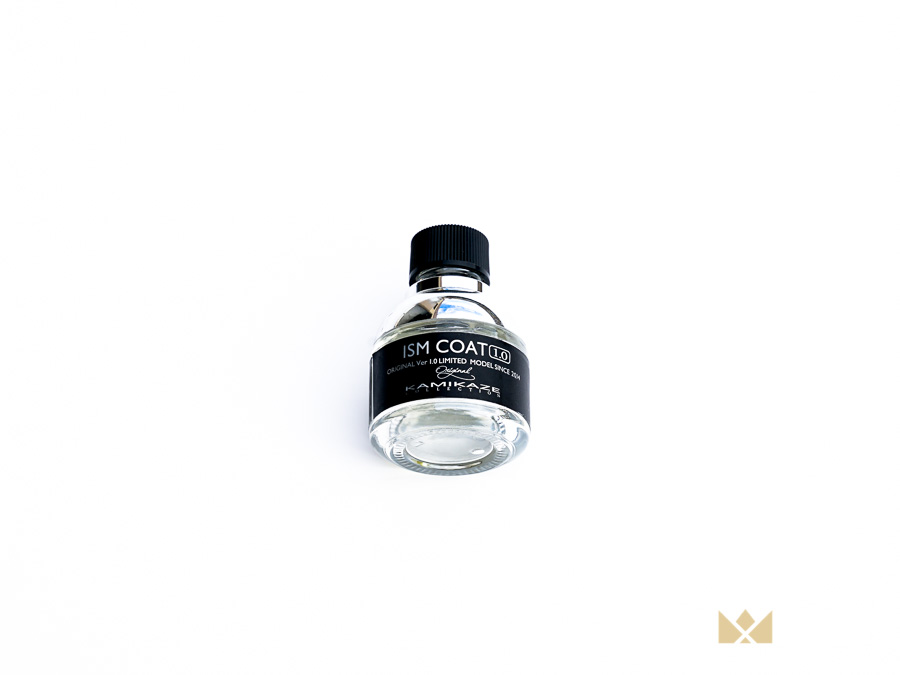 As services and tasks are performed, we will keep you updated on the progress with pictures.
Your vehicle will be protected and easier to maintain for years to come.