BMW M3CS
Matte | Frozen paint
Protect your investment - Exotic | Sports | Everyday Vehicle in Fremont, CA
Paint Protection Film aka PPF is the invisible shield that will protect your vehicle from typical hazards of the road. The protective film goes over select parts of the body of the car and helps to prevent physical damage to the clear coat finish. You have to do your part and drive safely, of course, but you can rest assured that rock chips and debris won't damage the underlying paint, keeping it in great condition for years to come.
Applicable to both matte and clear finishes, PPF gained significant popularity over the past couple of years due to its proven protection against micro scratches (aka "light" swirls) along with typical wear-and-tear from debris, rock chips and environmental contaminants. Think of PPF as the screen protector on your phone – the sooner you install it, the better it will protect you against scratches and damages.
PPF is often seen as a sacrificial protection barrier that will need to be replaced years down the line, preserving your car's original condition underneath.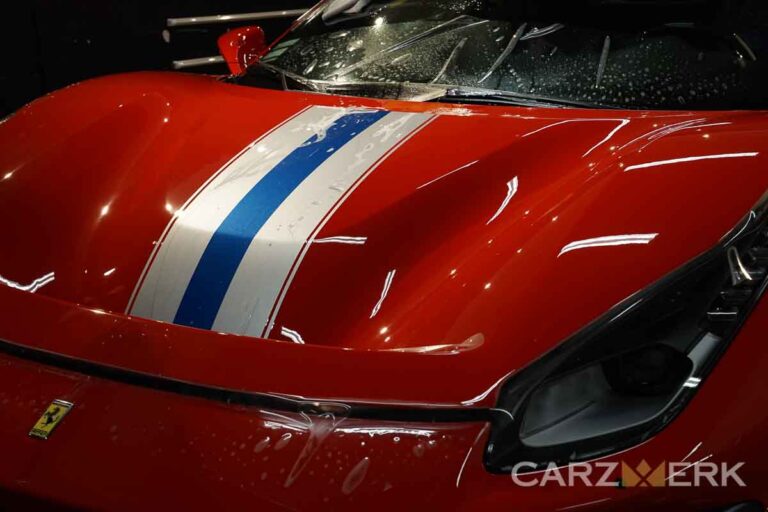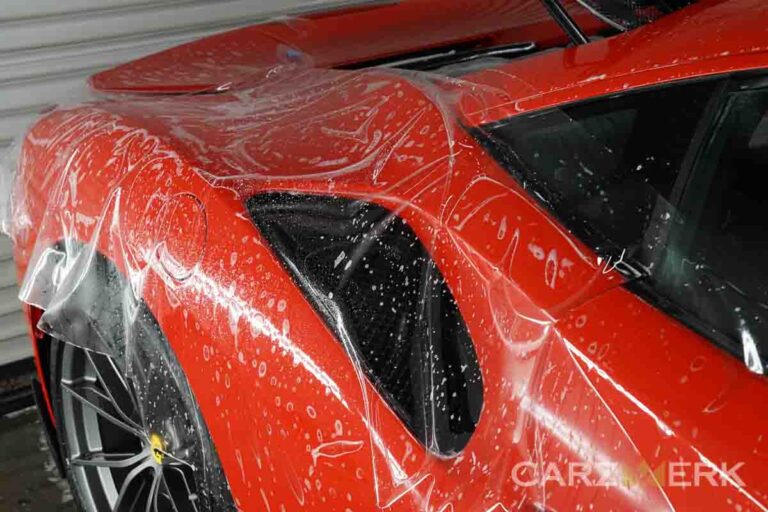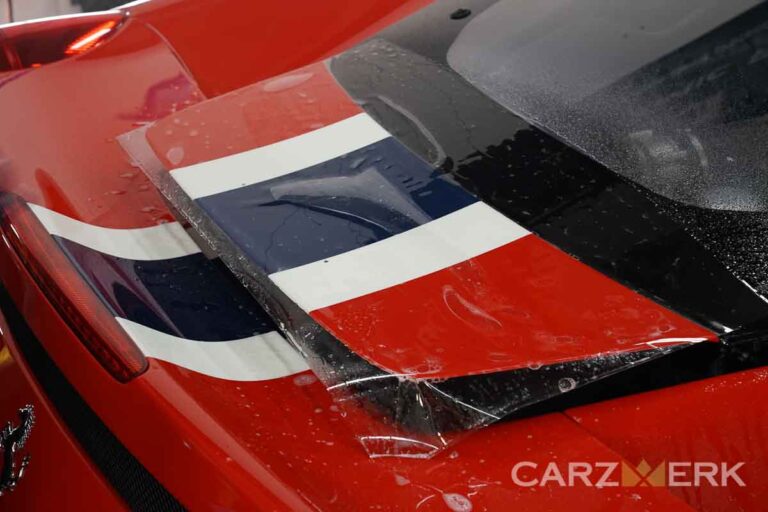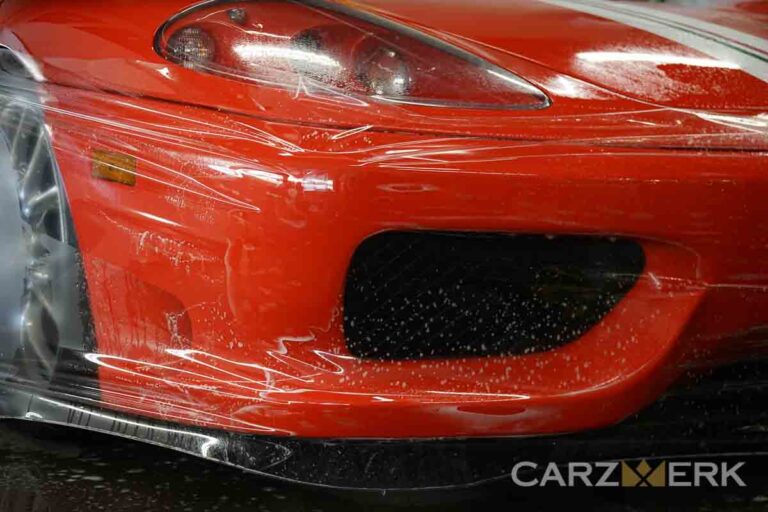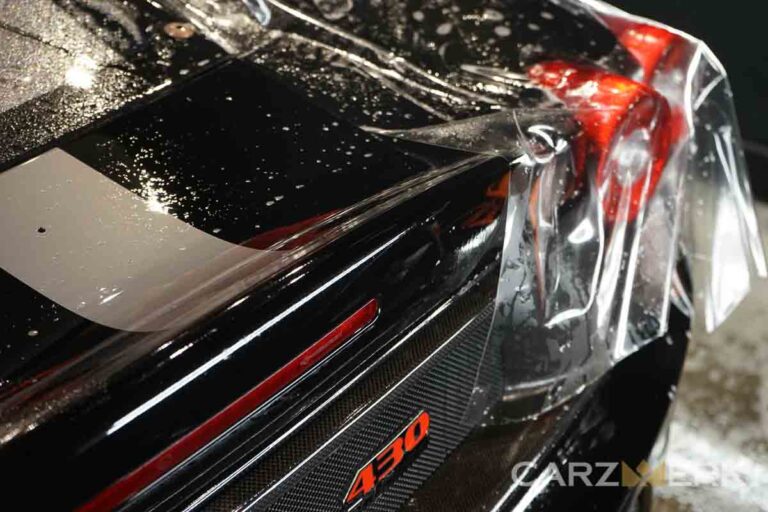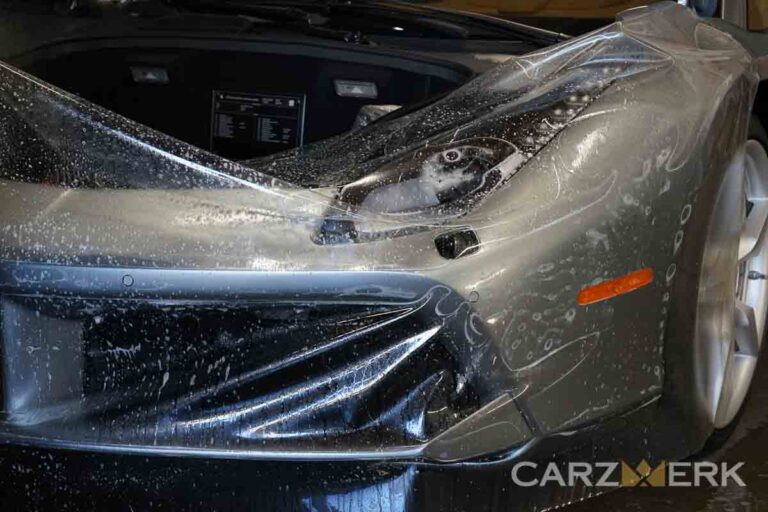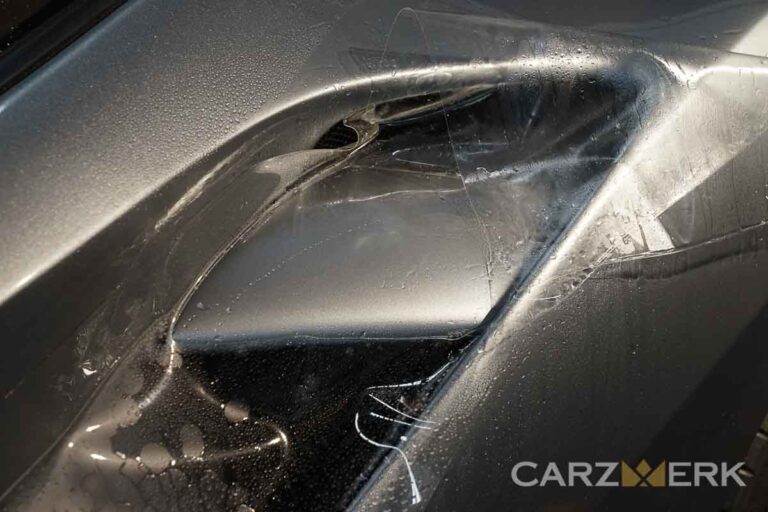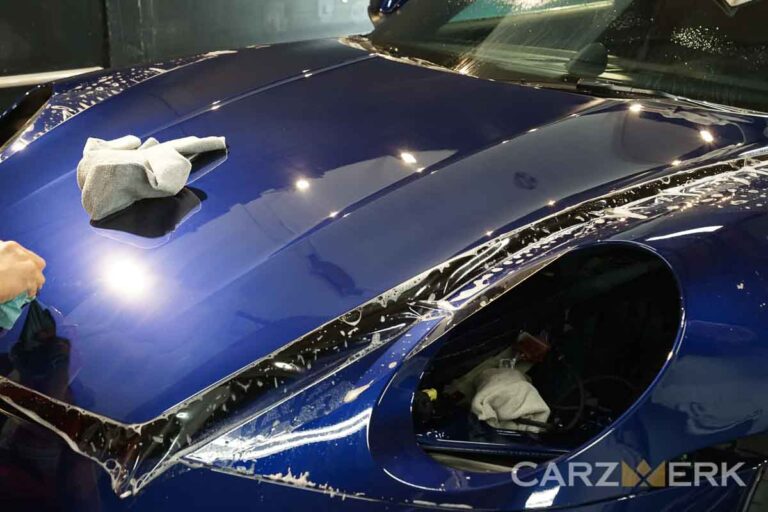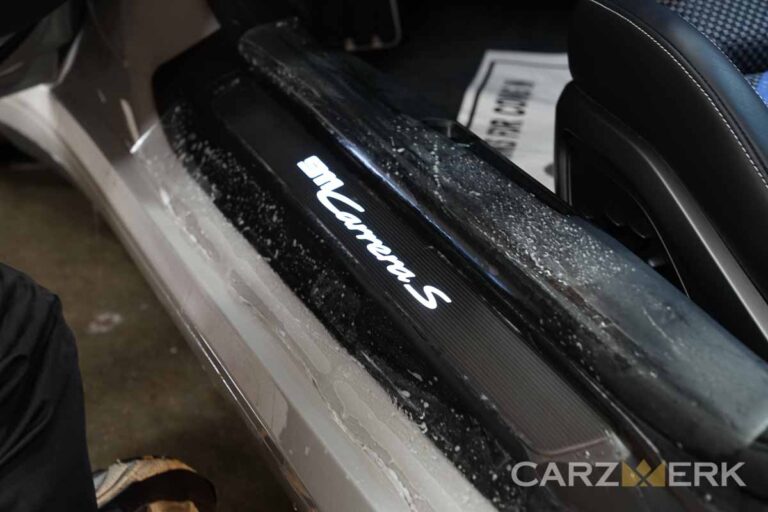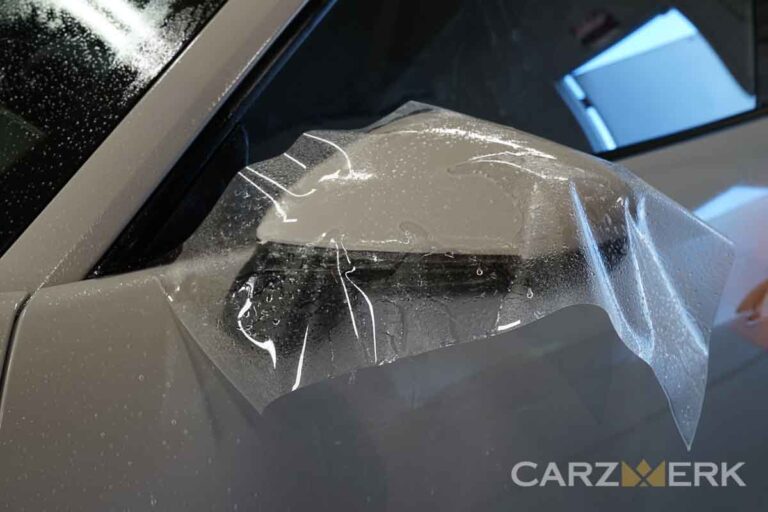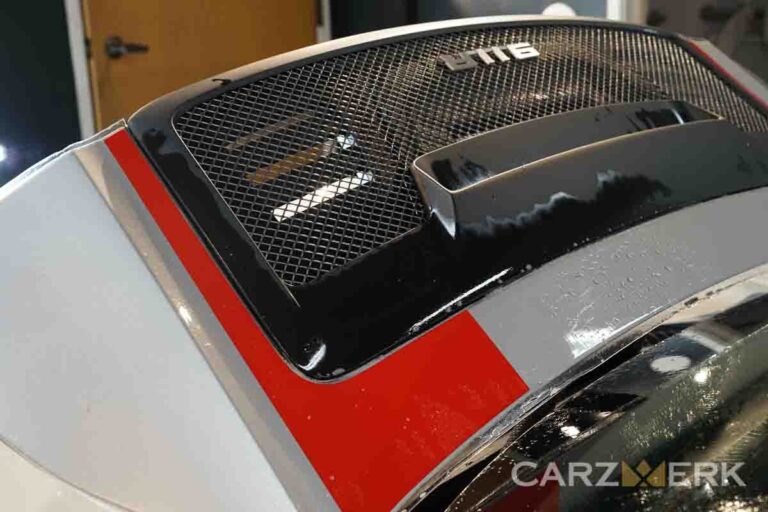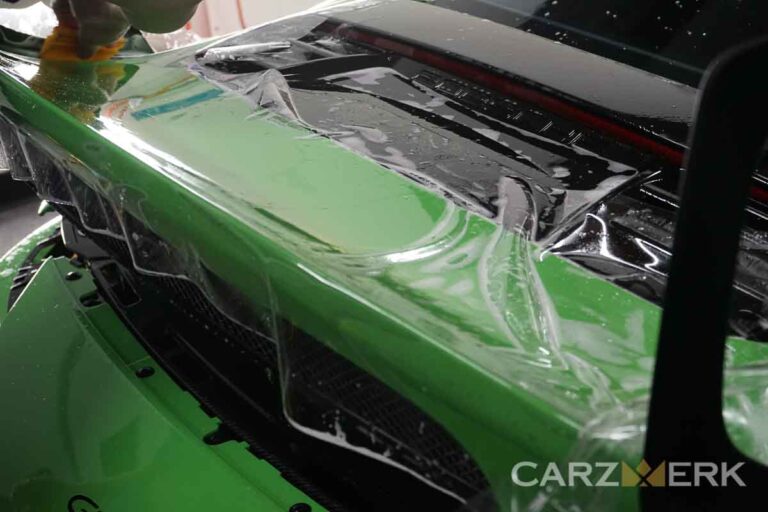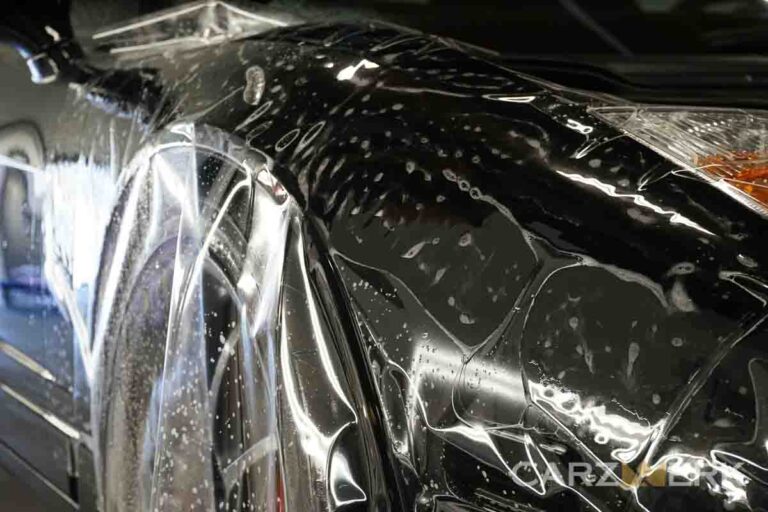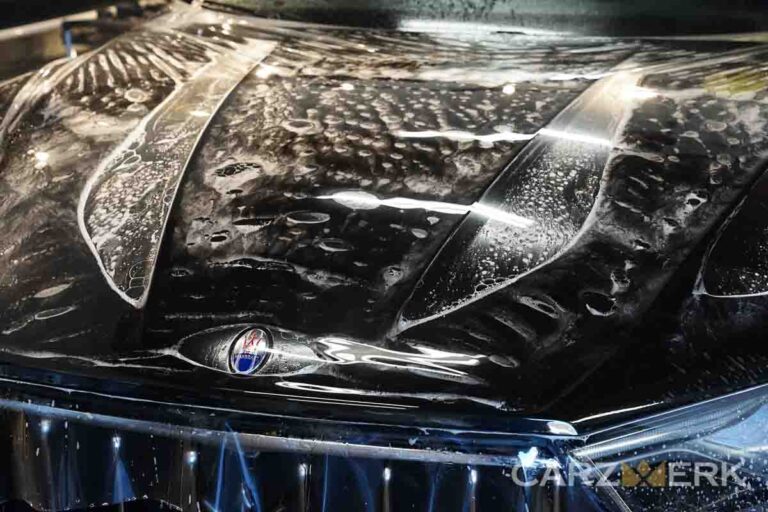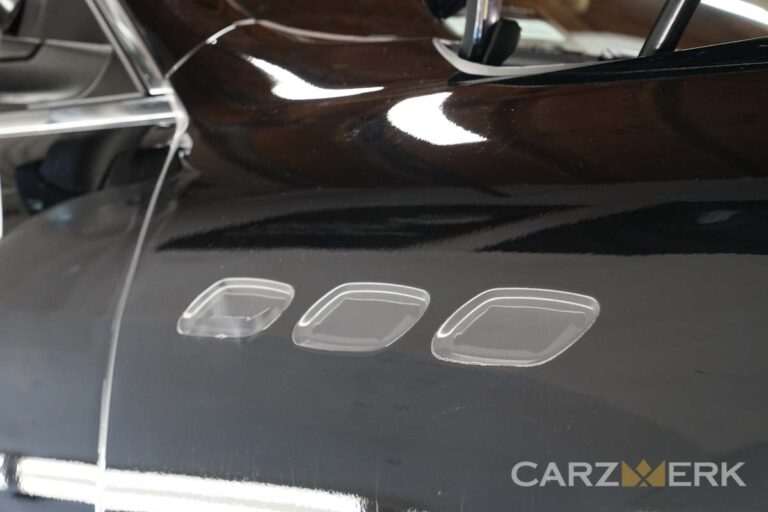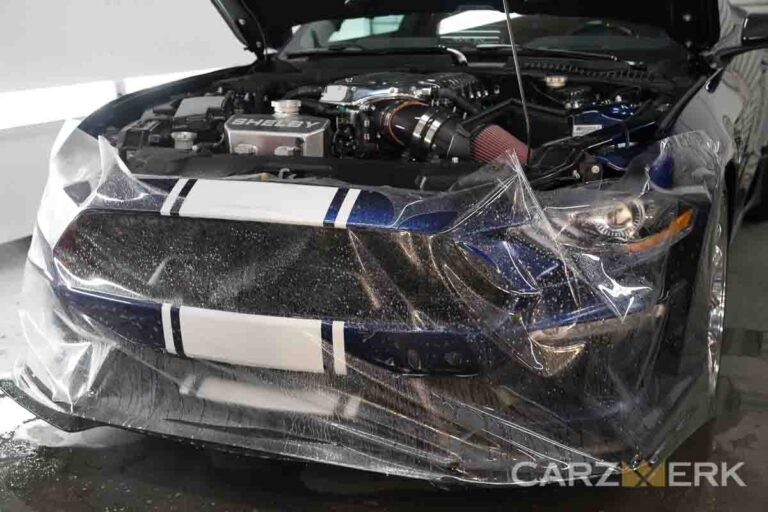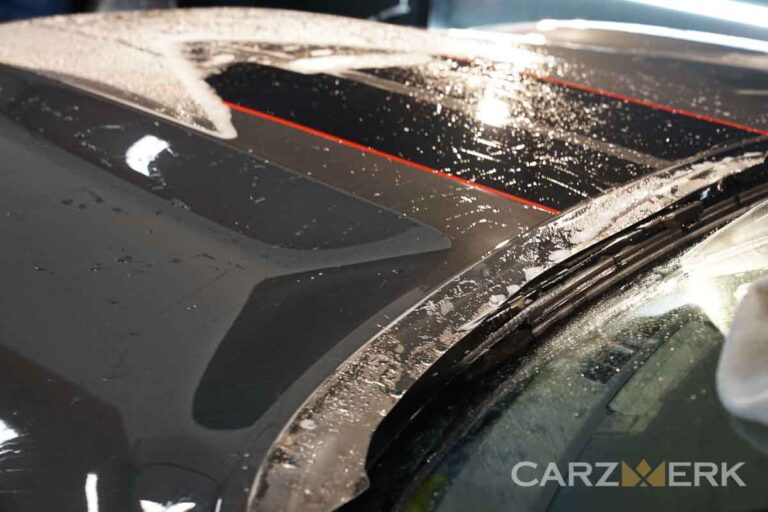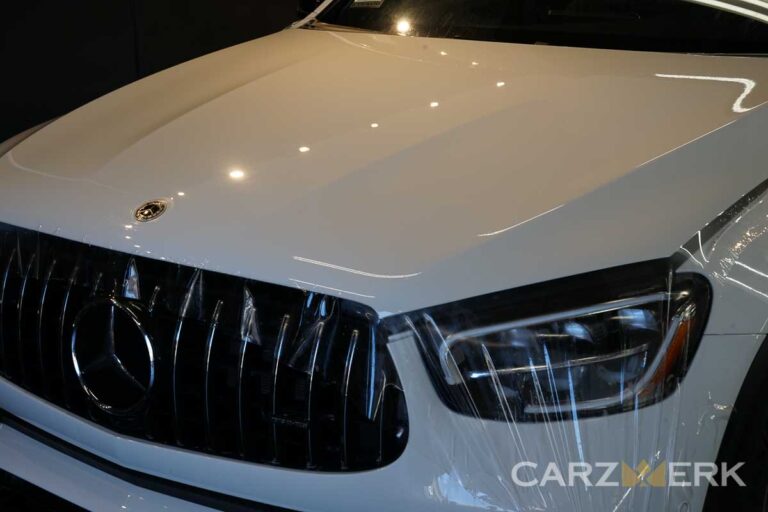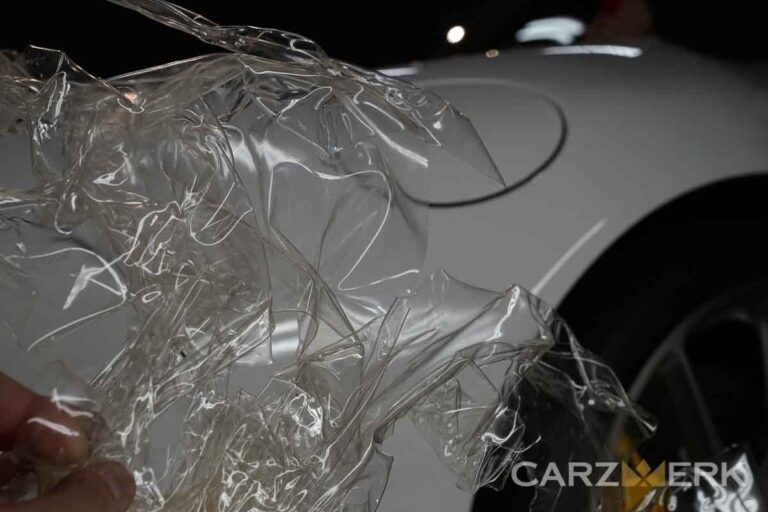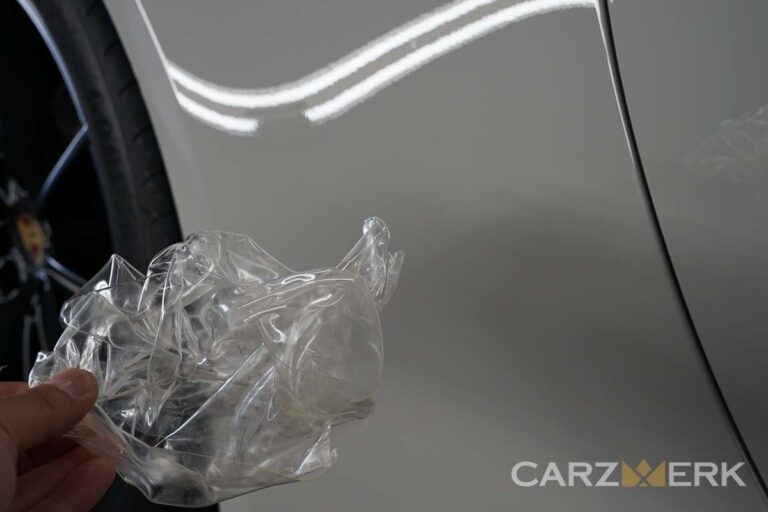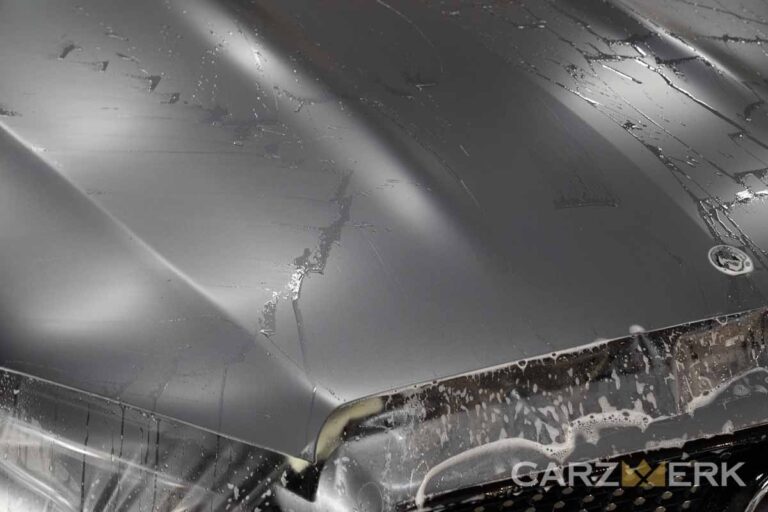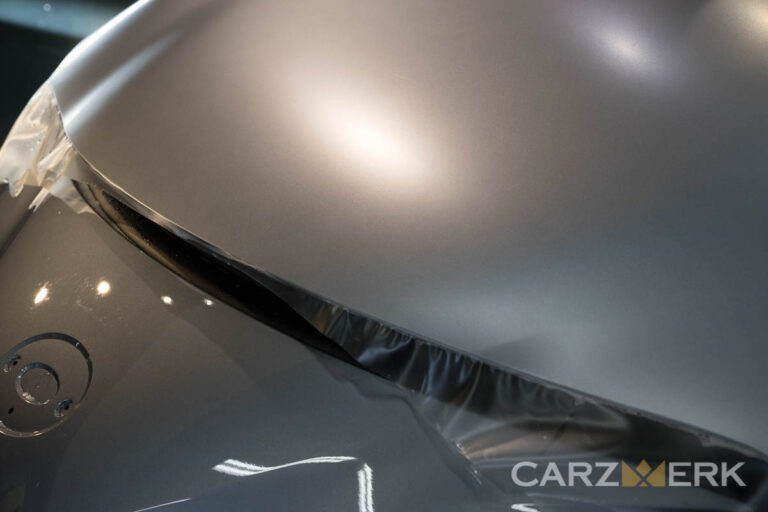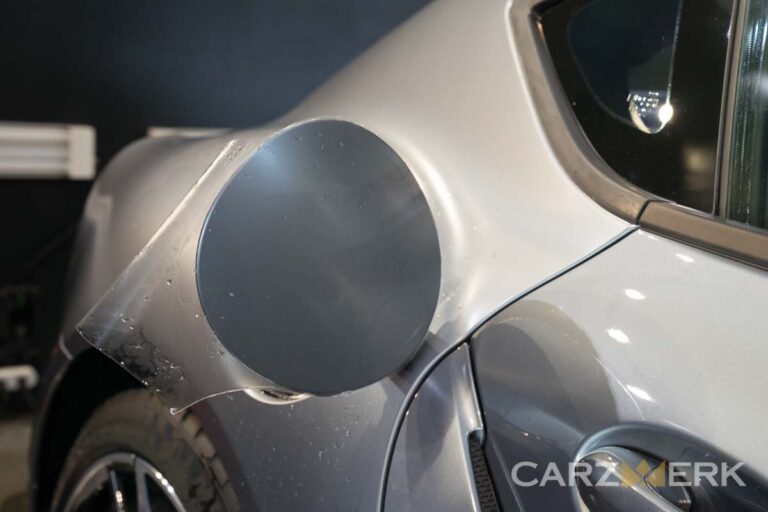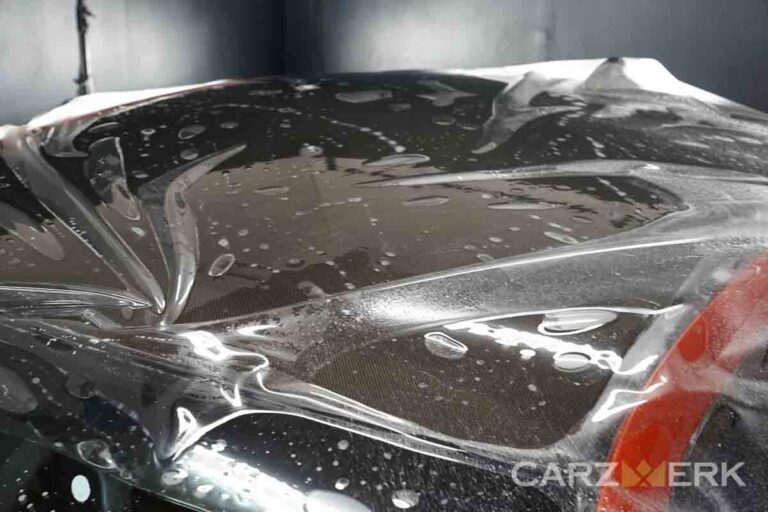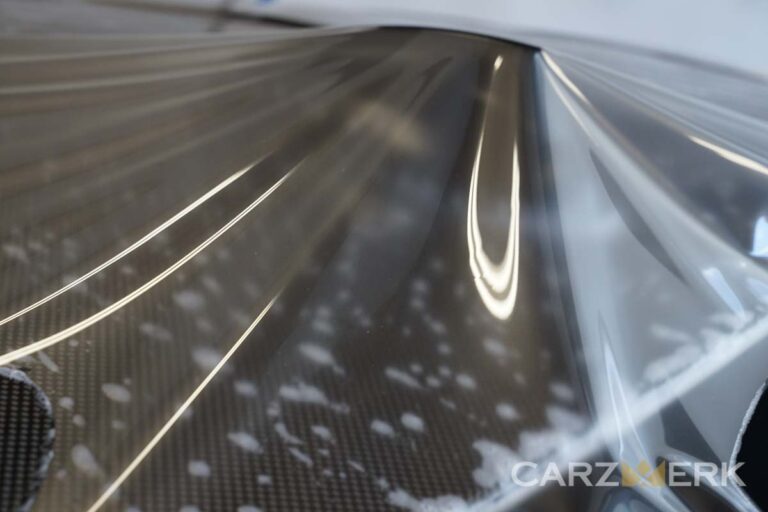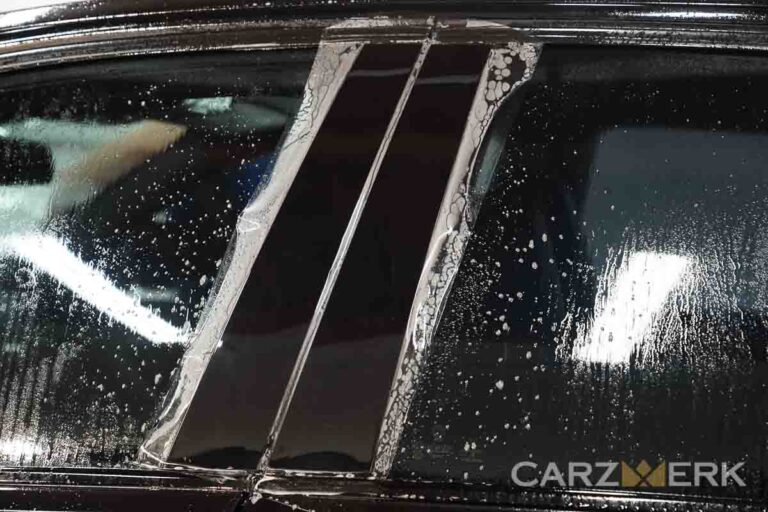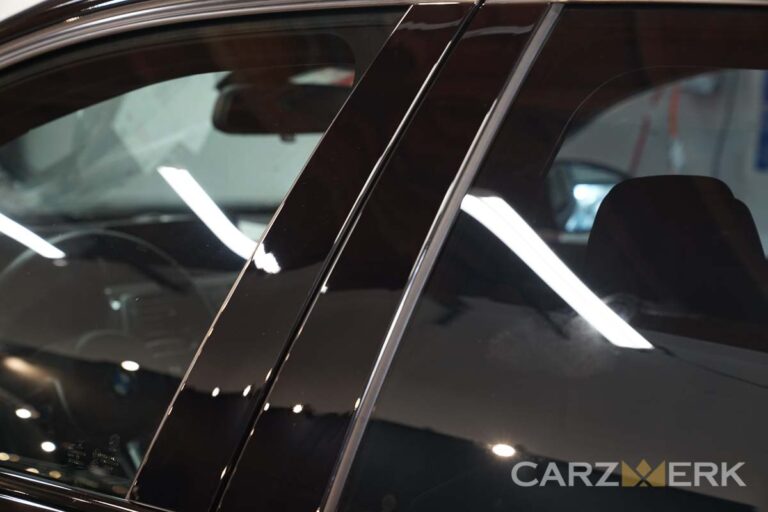 Front bumper
Full hood
Front fenders
Side mirrors
Full Front
Rocker panels
Rear bumper wheel arches
Combines all services into one ultimate care package.
Paint Protection Film Coating
Process documentation
As services and tasks are performed, we will keep you updated on the progress with pictures.
Enjoy your vehicle
Your vehicle will be protected and easier to maintain for years to come.