Drive | Detail | Protect your BMW in Fremont, CA
Bayerische Motoren Werke, or simply BMW – an acronym associated with luxury, performance, Motorsport and an unforgettable driving experience. But BMW, doesn't just mean historic F1 cars, touring cars and DTM, but also performance motorbikes.
The M badge is one of the most respected performance badges in the automotive industry and they always back their success. Their SUVs are luxury examples for their countless competitors and they gave us gems like the sport M2 CS, the classic M3, the stylish M4 and the luxurious M5.
We worked on a multitude of BMWs over the years and the projects spanned from heavy weight restoration projects with the E36 Lightweight and 850i, to brand new car prep projects with multiple generations of M2 and M3 in their different trims and variety of colors. The i8 Roadster was a nice presence in the shop, while the M4 GTS simply stole the show.
Our Collection of BMW Detailing Portfolio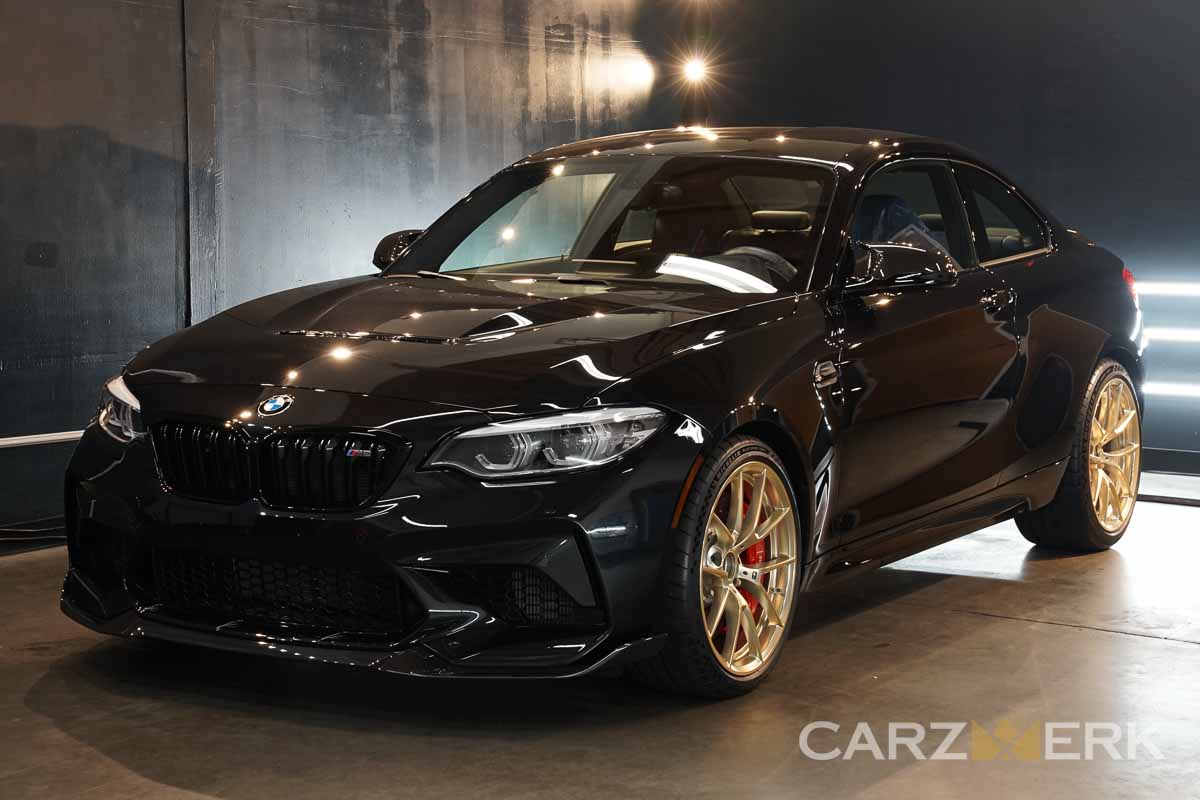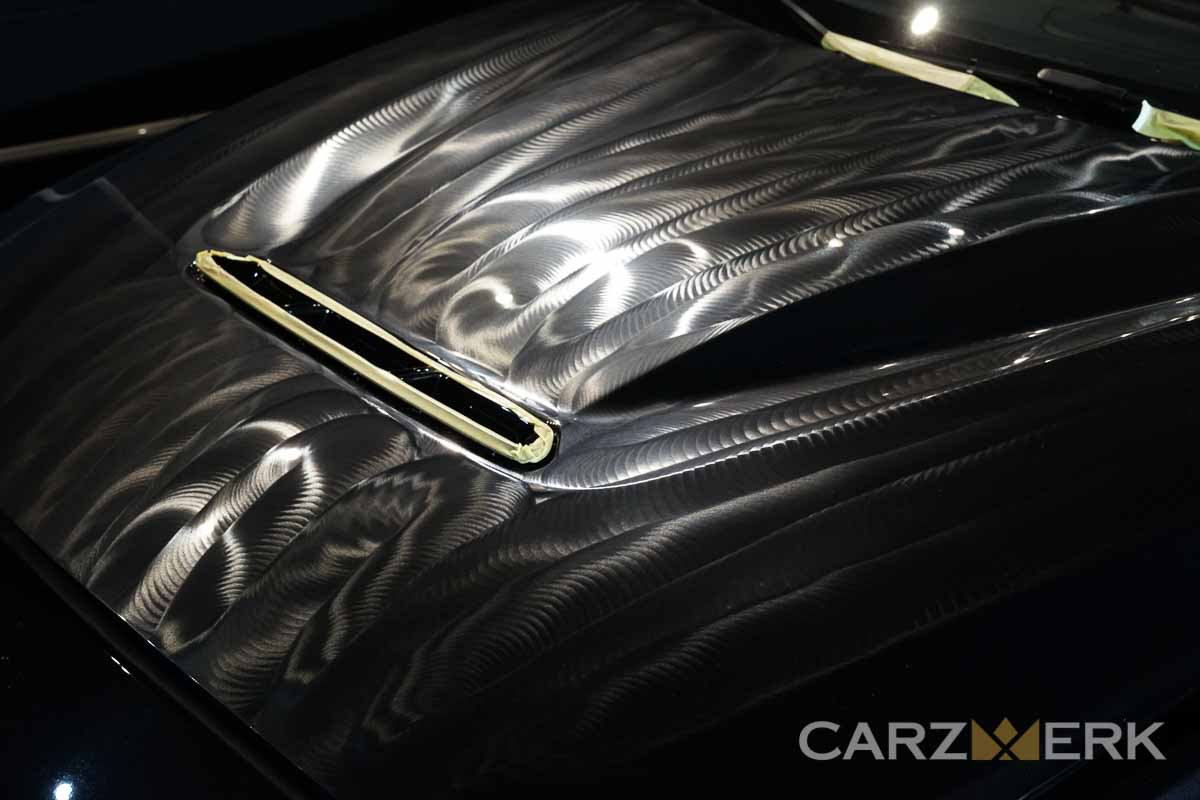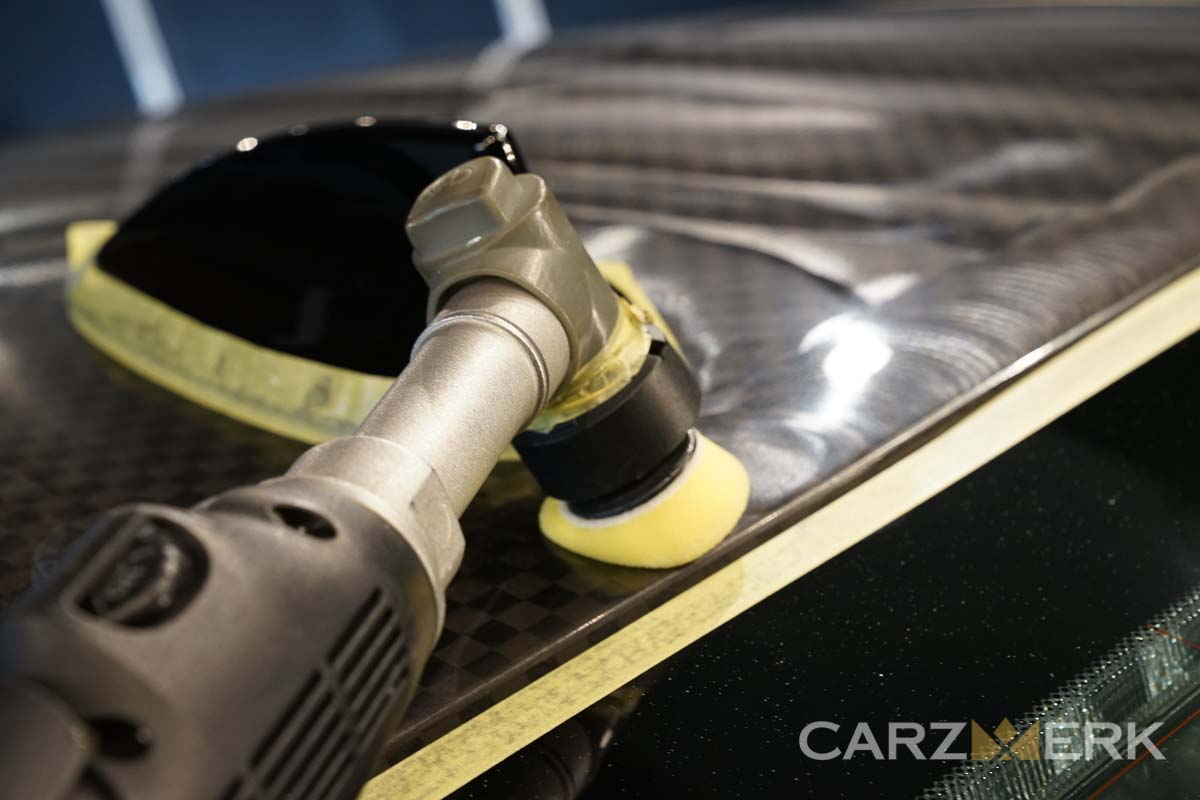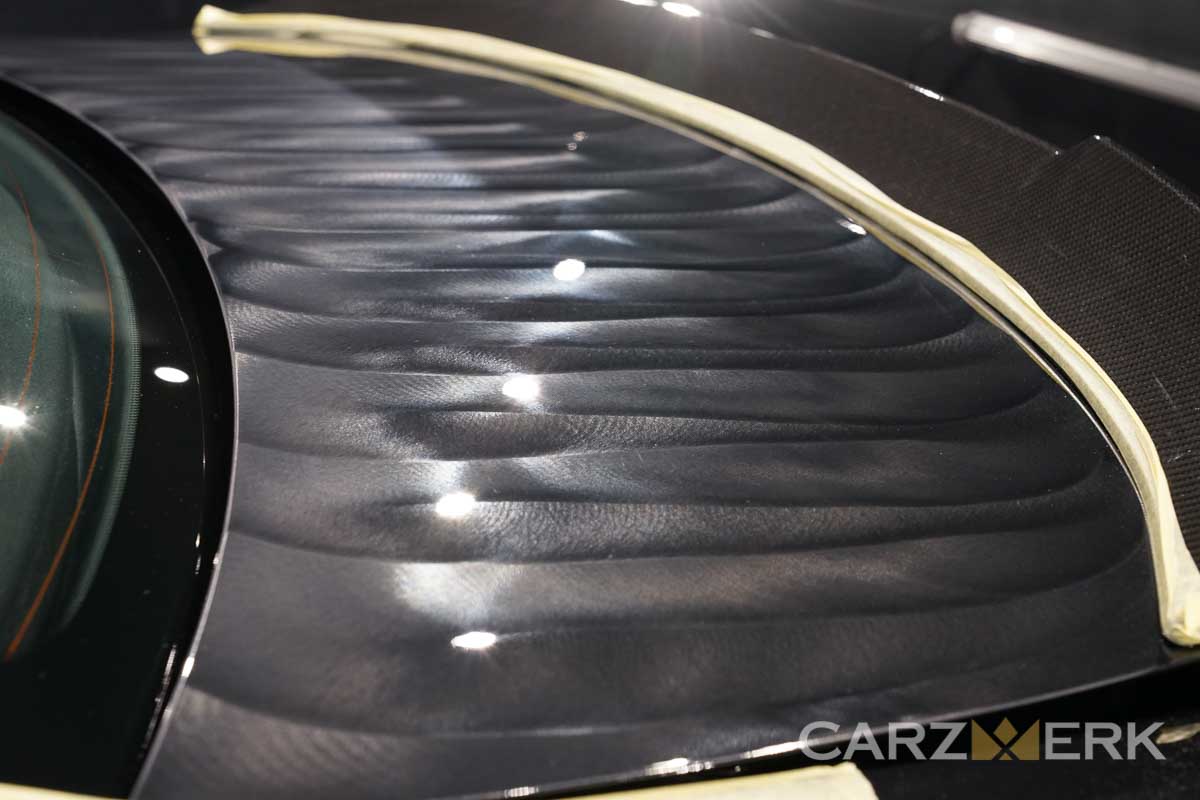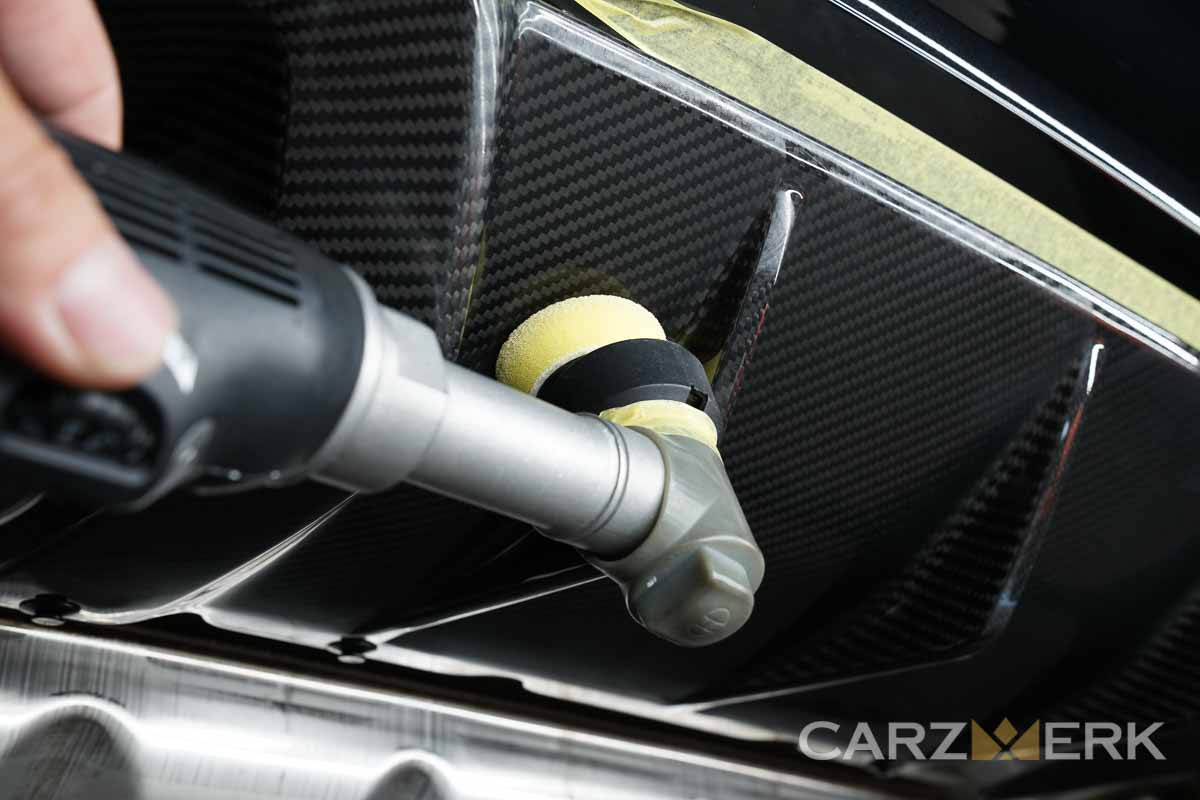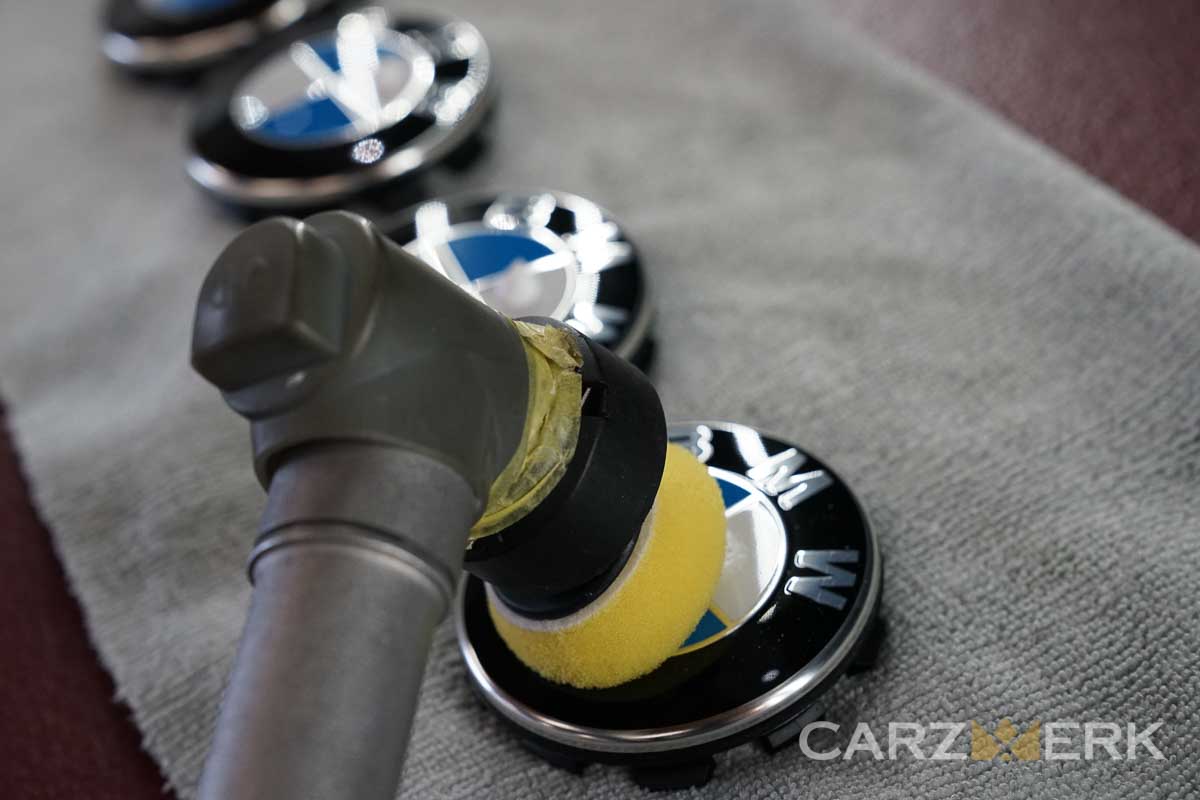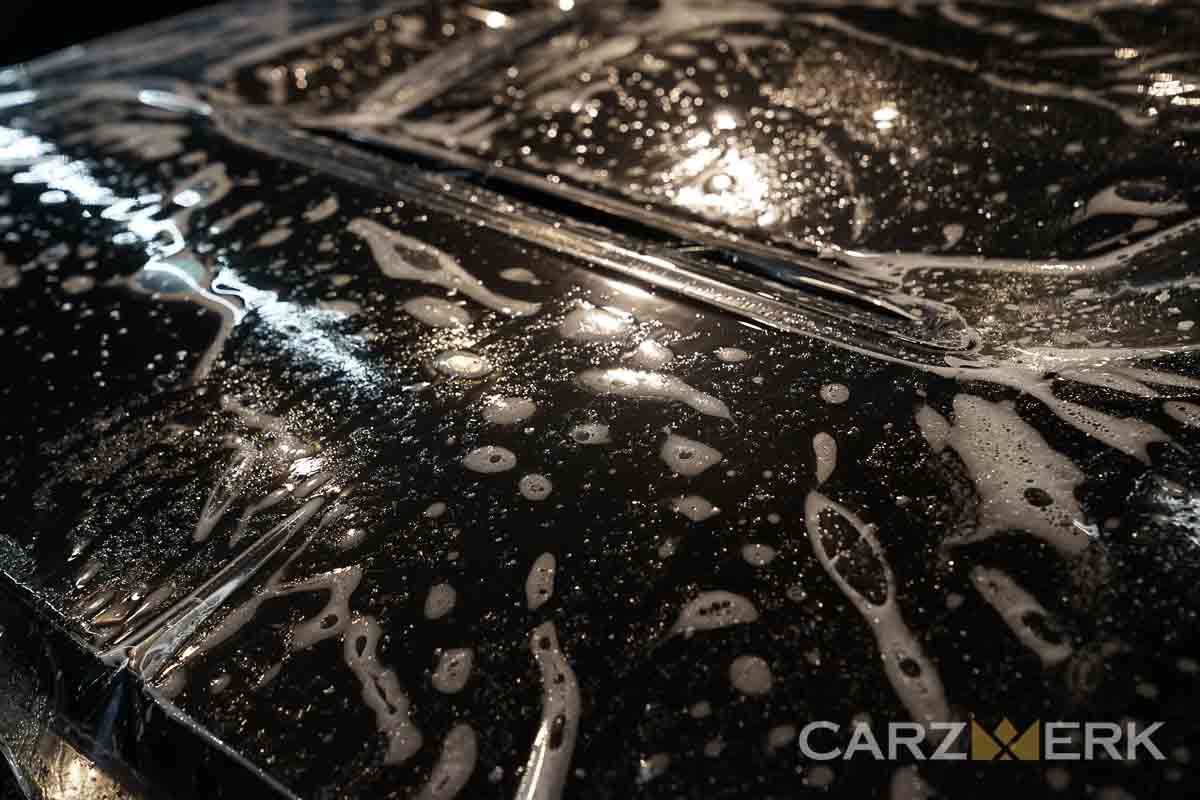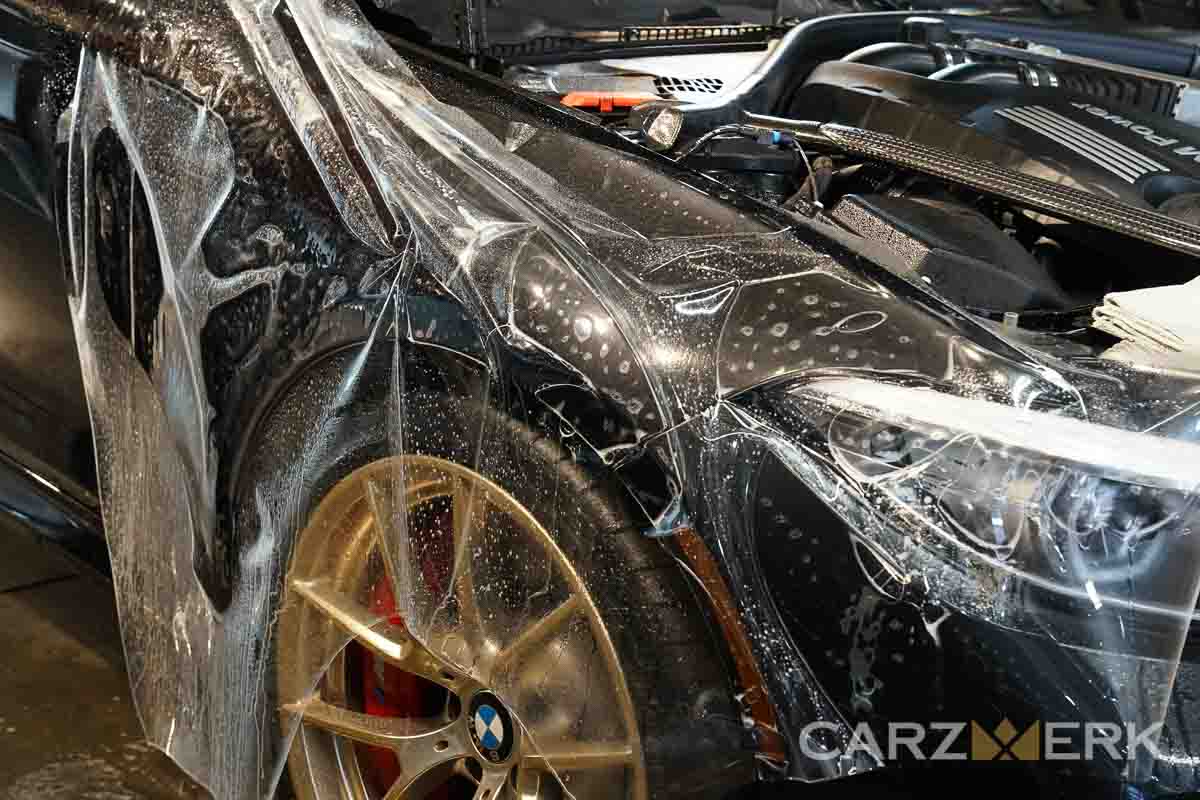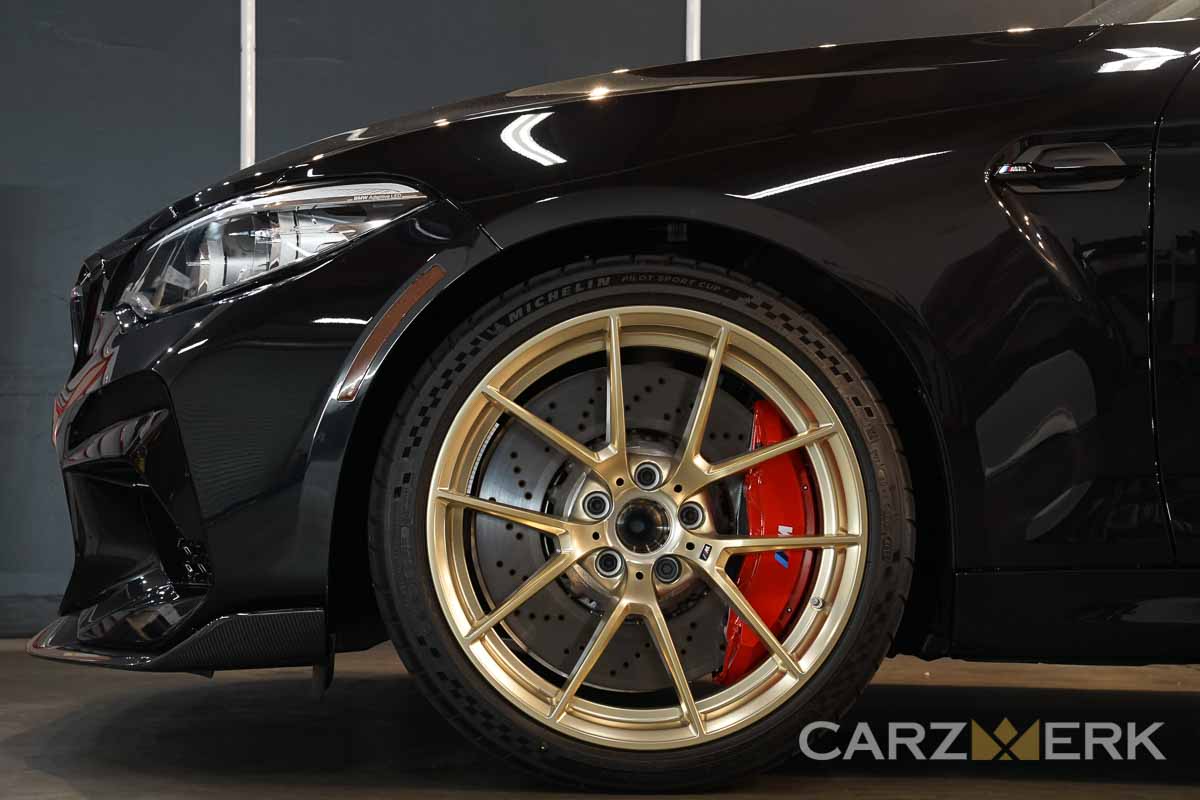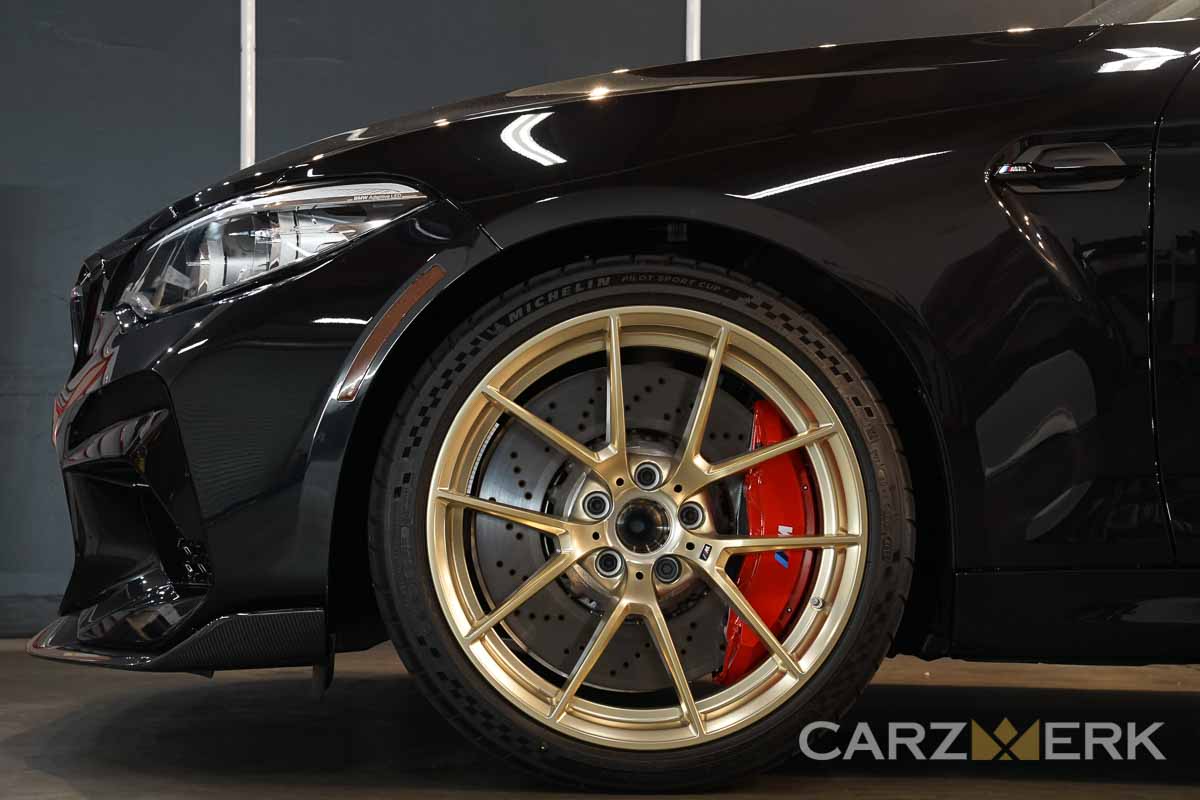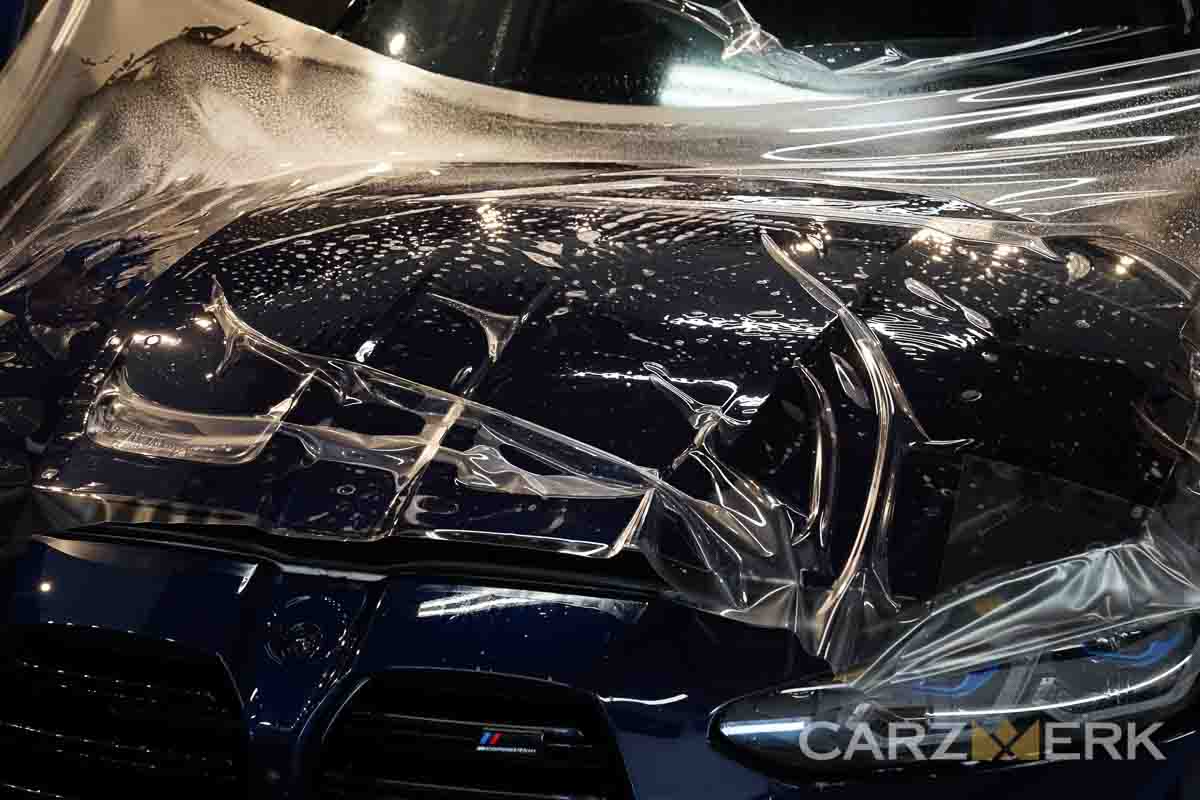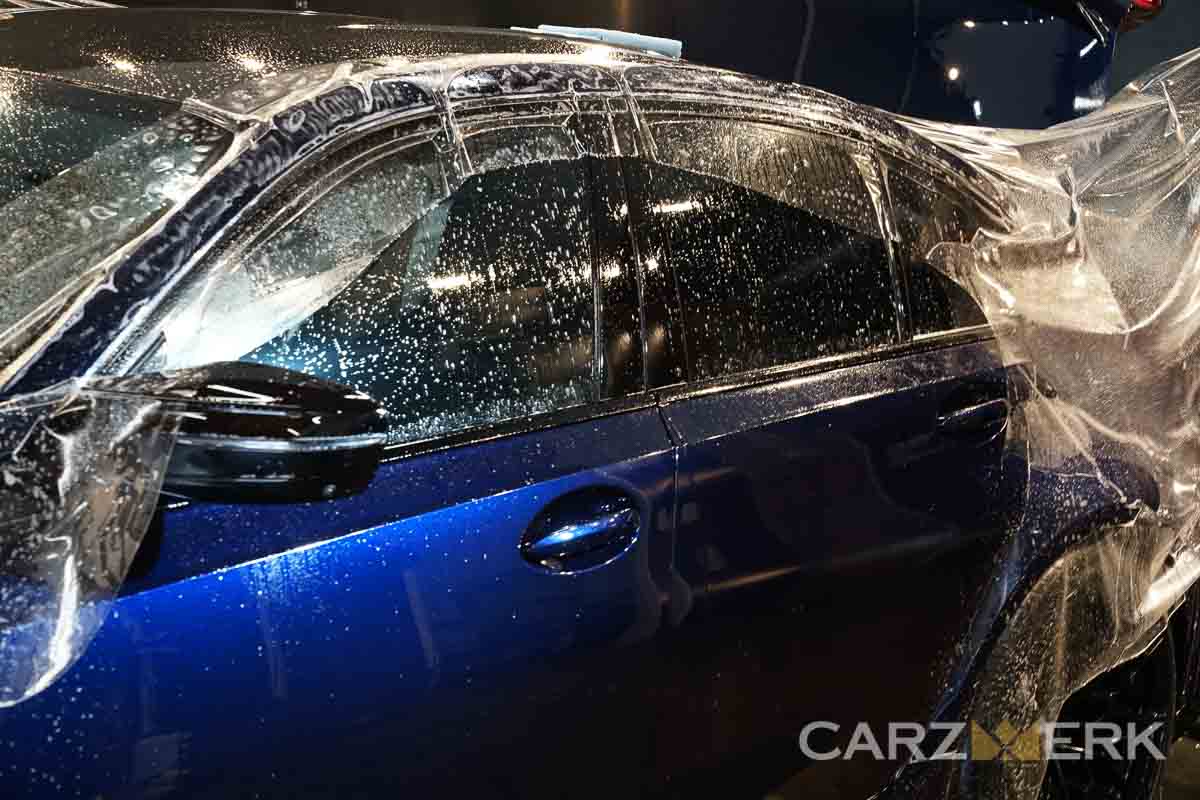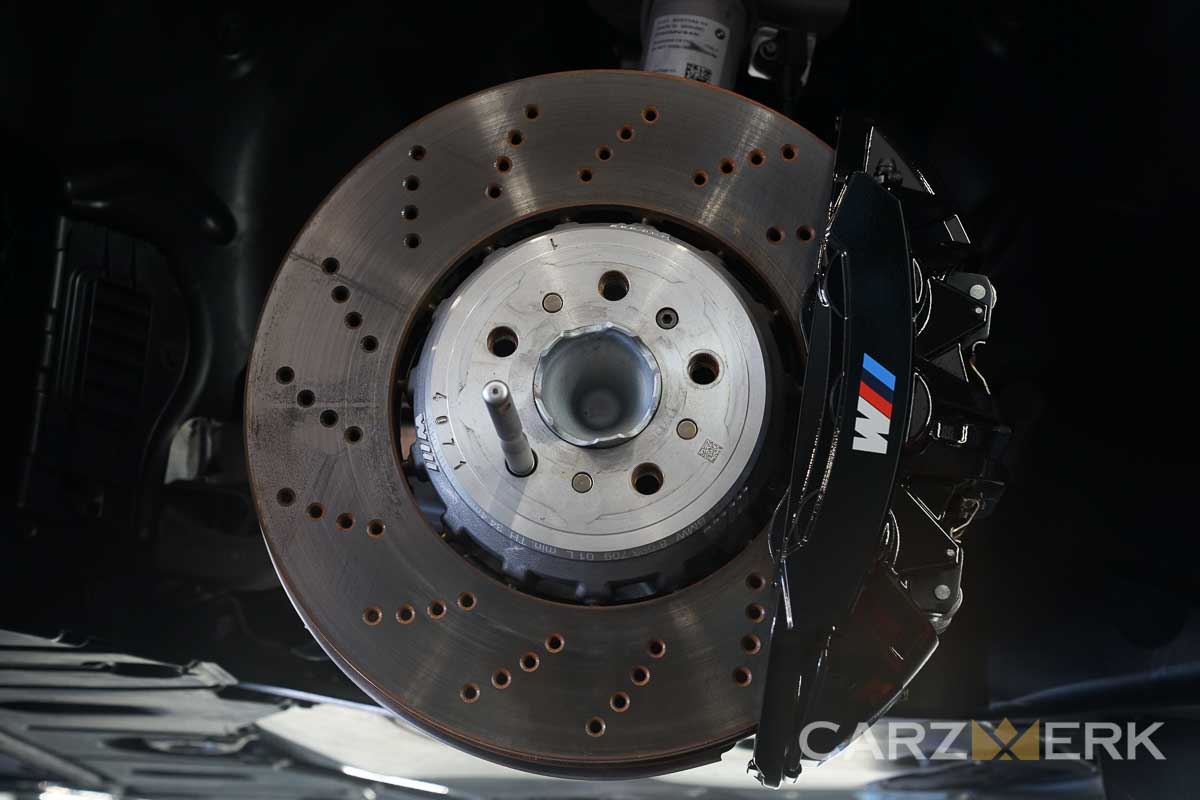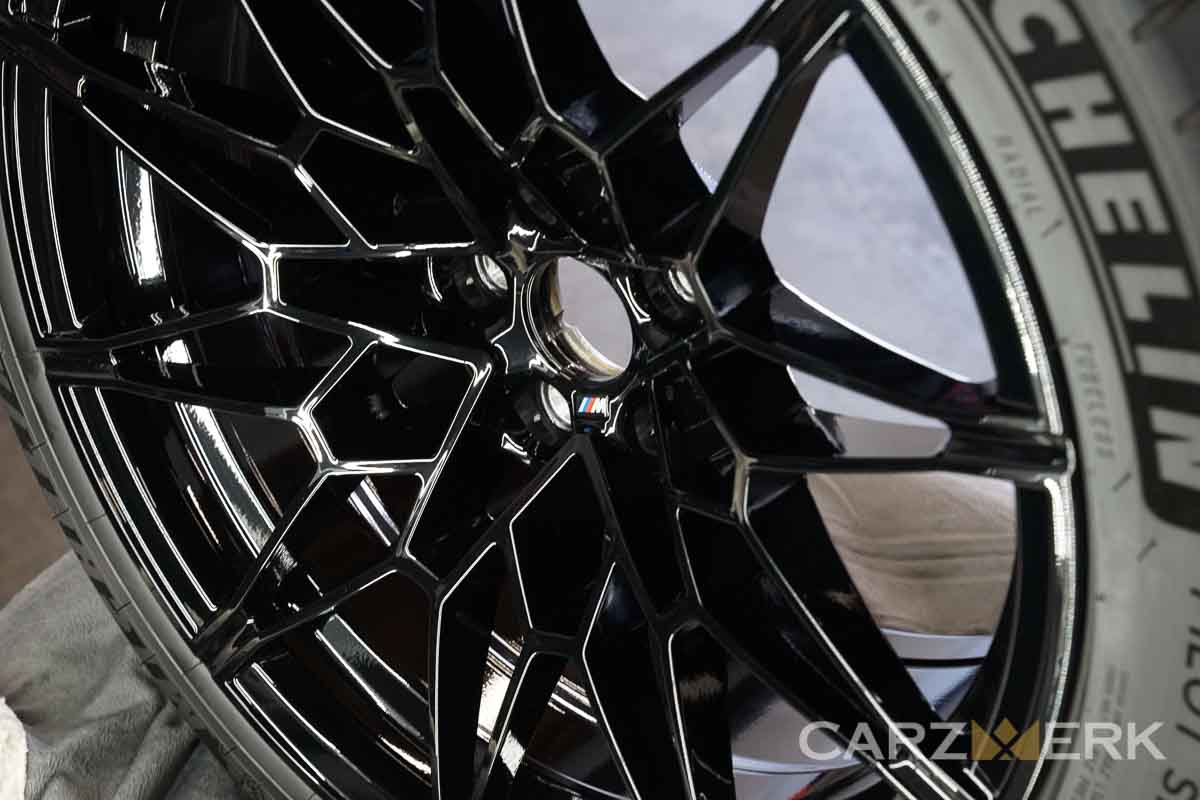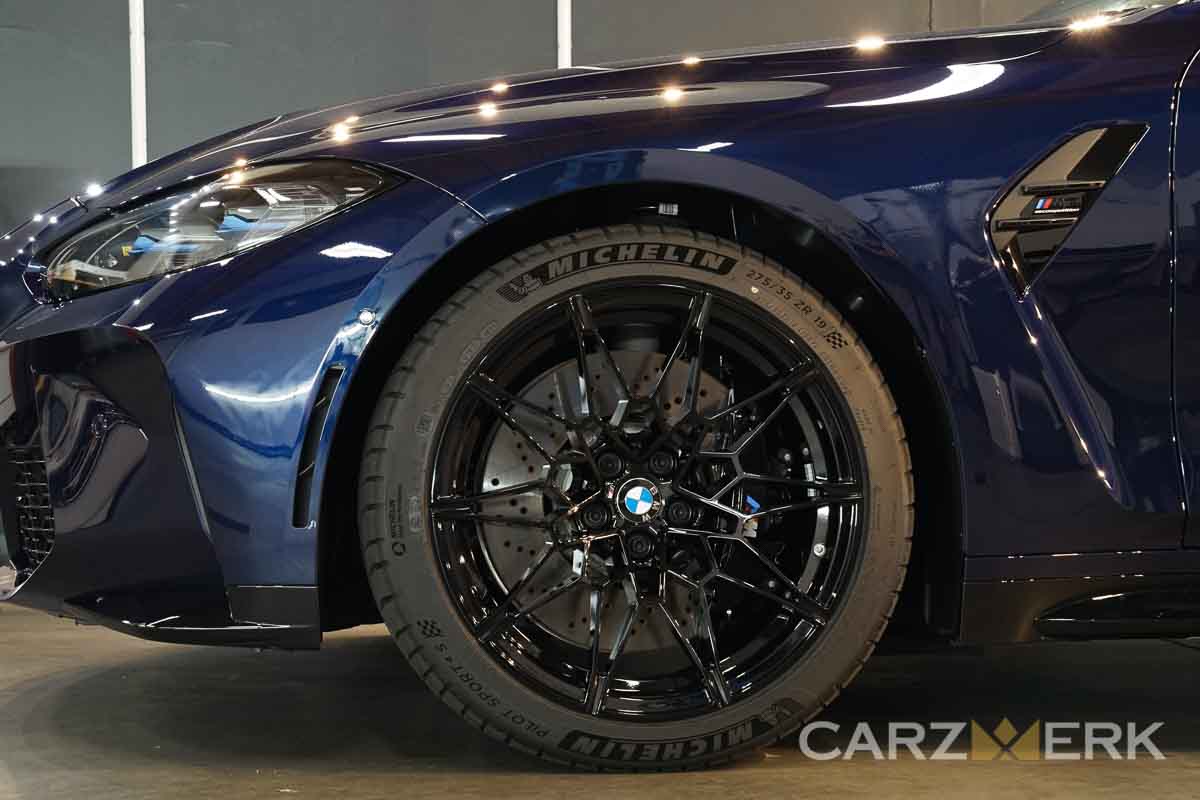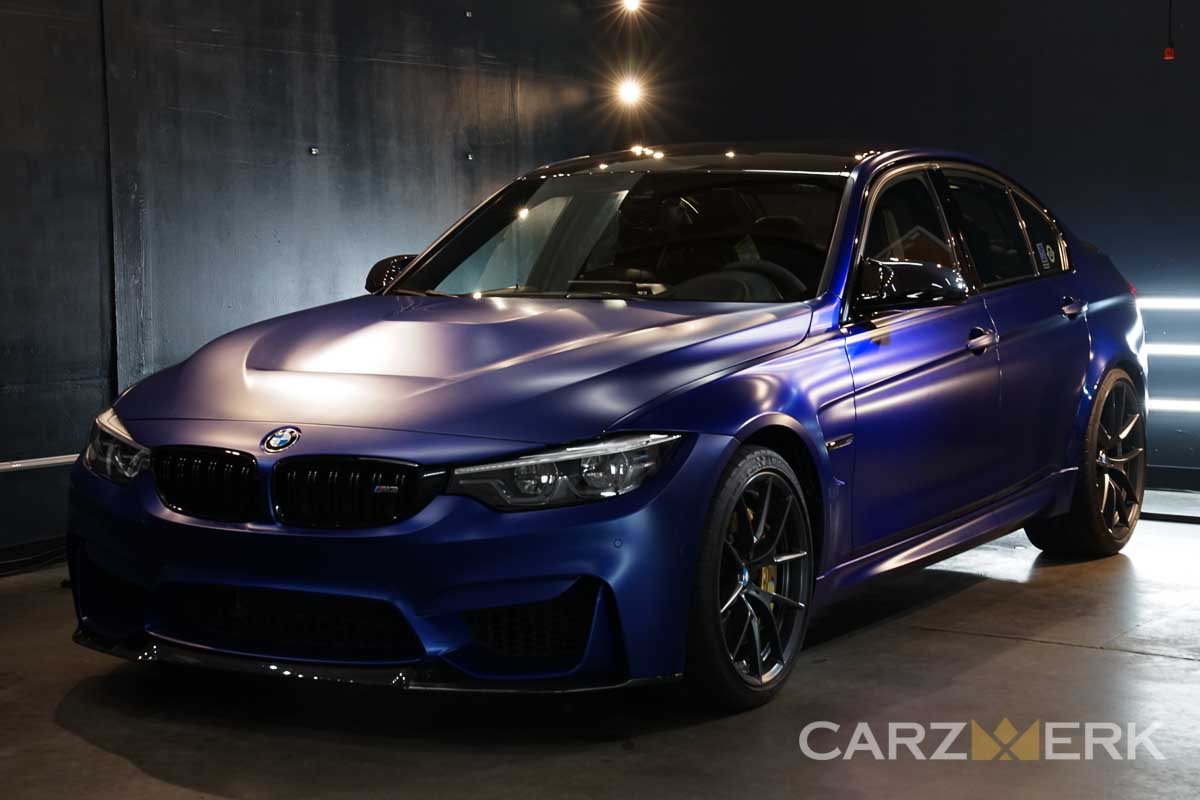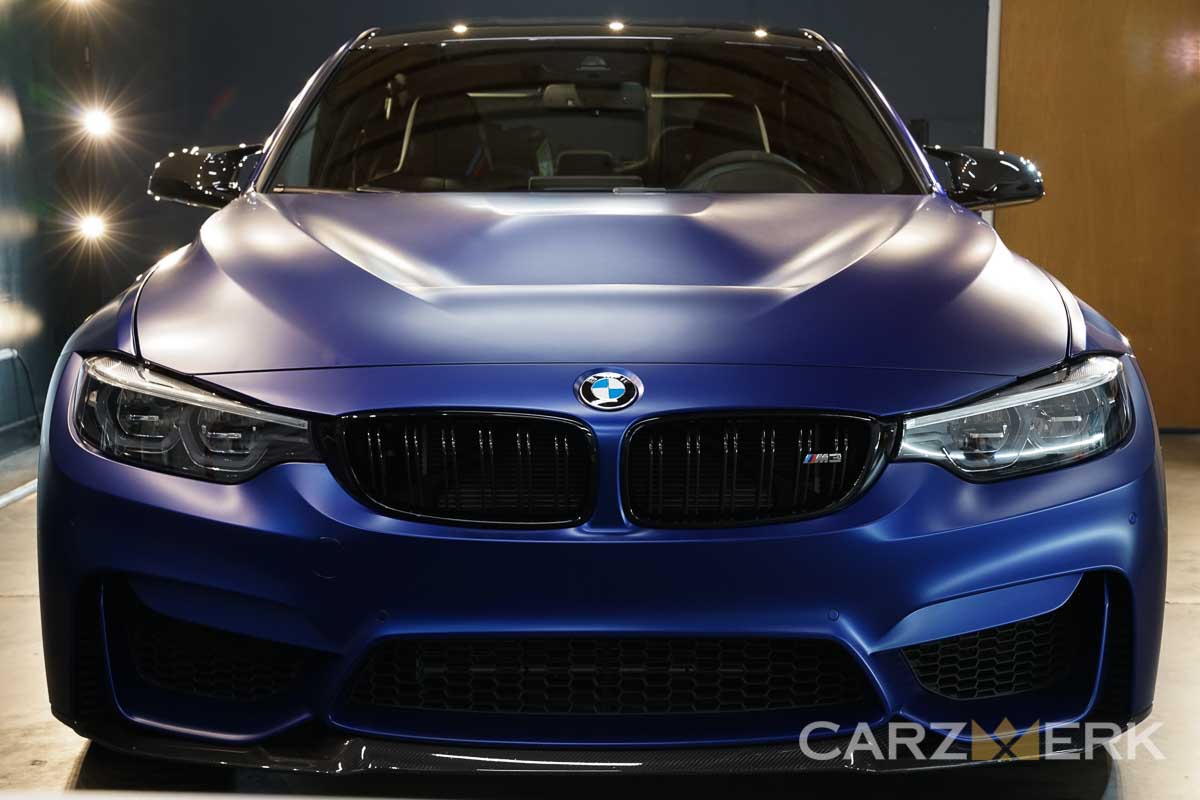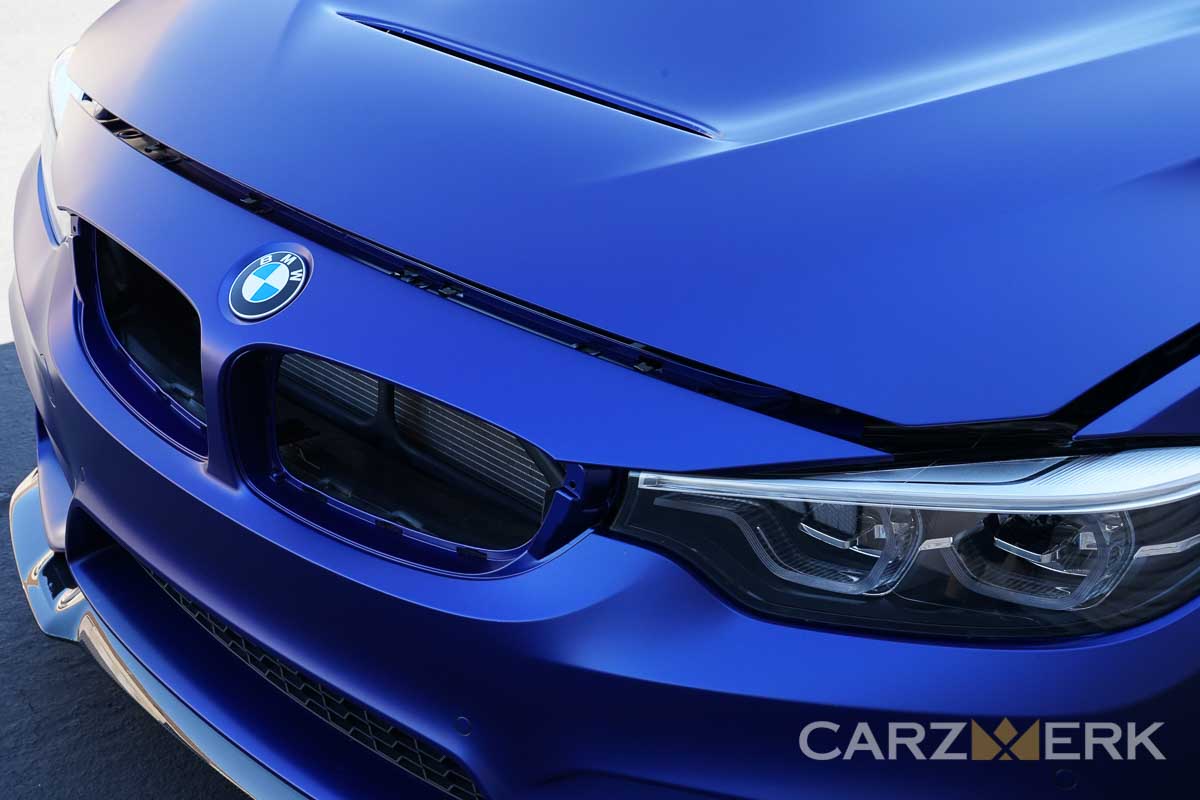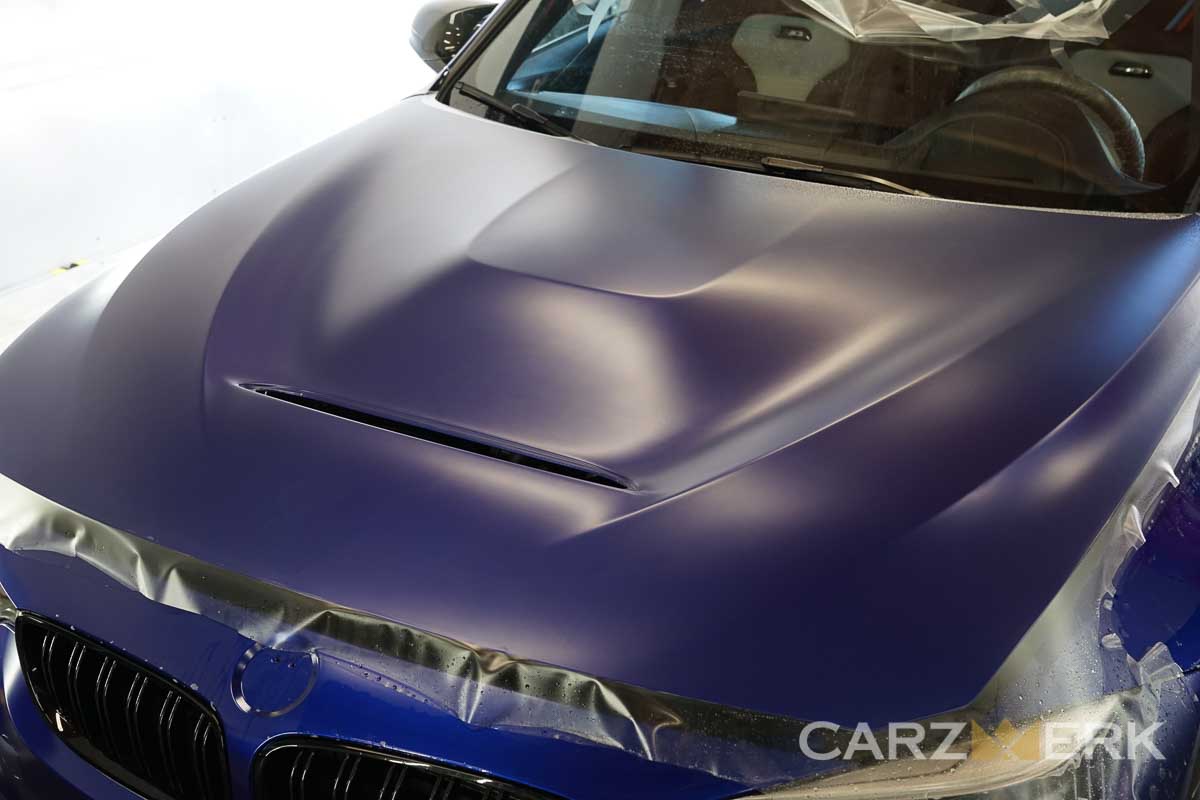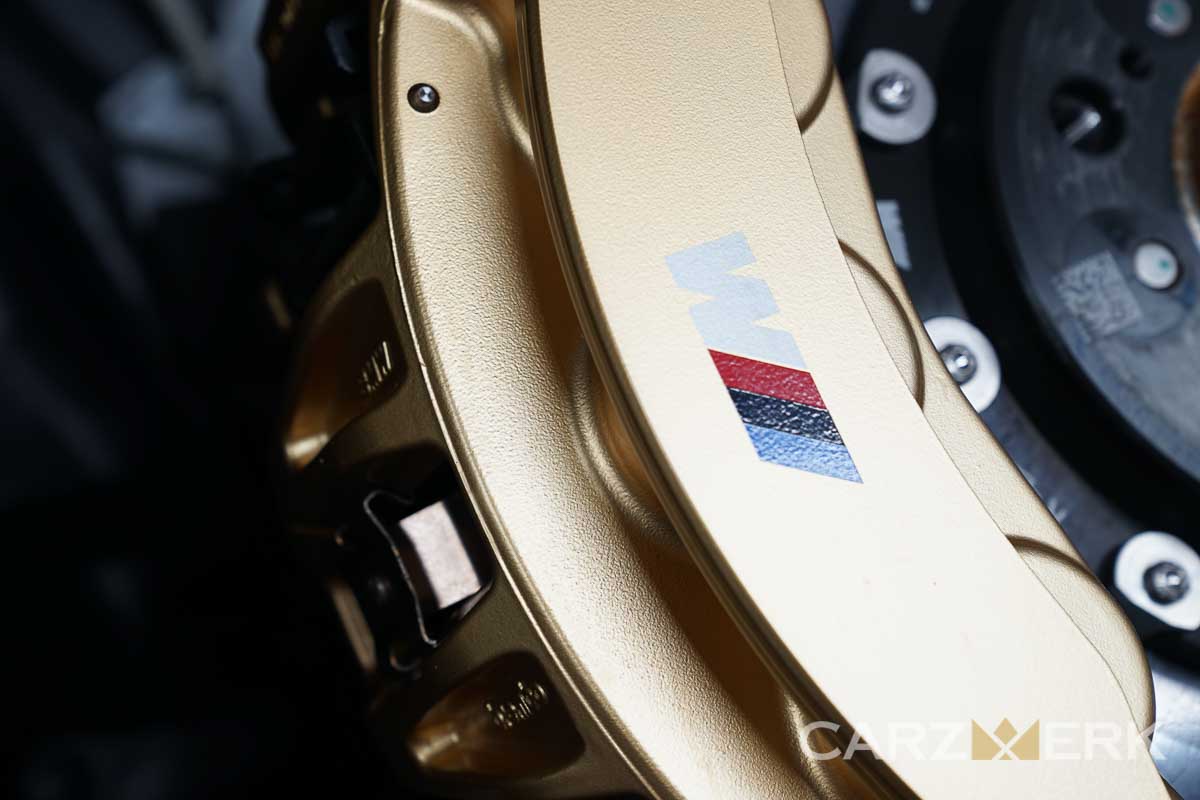 Single Stage
Hybrid
Refinement
Bugjet-is-not-a-concern Option
Protection - Paint Protection Film PPF
Full Front
Race Kit
Full Wrap
Add-on – High Impact Areas
Protection - Ceramic Coating
Single Layer
Multi Layer
Exterior Paint / Trim
Window / Wheels
Protection - 3M Window Tint
Automall Tint Specialist
Crystalline
IR Ceramic
Color Stable