2000 Nissan Silvia S15 - Spec R - Sparking Silver Metallic WV2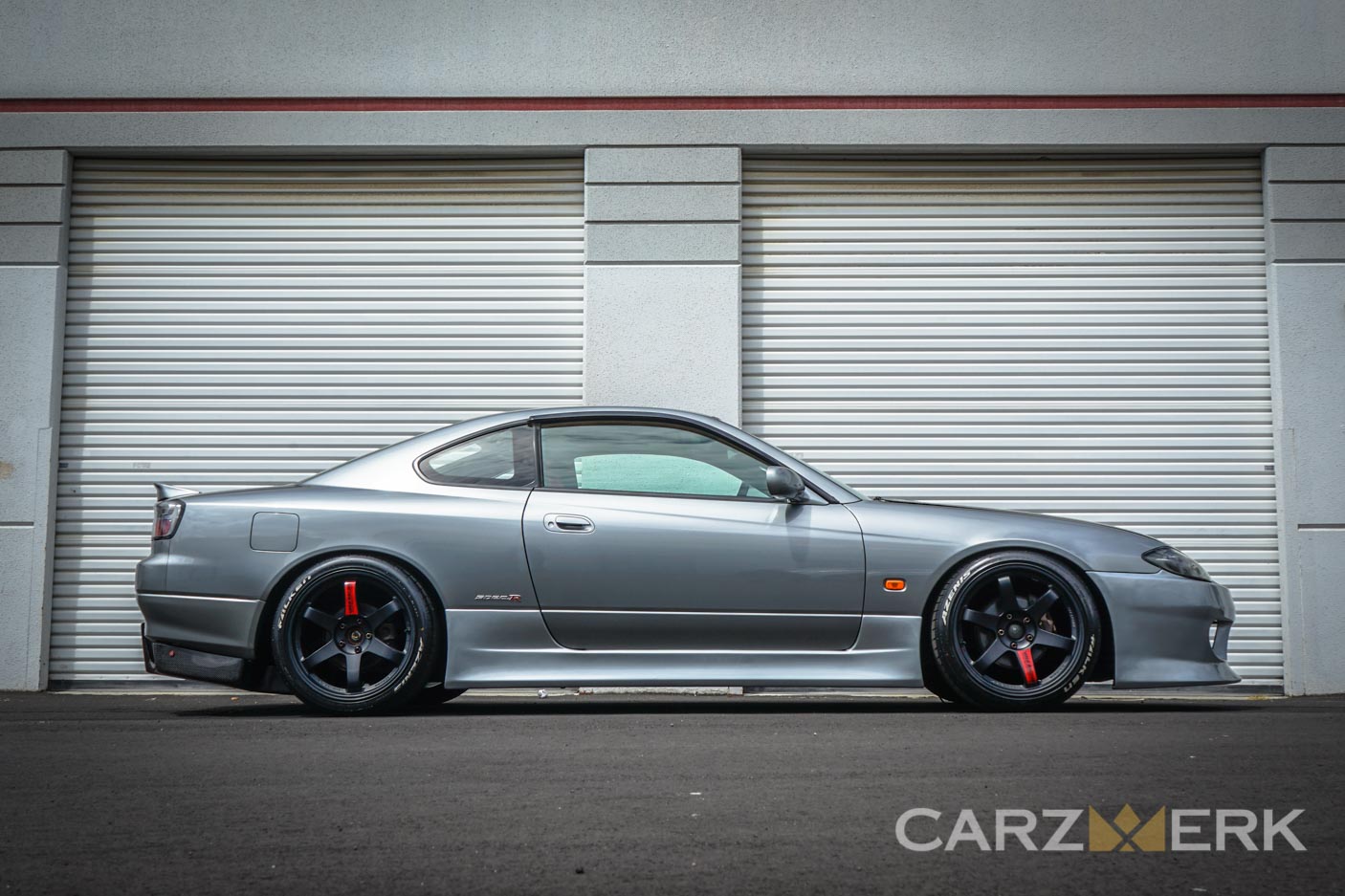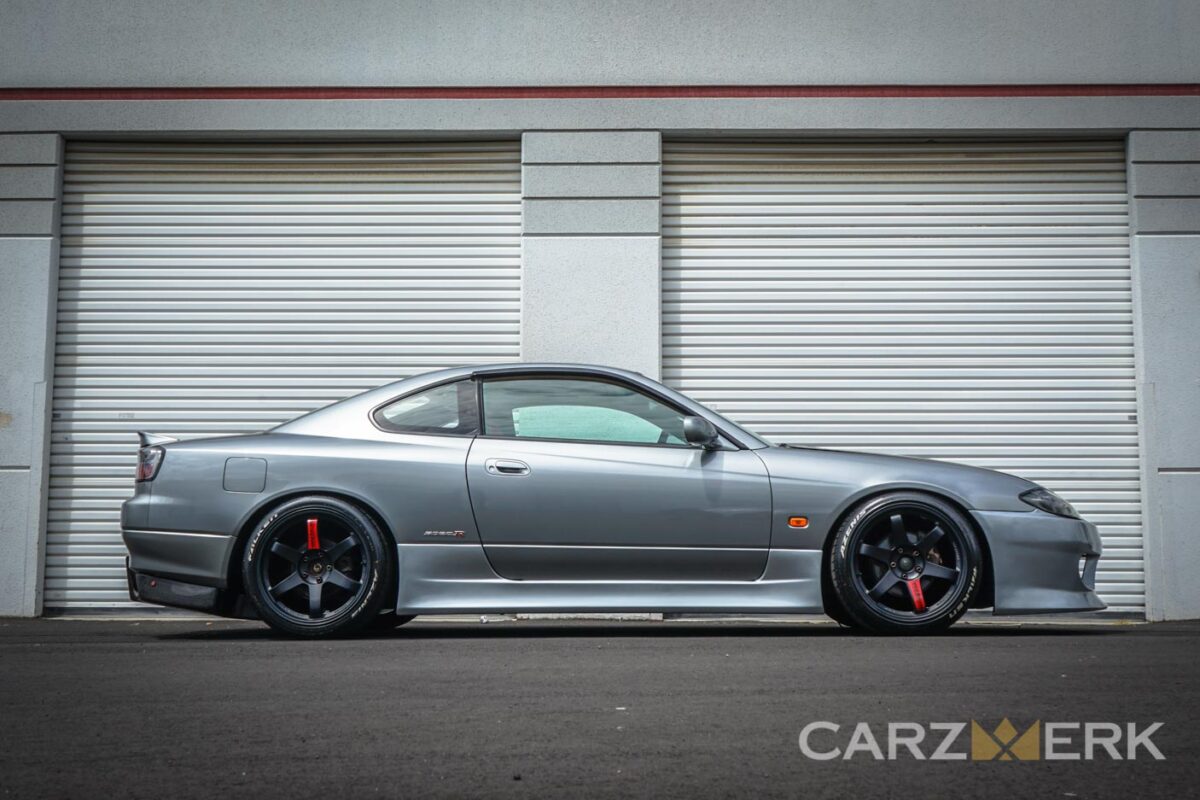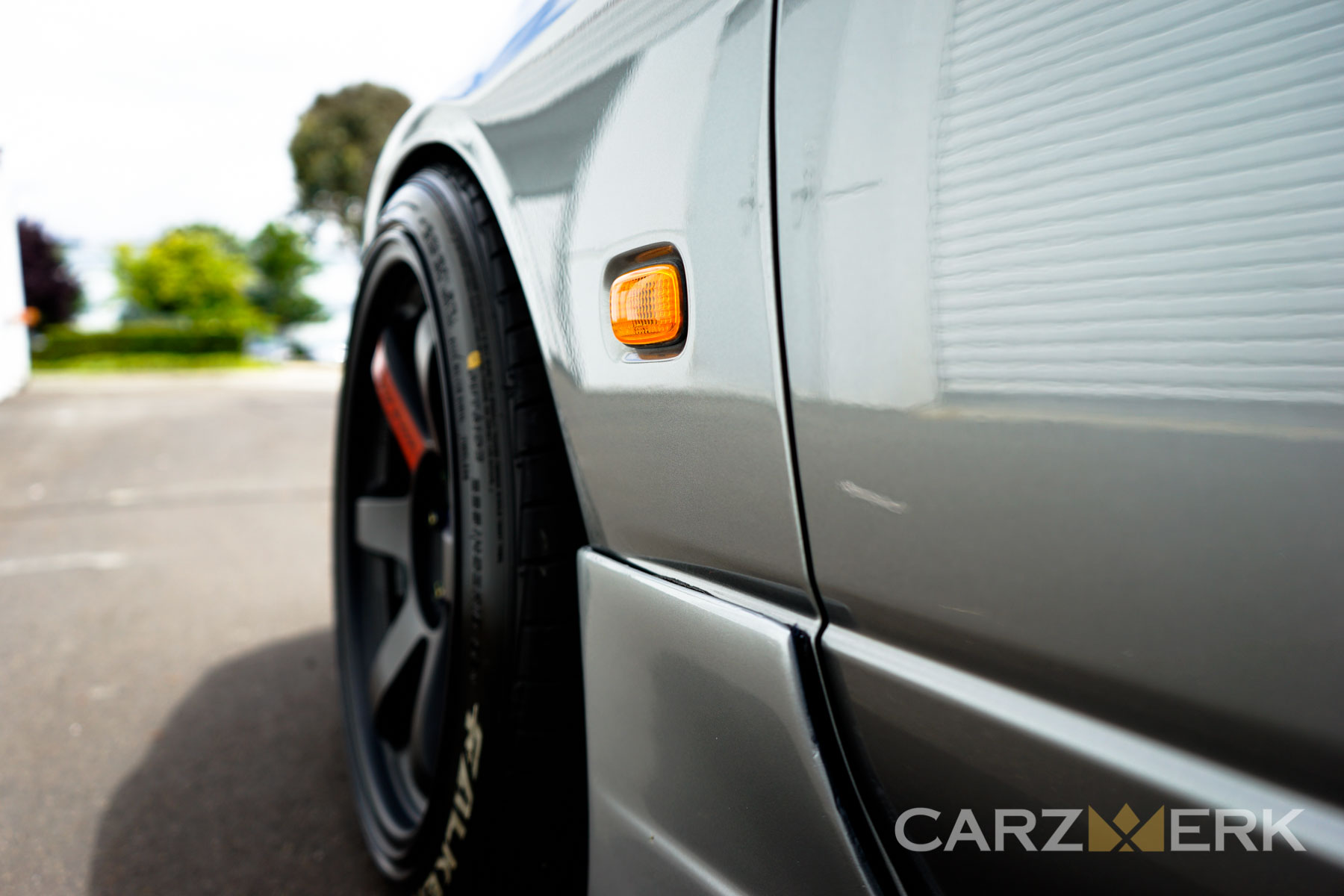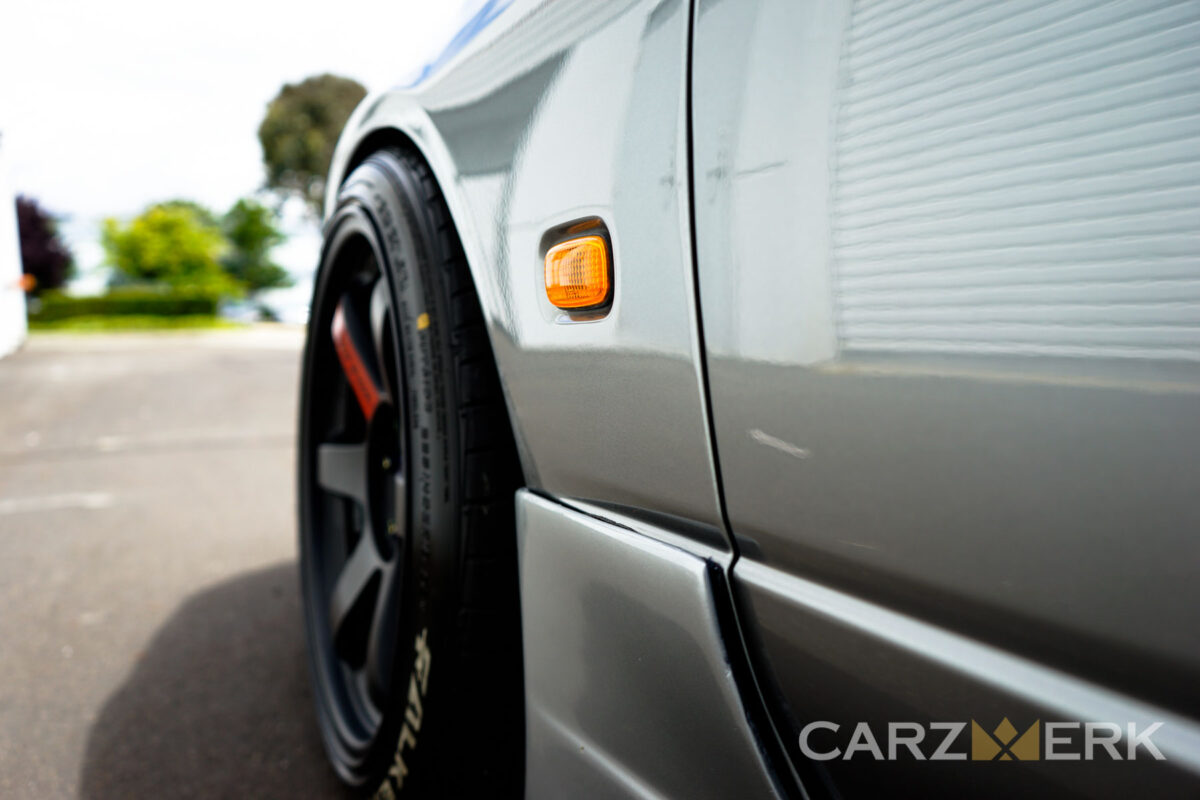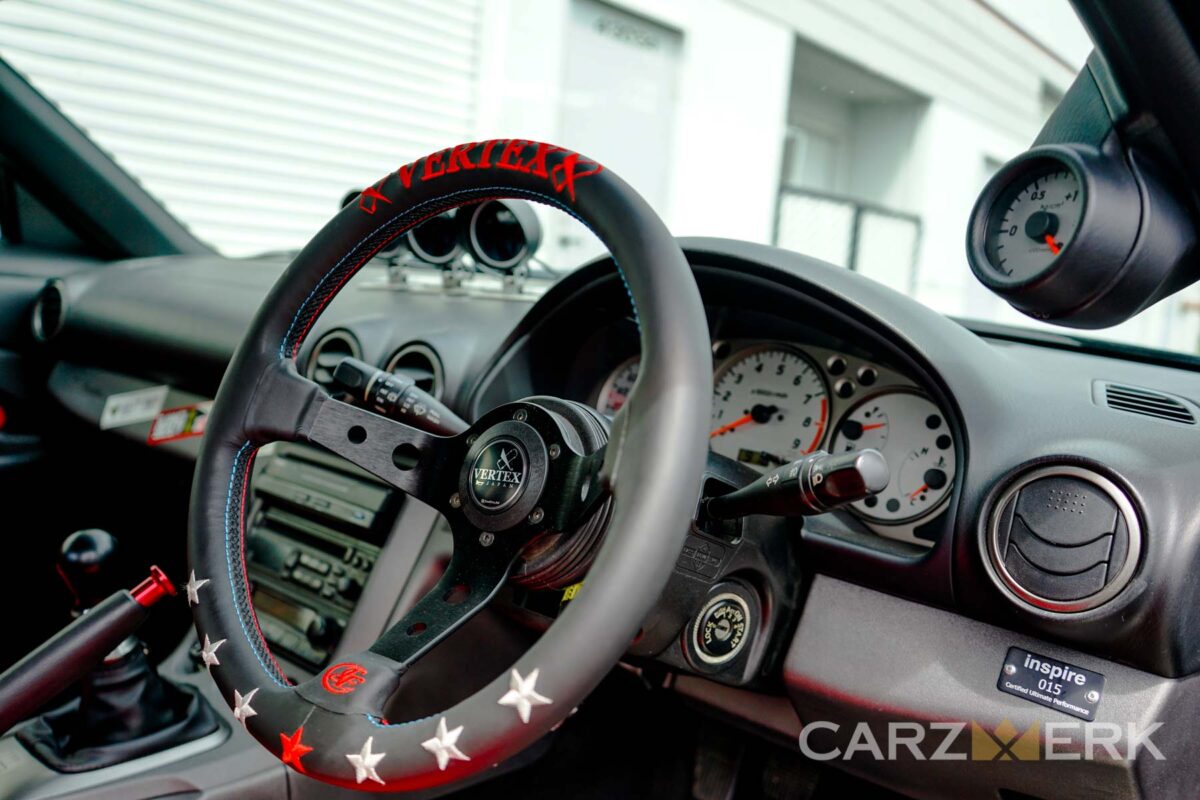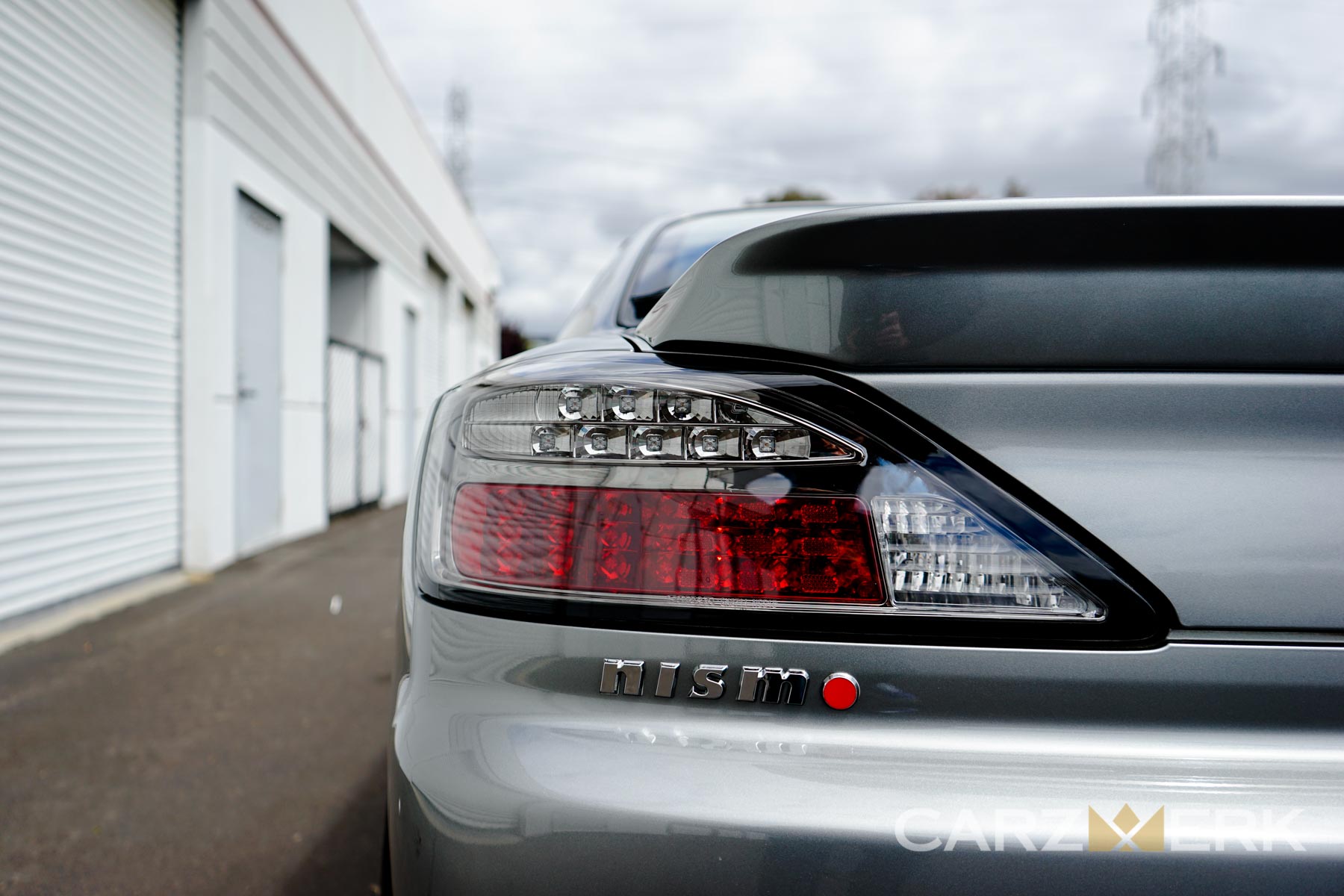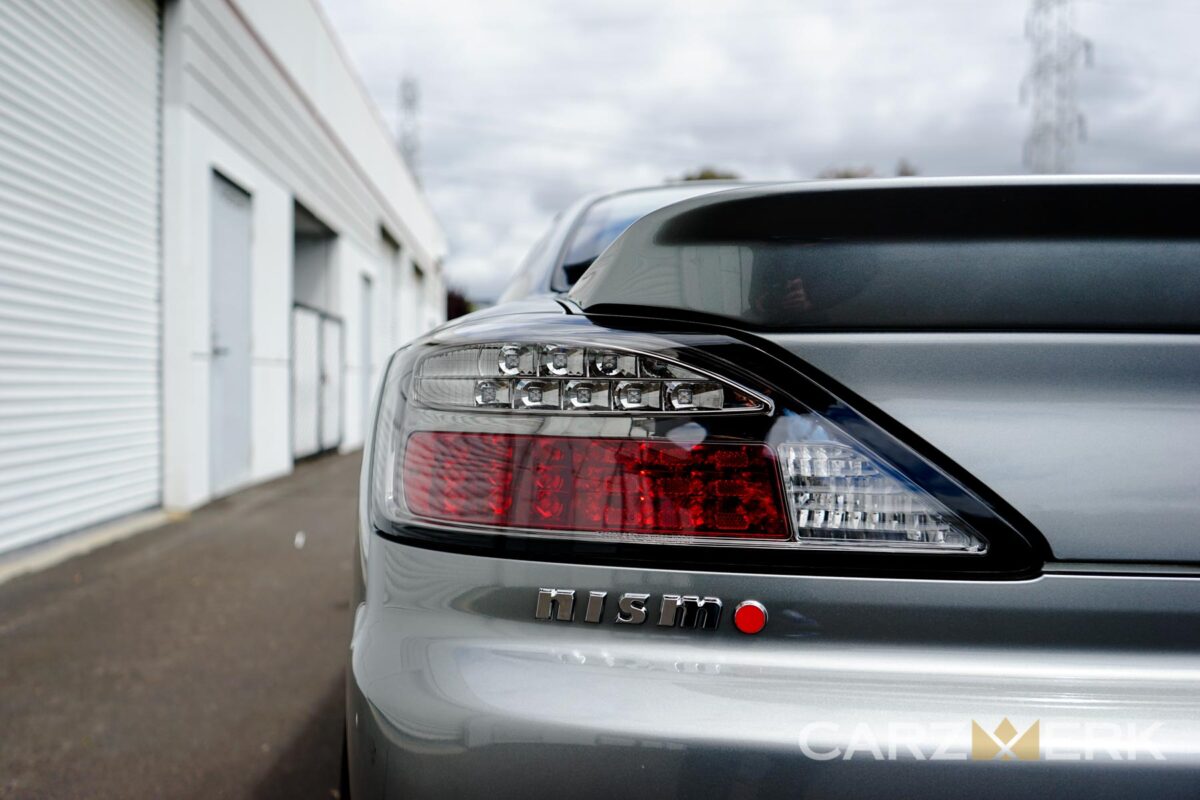 Full LED tail light system
It can be installed on all S15 models. Installation is bolt-on with a coupler that does not require wiring. There is no need to worry about fast flashing turn signal issues with other LED tail lights, This comes with a dedicated register that makes it fash at normal speed.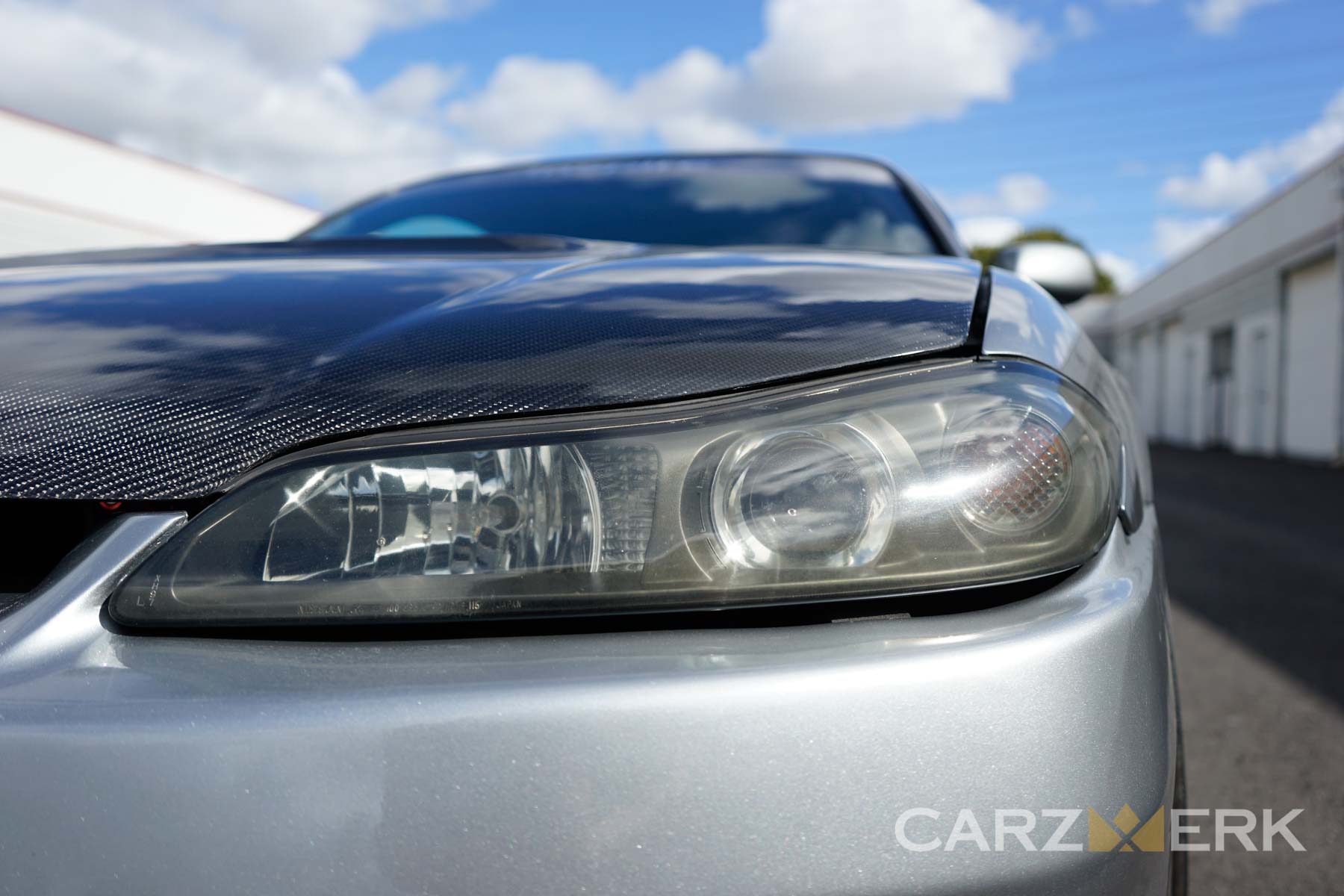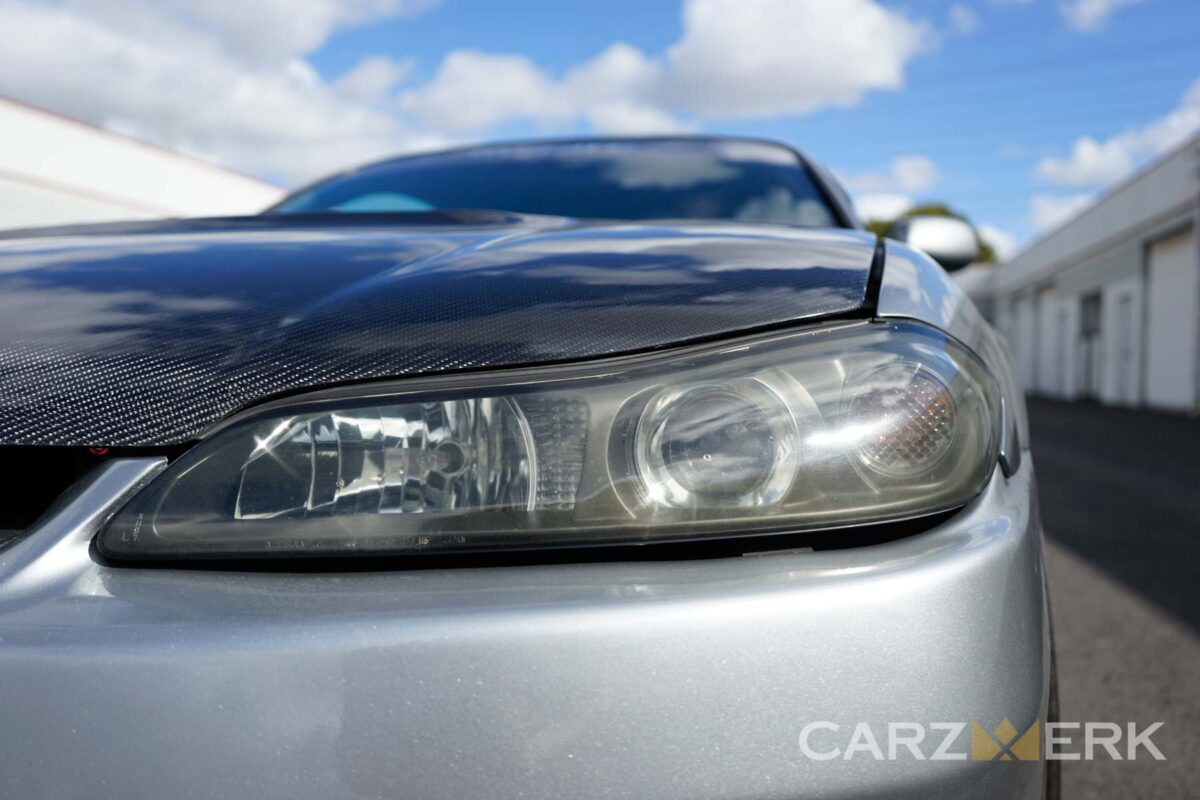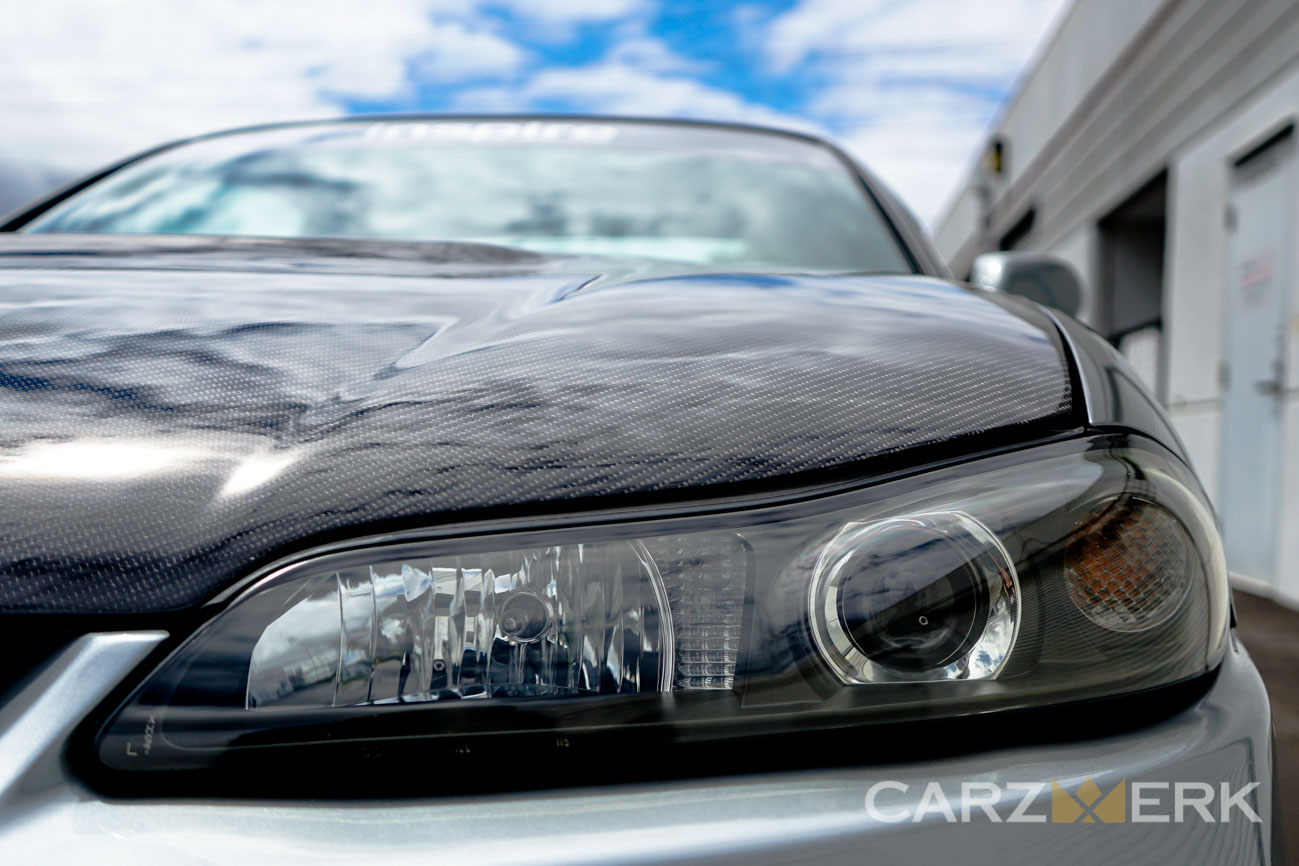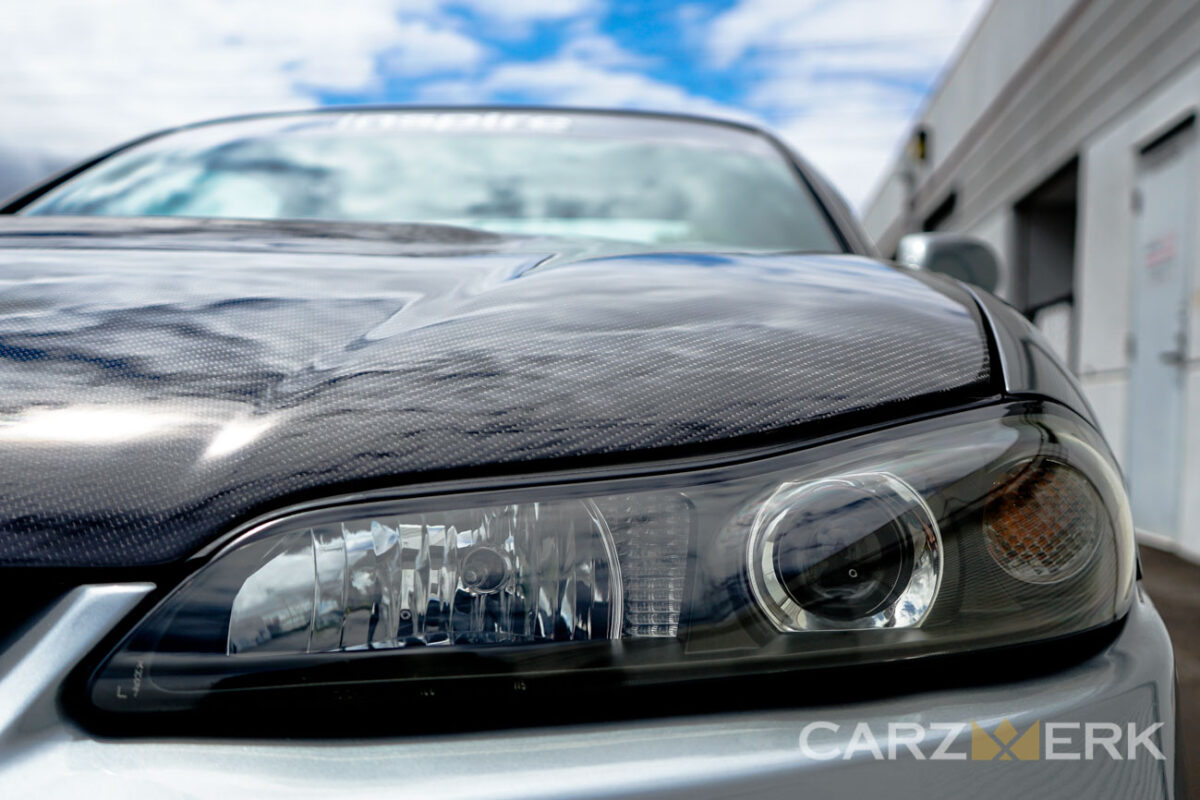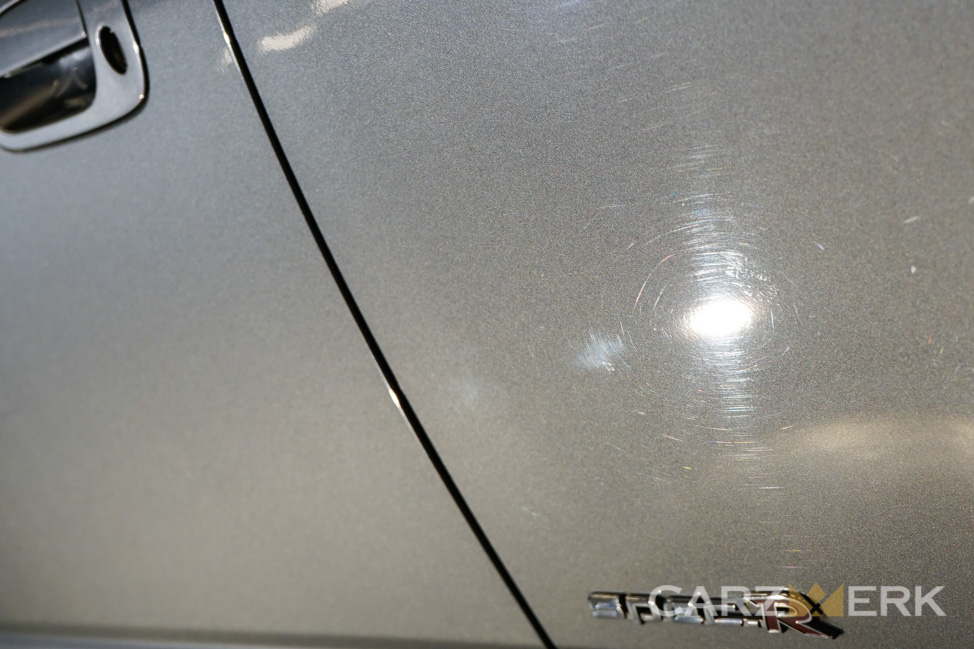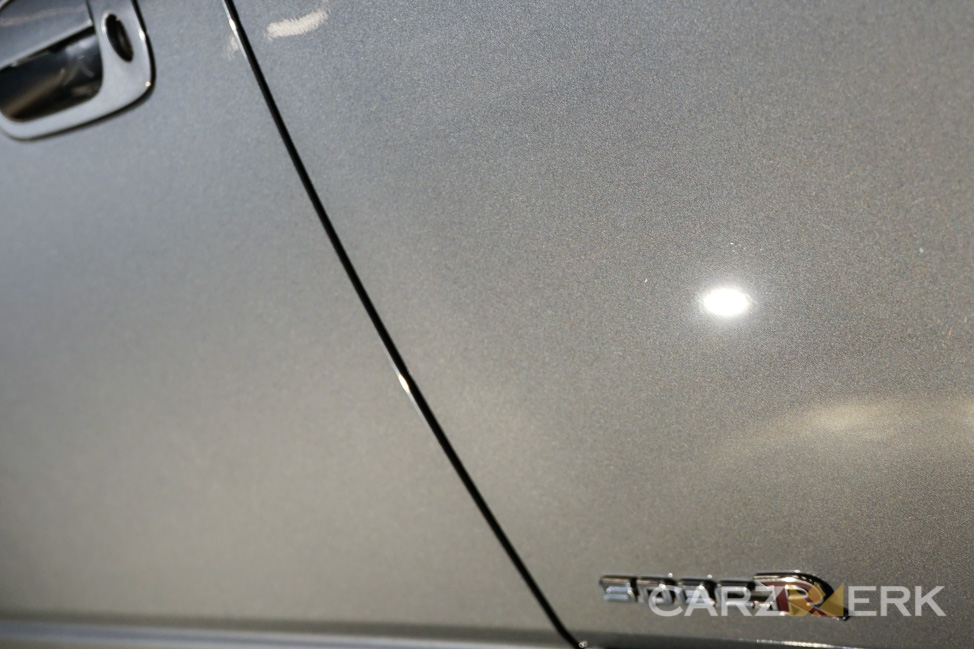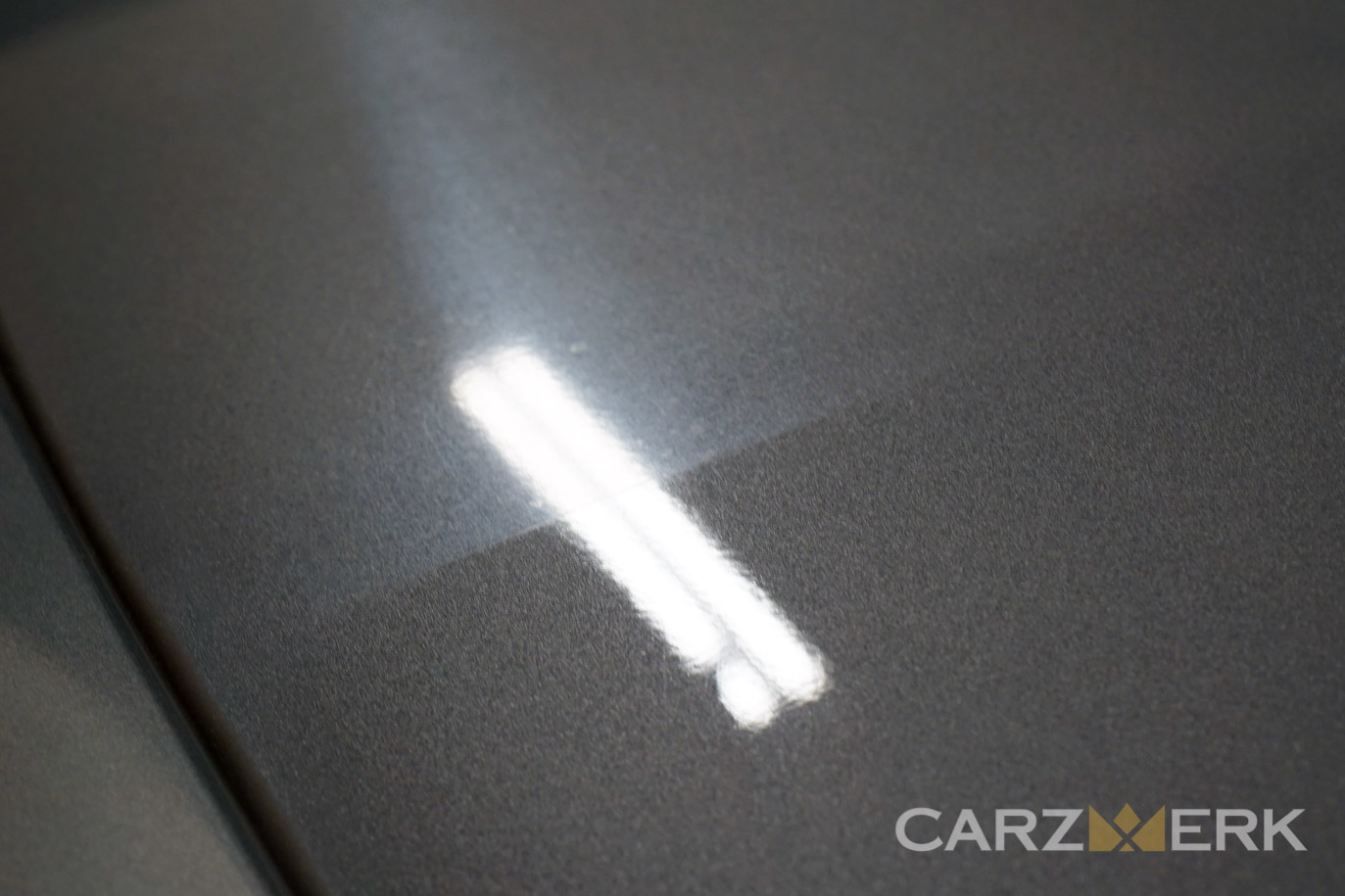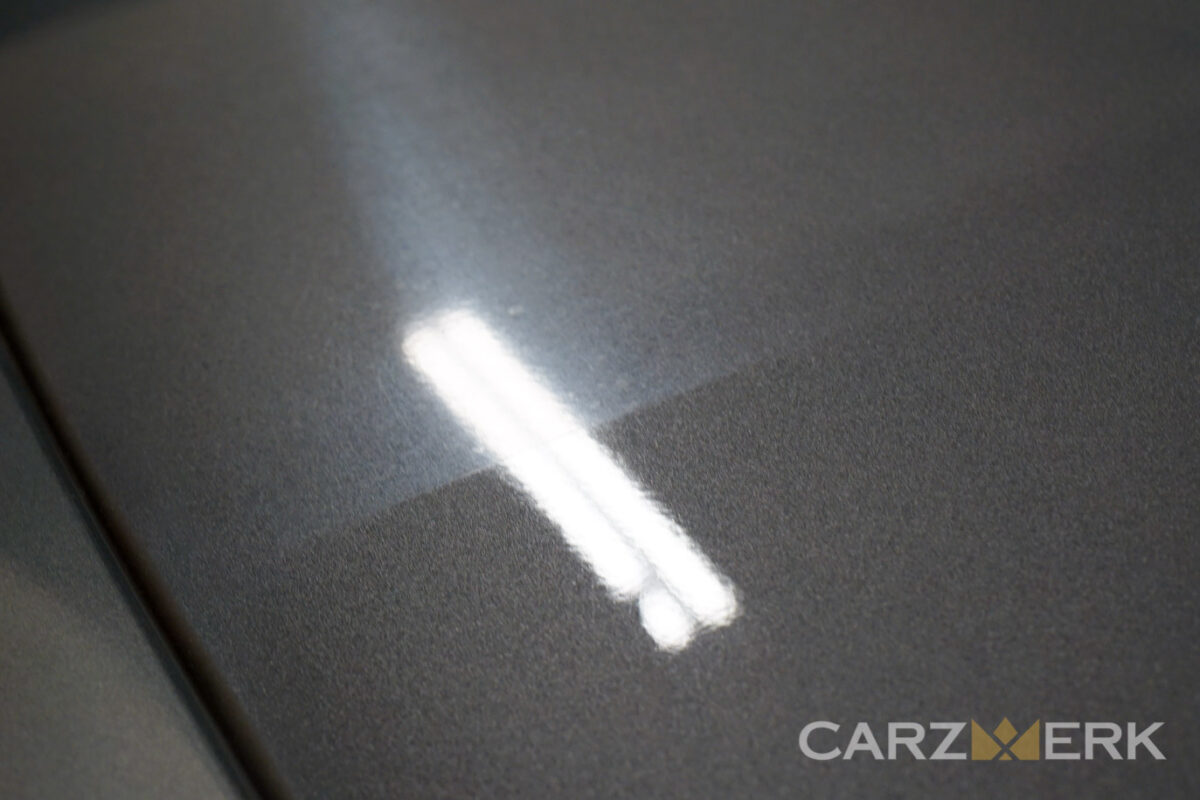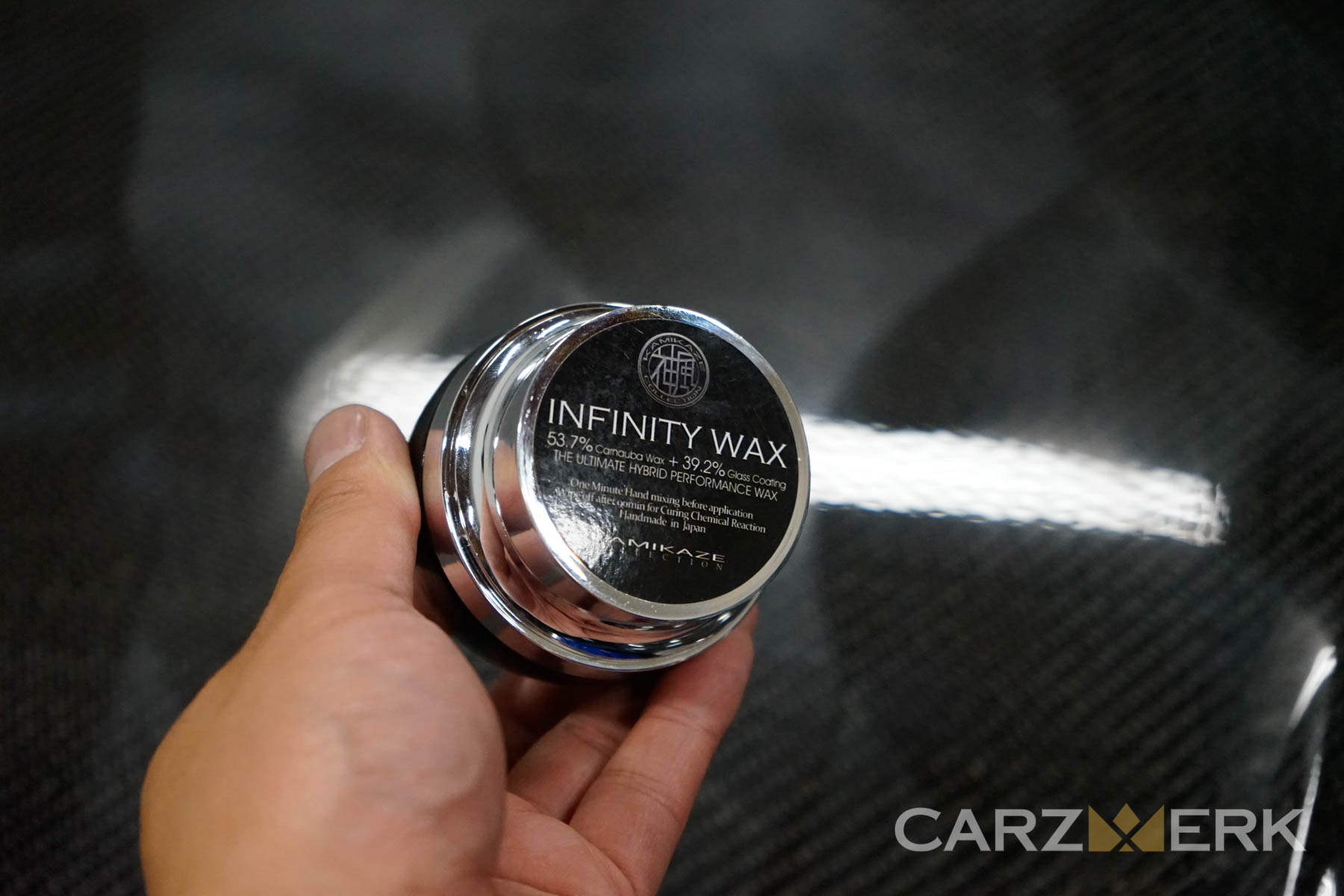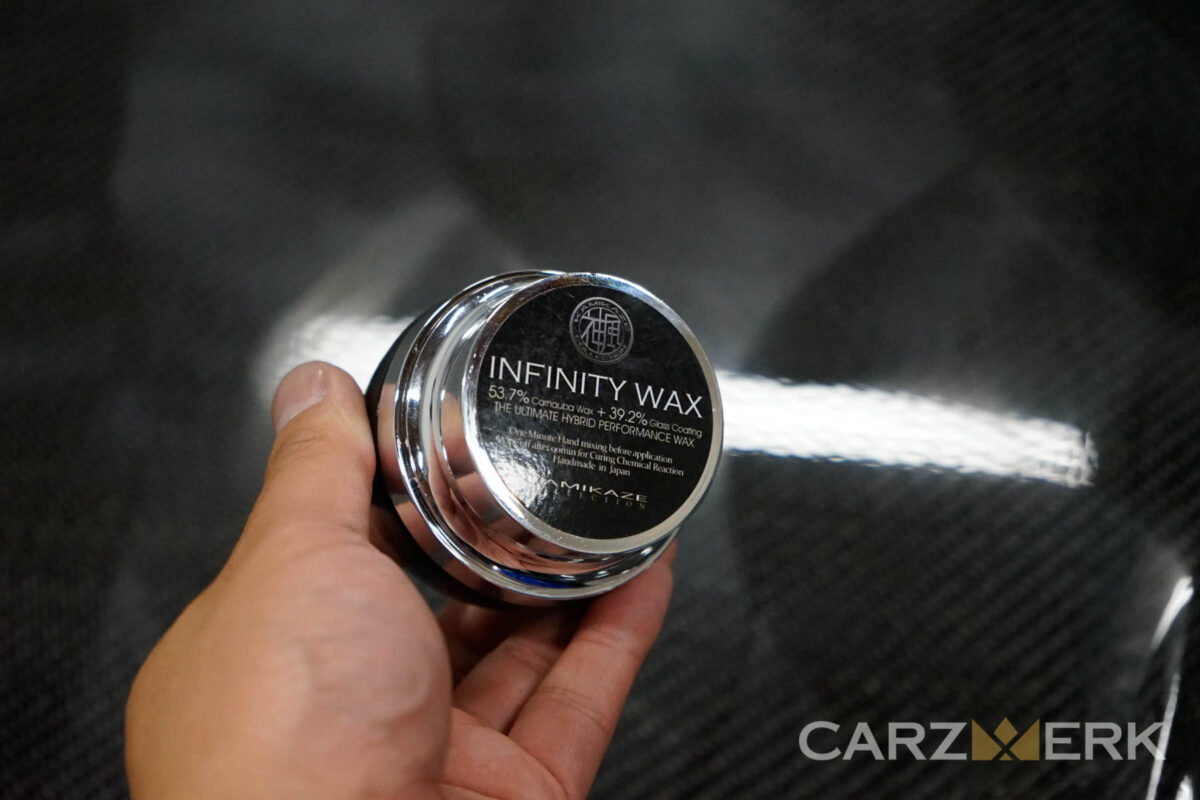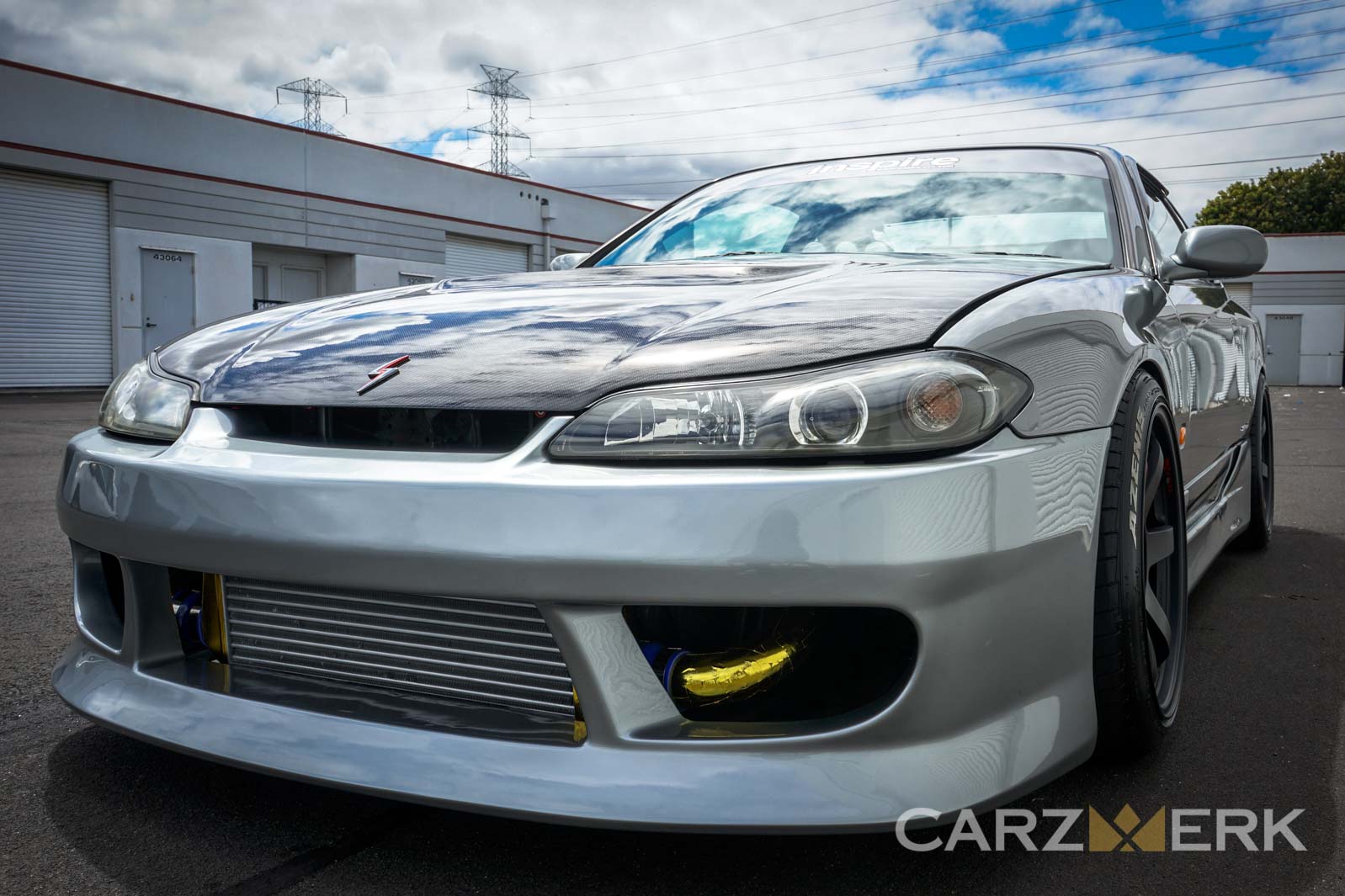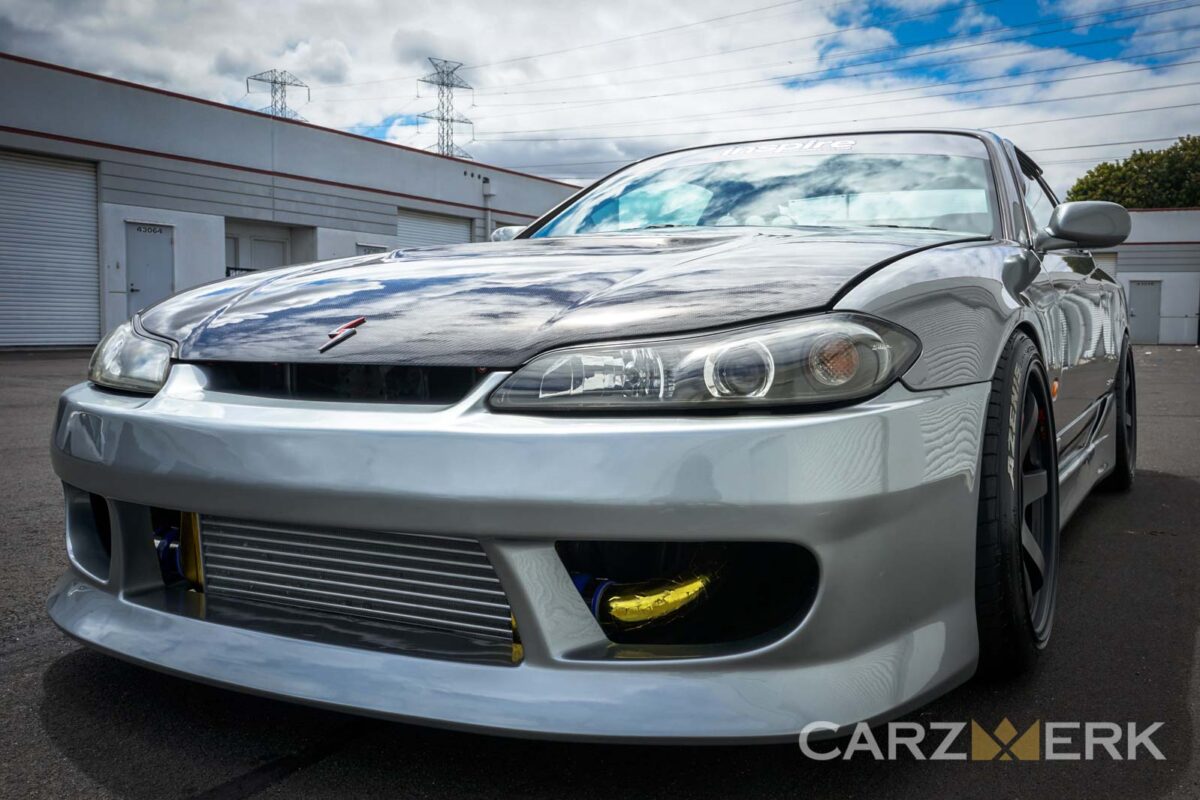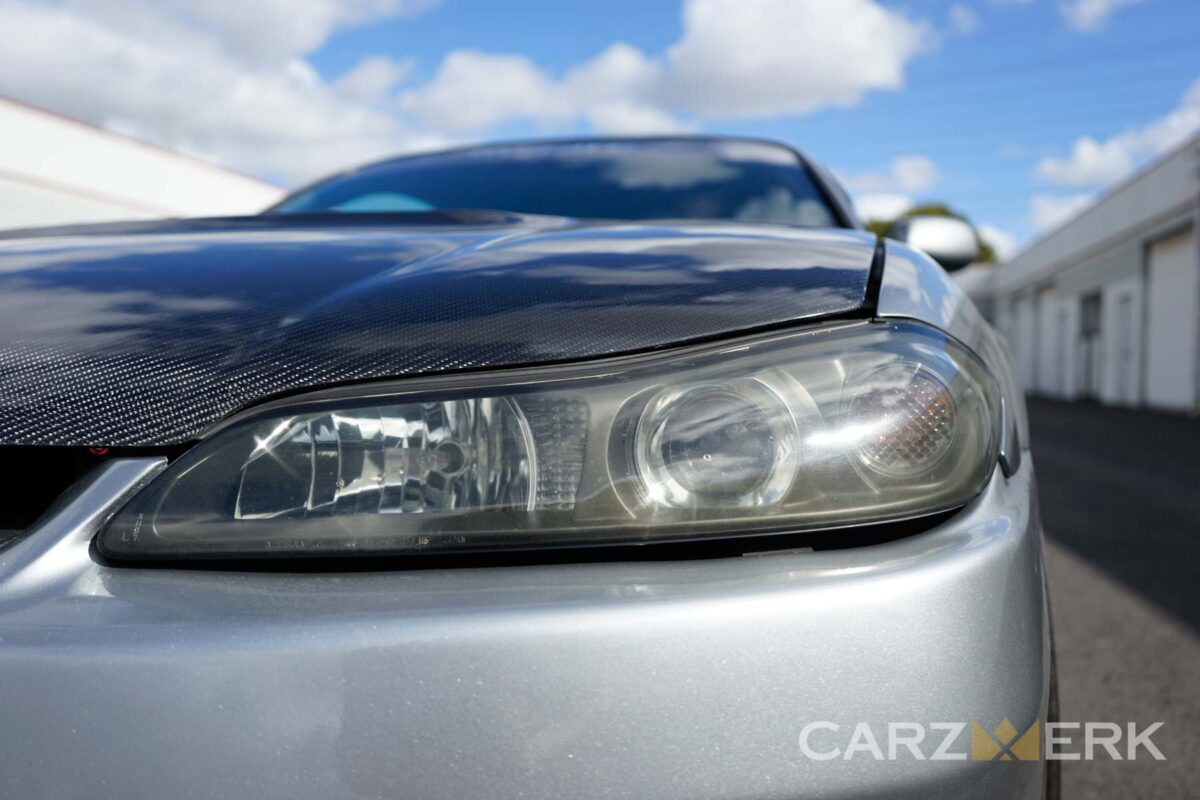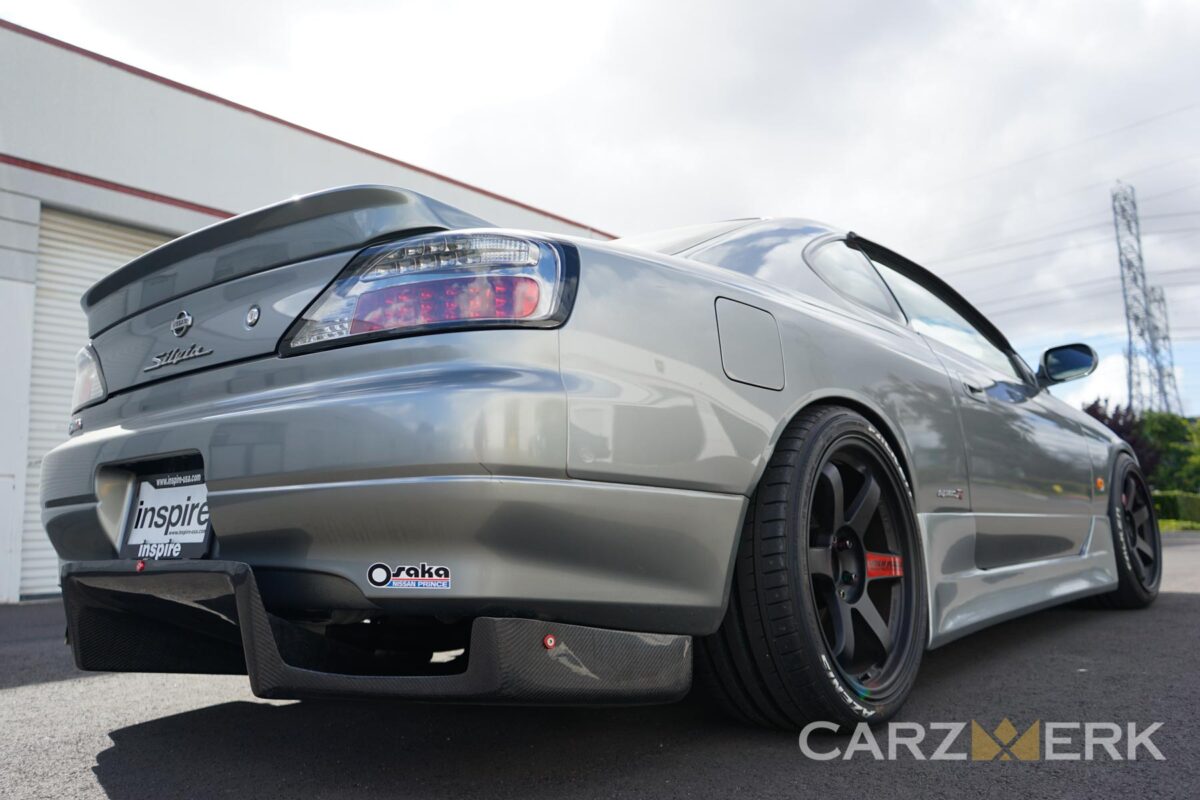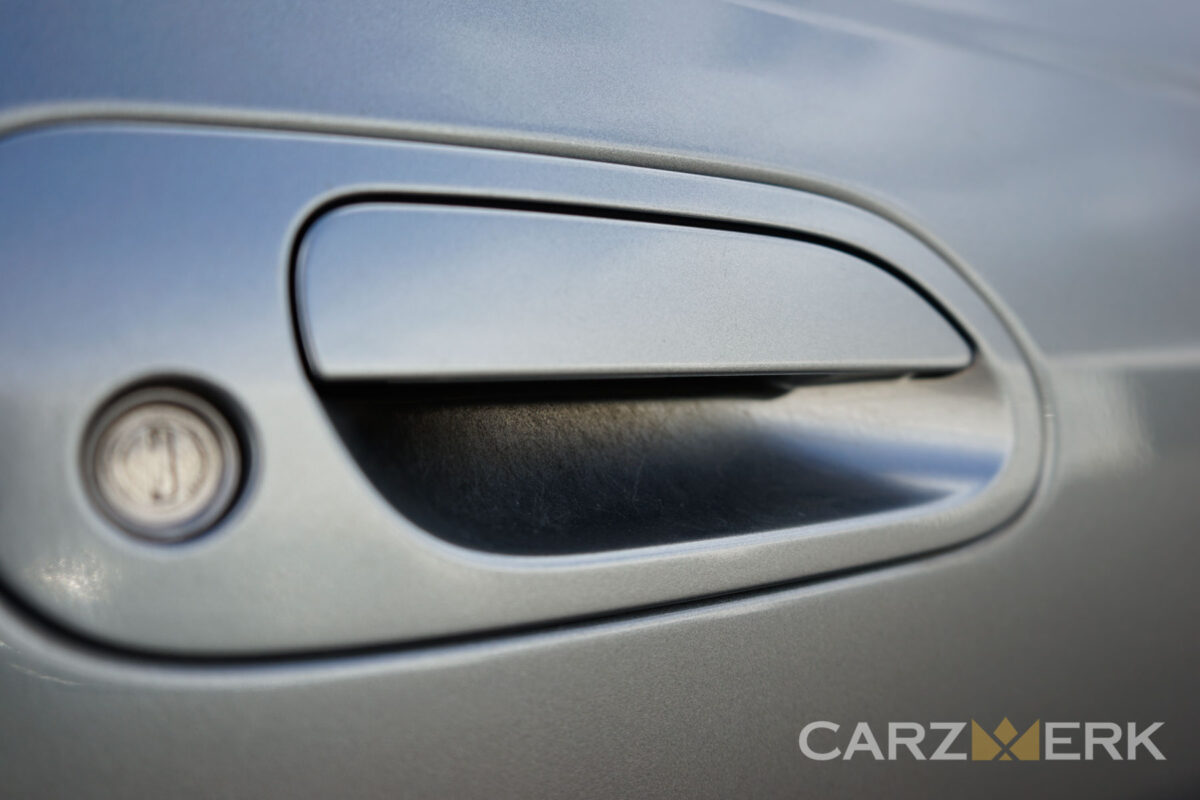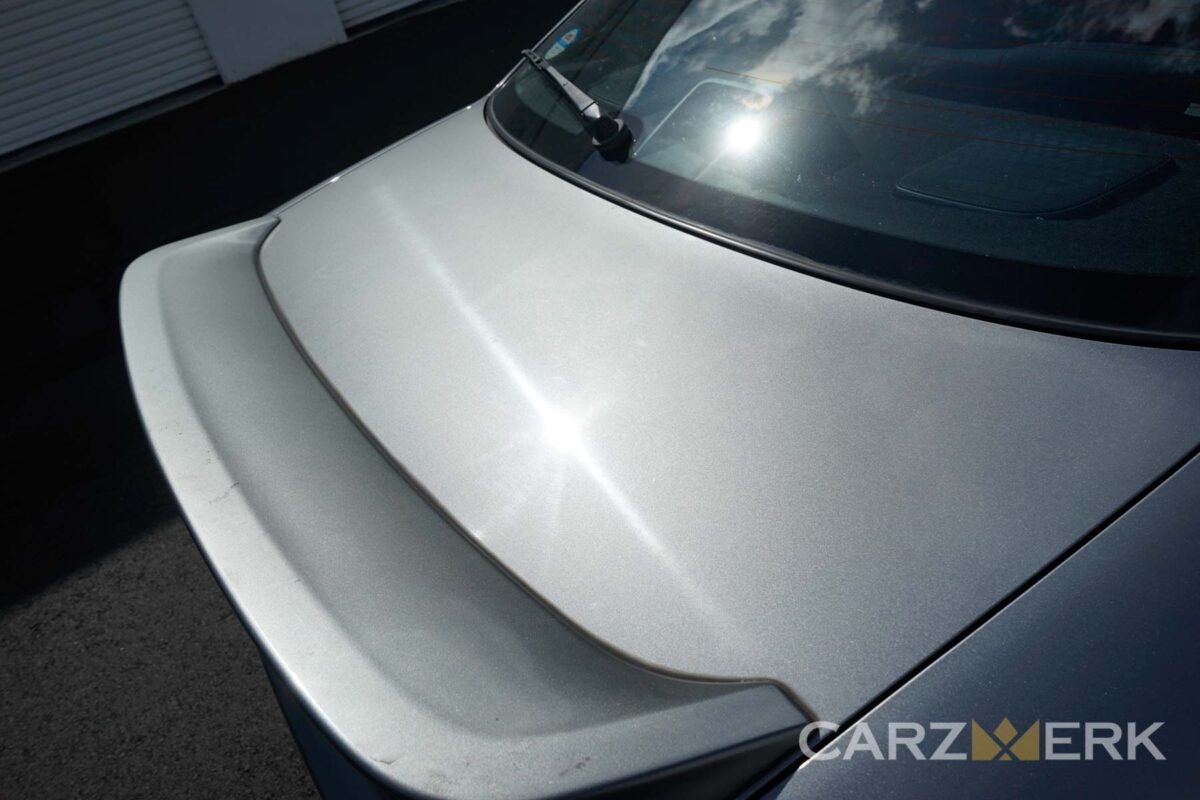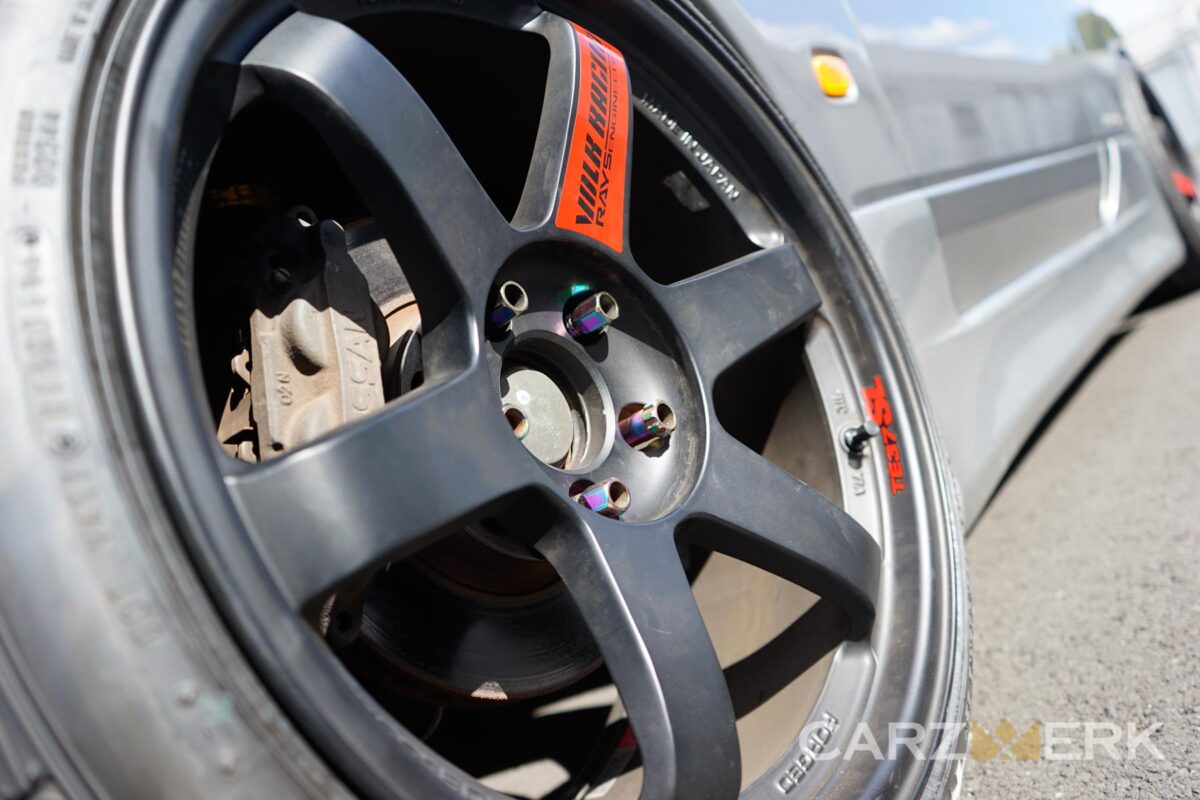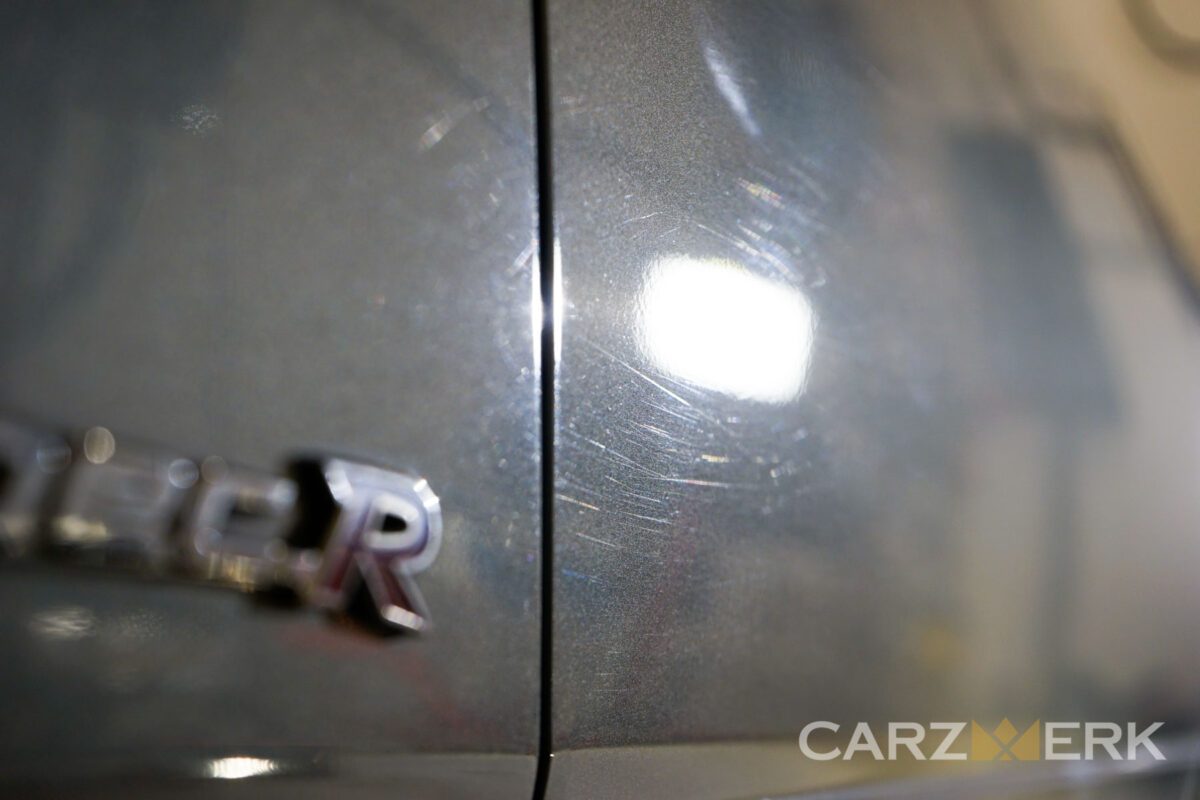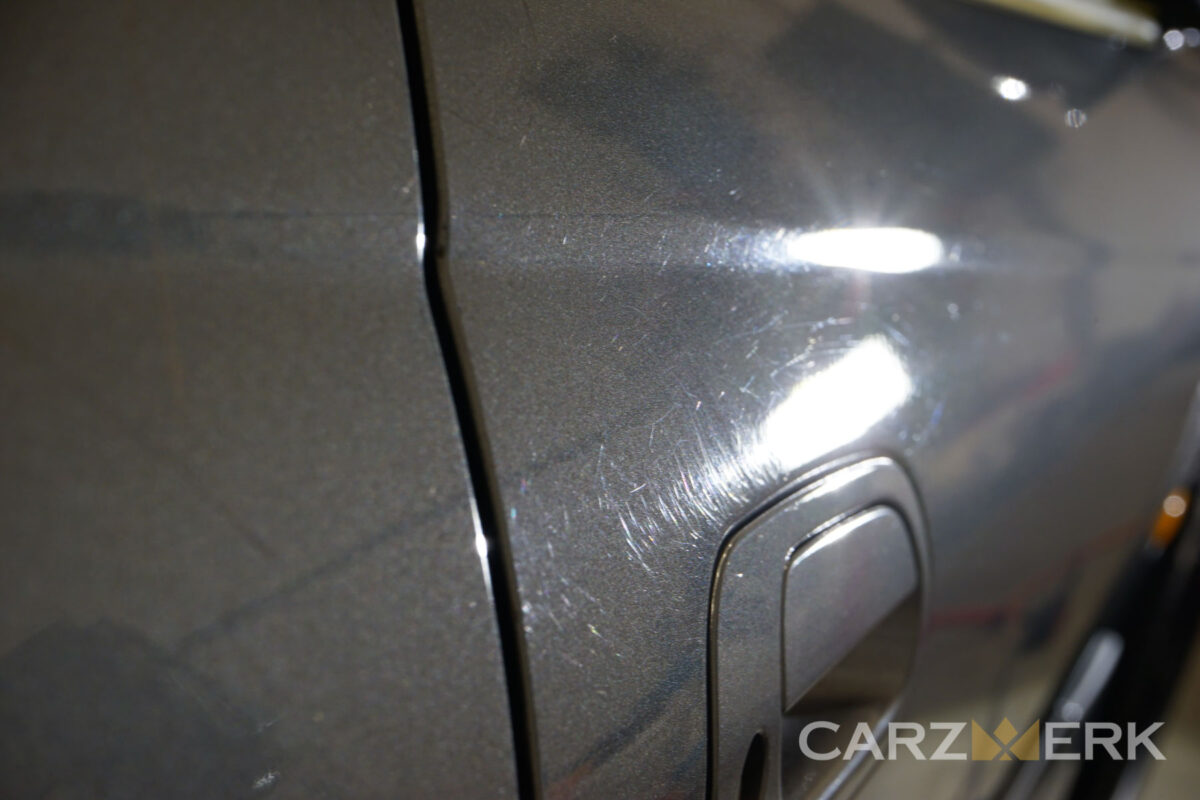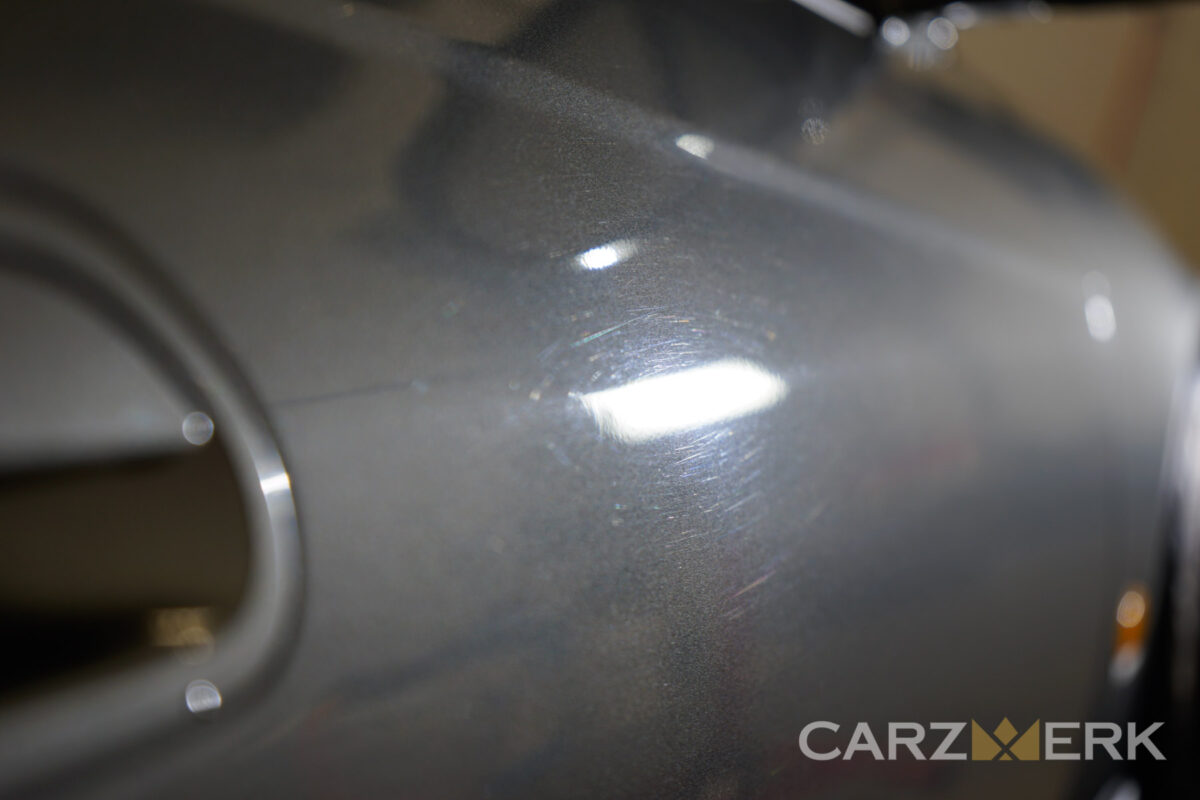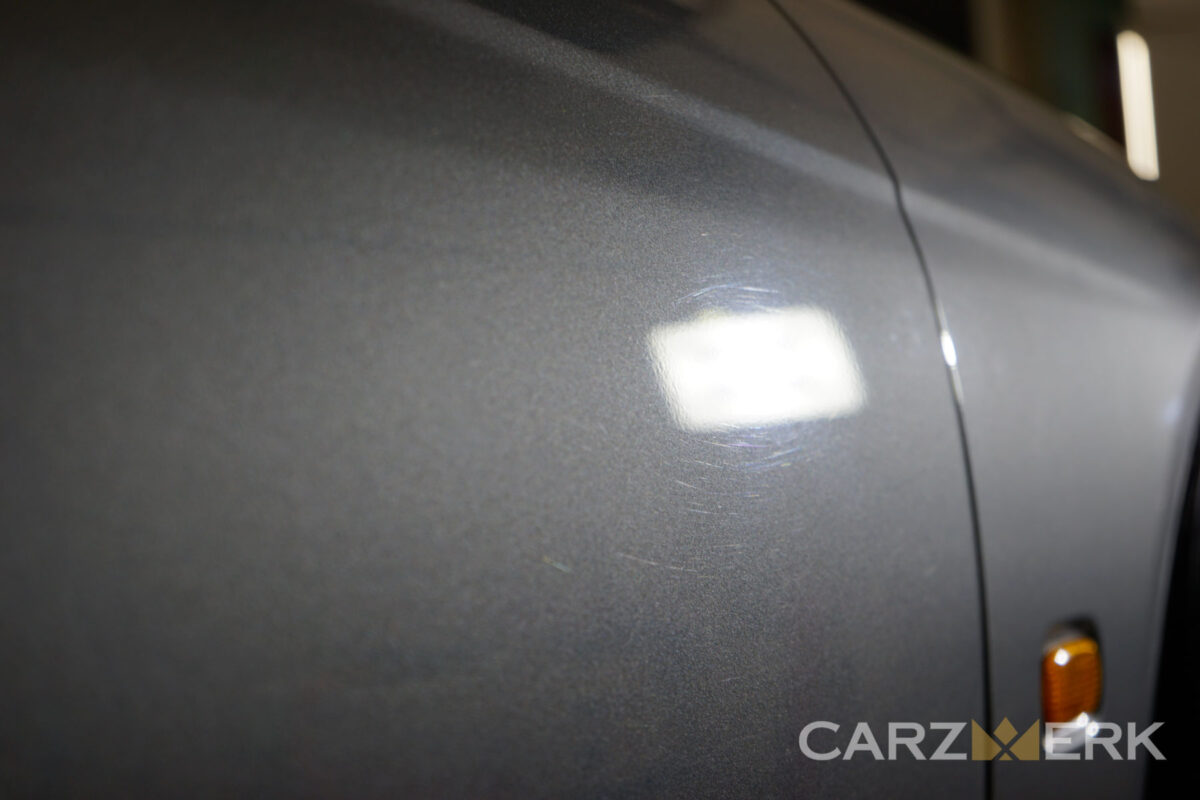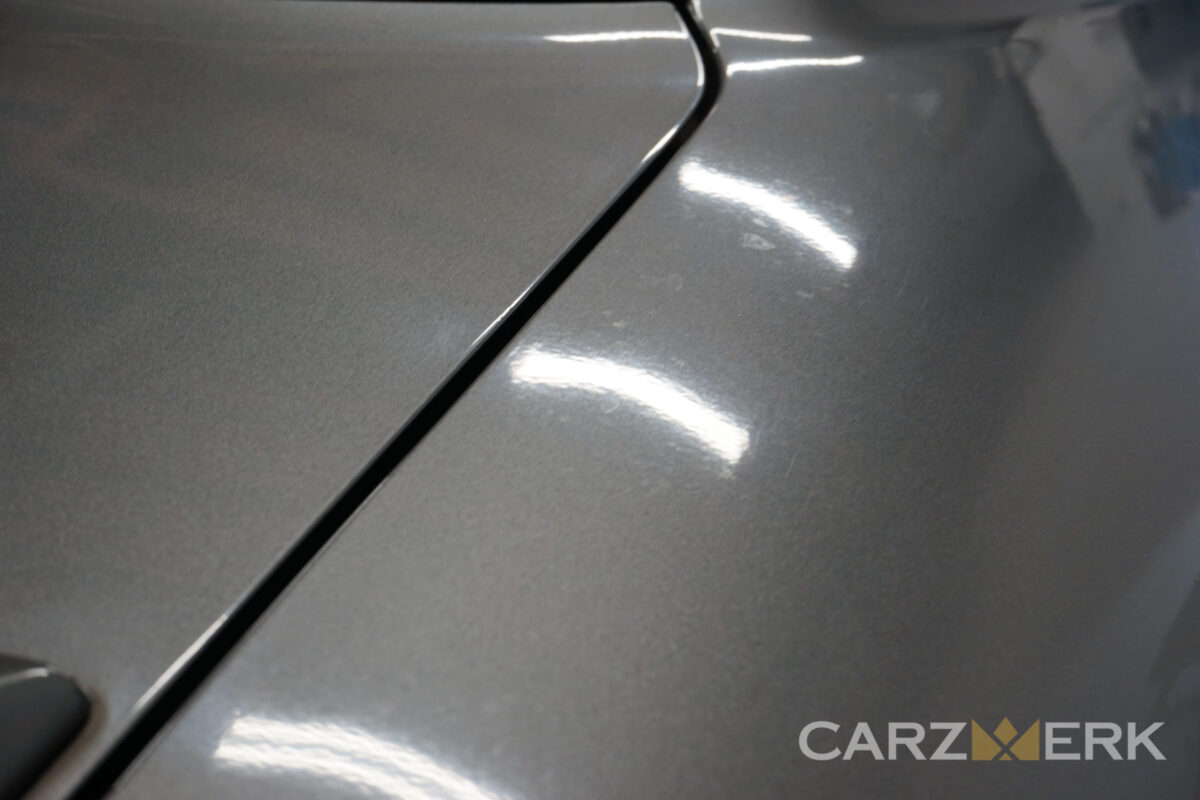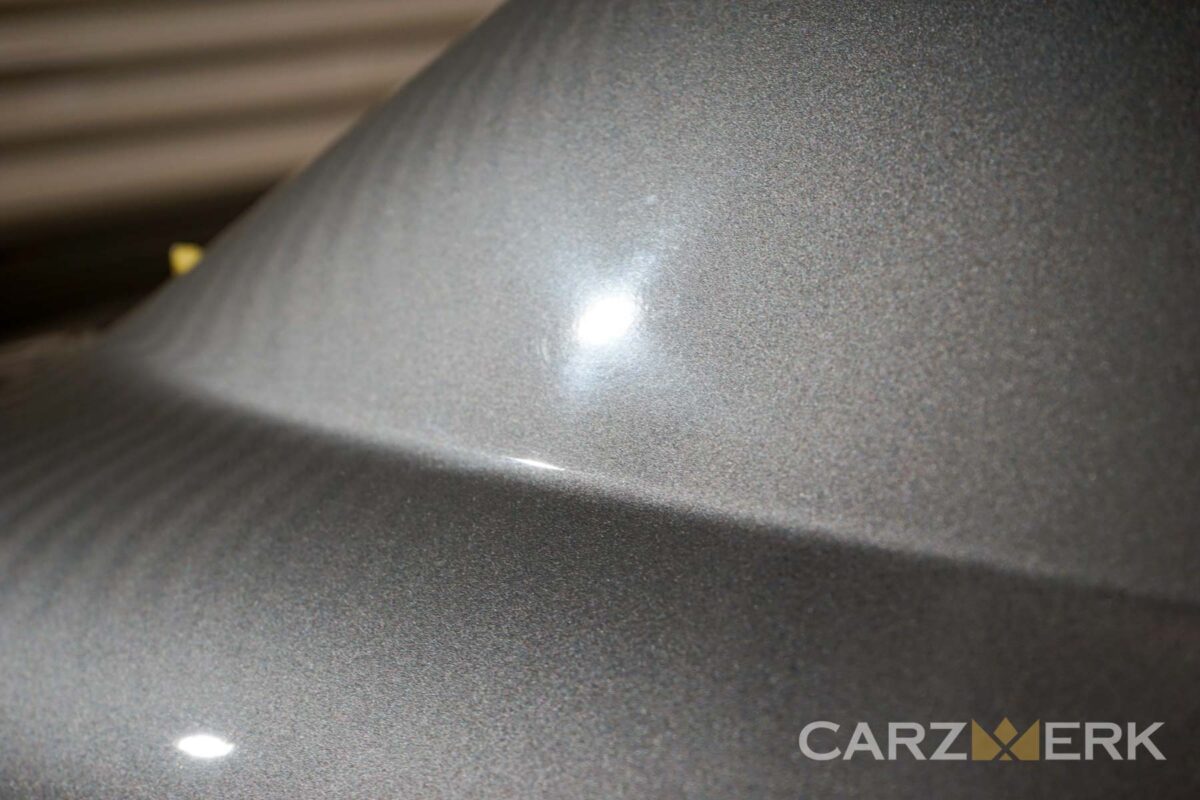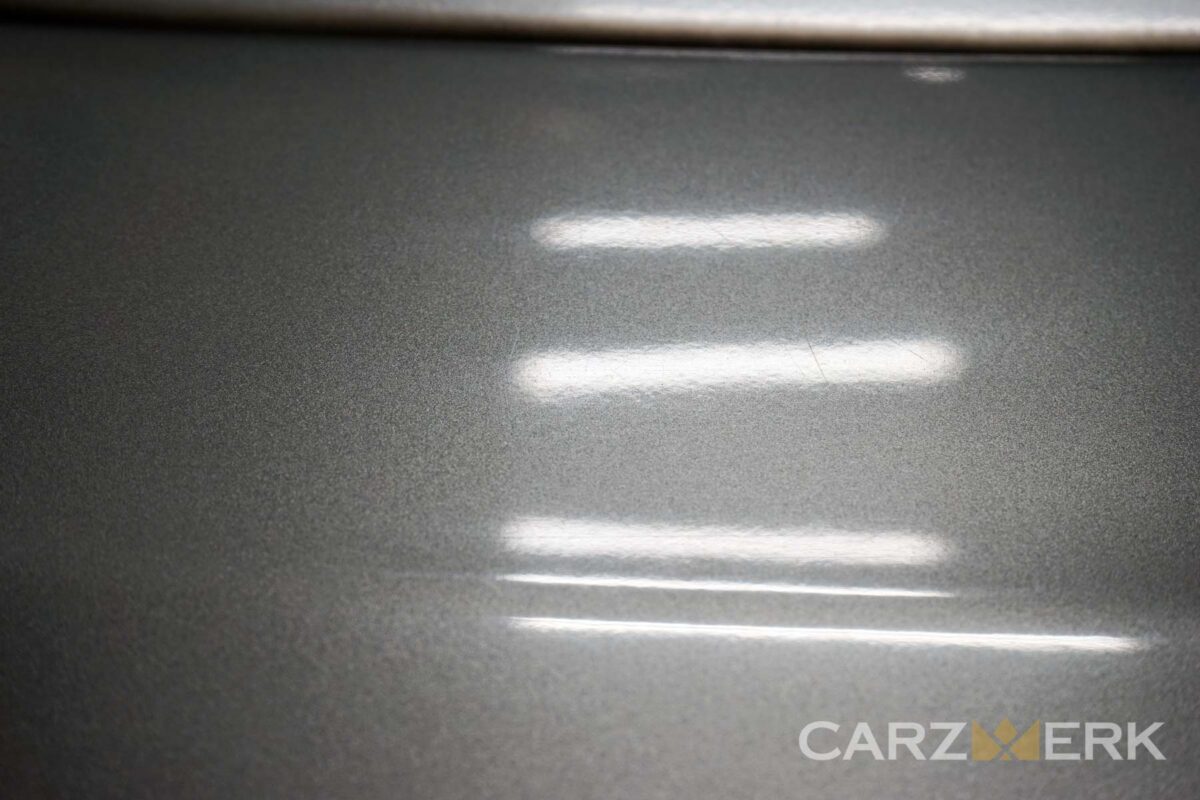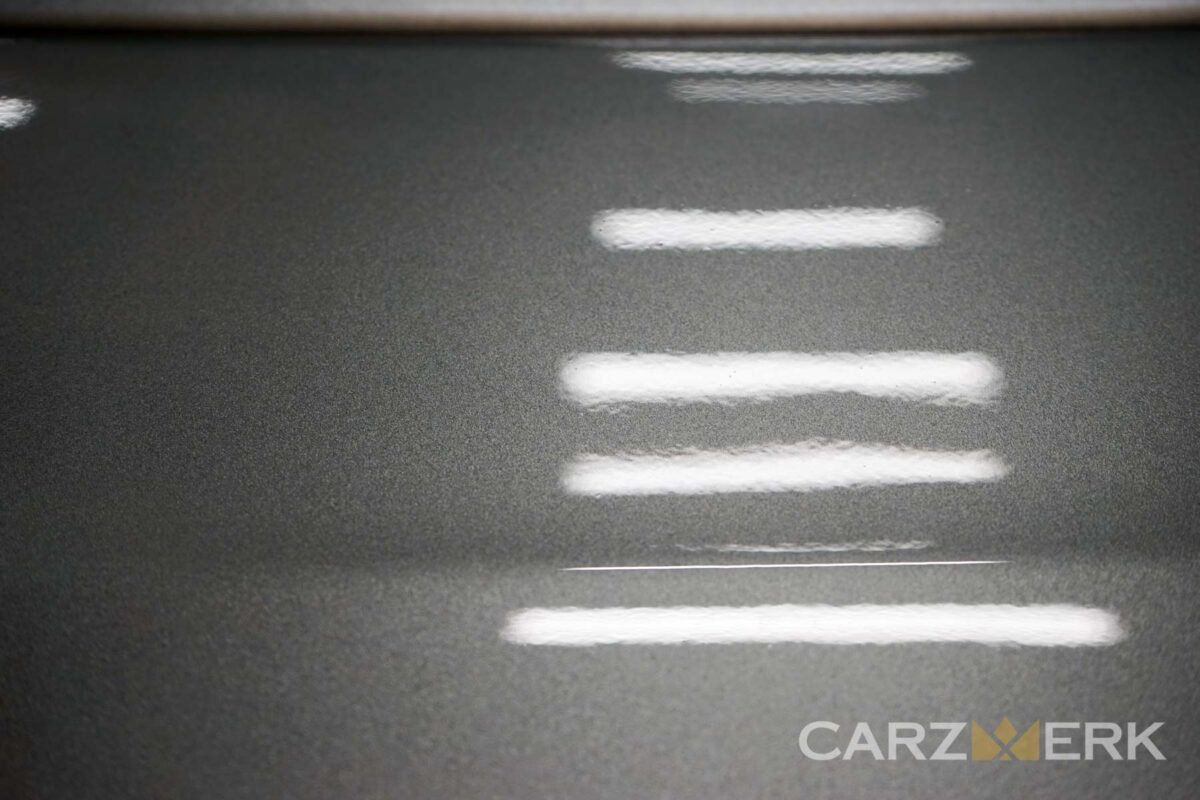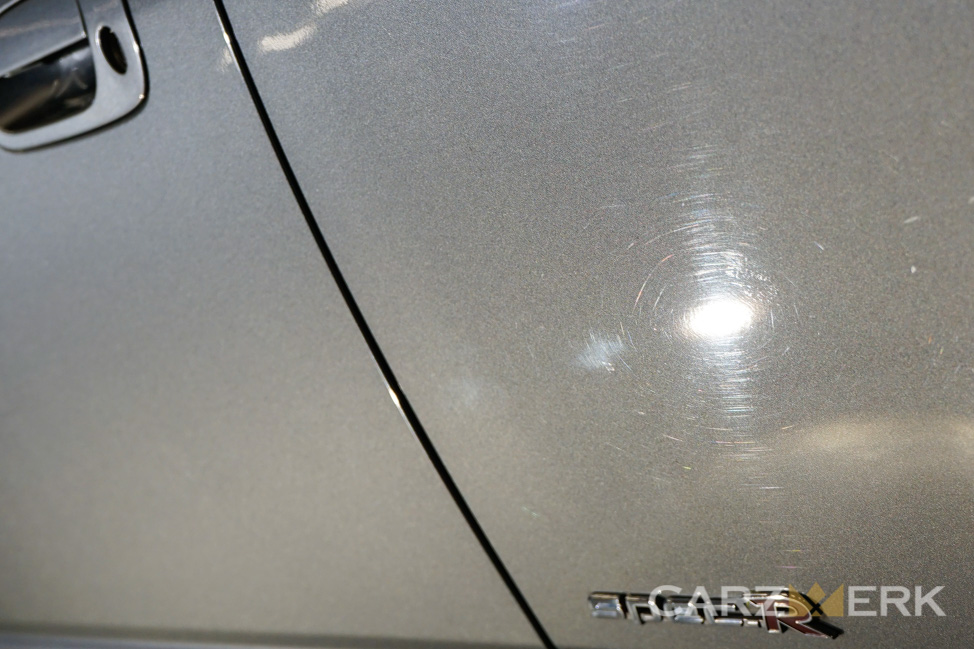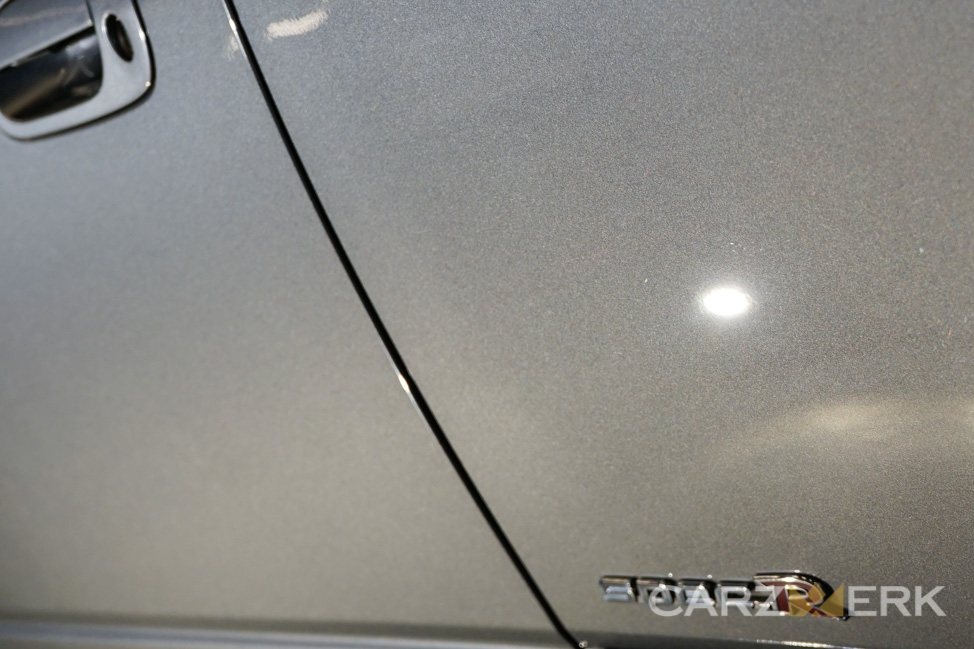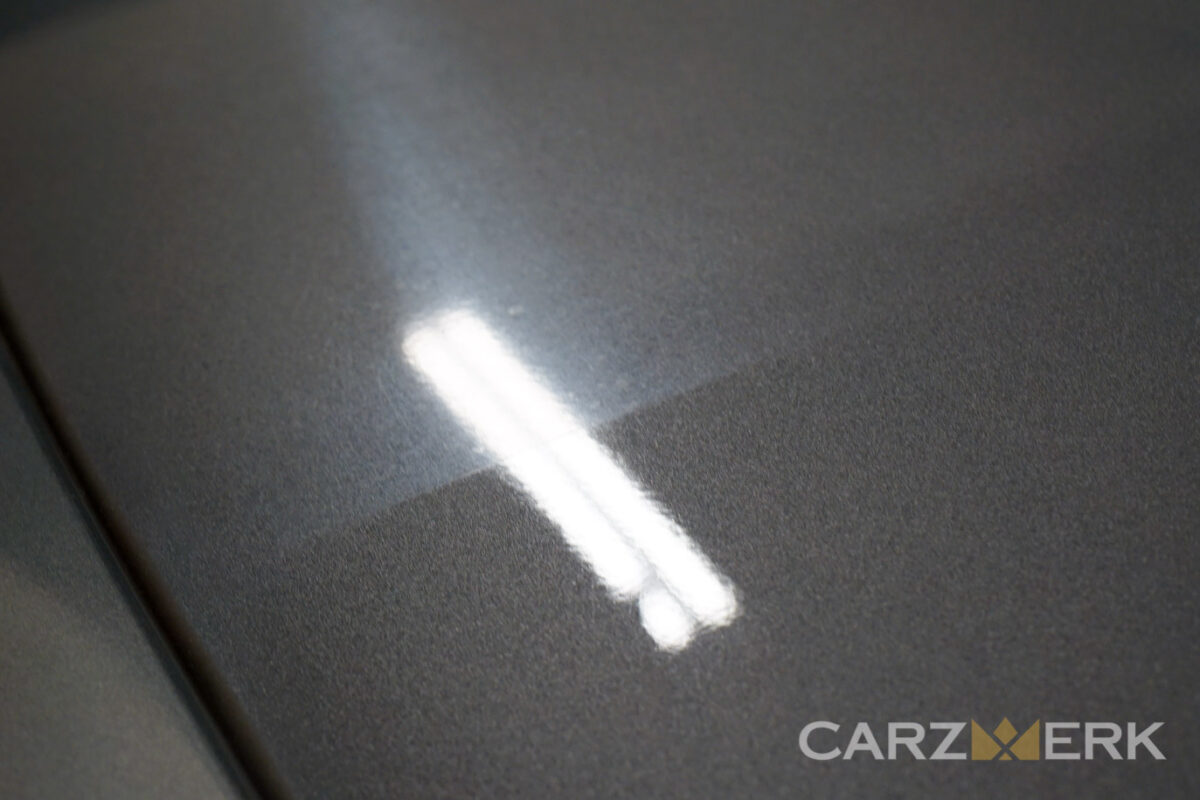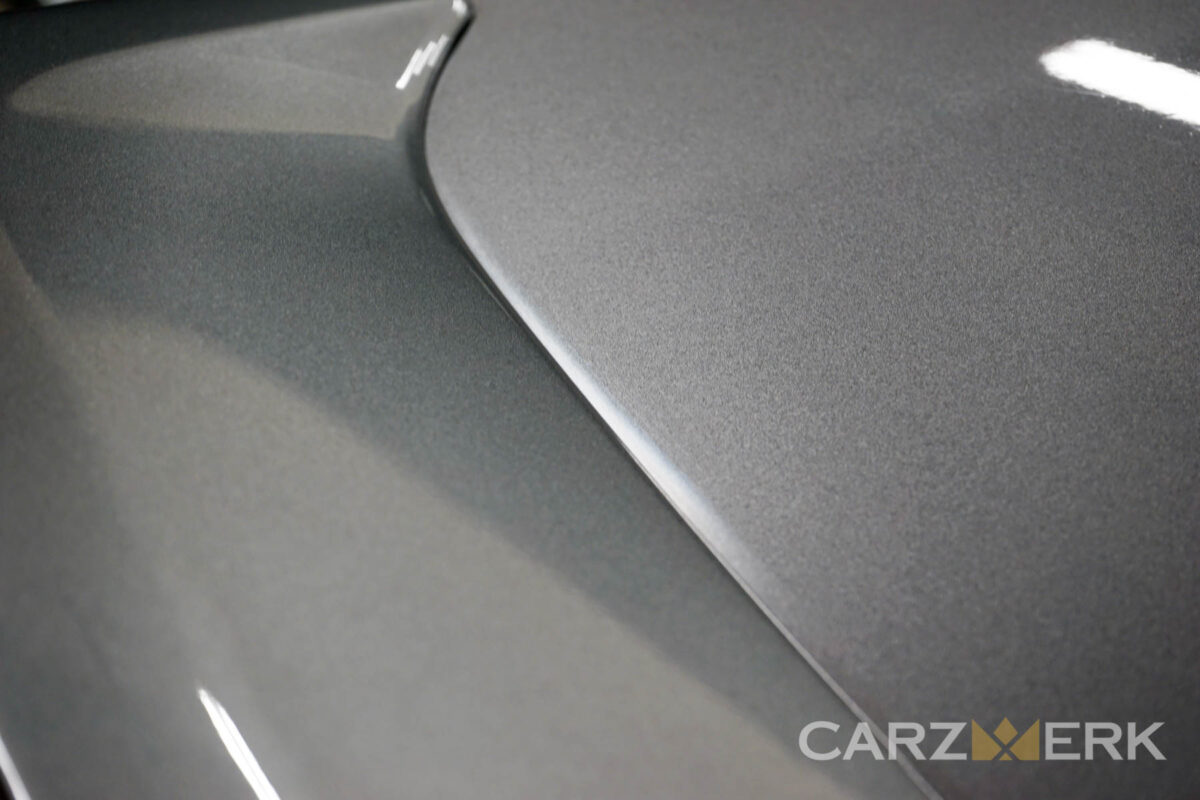 Spark Silver Metallic Nissan S15 Silvia | SpecR Gallery