Ferrari F8 Tributo
Rosso Corsa
lamborghini Huracan
Verde Mantis
BMW Alpina B7
Daytona Violet
PAINT ENHANCEMENT CORRECTION
A Chance To Refresh Your Paint Finish In Fremont, CA
How paint correction is performed?
Removing paint imperfections using polish machines is the norm. To bring out the color's true shine and gloss, different polishing machines and techniques are used. While customers frequently assume that polishing technique used is just routine, each car is different and requires individualized attention. We have vast experience with a wide range of brands and an impressive portfolio of cars demonstrating the resulting perfection.
Will the imperfections come back in the future?
What you see is what you get! Regular and properly executed maintenance work will keep the corrected paint in pristine condition.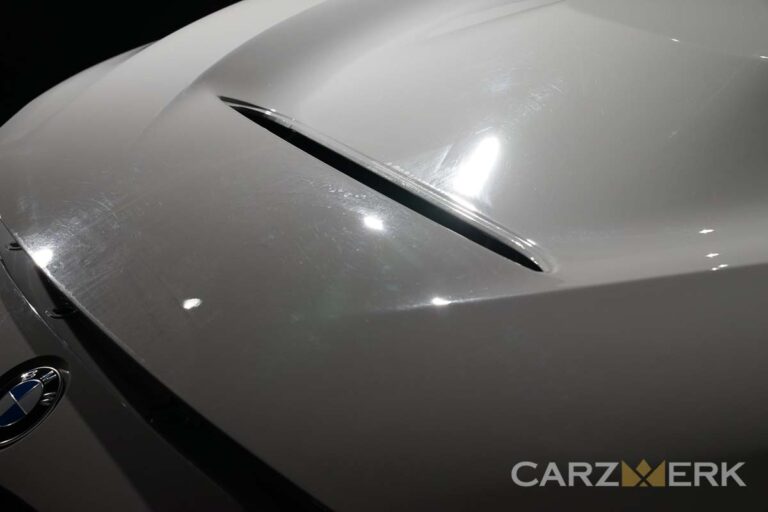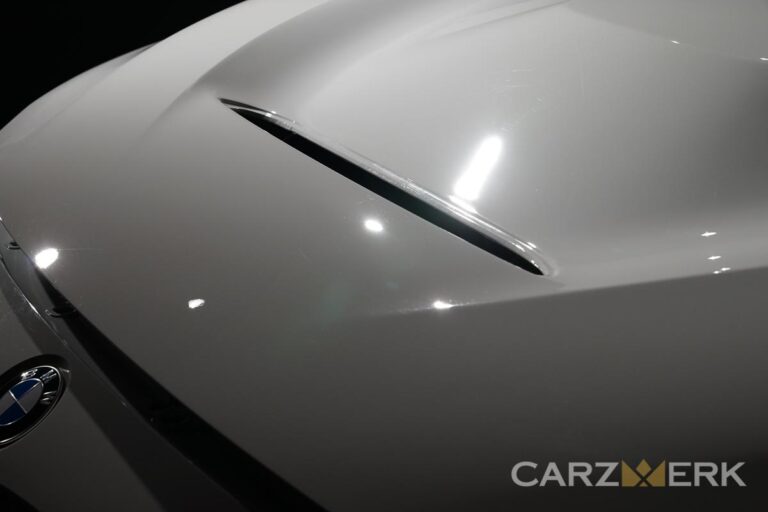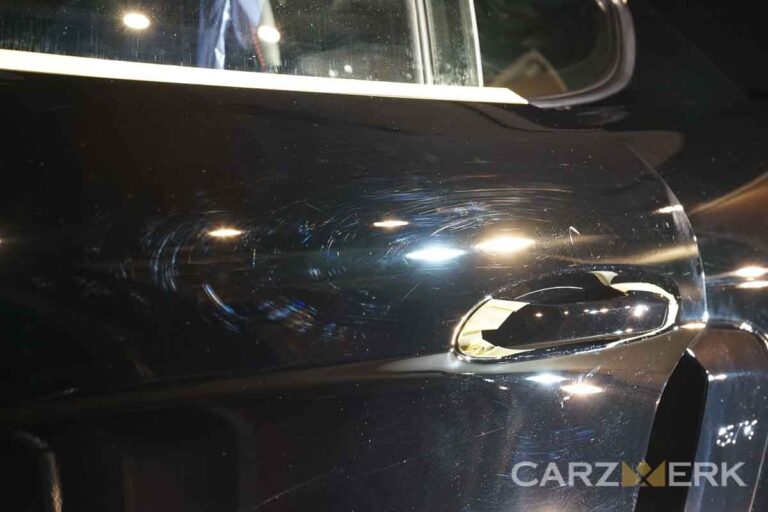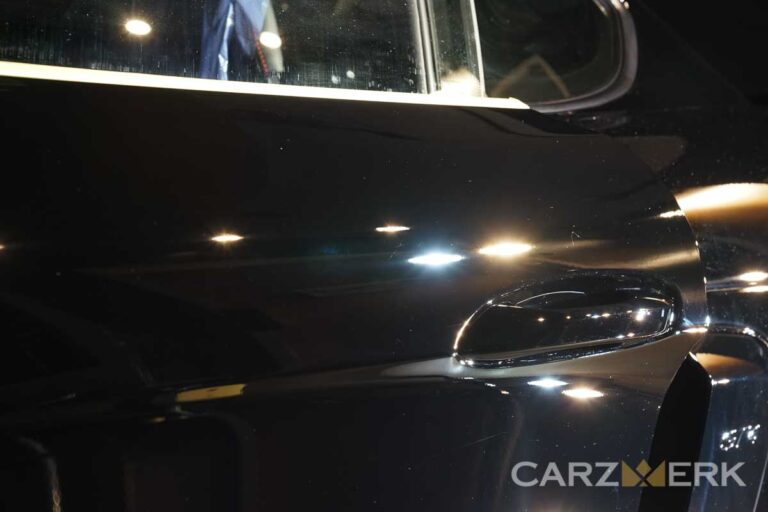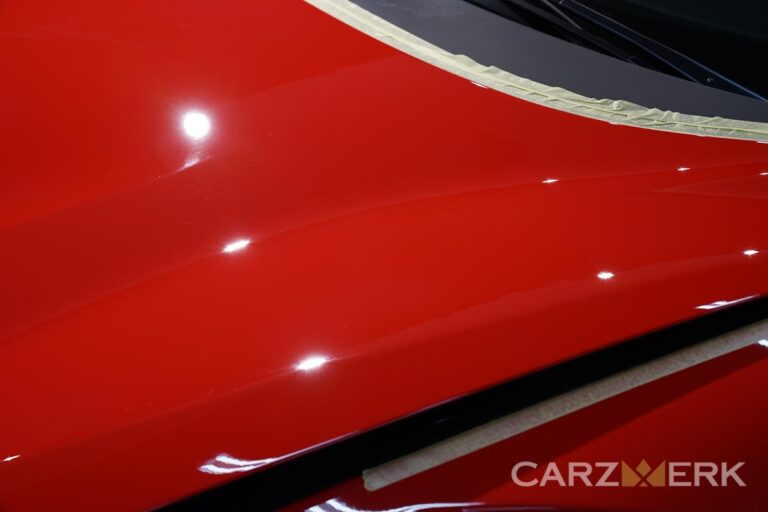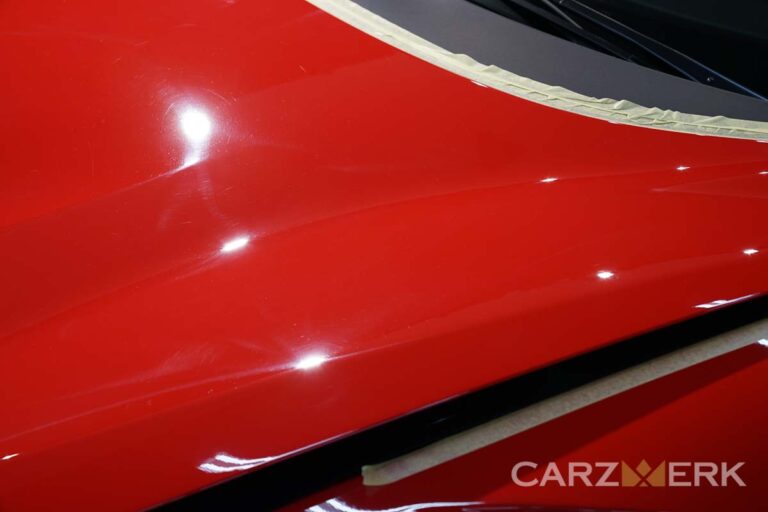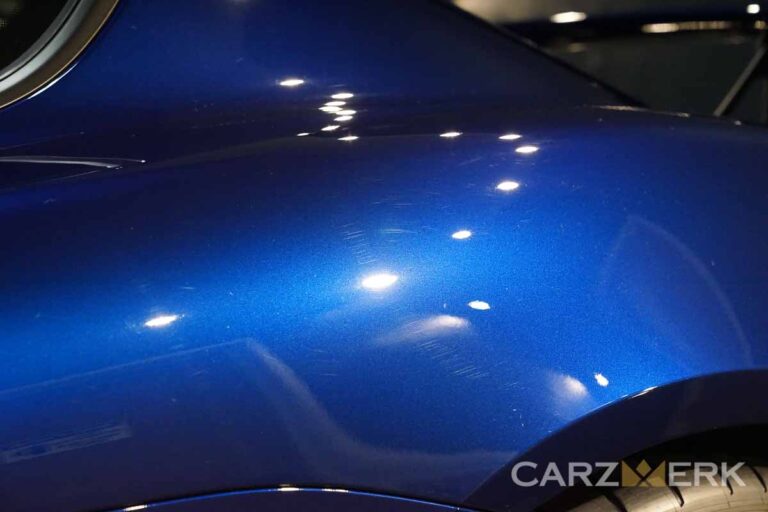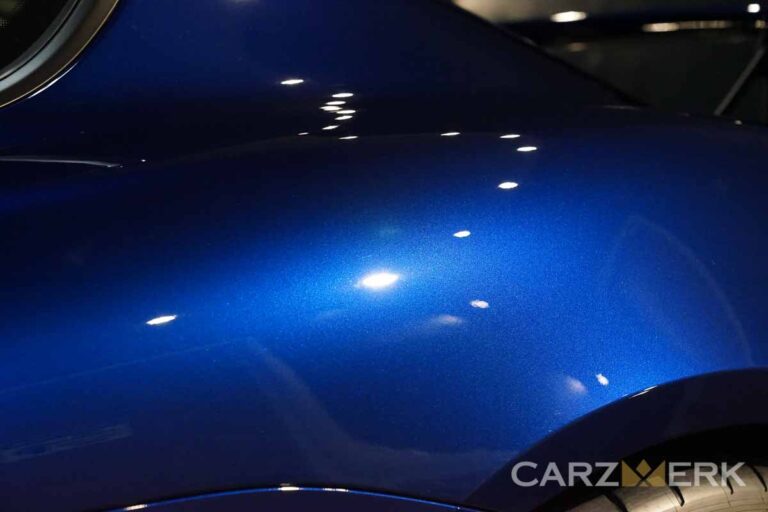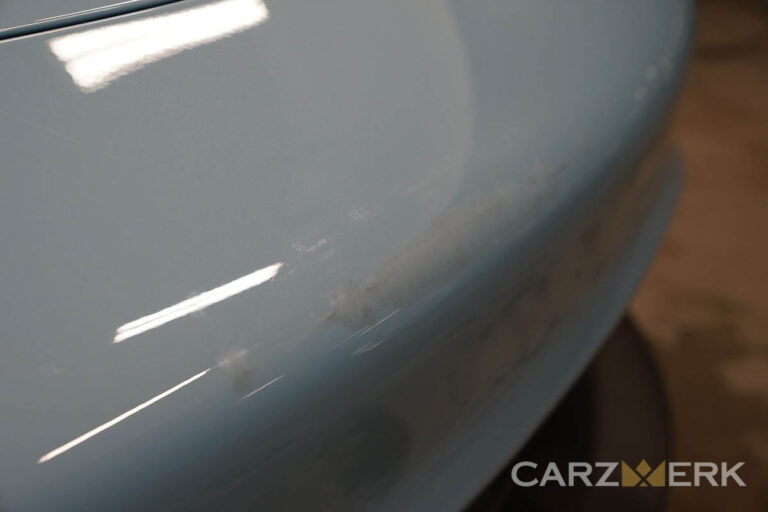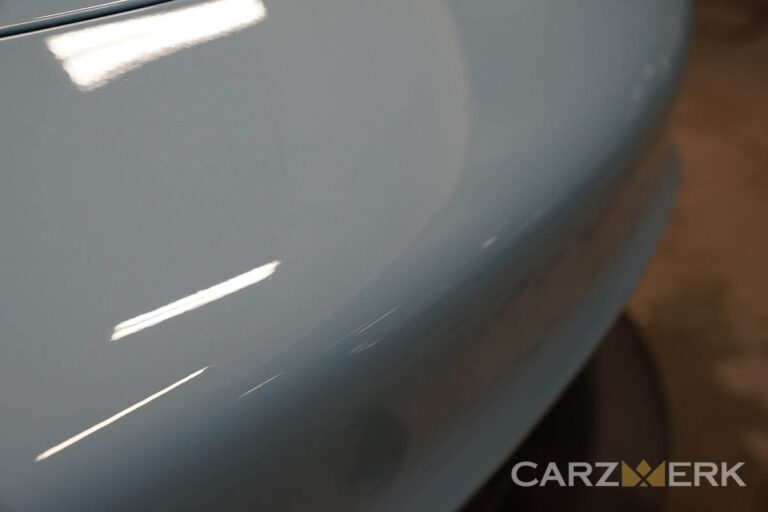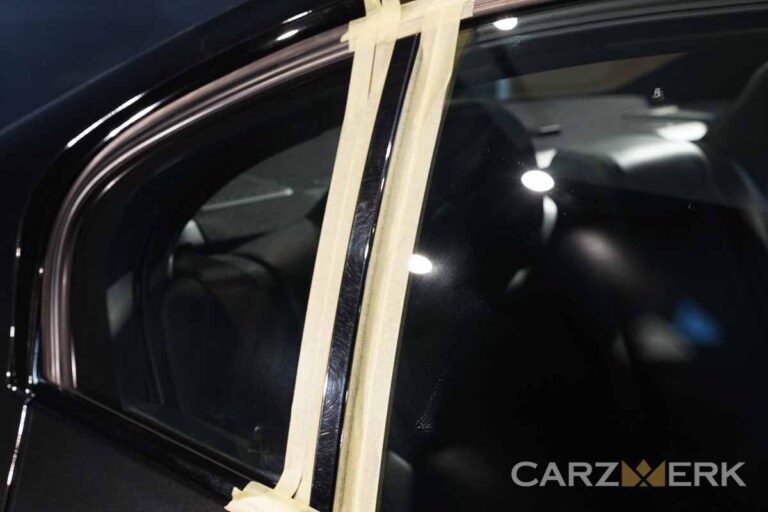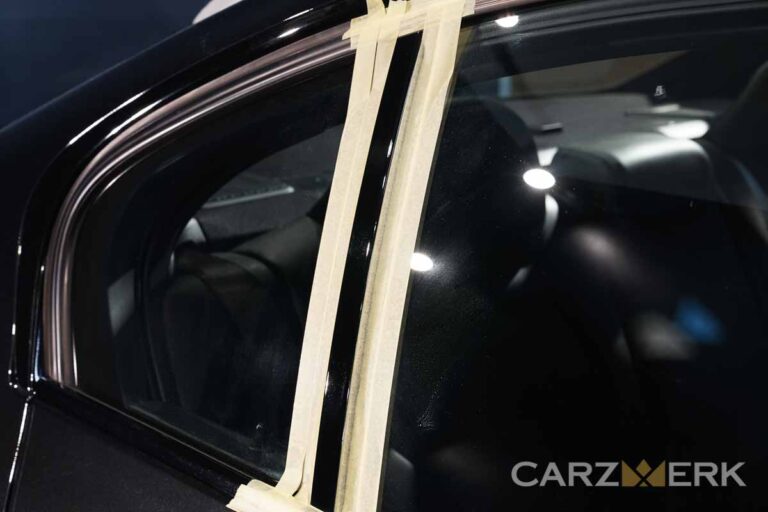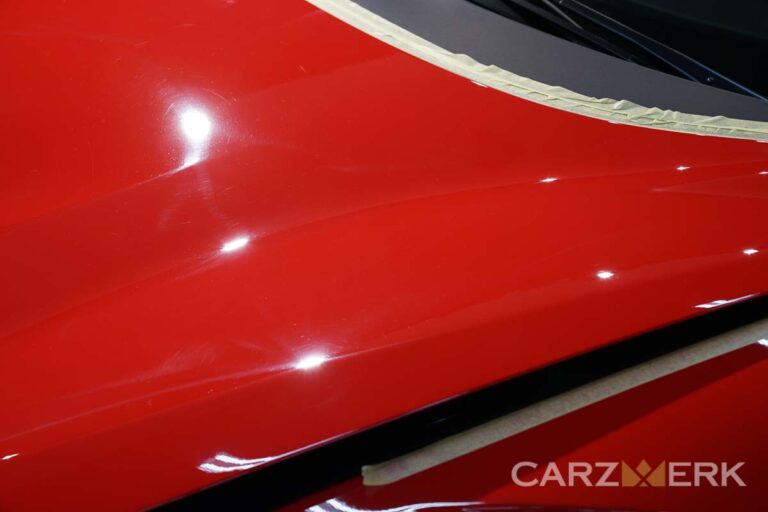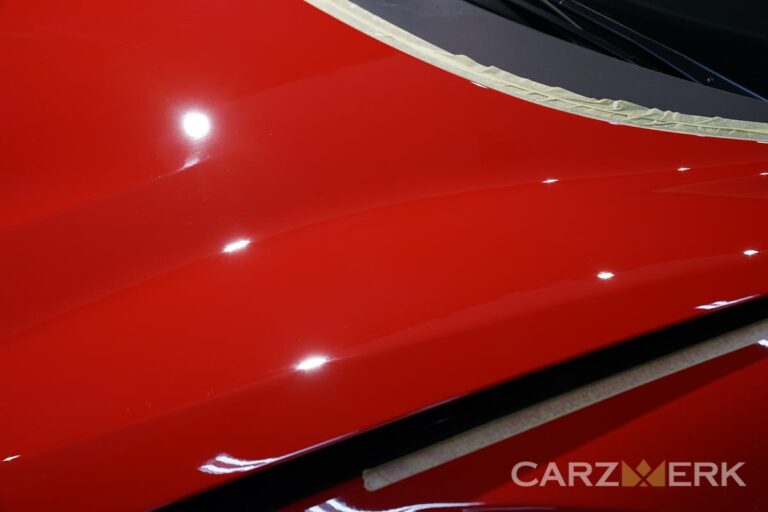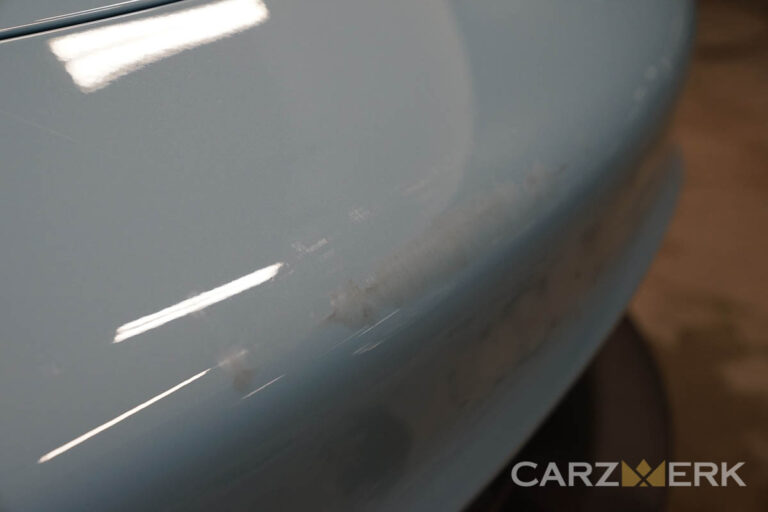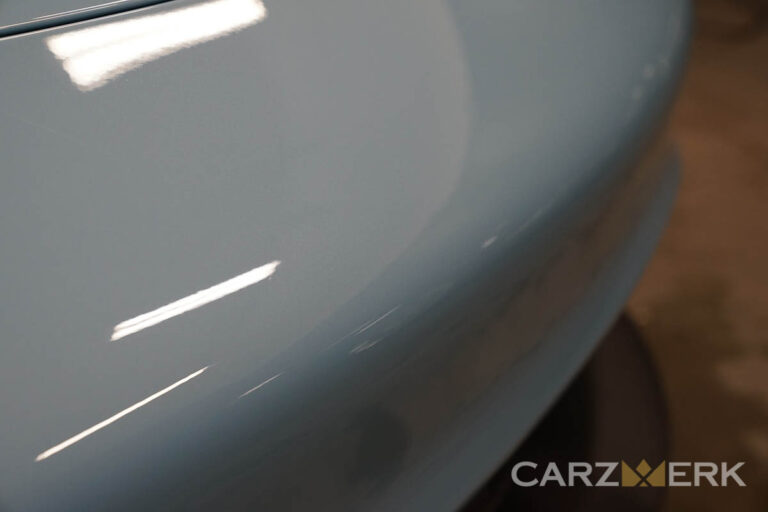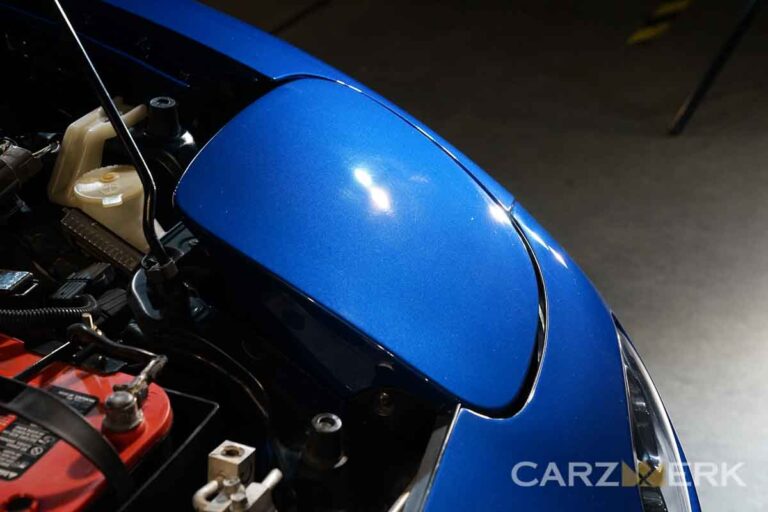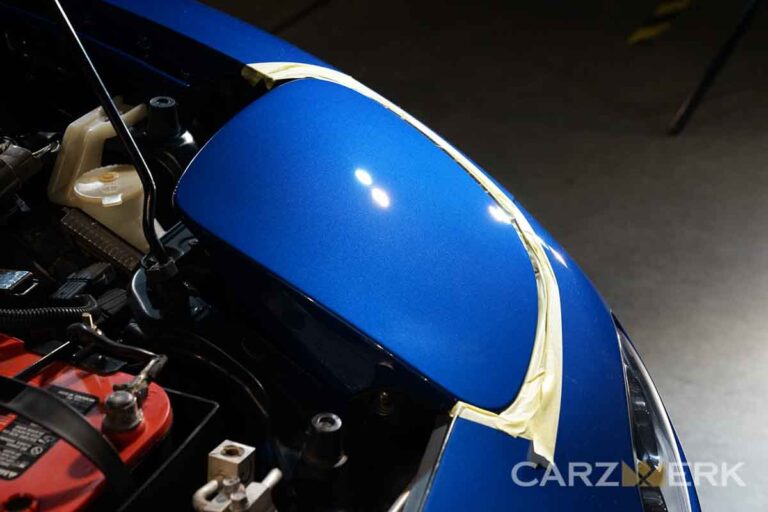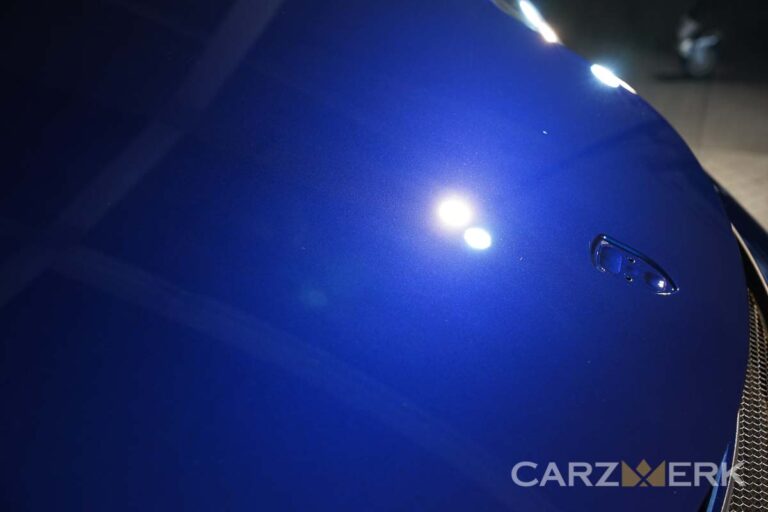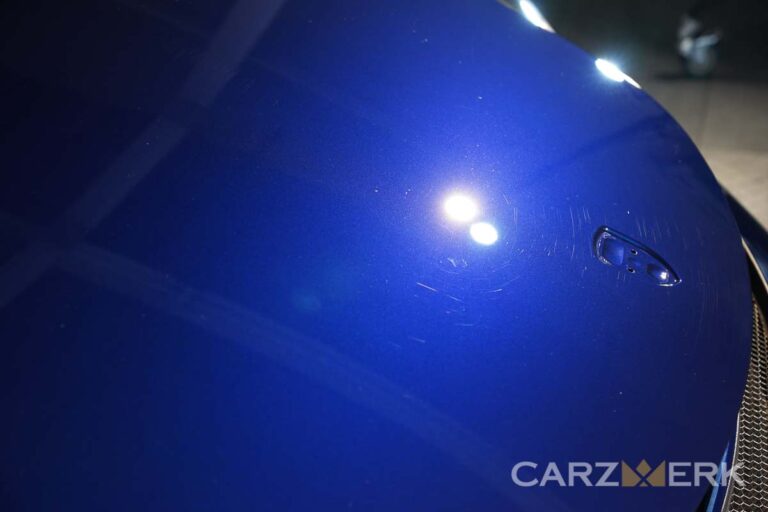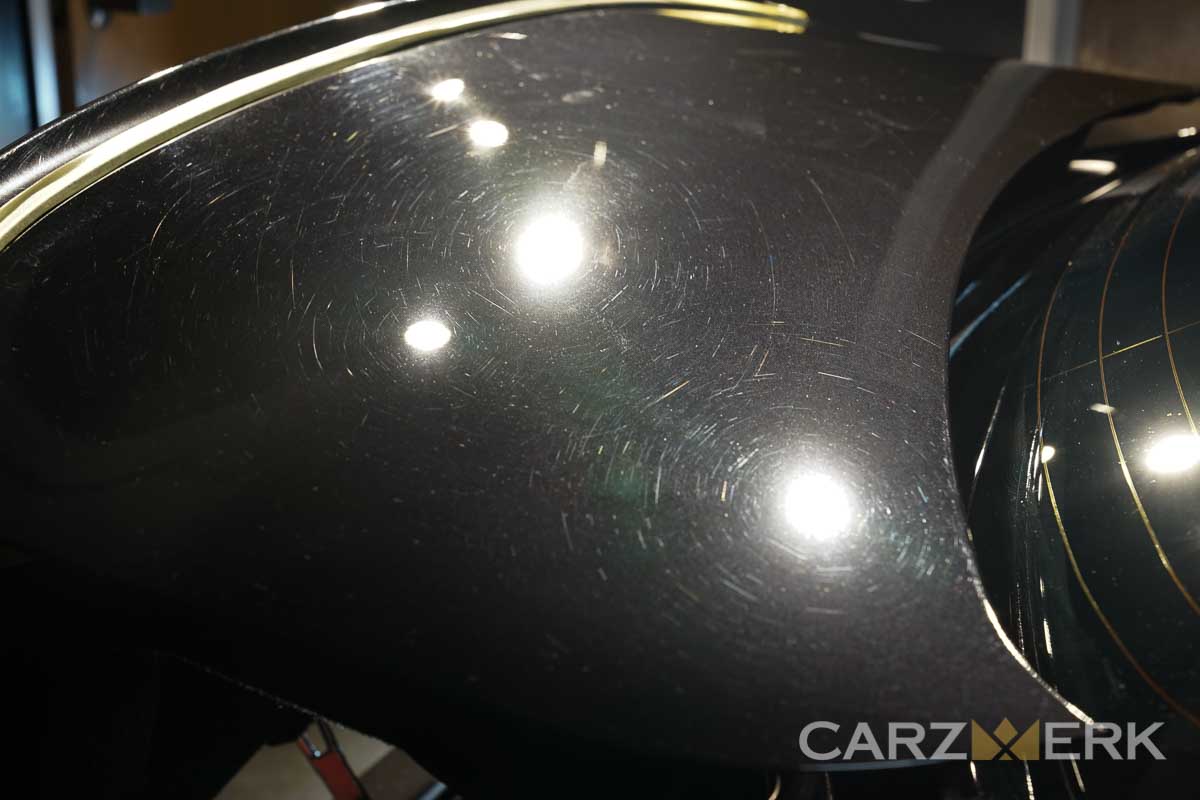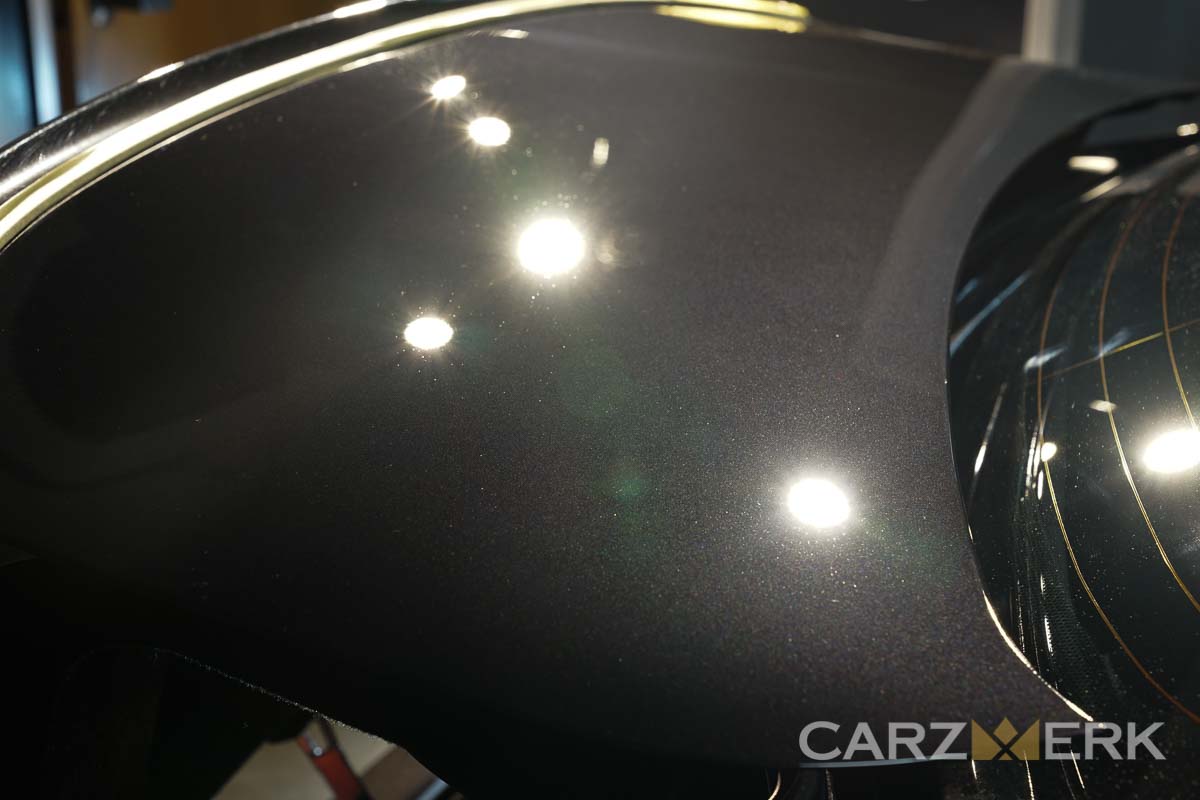 Imported Masking Tape from Japan dedicated for Polishing
1 of 4
End Tour
Dedicated Lighting Setup for Defect Inspection
2 of 4
End Tour
Use Masking Tape for Edge to prevent Edge burning
3 of 4
End Tour
Prevent damage of delicate trims and parts
4 of 4
End Tour
Great Transformation to the Paint Condition – One-Step Polishing
Best Approach for Maximizing Results within Budget & Goals
Combination of Multi-Stage Paint Correction on the upper surface area that most people focus on and Single-Stage Paint Correction on the lower section.
This service is for customers who are looking for the refined quality Paint Correction service from the shop
THE FREQUENTLY ASKED QUESTIONS
You can customize to your expectations and needs
What can I expect from paint correction?
Paint correction is a significant improvement, but there's a physical limit on how much we can correct. This is set by paint quality and defect depth severity A picture is worth a thousand words, so head over to the photos and see the difference for yourself.
How many steps of paint correction will you do?
Our principle is "Less is More."
Contrast that with the marketing-driven message that "More is Better."
We operate differently, and we document your car's journey in the shop. This is the best testimonial we can offer to our clients to prove that we are achieving the intended result within the established budget.
As services and tasks are performed, we will keep you updated on the progress with pictures.
Your vehicle will be protected and easier to maintain for years to come.