Ferrari Detailing Portfolio
Protect your Ferrari in Fremont, CA
Simply the Prancing Horse. Raw power, untainted spirit, astonishing engineering with huge influences from their F1 success and unquestionable Italian luxury.
The Ferrari name is synonym with the most successful team in the history of motorsport's pinnacle championship – Formula 1. They have been producing cars and besting themselves with every car they've came out with for the past 75 years. From the iconic F40 and F50, to the Enzo, to the LaFerrari, to the TDF, to the new F8 and the SF90, Ferrari has brought the world incredible works of art.
Here at Carzwerk, we have worked on a quite impressive collection of Ferraris.
Ferrari 360 CS Challenge Stradale
Ferrari 430 Scud Scuderia
Ferrari 599 GTB VX - By Vorsteiner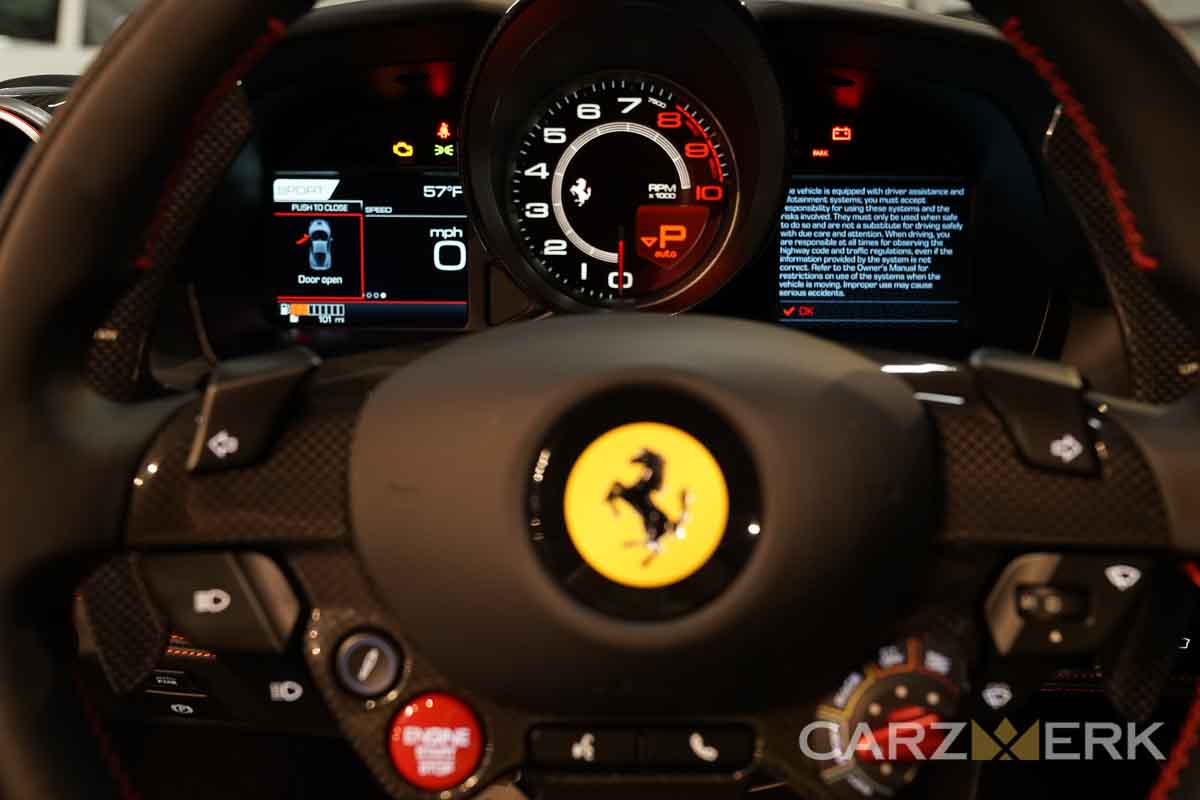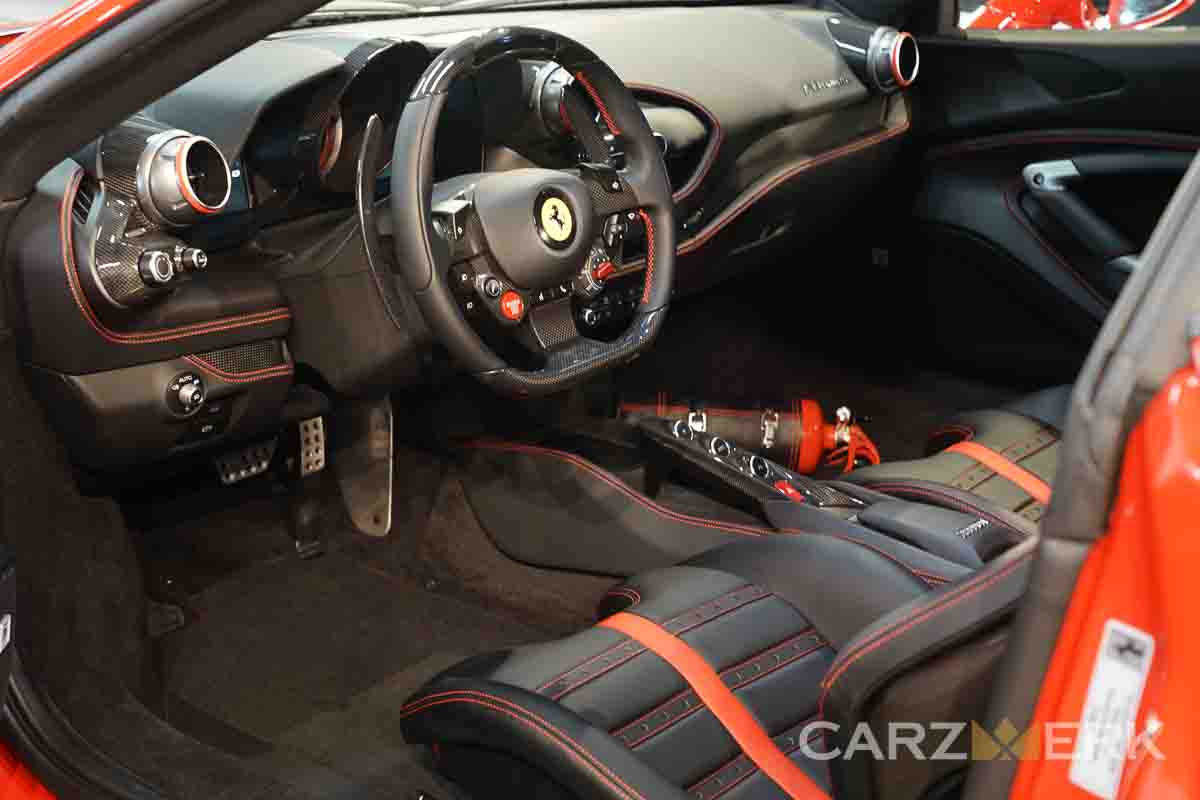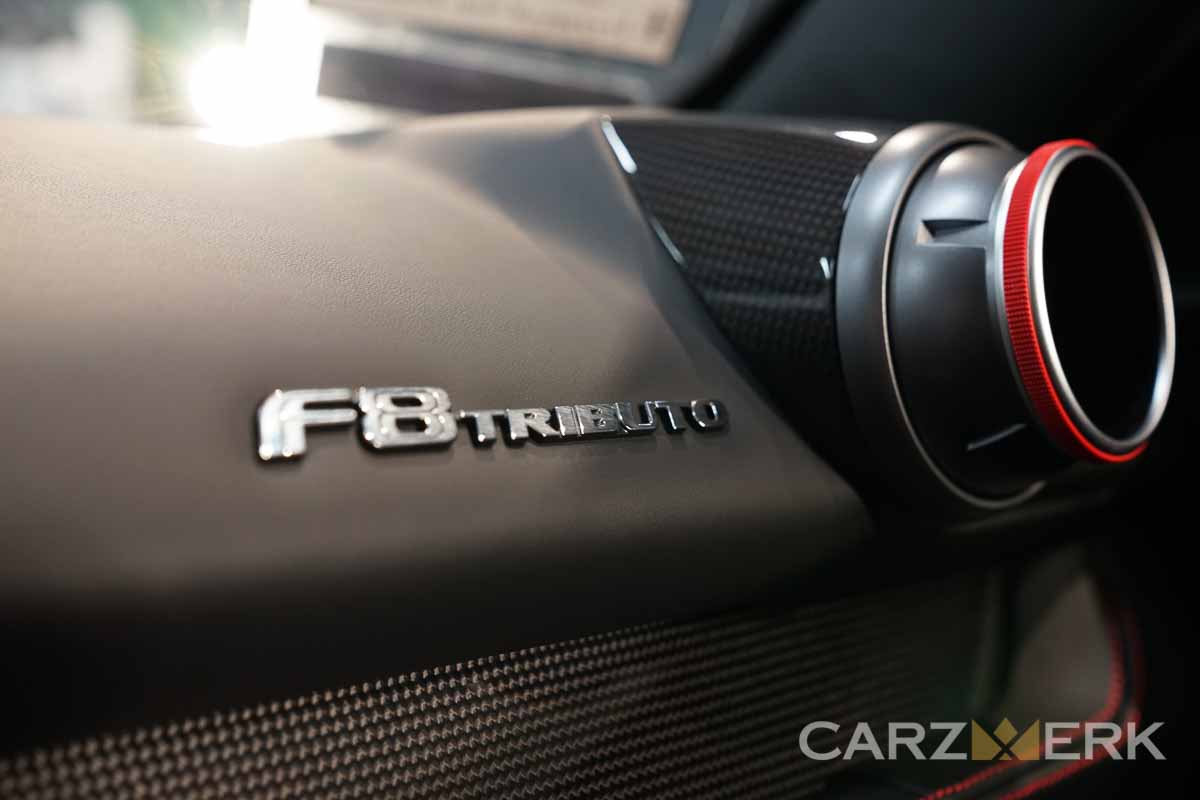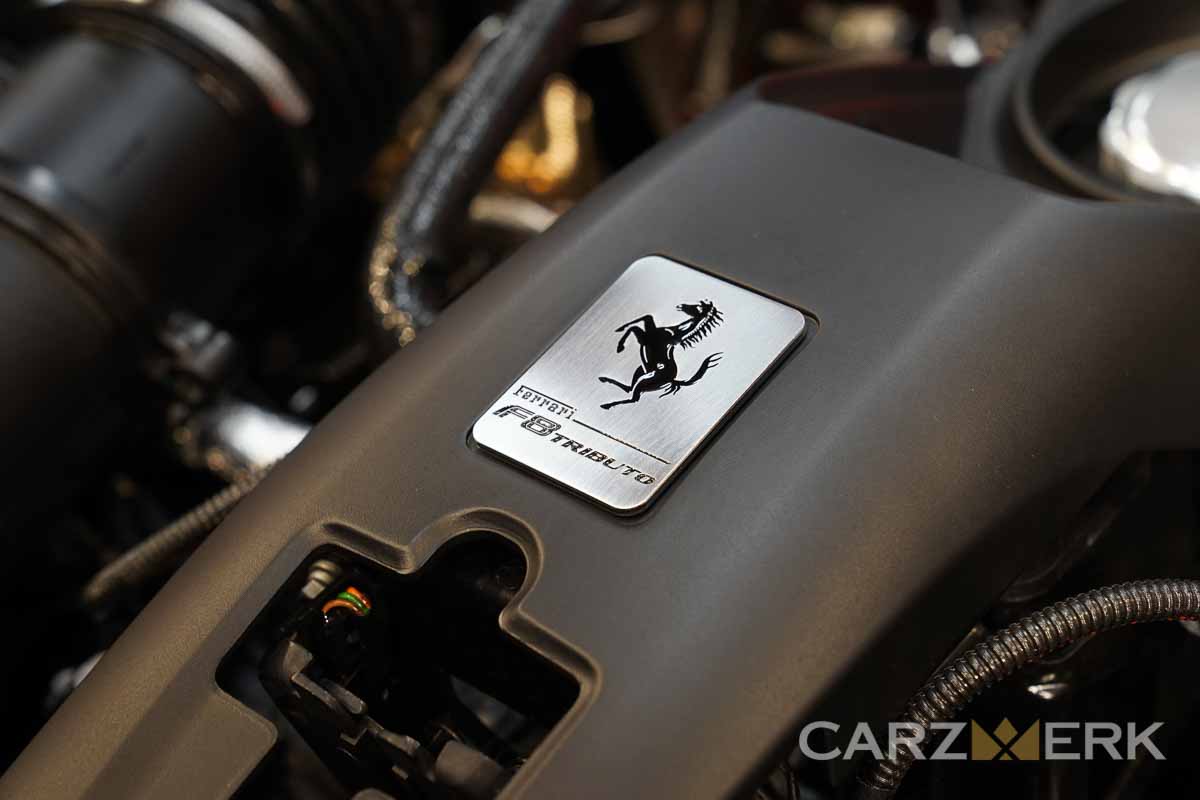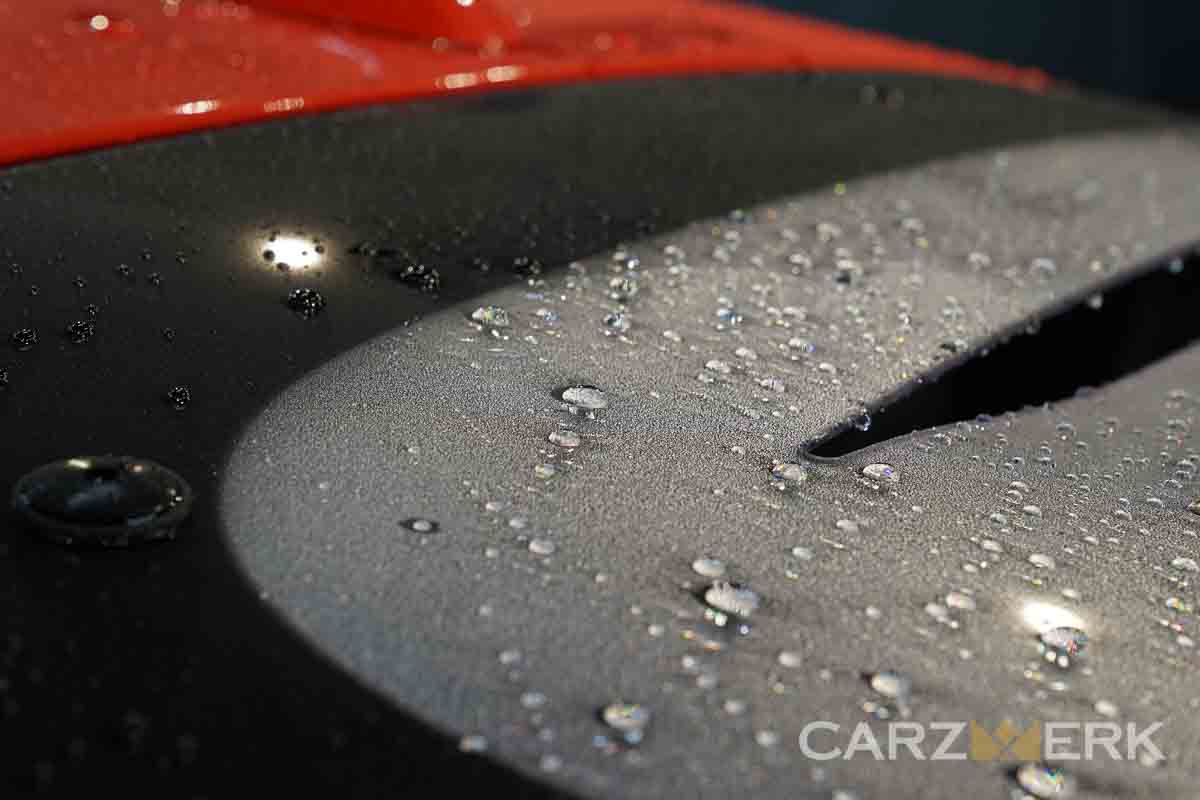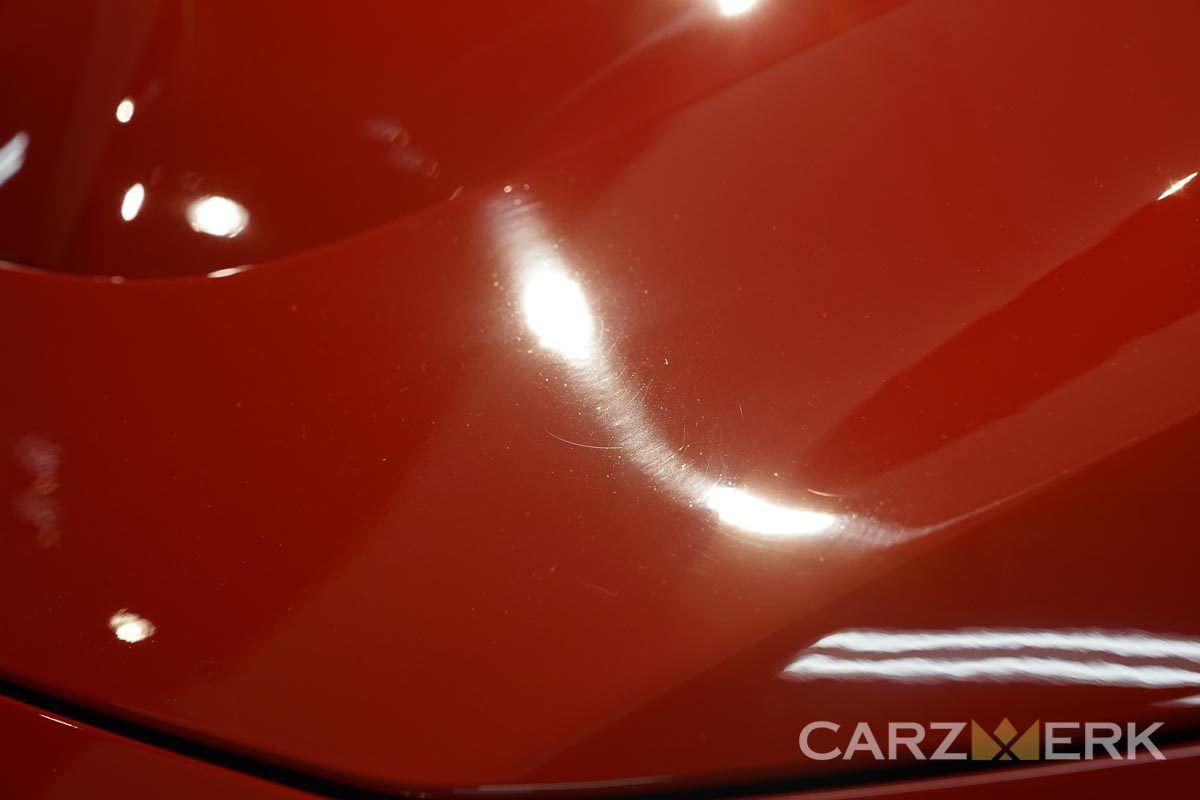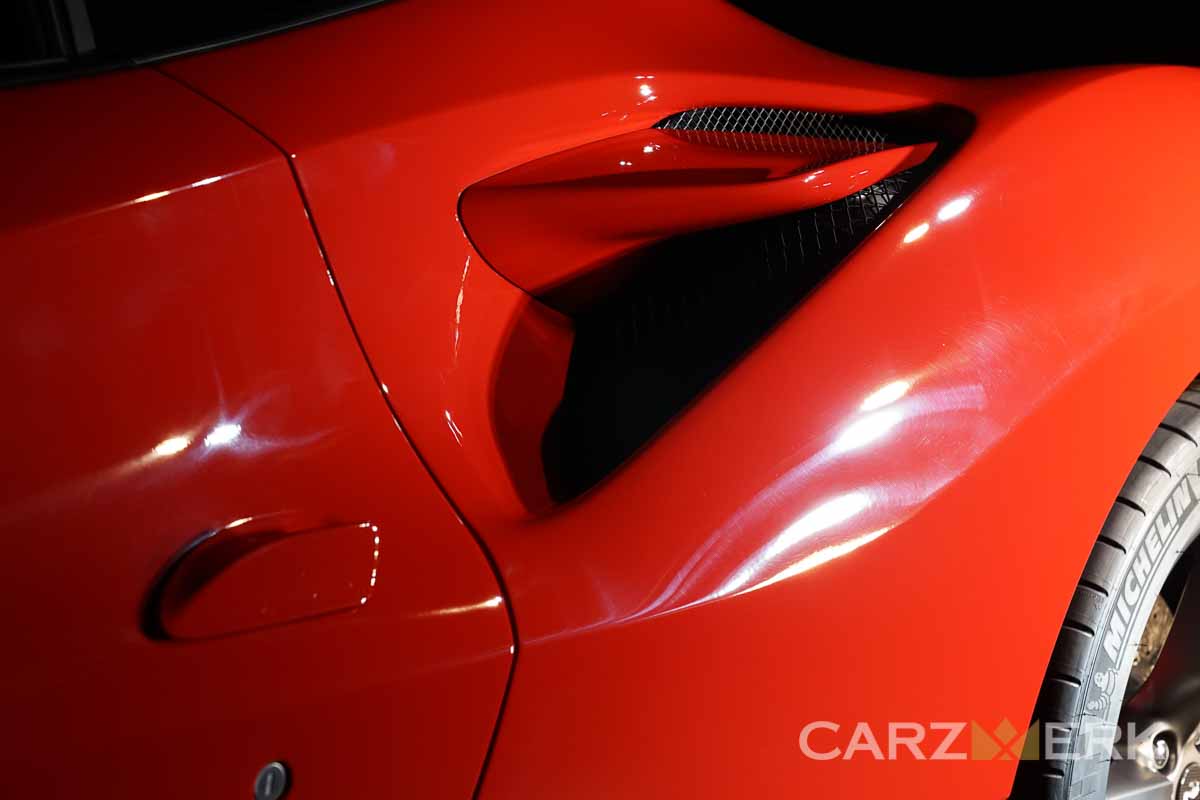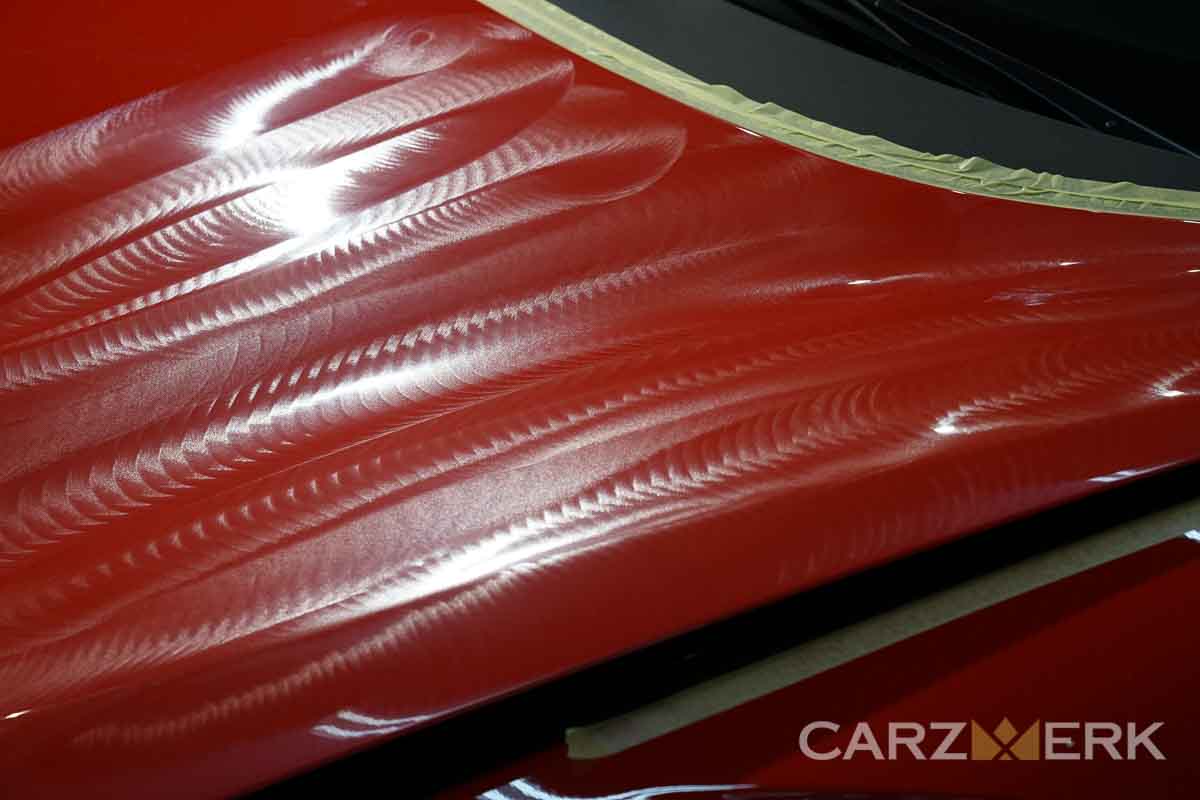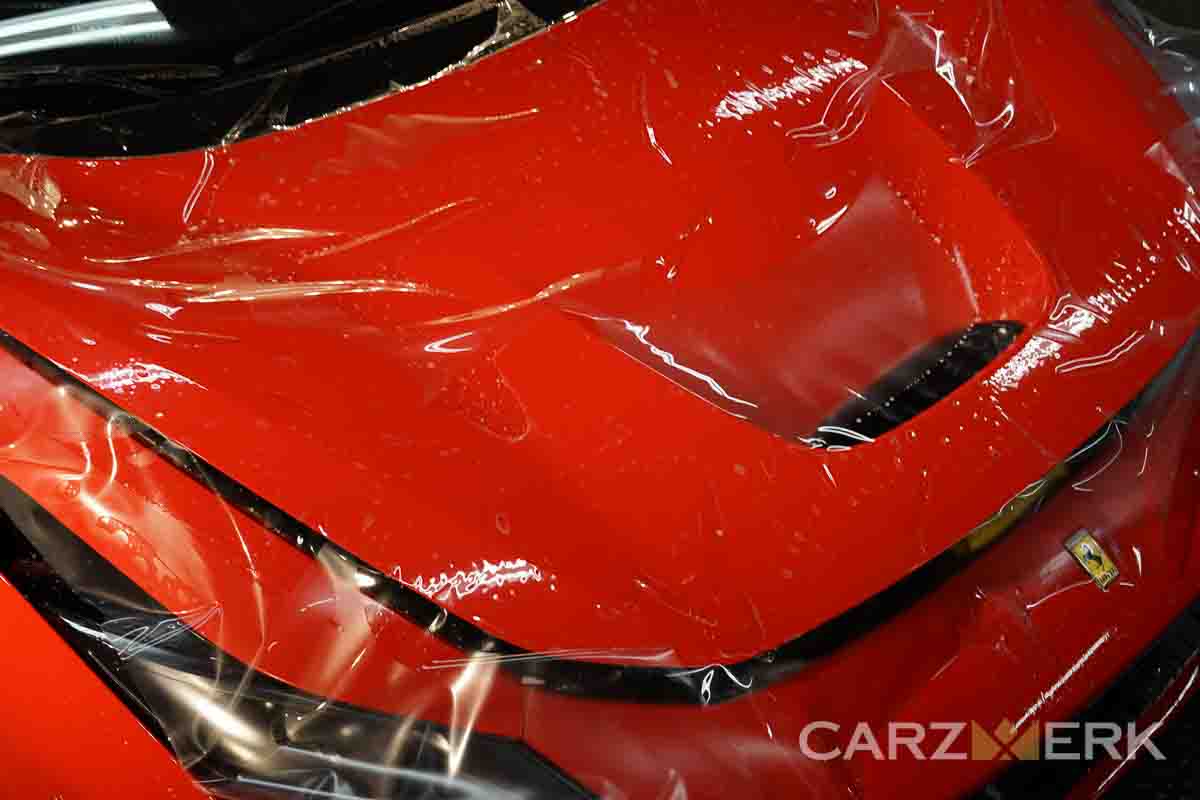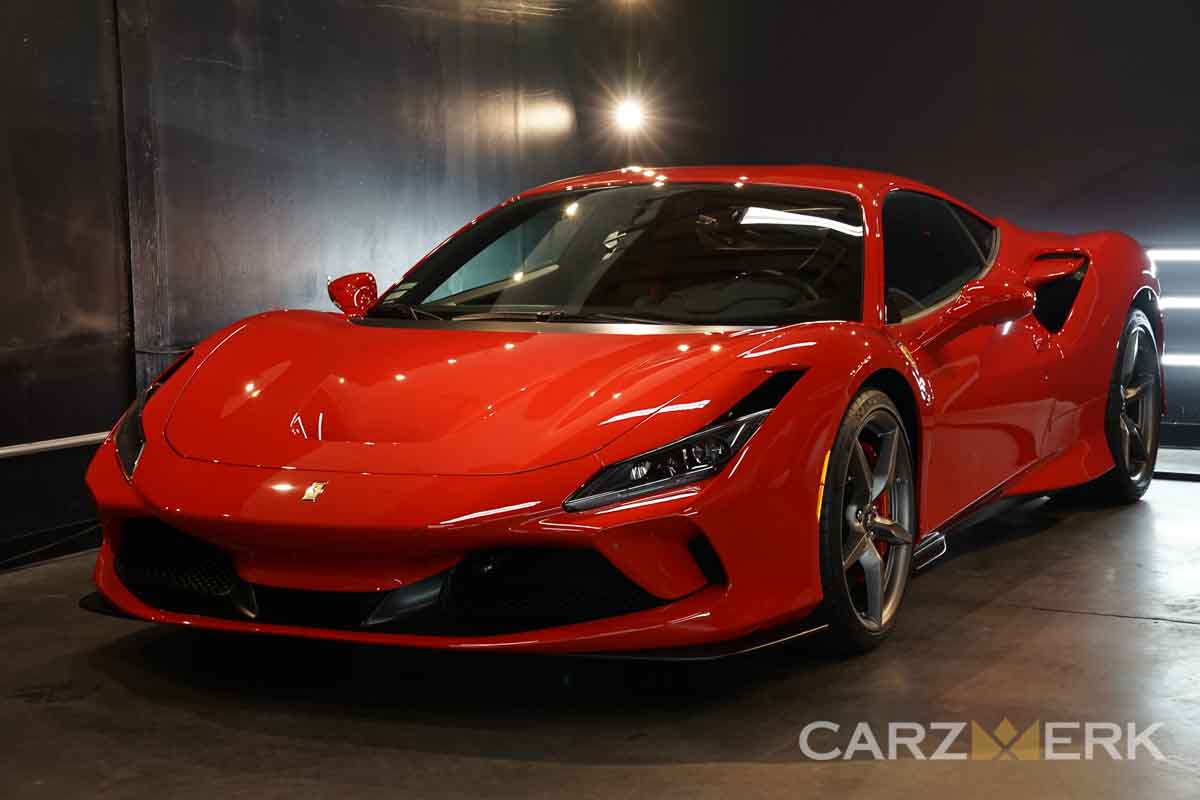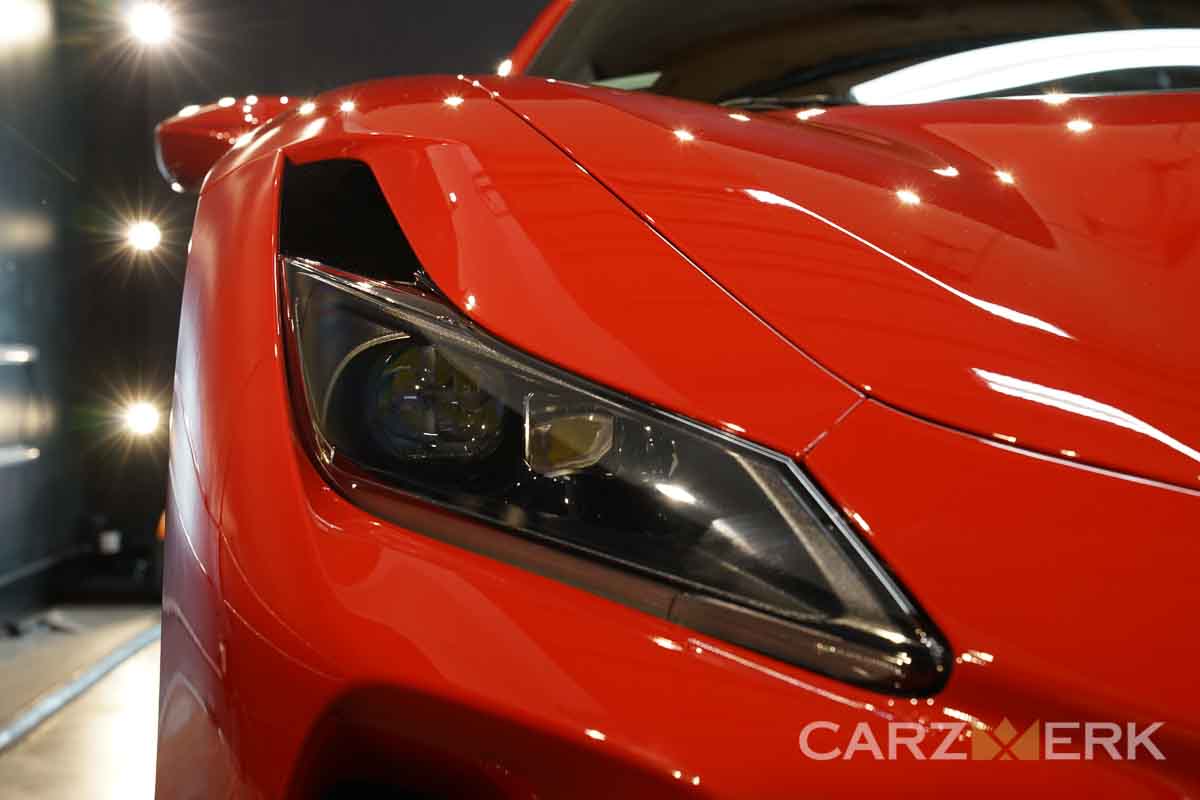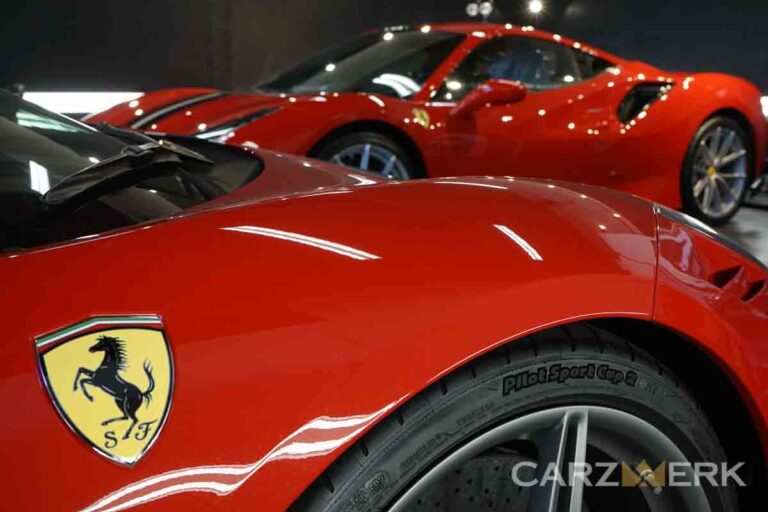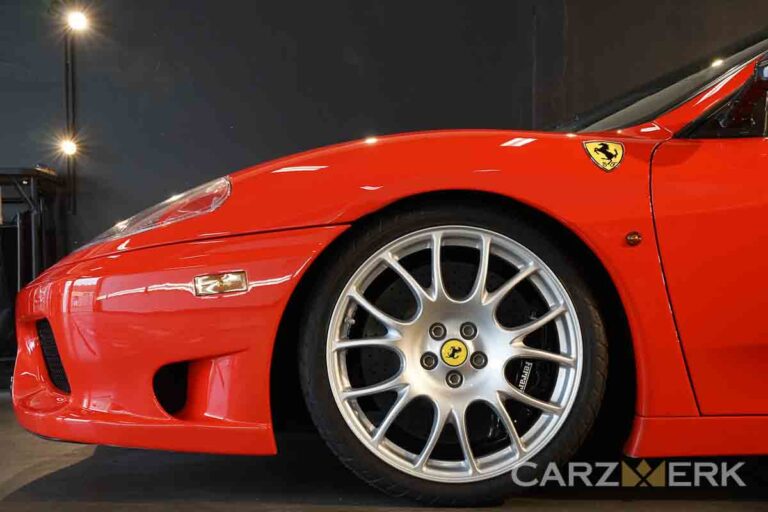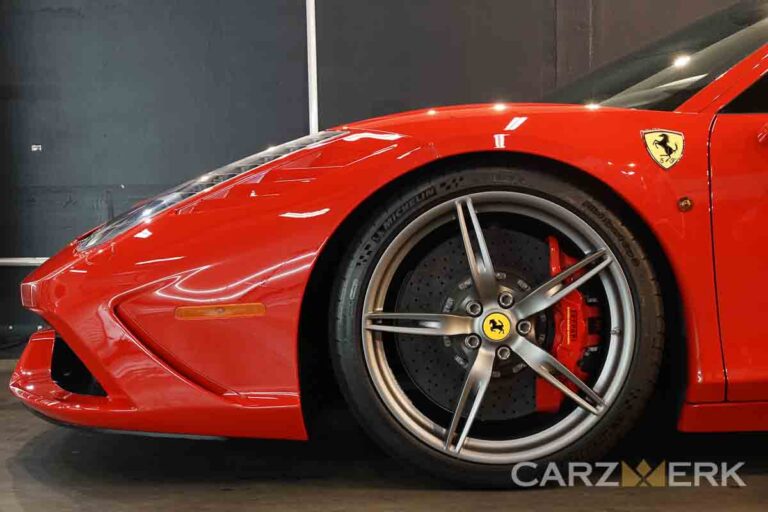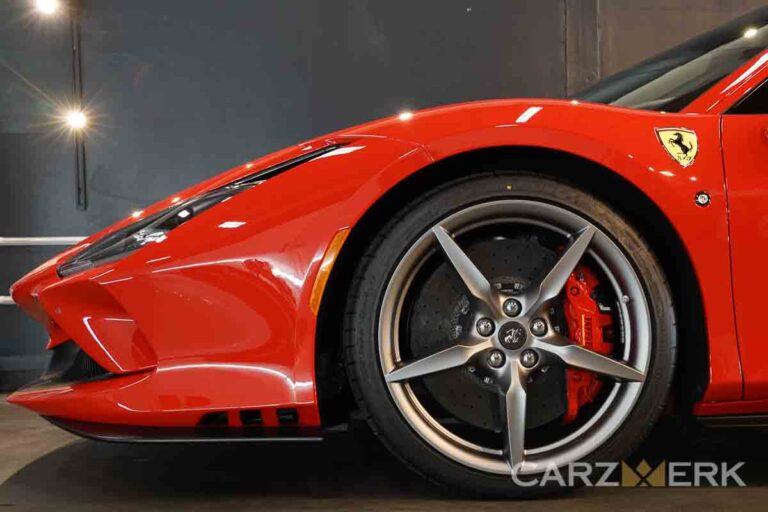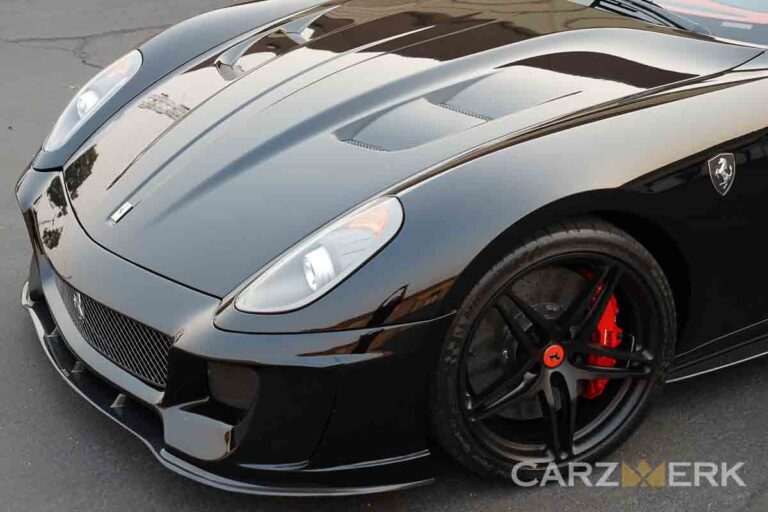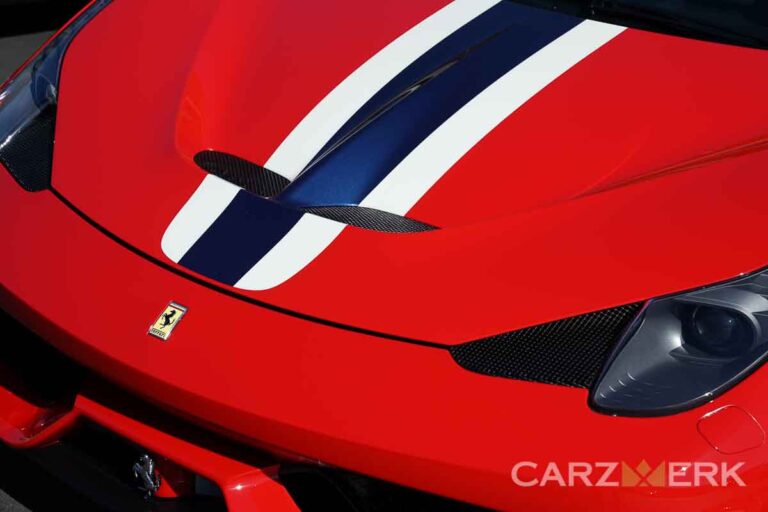 Single Stage
Hybrid
Refinement
Bugjet-is-not-a-concern Option
Protection - Paint Protection Film PPF
Full Front
Race Kit
Full Wrap
Add-on – High Impact Areas
Protection - Ceramic Coating
Single Layer
Multi Layer
Exterior Paint / Trim
Window / Wheels
Protection - 3M Window Tint
Automall Tint Specialist
Crystalline
IR Ceramic
Color Stable