New car protection | prep | detailing service
Protect Your Investment - Exotic | Sports | Everyday Vehicle In Fremont, CA
Why does a new car needs Protection | Prep | Detailing?
New car? Perfect shine… Flawless condition… New car smell and feel. That's what every car salesperson will tell you when buying a new car. We're sorry to burst your bubble, but every new car has flaws regardless of how expensive the brand is. Let's take a look at the WHYs!
Prep work – Achieving the desired result takes time, work and talent. Decontamination comes first, ensuring the removal of fallout particles, adhesive residue, water spot etching and so on. Machine polishing is the next step to further remove imperfections and manufacturing defects, clearing the haze and bringing back that gloss car makers show in their posters. 
Protection service – The name of the game is custom work, depending on the budget and the size of the vehicle. Paint Protection Film is the physical barrier that stands between your car and road debris. In combination with Ceramic Coating, which protects against the elements, you'll get the best of both worlds for THE best protection on the market.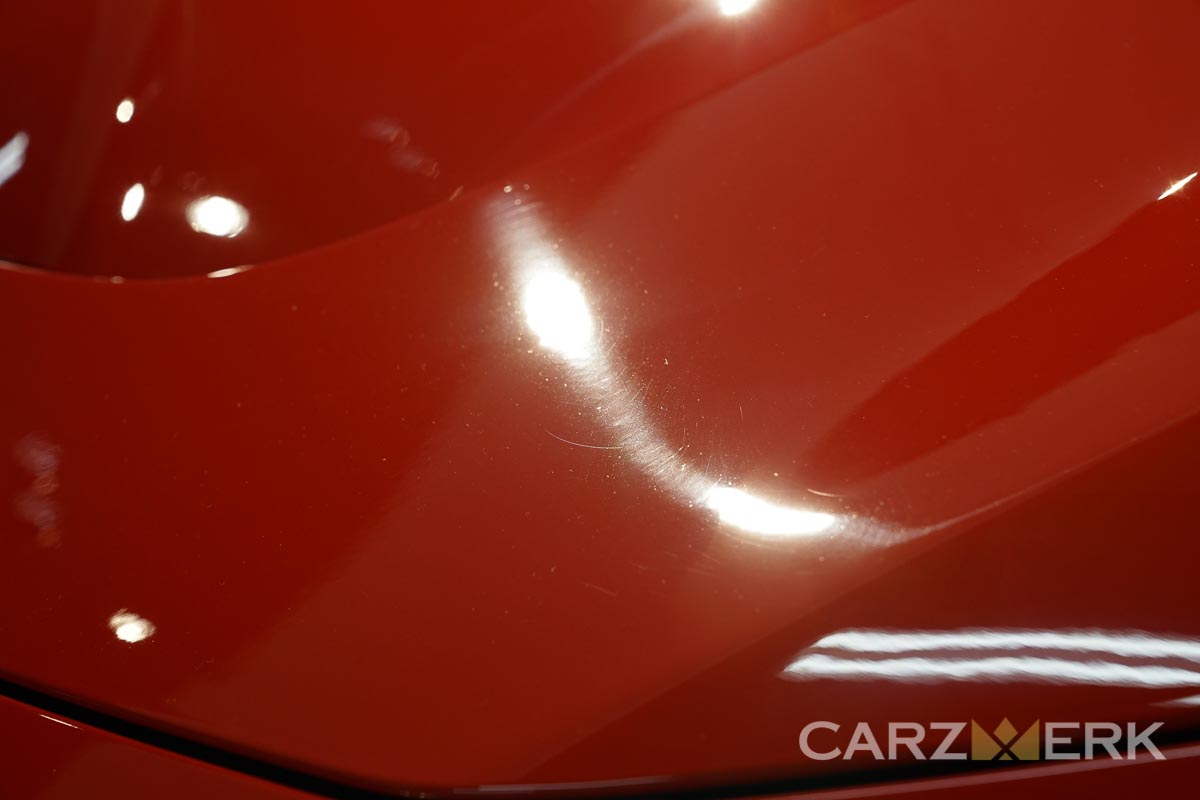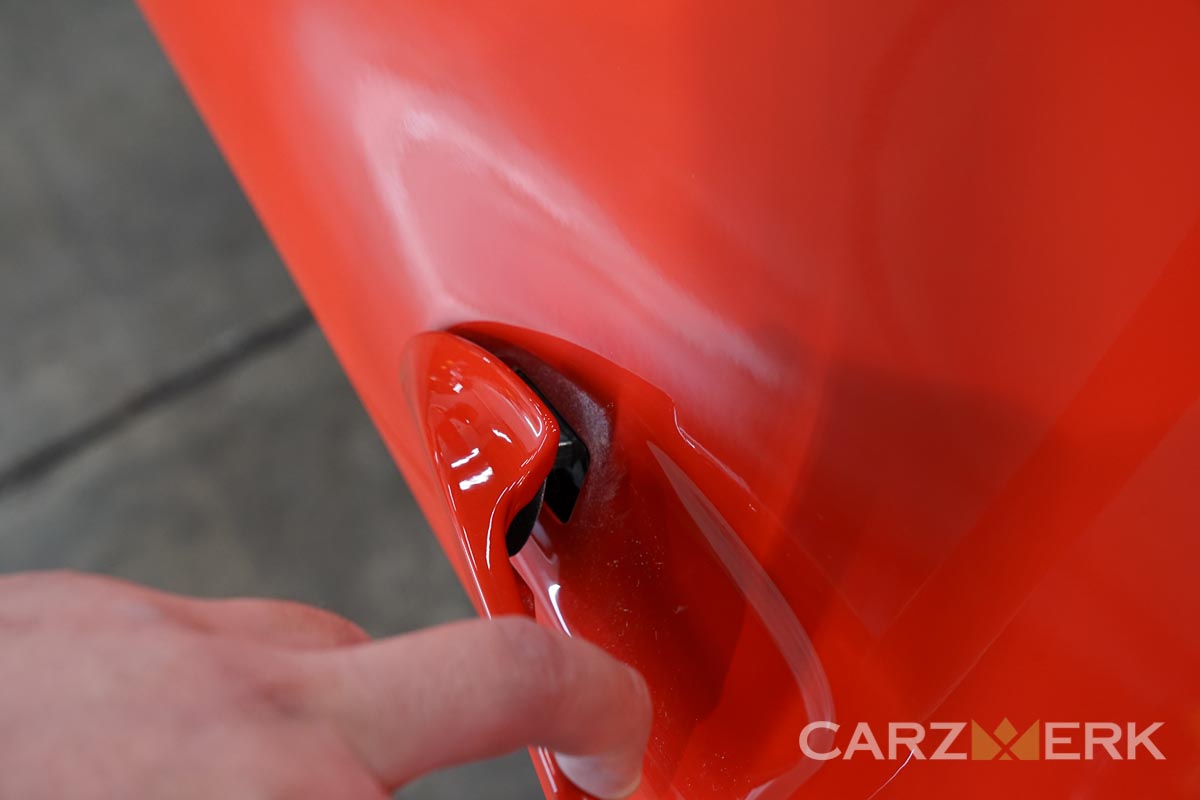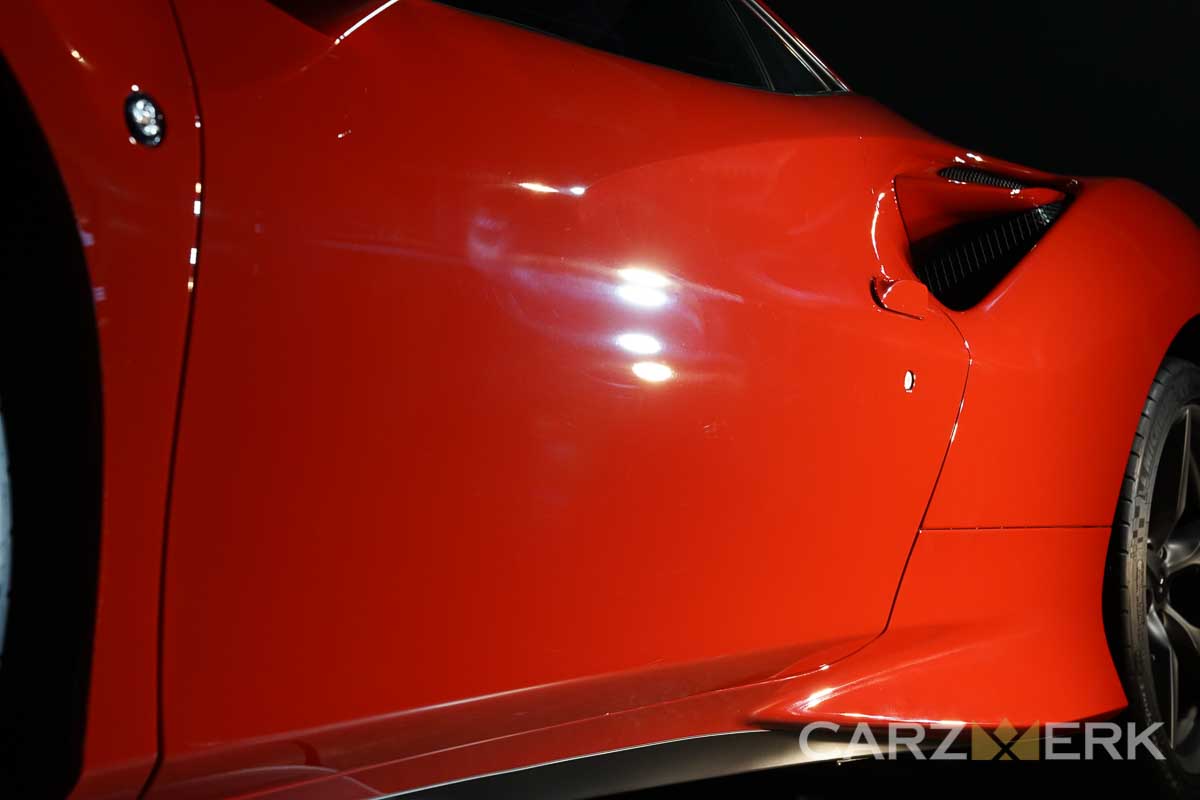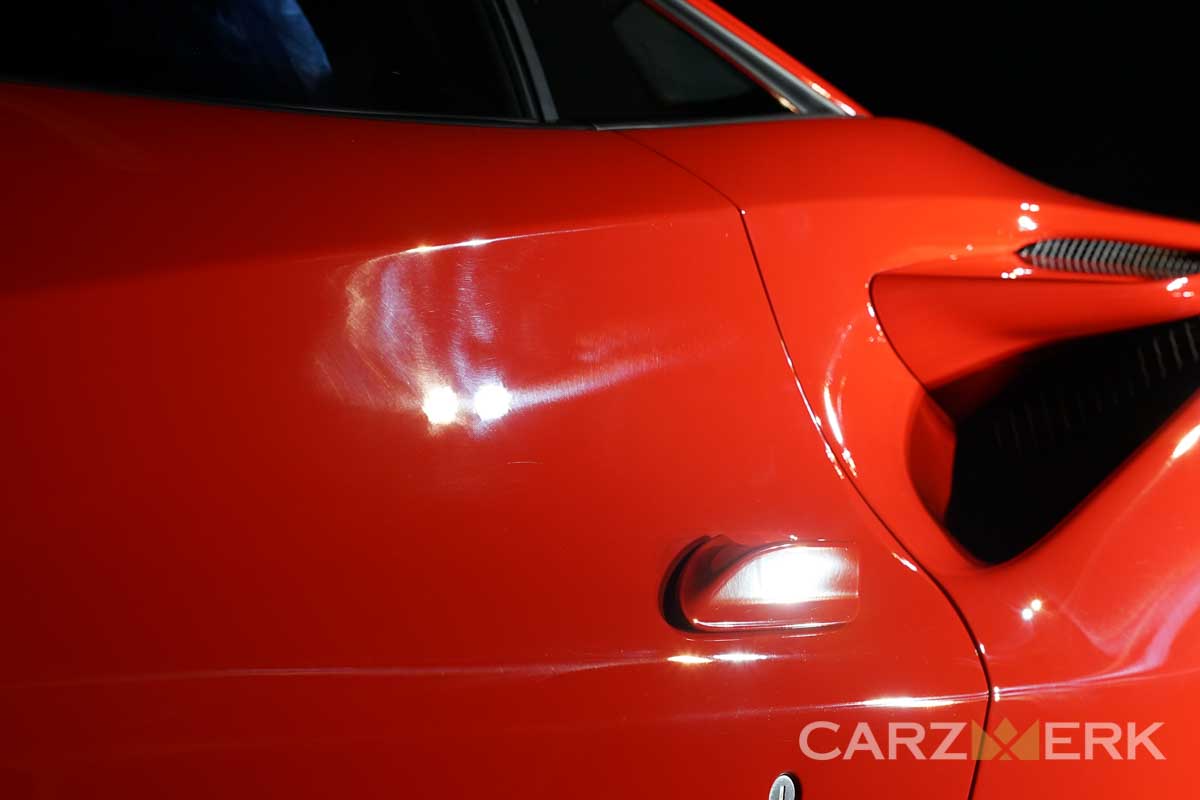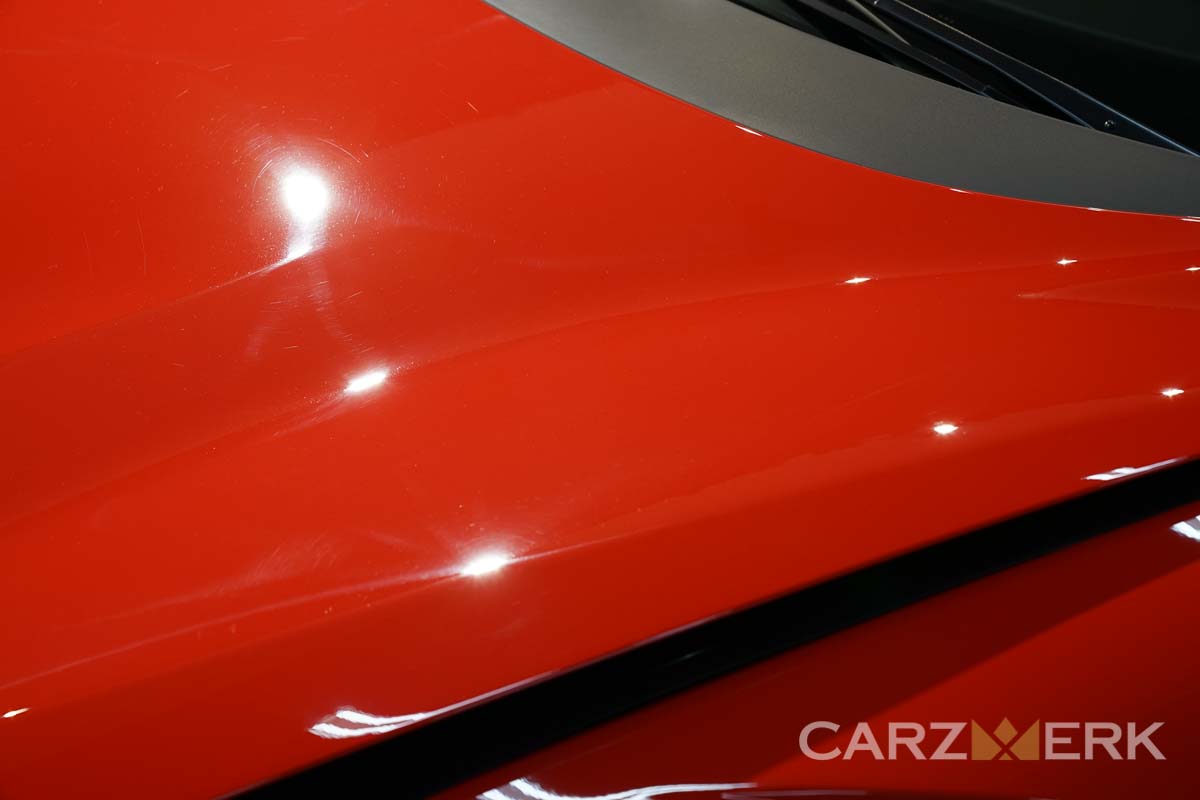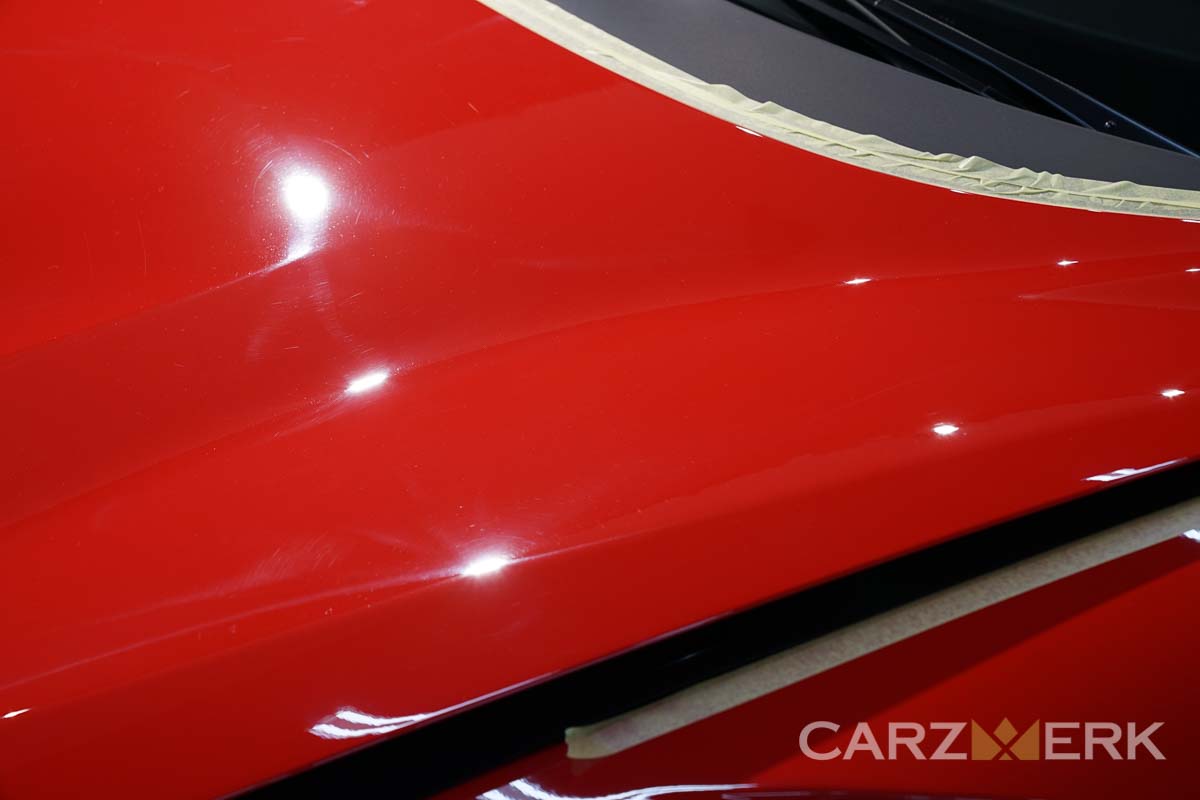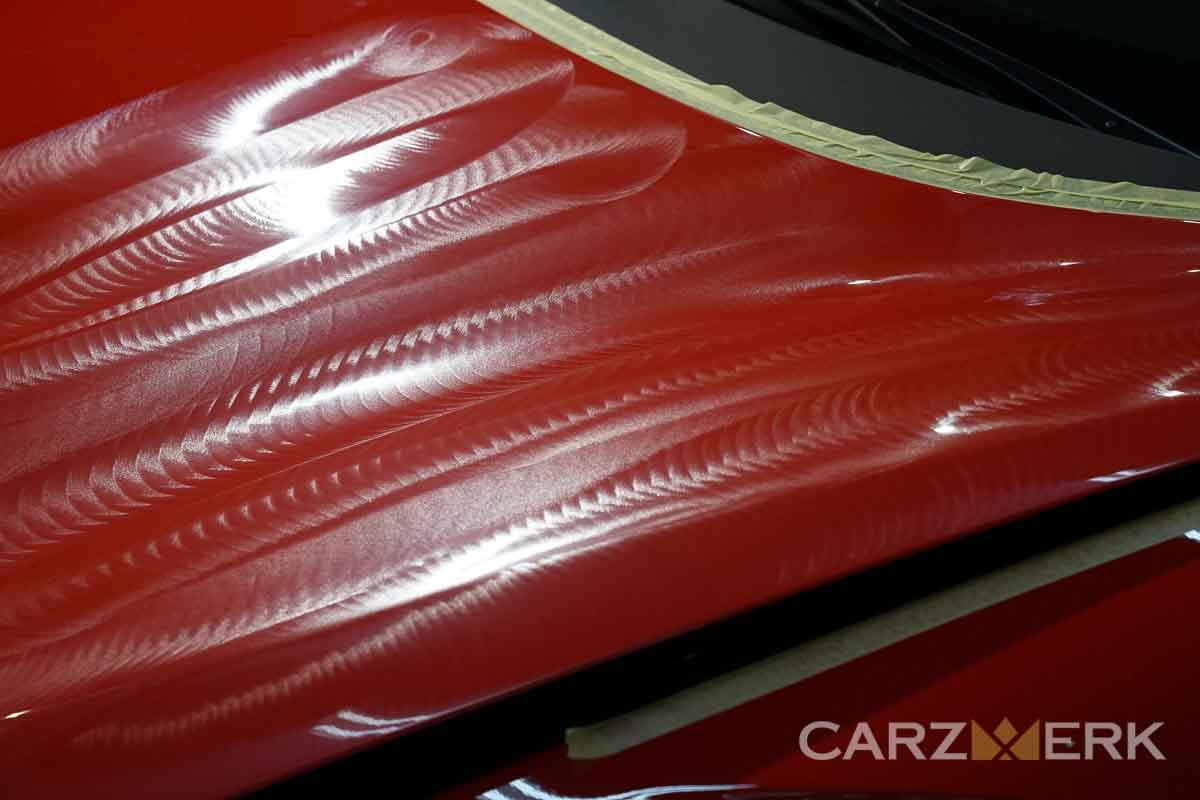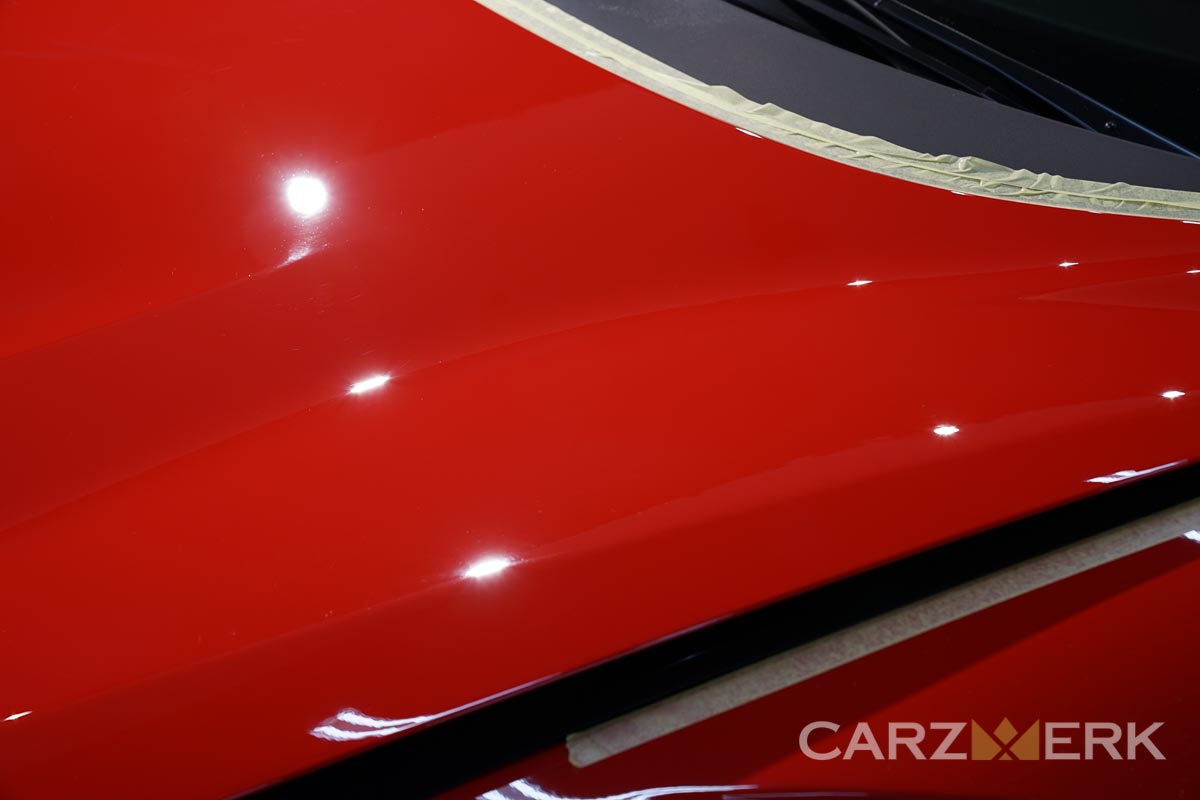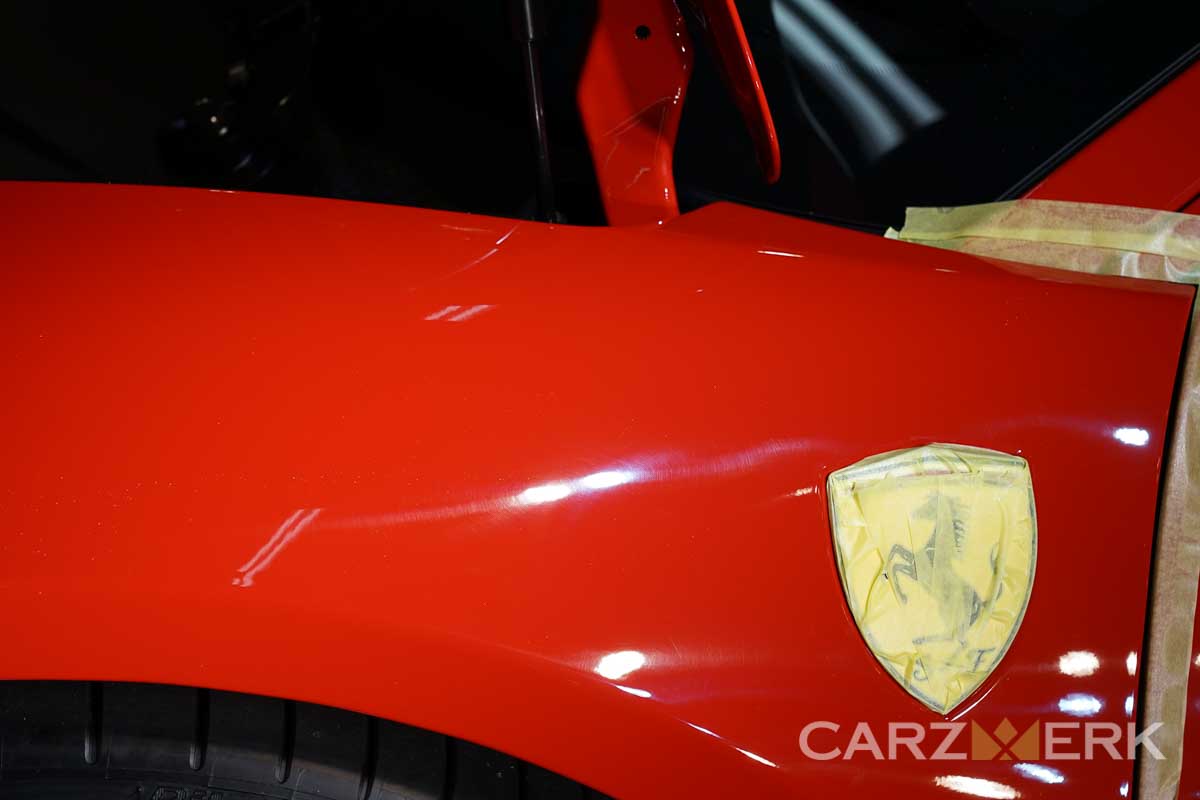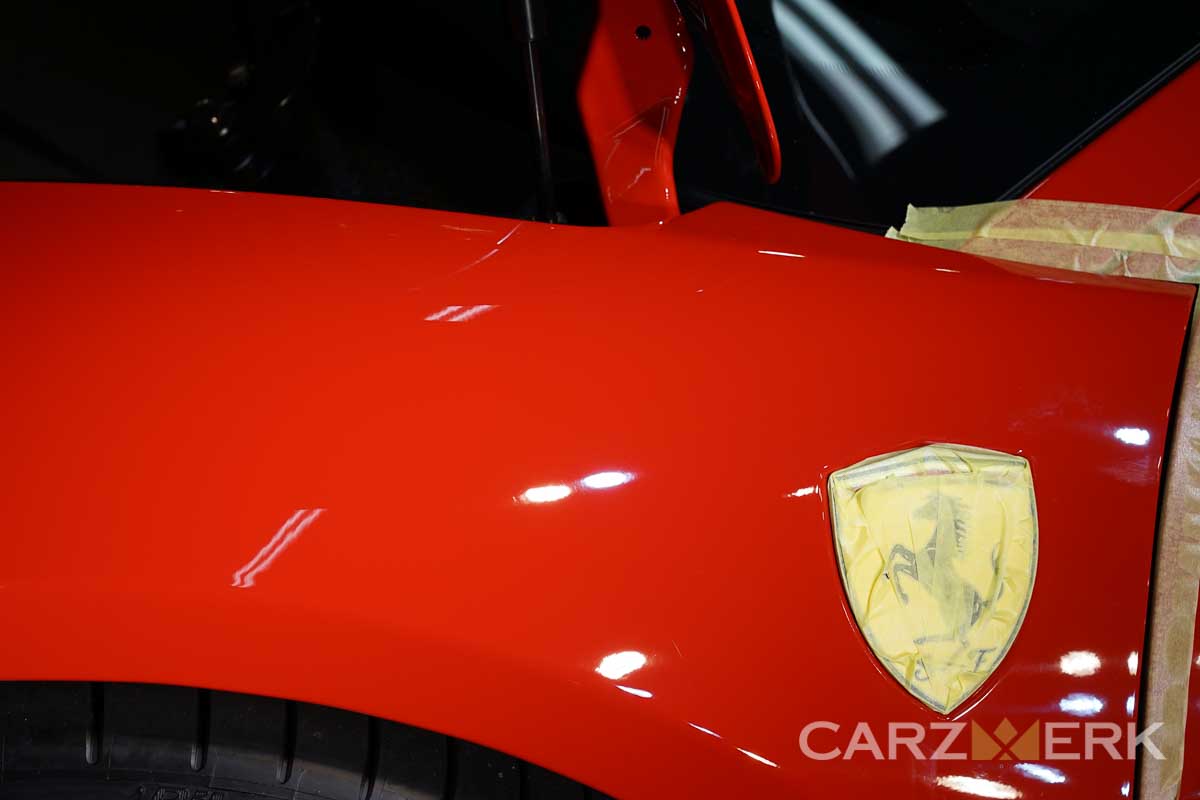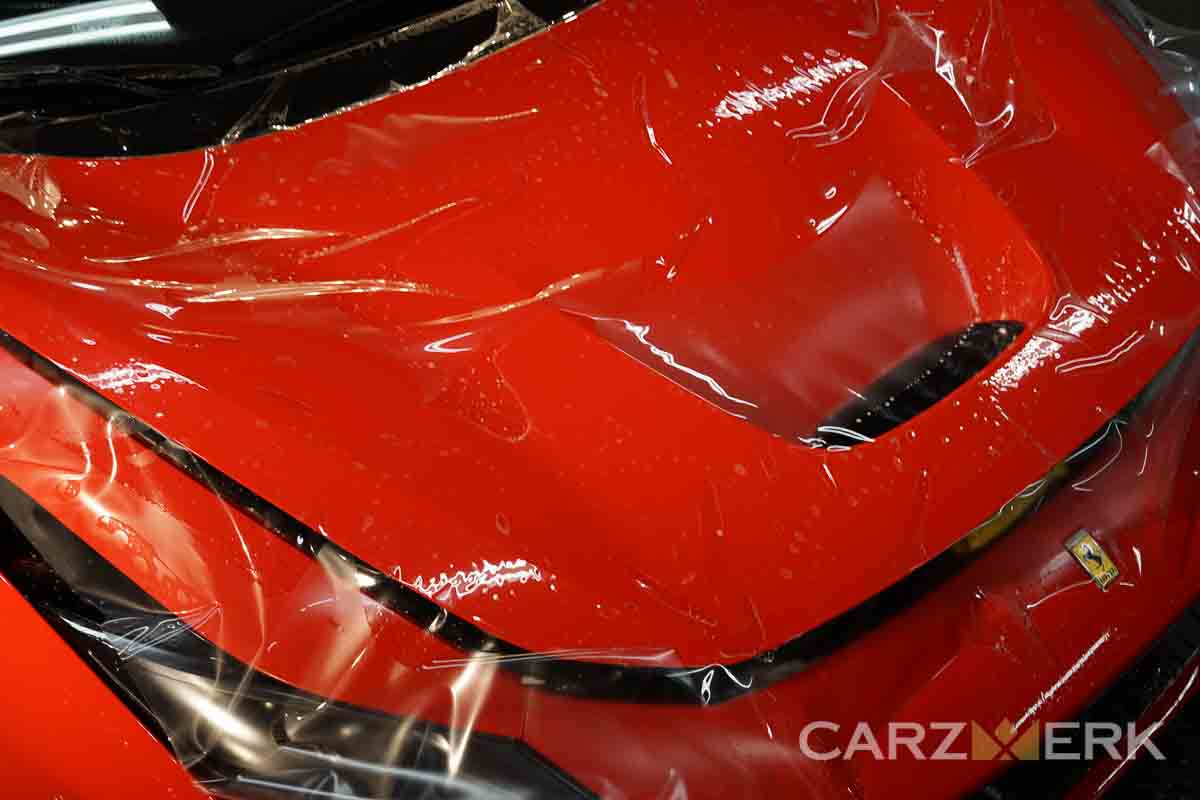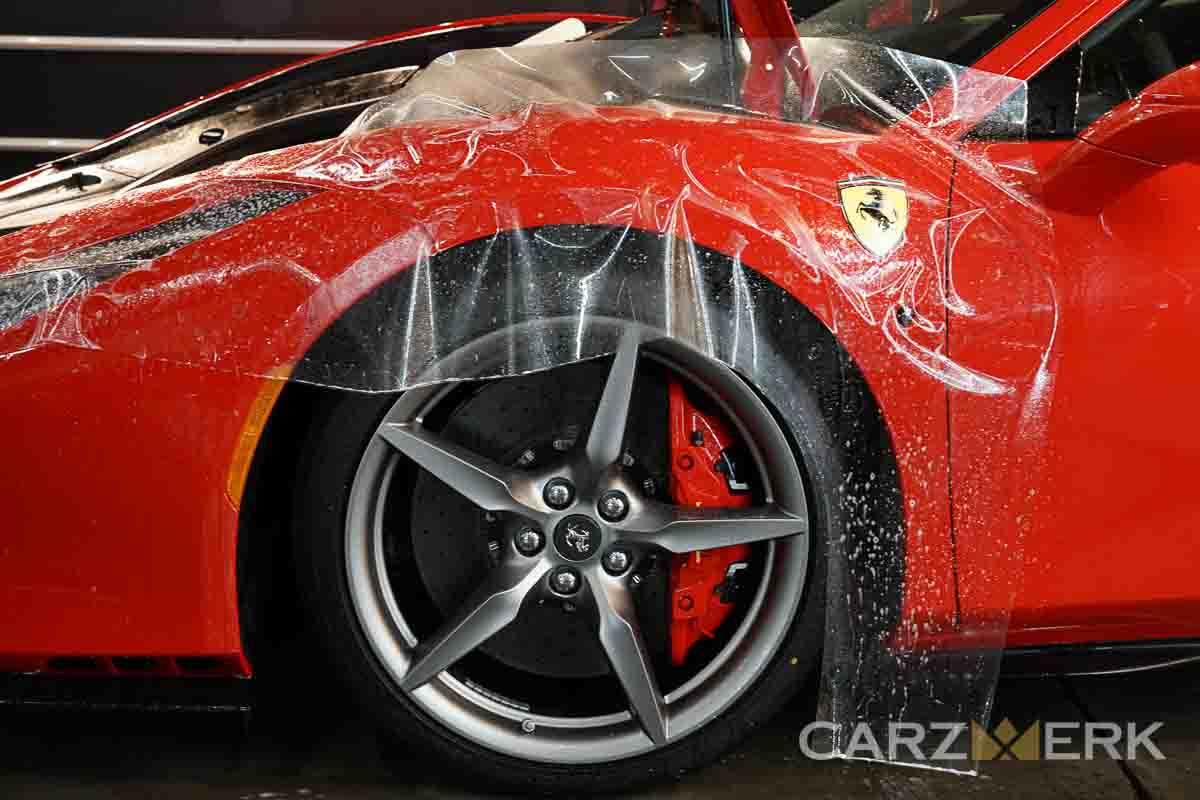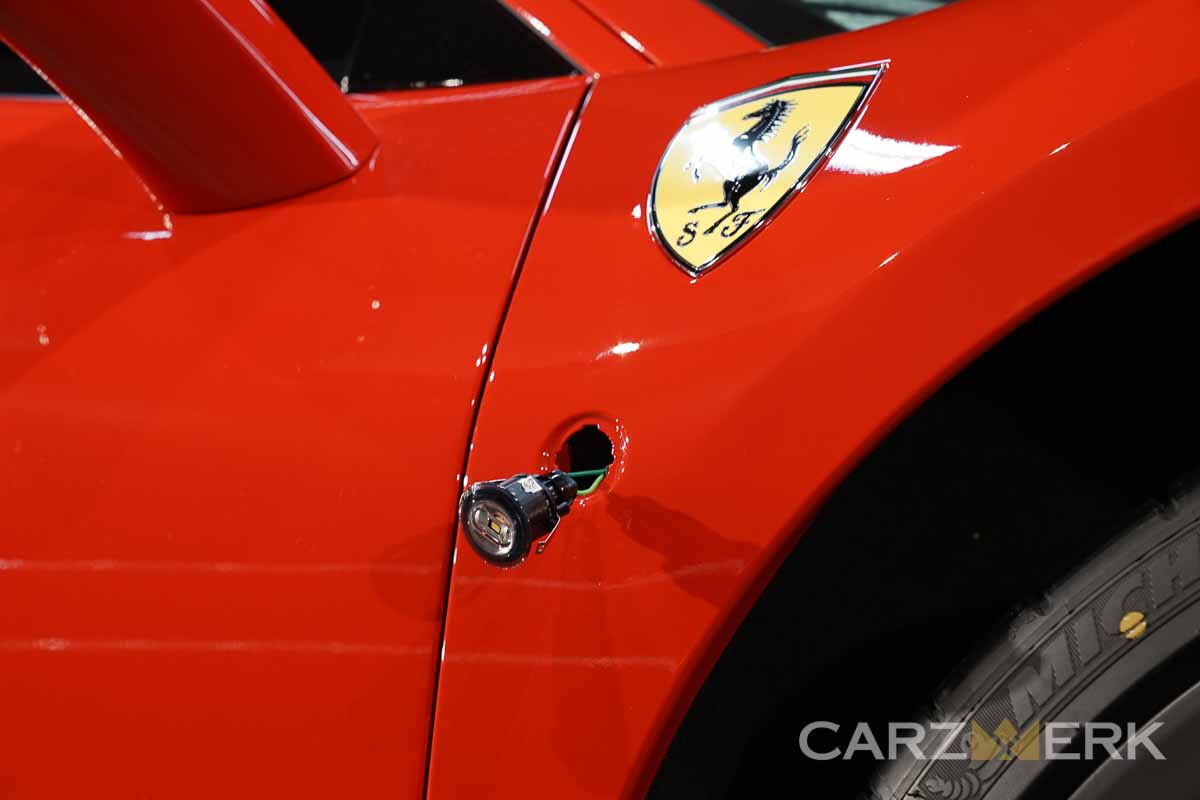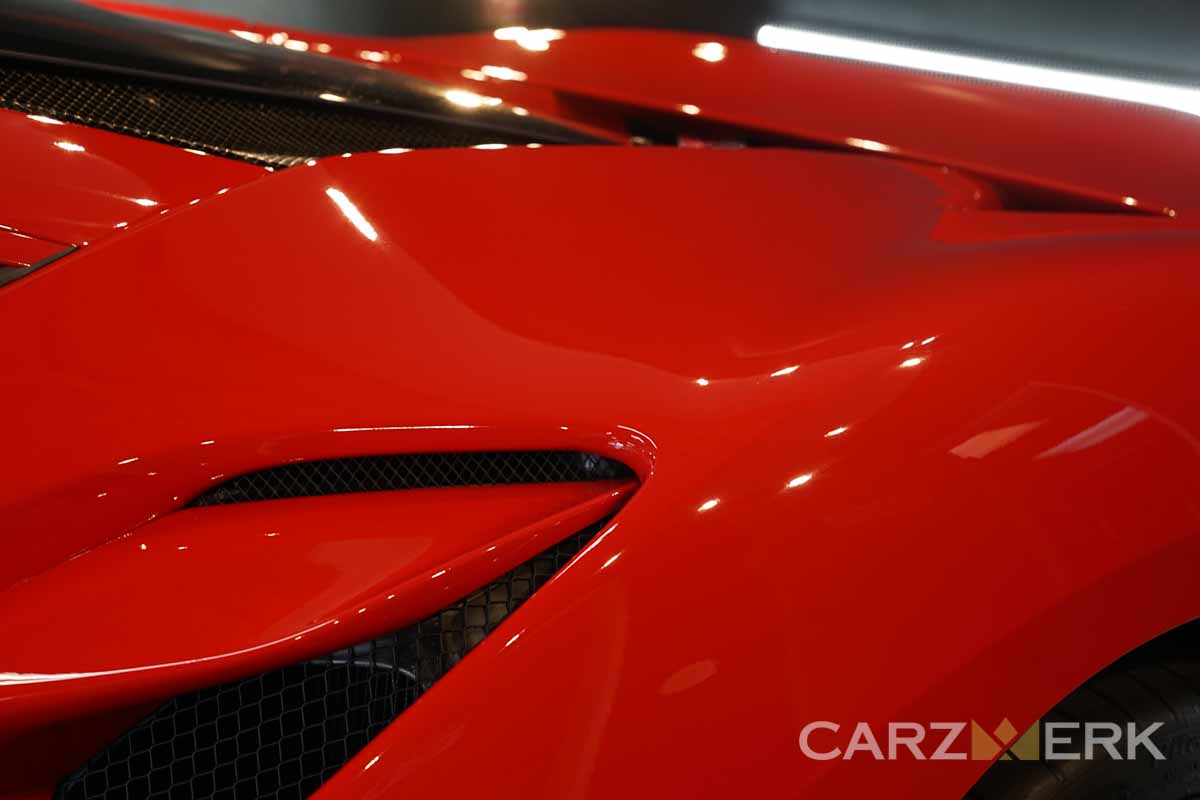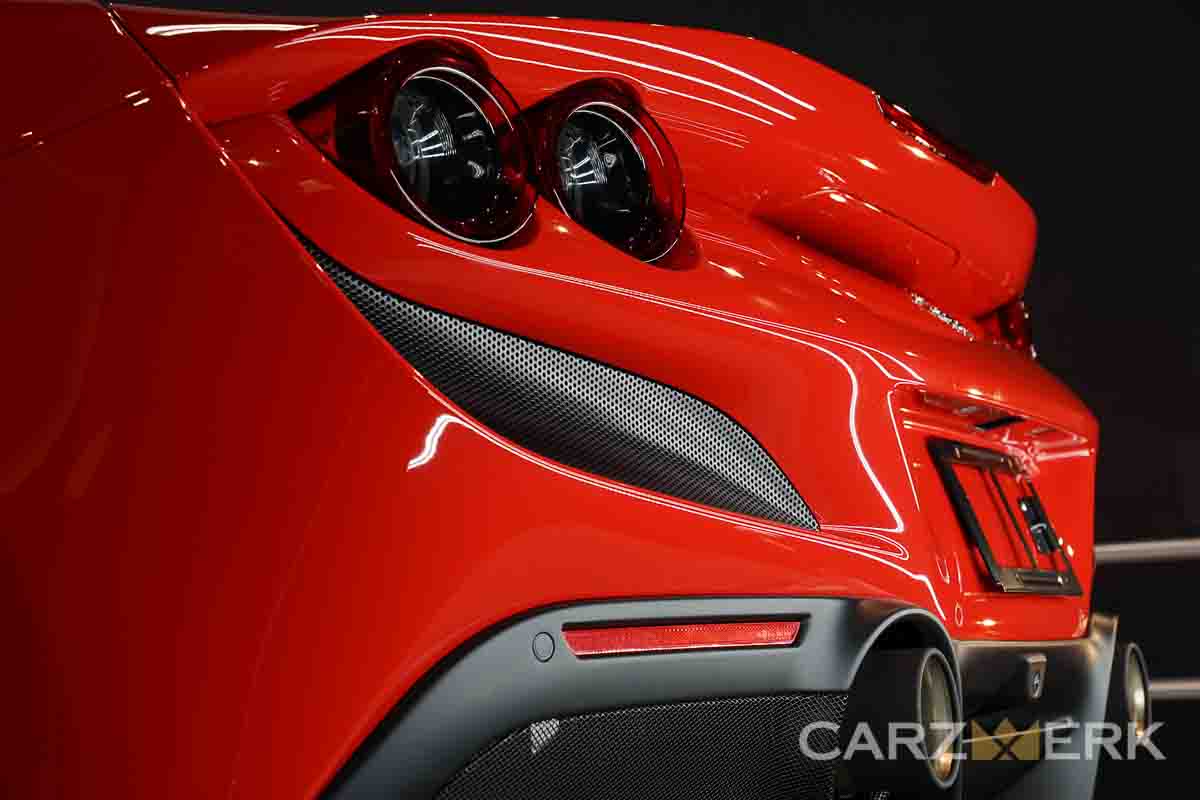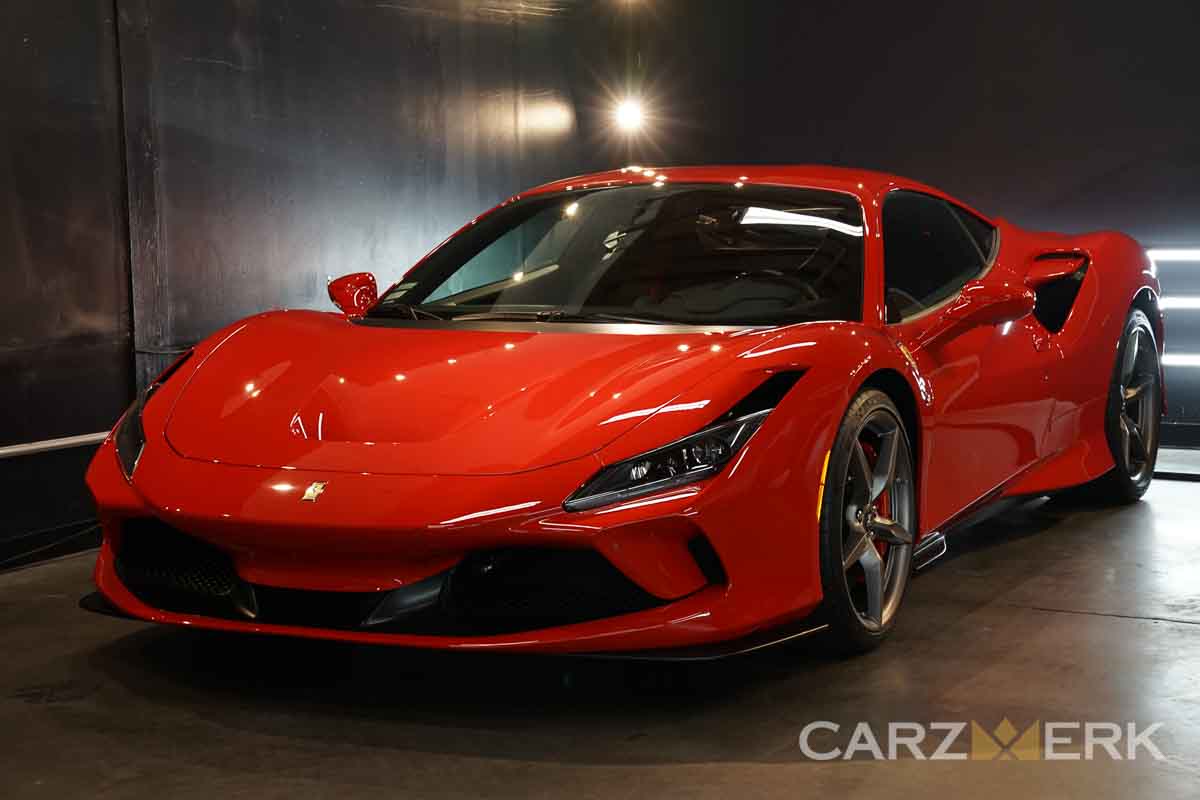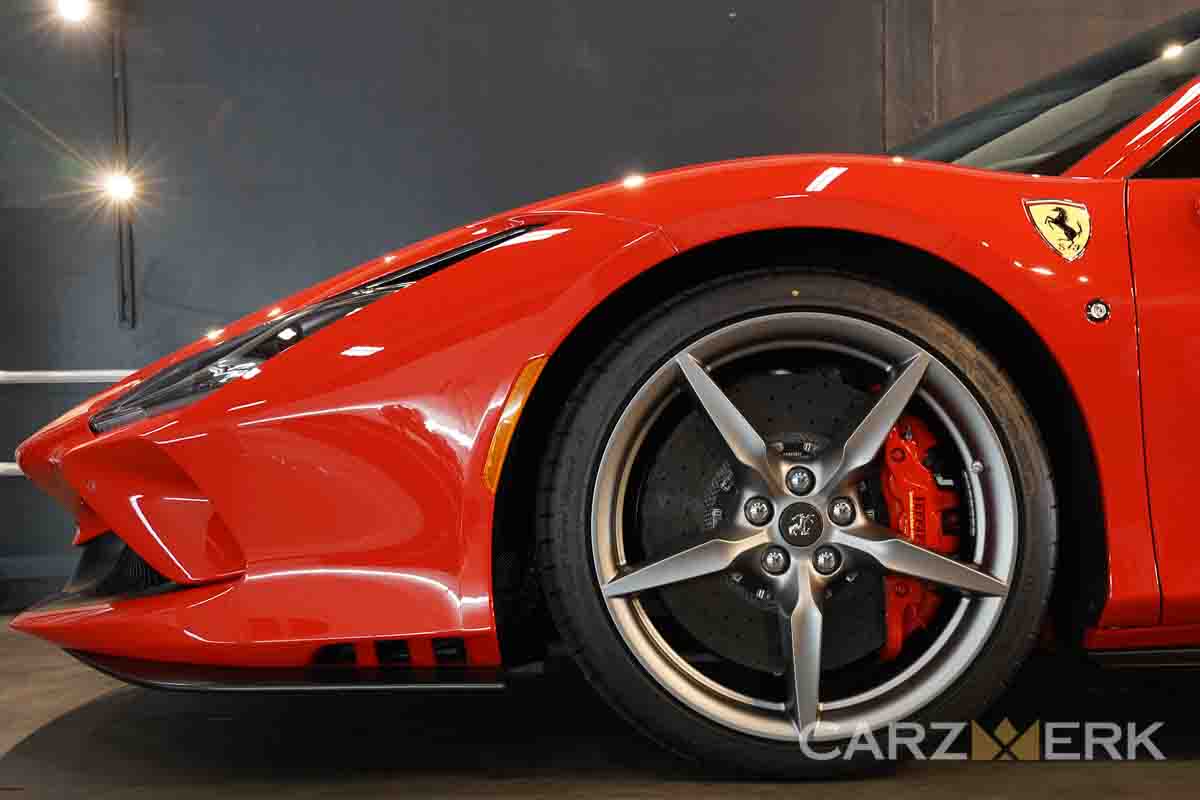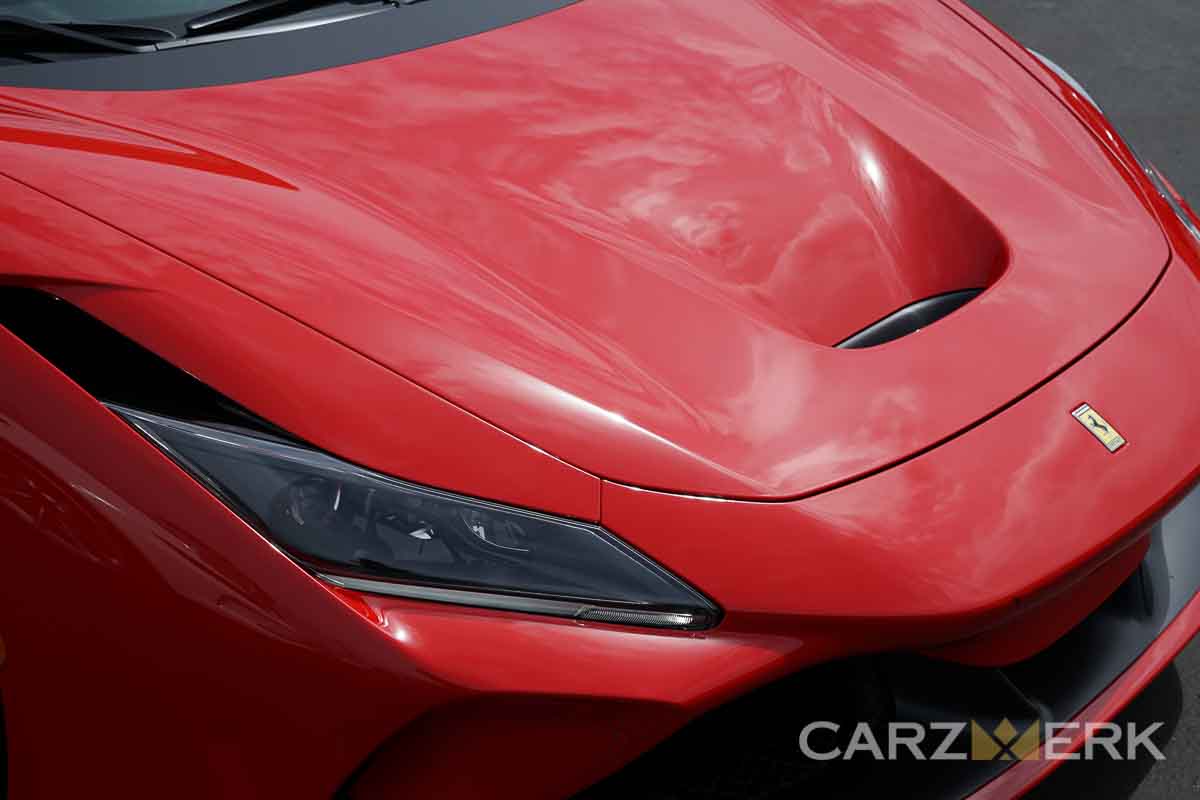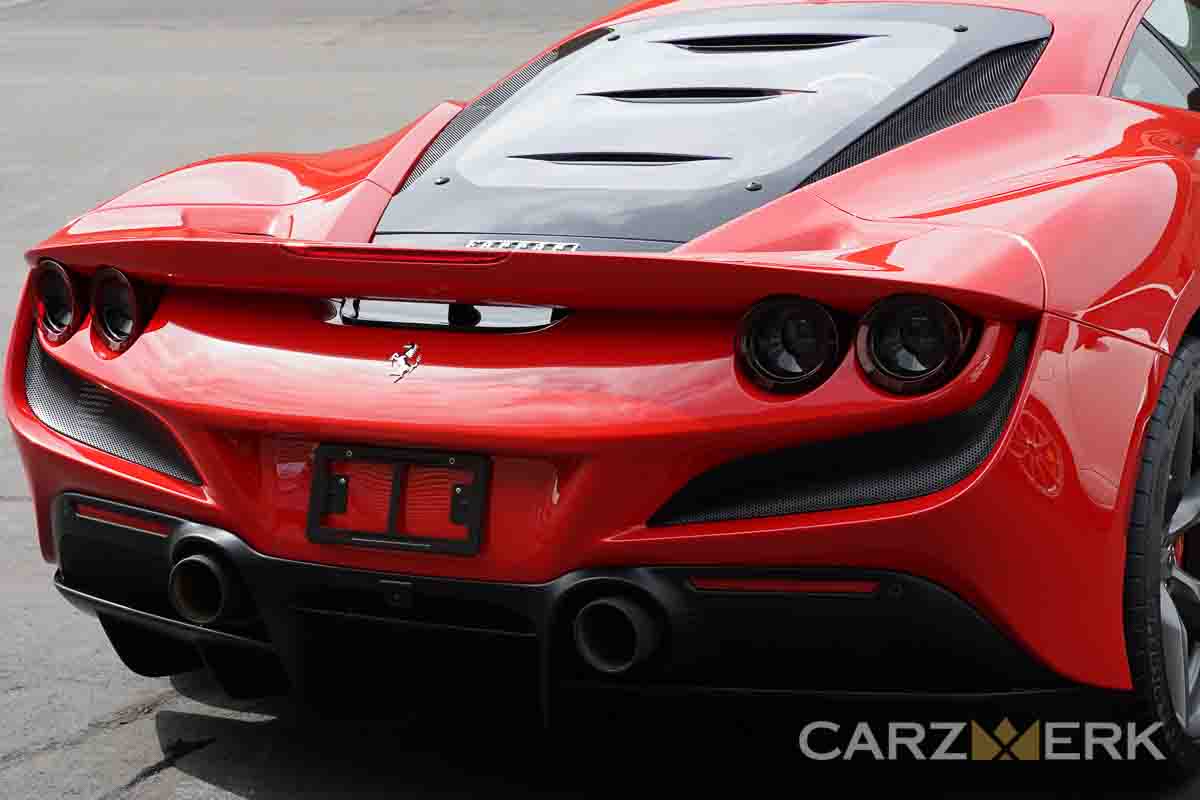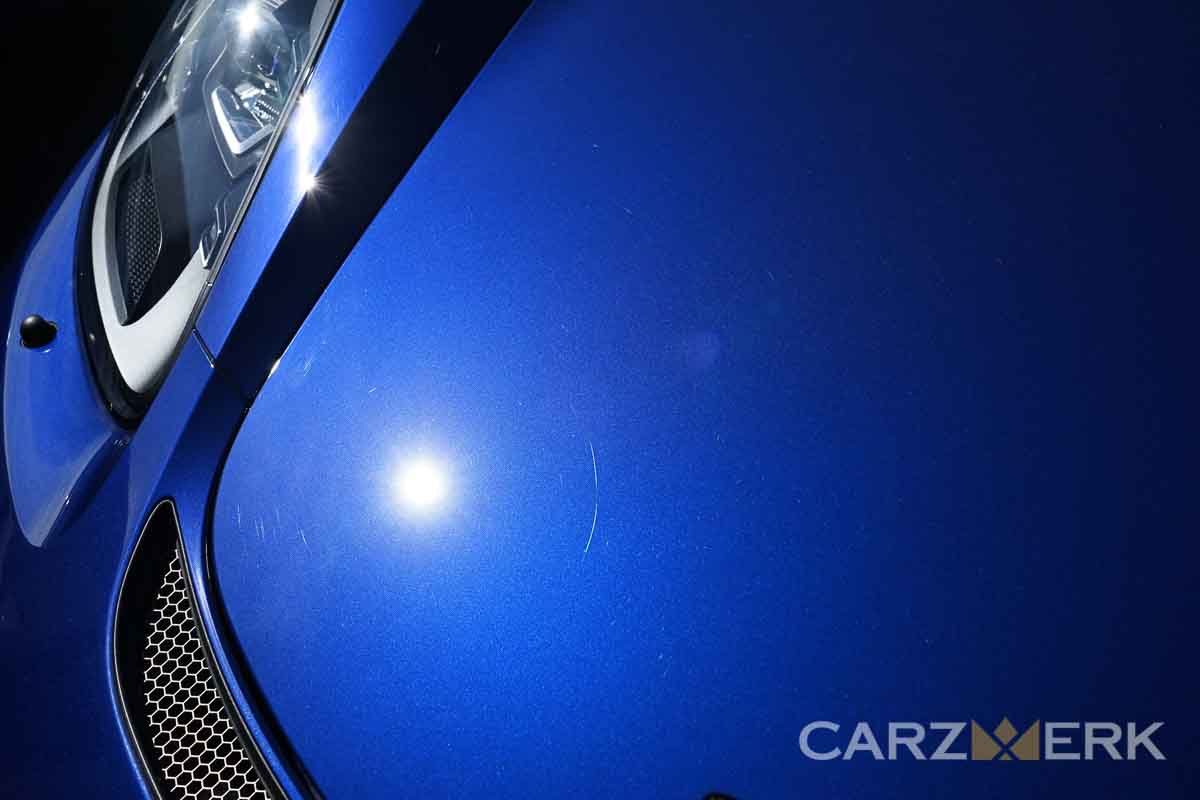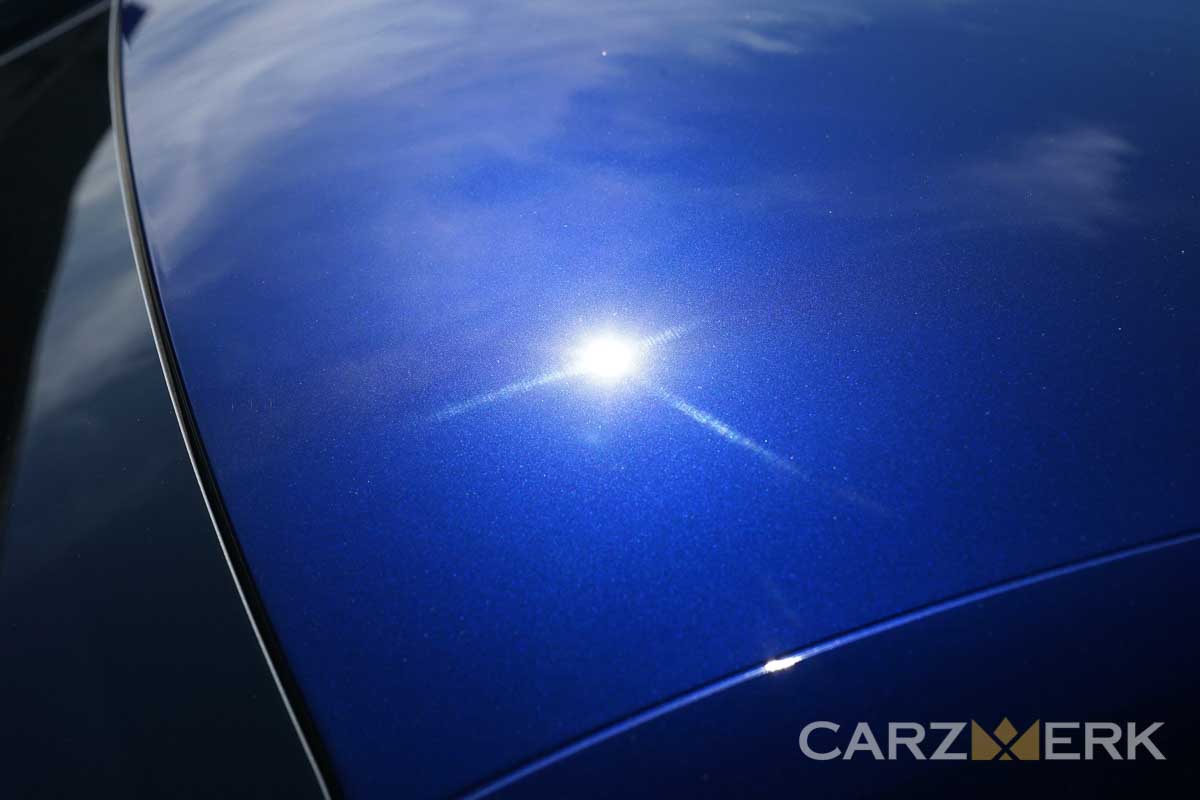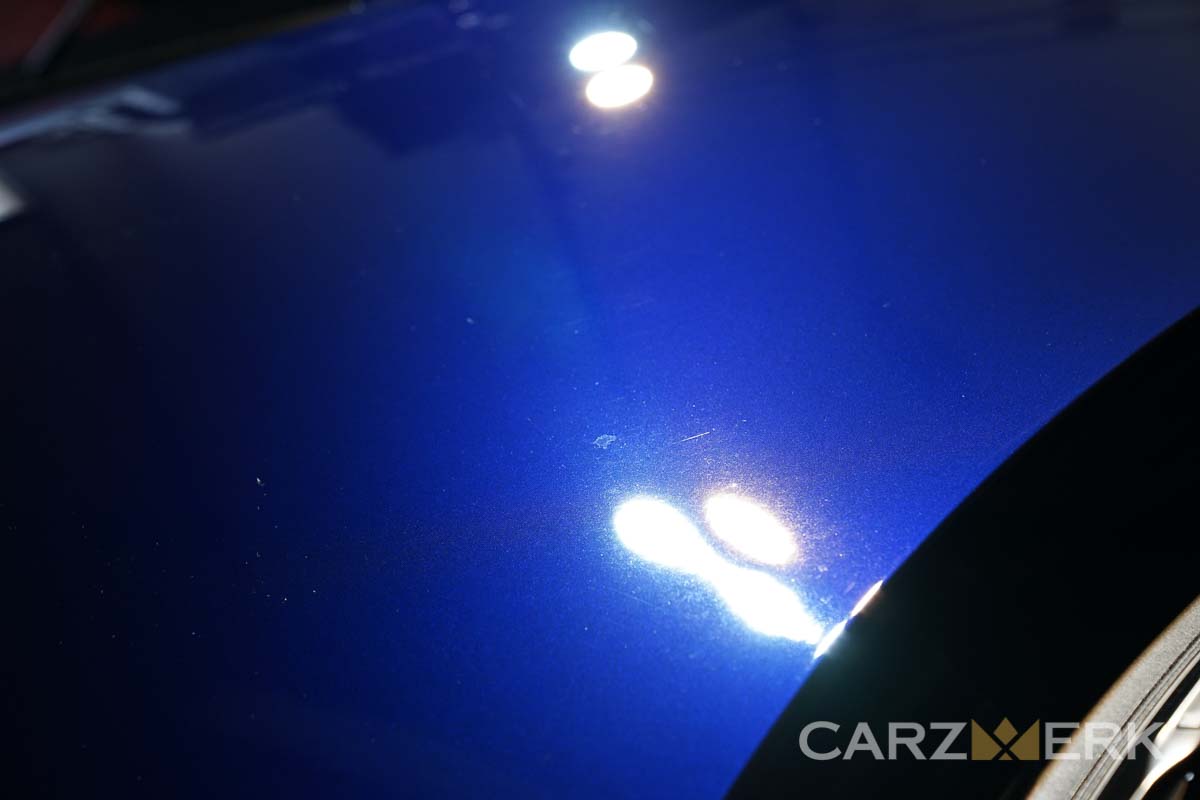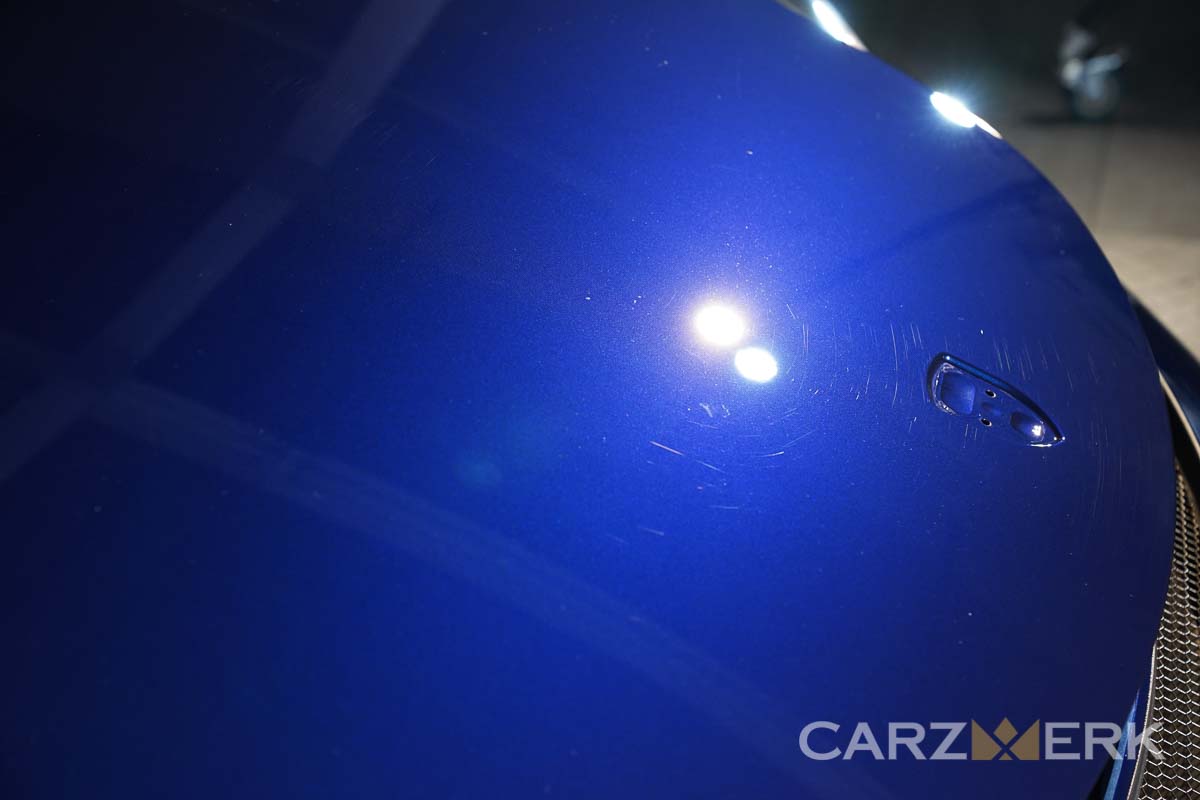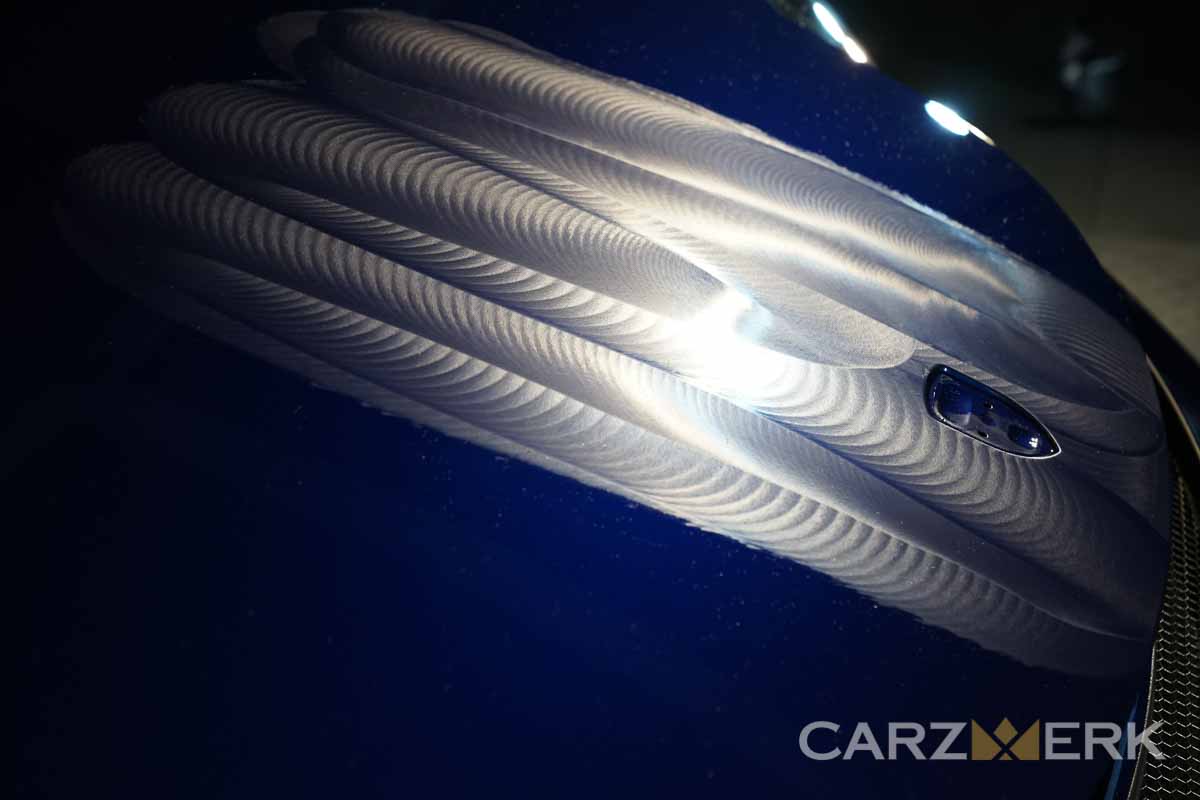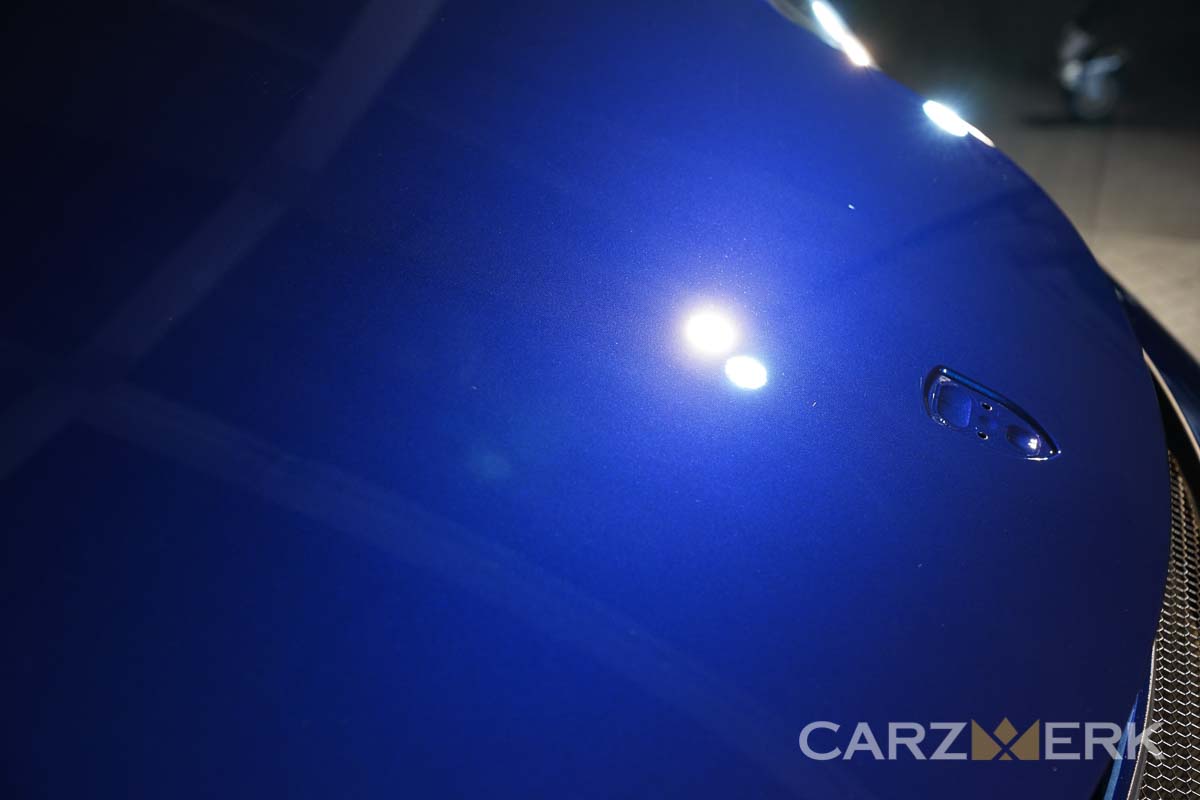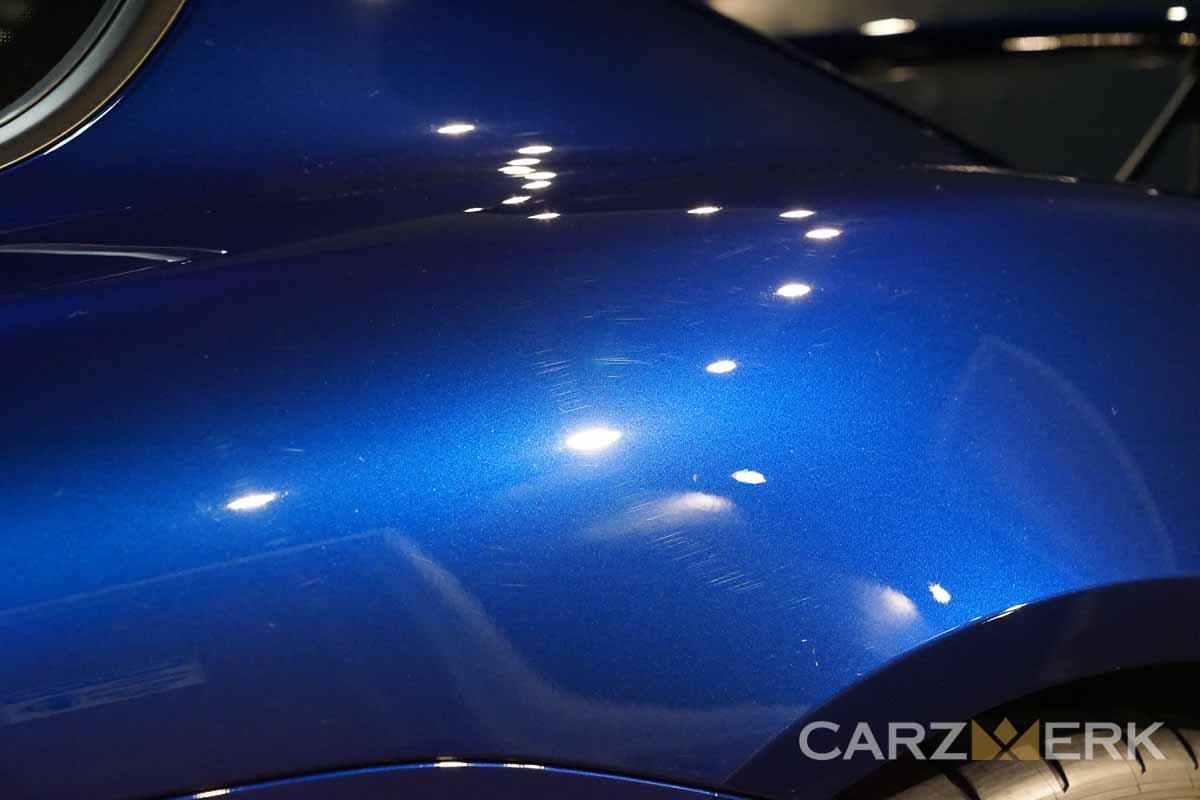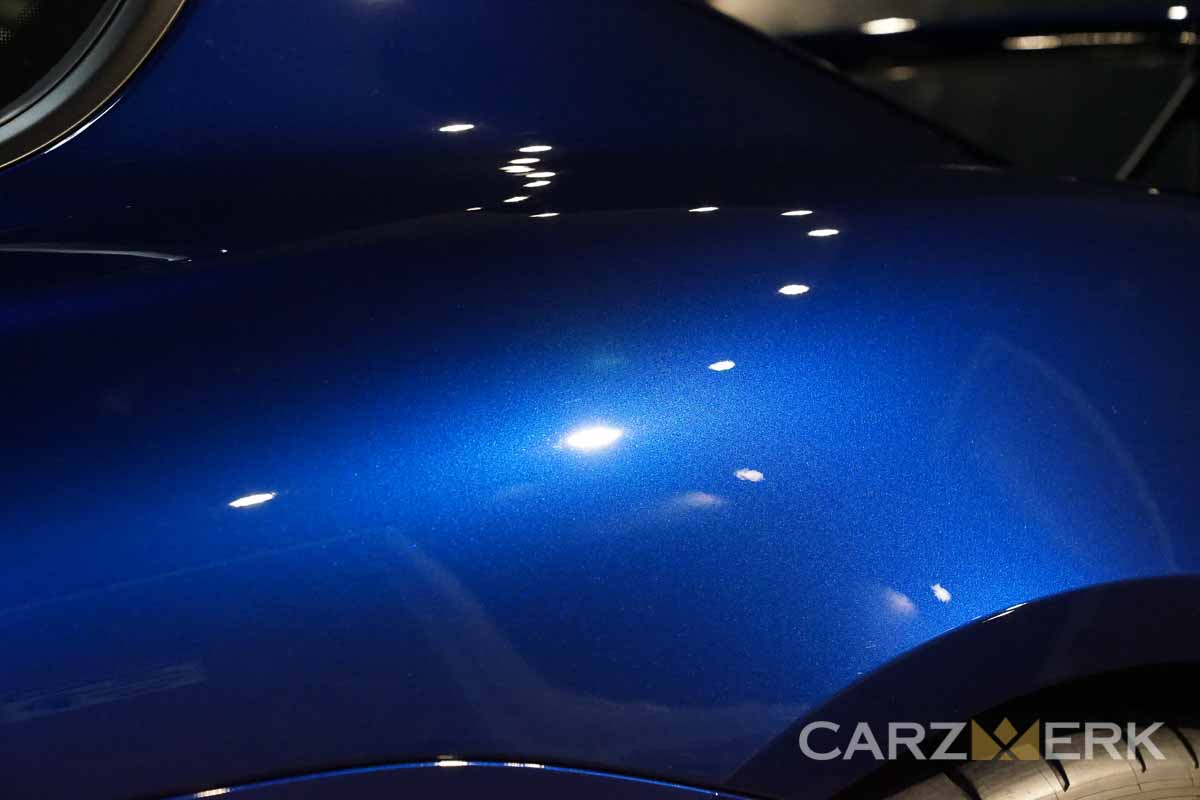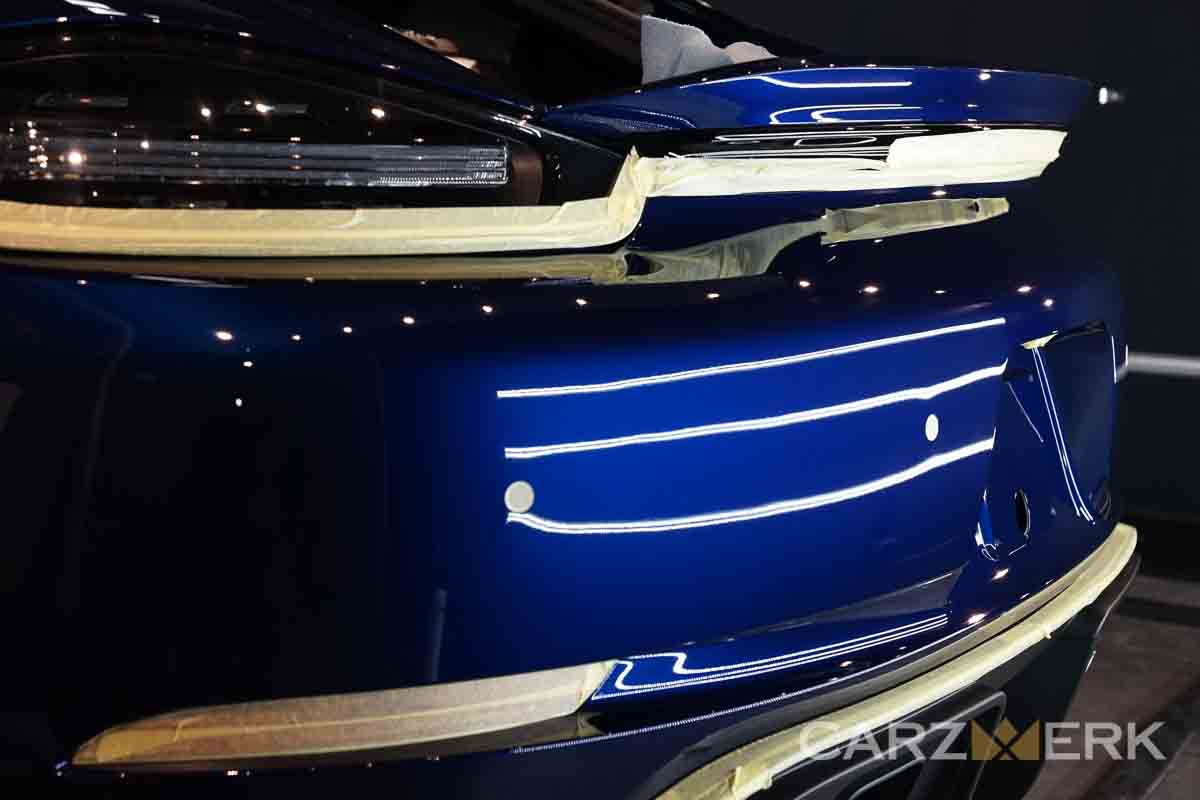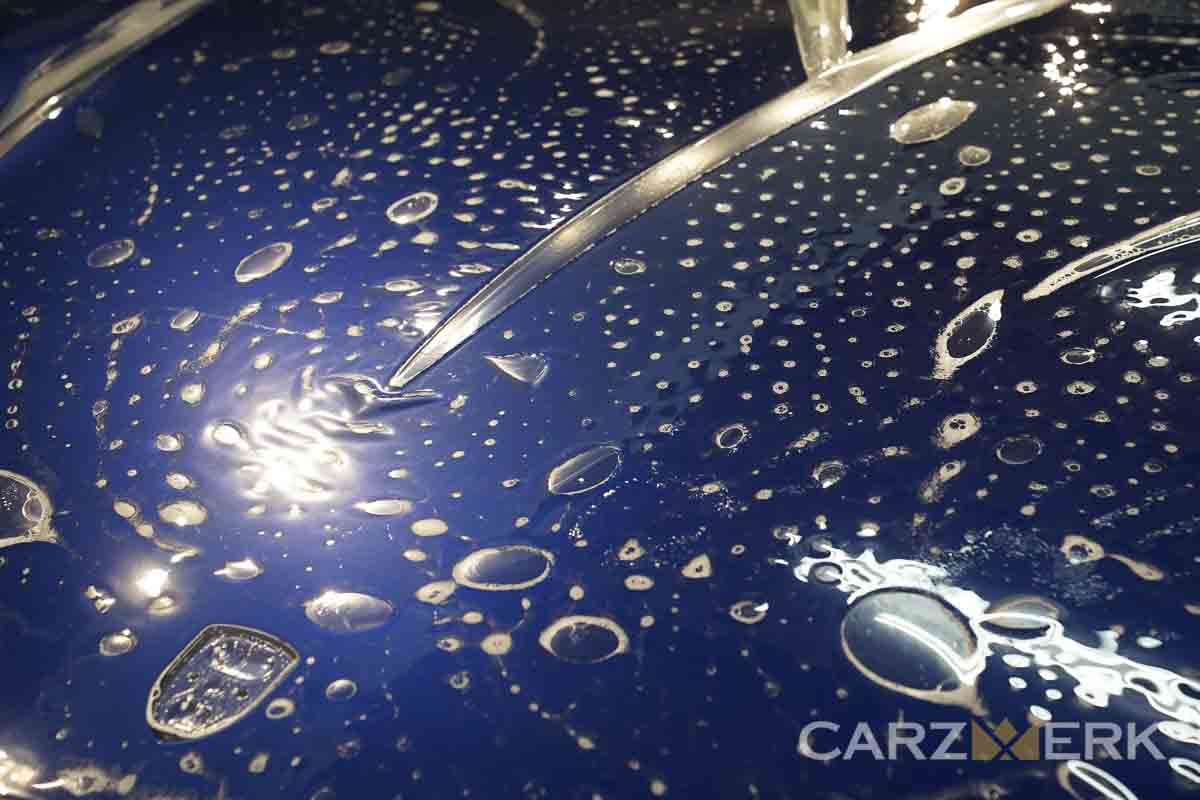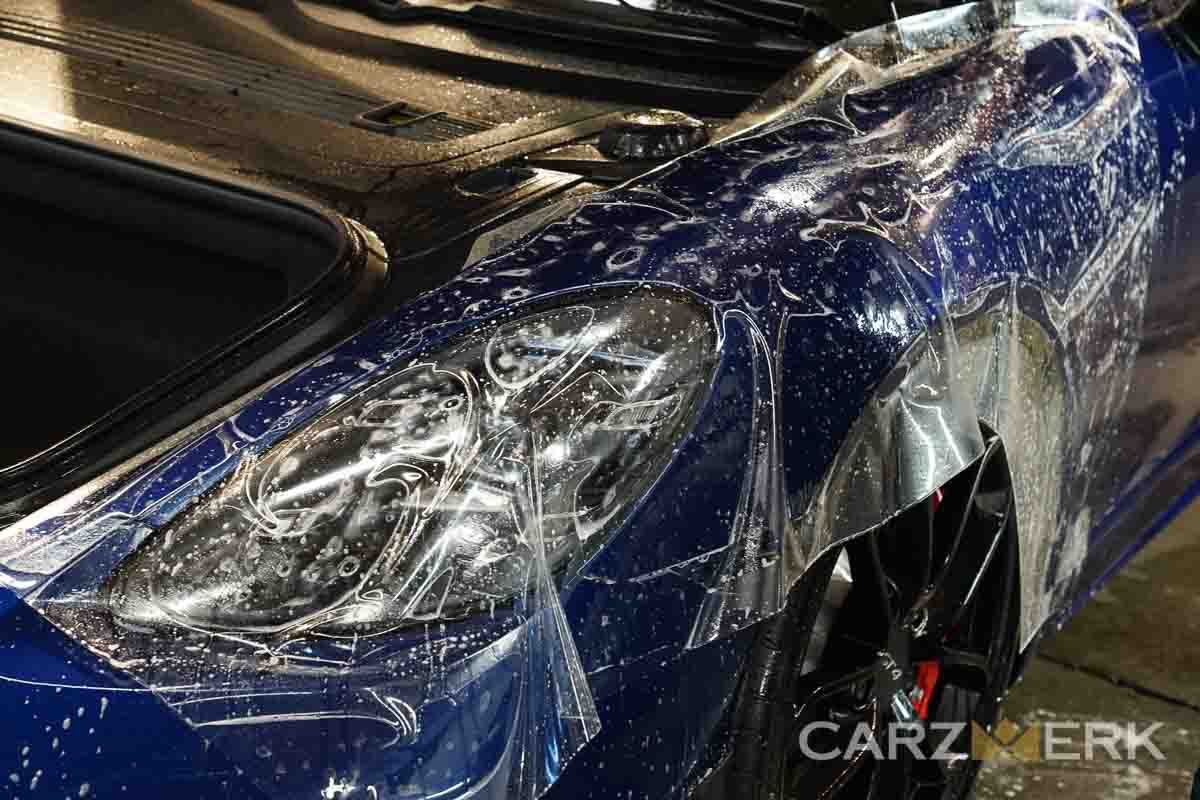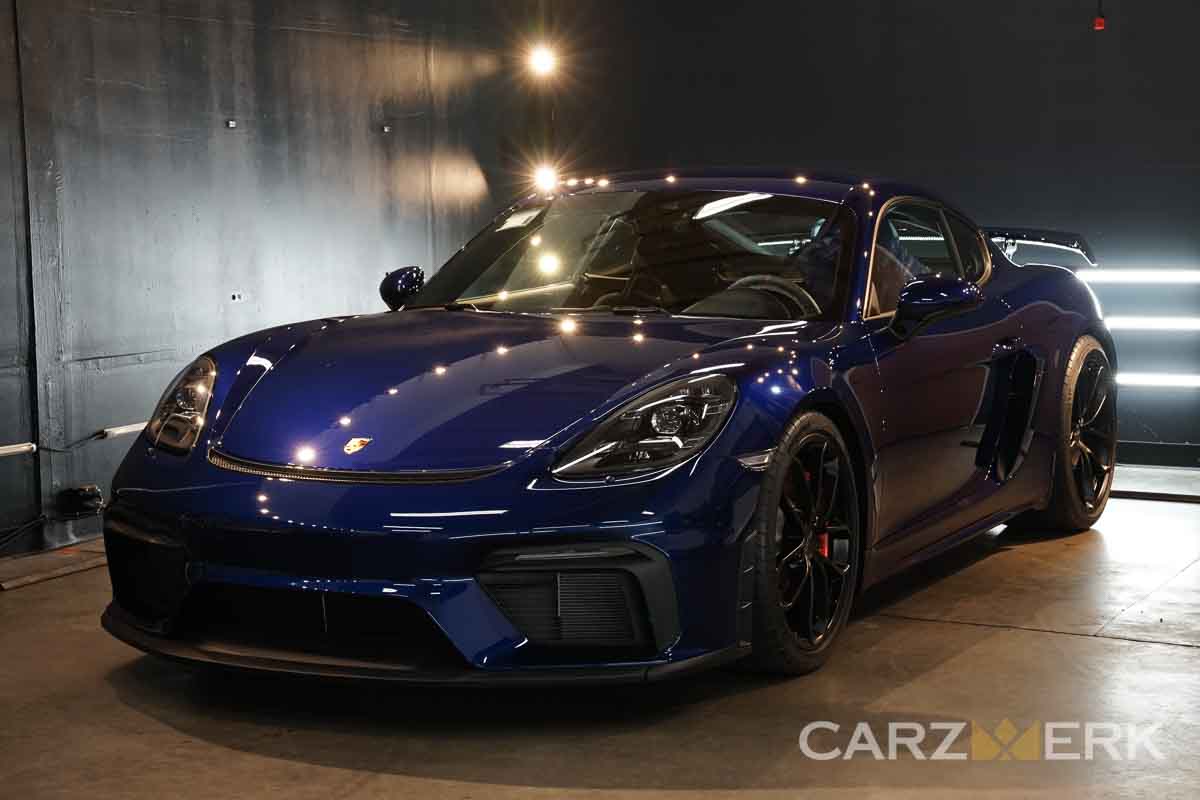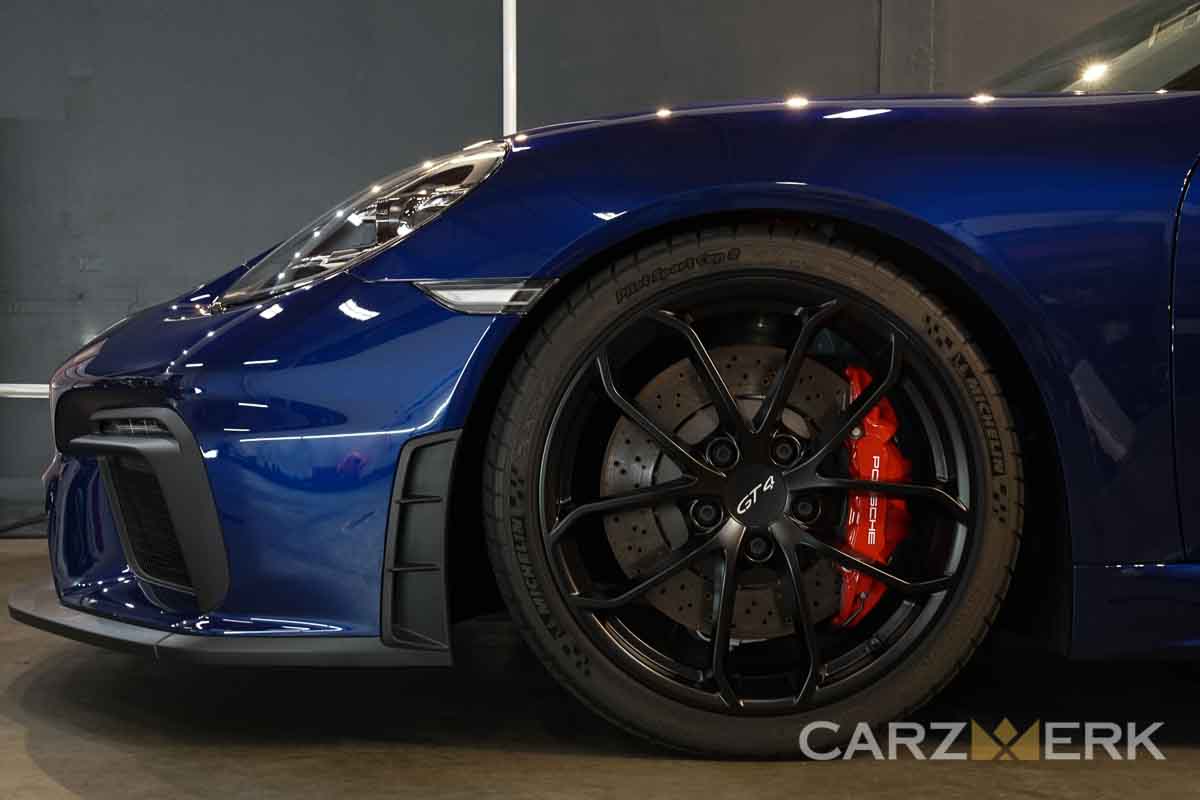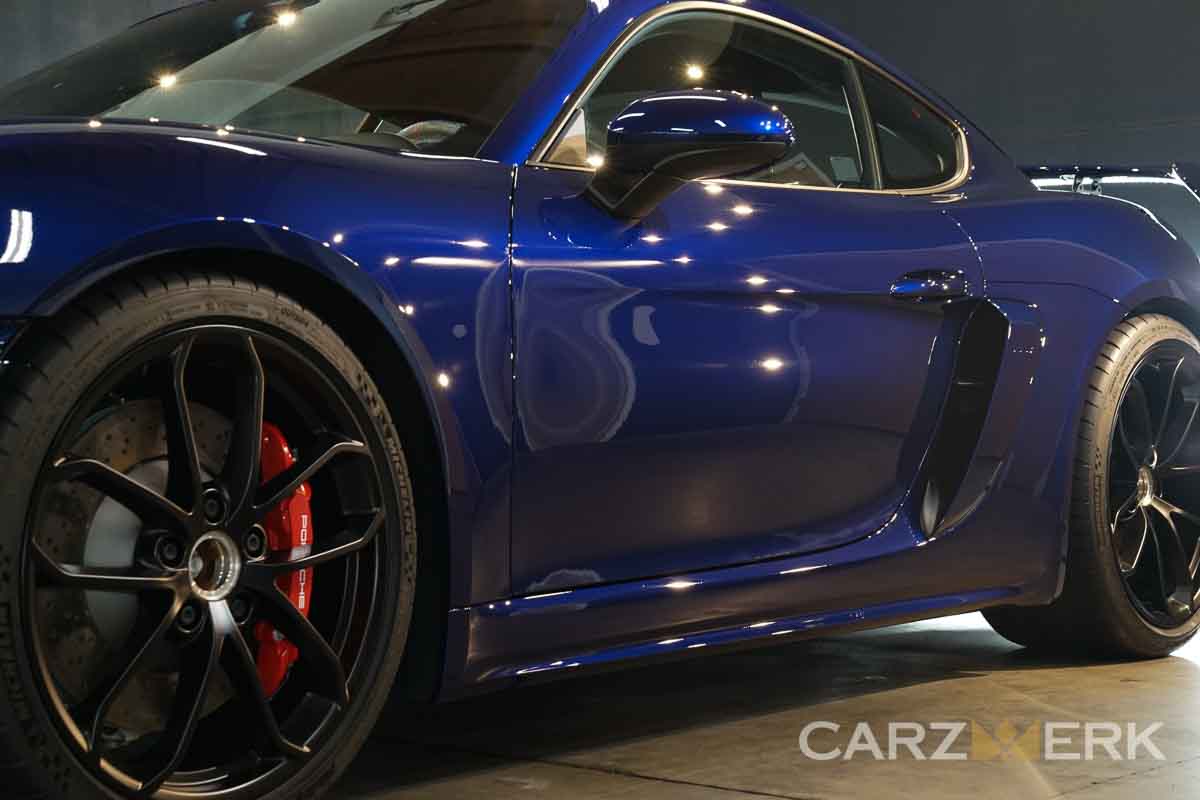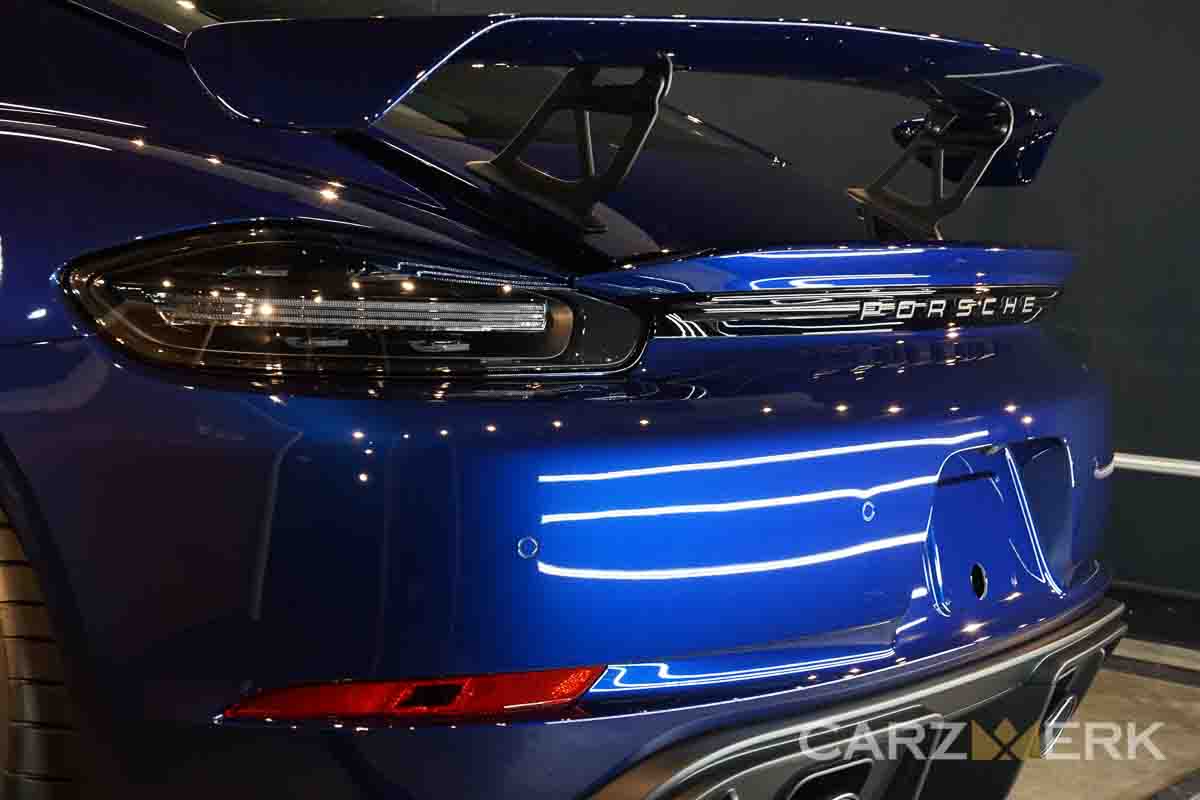 The 3 + 1 components in protecting your new car
You can customize to your new car prep and protection needs.
A new car does not come with any paint protection. Granted, there is a layer of lacquer paint, but that's not enough. It's very important to maintain the paint's glossiness, whether the car will be getting daily driving abuse or pampered as a weekend car. Protection coating is a much better choice than traditional wax and sealant, and it's highly recommended to have it installed while the car is brand new to minimize the future effect of debris and the elements.
Removing paint imperfections using polish machines is the norm. In order to bring out the color's true shine and gloss, different polishing machines and techniques are used. While customers would think that polishing technique is just routine, each car is different and requires individualized attention. We have experience with a wide range of brands and an impressive portfolio of cars demonstrating our perfect results.
Of course, better protection would be Paint Protection Film, aka PPF. We also offer tint services through our partnerships with other shops. Whether you're looking for a dark tint or just enough to keep the vehicle nice and cool during summer months, we can recommend our best service providers.
PPF gained significant popularity over the past couple of years due to its proven protection against debris, rock chips and environmental contaminants. Think of PPF as the screen protector on your phone – the sooner you install it, the better it will protect you against scratches and damages.
Single Stage
Hybrid
Refinement
Bugjet-is-not-a-concern Option
Protection - Paint Protection Film PPF
Full Front
Race Kit
Full Wrap
Add-on – High Impact Areas
Protection - Ceramic Coating
Single Layer
Multi Layer
Exterior Paint / Trim
Window / Wheels
Protection - 3M Window Tint
Automall Tint Specialist
Crystalline
IR Ceramic
Color Stable
New Car Protection Gallery
As services and tasks are performed, we will keep you updated on the progress with pictures.
Your vehicle will be protected and easier to maintain for years to come.