Toyota MK4 Supra - Super White 040
The story of the famous Toyota MK4 Supra JZA80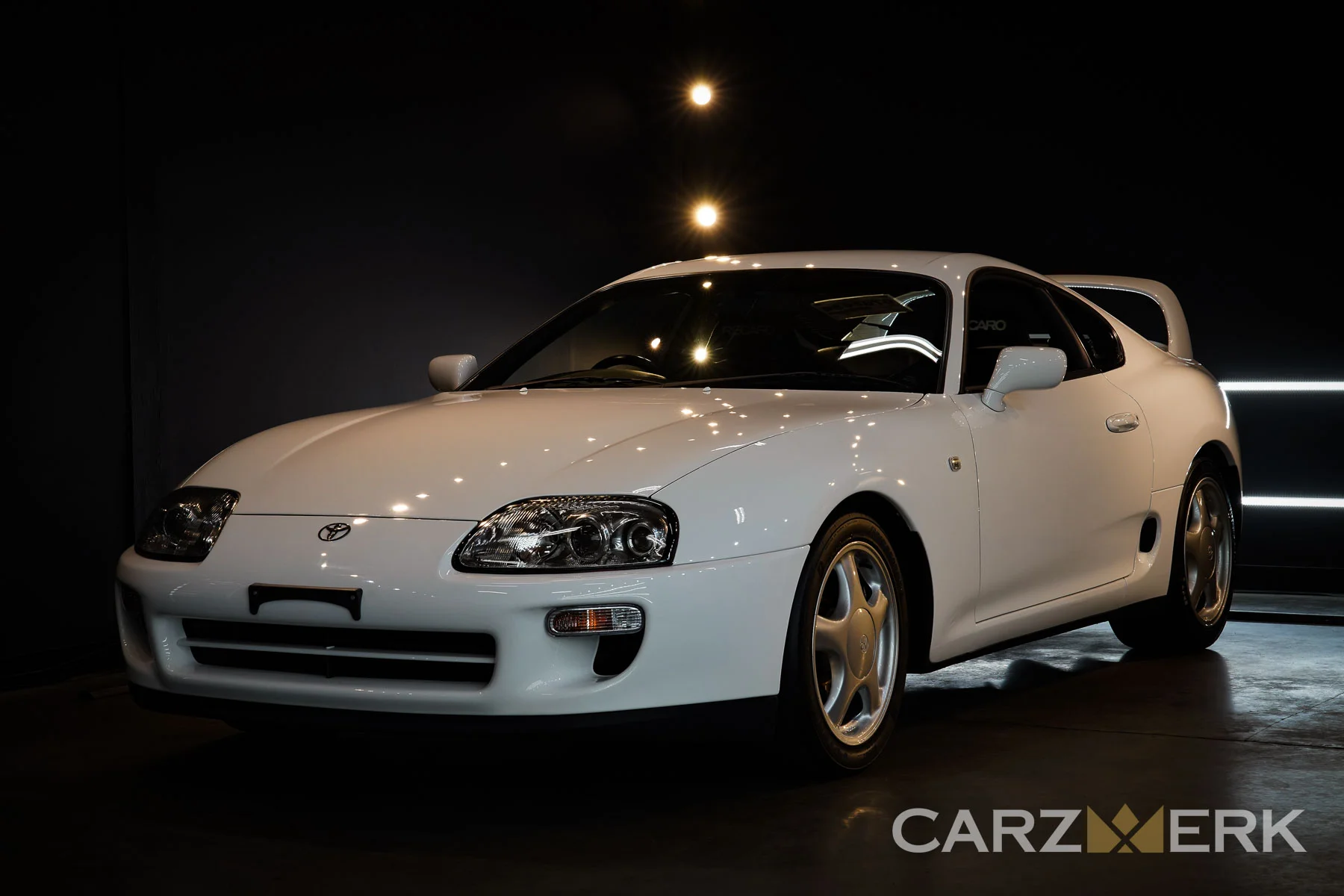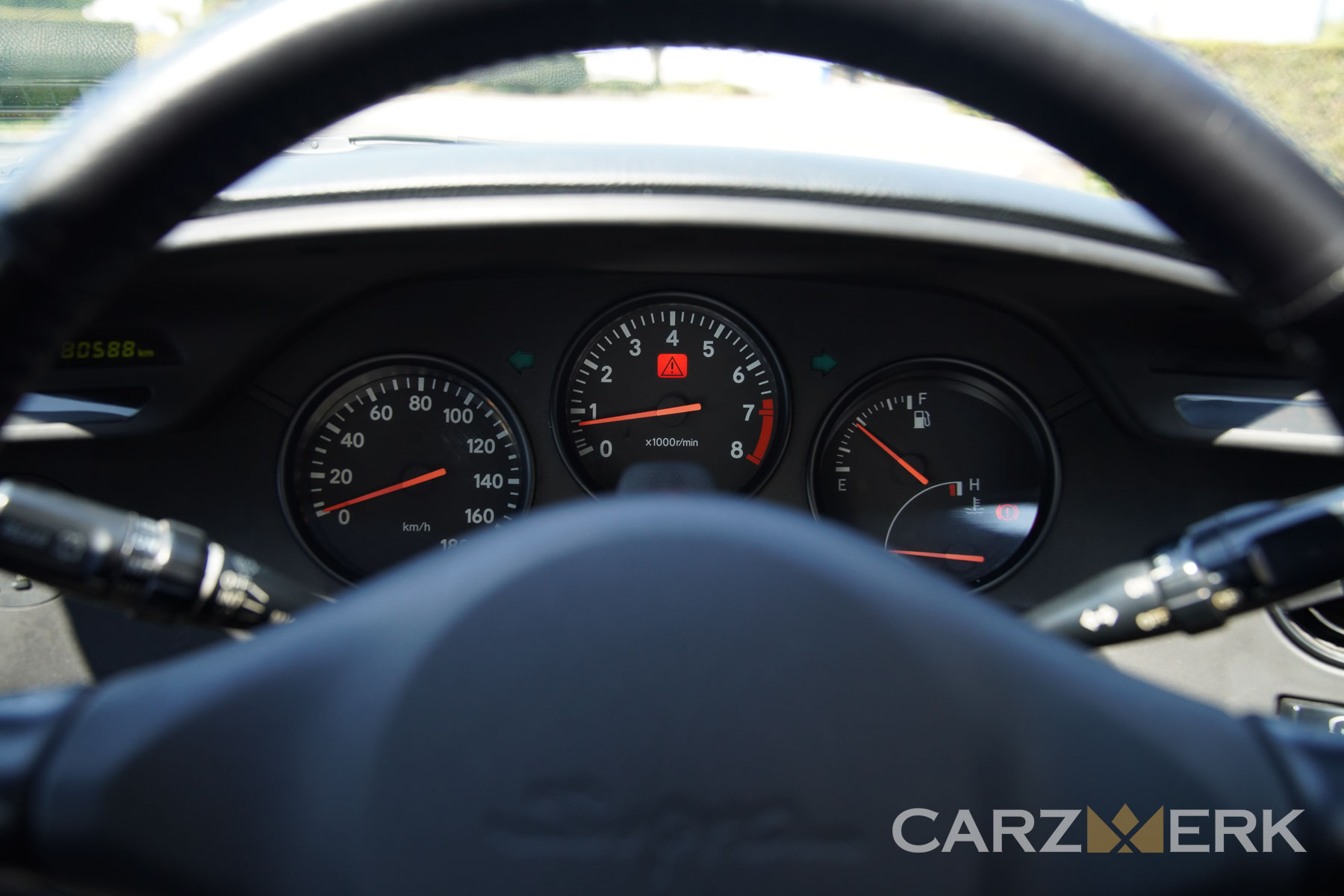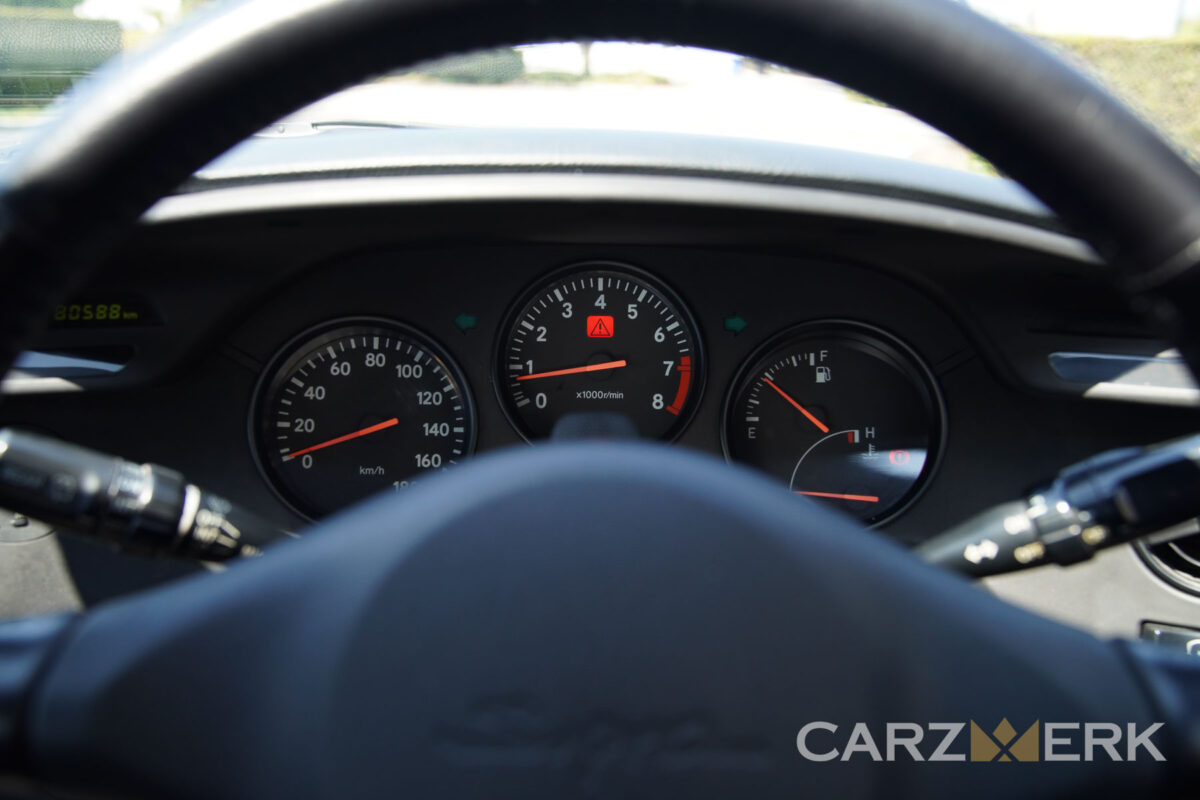 This one will be a long story with lot of pictures documentation.
We only know part of the car's history, but it's a great story and we want to take the opportunity to share it with the car enthusiasts out there.
We put the car back together and we were all smiles when we saw the end result. This Supra can now get back in the wild and teach new generations what 2JZ-engine is all about.
From all of us here at Carzwerk, we want to take this opportunity to thank Lawrence for allowing us to work on this partial restoration project.
Now why did we say partial? Well that's a story for another time…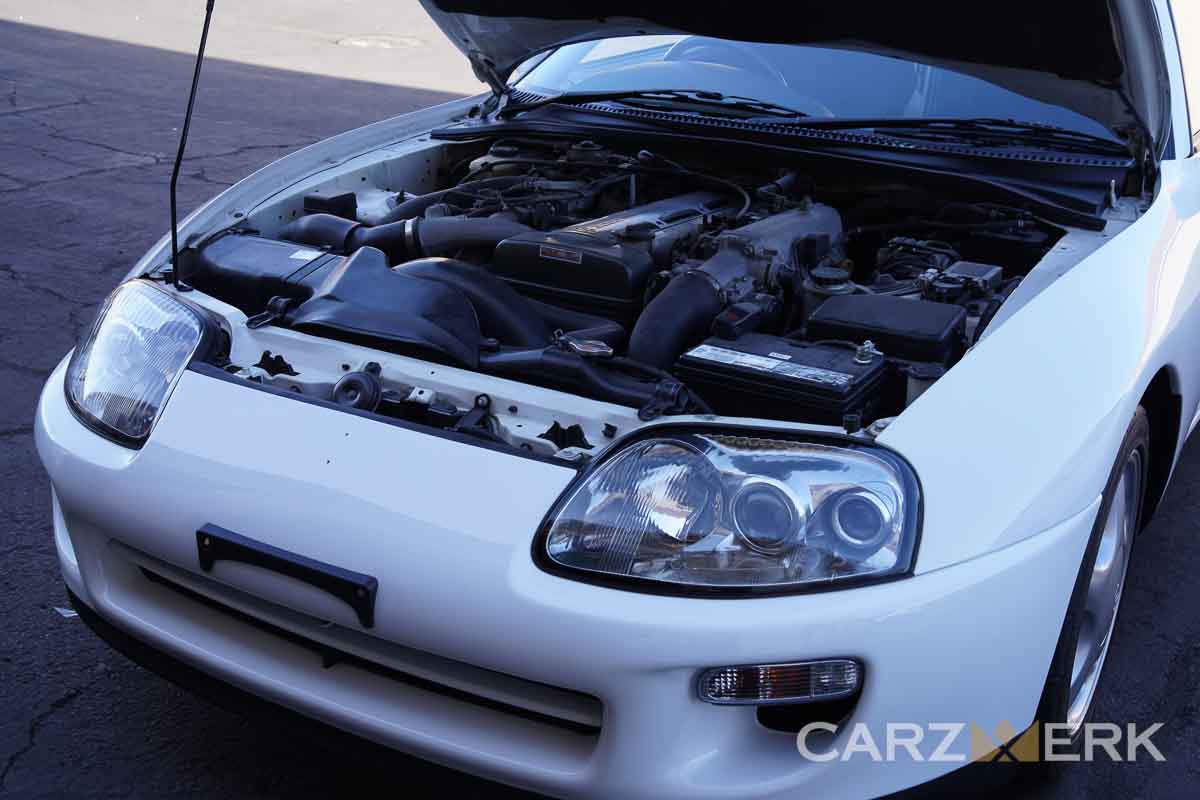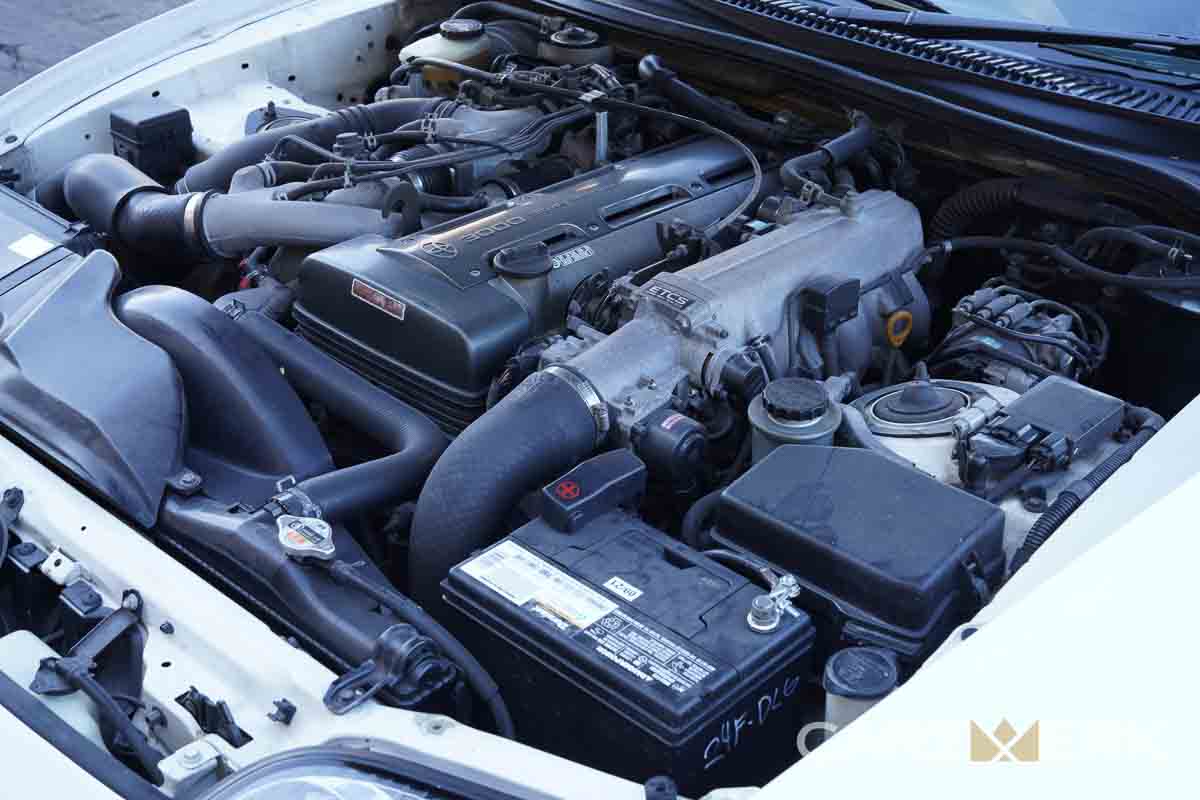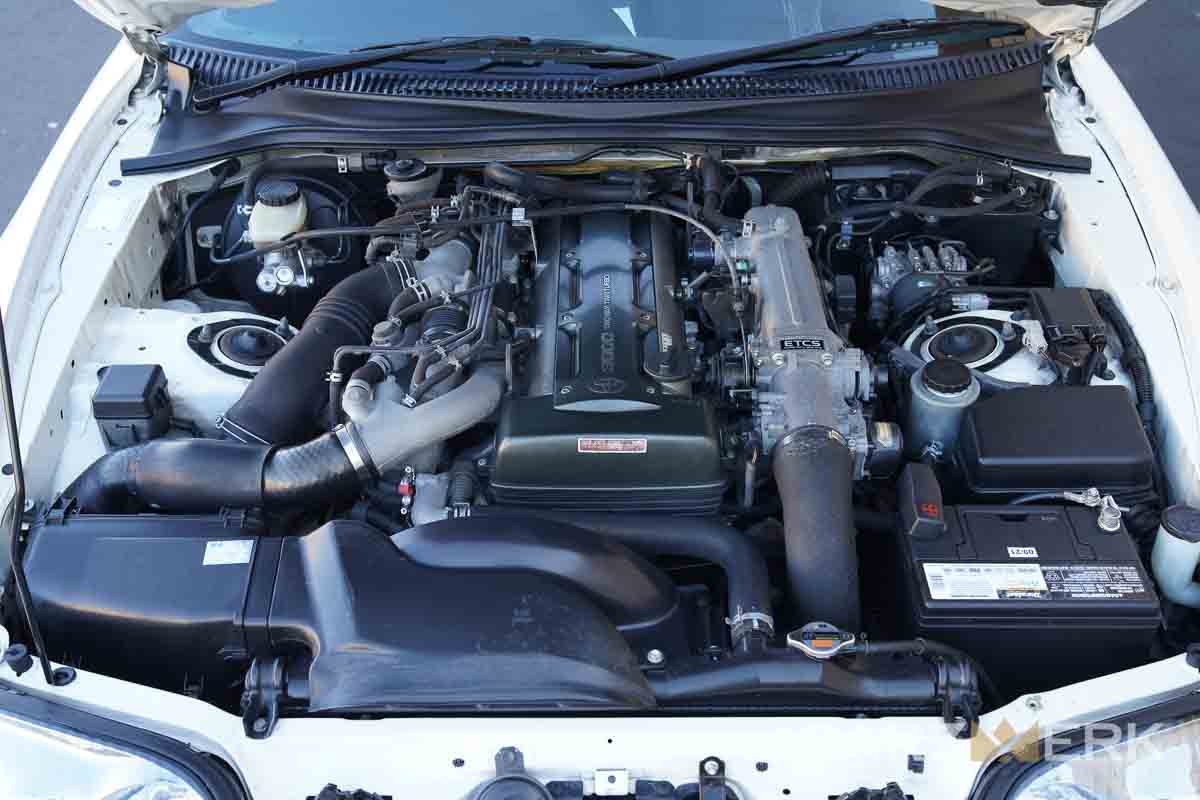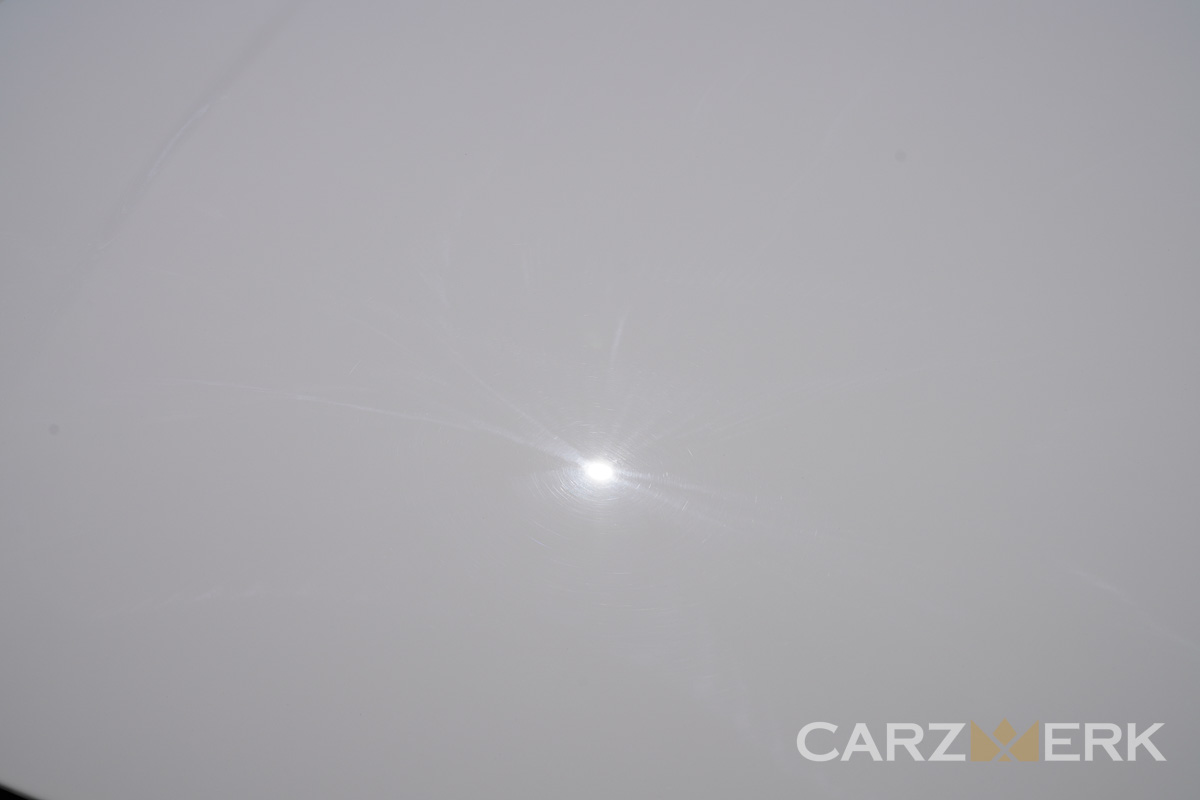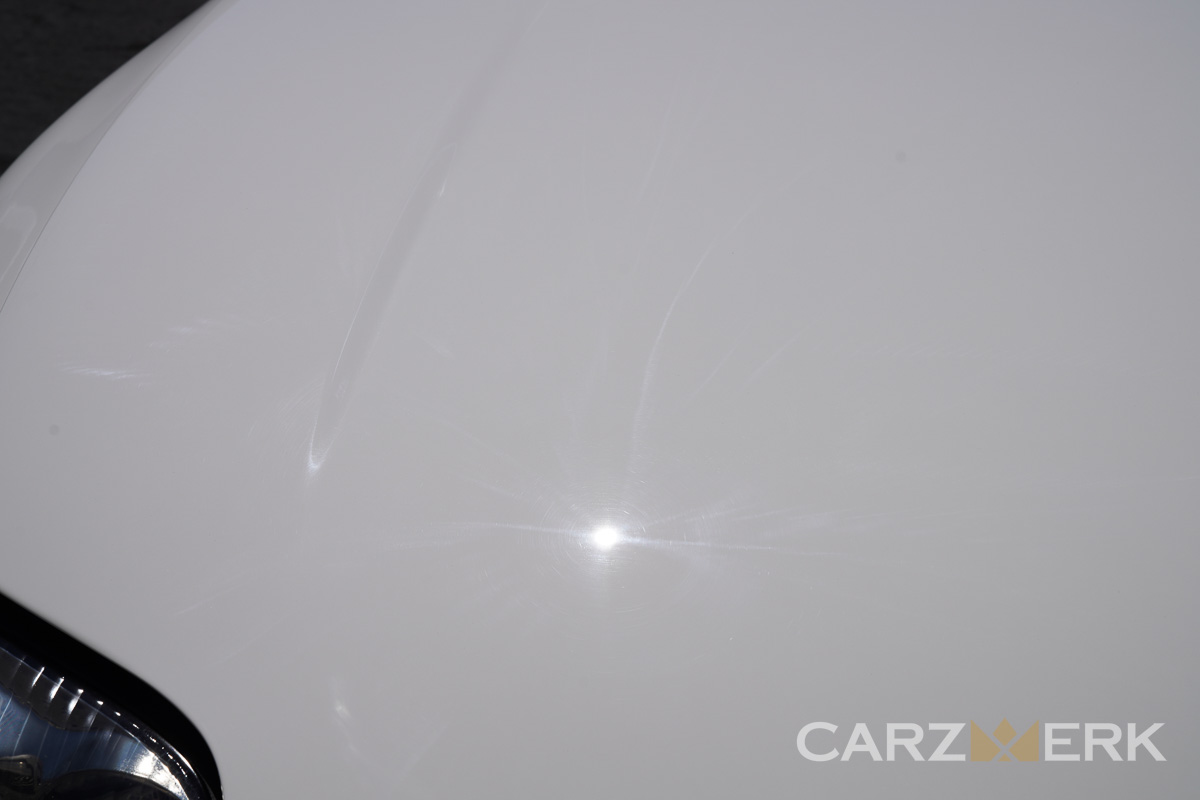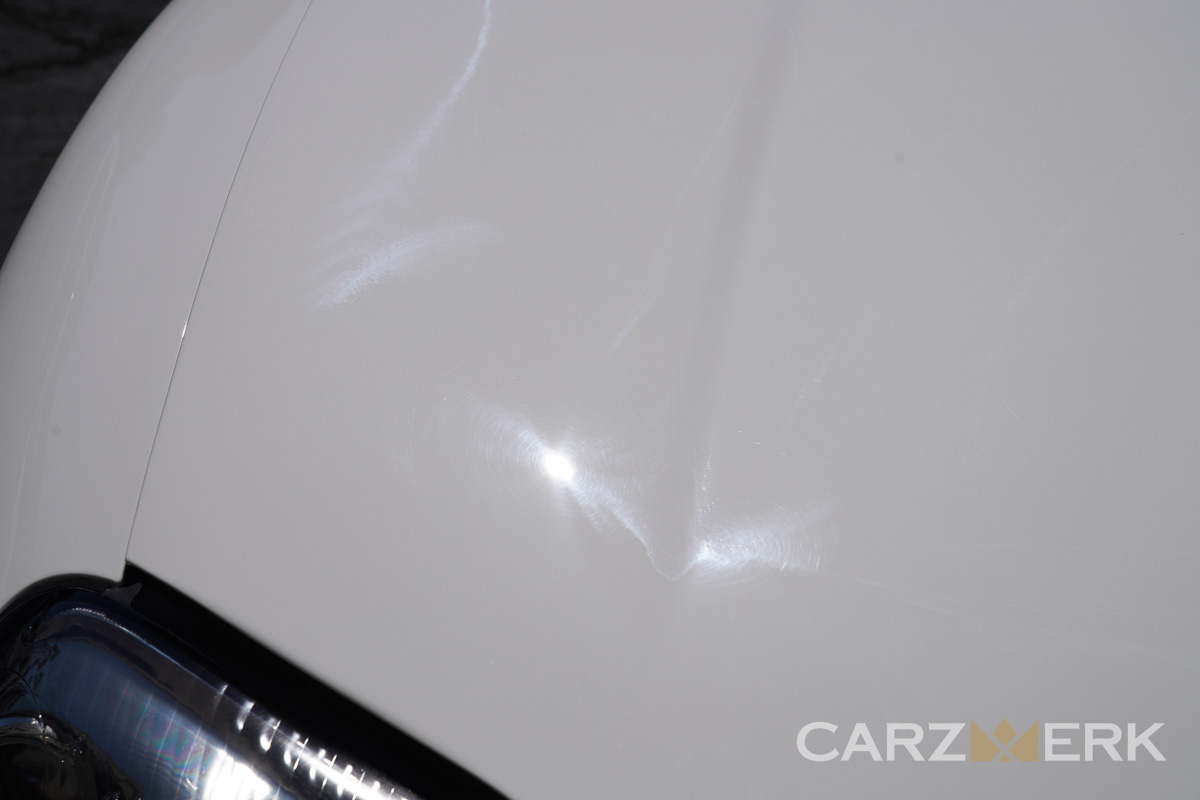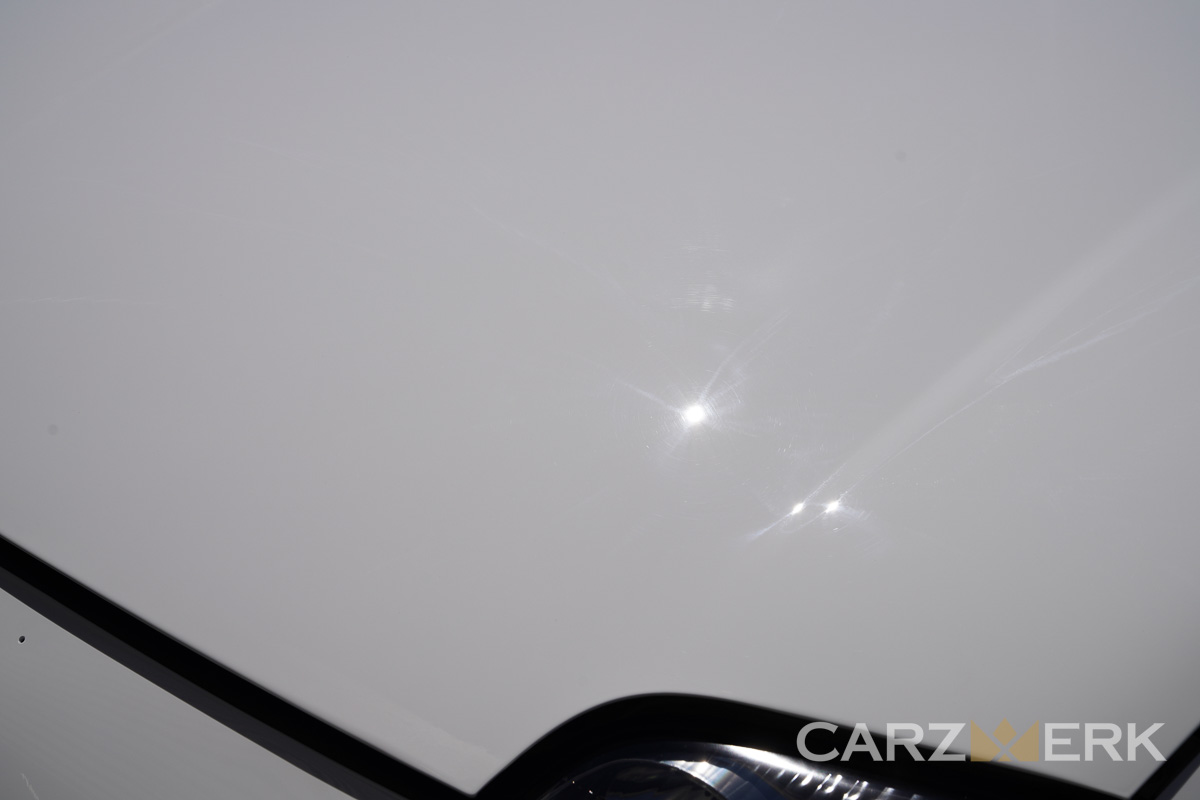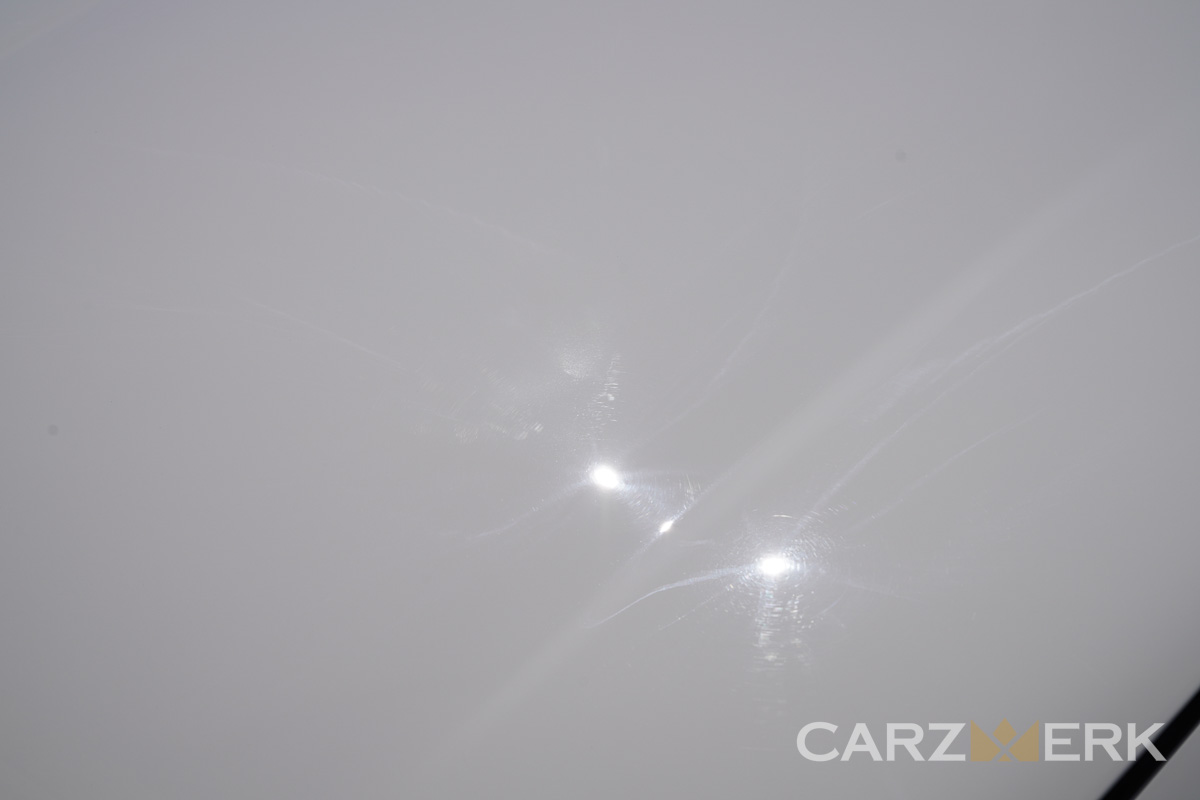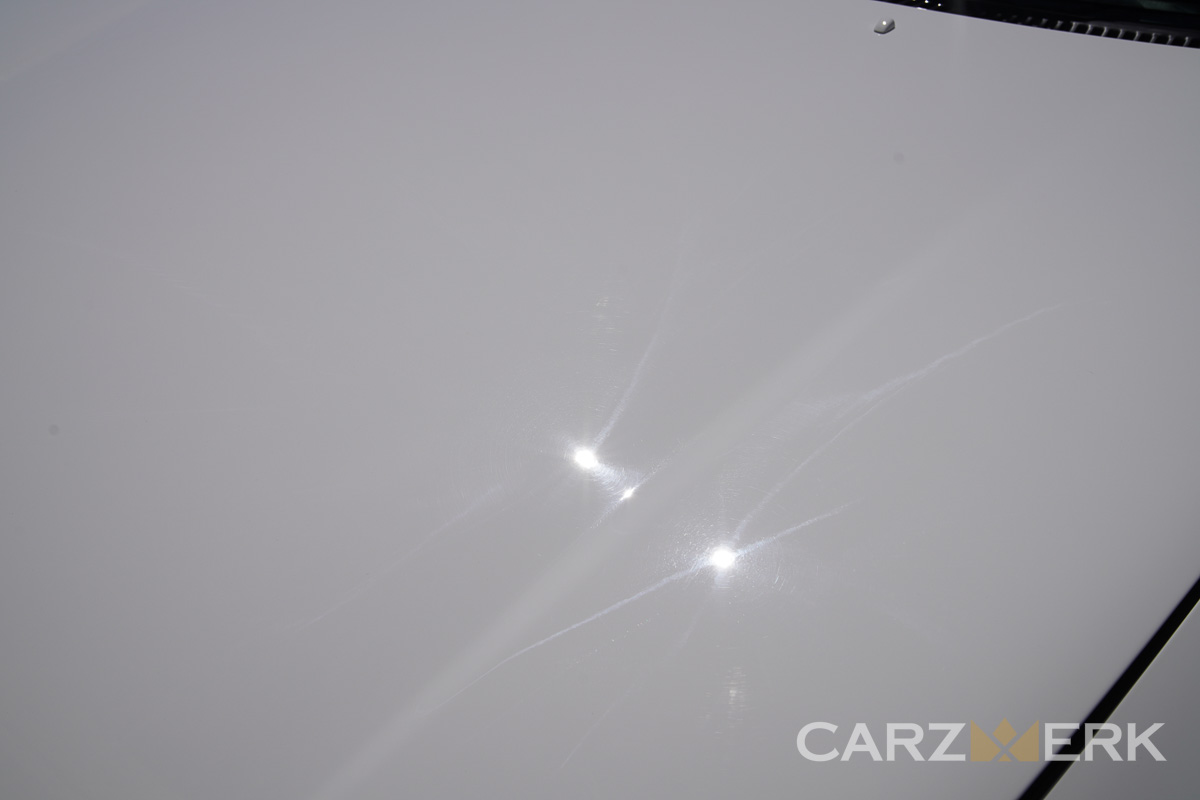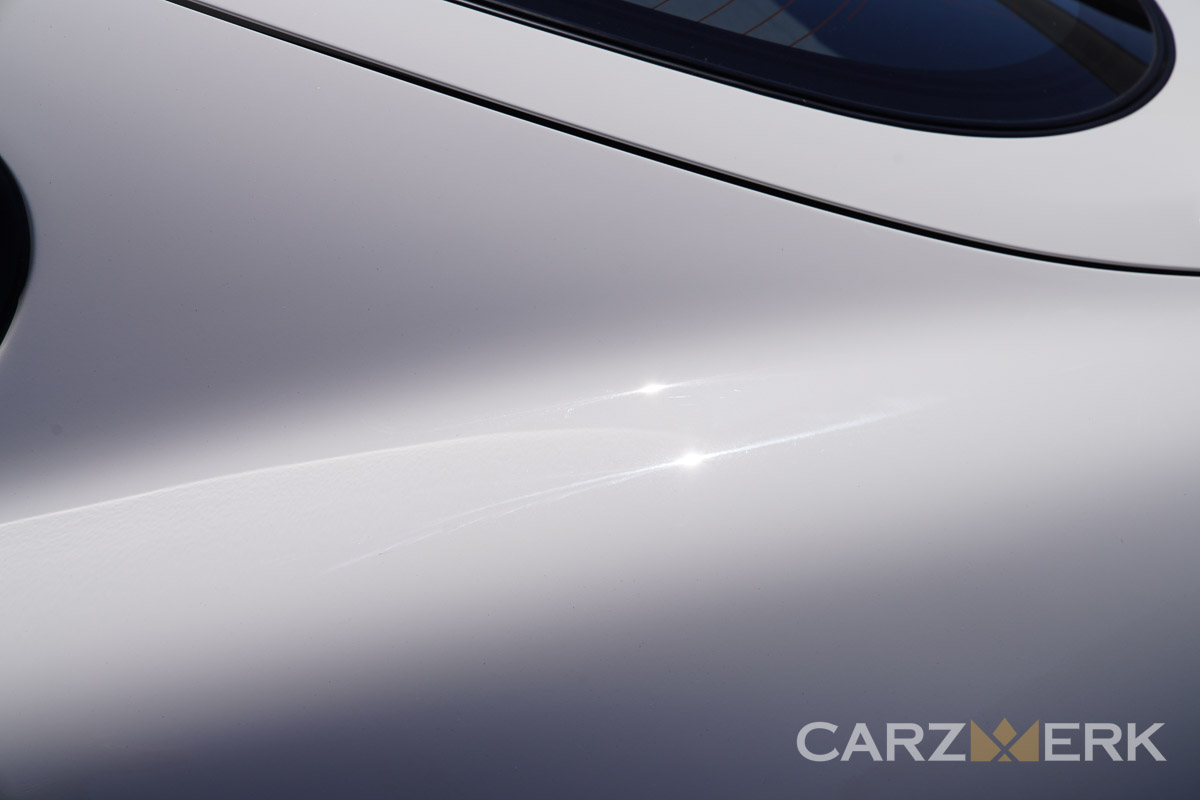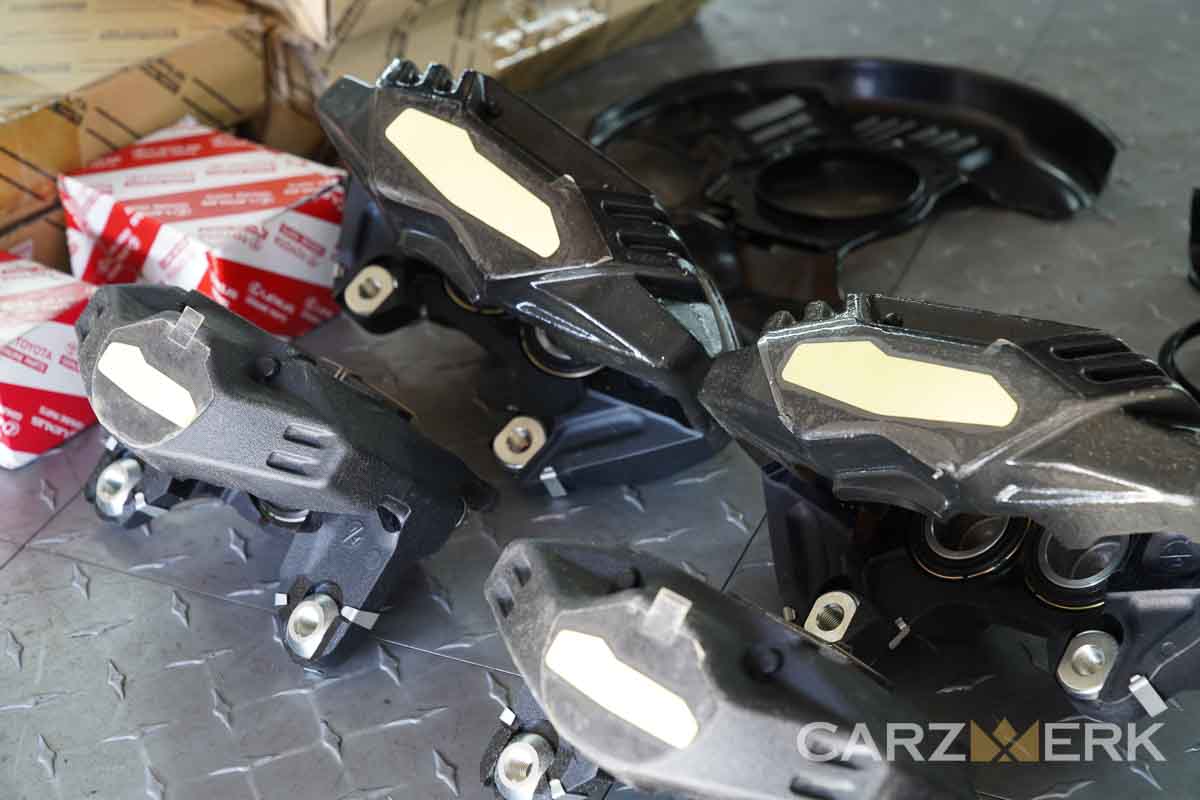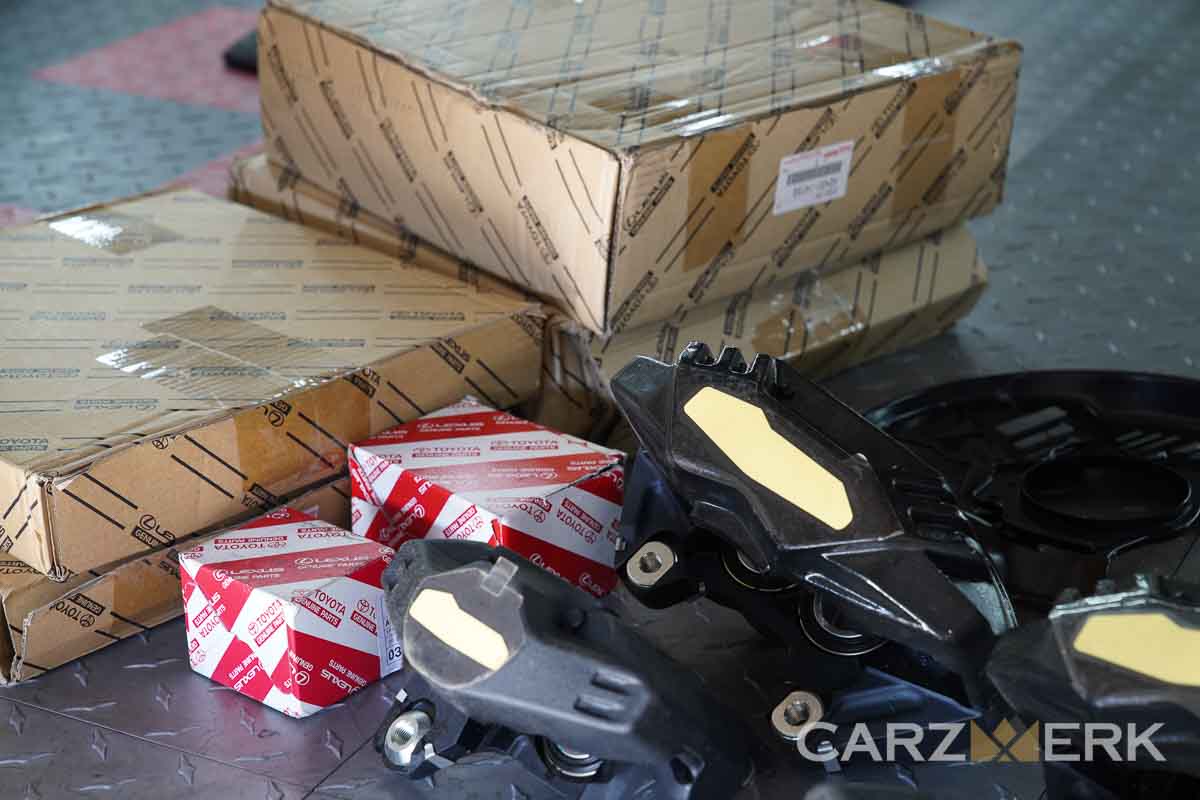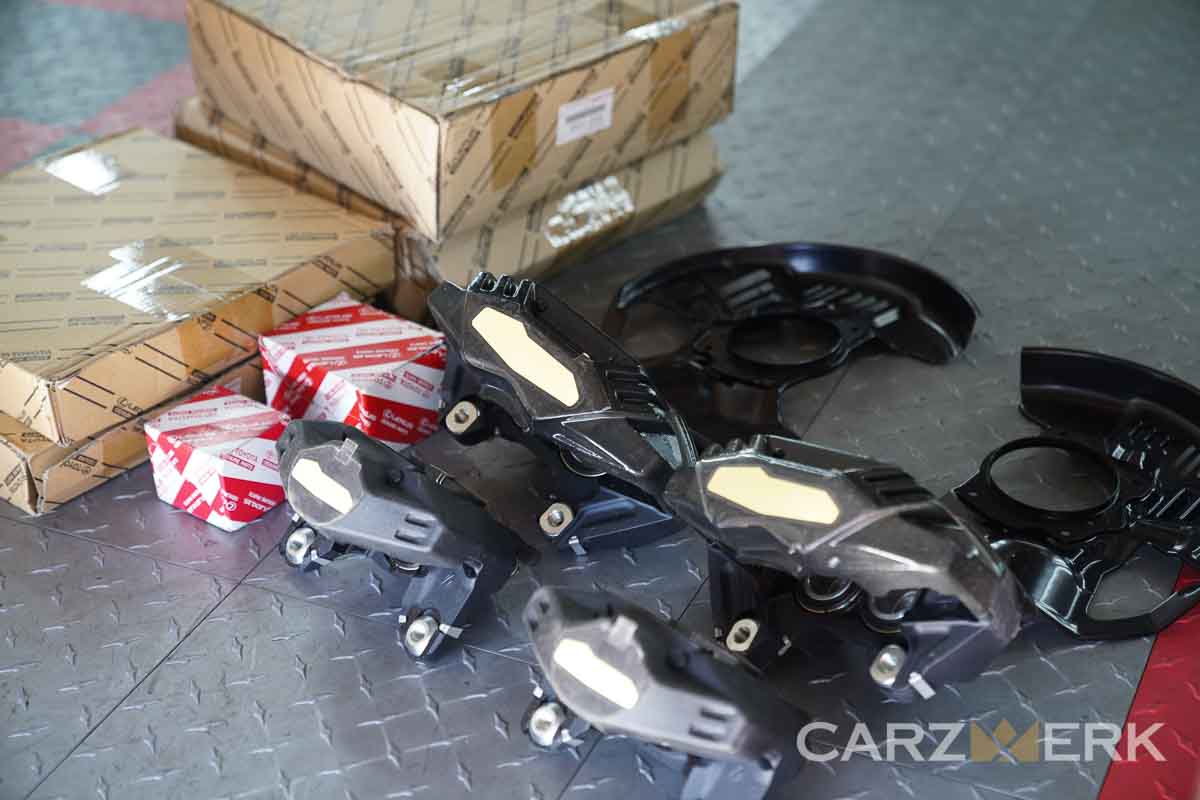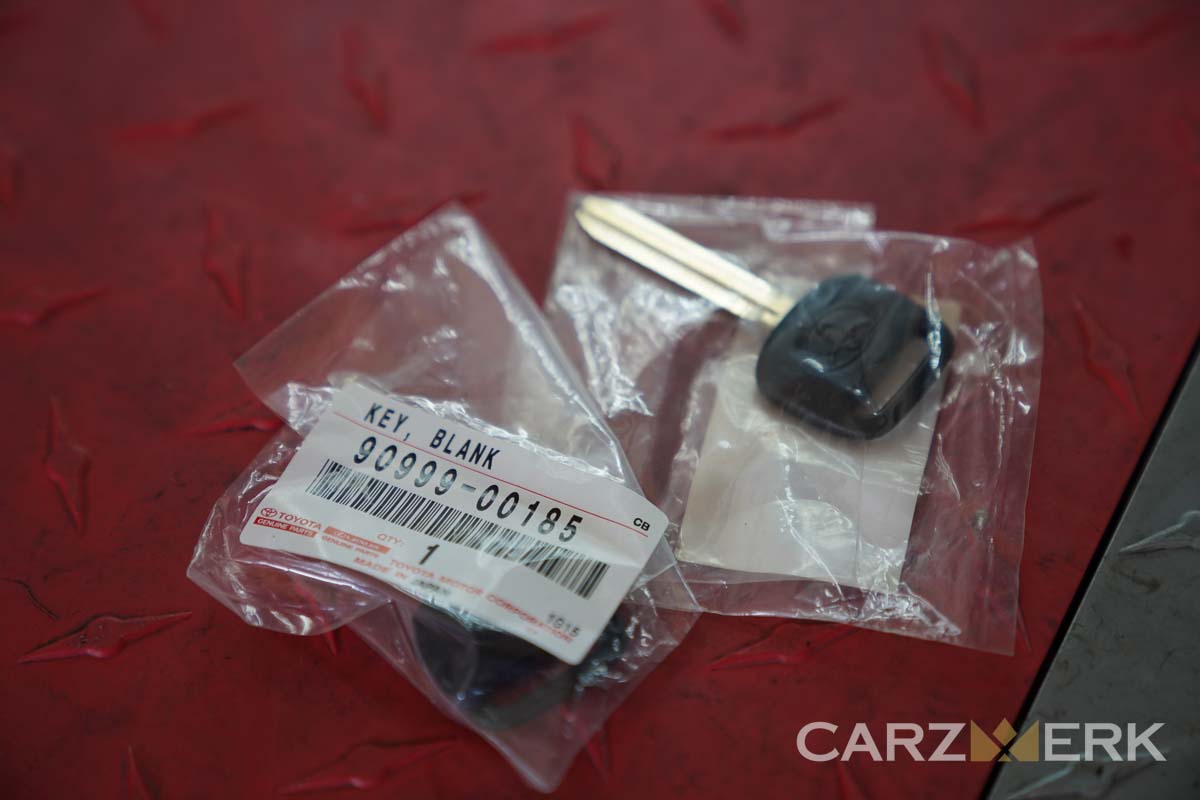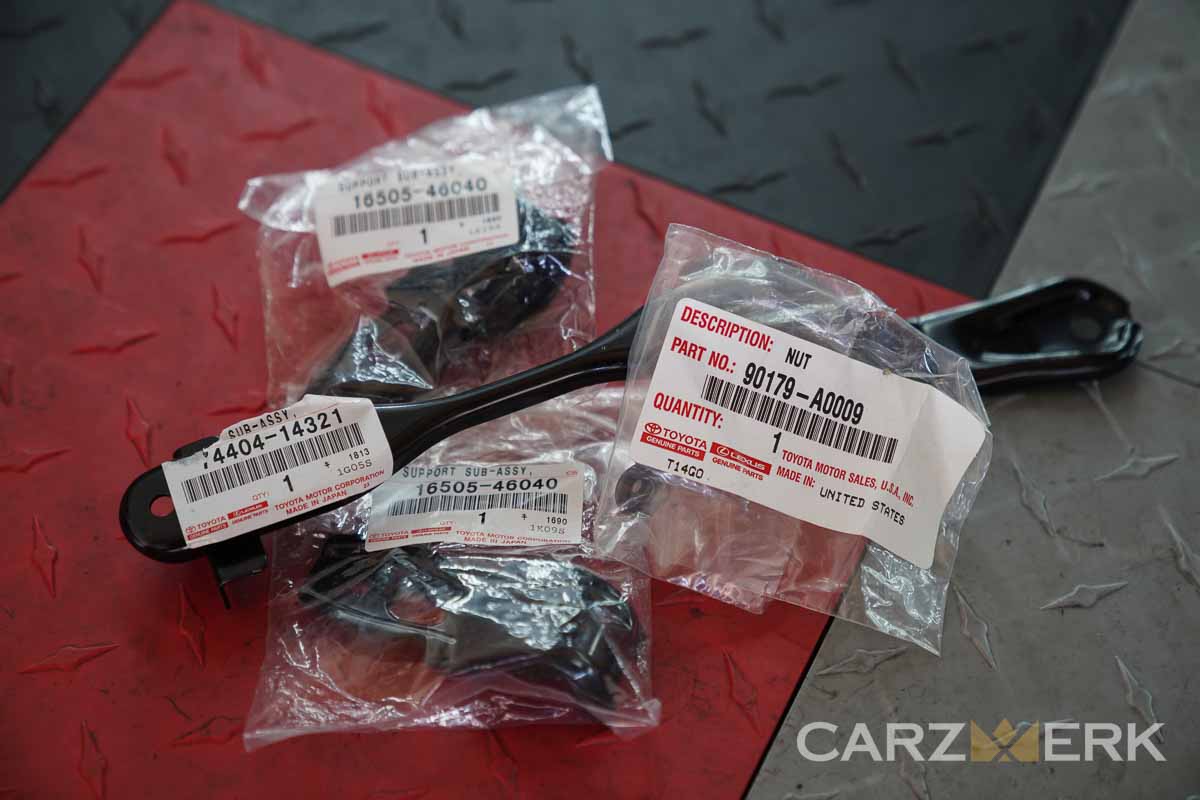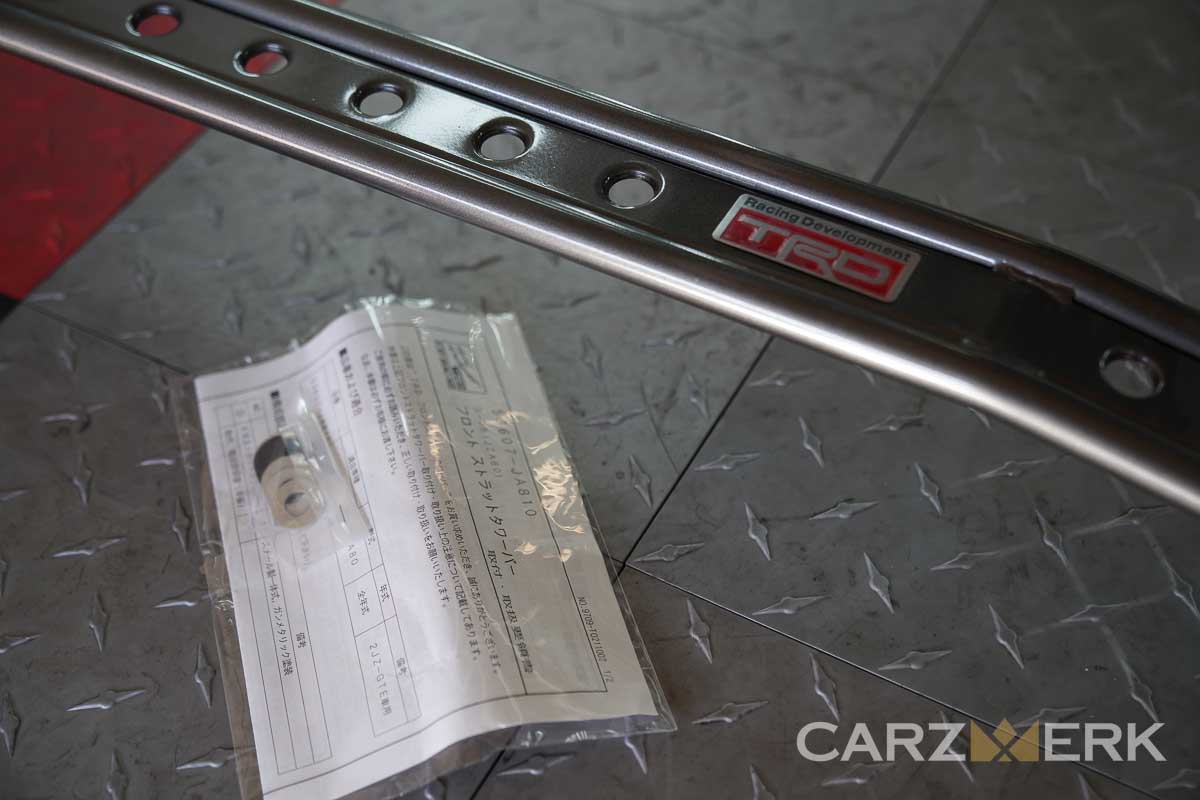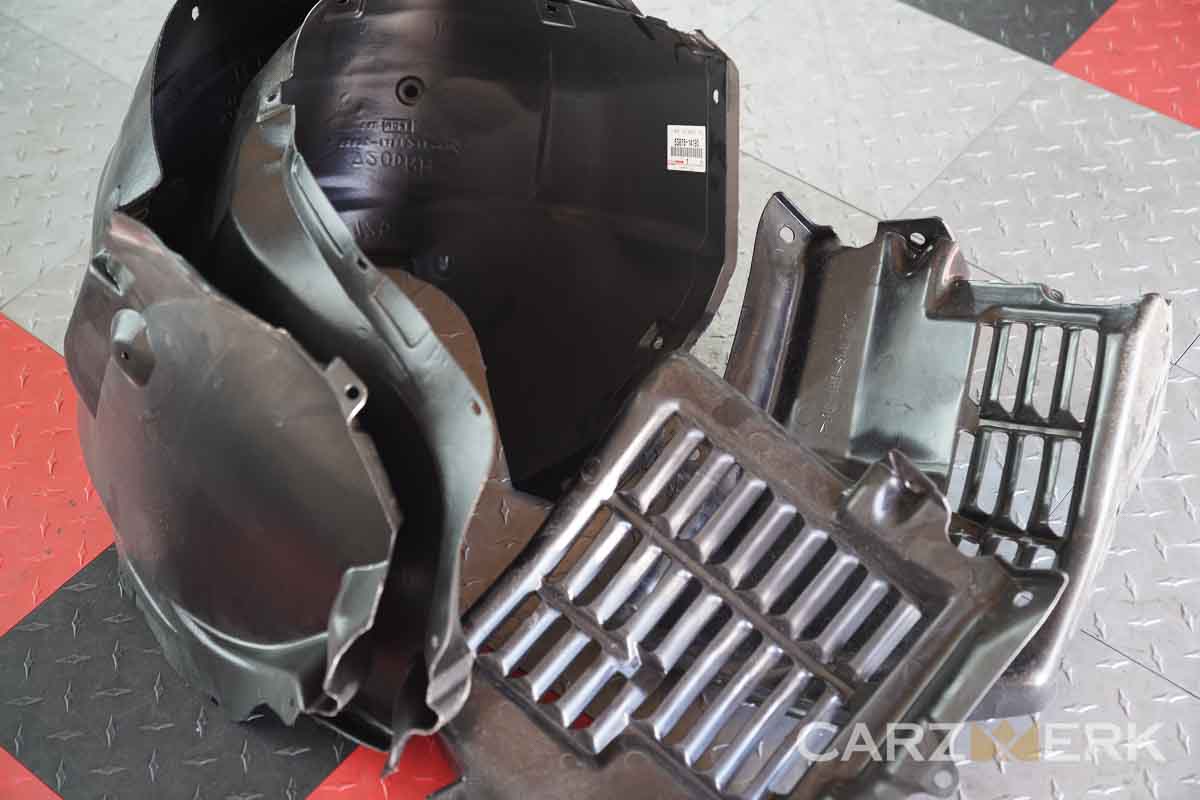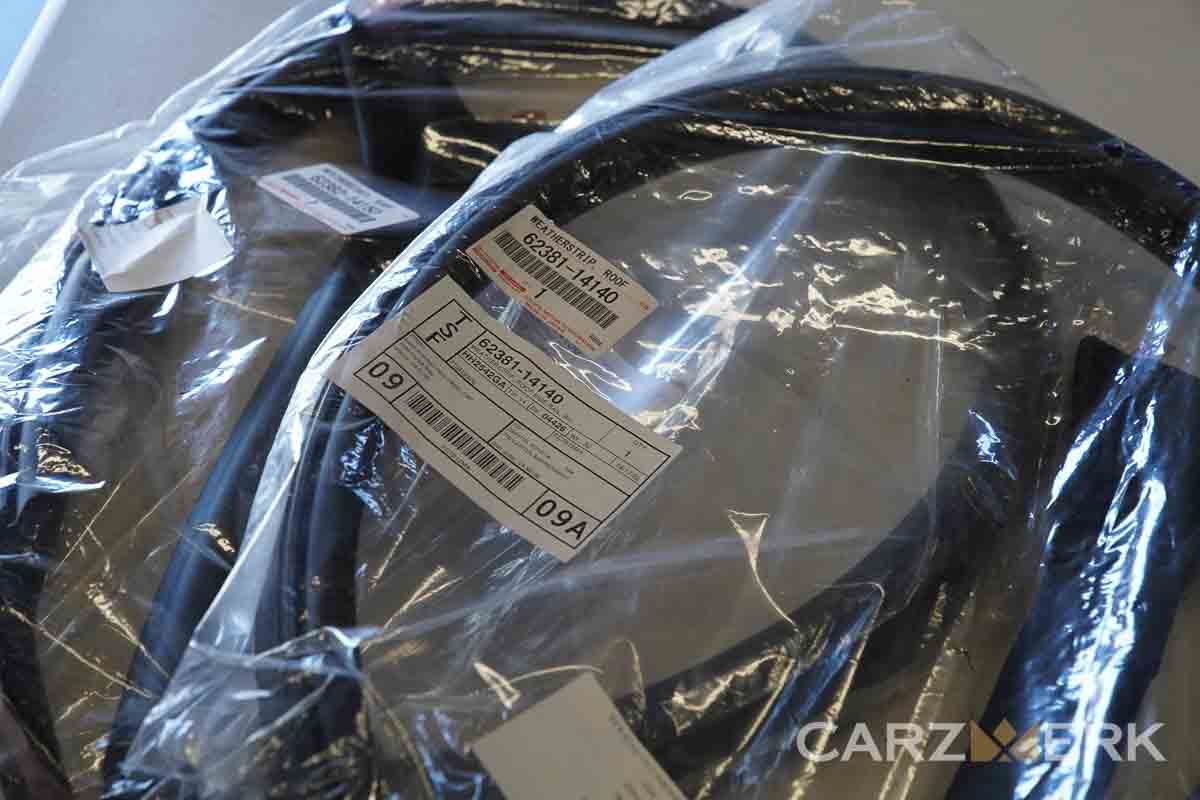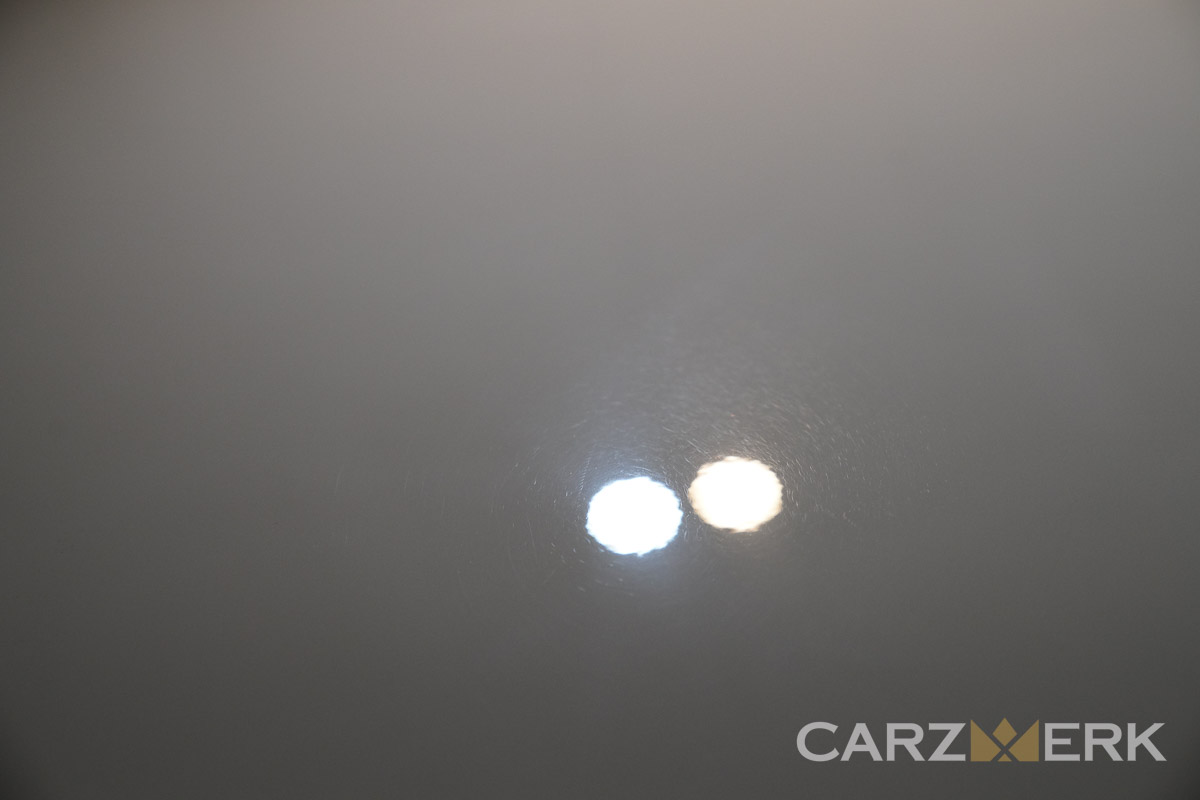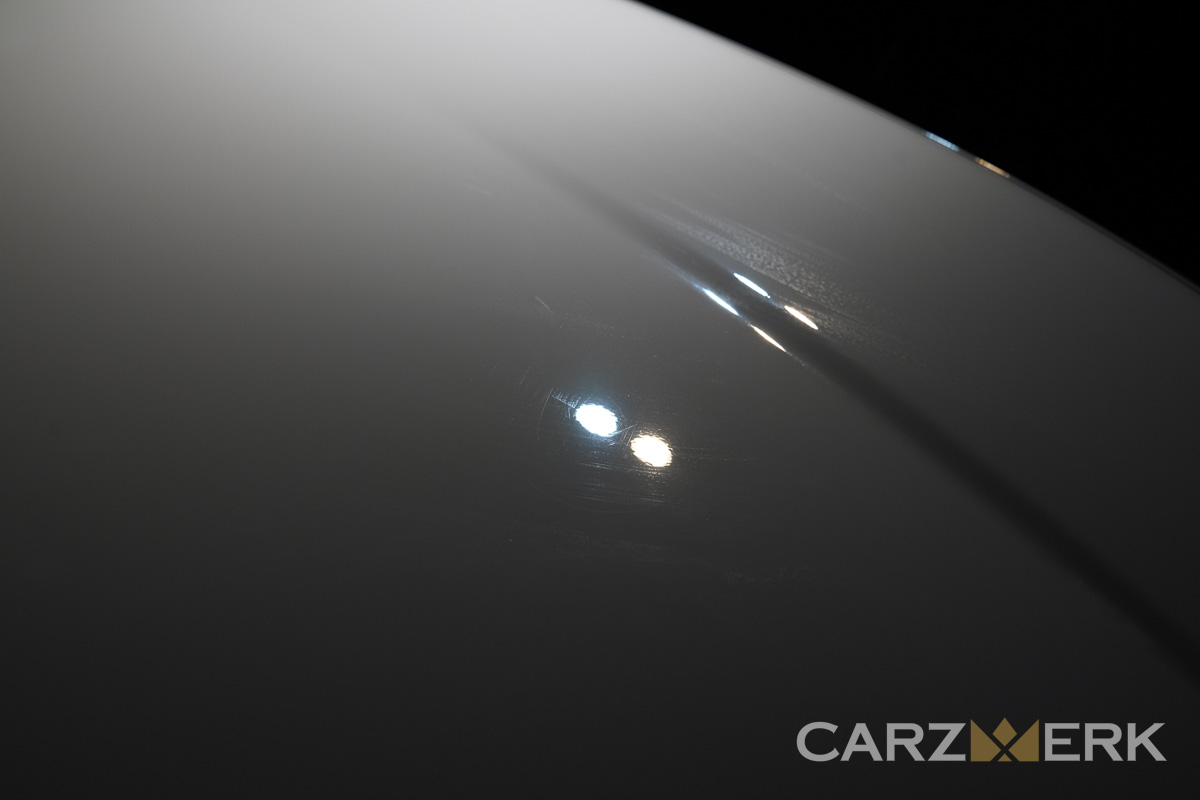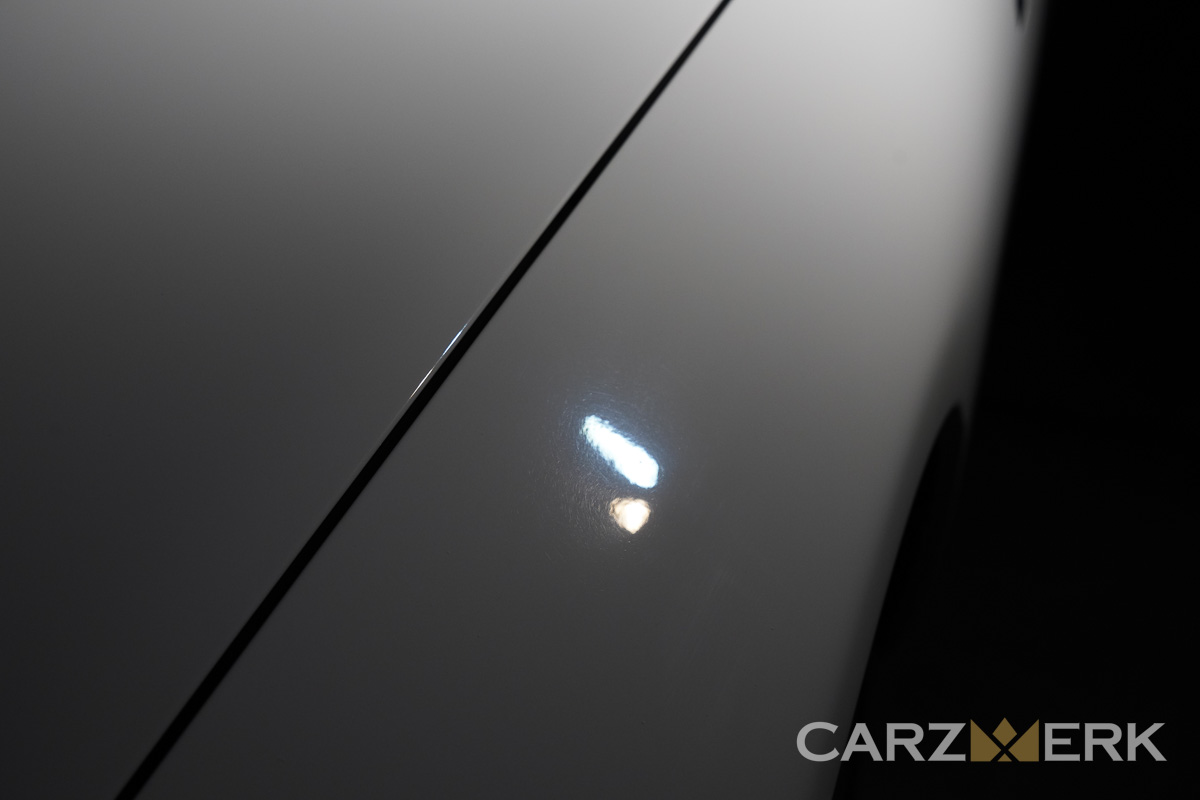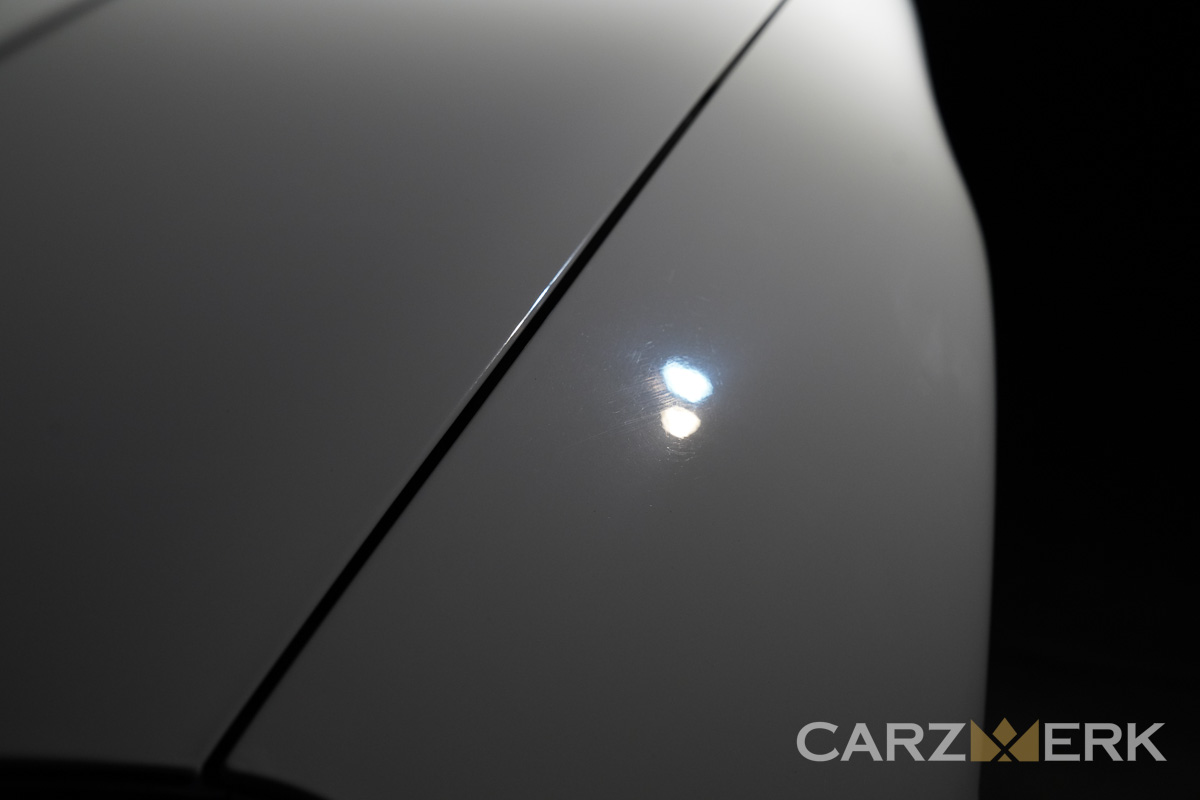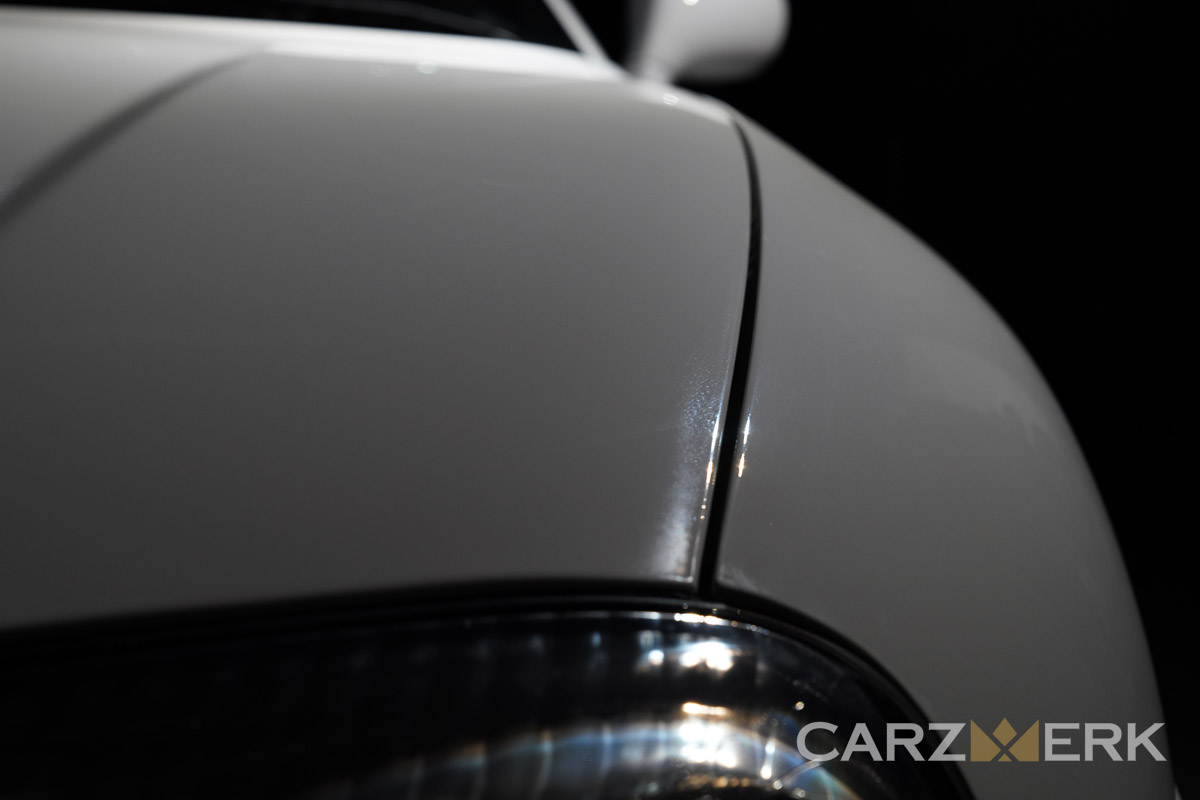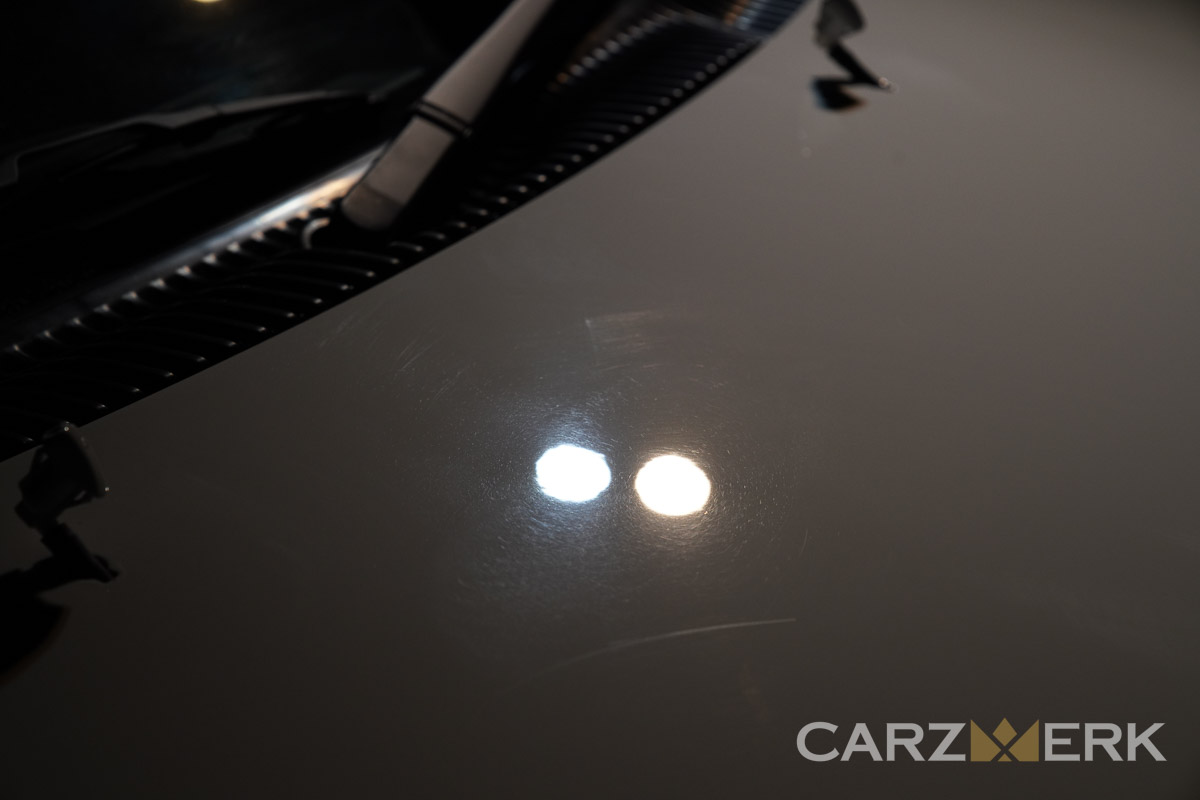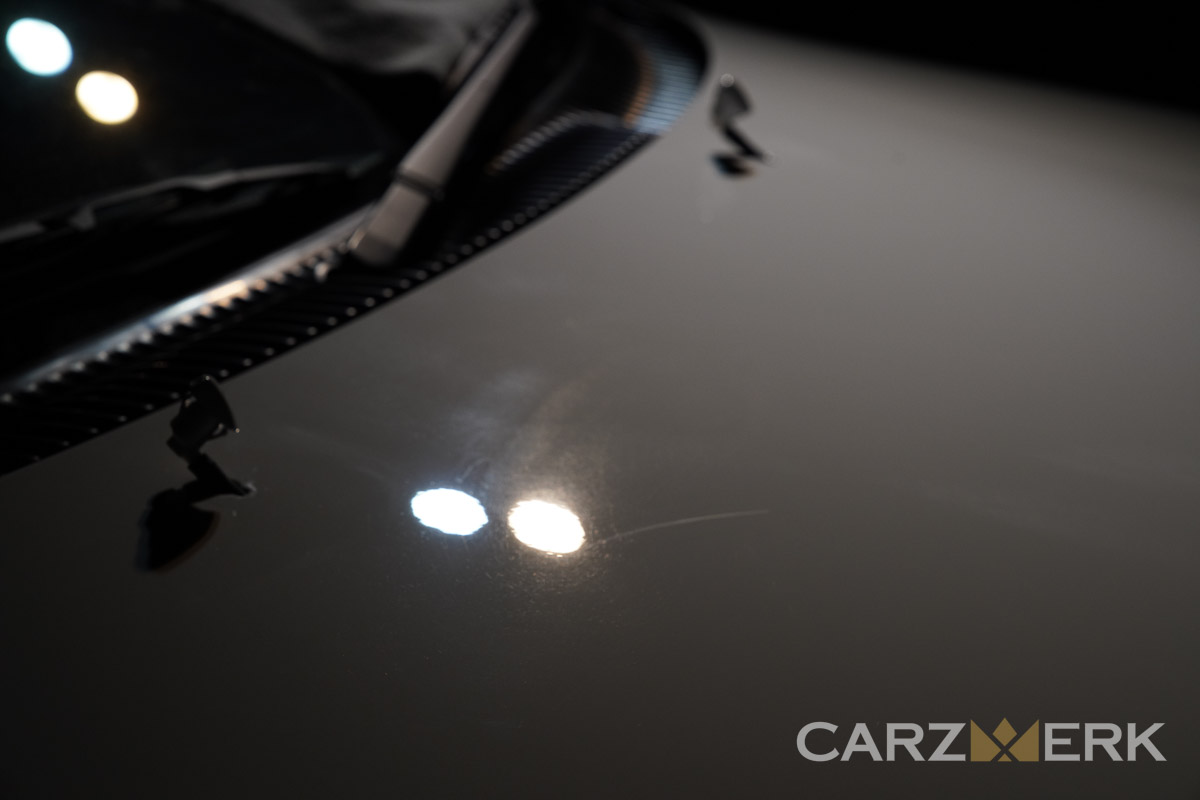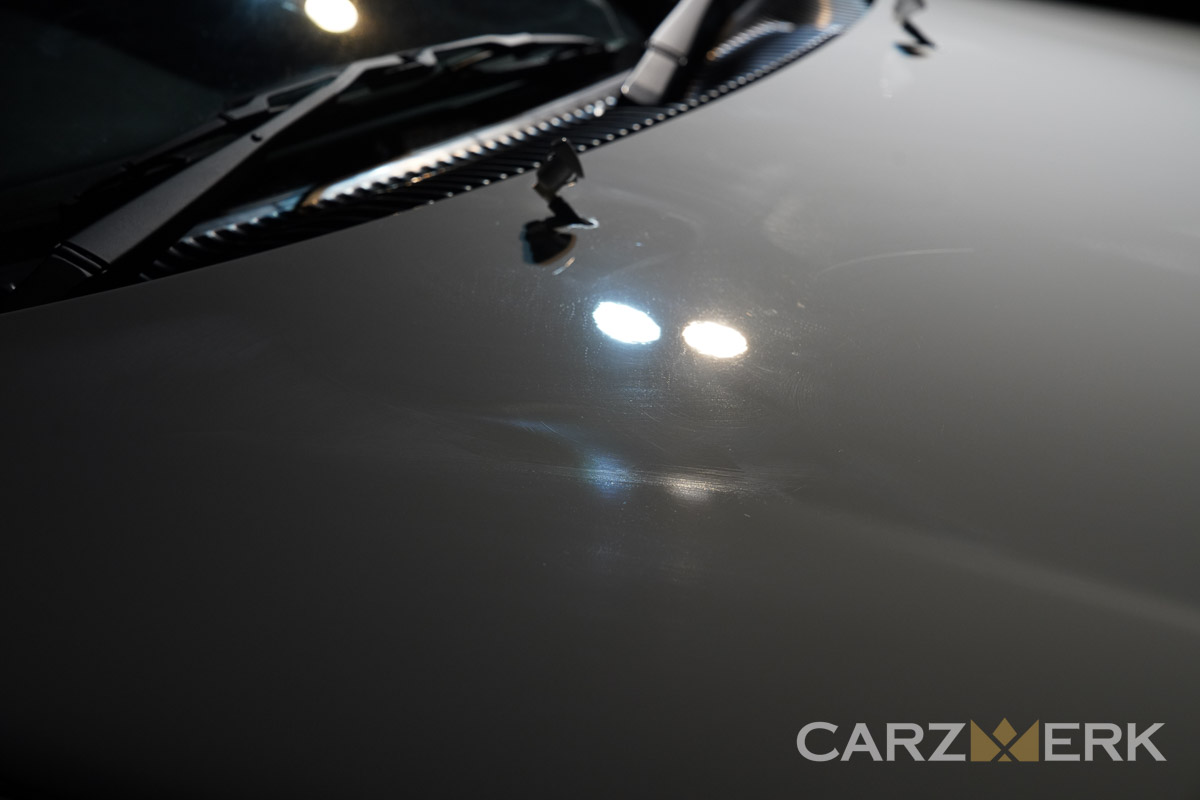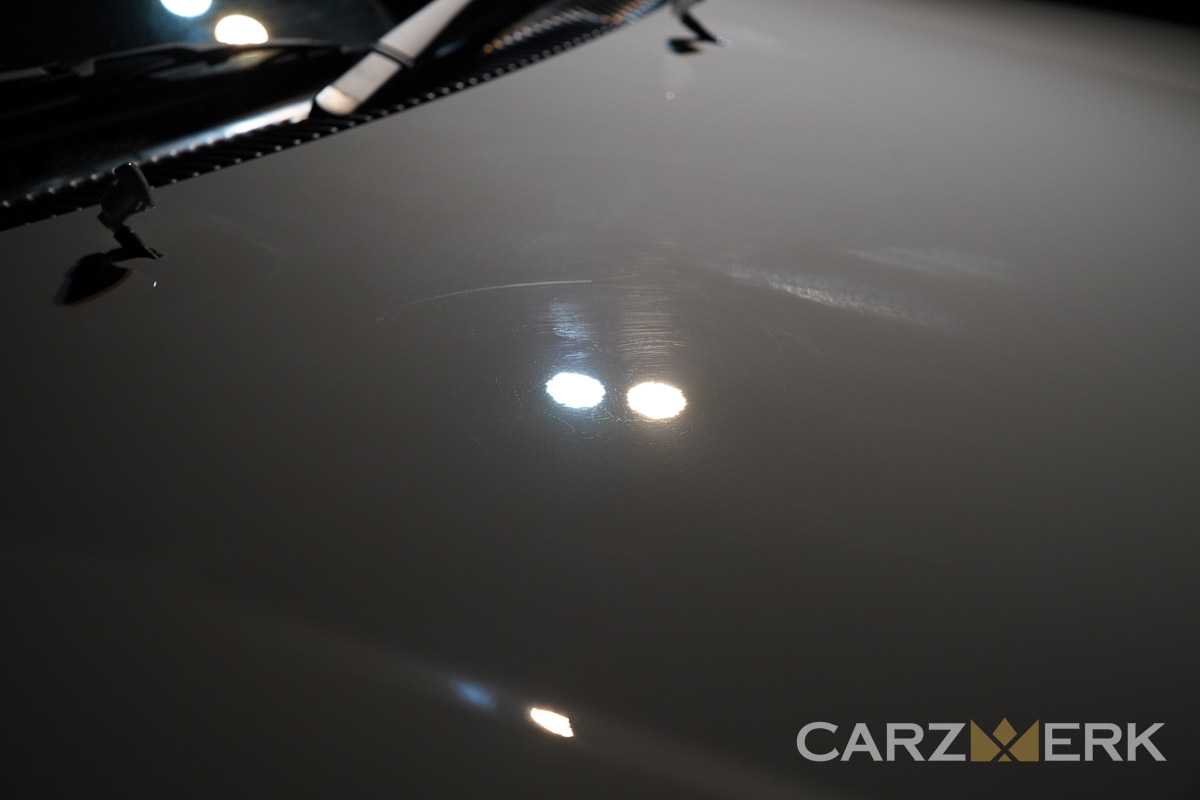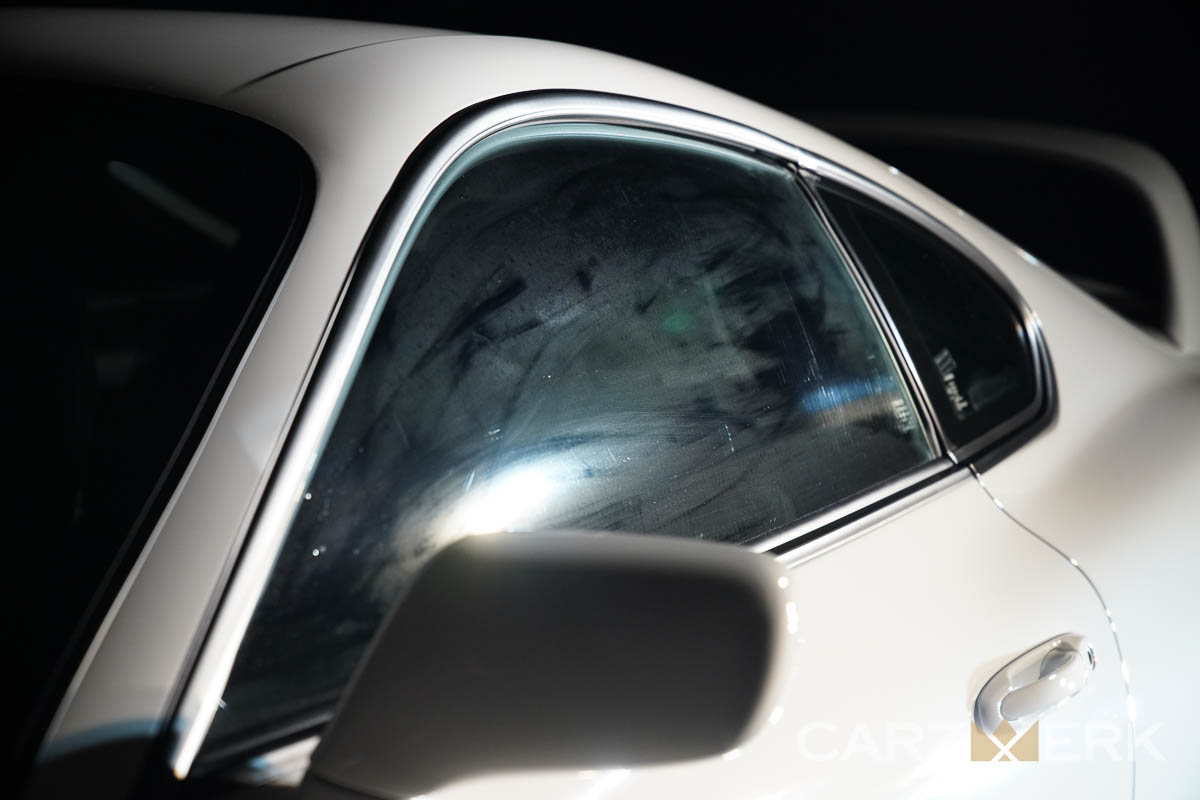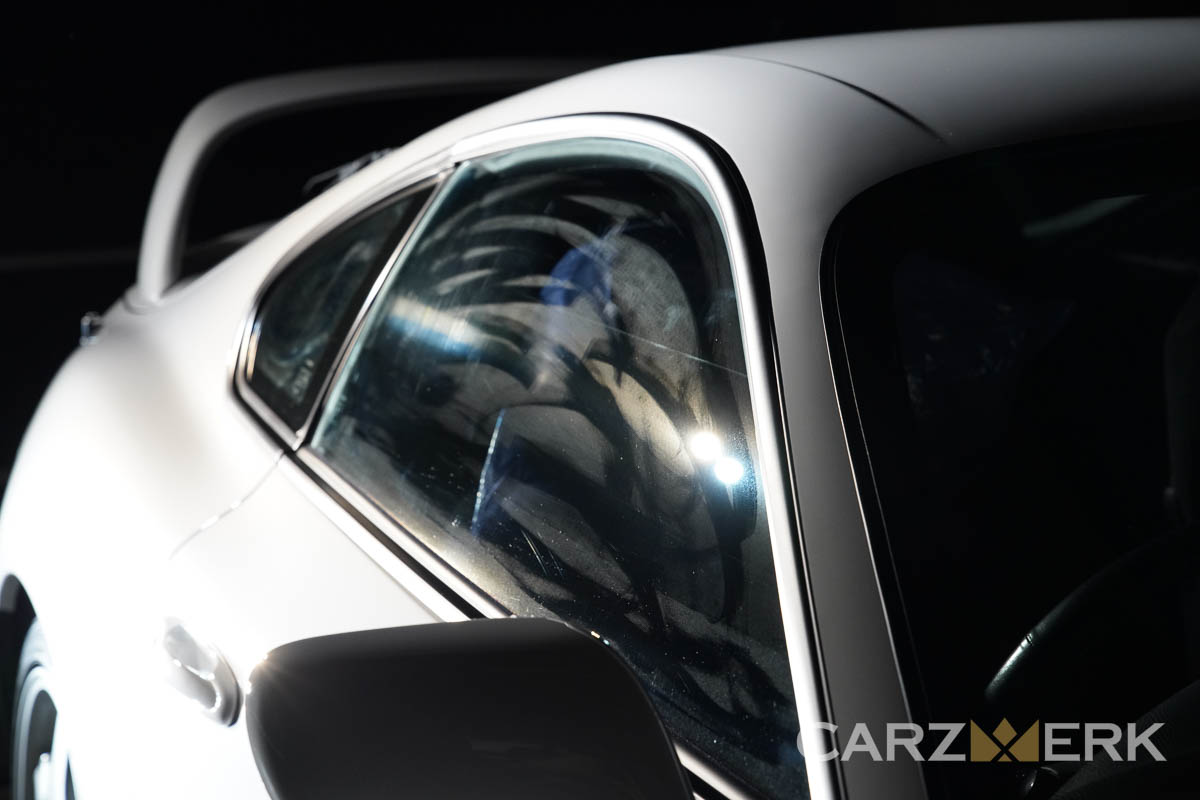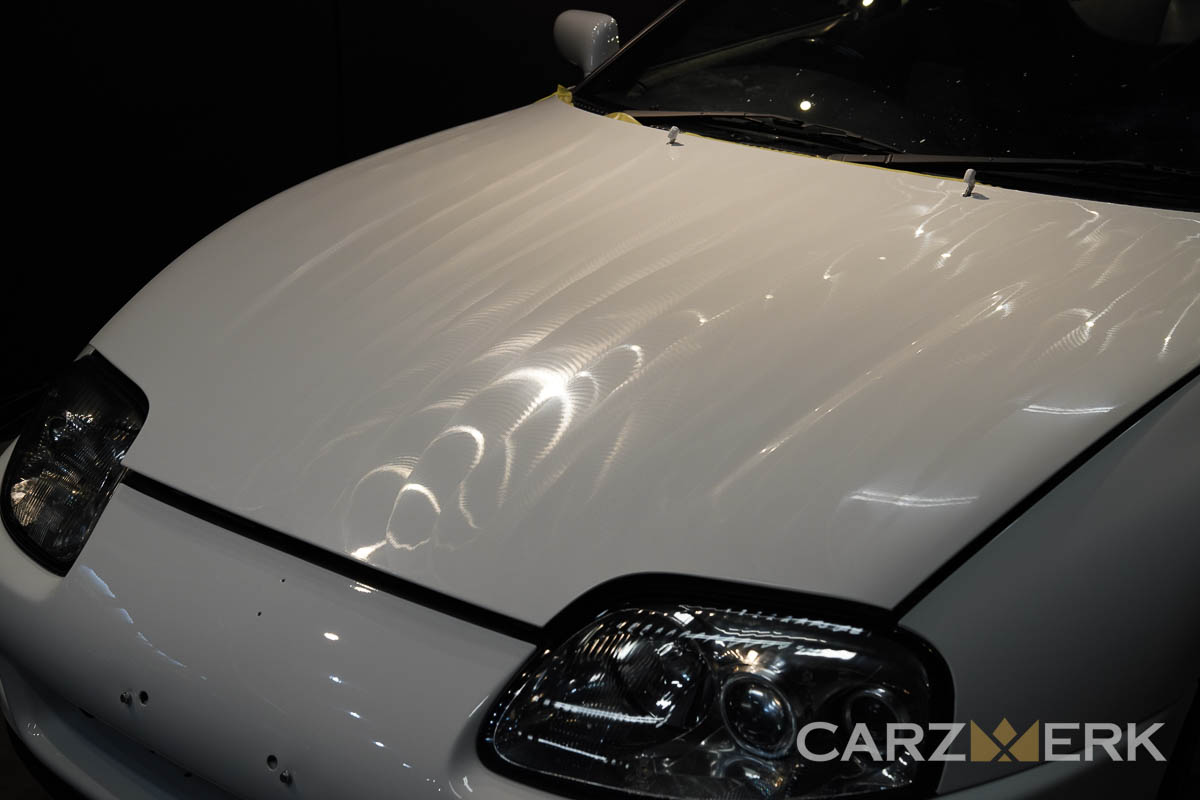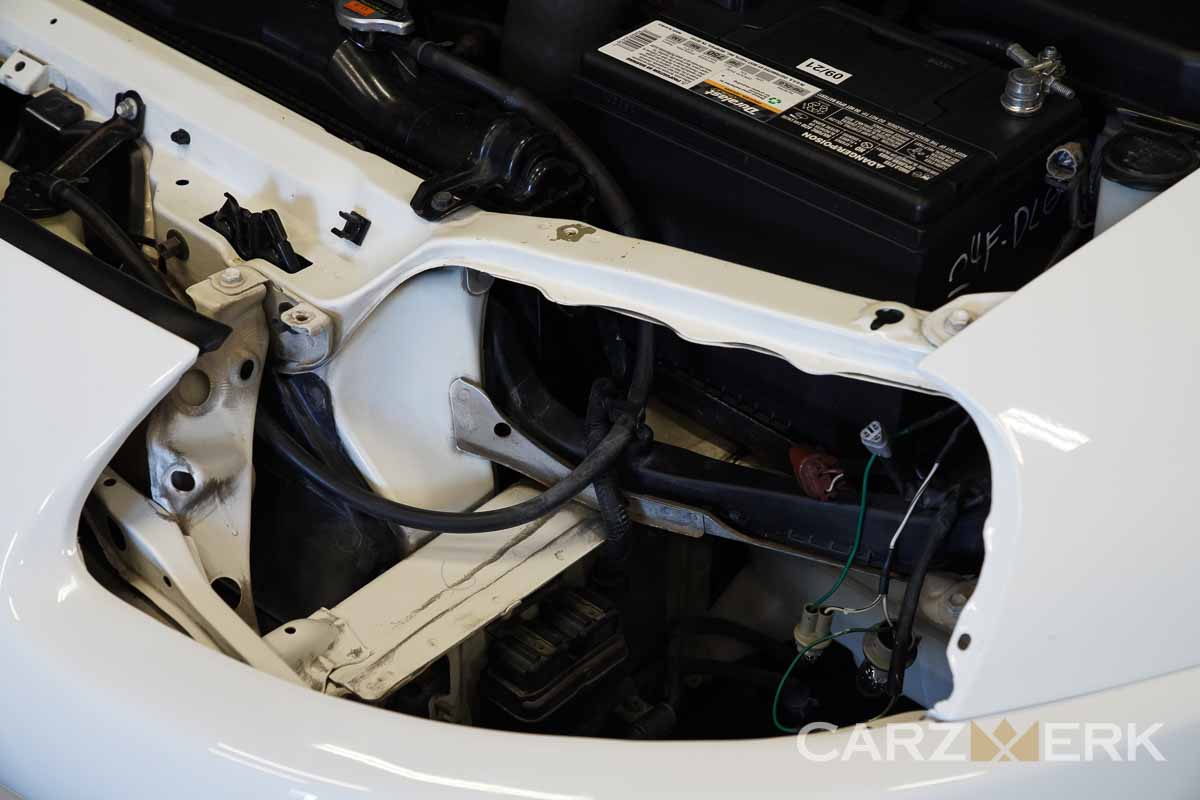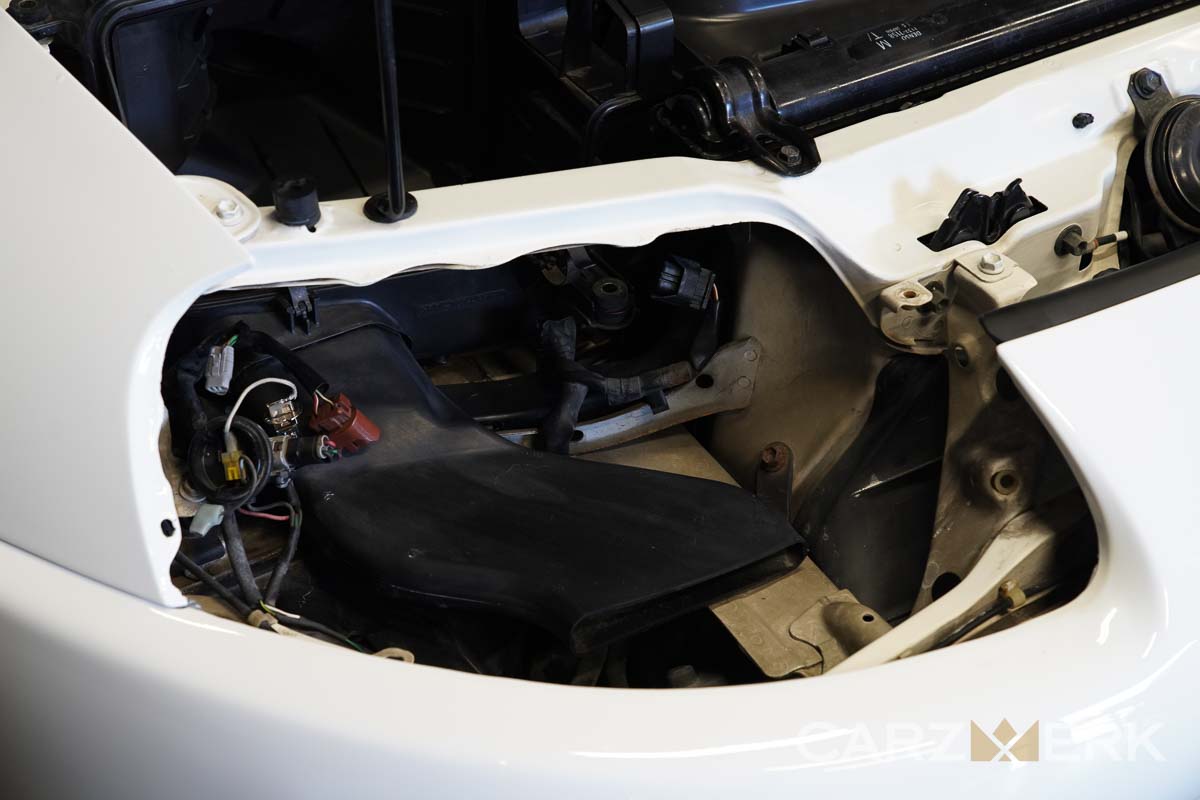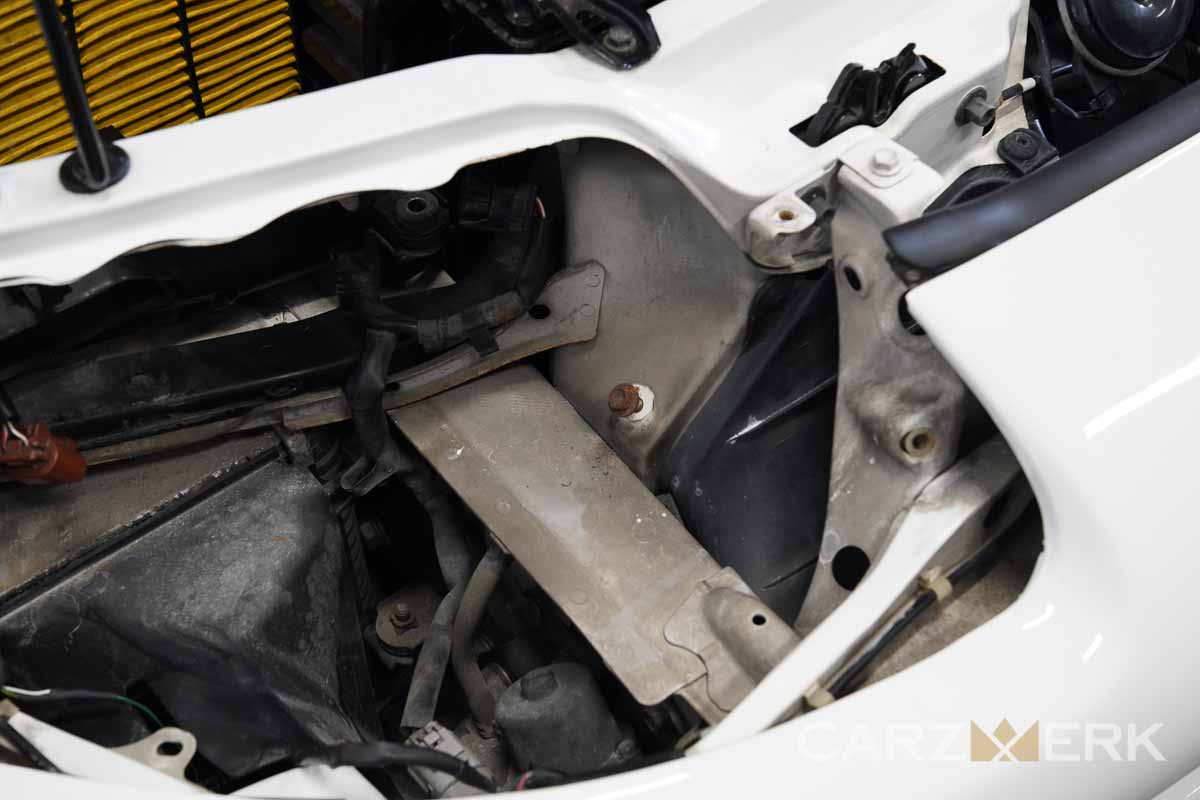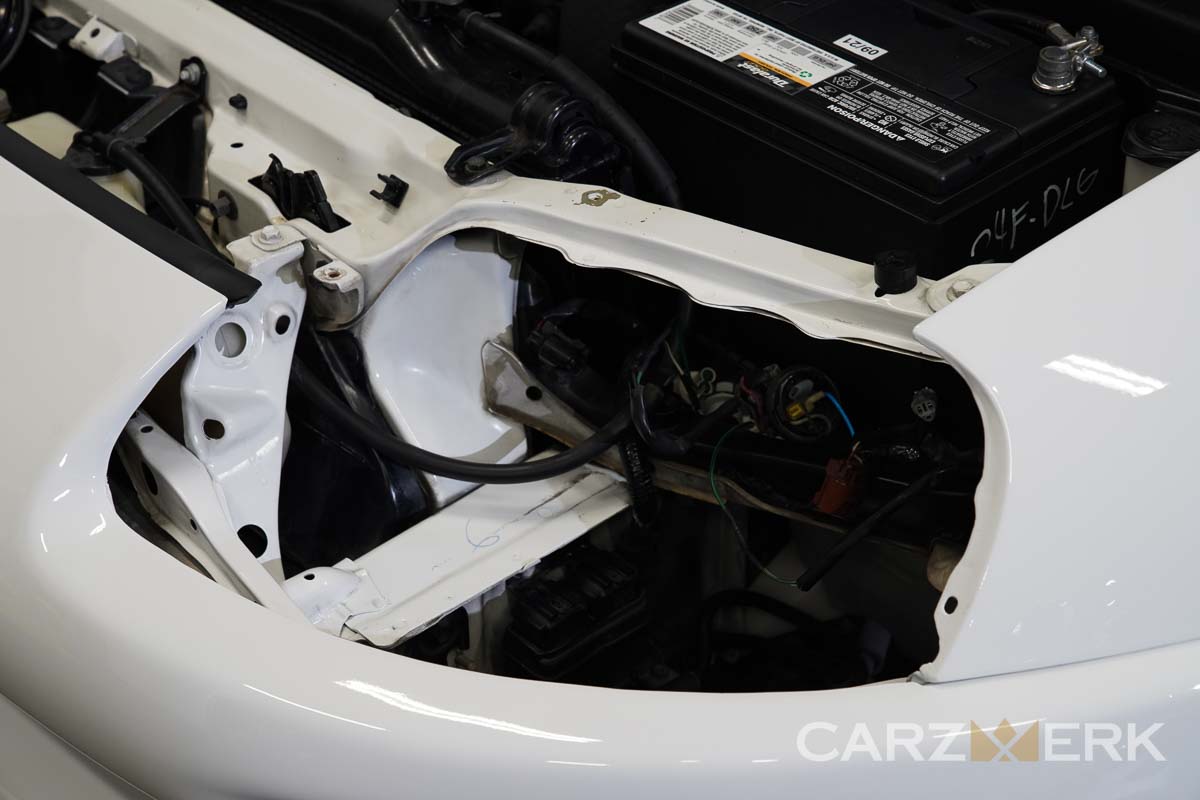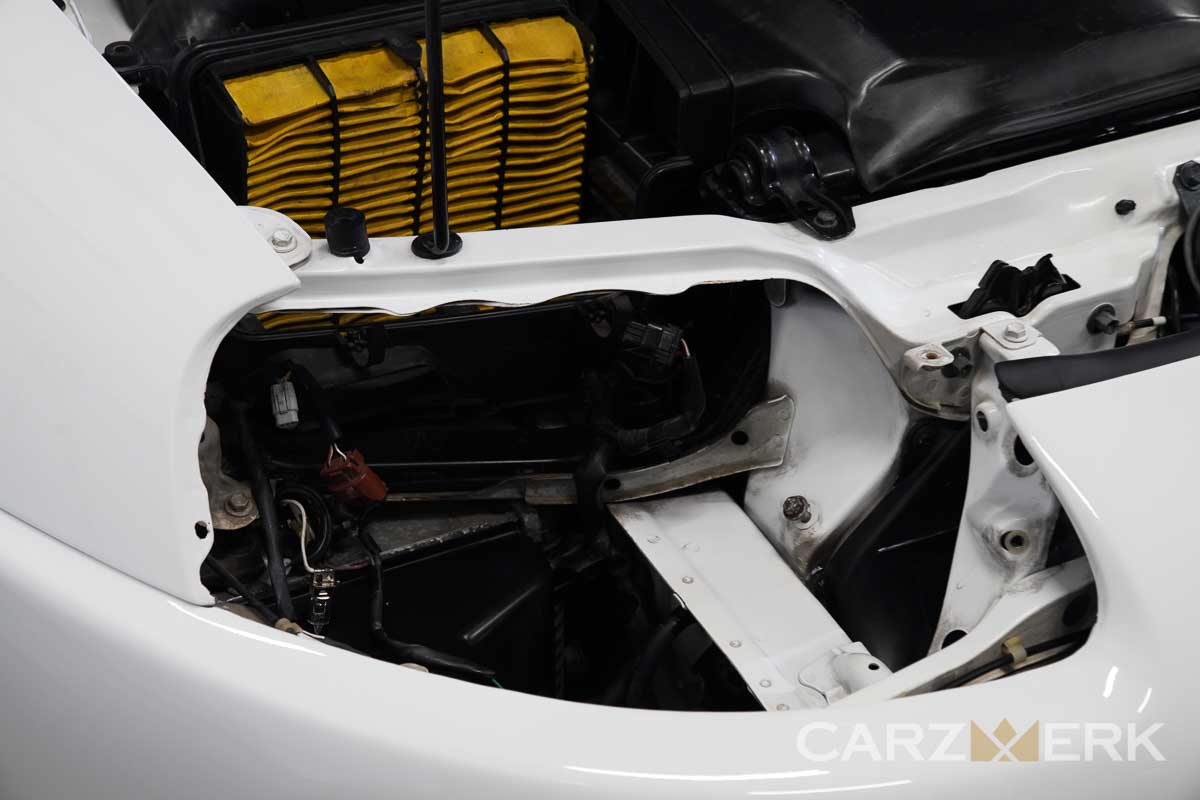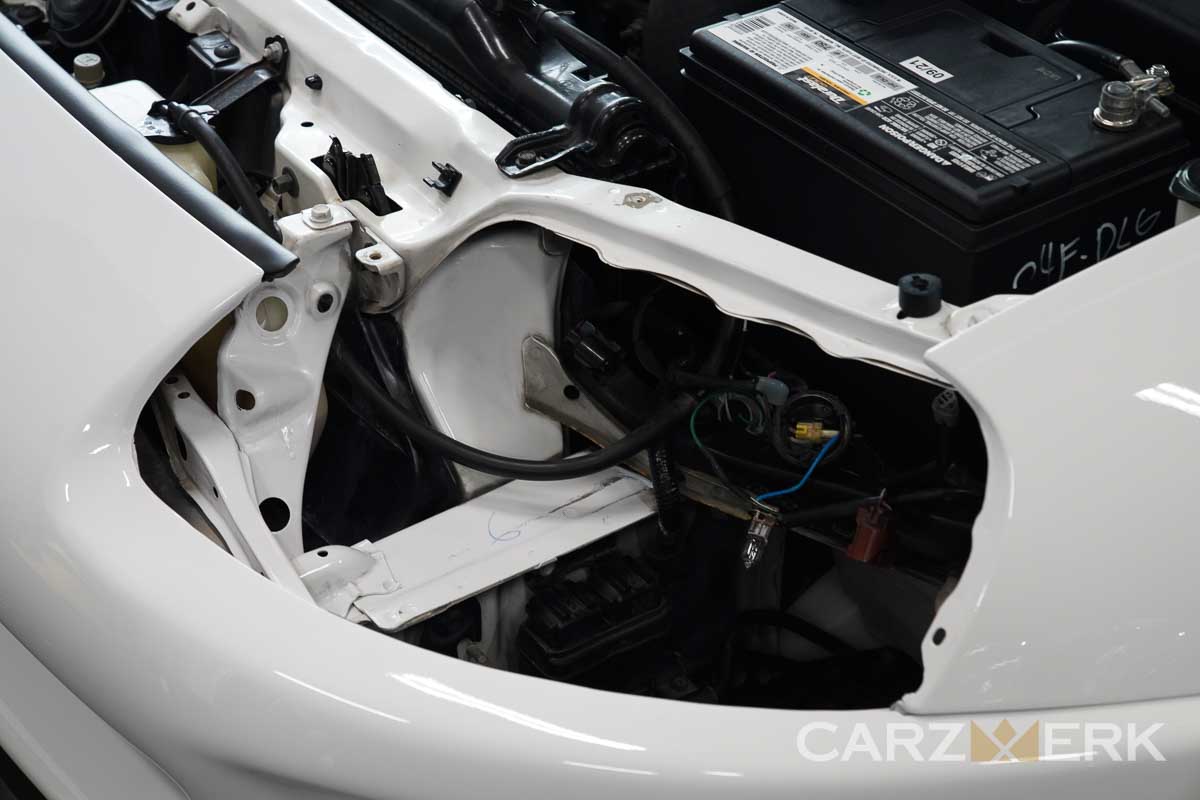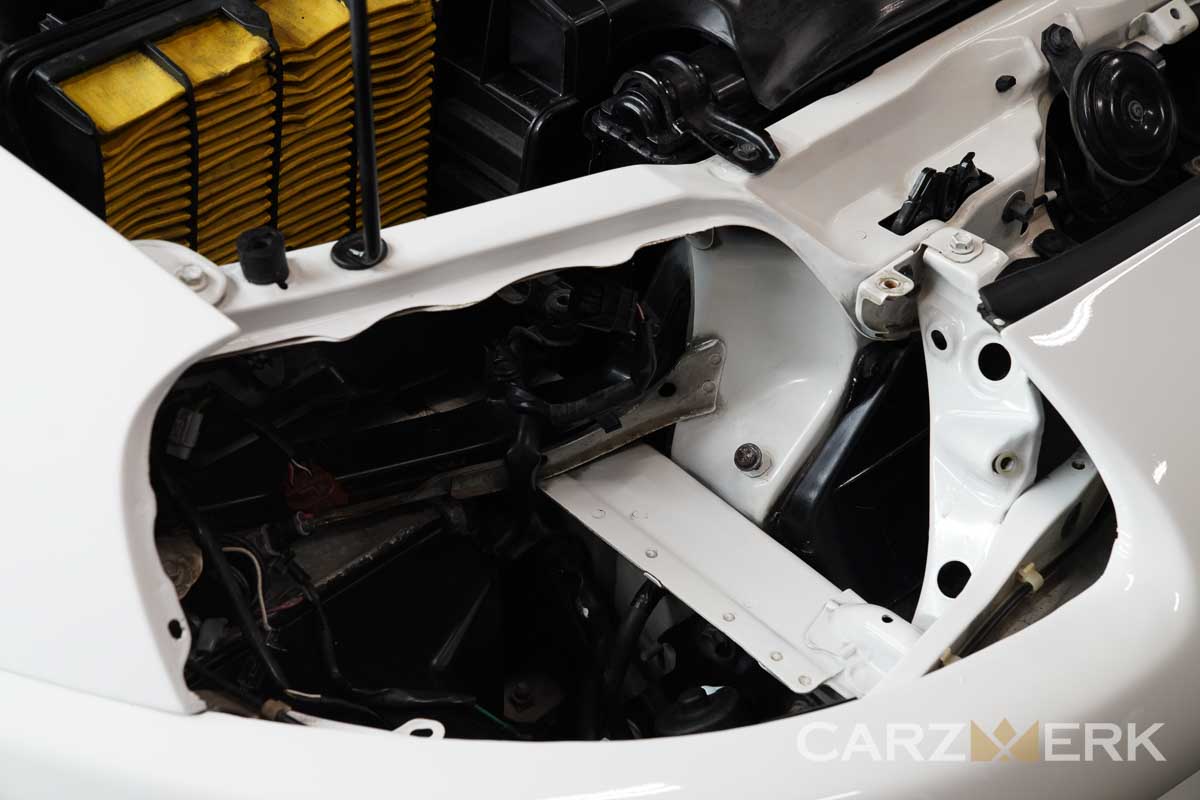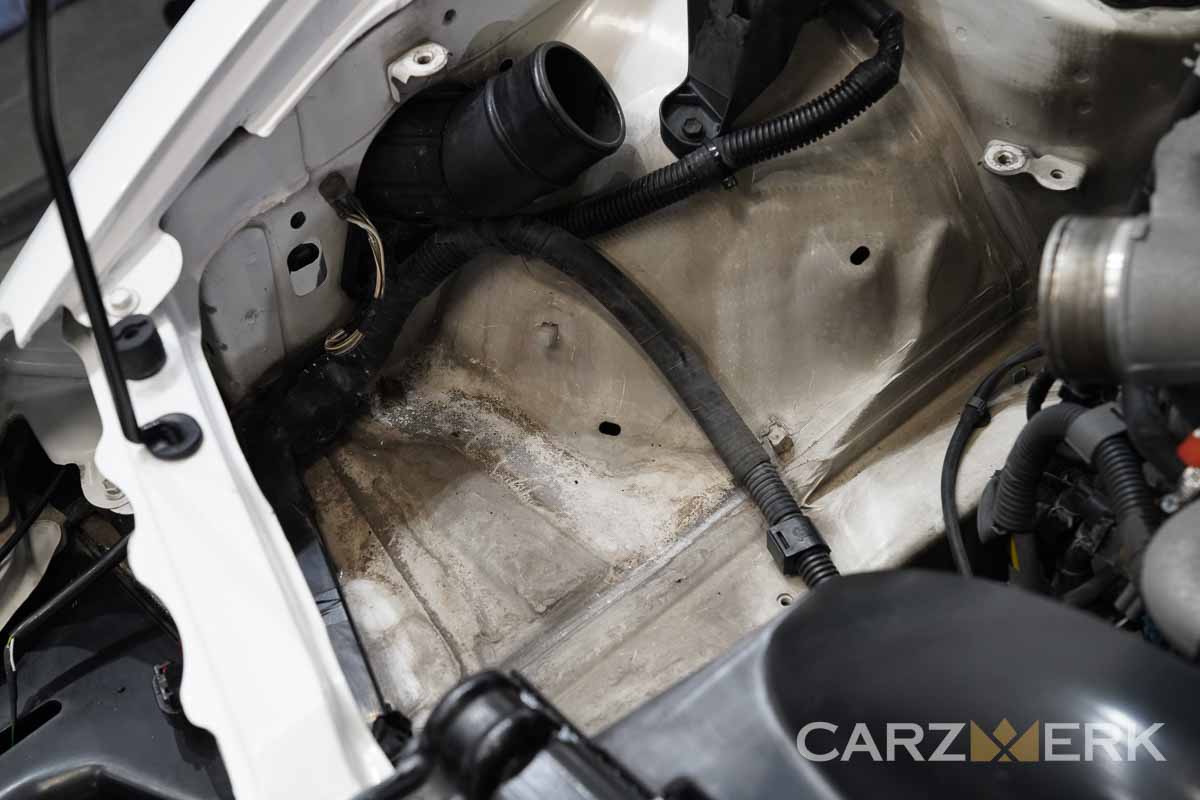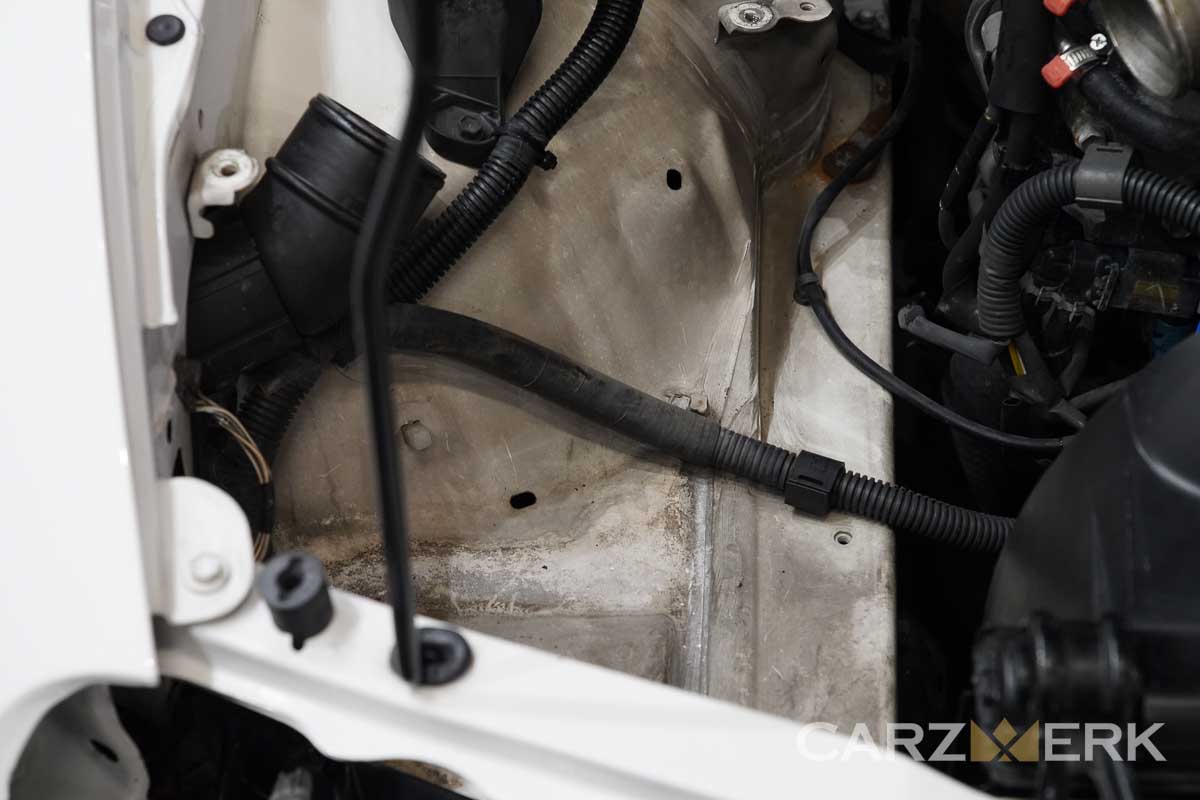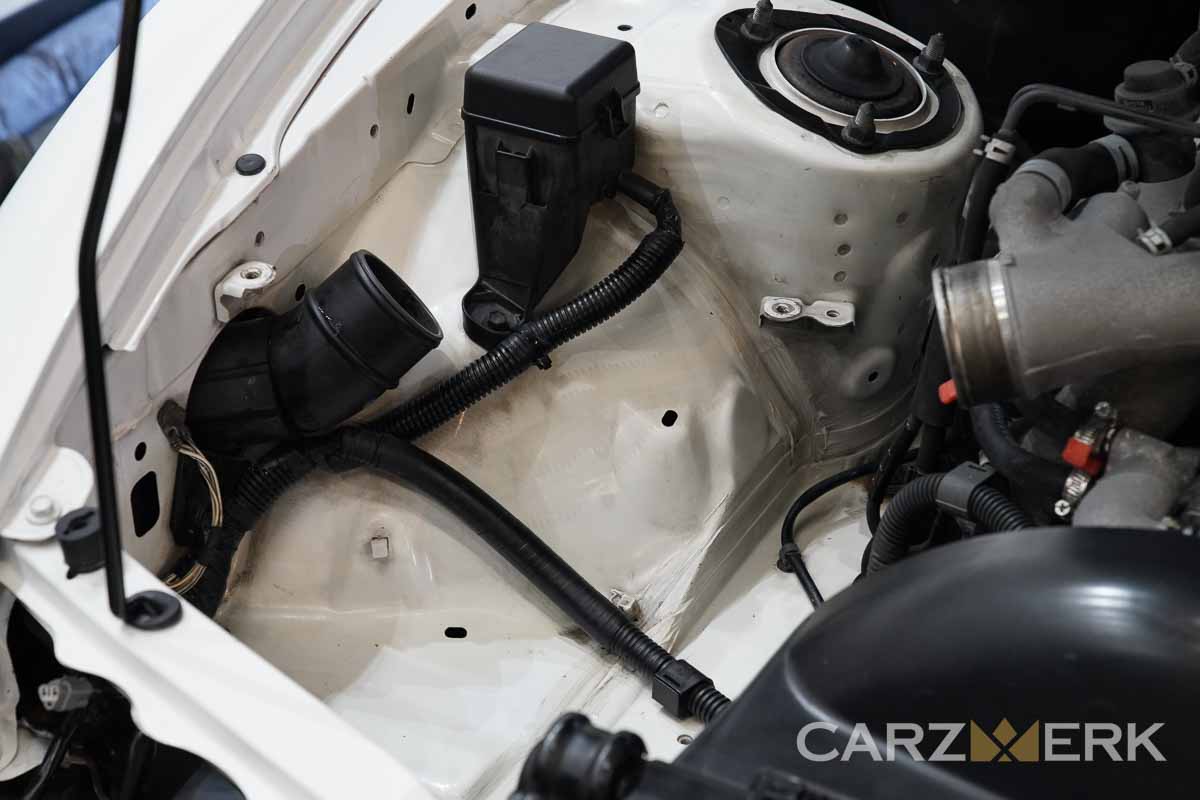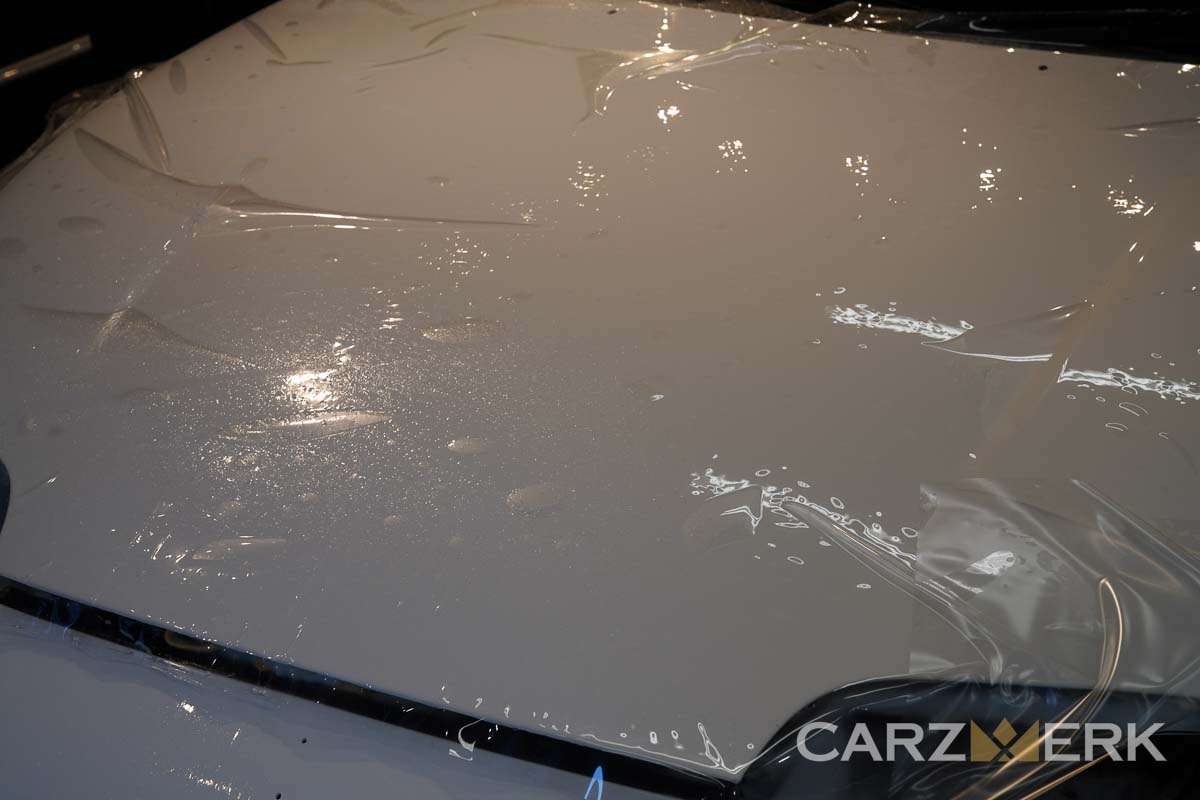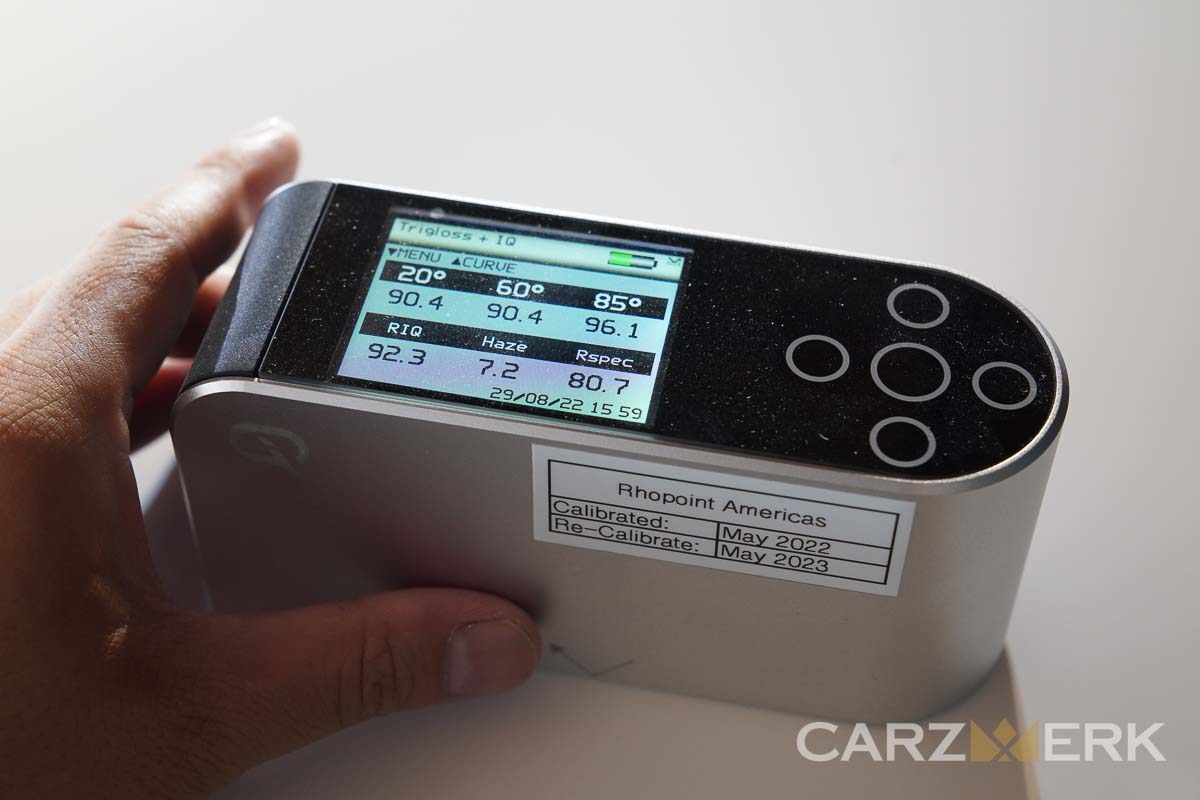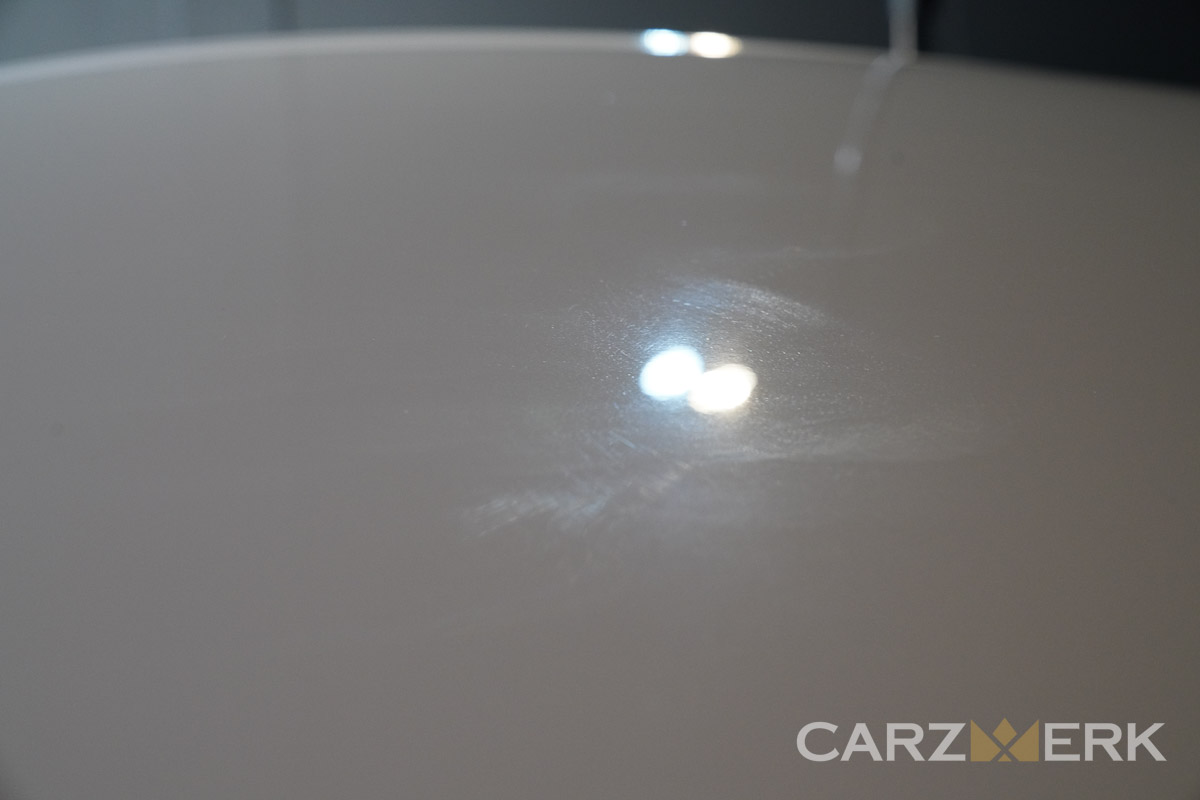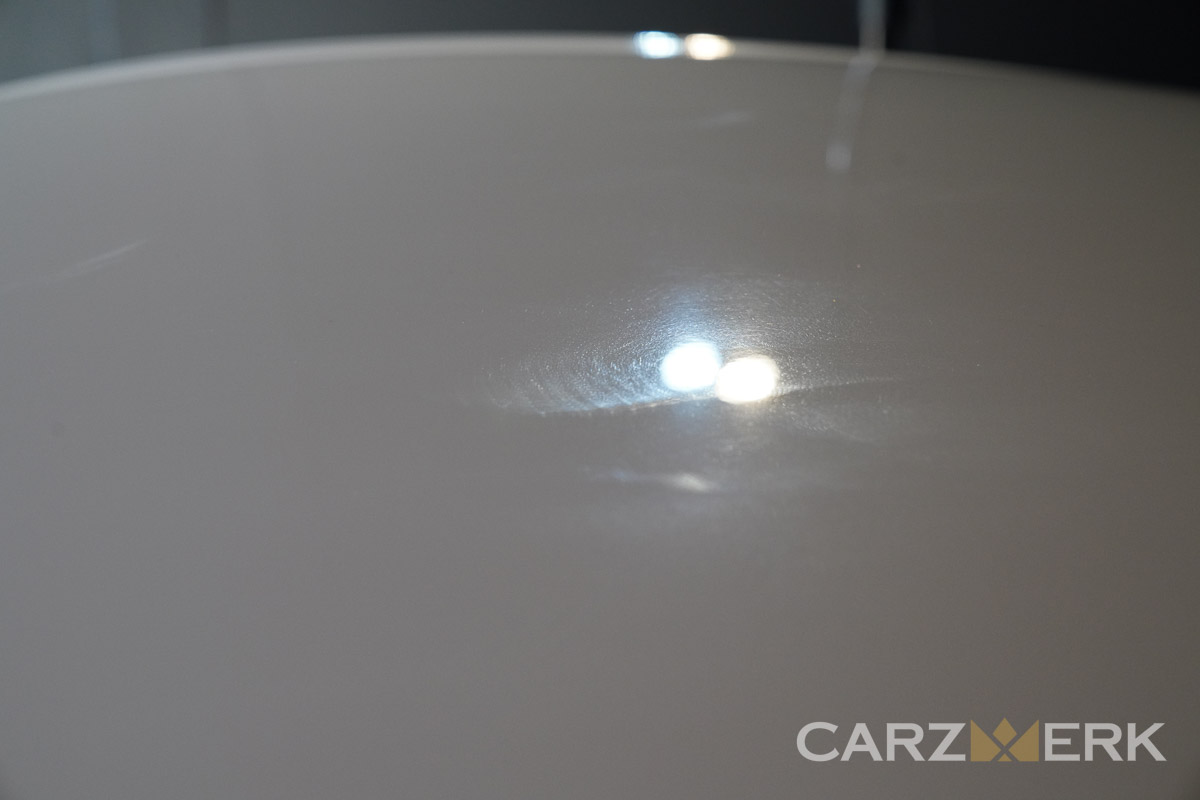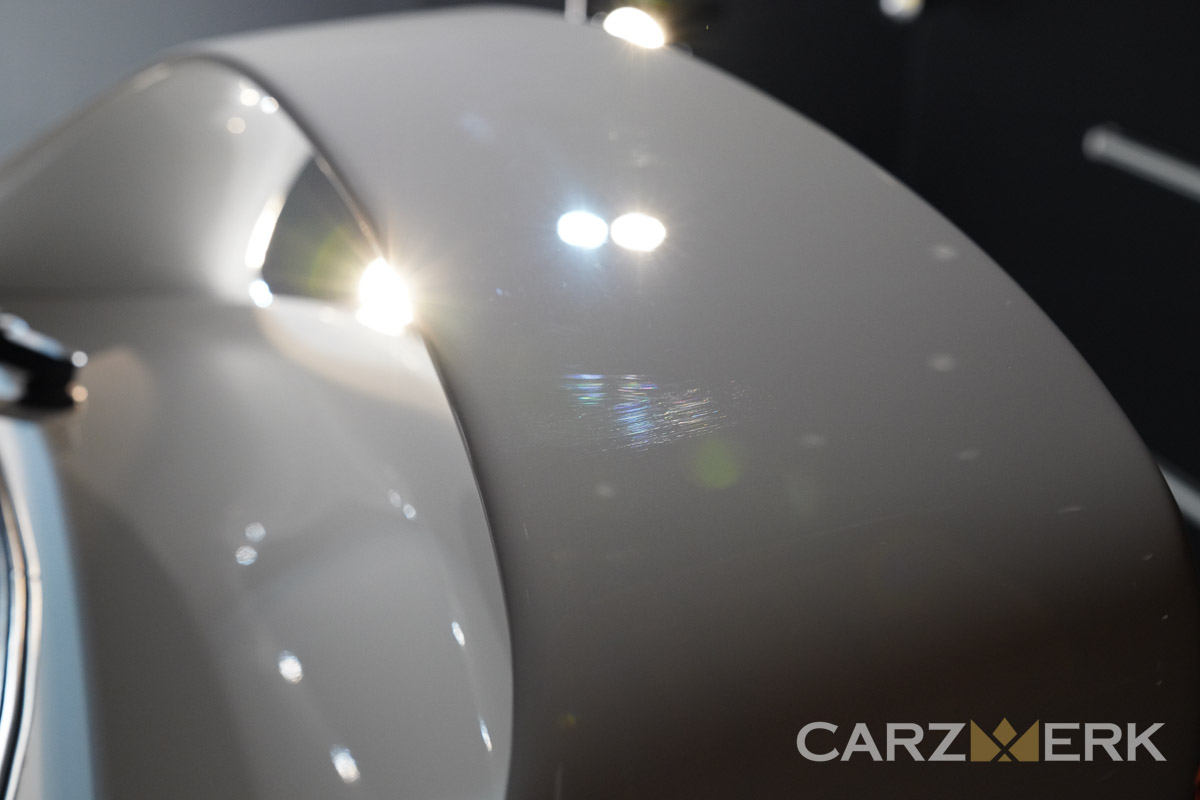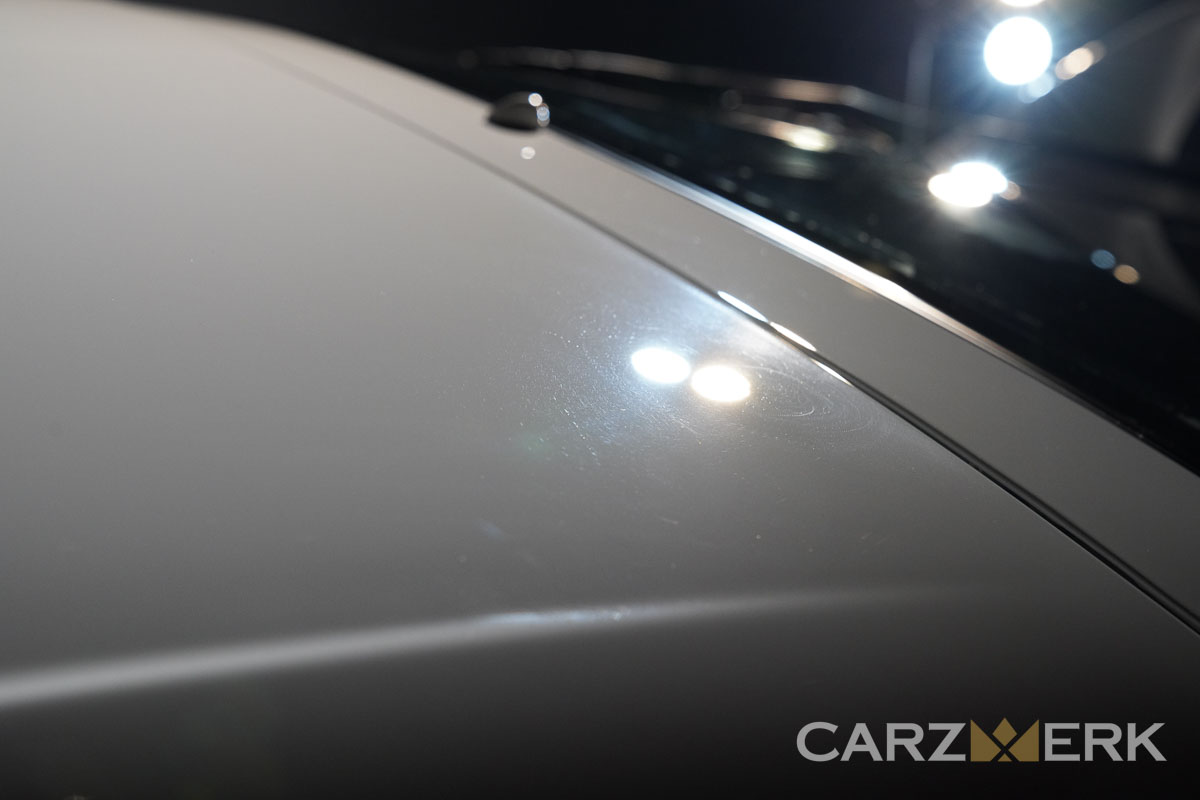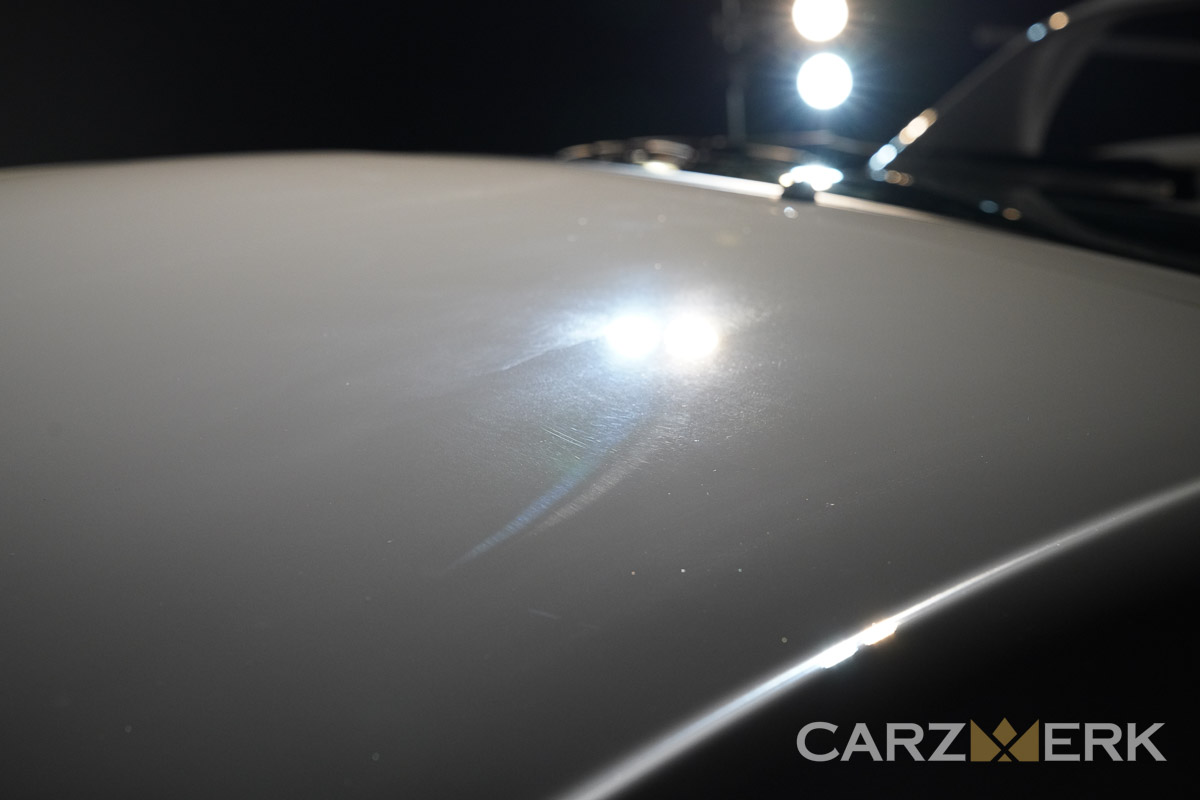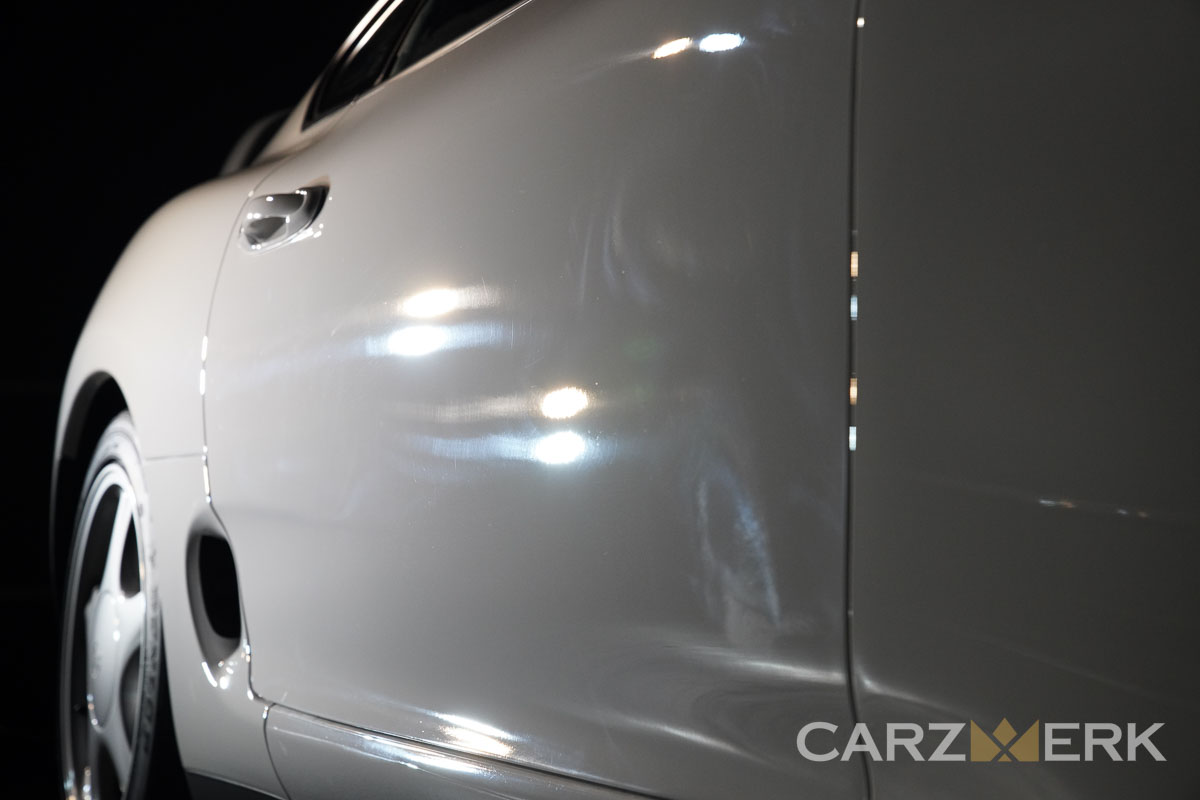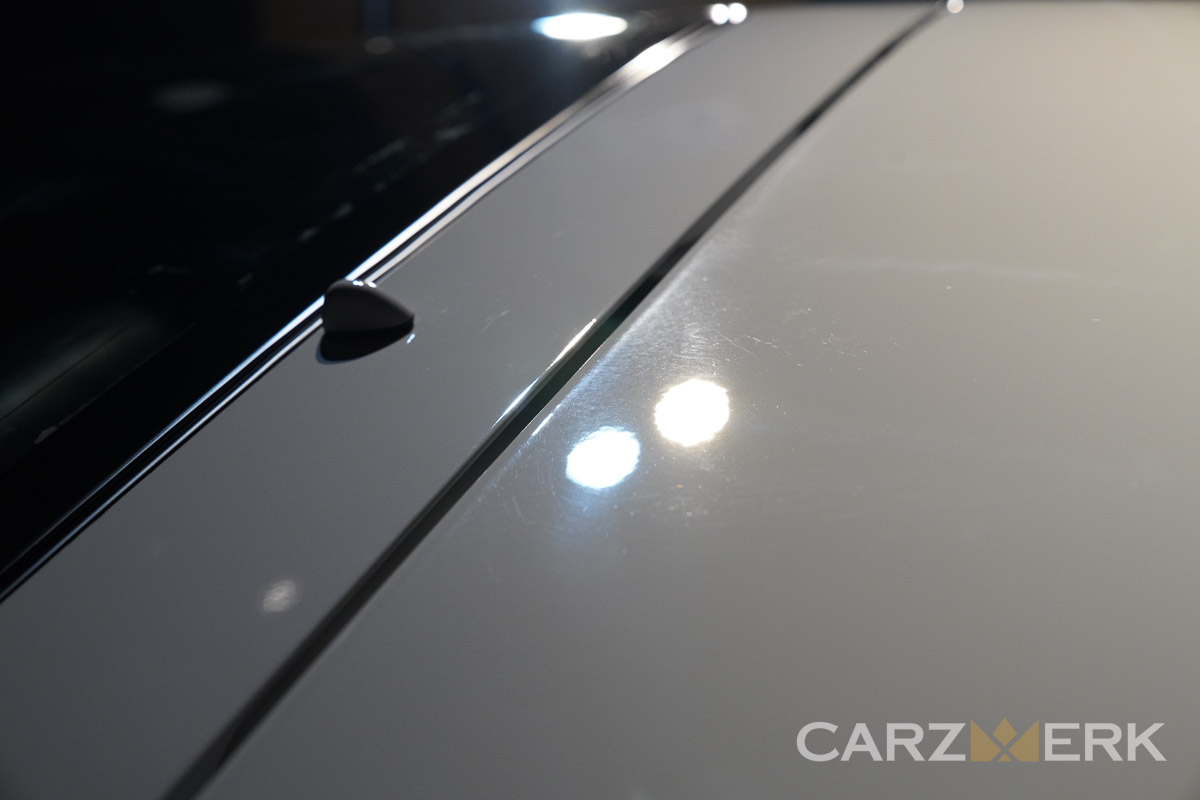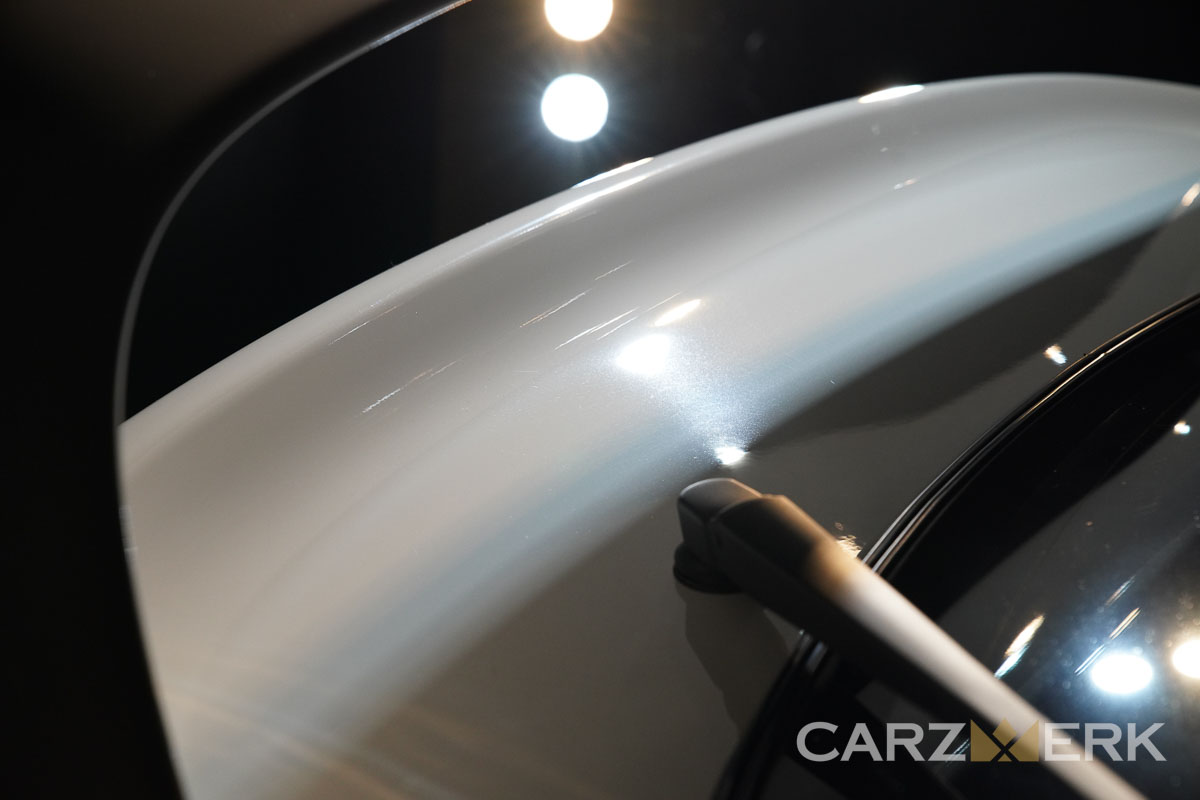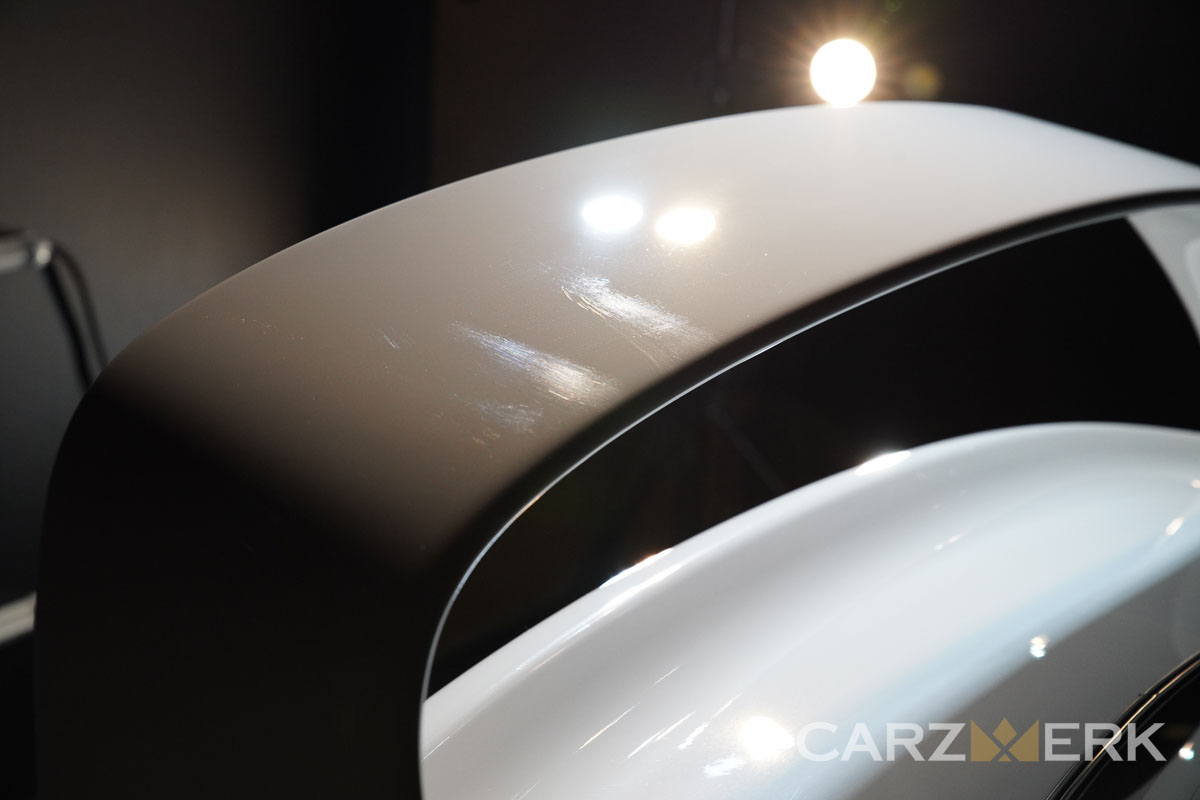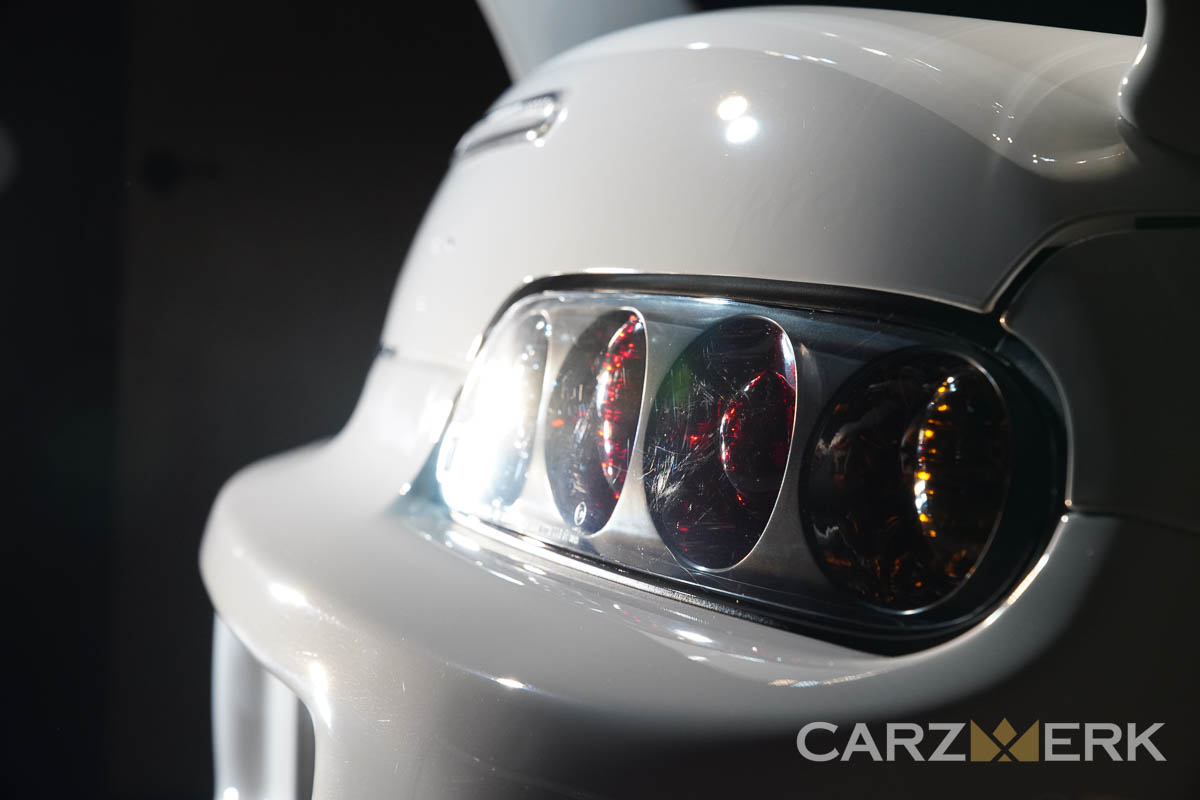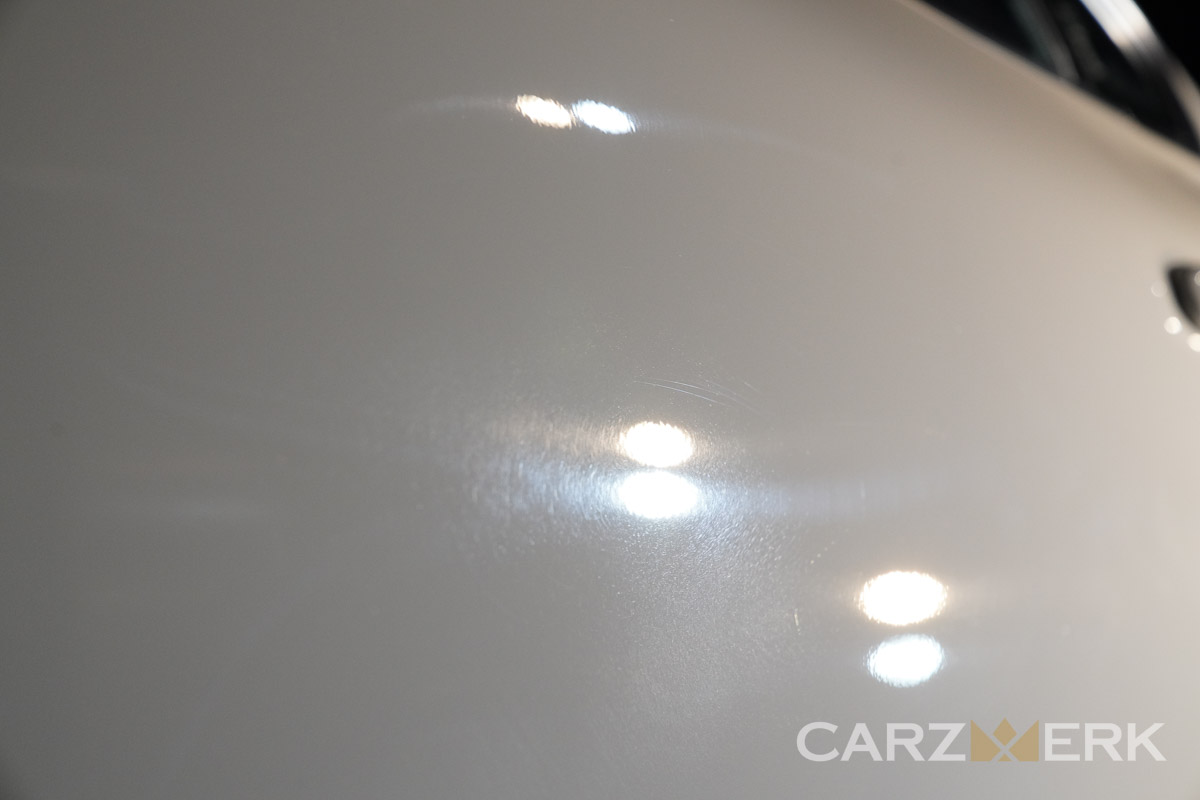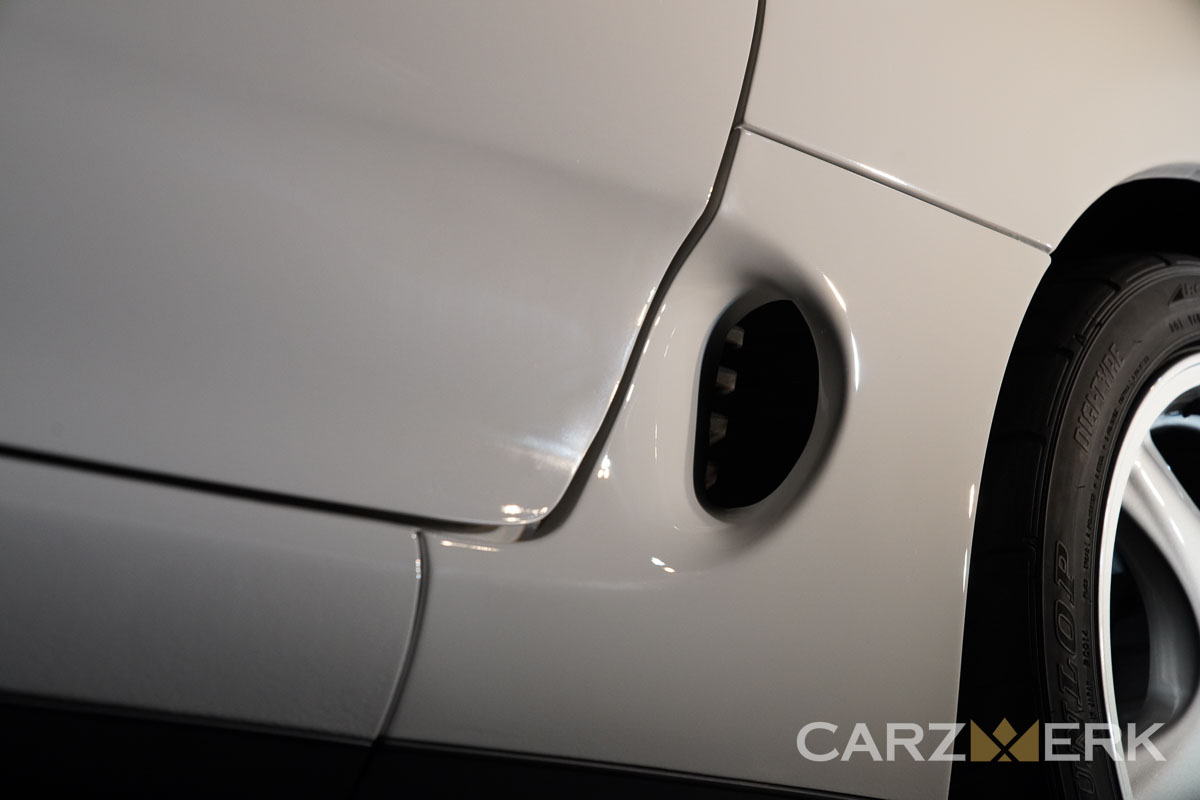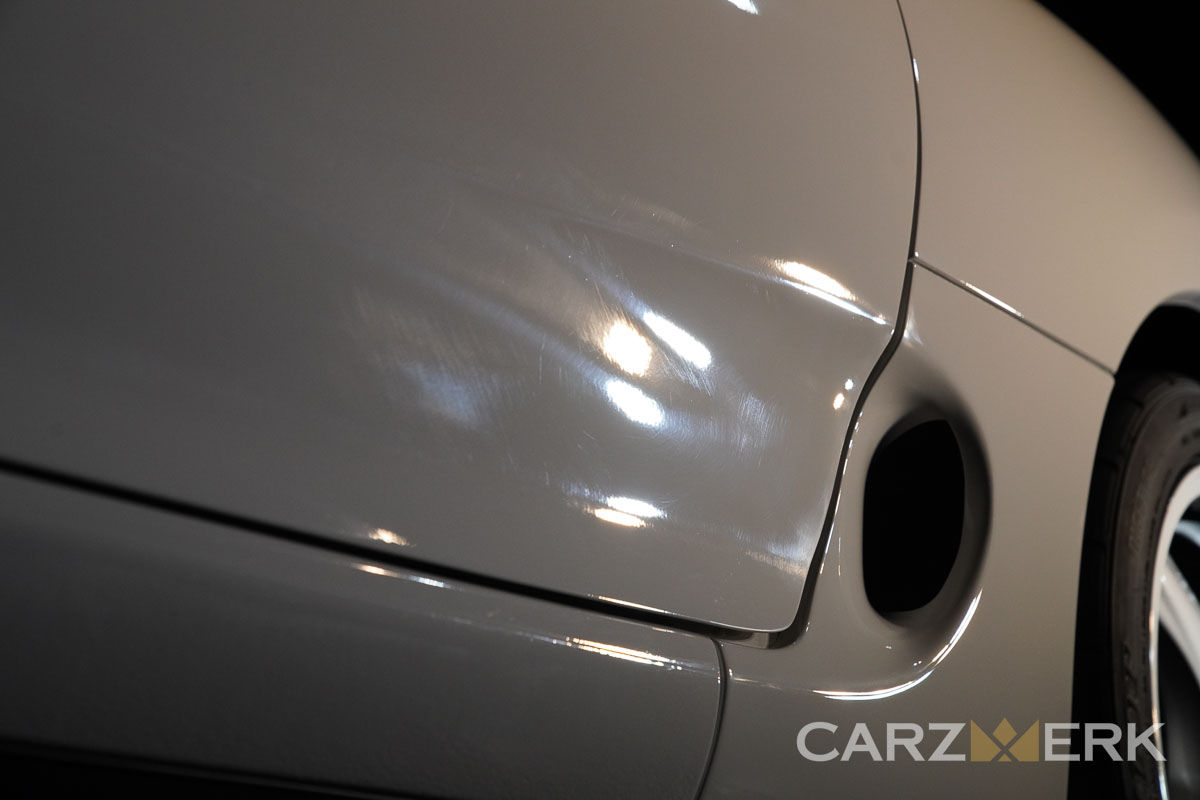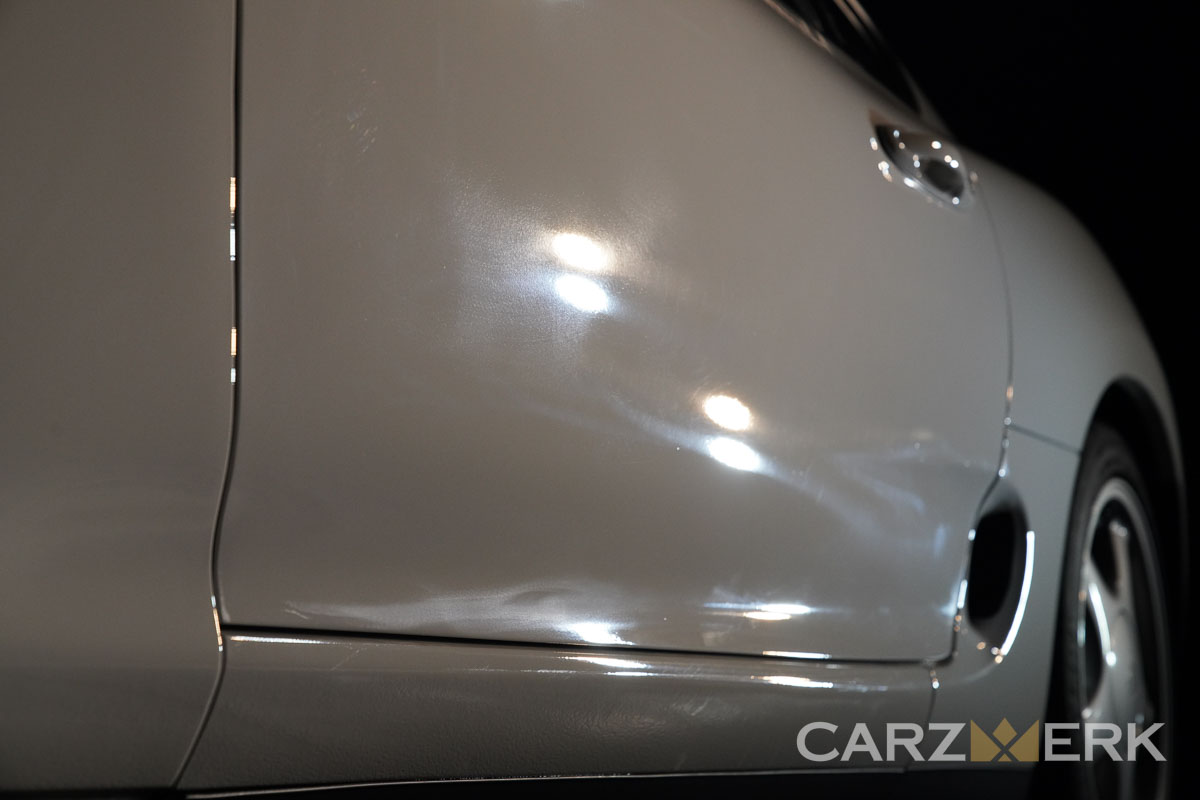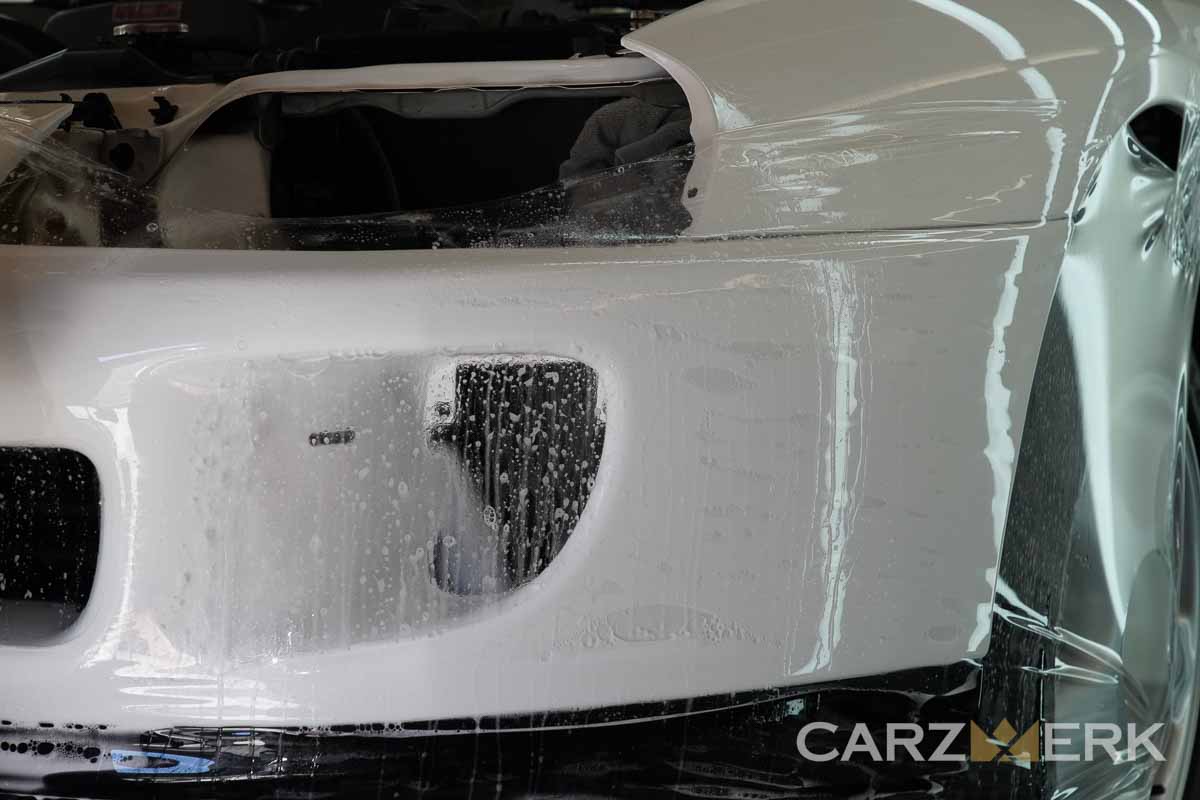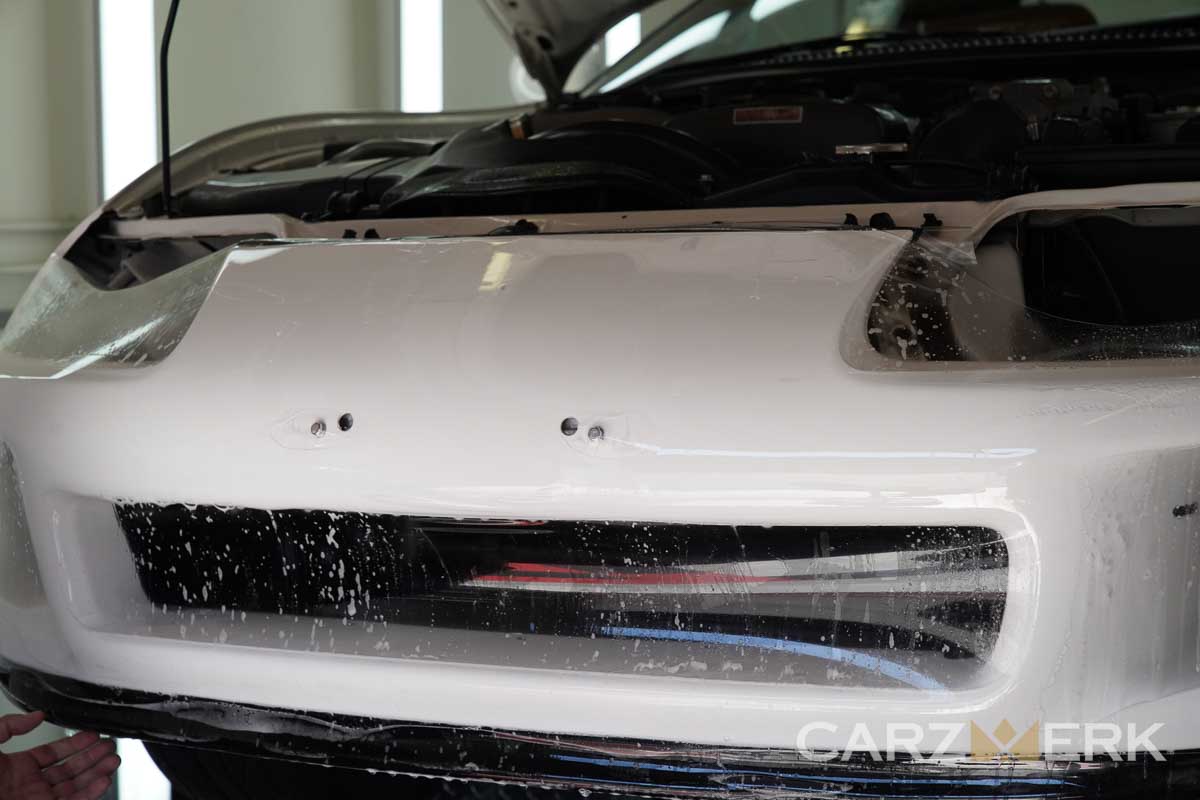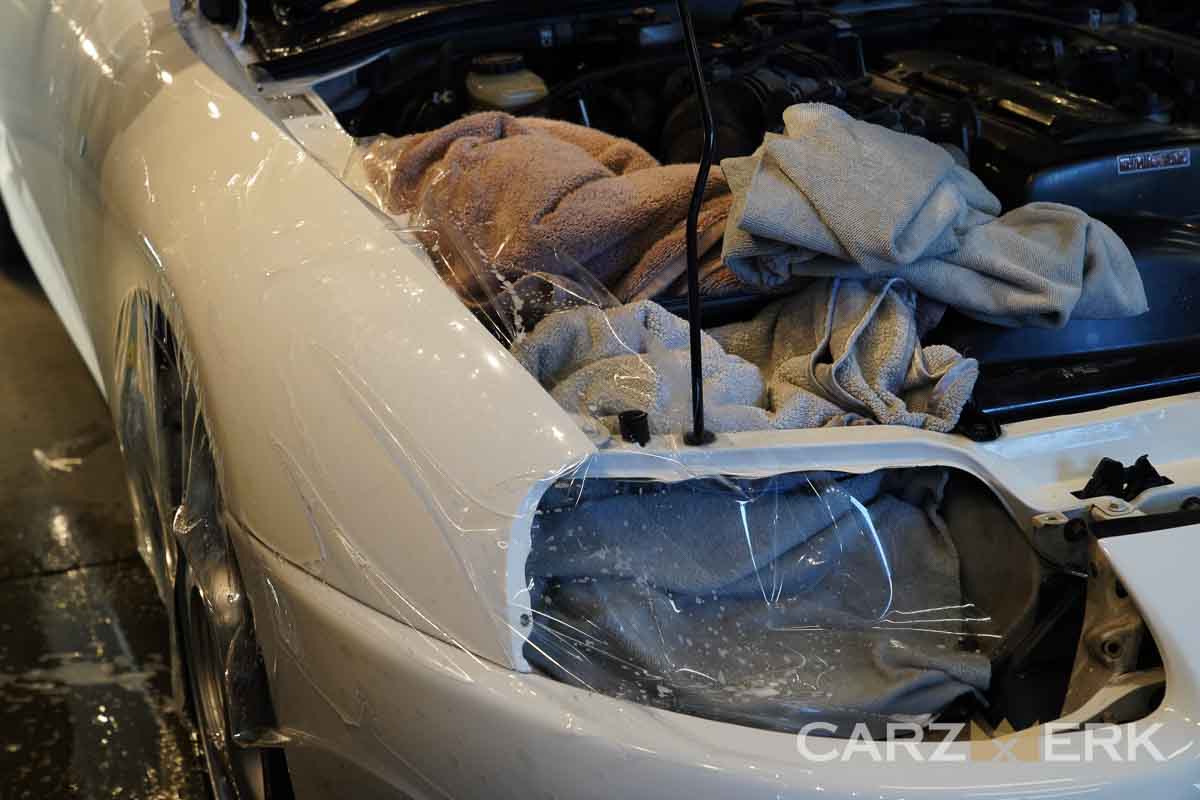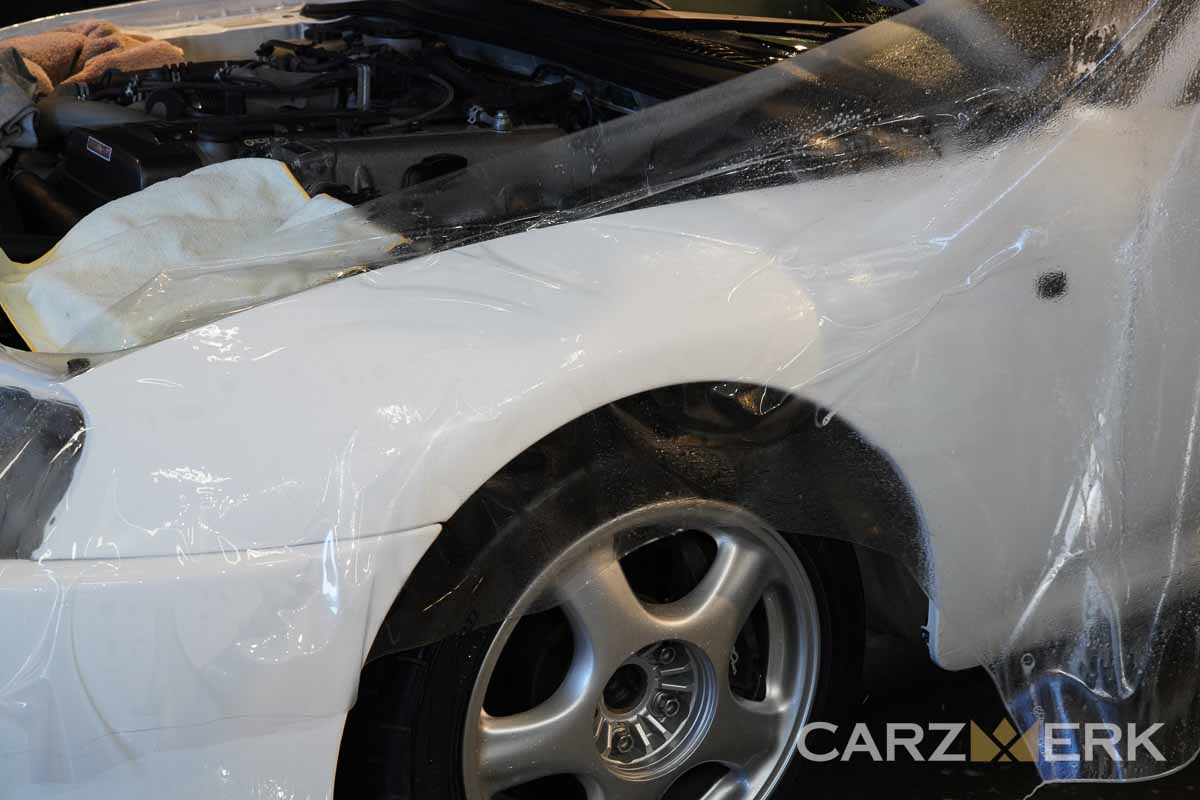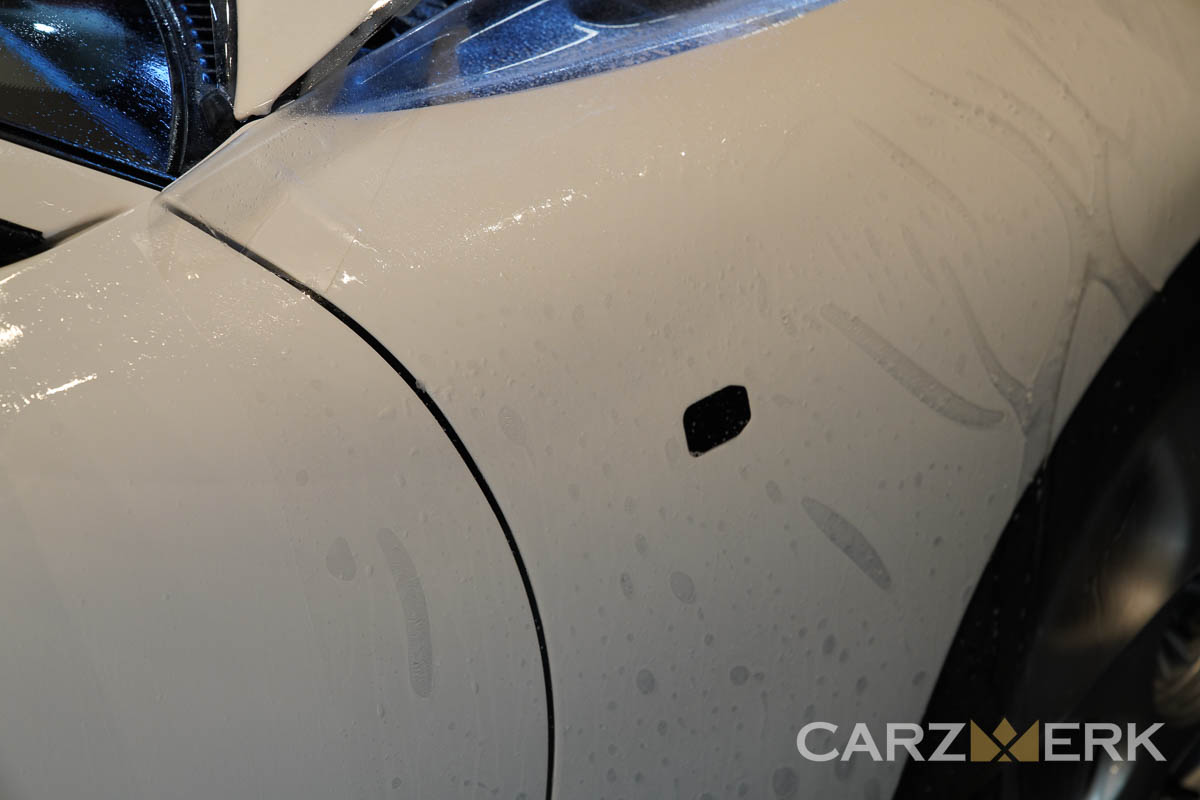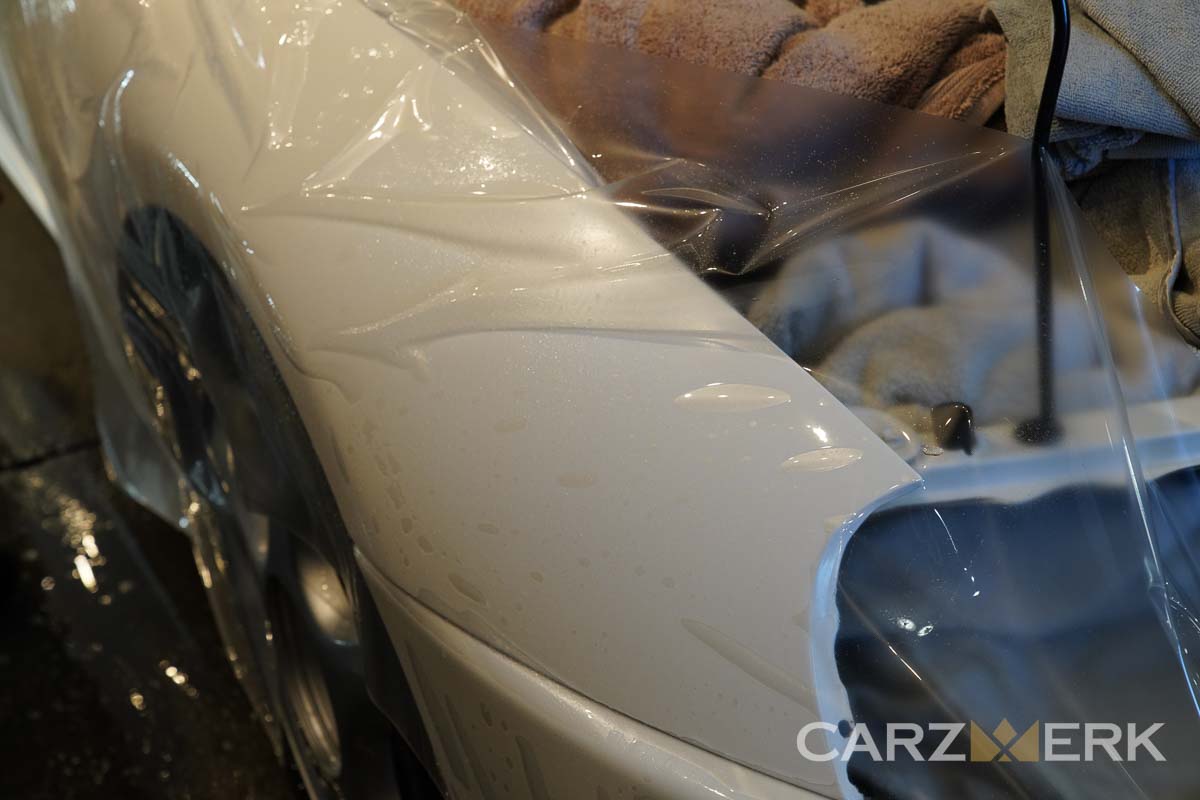 After the mechanic shop magic, let's begin the second round of the work.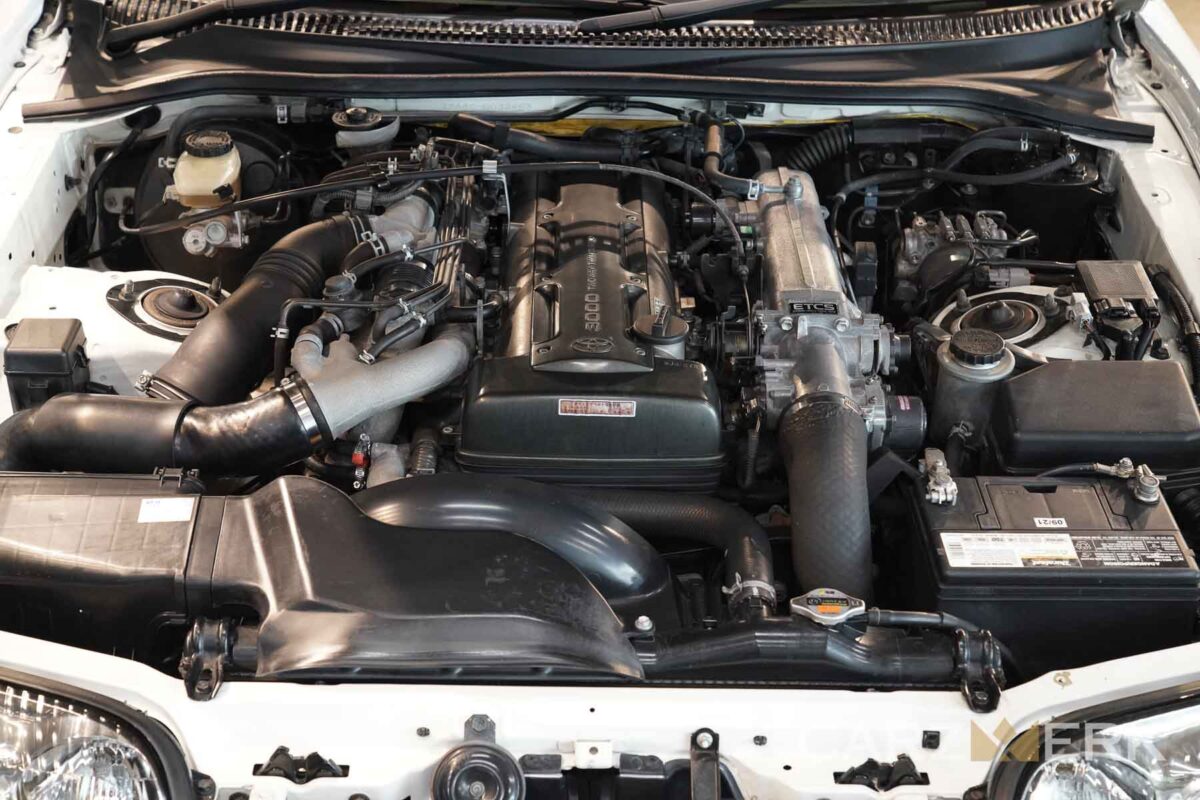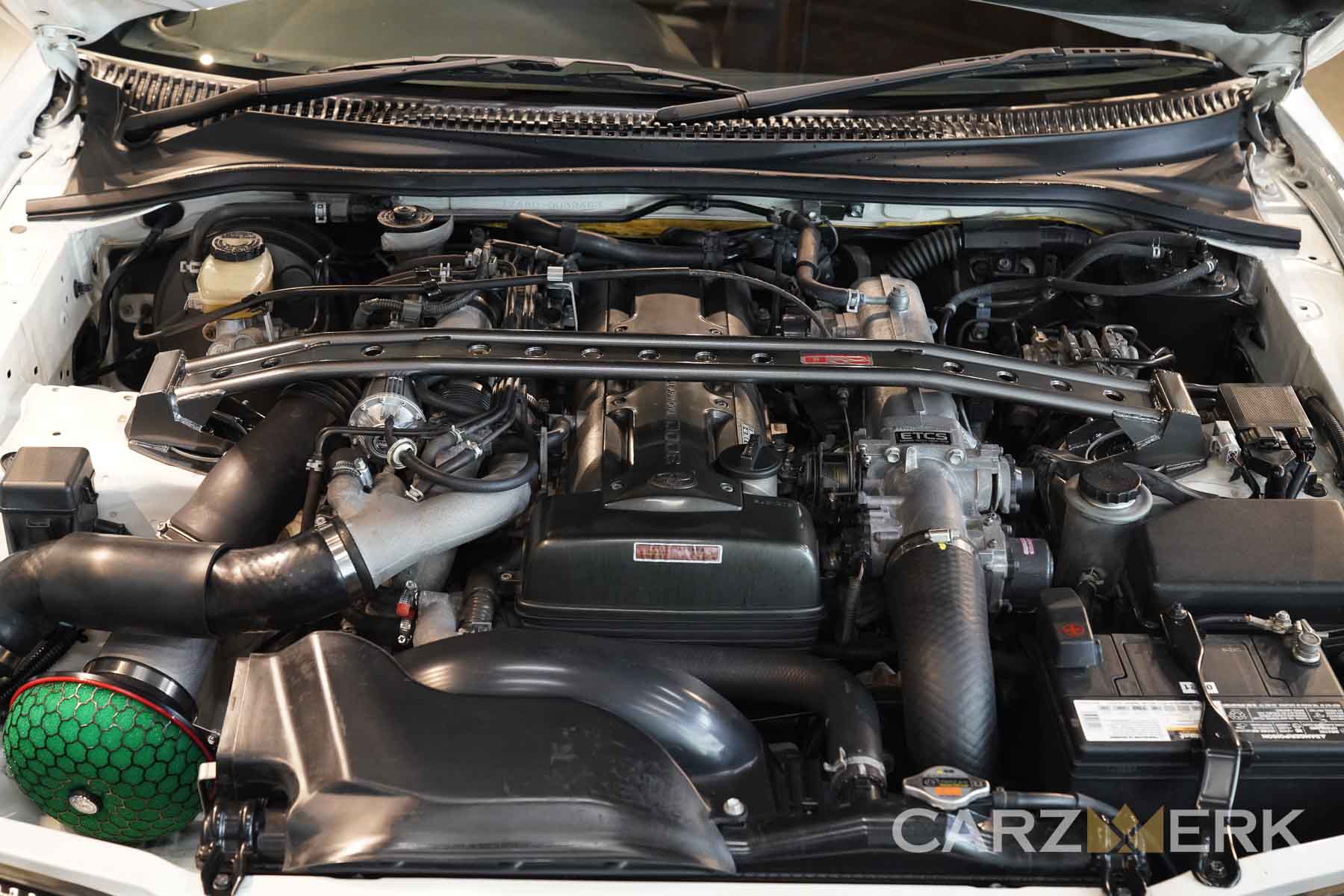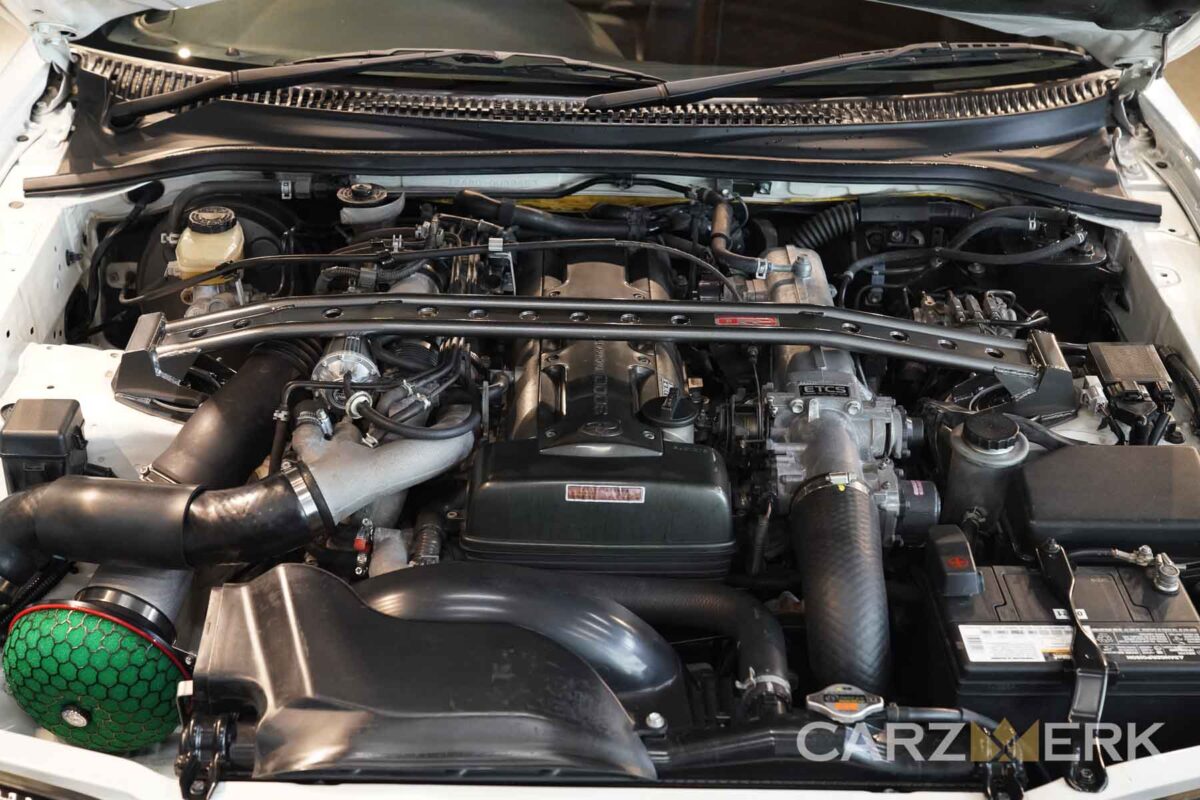 With more parts can be removed from the car after the mechanic shop assistance and recommendation, we are replacing the parts when necessary. Oxidized plastic parts, rusted bolts, even the "painted" emblems grommet, why not?
After nights and multiple attempt of research of the part numbers, we were able to do our Lego project without the instructions.