BBS
Magnesium Weissach Wheel
Wheel & Brake Caliper Protection Coating
Available in both Ceramic Pro & Kamikaze Collection in Fremont, CA
Brake dust, debris, road grime, the weather – they will all cause unsightly damage to your wheels.
Ceramic coating will provide an extra layer of protection to your wheels, whether they are OEM or aftermarket. Brake dust and contaminants are easily rinsed off the hydrophobic surface without the use of scrubbing or heavy chemical cleaners.
Just bought a new and expensive set of wheels and need protection?
Want to maintain the shine of those OEM wheels?
Tired of cleaning the brake dust off with strong chemicals?
Want your tires to withstand the harshness of a track day?
We have the solutions, whether you choose the Kamikaze Collection Stance Wheel Coat or the Ceramic Pro Wheel and Caliper solution.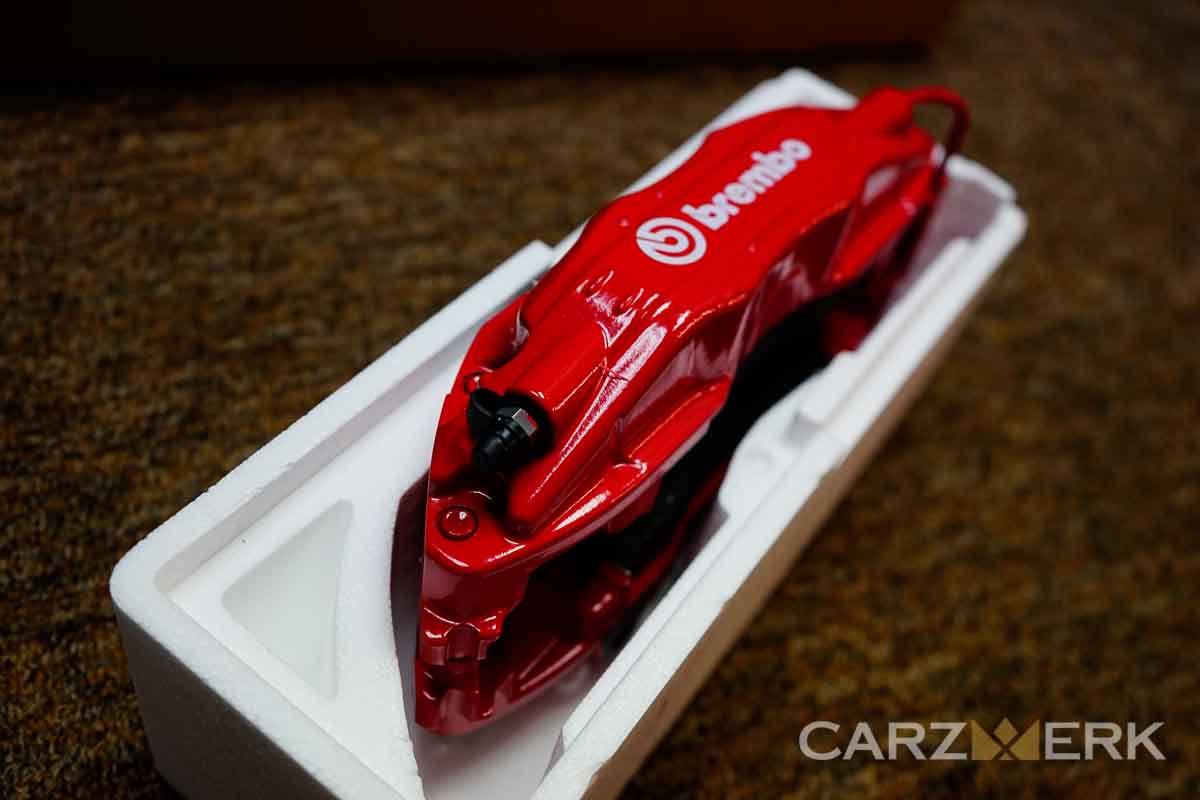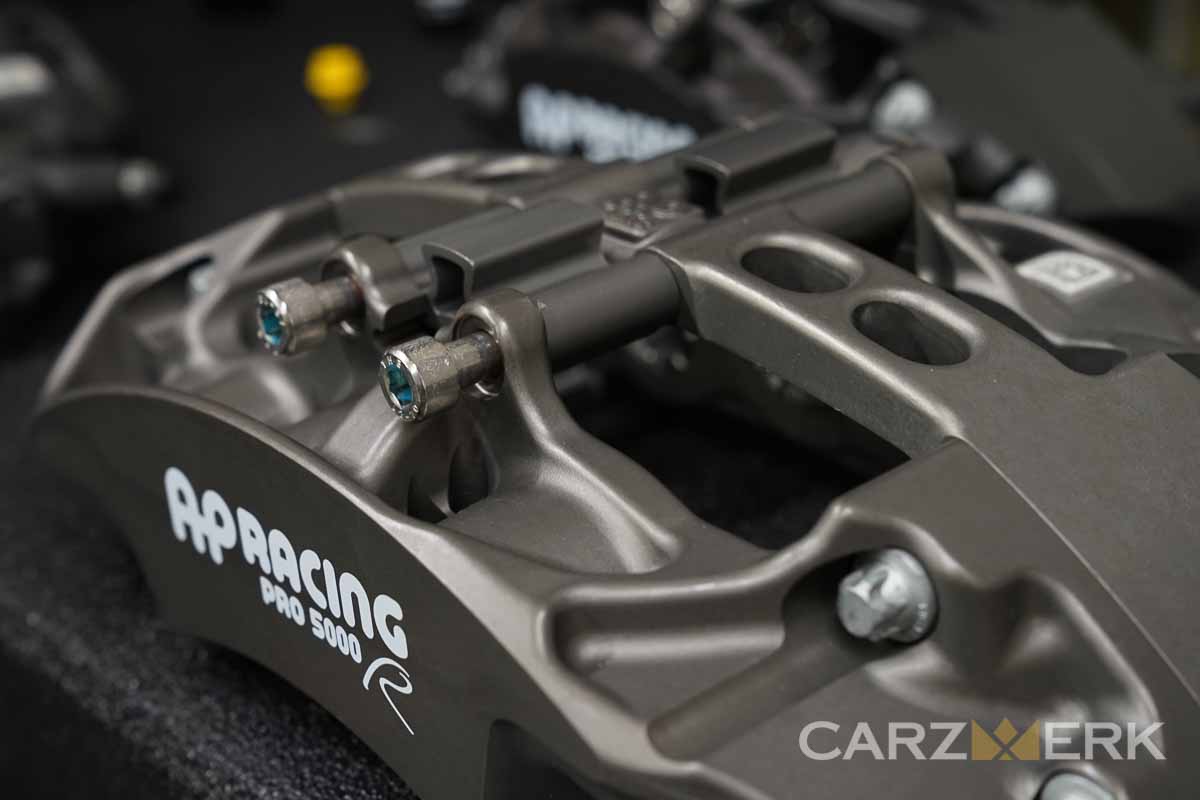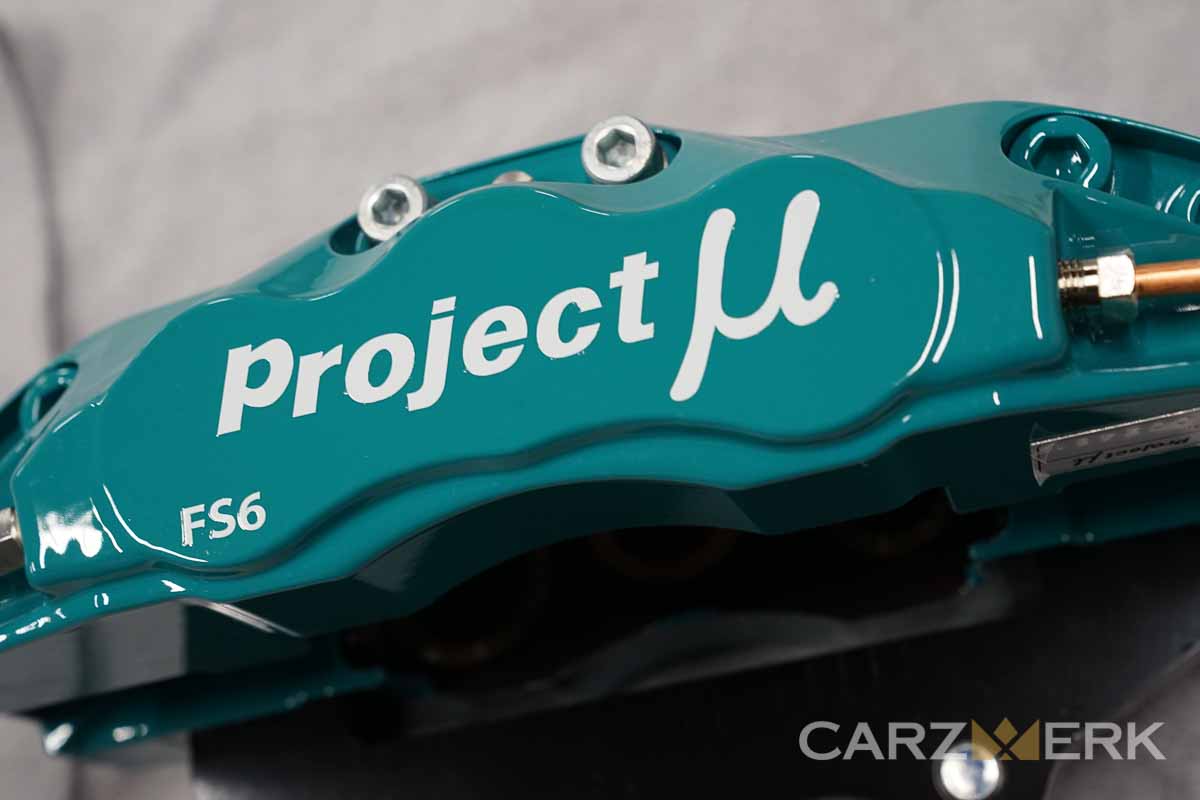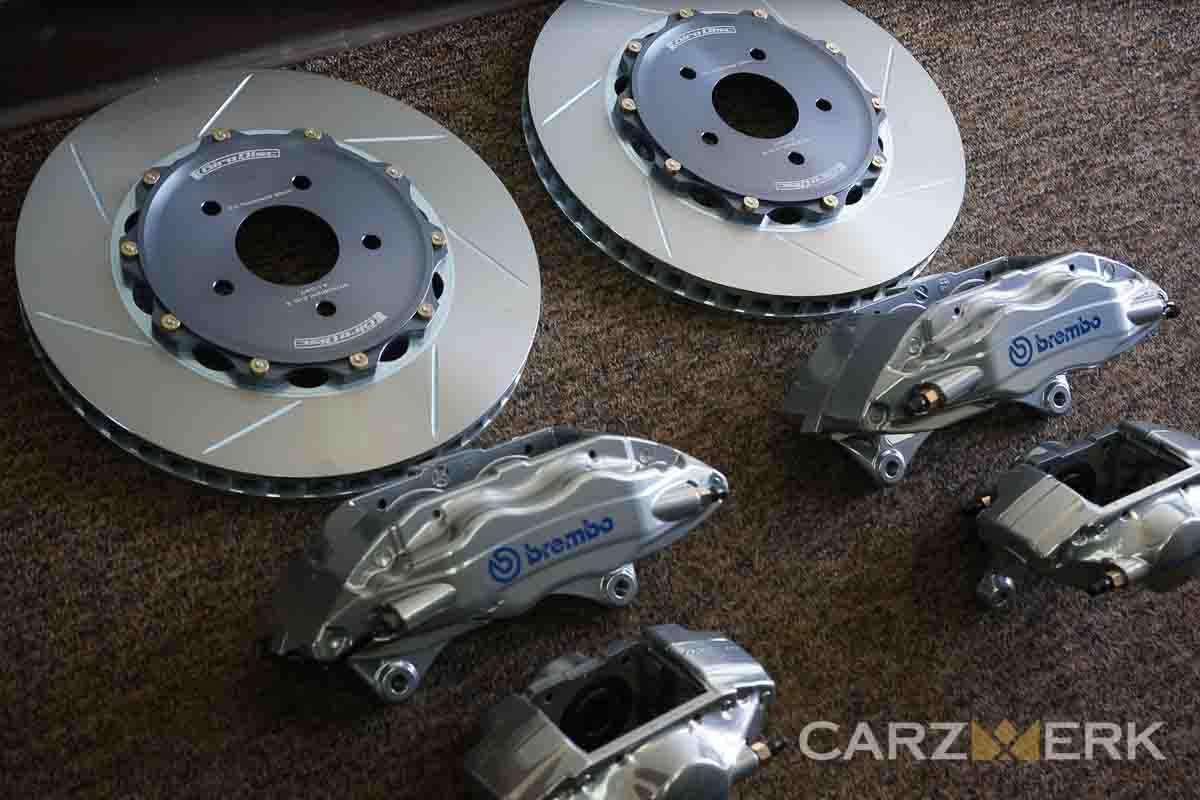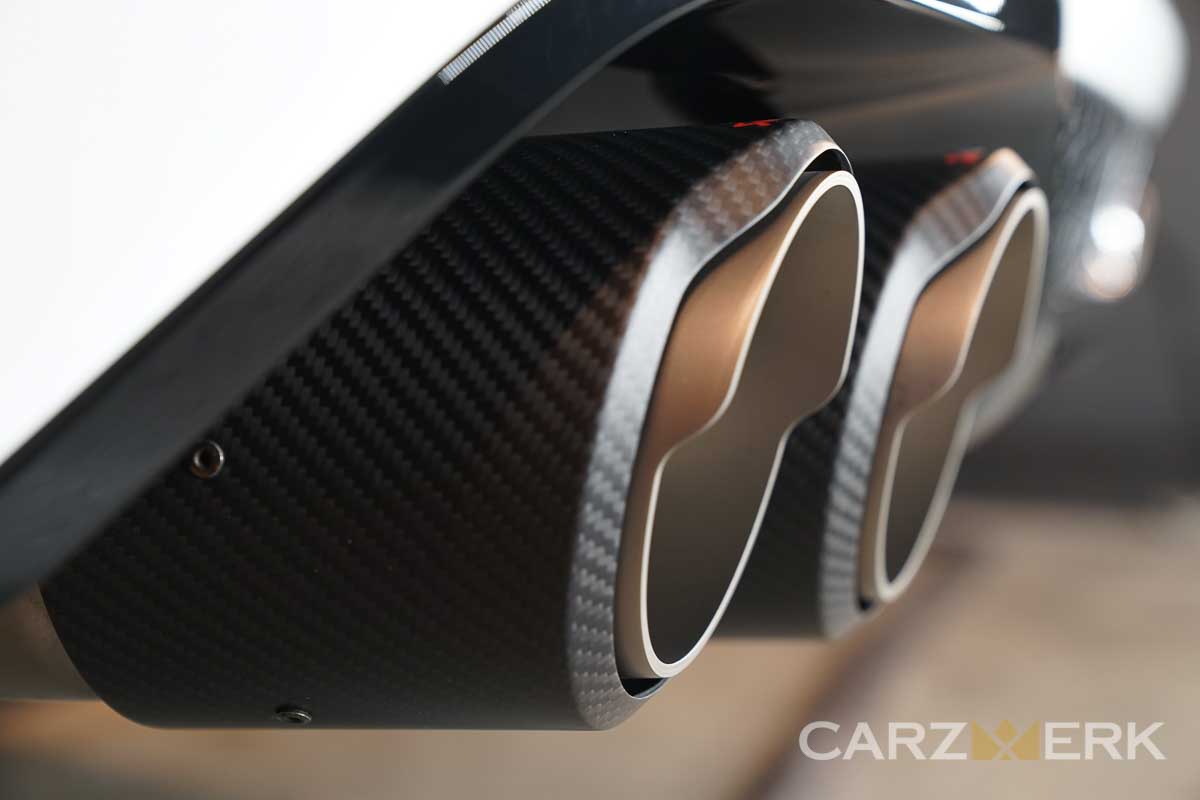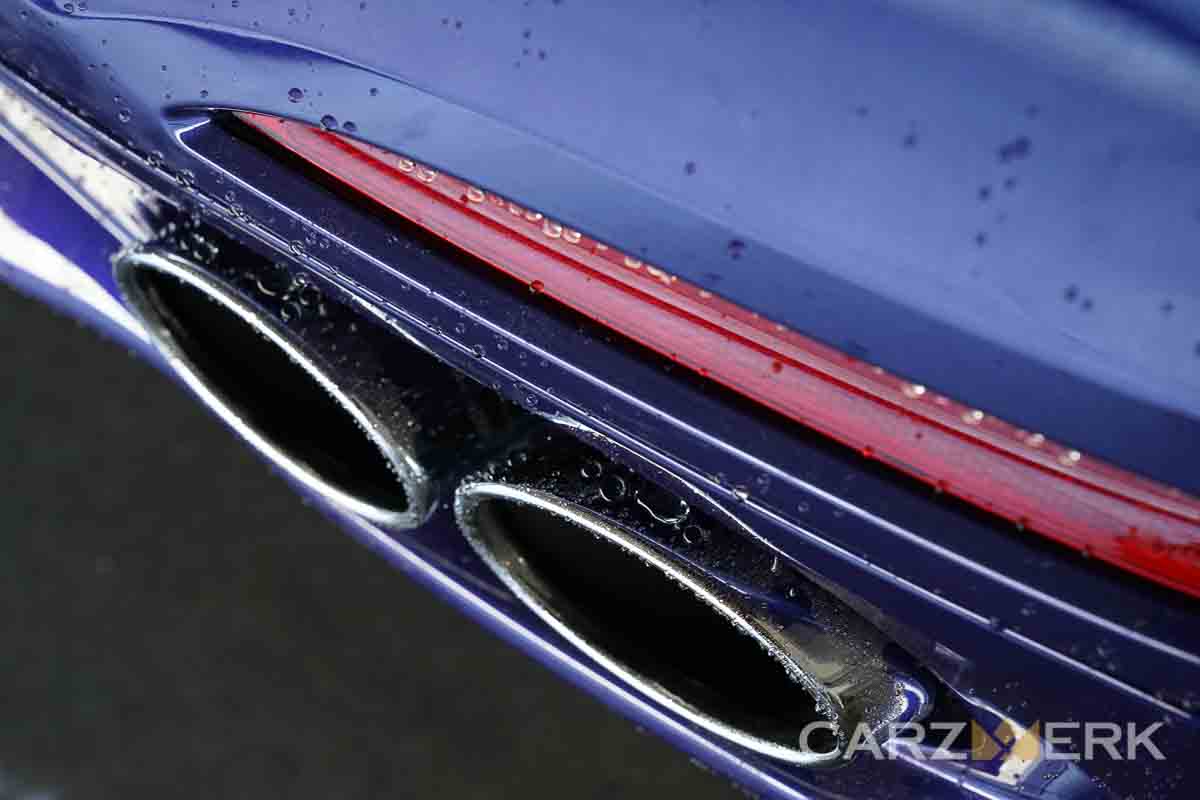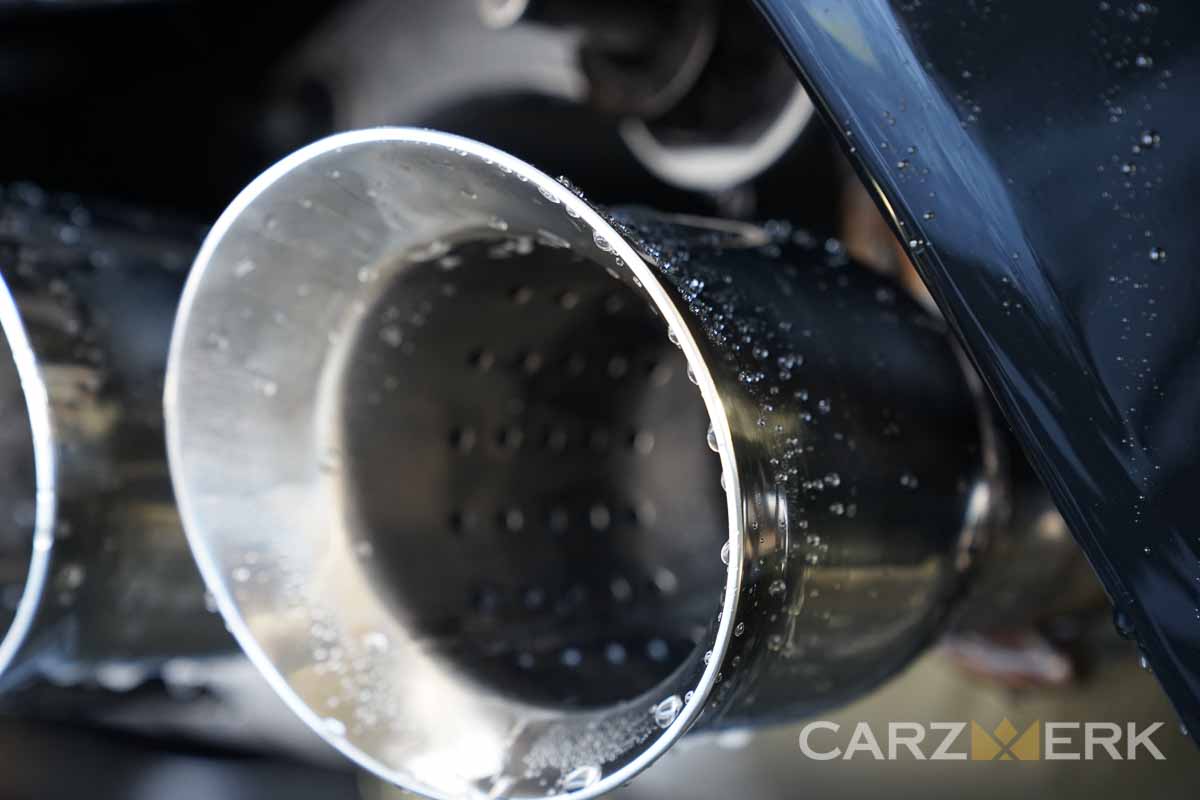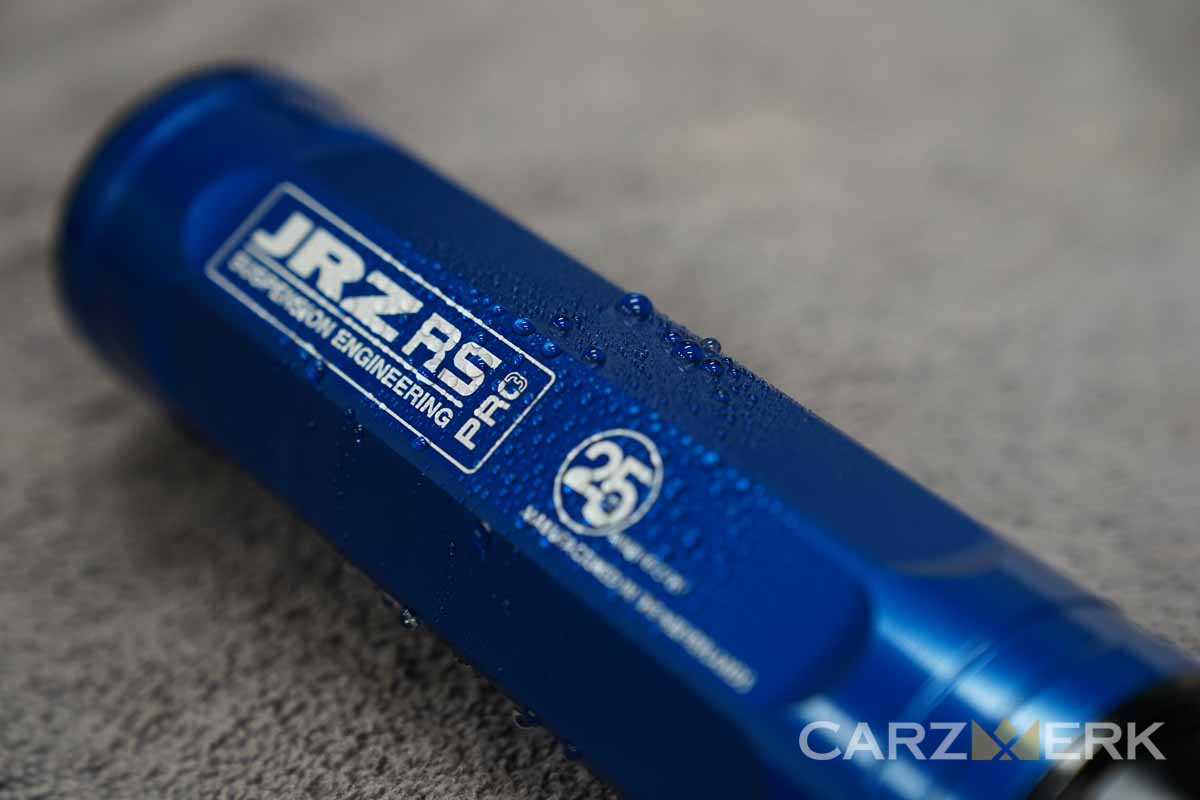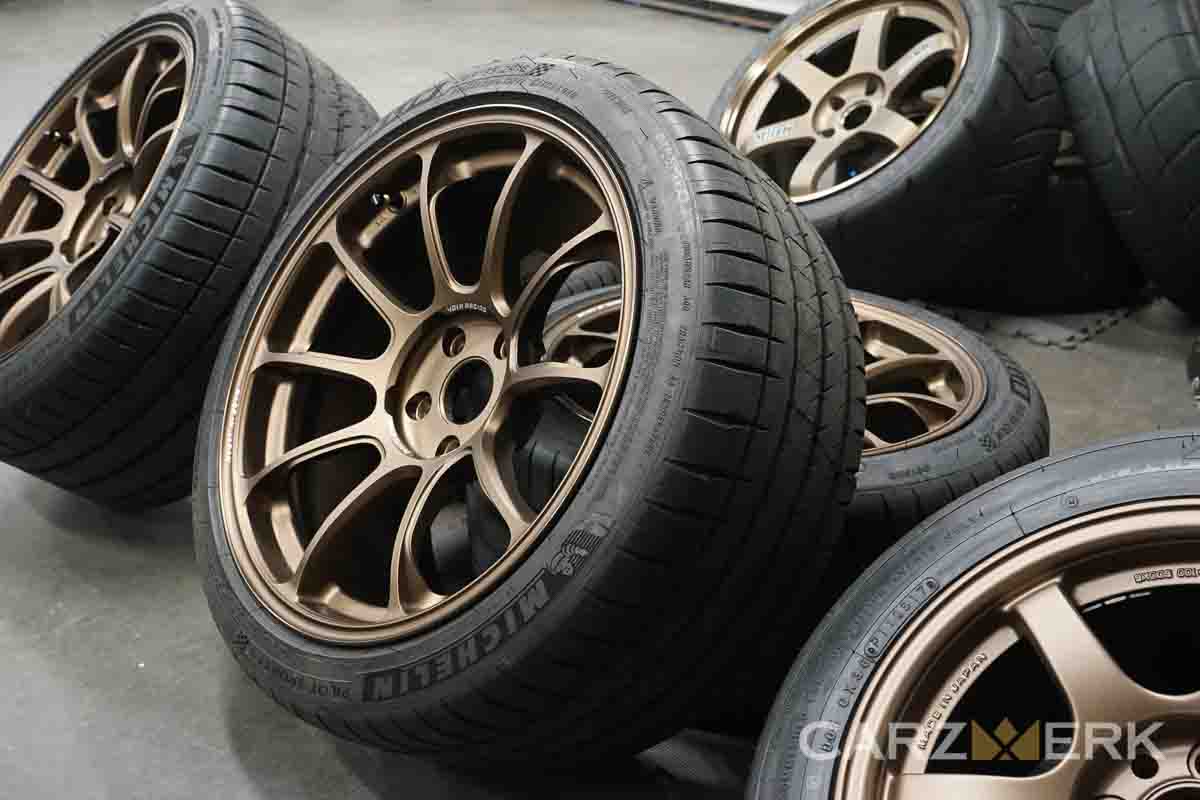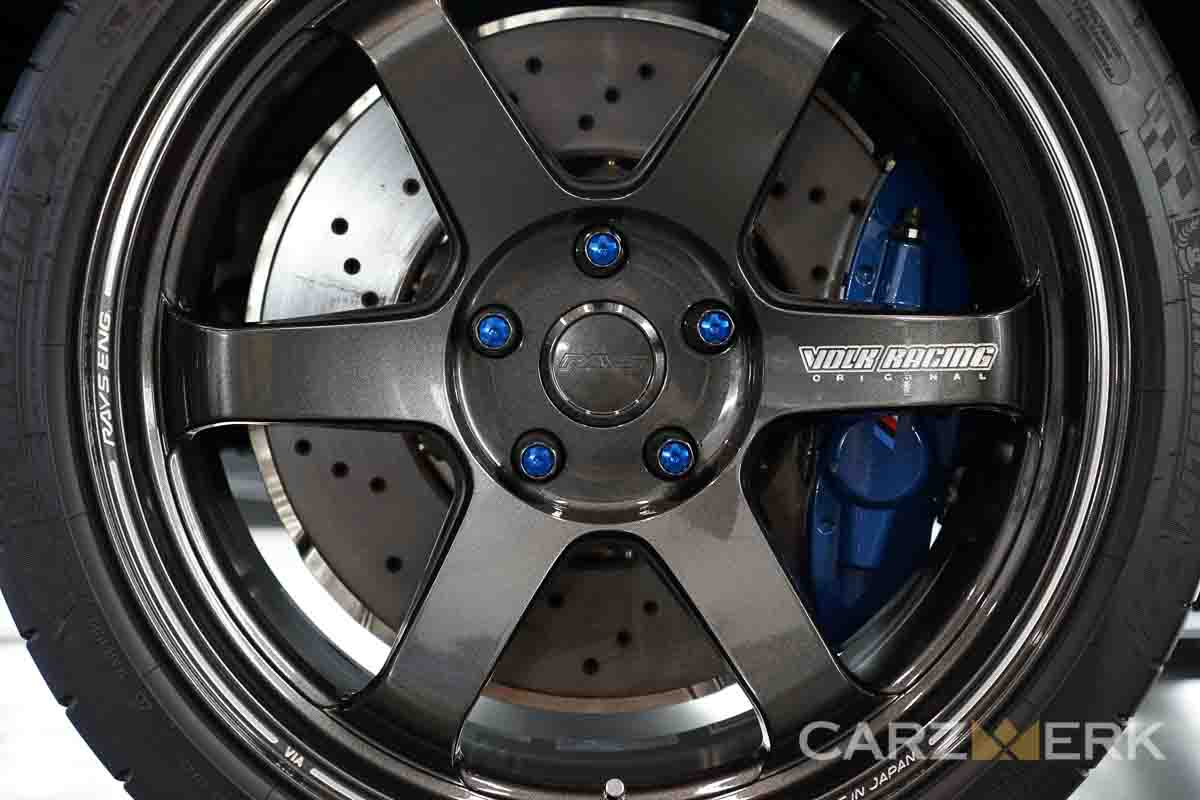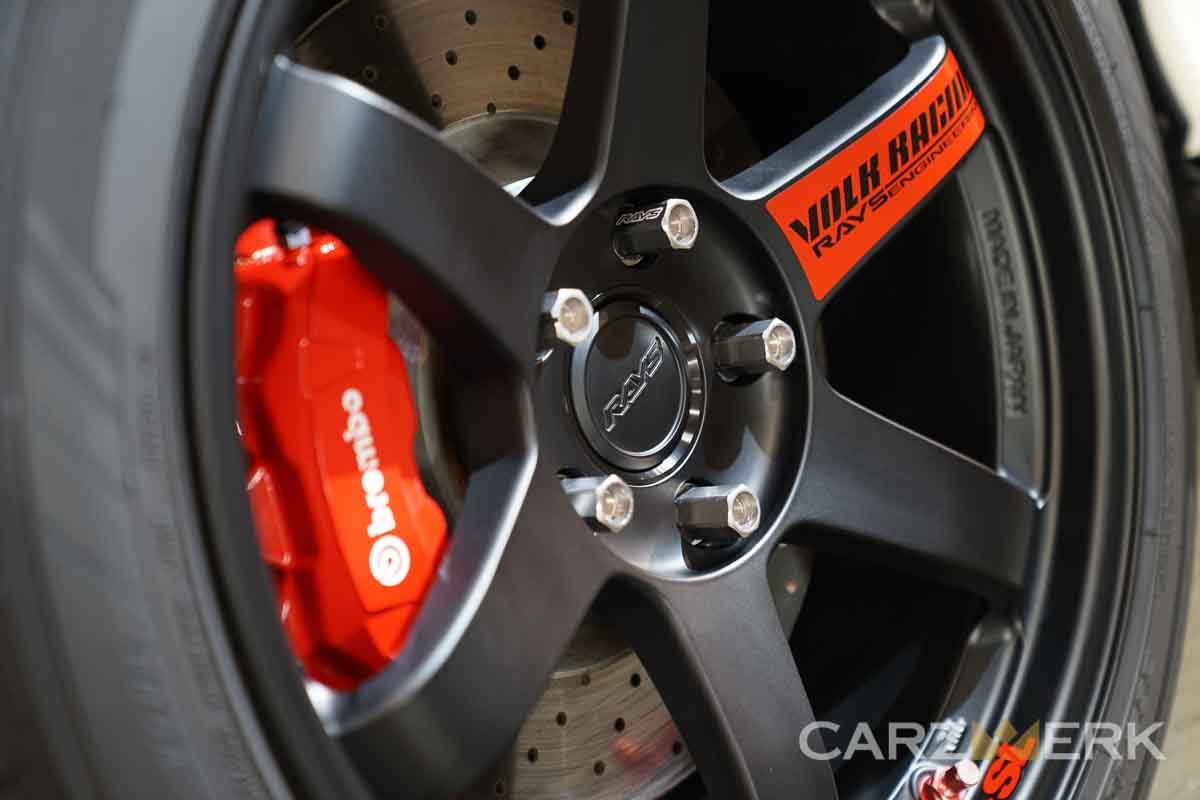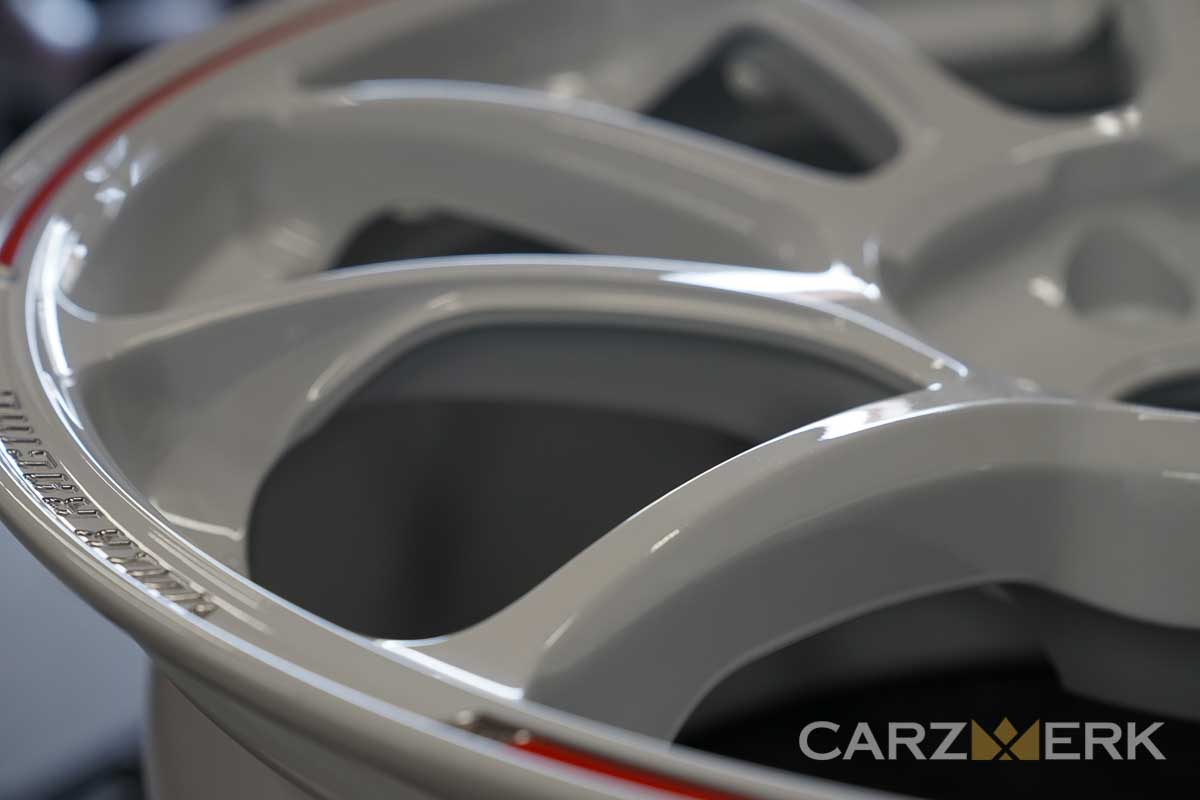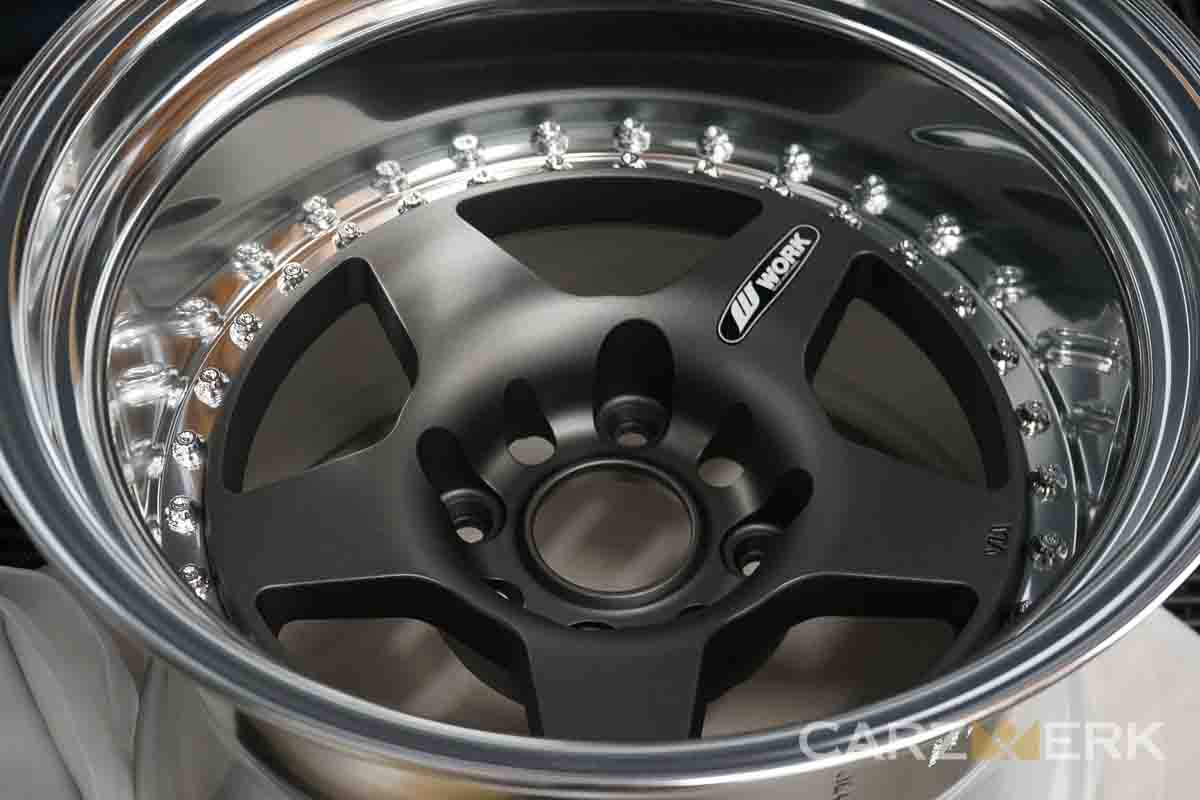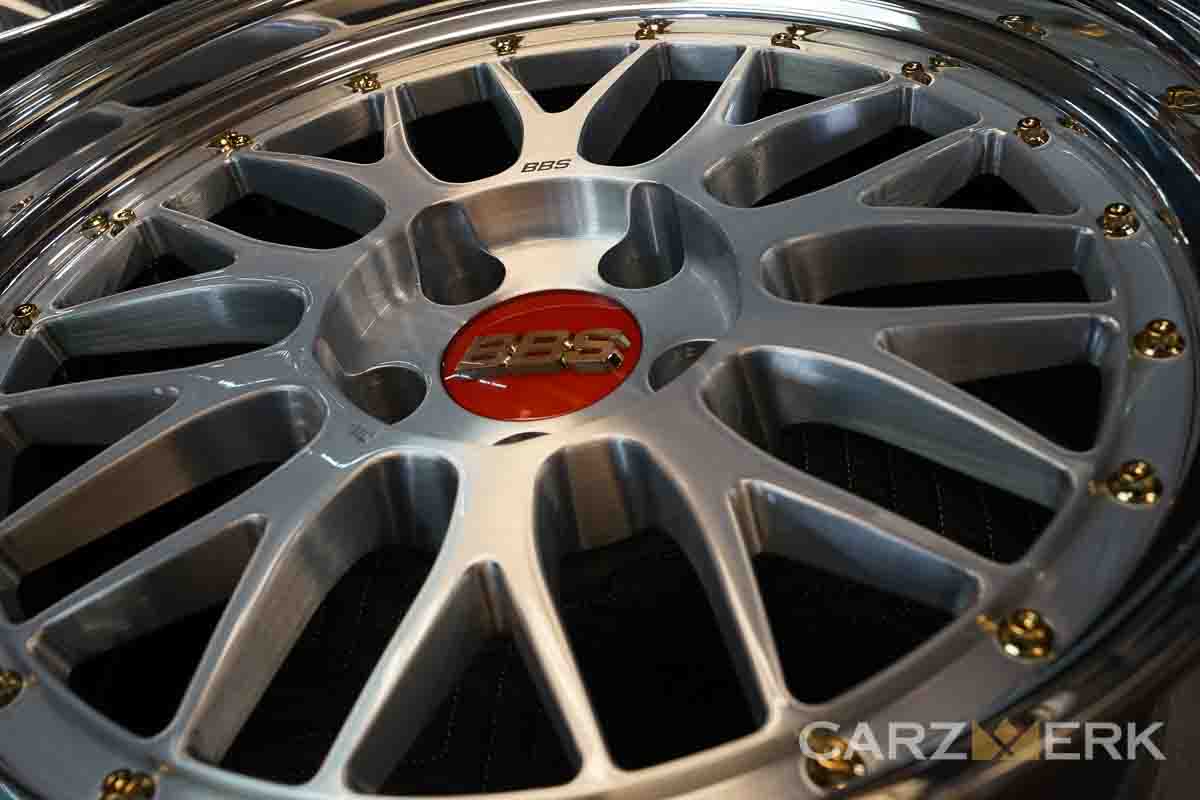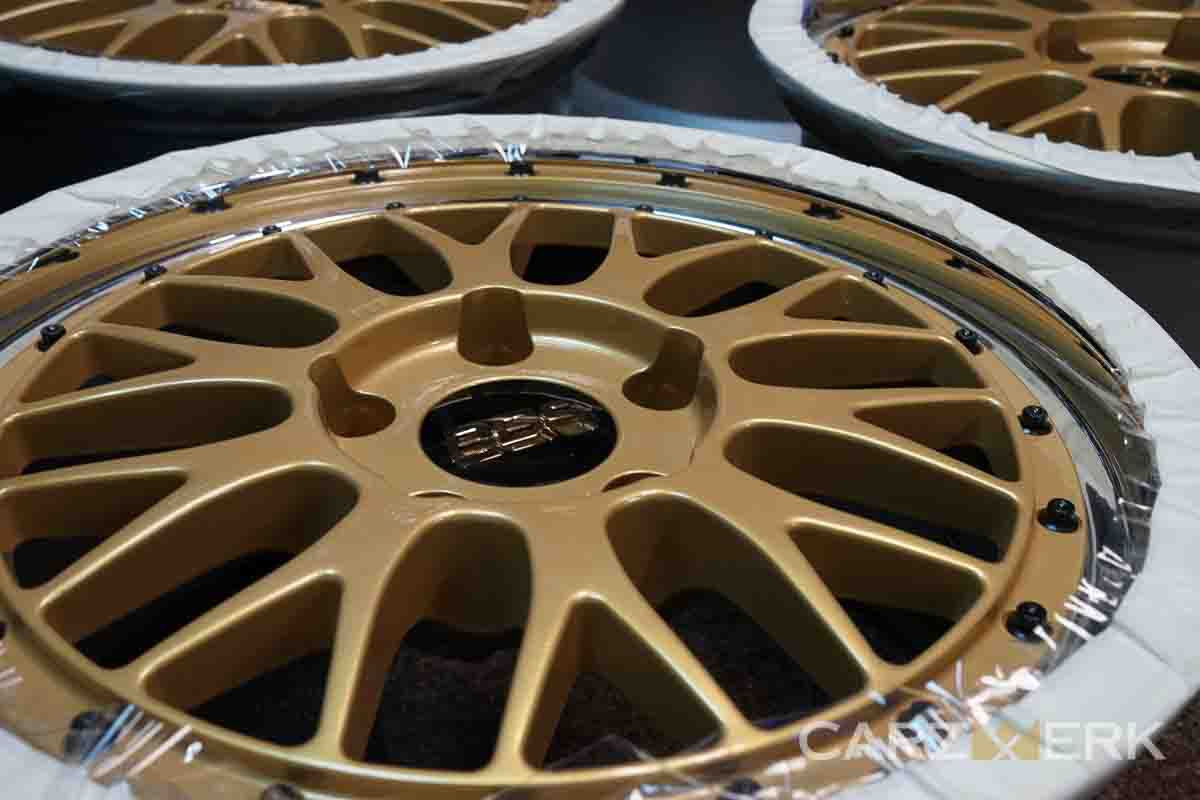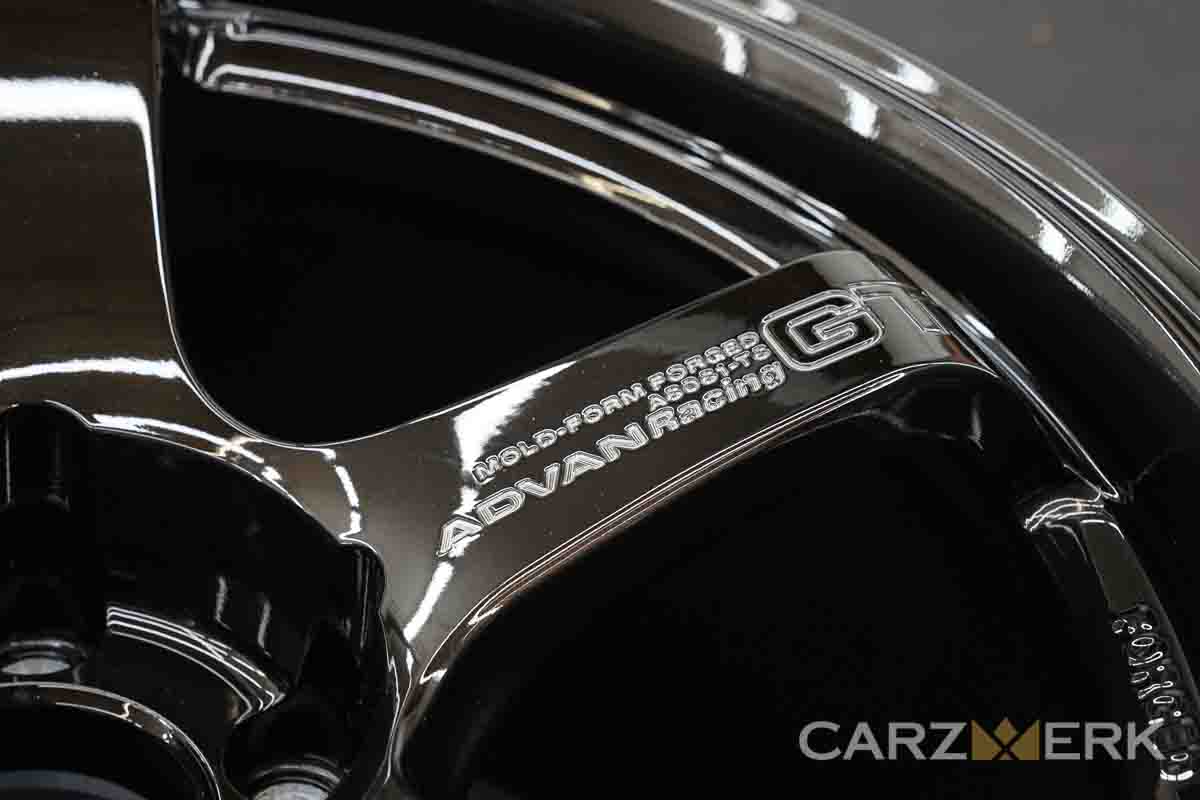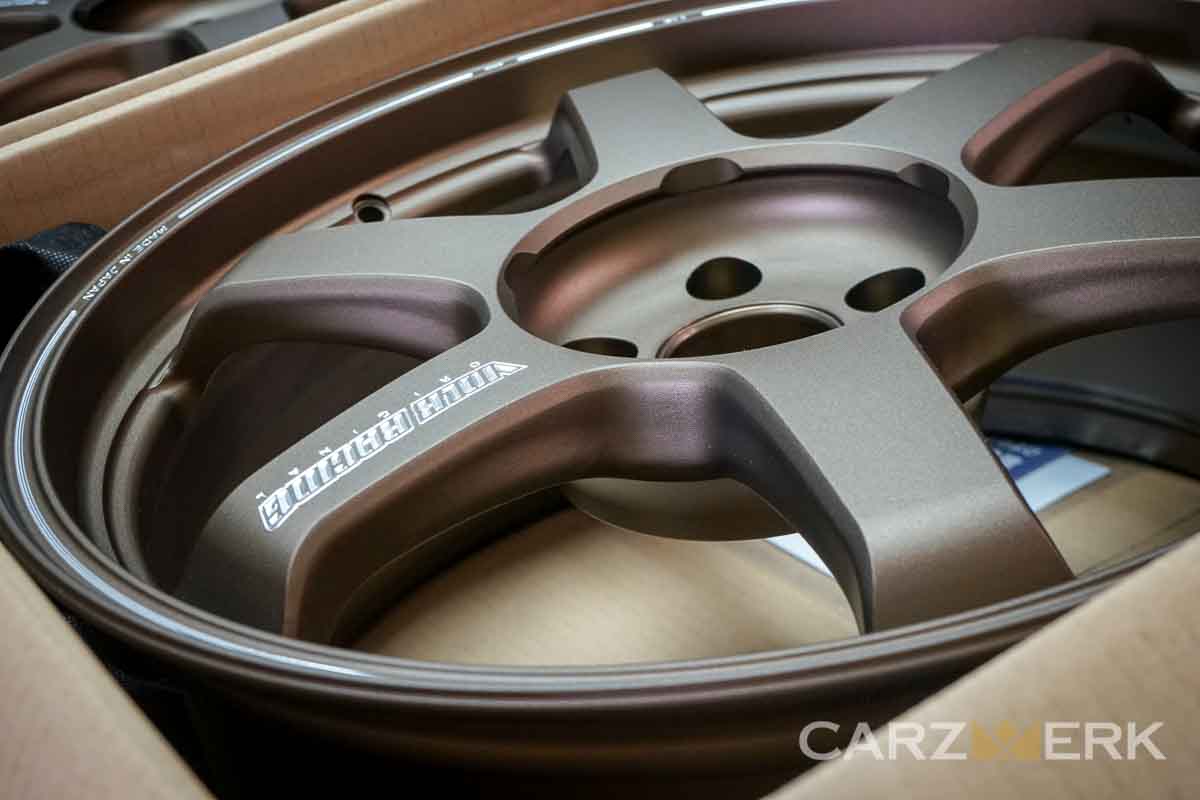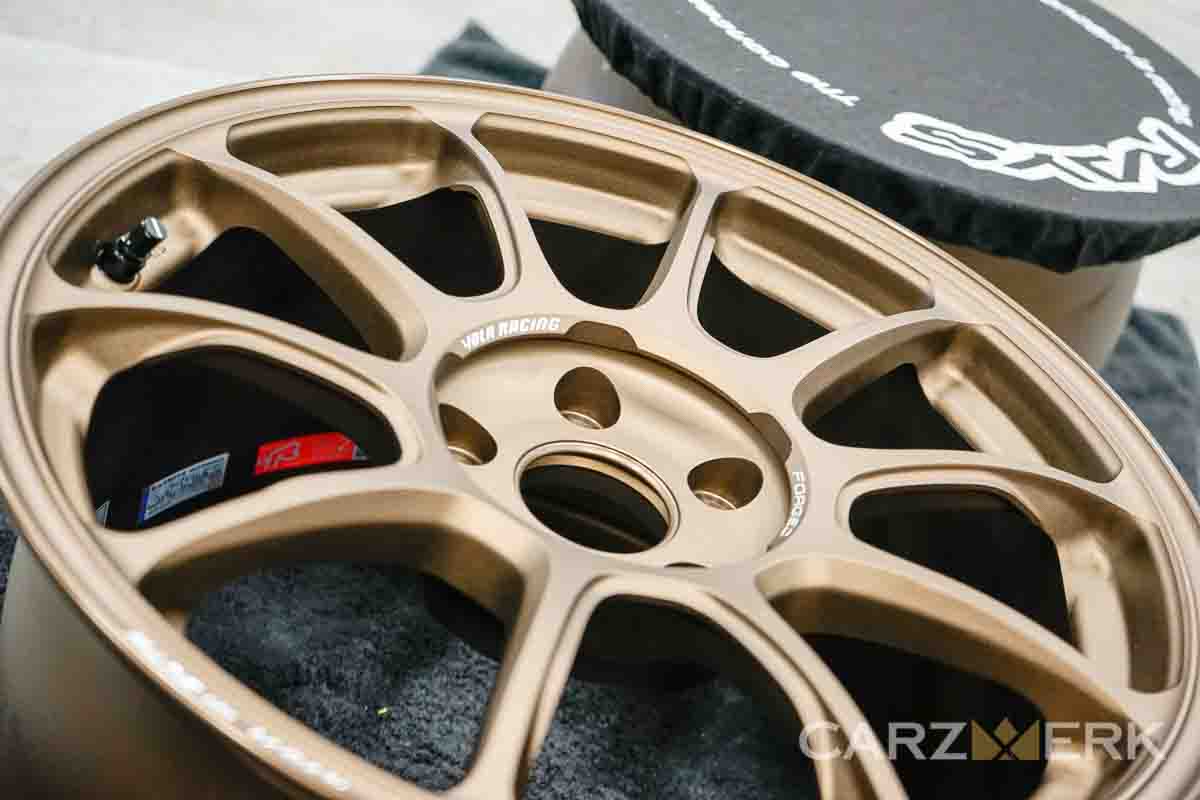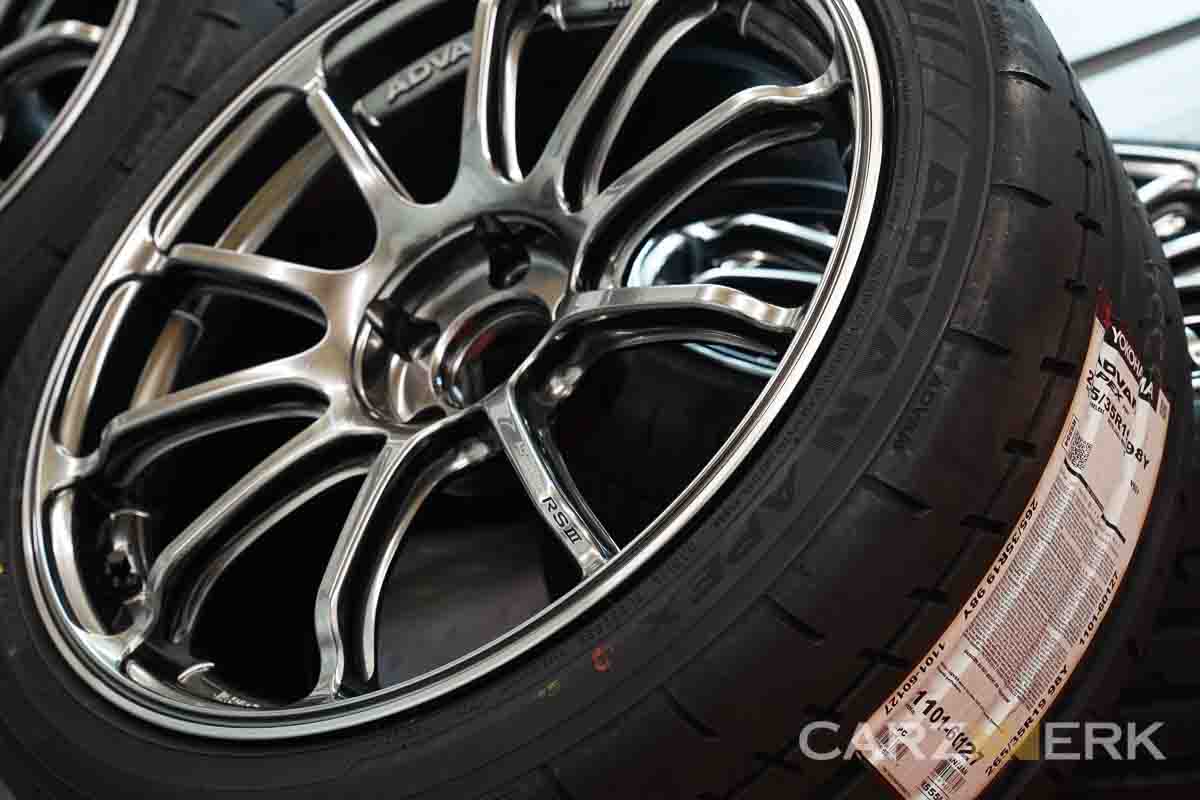 Standard surface coverage
The complete package – recommended for brand new wheels
Combines everything into one ultimate care package.
Exhaust Tip
For newly purchased exhausts
New / Fairly New wheels and brake calipers are best coated as soon as possible. The preparatory work will be significantly less compared to that for any used set of wheels / brake calipers.
**We highly recommend reapplication after 2 years, depending on finish, usage and proper maintenance. Wheel and Brake Caliper Protection Coating will not break down with normal washing, but contamination over time will affect the lifespan and protective properties. Proper maintenance is essential to maximize the lifespan of the coating.
Wheel and Brake Caliper Protection Coating is considered an extra paint layer. Severe etching, wear & tear (rock chips, scratches, aggressive brushing, debris, curb rash) can damage the coating and wheels. However, with the protection coating, you can expect the cleaning process to be easier and faster. The finish will last longer and stay cleaner for a longer period of time.
Process documentation
As services and tasks are performed, we will keep you updated on the progress with pictures.
Enjoy your vehicle
Your vehicle will be protected and easier to maintain for years to come.