1995 BMW M3 | E36 LTW Lightweight - Alpine White 300
Parts support | Maintenance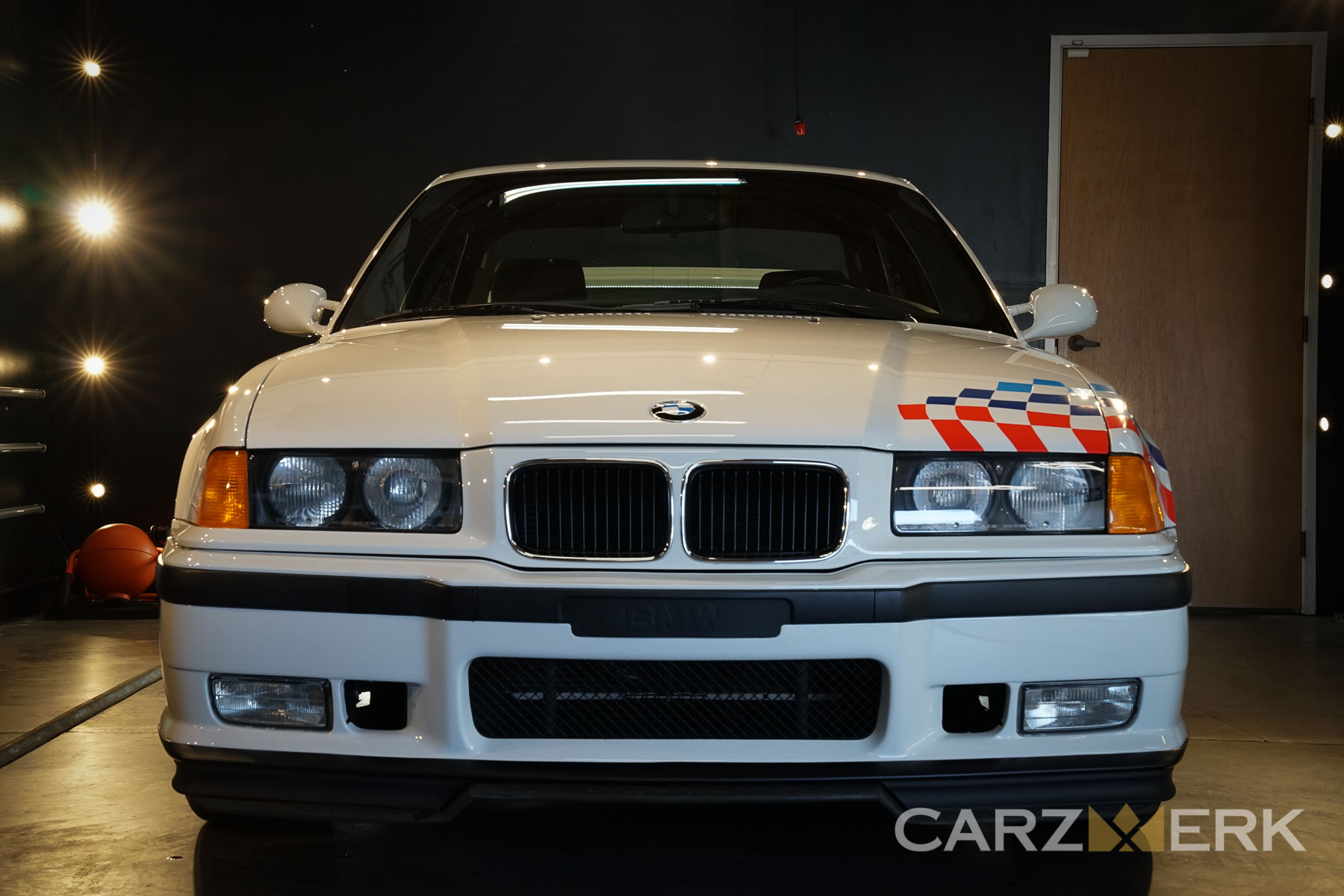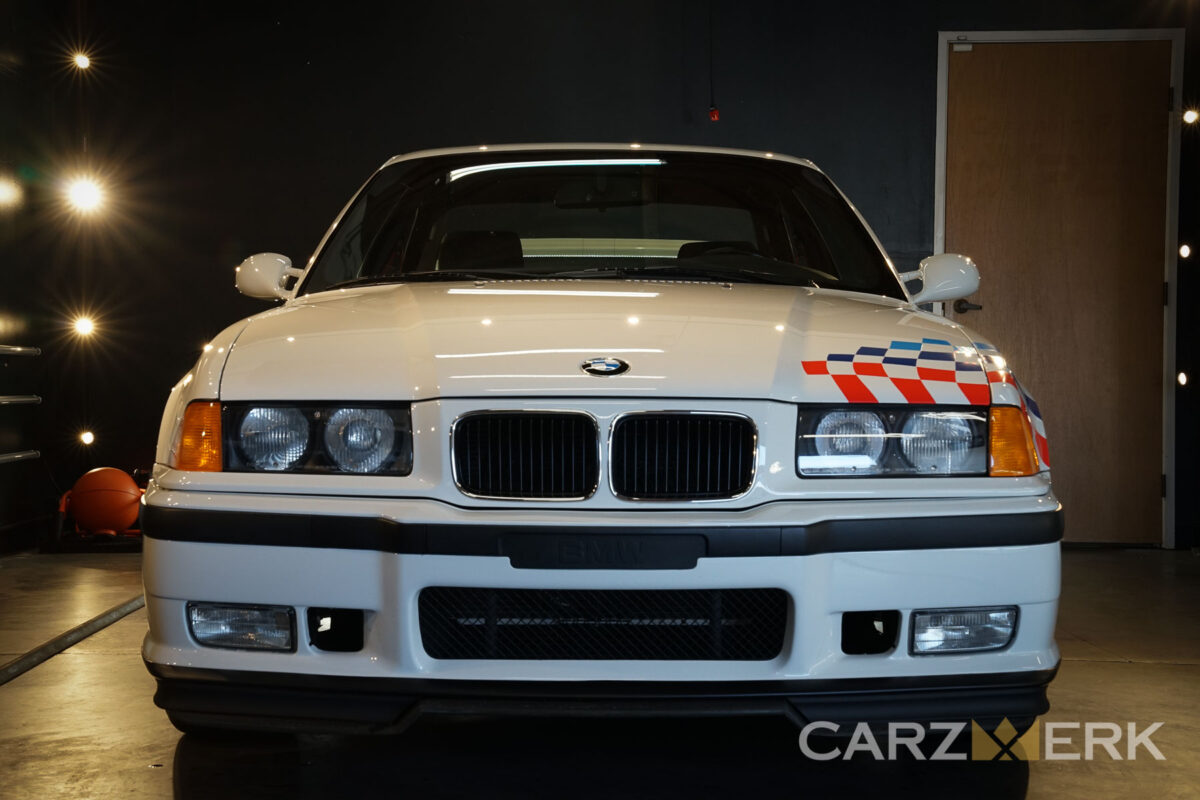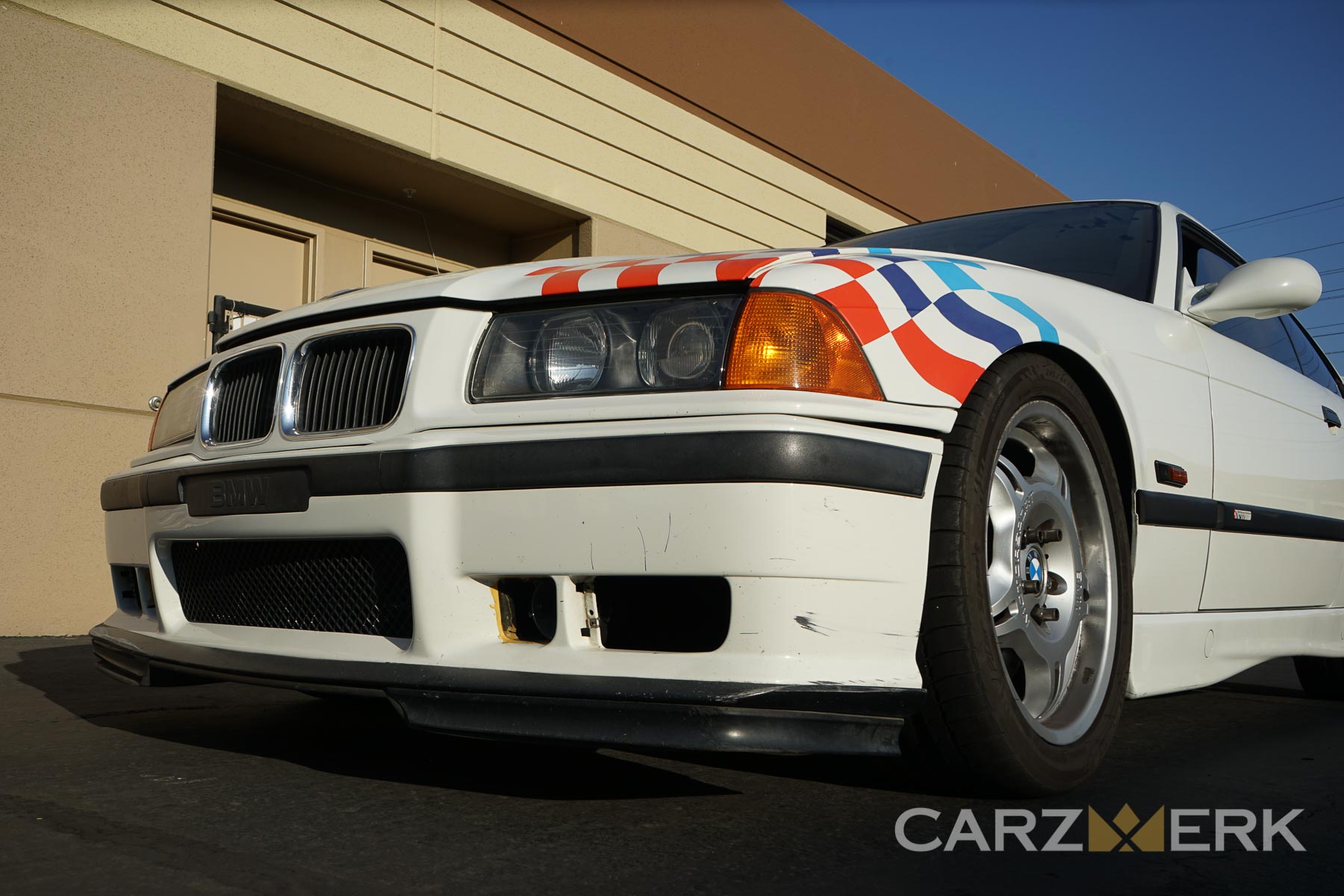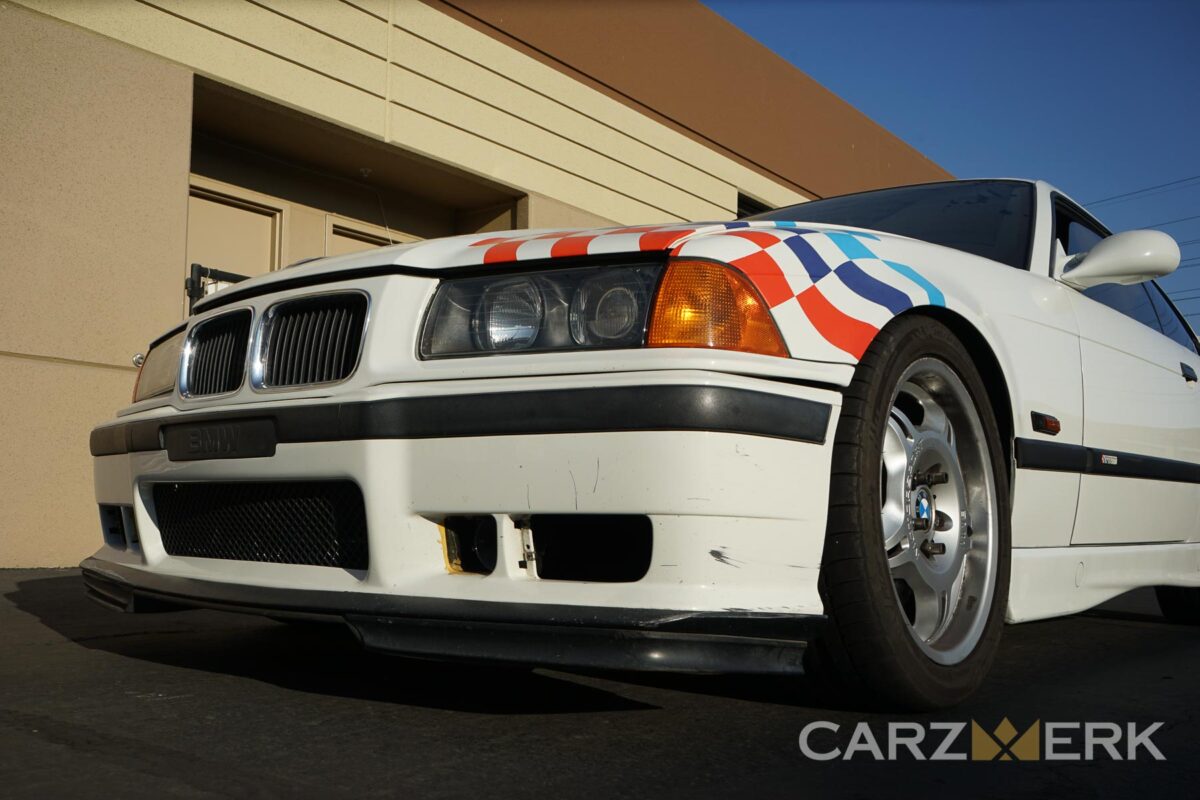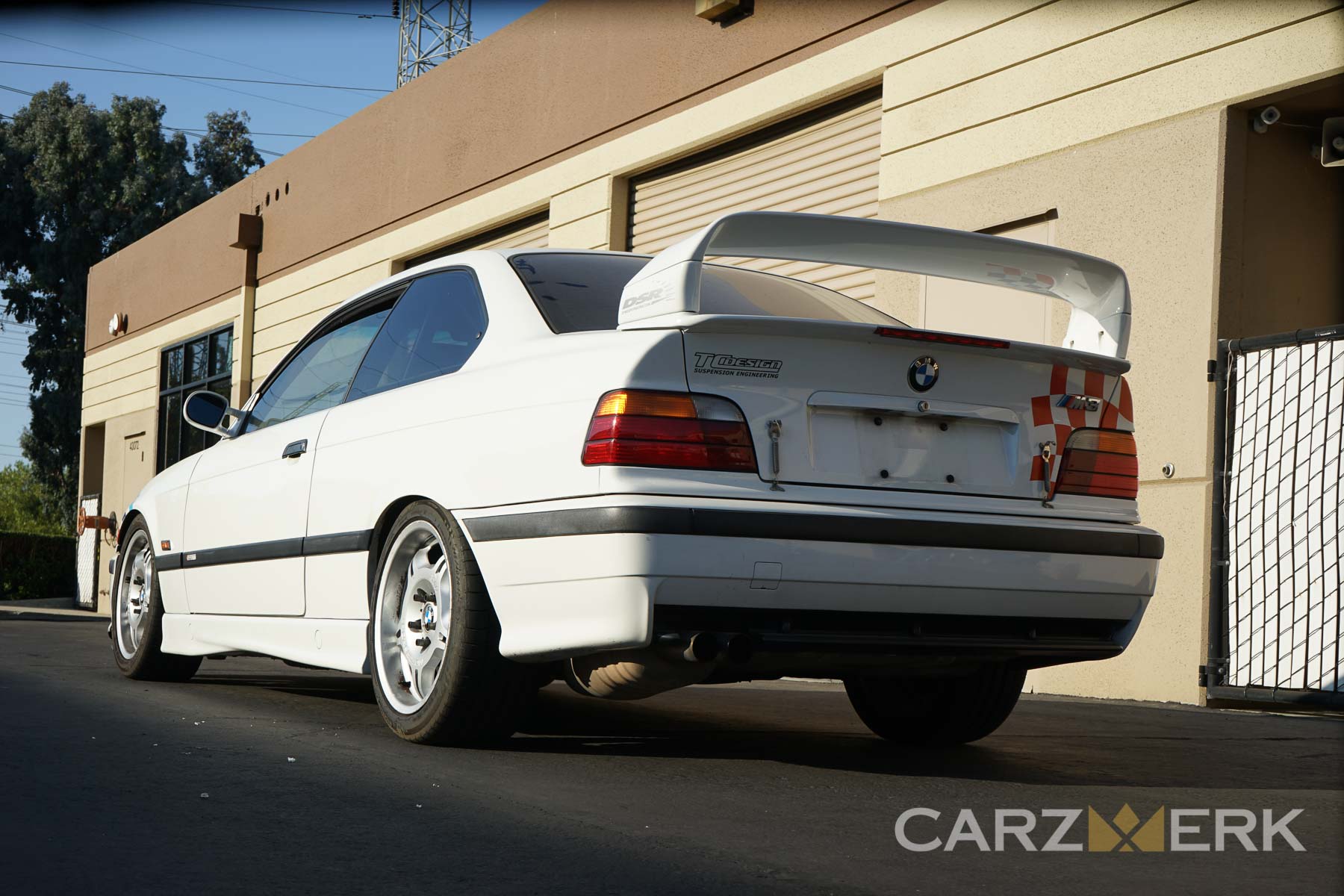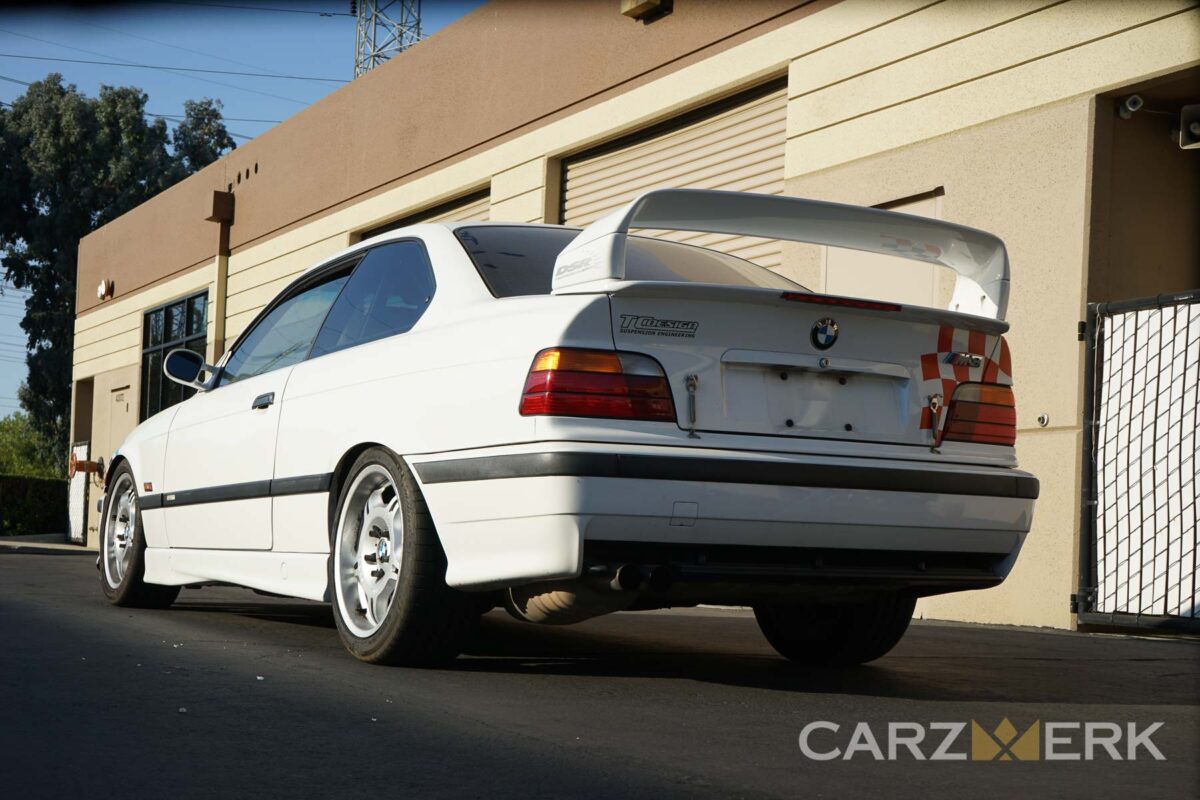 From race car to collector item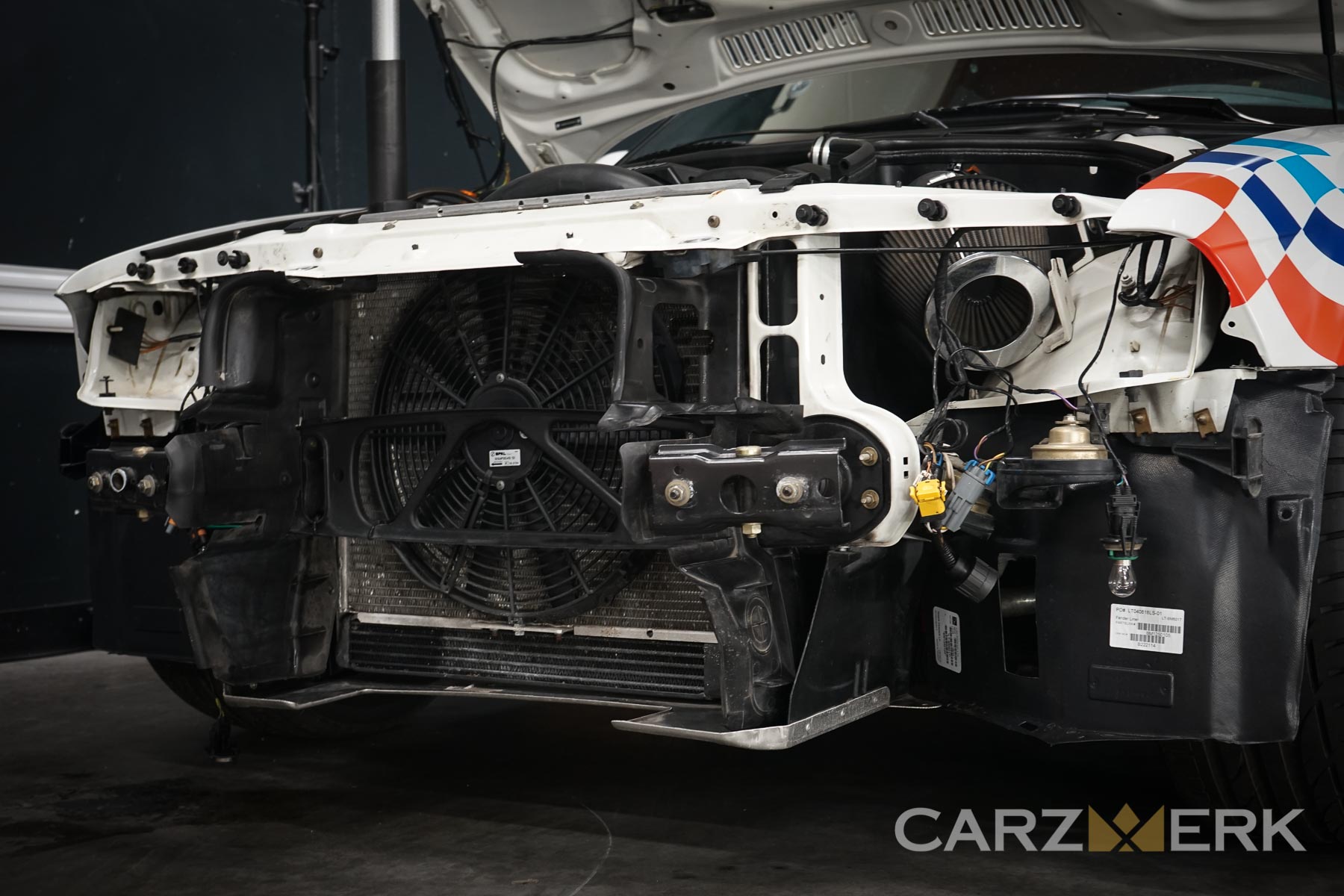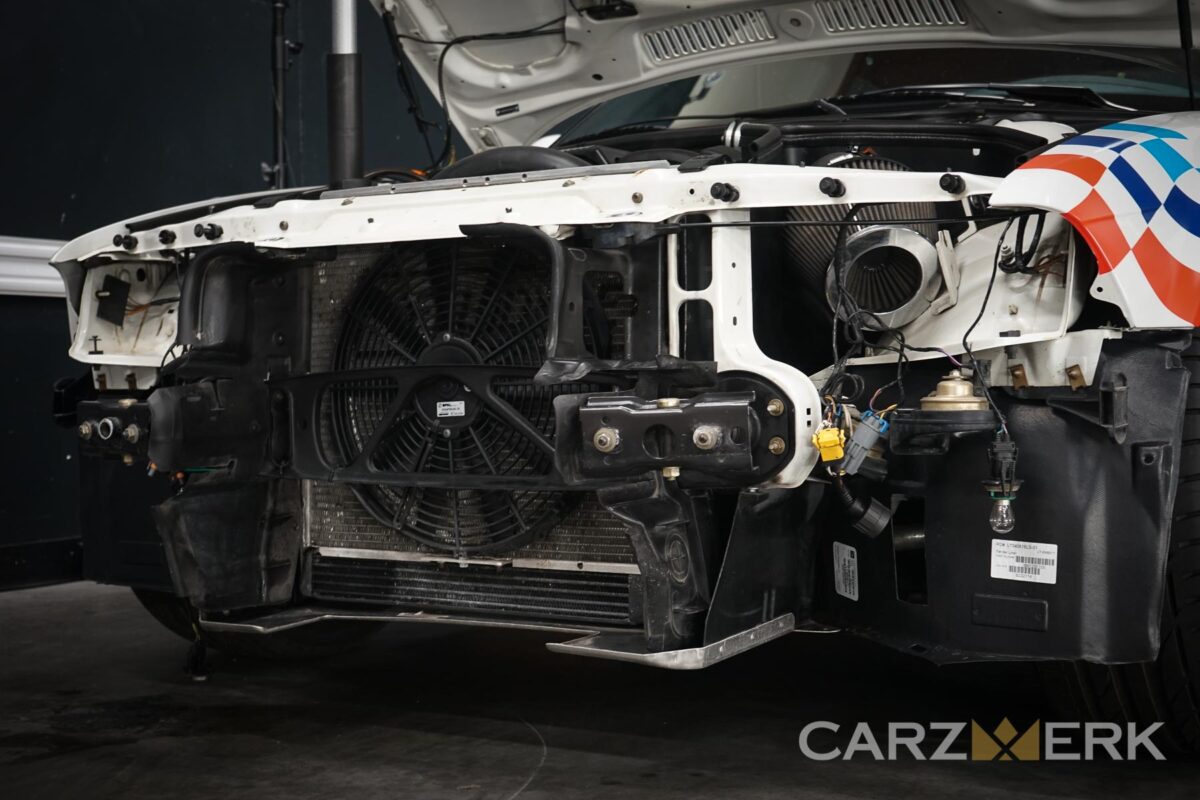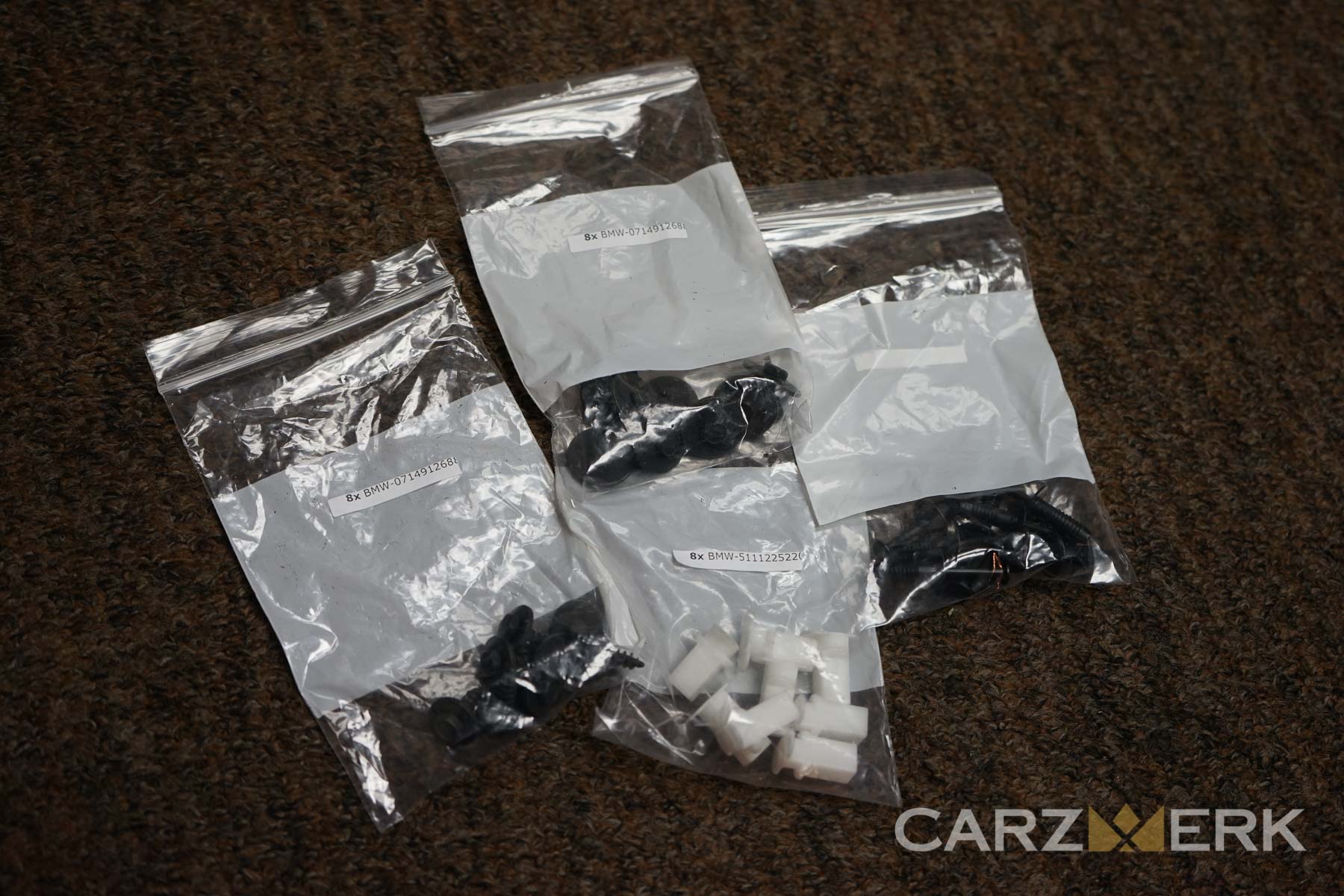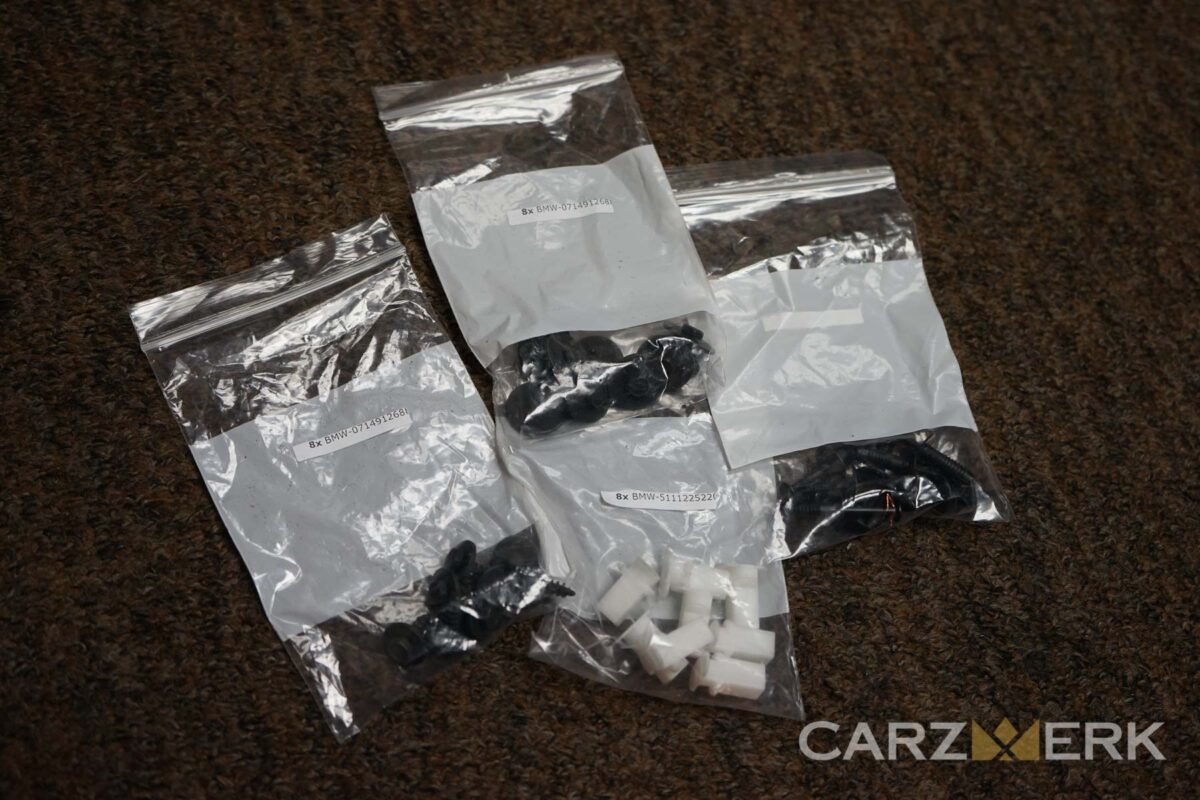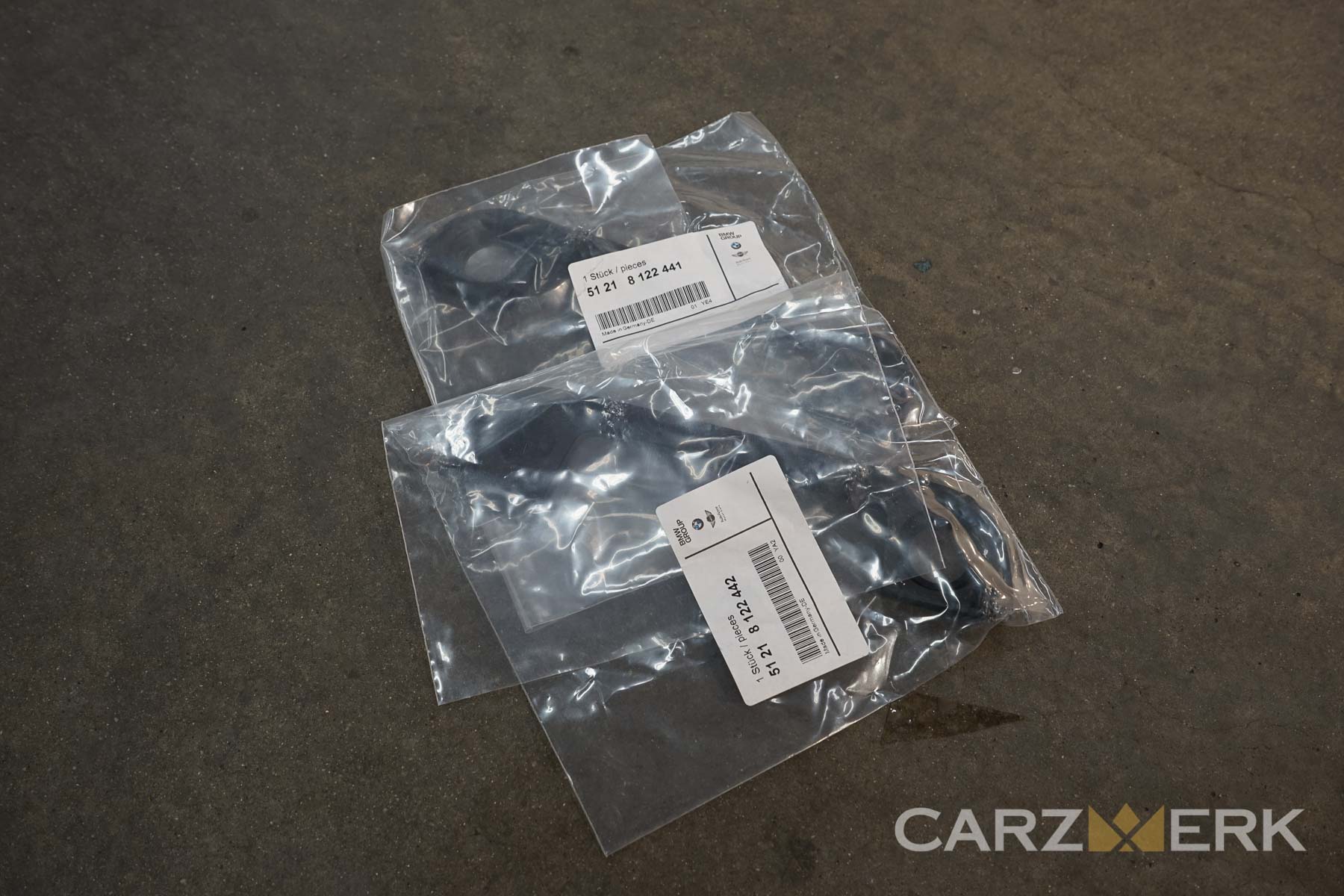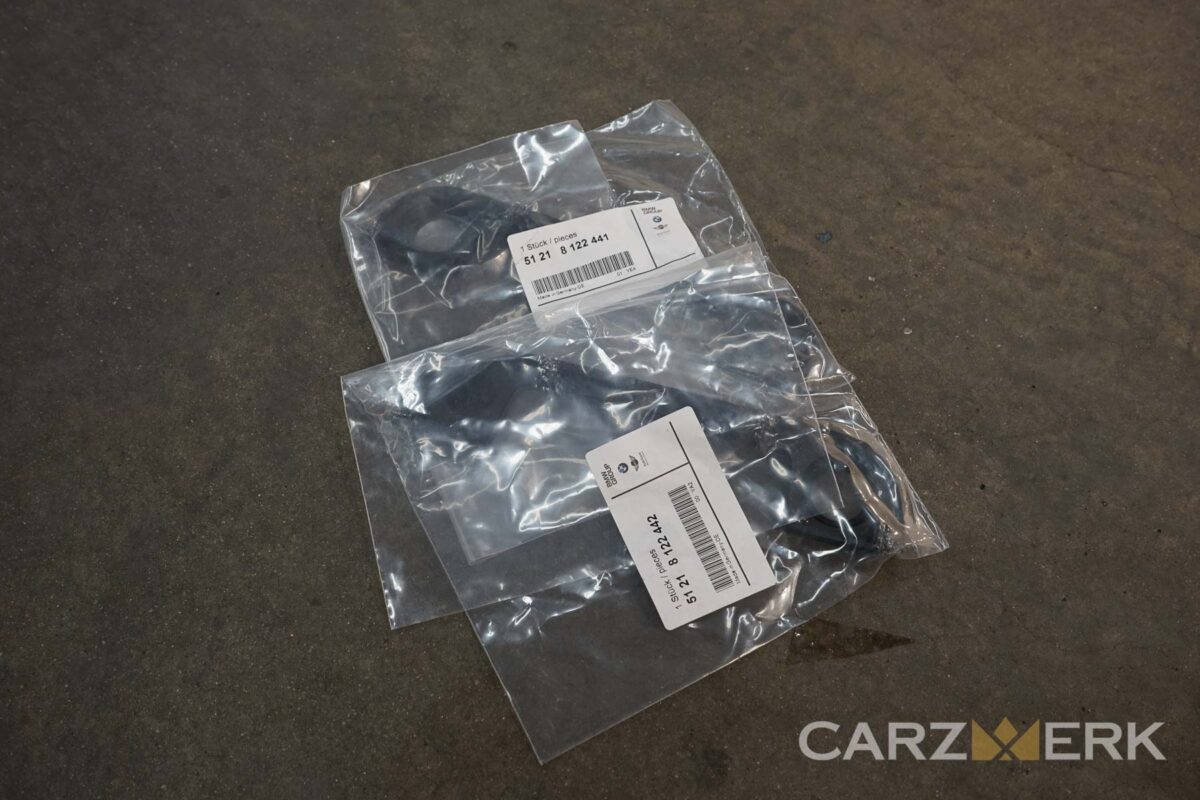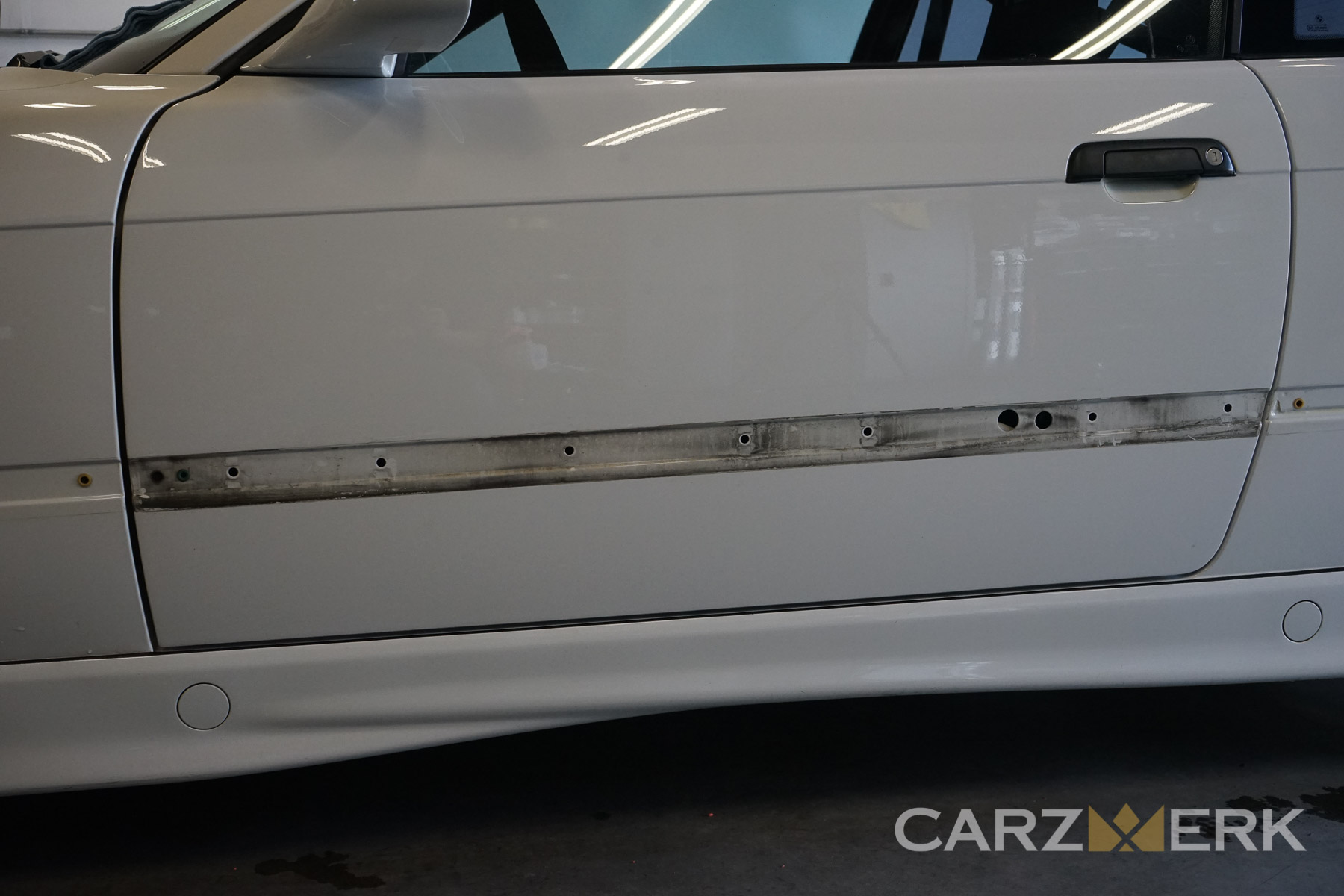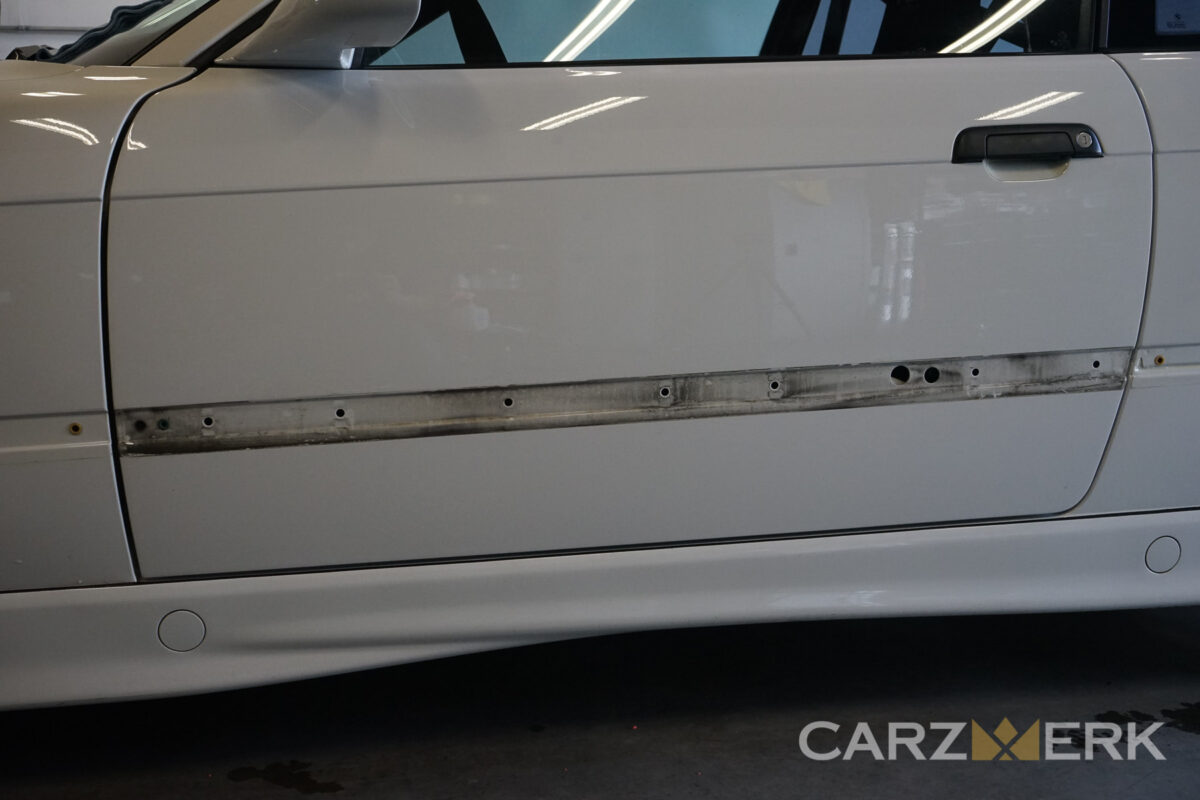 Hundreds of new OEM parts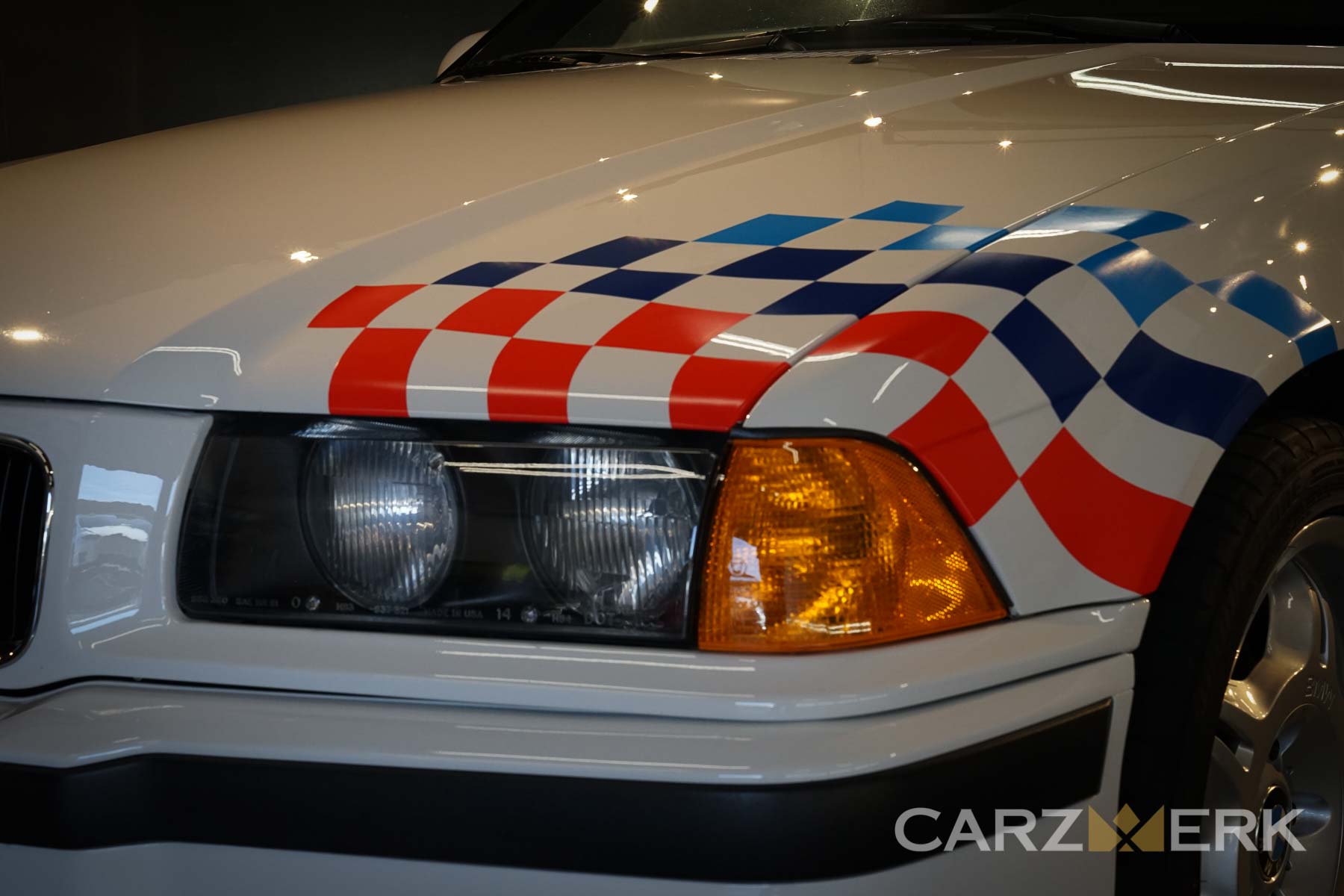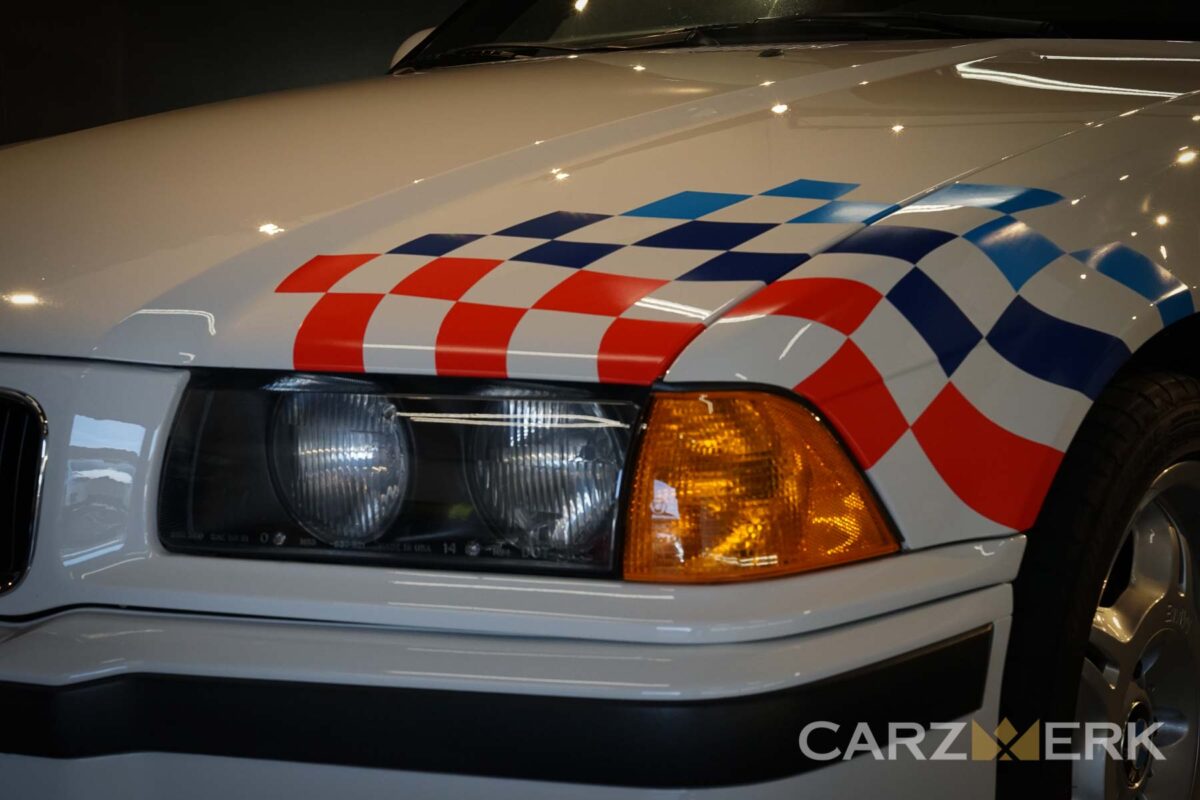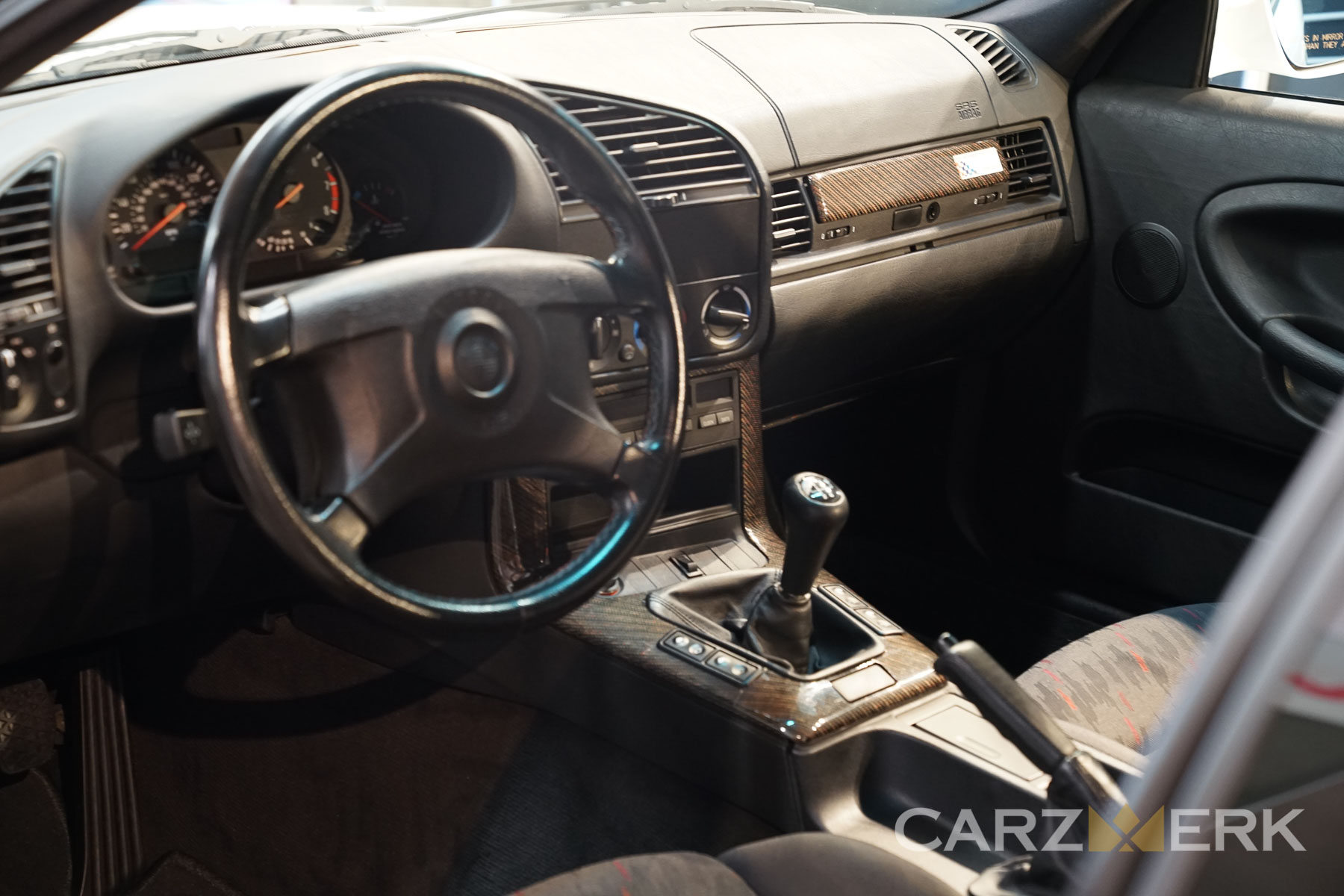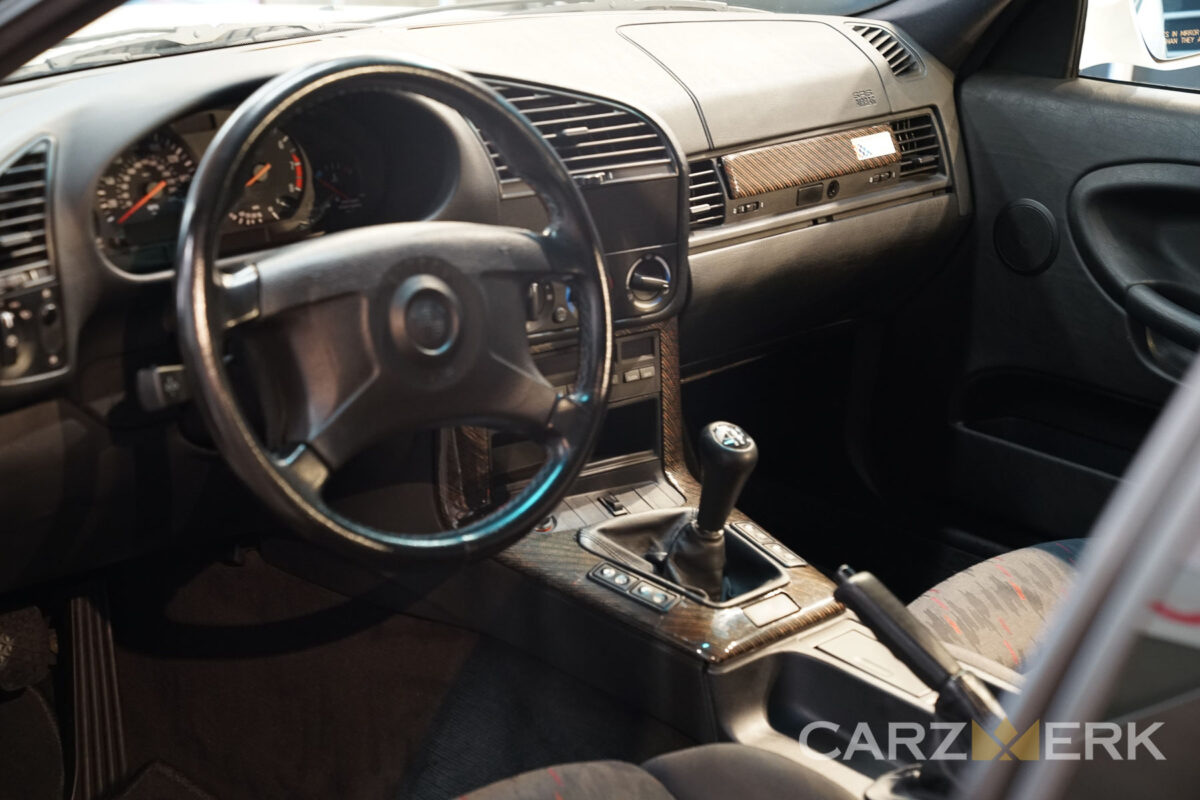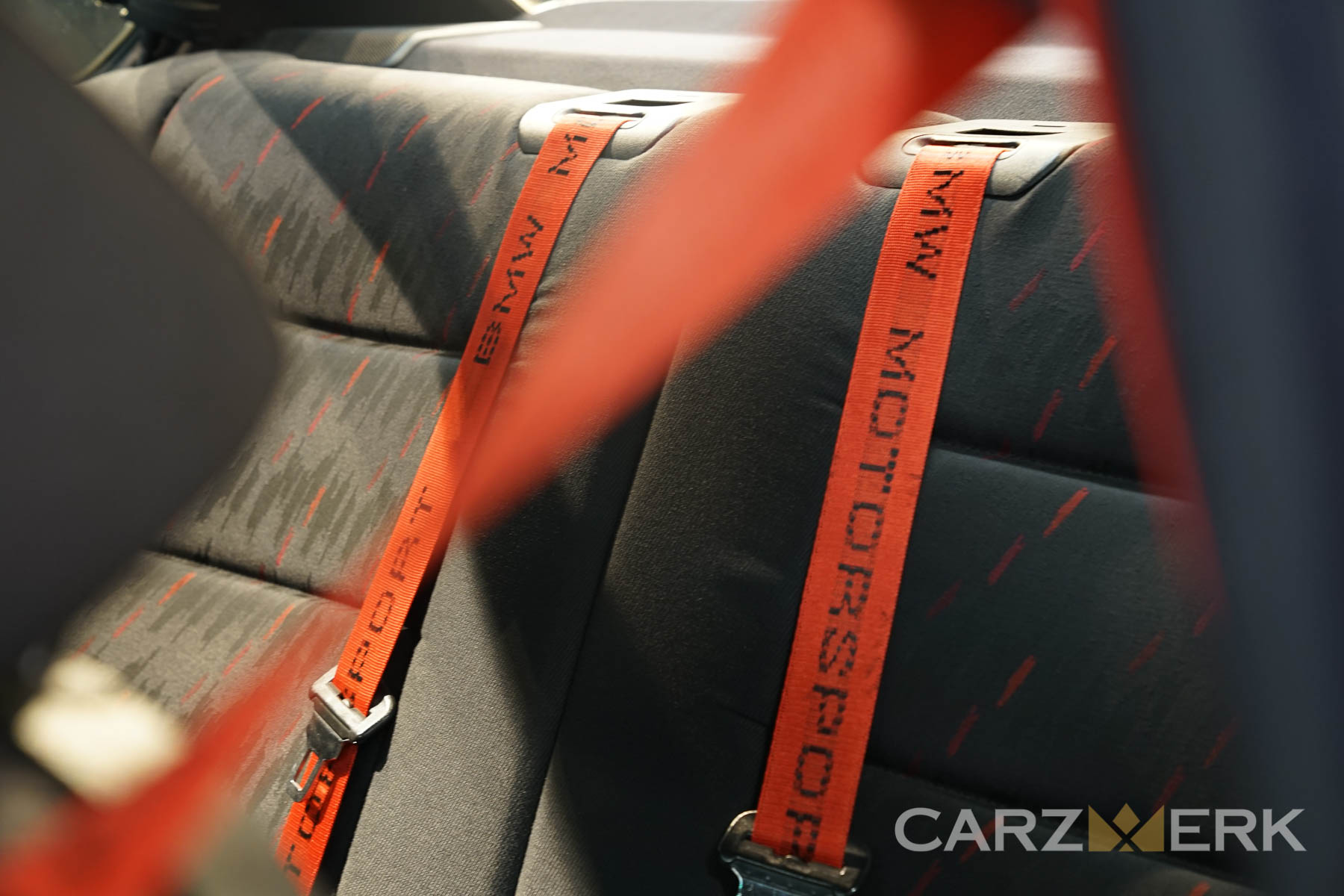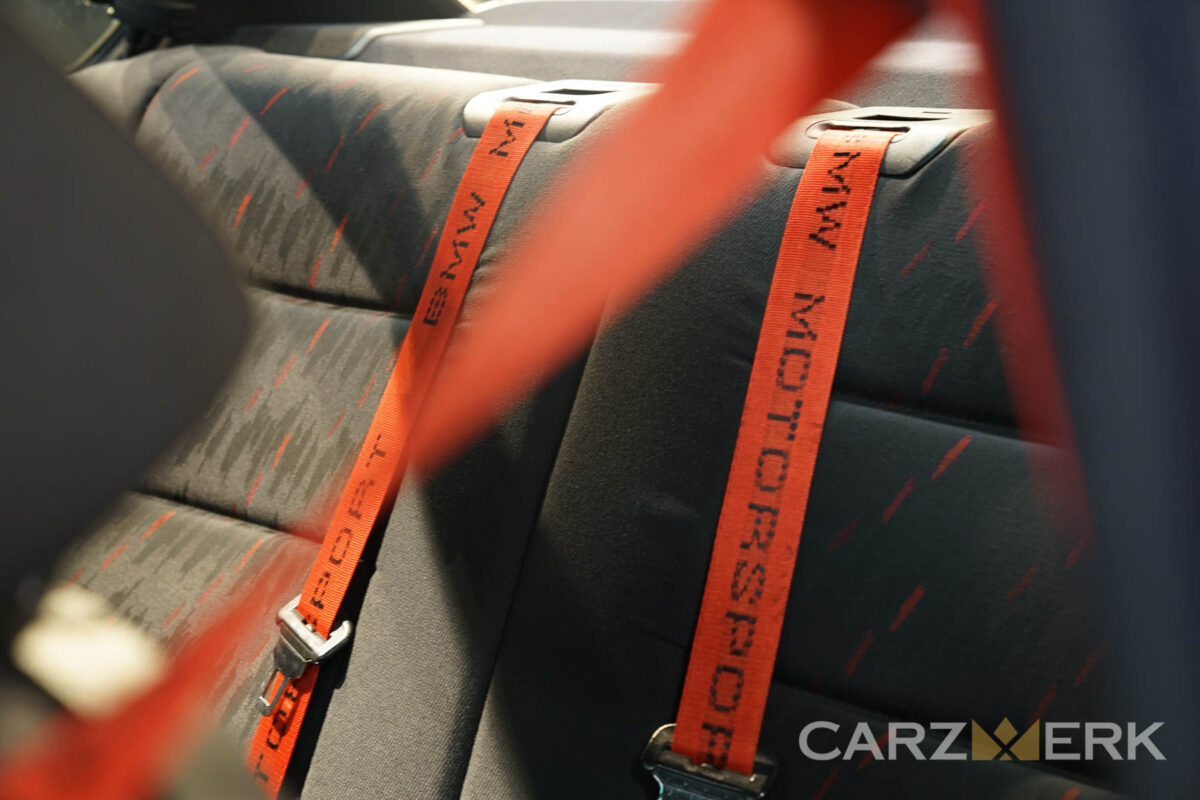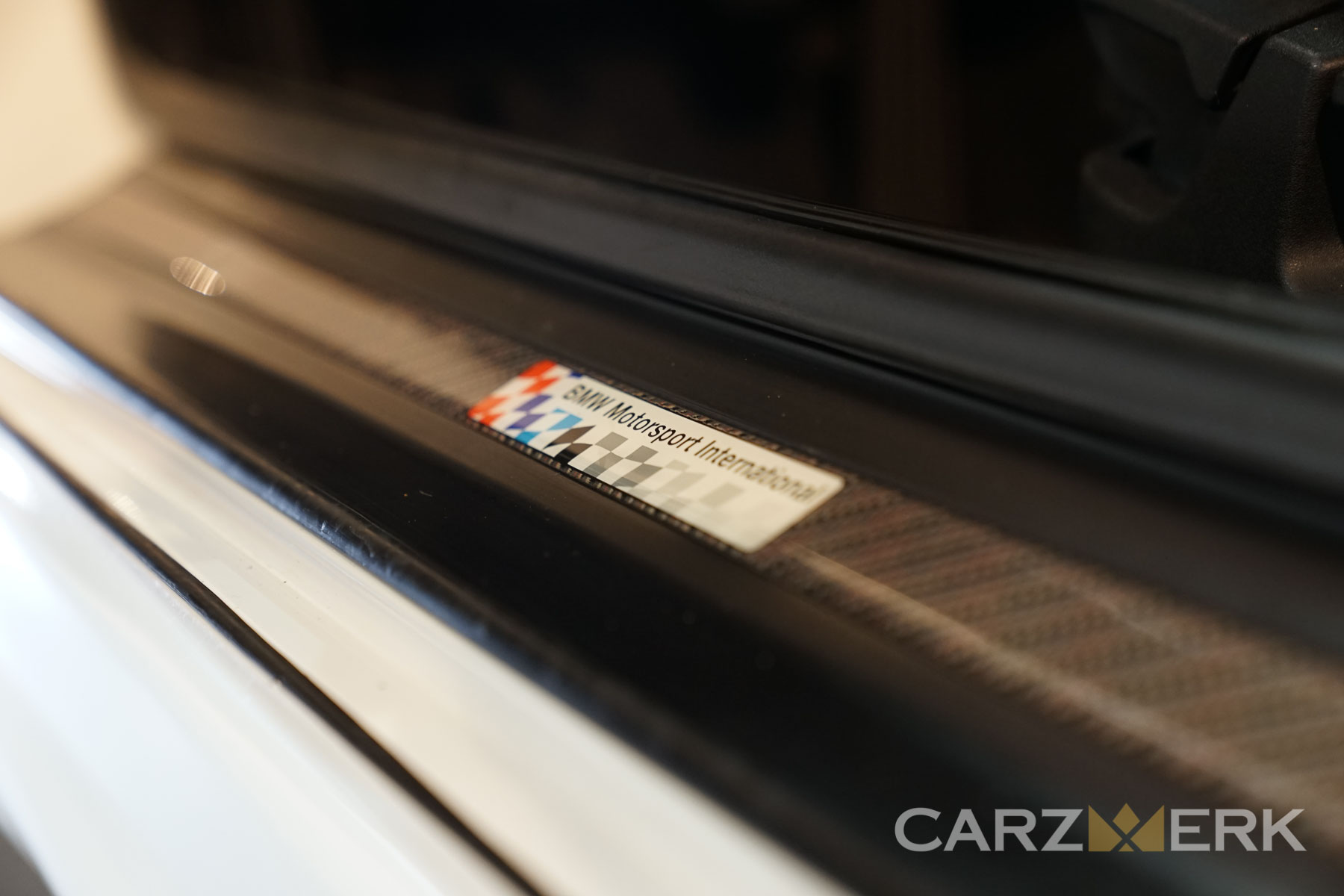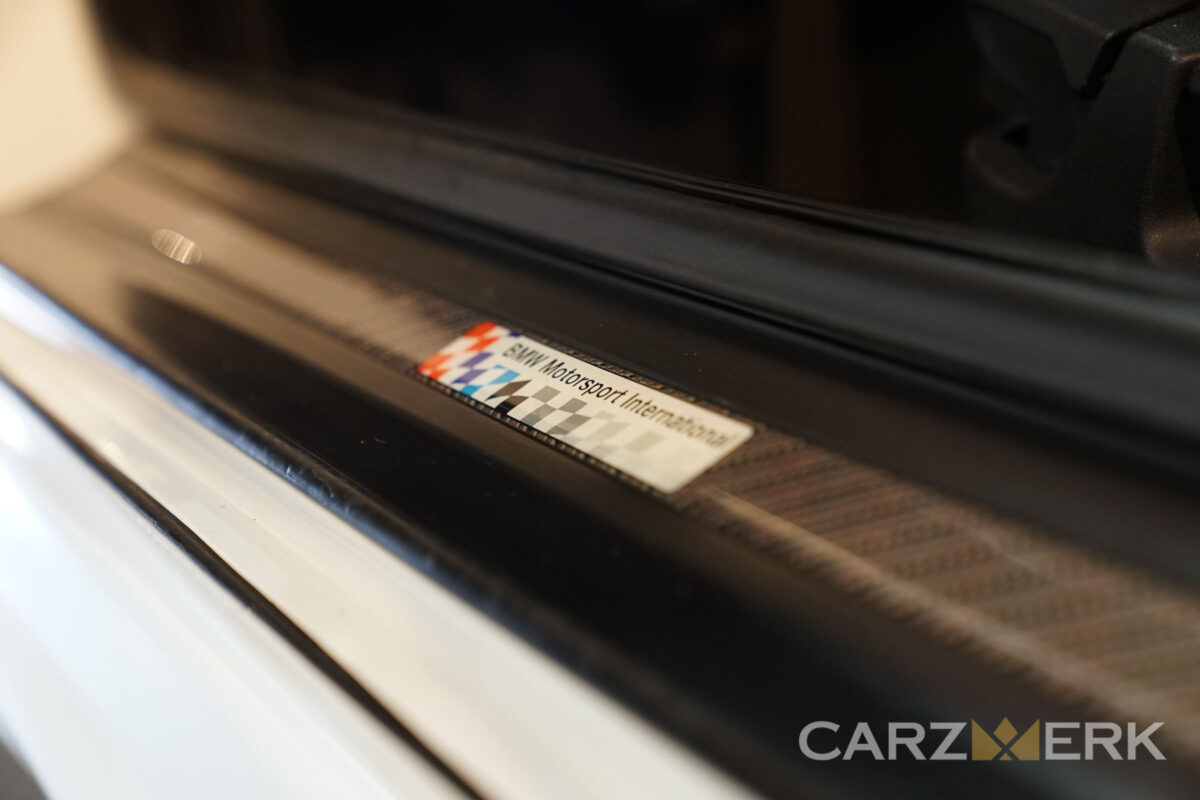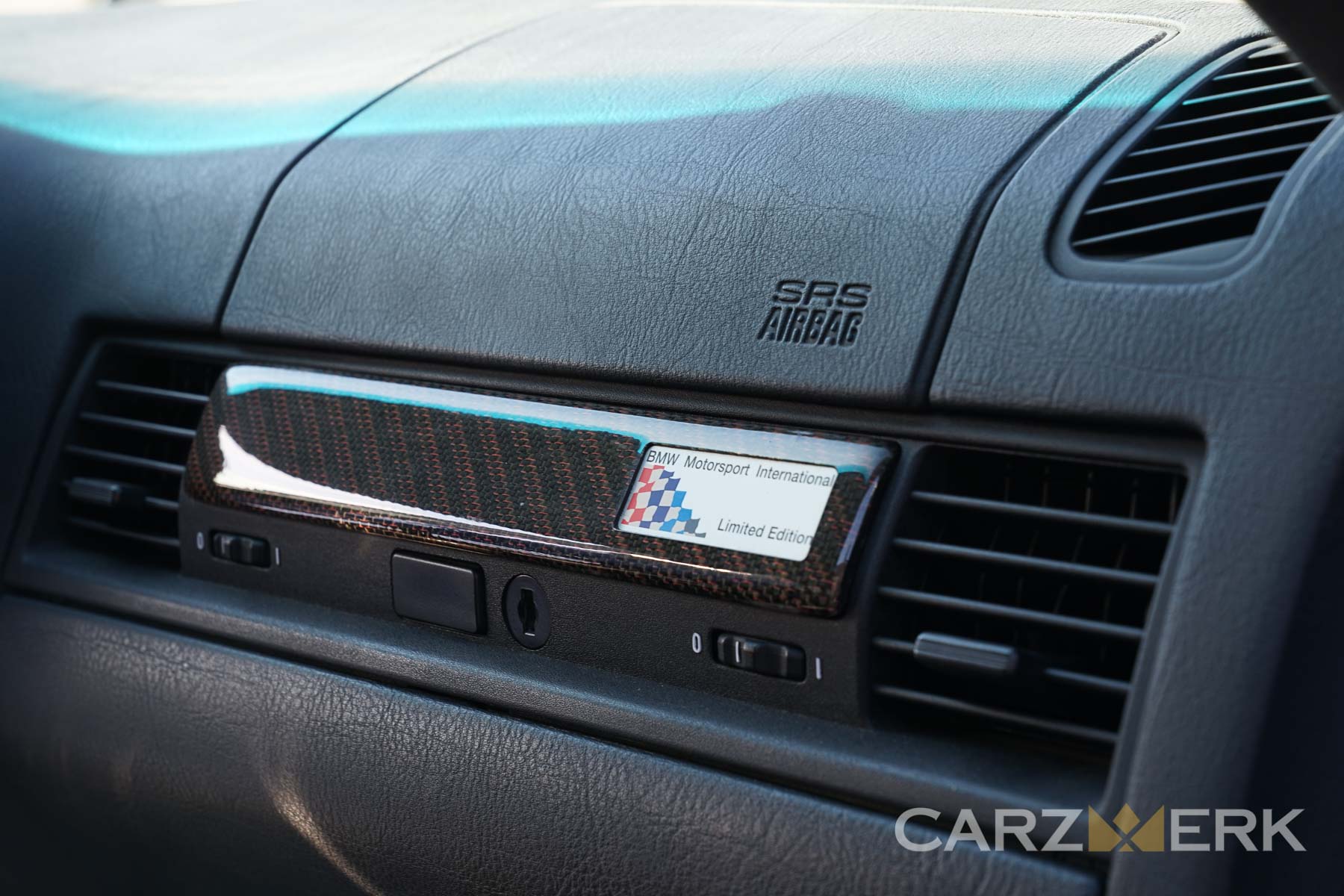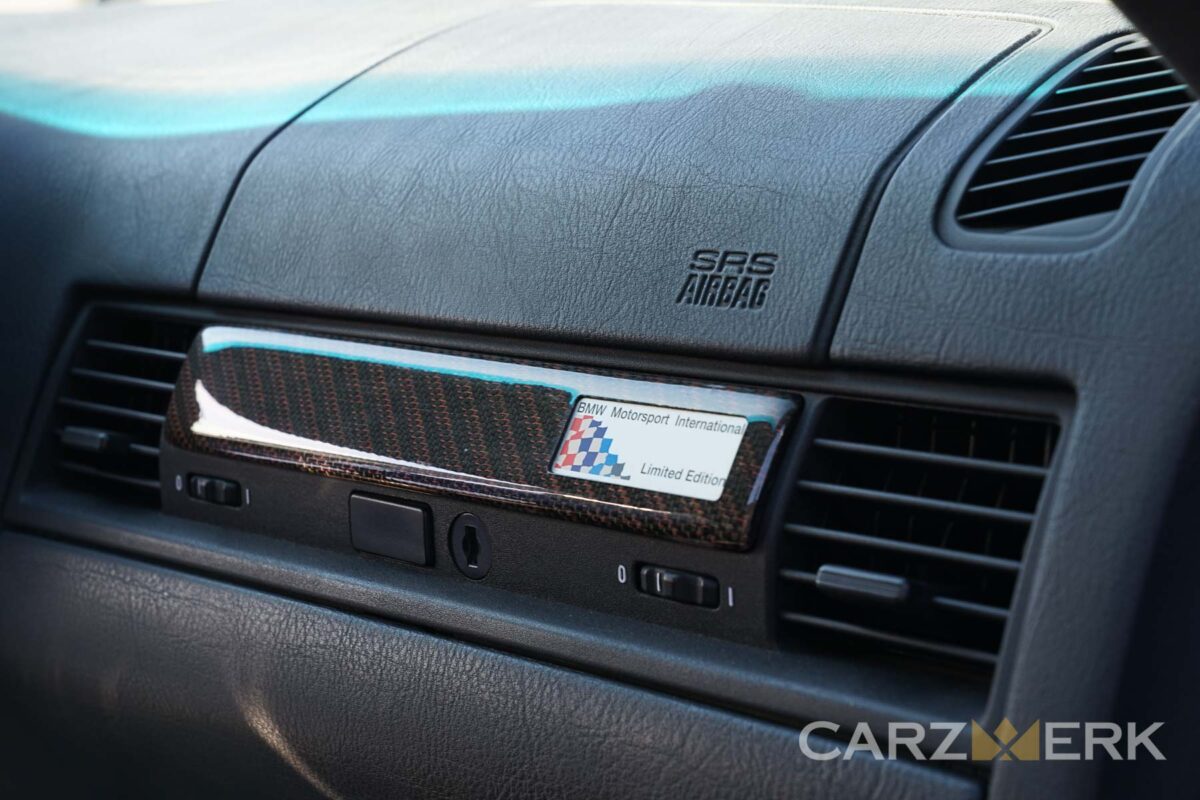 Let's talk about BMW and their M badge, before we dive in into what we consider a one of a kind type of restoration project. M stands for Motorsport and it has deep roots in BMW's identity. The very first M Series car was built for one purpose and one only: racing. BMW sensed that people wanted the pedigree of a performance car and the first M versions have been homologation versions. What does this mean? In order for BMW to be allowed to enter the competition they had to build a couple hundred cars. Now as you'd expect, these are super rare, and they disappear in a matter of seconds once they're available in an auction.
The very first M commercial performance car was the M5, but it's not the most popular, nor the car that defines the brand. The car that has a symbiotic relationship with the M badge is the Series 3 E30 aka M3. The M3 simply identifies with the Motorsport and if it wouldn't exist, the M brand would pale in comparison to Alpina, Mercedes' AMG or Audi's Quattro.
Europe. 1990s. DTM. Iconic battles between Mercedes AMG, BMW M and Audi Quattro. Netflix should really consider a drama series and tell the story of the DTM supremacy fight. Interviews with the drivers and an insight into the museums of Mercedes, Audi and BMW would bring a one of a kind behind the scenes story.
We've had the… HONOR to restore a full track ready 1995 BMW M3 E36 Lightweight. To say that this car is rare is simply an understatement and this project car was simply astonishing.
Keep in mind that at the time this car was released, it wasn't anything special. Aux contraire, it had a bare bones interior, no AC and no stereo. A whole bunch of nothing, but raw performance. Fun fact we discovered while working on the car: the spoiler was not a factory installed piece. It did get delivered with the car though, being nicely placed in the trunk. Owners were given the choice to install it or not.
Unlike other projects we have taken on here at Carzwerk, this is a true paint correction project. Being a track ready car, the condition of the paint was really rough, to say the least, but this is ultimately a full body restoration. Our classic routine of inspecting the car to see where we need to focus more was pointless in this case. Decontamination took 6 clay bars, but we get the paint in a condition where we can really see what we're dealing with. We took everything apart and cleaned the insane amounts of gunk and residue built from many track days. We also started the photo documentation and took plenty of pictures to show the journey of this E36.
We partnered with a well known mechanic shop and the fun began. The M3 LTW got a lot of new parts. Long gone was the sport suspension – it was replaced with a new street worthy suspension. New brake assemblies (discs, calipers, lines), new sway bars, new head lights were mounted. We removed the roll cage and and for the first time, this M3 had backseats… with red seat belts! A lot of mechanical and electrical work has gone into making this M3 street legal again. More photos came to life to document the transformation.
The polishing work was extensive and we had several runs on the car, before we can say that we're done. Dents… this car had a lot of dents and each and one of them has been fixed, in a true manner of a restoration project. While new door handles, new badges, new wheel caps, new brackets and all sort of clips were replaced, we restored the tail lights and the trims. The rare BMW Motorsport wheels got special treatment too and we restored them to their original brightness.
The E36 did not receive any PPF touch, nor ceramic coating. You might ask why? Well the Kamikaze Collection Infinity Wax was the compromise that would blend both worlds. A mix of Carnauba Wax and Japanese glass coating gives a distinguished look, enhances the white, while making the stickers pop out. The journey of this E36 was close to the end, here at Carzwerk, so we took more pictures to remember the brilliance of this one of a kind LTW restoration project.
We helped in taming a DTM track beast into a stock domestic animal, but we tried to keep its true pedigree with new stickers! In the true sense of an old single malt whiskey, a well restored and maintained E36 is to say the least… expensive.
Those who didn't watch DTM on TV and cheered for the M3, had the opportunity to play with the M3 in the Need for Speed Series. The first game in the series to feature the M3 was the Need For Speed Most Wanted and of course it had to be special, so it was only fitting for the M3 to be end-game content. But the M3 has been end-game material for the NFS series for many years, including the latest installment, with NFS HEAT bringing back the M3 as end-game content. While NFS is not DTM, it brings the M3 excitement to younger audiences to enjoy and get a virtual taste of this legendary beast.
While we had a blast and elevated our standards yet again, we're also sad to see a car that belongs on the track to be tamed into a street beast. Paul Walker owned a couple of them and one of them sold for a hefty amount, making the M3 Lightweight a rare collection piece.
With or without a roll cage and track tires, this remarkable piece of German engineering is a blast to drive, experience or simply look at. We know this particular M3 won't see the track anytime soon, but we also know that it will turn heads and be the center piece for many car shows and enthusiasts meetings.
-FA
#ablastfromthepast