Spoon Honda Integra | DC5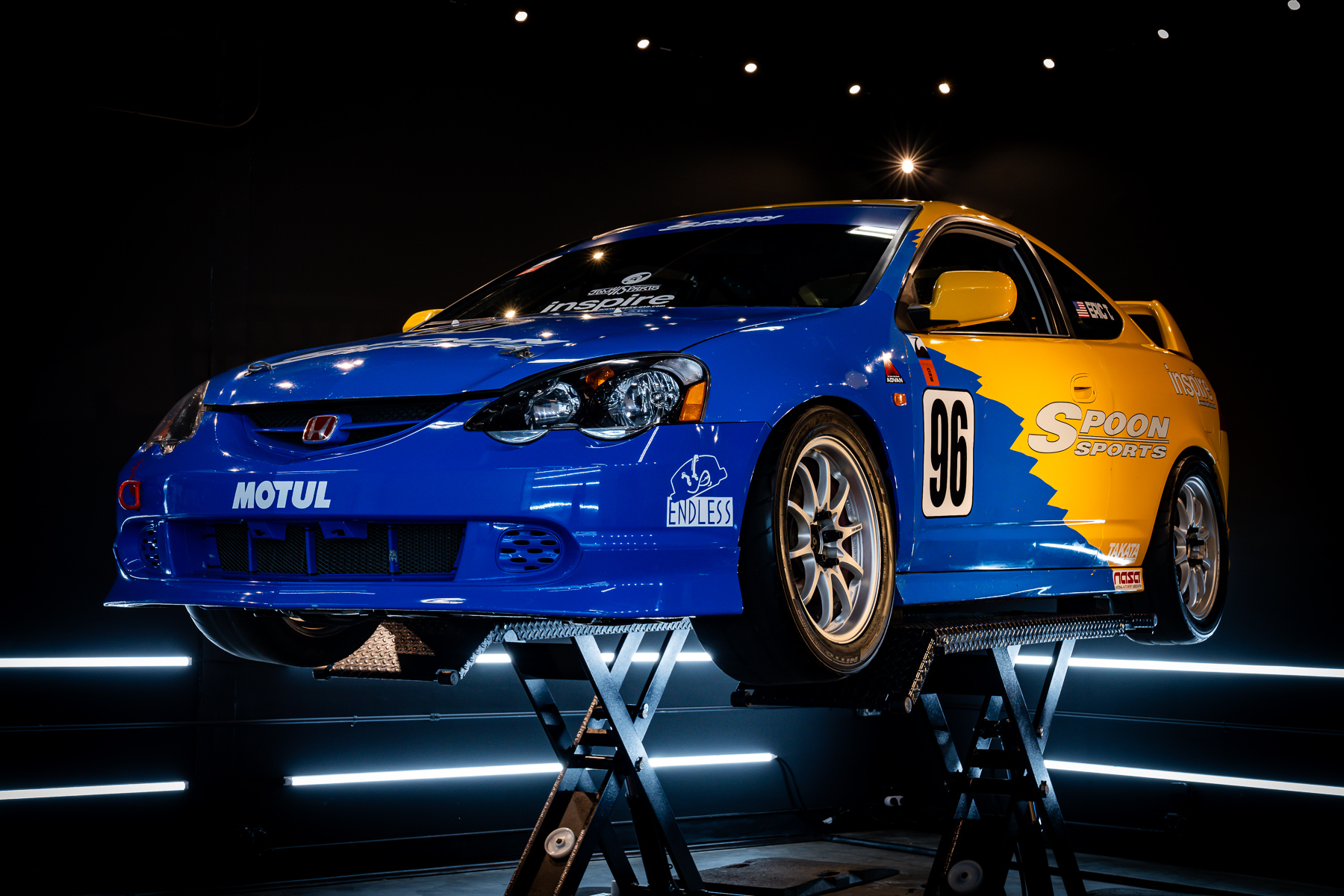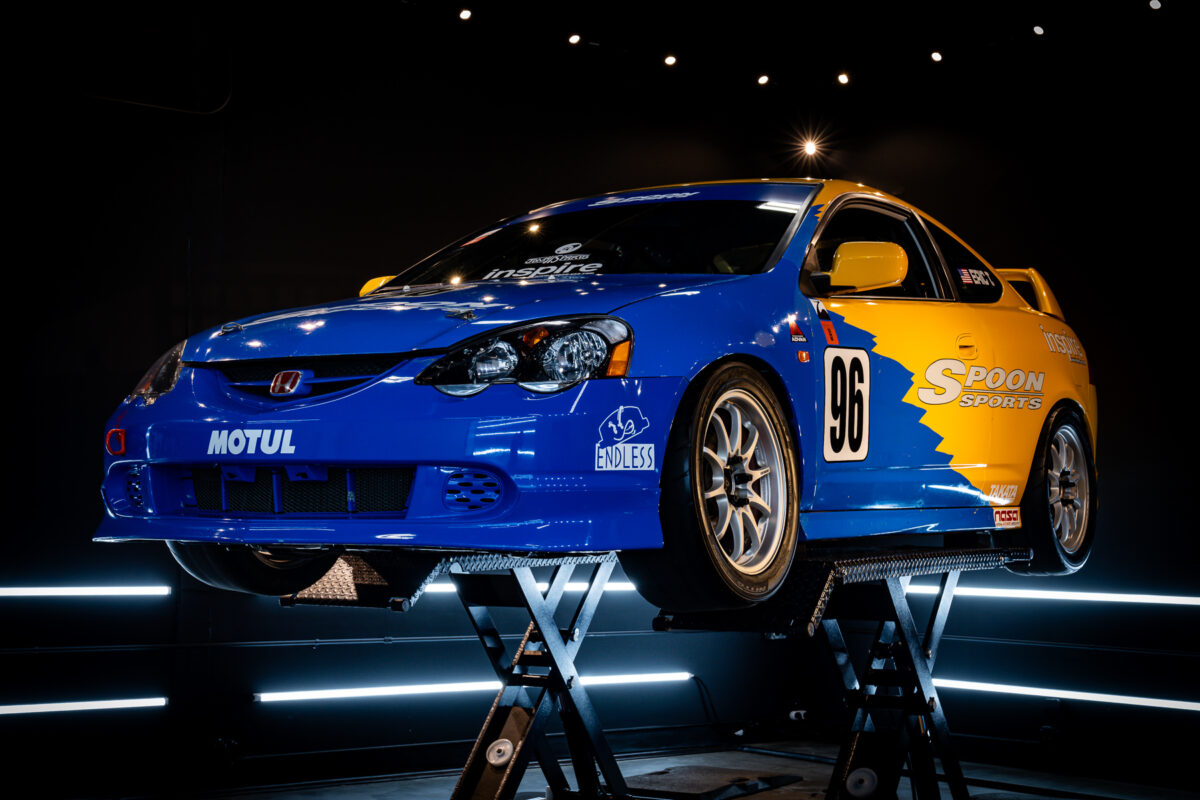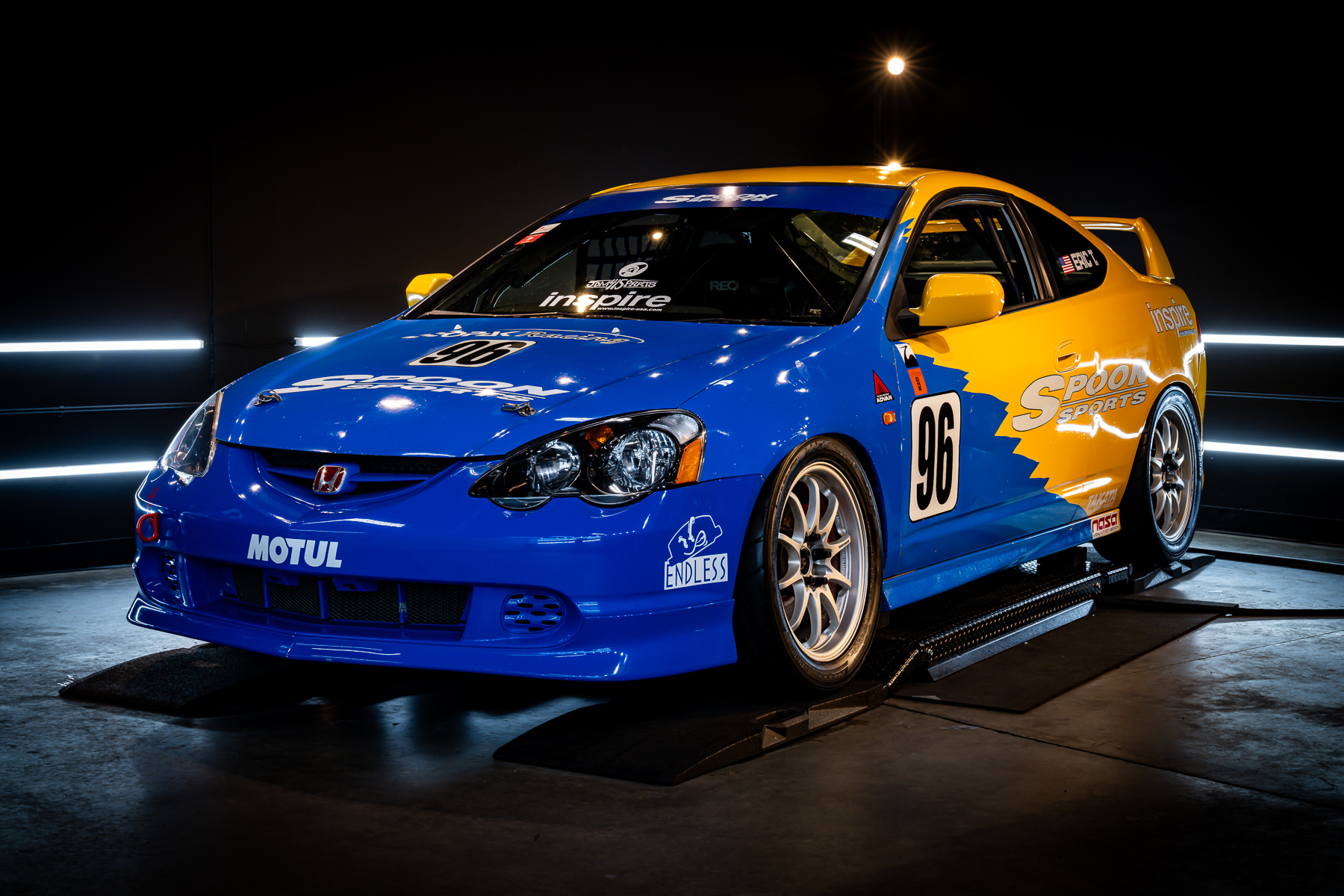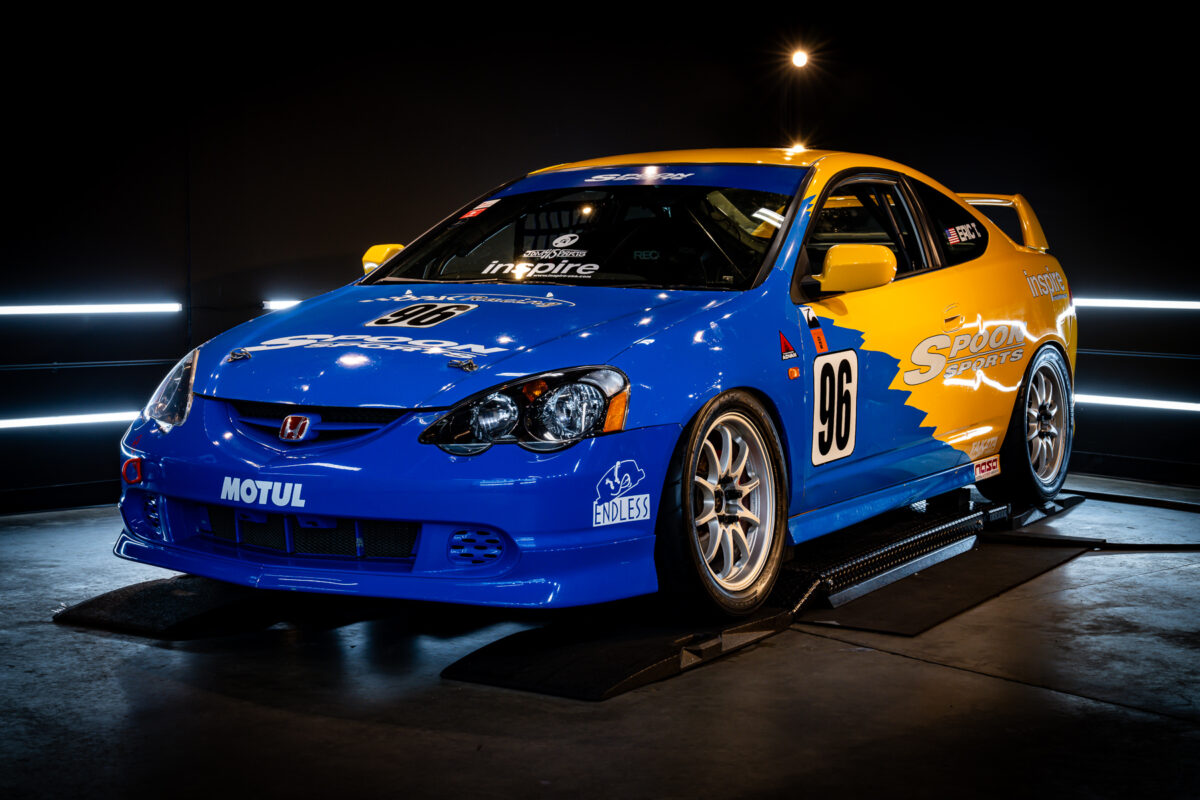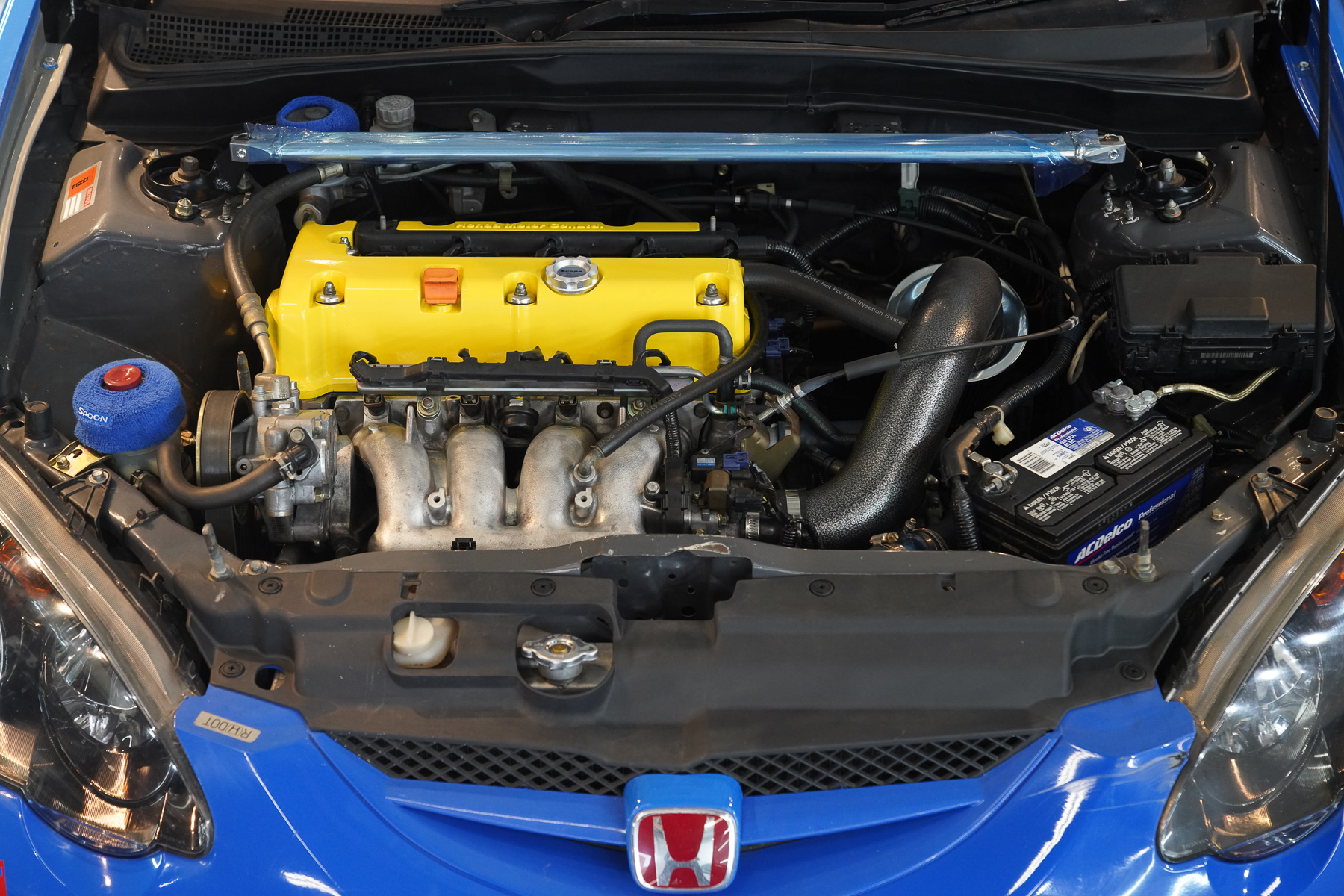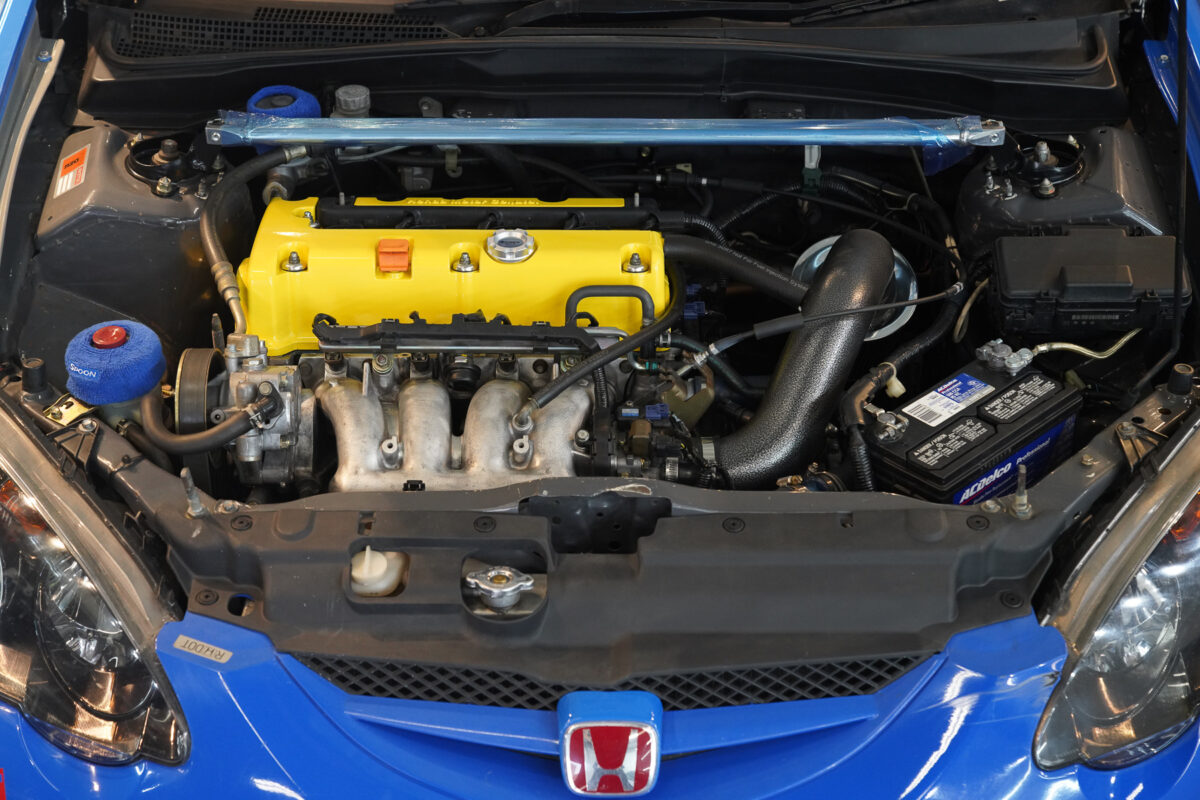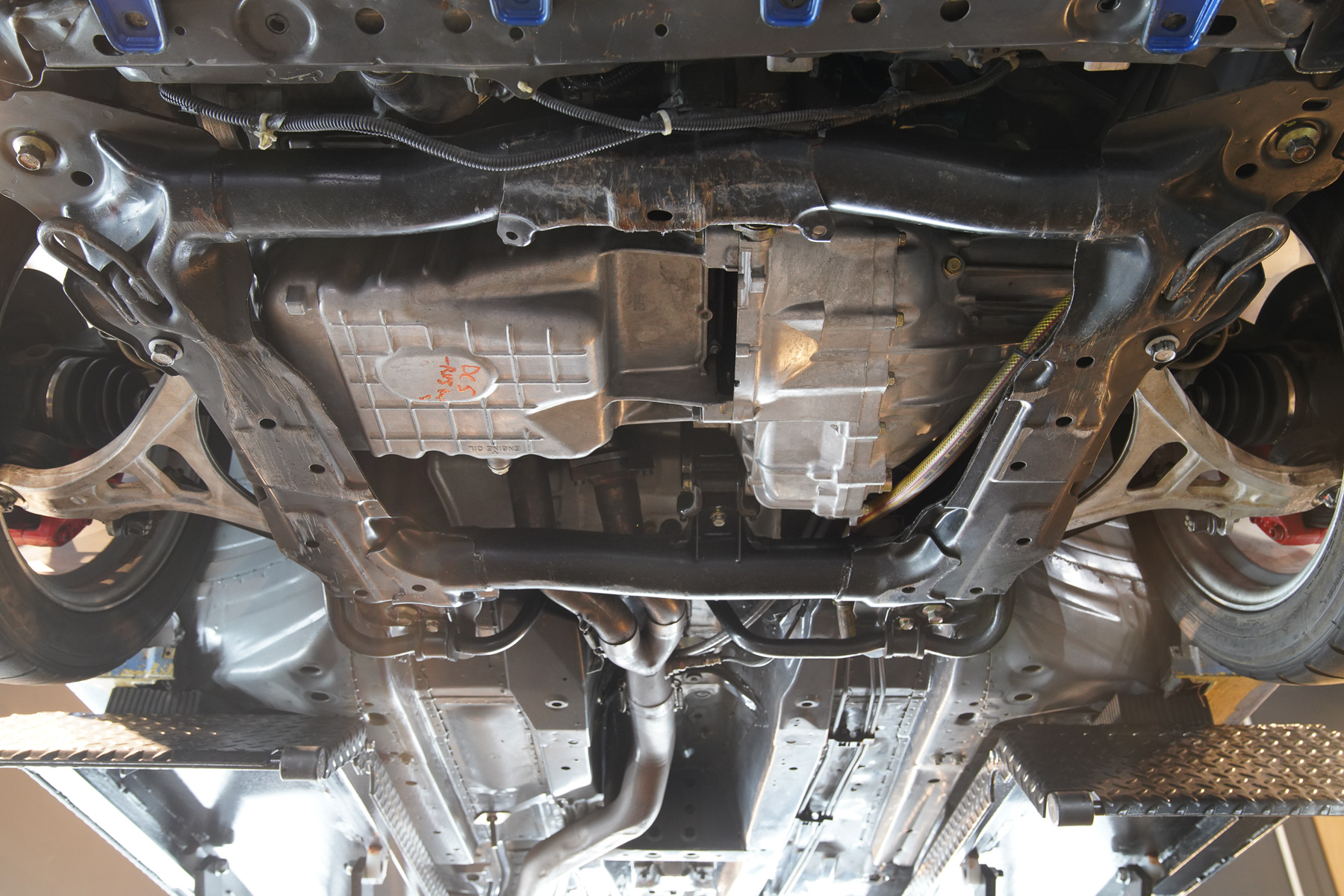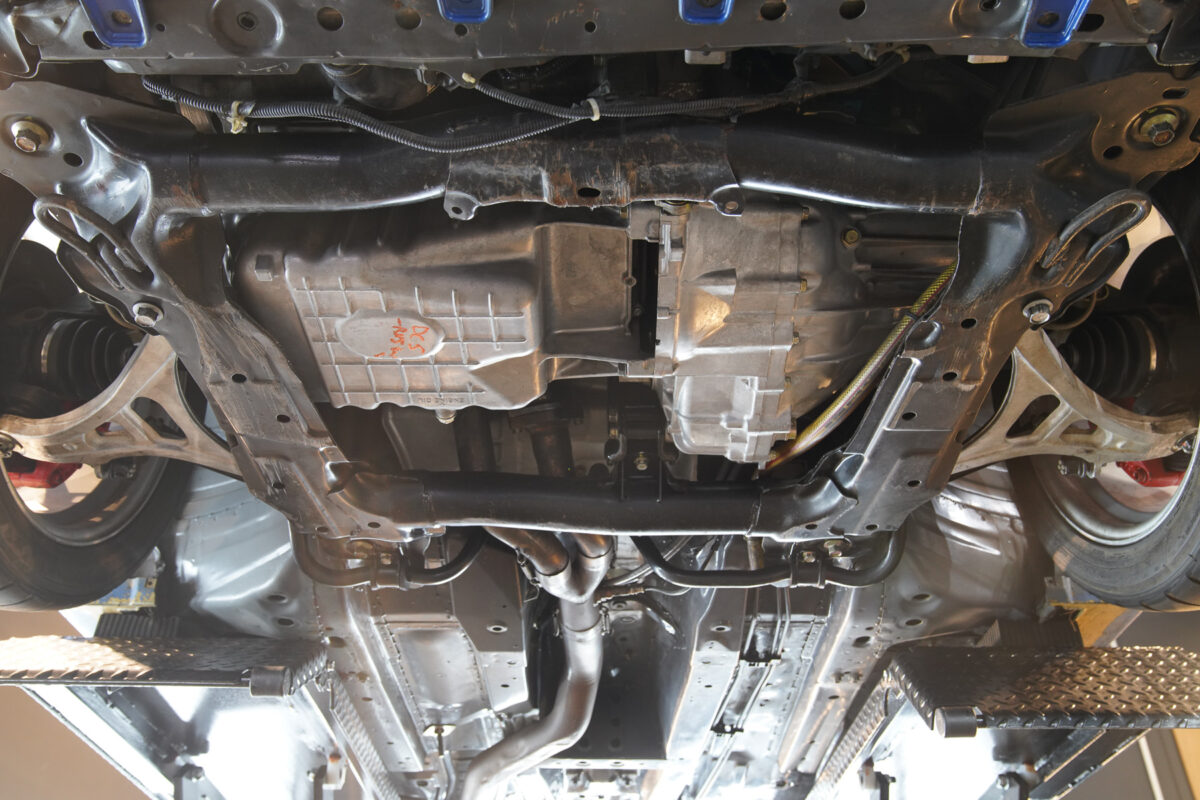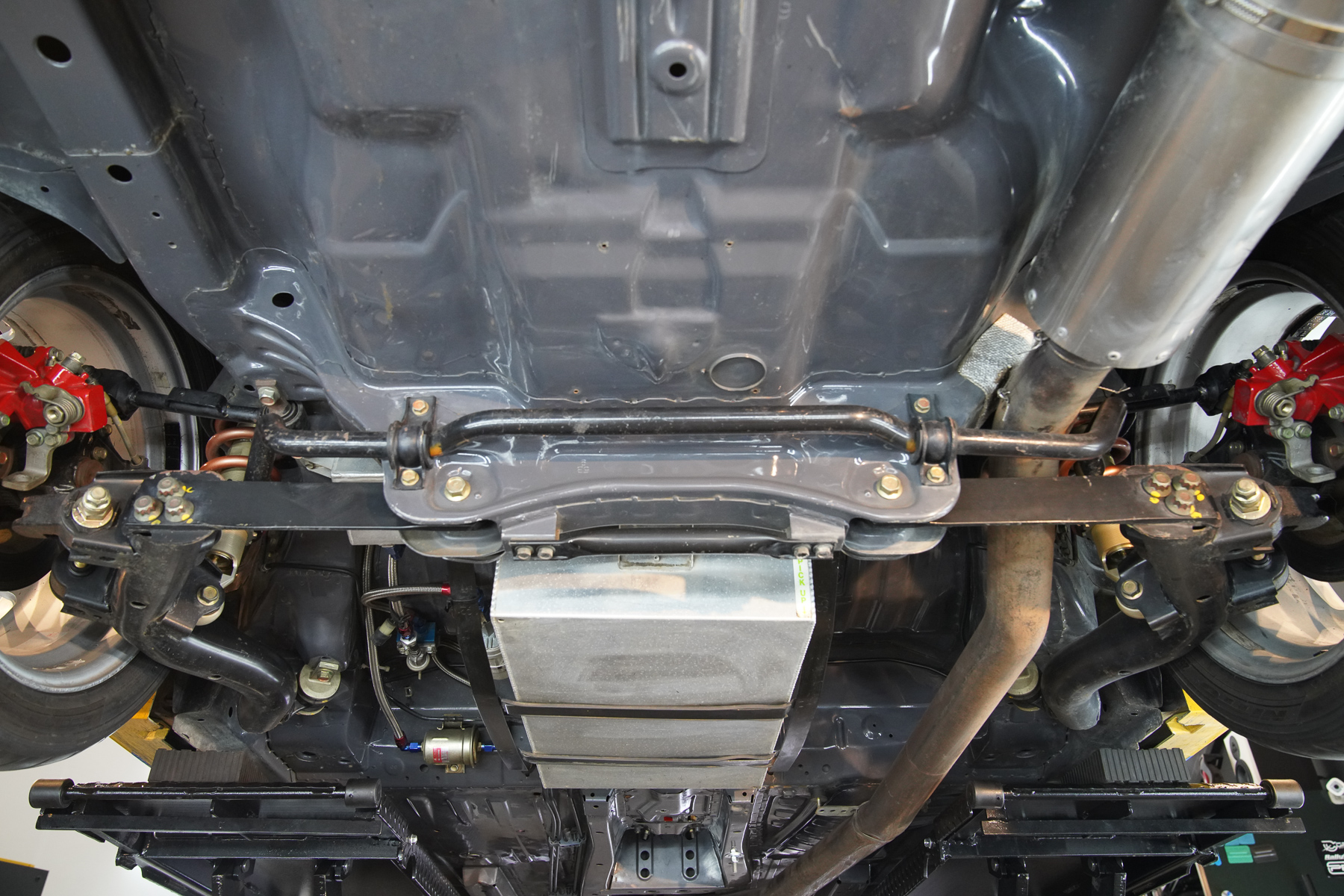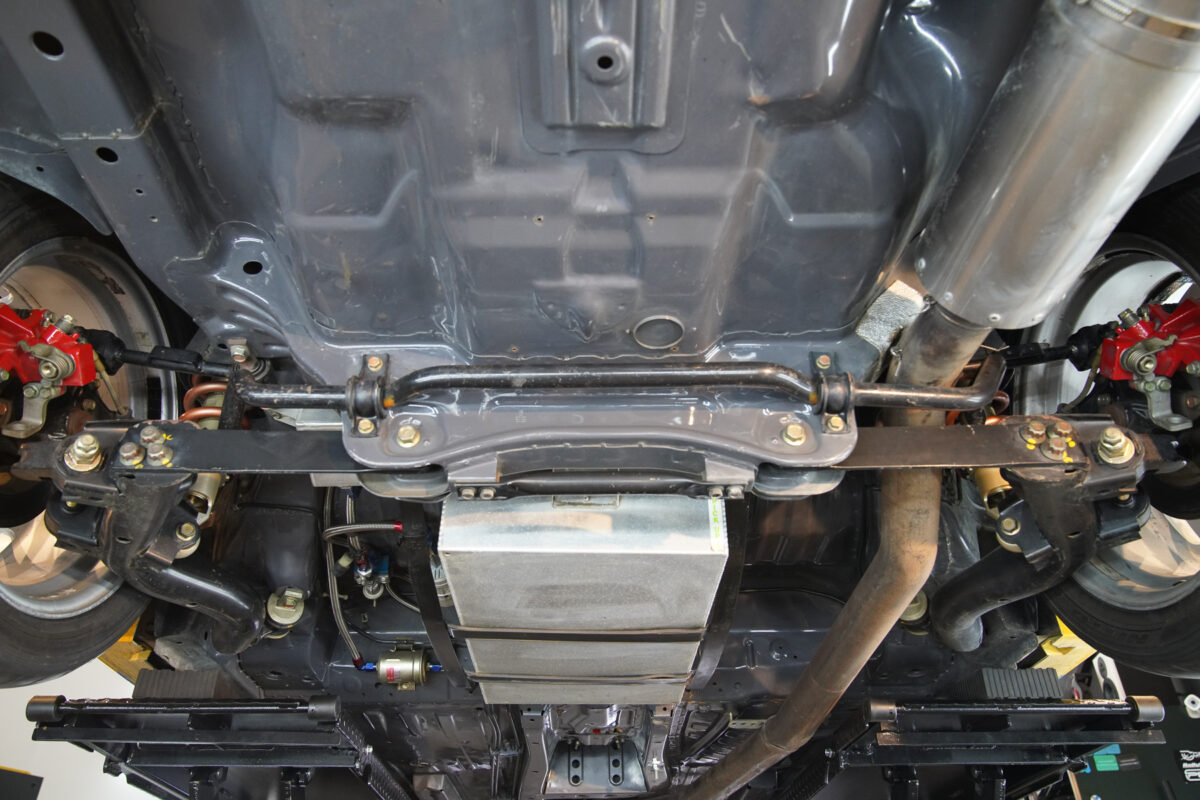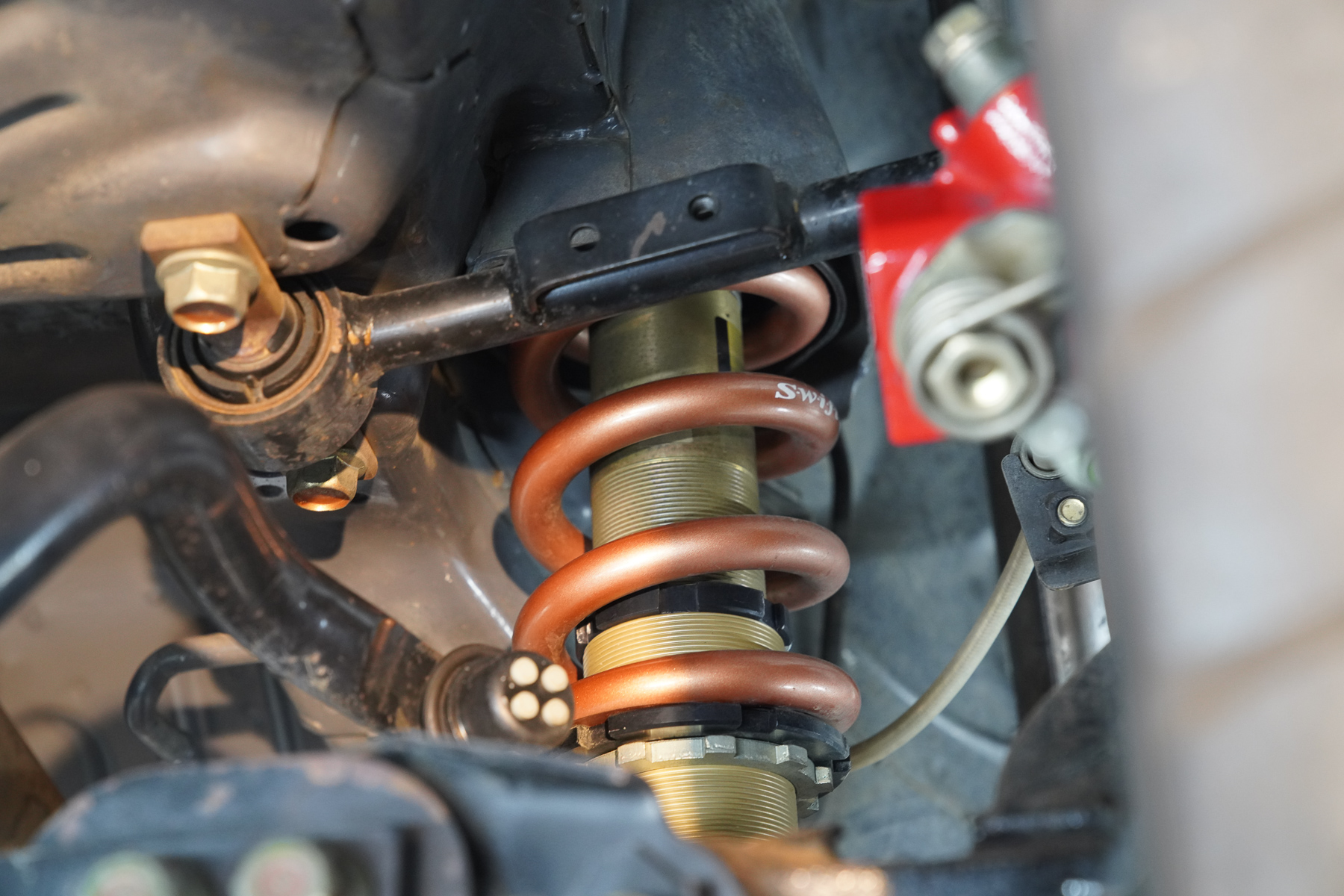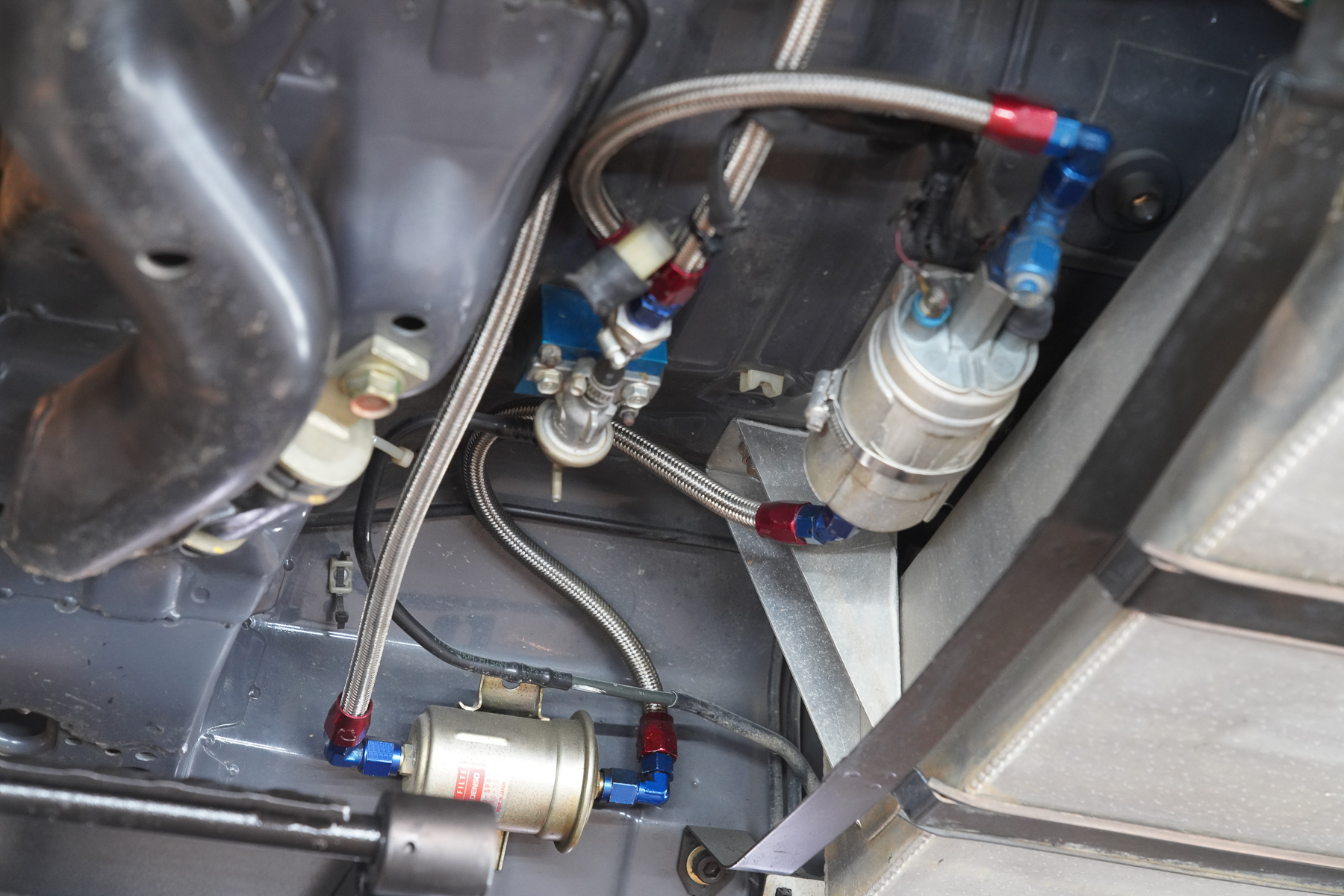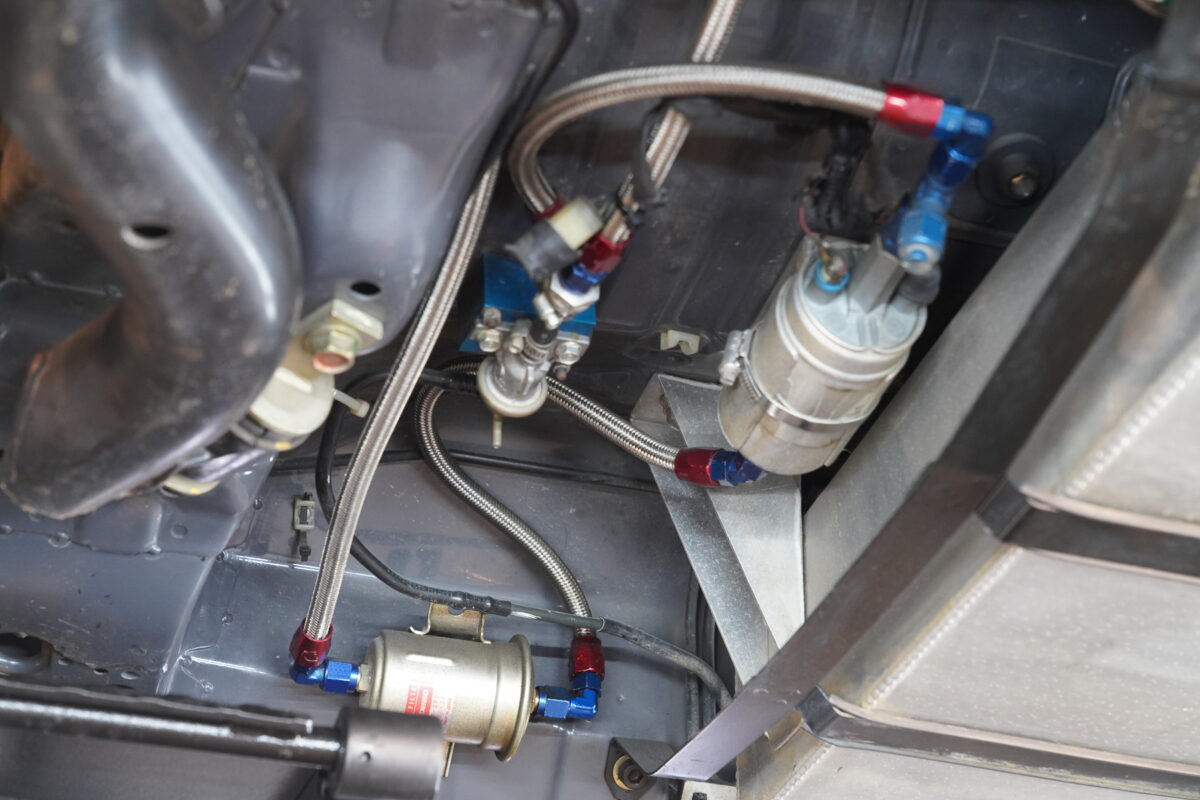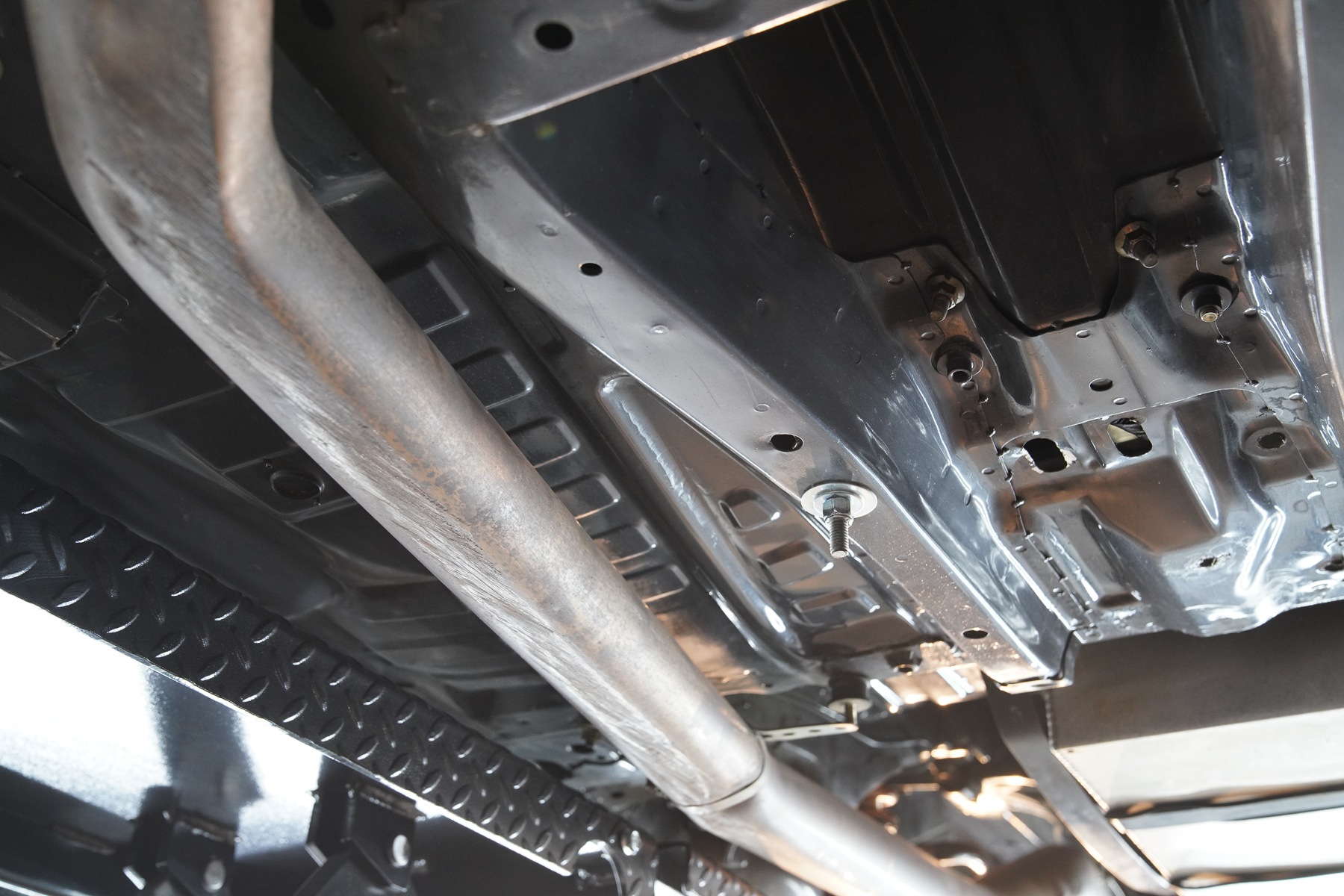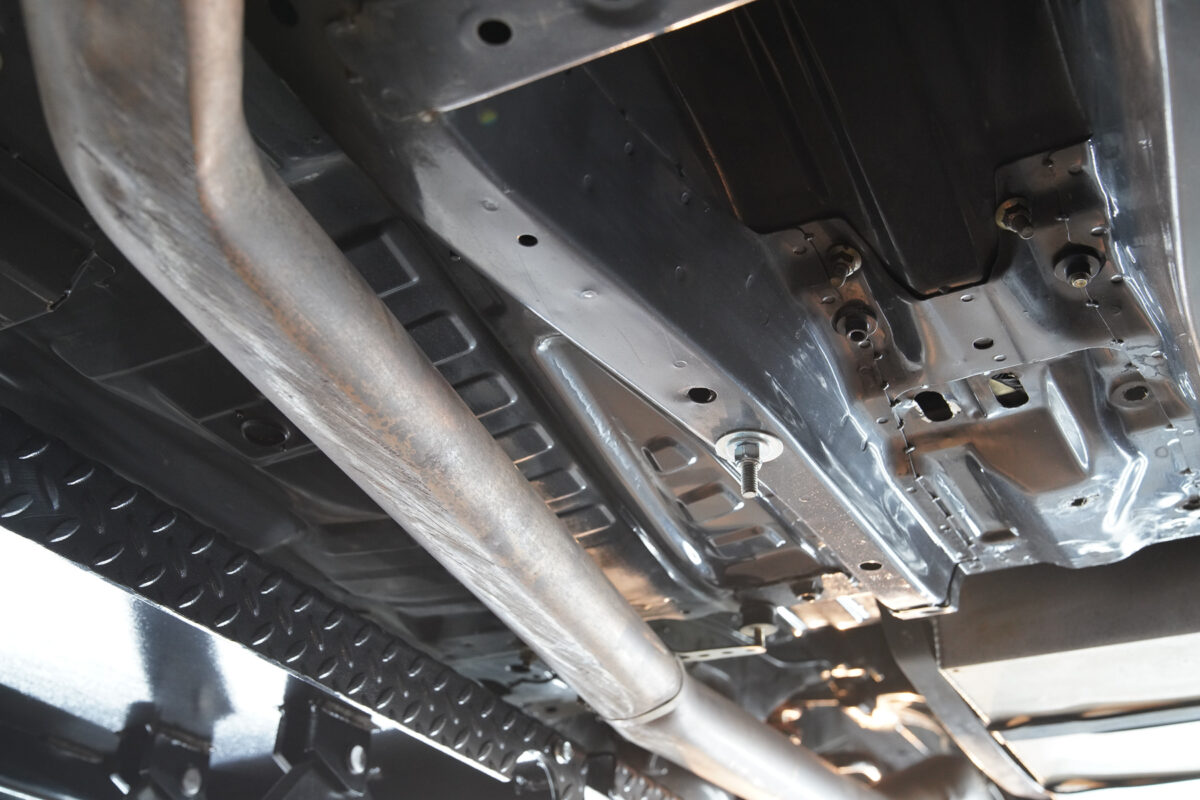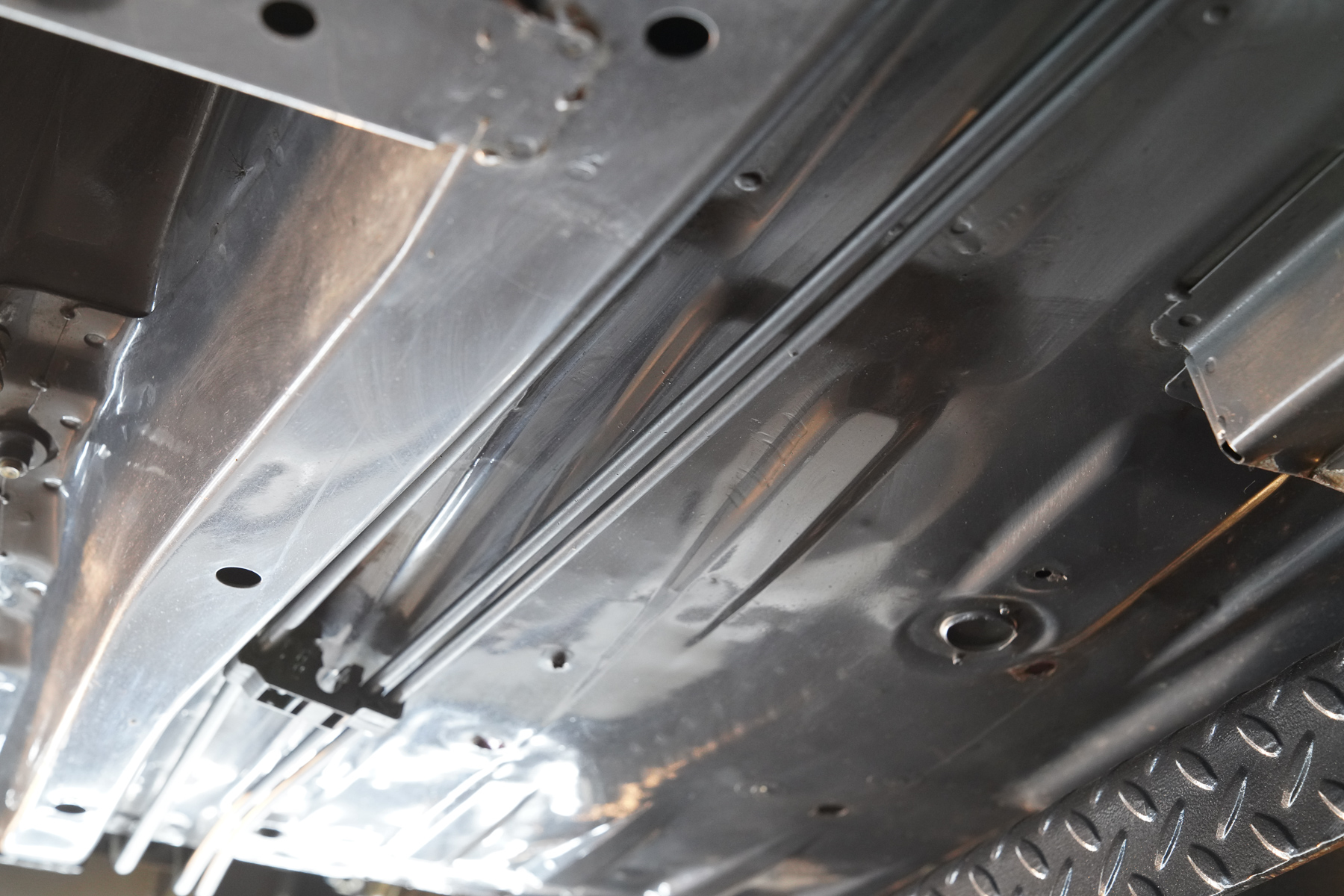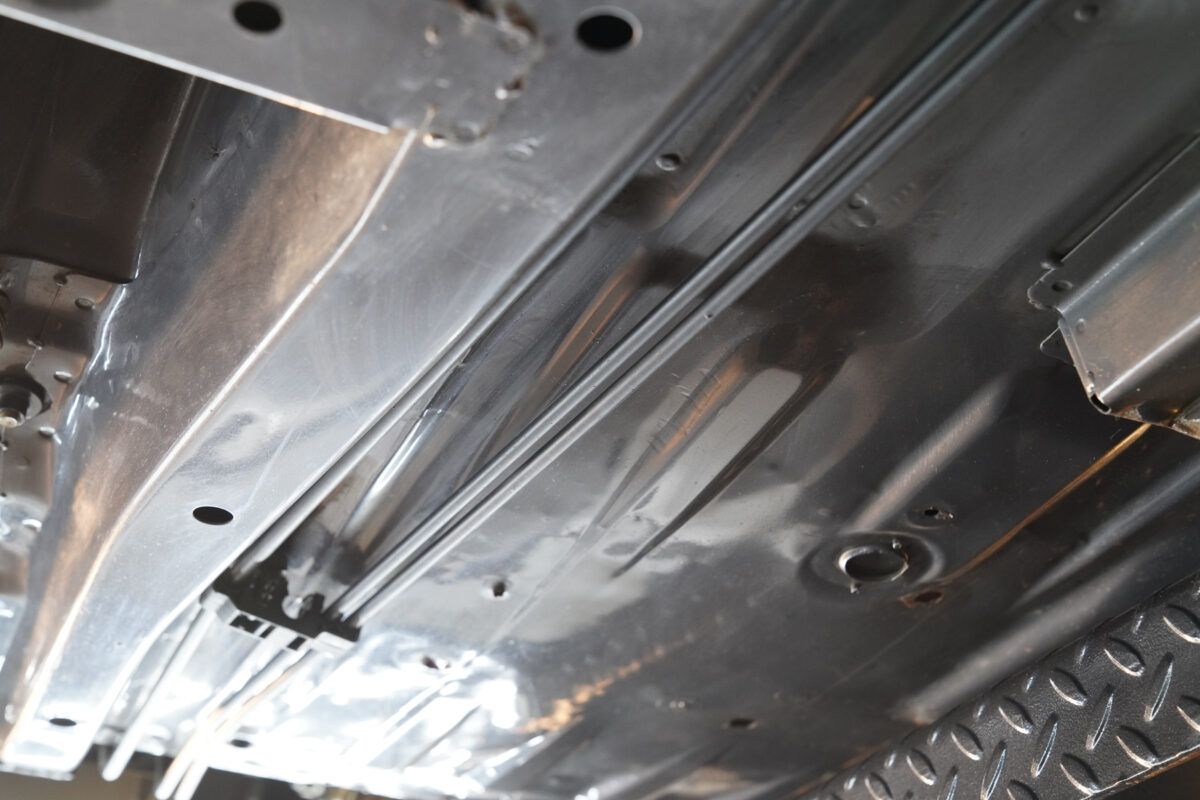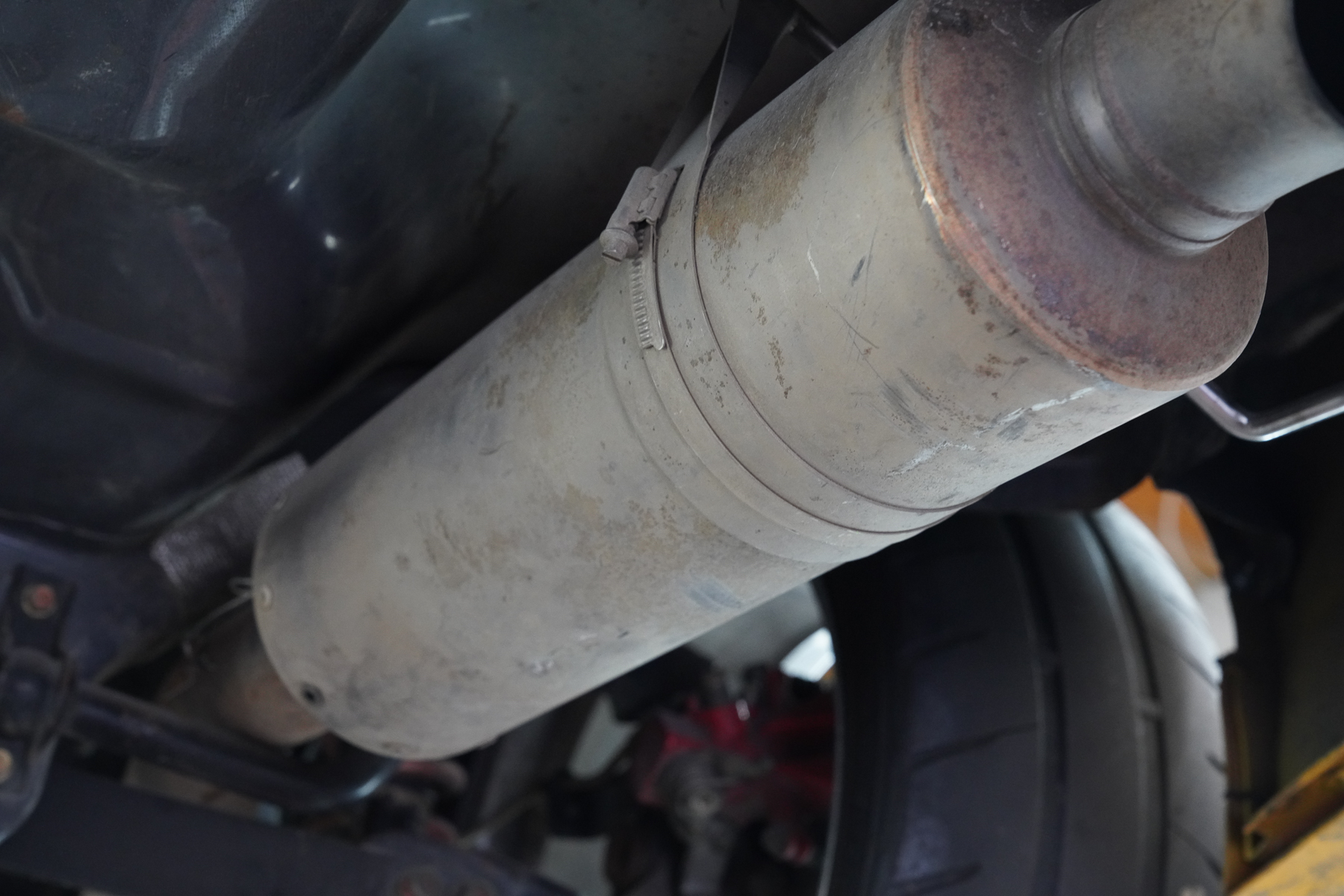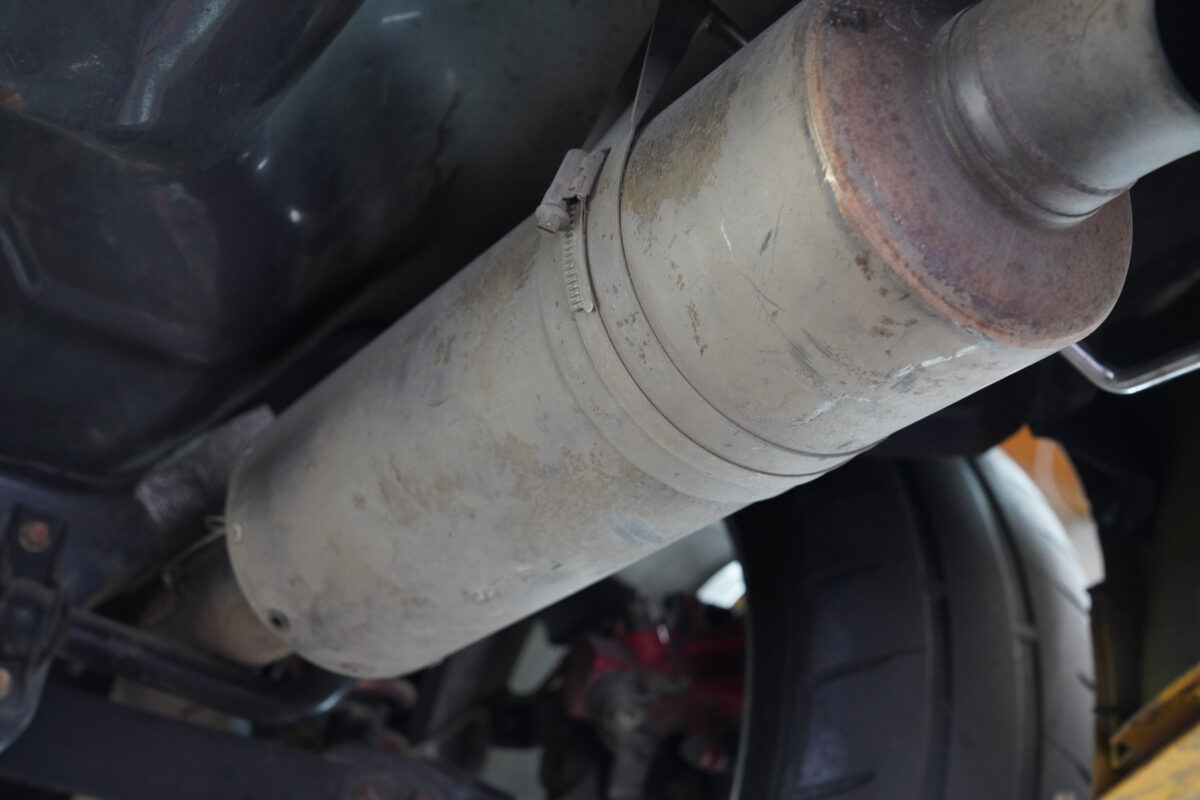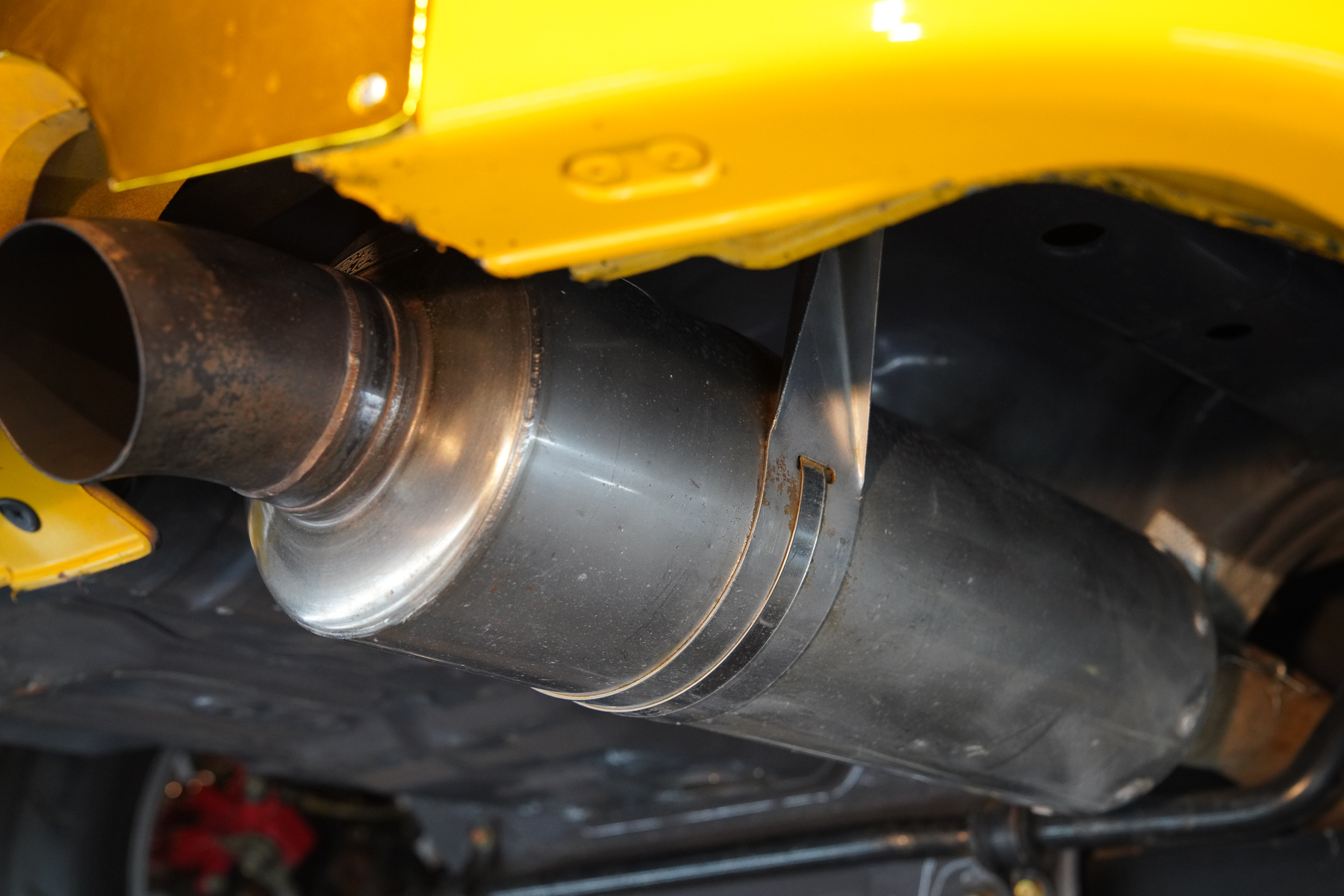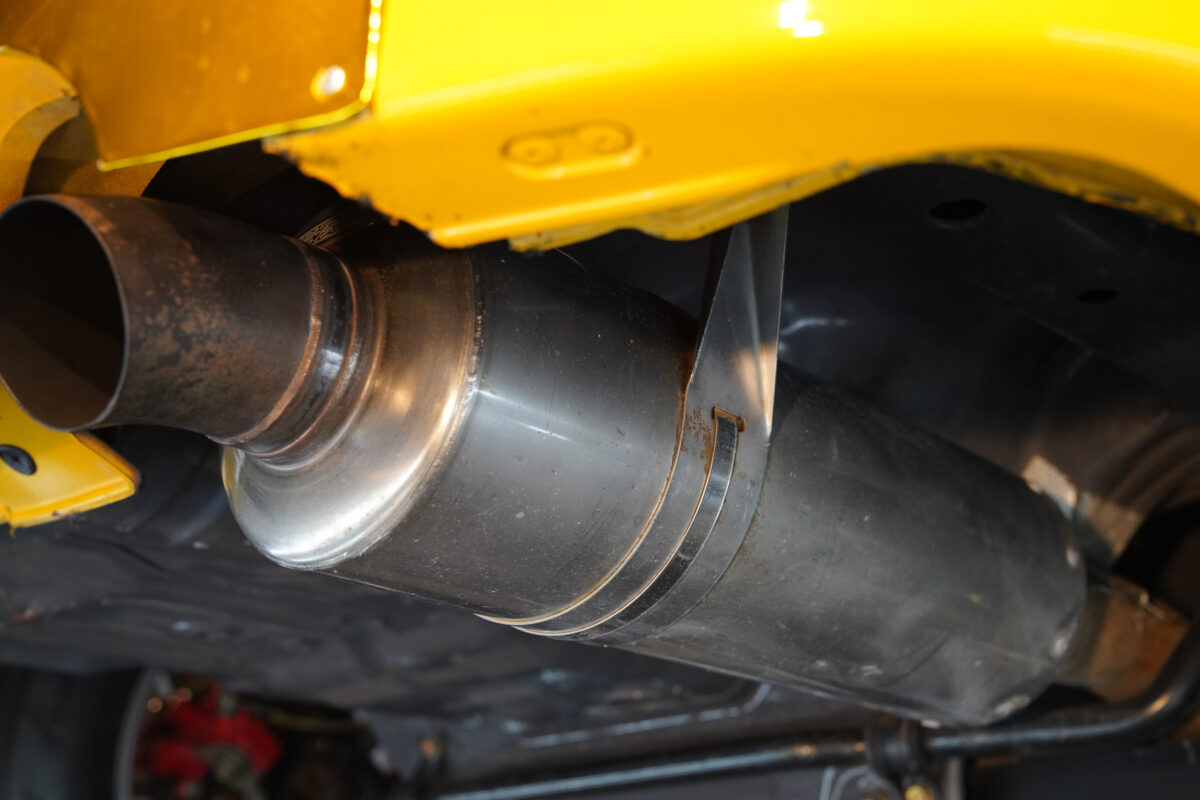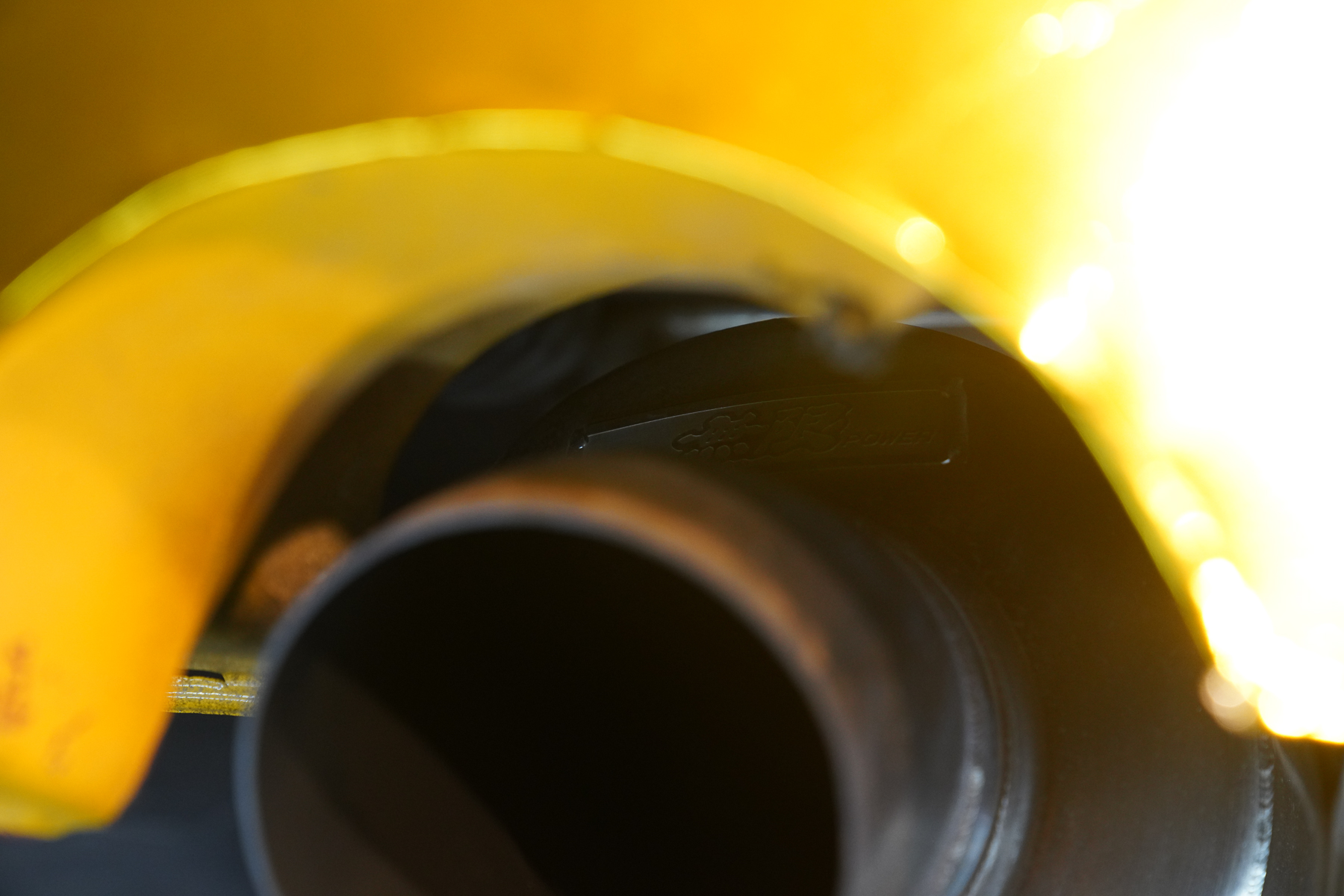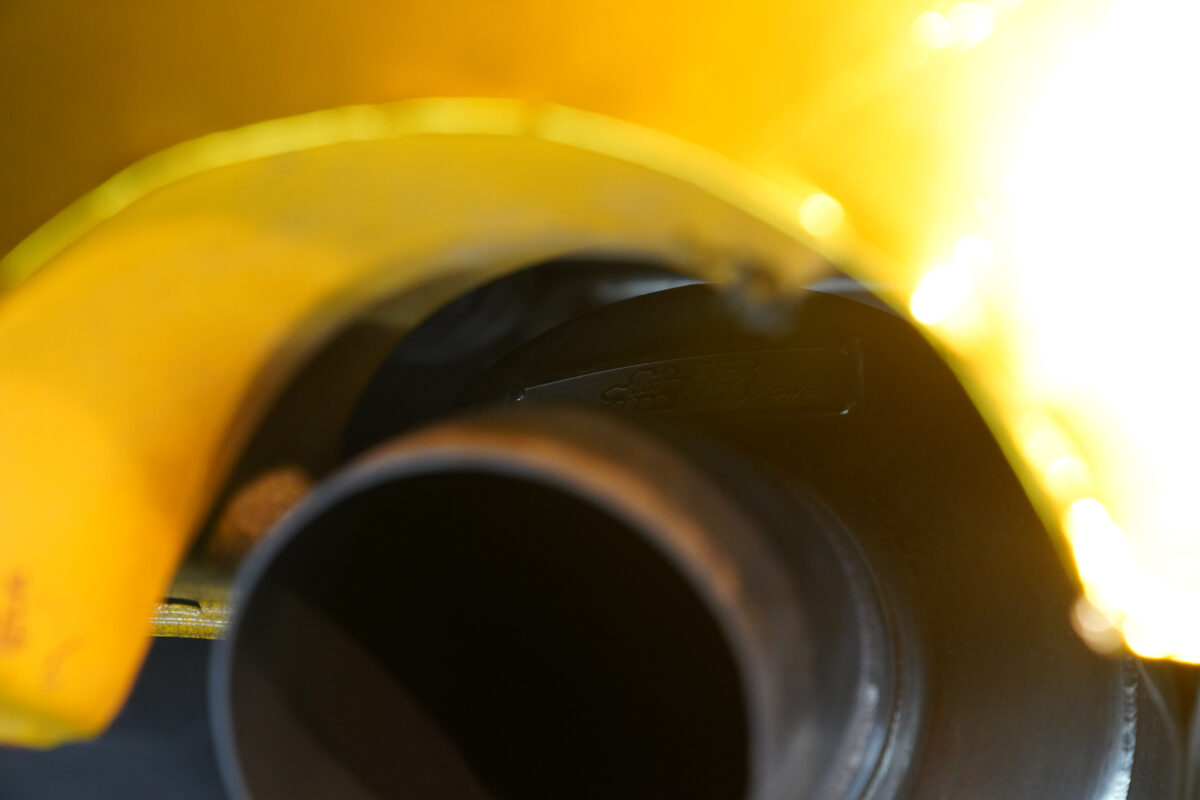 Exhuast polish and see what we found. Mugen!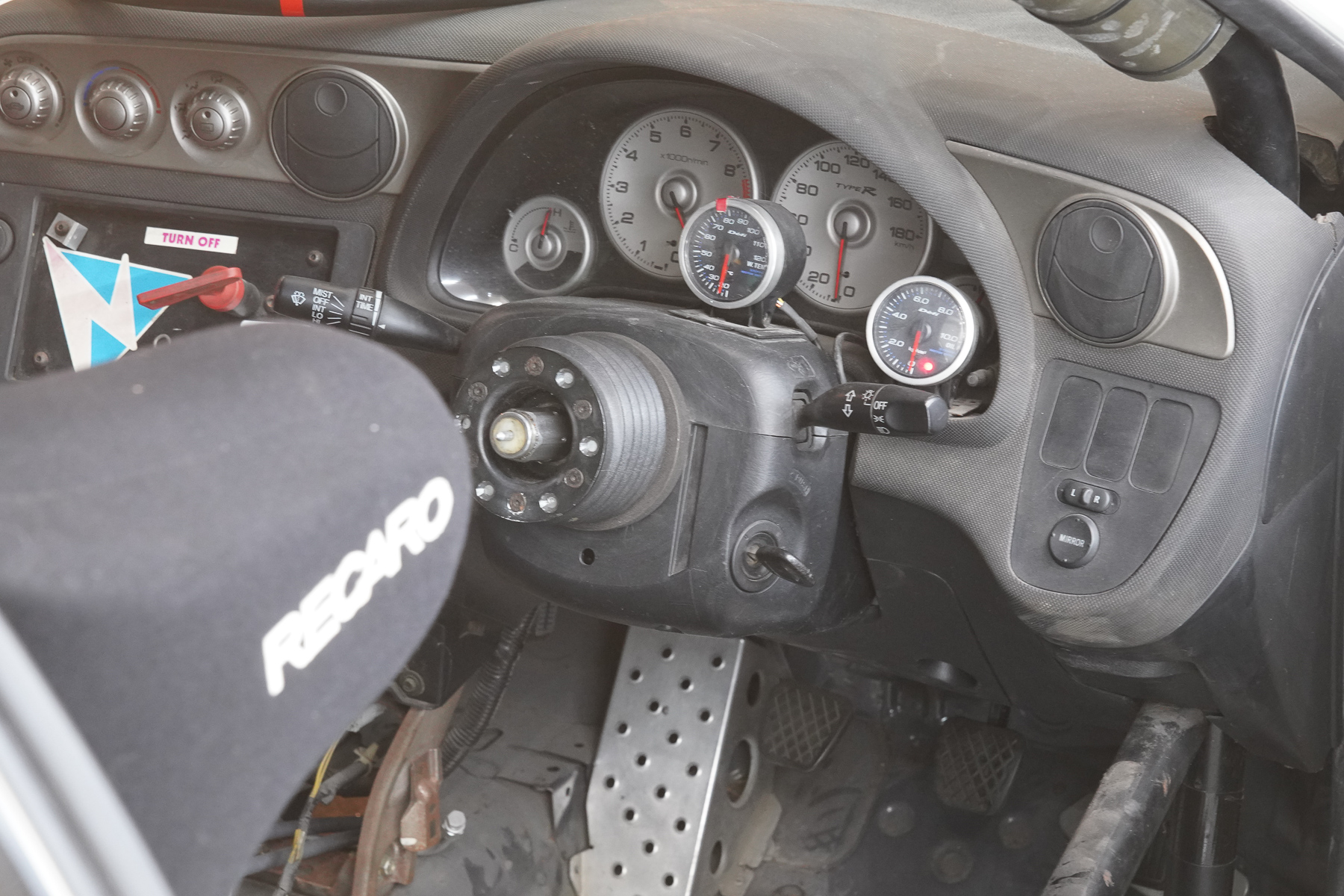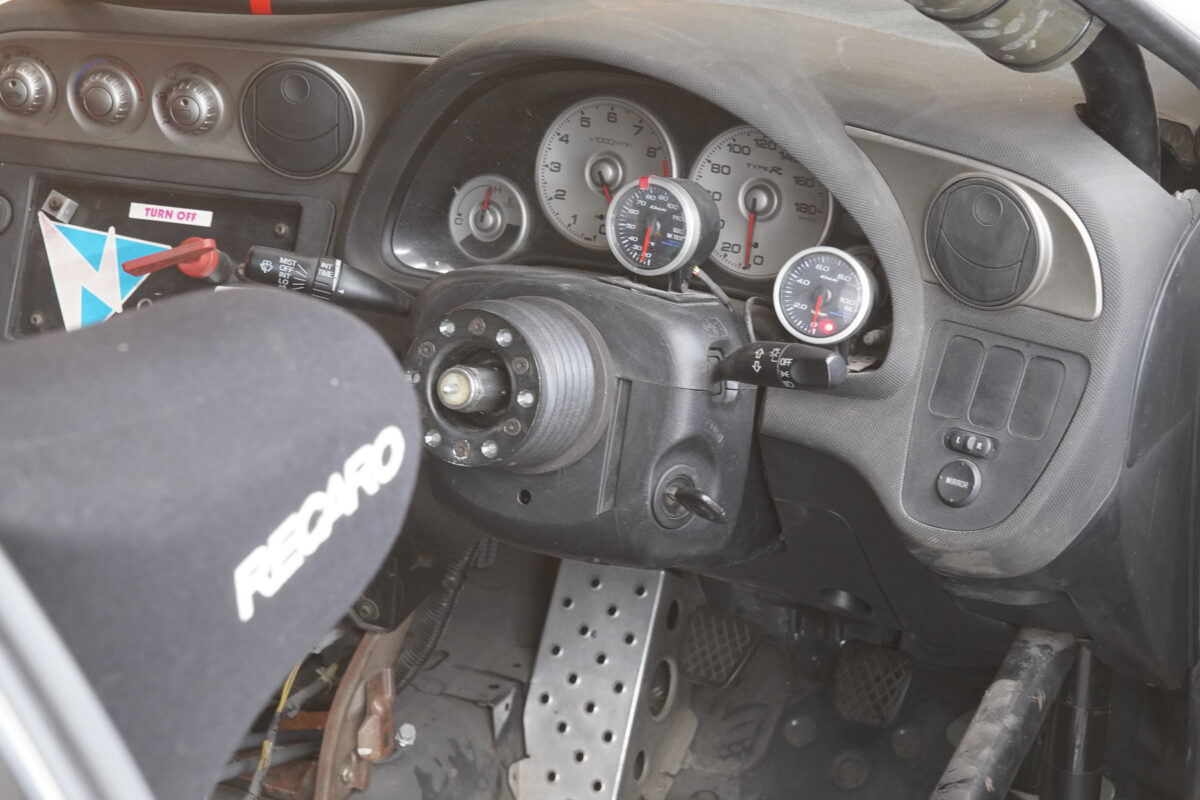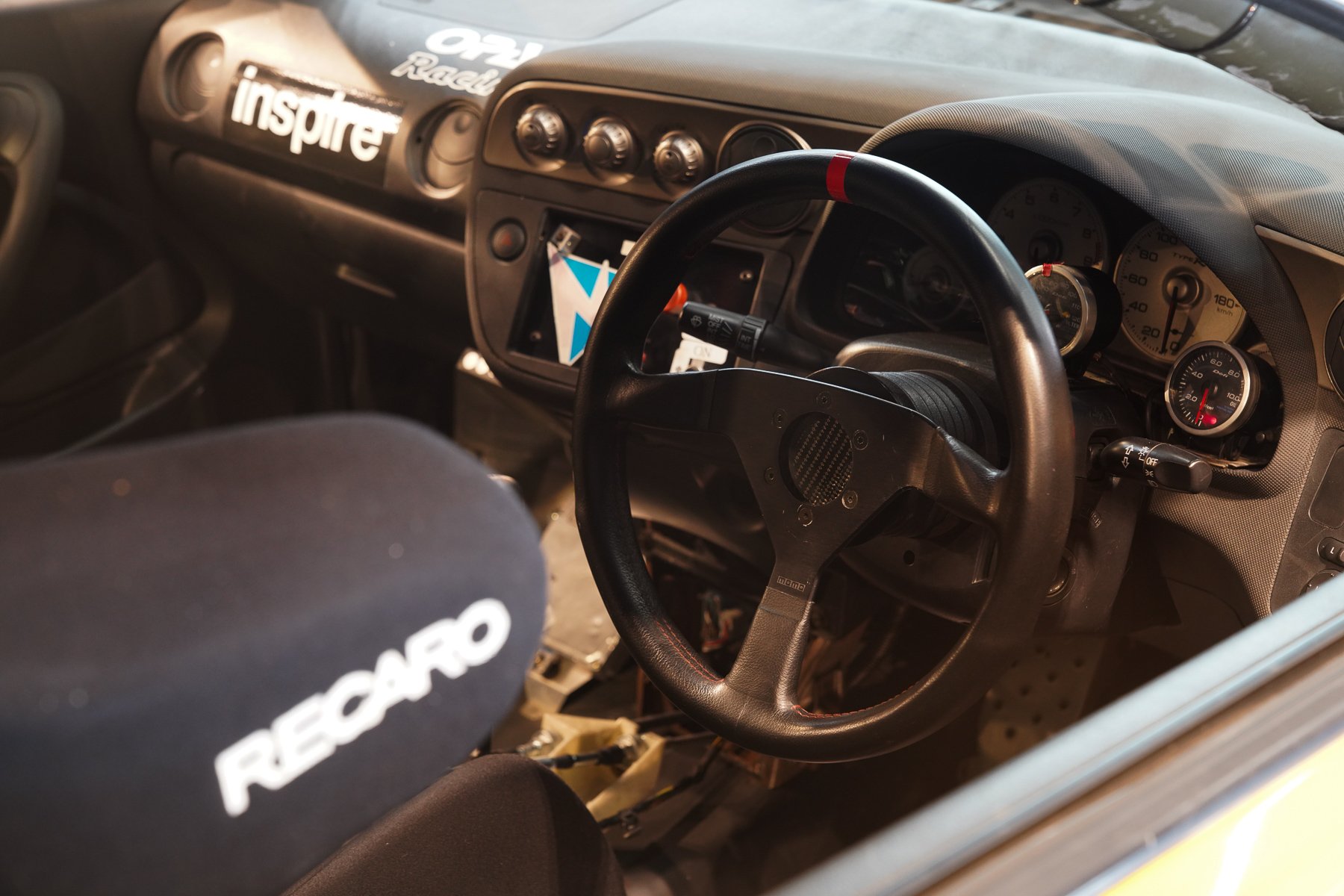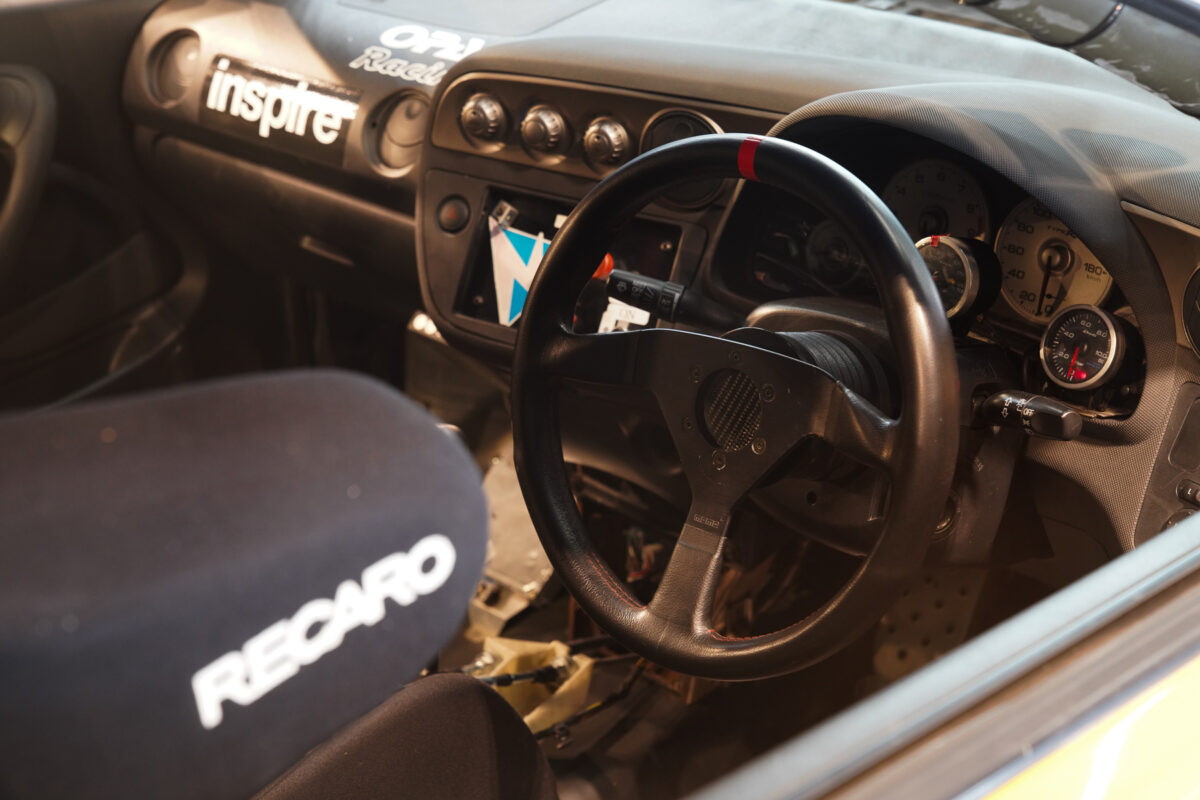 Before and After - Interior of the Spoon Race Car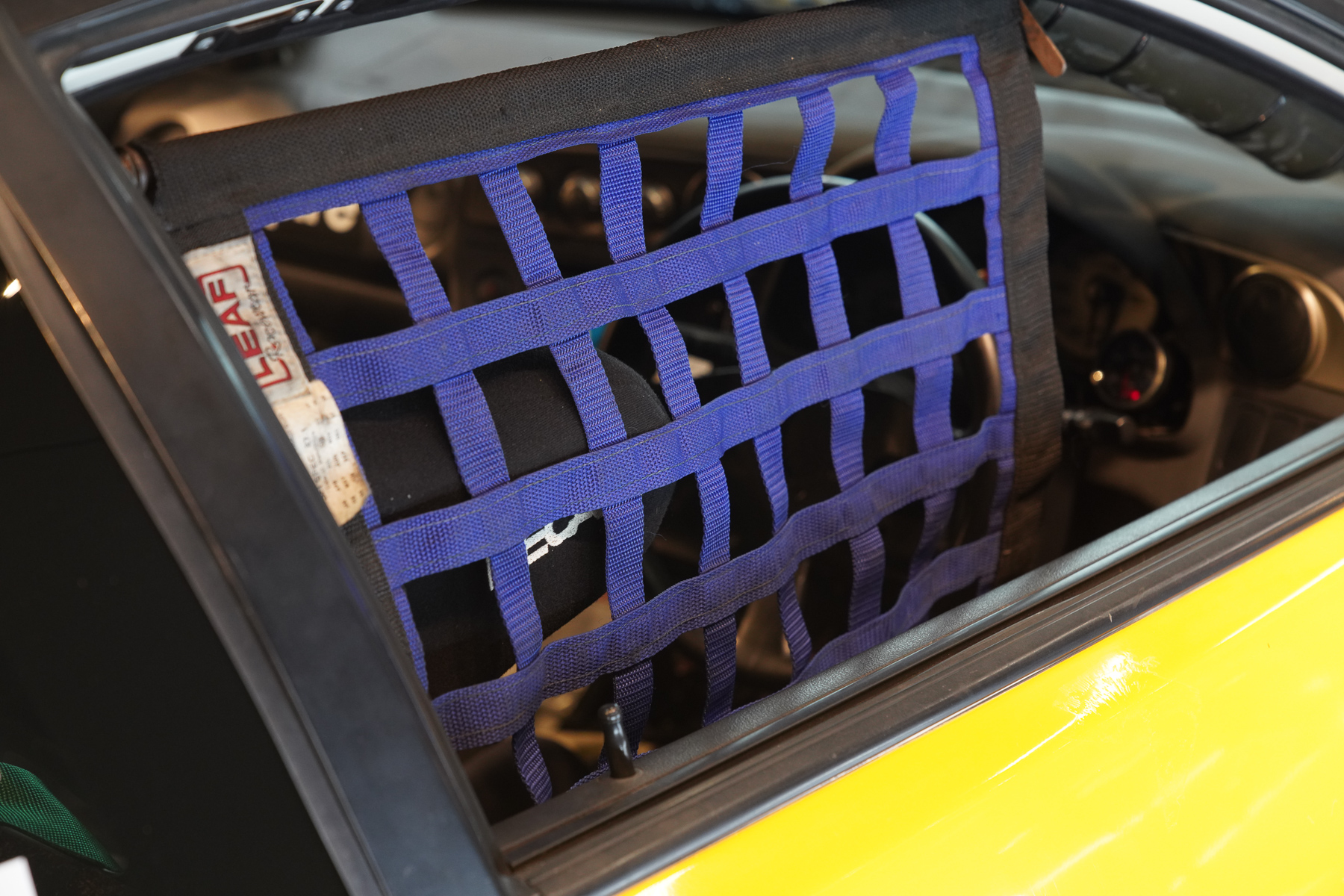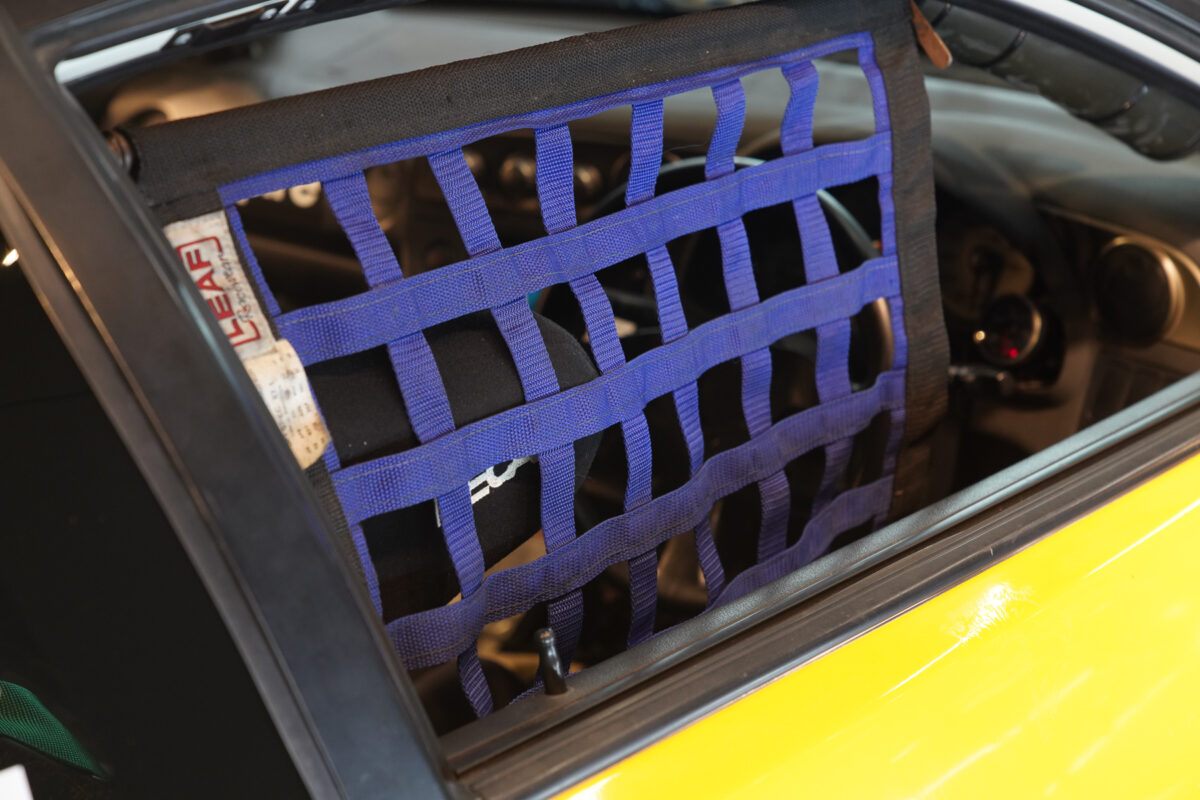 Gotta show the net to show it is a real race car right?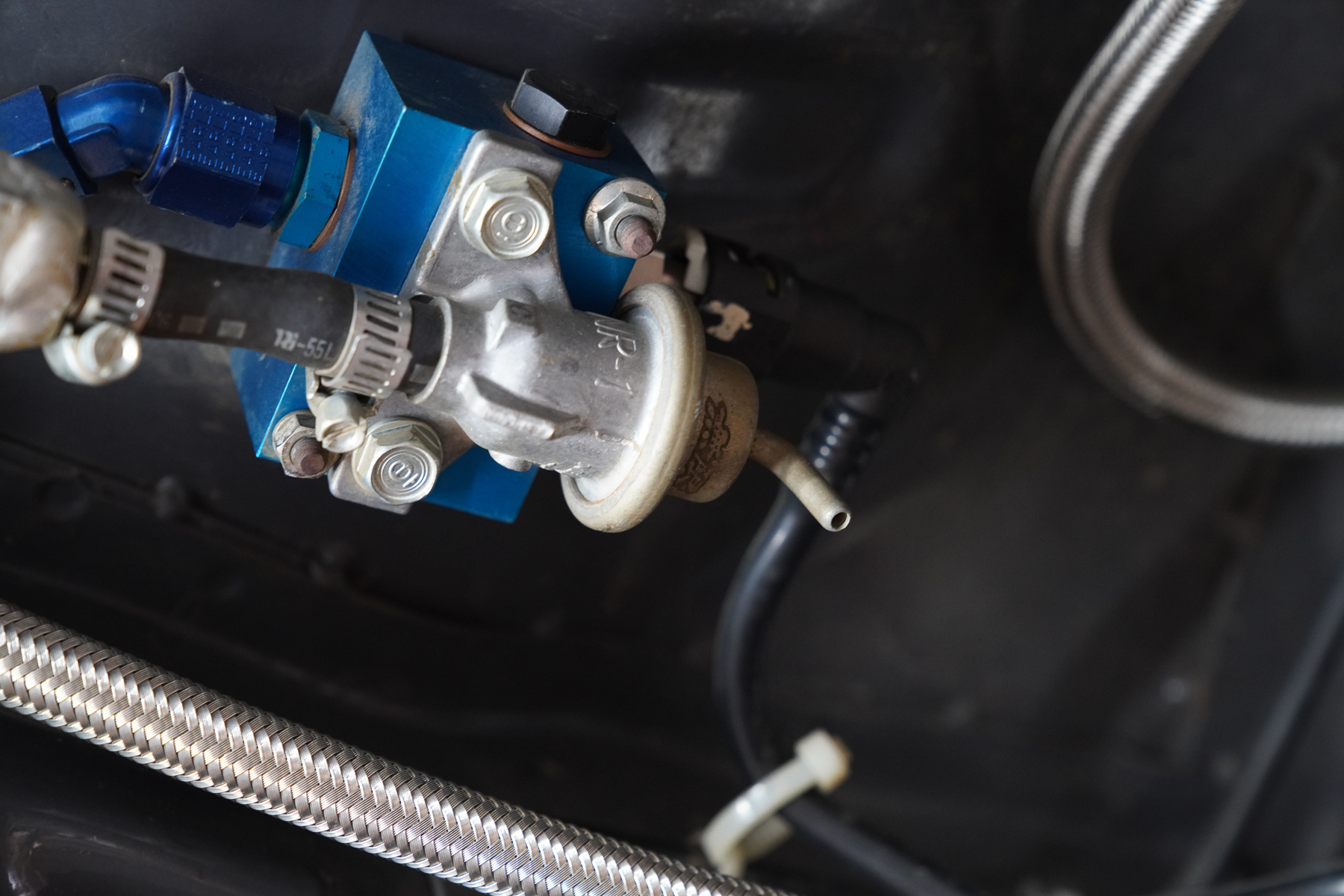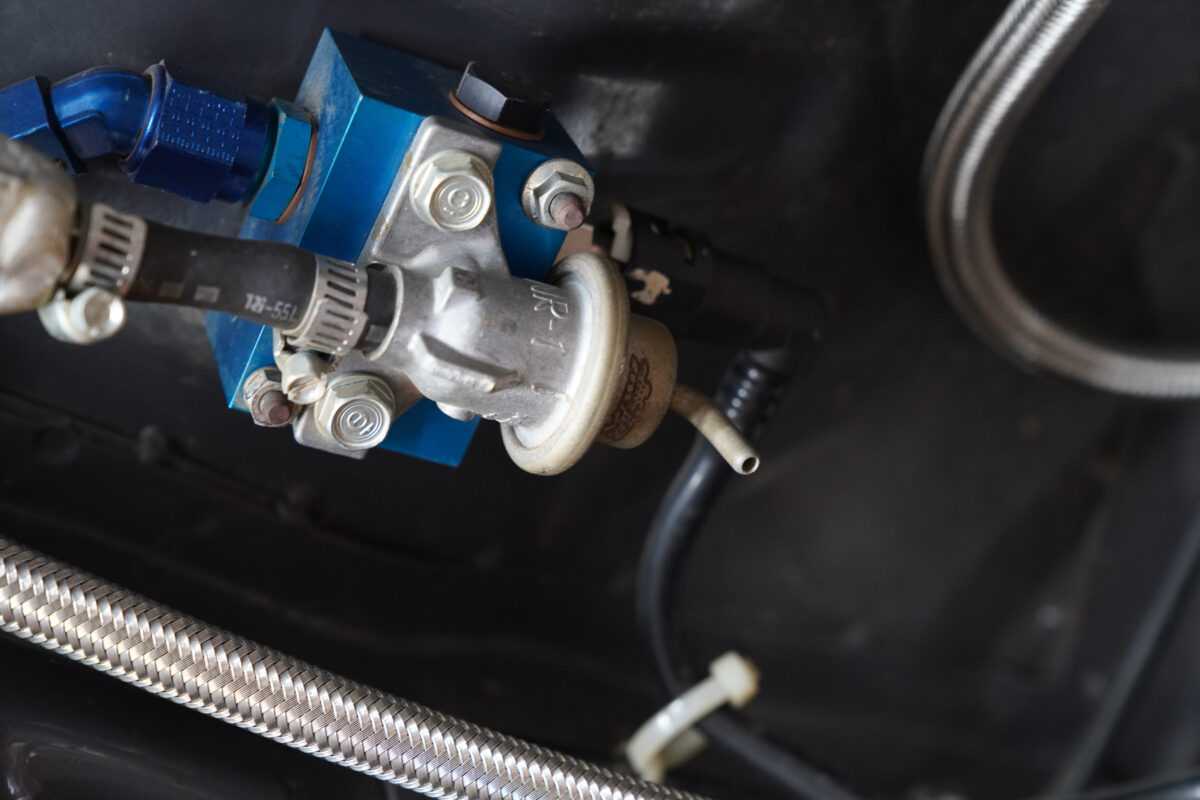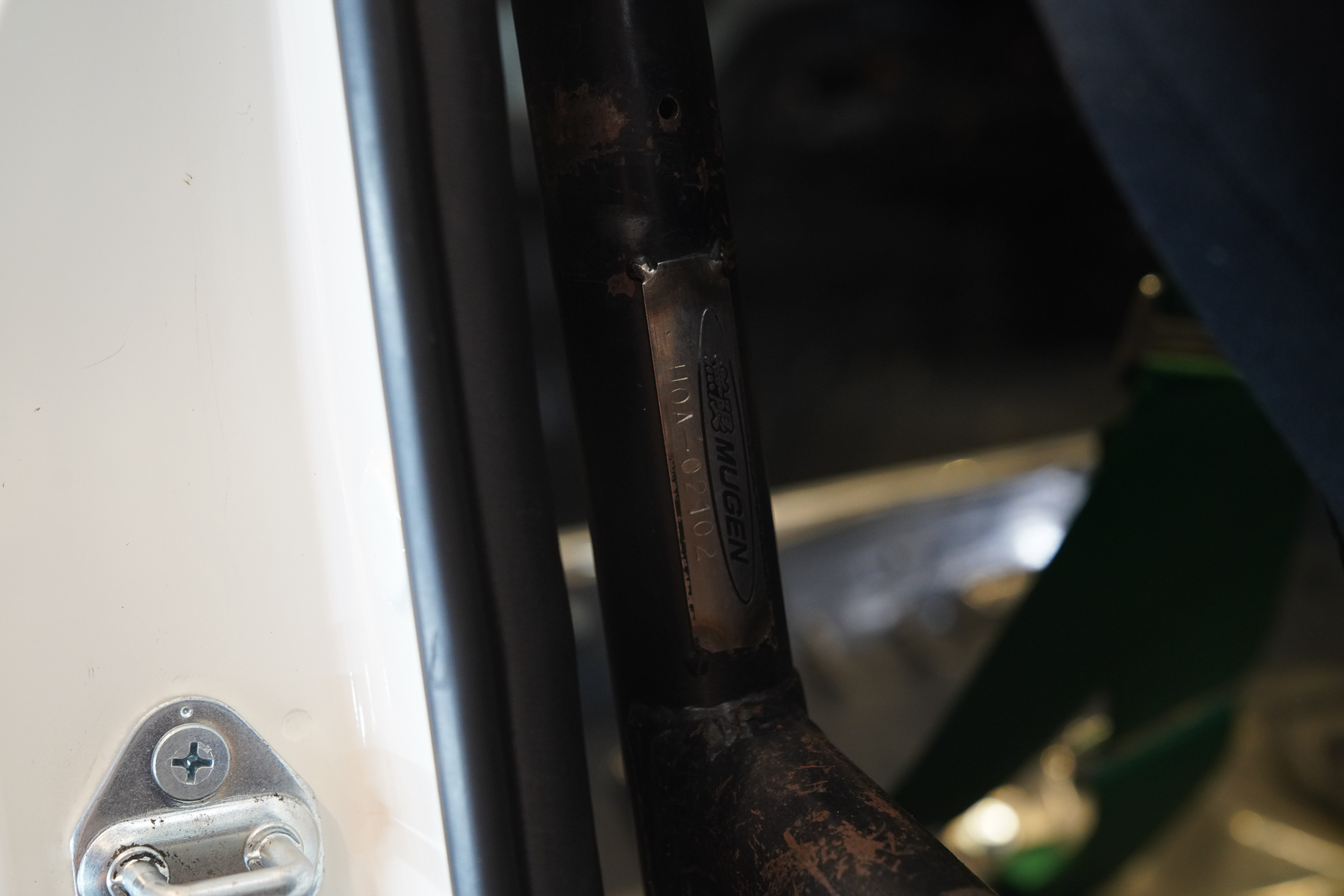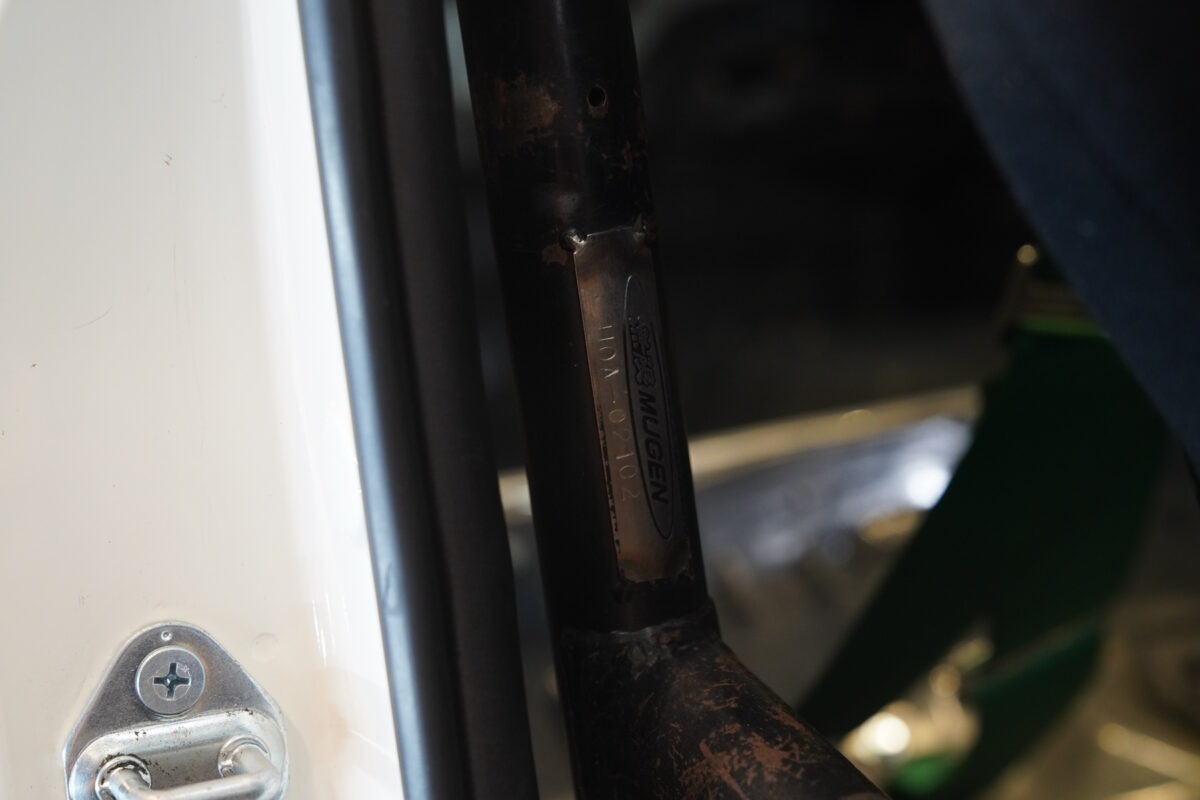 More Mugen Parts! Interesting!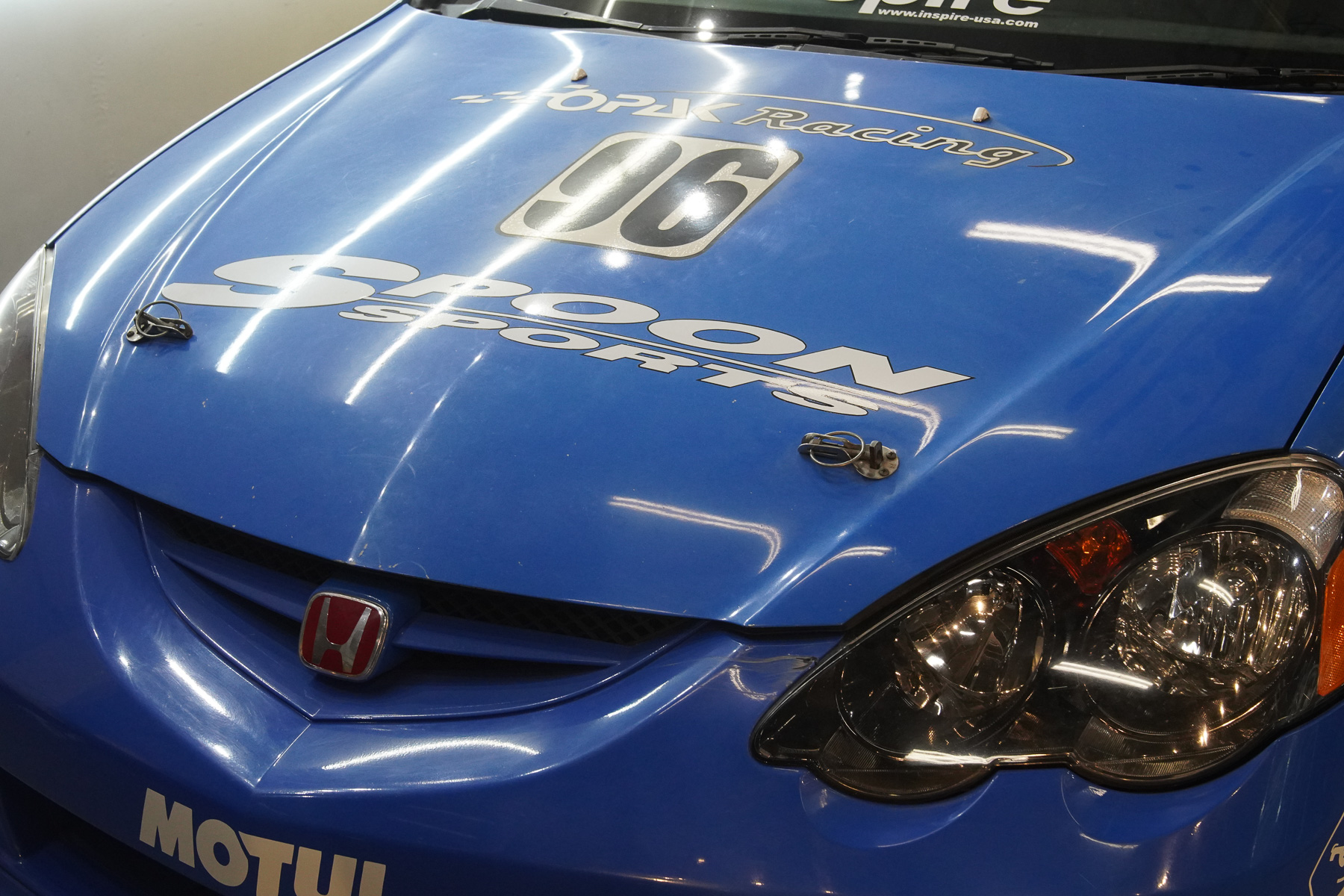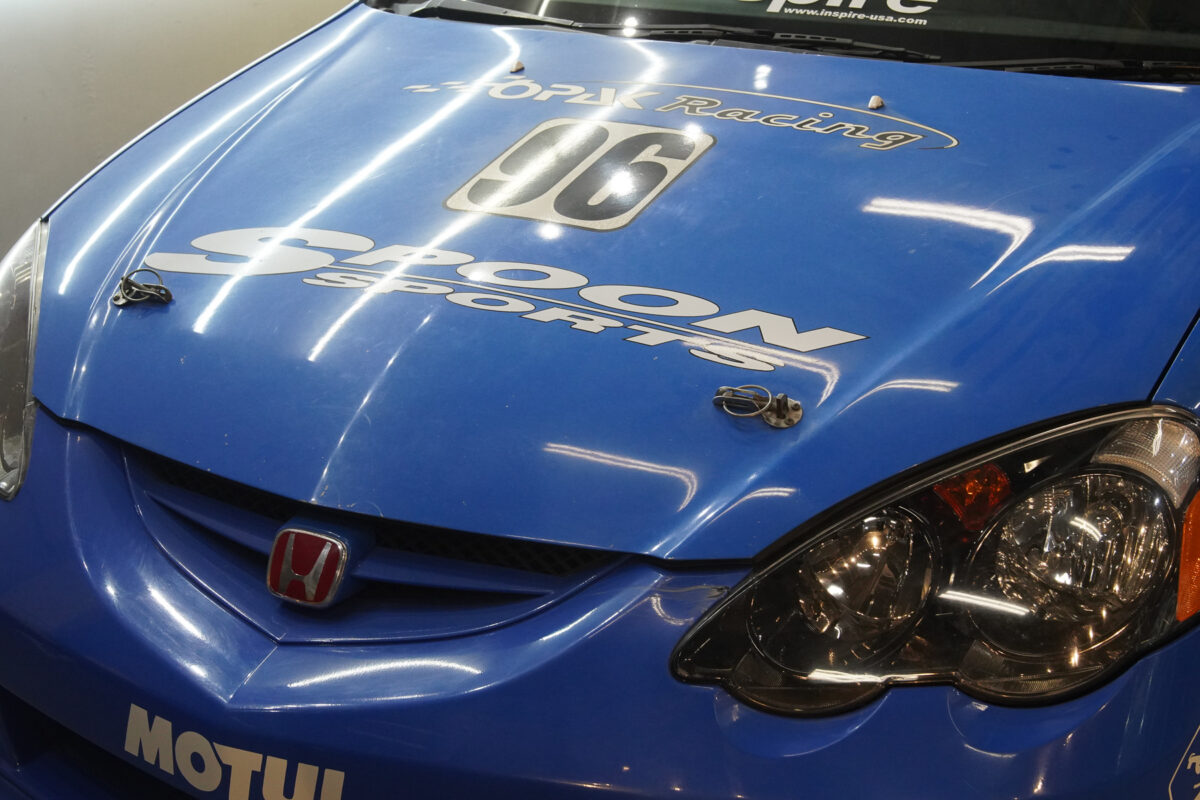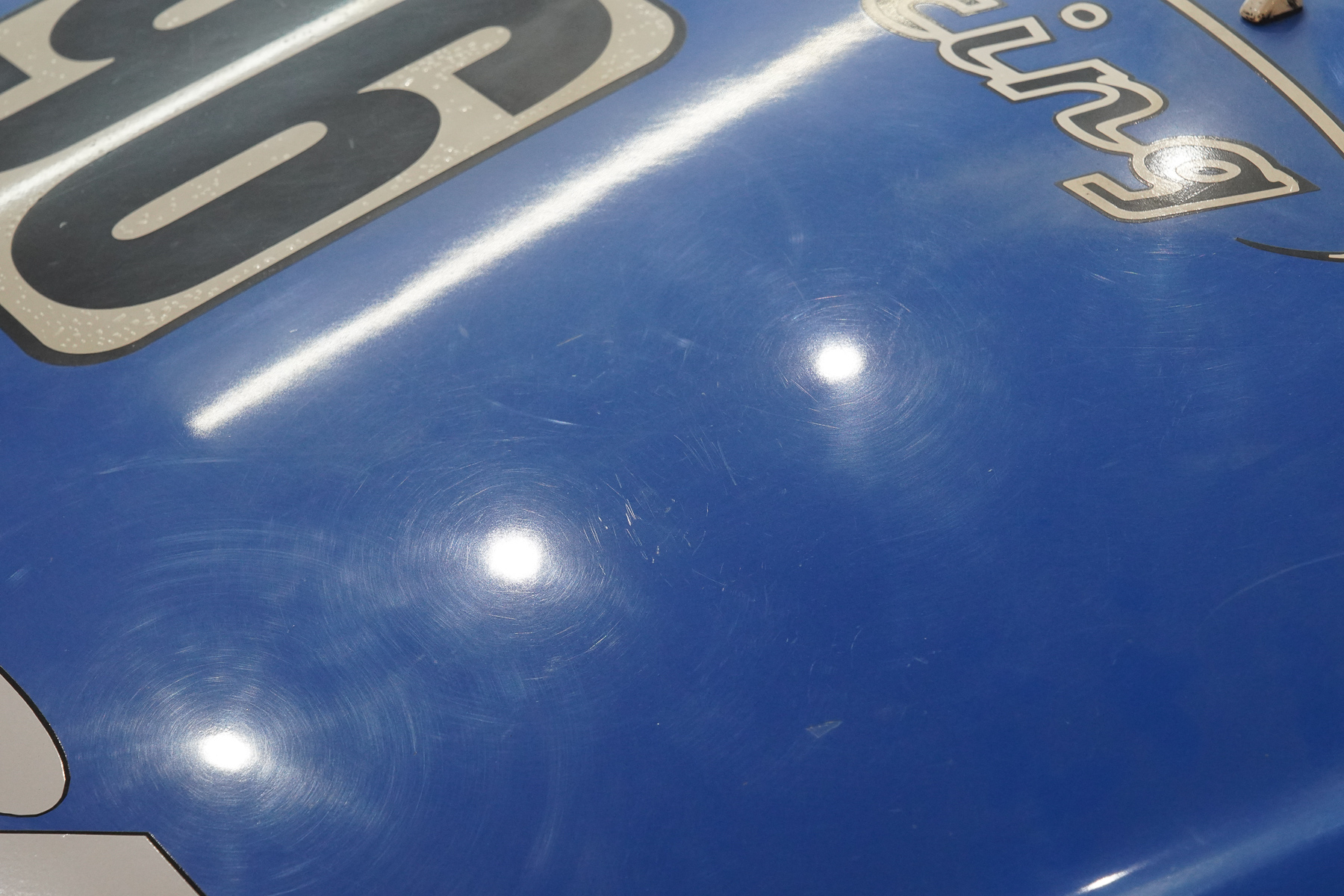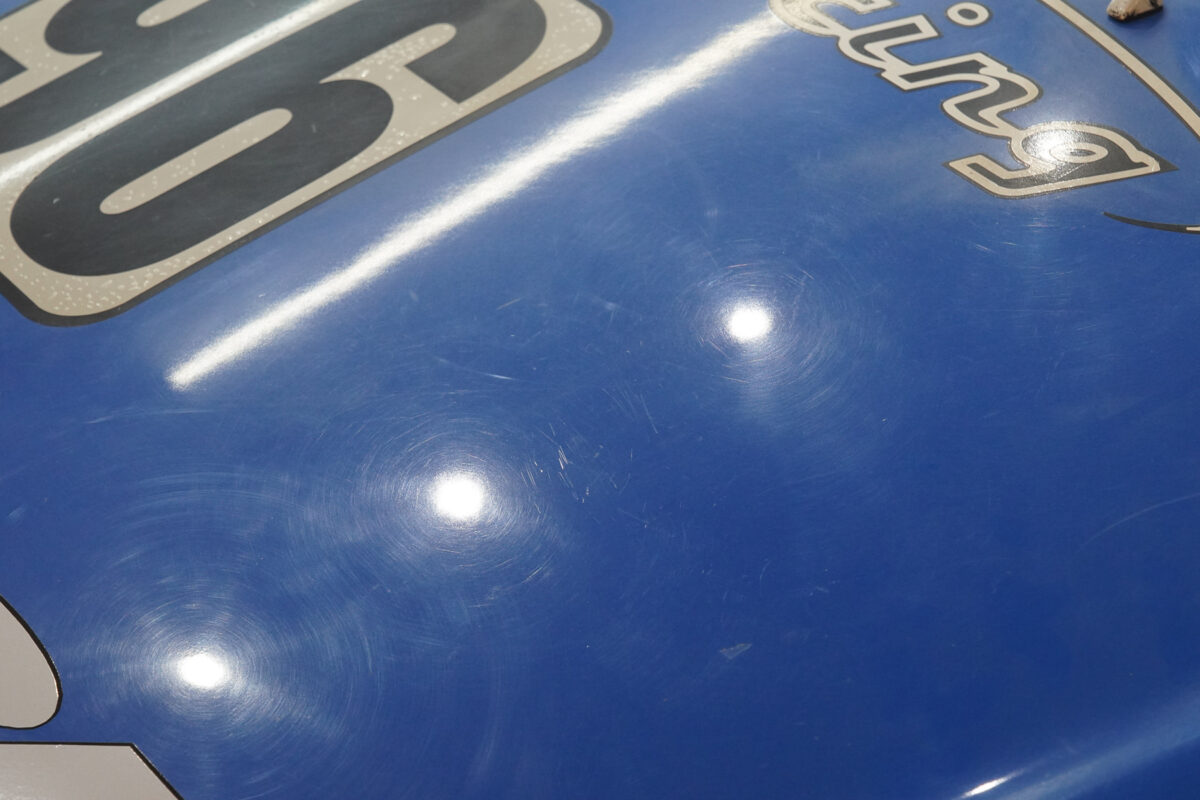 Exterior does need some work done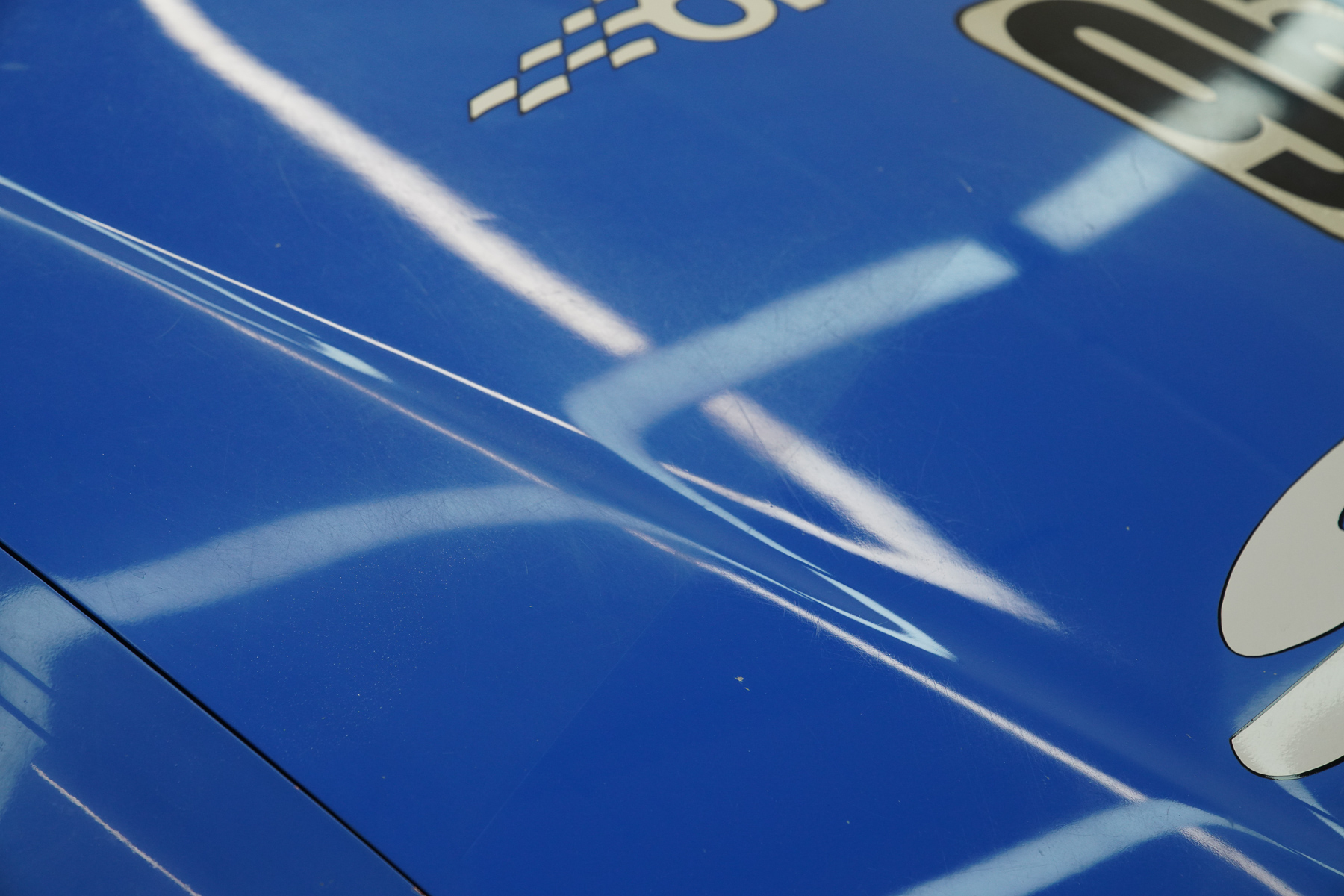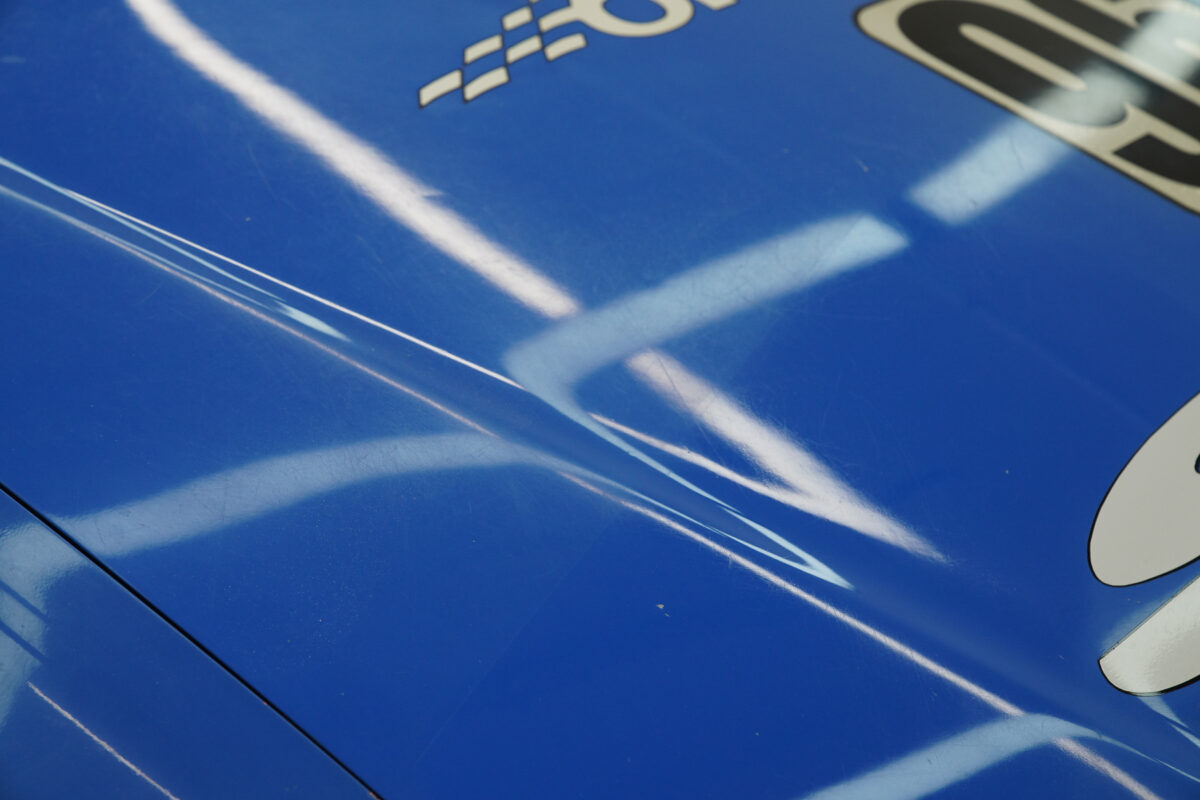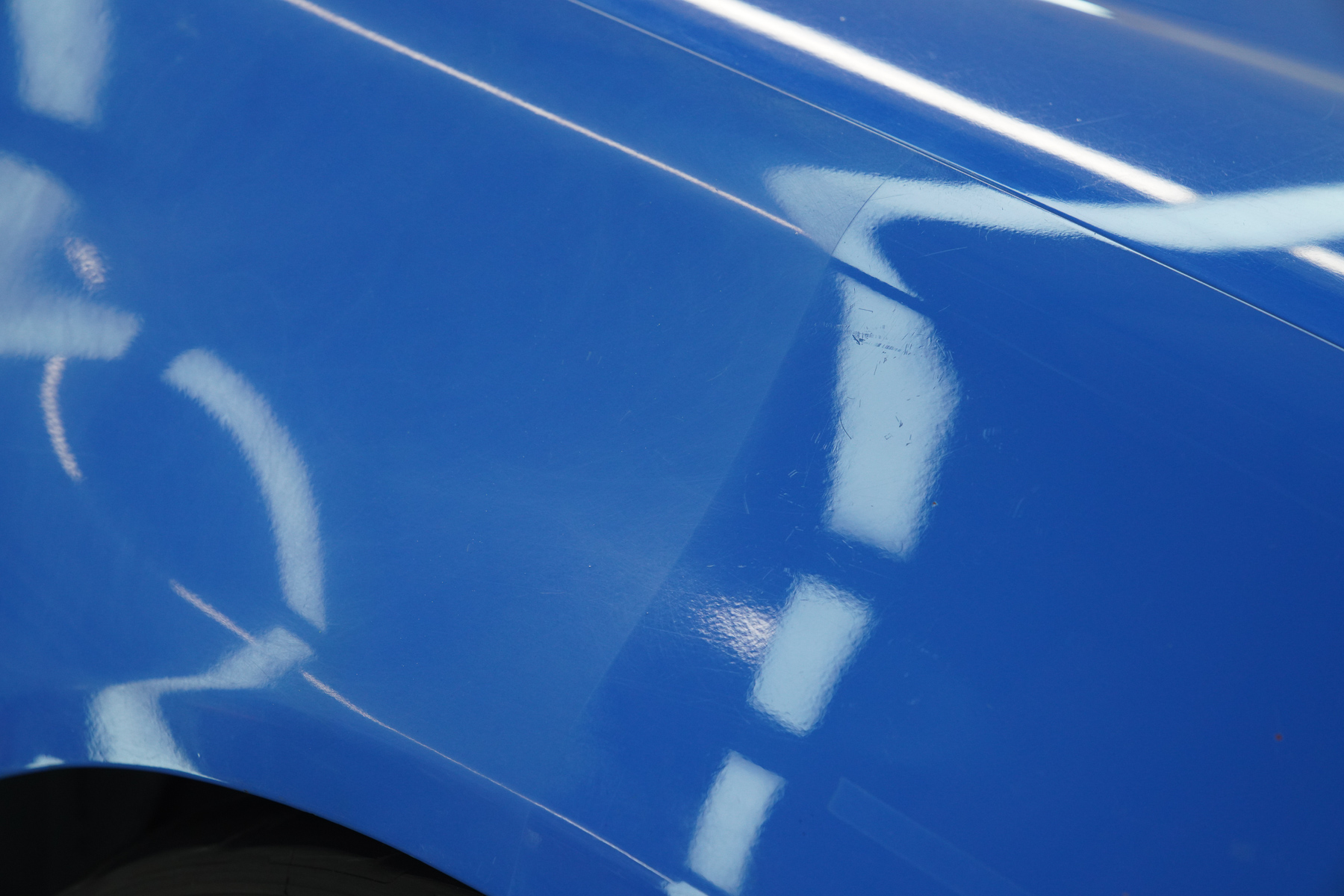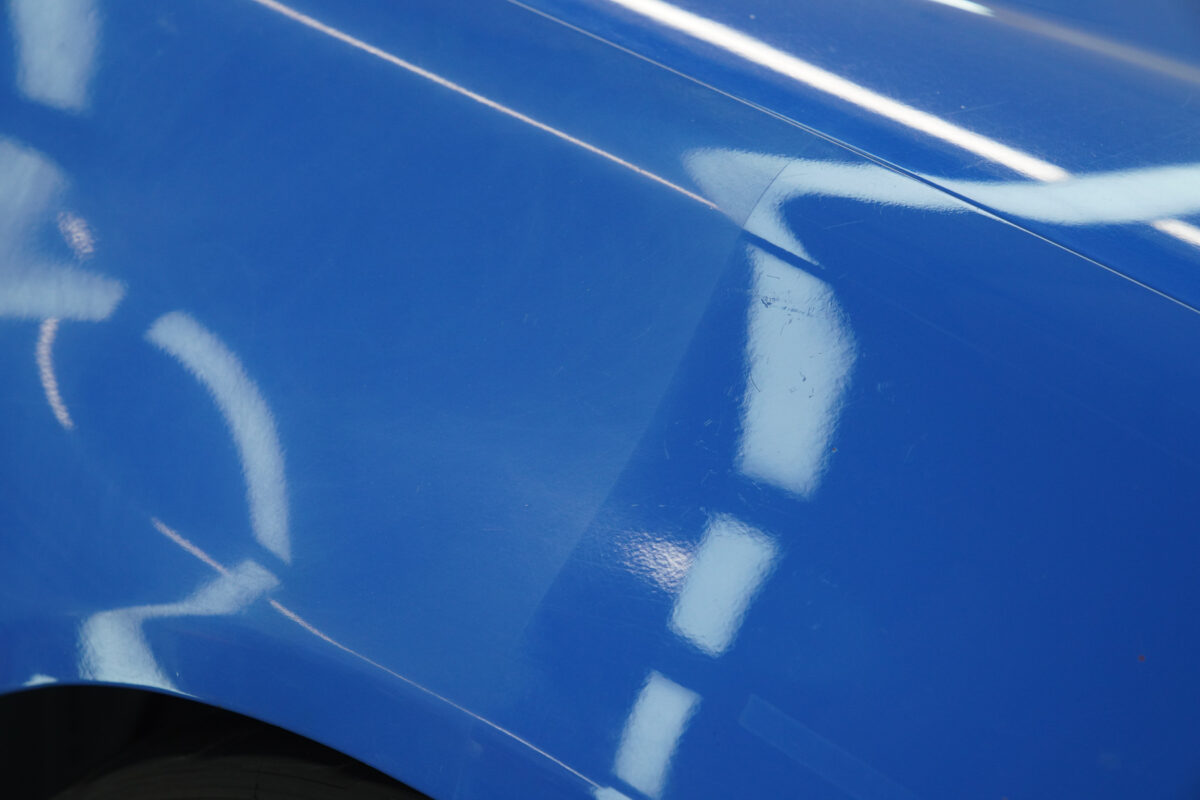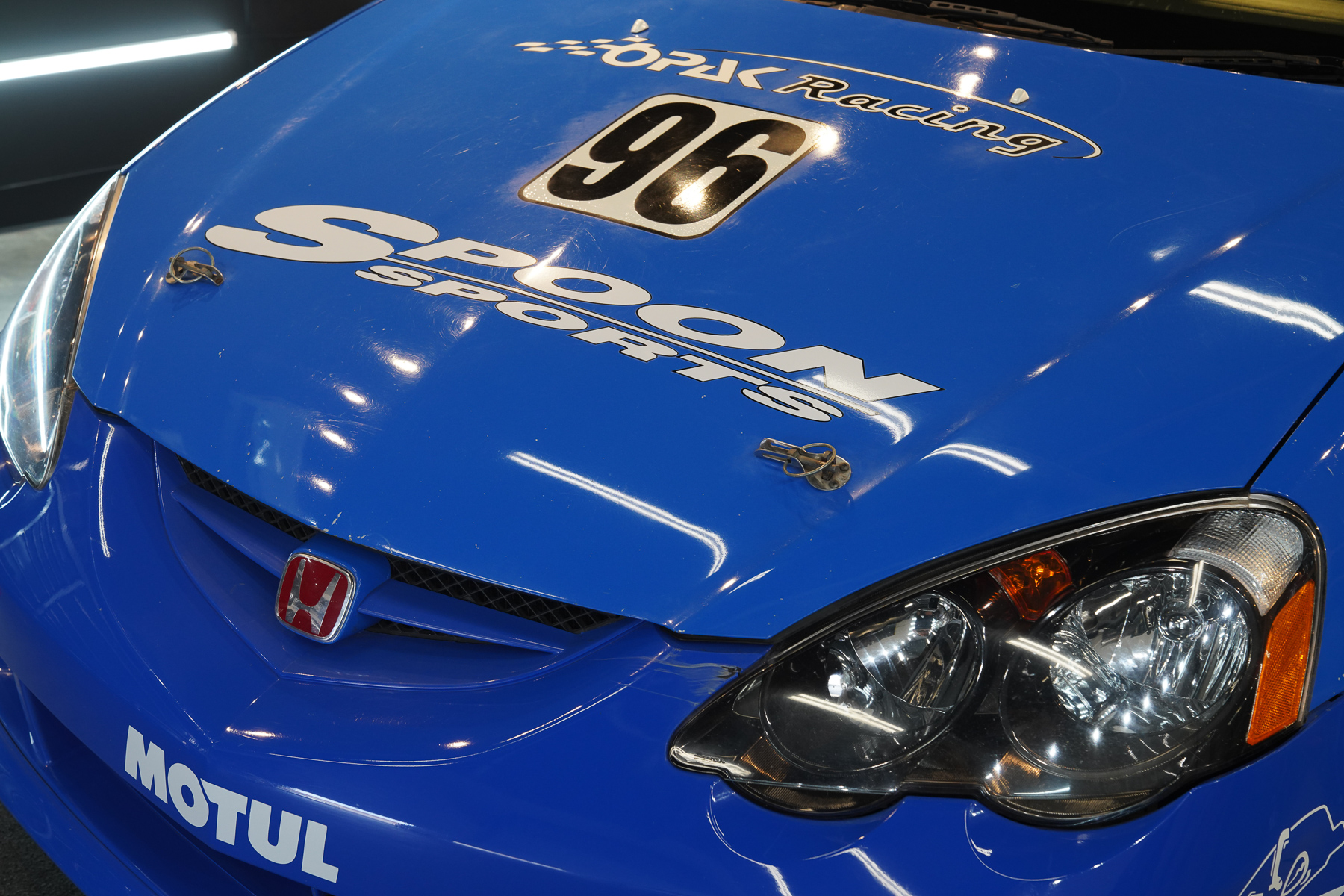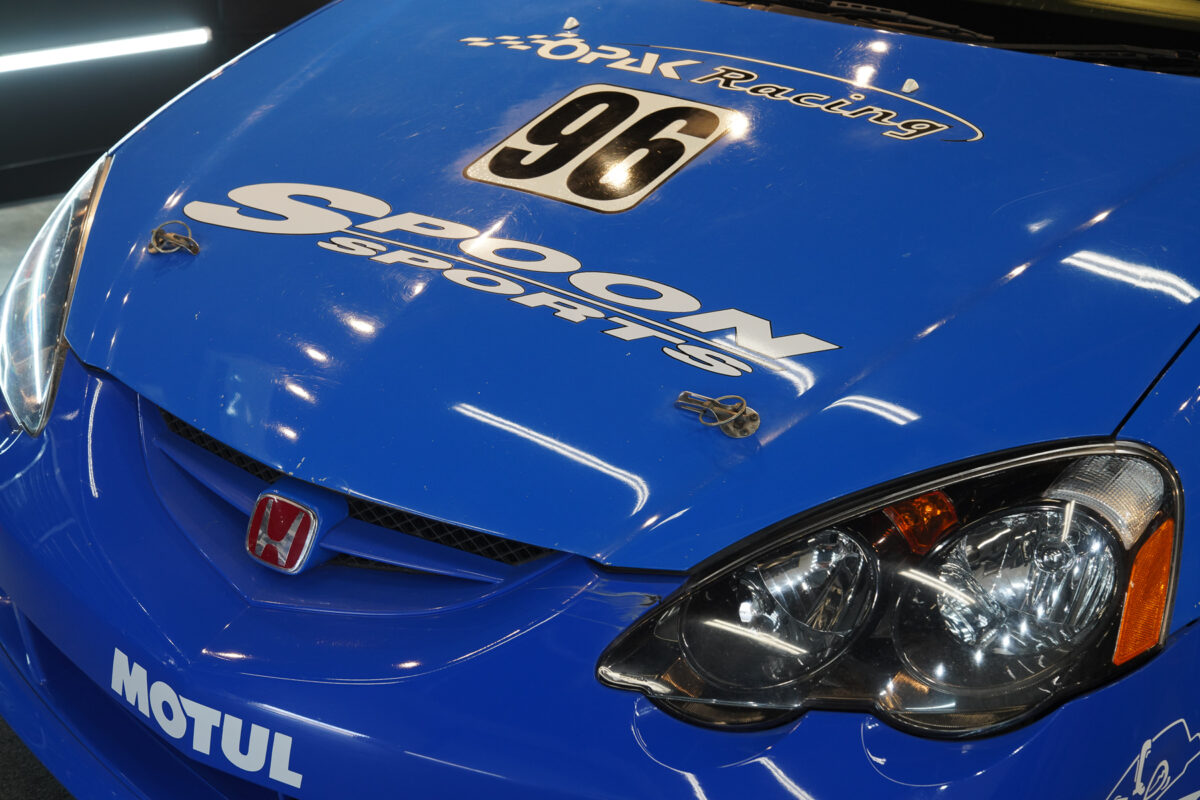 Much better after the gloss enhancement service
Functionality over looks has been the name of the game for over a decade.
Yes, I've owned this car for over a decade and never took good care of it, or cared too much for it,  because at the end of the day it's just a race car. It has collected many battle scars plus on top of all the dust from being abandoned on a corner of the body shop for years.
My good friend @Carzwerk and his team put their magical touch to bring this iconic race car back to its deserved glory. They put countless hours of effort and skills to bring it back to life.
As many people know detailing prices have a wide range, but their quality of work can live up to any expectation. They also provide dry ice services to clean your engine bay and under chassis as well as many other components. The quality of their work speaks for itself.
Can't thank them enough for their hard work!,
Be sure to check them out if you need any services done.
In the world of motorsports, few names resonate as powerfully as Spoon Sports and Honda. When these two legendary forces collaborate, the result is nothing short of spectacular. The Spoon Honda Integra DC5 Race Car is a testament to their shared pursuit of automotive perfection. In this blog post, we'll take a deep dive into the world of this iconic race car, exploring its history, performance, and what makes it a revered legend on the track.
A Brief History
The Honda Integra DC5, originally a production car, was known for its agility and precise handling. In the hands of the masterful tuners at Spoon Sports, this car transformed into a dedicated race machine. Spoon Sports, a renowned Japanese tuning and motorsport company, has a long history of crafting high-performance Hondas. Their expertise, when combined with the Integra DC5, resulted in a race car that became a sensation on tracks worldwide.
Performance Upgrades
The Spoon Honda Integra DC5 Race Car is a finely tuned marvel, boasting extensive modifications for superior performance. Here are some of the key upgrades:
Engine: The stock 2.0-liter, 4-cylinder K20A engine was significantly enhanced, producing upwards of 250 to 300 horsepower. Spoon Sports' magic touch, including high-compression pistons, performance camshafts, and a reworked intake and exhaust system, makes it a true track monster.

Suspension: A track-focused suspension setup includes adjustable dampers, stiffer springs, and additional bracing, making this Integra handle corners with surgical precision.

Aerodynamics: To optimize aerodynamics, the Spoon Integra features a front splitter, rear wing, and other spoilers, which provide downforce for better grip at high speeds.

Brakes: Upgraded brakes with performance pads and lightweight, forged wheels ensure that the car can stop as efficiently as it accelerates.
On the Track
The Spoon Honda Integra DC5 Race Car isn't just for show—it's a true track weapon. Its well-balanced chassis, potent engine, and track-specific suspension allow it to conquer curves and straights with remarkable grace. With its screaming engine note and lightning-quick shifts, it's a true delight for both drivers and spectators.
Legacy
Spoon Sports and Honda fans consider the Spoon Honda Integra DC5 Race Car an icon in the world of motorsports. It has left an indelible mark on the racing circuit, securing victories and amassing a dedicated fan base that celebrates its spirit and performance.
Conclusion
The Spoon Honda Integra DC5 Race Car stands as a testament to the passion and dedication of both Spoon Sports and Honda. It's not just a car; it's a symphony of power, agility, and precision. This race car represents the marriage of Japanese tuning excellence with Honda's engineering prowess, creating a legend that continues to inspire and thrill car enthusiasts and racers worldwide. The Spoon Honda Integra DC5 Race Car is an embodiment of the pursuit of automotive perfection in the world of motorsports, and it will forever remain an icon in the hearts of those who love the thrill of the track.