2011 Porsche GT3 - Meteor Grey Metallic M7W/9Q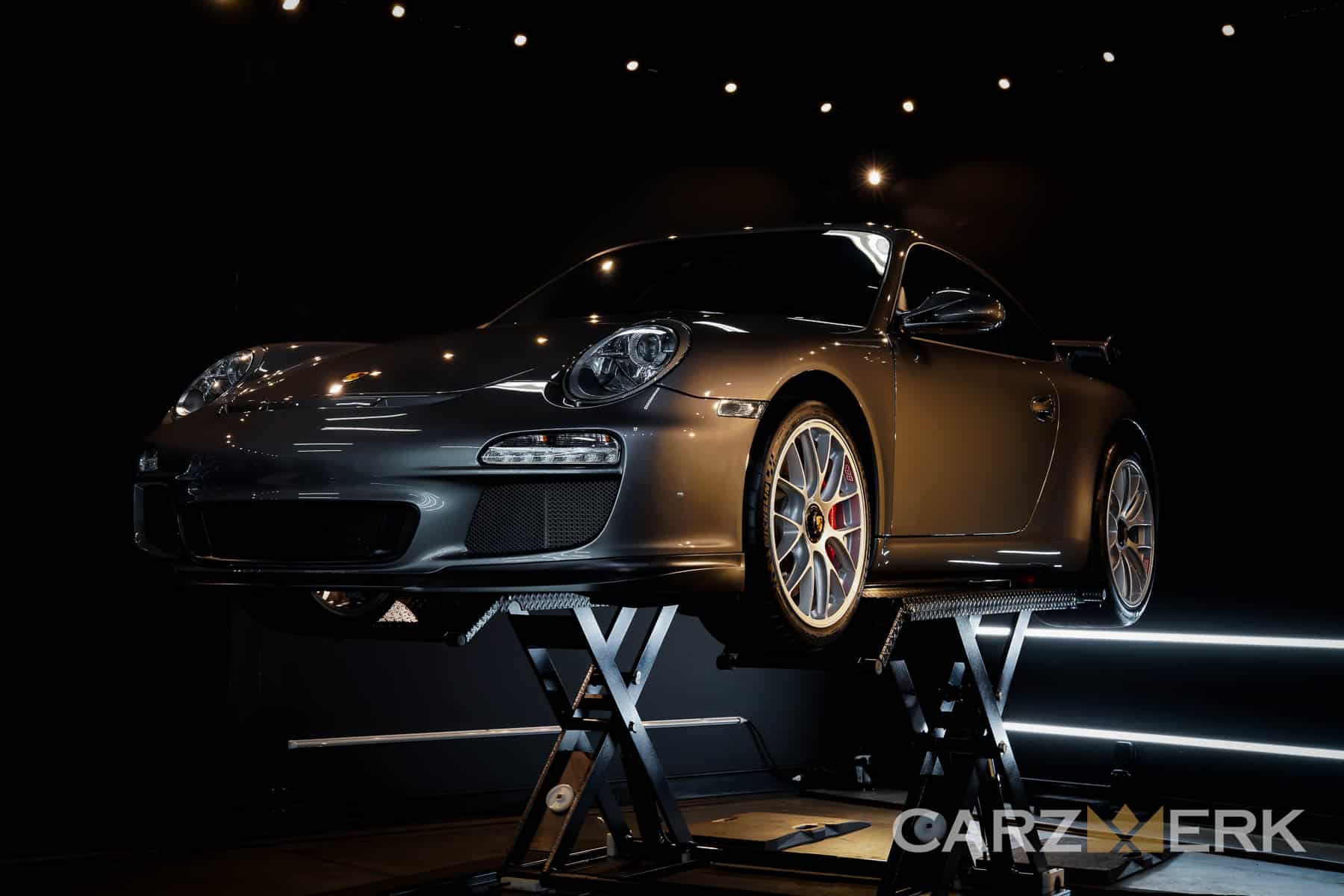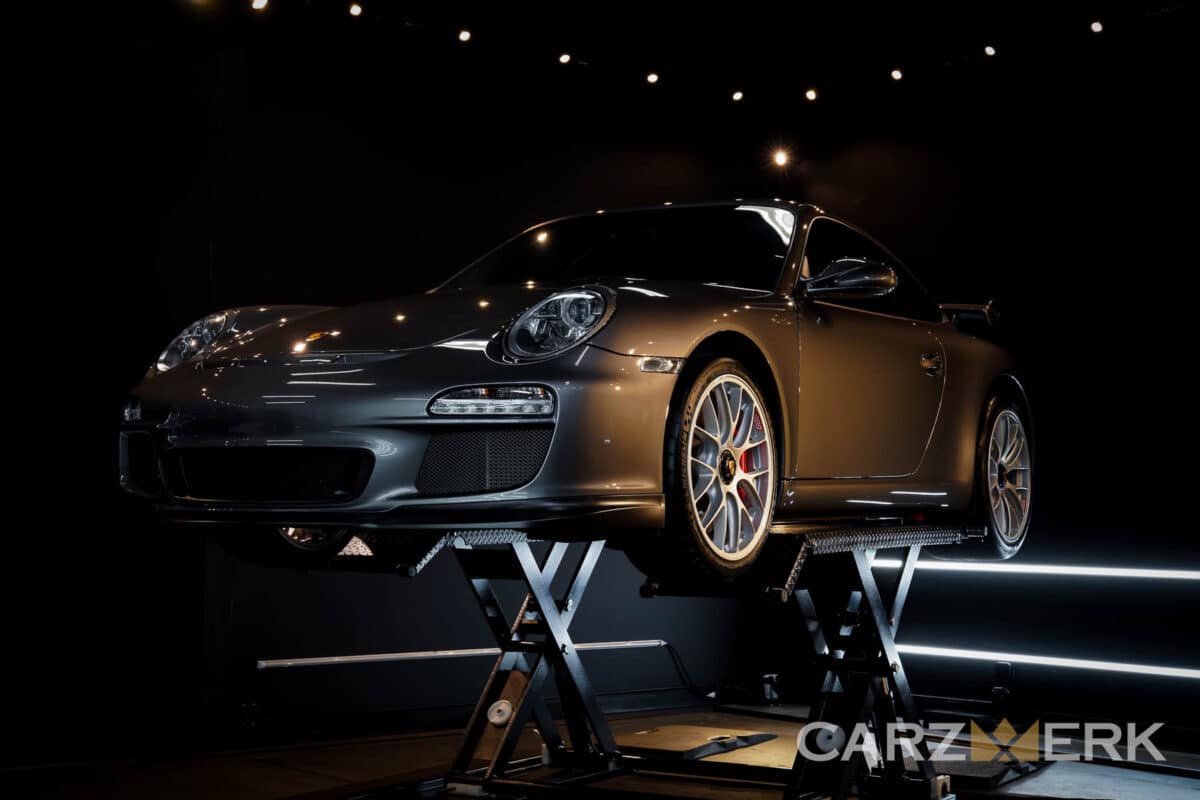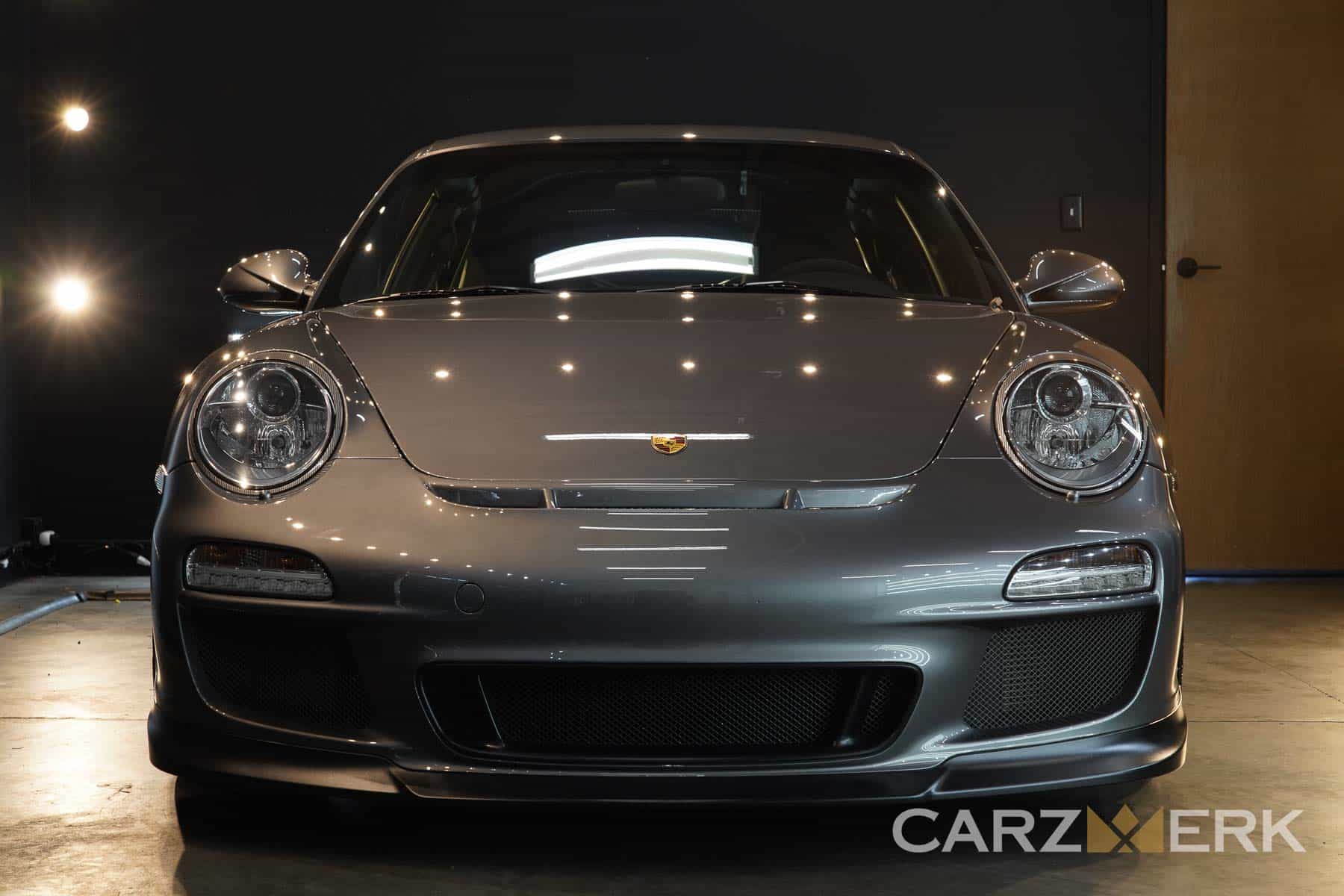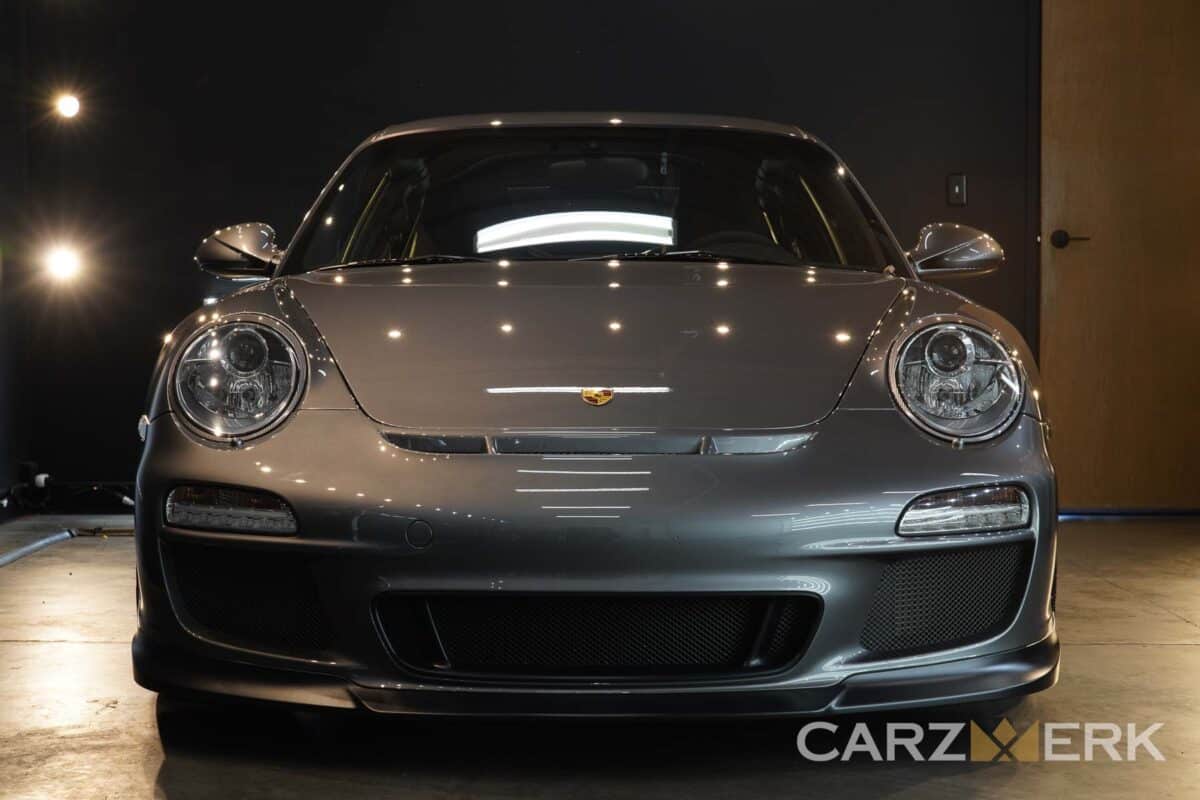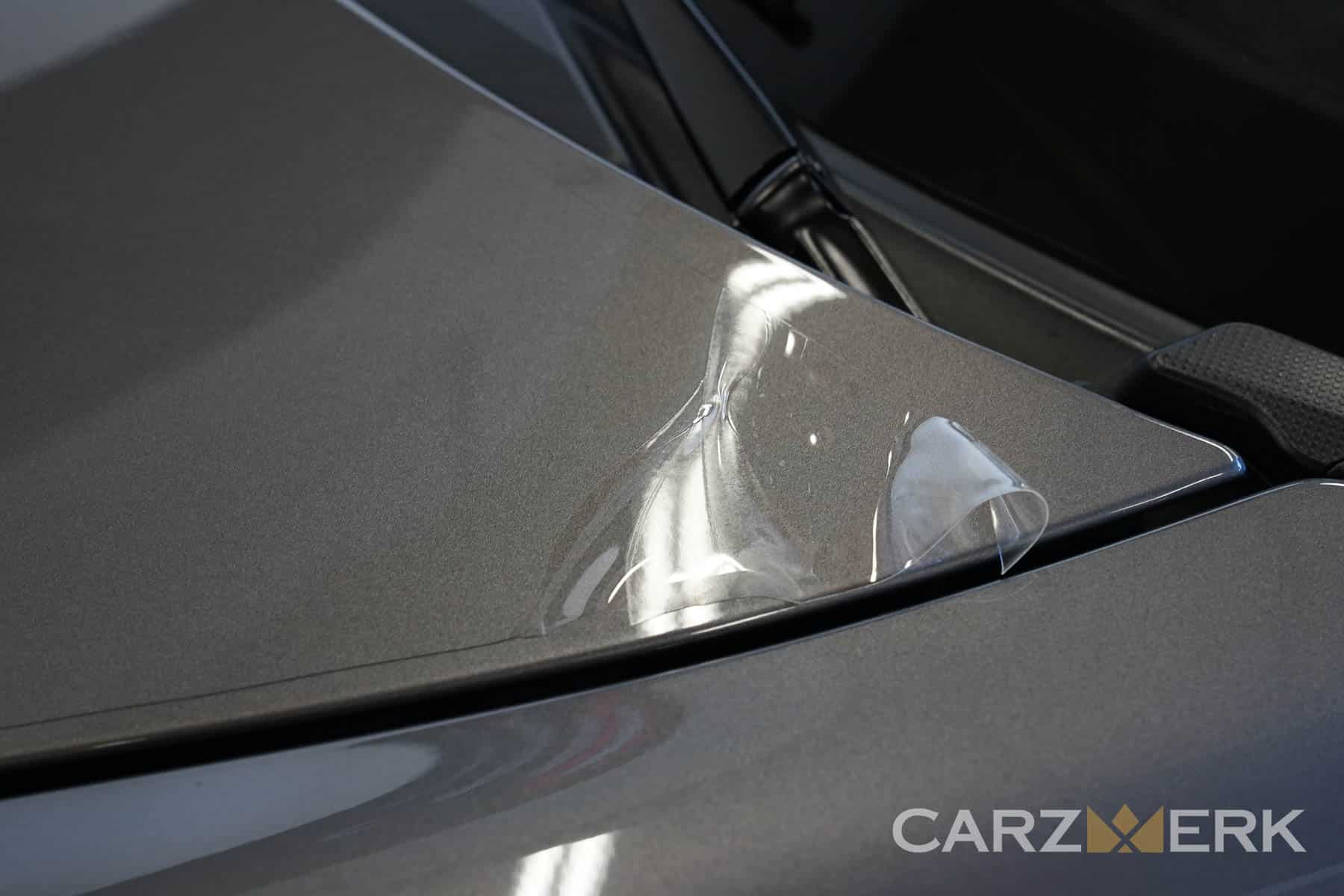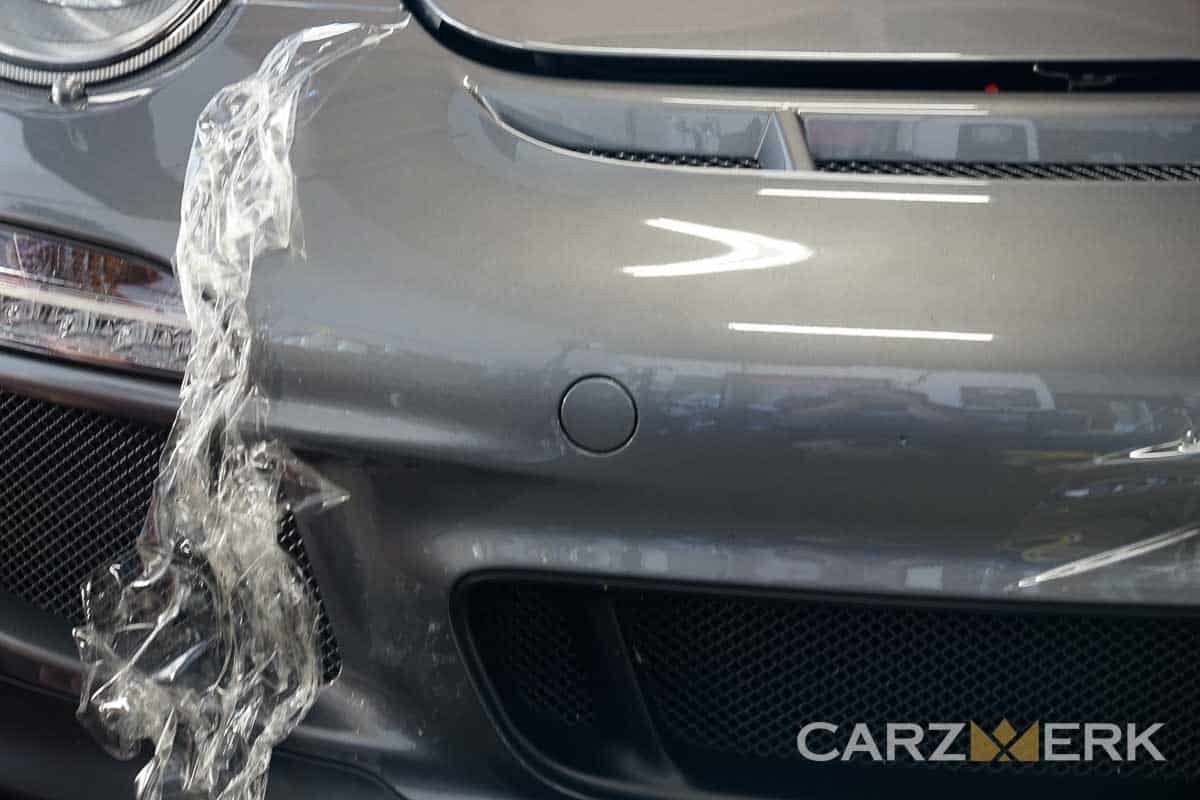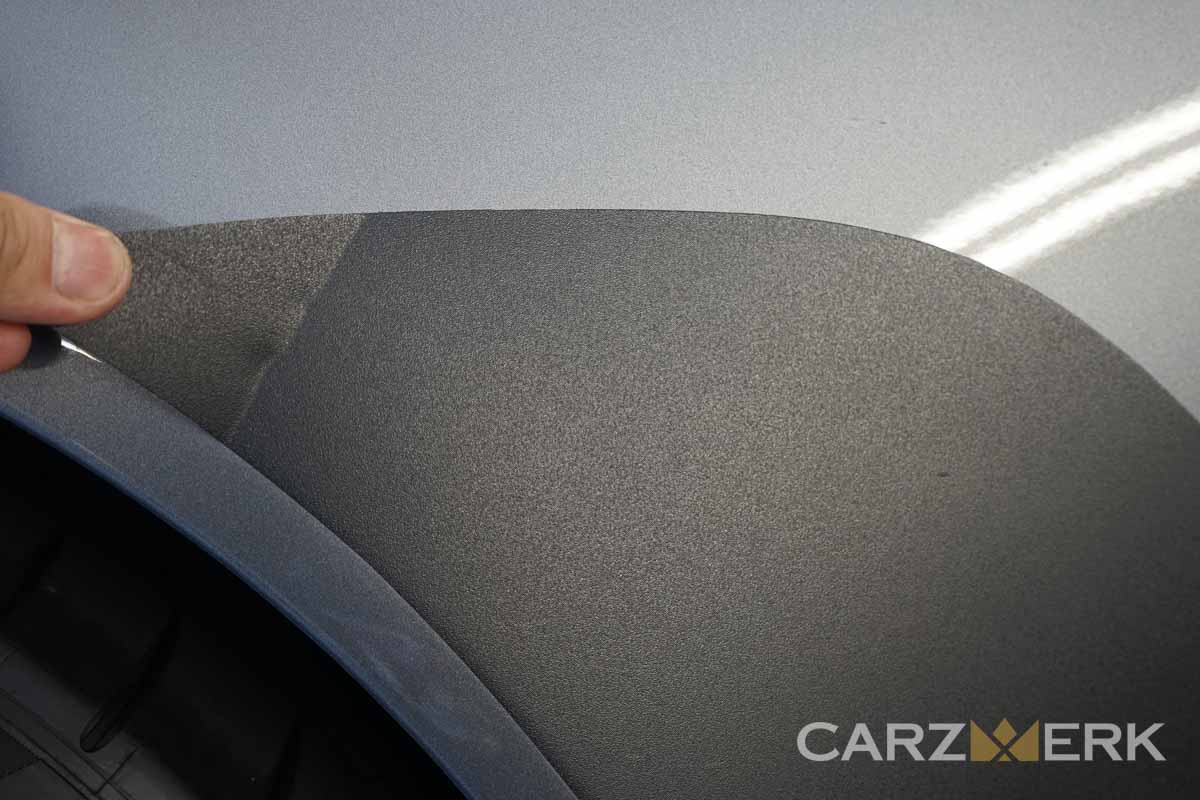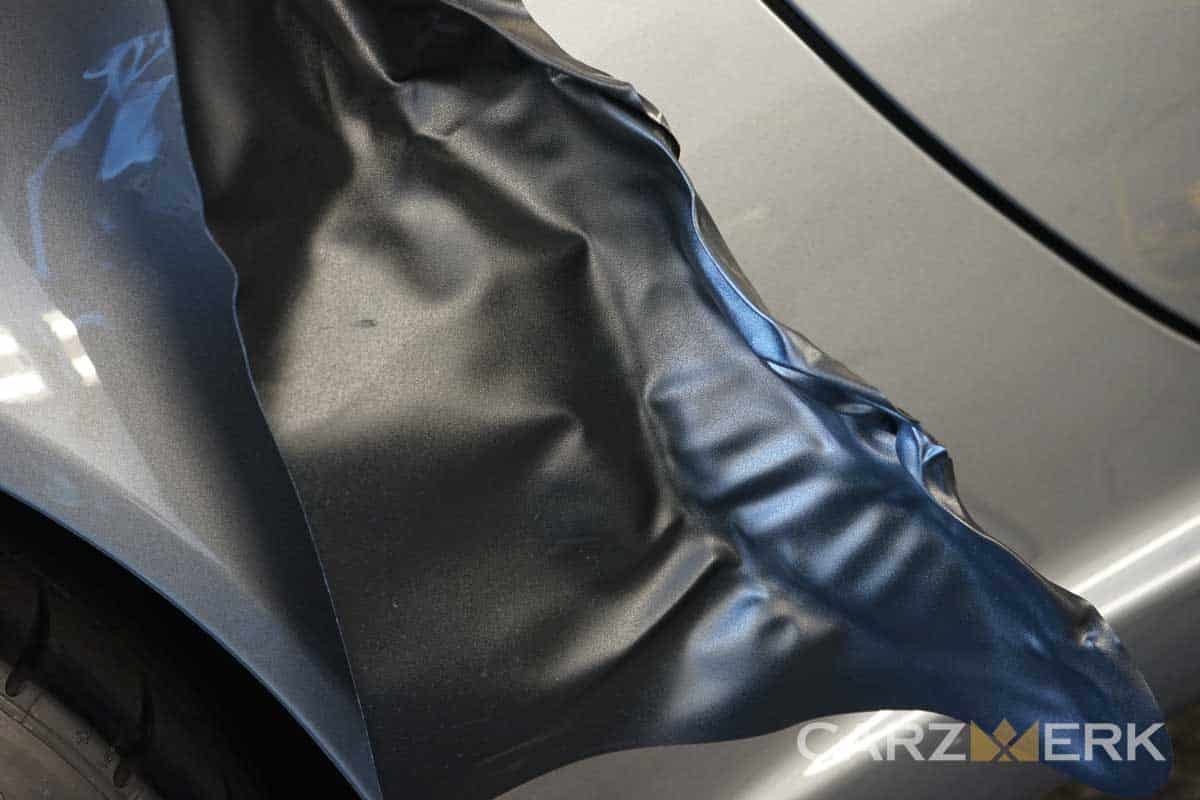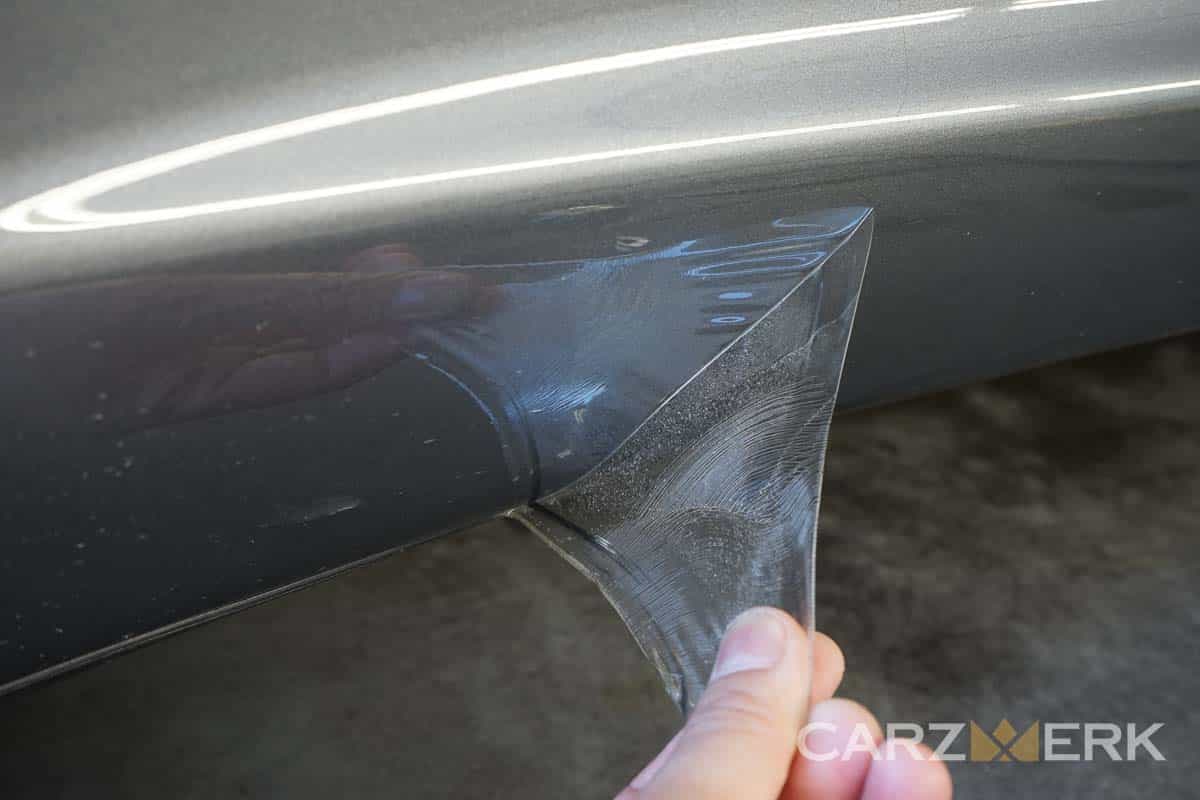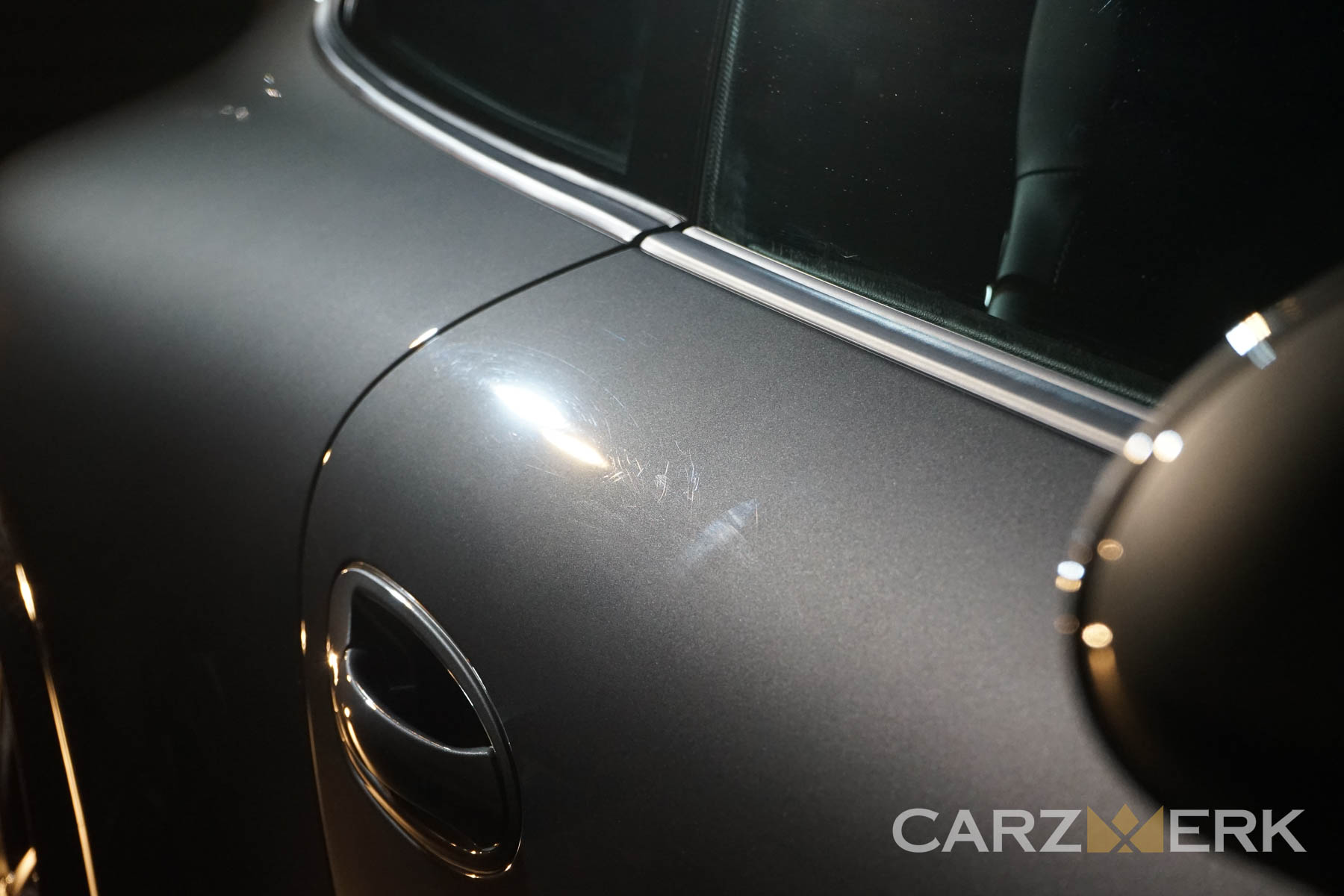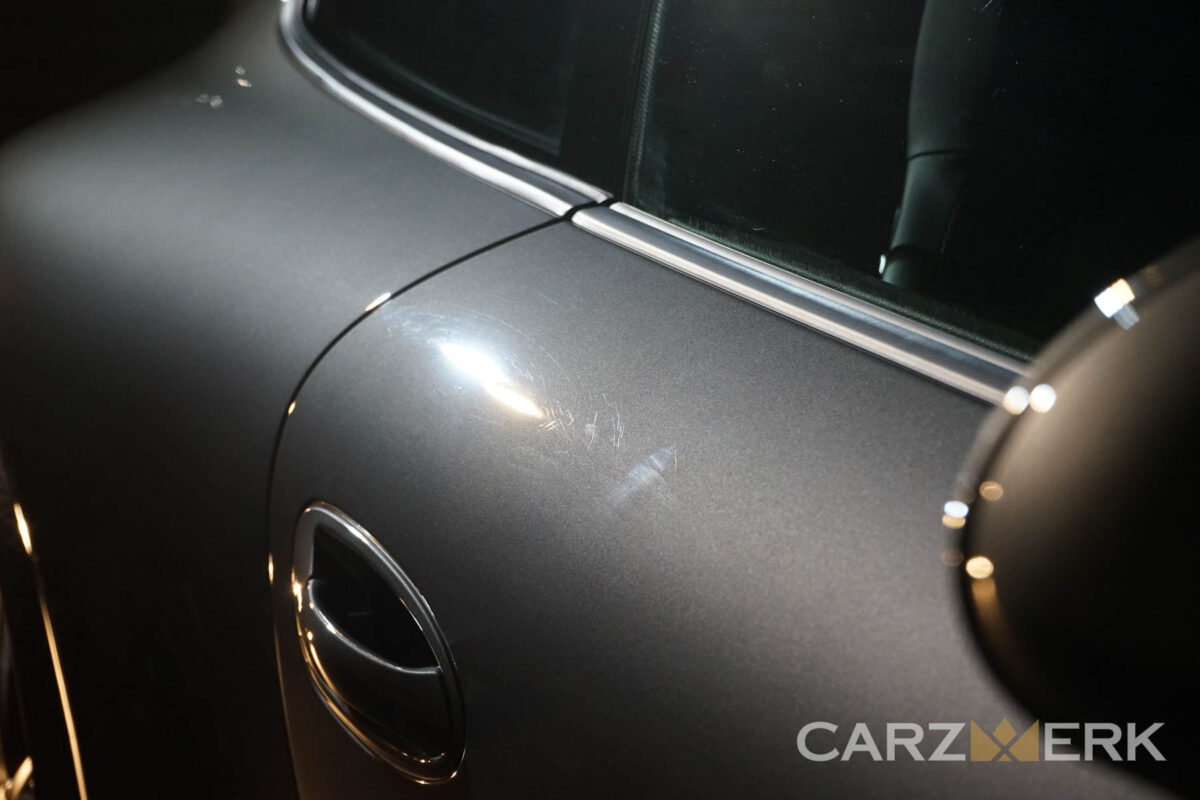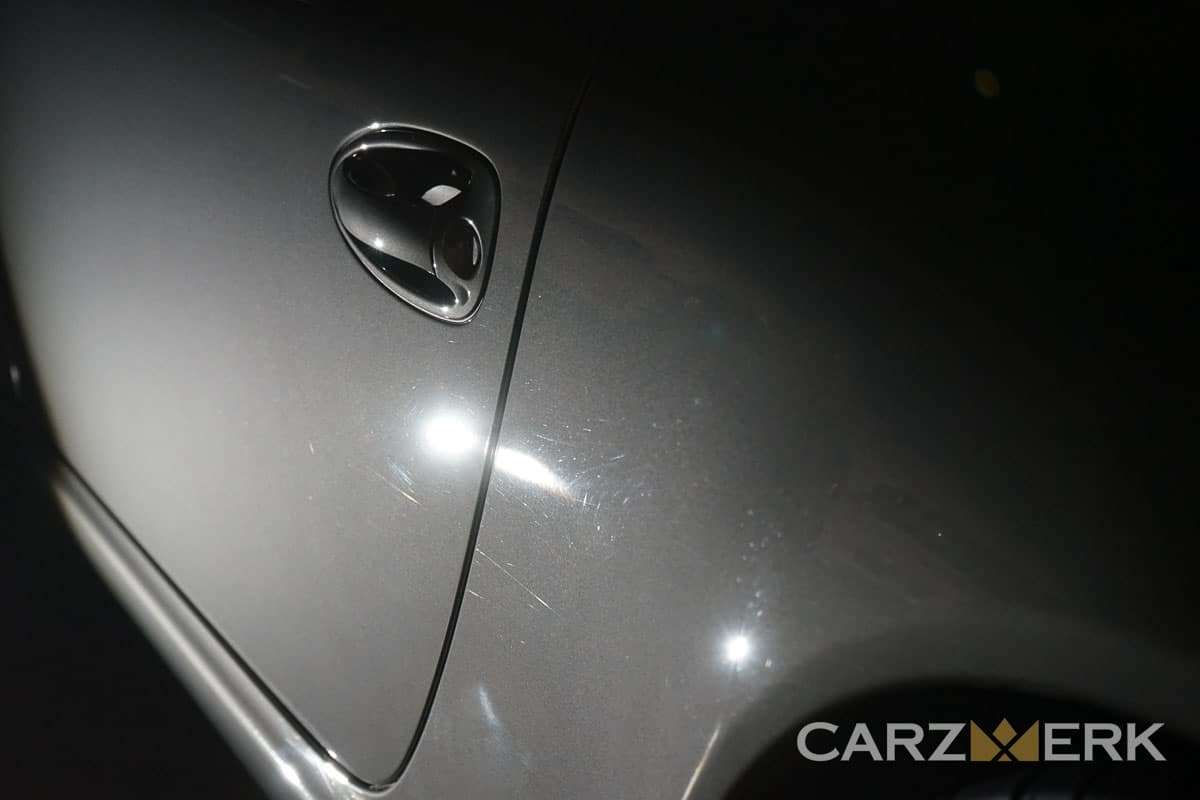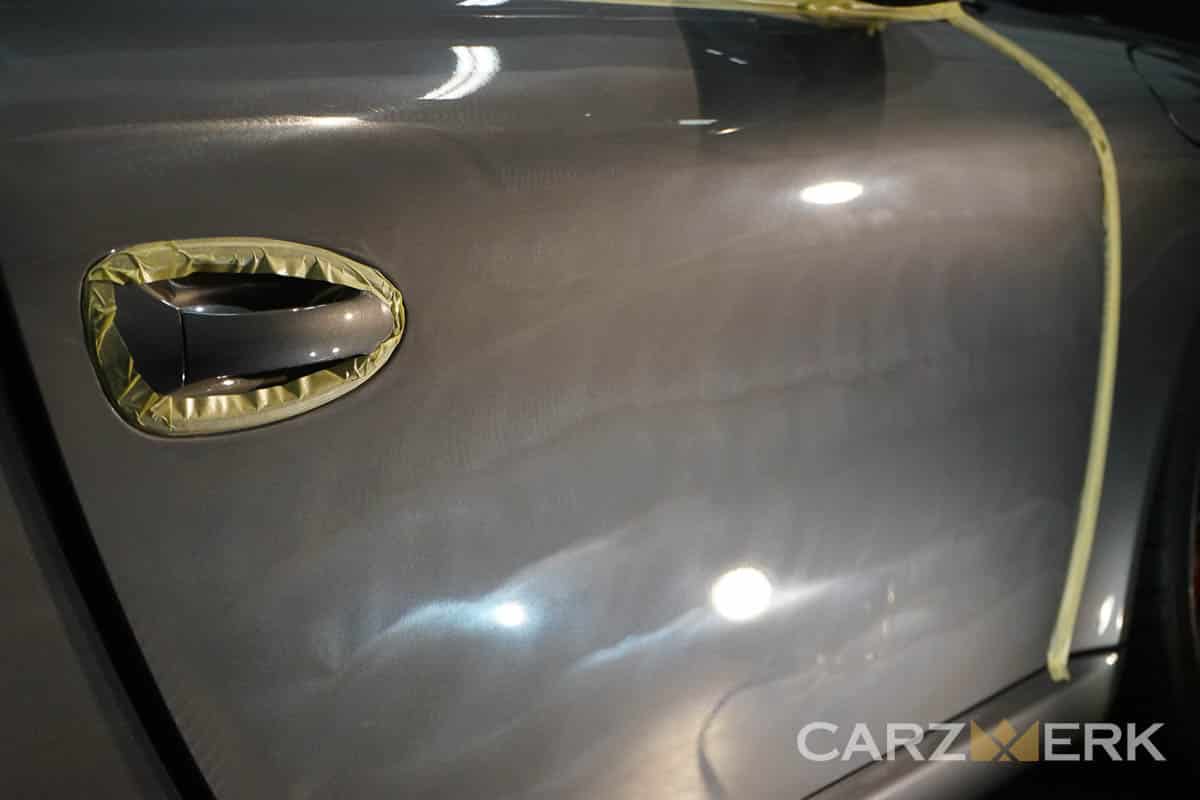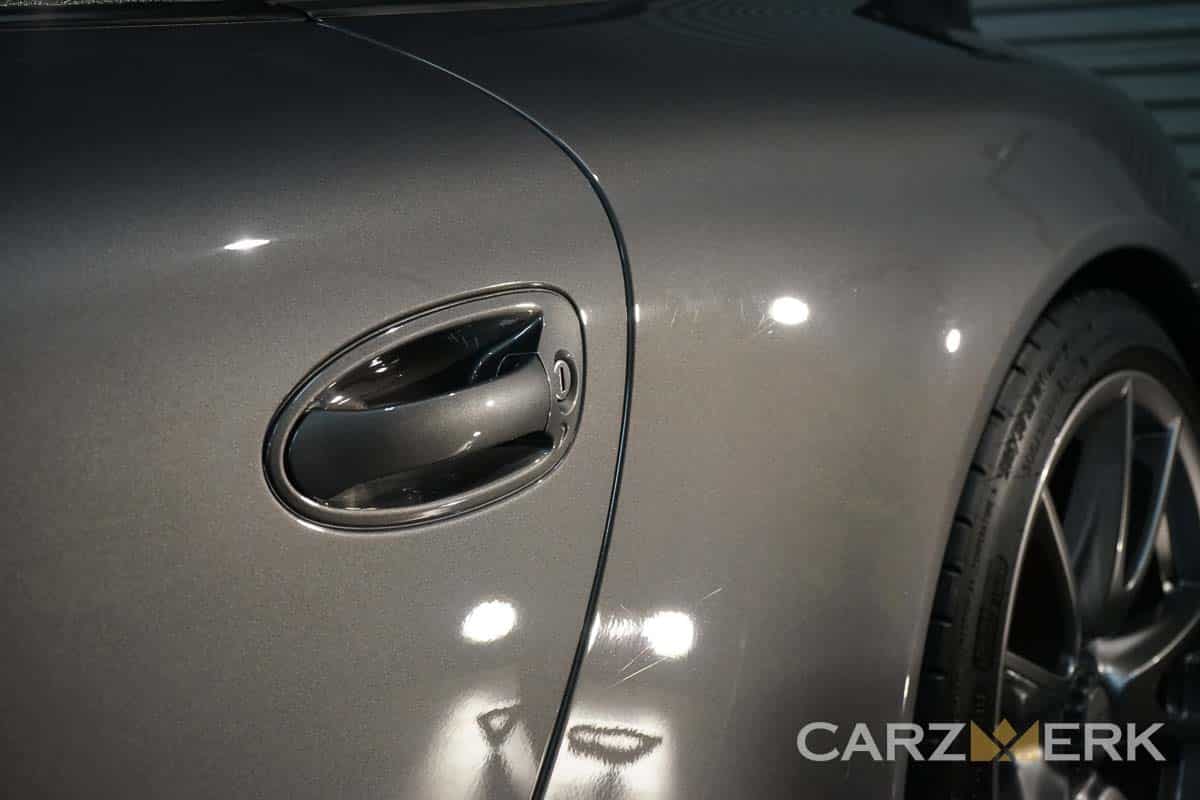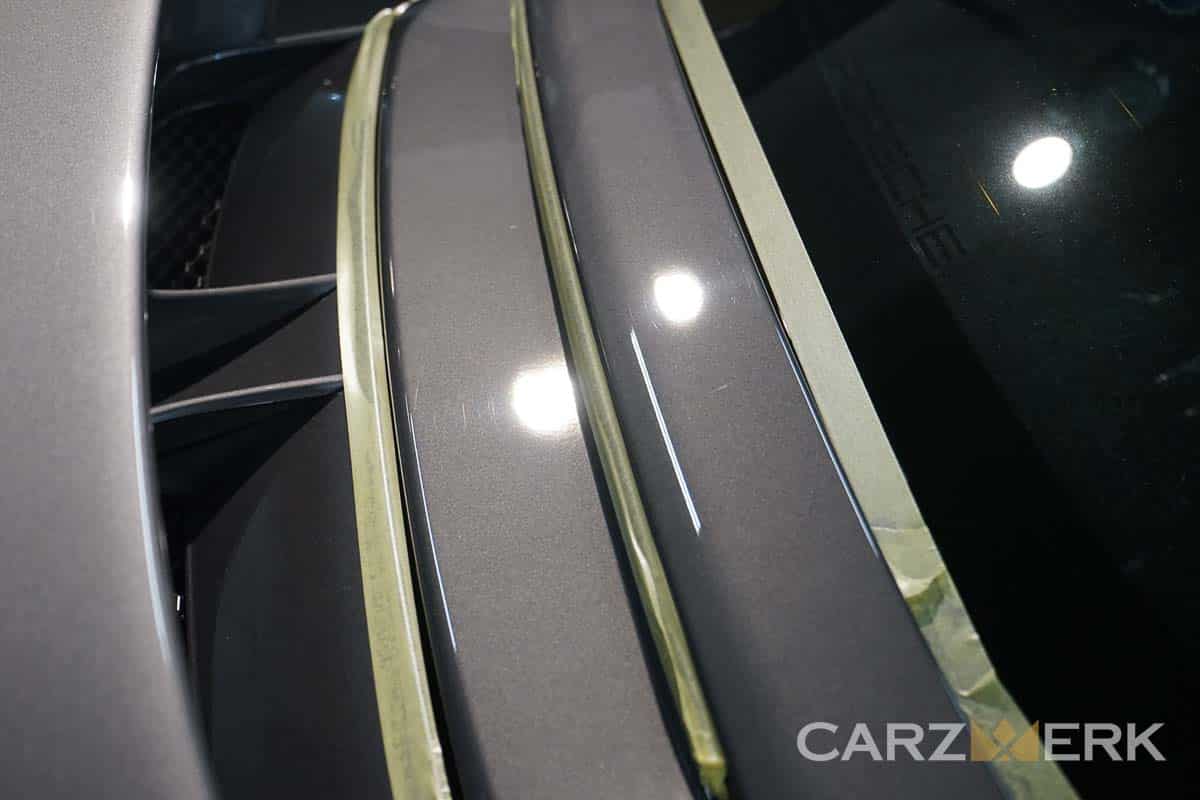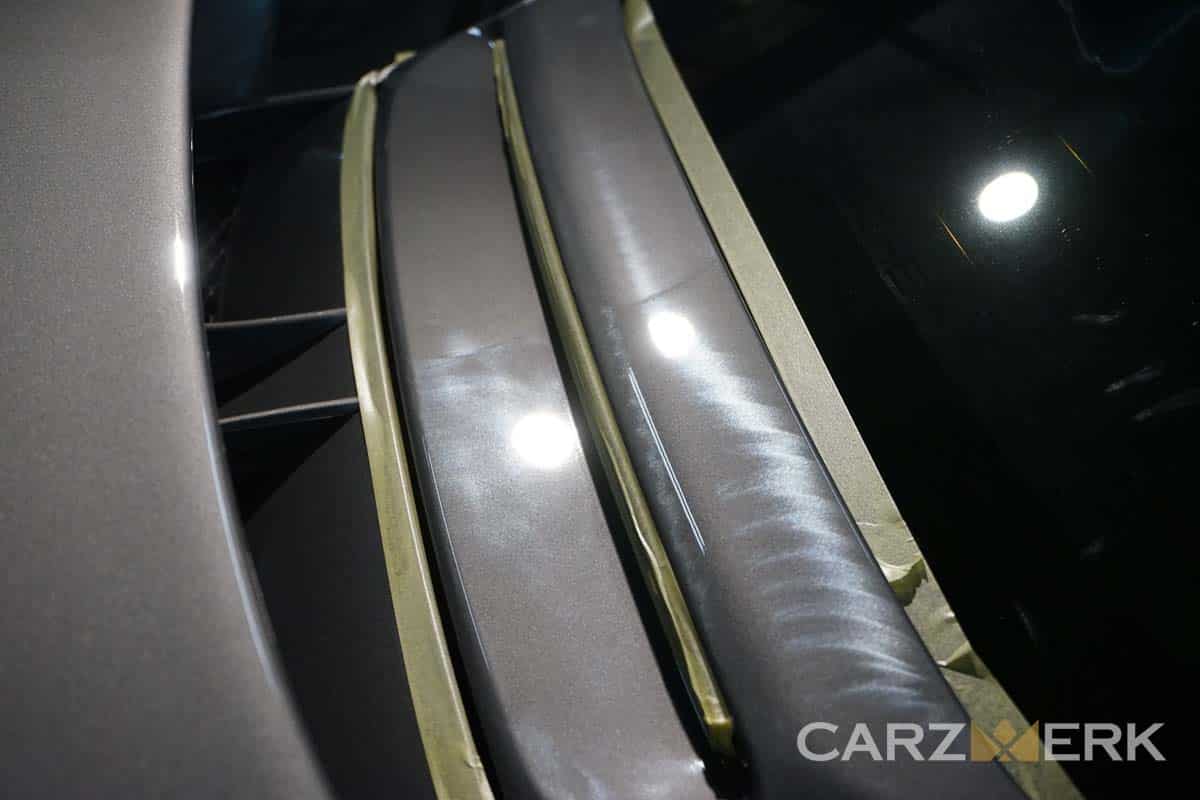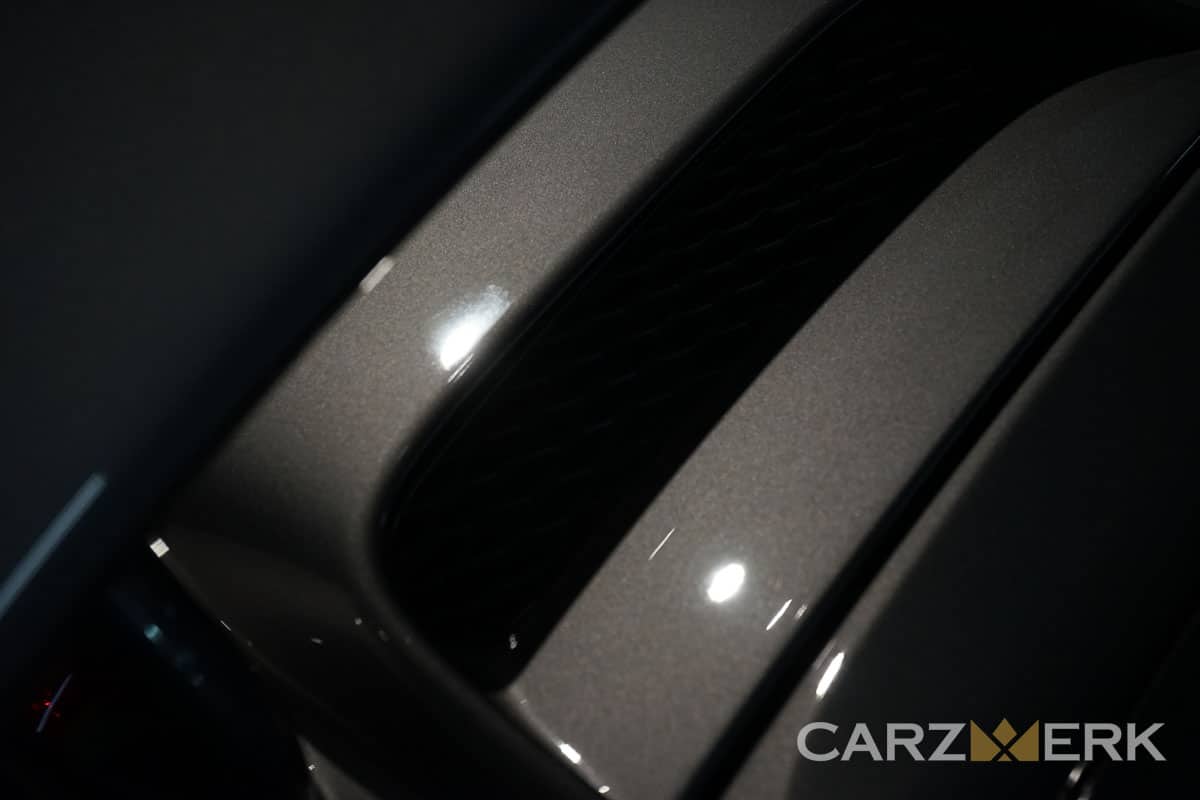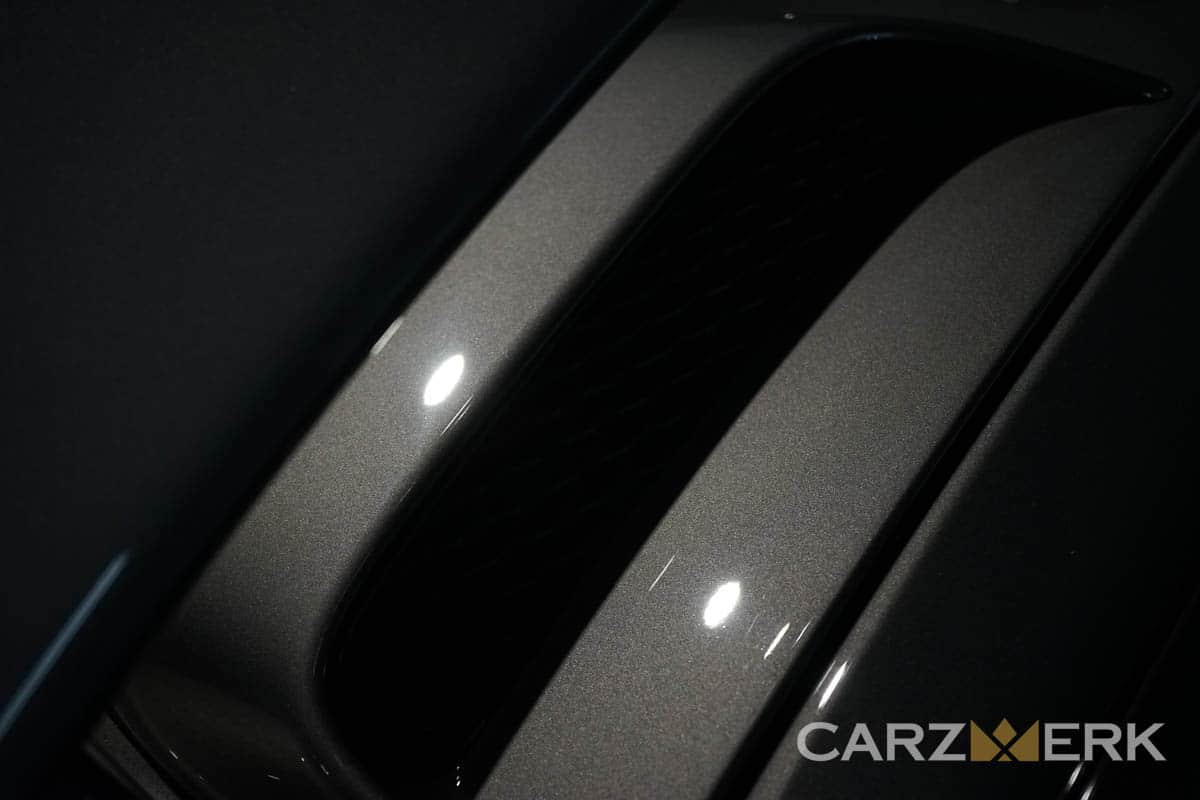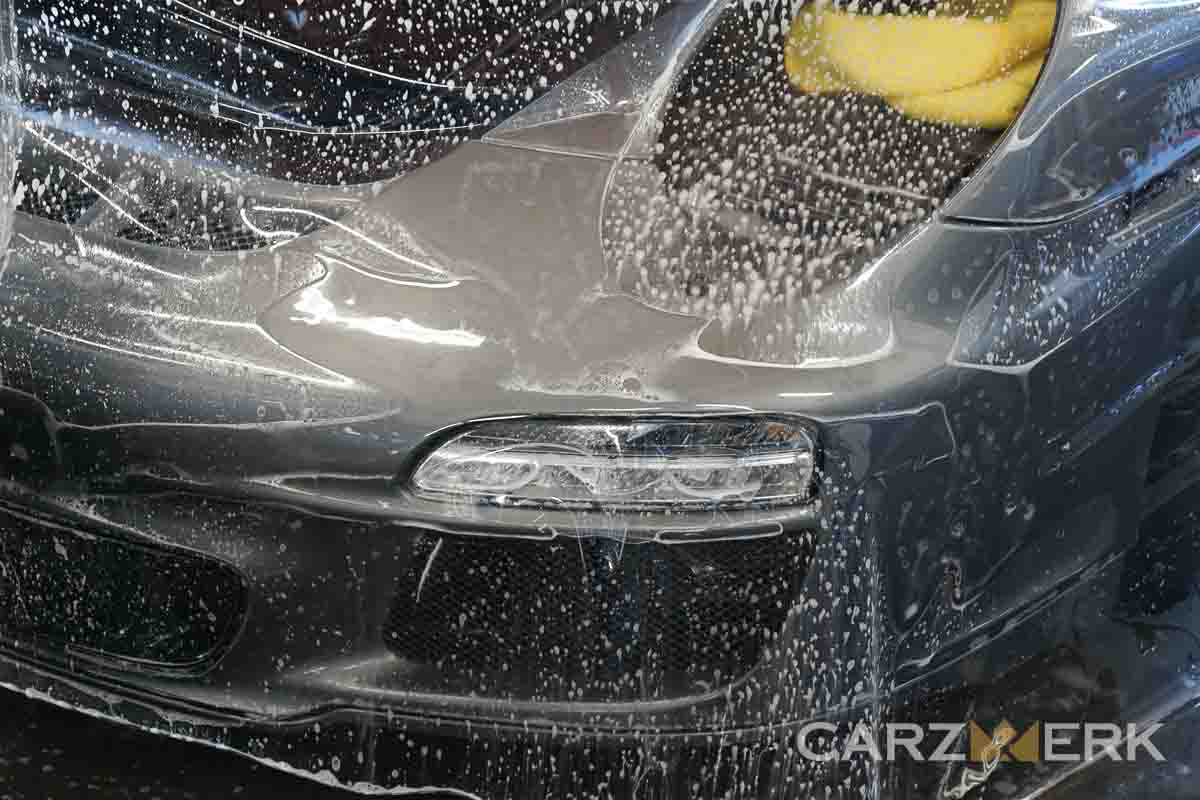 New paint protection film install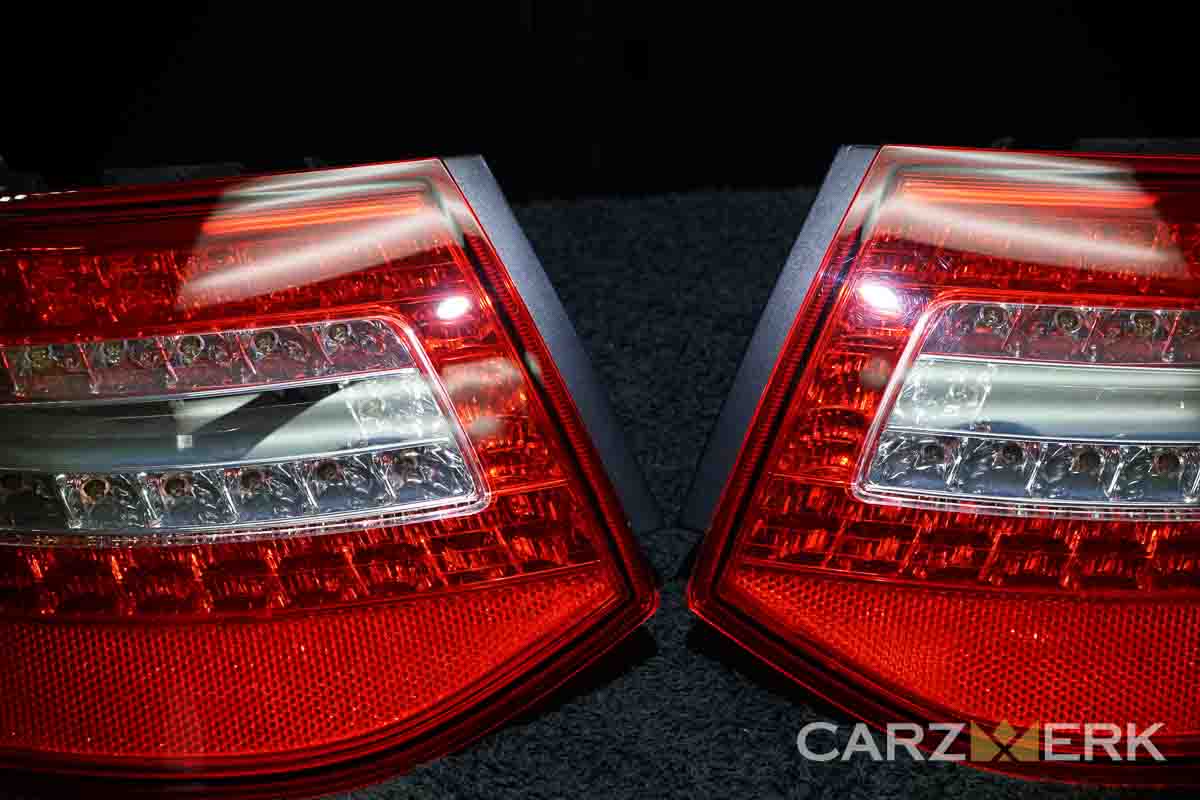 Taillight also getting polished. Left polished vs Right untouched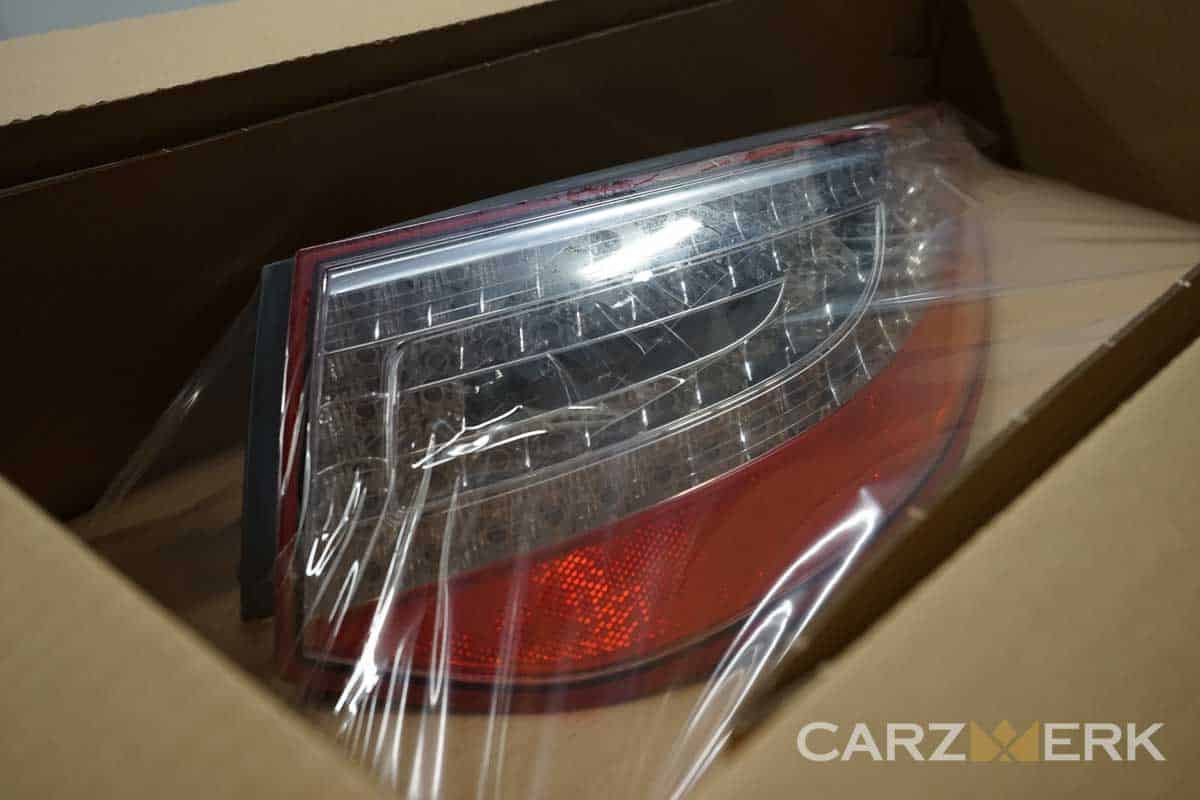 End up deciding to go with the clear taillight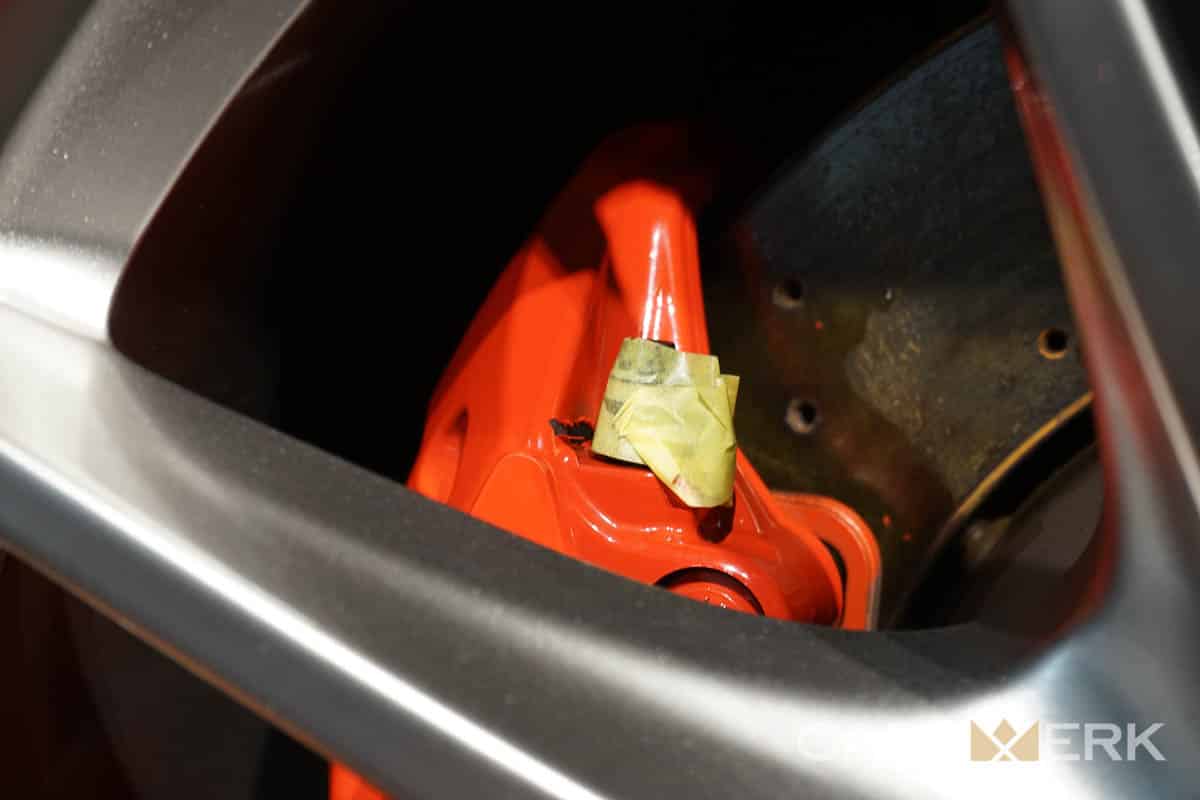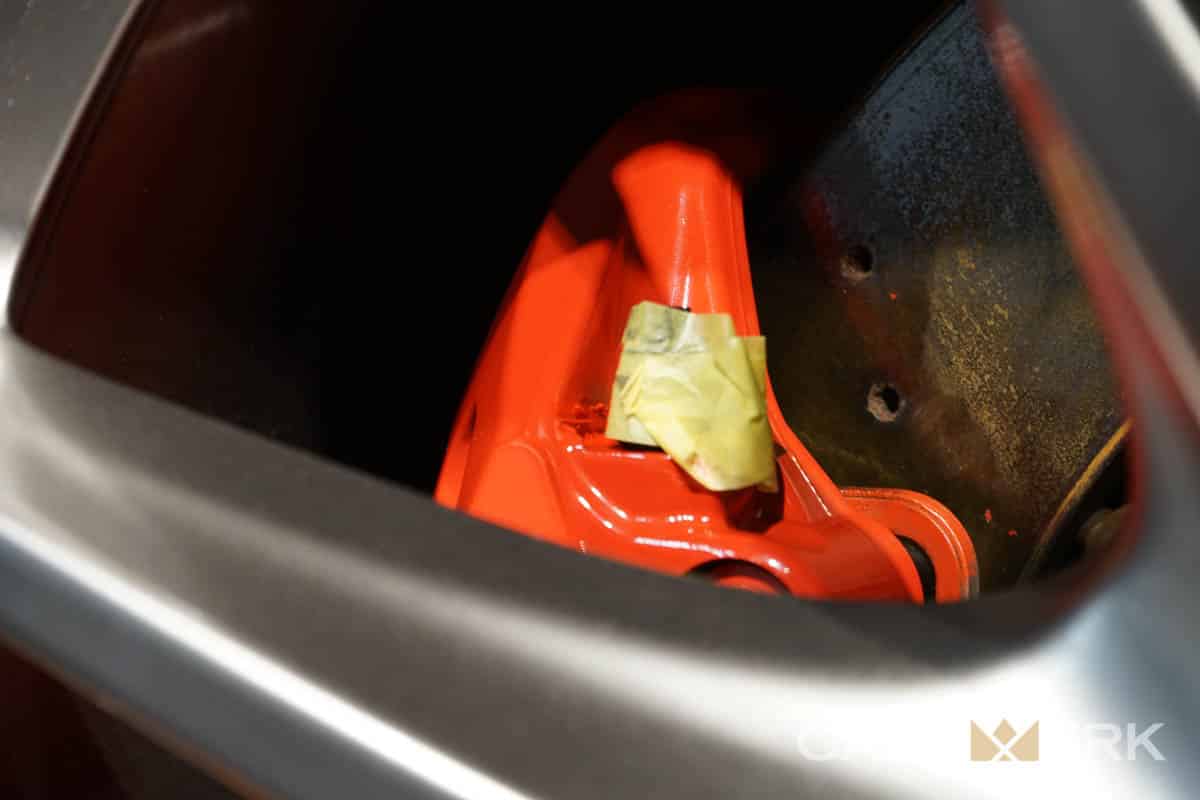 Brake Caliper touch up paint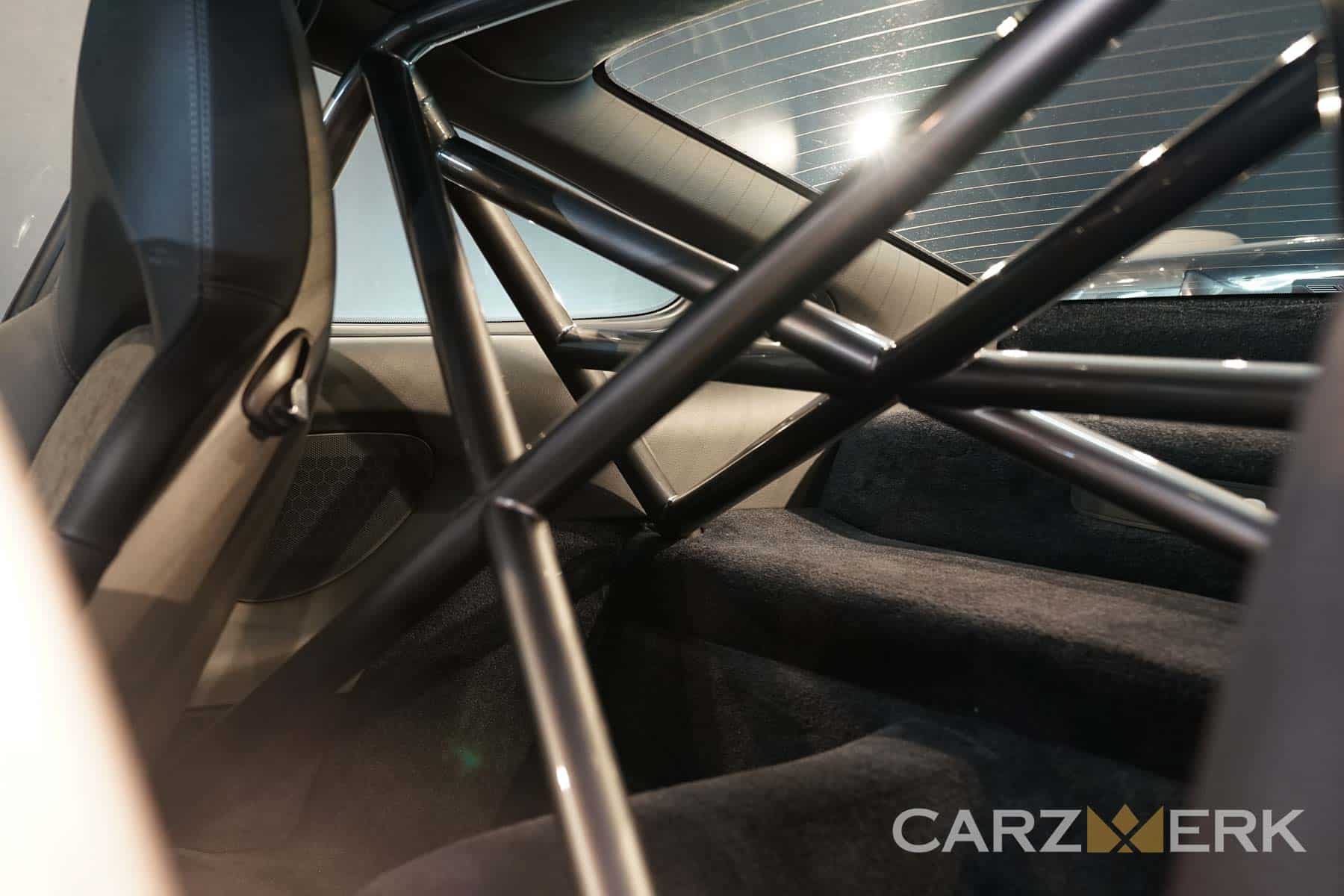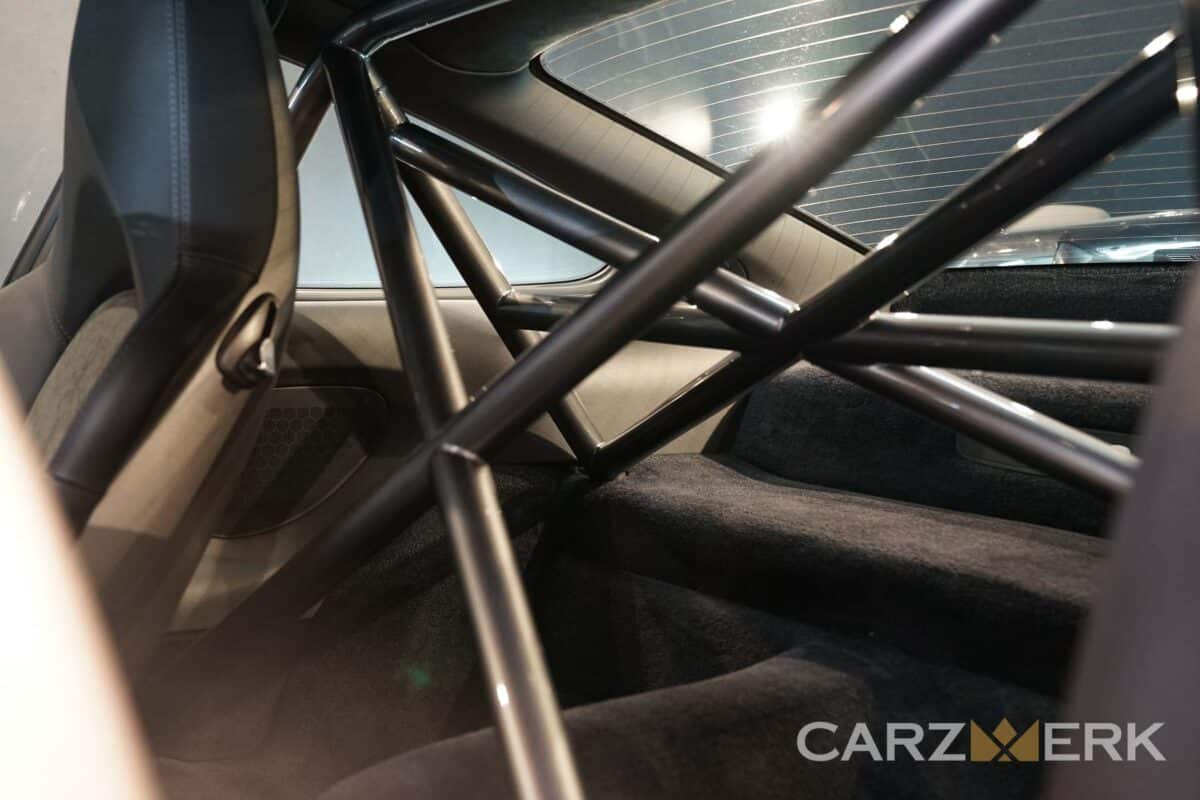 3M crystalline tint completed before paint matched roll cage installed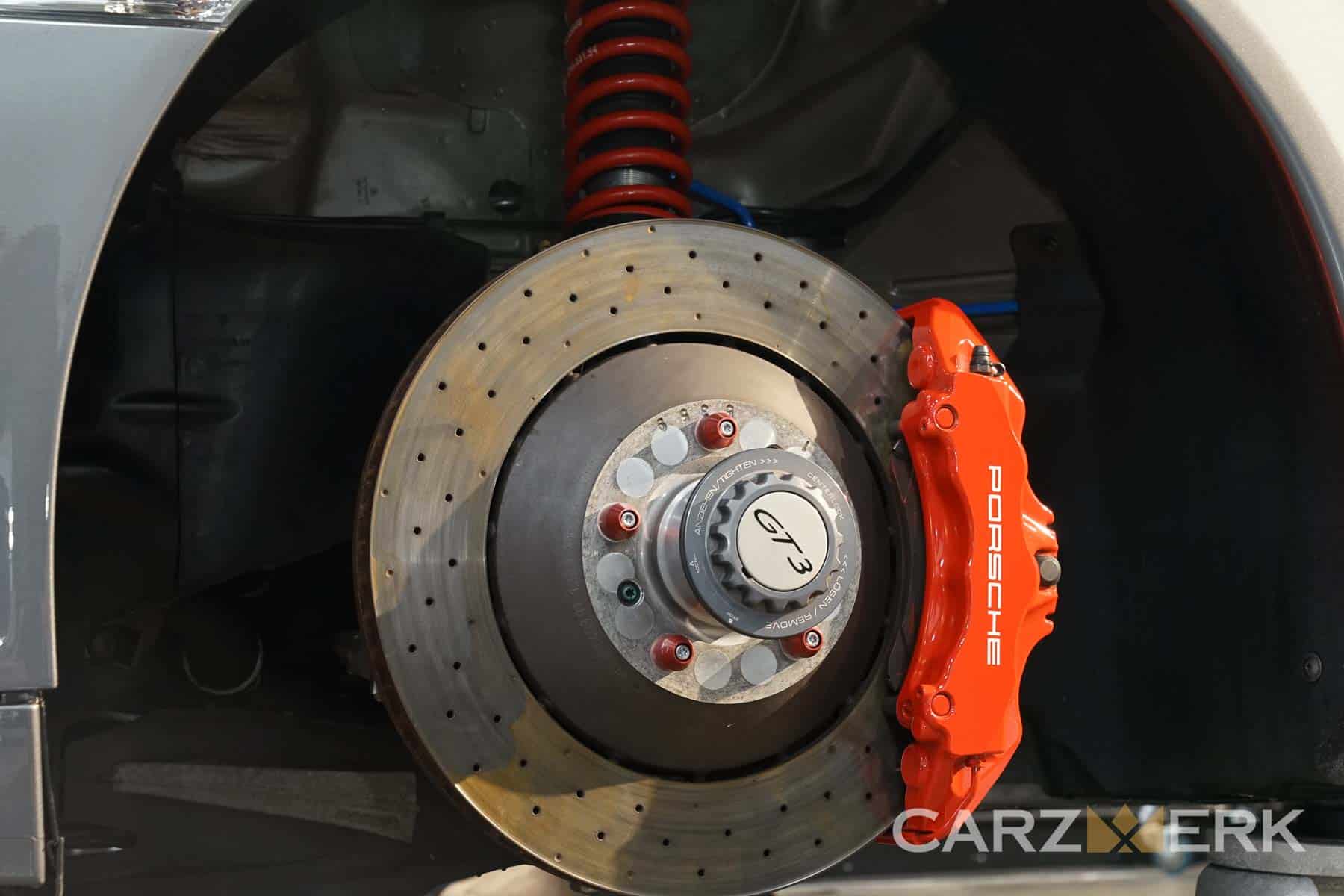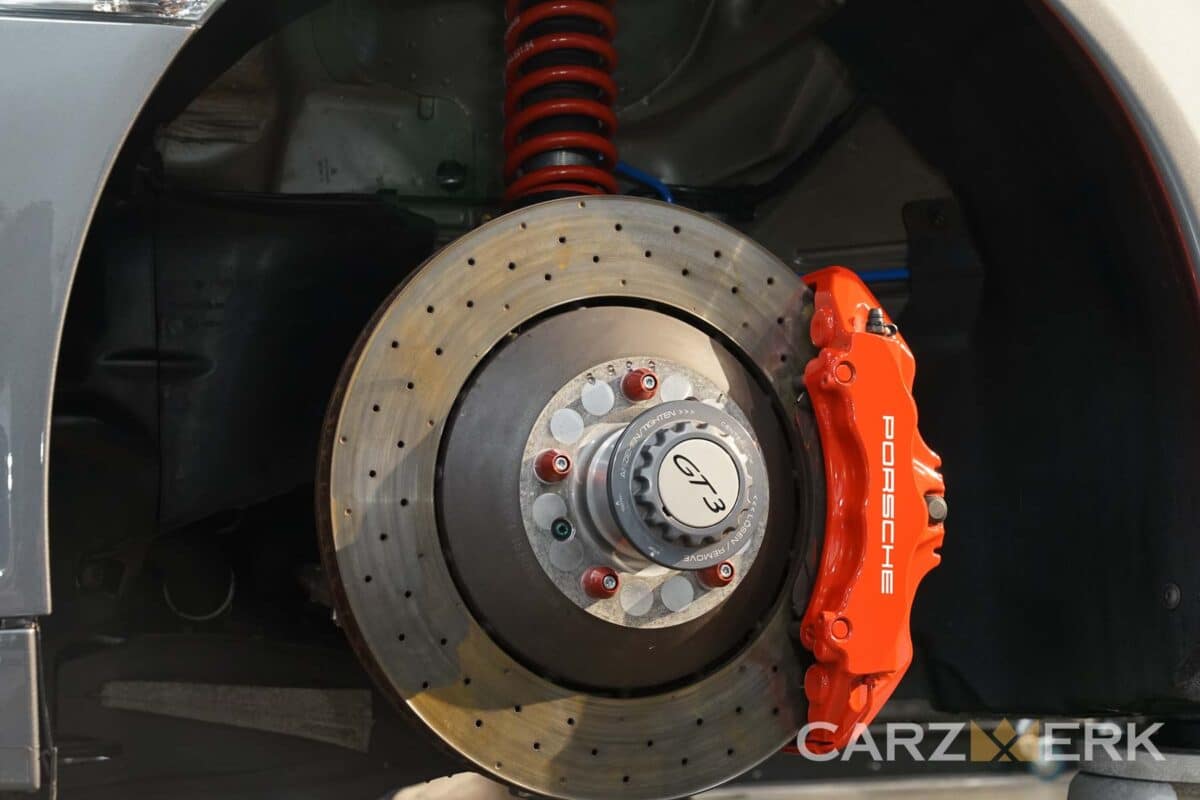 Center Lock removal for BBS wheel installed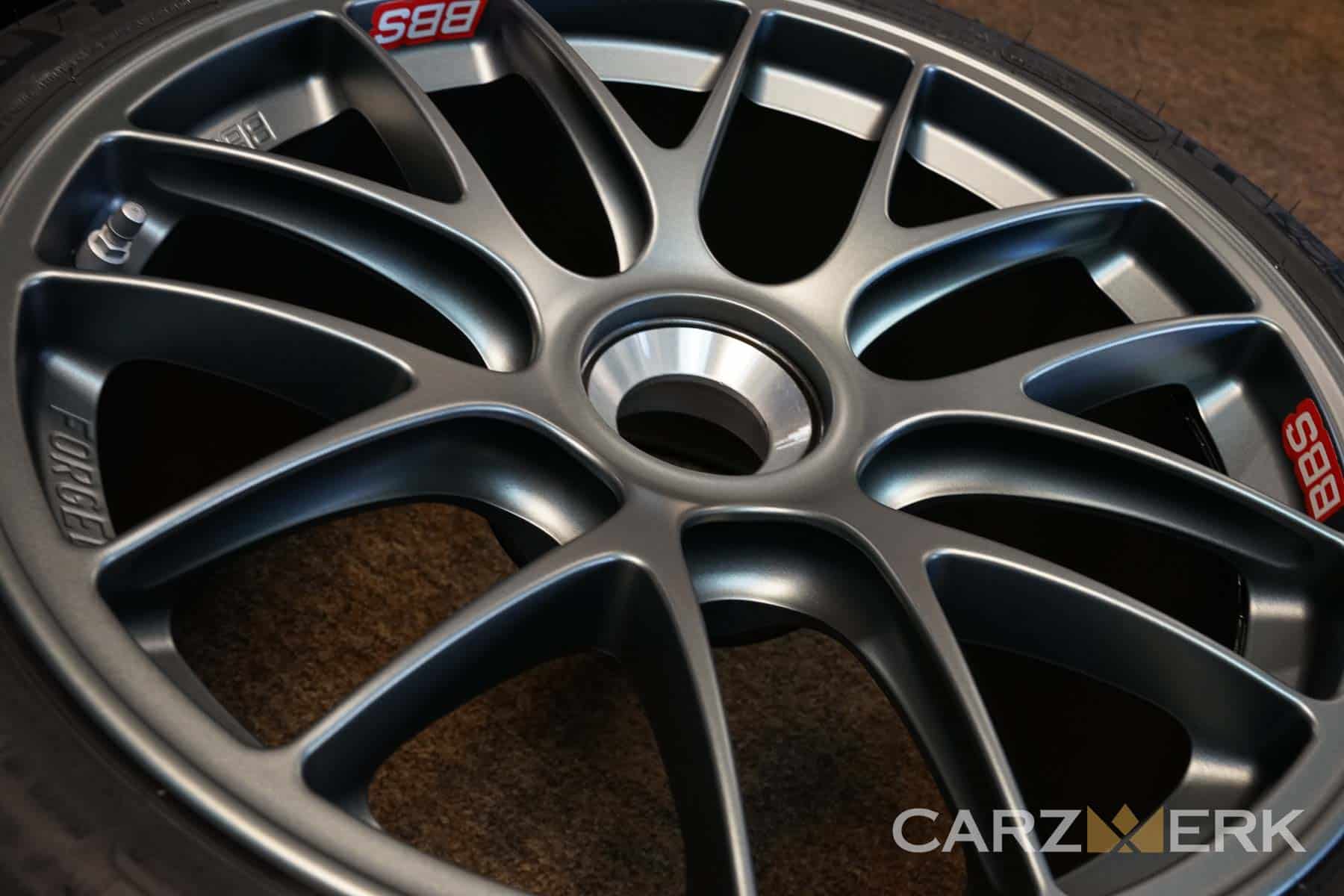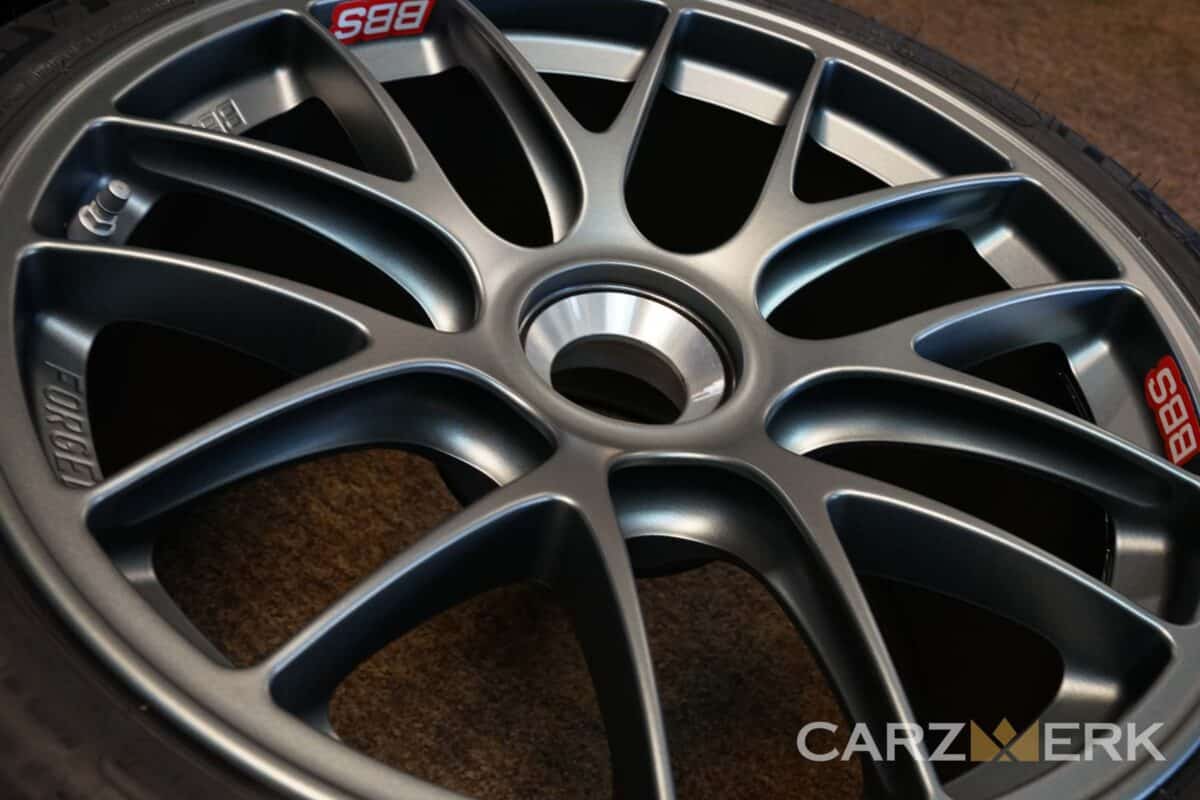 First set with similar body color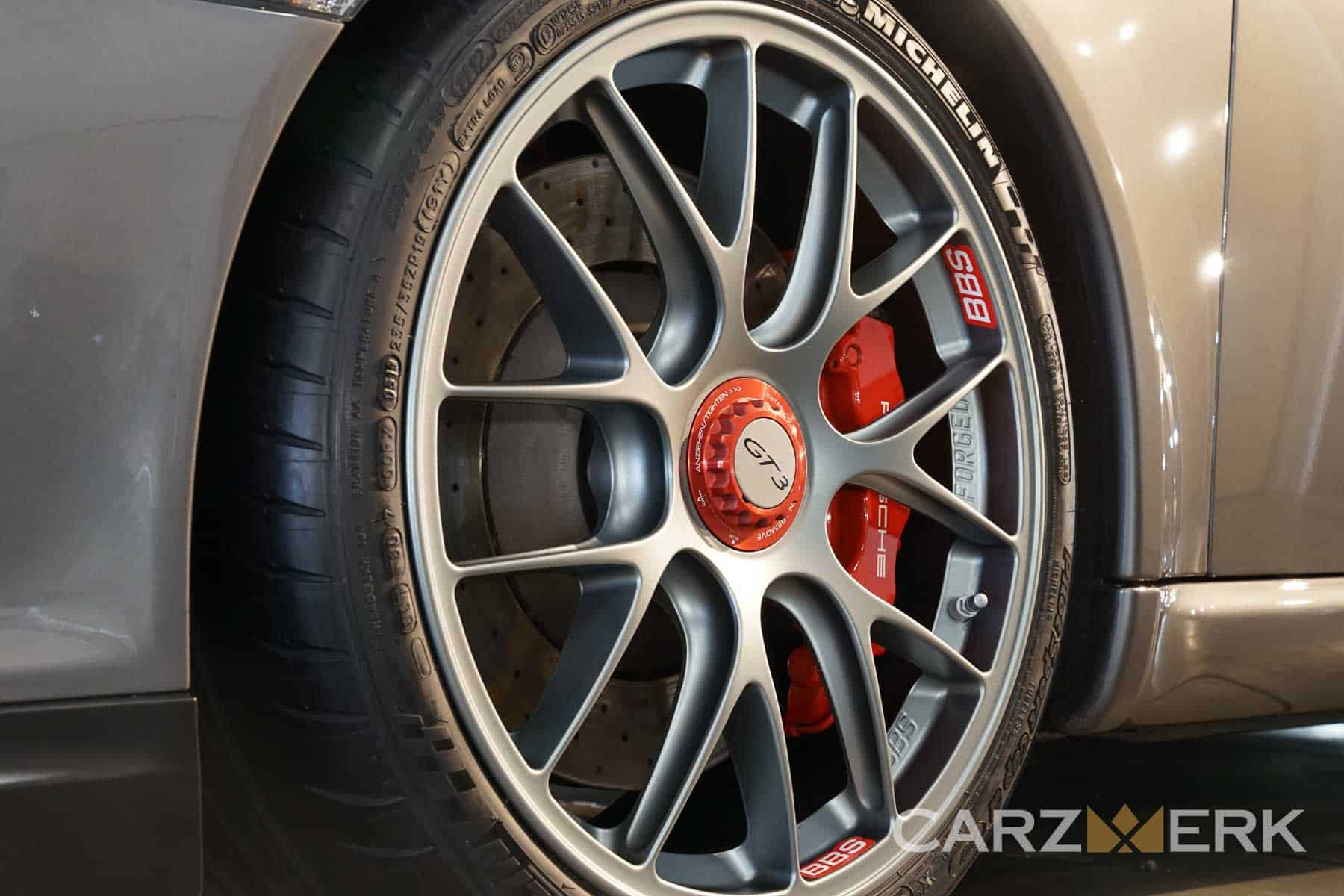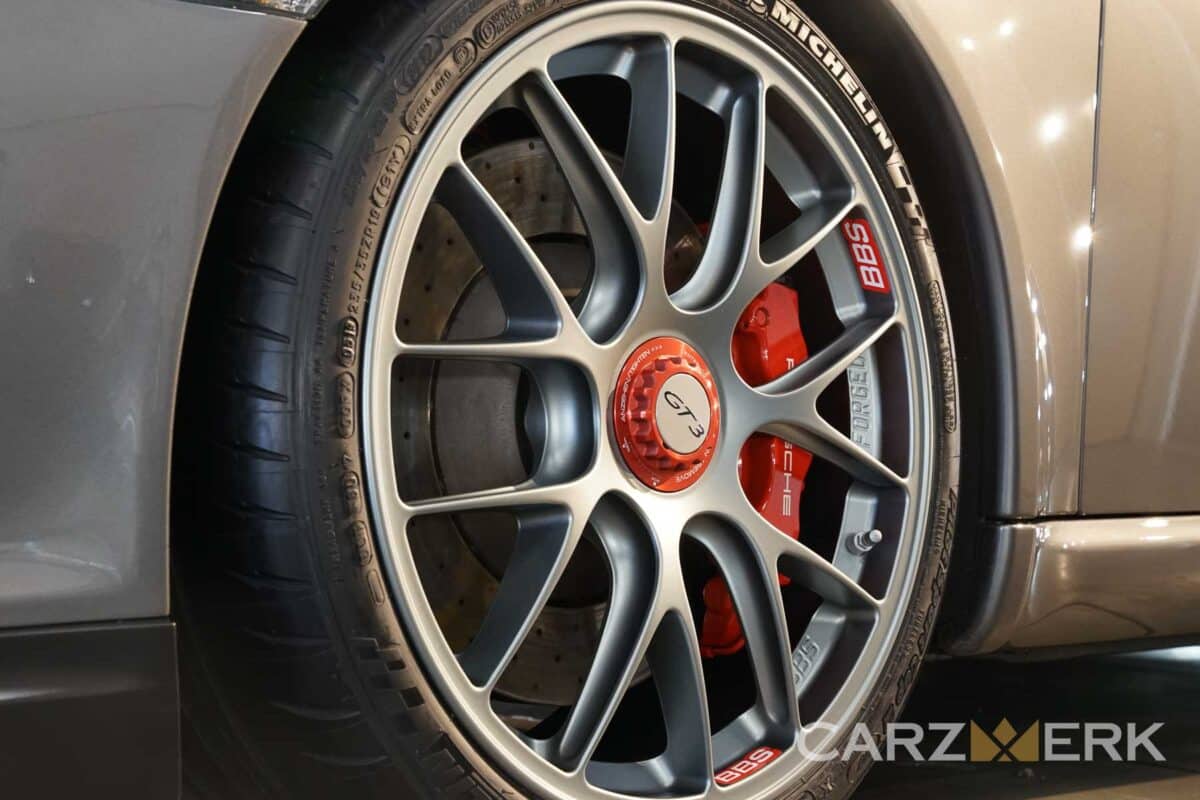 With red center lock and GT3 cover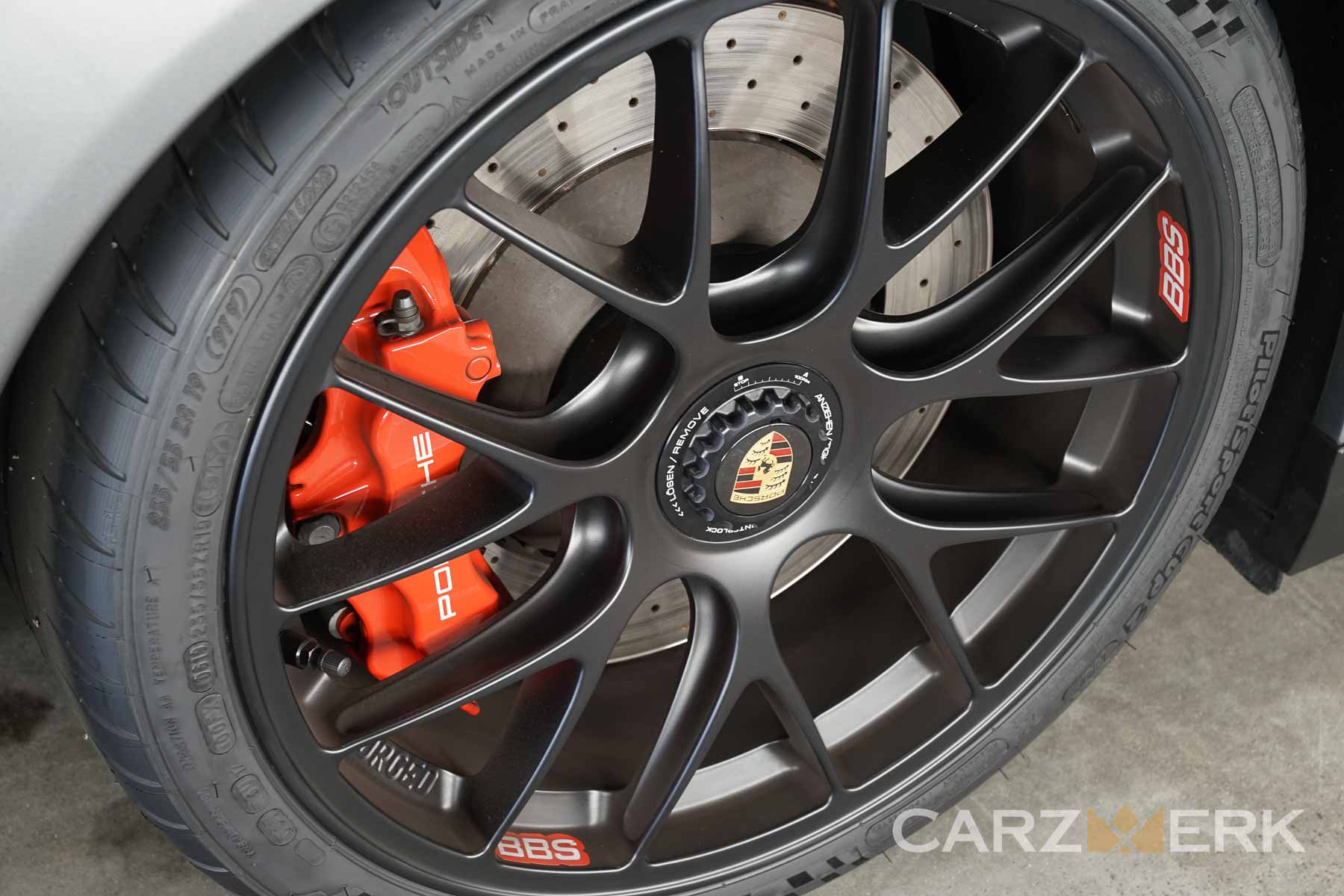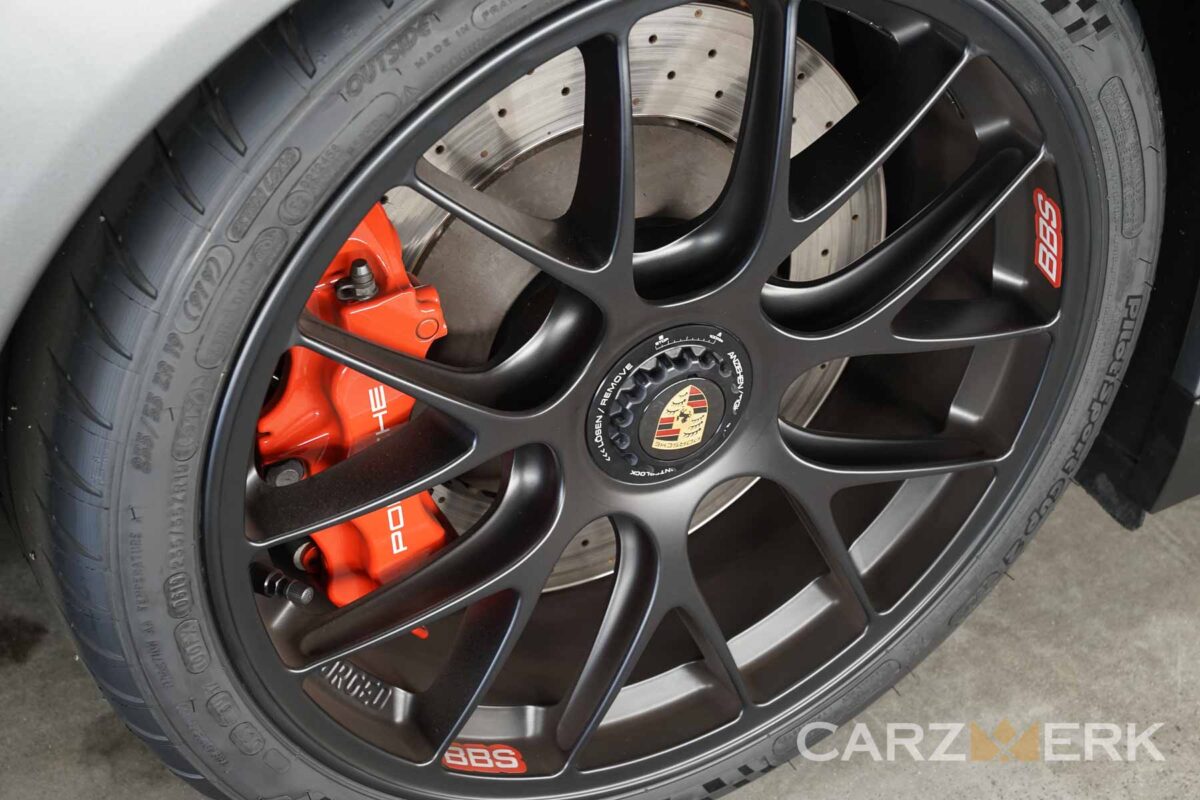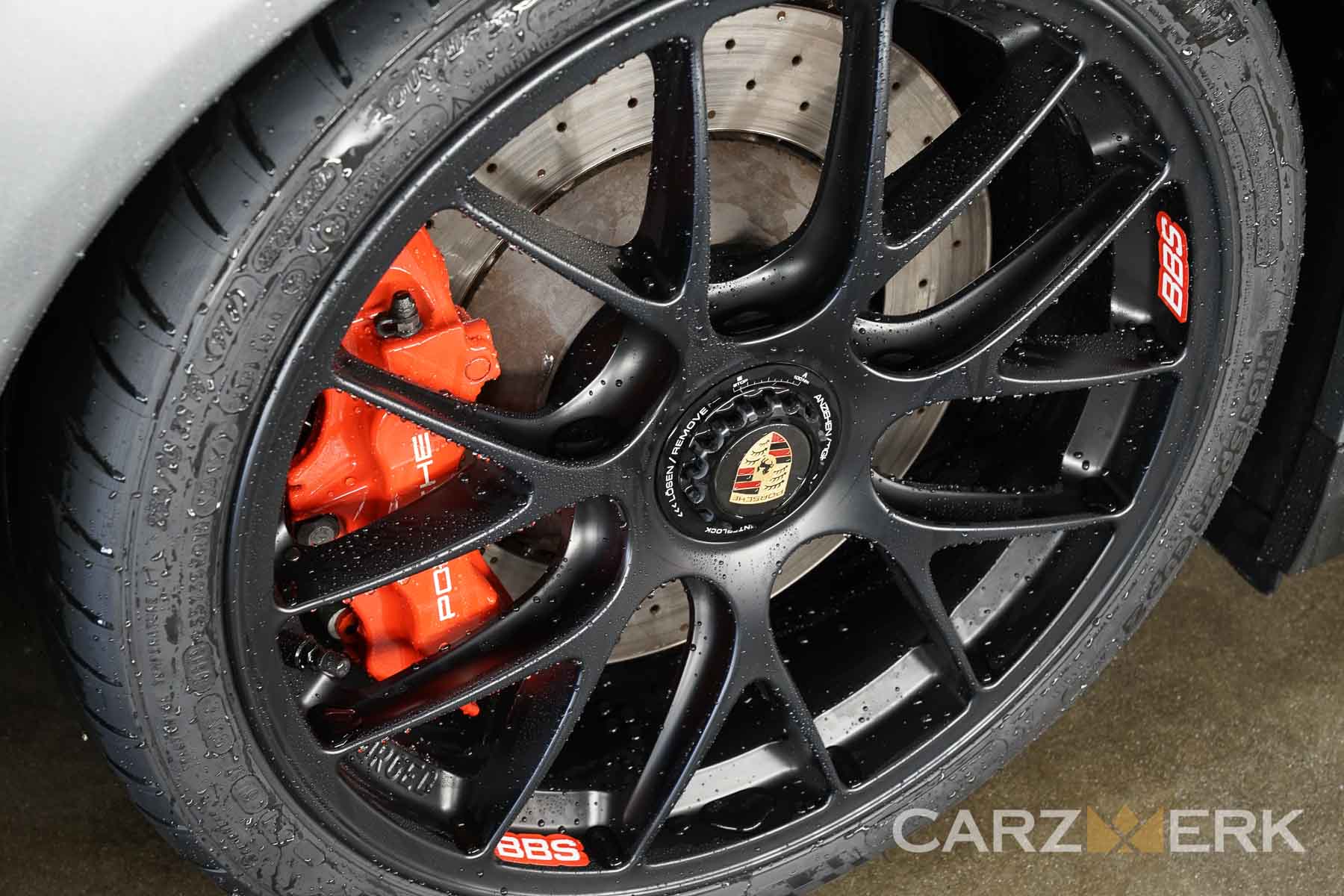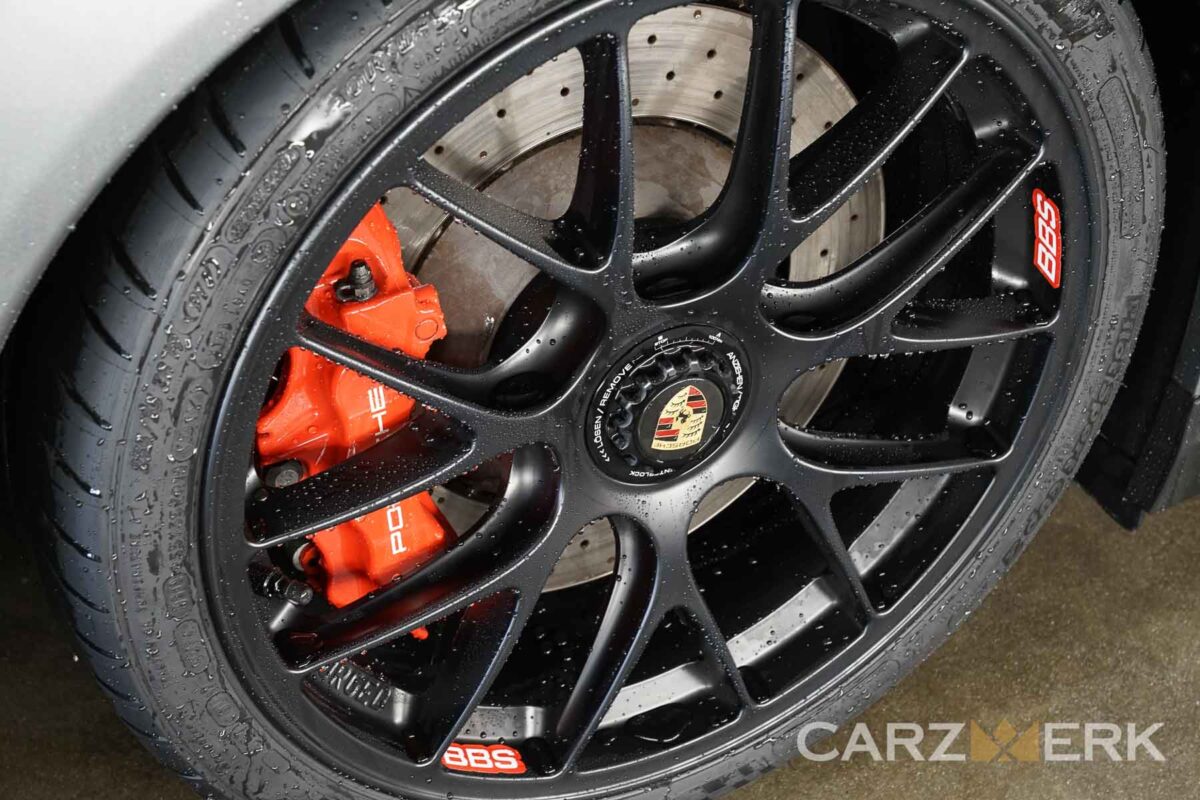 Matte Black is the 2nd option. Perfece time to show case wheel ceramic coating is useful to help cleaning the wheels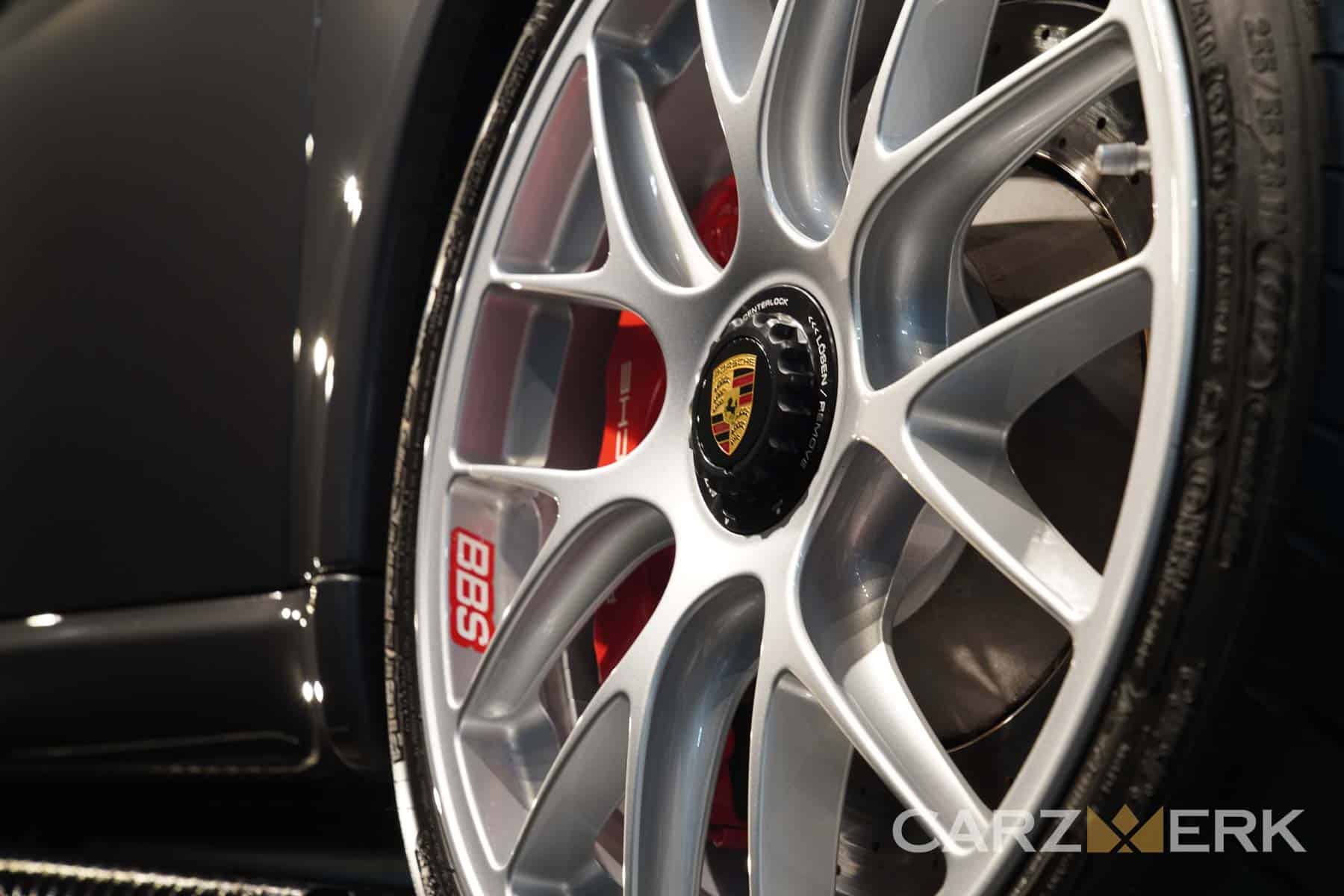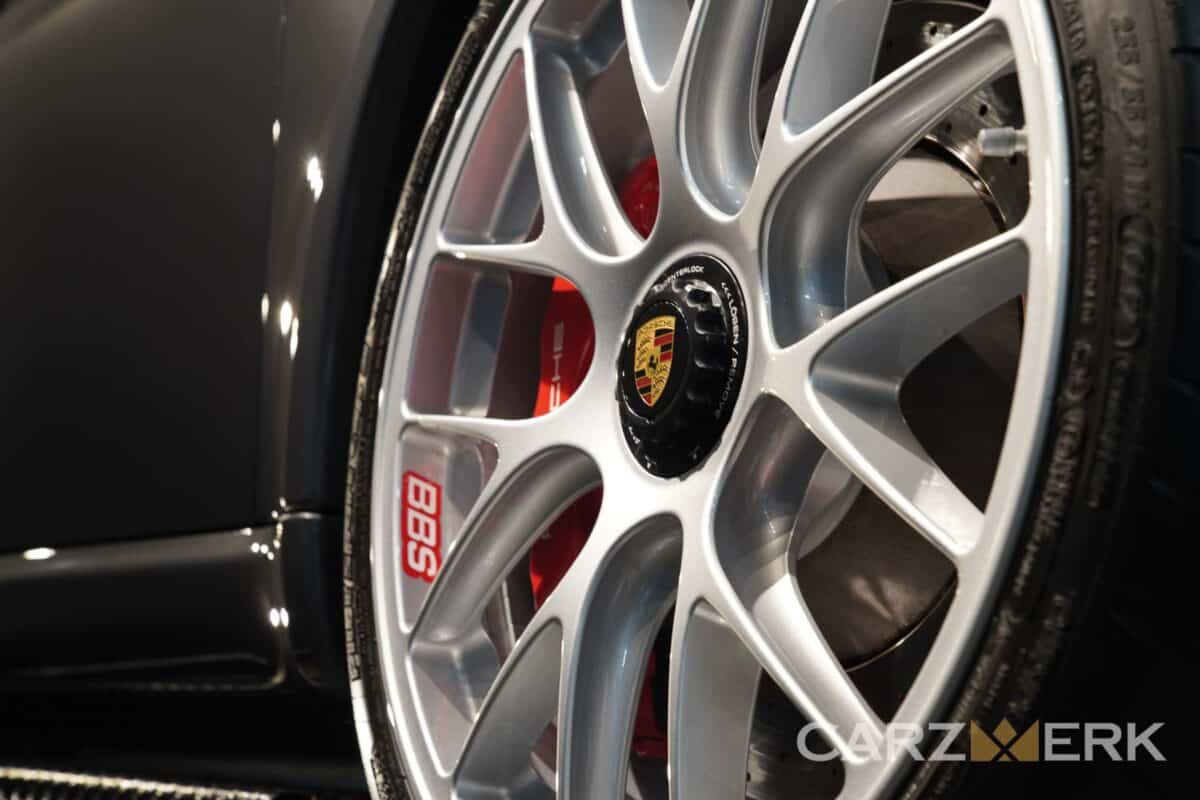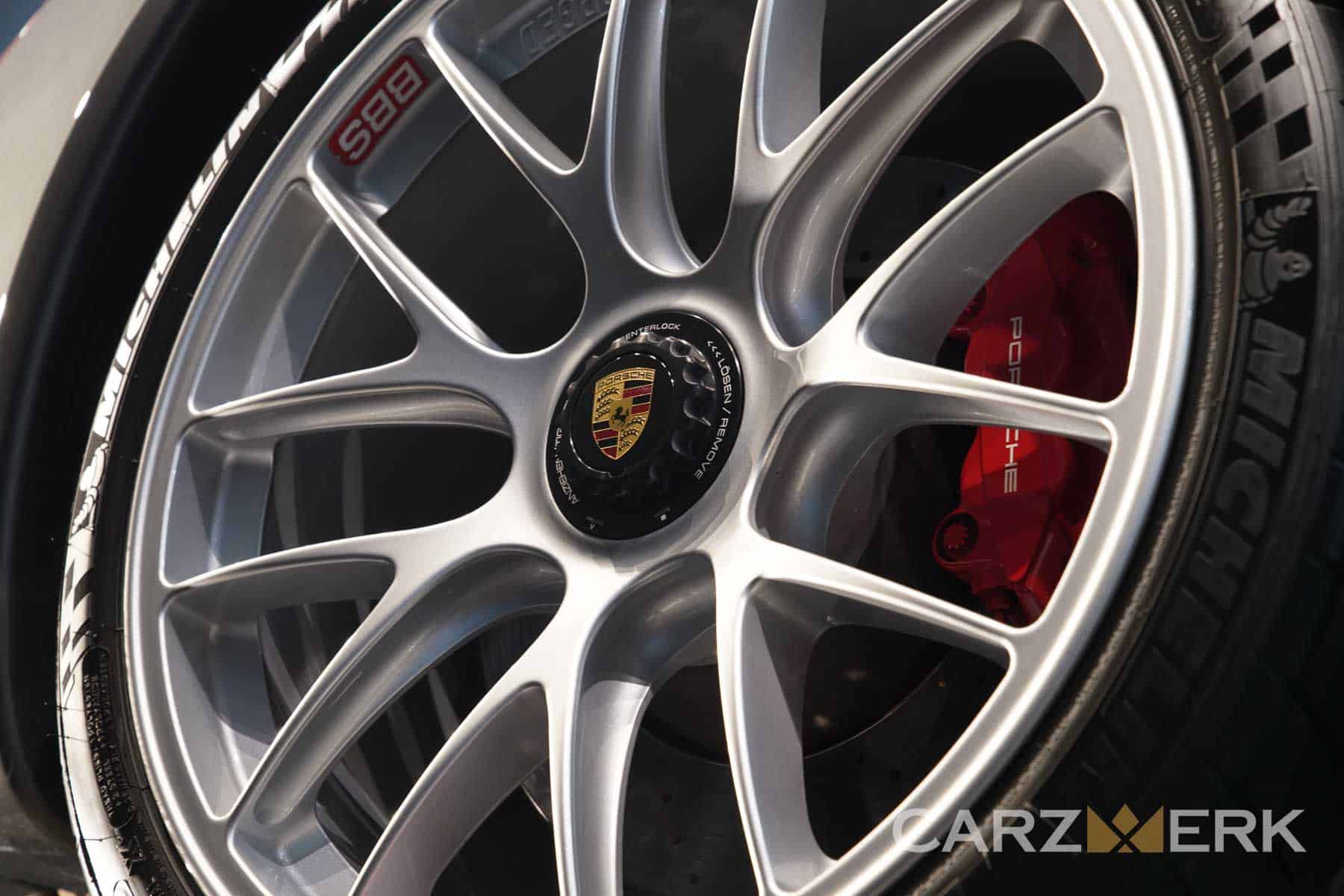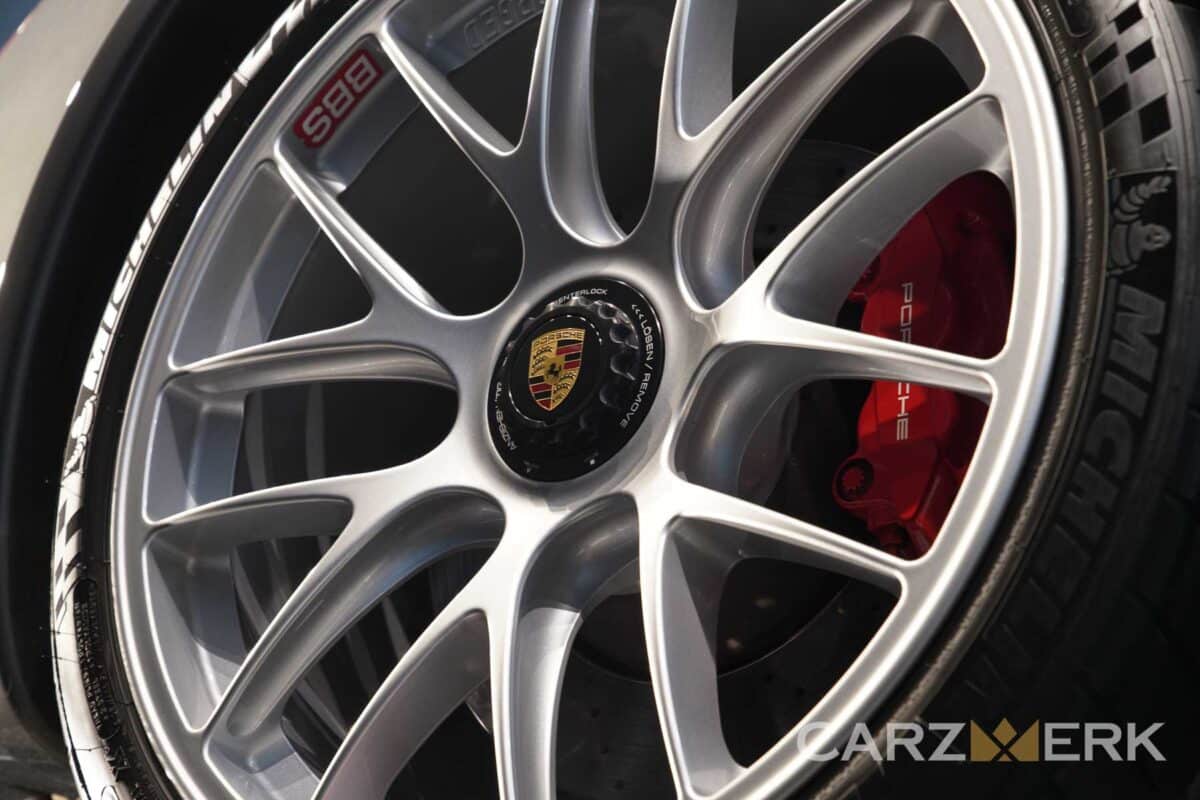 Final decision - Silver with black center lock and porsche logo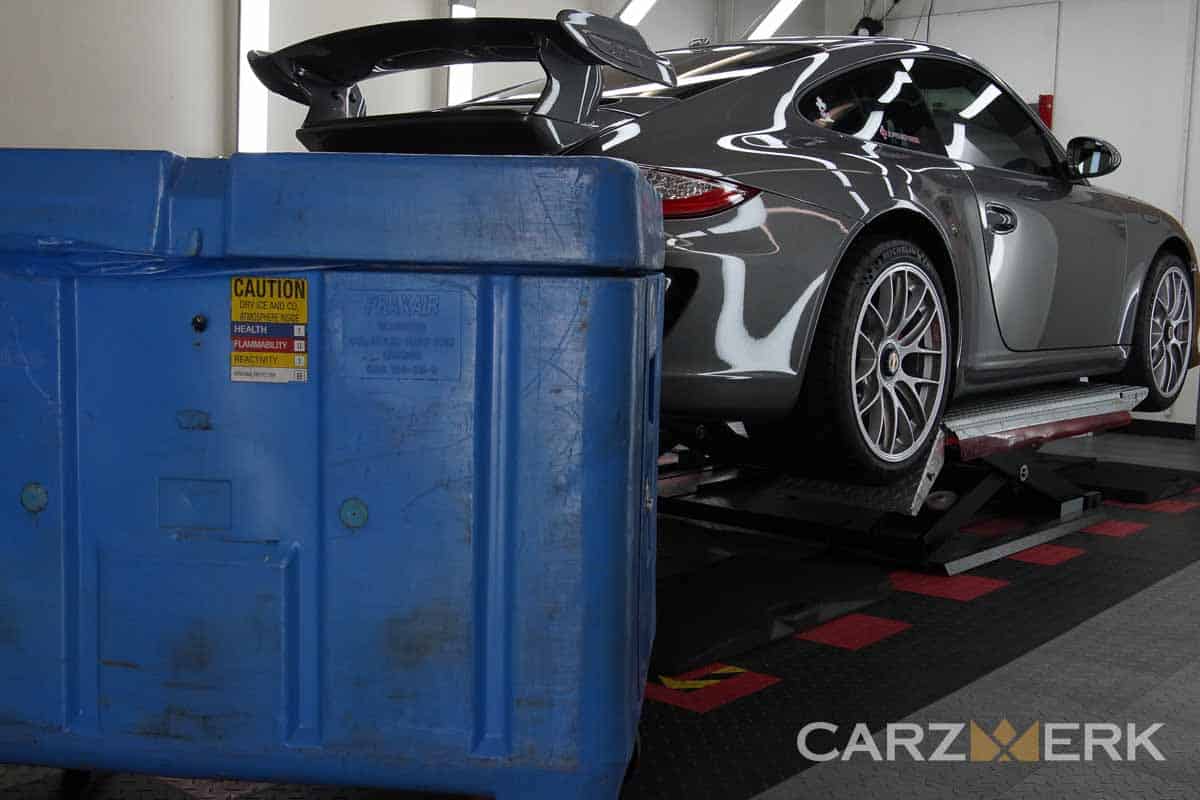 Porsche has a long-standing tradition of producing sports cars that combine elegance, performance, and a raw driving experience. In this blog post, we'll delve into the Porsche 997.2 GT3, a remarkable vehicle that embodies the essence of Porsche's racing heritage. The 997.2 GT3 is a true testament to Porsche's commitment to engineering excellence, making it a dream car for enthusiasts and a legend among sports car aficionados.
A Legacy of Excellence
The Porsche 997 generation, produced from 2004 to 2012, saw several iterations of the 911 model, each with its own unique character. The 997.2 GT3, introduced in 2009, was the pinnacle of this generation, bringing with it a legacy of excellence. Porsche had already fine-tuned the 997 platform with earlier GT3 models, but the 997.2 GT3 took it a step further.
Exterior Design
The 997.2 GT3 retained the iconic Porsche 911 shape, with its distinctive round headlights and sloping rear end. However, it featured subtle aerodynamic enhancements, including a revised front bumper, a large fixed rear wing, and unique 19-inch alloy wheels. These design elements not only improved the car's performance but also made it look more aggressive and purposeful.
Powerful Heart
Under the rear engine cover of the 997.2 GT3 lies a naturally aspirated 3.8-liter flat-six engine that produced 435 horsepower and 317 lb-ft of torque. This engine was a true masterpiece, capable of revving up to a spine-tingling 8,400 rpm. Mated to a 6-speed manual transmission, the GT3 could sprint from 0 to 60 mph in just 4 seconds, and it had a top speed of 194 mph. The engine's sound was exhilarating, and it had an uncanny ability to make the driver feel connected to the car.
Suspension and Handling
The 997.2 GT3 was not just about straight-line speed. Porsche equipped it with a track-inspired suspension that delivered outstanding handling and precision. It featured a rear-wheel-drive setup and Porsche Active Suspension Management (PASM), which allowed drivers to select between Normal and Sport suspension settings. The suspension could be further enhanced with the optional dynamic engine mounts and a limited-slip differential.
Interior Comfort and Luxury
While the 997.2 GT3 was undoubtedly a track-focused car, Porsche didn't neglect interior comfort. The cabin featured supportive bucket seats, a sport steering wheel, and an Alcantara-wrapped gear shifter. In typical Porsche fashion, the interior was well-crafted, and the quality of materials used was top-notch.
The Driving Experience
The 997.2 GT3 was all about delivering an unmatched driving experience. Its razor-sharp steering, incredible grip, and responsive throttle made every drive a thrilling adventure. Whether you were carving through twisty mountain roads or tackling a racetrack, the GT3 was a precision tool that rewarded skilled drivers with a pure and unfiltered driving experience.
The Porsche 997.2 GT3 stands as a testament to Porsche's unwavering commitment to performance and excellence. It's a vehicle that doesn't compromise on its racing DNA, offering a captivating driving experience that few cars can match. If you're fortunate enough to get behind the wheel of one of these iconic machines, you'll understand why the Porsche 997.2 GT3 has earned its place in the annals of automotive history. It's a true masterpiece, and it will continue to be revered by enthusiasts for years to come.