Certified ceramic pro installer since 2014
Probably the brand that brought ceramic coating to the masses – Ceramic Pro is the most utilized brand in the US. We're proud to have used it since before it gained its current popularity.
Ceramic Pro is simply the superior option in terms of protection, unlike any wax or sealant. It is a nano-ceramic coating that forms a Permanent Adhesion to the paint and can only be removed through abrasion.
Created with a pedigree of perfection, Ceramic Pro has amassed a wealth of intricate formulations that every chemical engineer would love to get their hands on and every master detailer craves after.
Ceramic Pro can only be applied by Approved Applicators. It has been officially tested by SGS, the world's leading inspection, verification, testing and certification company. We are proud to have been an installer for Ceramic Pro for almost 10 years.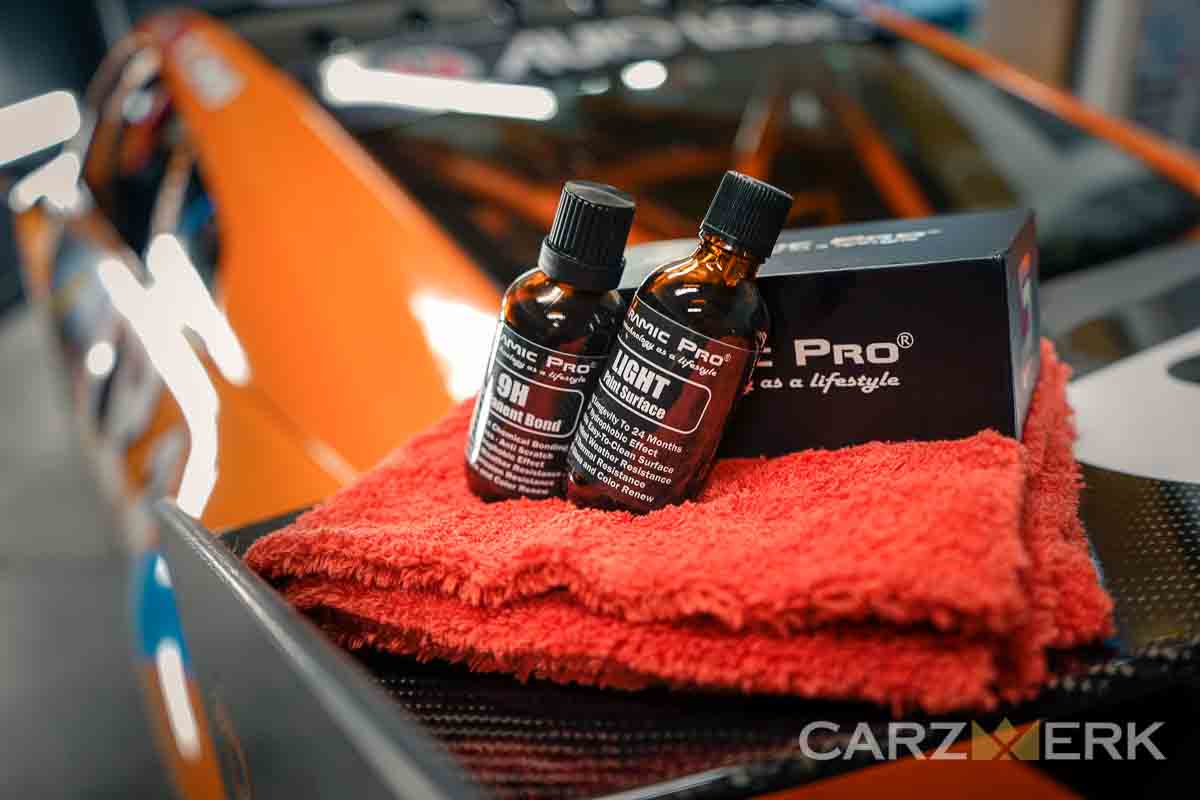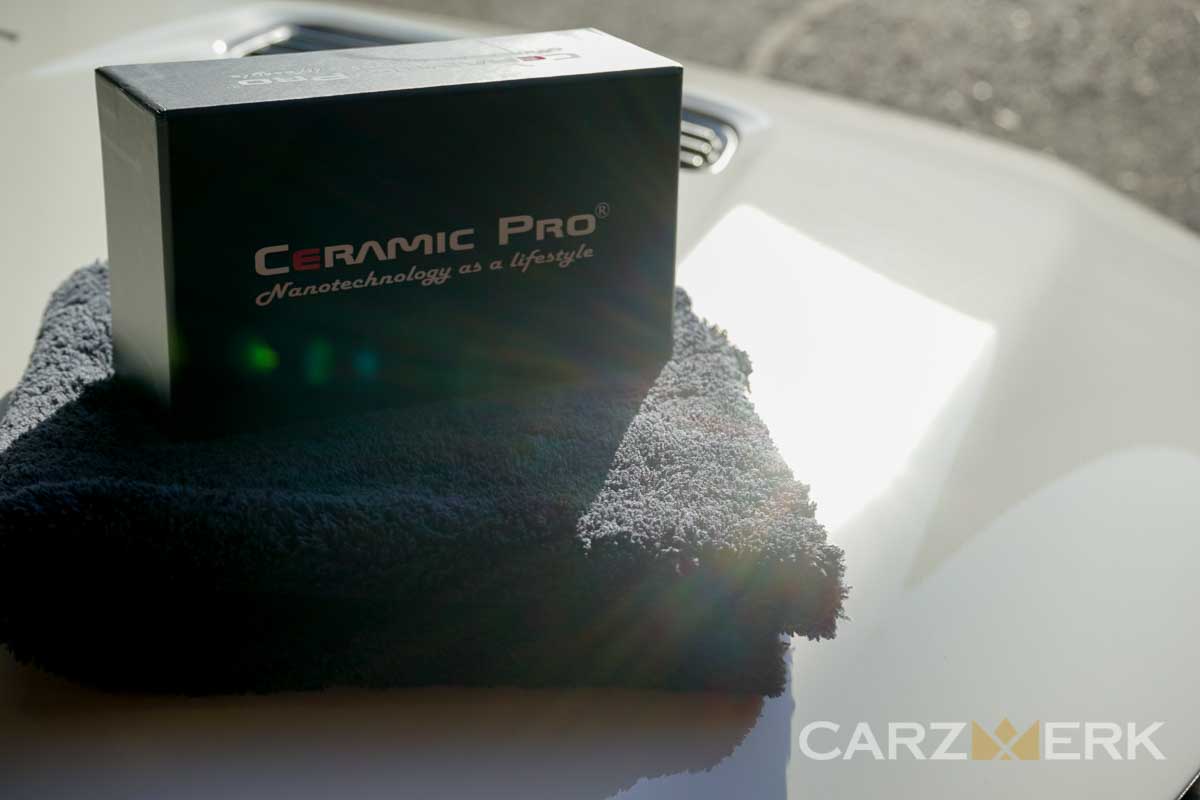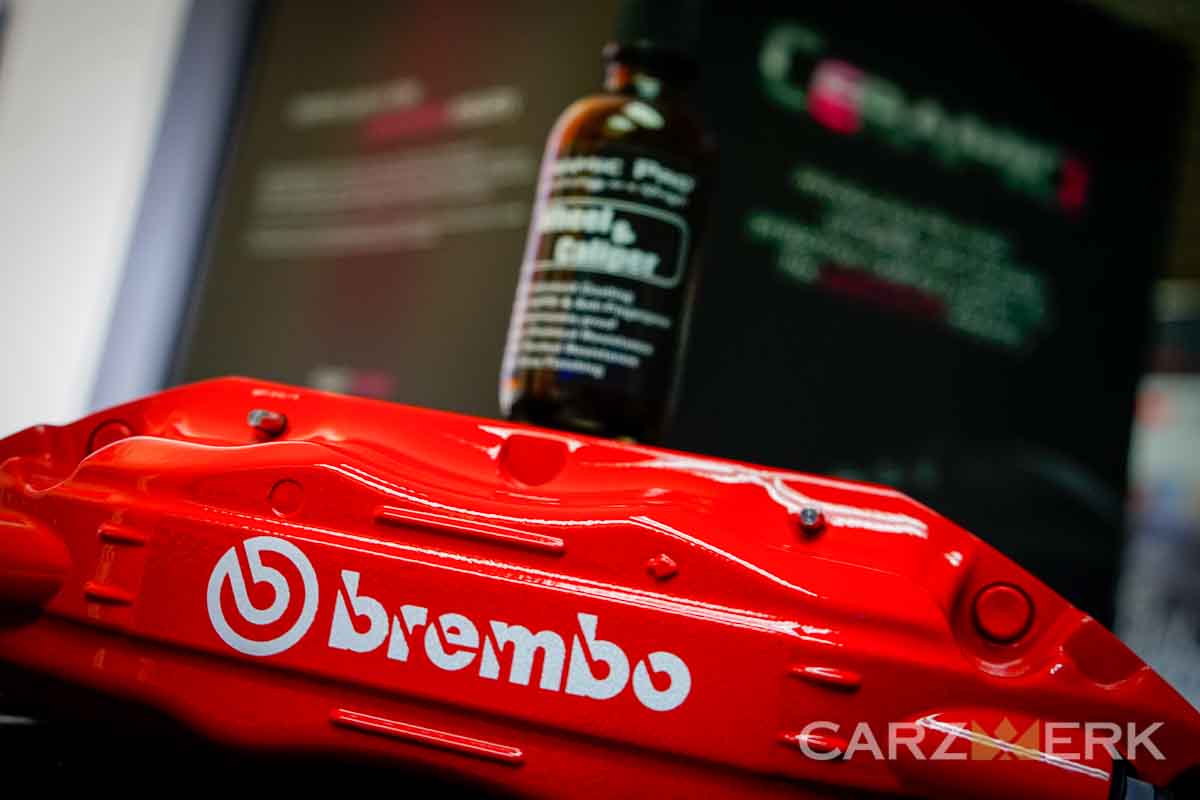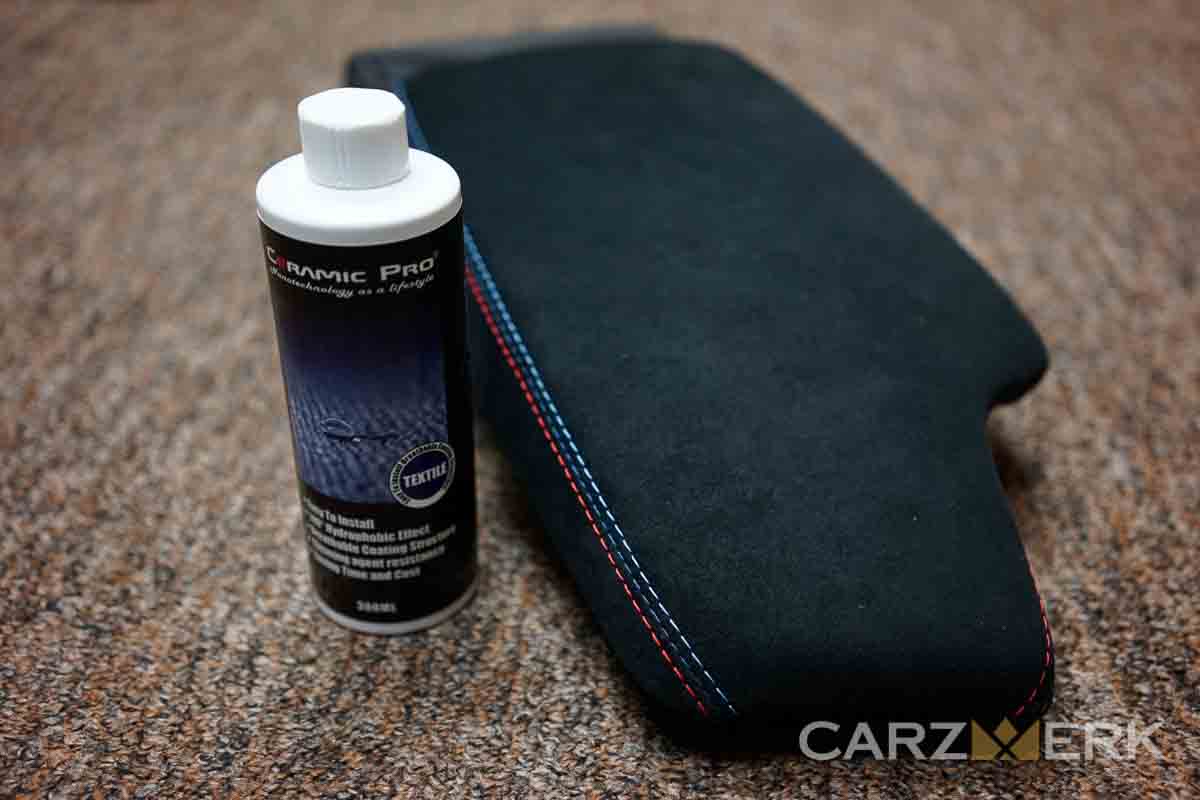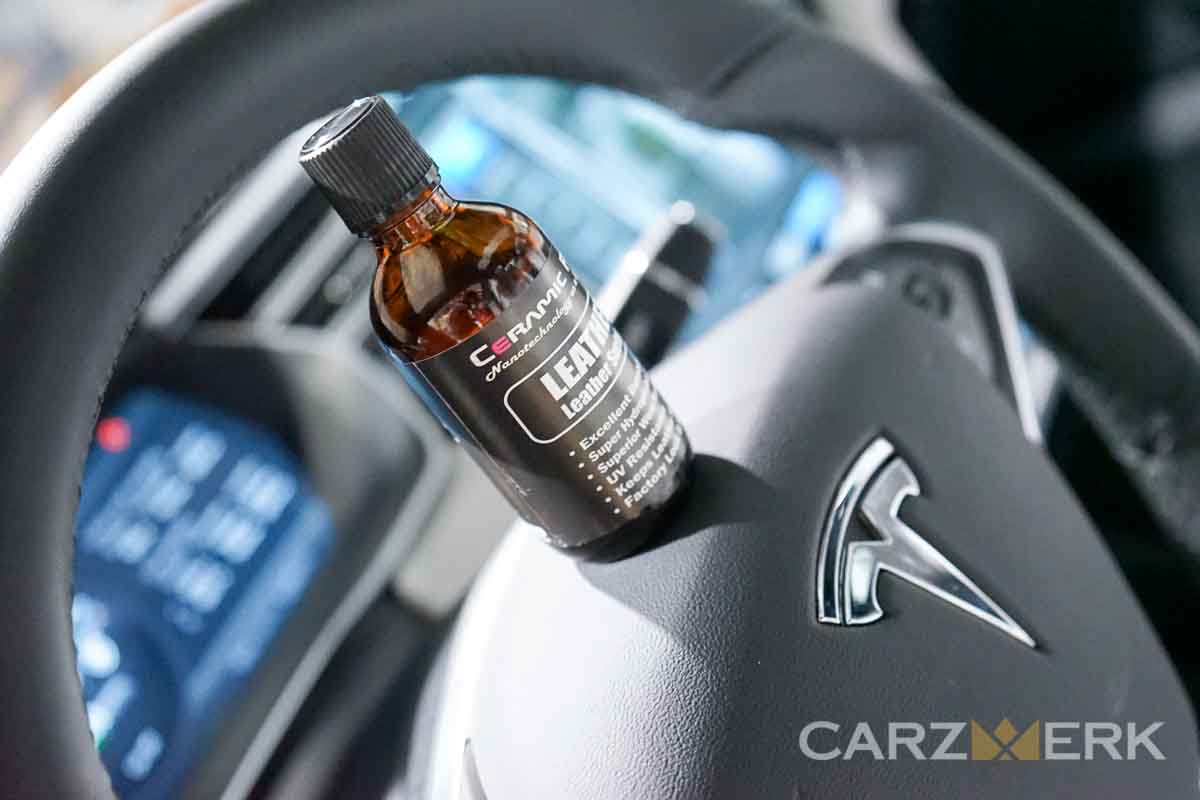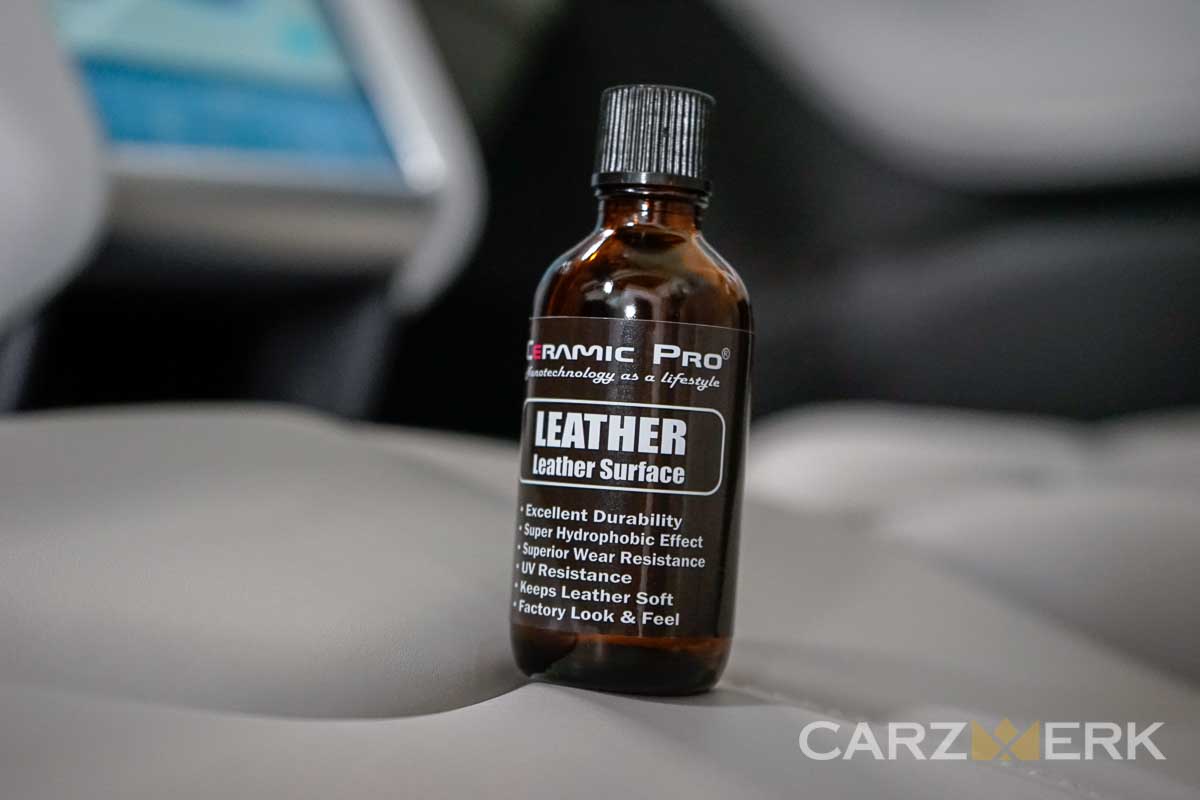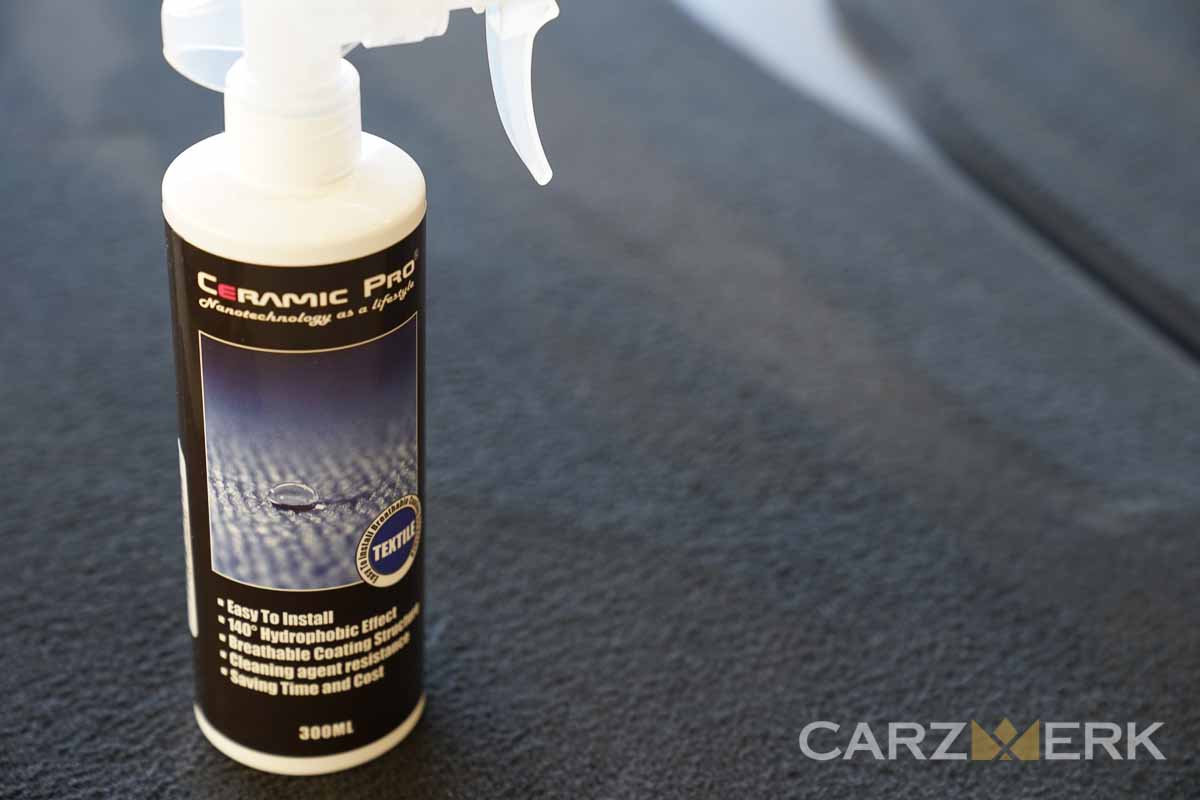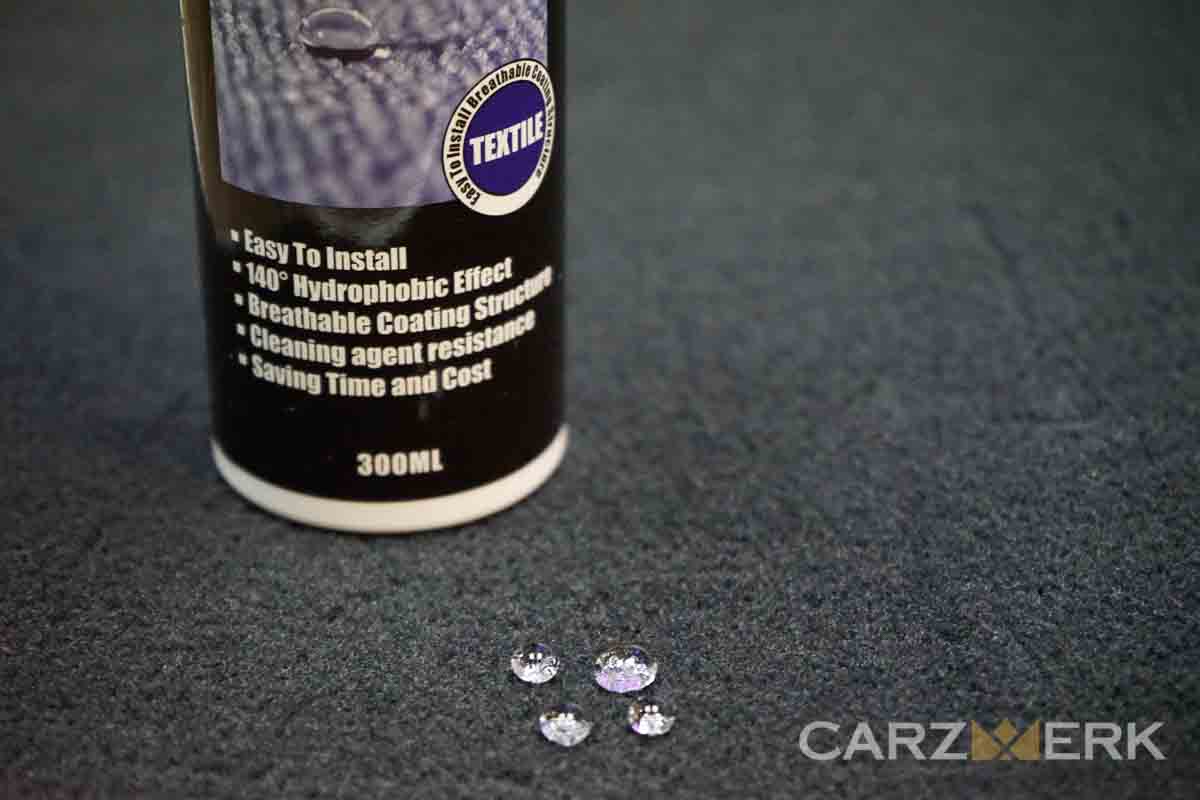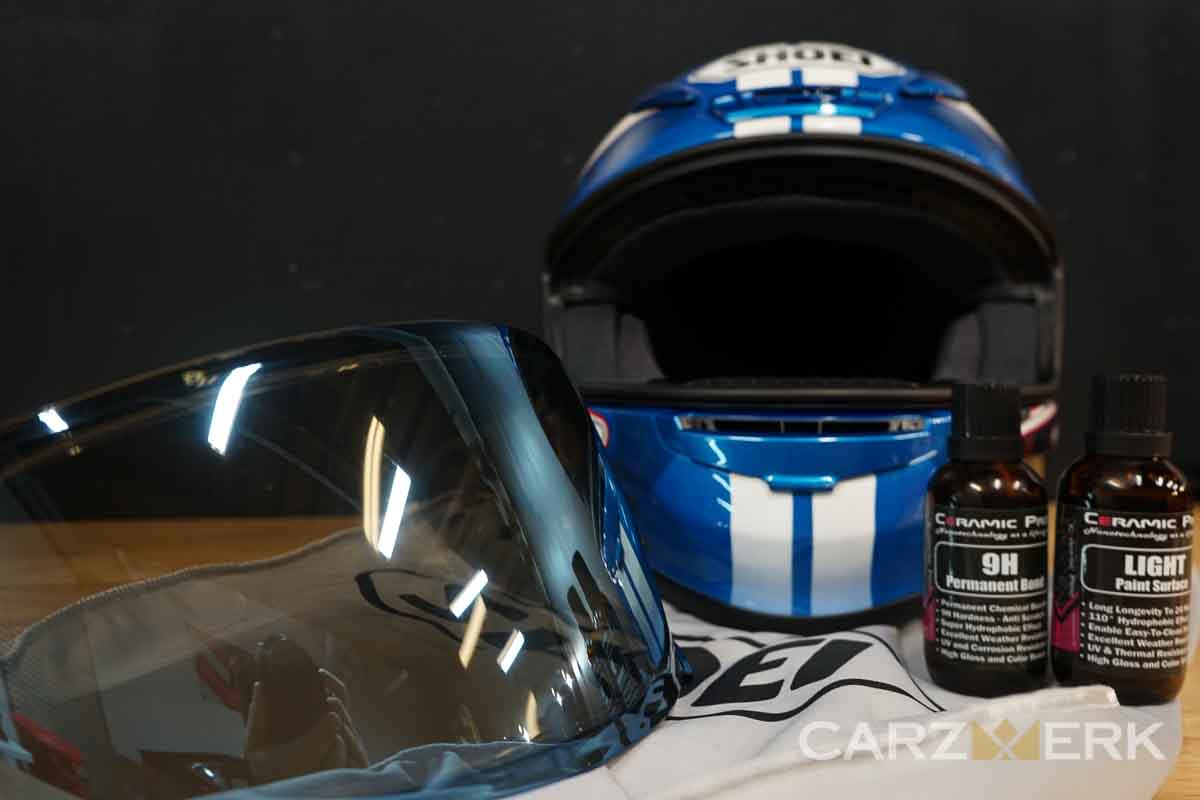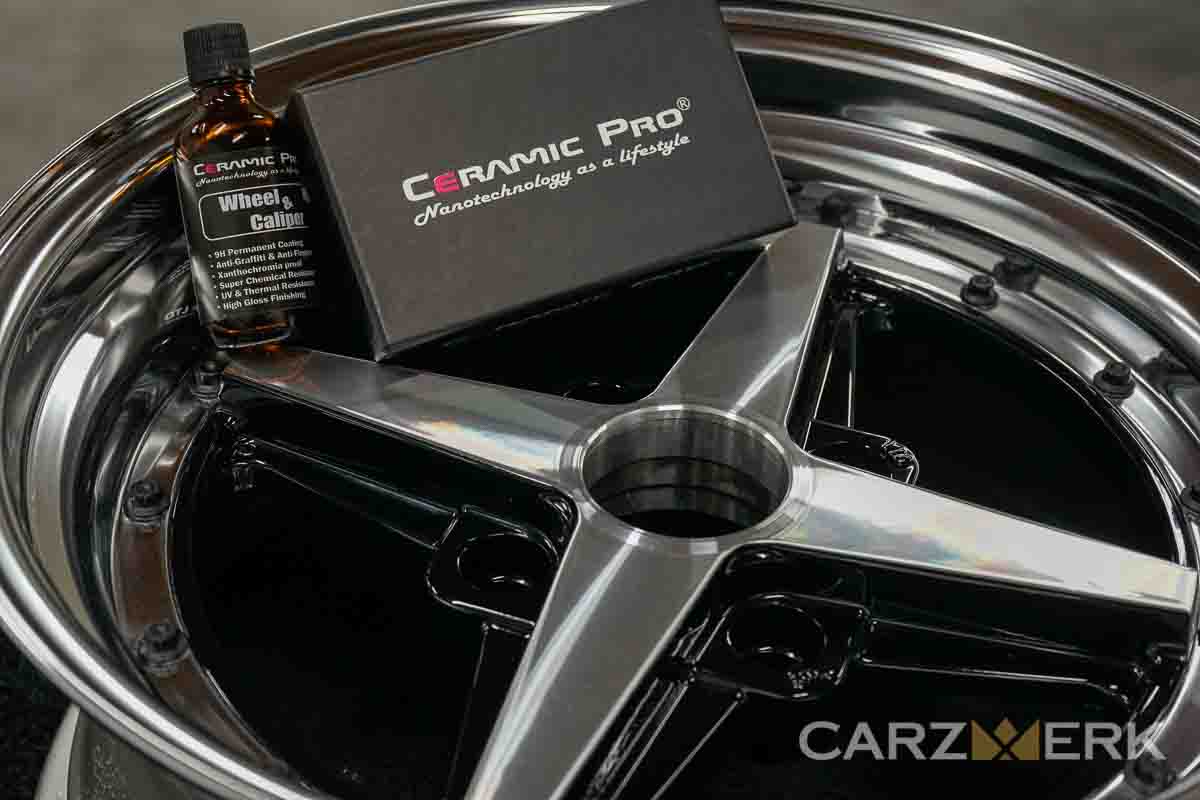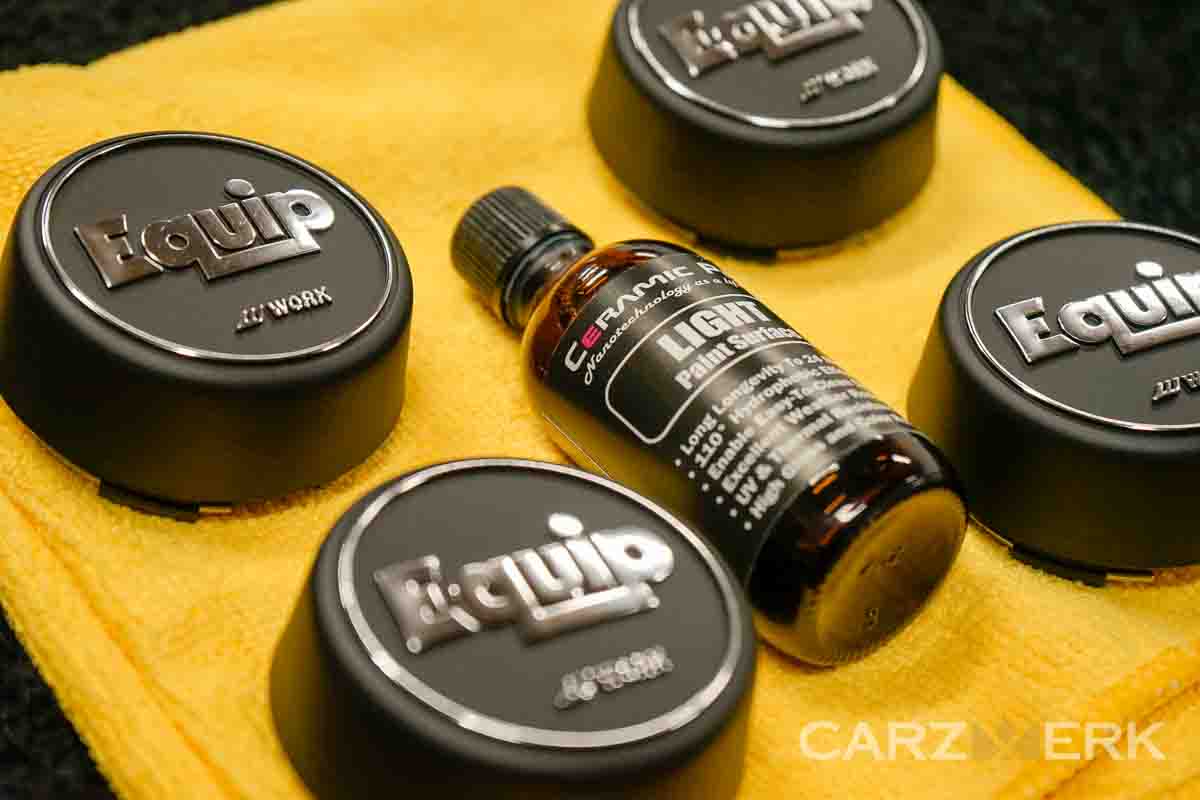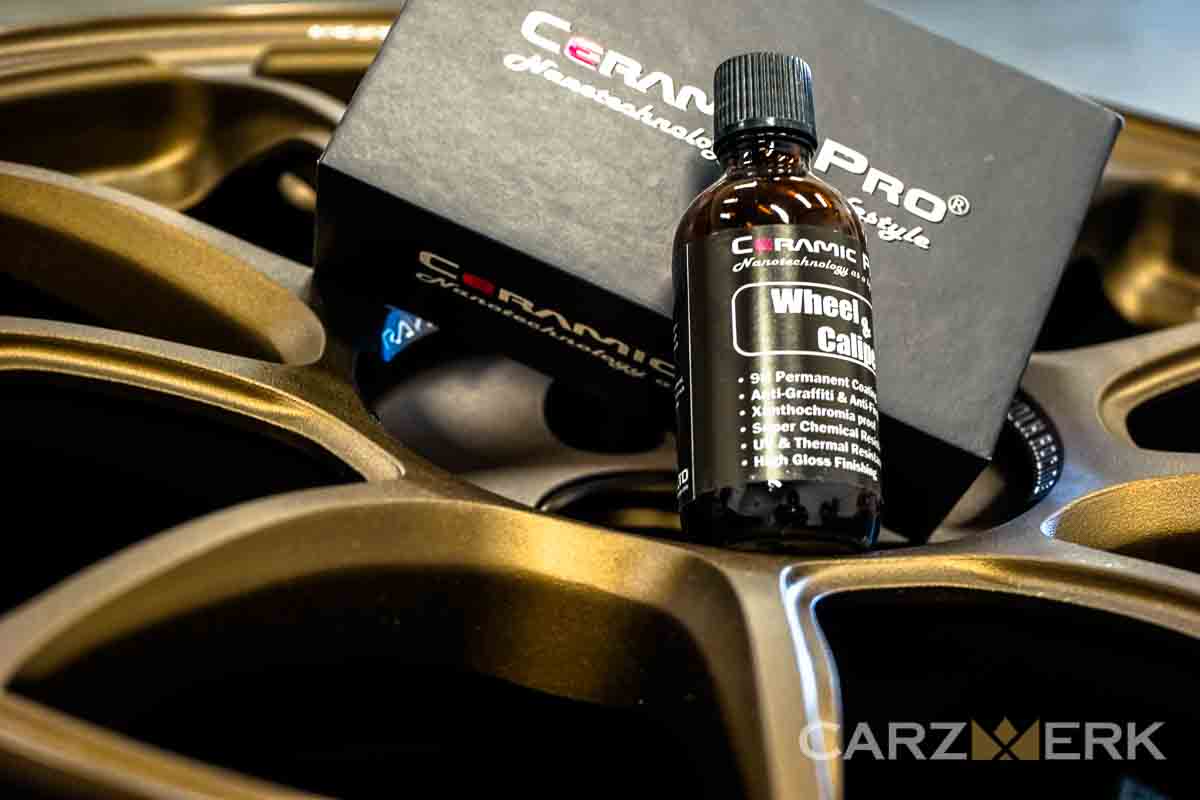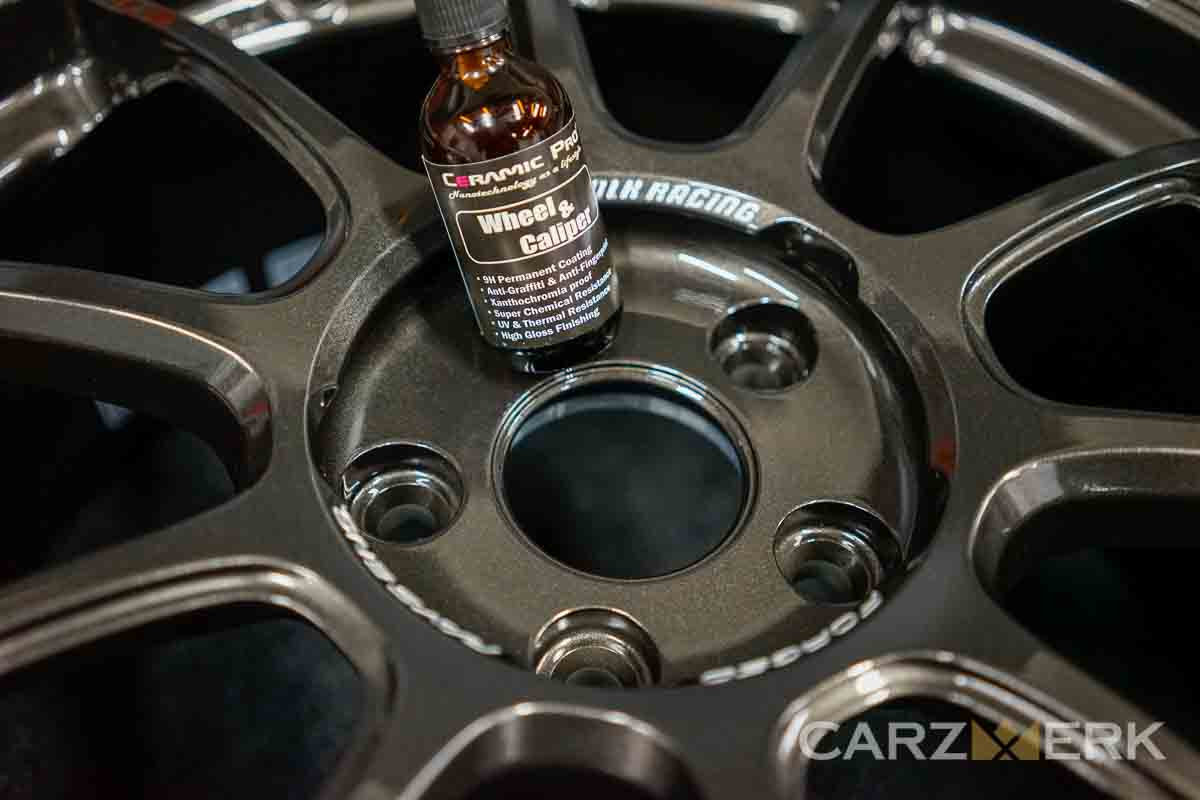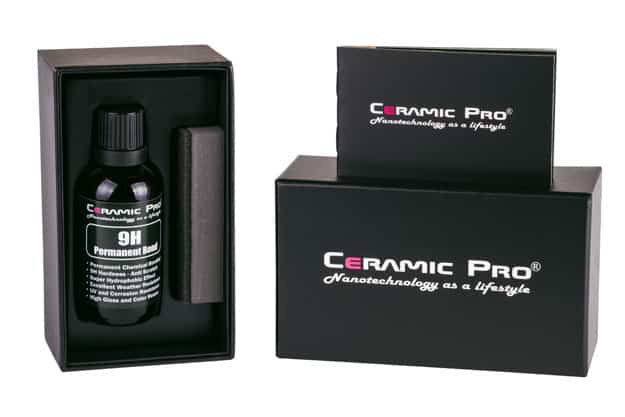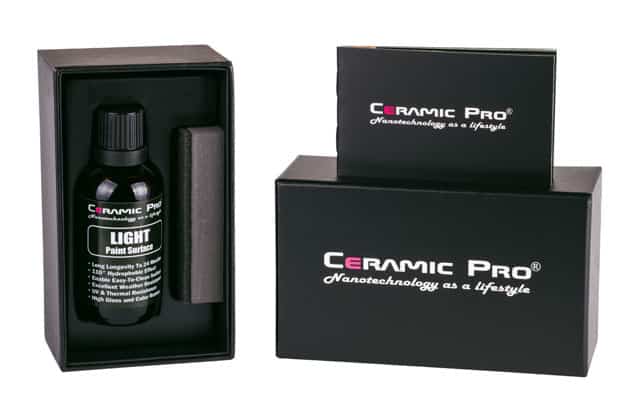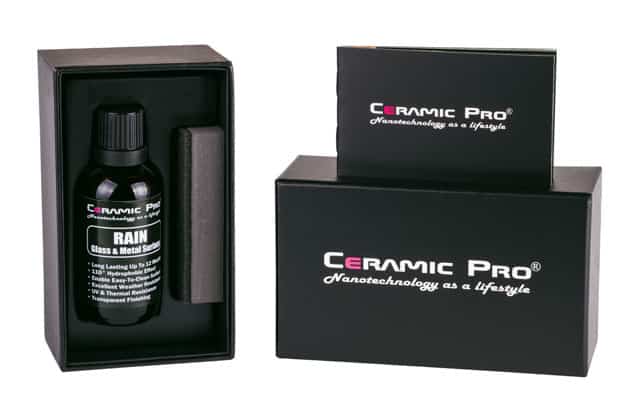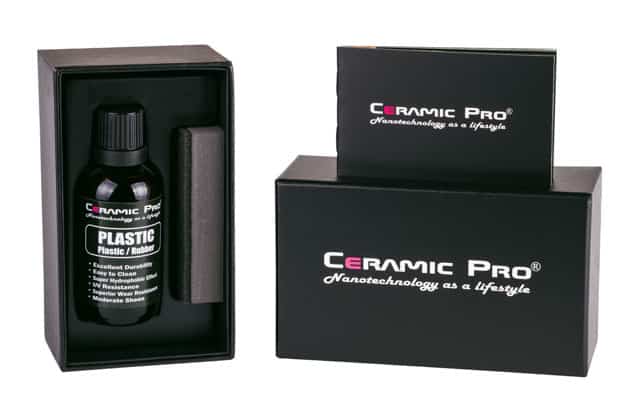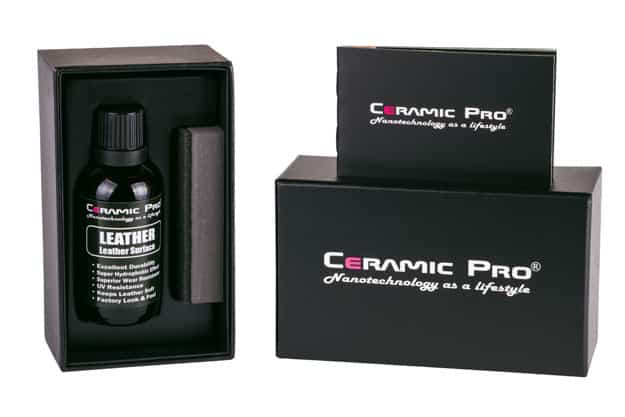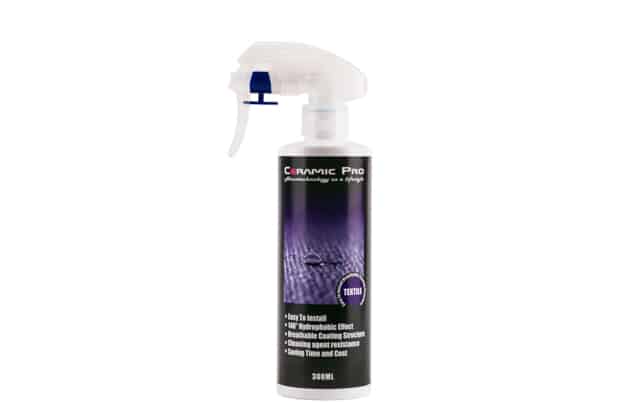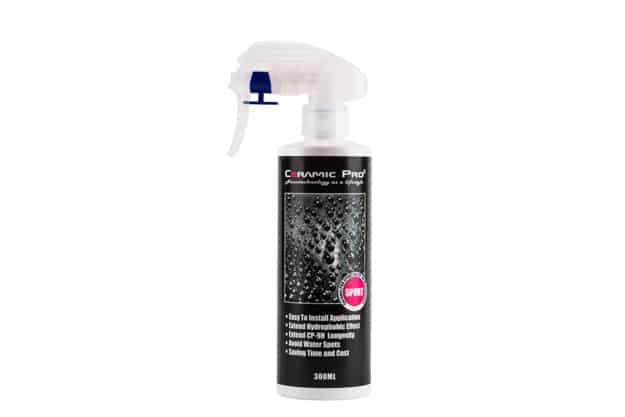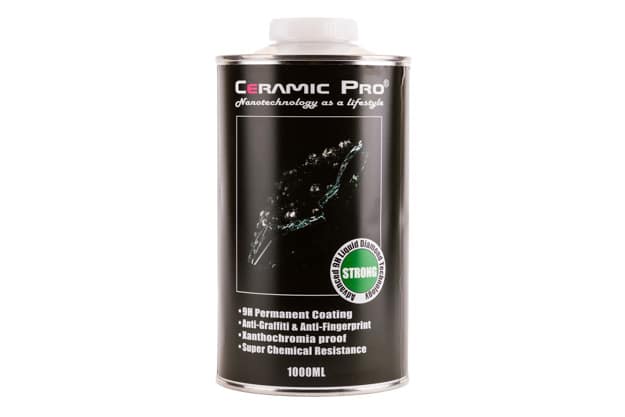 As services and tasks are performed, we will keep you updated on the progress with pictures.
Your vehicle will be protected and easier to maintain for years to come.