2022 Porsche GT3 PTS - Jade Green 227 Paint to Sample aka PTS
After Track / Drive Detailing
After a year of ownership, the owner – her_porshce decide to go with the Manthey Racing Performance Upgrade. Can you spot the difference?
From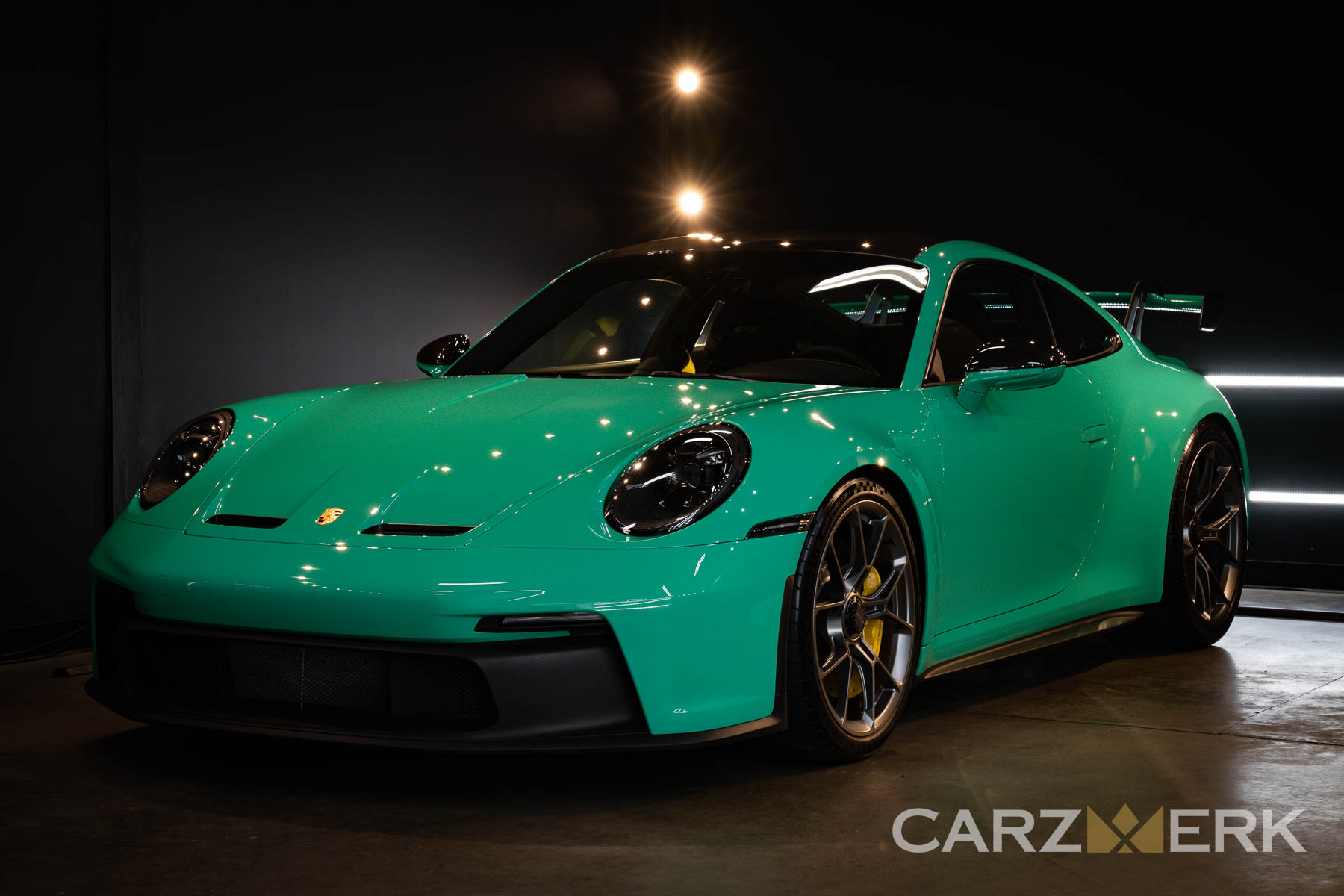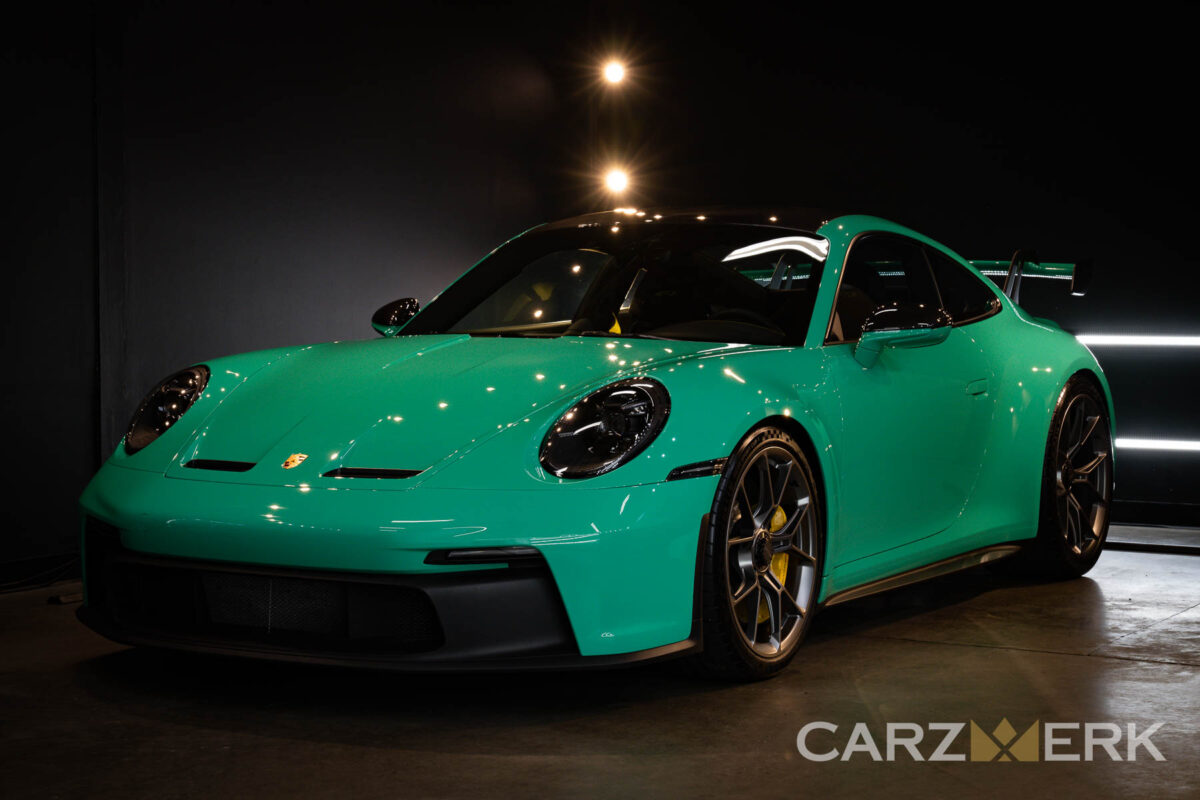 To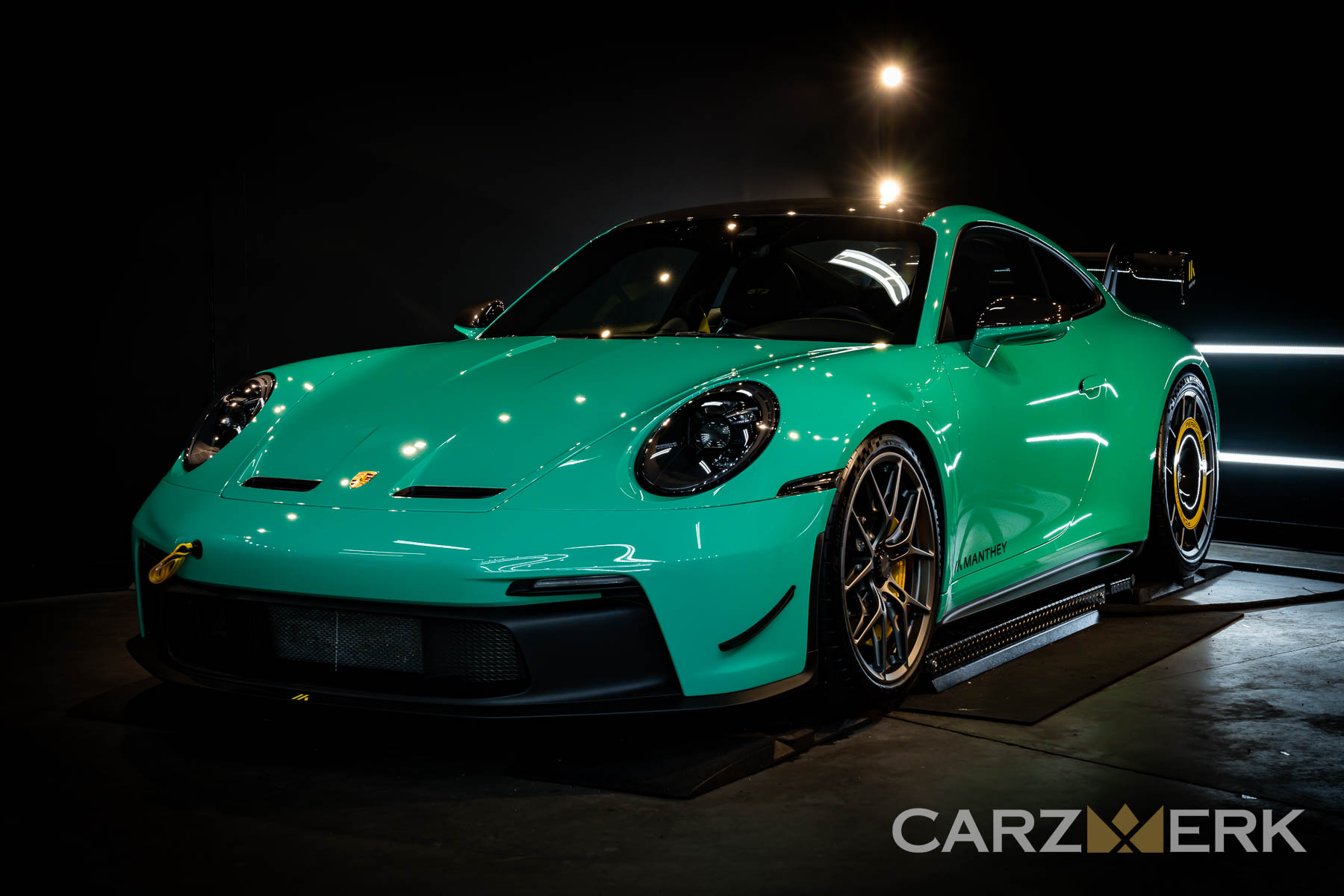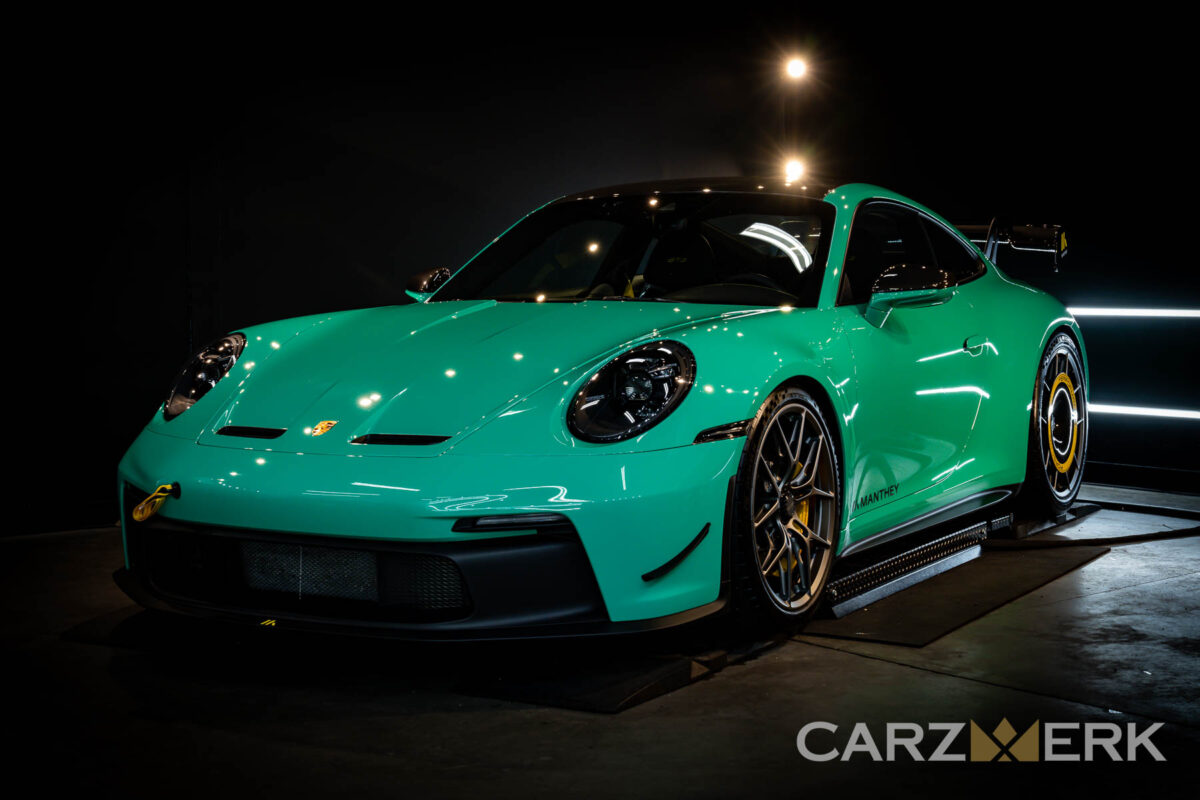 Special Highlight for the 2023 Refresh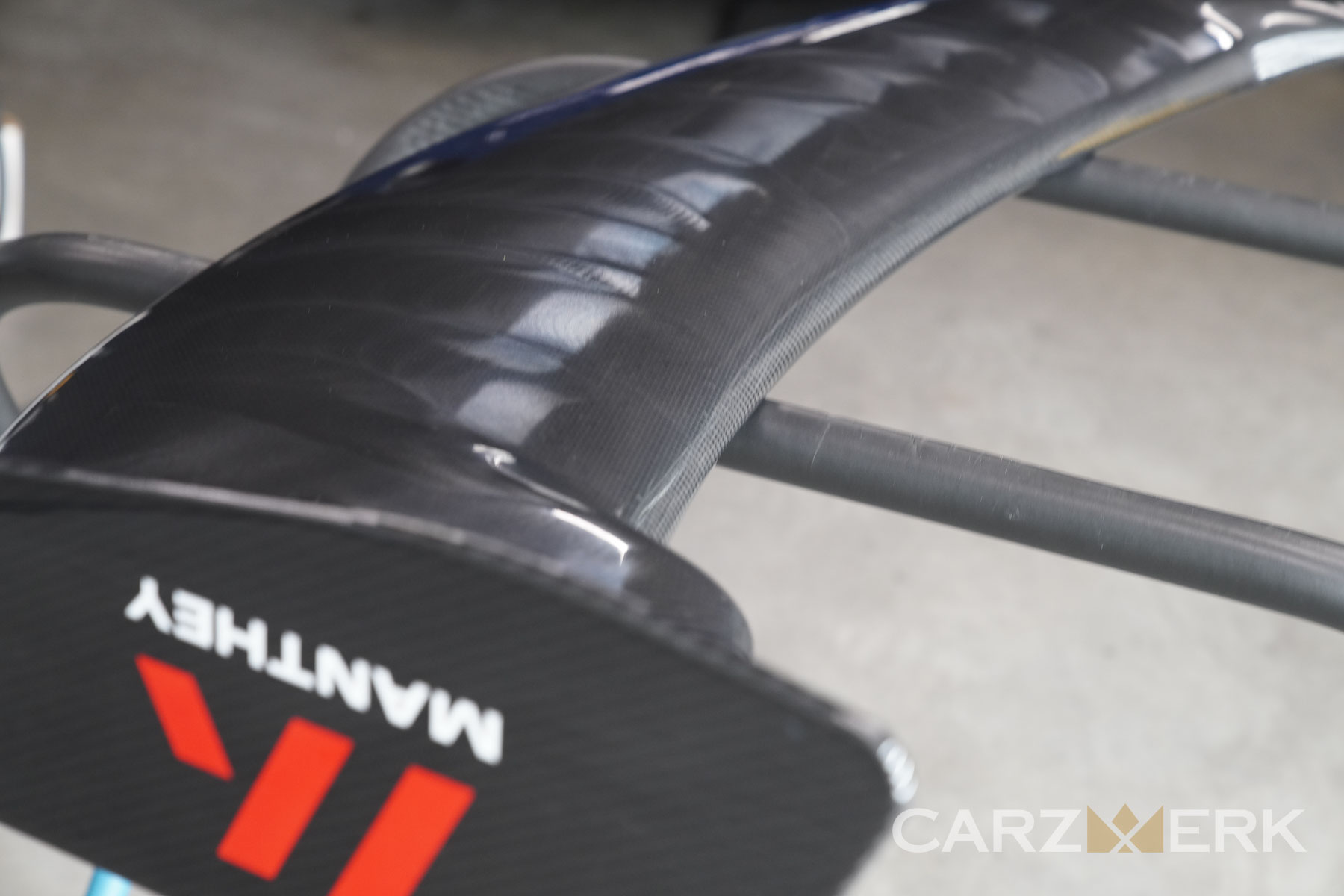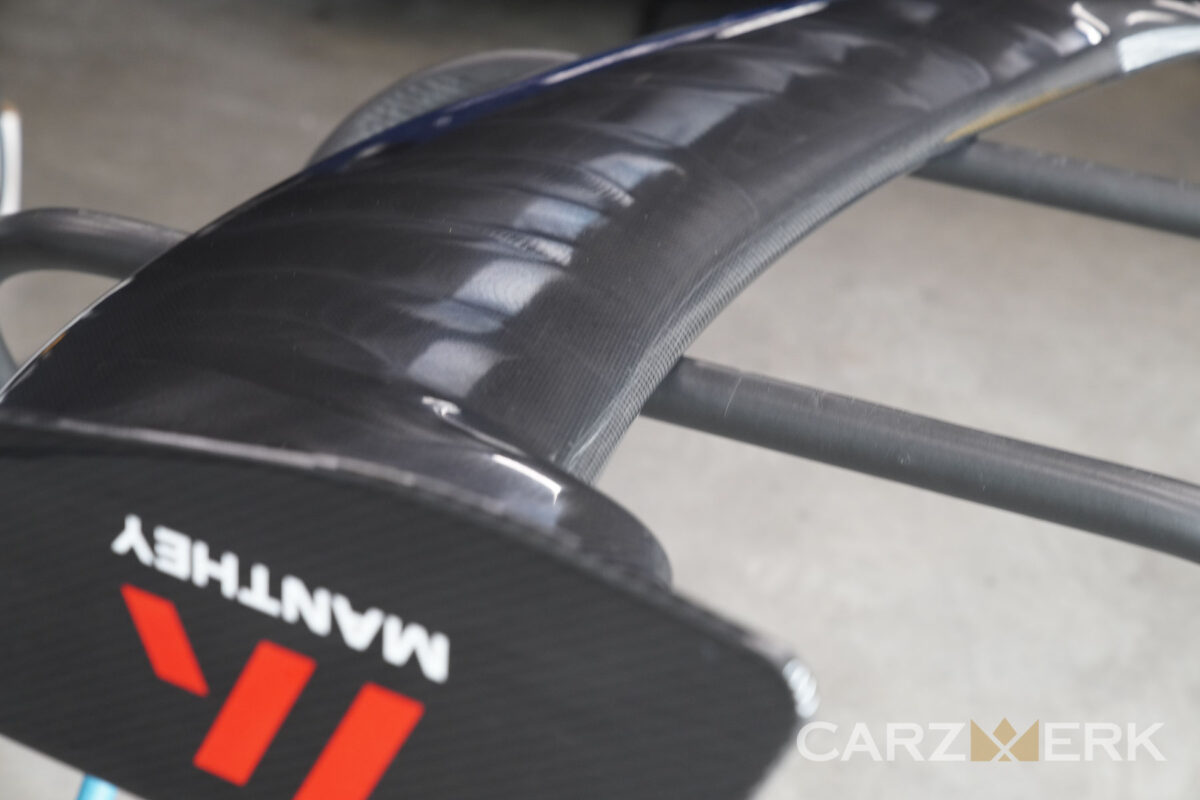 The Giant Manthey Racing Spoiler Polish then Paint Protection Film aka PPF Application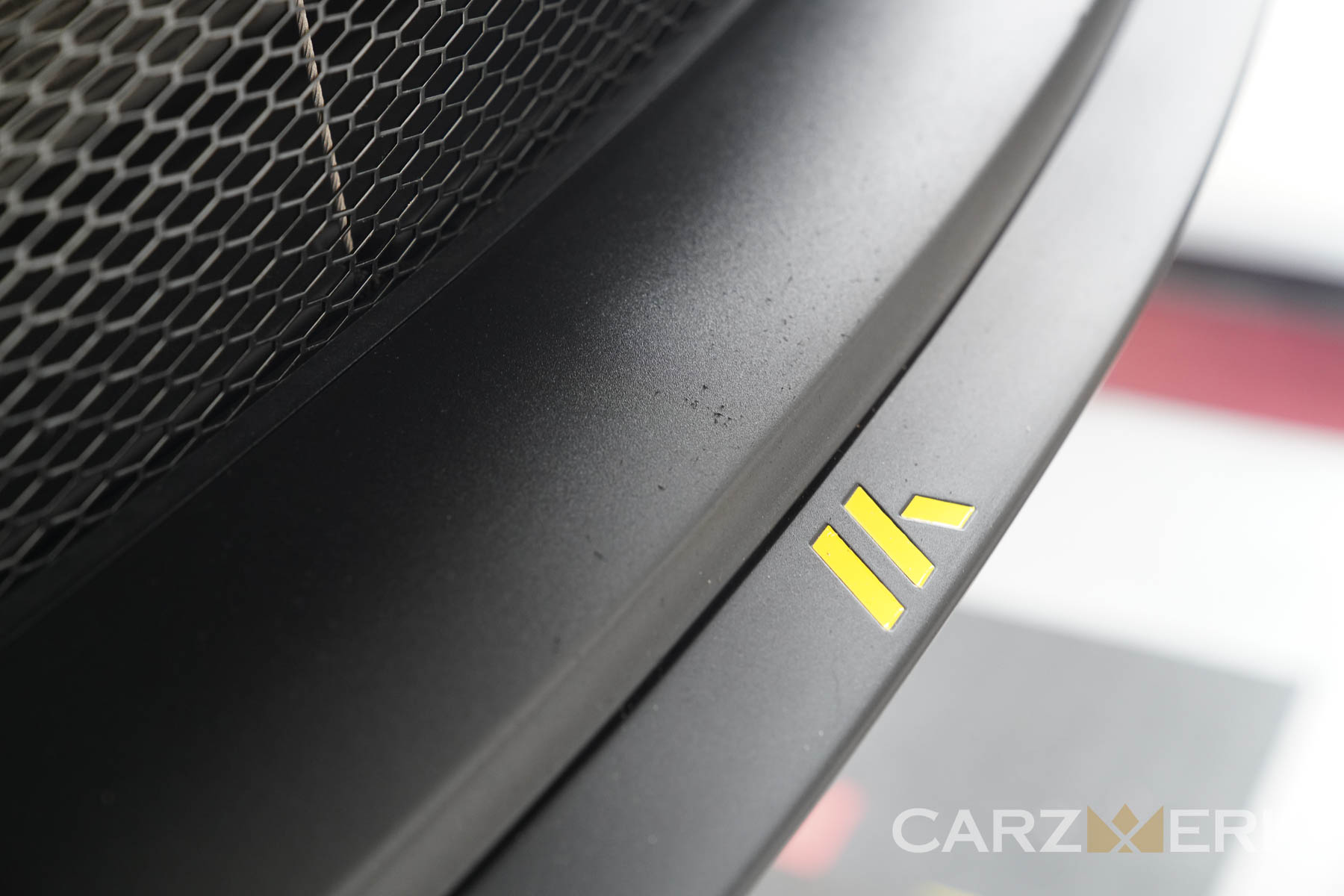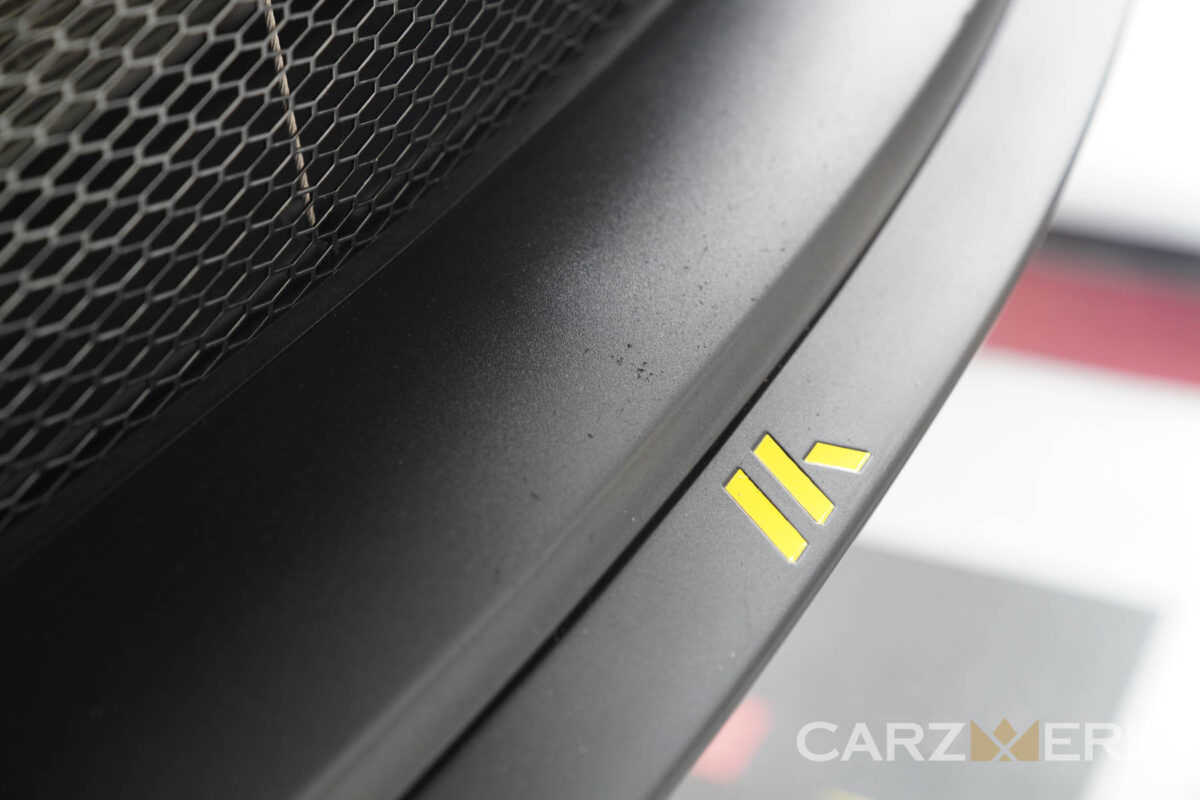 Custom Vinyl Overlay for the upgrade Manthey Racing Front Lip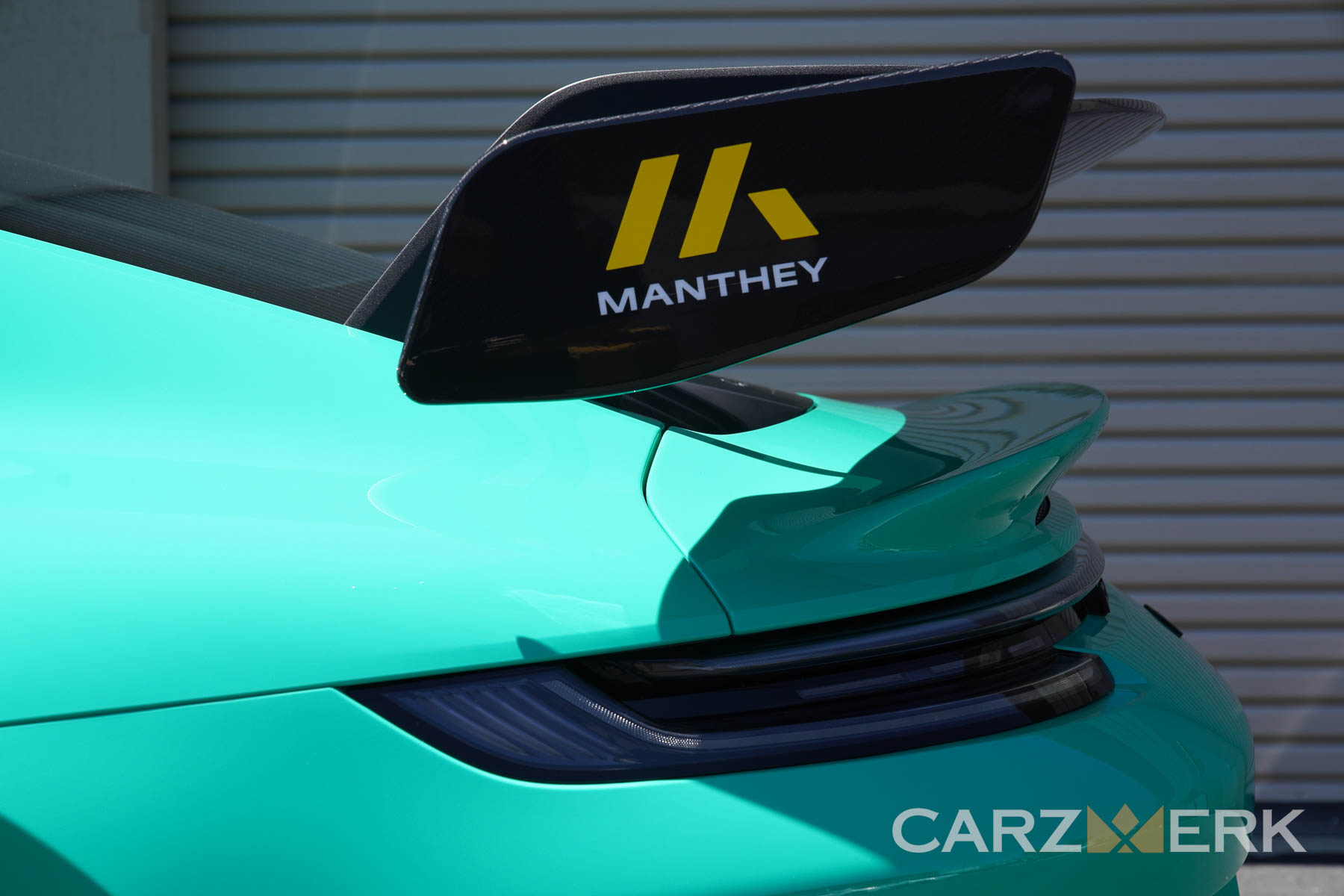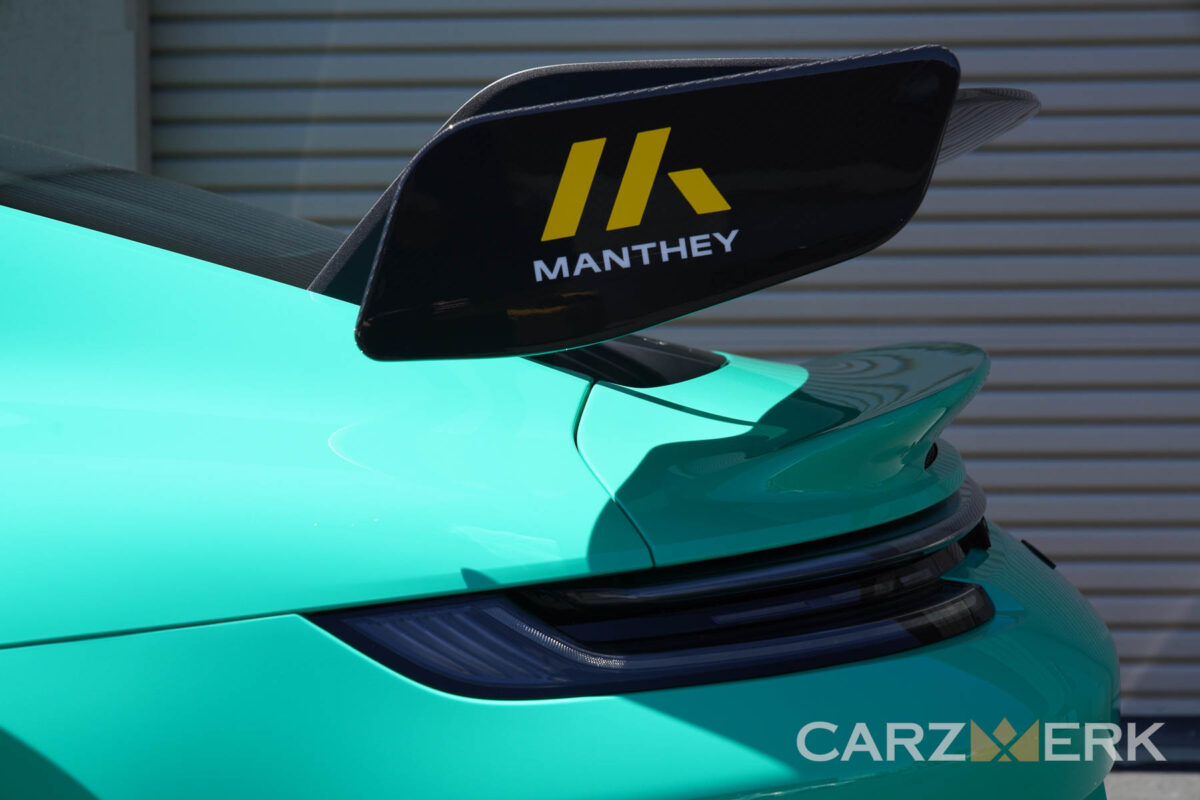 Custom Vinyl Overlay for the upgrade Manthey Racing Spoiler Endplate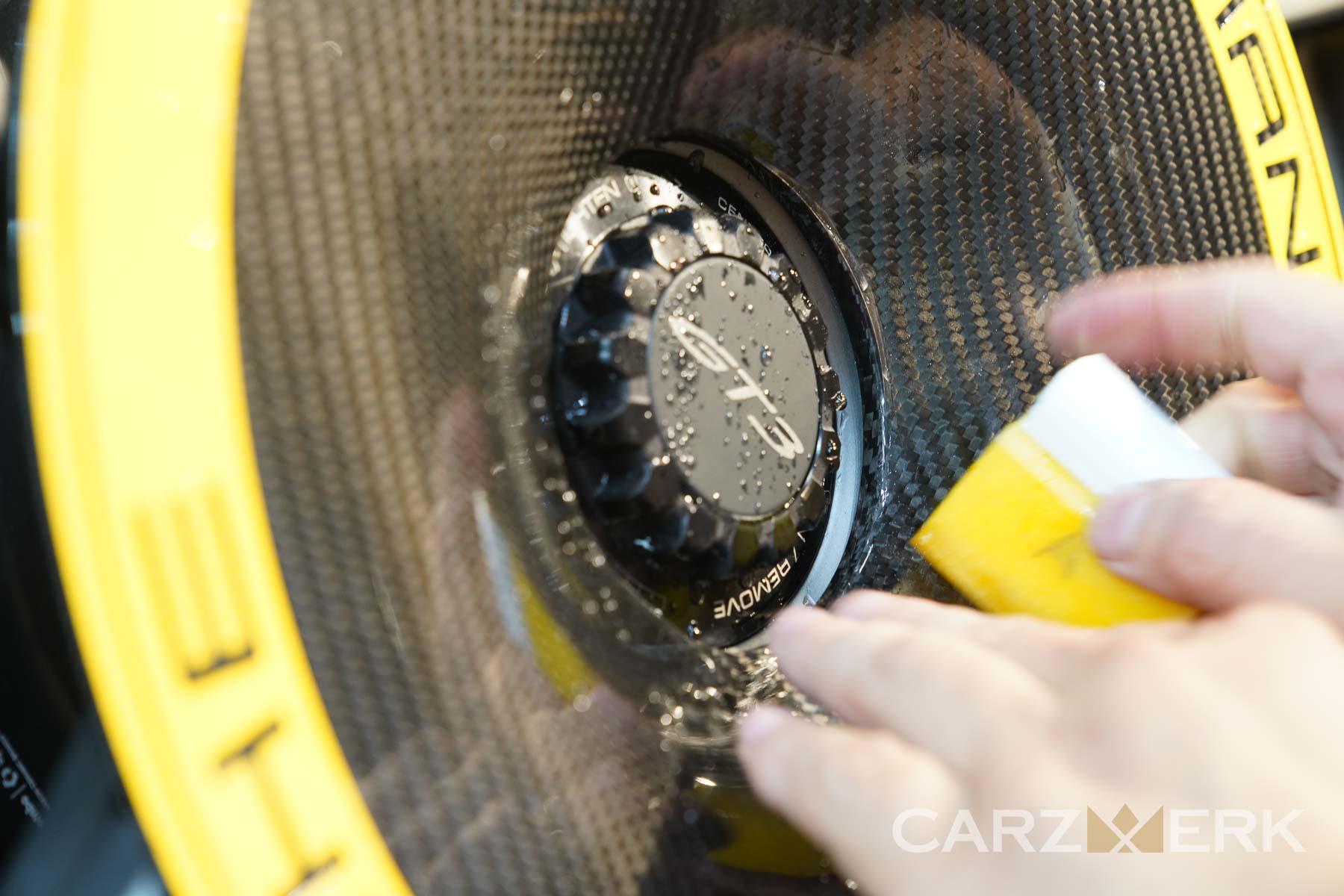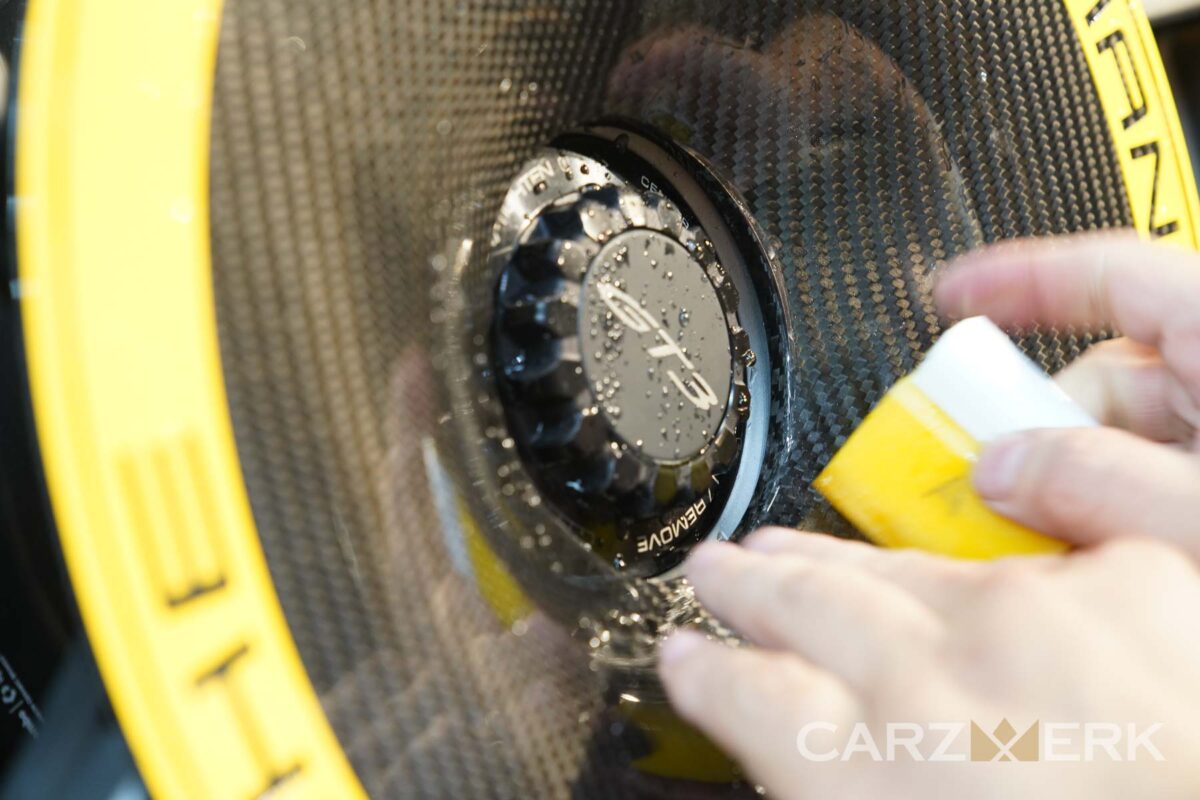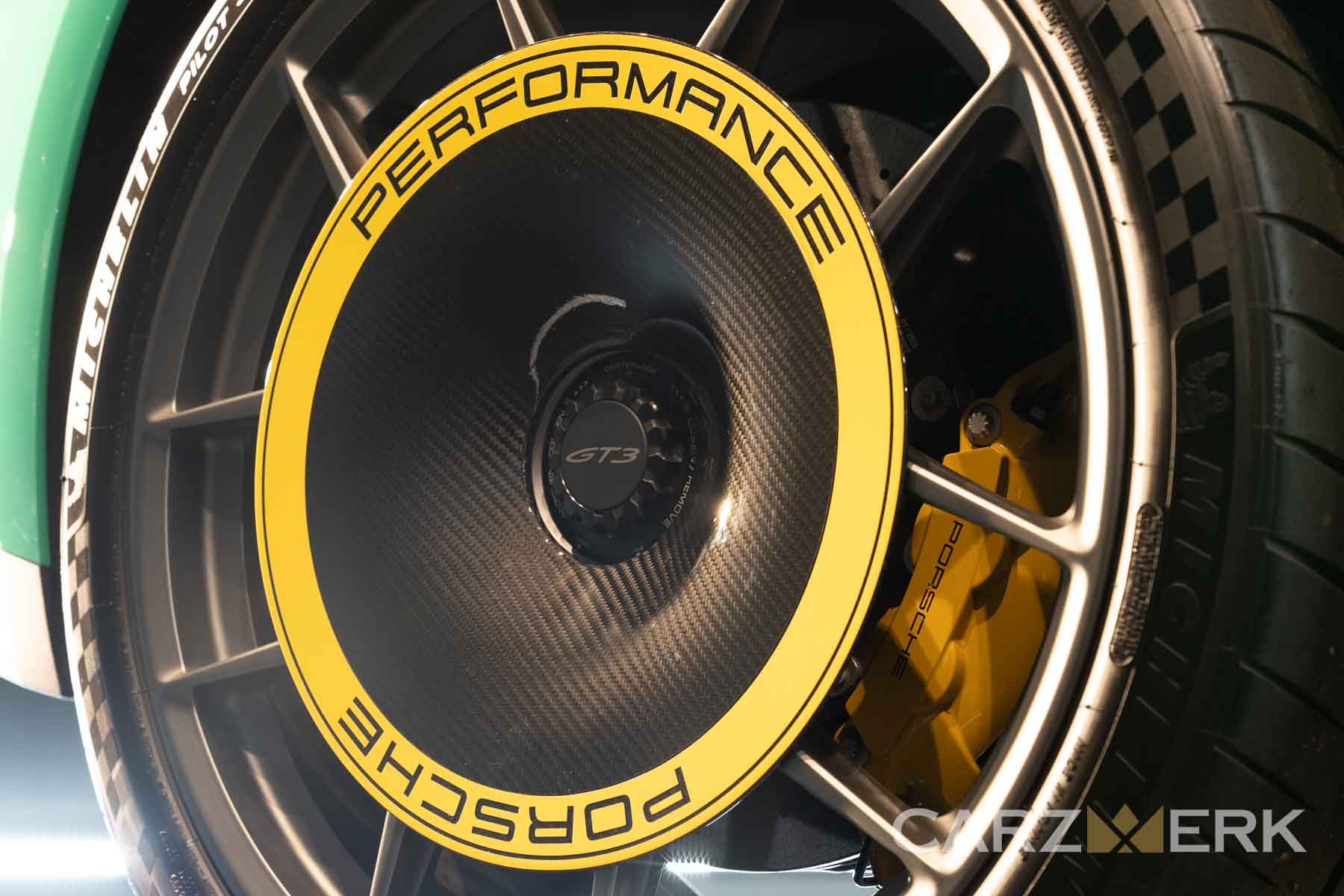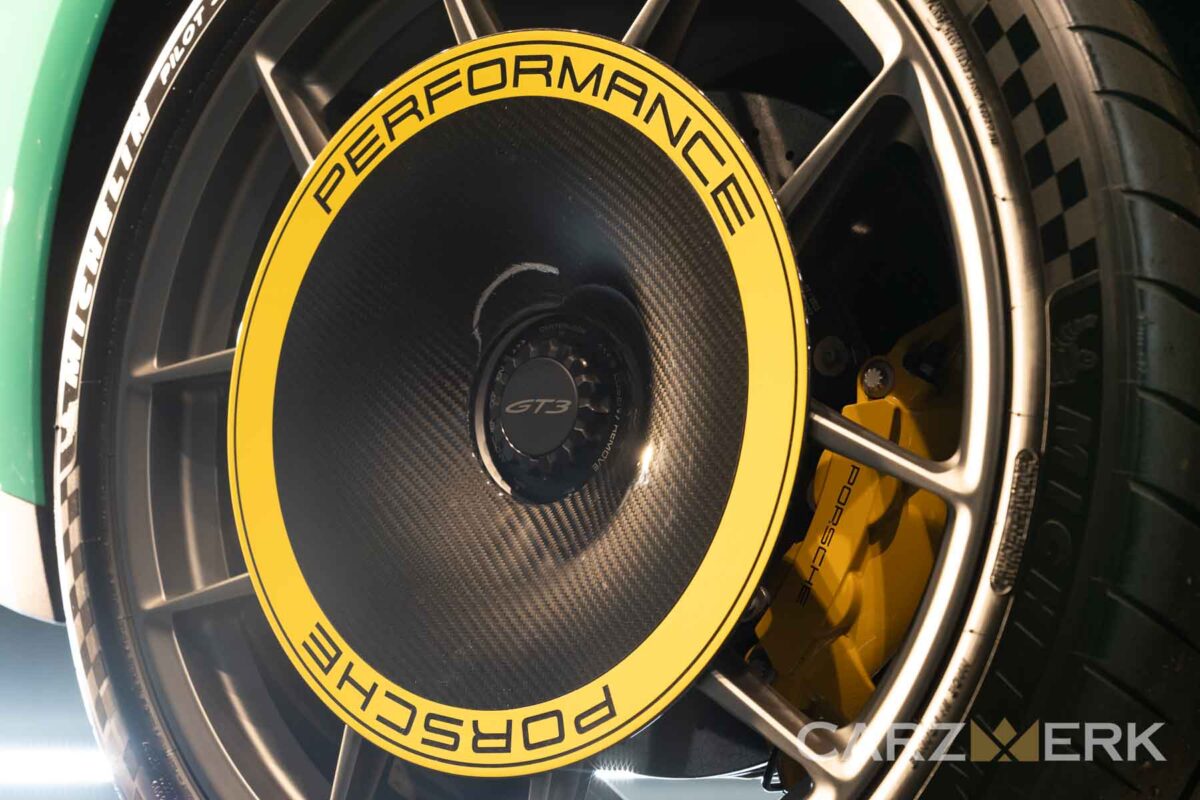 Custom Pattern for the Wheel Aero Disc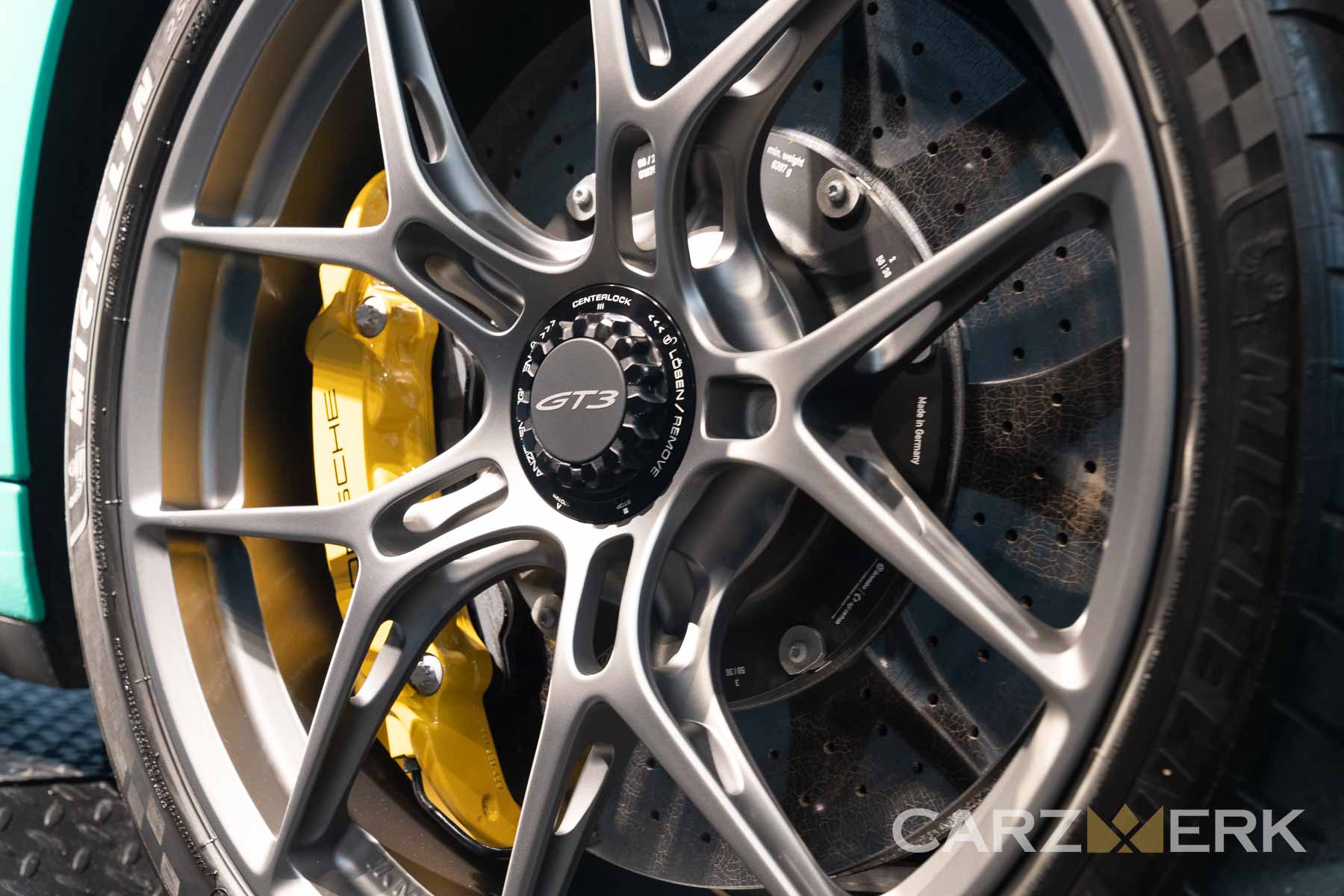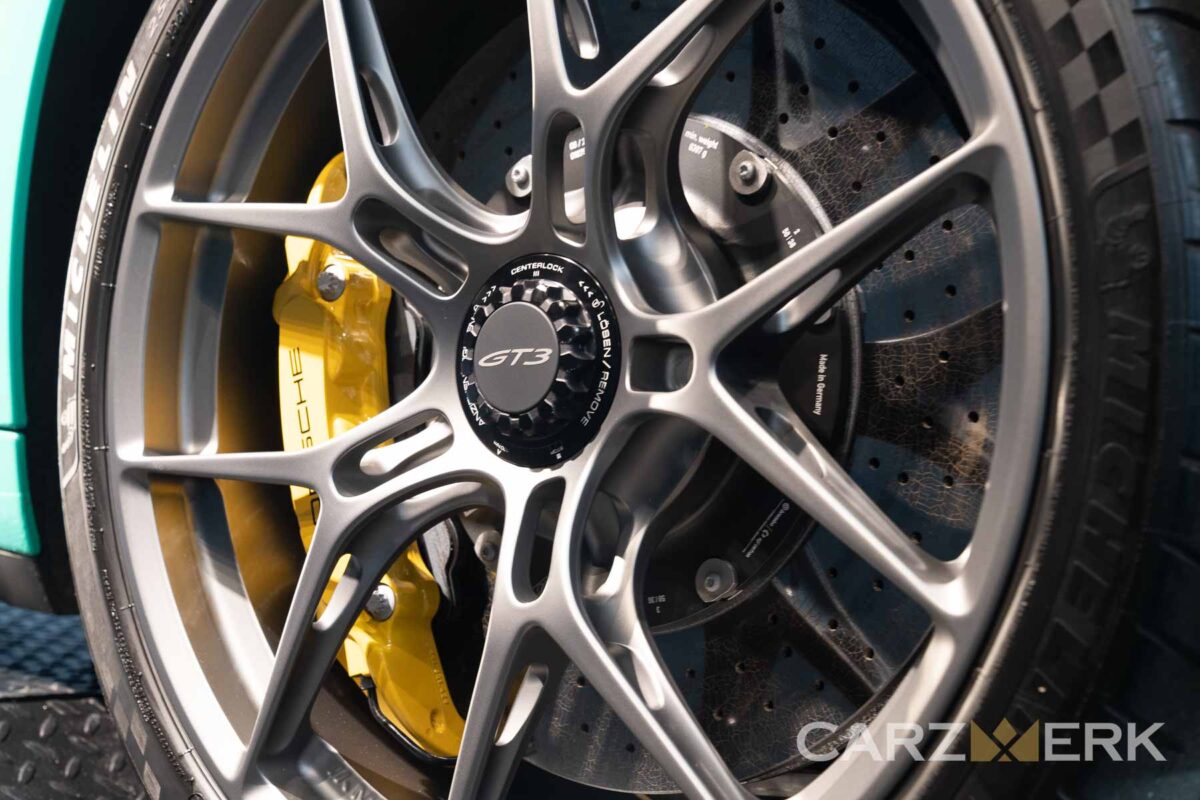 Ceramic Coating Application on the wheels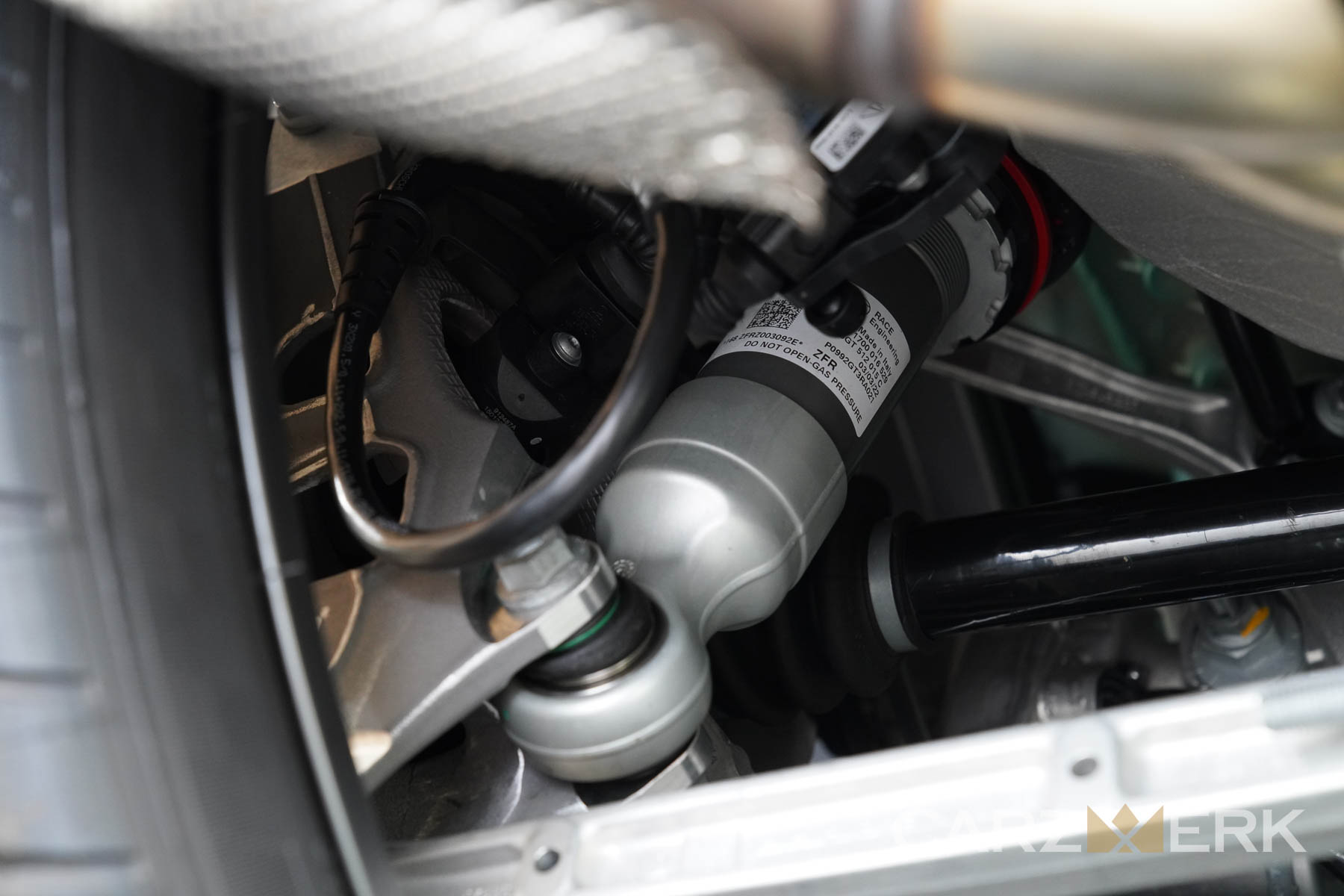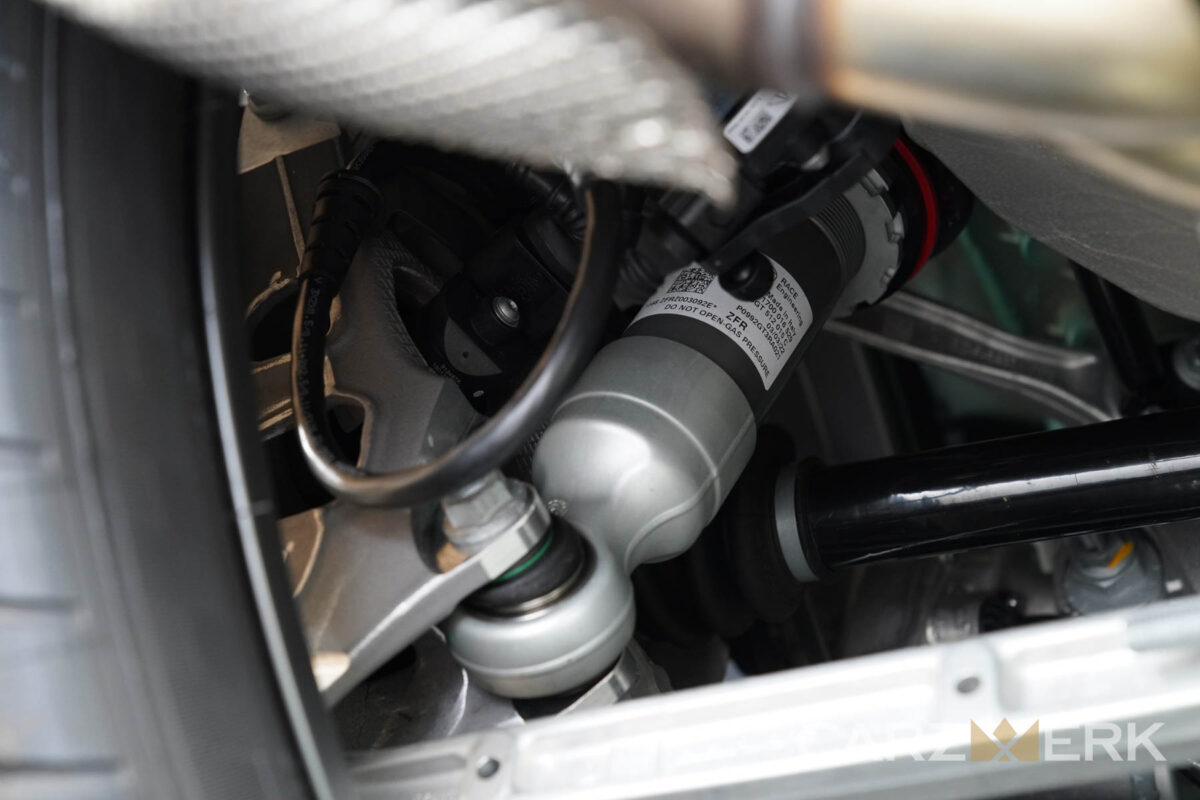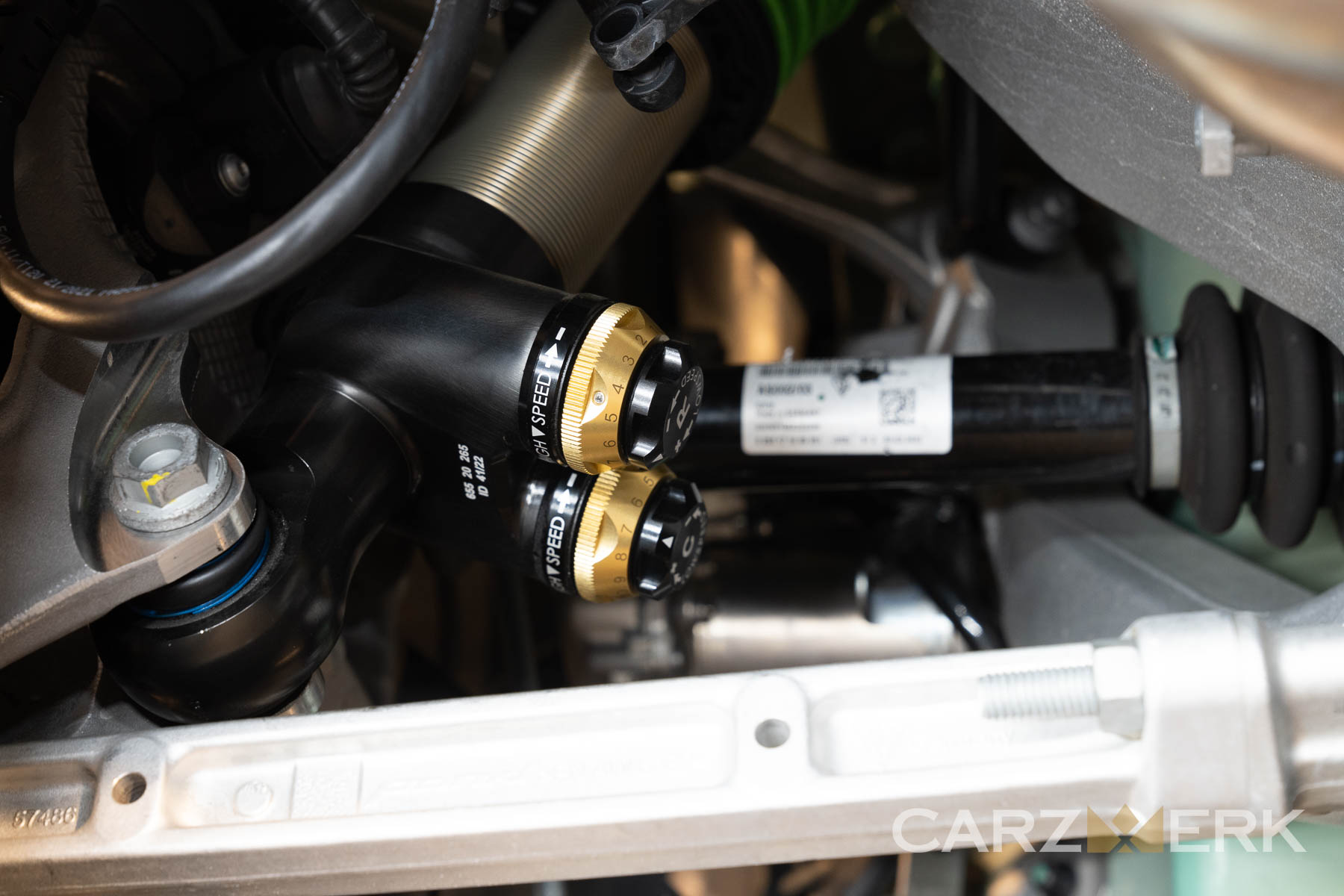 Can you spot the crazy suspension?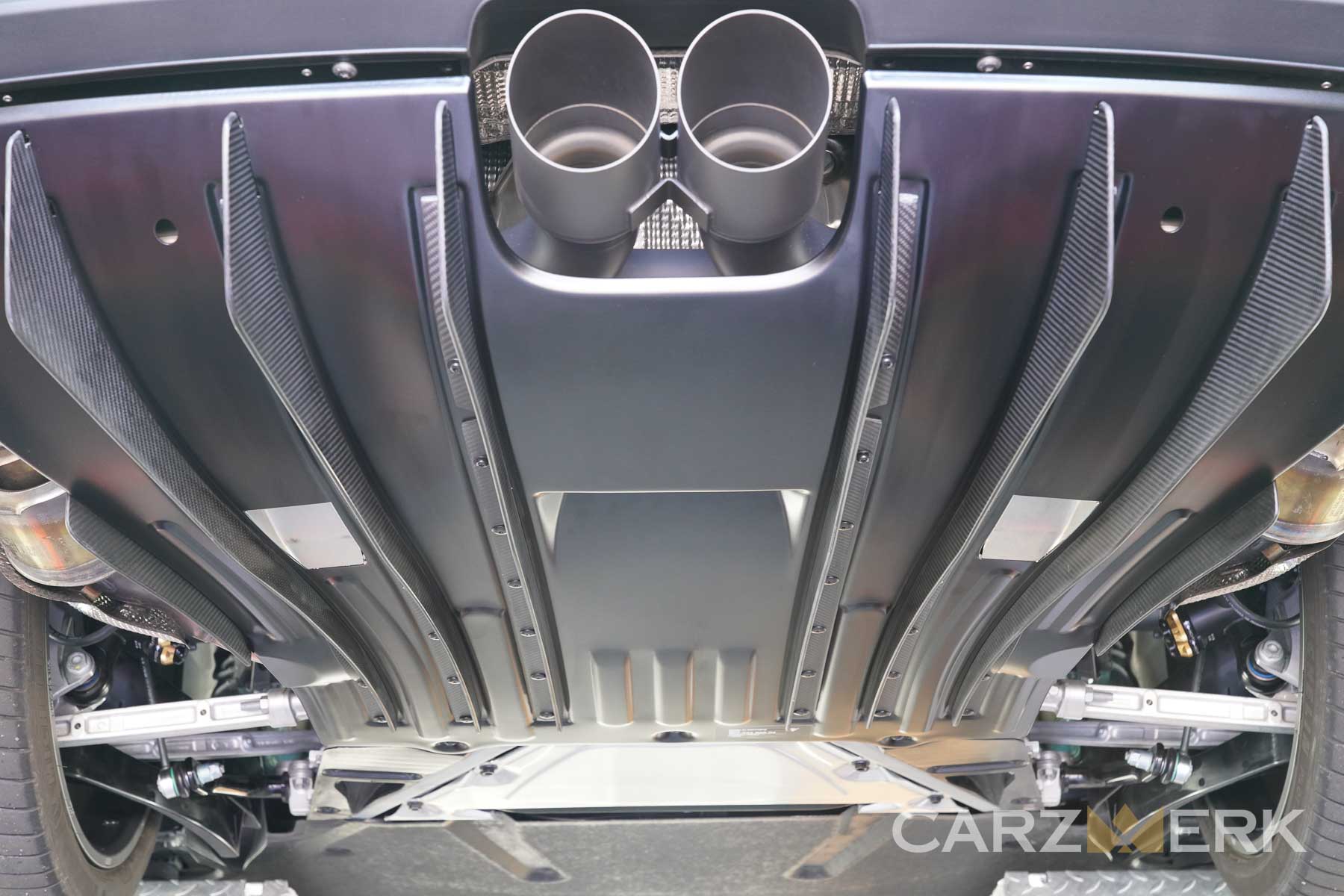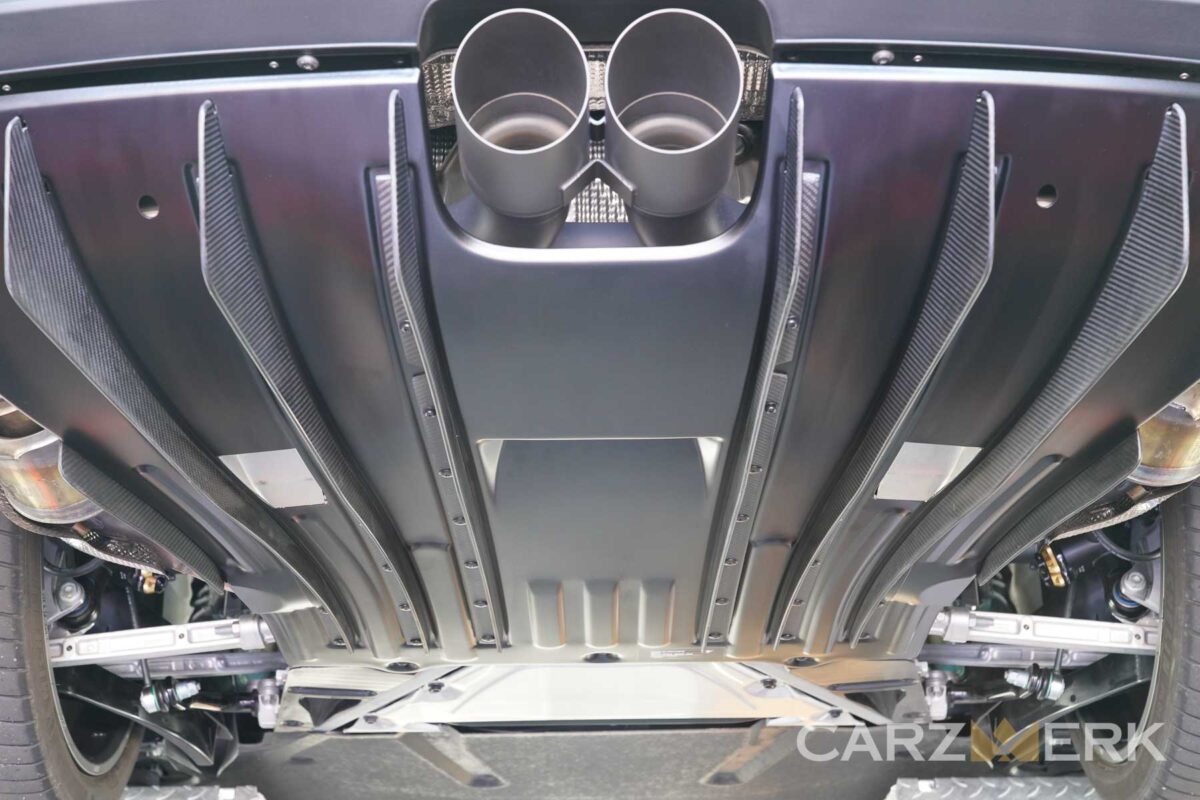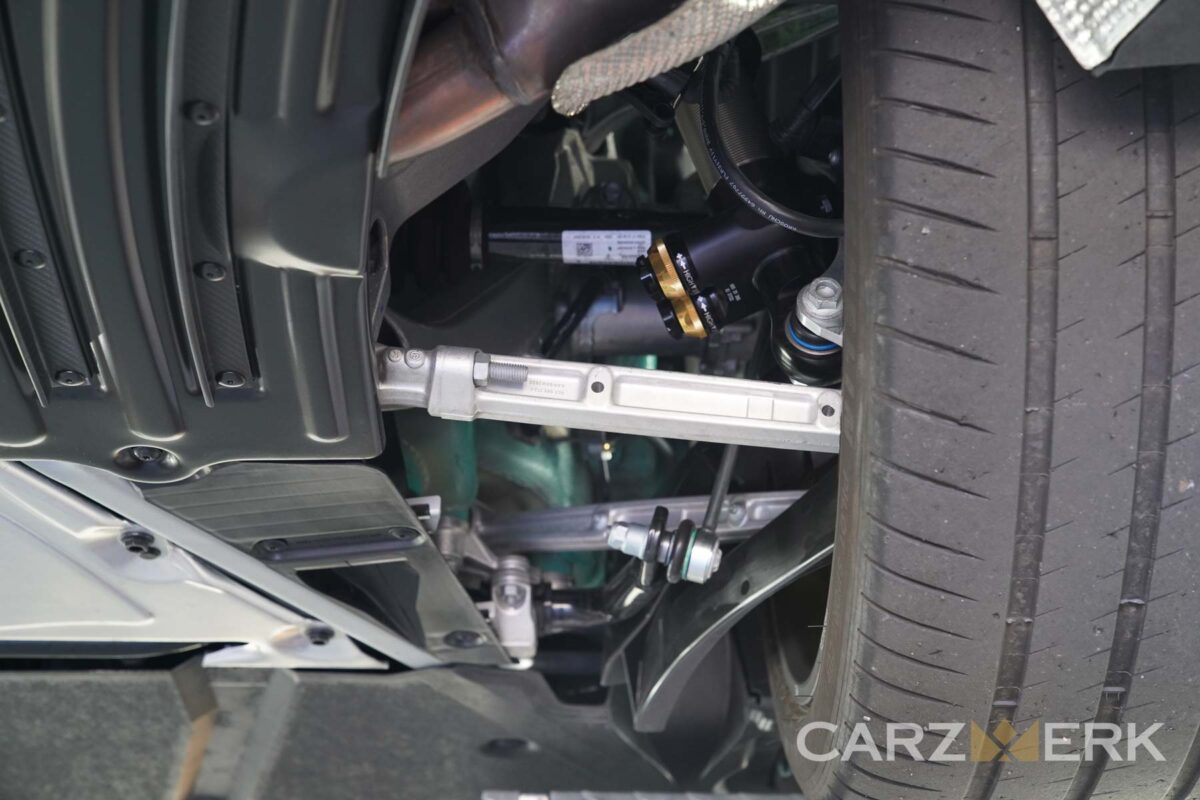 Why not some dry ice detailing on the undercarriage?
The pinnacle of speed on "The Ring".
Well for the most part, but all 911s are special in their own way and they all have their own purpose. The GT3 certainly stands out, especially in a Jade Green Paint To Sample color.
Currently sitting on the 8th position in the top 10 fast lap times around the Nürburgring, the 992 incarnation of the iconic 911 is definitely no slouch. Actually it's a second faster than the previous generation 991.2 GT3RS Weissach Package. In true Bay Area fashion this is definitely "hella" impressive, to say the least.
Did we mention Jade Green? Oh… we did, but pair that with a fast PDK transmission and you have an eye catching rocket… that's if you manage to spot it in time.
But hey, this isn't just about the car itself! It's about the experience.
The Chinese "imperial gem" jade needs to shine and it's a ceremonial gem, so this particular Jade Green had to shine. Our routine for refining and restoring paint is always the default and this was no exception. We're not thrilled when dealerships touch the cars, as we prefer to work with the customers to get the full experience, but ultimately we have to make do.
The interior also got a thorough treatment and nothing was left untouched.
A full car wrap was in order and the carbon fiber hood was one of the most challenging panels of the car. The swan neck wing came off for a better coverage of the rear end. Clear side markers replaced the federal required ambers and it all got topped off with our special formulation film ceramic coating. The windows got their own treatment with glass coating and while the ceramic brakes don't generate brake dust, the wheels got their own special treatment.
This was a true no expense spared project and we're proud to have worked on the first of many GT3s.
Porsche doesn't just mean speed, but sheer performance on the track and class off the track. LeMans and Nürburgring wouldn't be the same without Porsche..
A great video credited from Porsche of Fremont