Carzwerk is proud to offer 3M Window Tint Service by Automall Tint Specialist AMTS. 3M film is designed to offer complete UV protection while reduce any light and heat that enters your vehicle.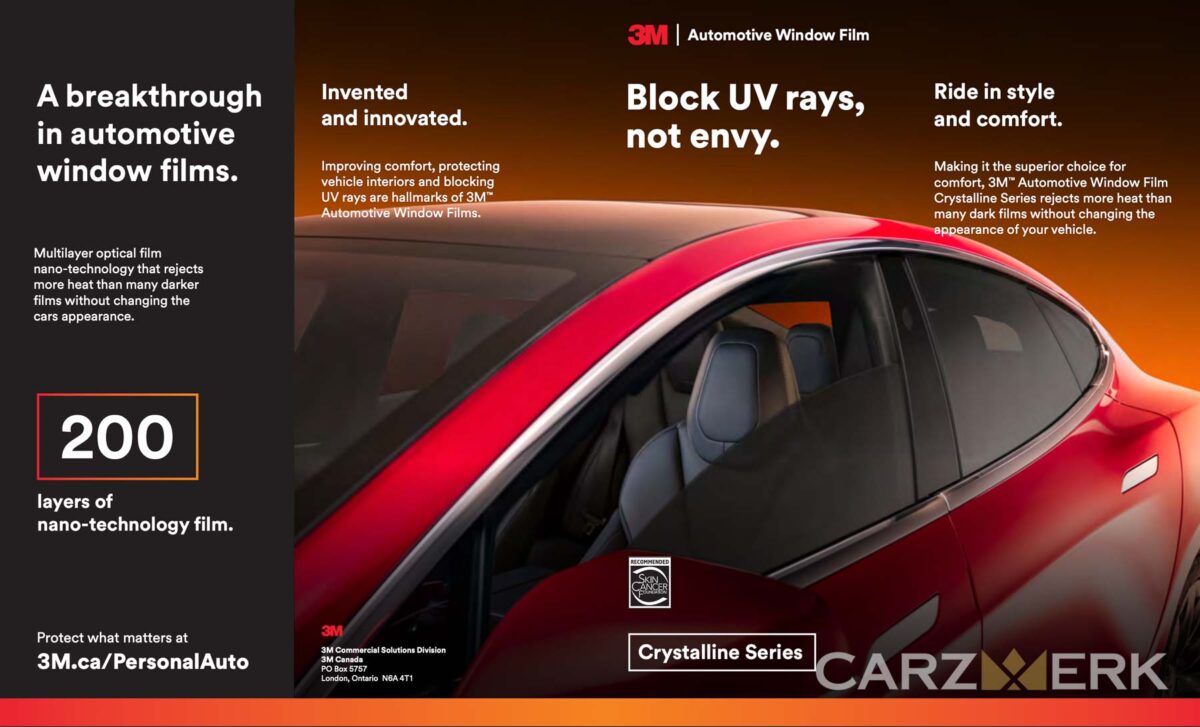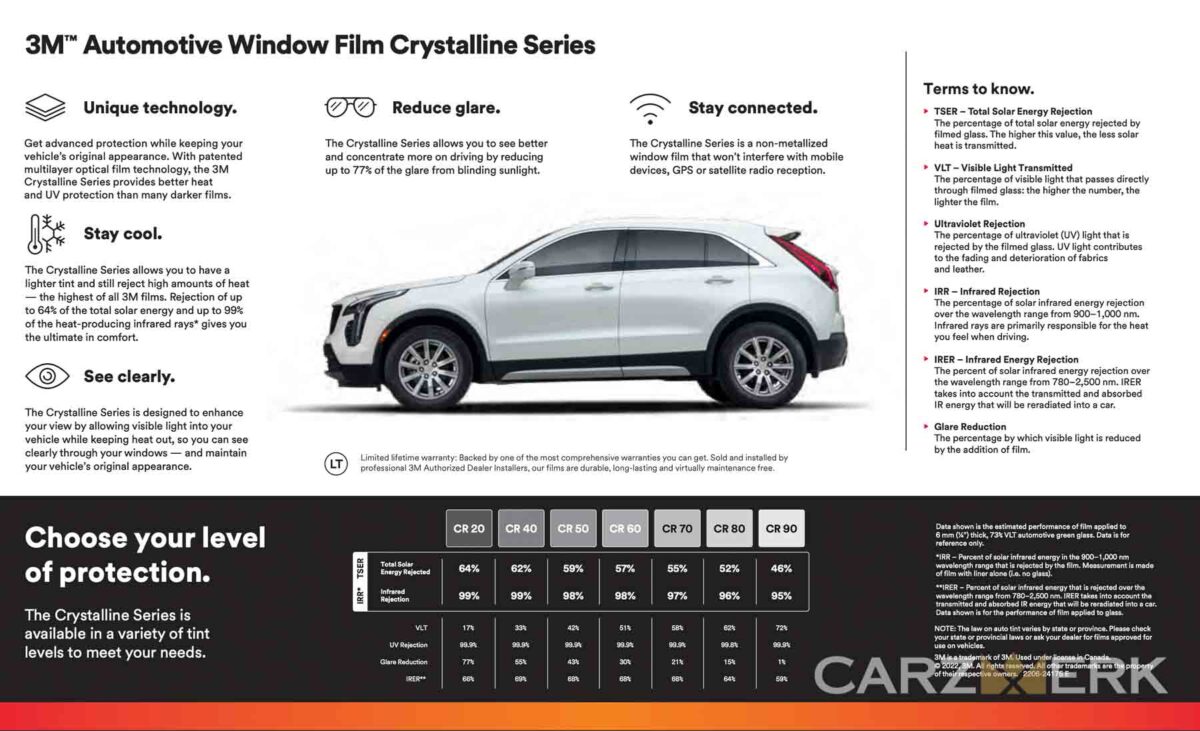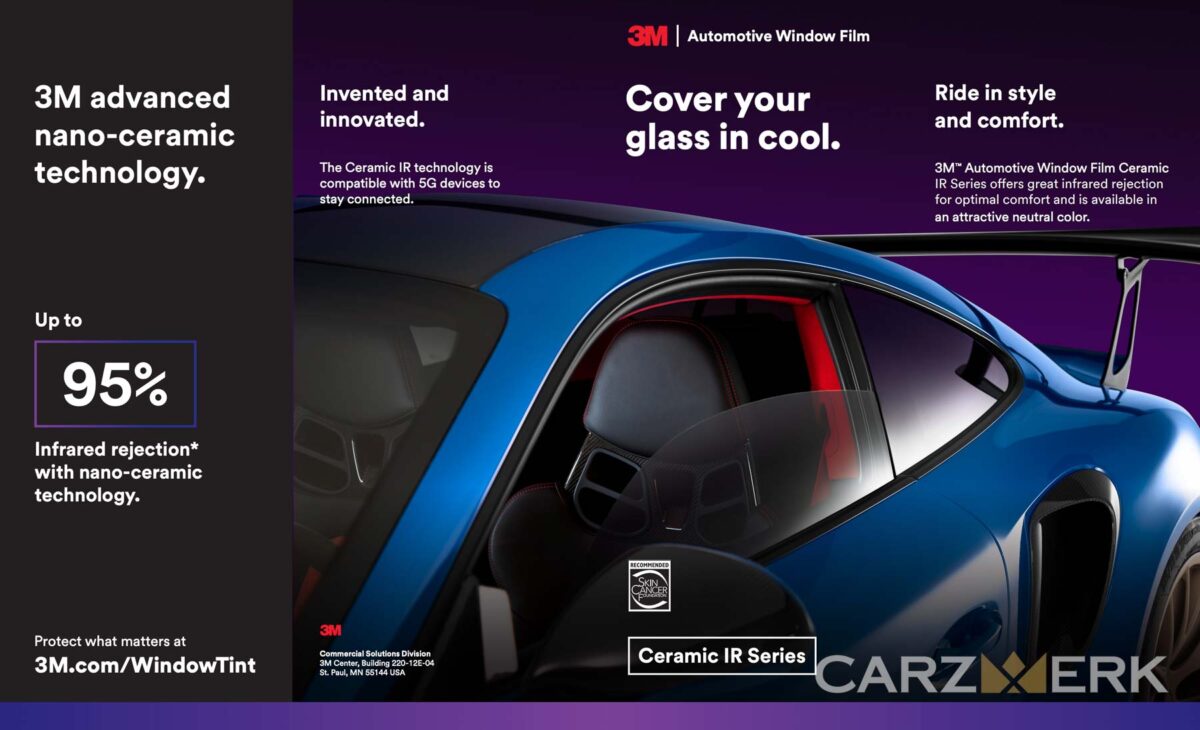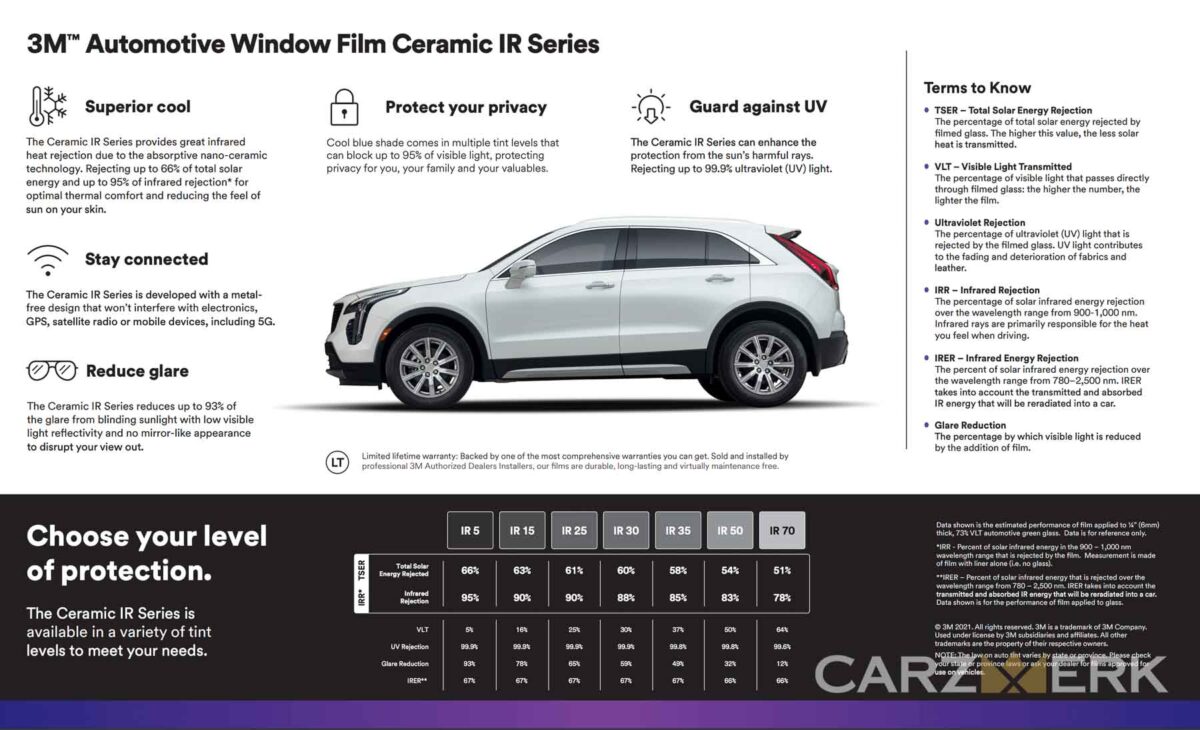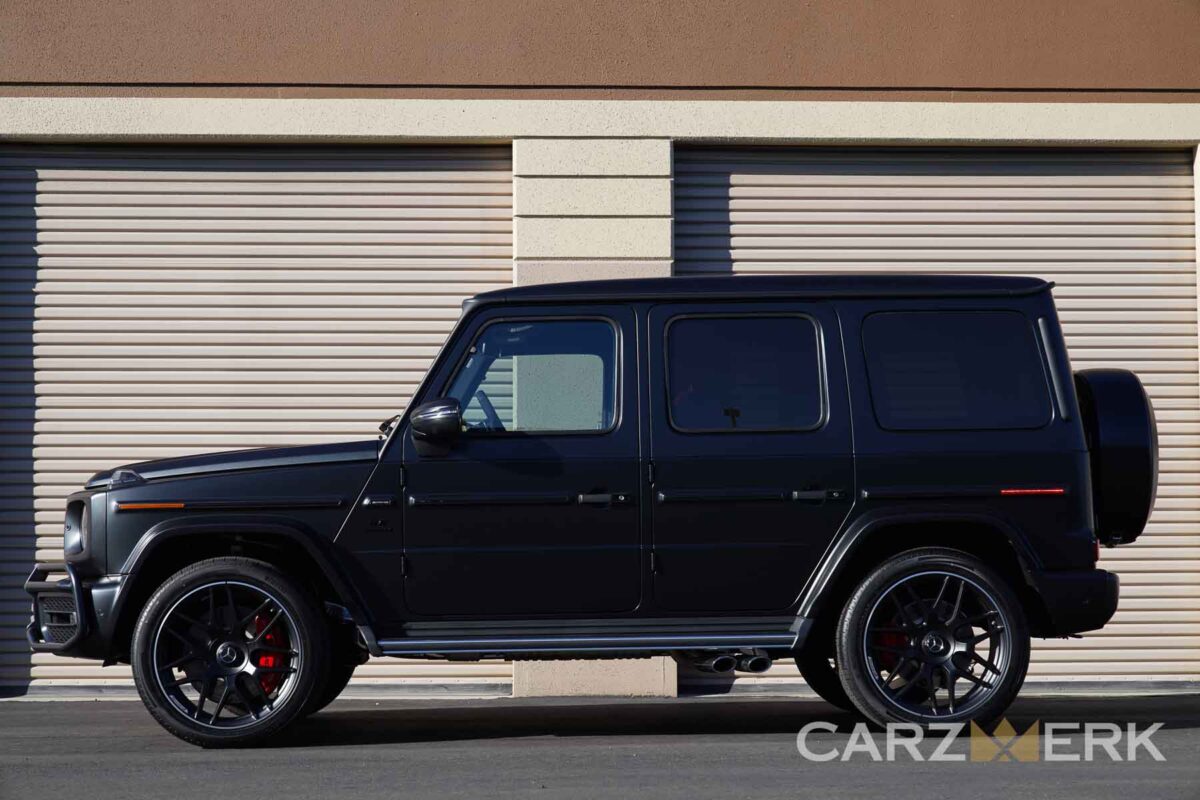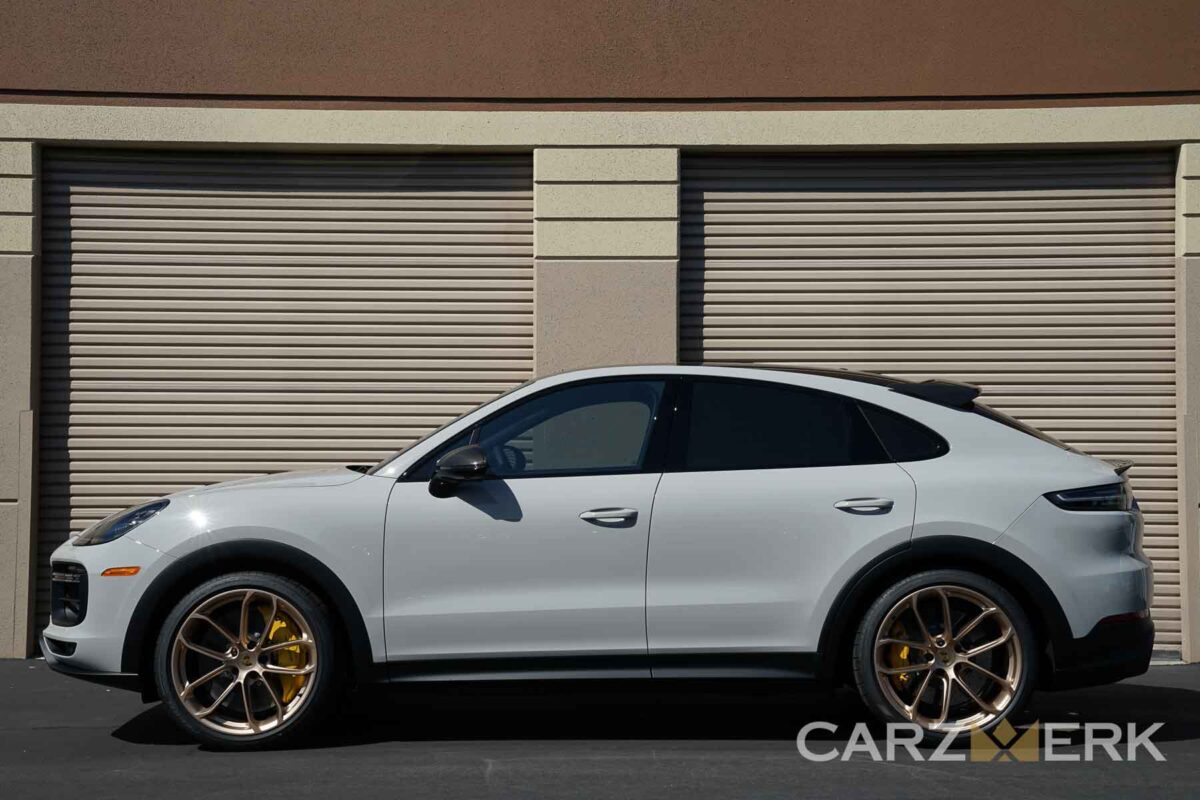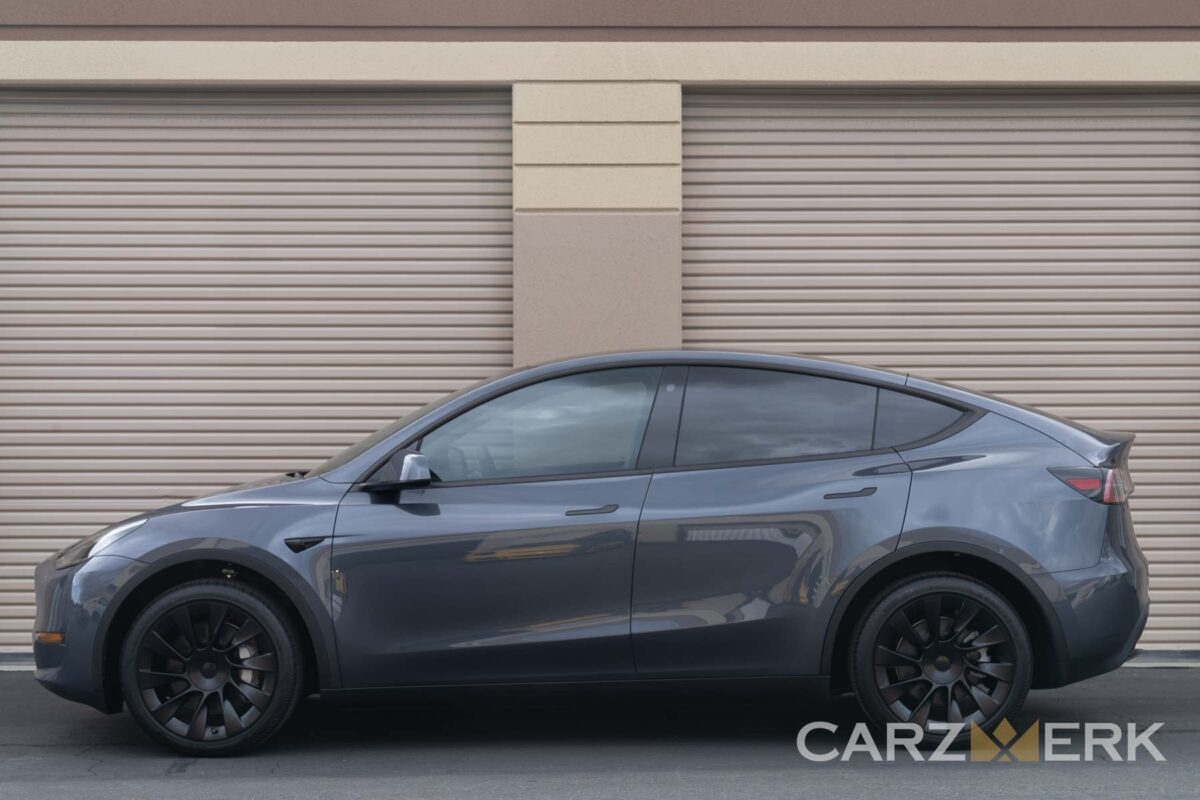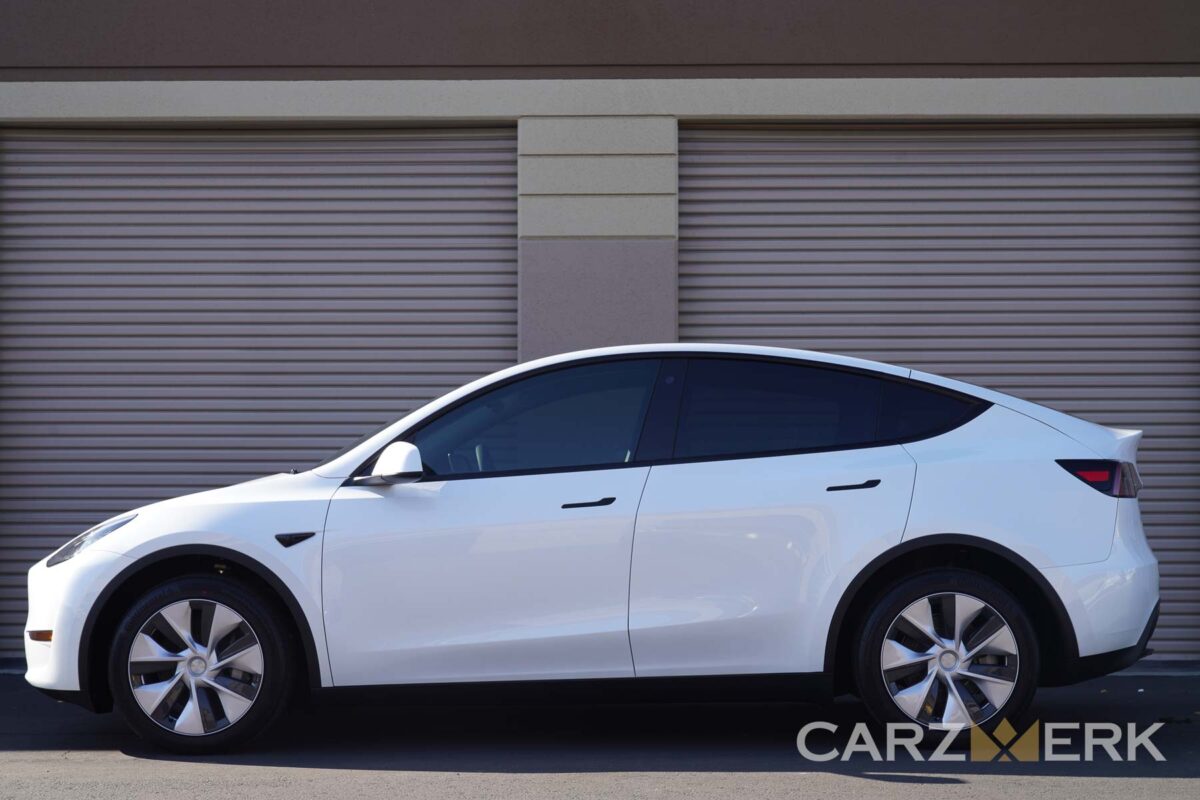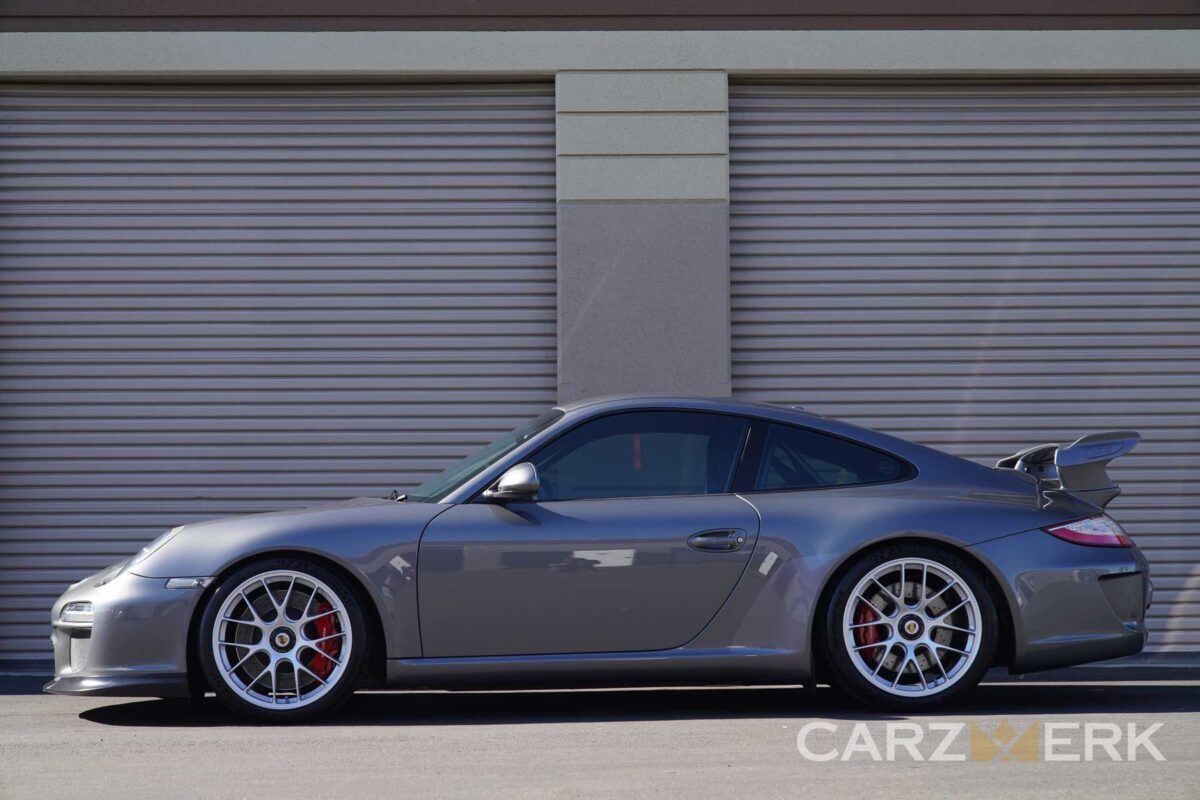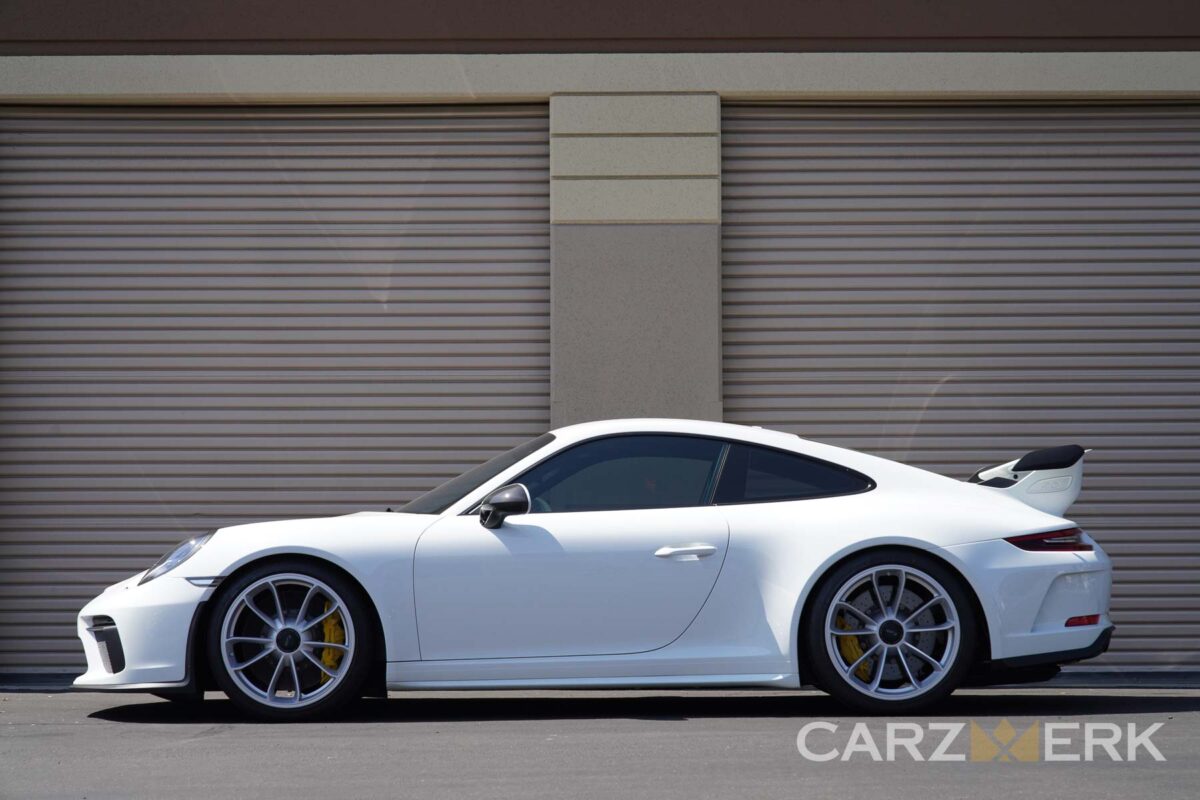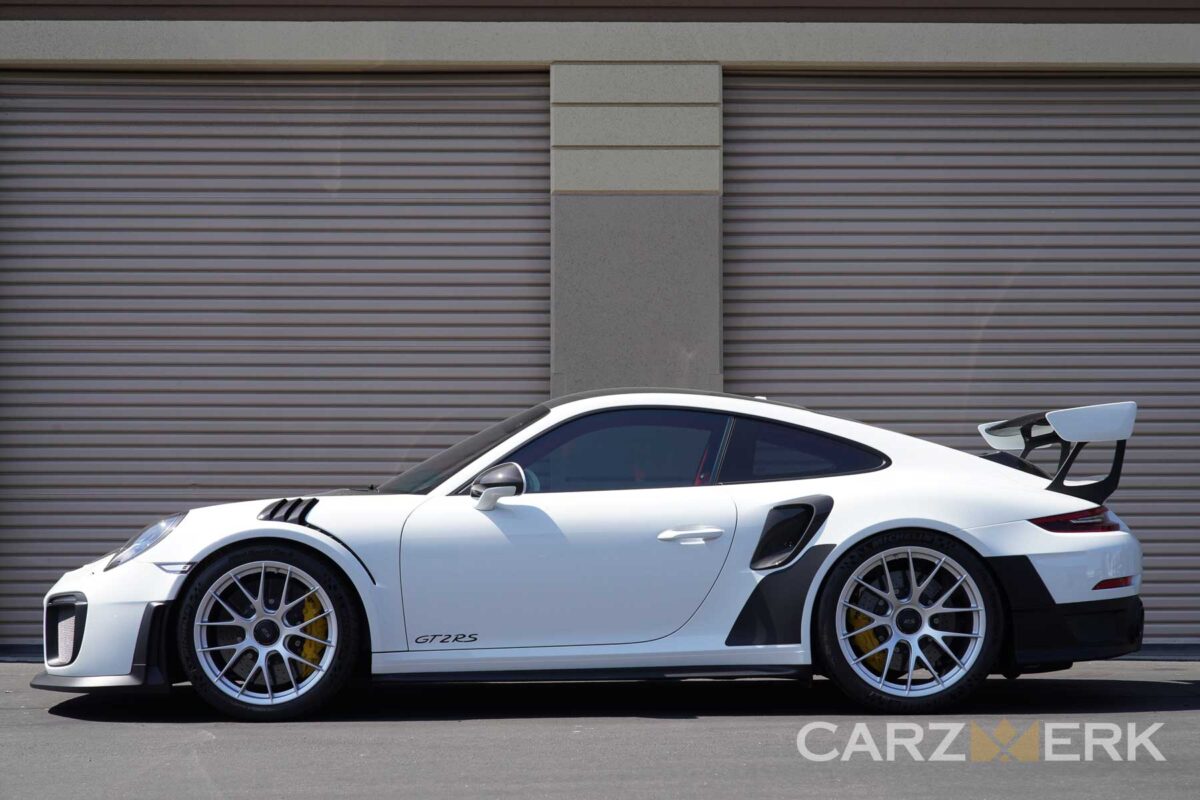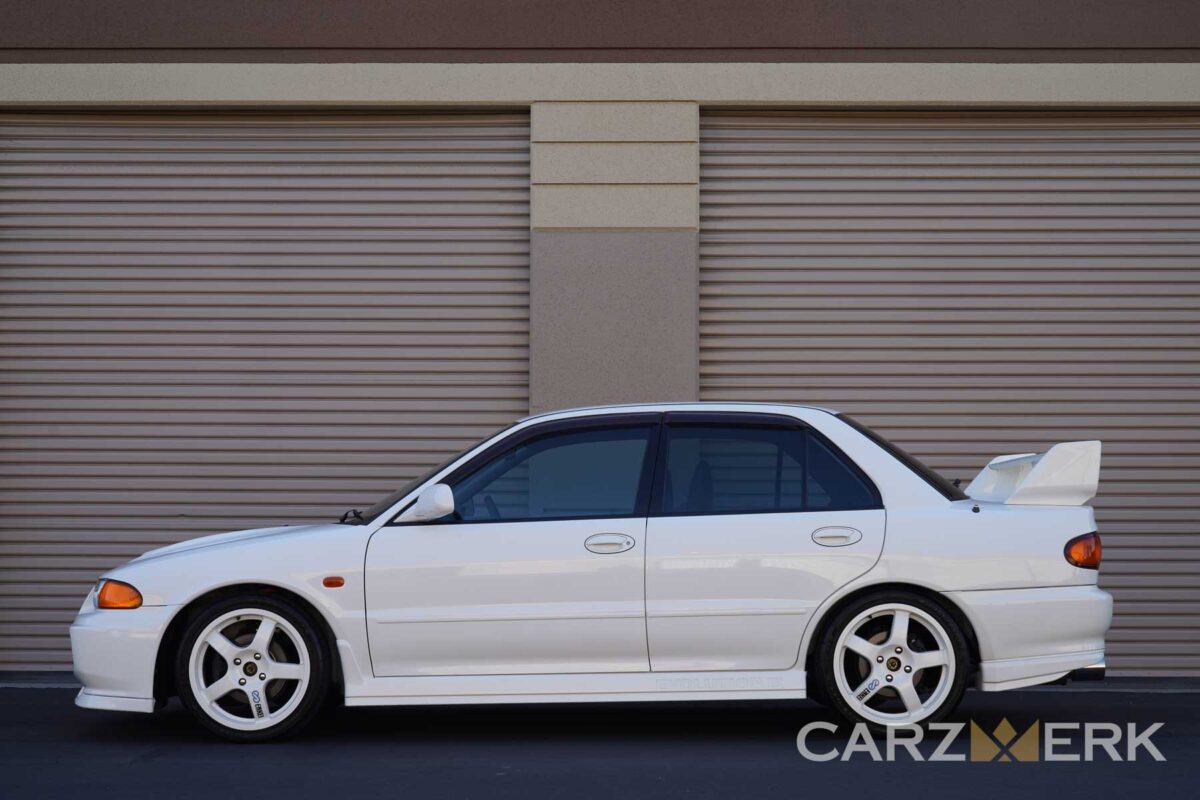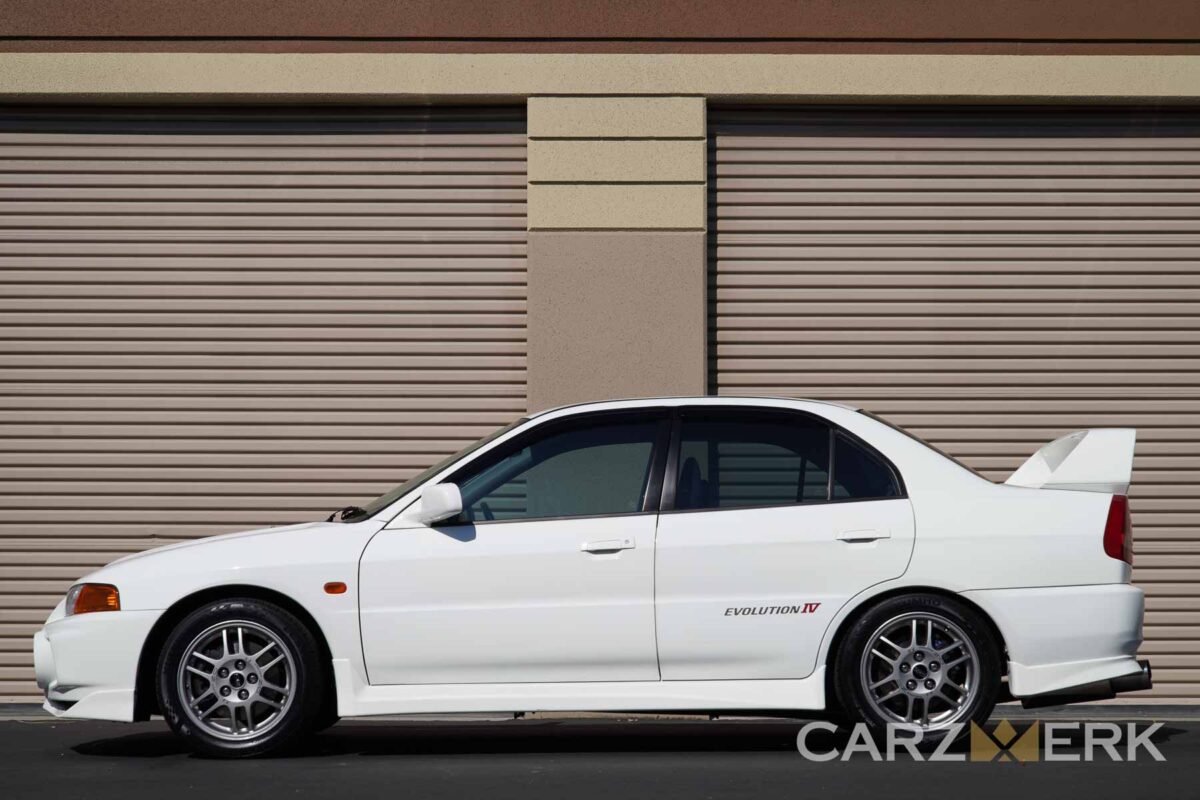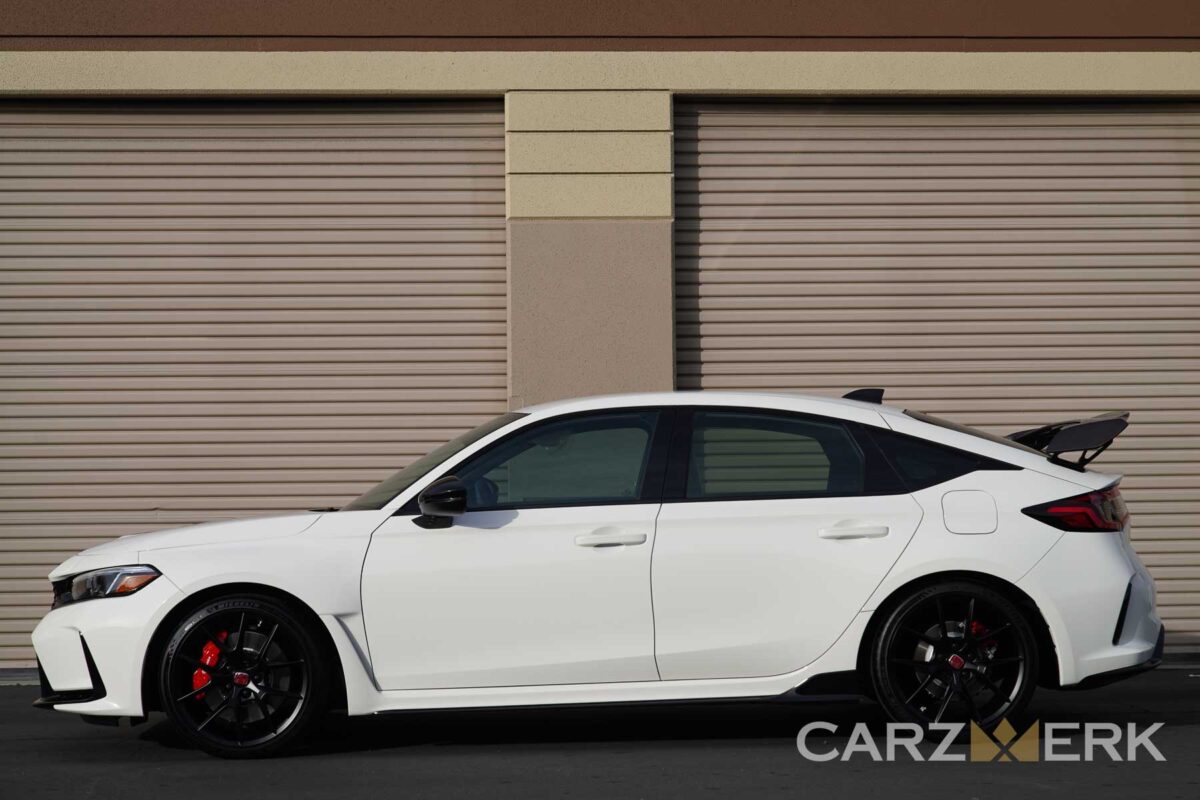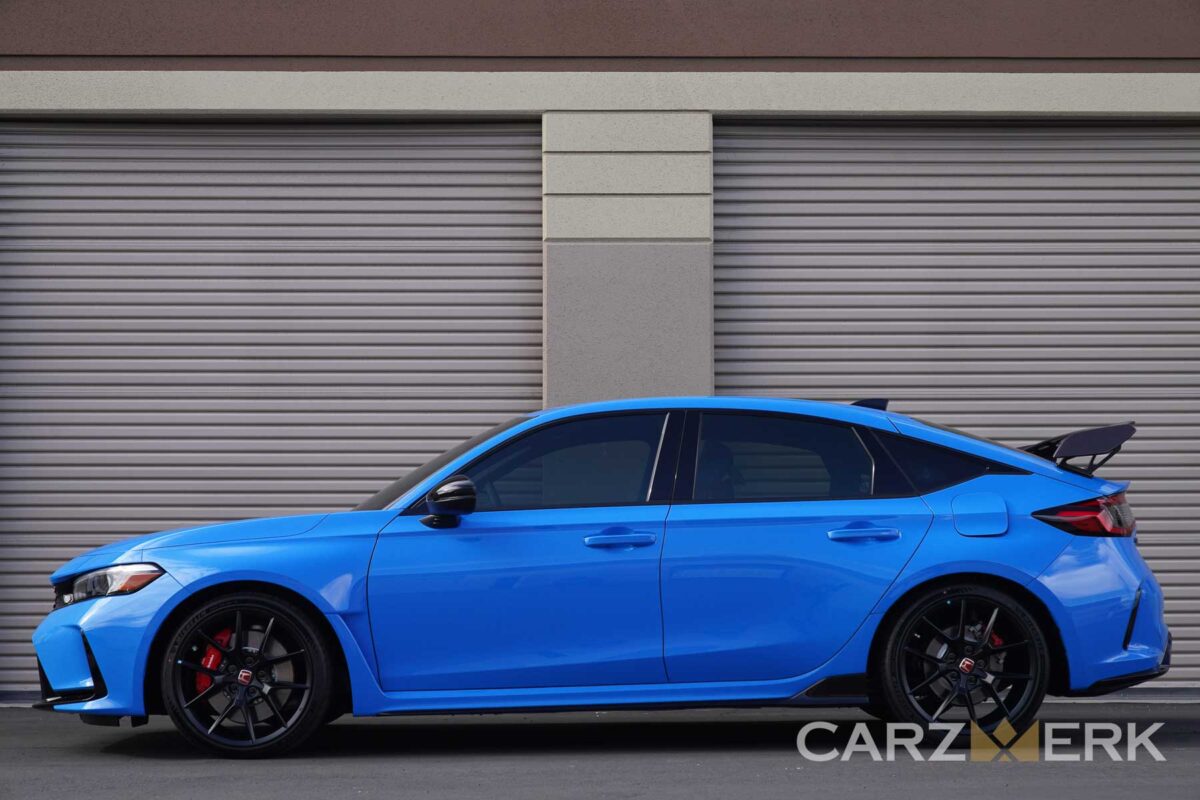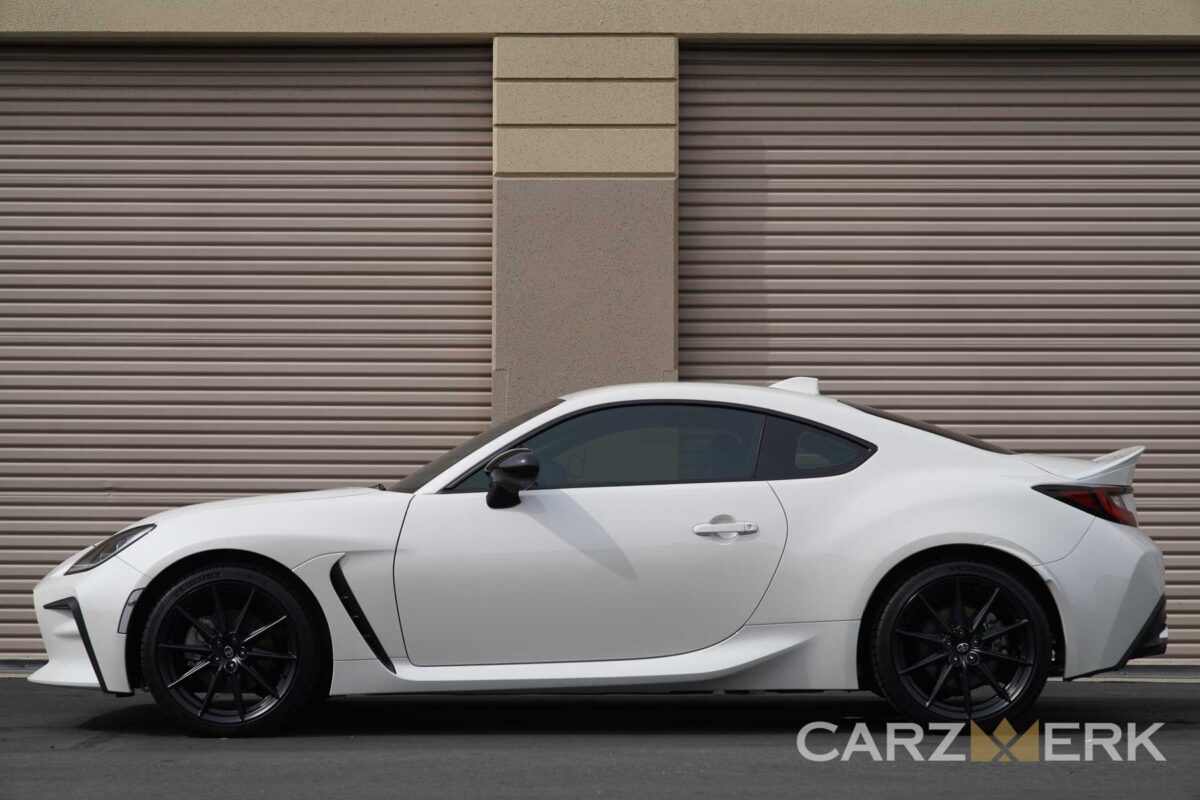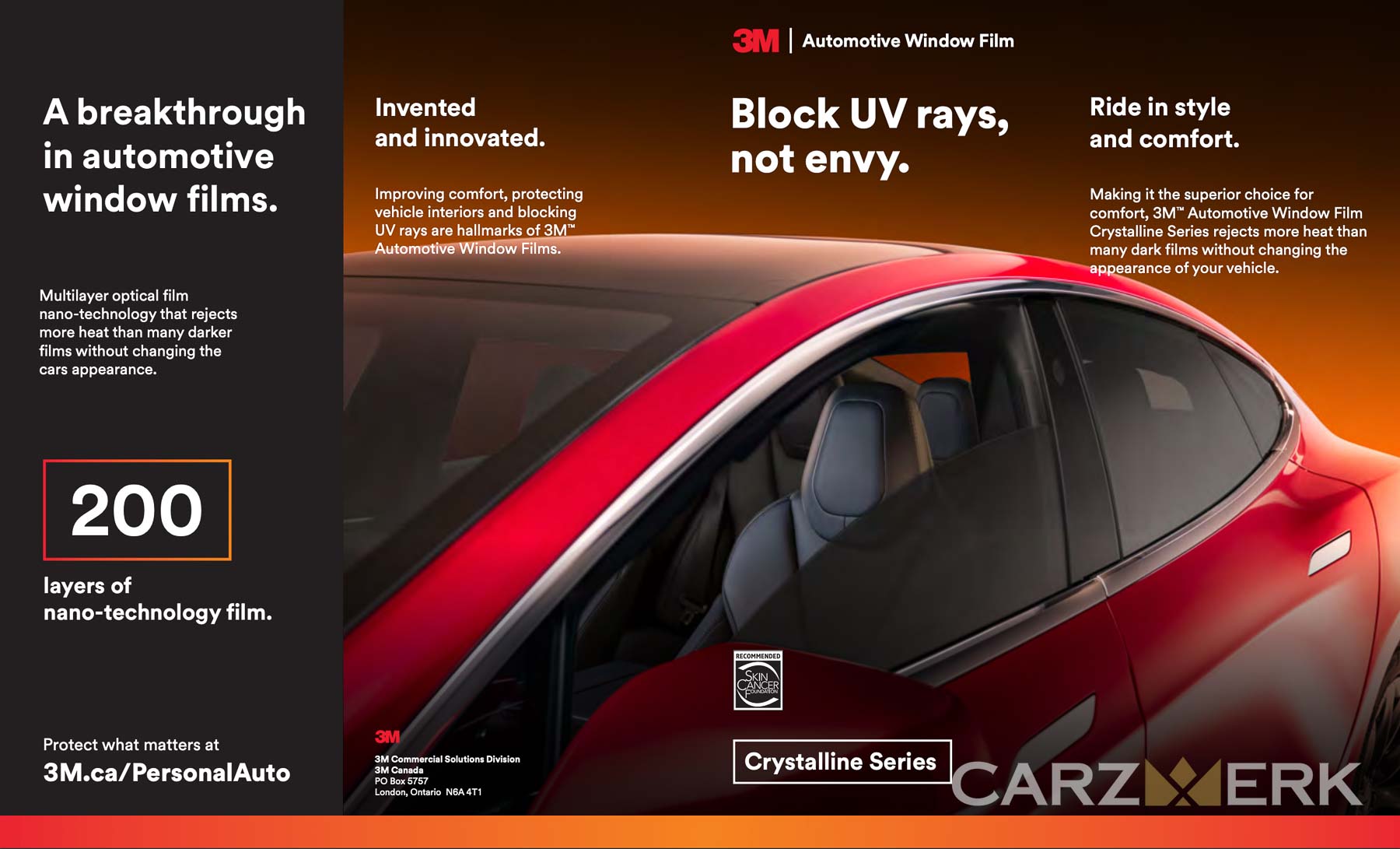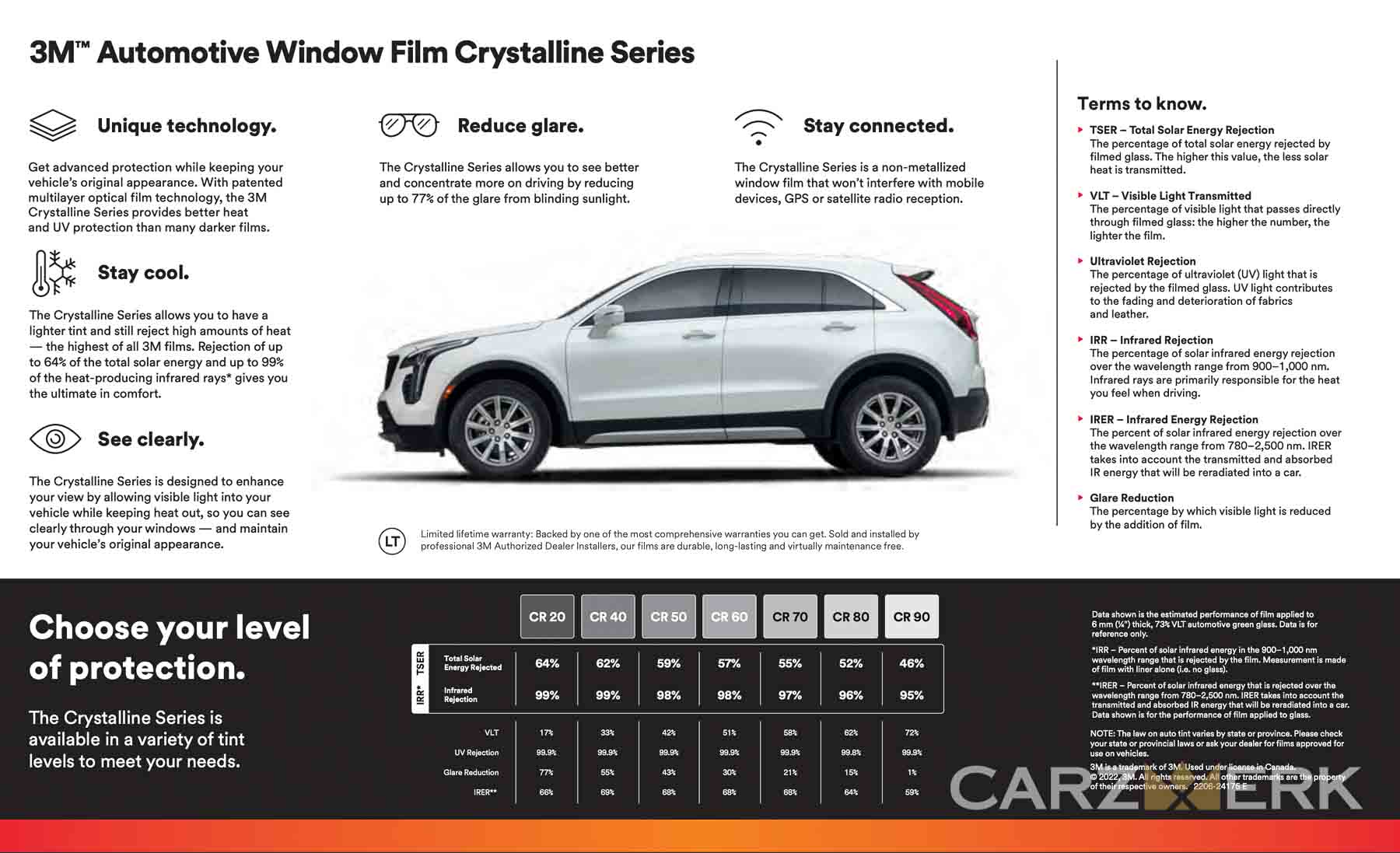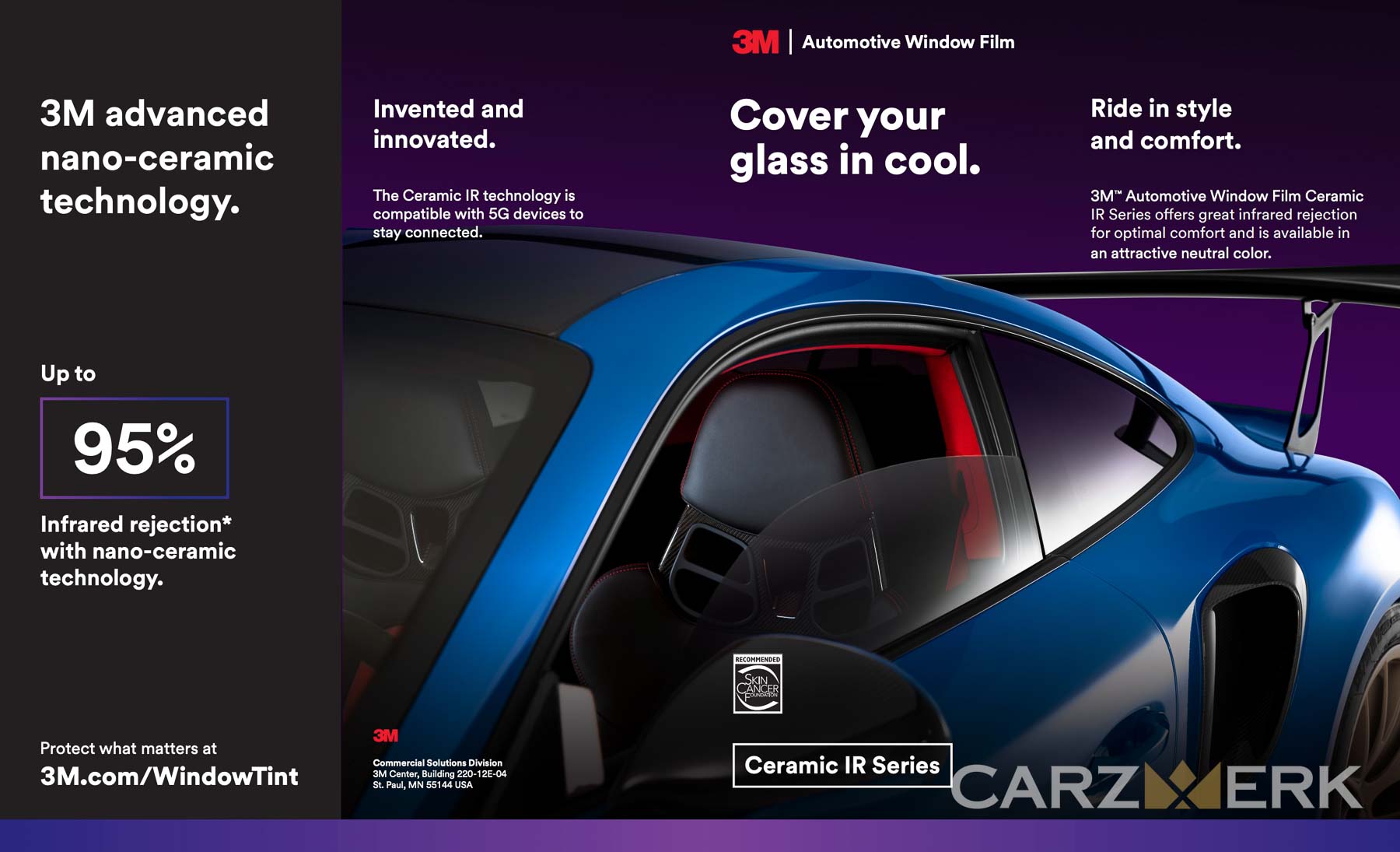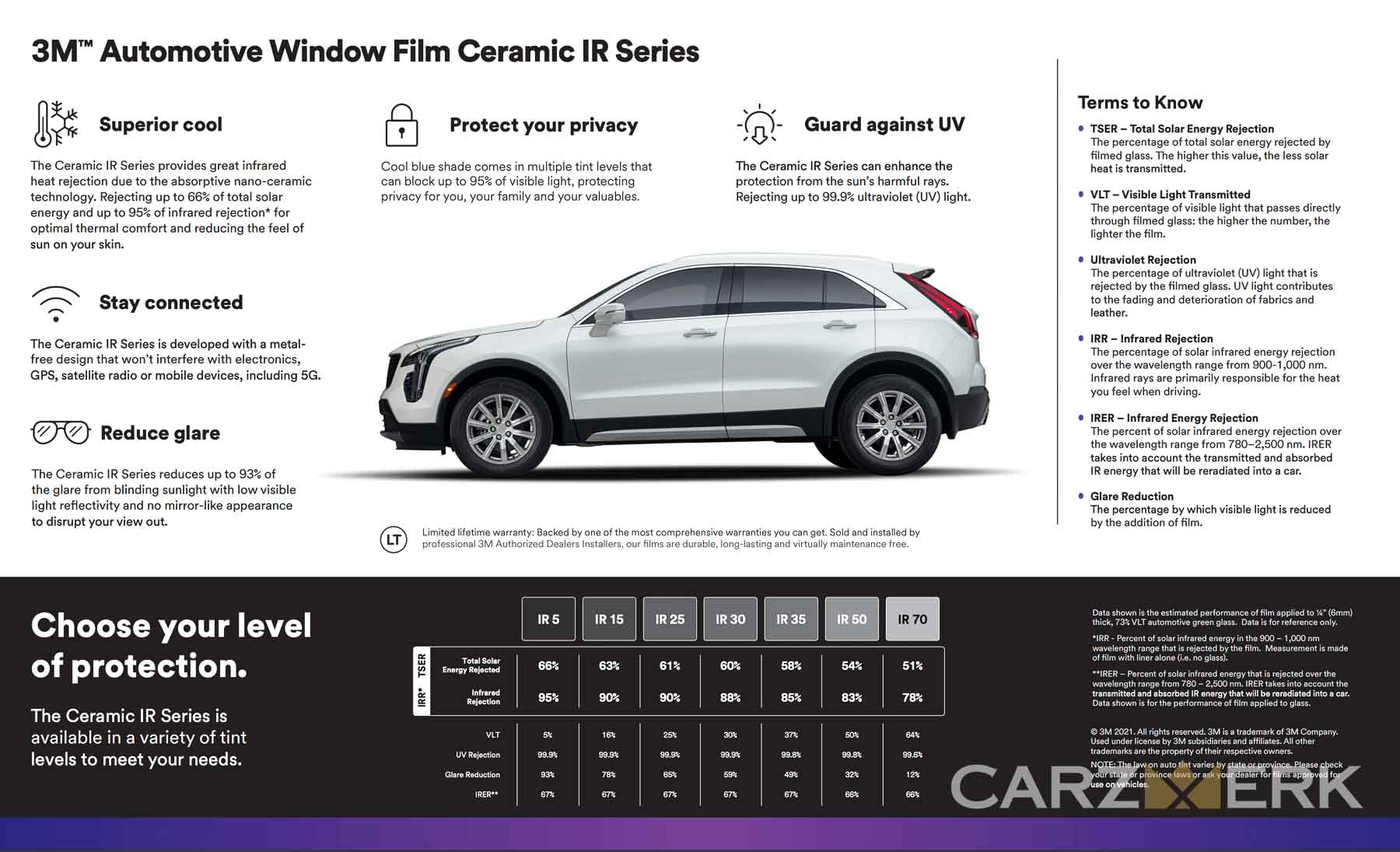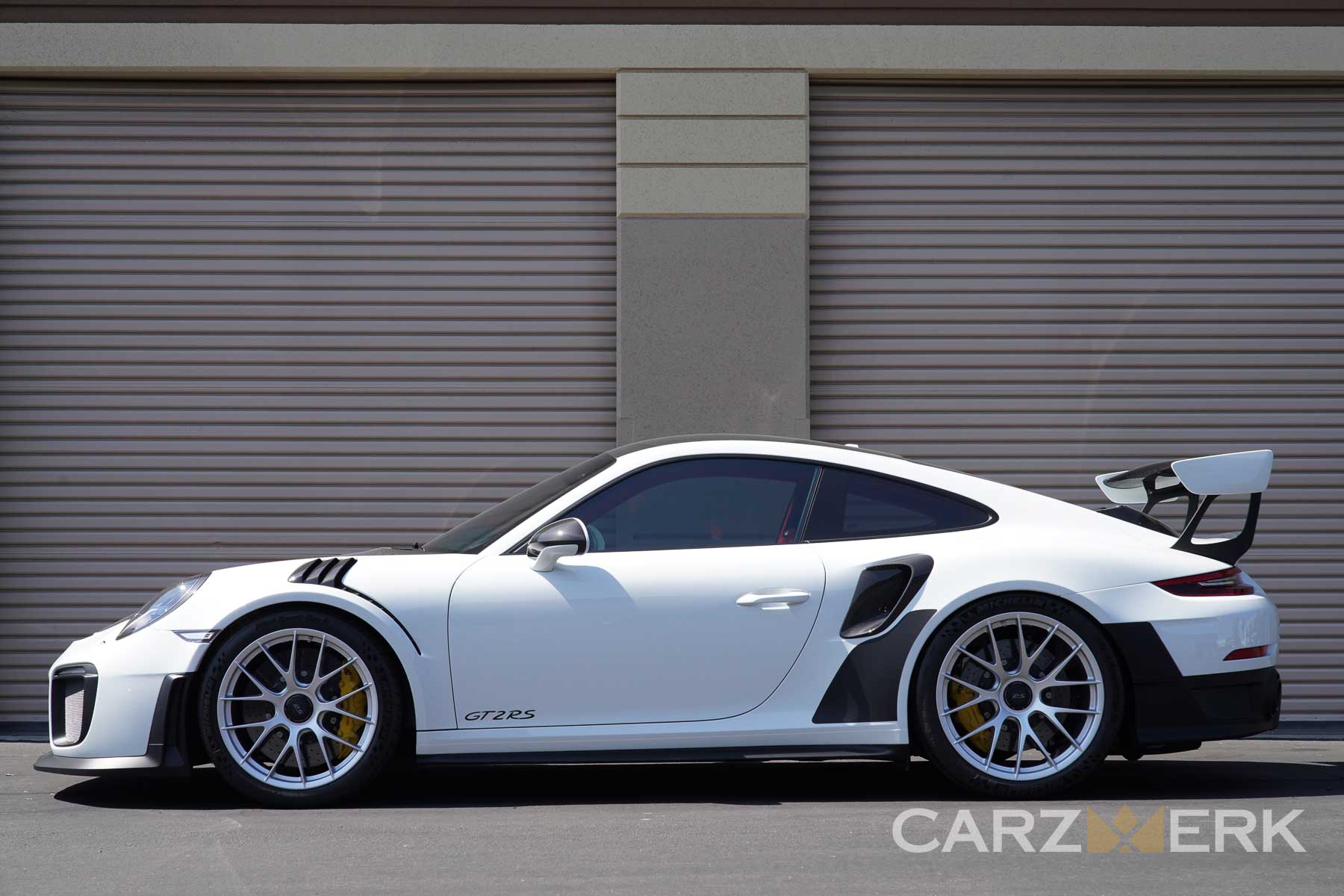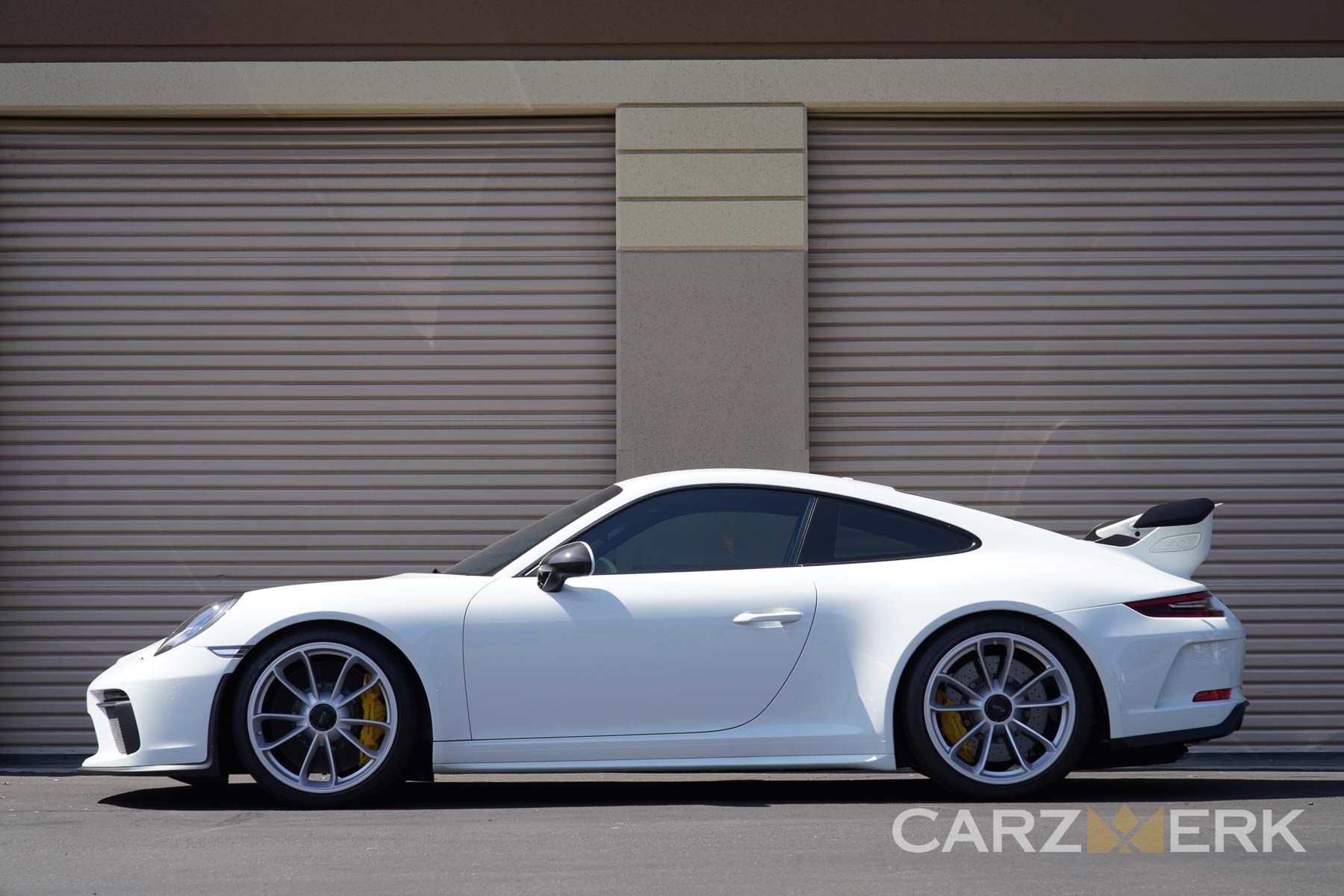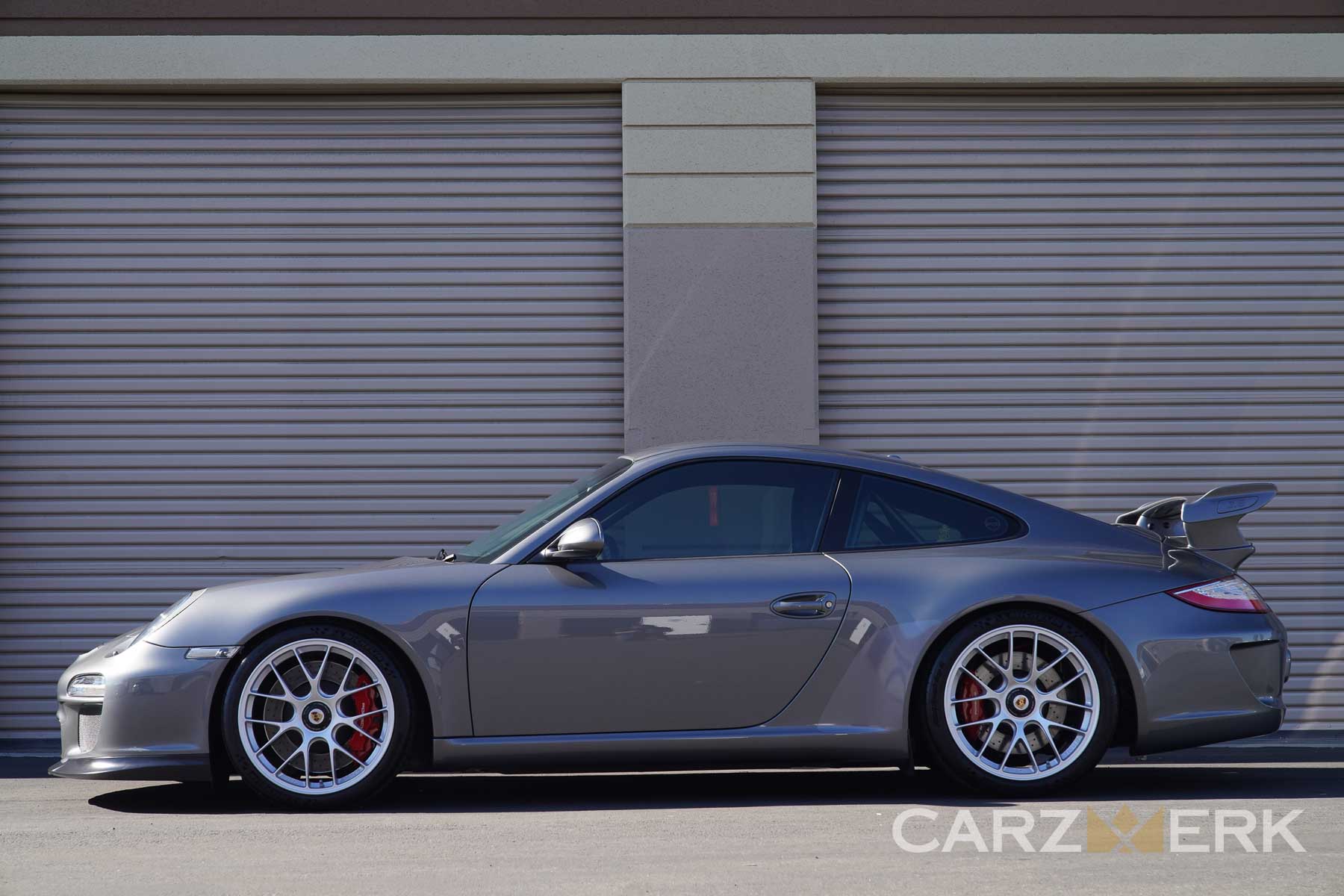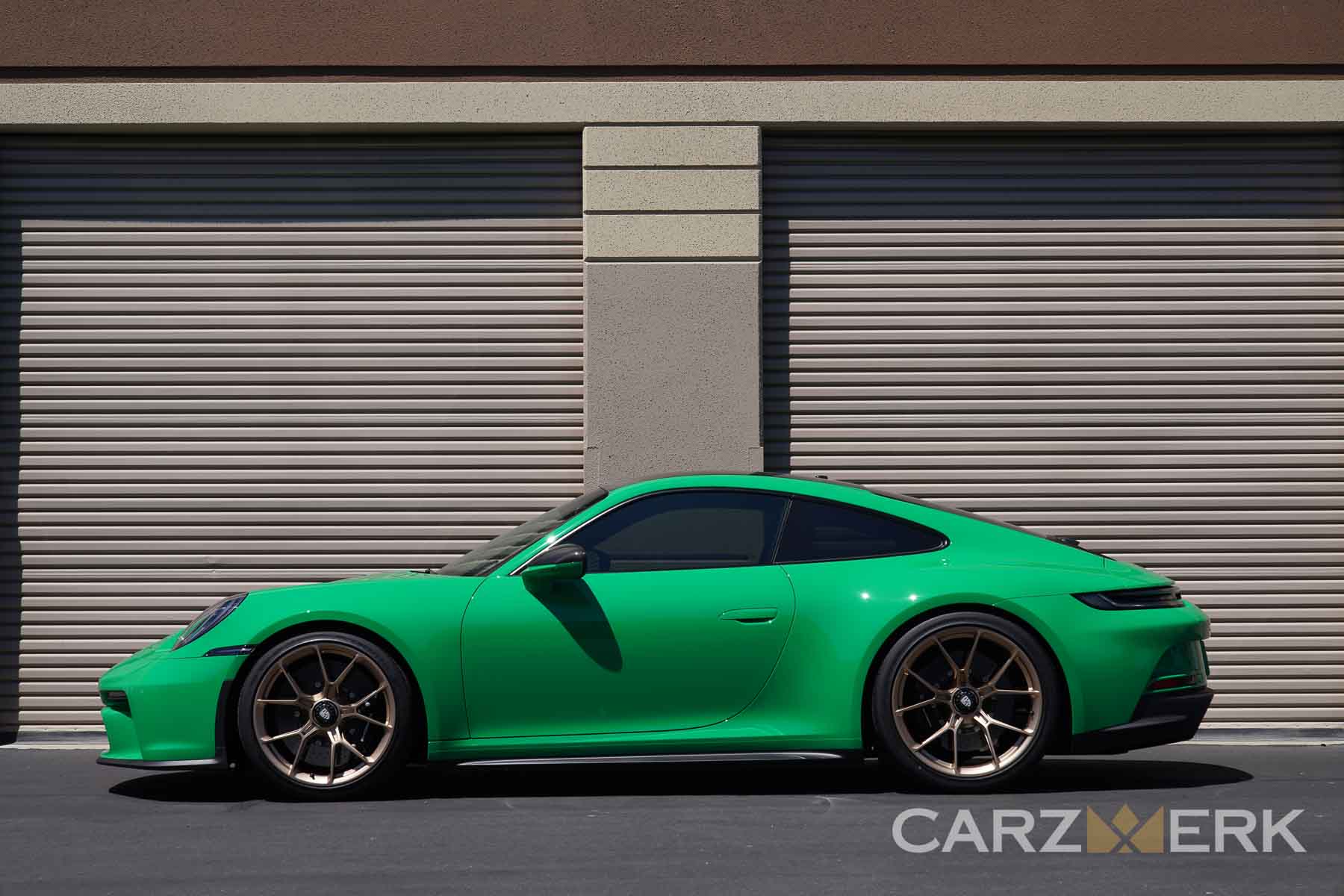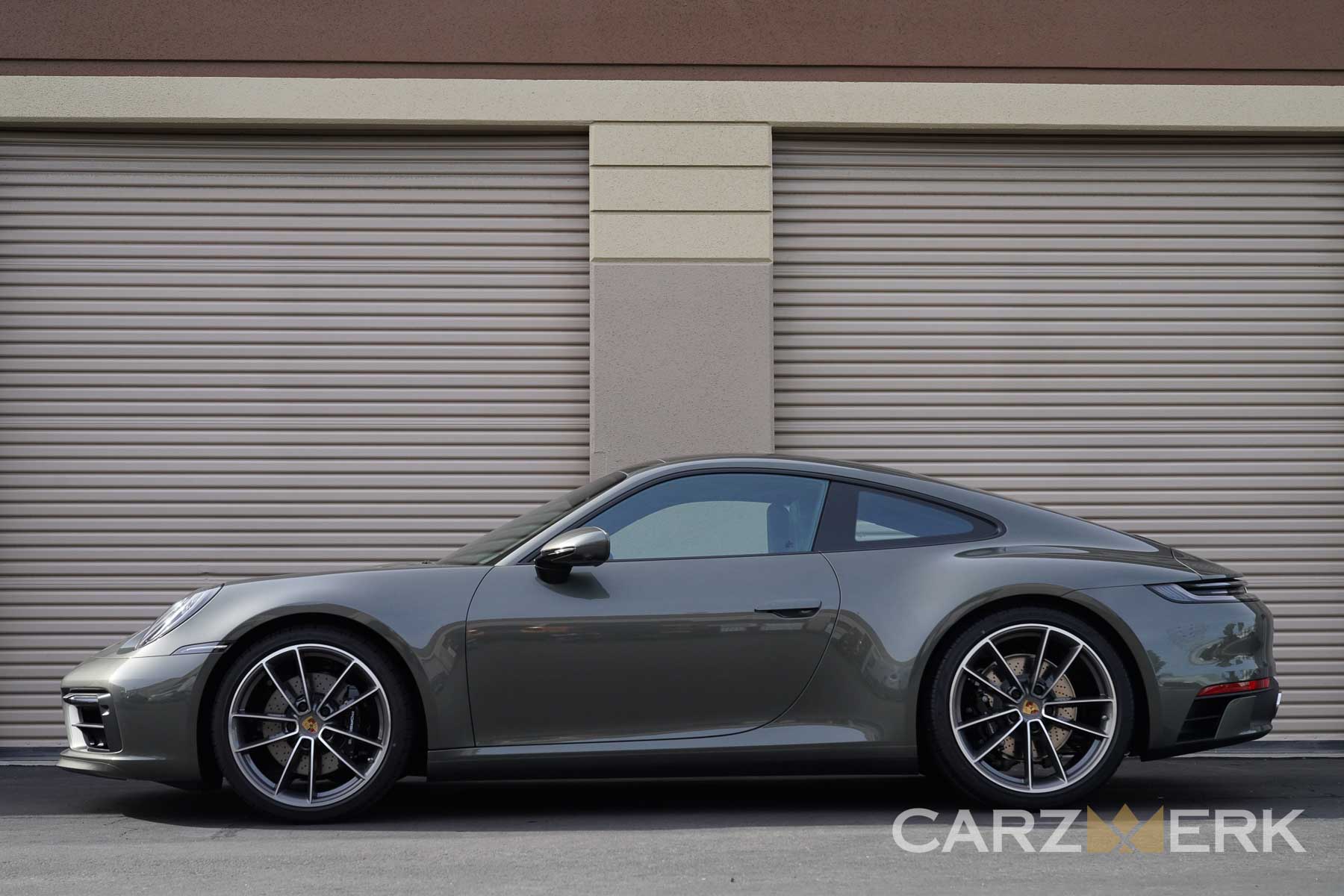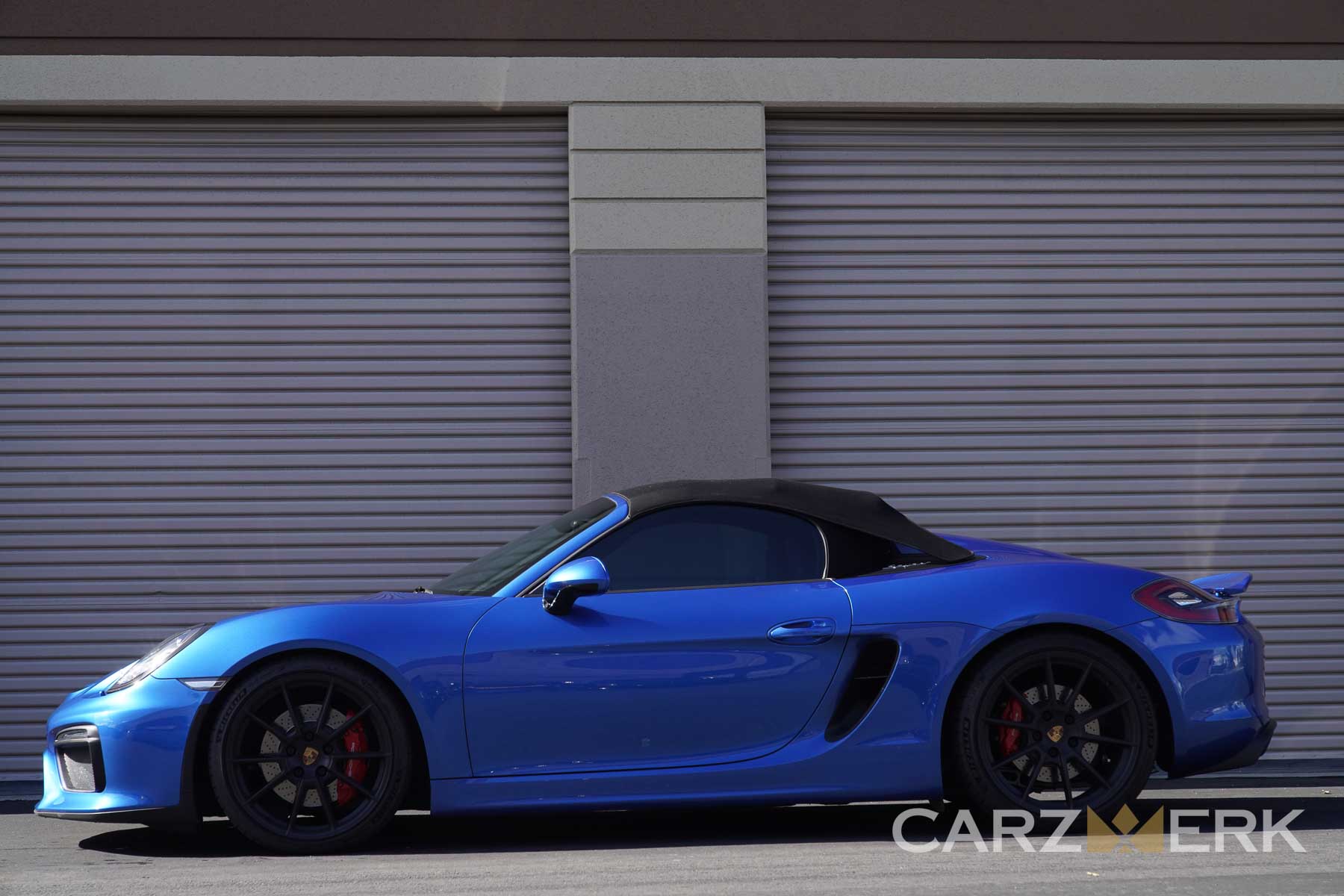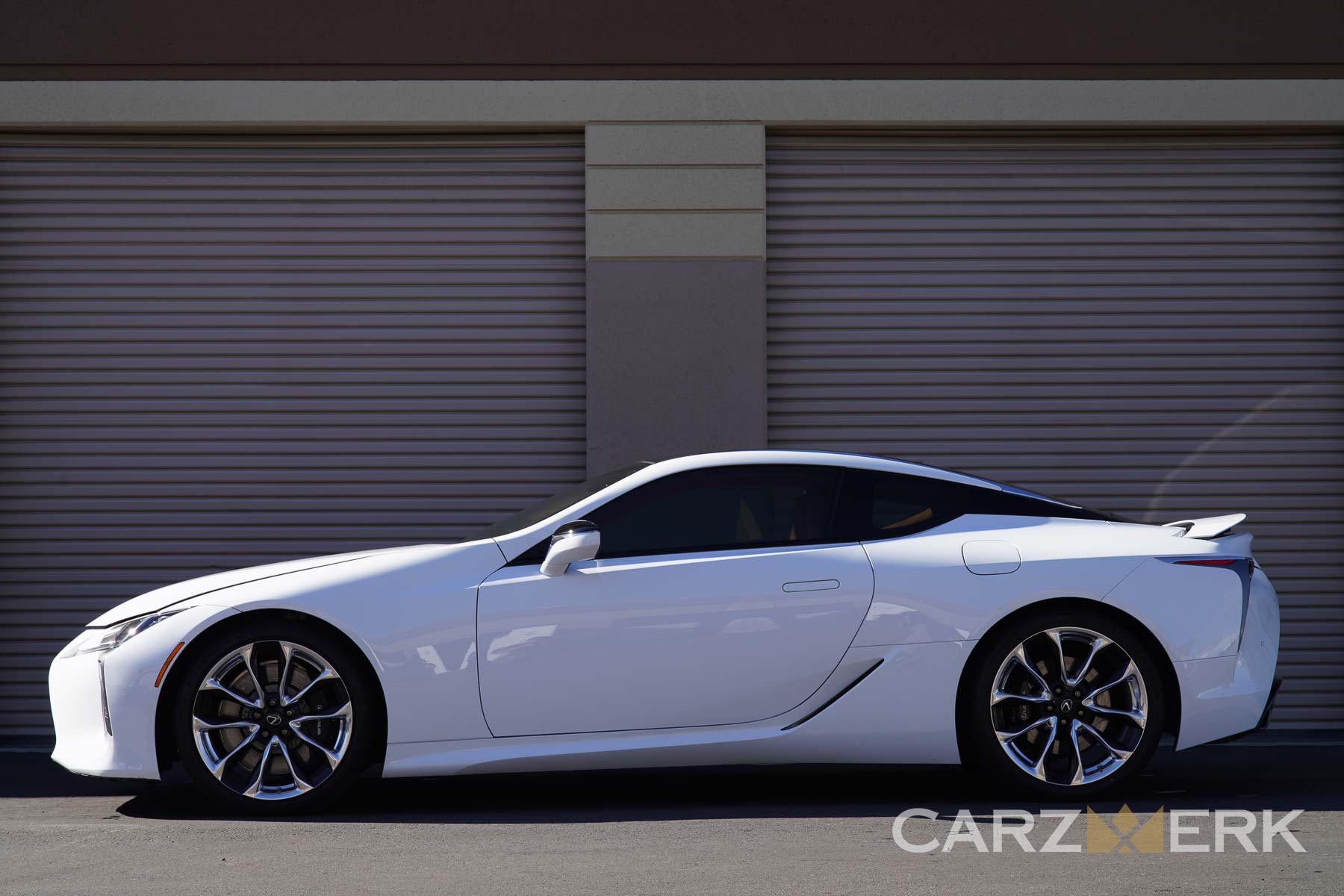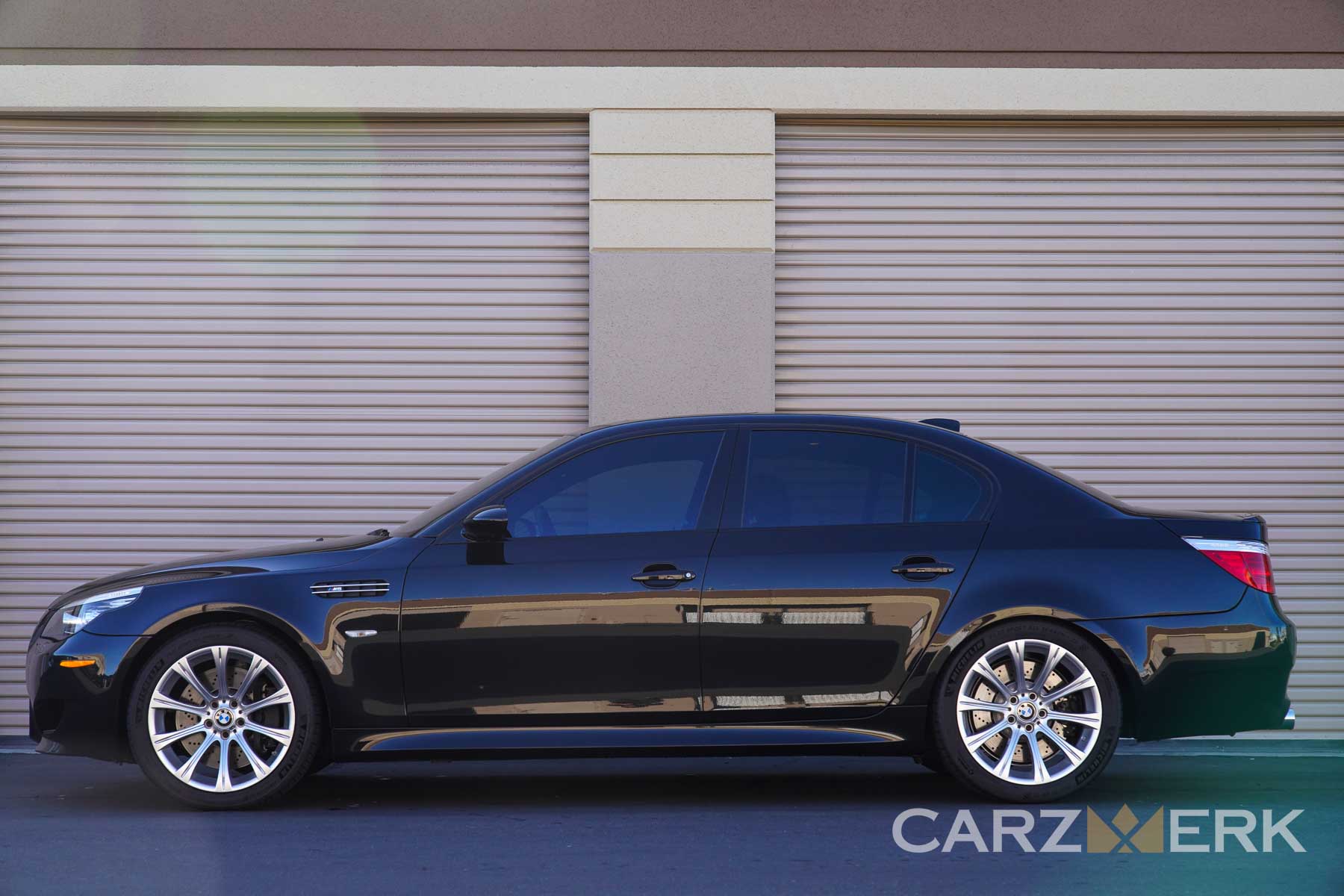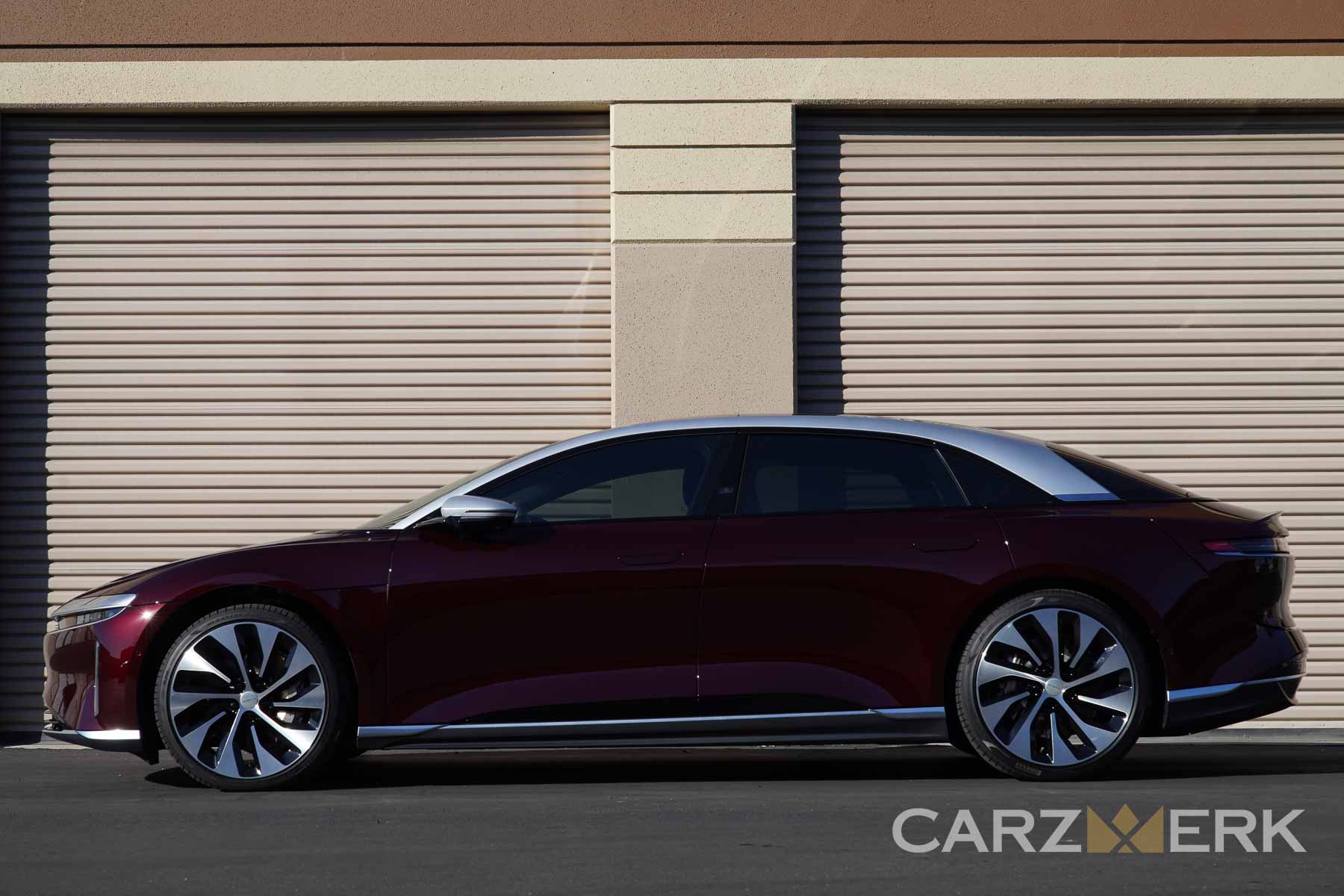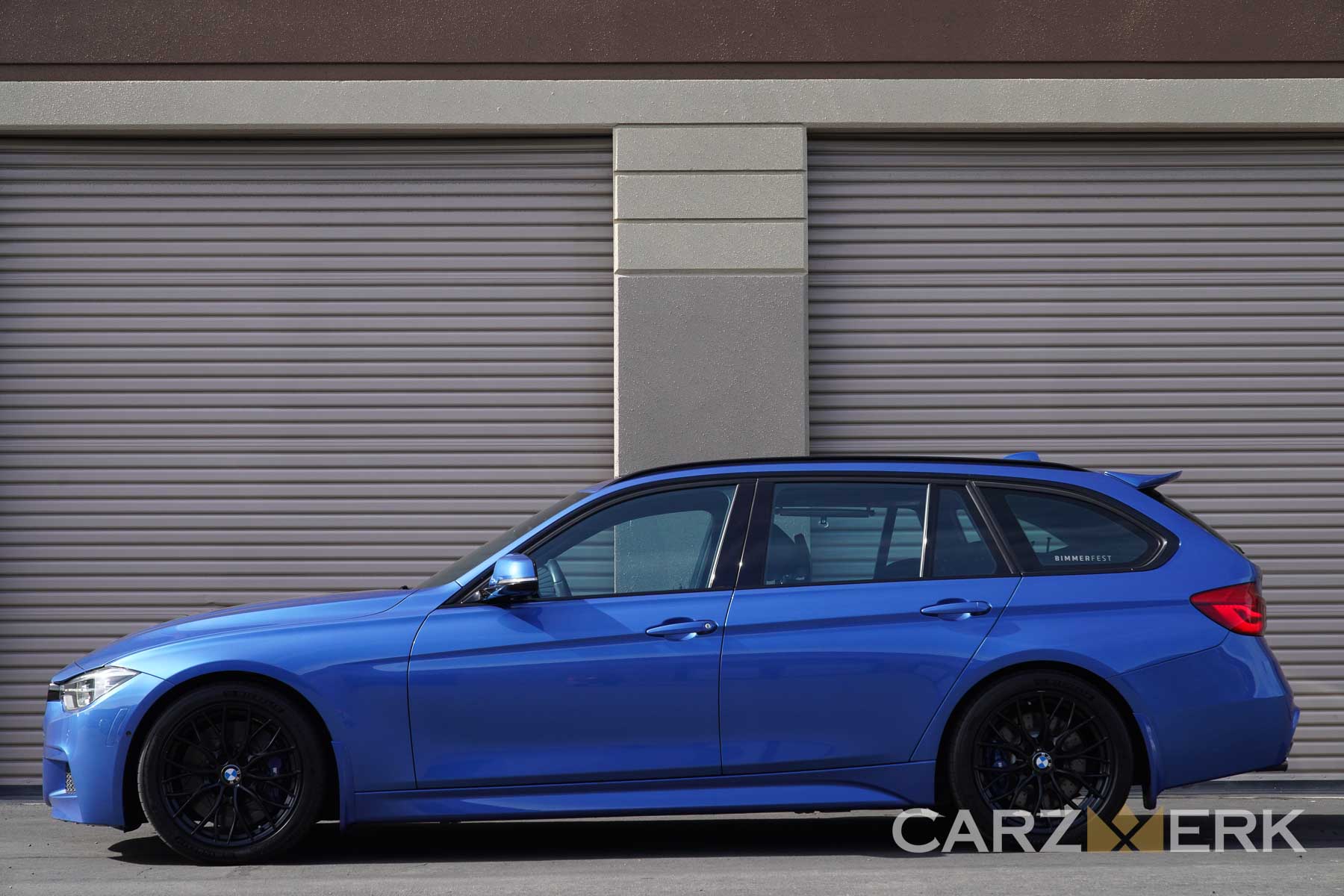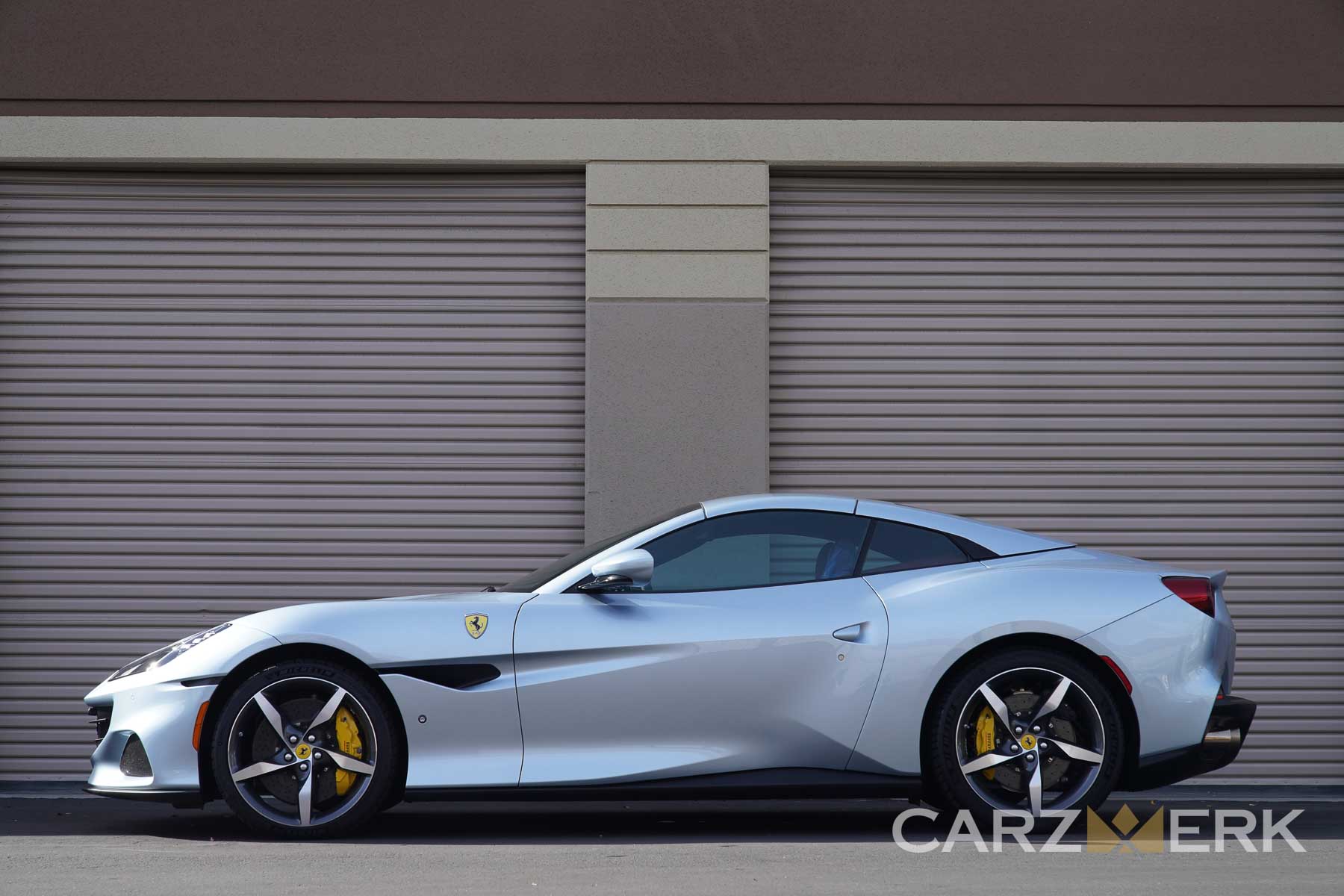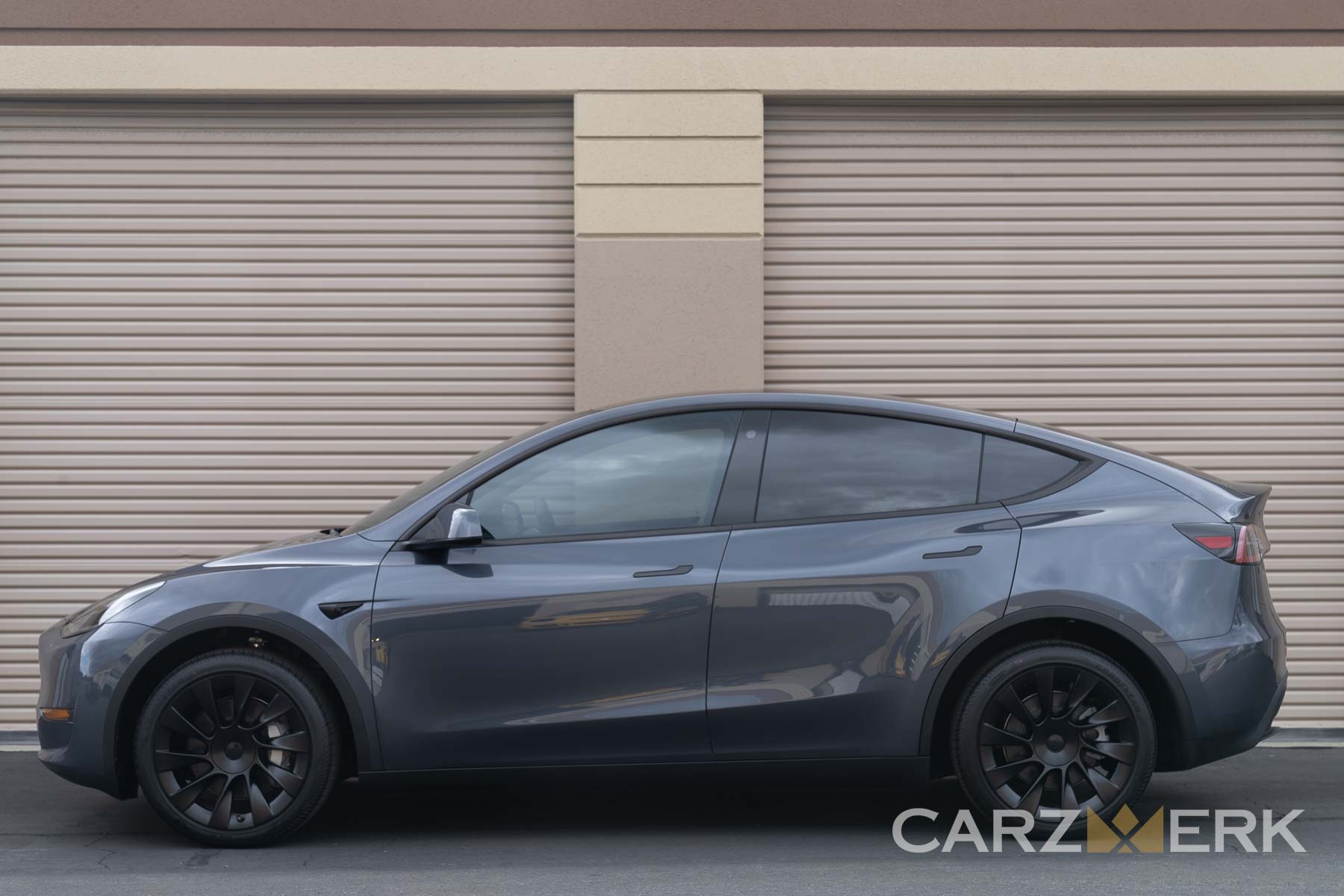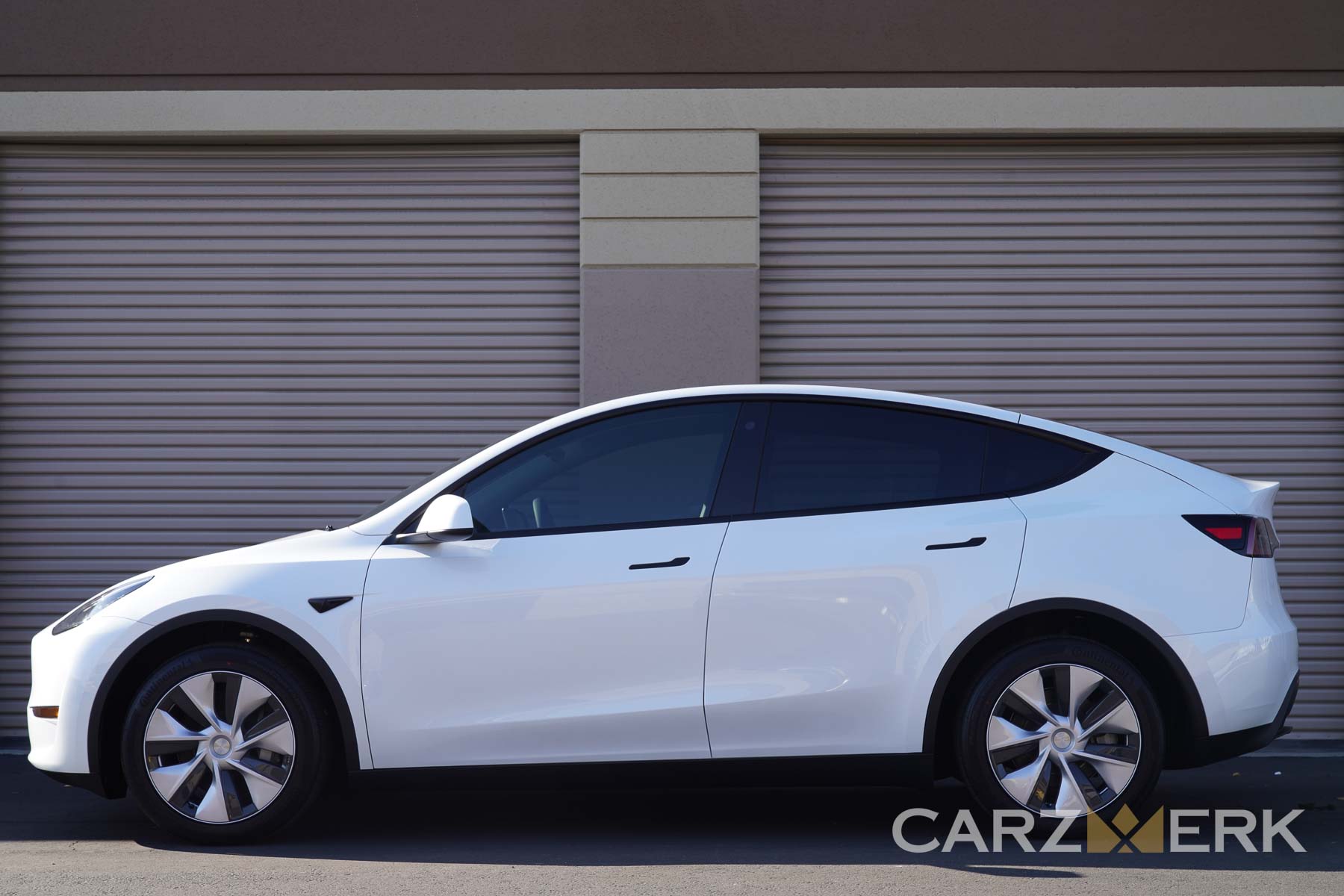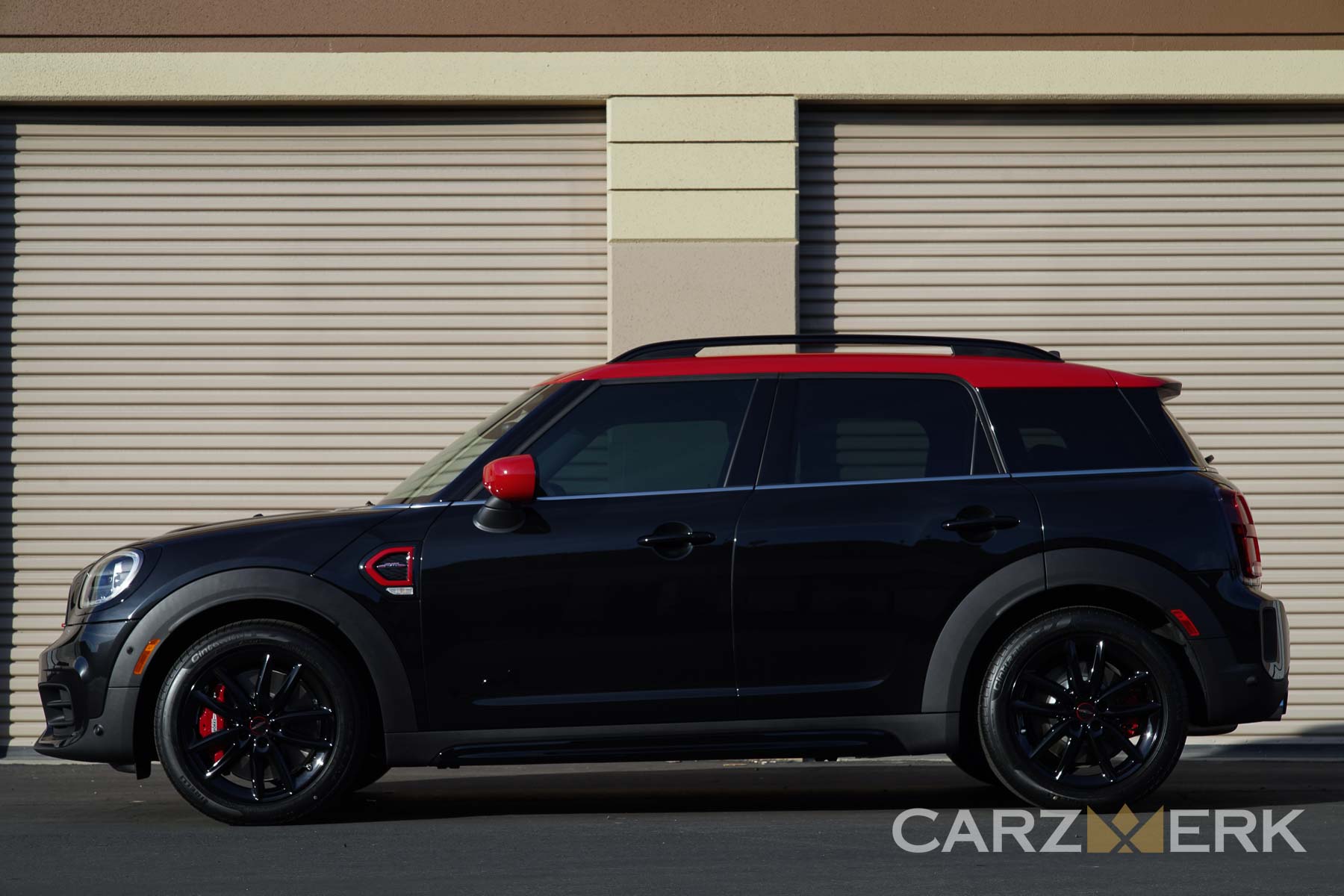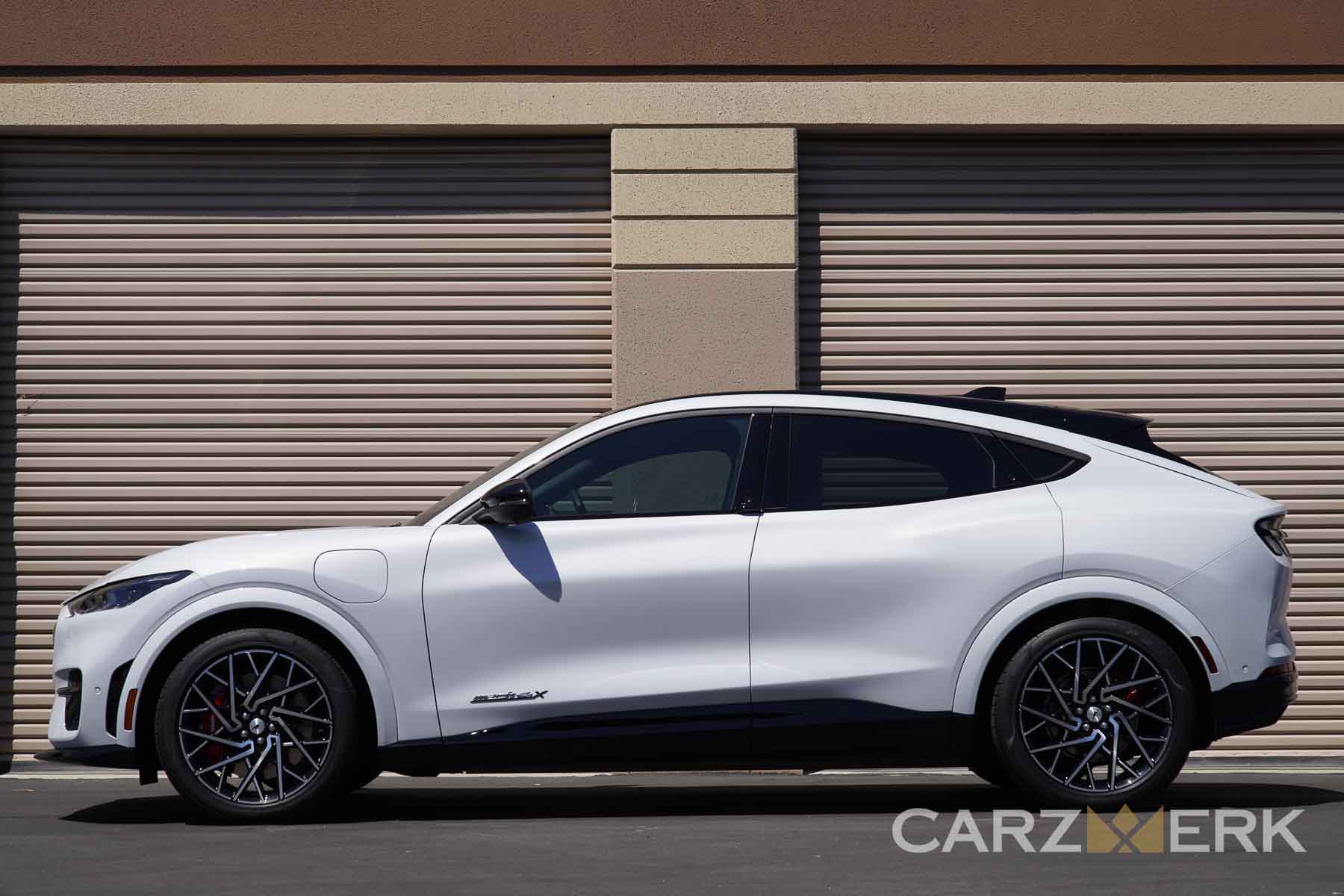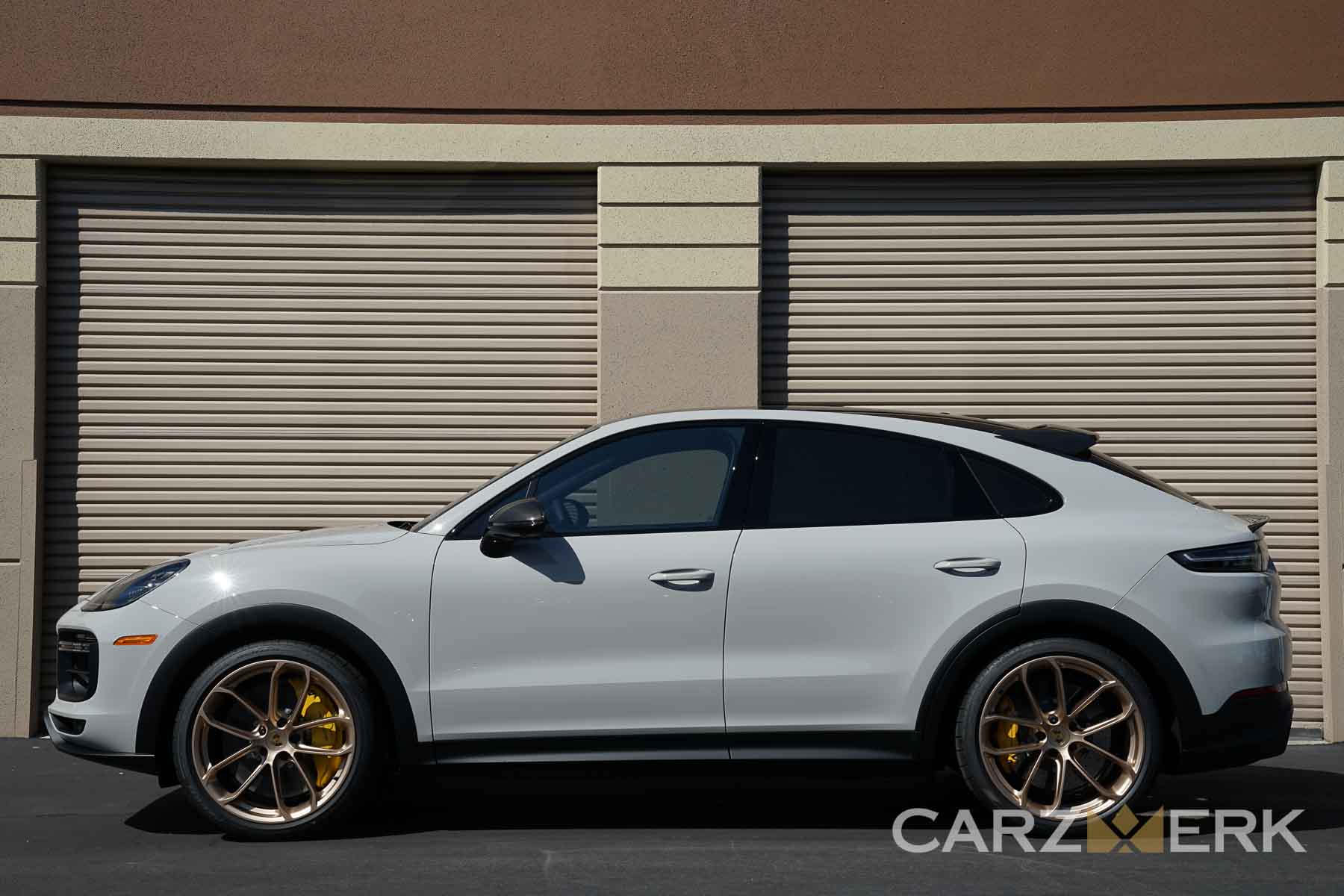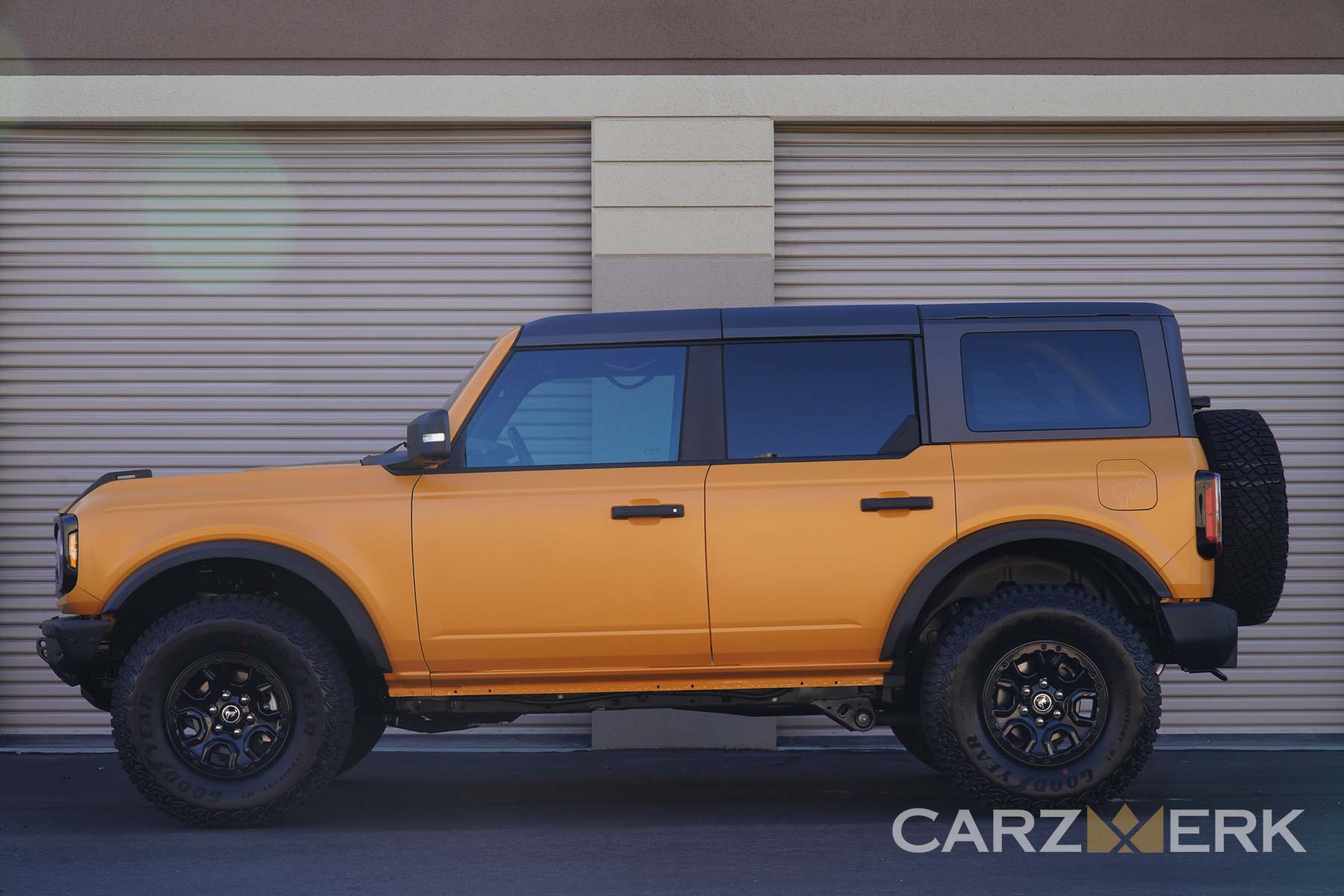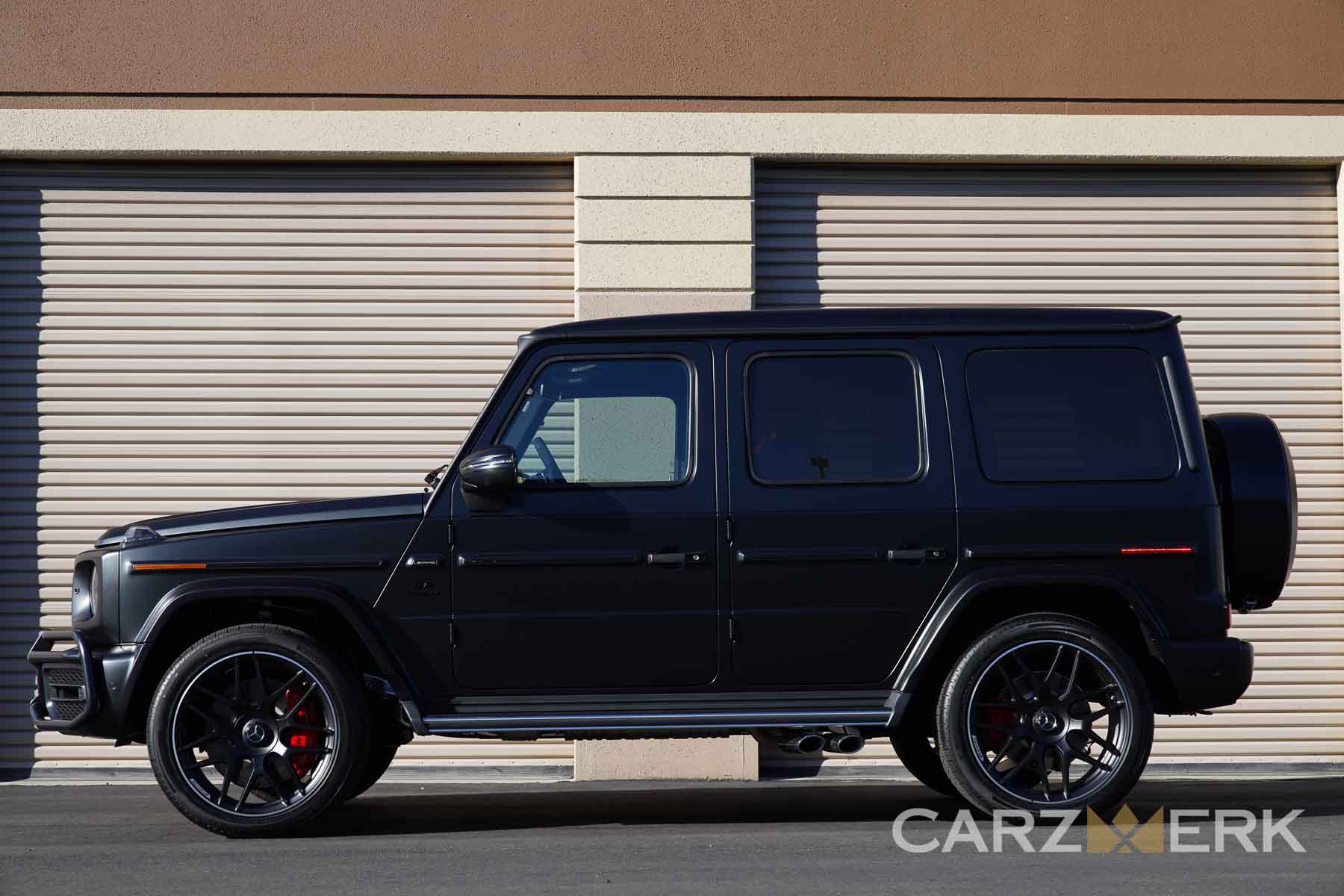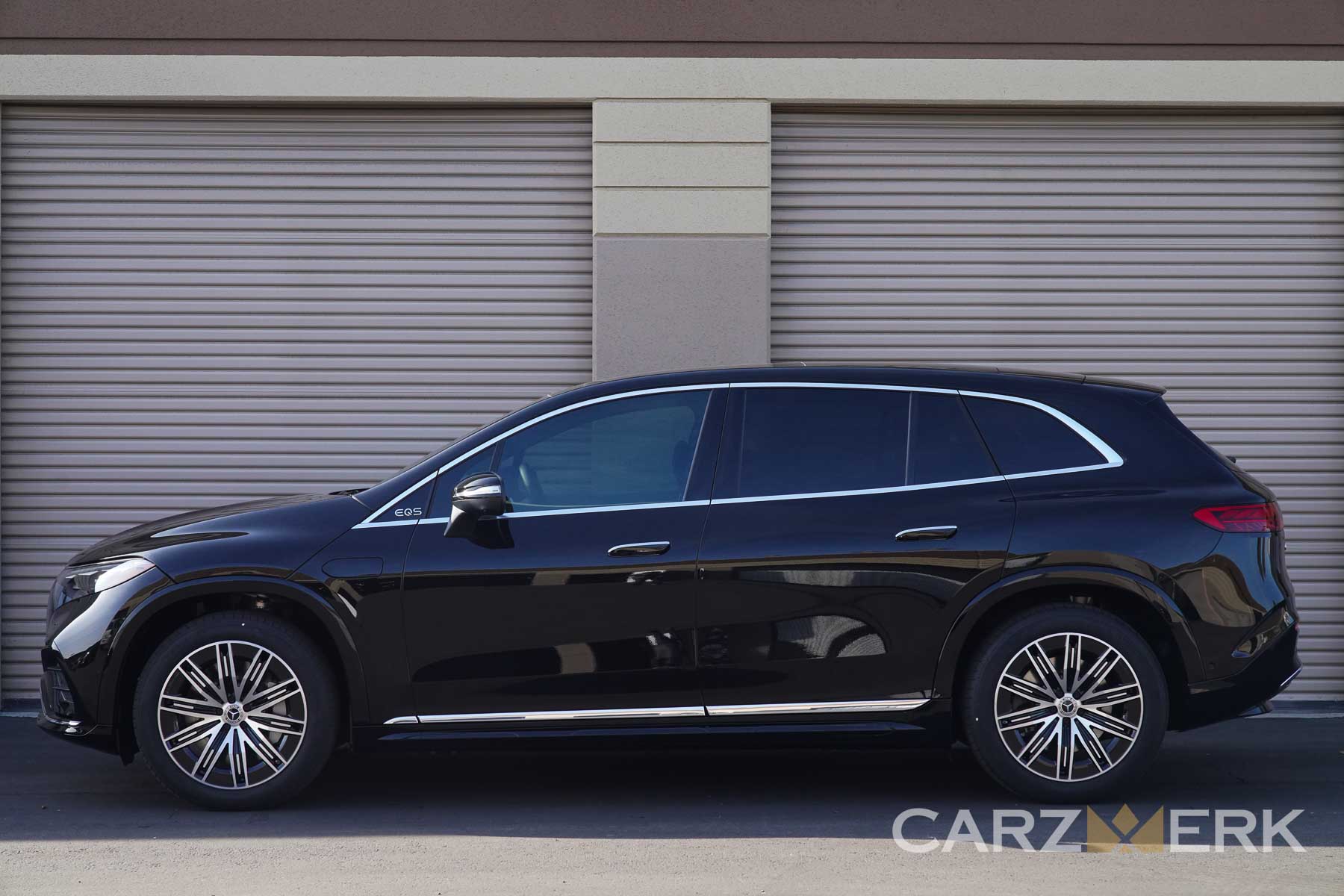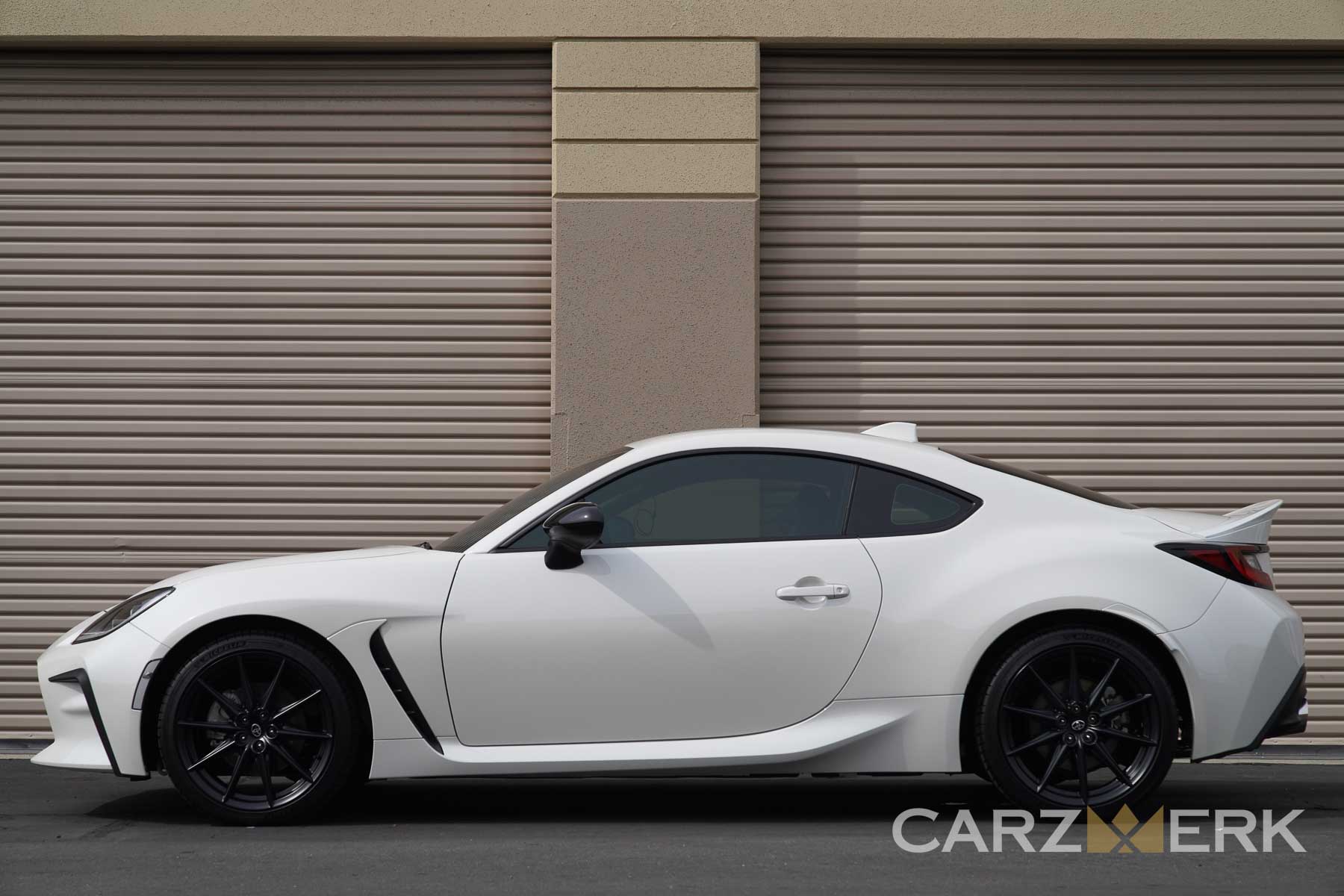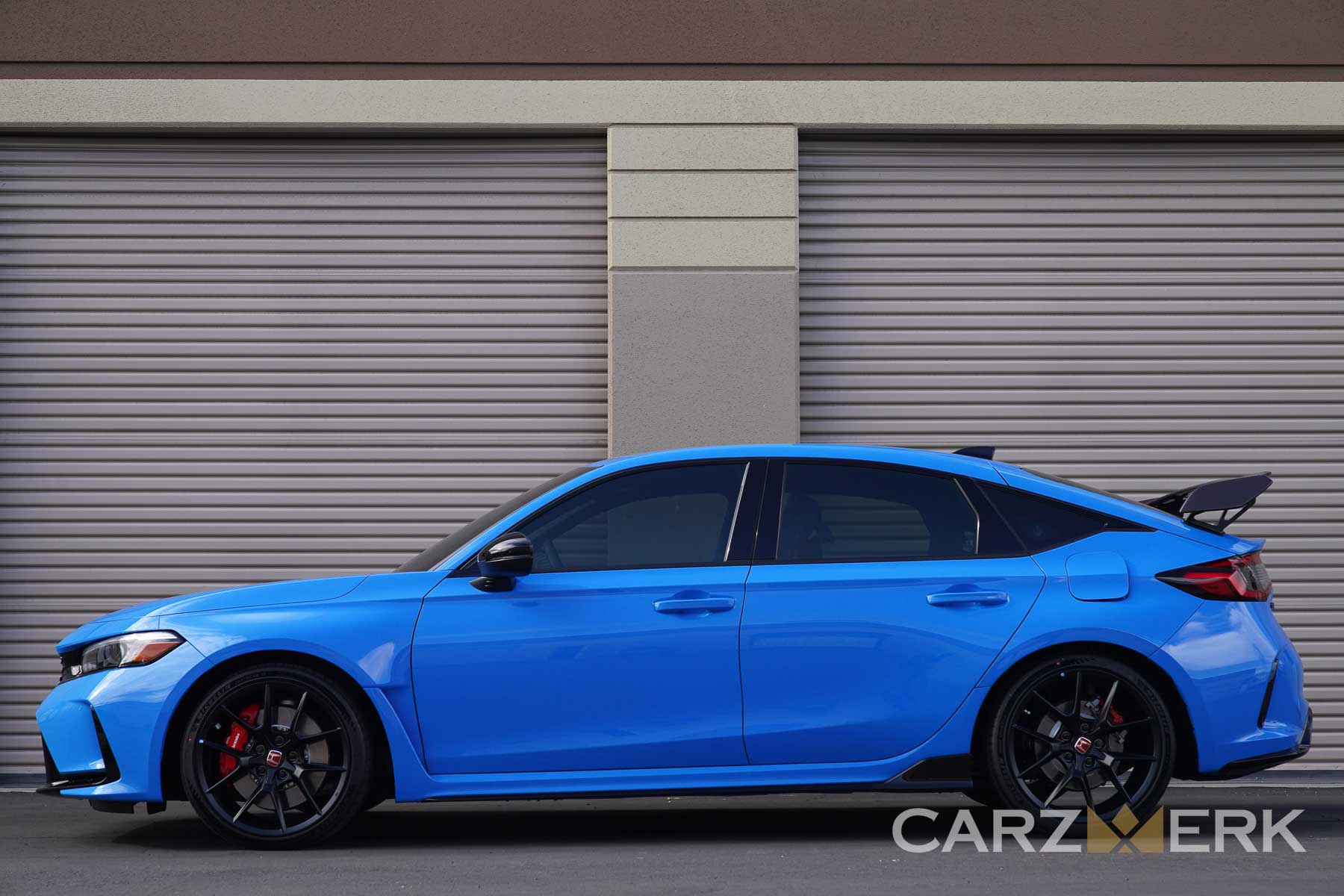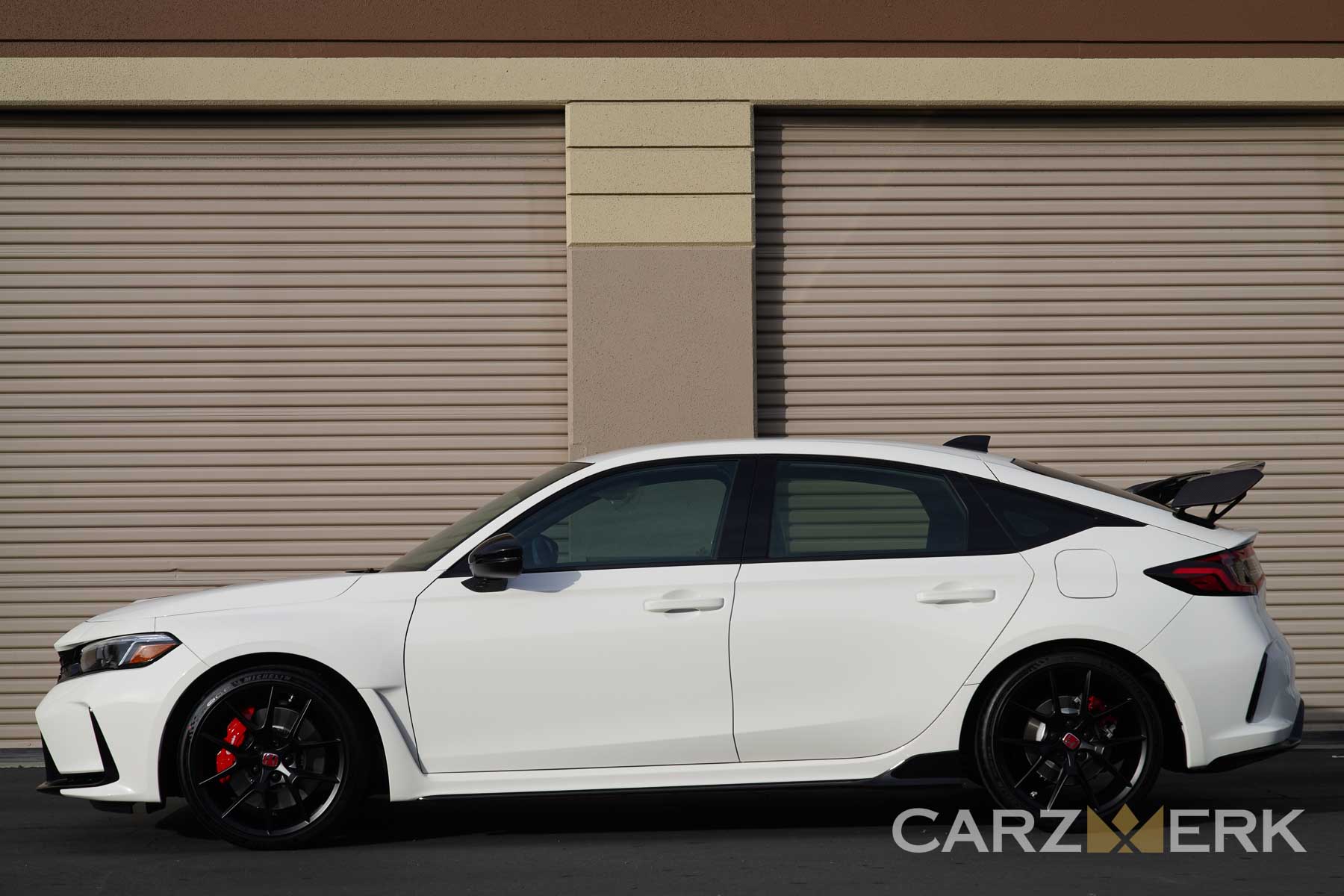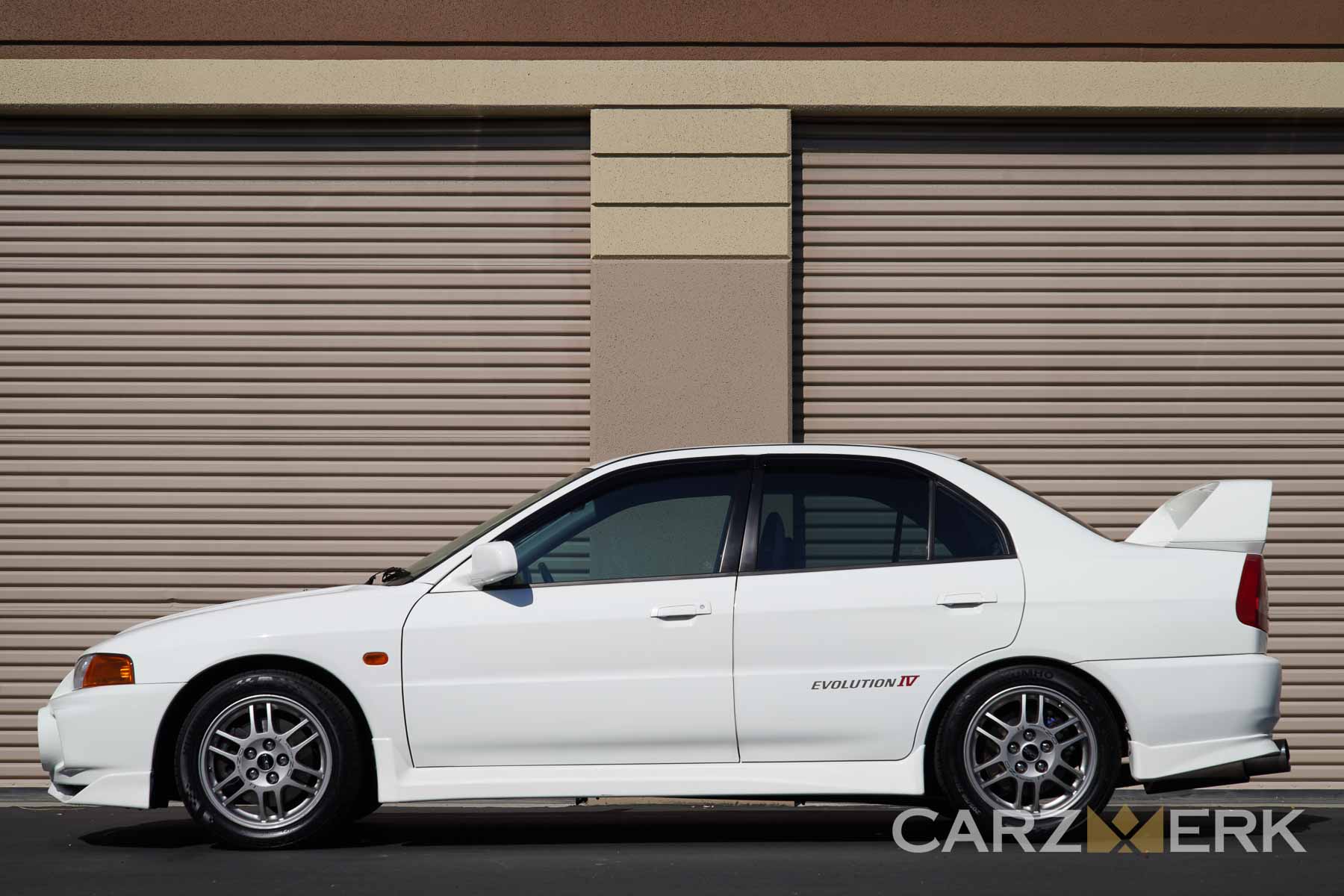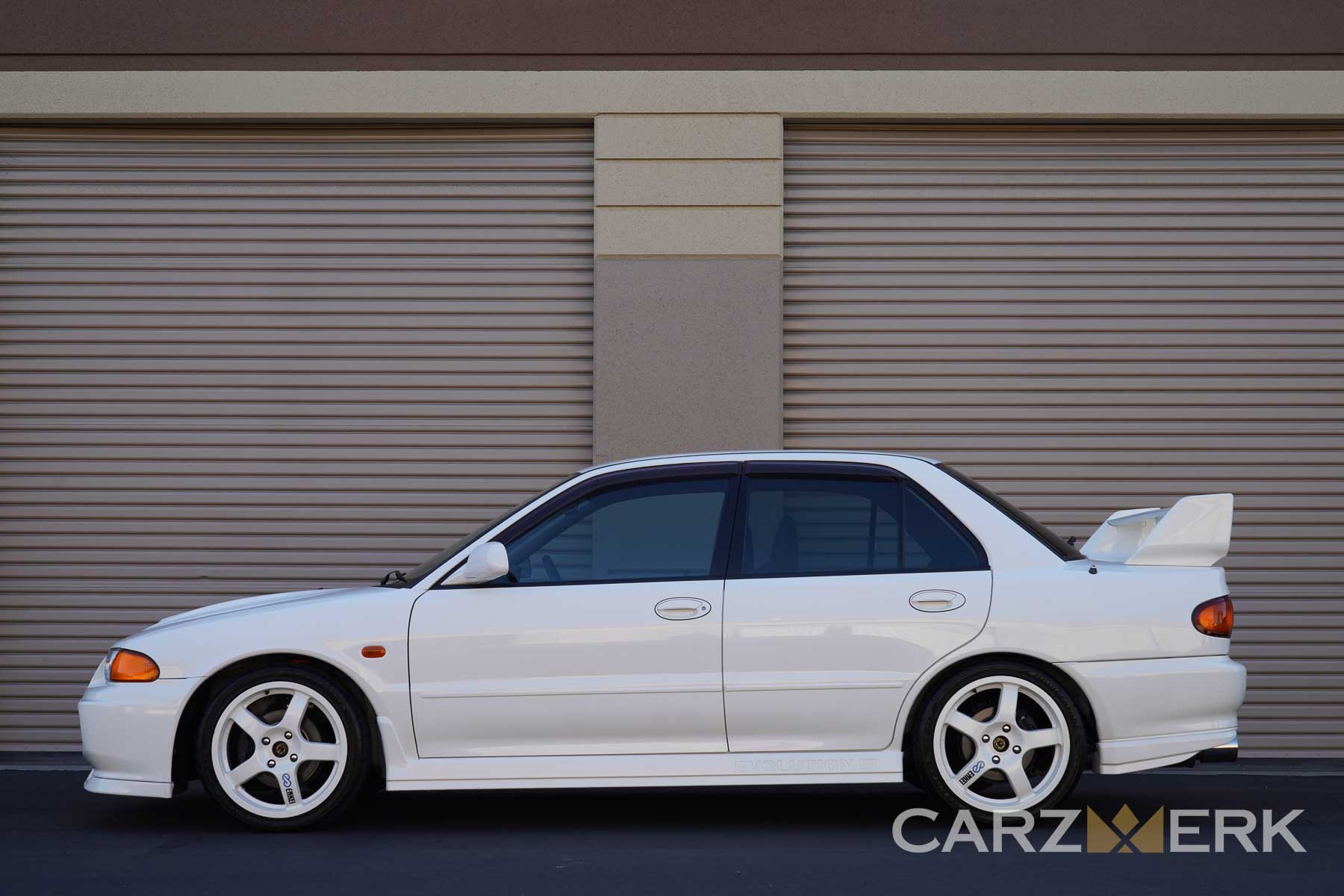 Process documentation
As services and tasks are performed, we will keep you updated on the progress with pictures.
Enjoy your vehicle
Your vehicle will be protected and easier to maintain for years to come.