Services
New Car Prep | Paint Correction | Paint Protection Film | Ceramic Coating | 3M Crystalline Tint
Simply the Prancing Horse. Raw power, untainted spirit, astonishing engineering with huge influences from their F1 success and unquestionable Italian luxury.
The Ferrari name is synonym with the most successful team in the history of motorsport's pinnacle championship – Formula 1. They have been producing cars and besting themselves with every car they've came out with for the past 75 years. From the iconic F40 and F50, to the Enzo, to the LaFerrari, to the TDF, to the new F8 and the SF90, Ferrari has brought the world incredible works of art.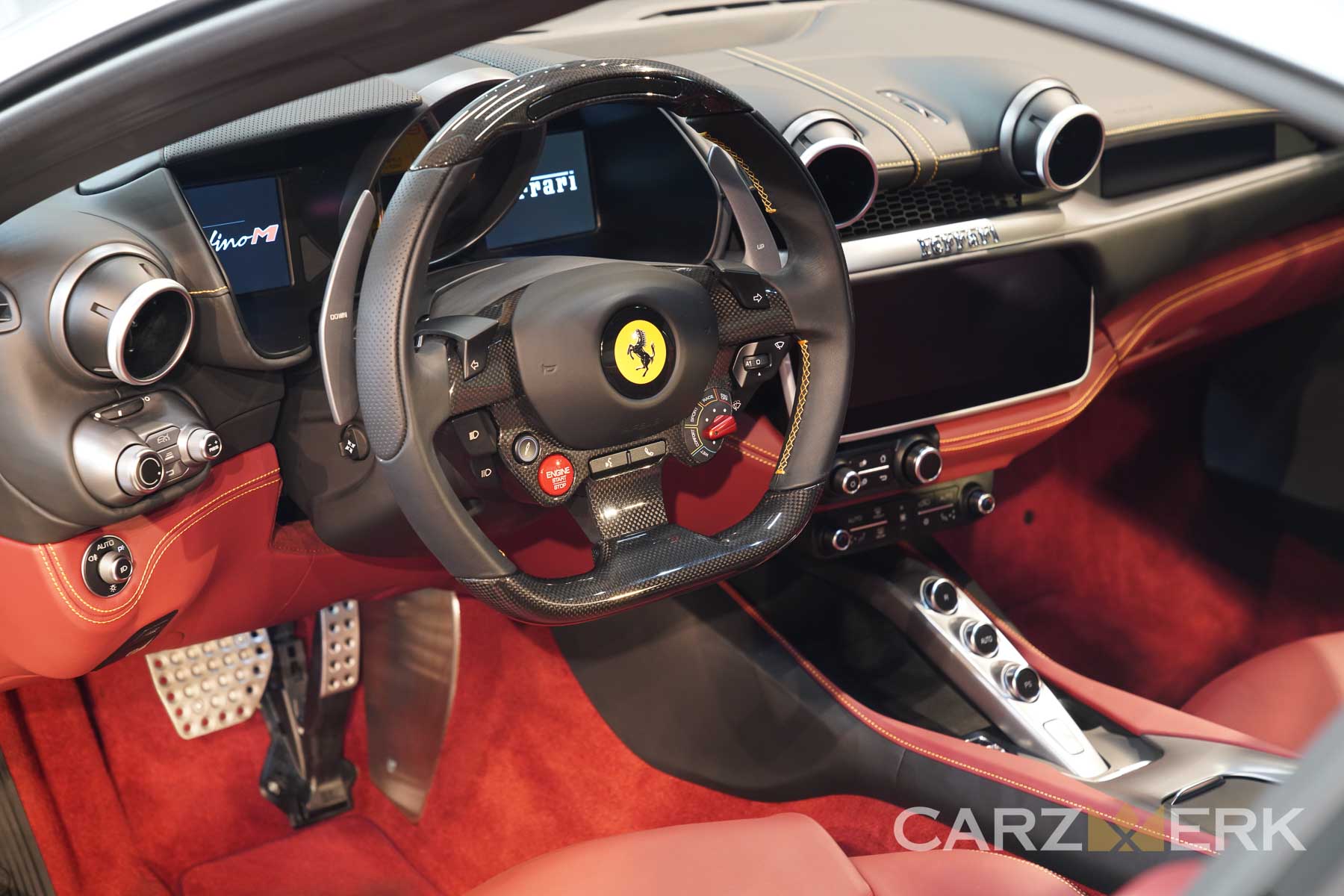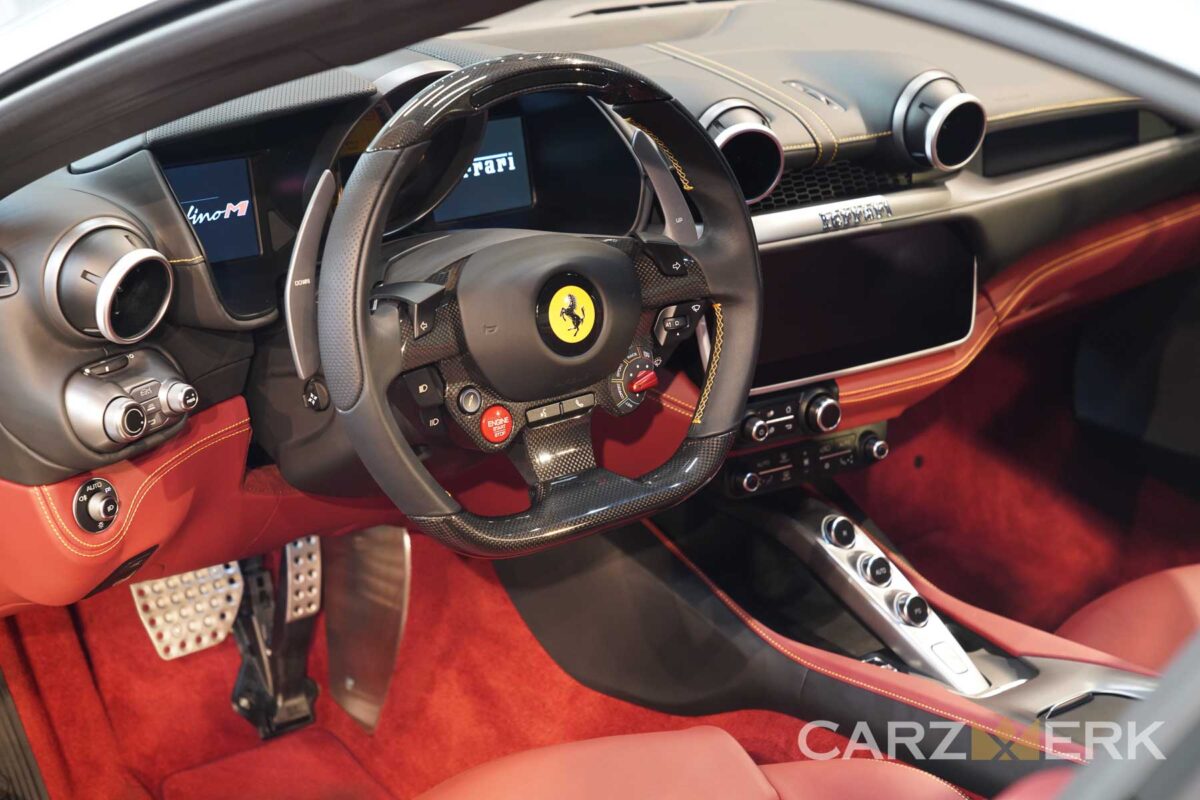 According to ferrari.com, The Ferrari Portofino M, which features the legendary 'M' suffix, for Modificata, in its name, is the evolution of the Ferrari Portofino. The new Prancing Horse 2+ spider boasts a slew of new technical and design features, most notably an 8-speed dual-clutch gearbox and a five-position Manettino, an absolute first for a Ferrari GT convertible. Every drive aboard the Ferrari Portofino M is a voyage of (re)discovery.