2020 BMW M2 Competition - Hockenheim Silver C33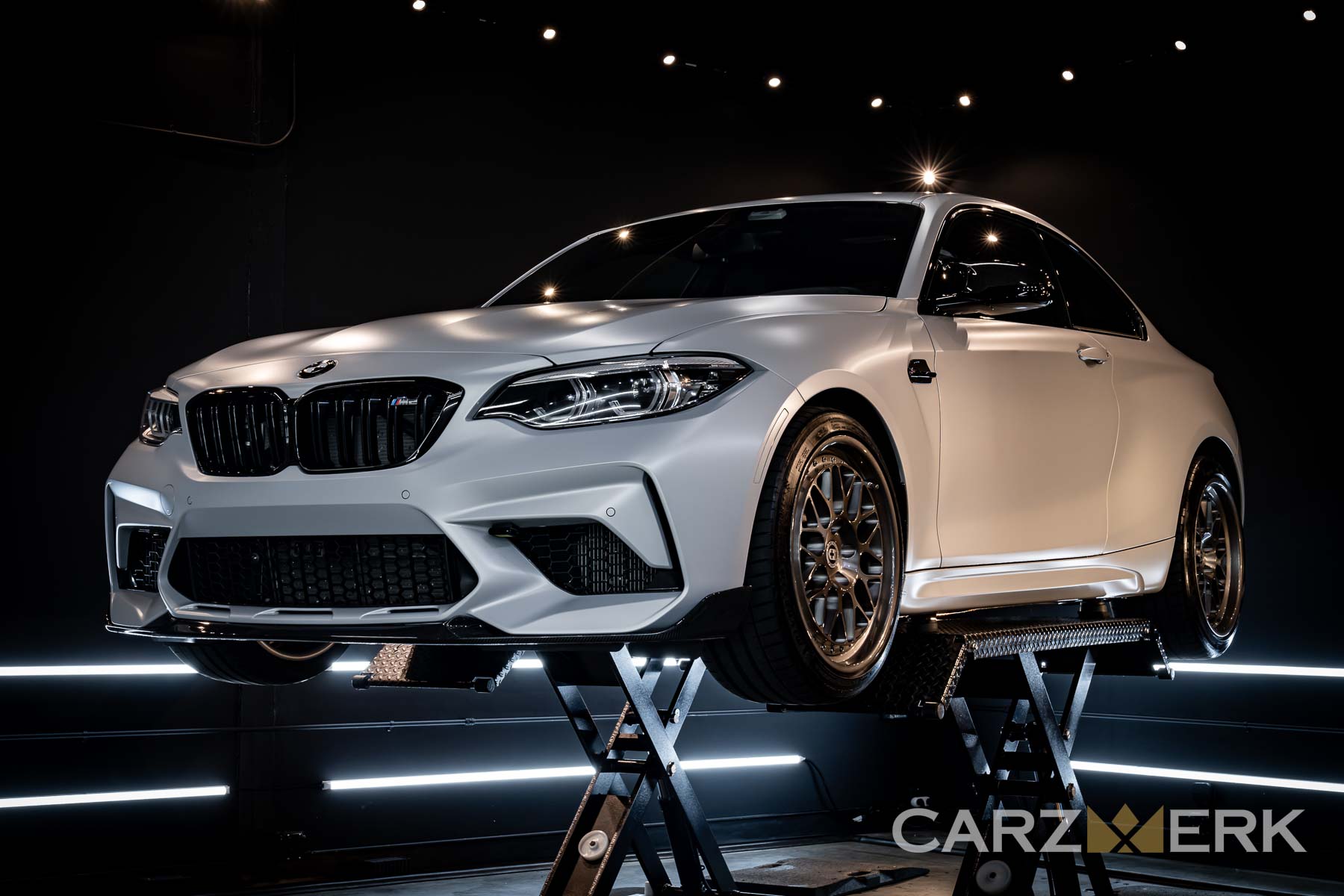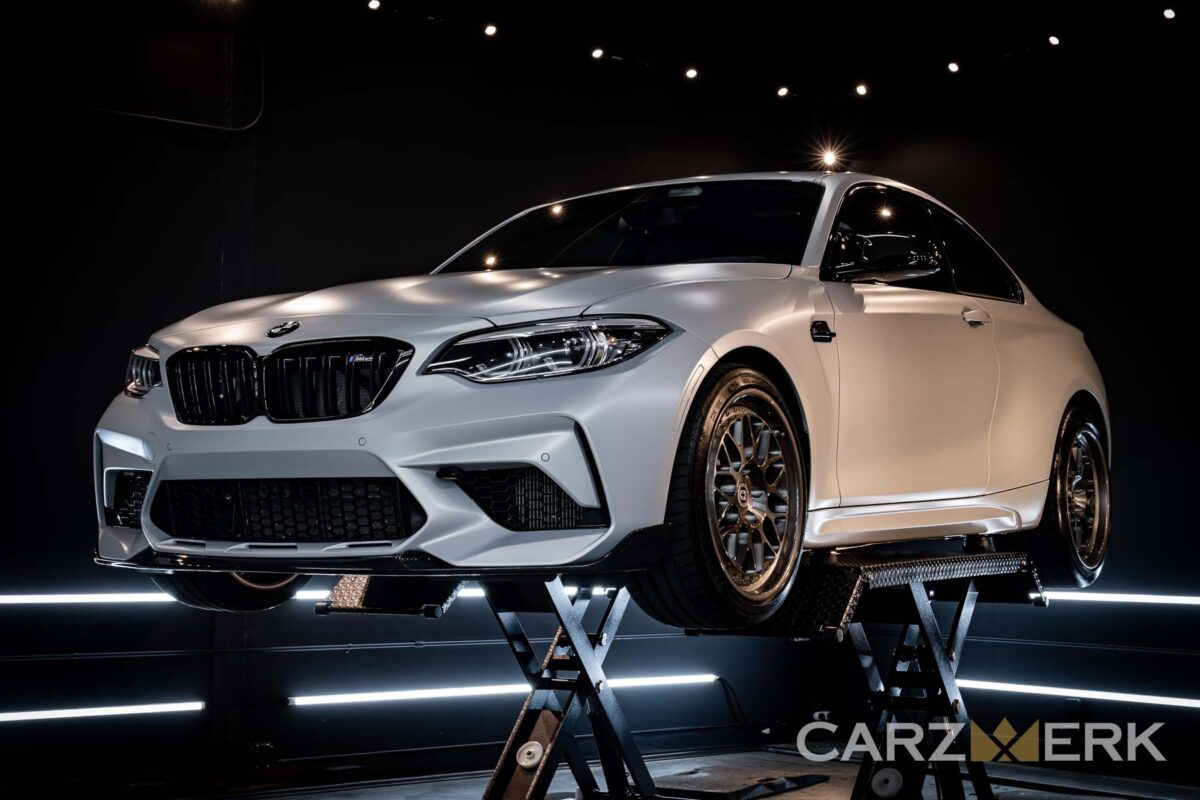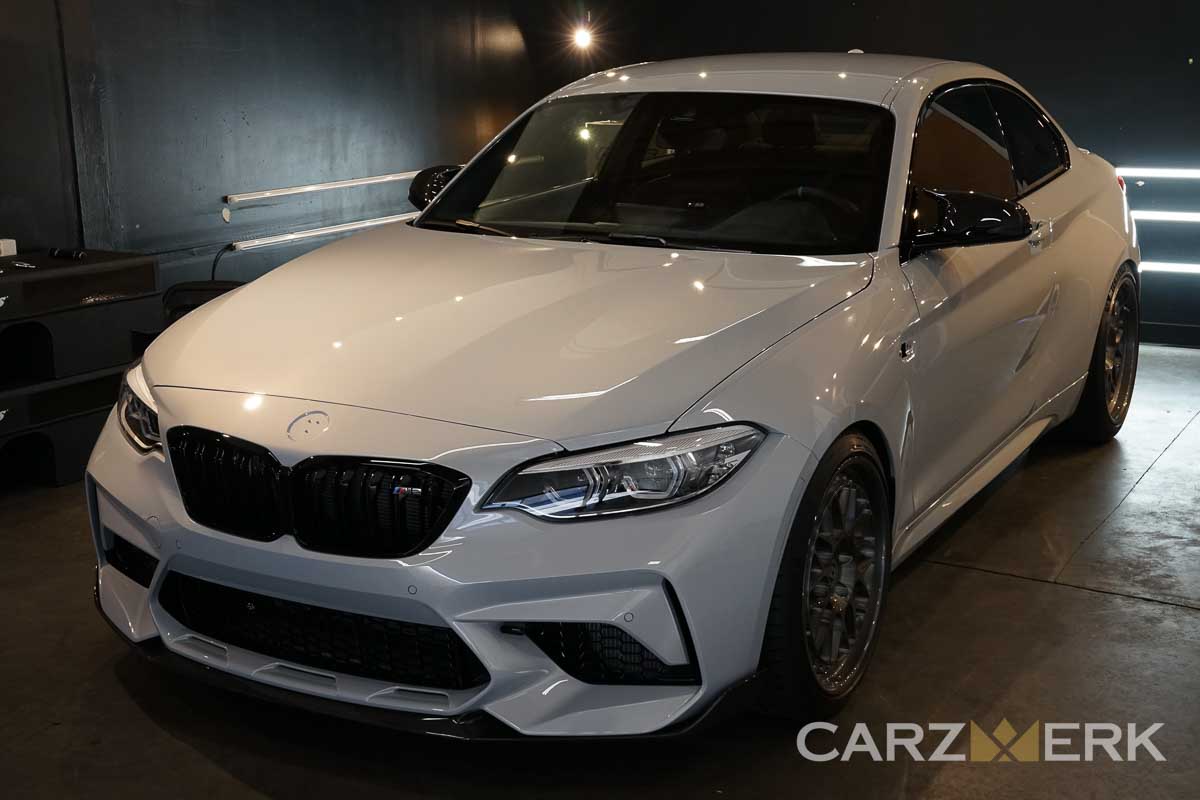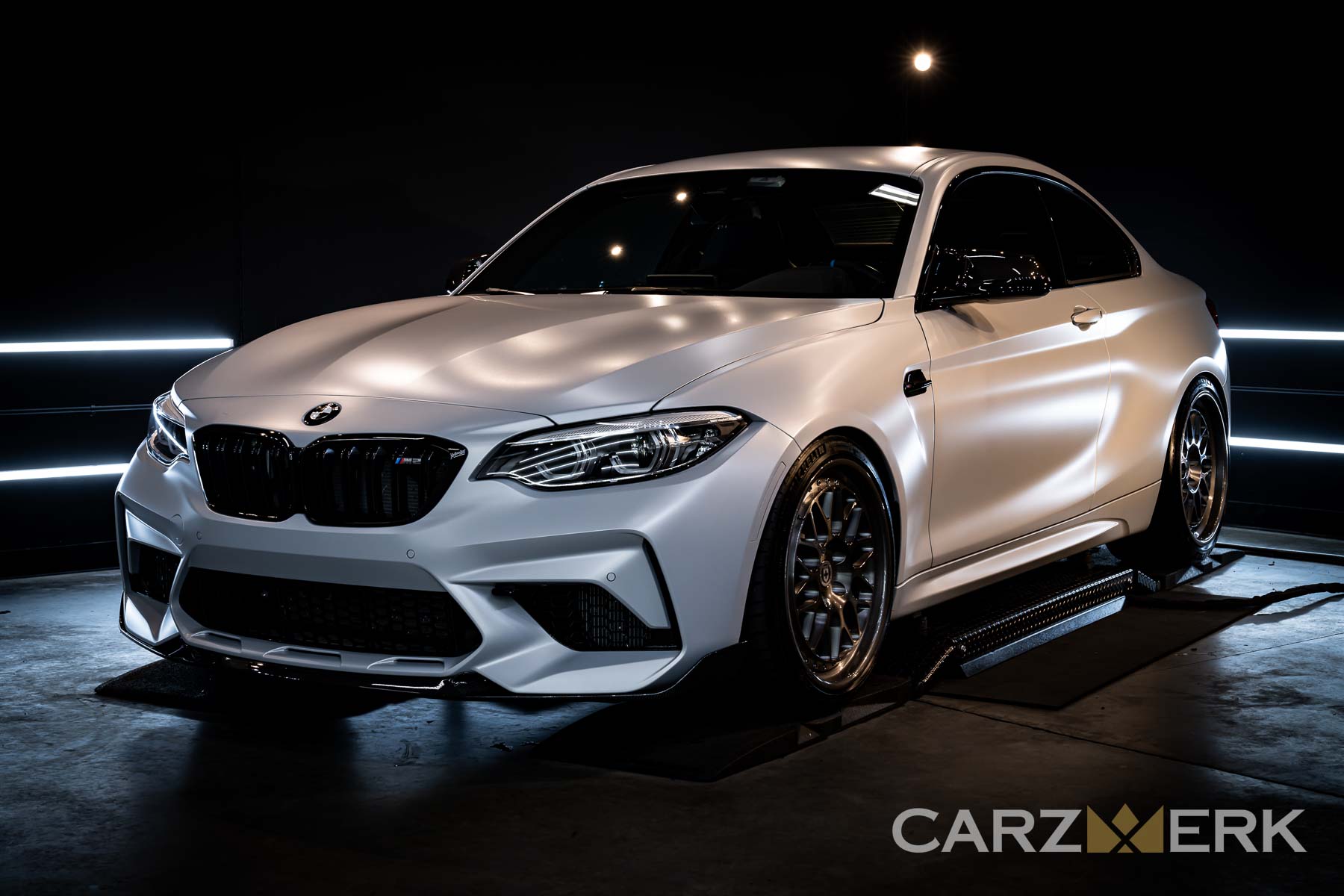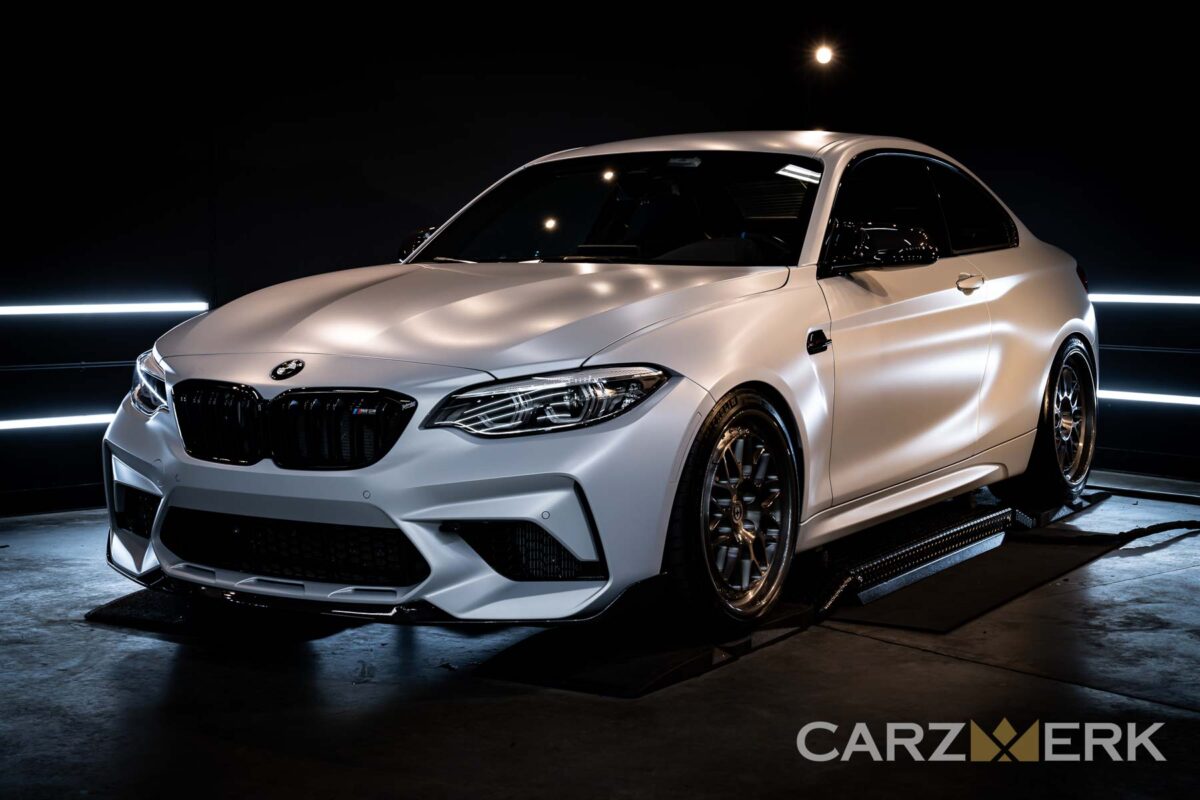 From OEM gloss paint to Matte / Stealth Paint Finish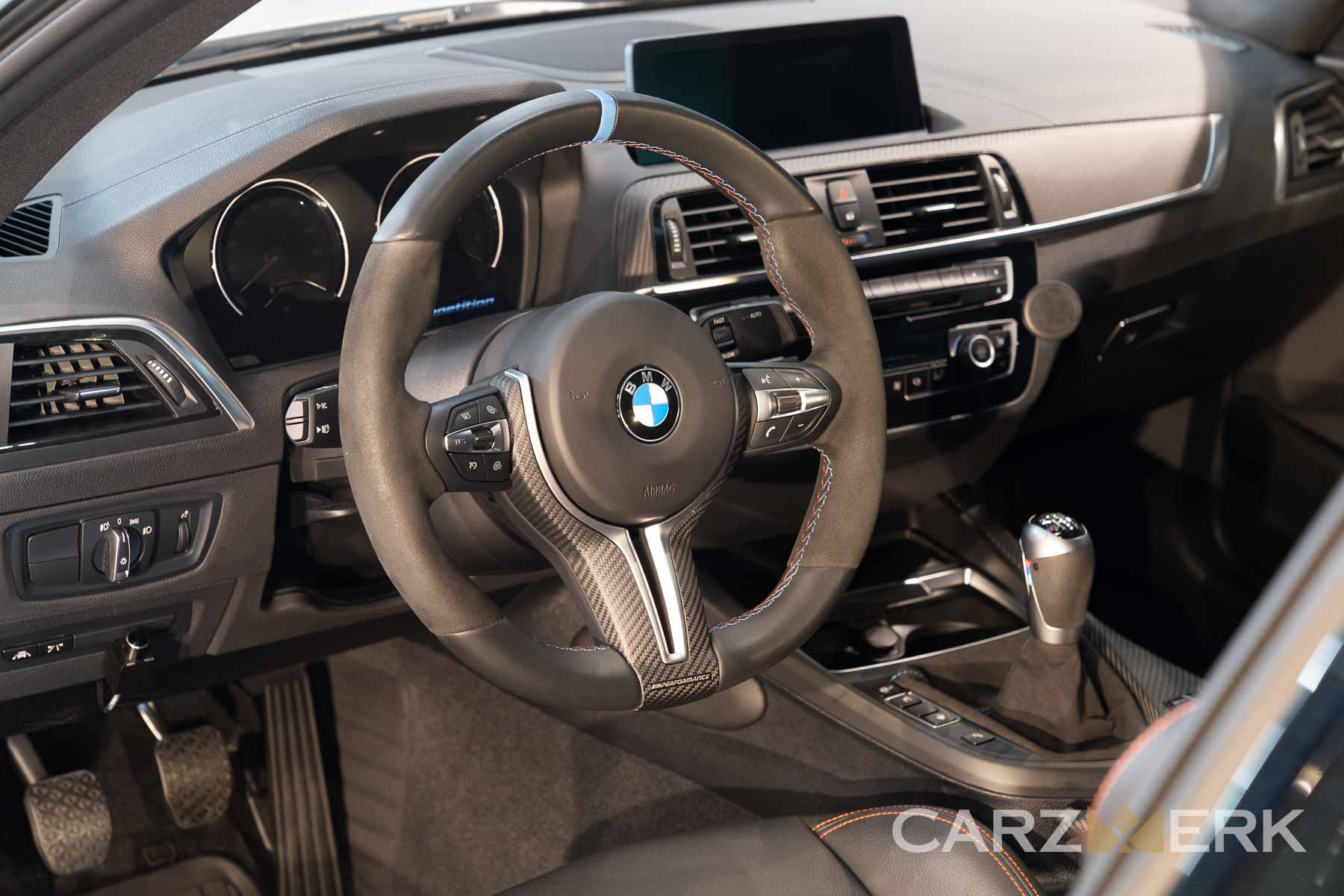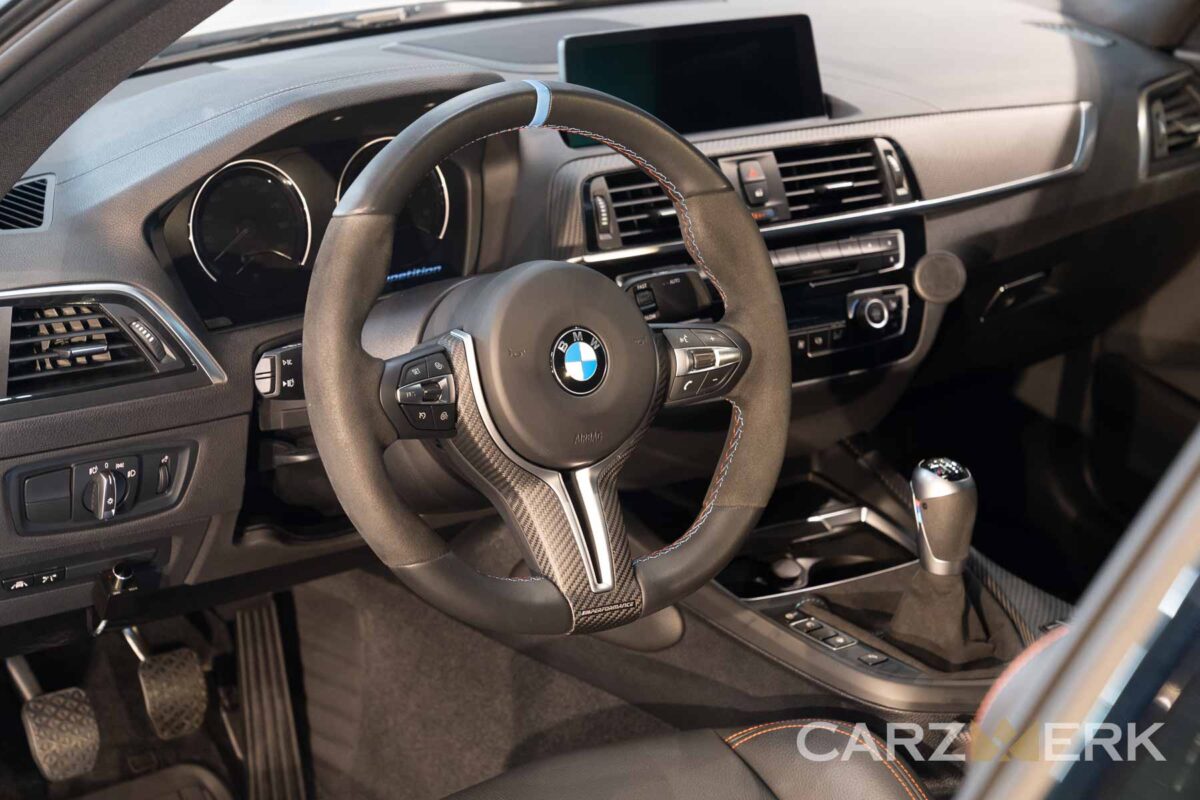 Interior - M Performance everywhere. It's 6 Speed.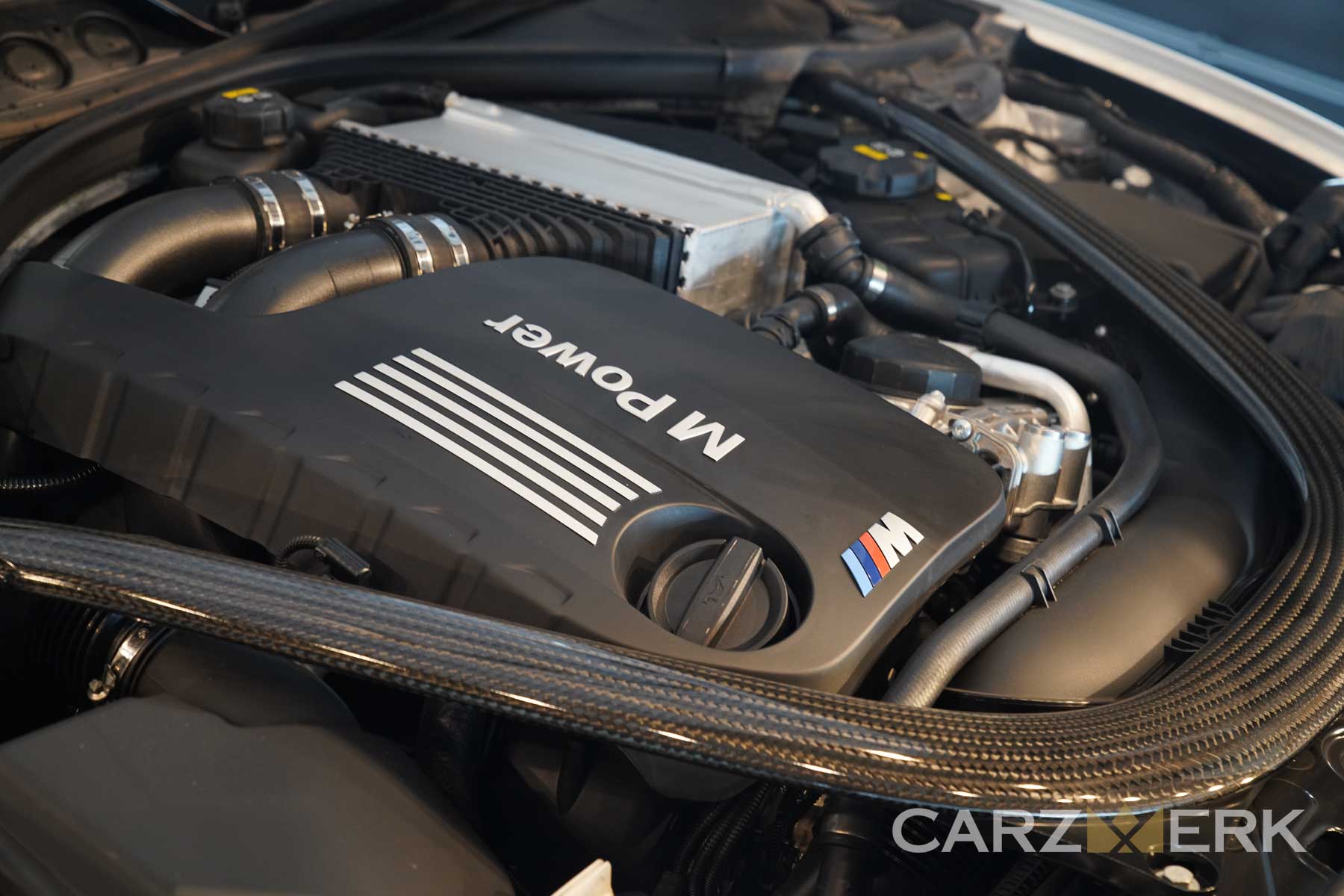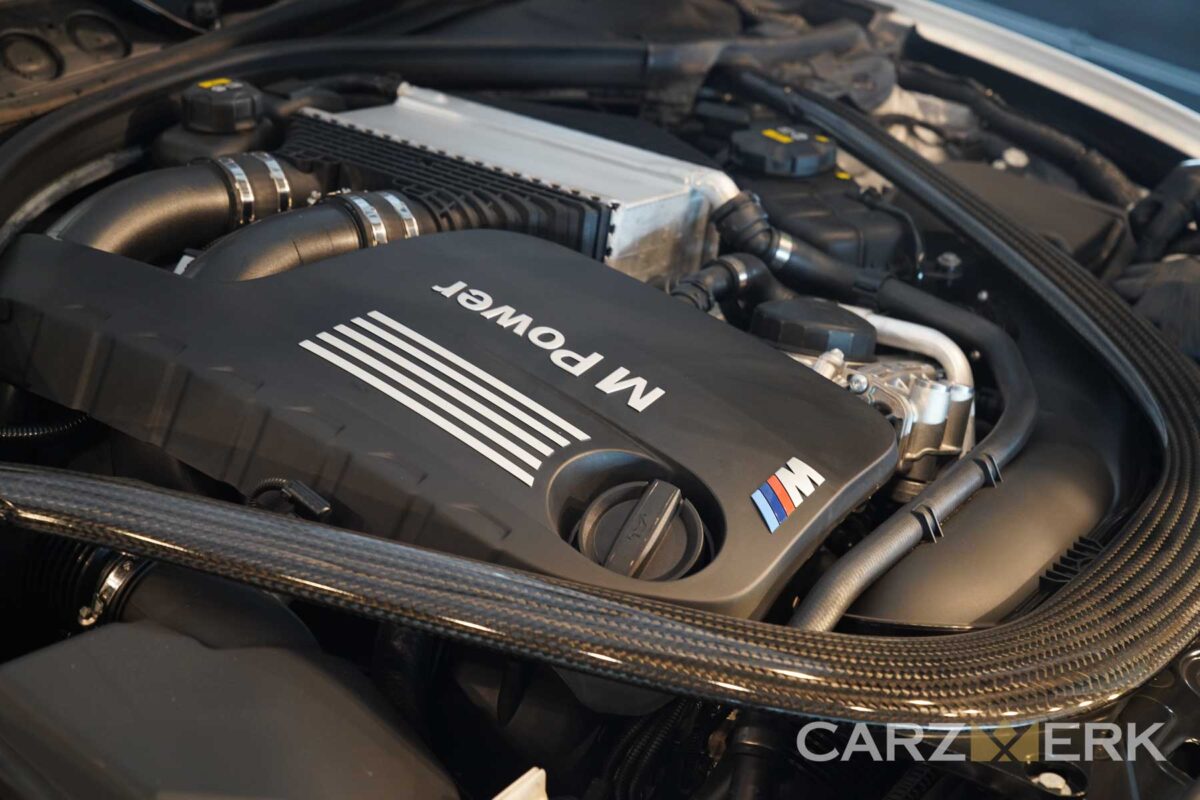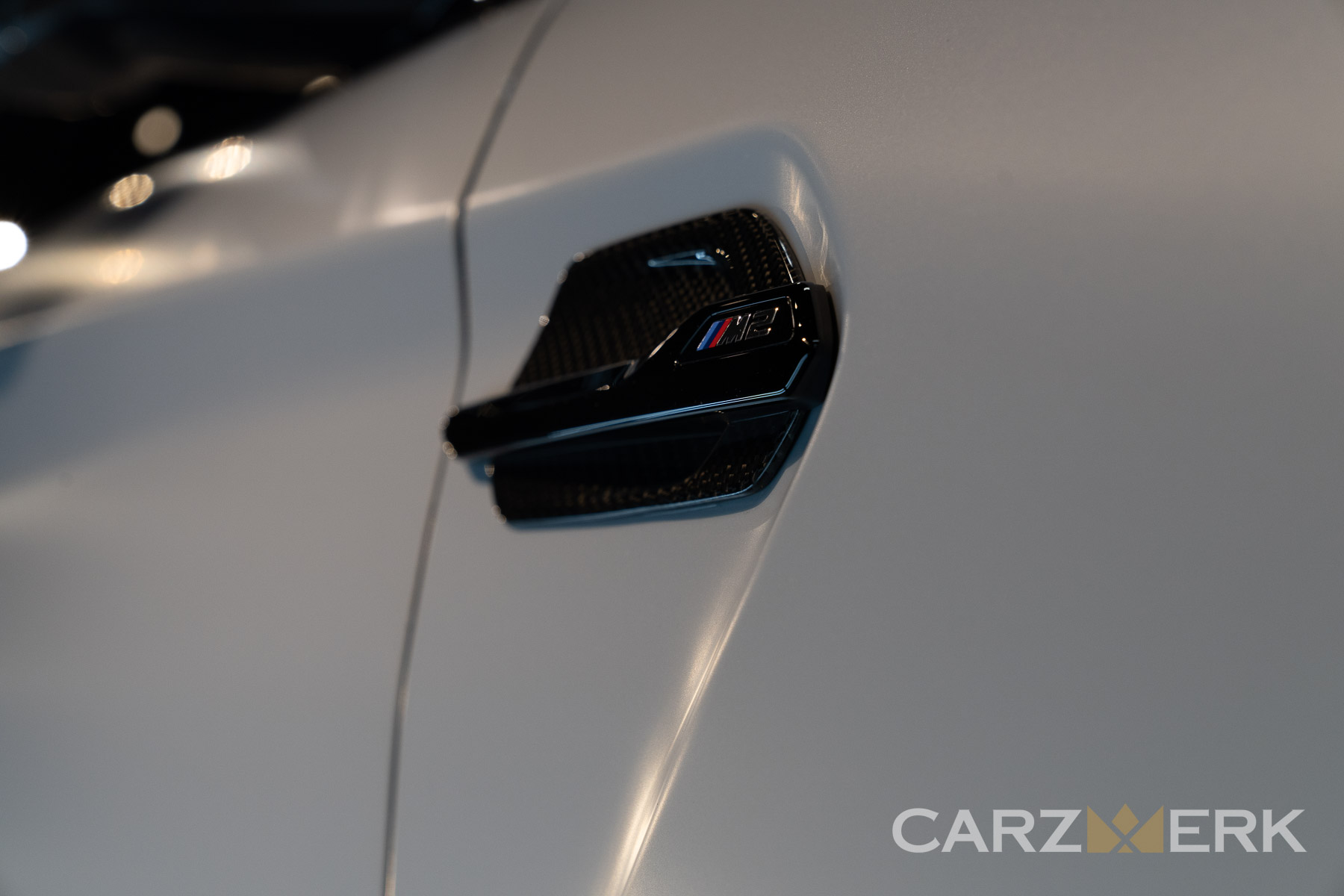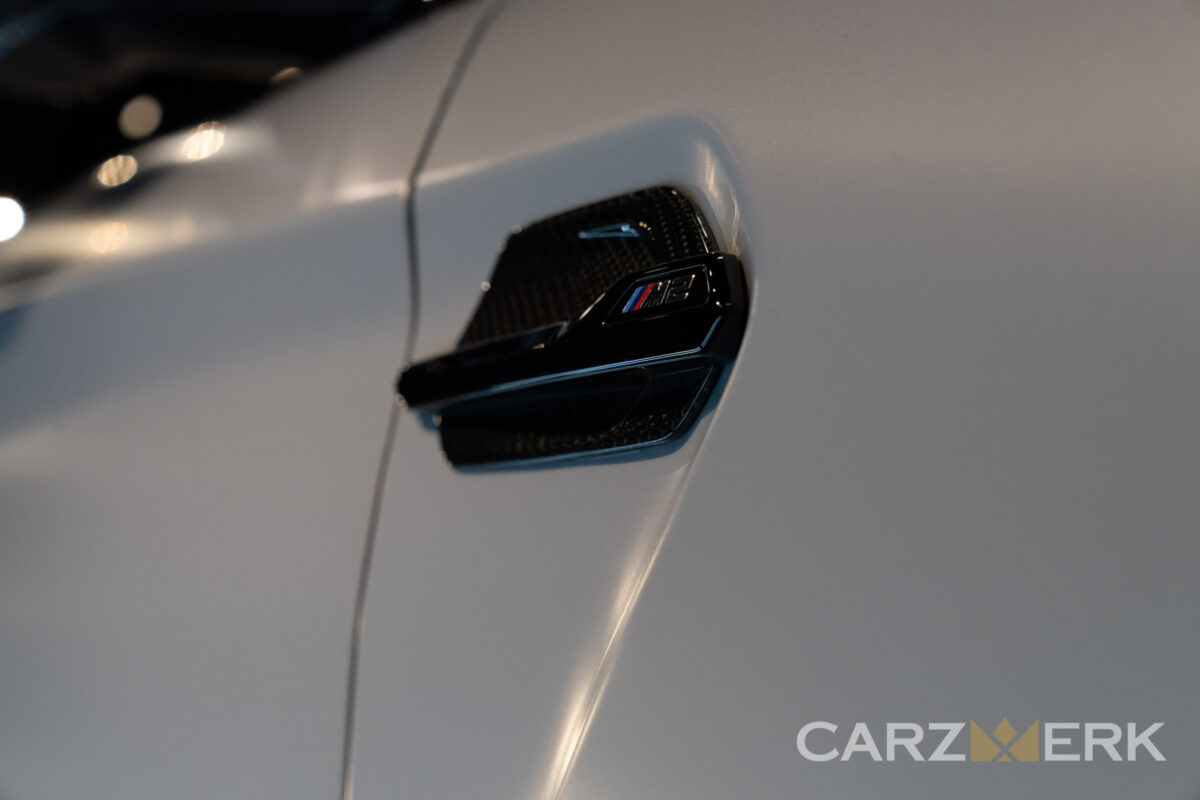 The M performance carbon fiber fender grille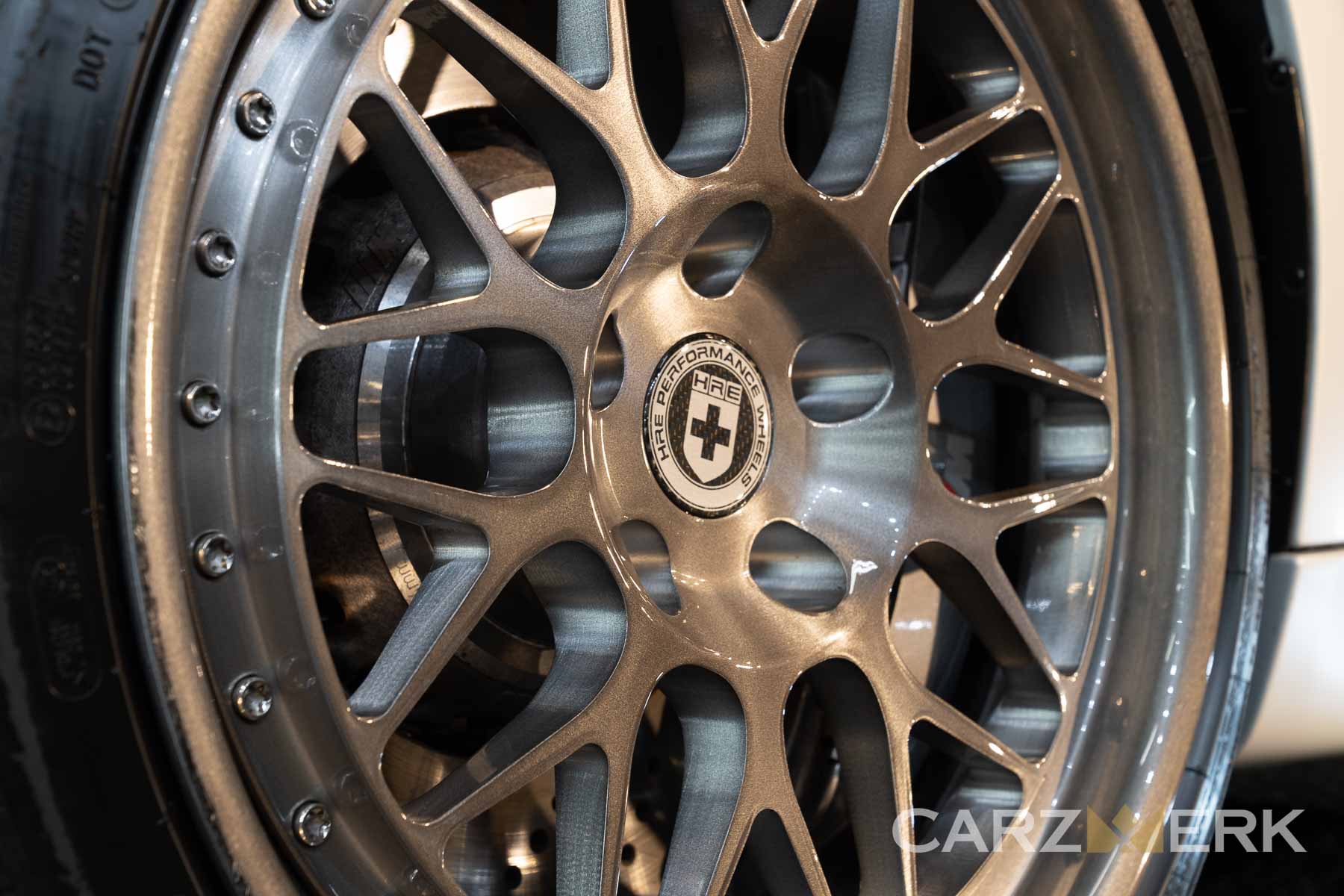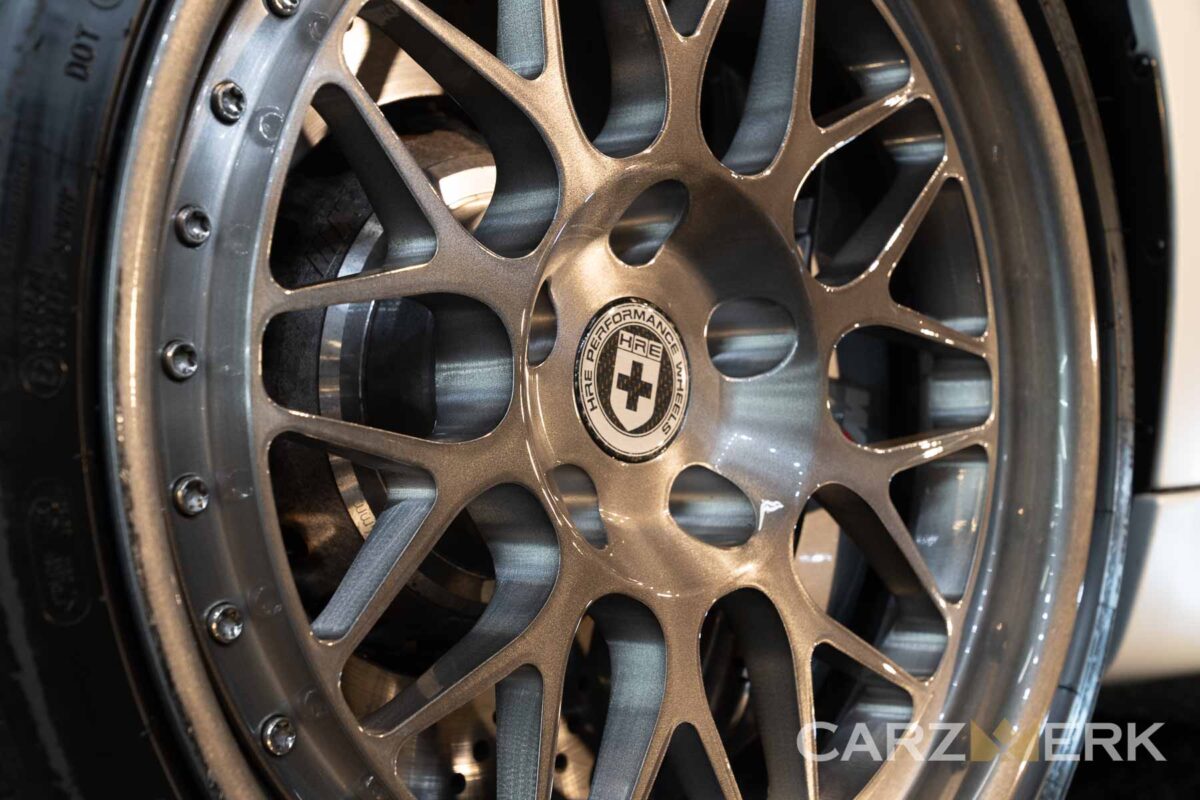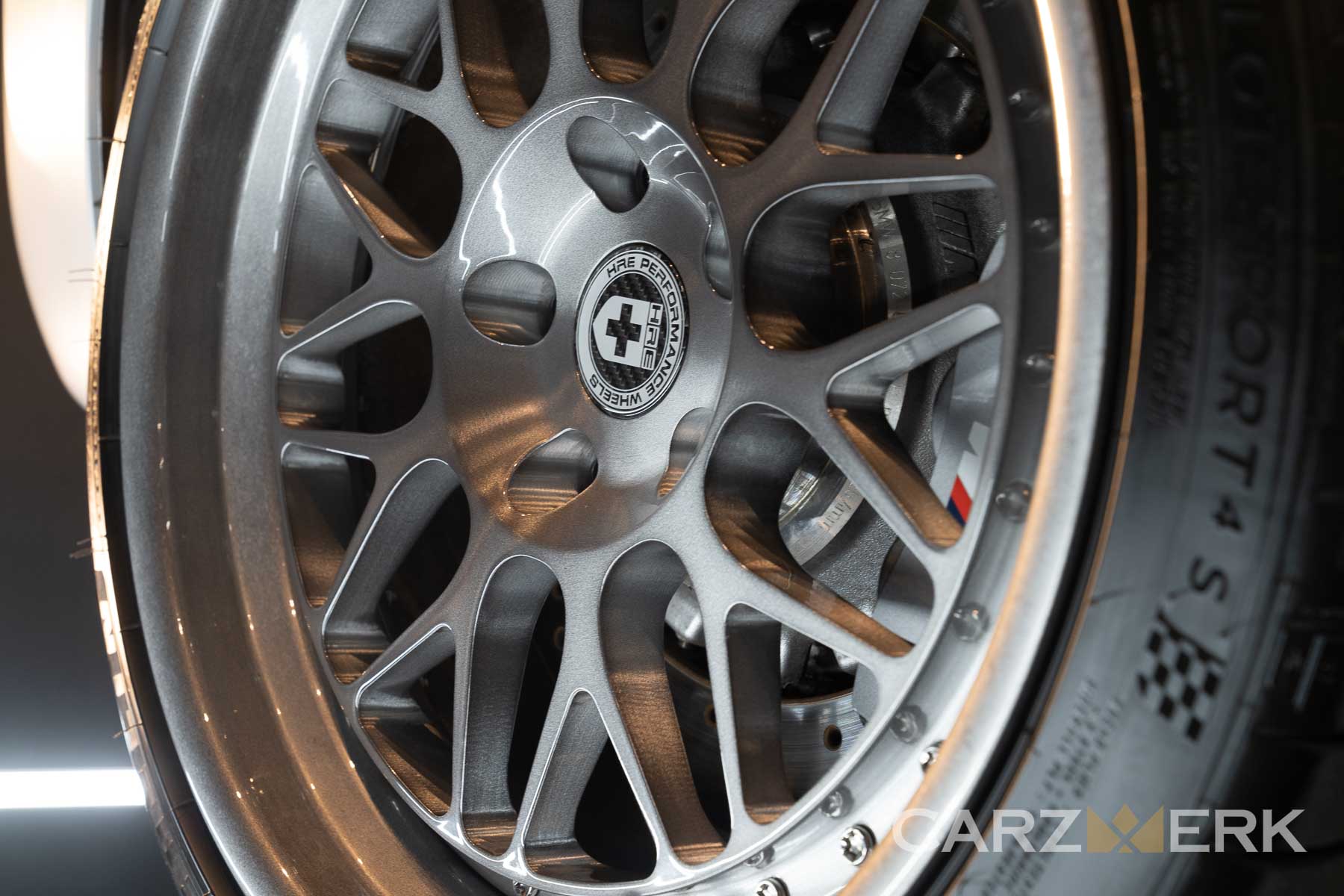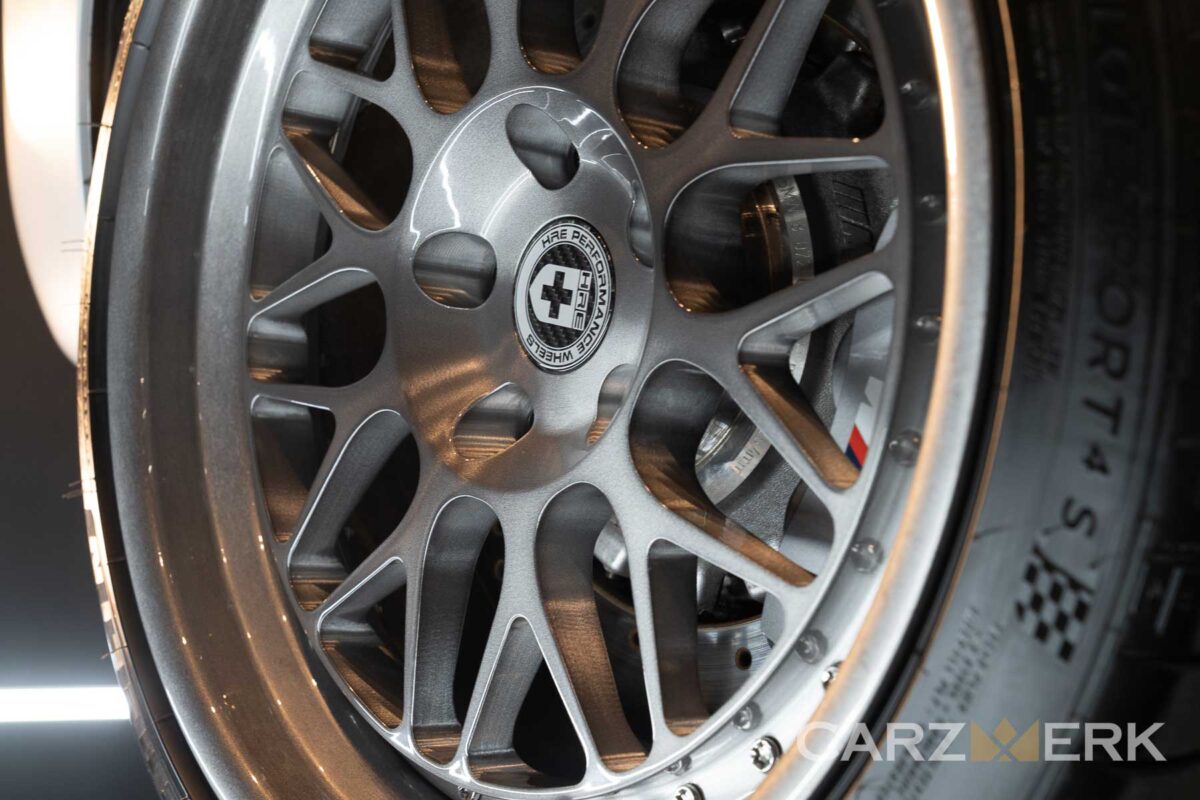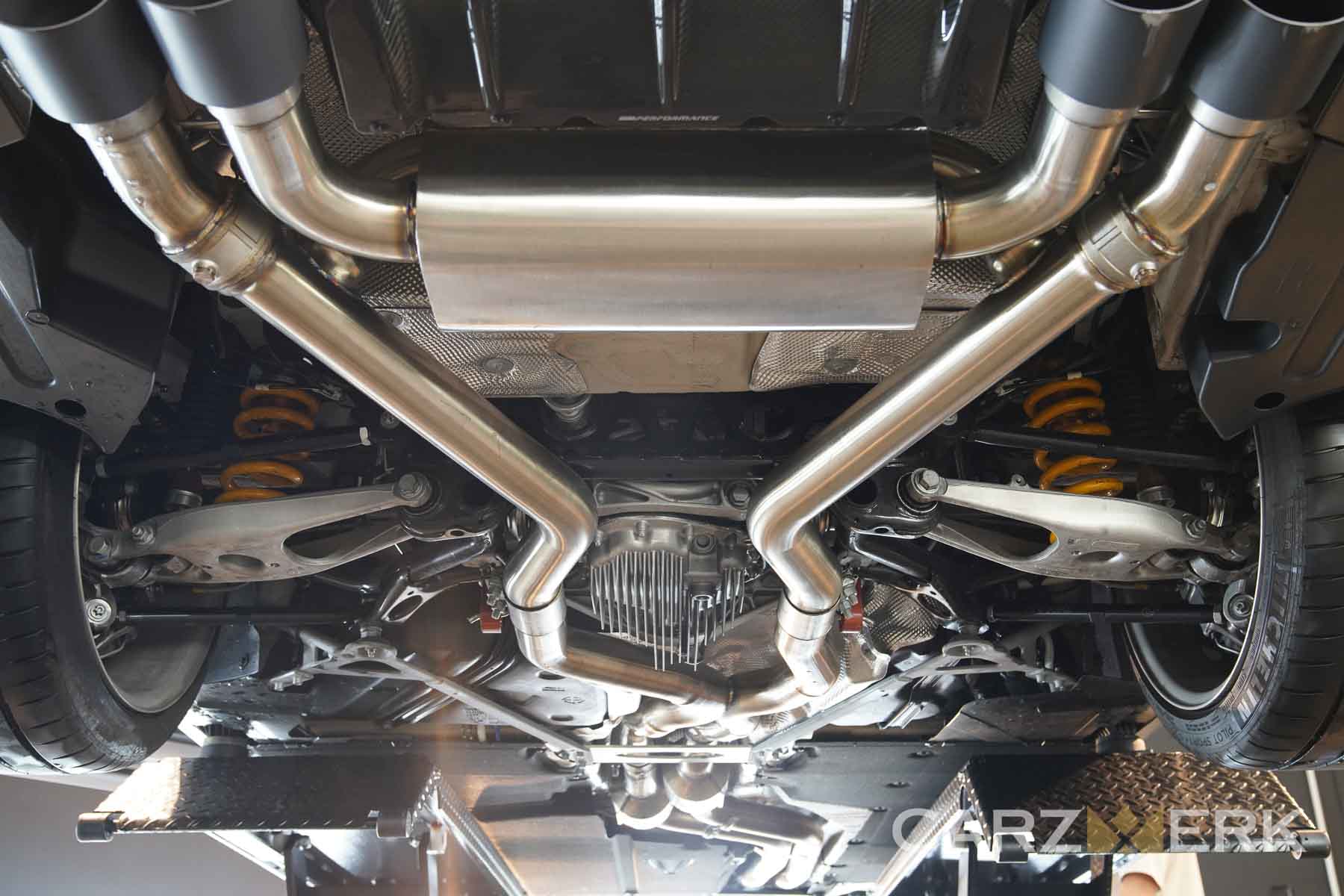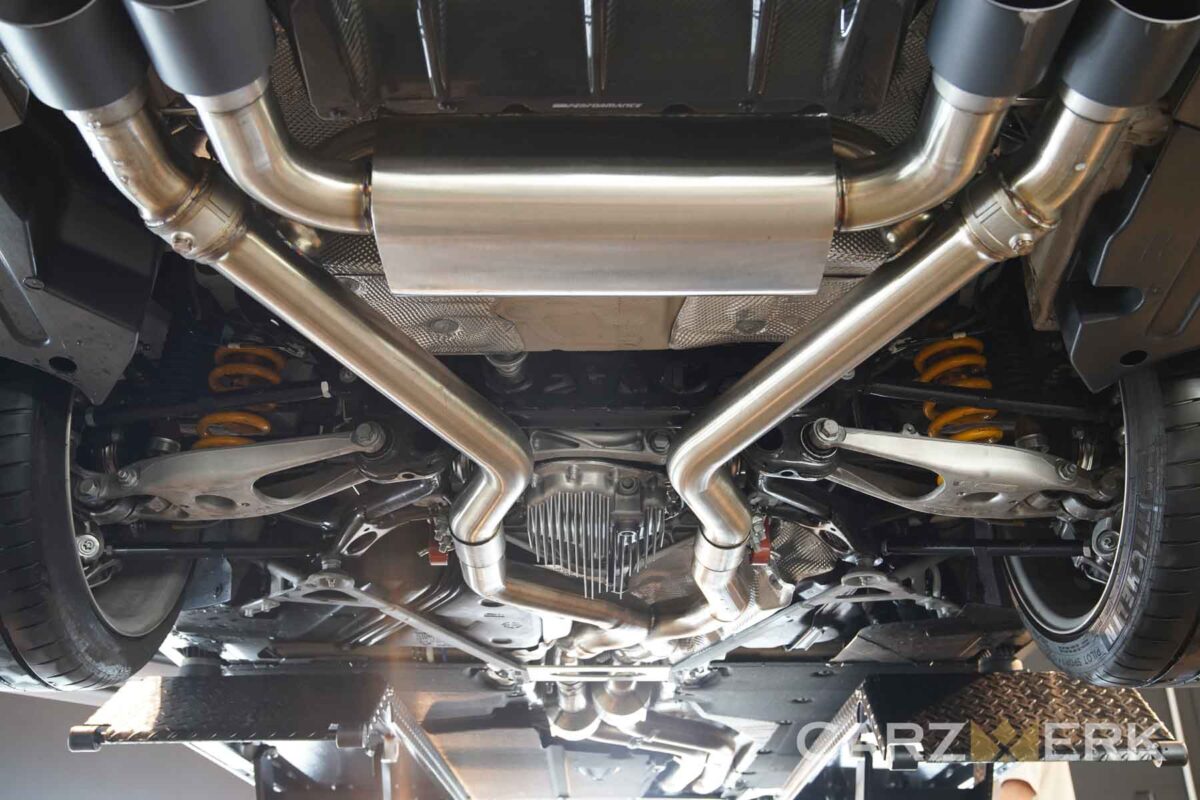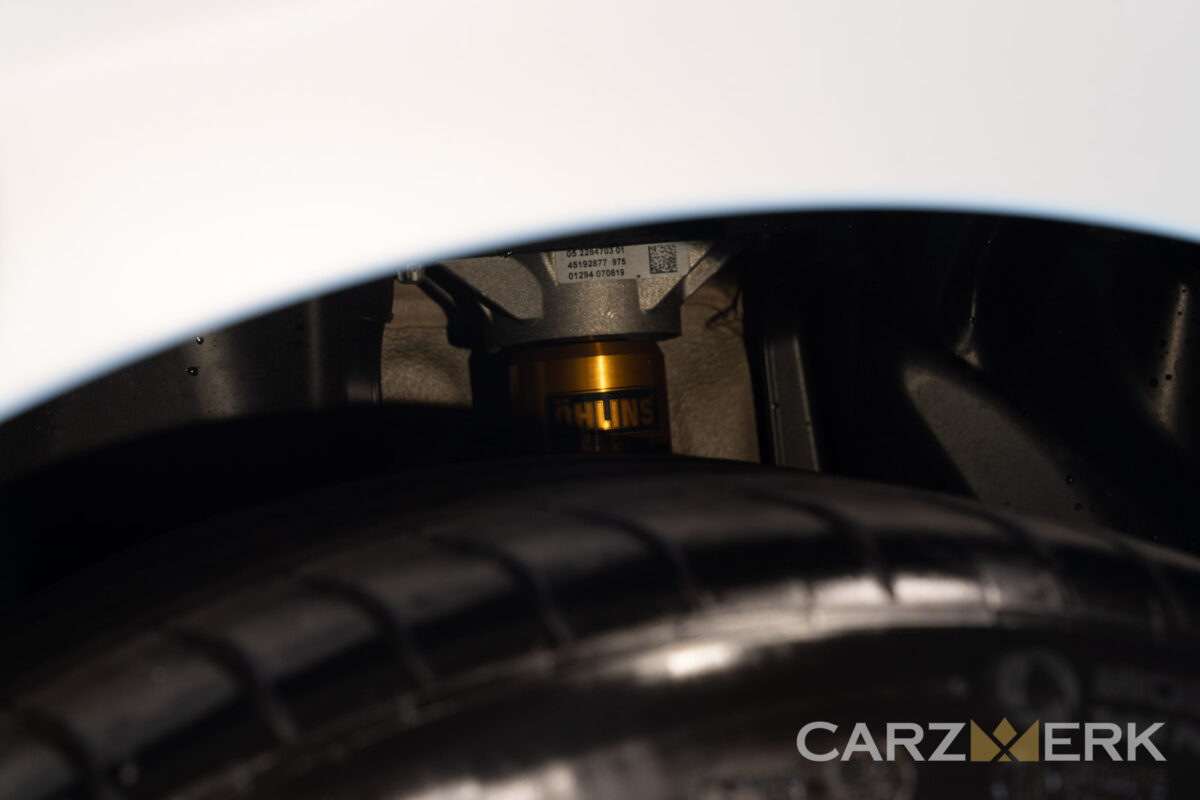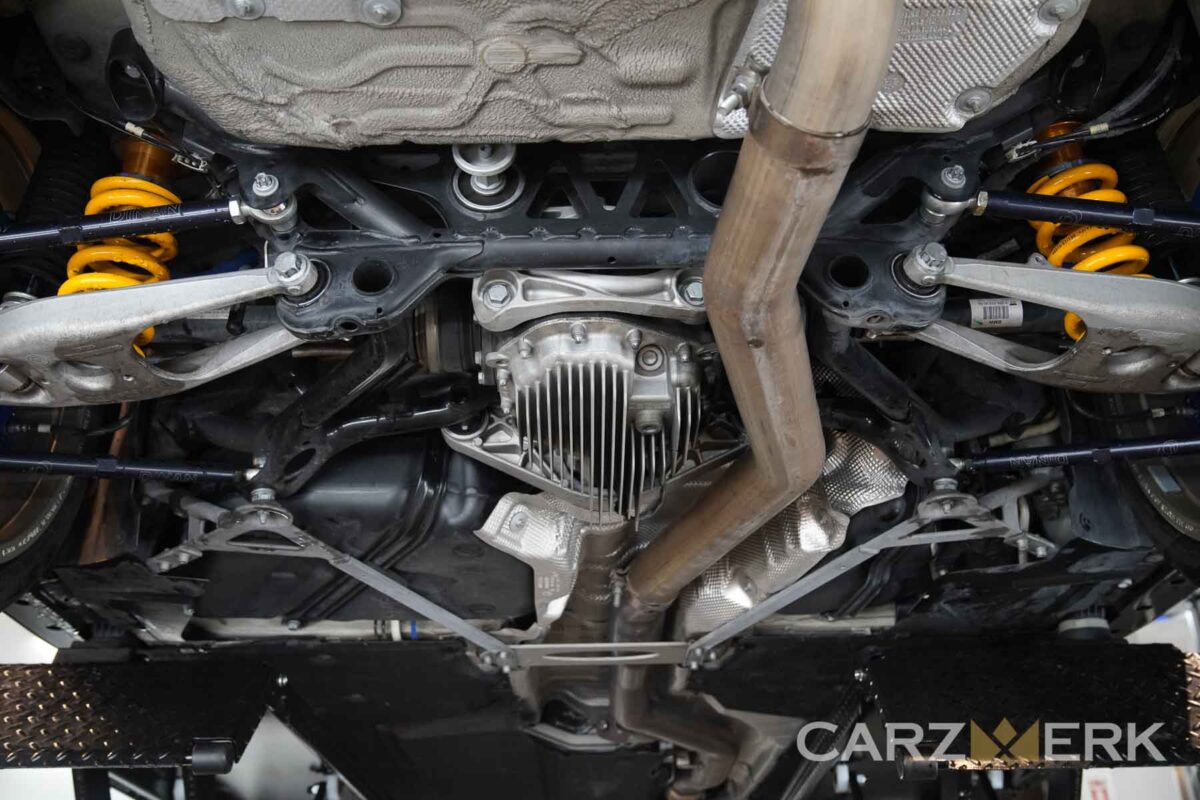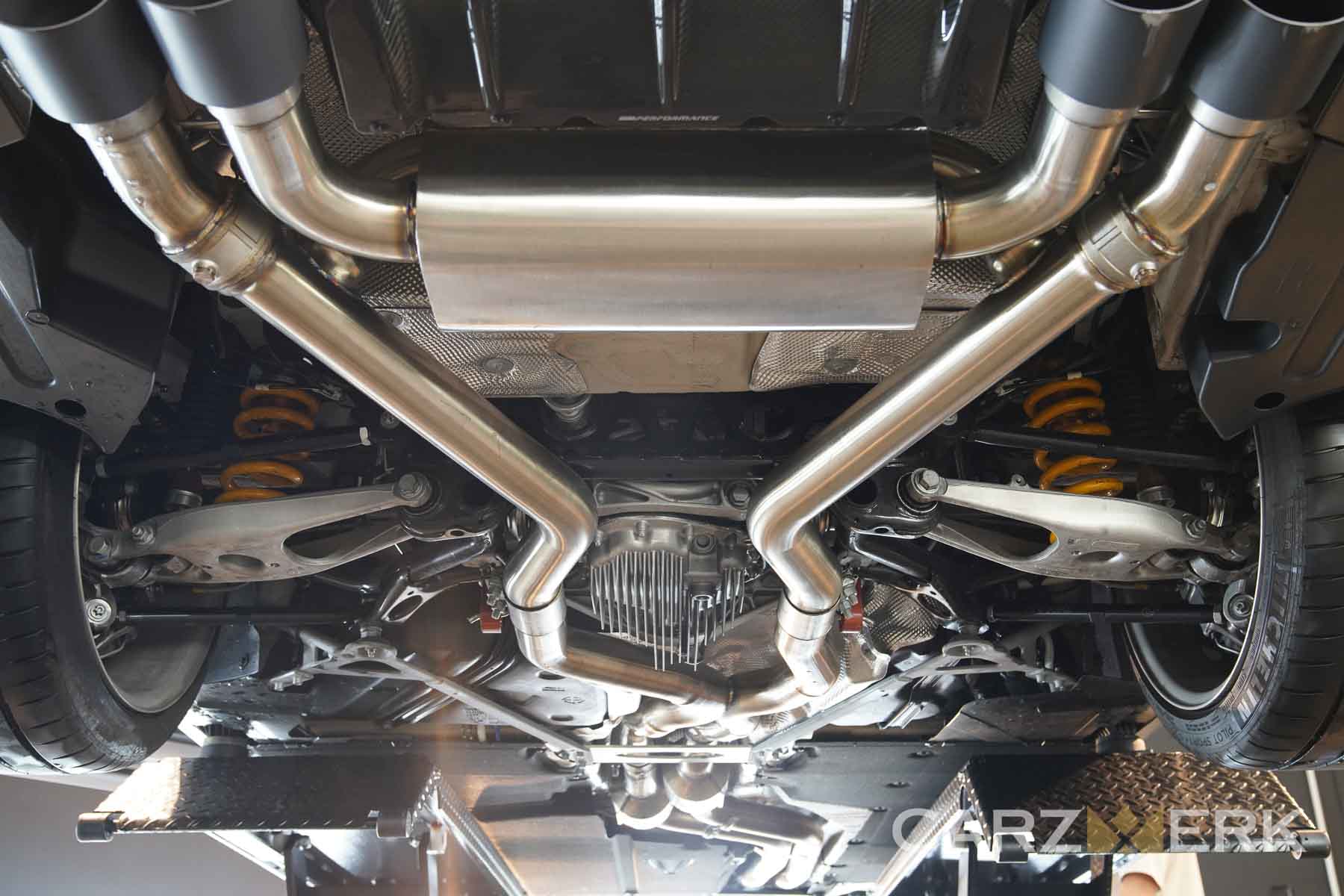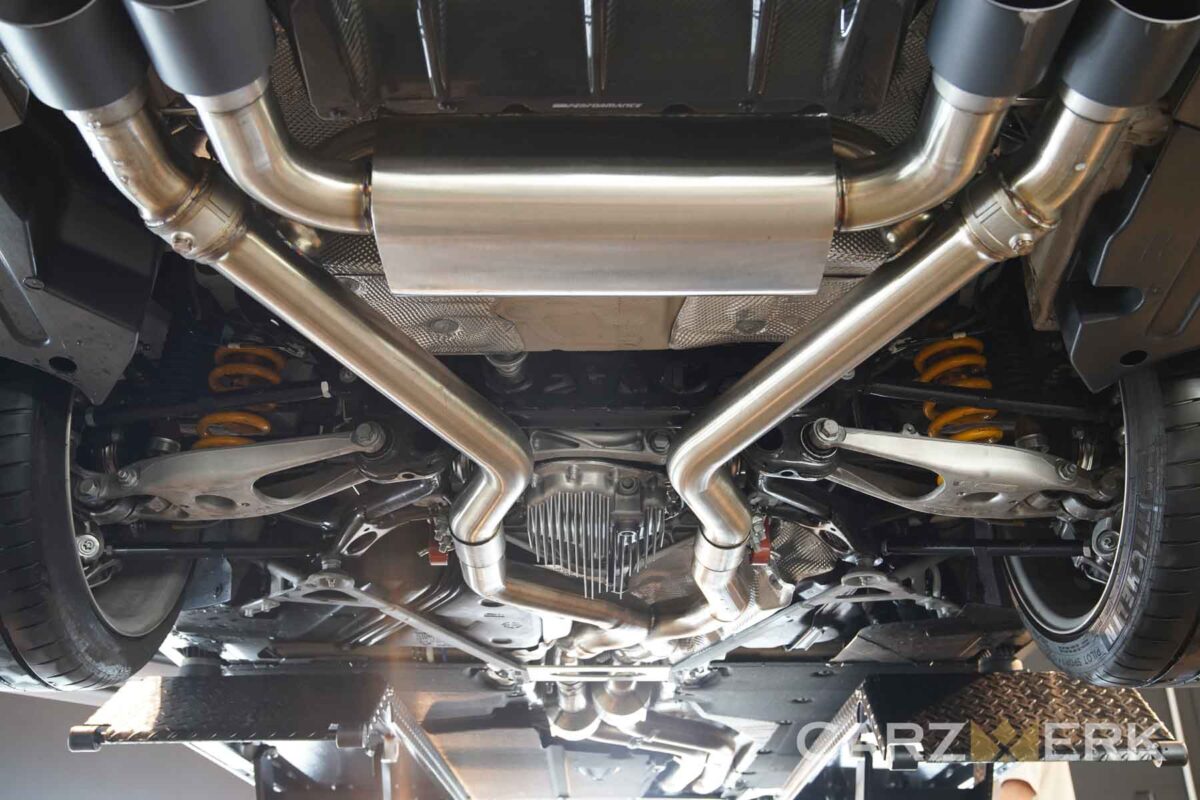 Difference of M2 vs M2 Competition undercarraige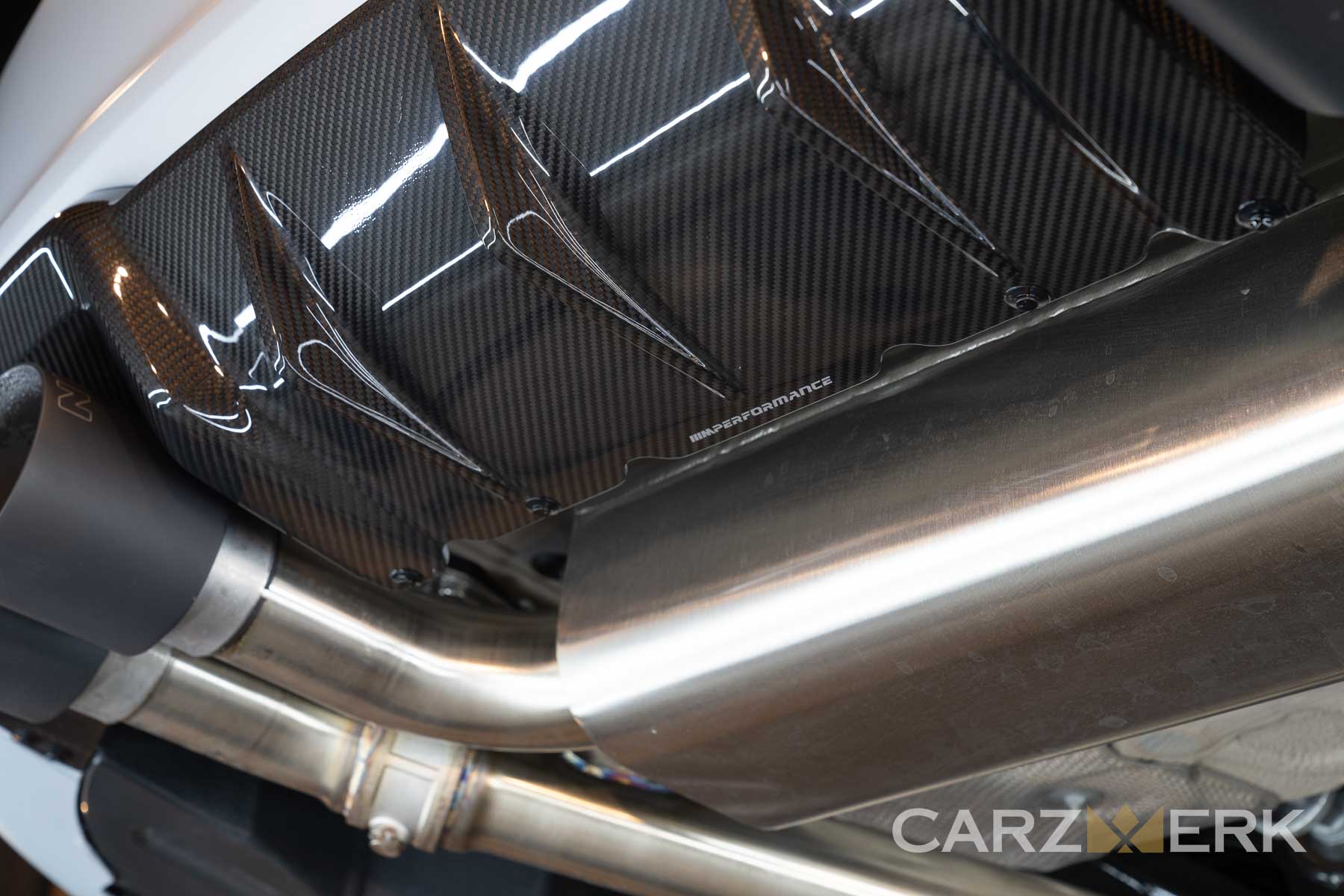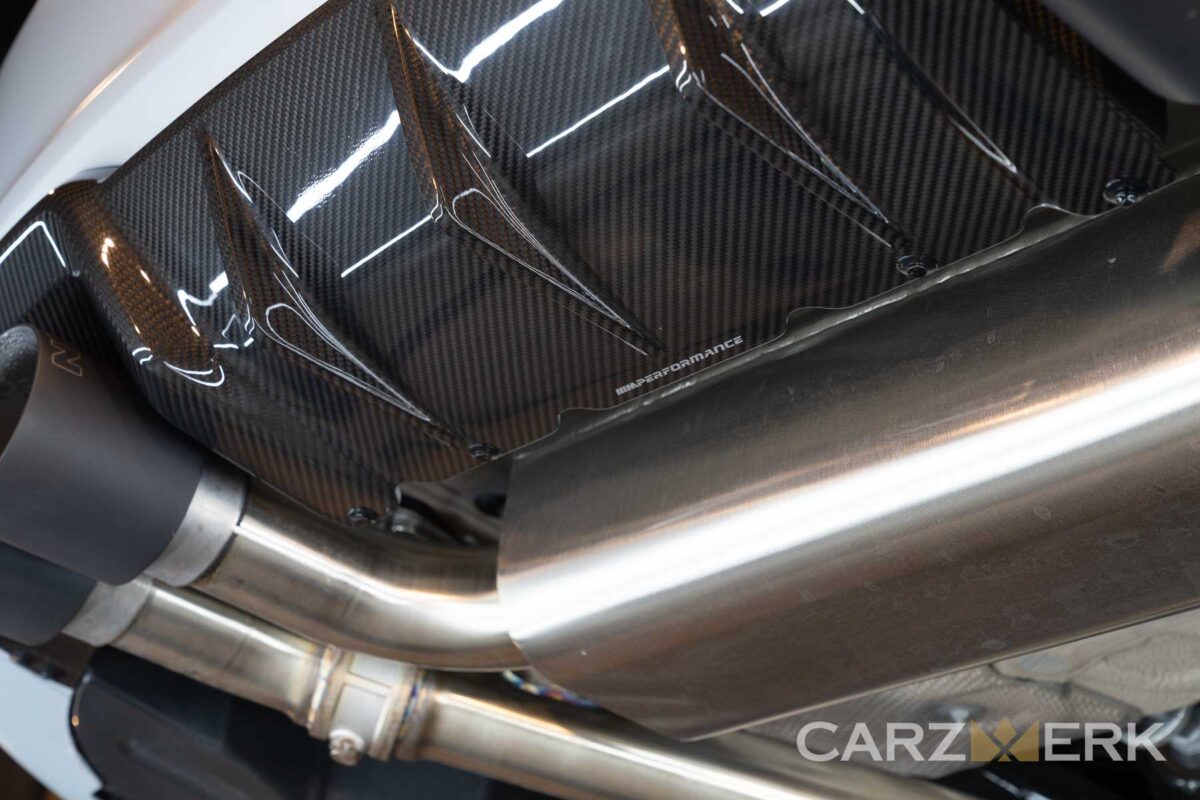 Seems like the M Performance Carbon Fiber Diffuser is a must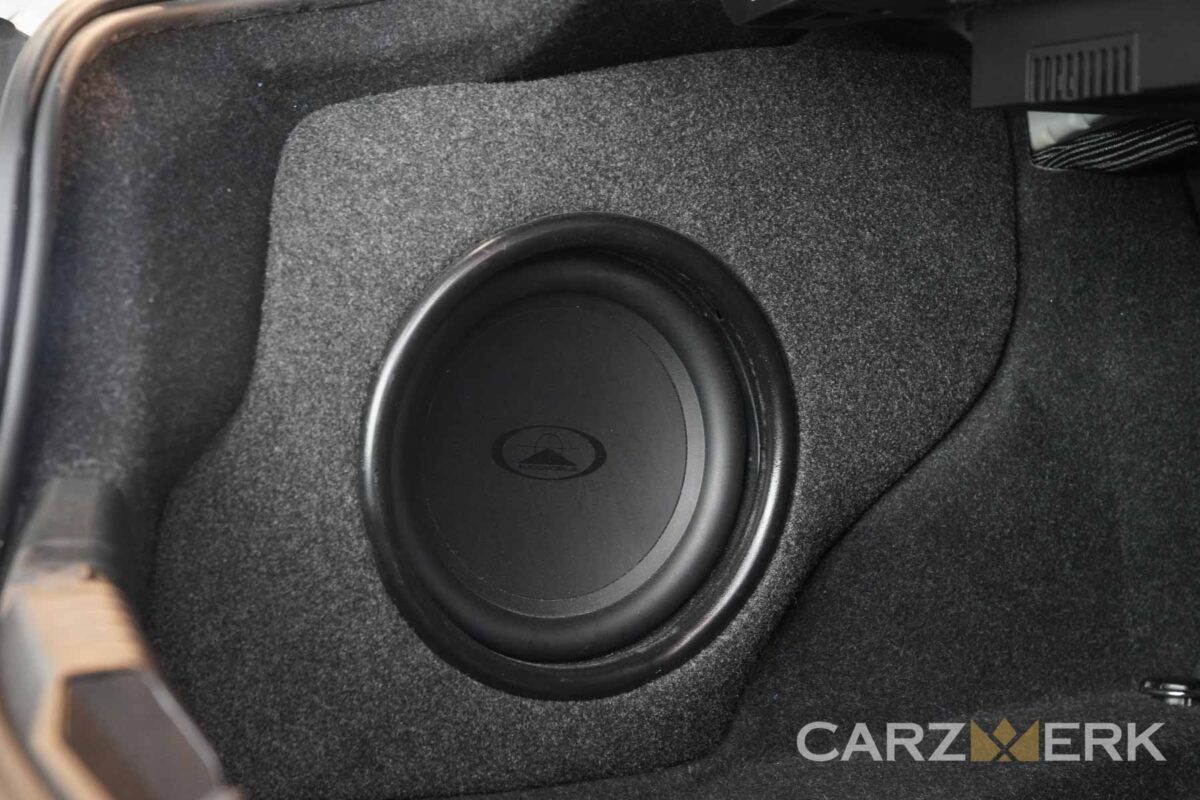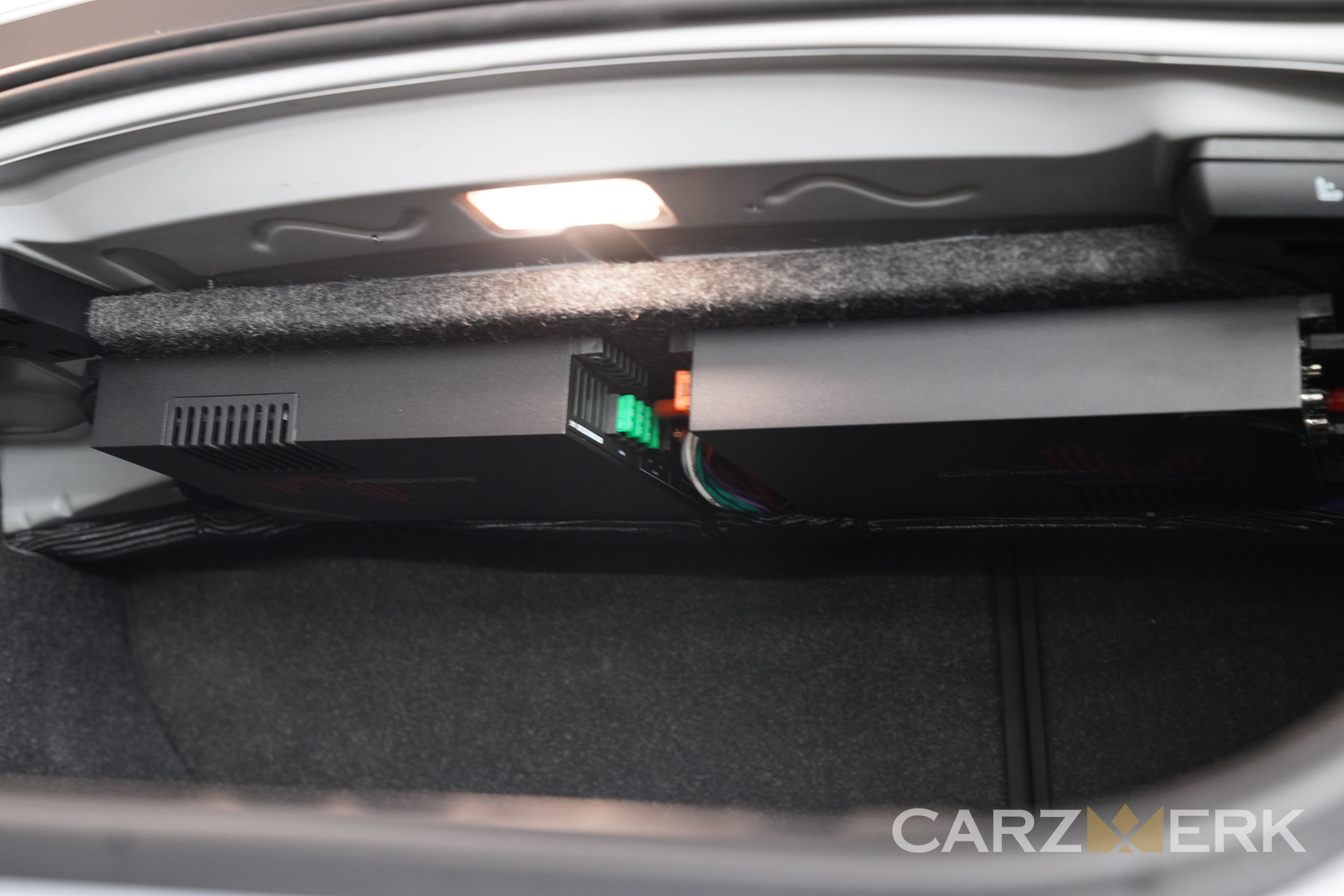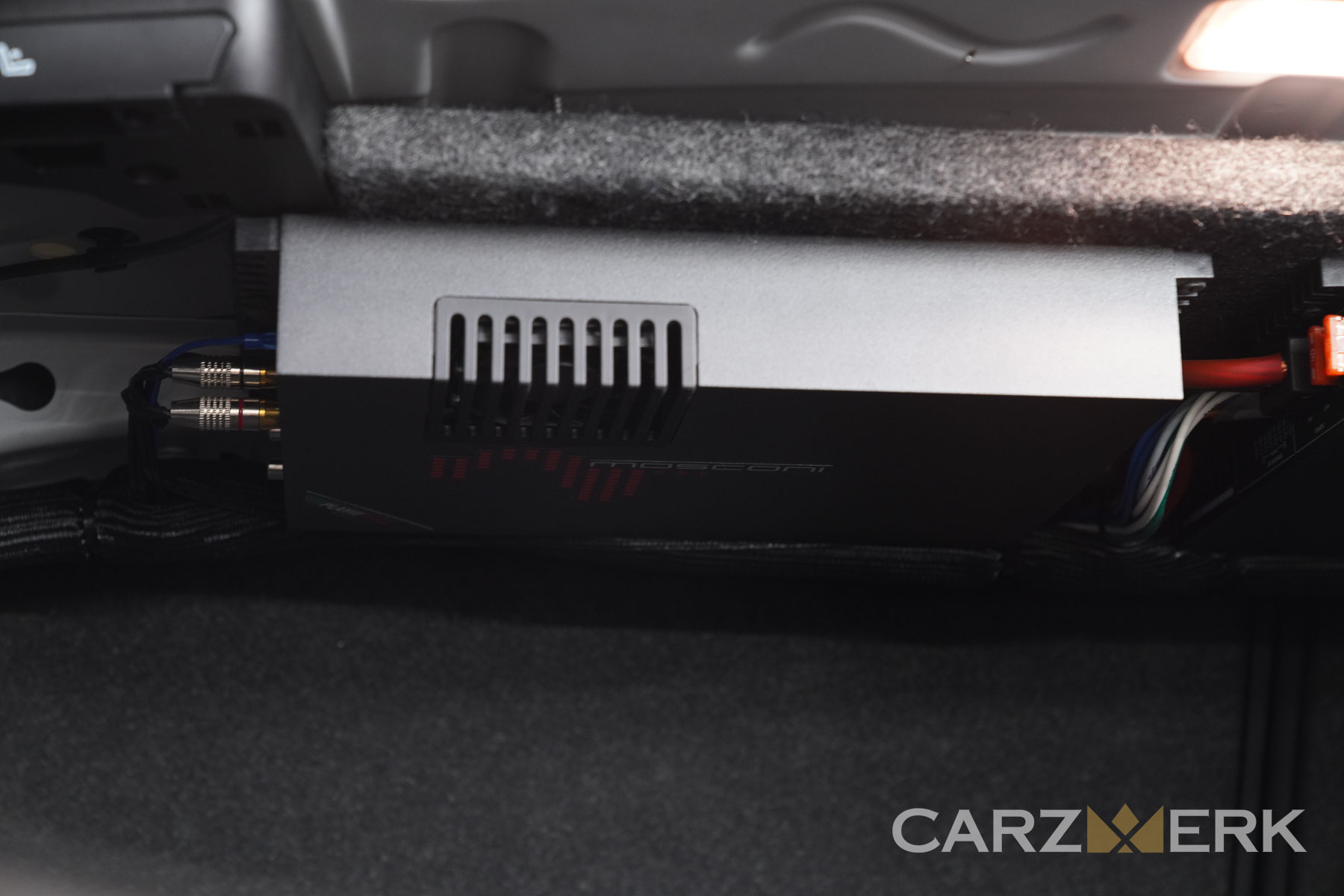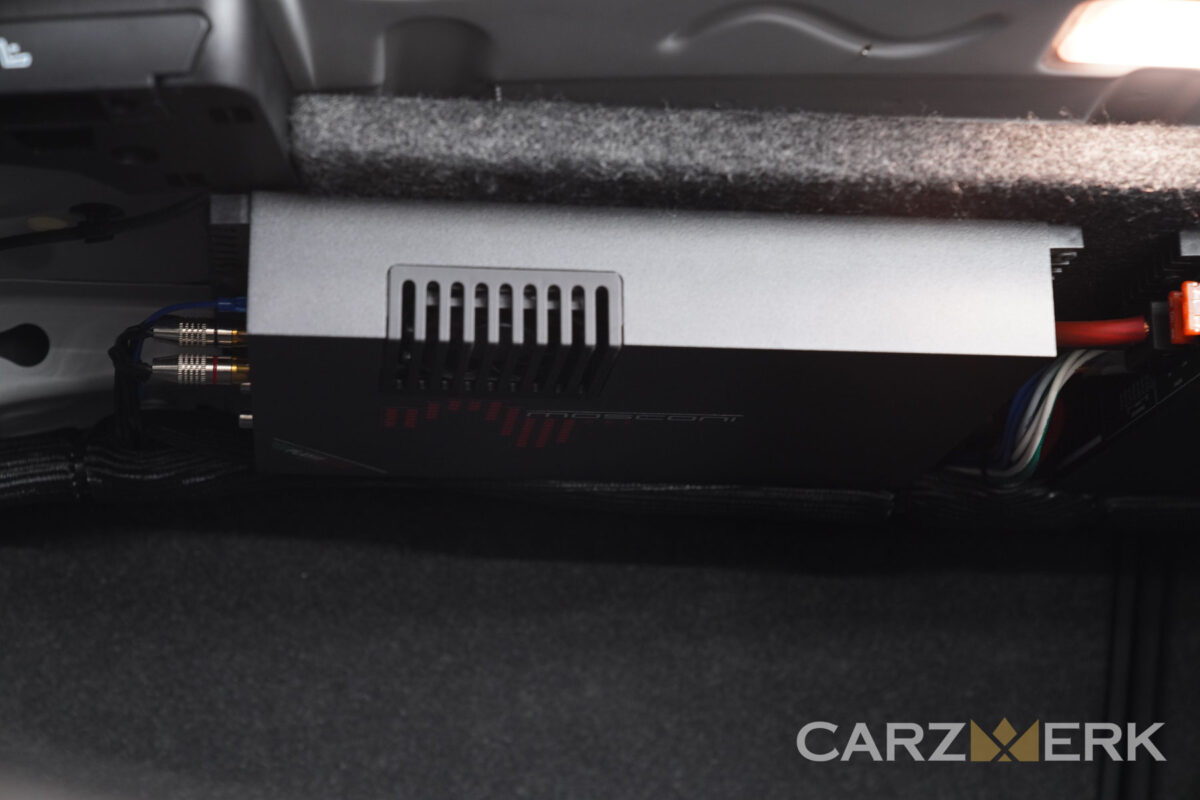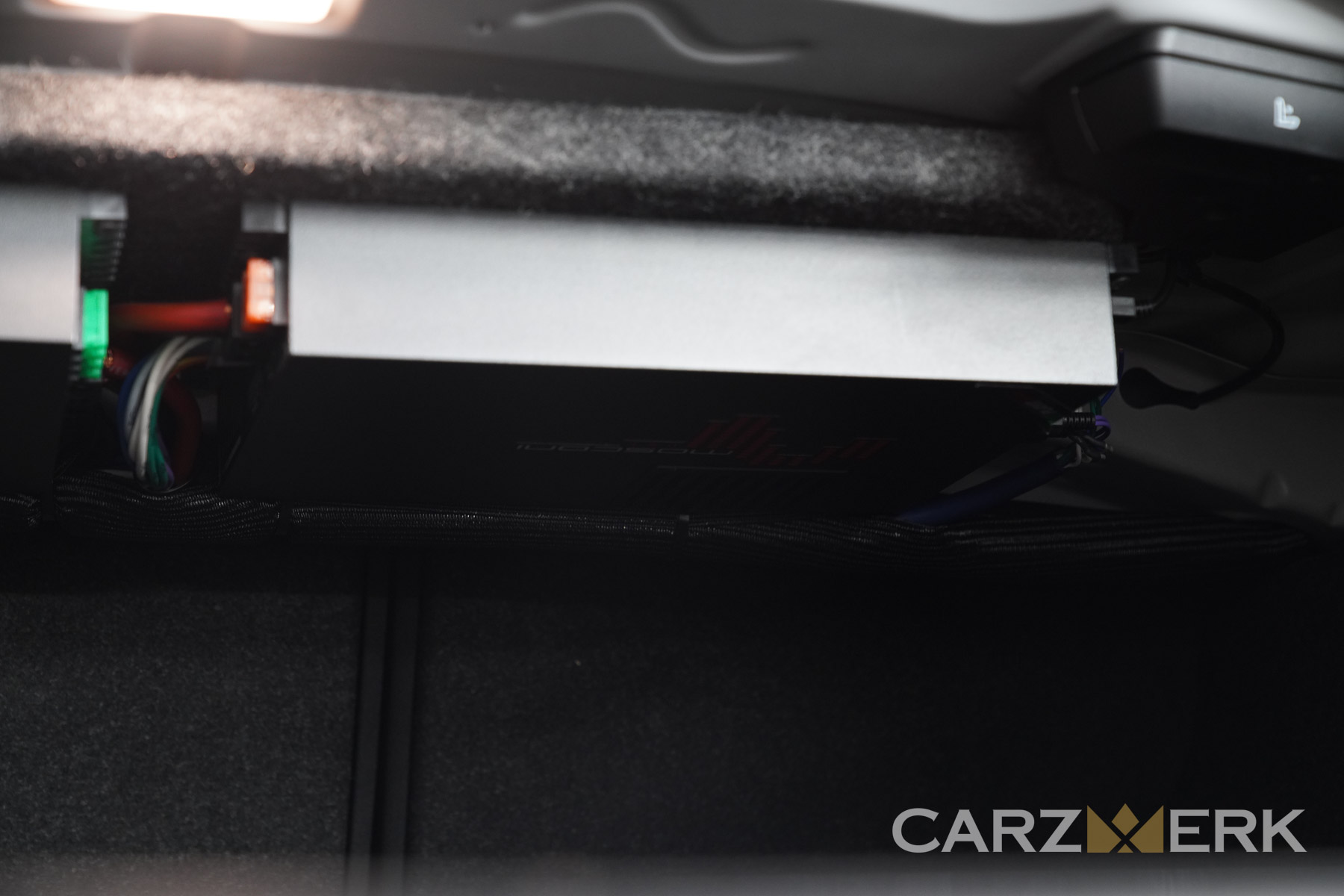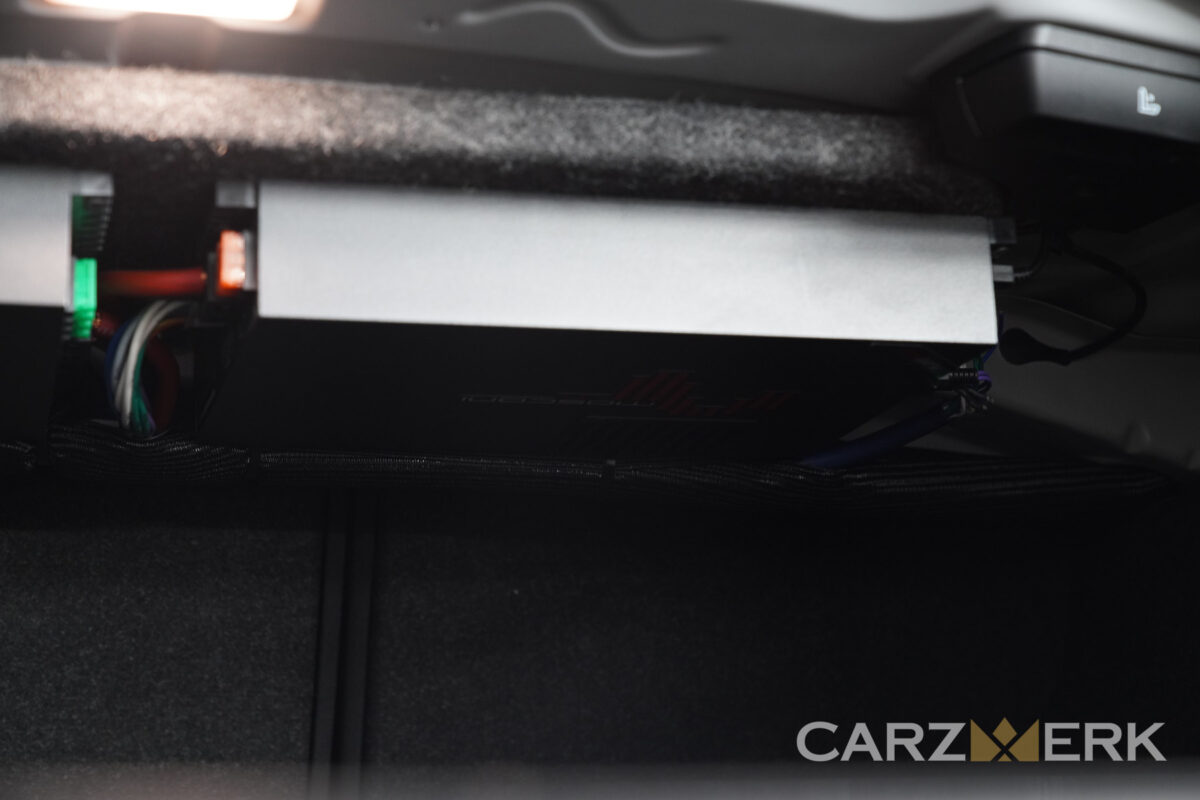 The very stealth stereo setup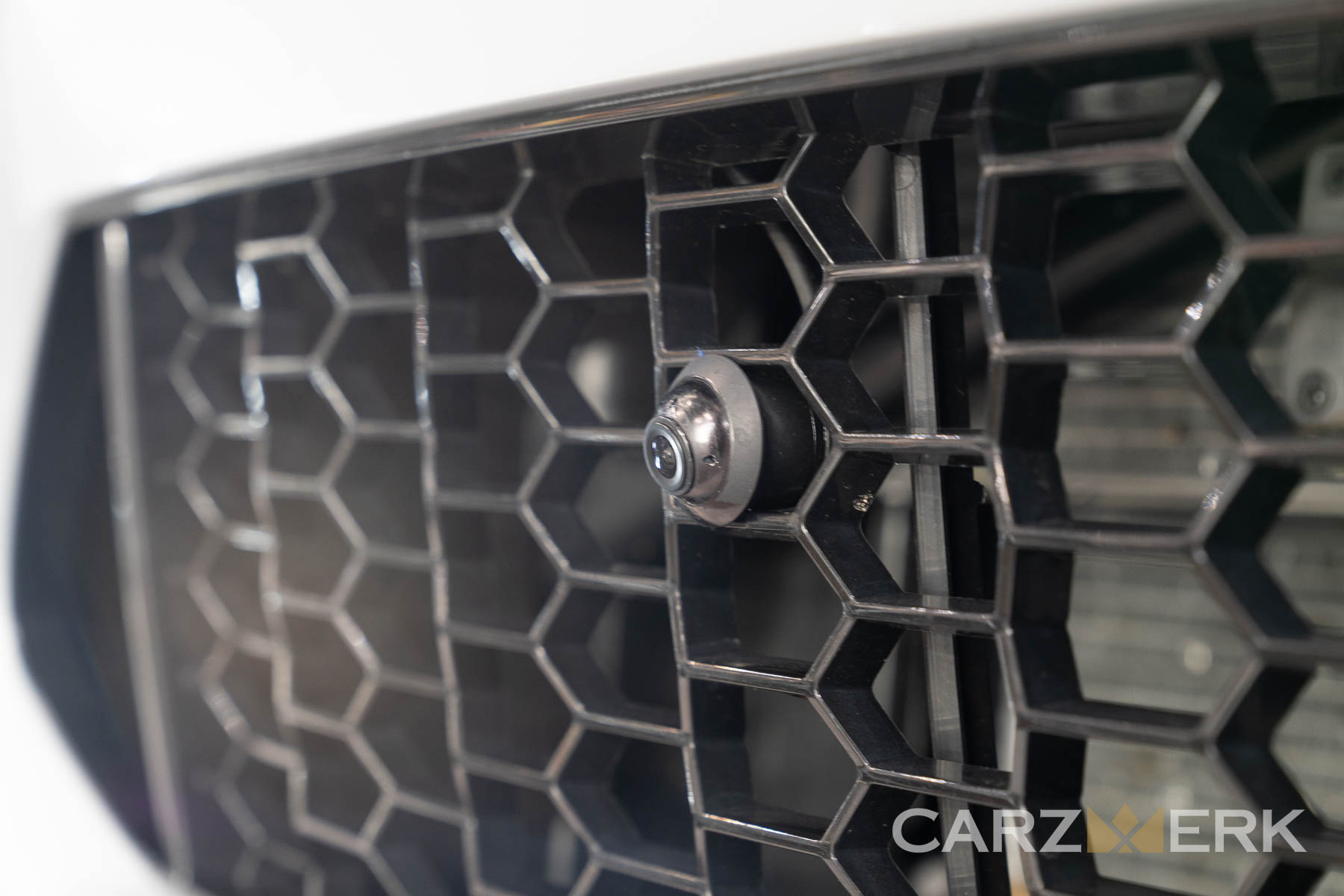 The front camera setup is amazing
Exploring the F87 BMW M2 Competition
Introduction
The automotive world has always had a special place for compact sports cars, and the F87 BMW M2 Competition is a shining example of why. With its aggressive design, powerful engine, and thrilling driving dynamics, this car is a true enthusiast's dream. In this blog post, we'll dive into the details of the F87 BMW M2 Competition and discover what makes it such an exciting addition to the M family.
Design and Exterior
The F87 BMW M2 Competition showcases a bold and muscular design that exudes athleticism from every angle. Its aggressive front fascia, and quad exhaust tips give it an imposing presence on the road. The carbon fiber-reinforced plastic (CFRP) elements, such as the front splitter, rear spoiler, and mirror caps, not only enhance the car's aesthetics but also improve its aerodynamics.
The M2 Competition sits on 19-inch forged alloy wheels that are both lightweight and stylish. These wheels are wrapped in high-performance tires, ensuring that the car's impressive power is effectively transmitted to the road.
Engine and Performance
Under the hood of the F87 M2 Competition lies a beastly 3.0-liter inline-six engine with M TwinPower Turbo technology. This engine produces a staggering 405 horsepower and 406 lb-ft of torque, giving the car the ability to accelerate from 0 to 60 mph in just 4 seconds. Power is sent to the rear wheels through a 6-speed manual transmission or an optional 7-speed dual-clutch automatic.
The M2 Competition is equipped with an M Sport exhaust system that not only enhances the auditory experience but also improves exhaust flow for better performance. With its precise steering and responsive chassis, this BMW offers a dynamic driving experience that's second to none.
Interior and Technology
Inside the cabin, the F87 M2 Competition combines luxury and sportiness. The sports seats are upholstered in premium leather, providing excellent support during spirited drives. M-specific details, such as the M Sport steering wheel and M logos, remind you that you're in a high-performance vehicle.
BMW's iDrive infotainment system comes standard, complete with a high-resolution touchscreen, Apple CarPlay, and Android Auto compatibility. Advanced safety features, including forward collision warning, automatic emergency braking, and lane departure warning, are also available to keep you safe on the road.
Driving Experience
The F87 M2 Competition's driving experience is where it truly shines. It's a car that begs to be driven hard, delivering razor-sharp handling and a responsive throttle. The rear-wheel-drive setup and available limited-slip differential allow for controlled drifts and thrilling cornering capabilities. The car's compact size and nimbleness make it perfect for both the racetrack and winding mountain roads.
Conclusion
In the F87 BMW M2 Competition, BMW has created a compact sports car that not only lives up to the M brand's reputation but also sets a new standard for the segment. With its aggressive design, powerful engine, and engaging driving dynamics, it's a true driver's car that provides an exhilarating experience every time you take the wheel. If you're in the market for a sports car that offers the perfect blend of performance and practicality, the F87 BMW M2 Competition should be at the top of your list.