Services
Paint Correction | Paint Protection Film | Ceramic Coating | Factory Side Deal Application 
Genius German engineering meets speed. Porsche doesn't just mean speed, but sheer performance on the track and class off the track. LeMans and Nürburgring wouldn't be the same without Porsche.
Porsche gave us cars that are simply unbeatable on the Nürburgring. Five of the cars in the top 10 lap times around "the Ring" are made in Stuttgart: the beast that is the GT2RS, the tame yet freakishly fast GT3RS and the iconic 918 Spyder.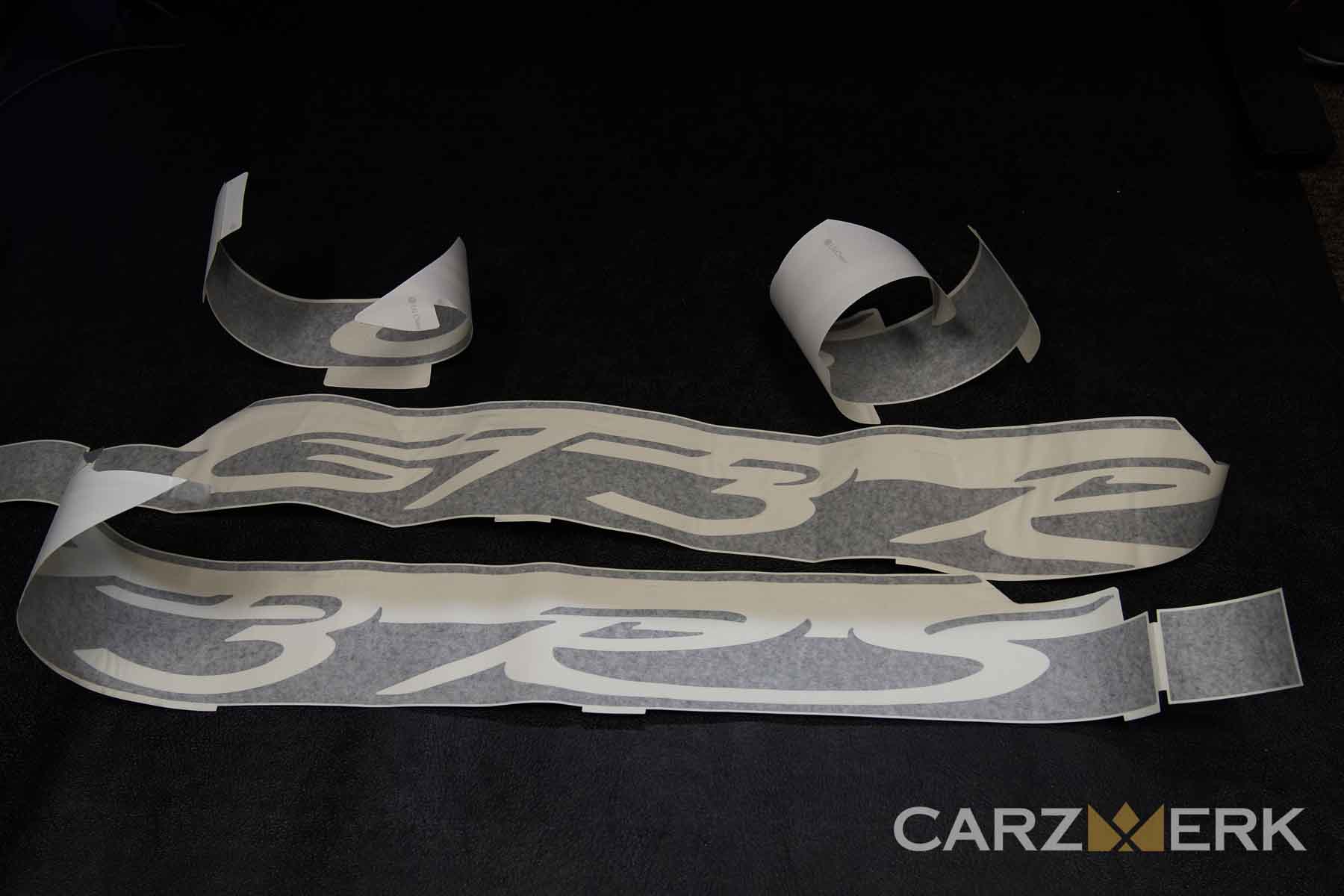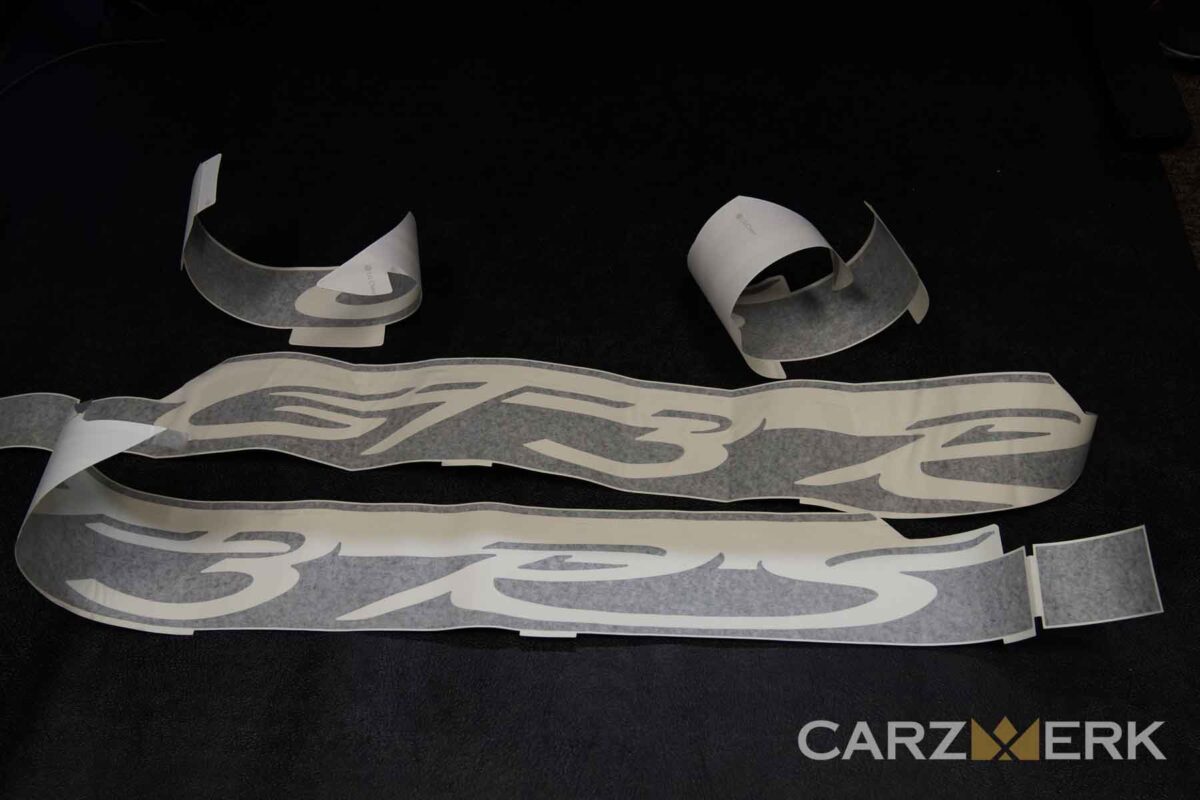 According to caranddriver.com, When it comes to the 911 GT3 RS's first ever Weissach package option—the high-performance treatment has previously been available on other Porsches—not only will the already lightened sports car be made lighter, so, too, will your wallet. The option will cost $18,000 atop the 520-hp GT3 RS's $188,550 base price. If you'd like the lightest-weight combination of features, add another $13,000 for the ultra-cool magnesium wheels available only on Weissach package cars.
Porsche-obsessed car nuts with an ax to grind against extraneous weight will surely revel in the combined add-ons paring the 911 GT3 RS's curb weight by 38 pounds. (With both options, the new GT3 RS weighs just 3153 pounds, according to Porsche.) Oh, and the price of each mass redactor is lopsided: The magnesium rims save 25 pounds, while the Weissach kit's bevy of carbon-fiber bits chop about 13 pounds yet cost $5K more.