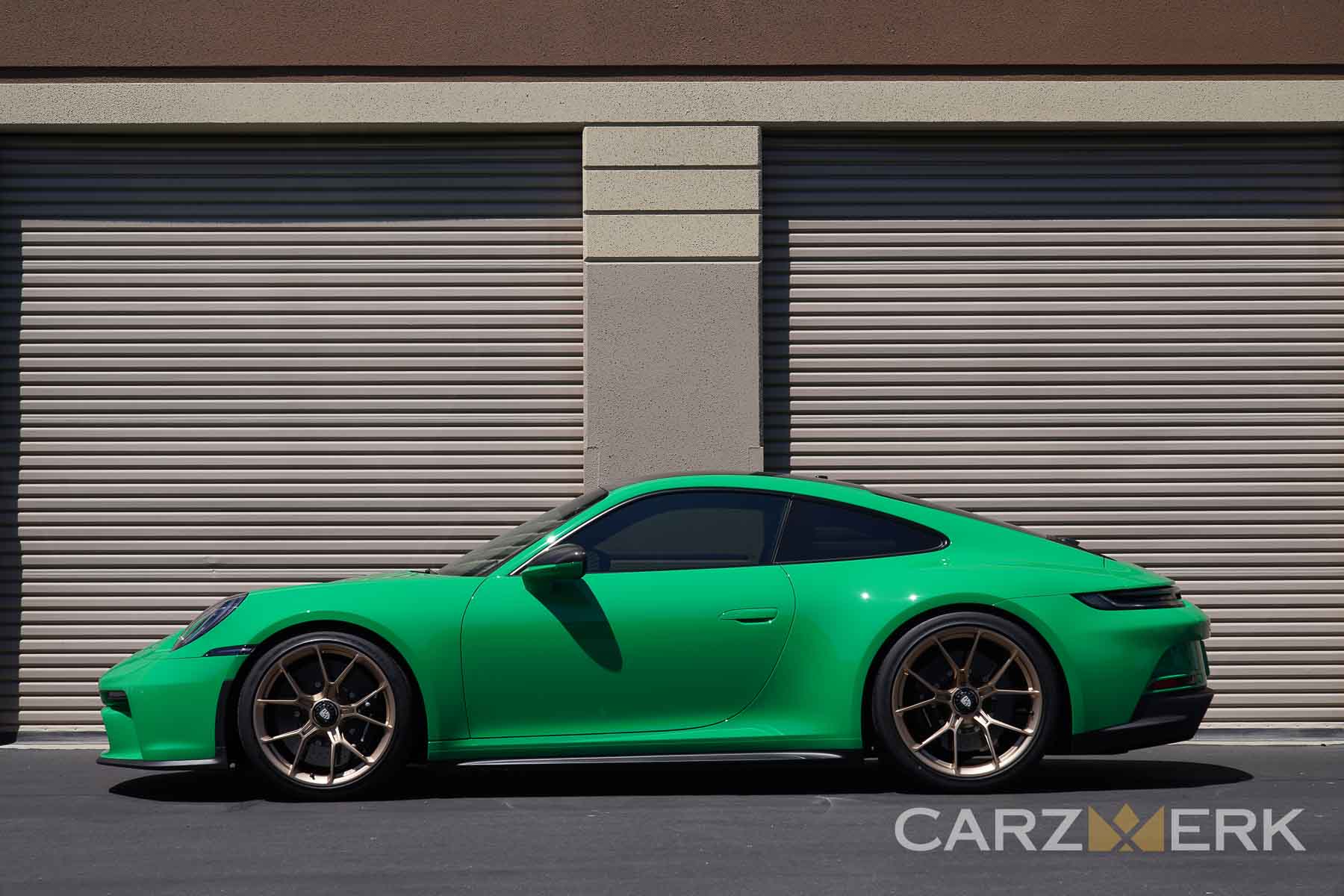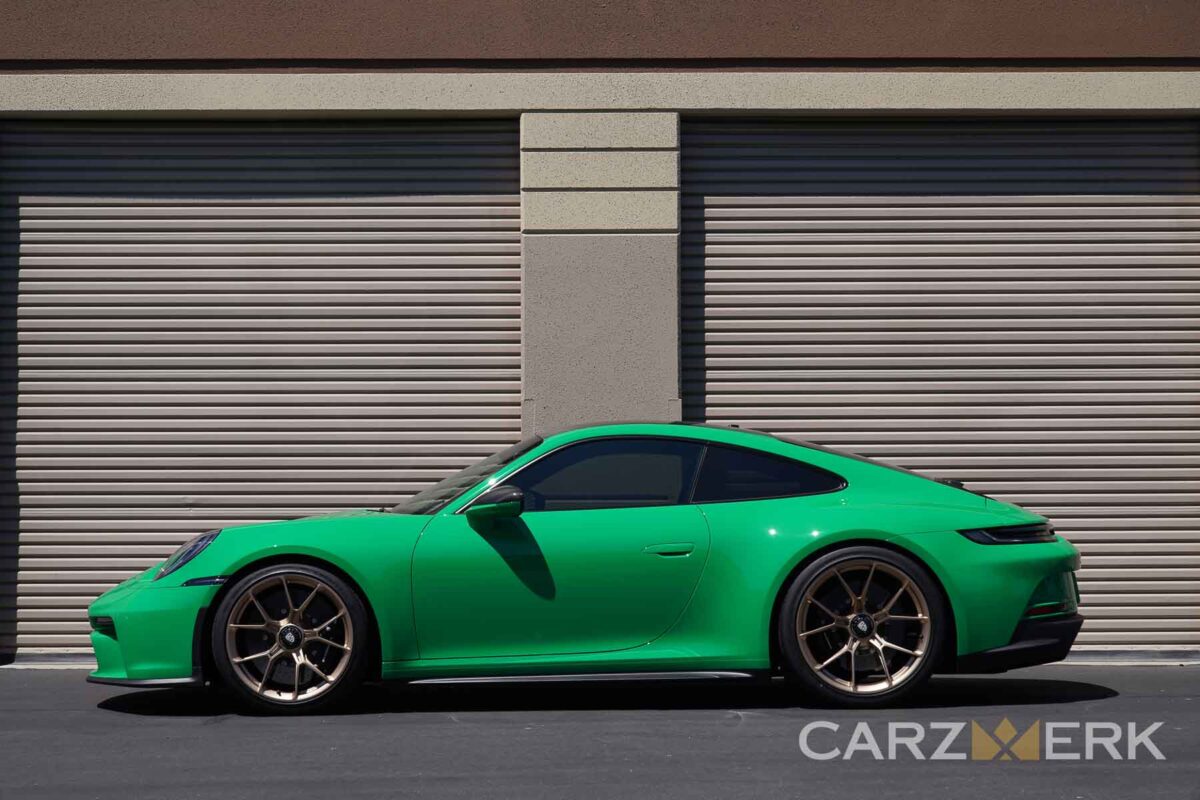 The pinnacle of speed on "The Ring".
Well for the most part, but all 911s are special in their own way and they all have their own purpose. The GT3 is made to stand out, but the GT3 Touring is a stealth rocket that flies under a lot of radars. It's made for the people that want the adrenaline of the GT3, in the shape of a 911 that most non-connoiseurs will not recognize.
Currently sitting on the 8th position in the top 10 fast lap times around the Nürburgring, the 992 incarnation of the iconic 911 is definitely no slouch. Actually it's a second faster than the previous generation 991.2 GT3RS Weissach. In true Bay Area fashion this is definitely "hella" impressive, to say the least.