Services
New Car Prep | Paint Correction | Paint Protection Film | Ceramic Coating | 3M Crystalline Tint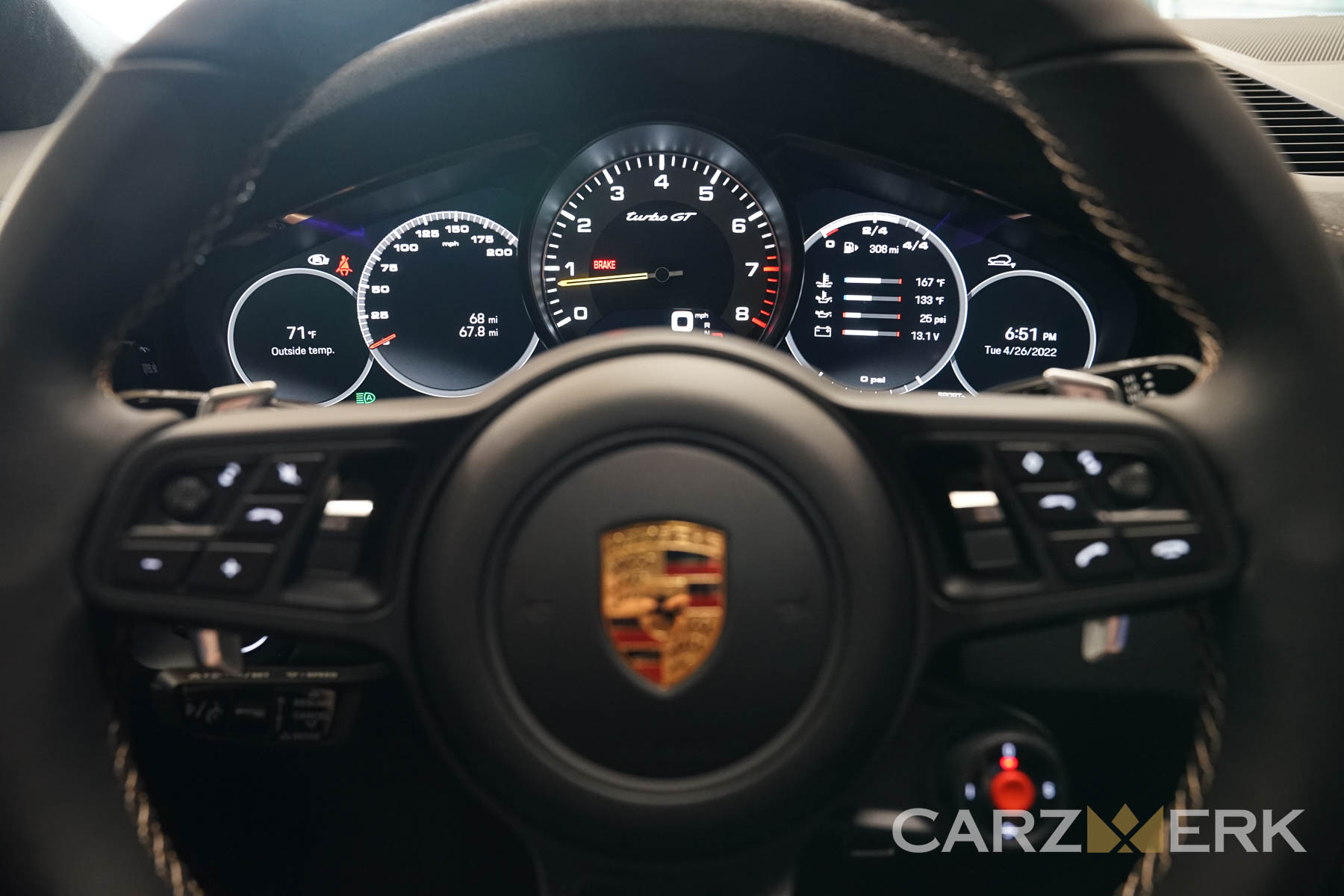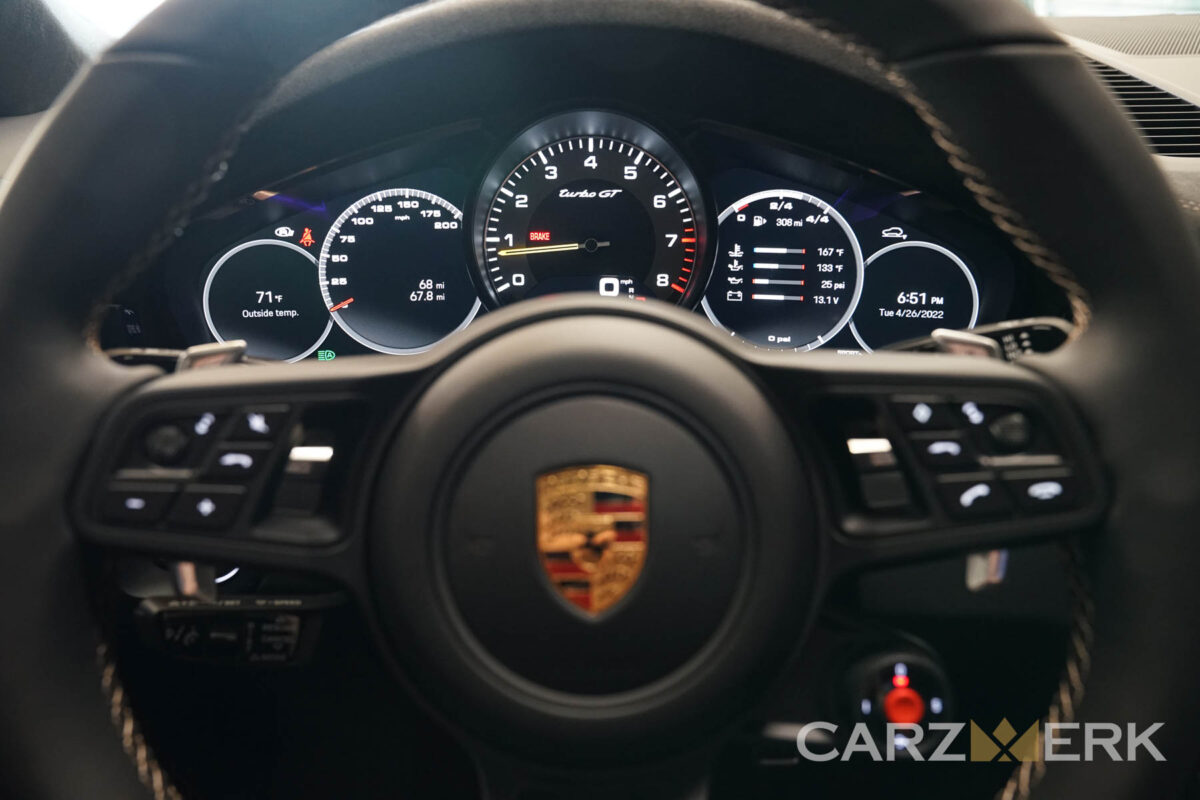 According to caranddriver, the Cayenne Turbo GT Setting Nürburgring lap records in utility vehicles used to be the province of the well funded but perpetually silly—on shows like Top Gear, for instance. Instead of strapping the late, great Sabine Schmitz into a Ford Transit, Porsche has gone even further this time by strapping the brand's most powerful V-8 into the 2022 Cayenne Turbo GT, and the new "SUV, off-road vehicle, van, or pickup" record holder isn't only the king of the 'Ring, it's the quickest SUV we've ever tested.
While a 7:38.9-second Nordschleife lap time is a lofty achievement for any vehicle, it's pushing the limits of our current understanding of physics for a street-legal, 4979-pound SUV. Powering the Cayenne Turbo GT's exploration of the theoretical envelope is a 631-hp, twin-turbocharged 4.0-liter V-8 engine rated at 626 pound-feet of torque with a maximum engine speed of 6800 rpm, backed by Porsche's familiar ZF-sourced eight-speed automatic transmission.
With launch control activated and releasing the brakes just before the boost peaks, the Turbo GT squats and leaps off the line like a bull in a flank strap. It takes just 1.0 second to reach 30 mph. The eight-speed cracks off uninterrupted shifts as 60 mph arrives in a supercar-grade 2.8 seconds. The quarter-mile flies by in 11.1 seconds at 124 mph. Speaking of bulls, the Turbo GT bests the more powerful and expensive Lamborghini Urus by 0.2 second in the quarter-mile and by 0.3 second to 60.
In fact, transparency is the theme with the Cayenne Turbo GT. All of the things that are happening are being orchestrated by a great many systems working in concert behind the scenes, but in such a way that it seems as if it's happening instantaneously and at the sole behest of your fingertips and toes. It's not that any one of the systems in this bonkers Cayenne is so mind-blowing that it resets the benchmark. It's the way they all work together in concert that does.