Services
New Car Prep | Paint Correction | Paint Protection Film | Ceramic Coating | 3M Crystalline Tint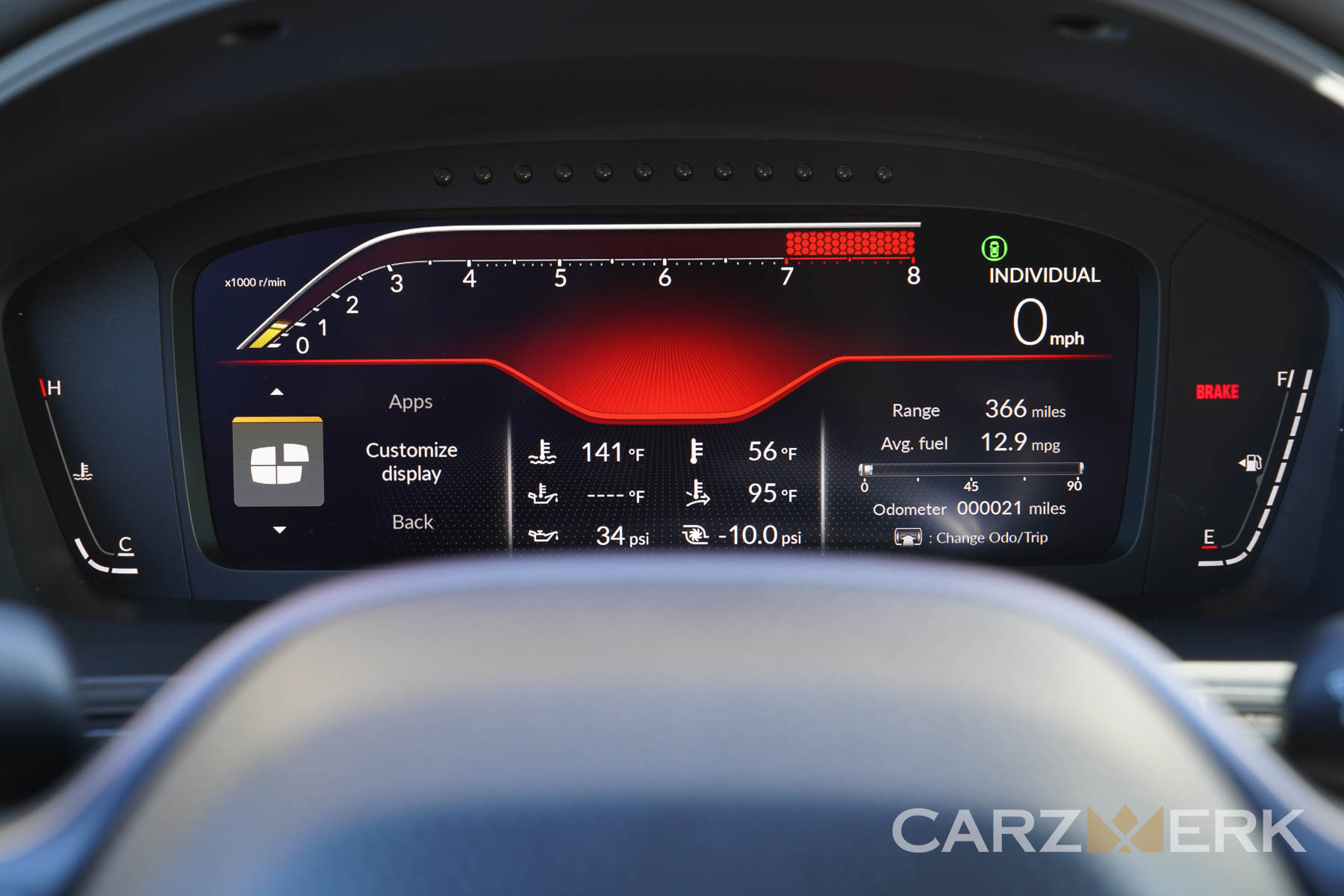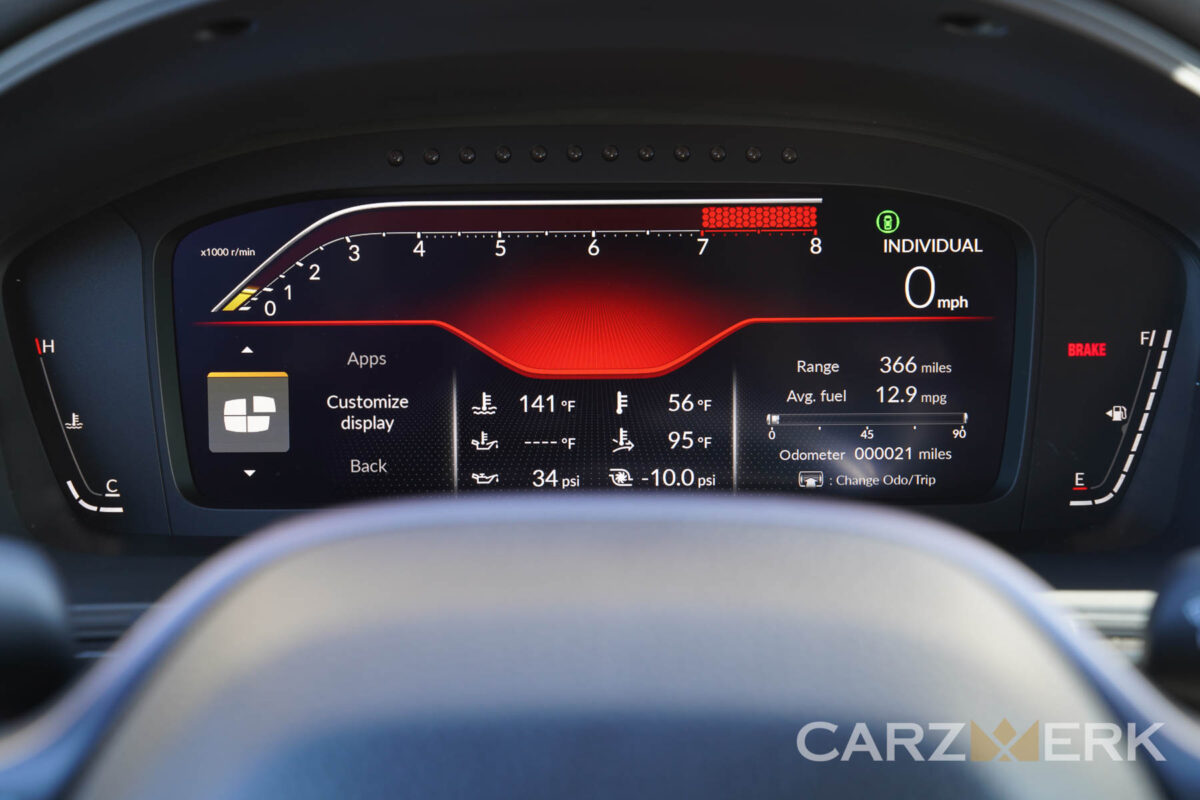 Honda has built the Civic for decades now and surprisingly the Type R just turned 25 this year. It's quite the accomplishment, given that the US didn't have a Type R until the FK8.
The FK8 changed that and the rest is history. But is it?
Some people critiqued the FK8 for it's boy racer looks, for the large wing, for the fake vents in the front, for the 20" wheels with rubber band tires, and then later on for overheating, on what was suppose to be a track ready weapon.
We're lucky to have customers that like cool cars, so we had the pleasure to work on A's Championship White FK8 and now on his Championship White FL5.
And now enough with the history lesson! The FL5 looks a bit more mature, with a wing that doesn't stand out saying "I'm speeding. Pull me over!". Long gone are the days of the boy racer, but it still has its undeniable Type R look. The quality of materials is better and surfaces are generally a bit softer.The wing is now a one piece carbon with red inserts, the wheels are 19" with Michelin PS4S tires, the Recaro seats are now even sportier and the engine compartment is huge compared to the FK8. The red seat belts are now complimented by red floor liners and they do look good.
Now the FK8 was built in England, so JDM was a bit of a stretch. The FL5 is built in Japan, so it is a true JDM car. Moving production had quite an impact on the actual paint. The FK8 UK paint was fairly soft, while FL5  Japanese paint is pretty hard. Honda has made huge improvements from the FK8 days. We can't say German quality paint, but not that far off.
But while the paint quality is undeniably better, the condition of the paint was not the best. We don't know if this happened in transport, or the dealer's special treatment had something to do with it, but the polishing machines and the special compound came out and the car is now looking like Honda intended. Check out of Civic XI forum page about the other's FL5 Type R paint condition.
Luckily this client learn from the other client and told the dealership DO NOT WASH / DETAIL besides removing the exterior protective transpiration wrap. We do not have to chase for the defects like the other FL5 project we have completed. 
The ceramic coating then did its thing and the car is now ready for the elements.
The Mugen Side Mirror. the OEM Honda Carbon Fiber Spoiler and the LED Rear Taillight make this championship white FL5 stands out to the regular ones.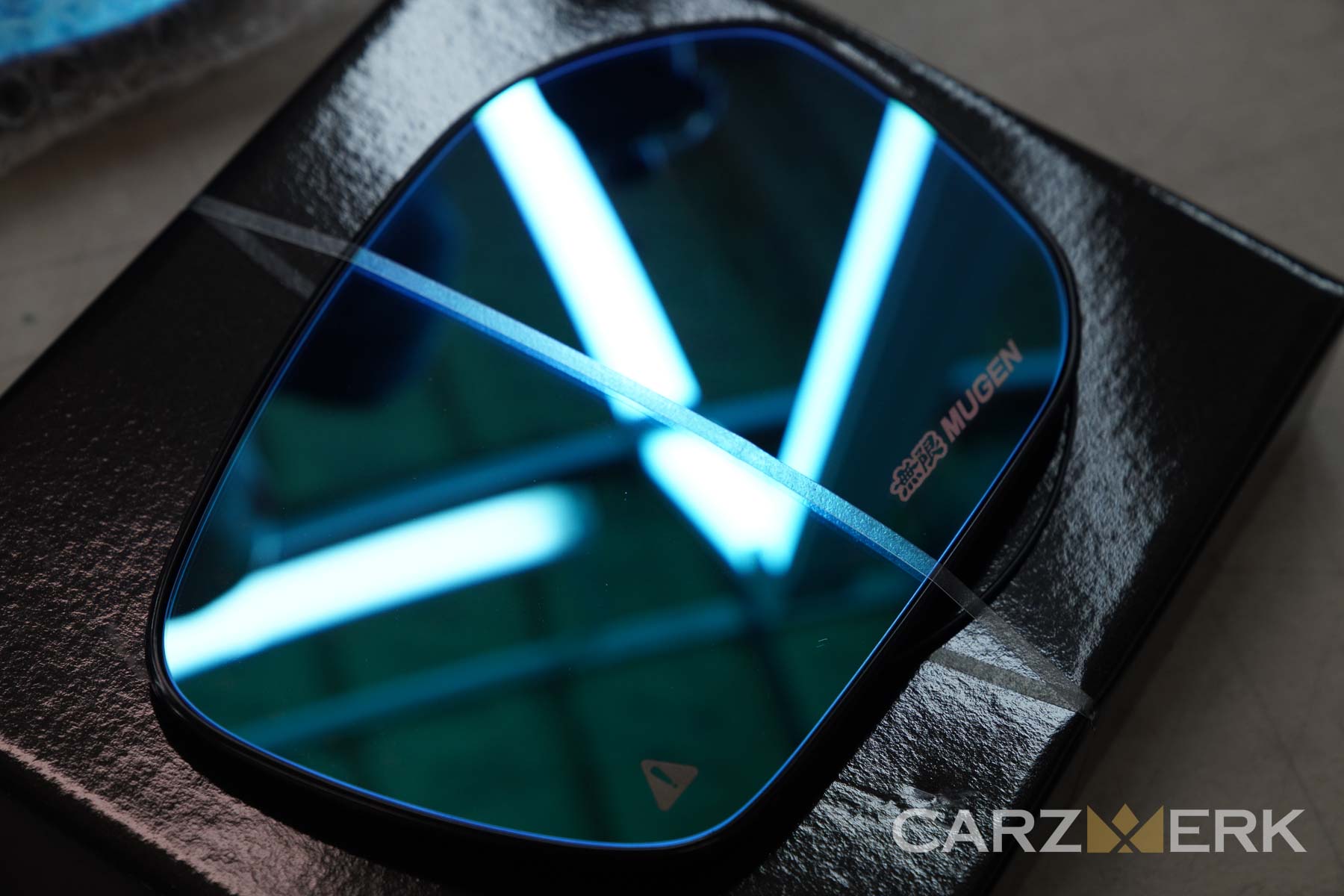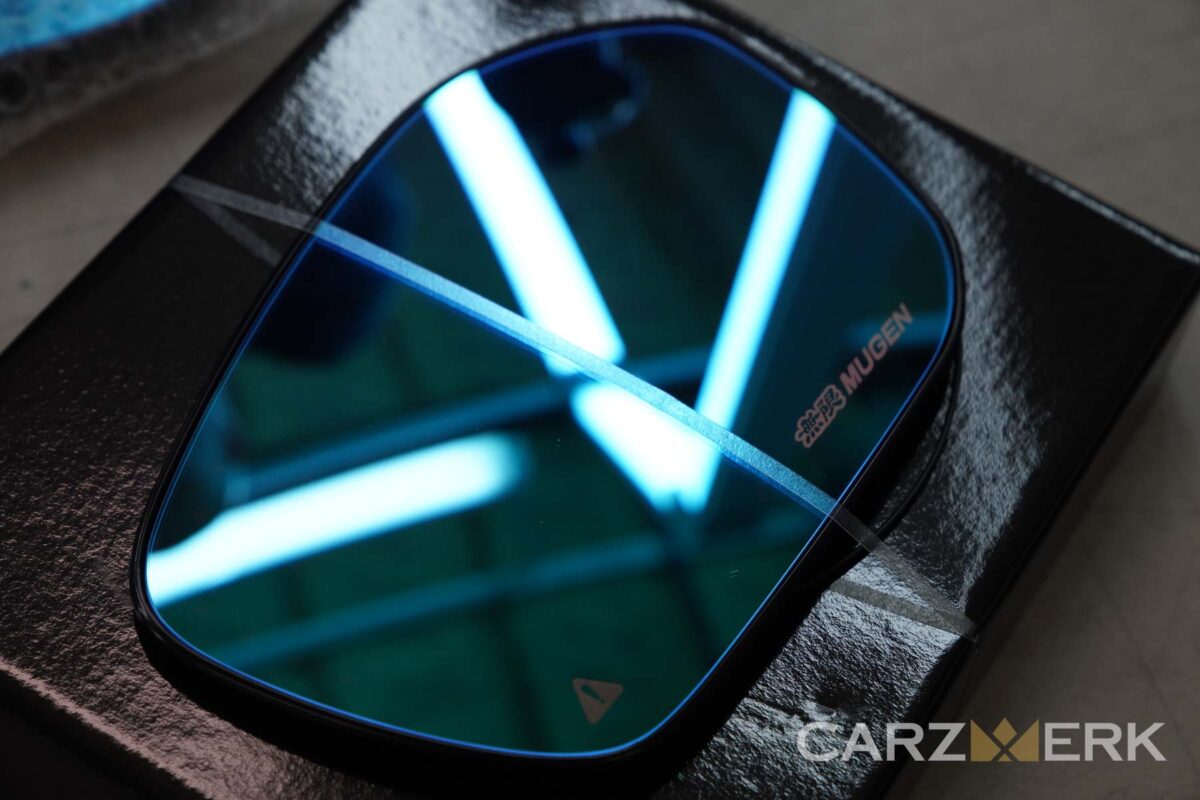 See you soon FL5!