2016 Honda Accord - White Orchid Pearl NH788P
Paint protection film removal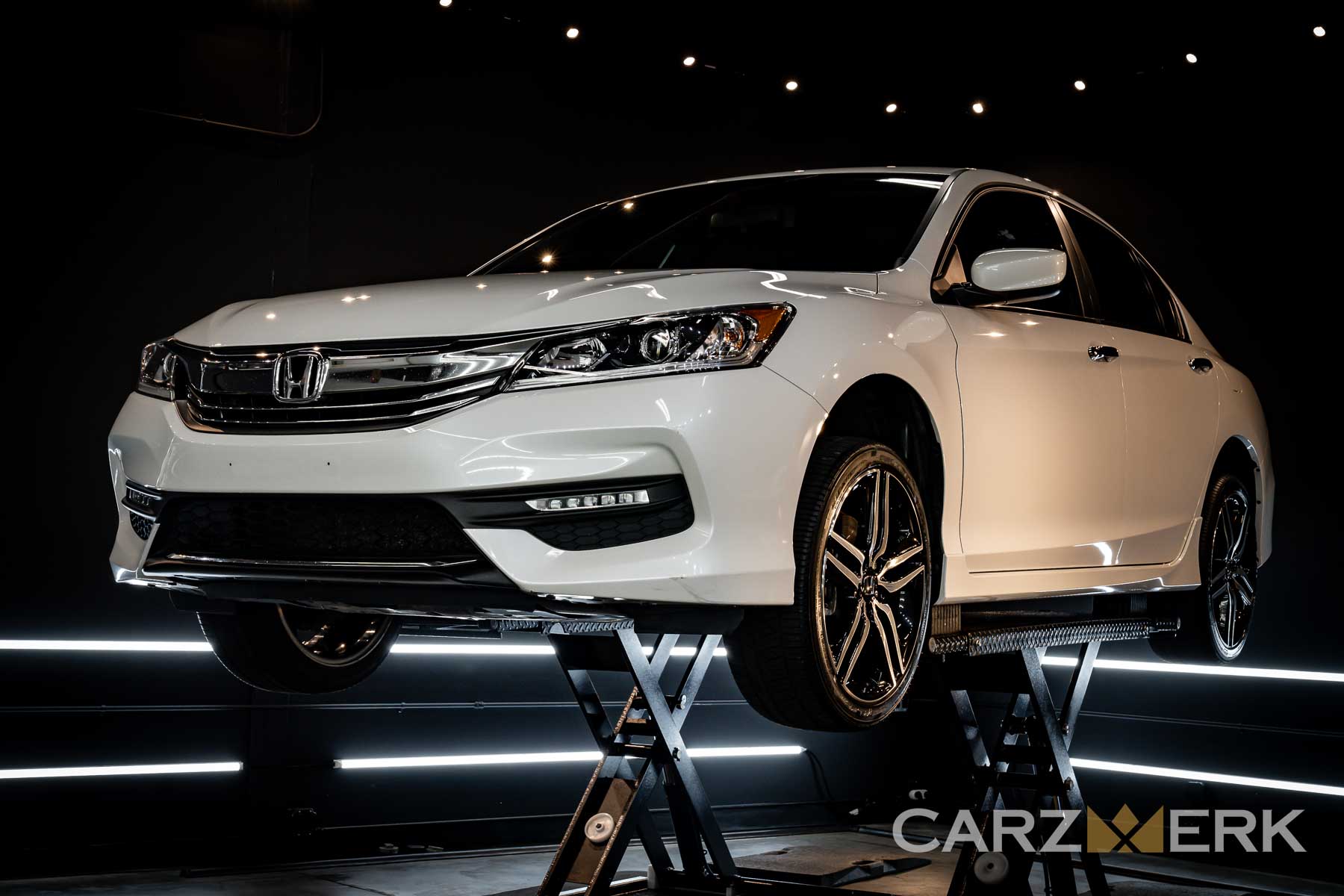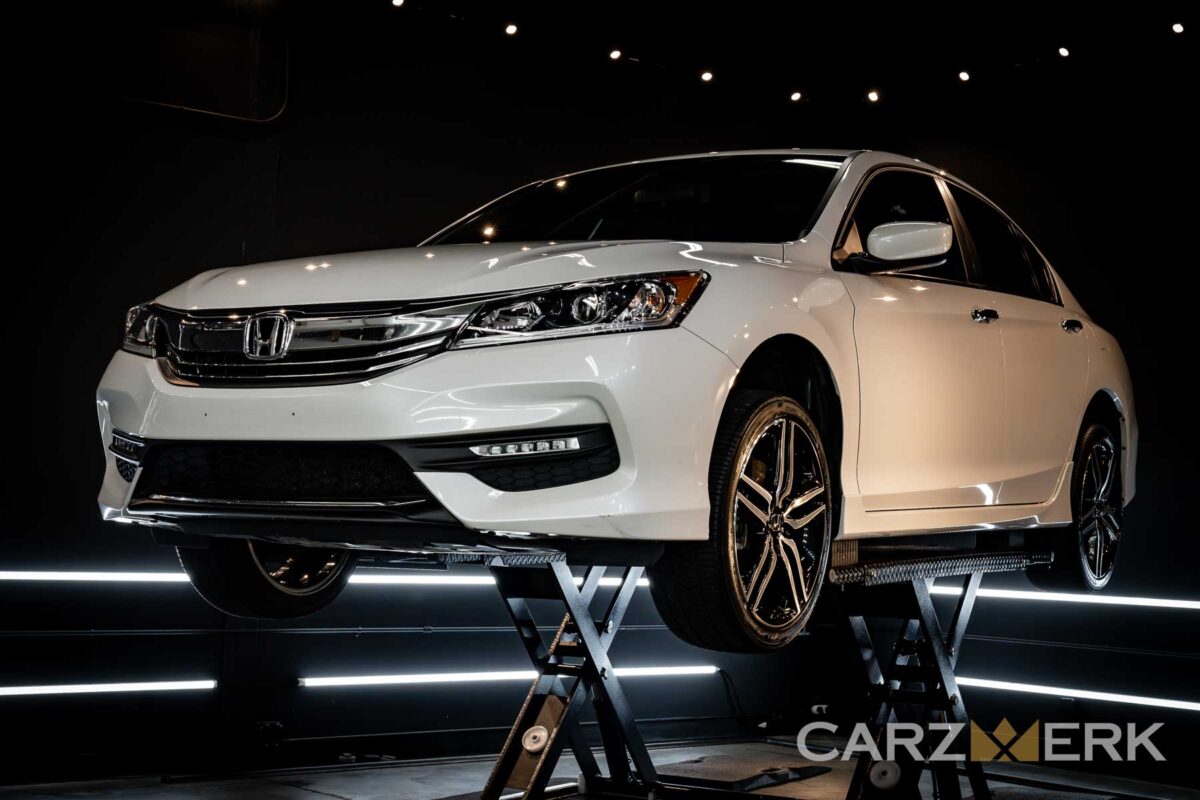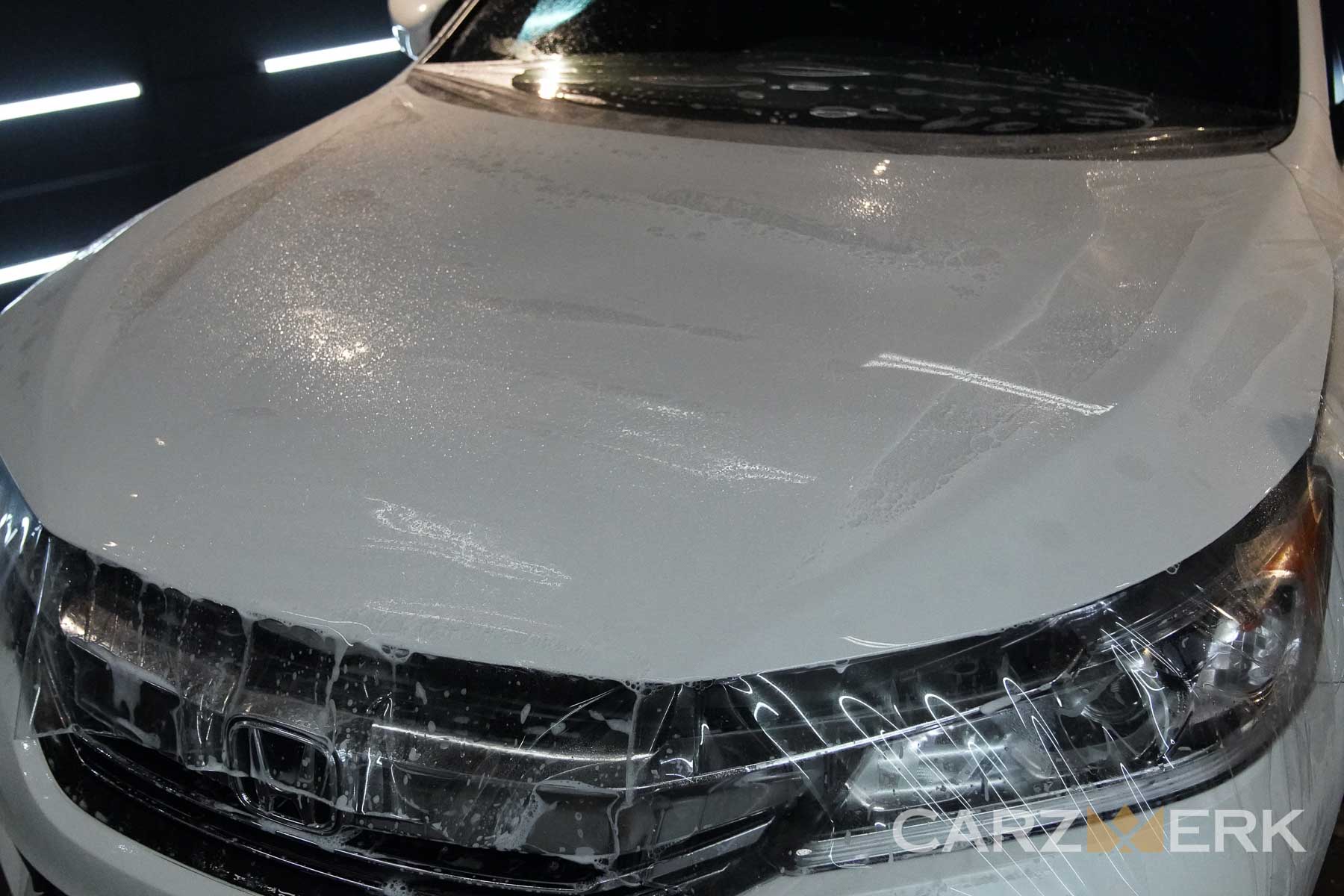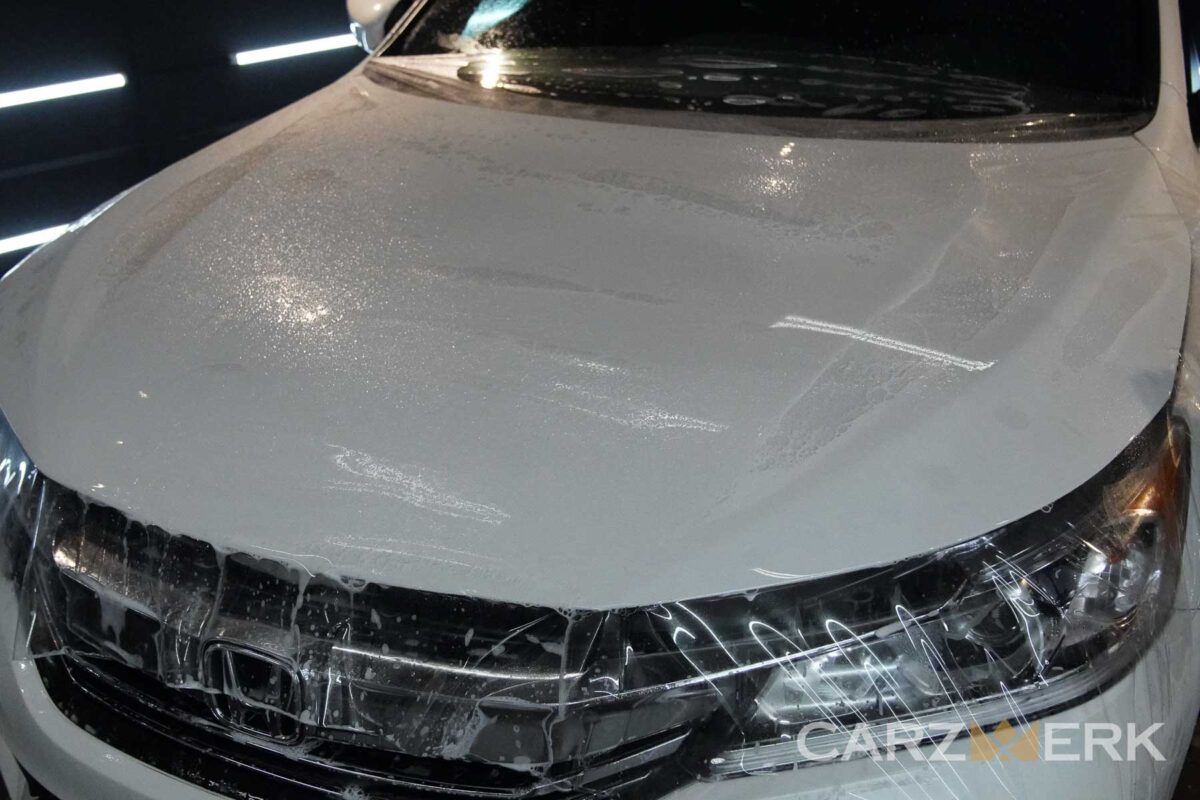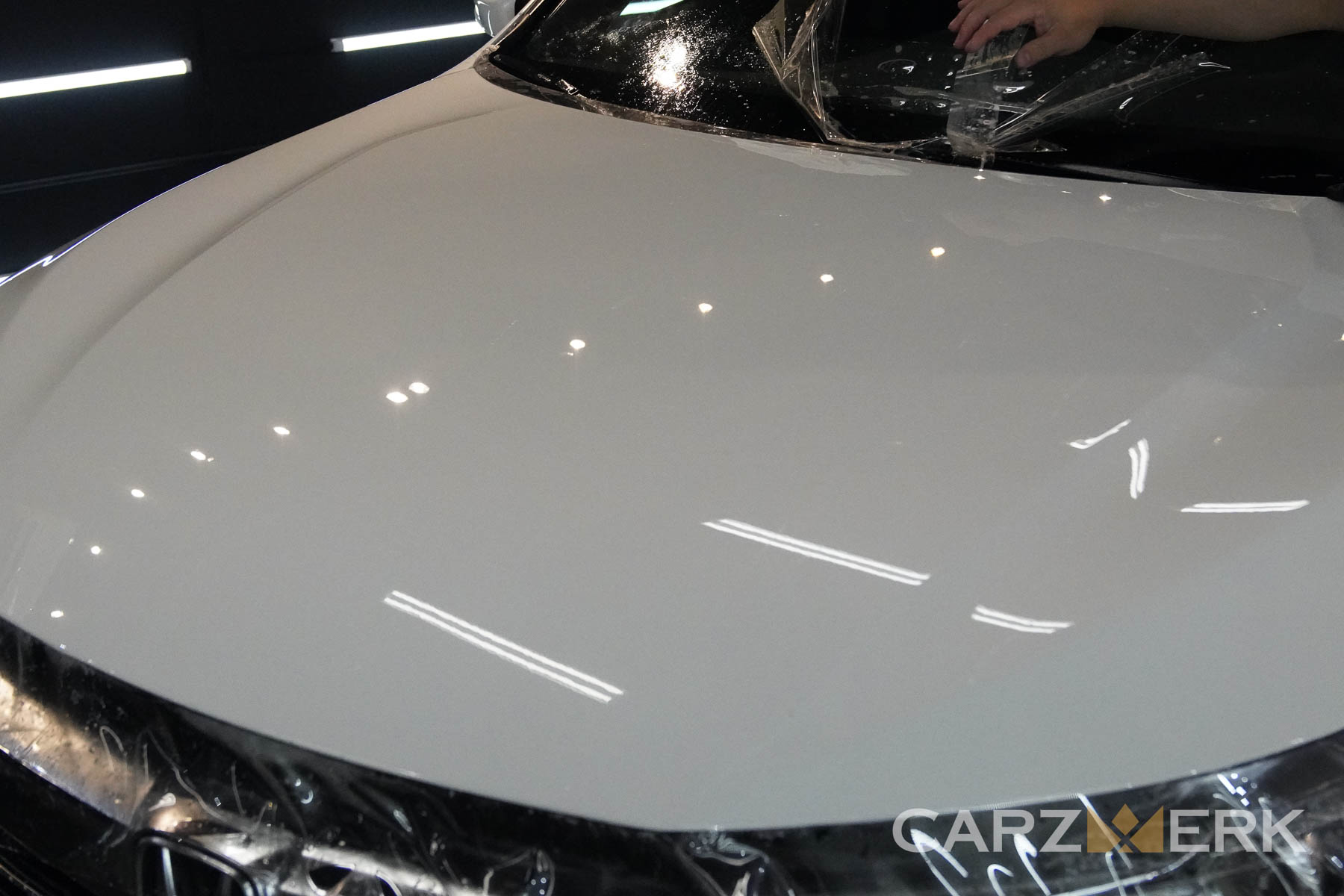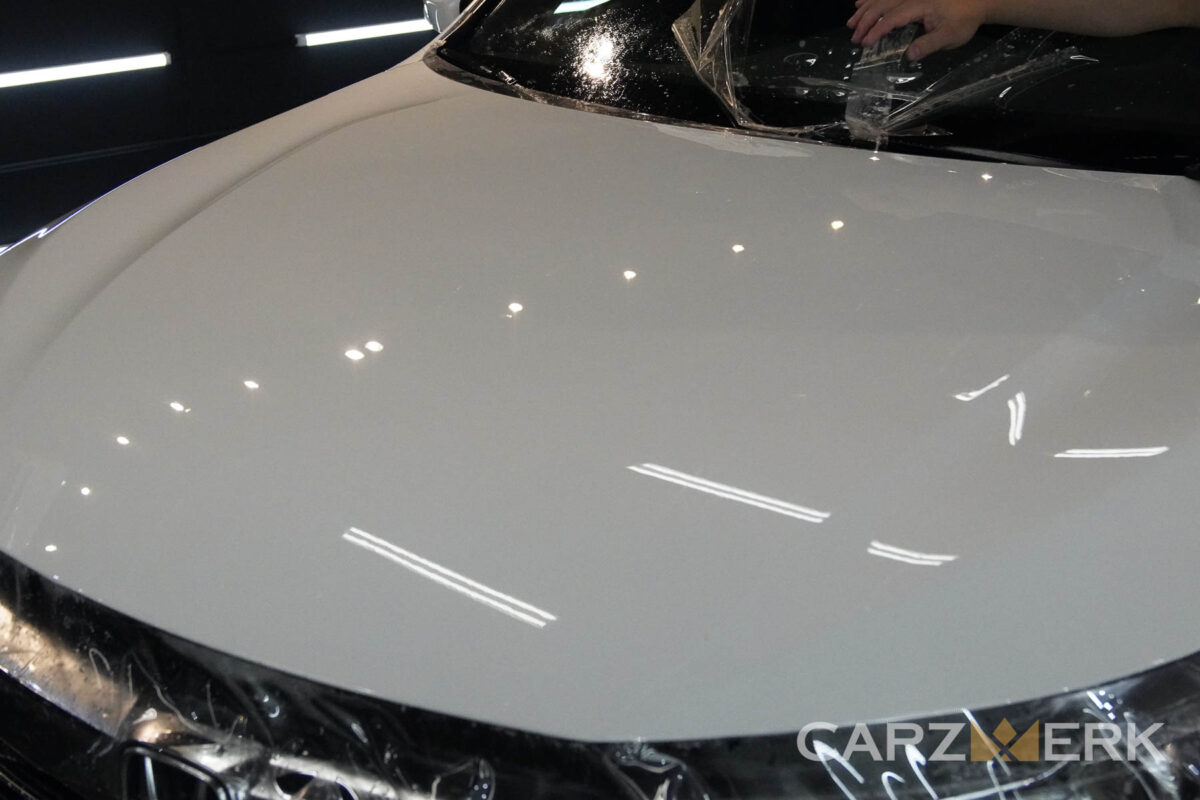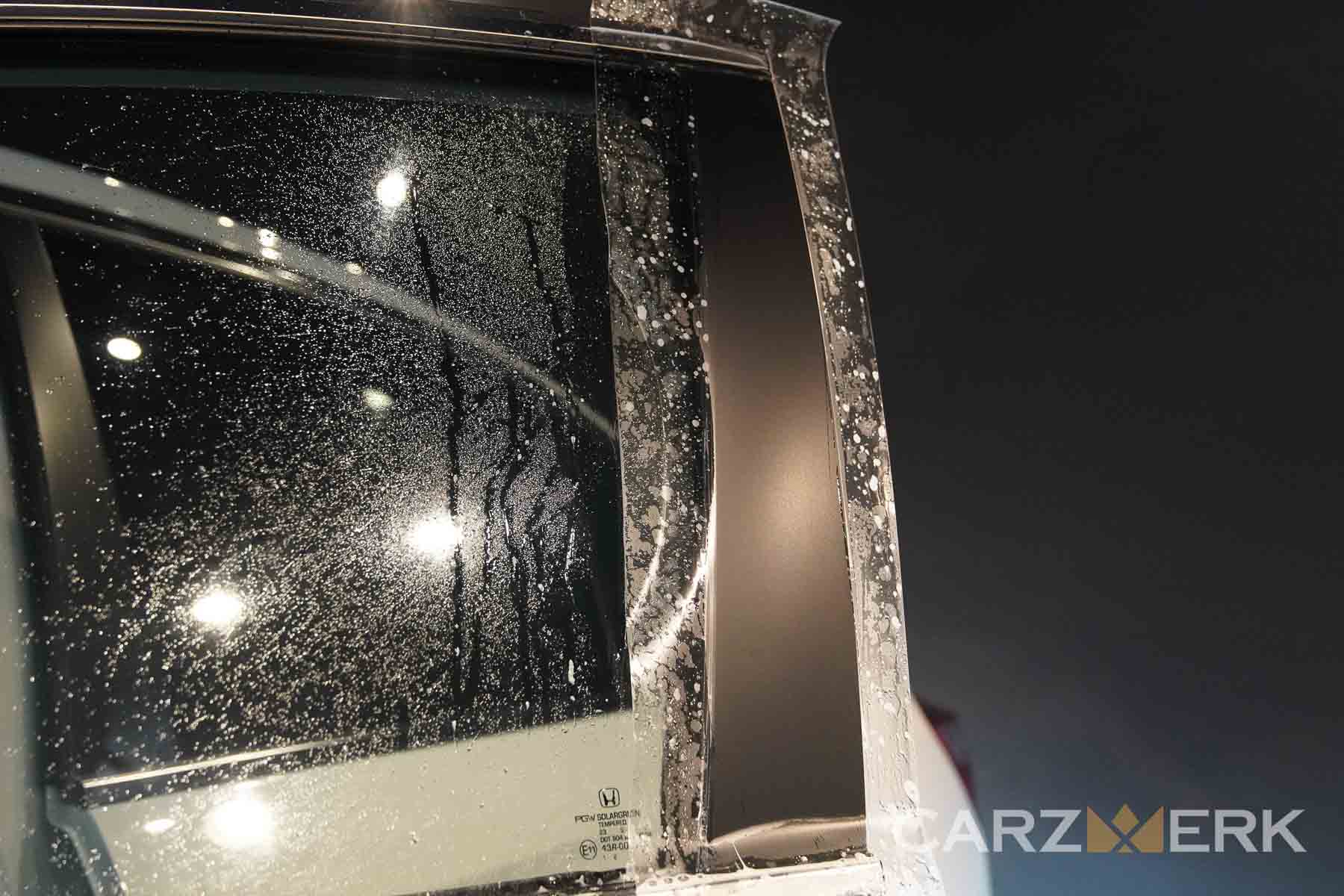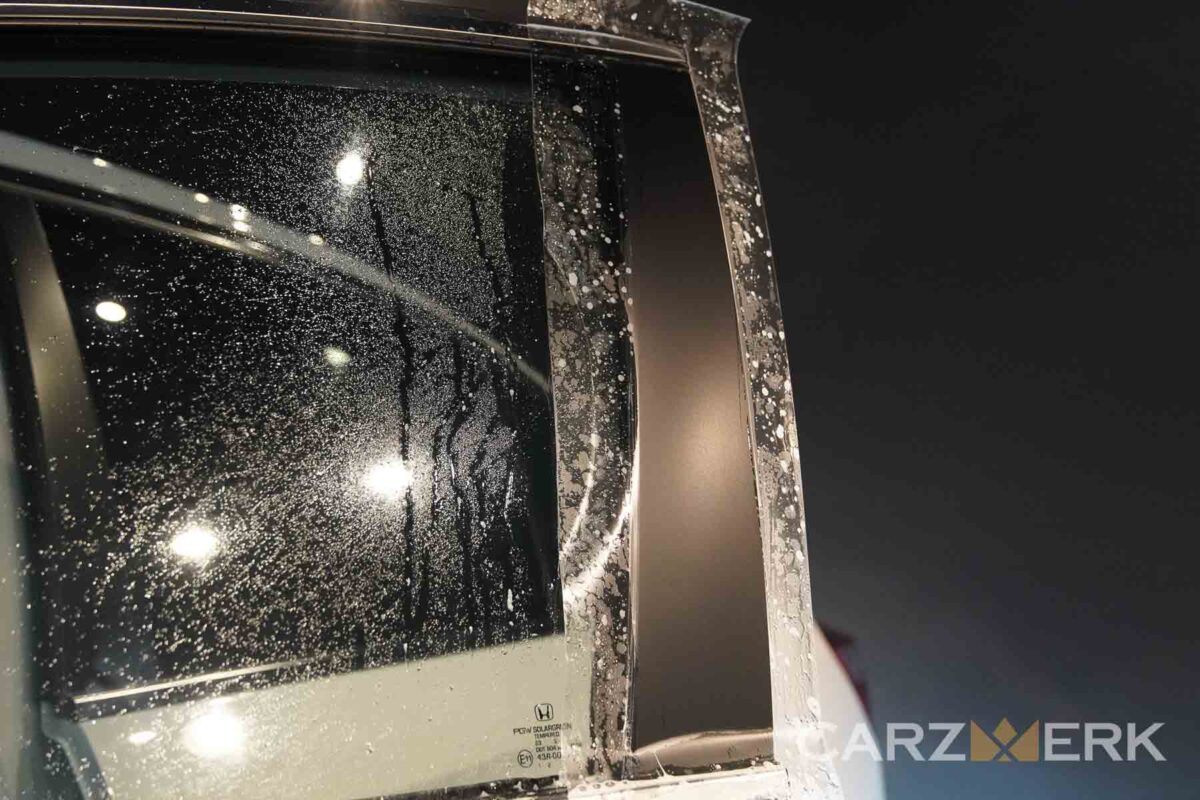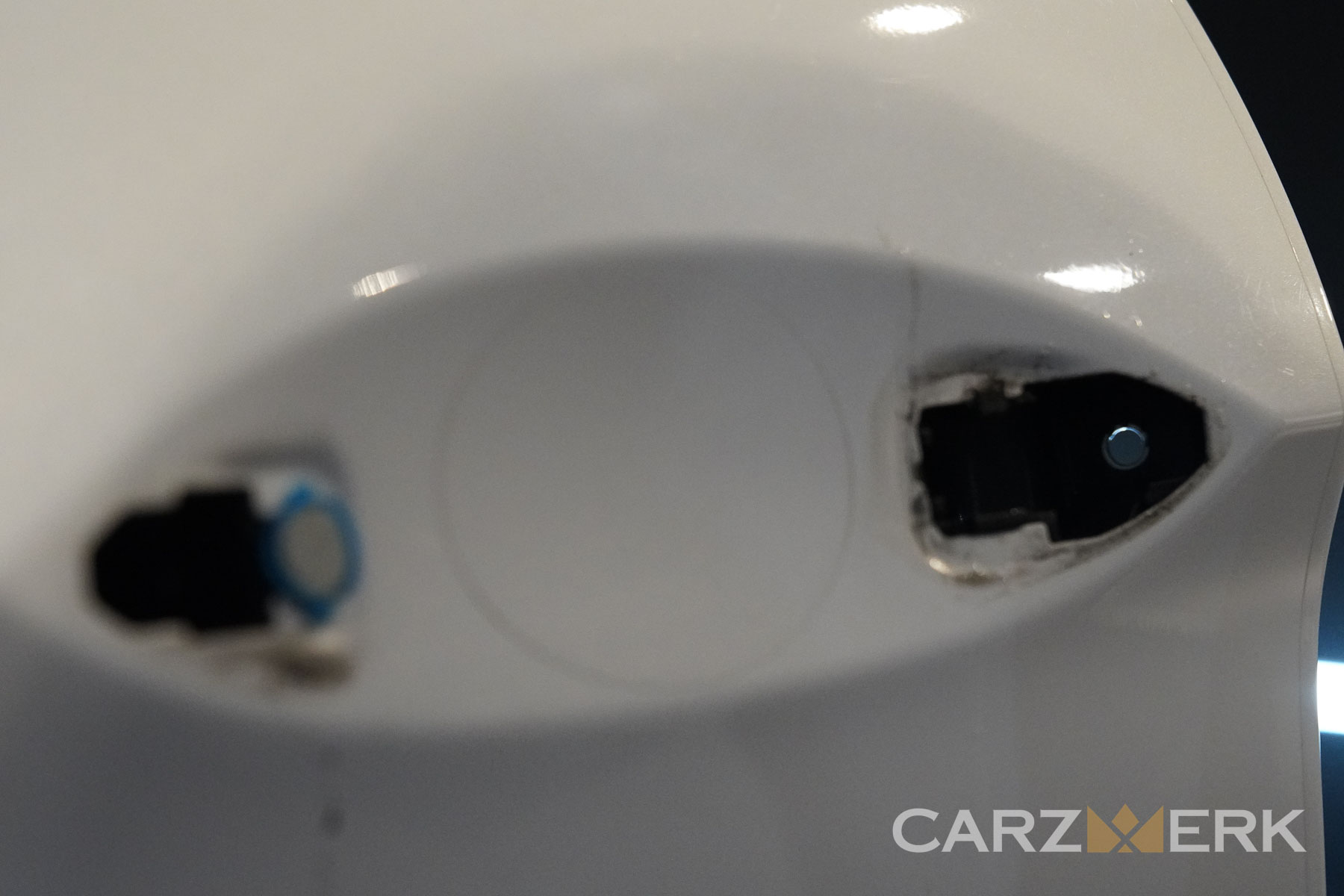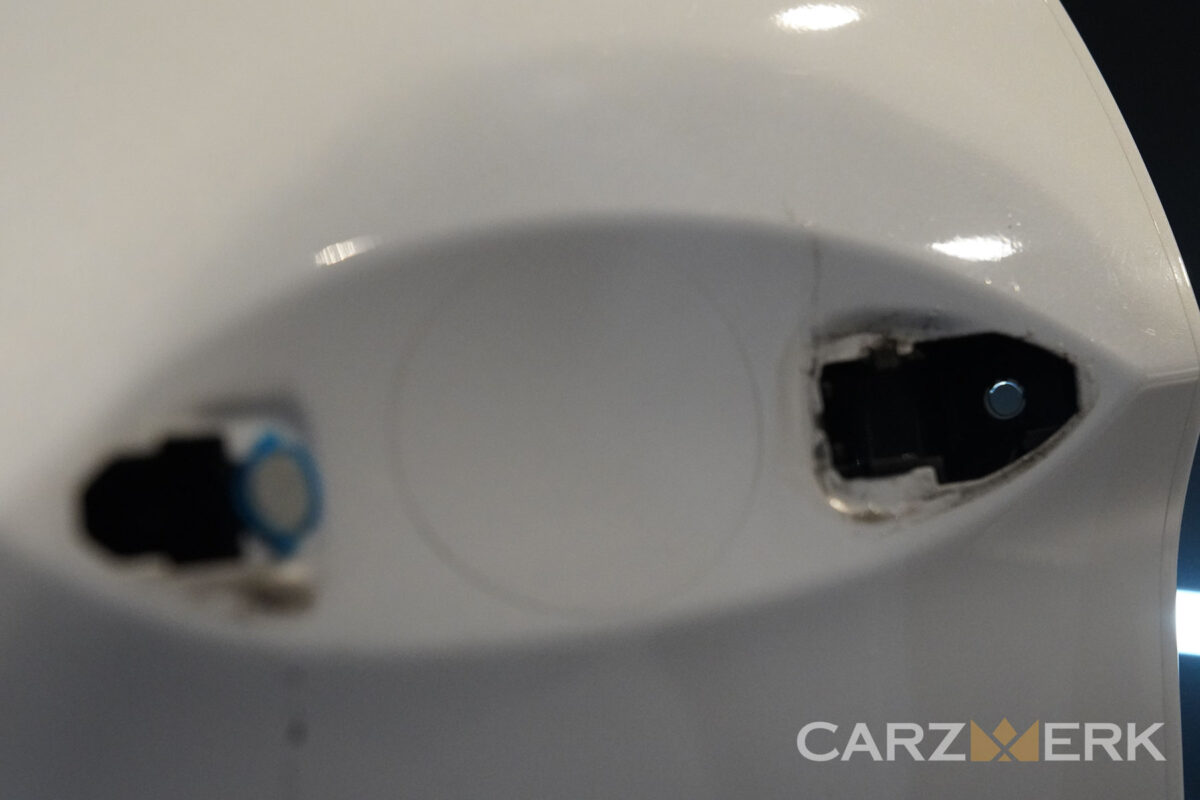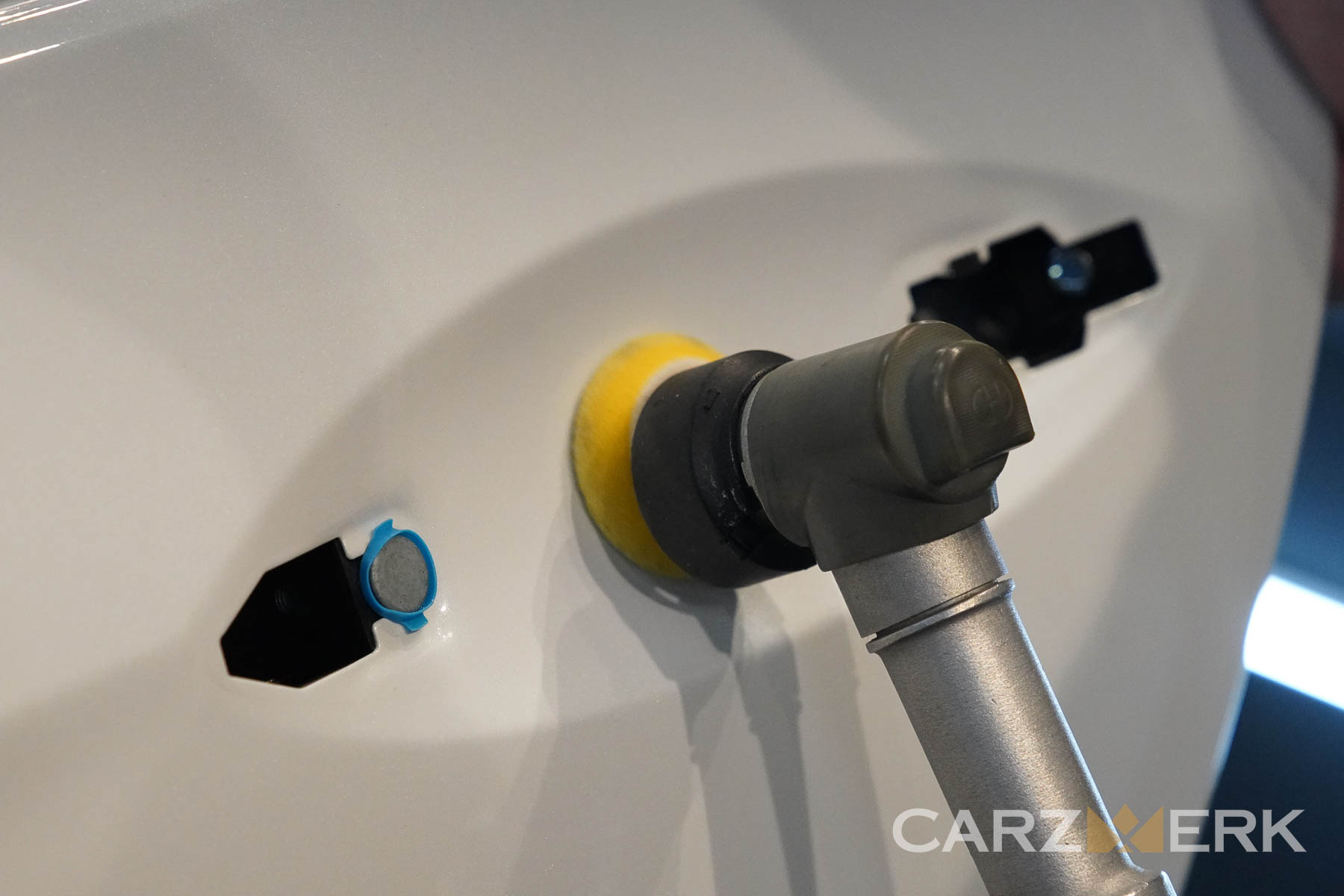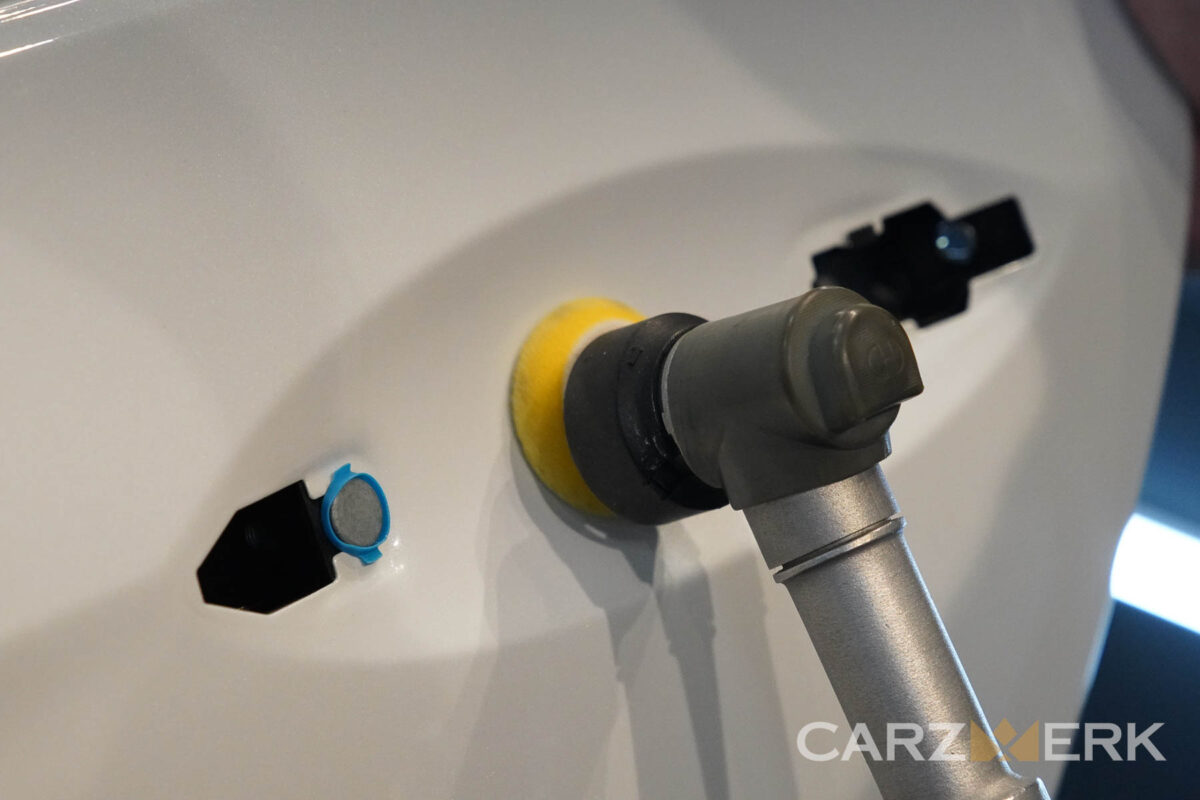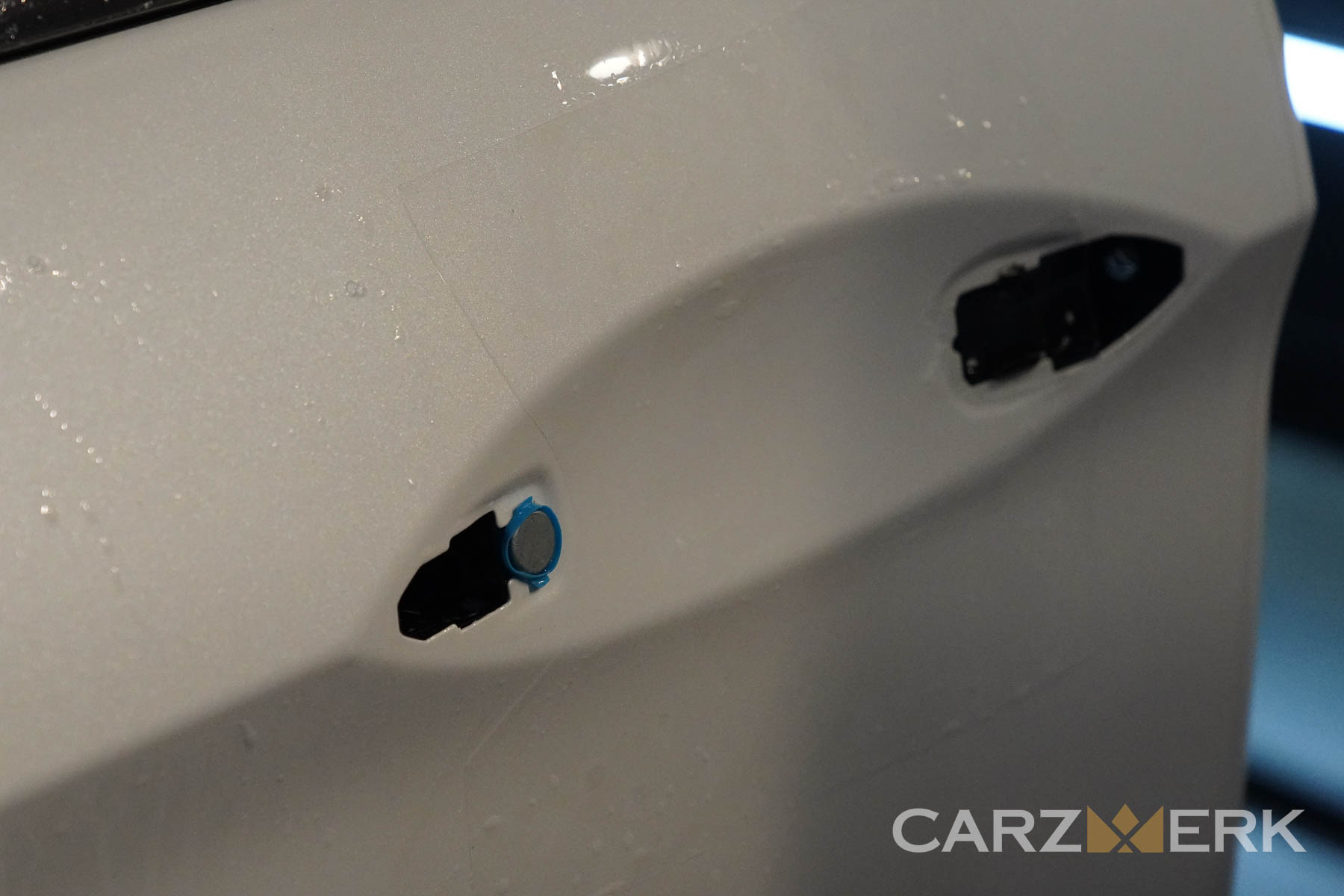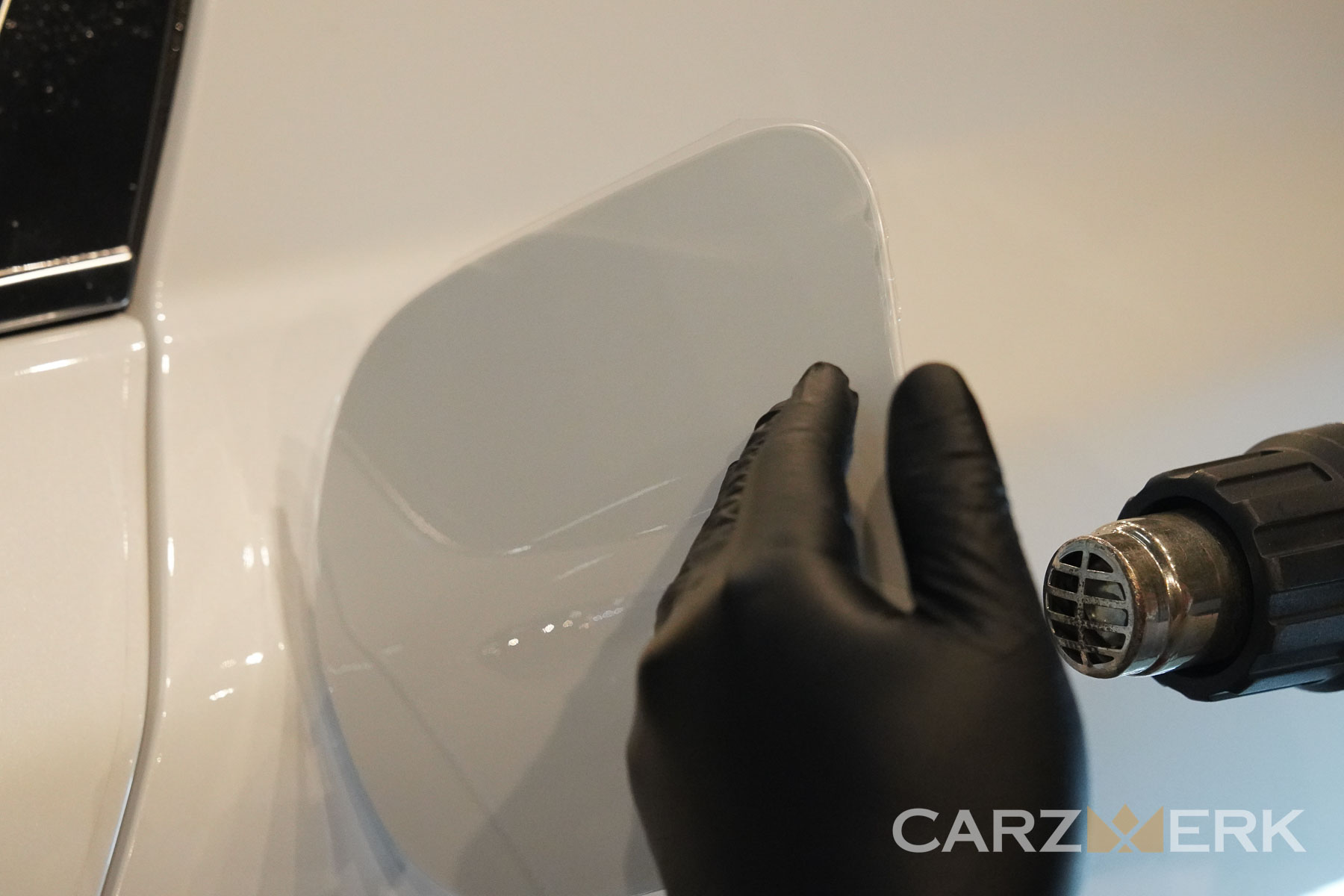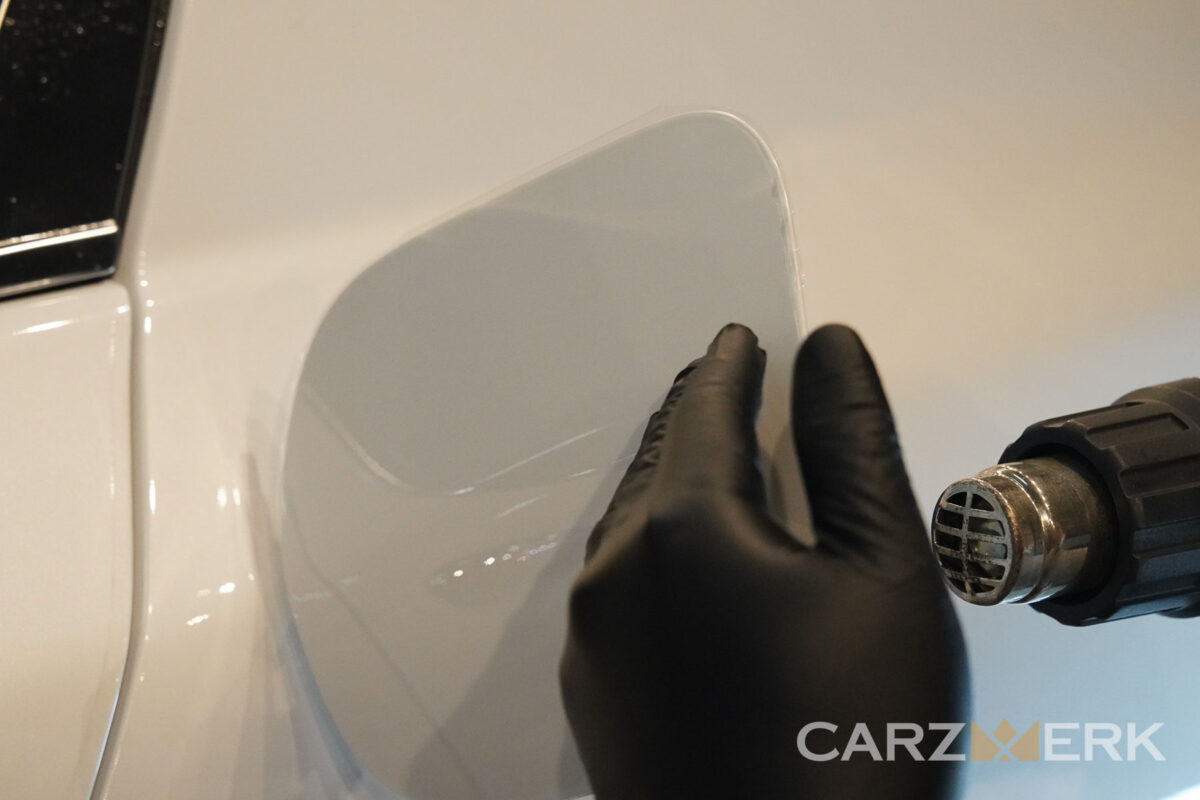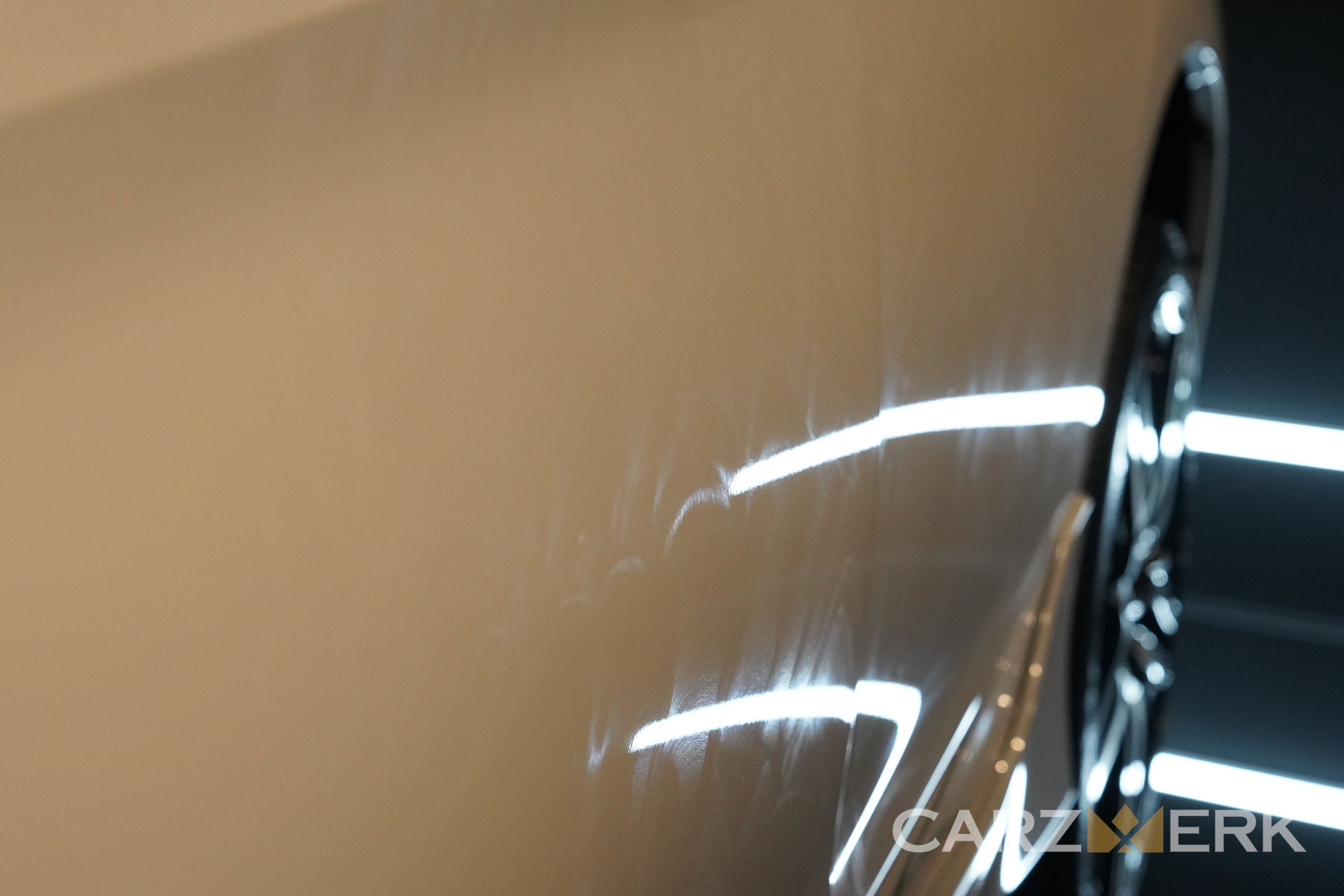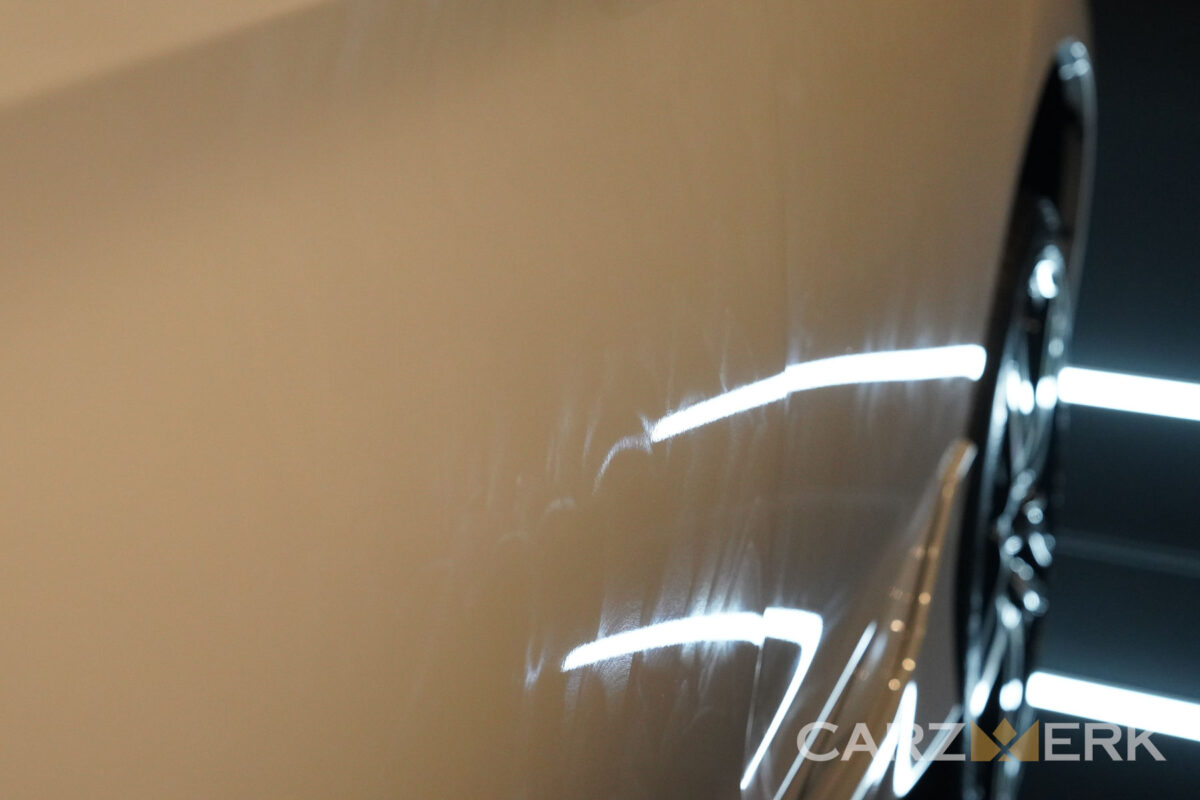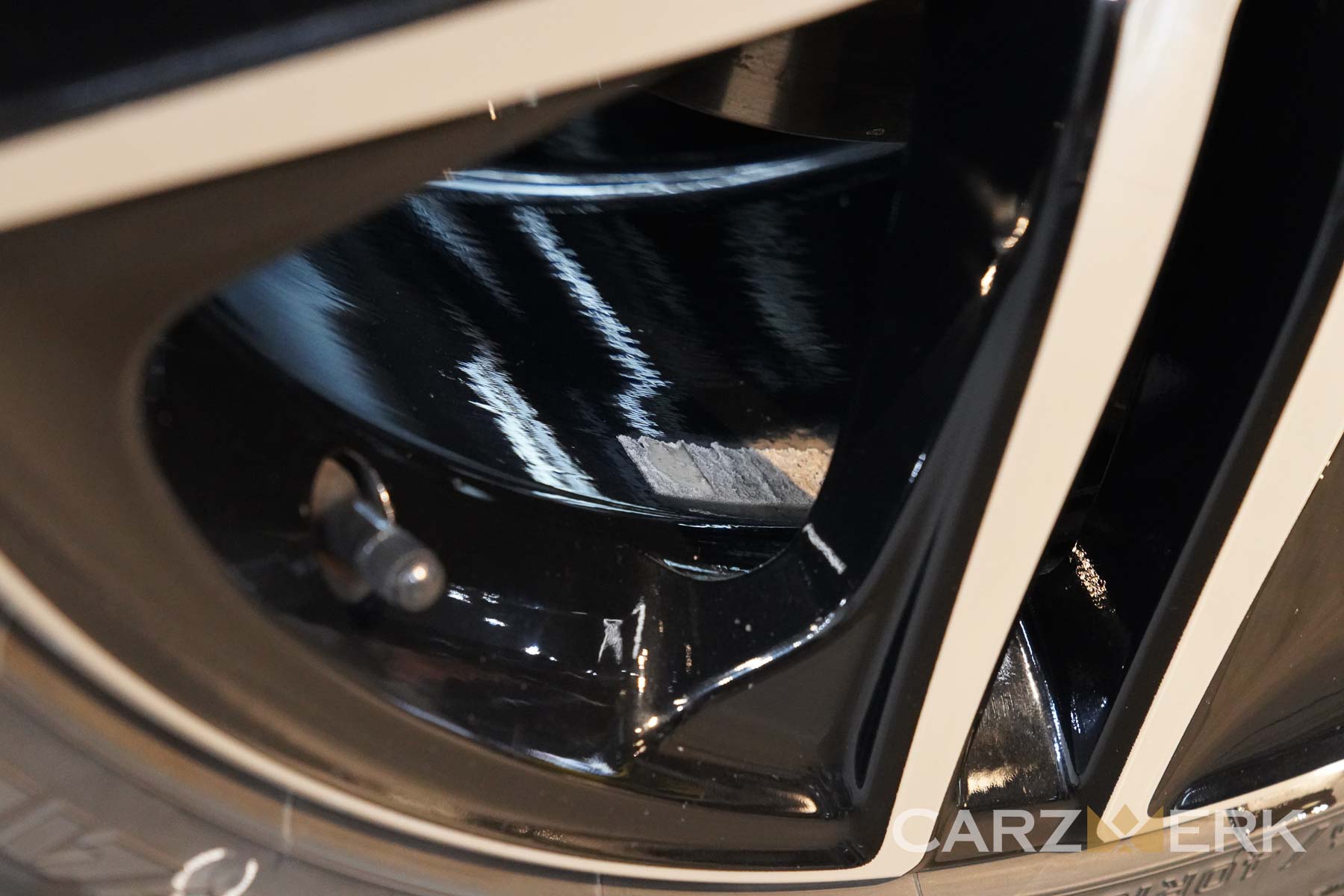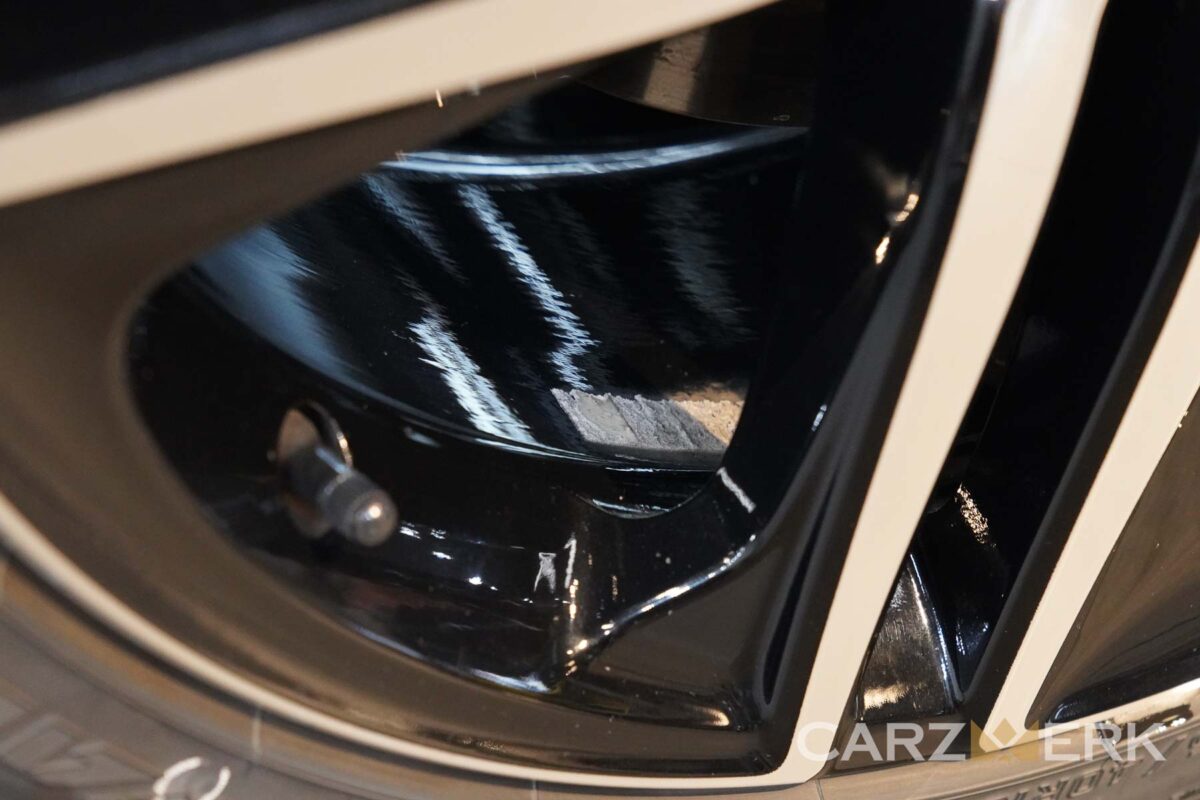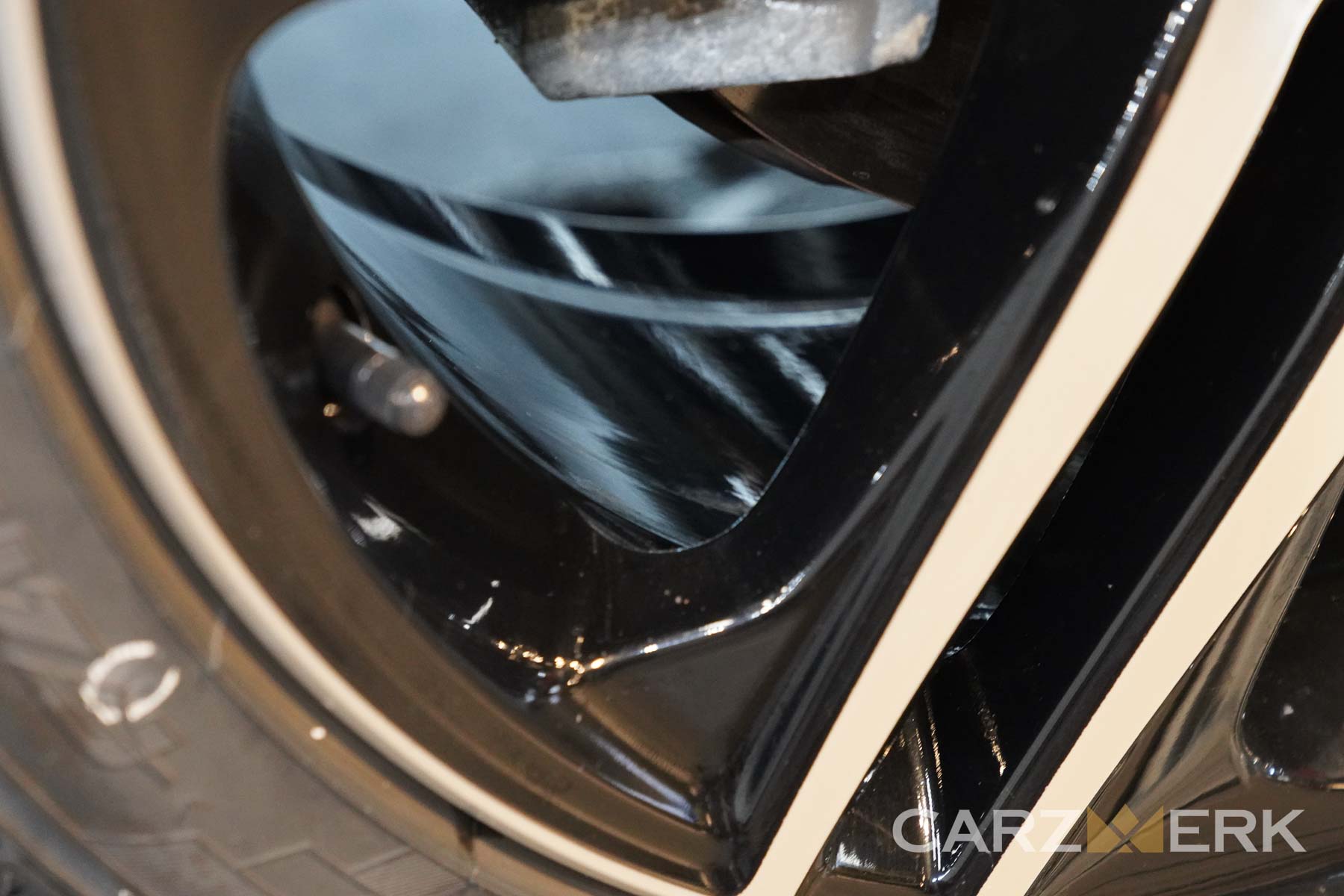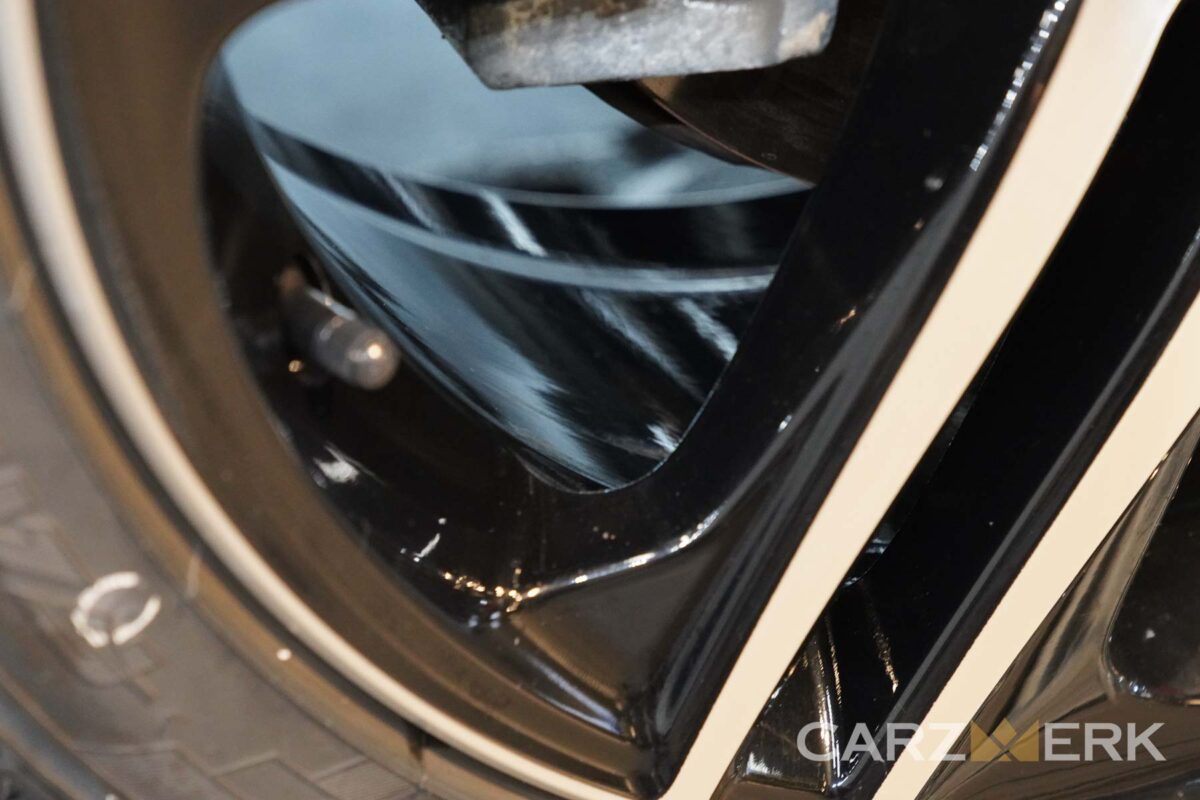 Old wheel weight adhesive removal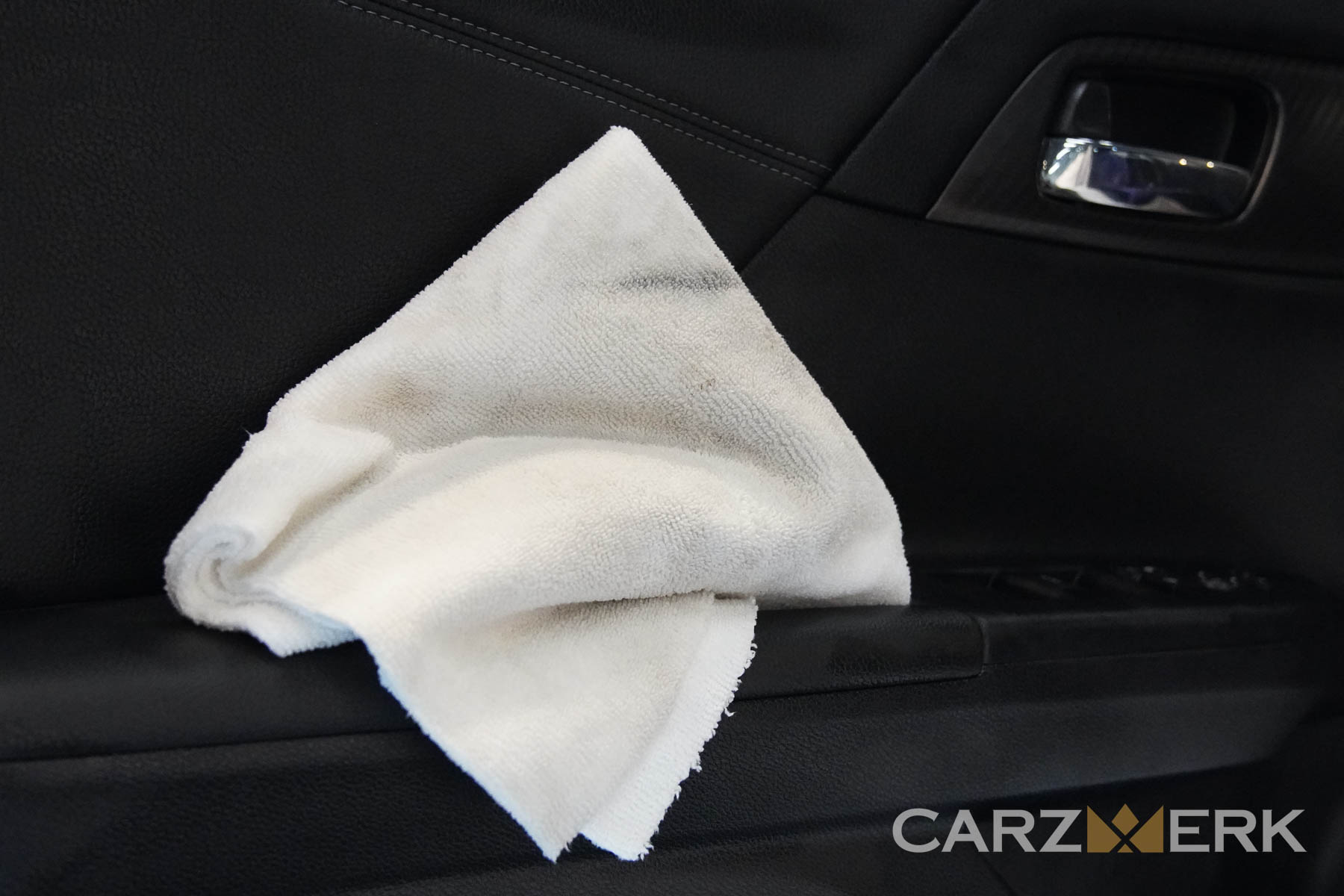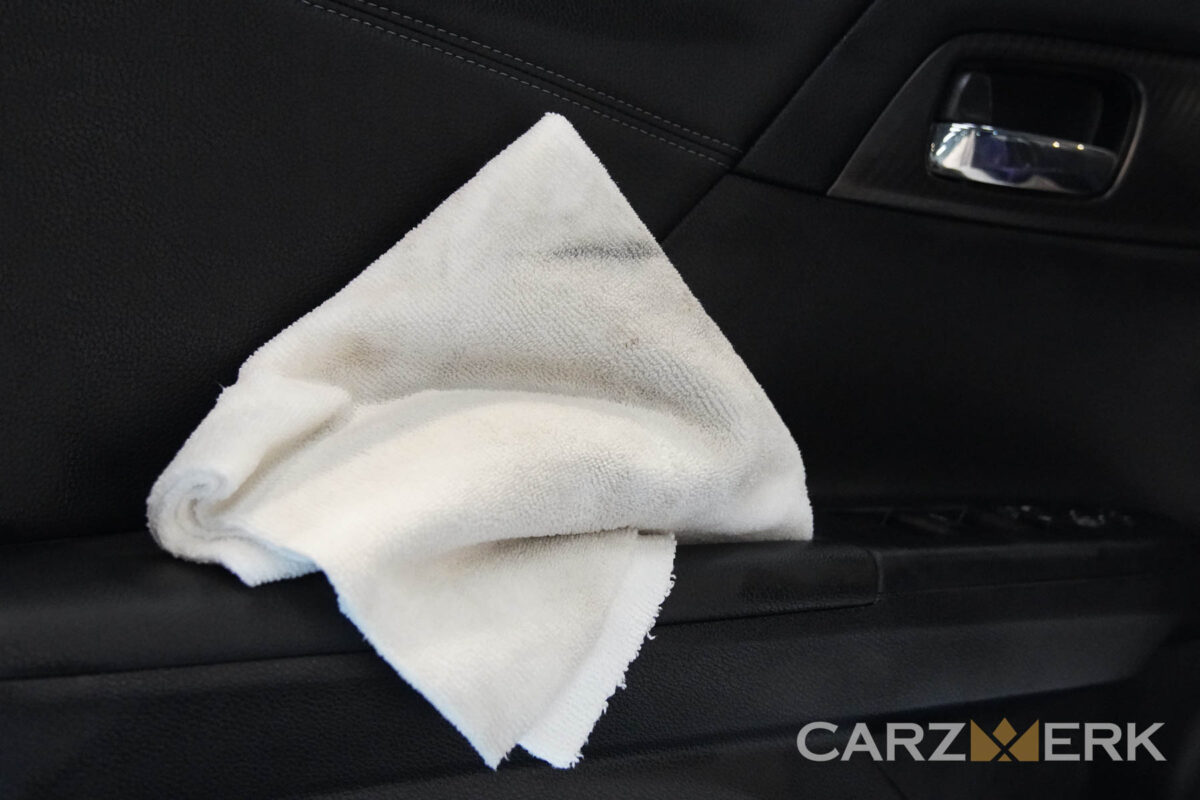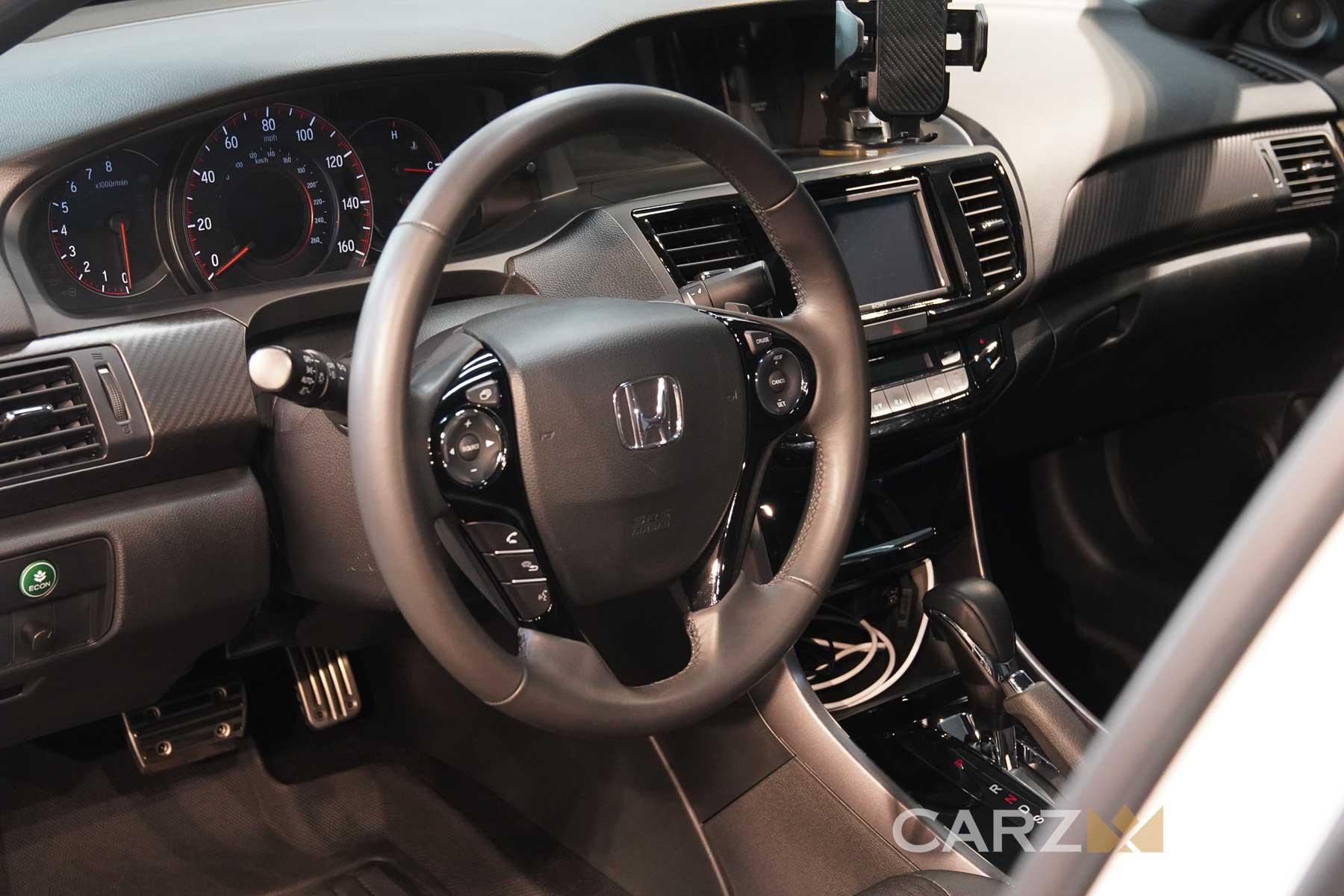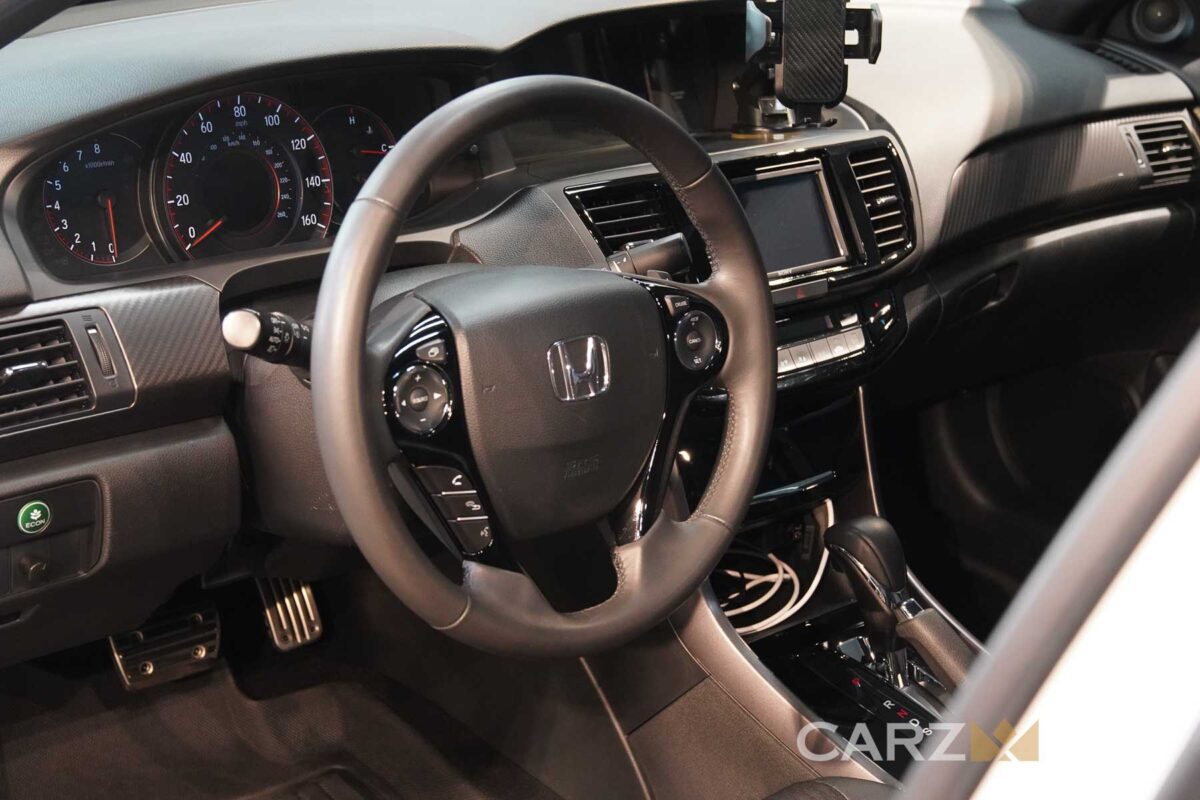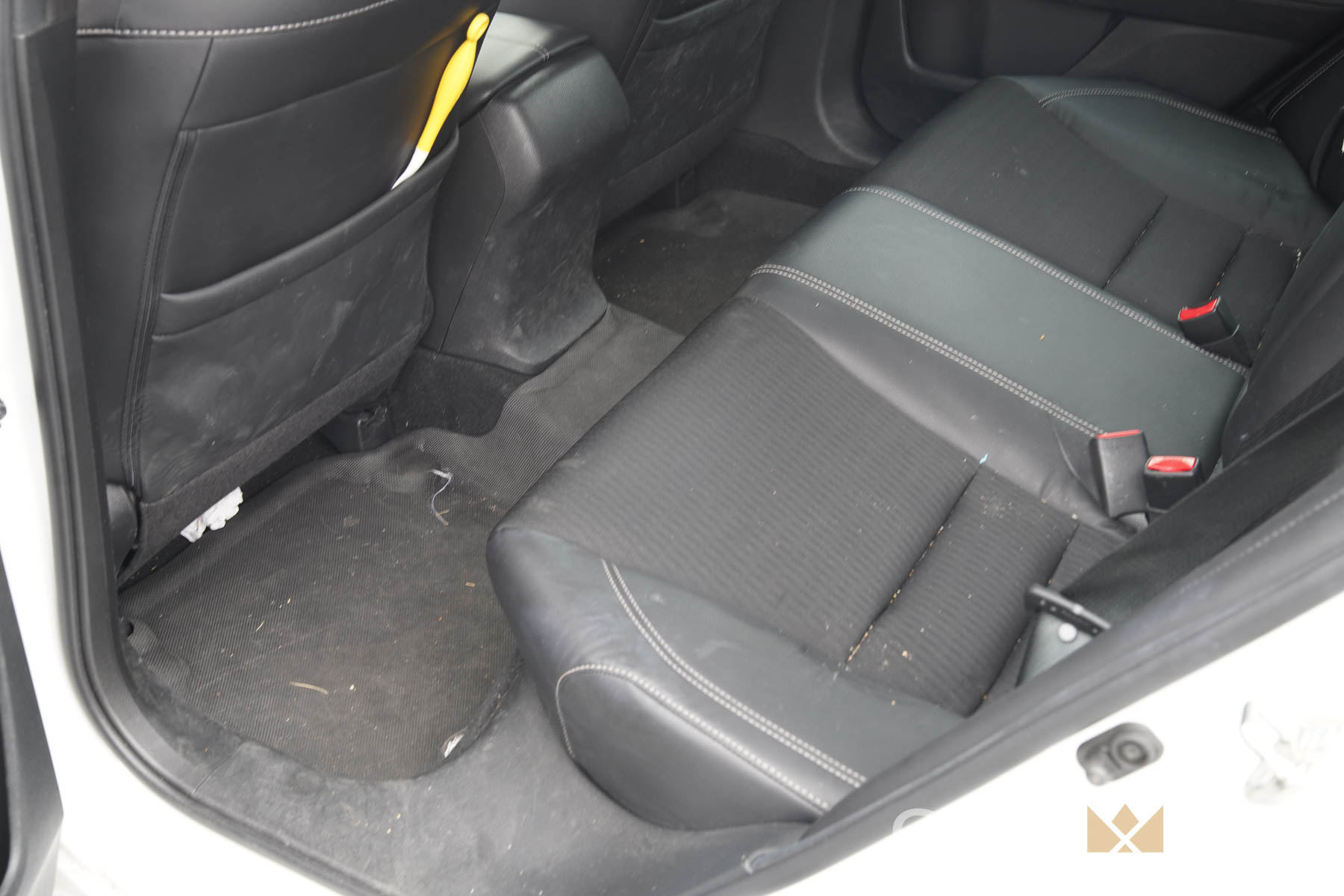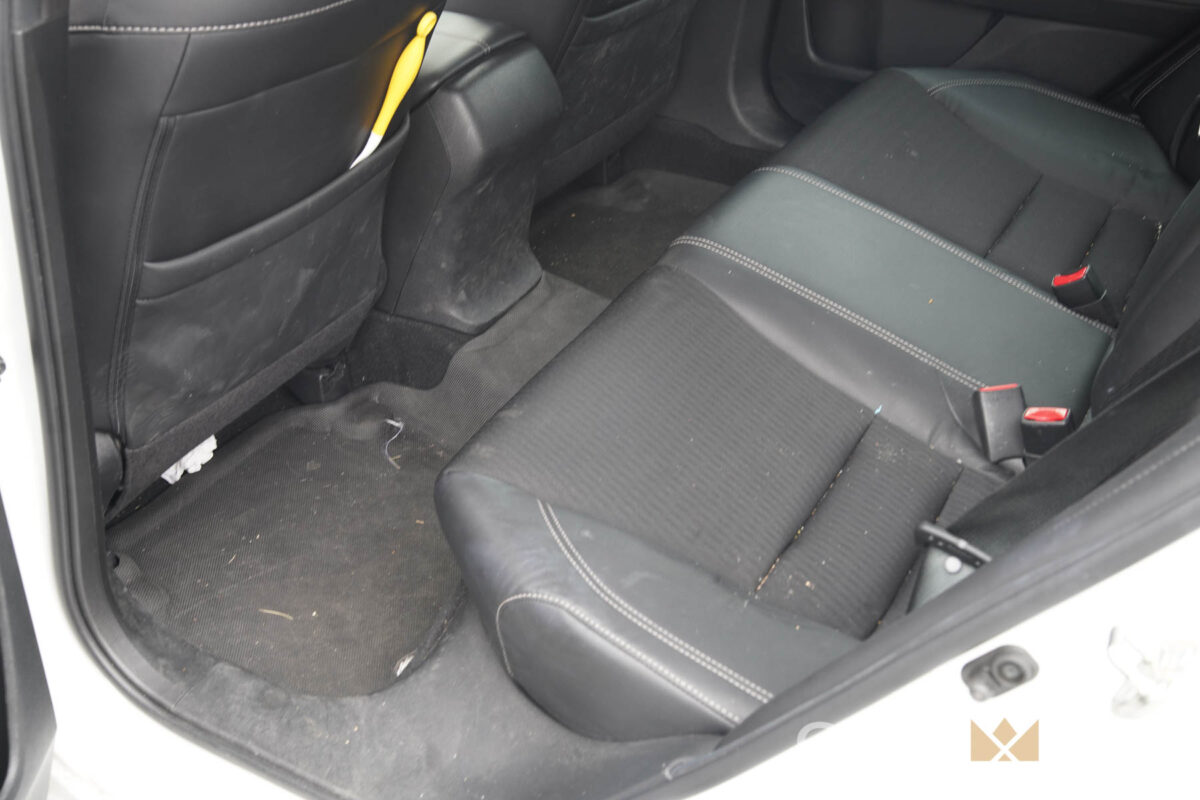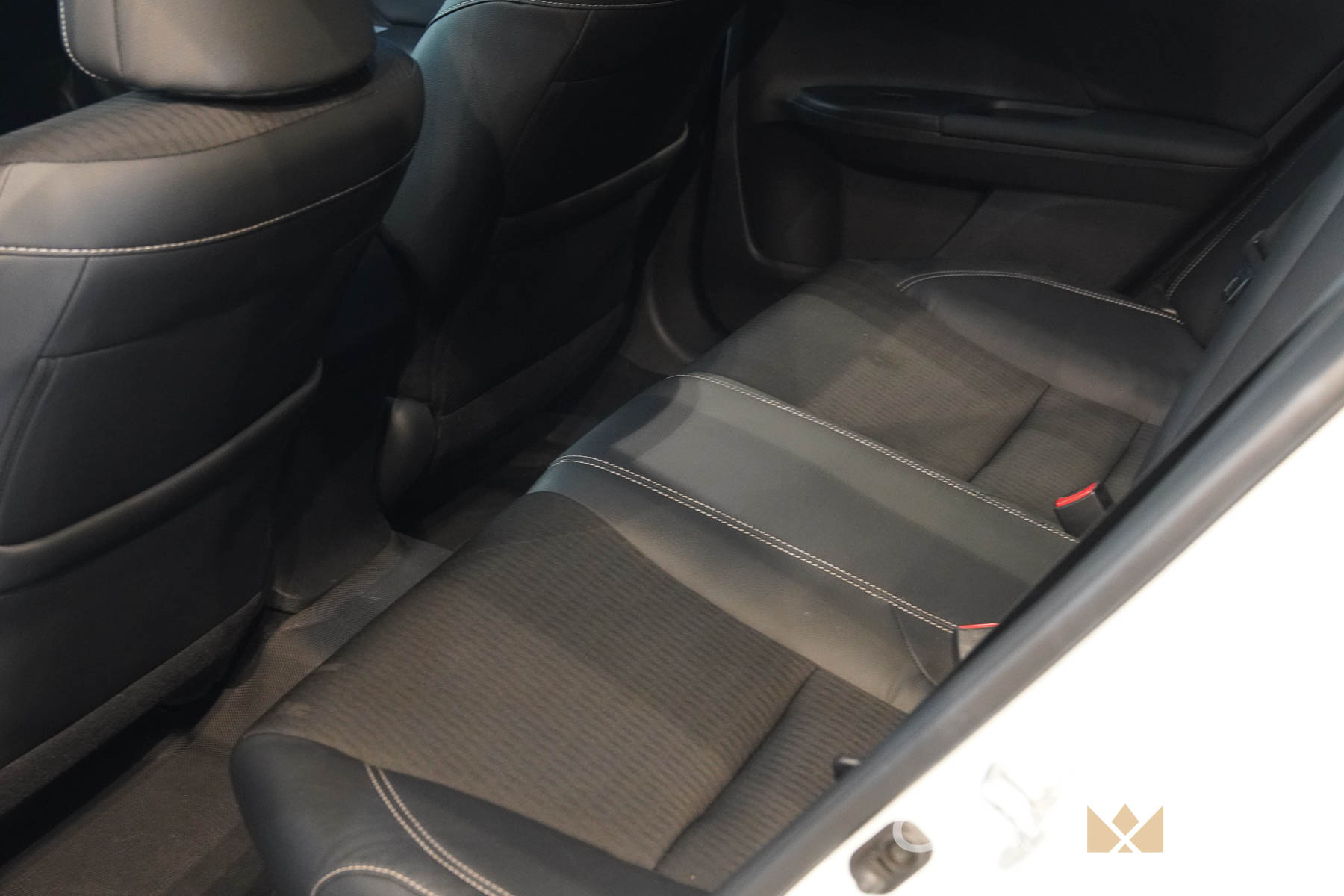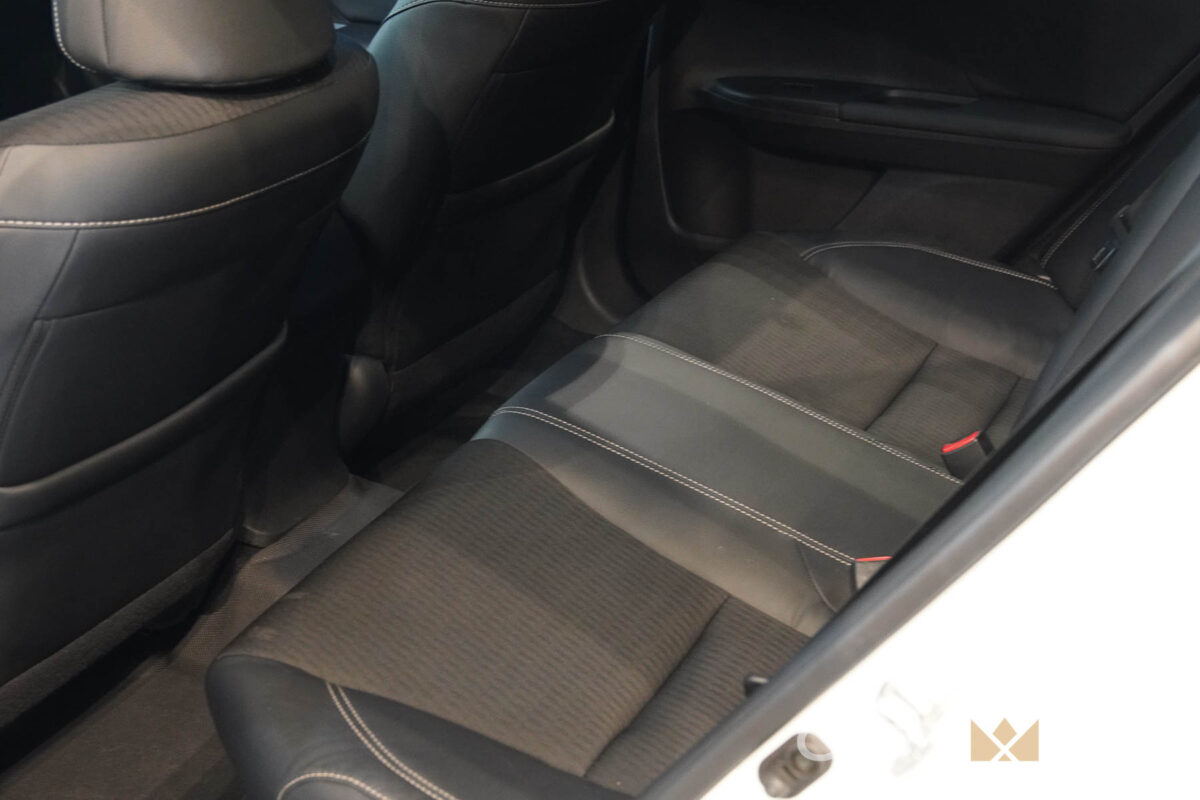 Special interior treatment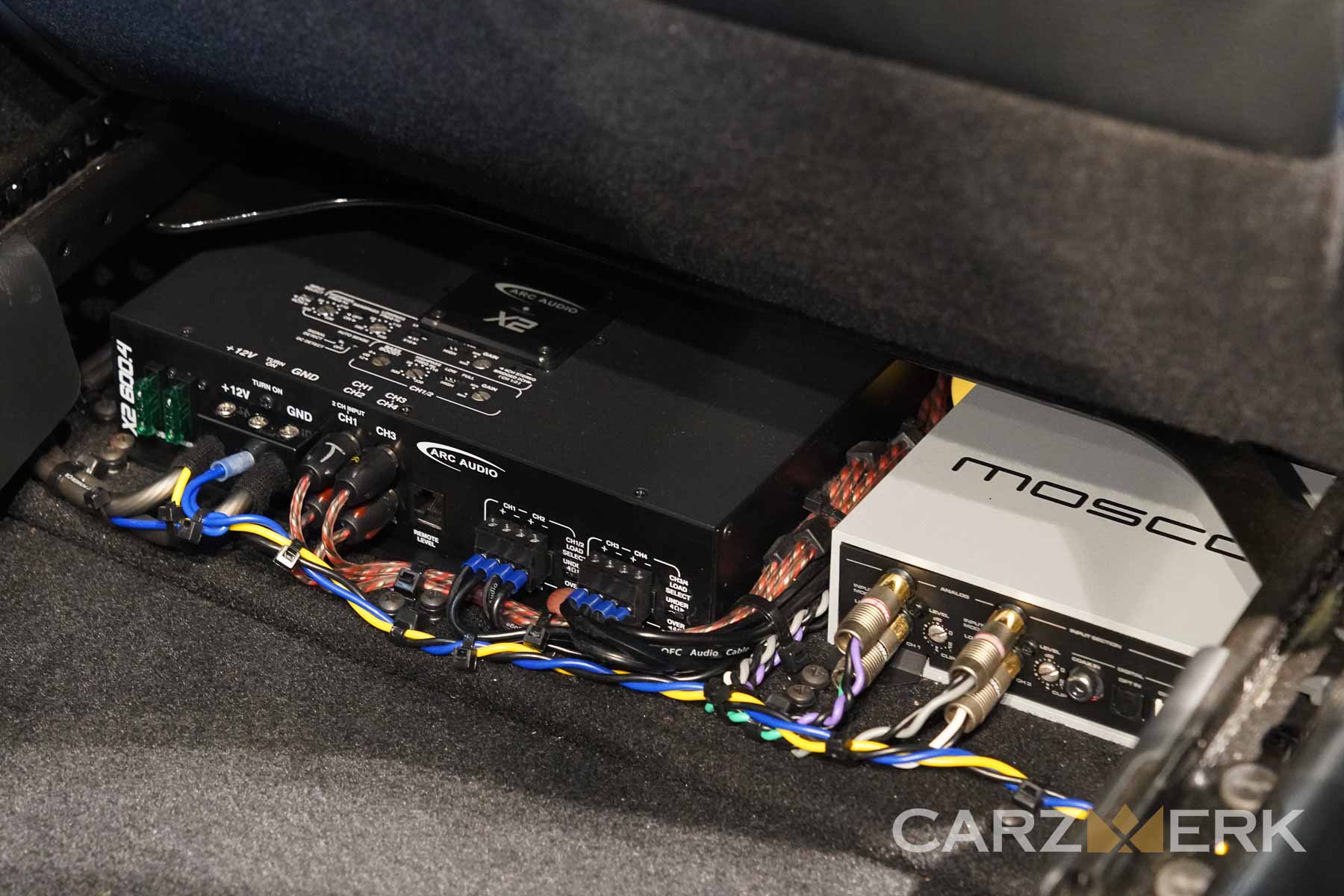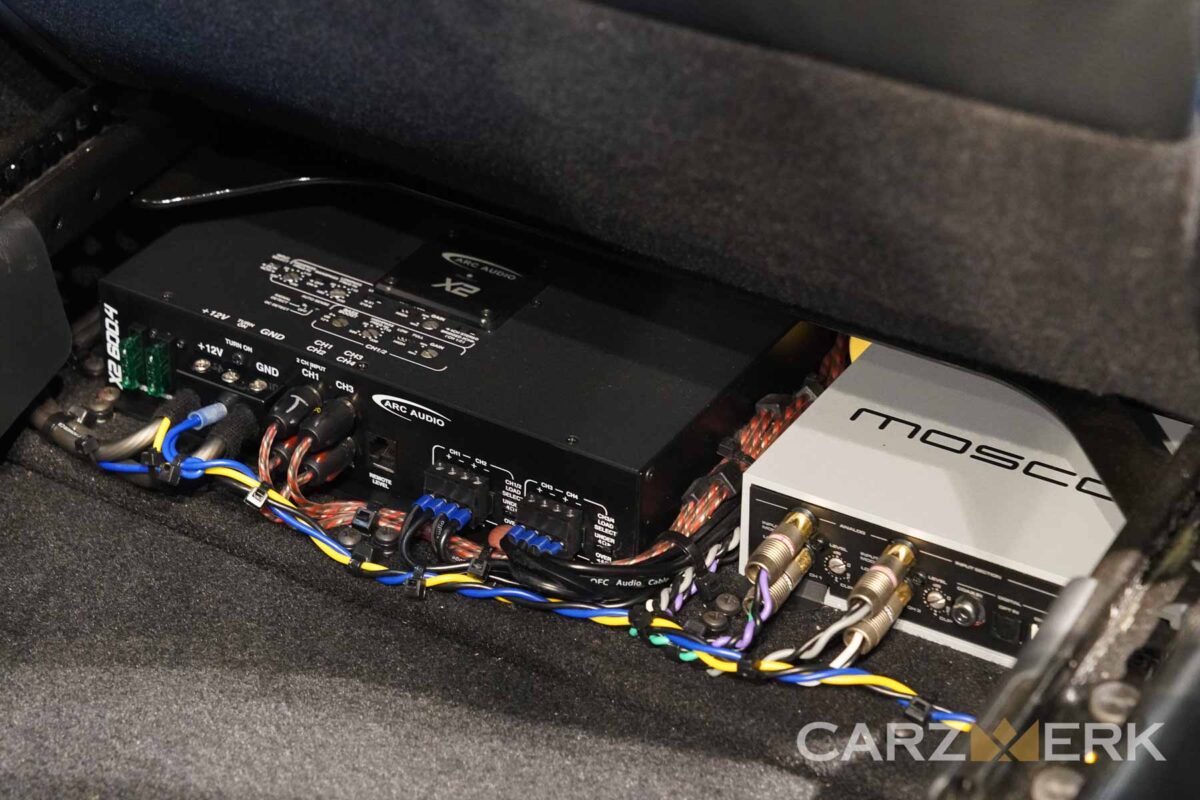 A little TLC goes a long way. 7 years, 85K miles and countless cheerios, cookies, sun screen, boba, and whatever terror the little monsters leave in the 2016 Accord, she's still looking new as can be after the Carzwerk. Dry Ice Detailing + Kamikaze wax and Coating treatment. Goal is to keep her around so it could be Ava's first car in a few years. We'll see if she can survive another 5 years as the family daily driver
Just because it's a daily driver, doesn't mean it doesn't deserve its fair share of attention and love. If anything, it should probably receive more, since it has served you well over the years and has always been there for you. Hondas, in particular are like a good partner in a marriage; they're always there for you, through thick and thin. So why not show them the appreciation they deserve?
Introducing the Omakase detail package for your trusted daily.
Detailing is the perfect way to breathe new life into your vehicle, restoring it's shine and making it look and feel like new. And detailing is so much more than just a car wash. It's a comprehensive cleaning and restoration process that aims to improve your car's appearance and preserve its value… hopefully to the point where it becomes your kid's first car.
Now an Omakase detail is basically a package designed by us, here at Carzwerk, based on what we think your car needs. Yes, we will listen to your story and understand what your expectations are. We will then take this and figure out what's the best way to approach the project.
Similar to an Omakase menu in a Sushi restaurant, where you trust the chef to give his best, the same way we have no single methodology that applies to all cars. We will create a formula that works best for your vehicle and your expectations.
We will make sure to preserve the paint, since overall it was an investment after all, whether it's a daily or not. PPF will be applied wherever needed. Long gone are the wrappers under the seats, or the cookie crumbs in between the cushions. We'll ensure that we improve your comfort riding in a clean and fresh interior.
Whether you plan to keep your car for many more years or consider selling it down the road, a professionally detailed car not only looks fantastic but also retains its value. It's a win-win situation, allowing you to enjoy a cleaner, more attractive vehicle while ensuring a return on your investment in the future.