Services
New Car Prep | Paint Correction | Paint Protection Film | Ceramic Coating
Genius German engineering meets speed. Porsche doesn't just mean speed, but sheer performance on the track and class off the track. LeMans and Nürburgring wouldn't be the same without Porsche.
Porsche gave us cars that are simply unbeatable on the Nürburgring. Five of the cars in the top 10 lap times around "the Ring" are made in Stuttgart: the beast that is the GT2RS, the tame yet freakishly fast GT3RS and the iconic 918 Spyder.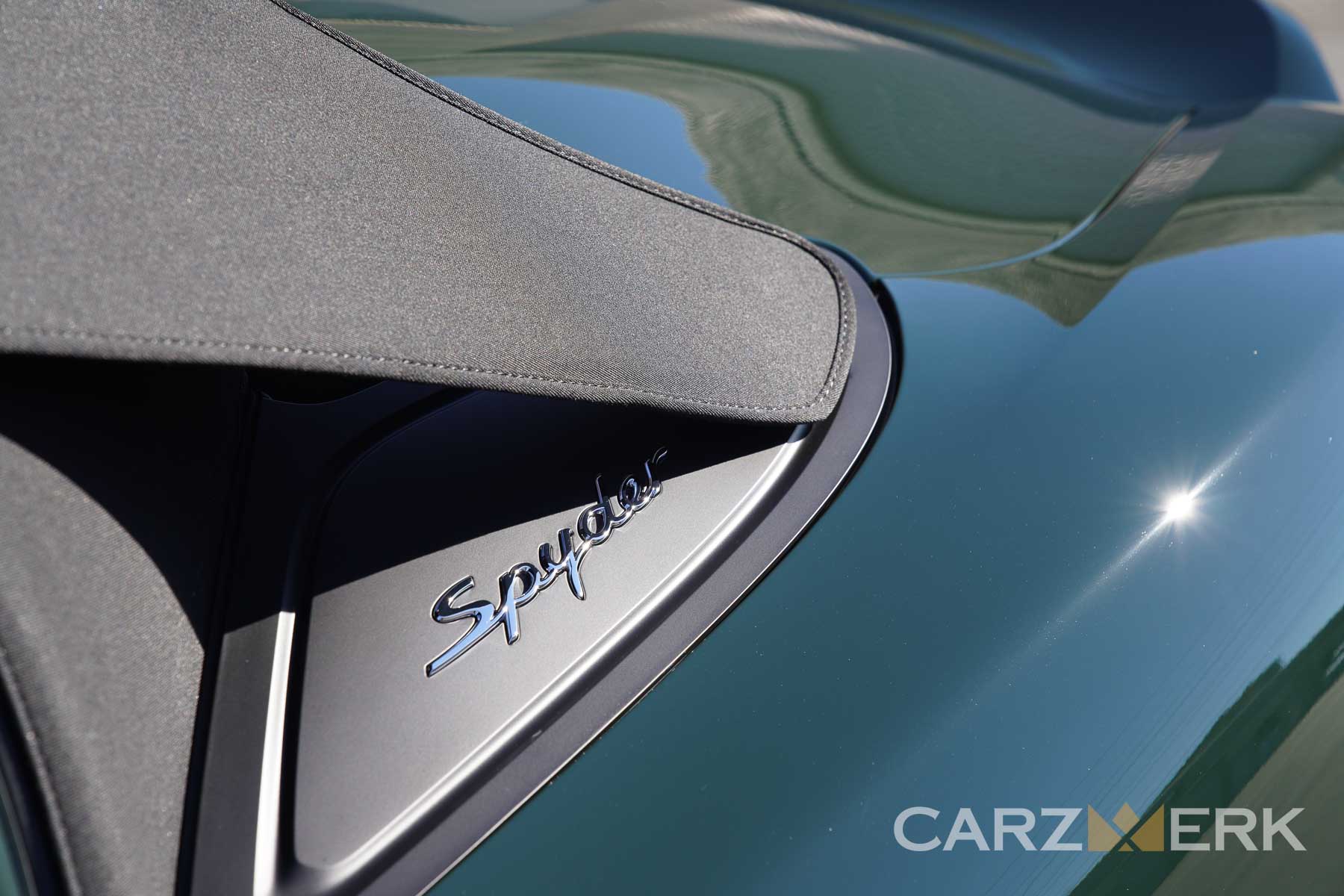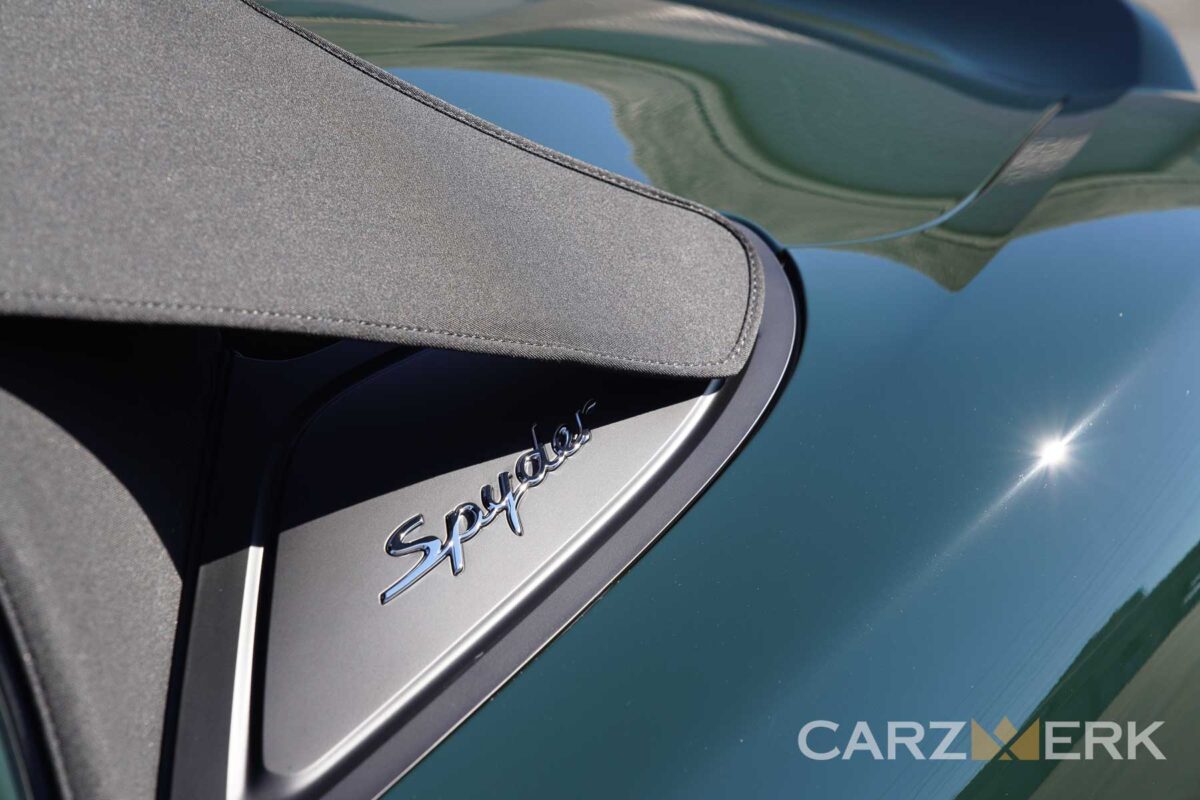 According to caranddriver.com, the 718 Spyder and its hardtop sibling, the Cayman GT4, are high-horse, lightweight versions of Porsche's mid-engine sports cars. We've declared our love for the 4.0-liter flat-six on multiple occasions since it took the top spot in the lineup, and the Spyder's tune gives us no reason to cease our adulation. It's a smooth, revvy engine, powerful enough to cause trouble but too well behaved to go looking for it.