2022 Ferrari SF90 Stradale - Rosso Corsa 322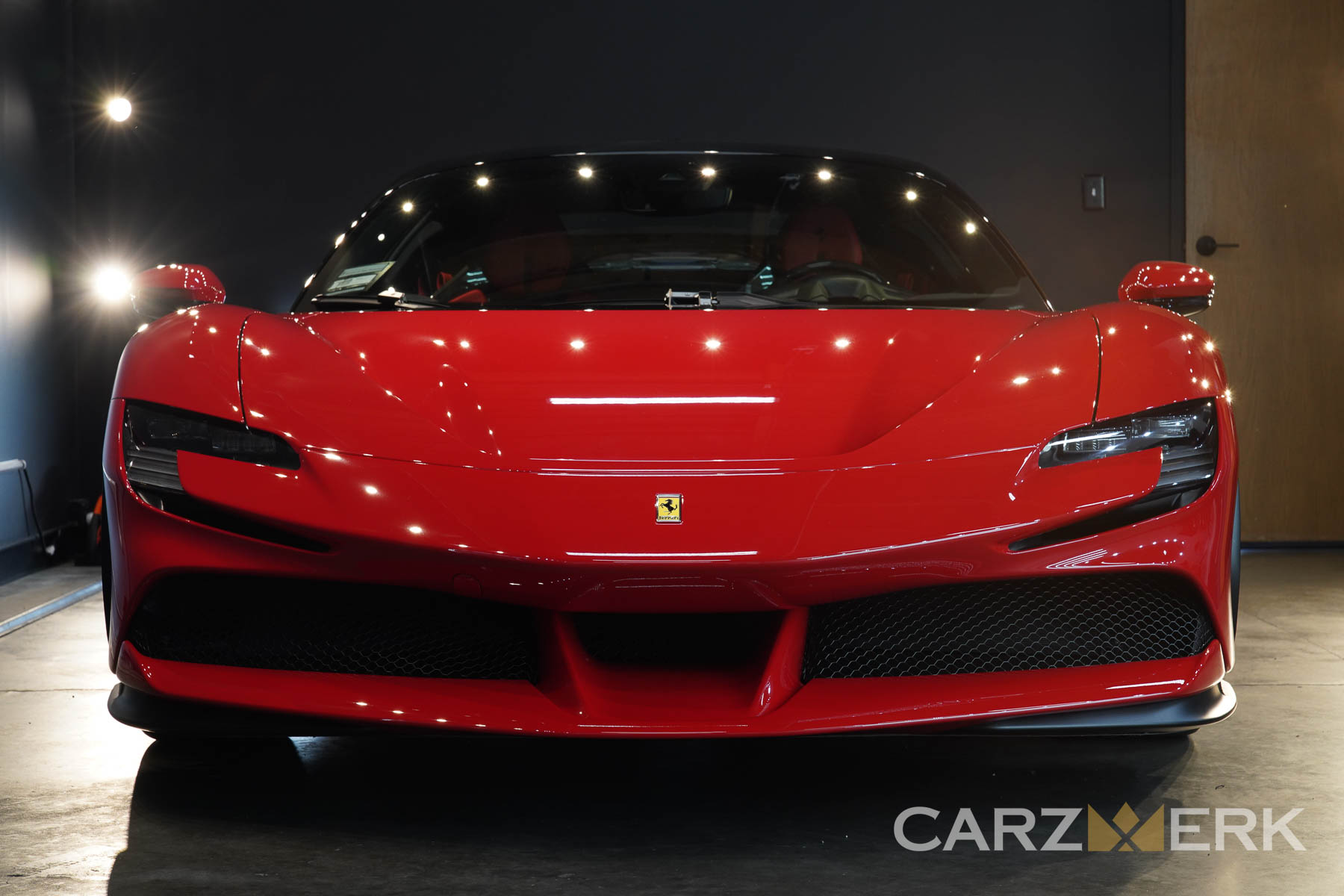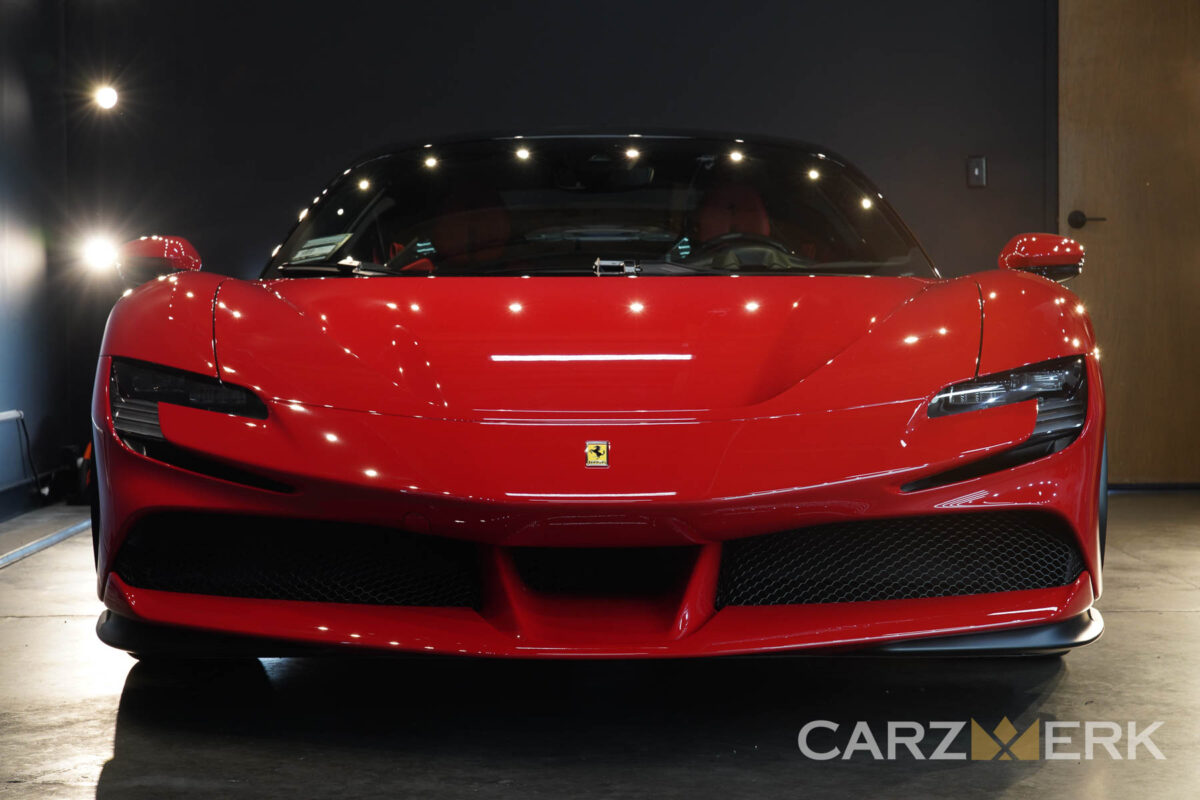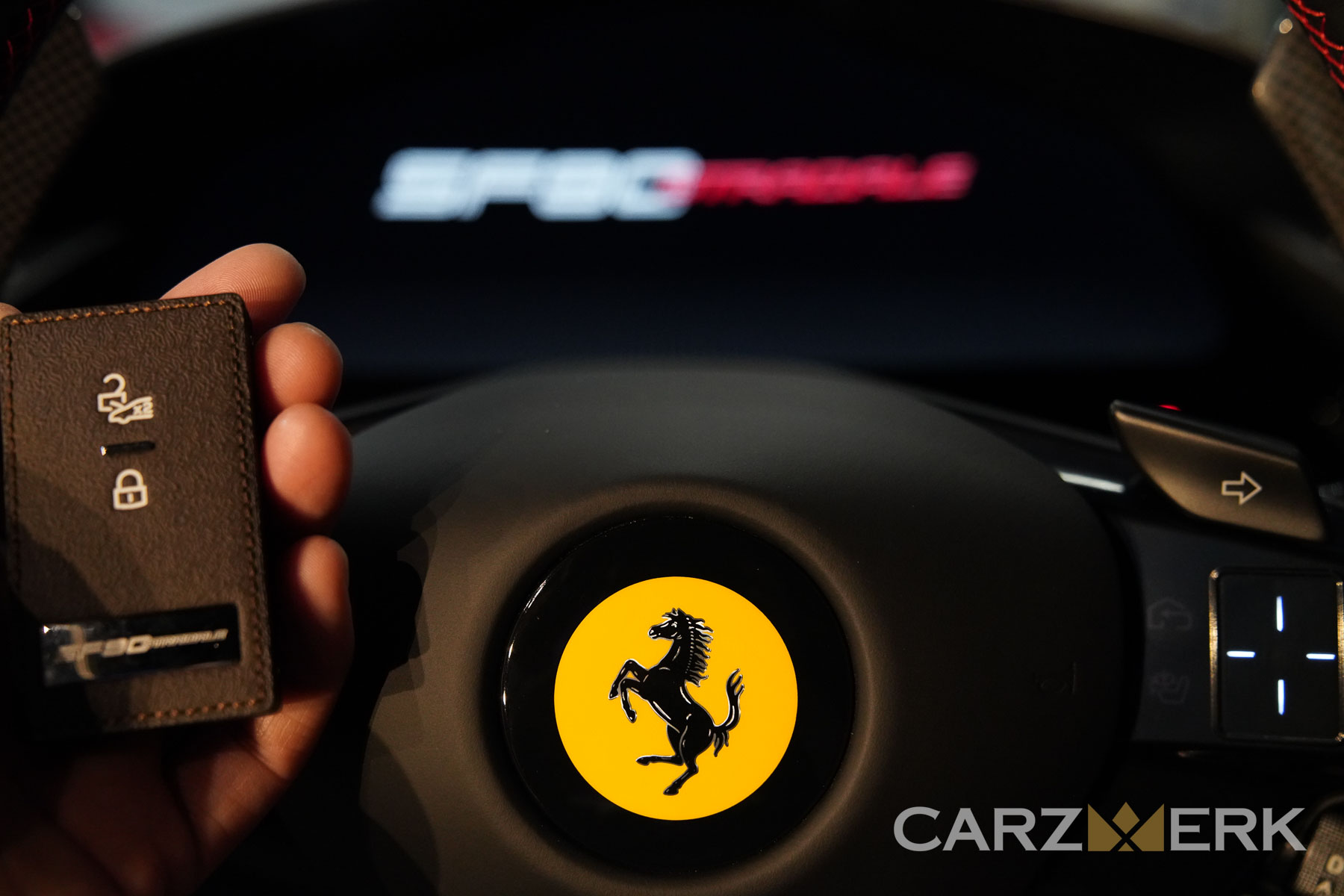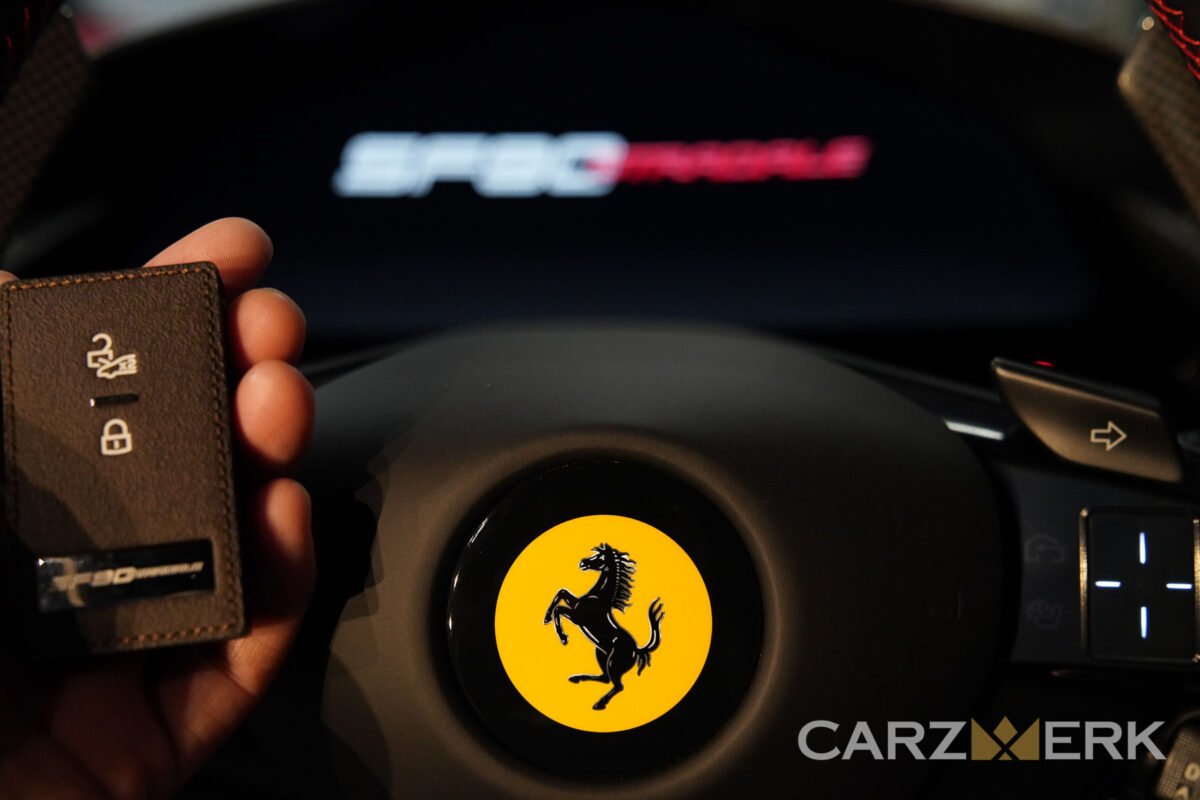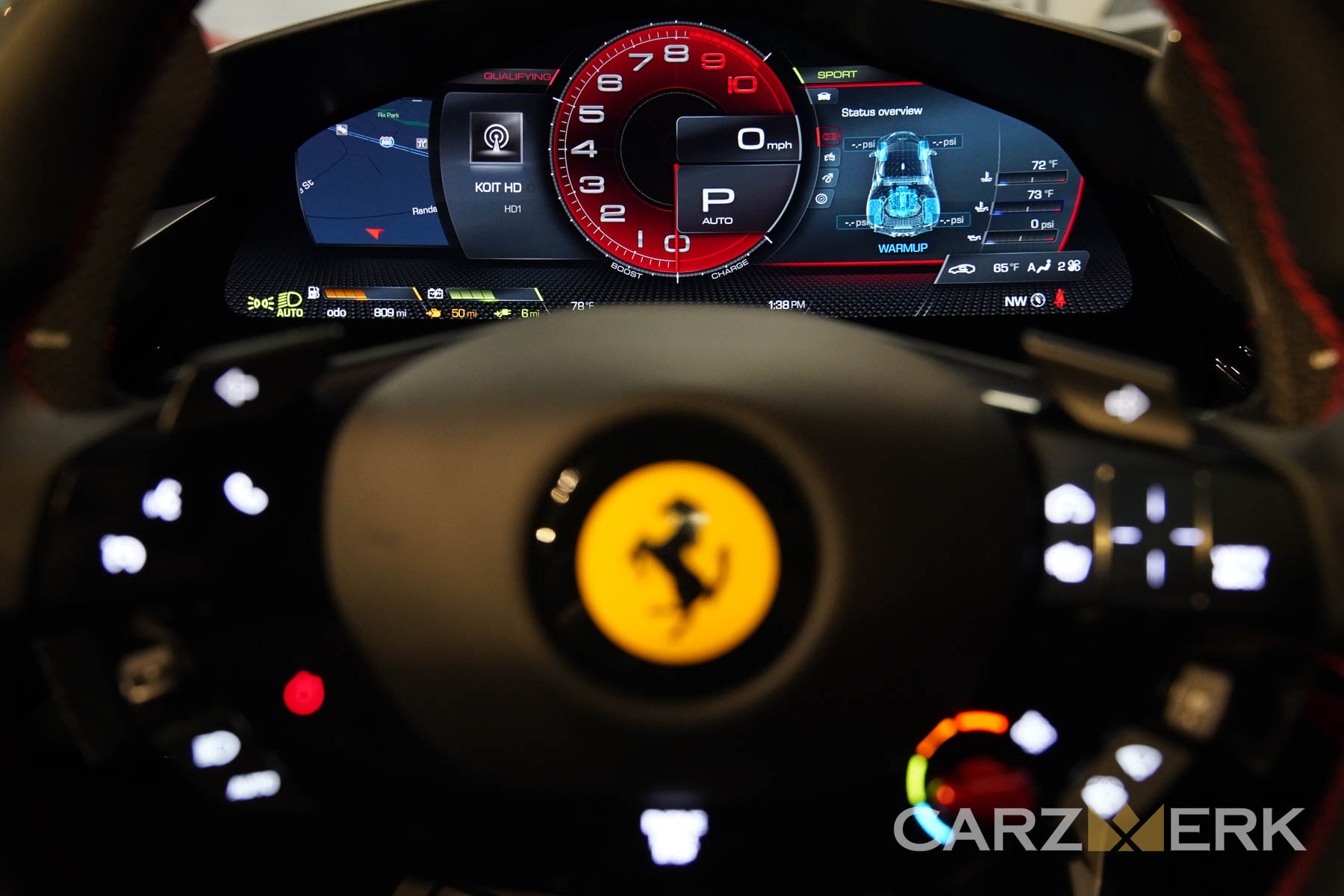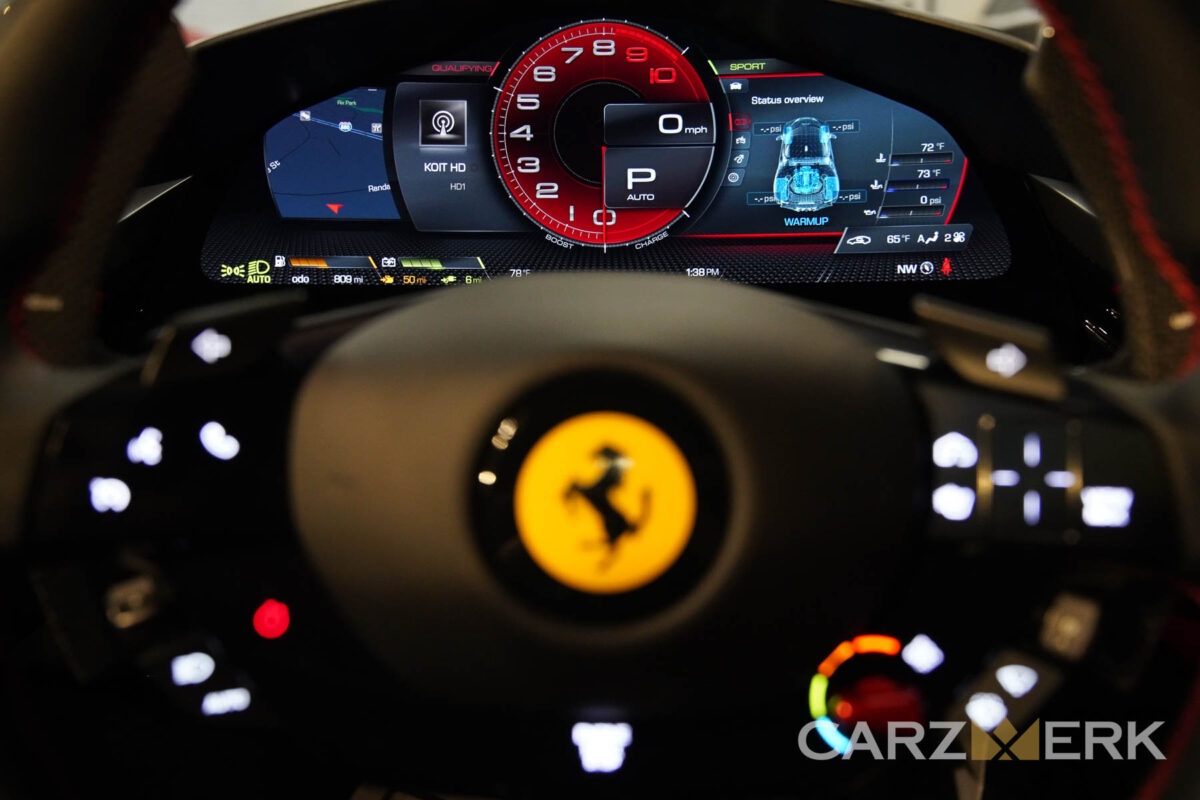 Key for the SF90. Are you ready?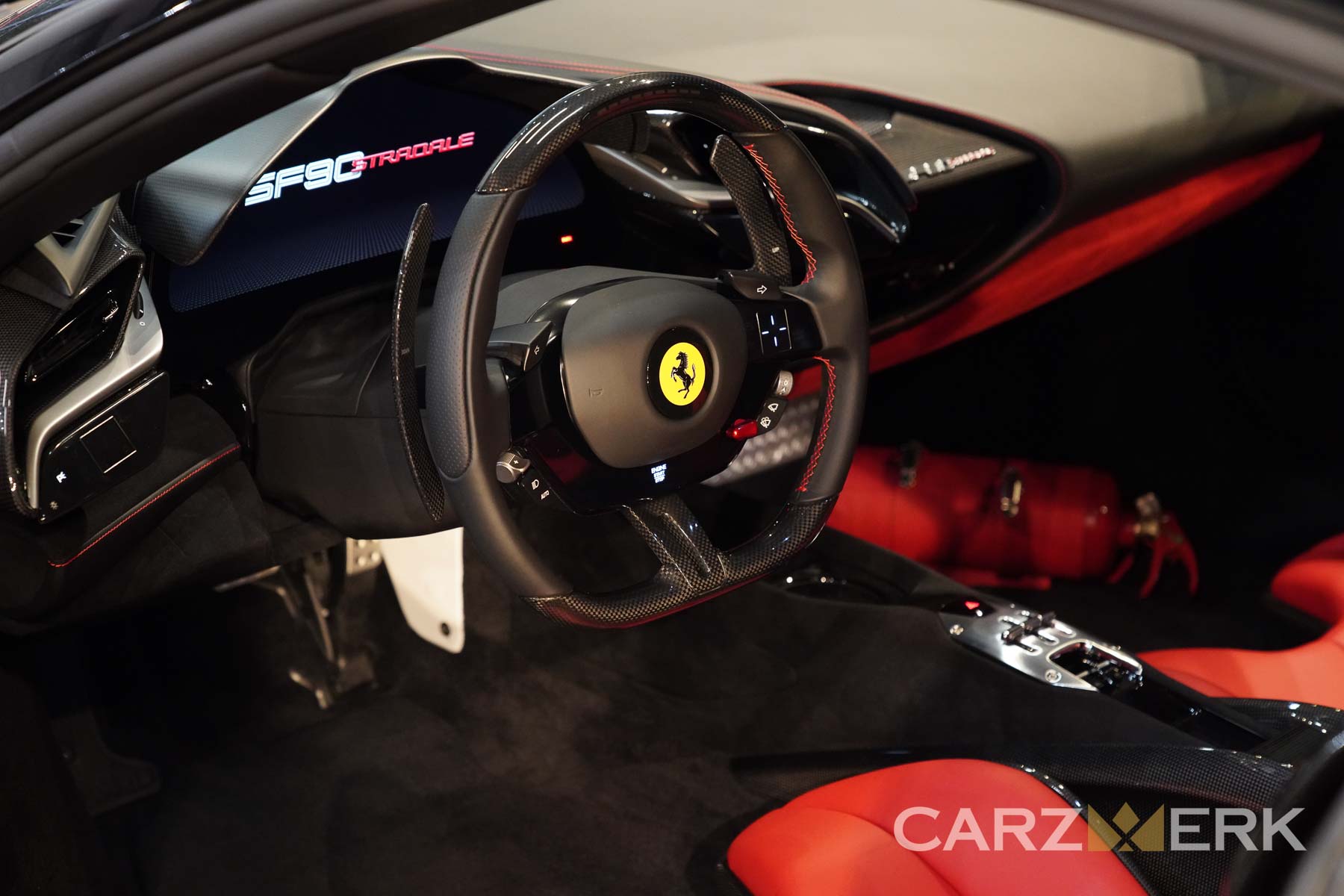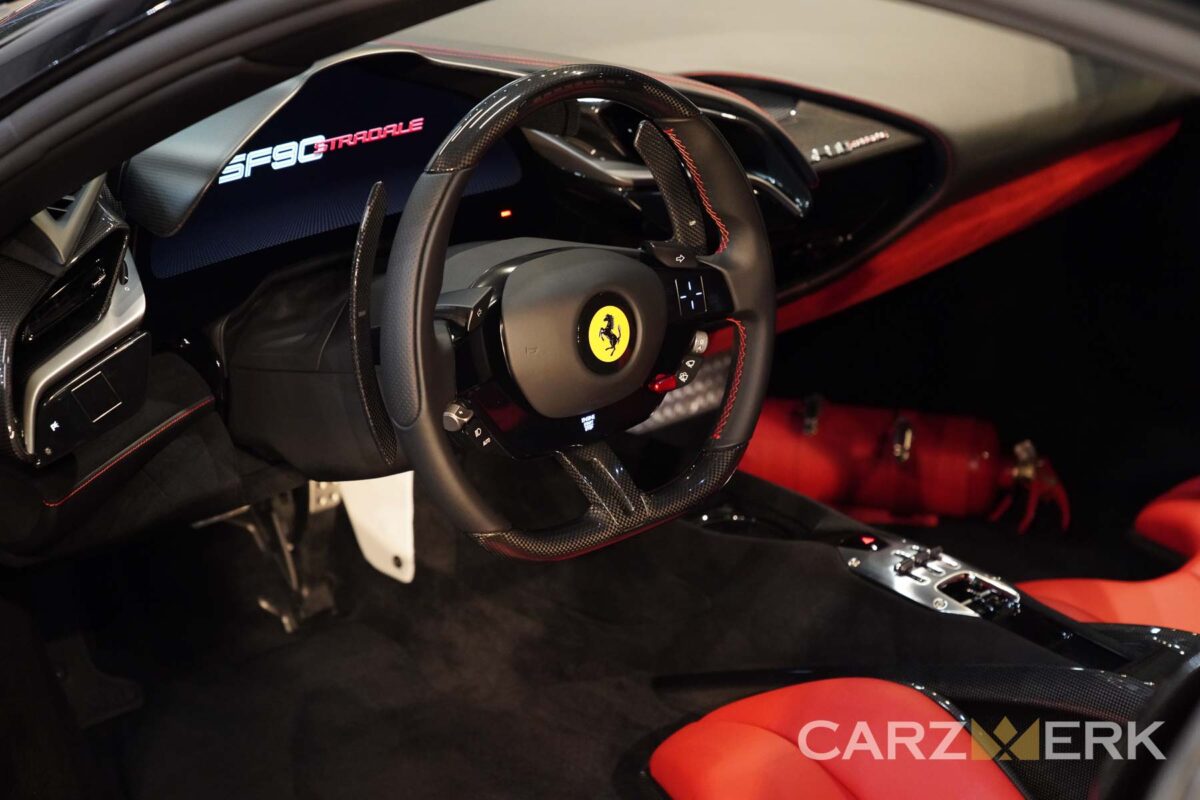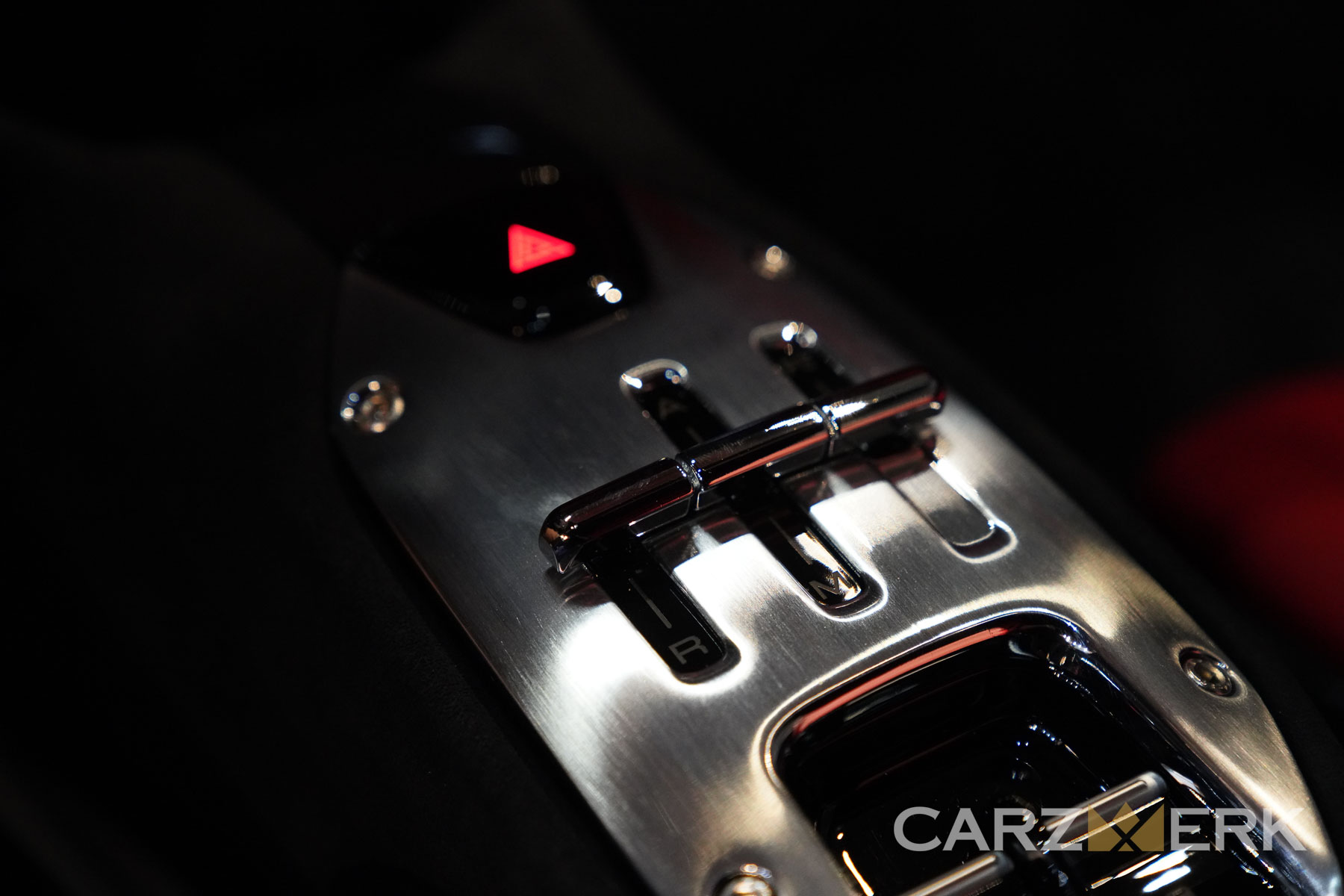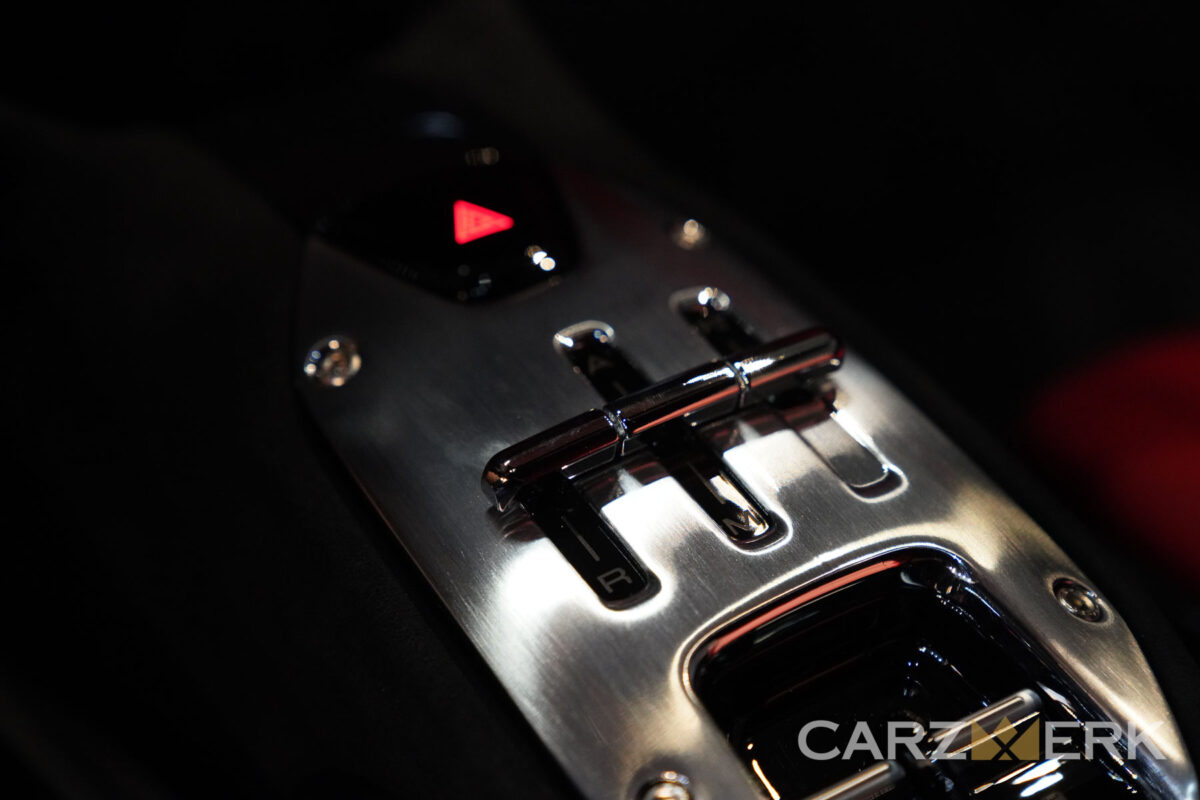 The new design interior, bucket seat and the new shifter control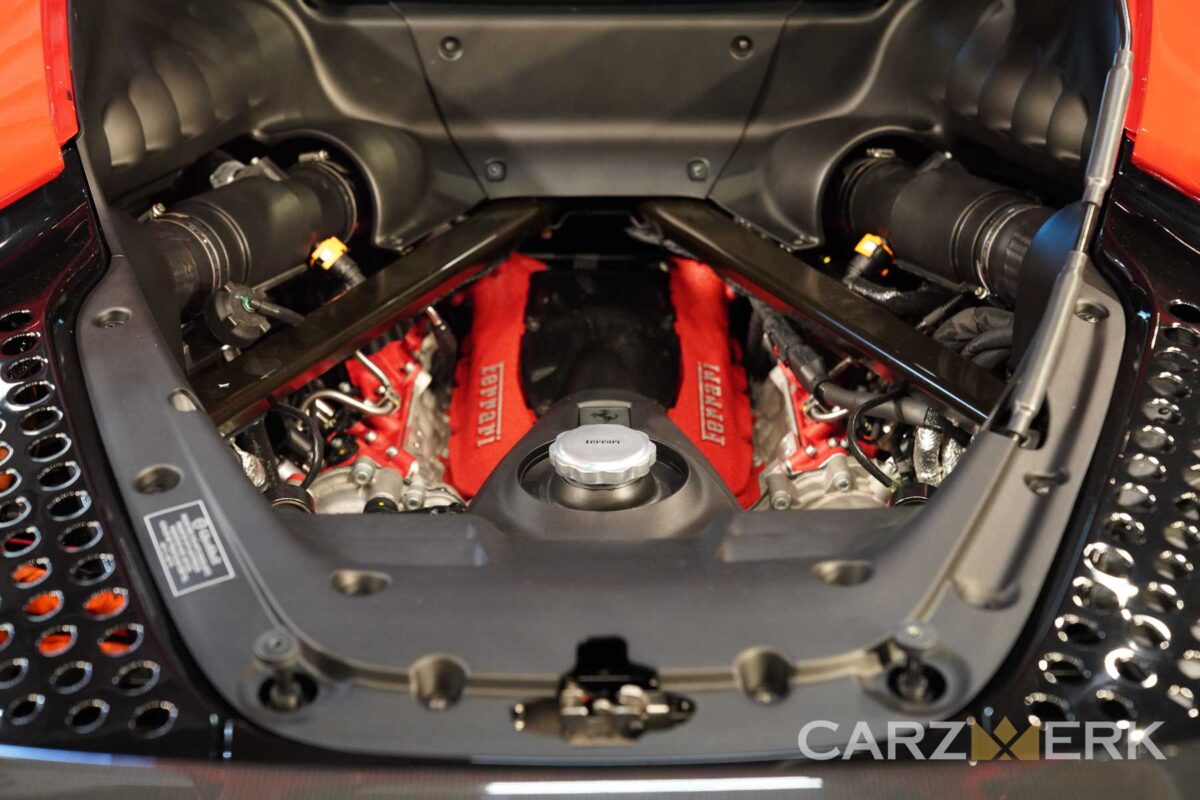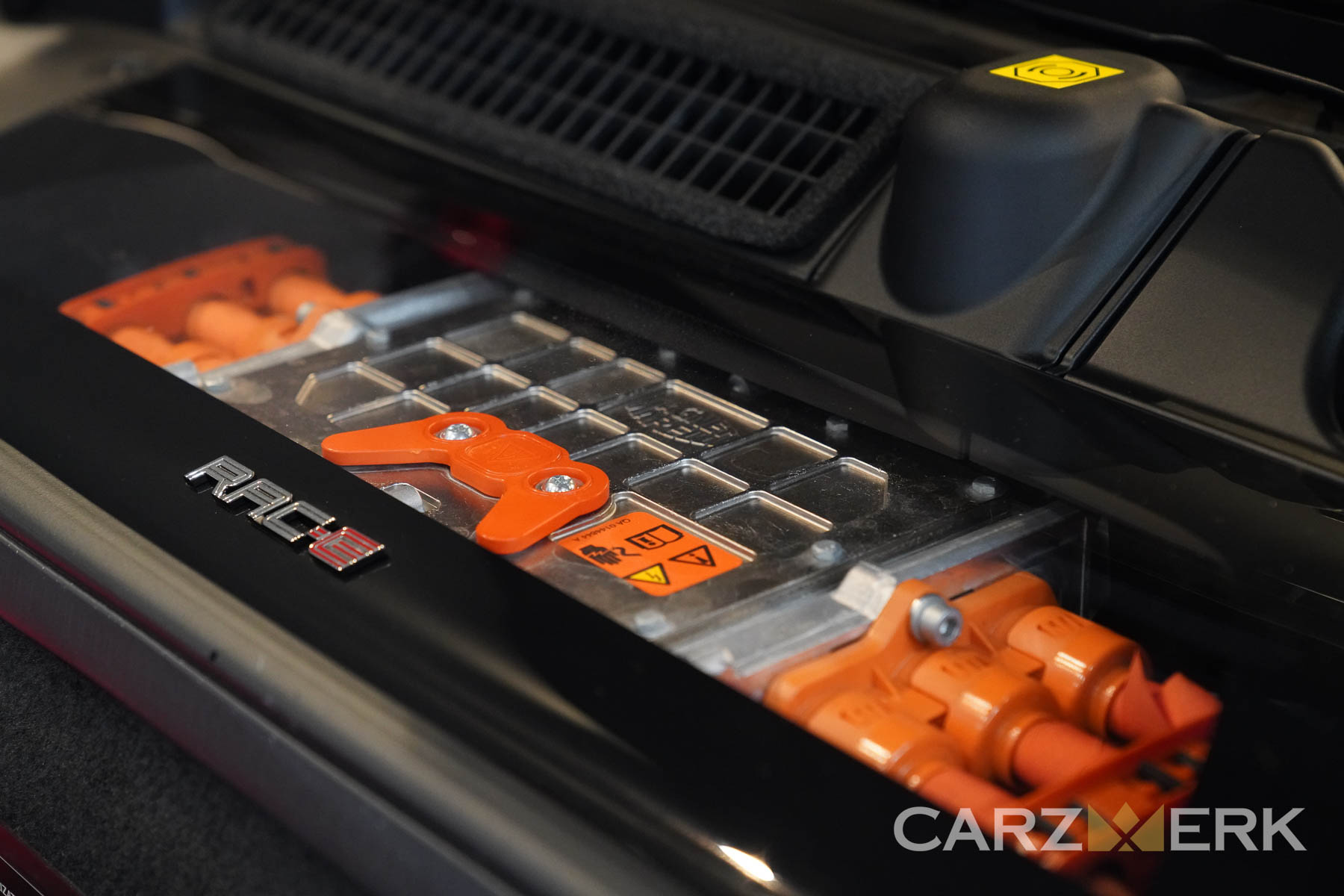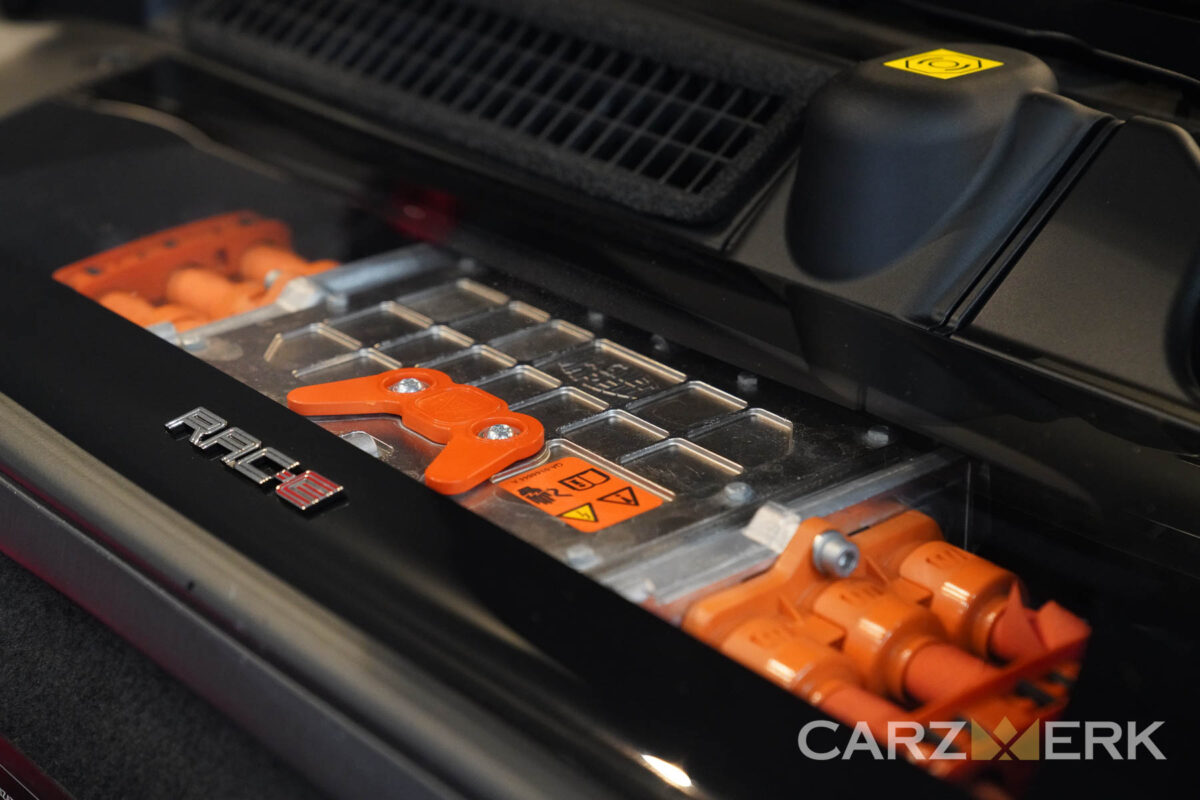 The engine bay and the RAC-E battery system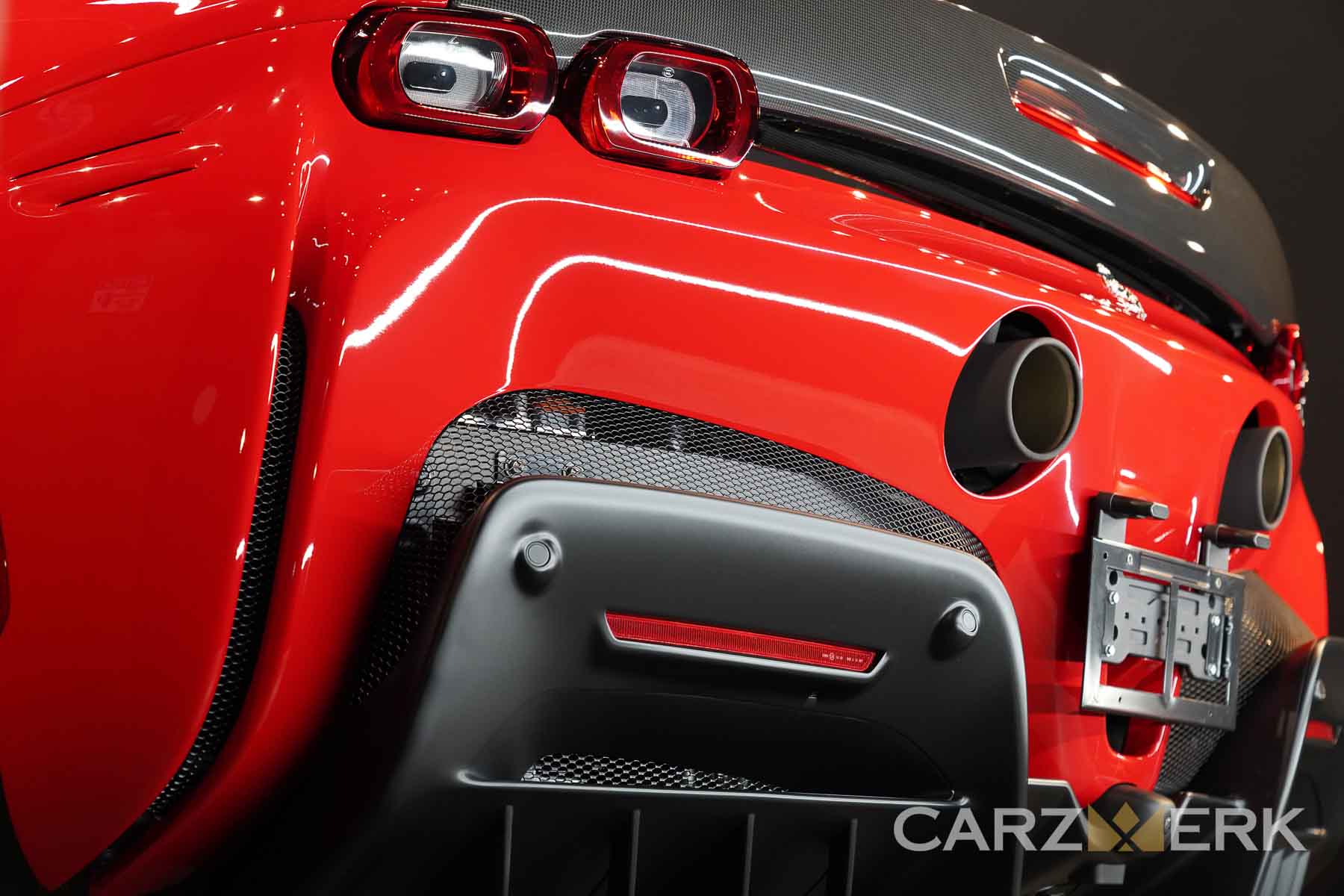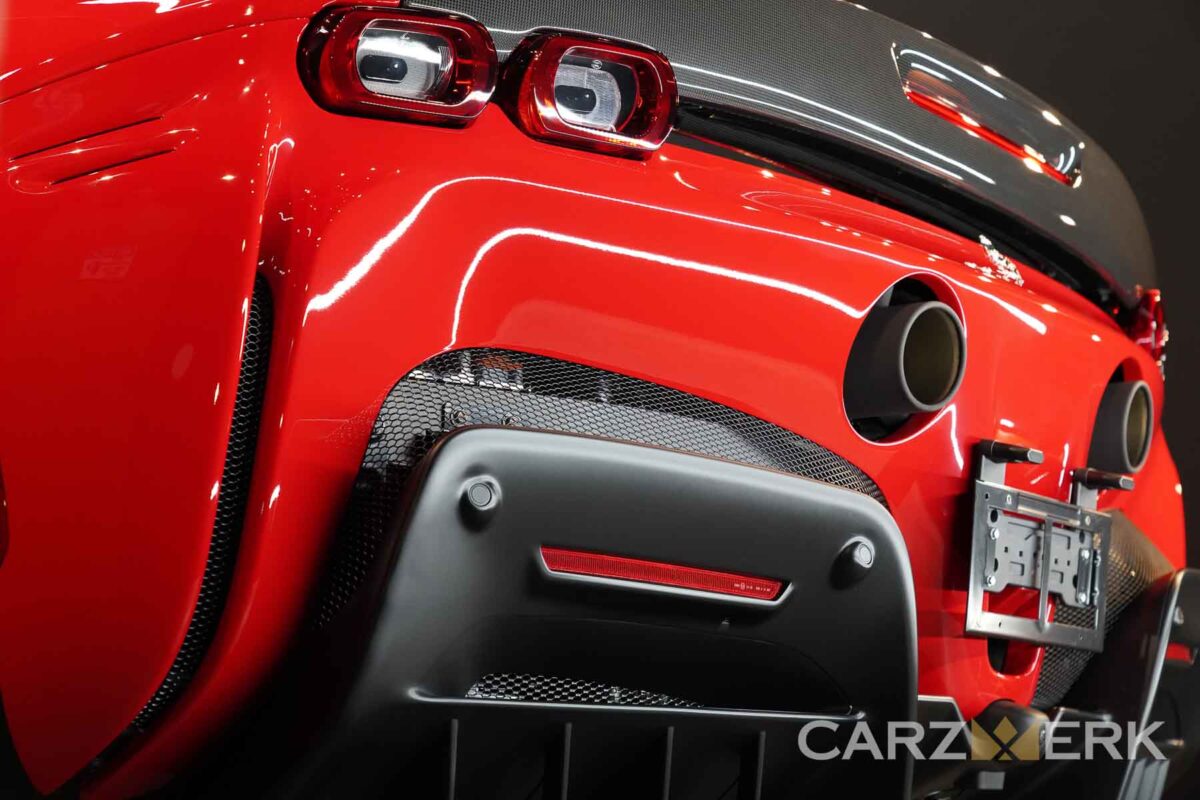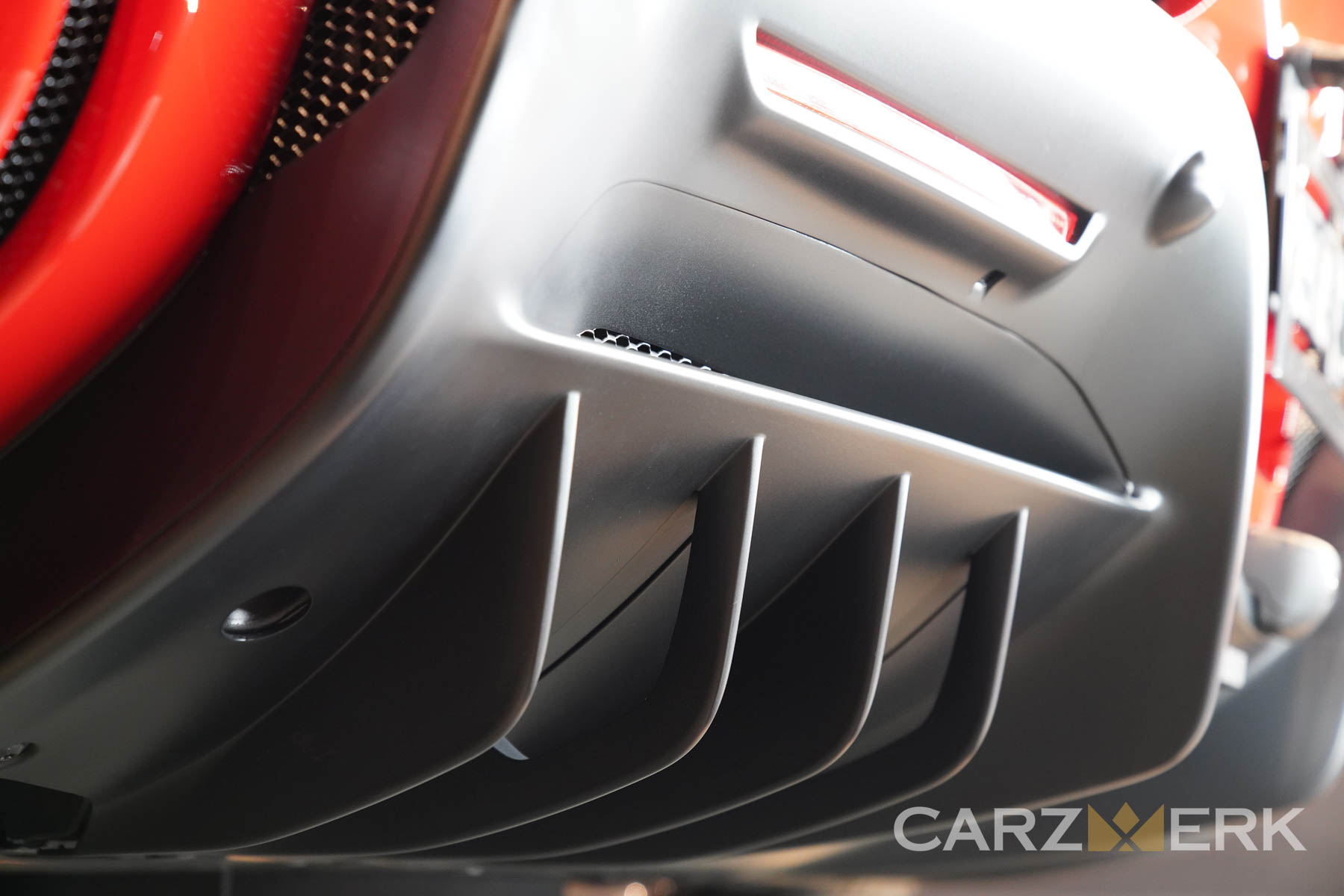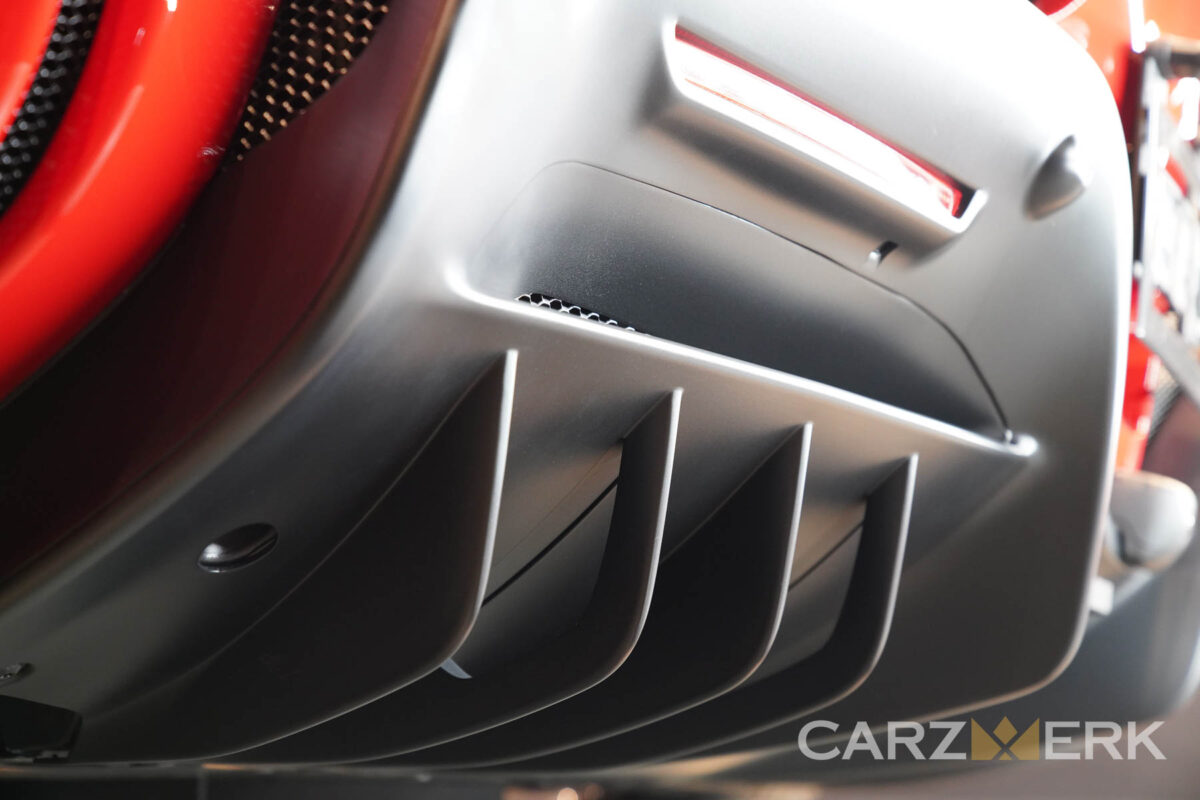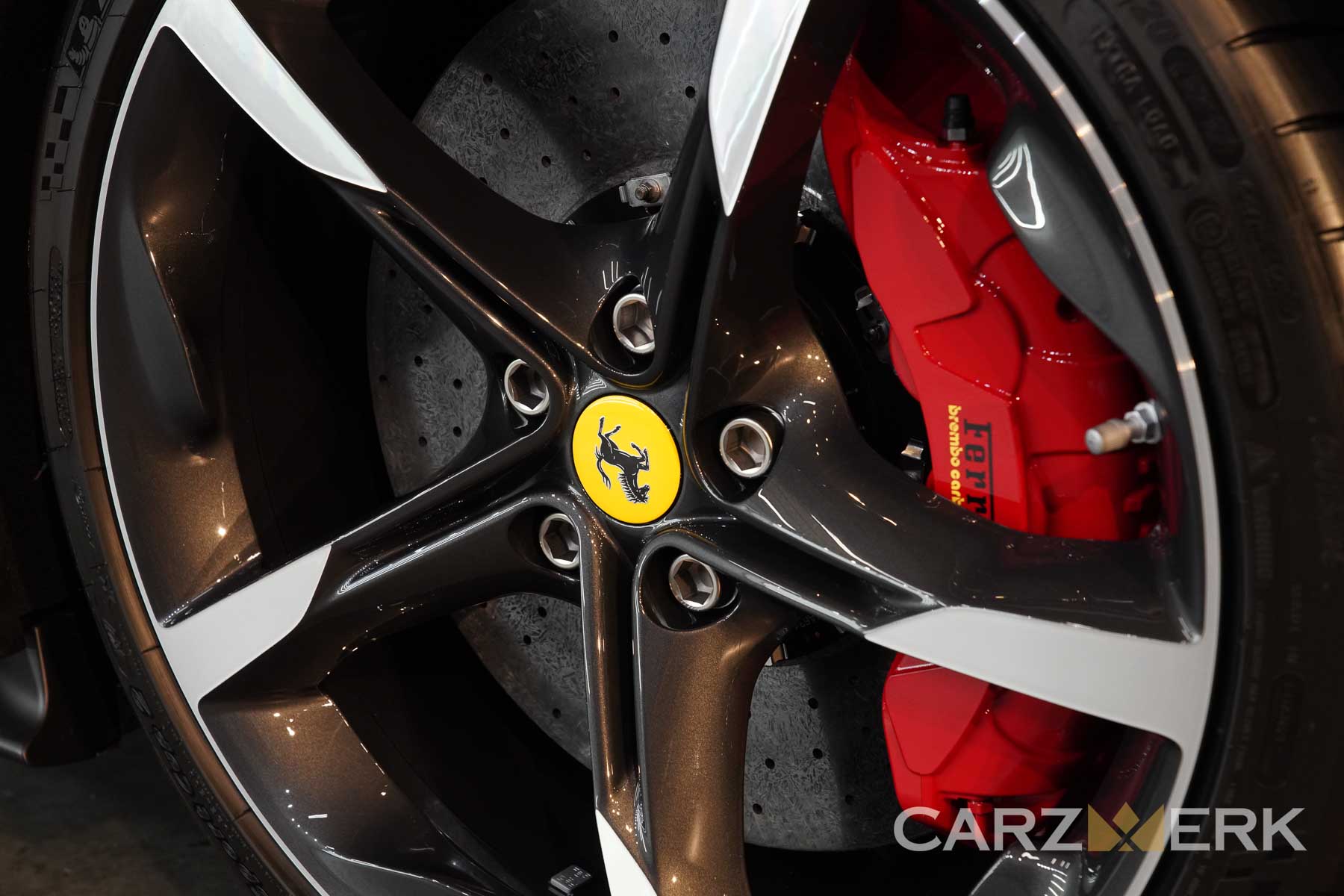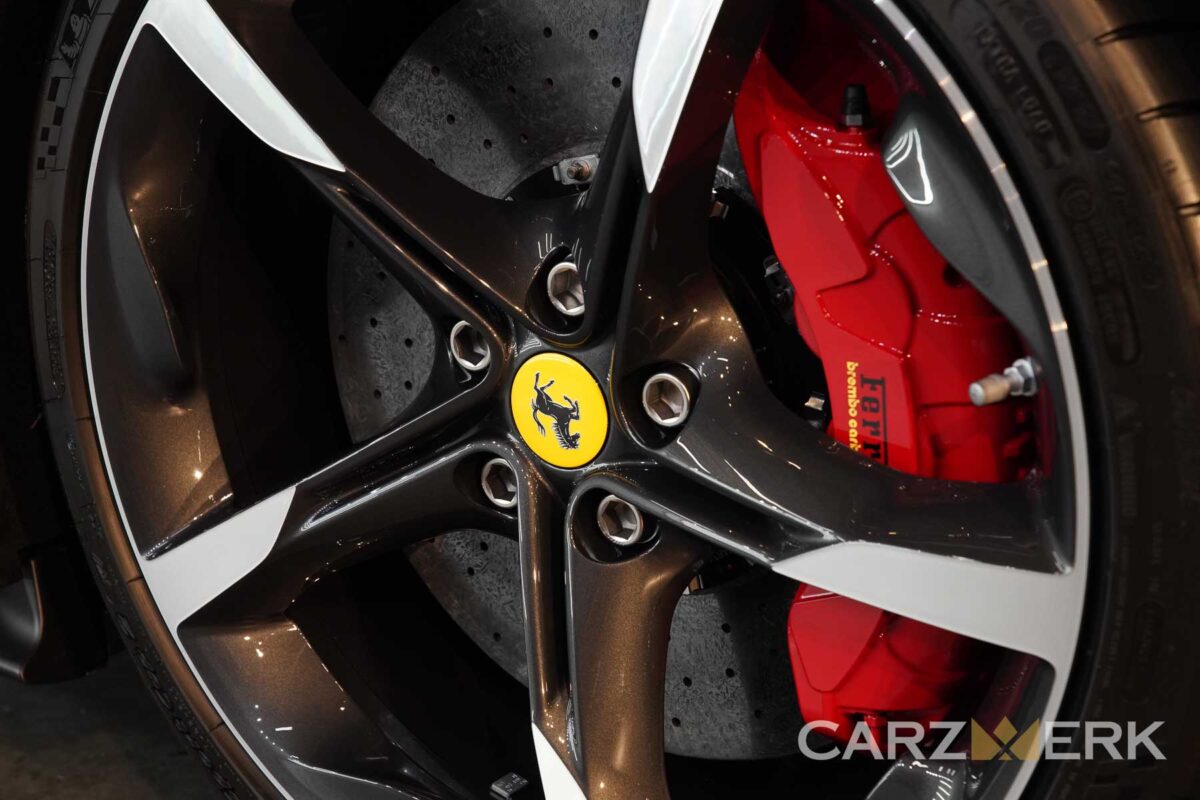 The assetto fiorano package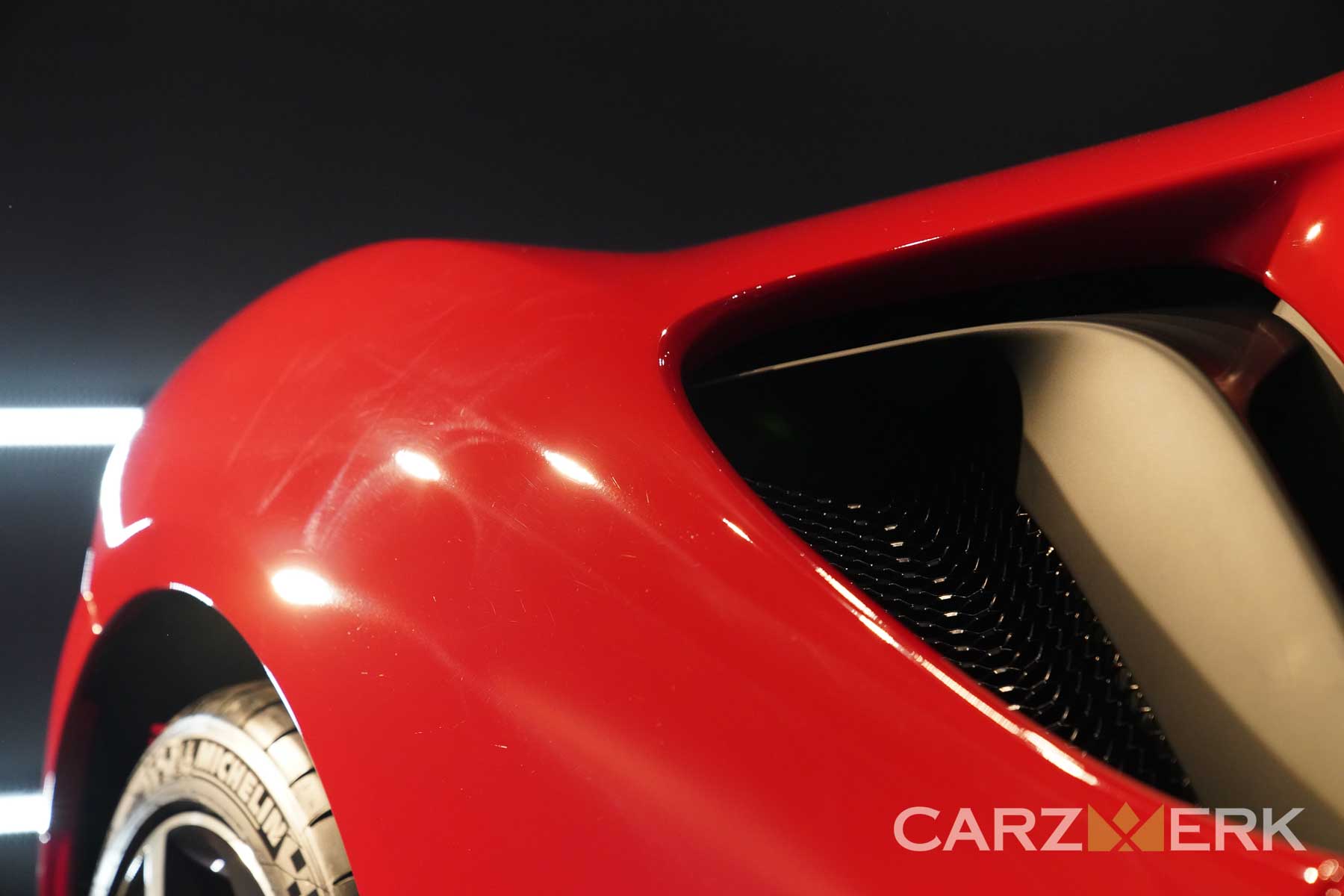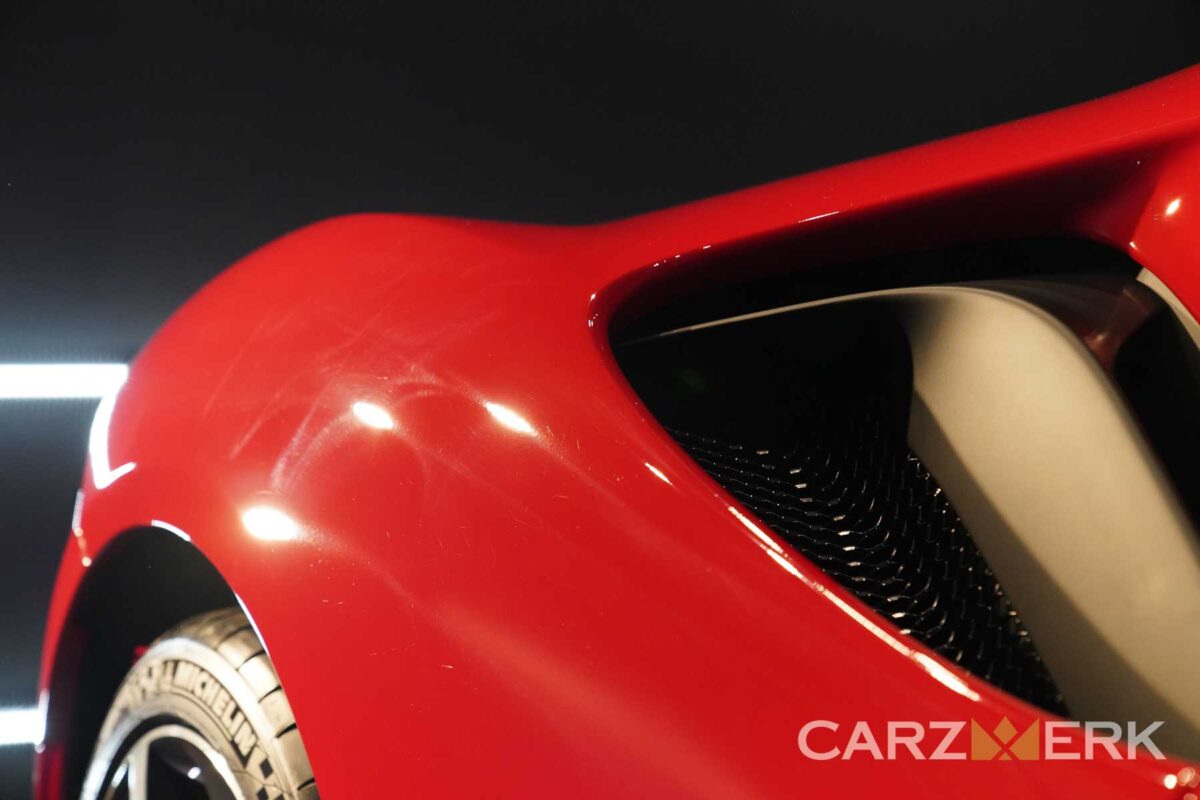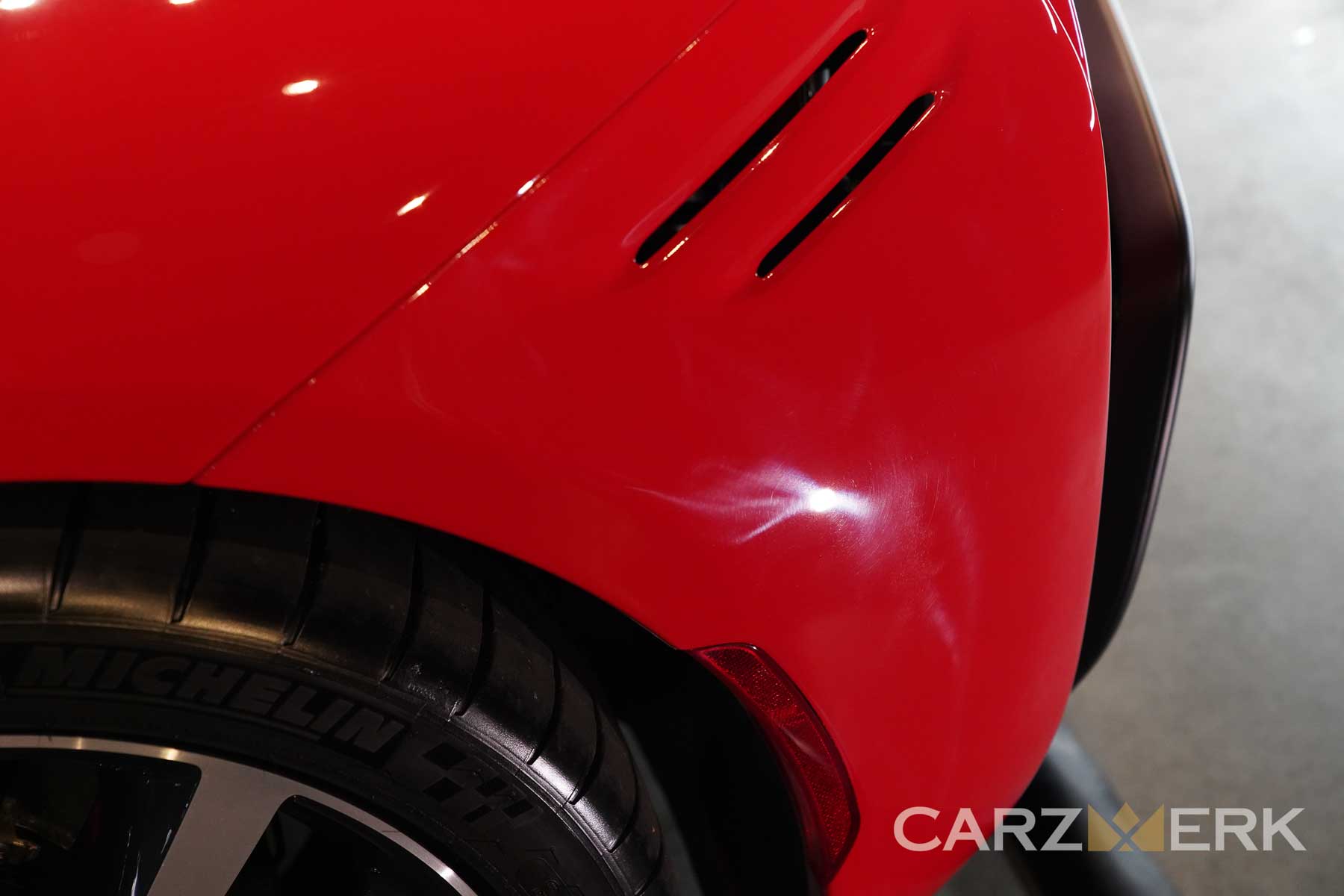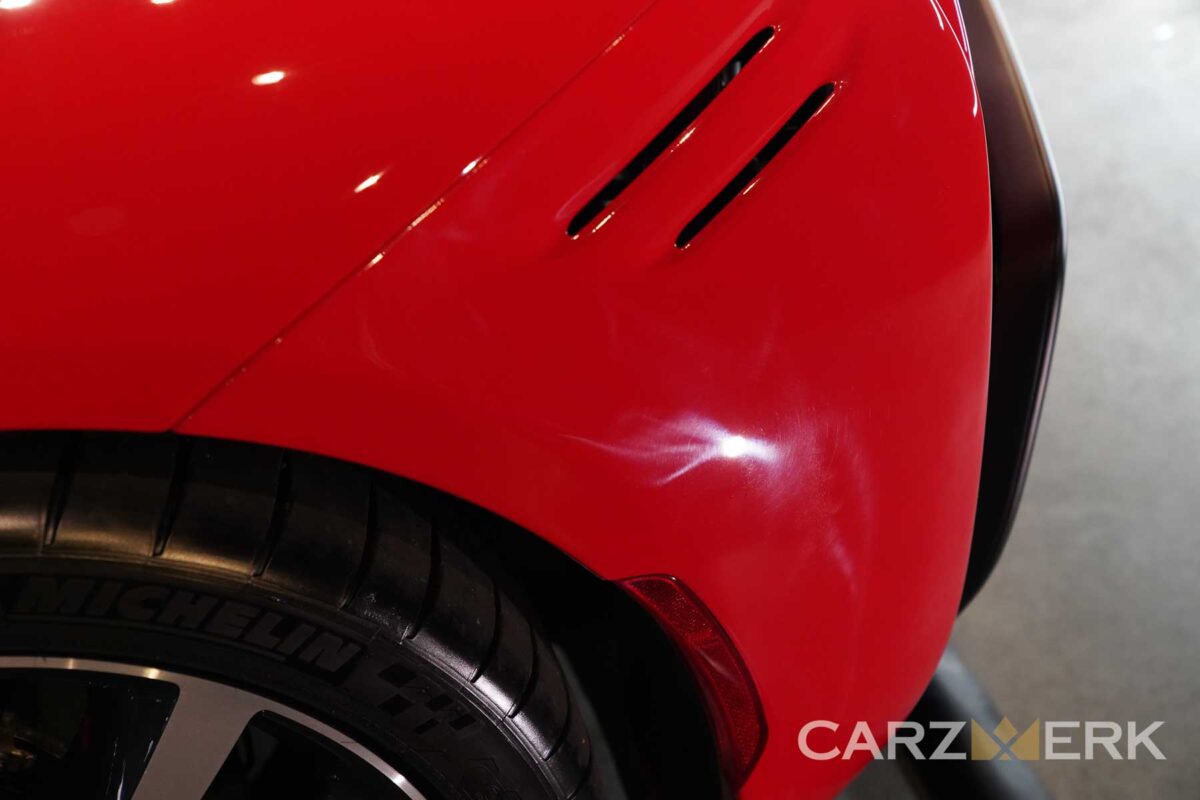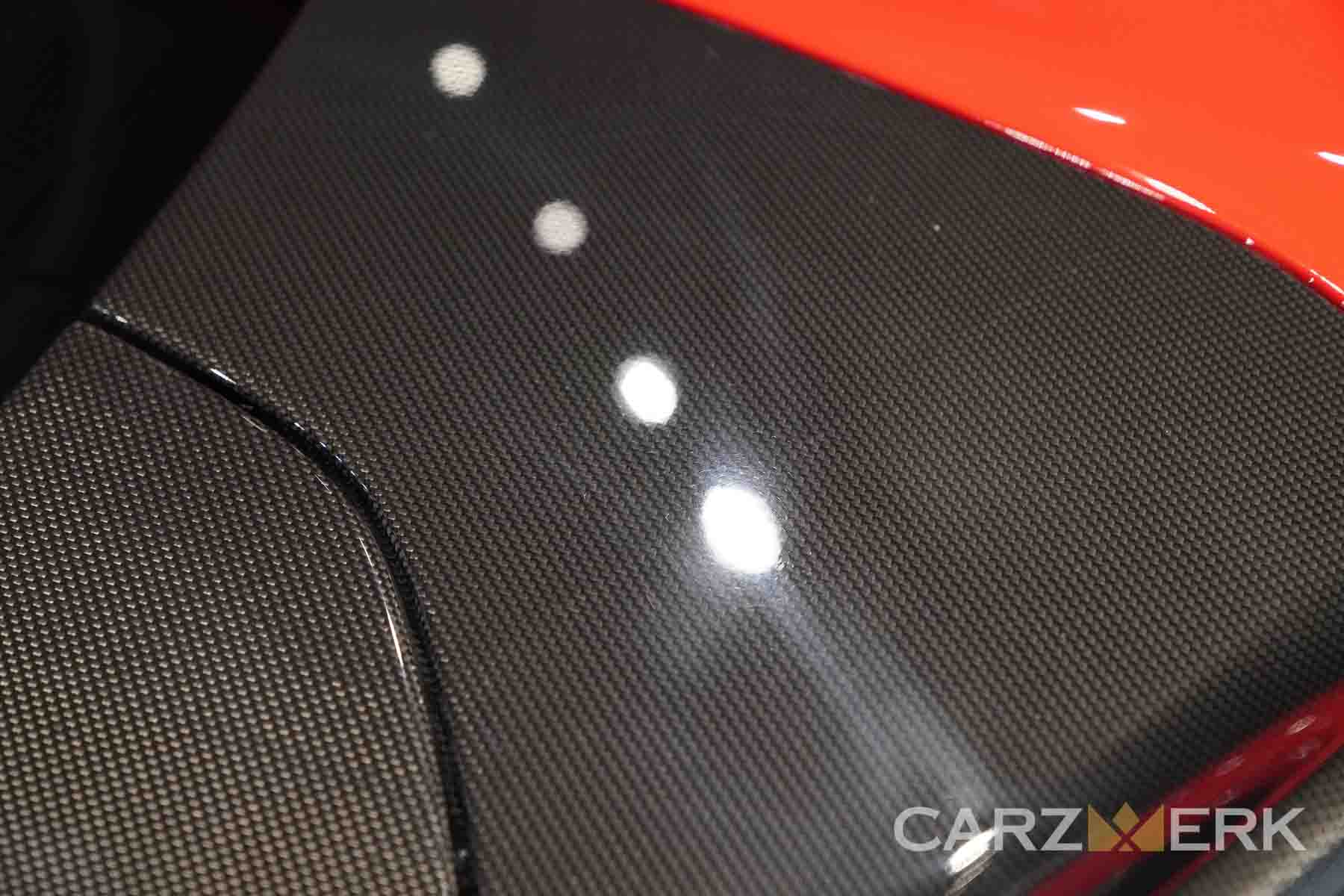 No worries. The defects are typical. We will take good care of it as usual.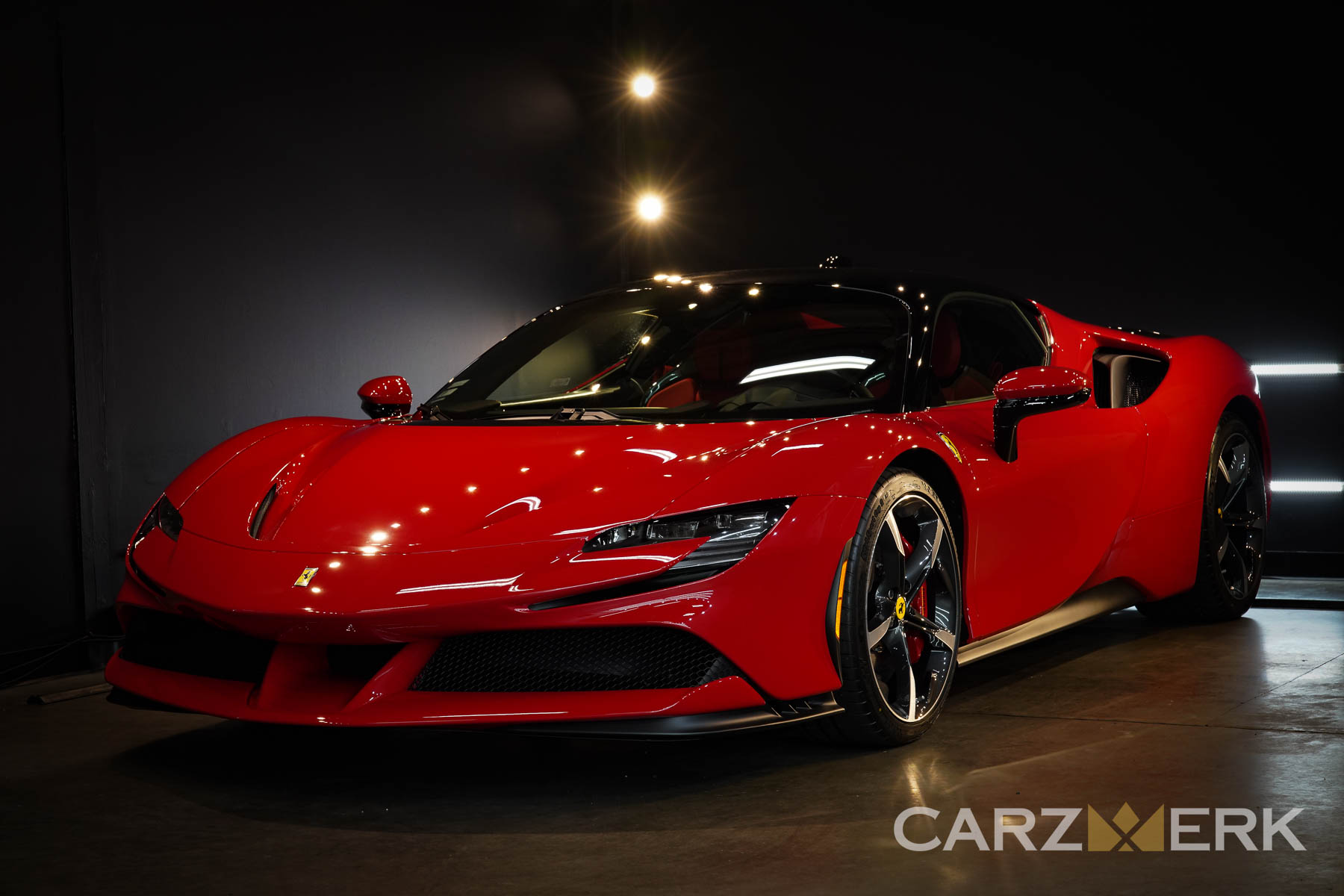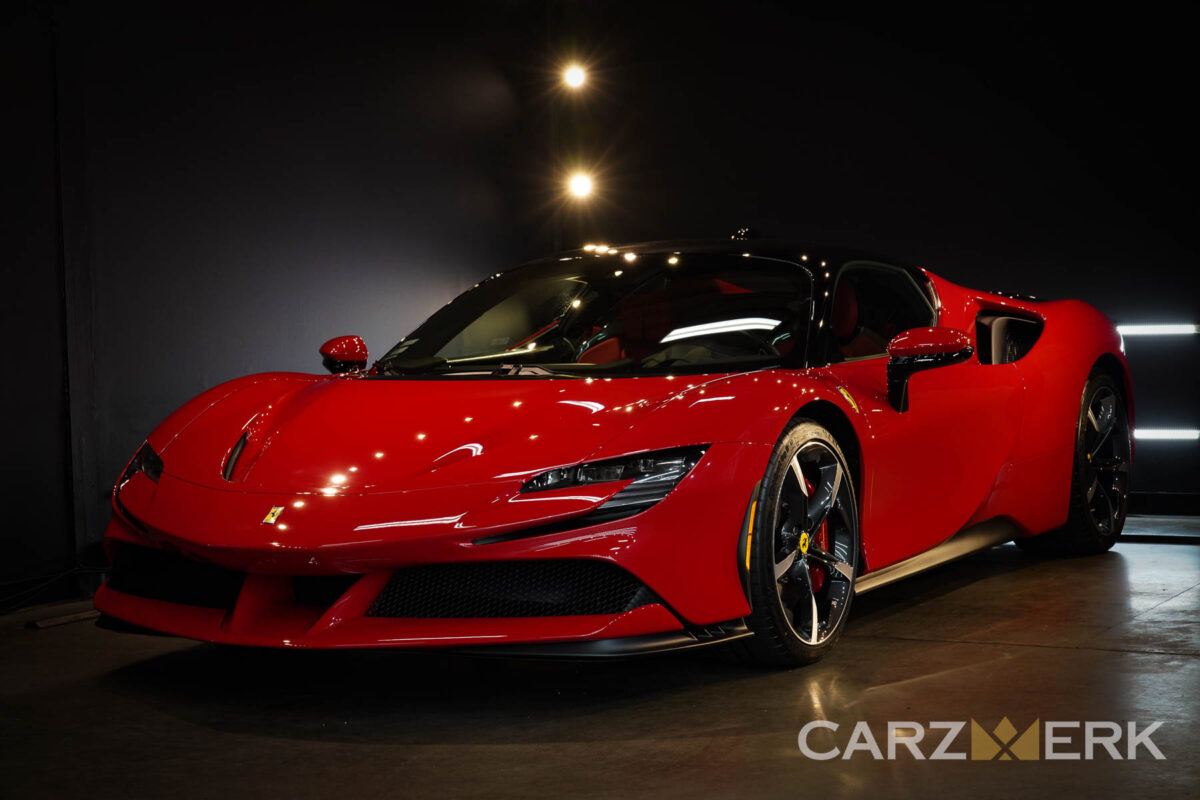 Ferrari SF90 is Ready for delivery
Simply the Prancing Horse. Raw power, untainted spirit, astonishing engineering with huge influences from their F1 success and unquestionable Italian luxury.
The Ferrari name is synonym with the most successful team in the history of motorsport's pinnacle championship – Formula 1. They have been producing cars and besting themselves with every car they've came out with for the past 75 years. From the iconic F40 and F50, to the Enzo, to the LaFerrari, to the TDF, to the new F8 and the SF90, Ferrari has brought the world incredible works of art.
According to ferrari.com, the new series-production supercar.
The car's name encapsulates the true significance of all that has been achieved in terms of performance. The reference to the 90th anniversary of the foundation of Scuderia Ferrari underscores the strong link that has always existed between Ferrari's track and road cars. A brilliant encapsulation of the most advanced technologies developed in Maranello, the SF90 Stradale is also the perfect demonstration of how Ferrari immediately transitions the knowledge and skills it acquires in competition to its production cars.