1971 Porsche 911 T | RS body kit | 3.6L | Viper Green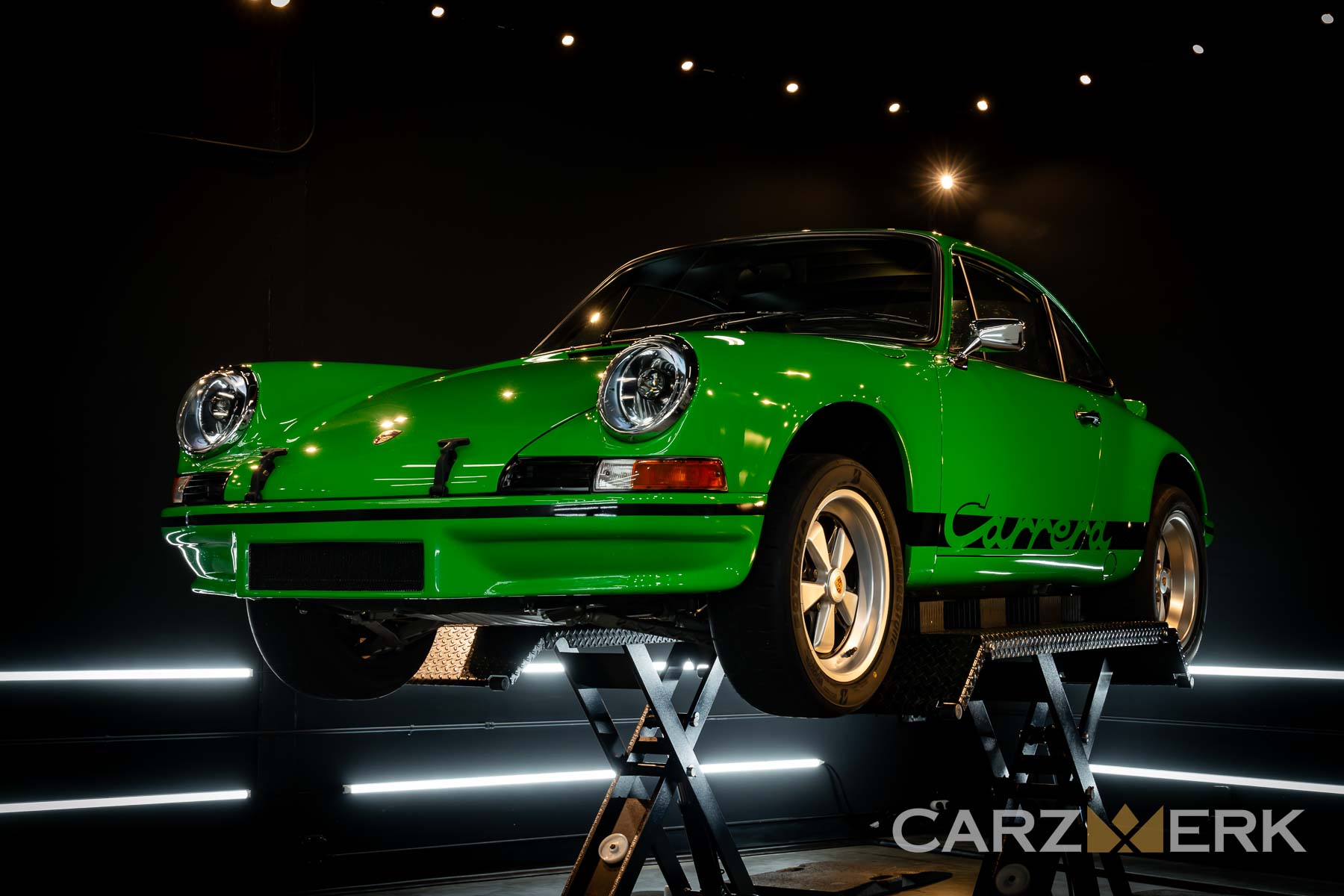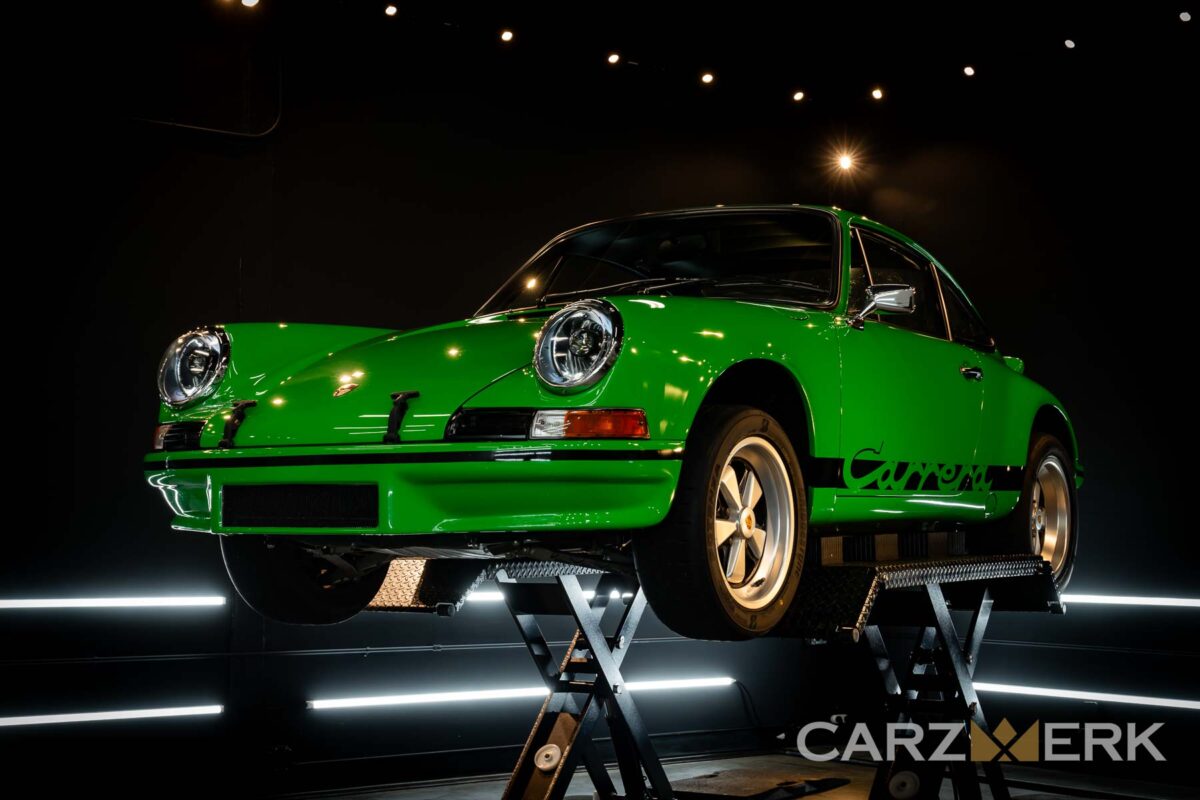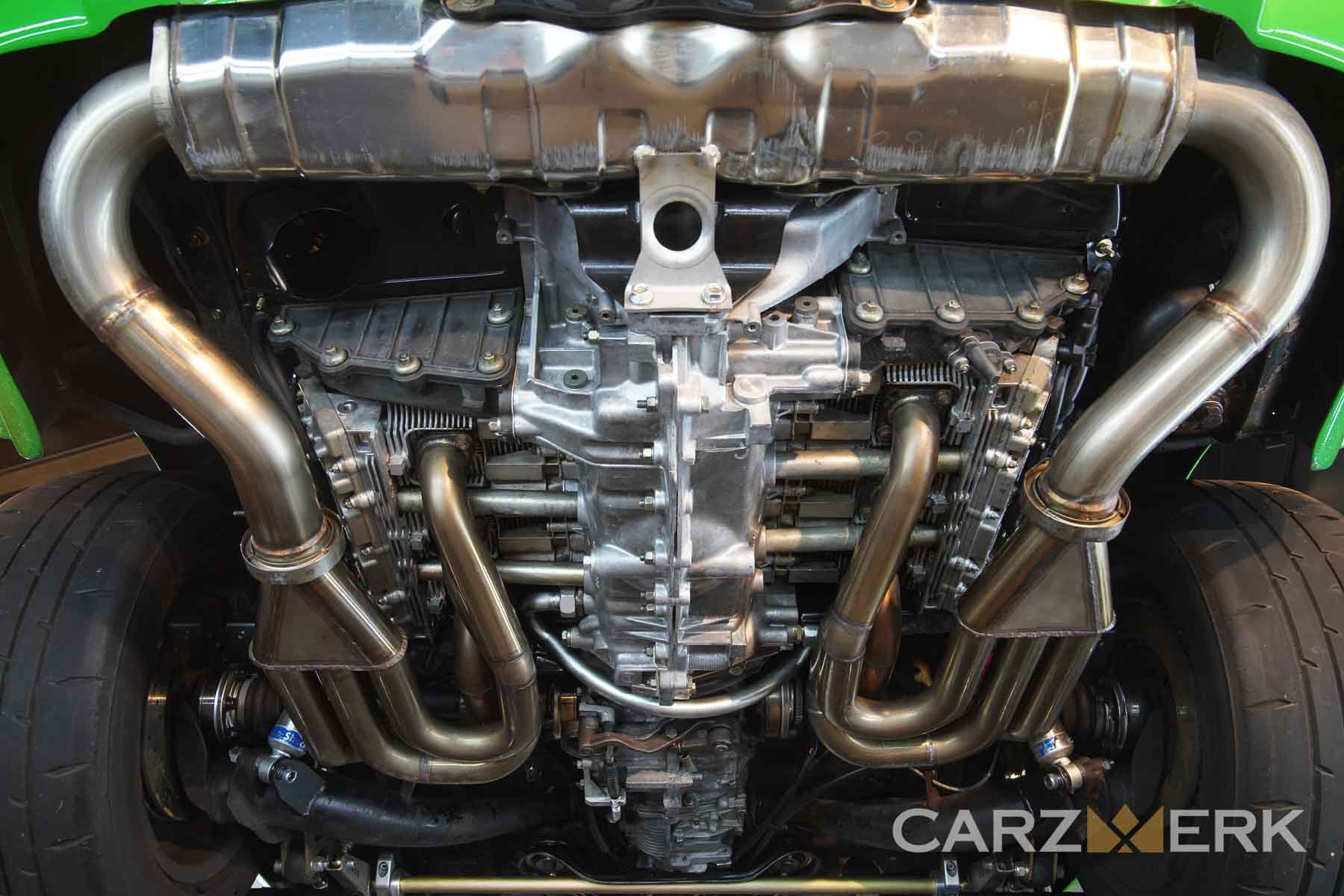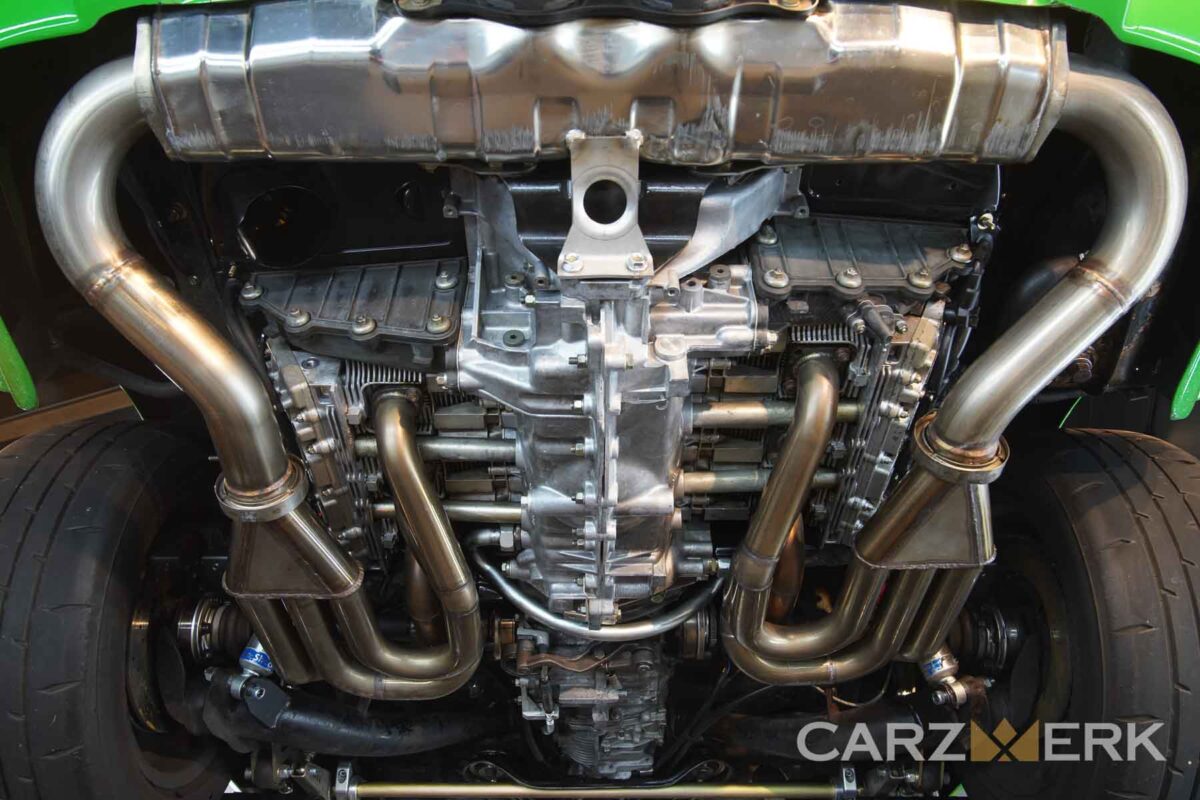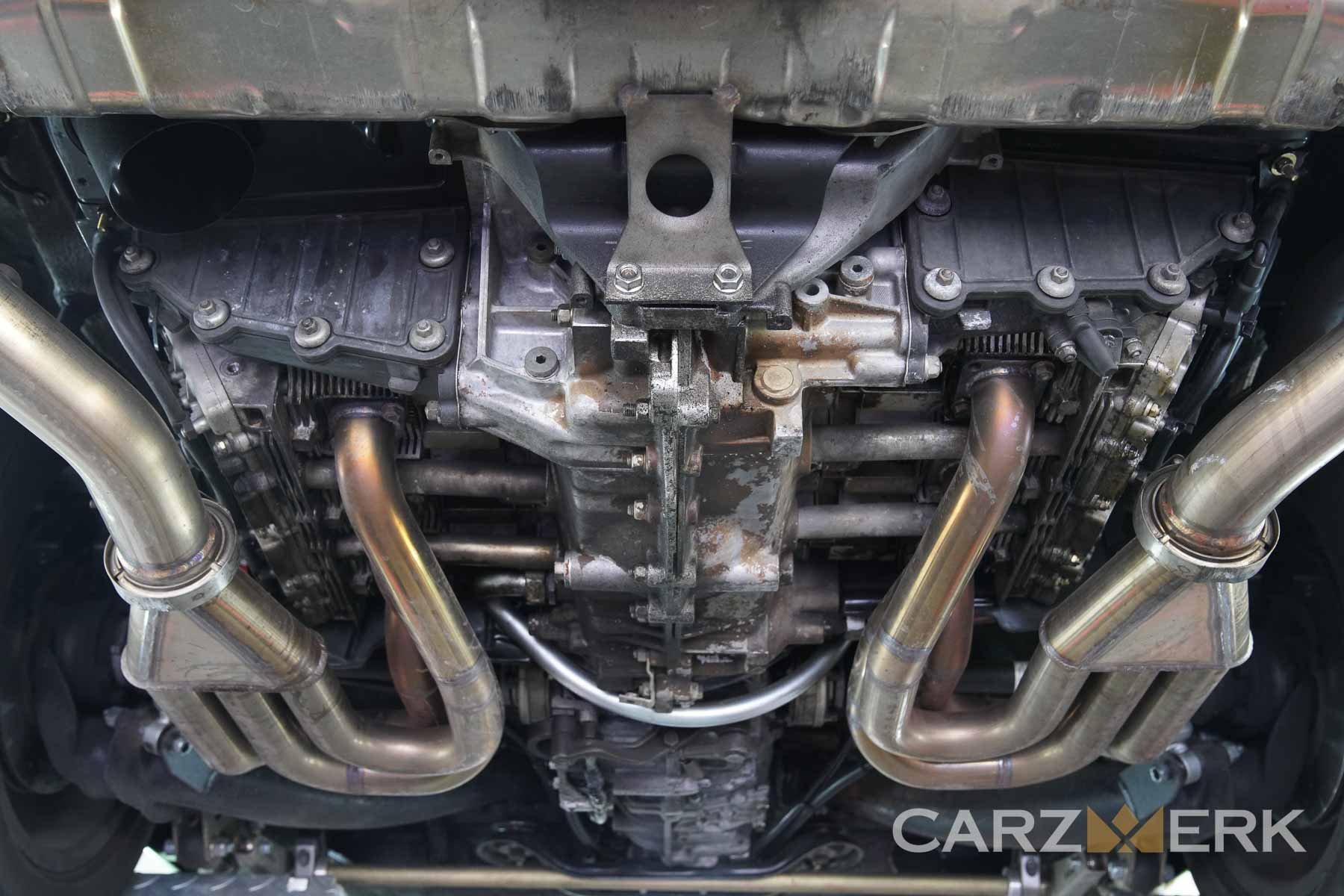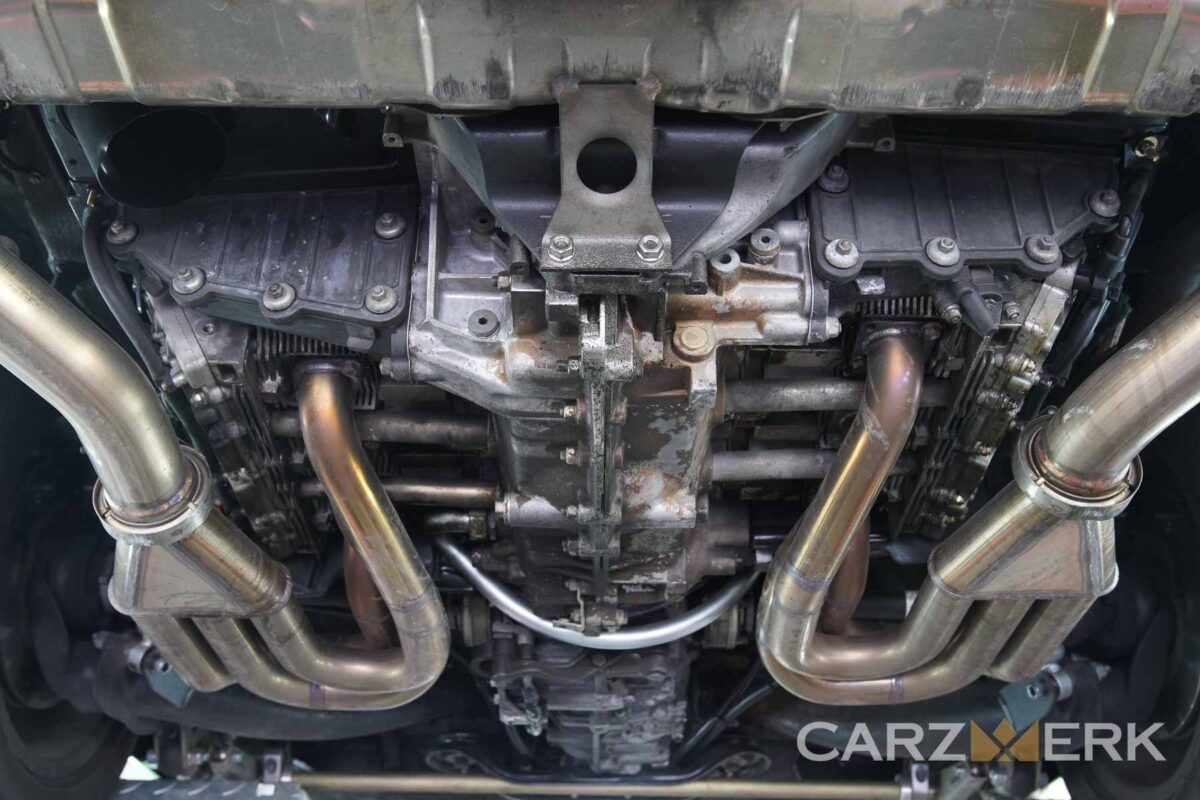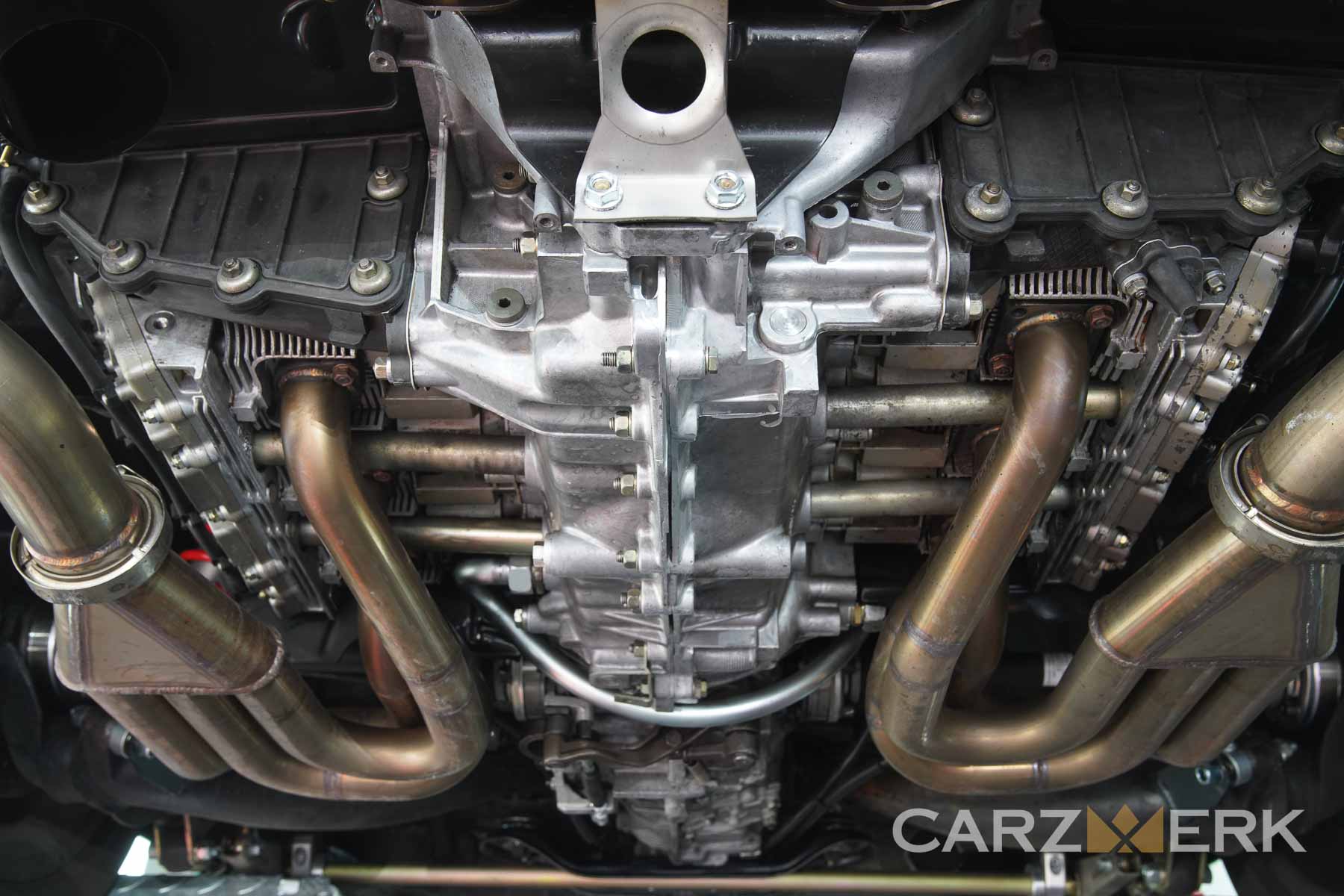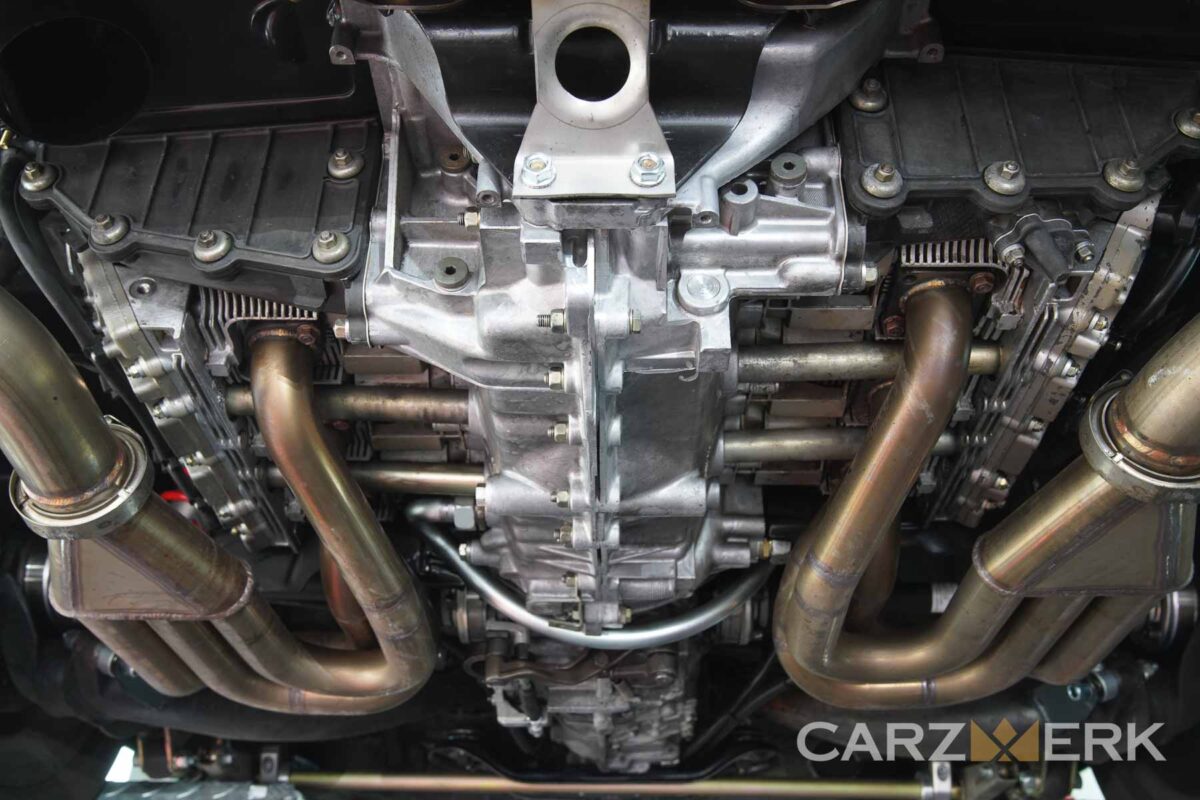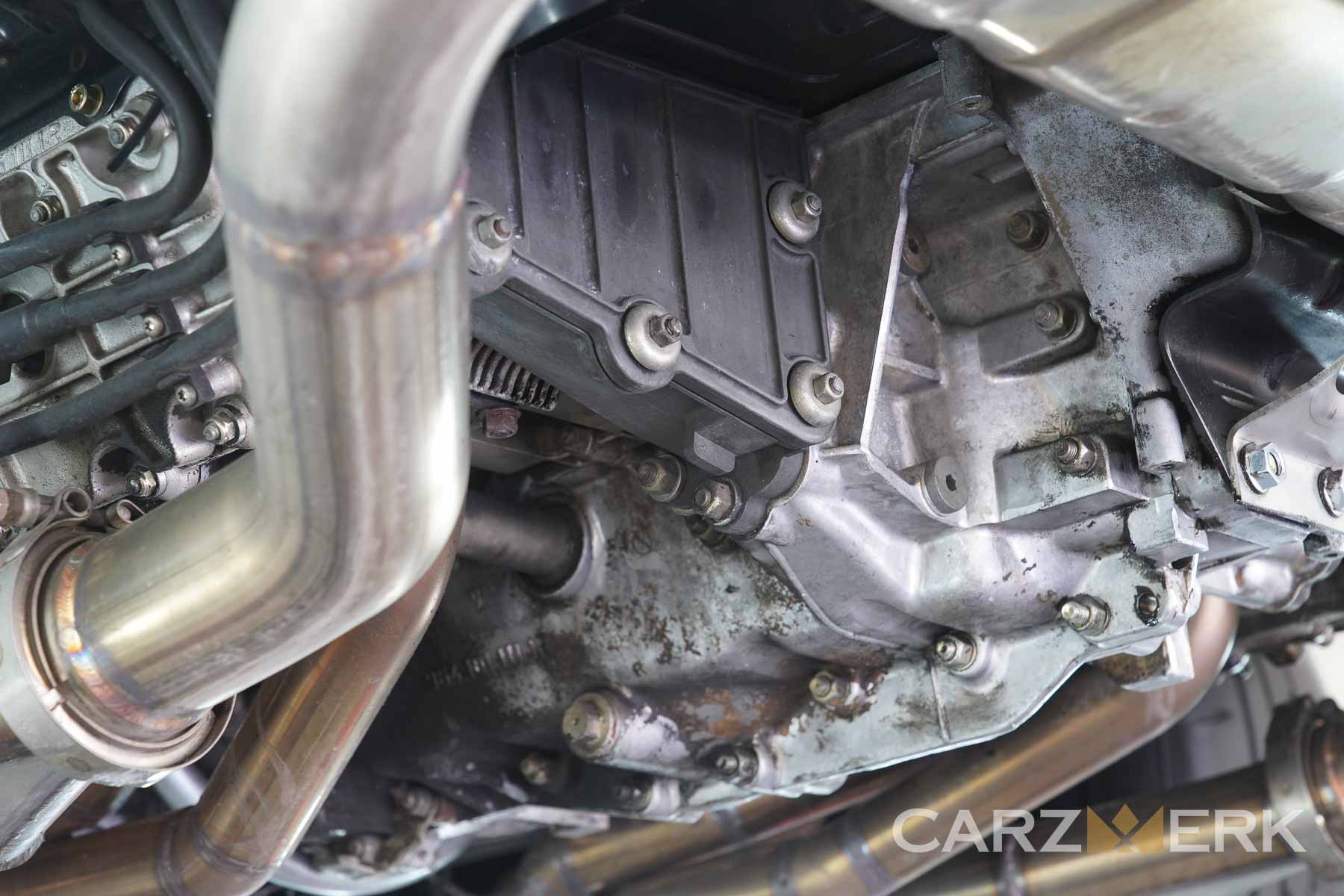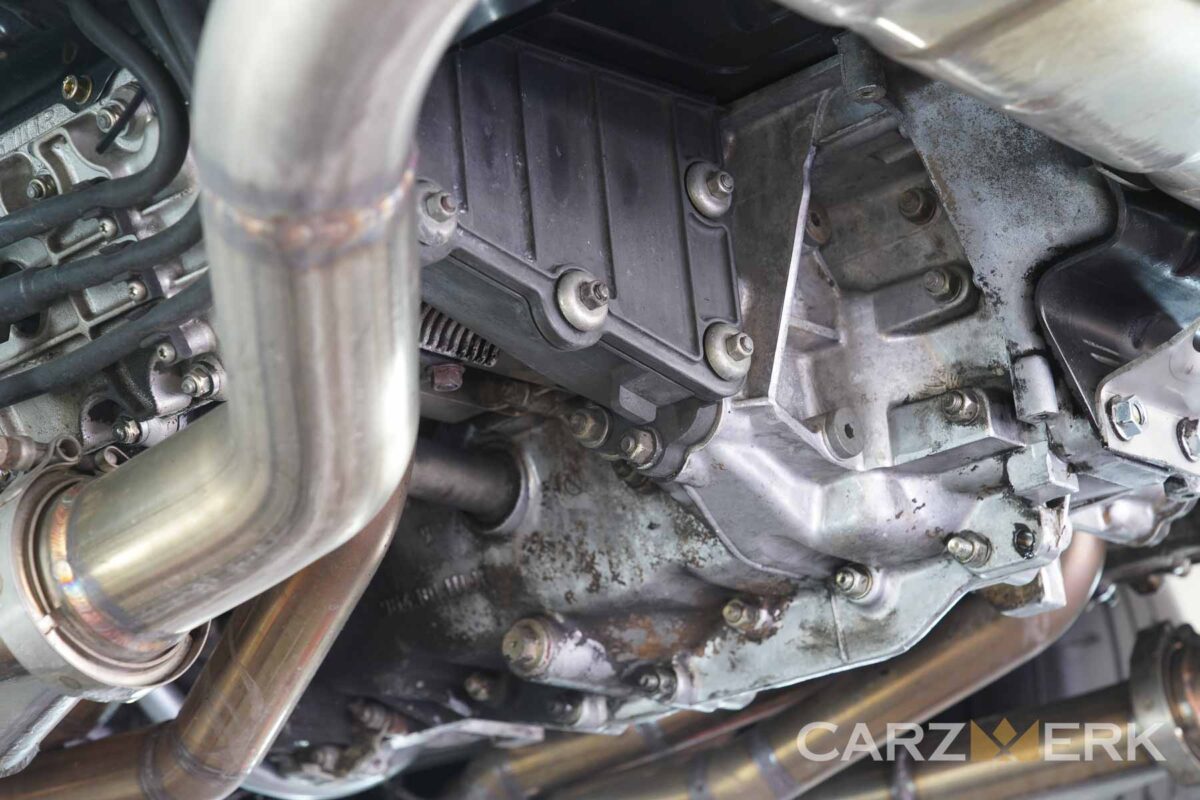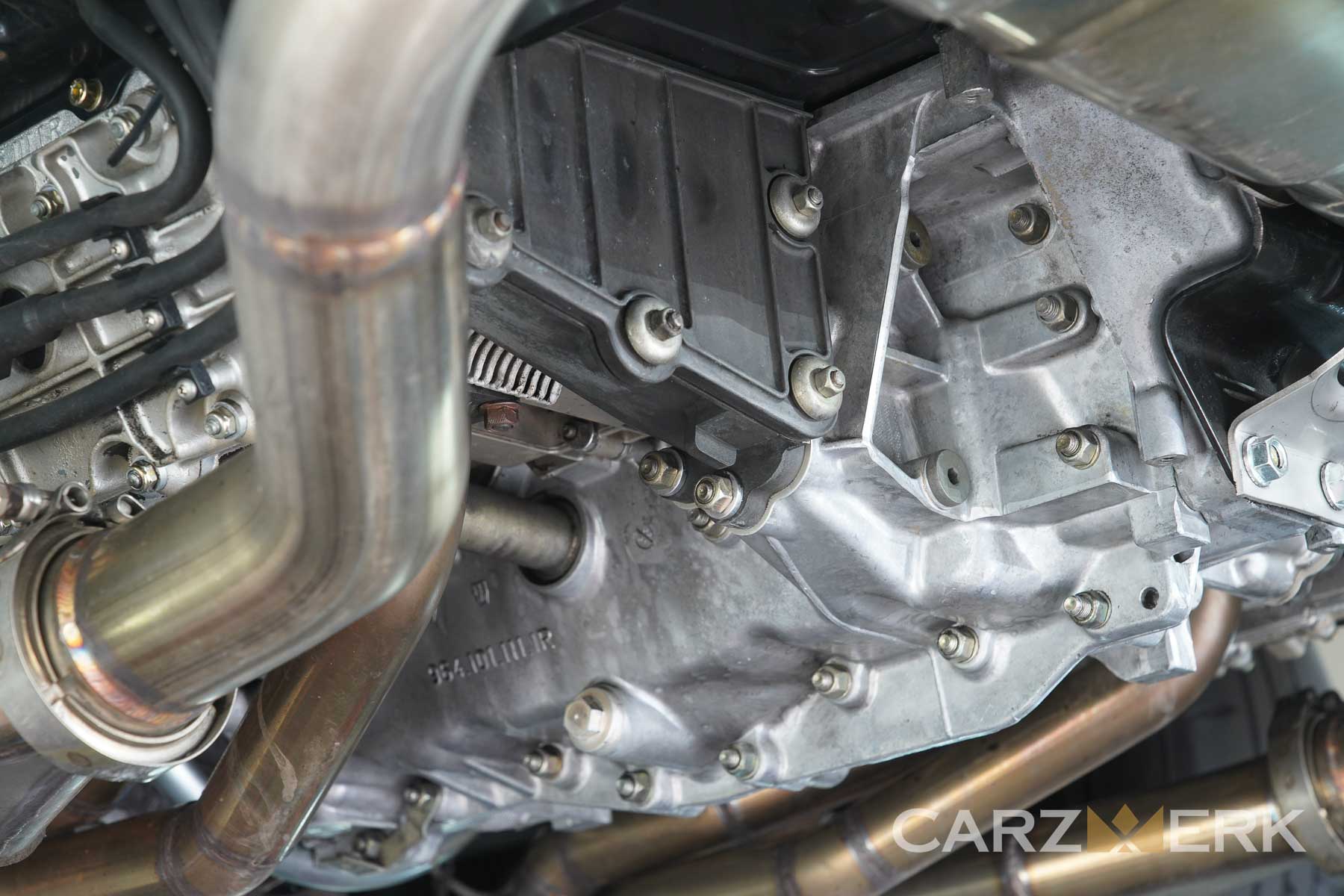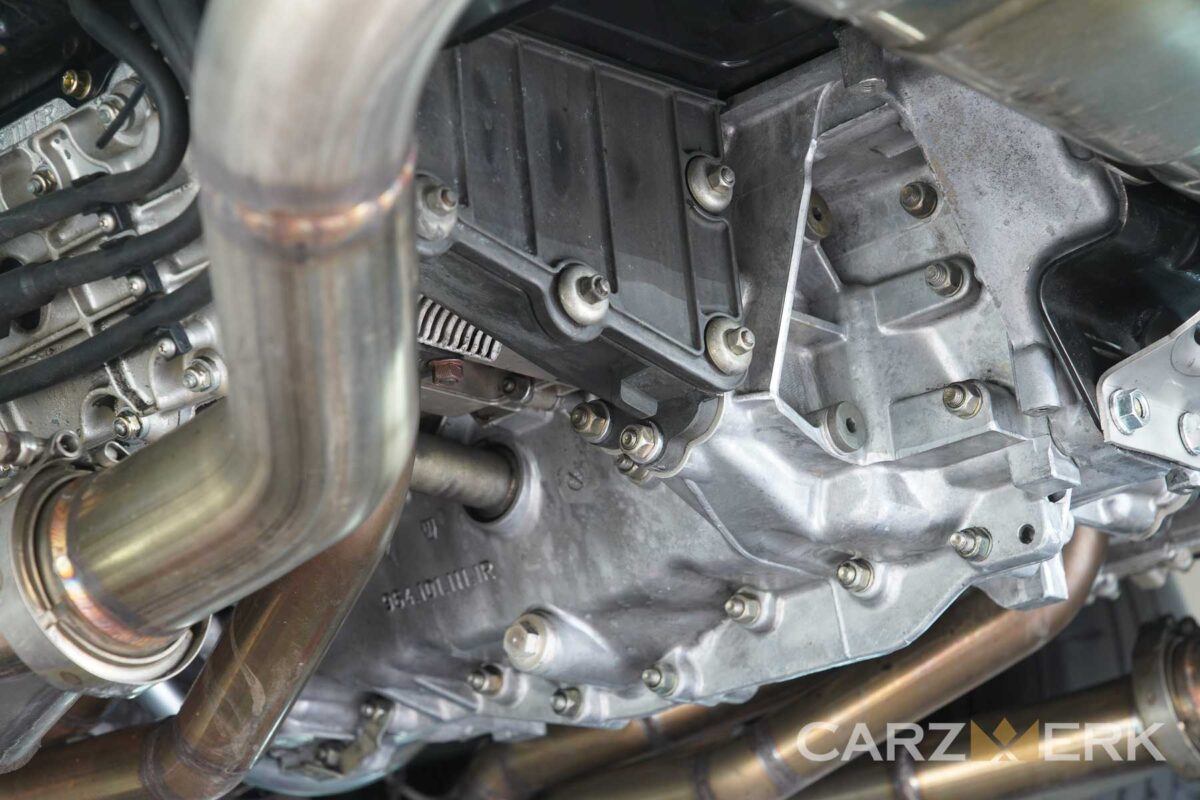 The process of dry ice detailing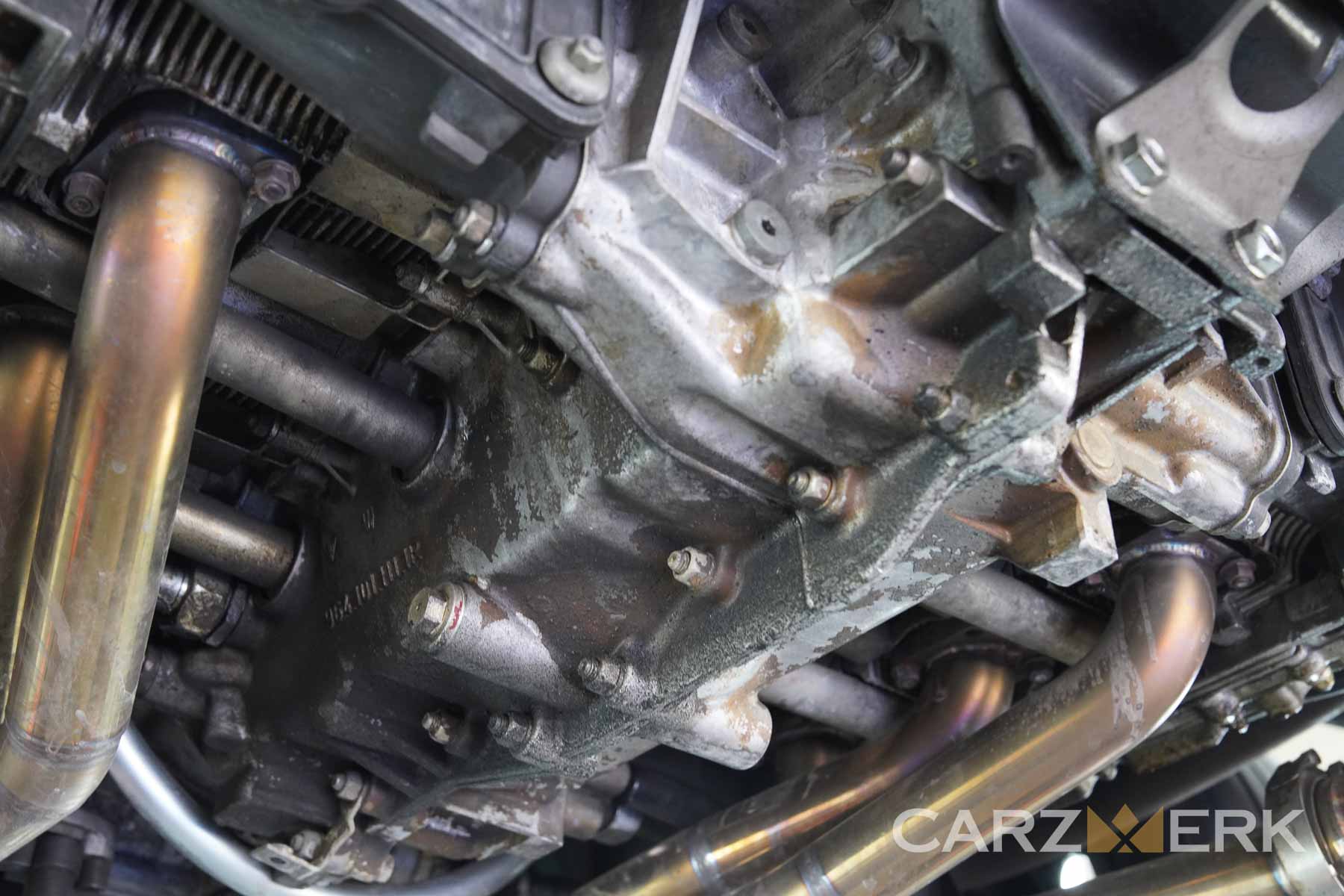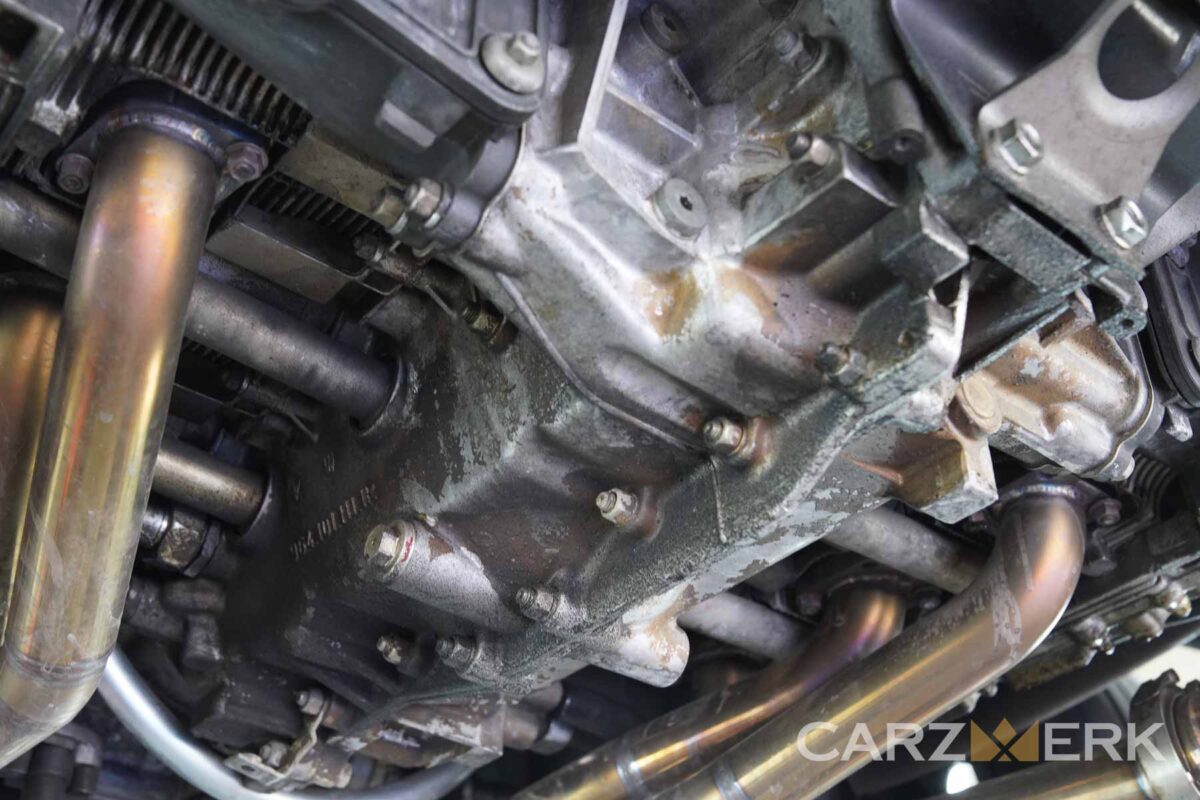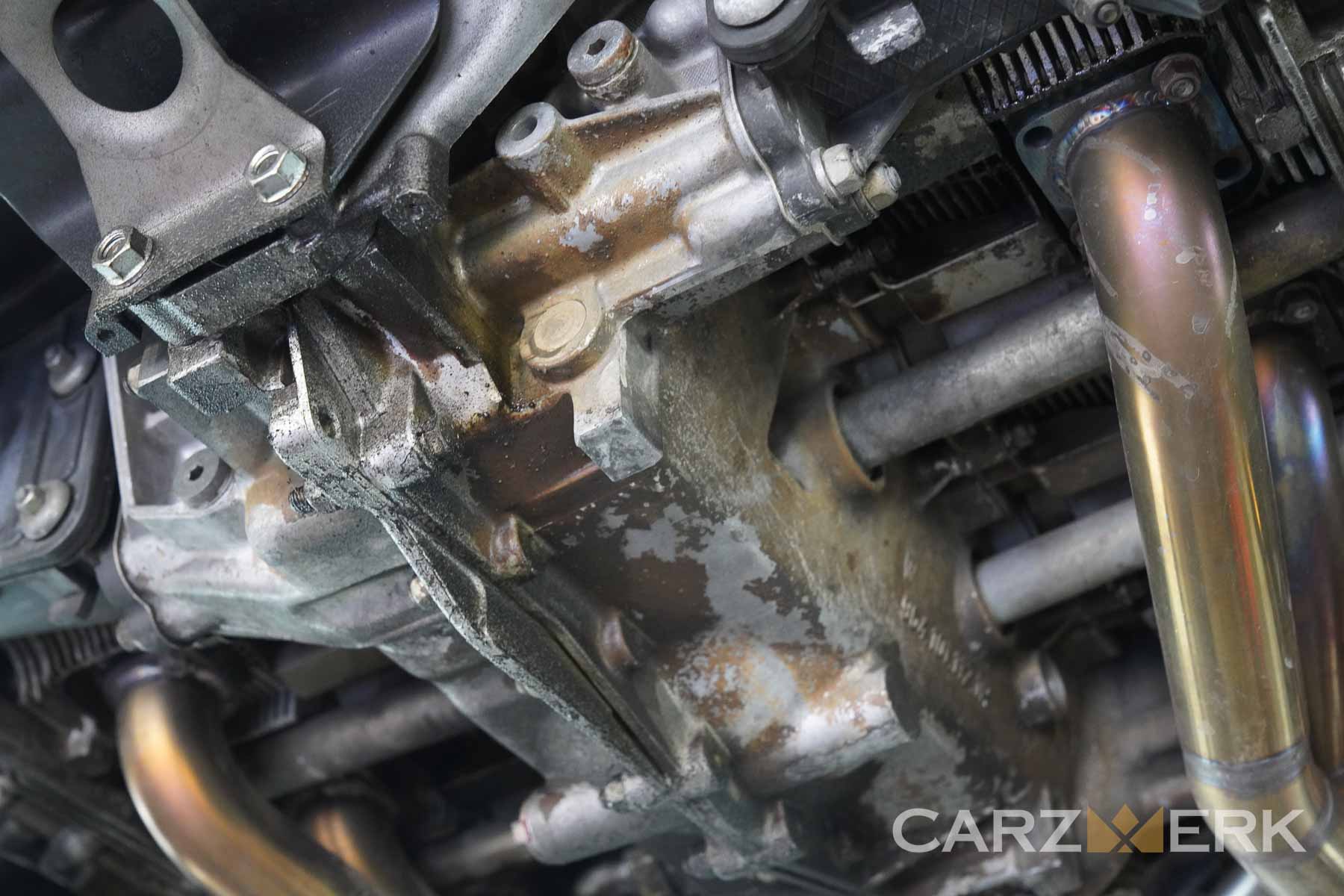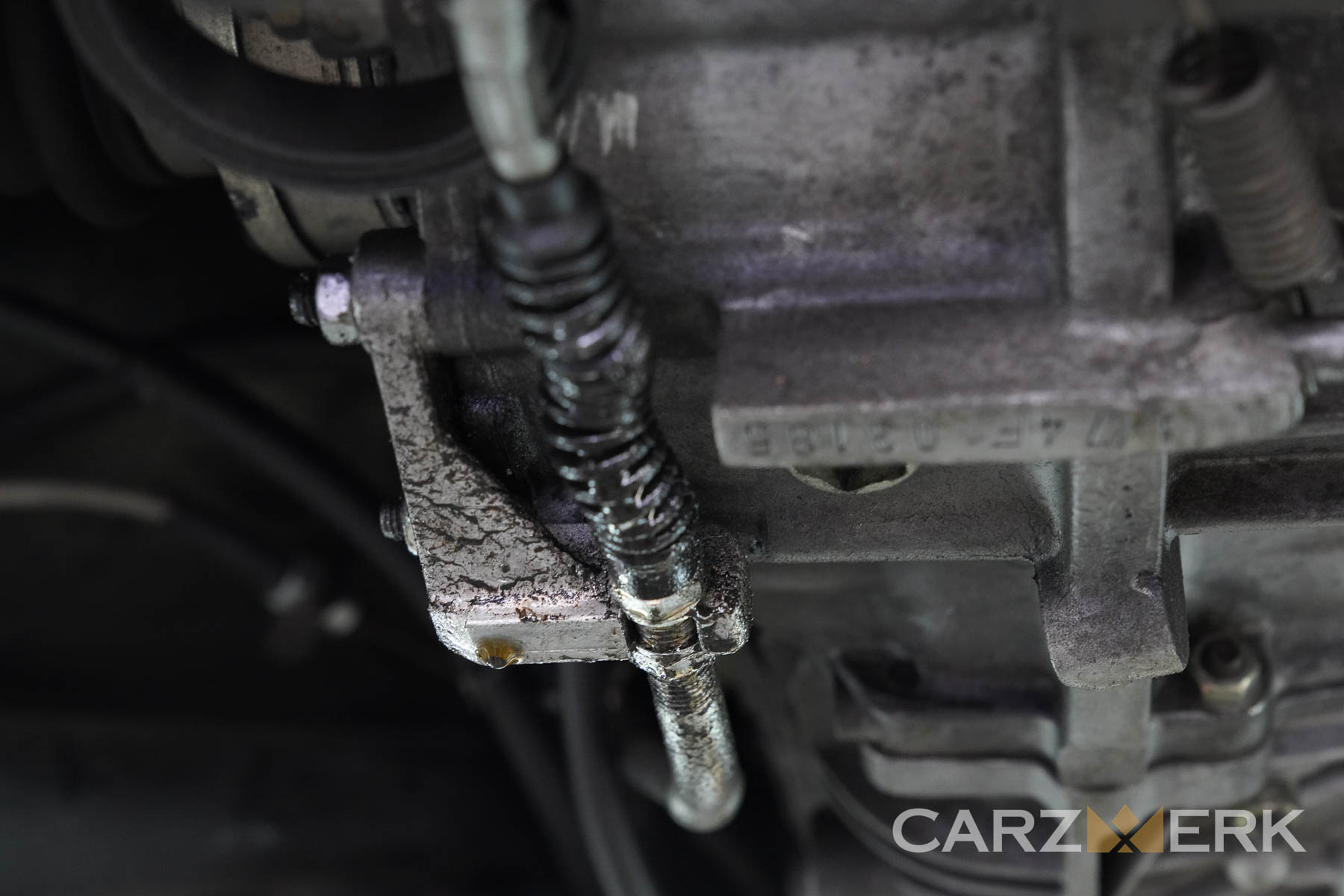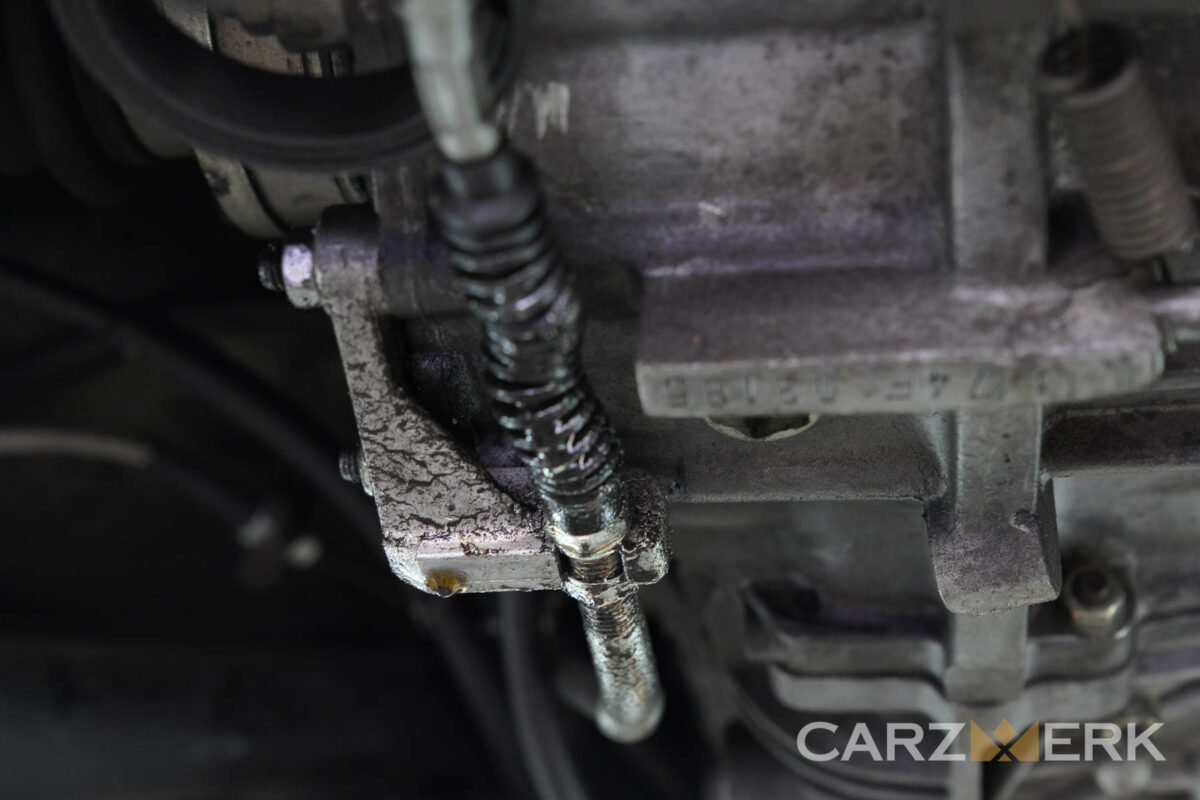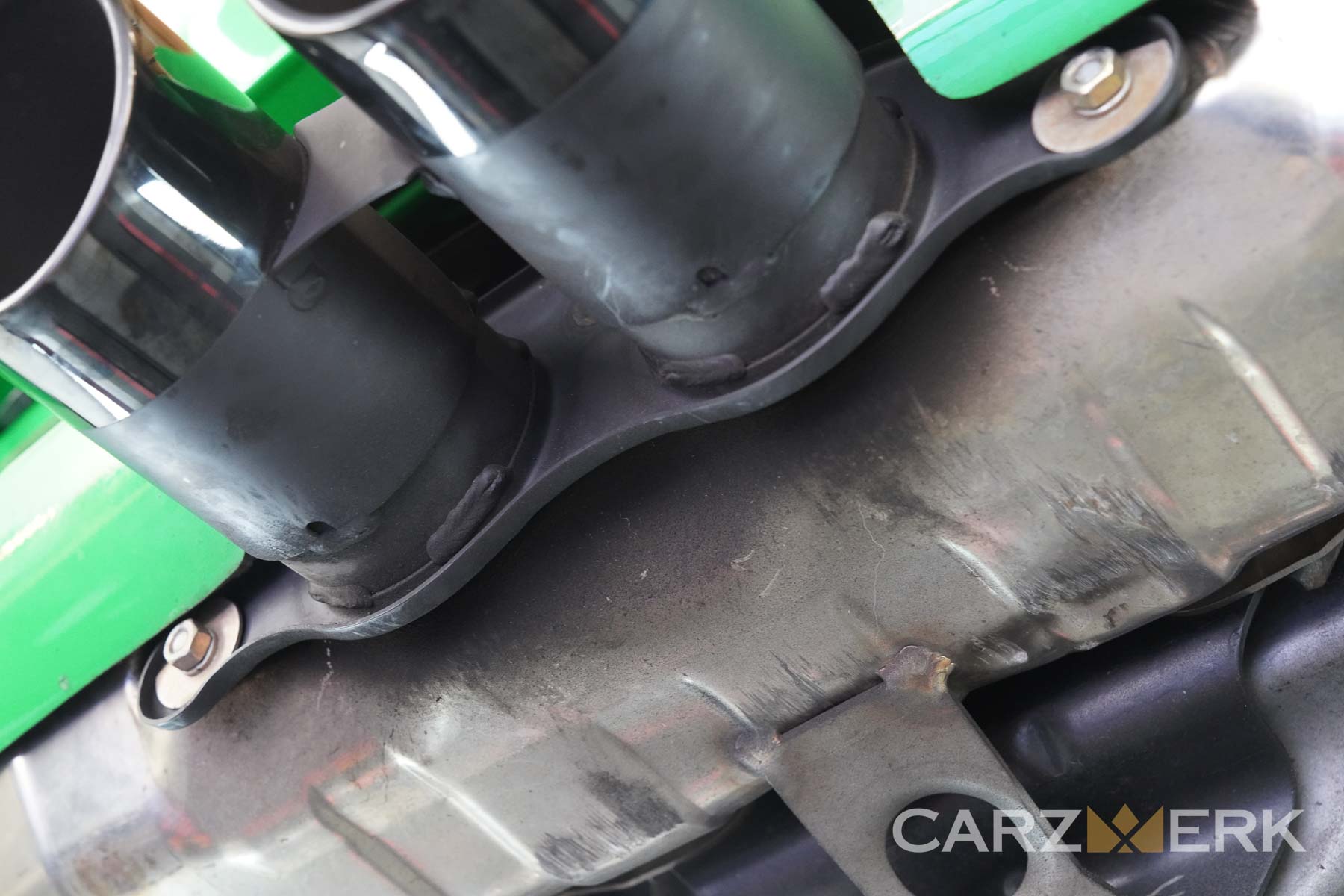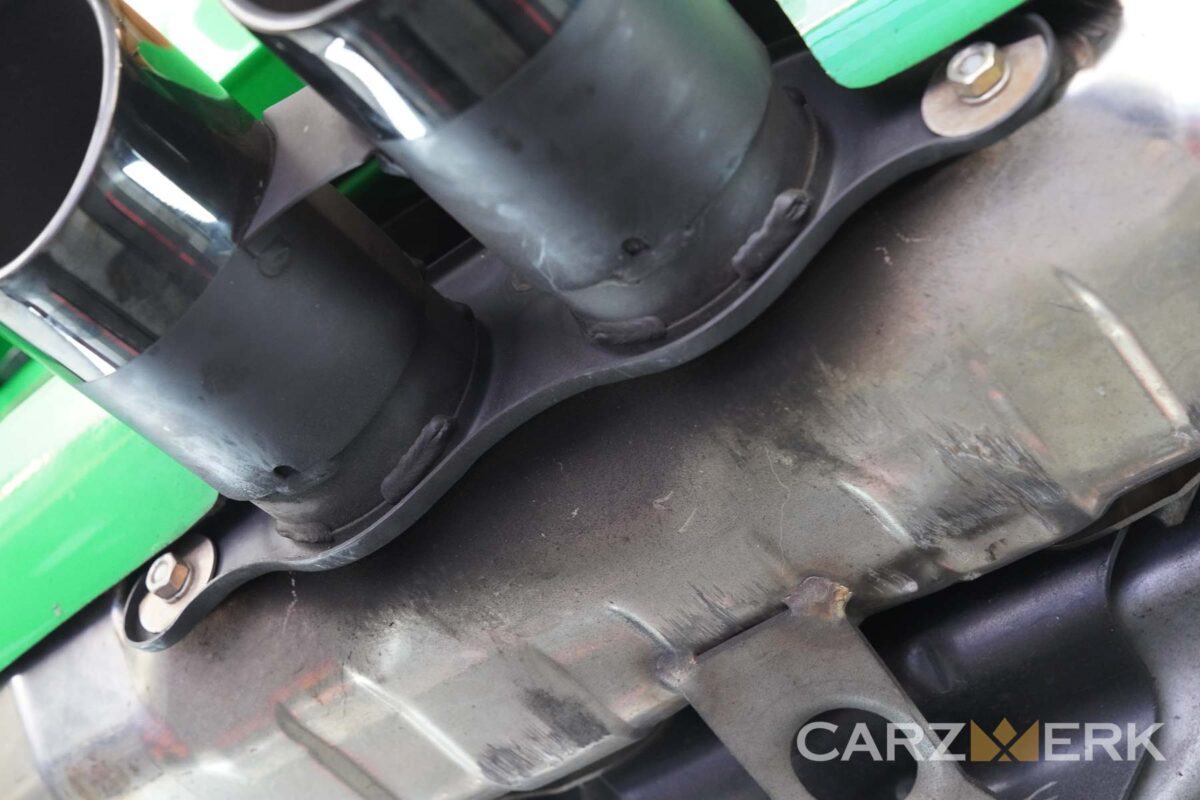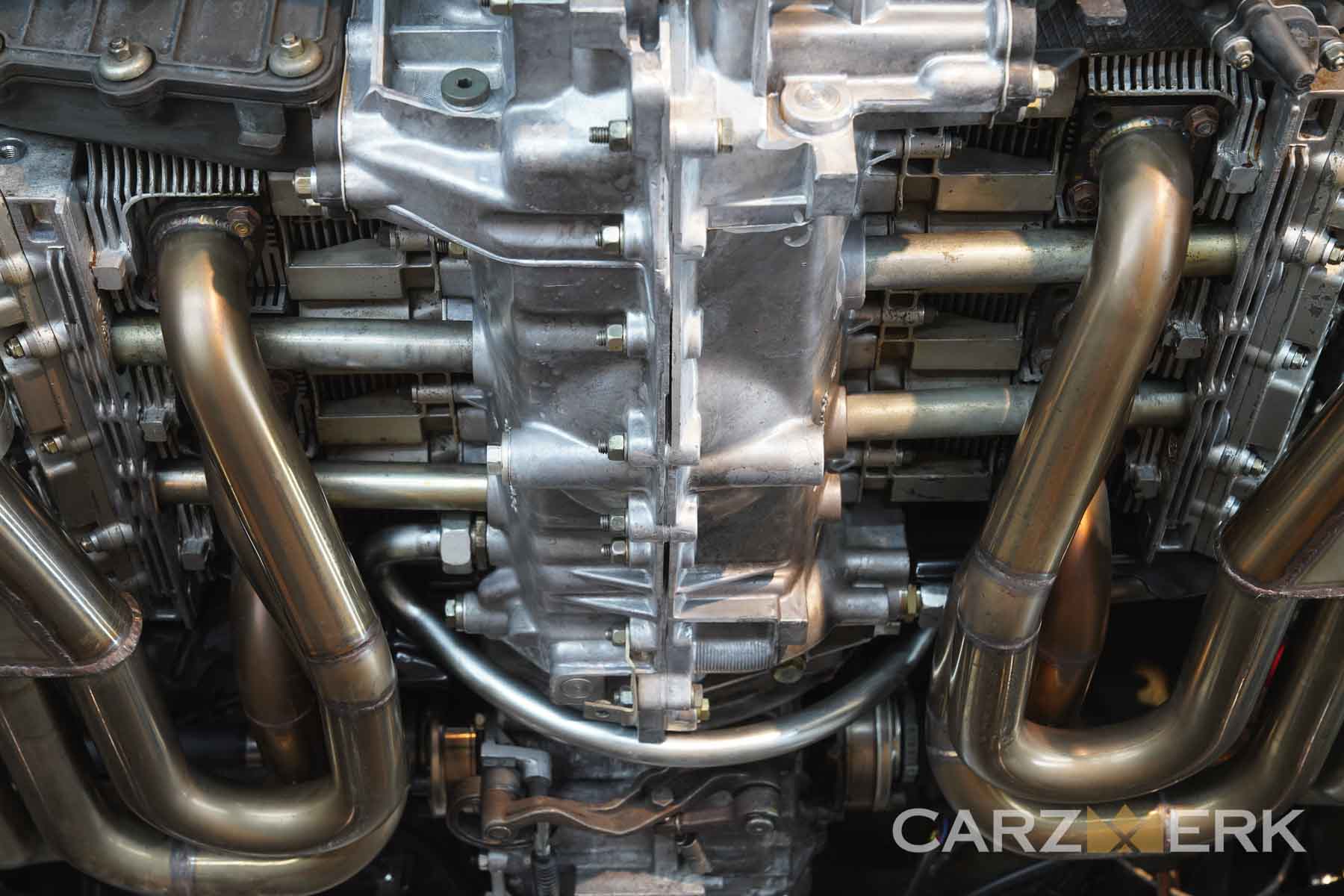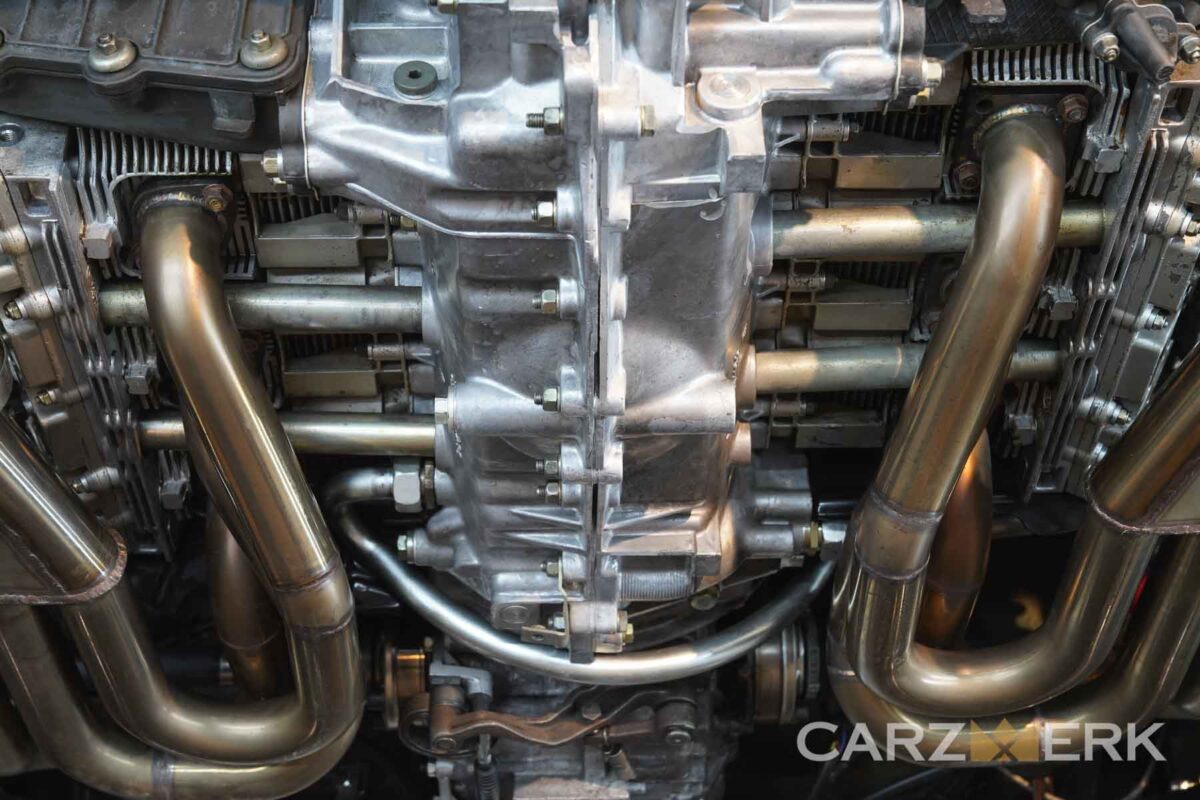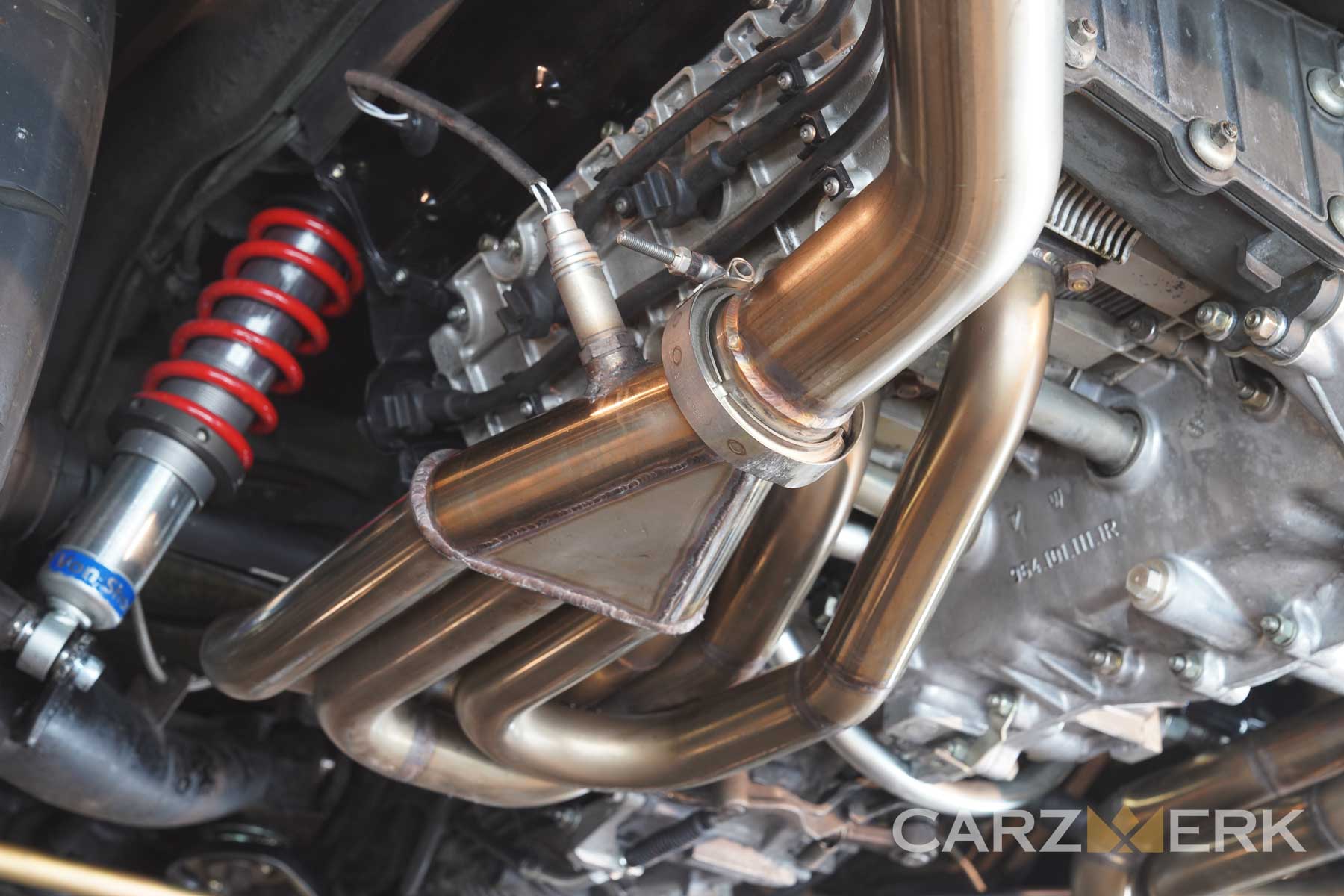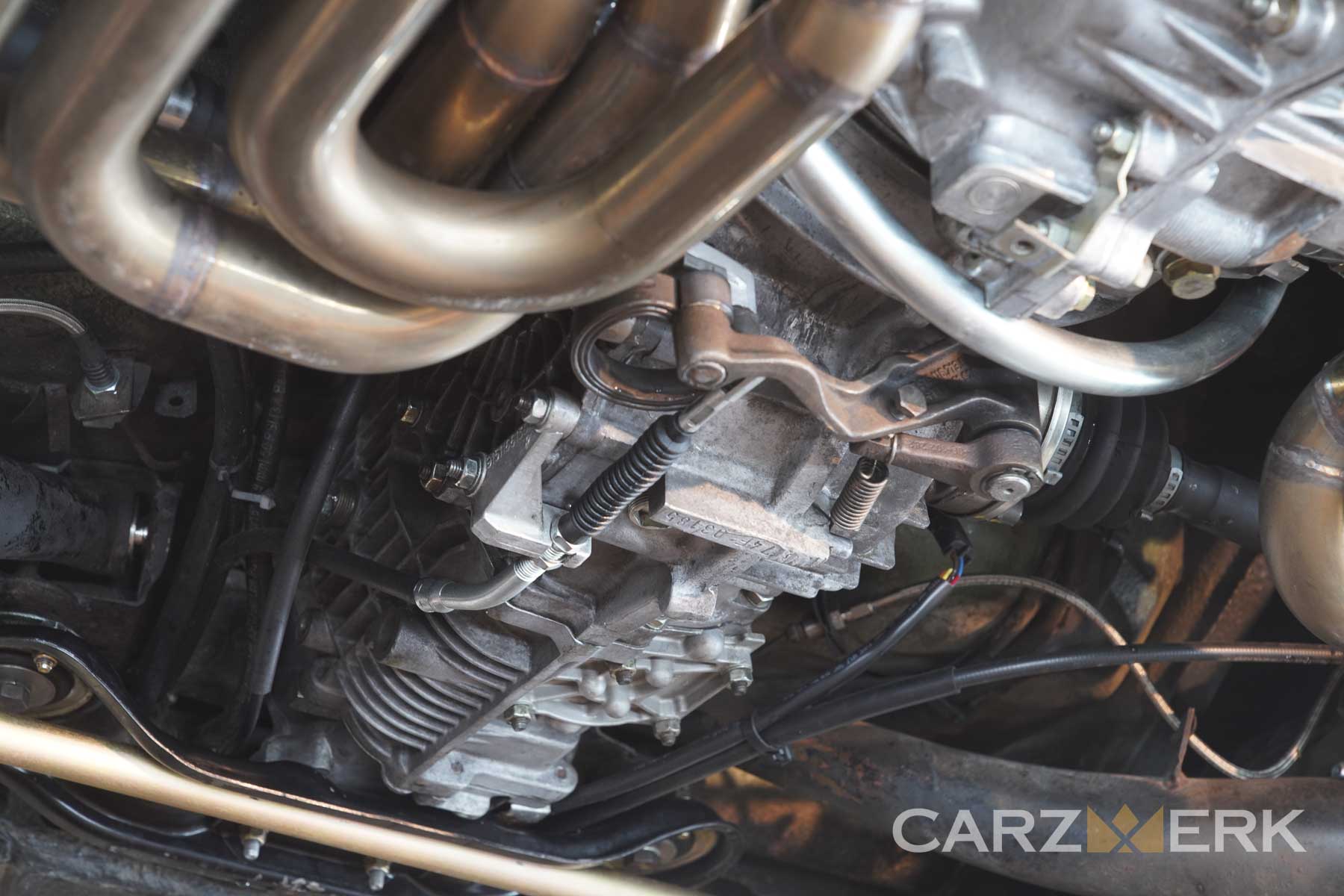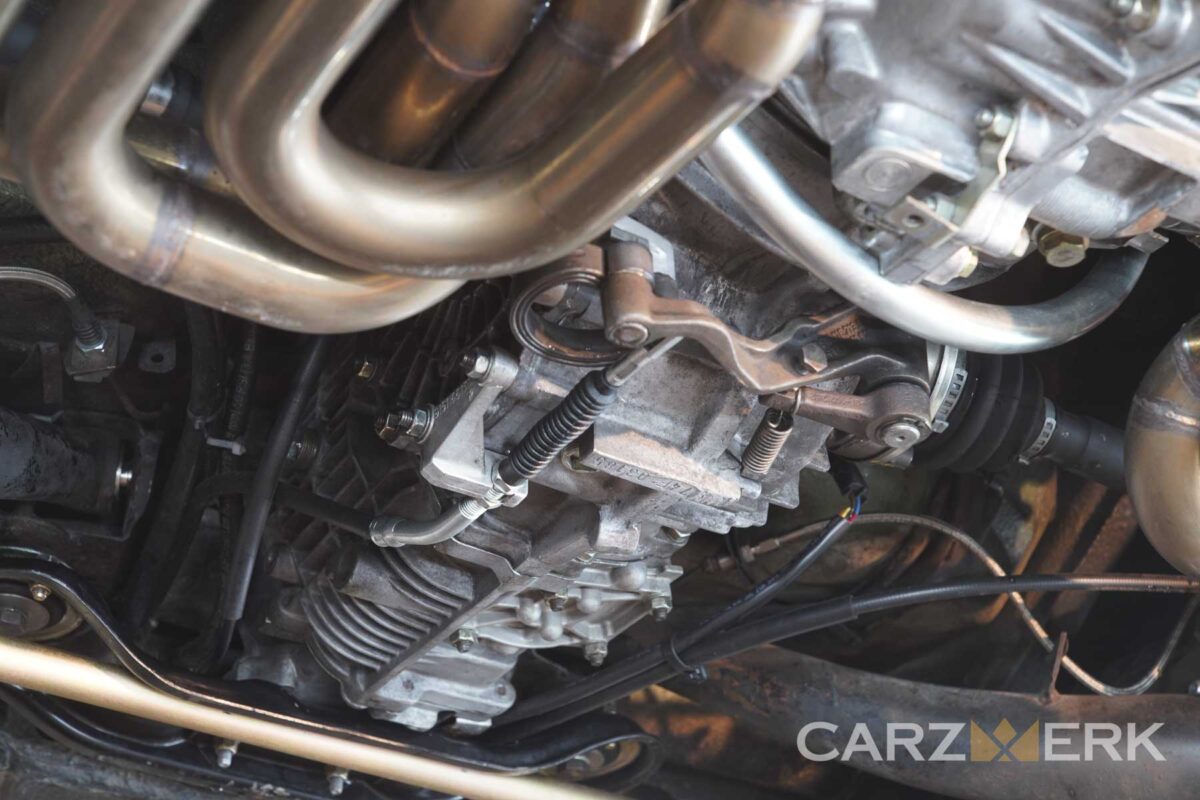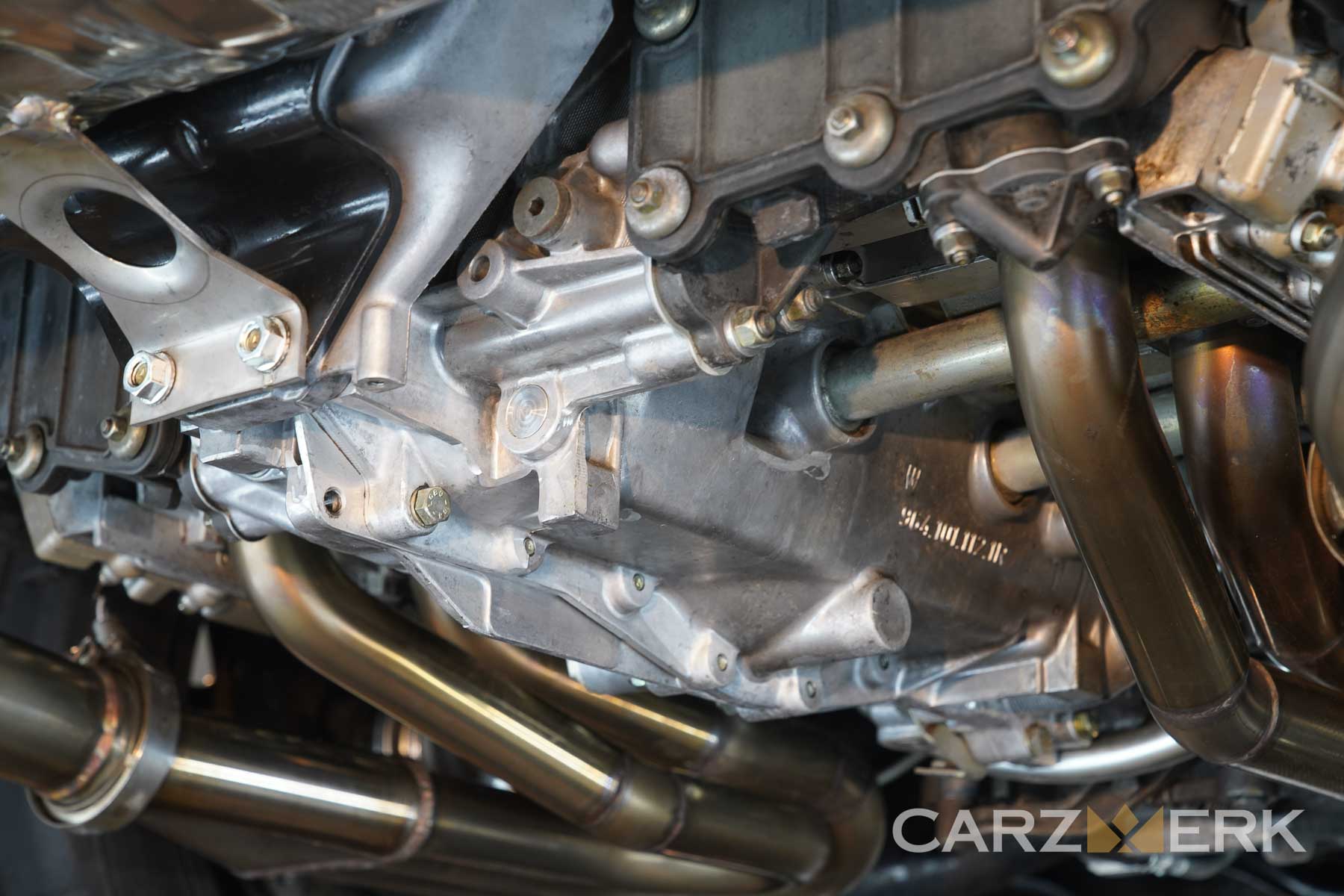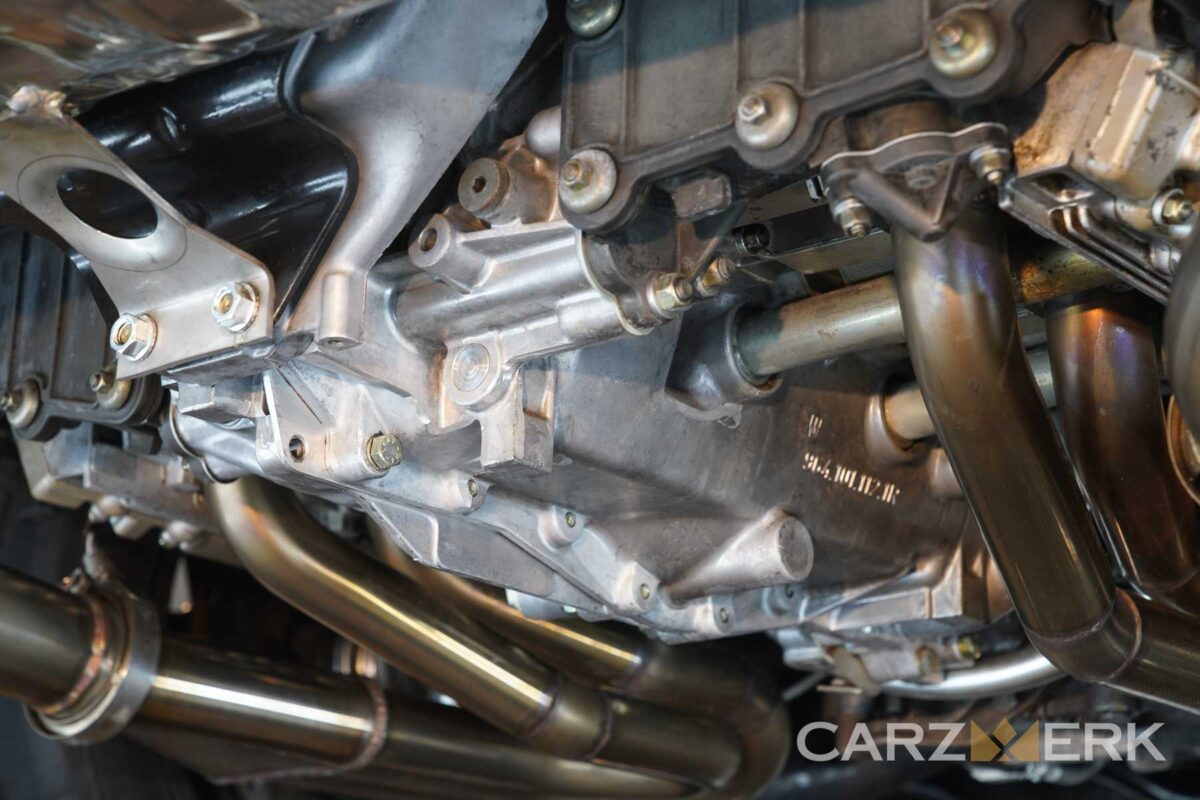 We could probably talk about the car the whole day before we could even mention our share of the work on this 911T. So without further ado, let's get to it. 
While some have only heard about the 911T in Porsche's latest incarnation with the 992, the 911T has been in the Porsche line-up in the 1970s. So while the concept of the 911T has remained the same in recent days, it's definitely not something Porsche has done for the first time. And while we're in the '70 era and especially 1971, we have to mention that reducing weight is somewhat in Porsche's DNA, given their magnesium chassis LeMans winning car in 1971.
Porsche is also known for their tribute cars, where they crossover genes from their racing DNA to the regular street cars. We've seen this more and more recently, but they've started the trend with the Carrera RS. 
The beauty we've had the pleasure to work on is in its own way a tribute to the Porsche's Carrera RS tribute. Pretty much a one-of-one 1971 911T in Viper Green with RS body kit. One would think that this would be your typical 2.7L configuration and you couldn't be more wrong. This is NOT A 2.7L (as badge rightfully shows), but an air cooled 964 3.6L swap with a beautiful exhaust and full Elephant Racing coilovers suspension. 
The list of tasteful modifications does not stop on the outside, but continues on the inside with the plaid inserts on the seats and a simple, yet so classy steering wheel. It's a 1971 Porsche for the modern day purist. 
Alright, alright, we've talked about the car, but let's talk about why the car came to Carzwerk. To keep a long story short, it's another Omakase detailing project and this time we're going to freeze the dirt. We're obviously referring to some crazy dry ice detailing that the undercarriage of this beauty needed. 
But what is dry ice detailing?
Before we get to the actual answer, picture all the chemicals and solutions and bottles that your detailer has in order to be able to deliver a quality job. Let that settle in for a while. 
During a time when protecting the environment is ever presenting our lives, dry ice detailing is a revolutionary method of automotive cleaning and restoration that uses solid carbon dioxide (CO2) in its frozen state to clean and refresh the vehicle. This process has gained popularity for its ability to deliver outstanding results with minimal environmental impact.
Dry ice detailing allows for meticulous detailing in hard-to-reach areas, including grilles, vents, and intricate bodywork details. It leaves no residue or swirl marks, resulting in a pristine finish.
And boy do the results speak volumes. The undercarriage of this 911T was in much need of the dry ice blasting and to say its pristine is somewhat of a gross understatement. Saying it's almost brand new… now that's something we can subscribe to. 
So let's get into the benefits of dry ice detailing:
Gentle on the Finish: Dry ice detailing is non-abrasive and ensures the protection of your vehicle's paint and clear coat.
Eco-Friendly: Since it uses CO2, dry ice detailing is an environmentally responsible cleaning method, with no harmful chemicals or waste runoff.
Superior Results: Dry ice detailing delivers exceptional results in terms of cleanliness and paint restoration, providing a noticeable improvements
Long-Lasting Effects: The thorough cleaning and restoration offered by dry ice detailing ensure that your vehicle remains in pristine condition for an extended period.
Dry ice detailing is a lot more than just your regular car wash and in this case it's our tribute to this beauty and to what Porsche has done for the world or motorsport. With its gentle and eco-friendly approach, dry ice detailing is an excellent choice for preserving the timeless elegance and performance of this automotive masterpiece.