2013 Lexus ISF - Obsidian Black 212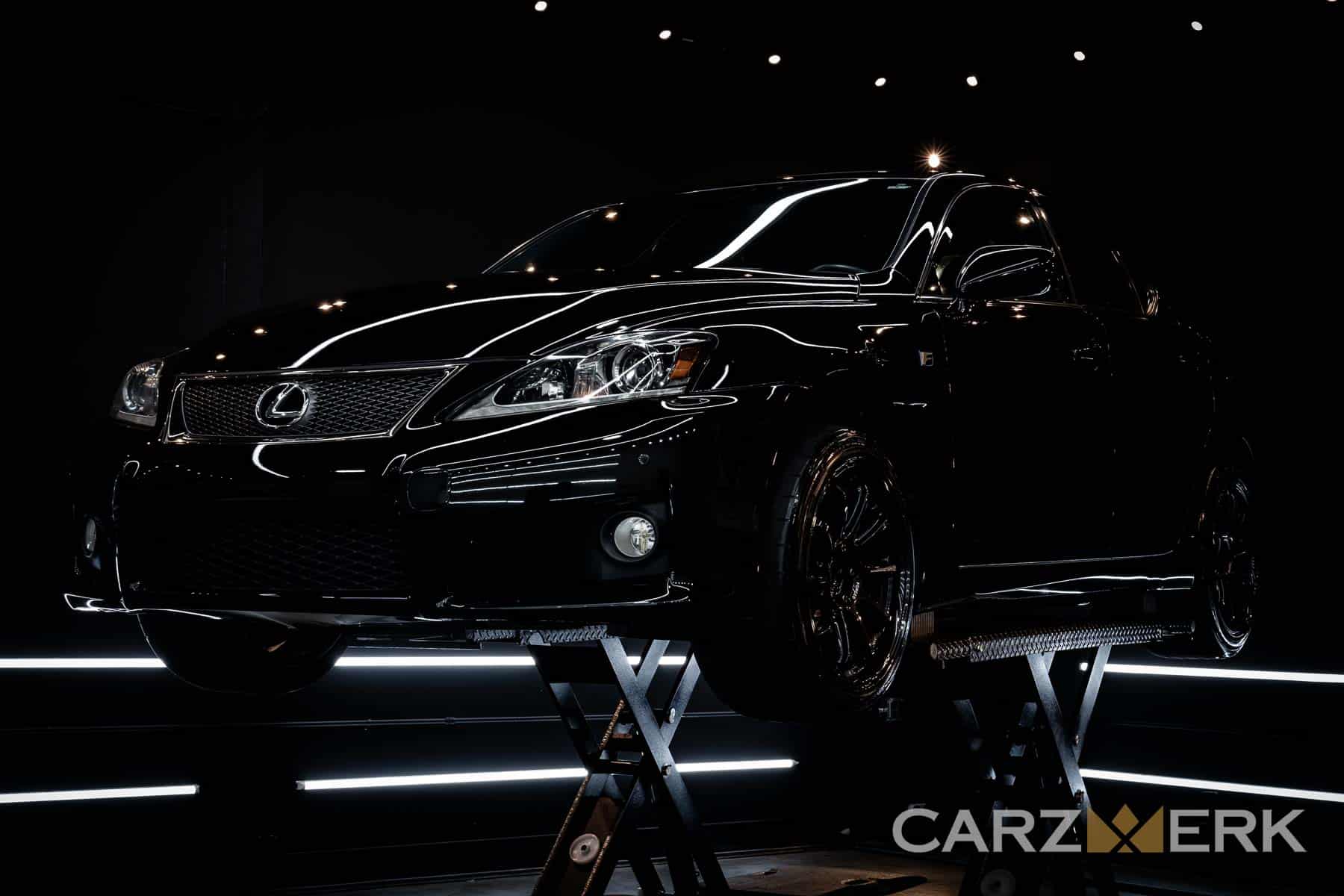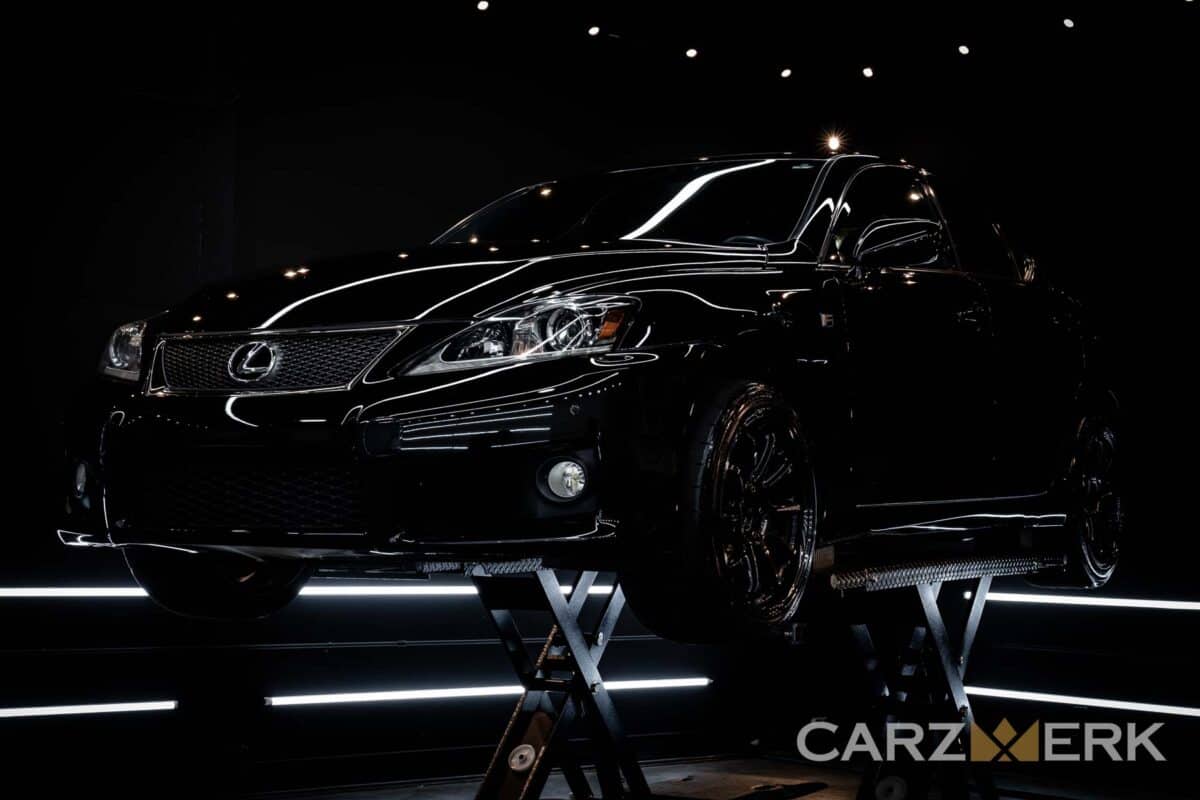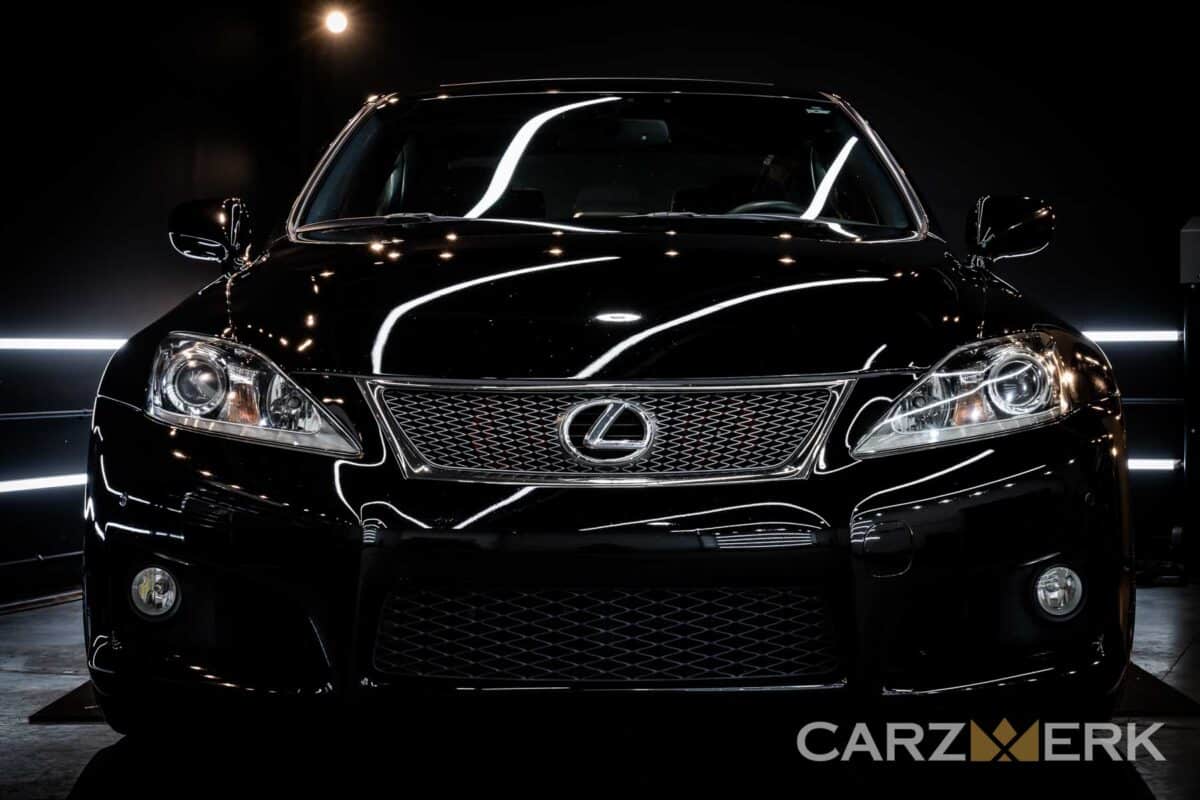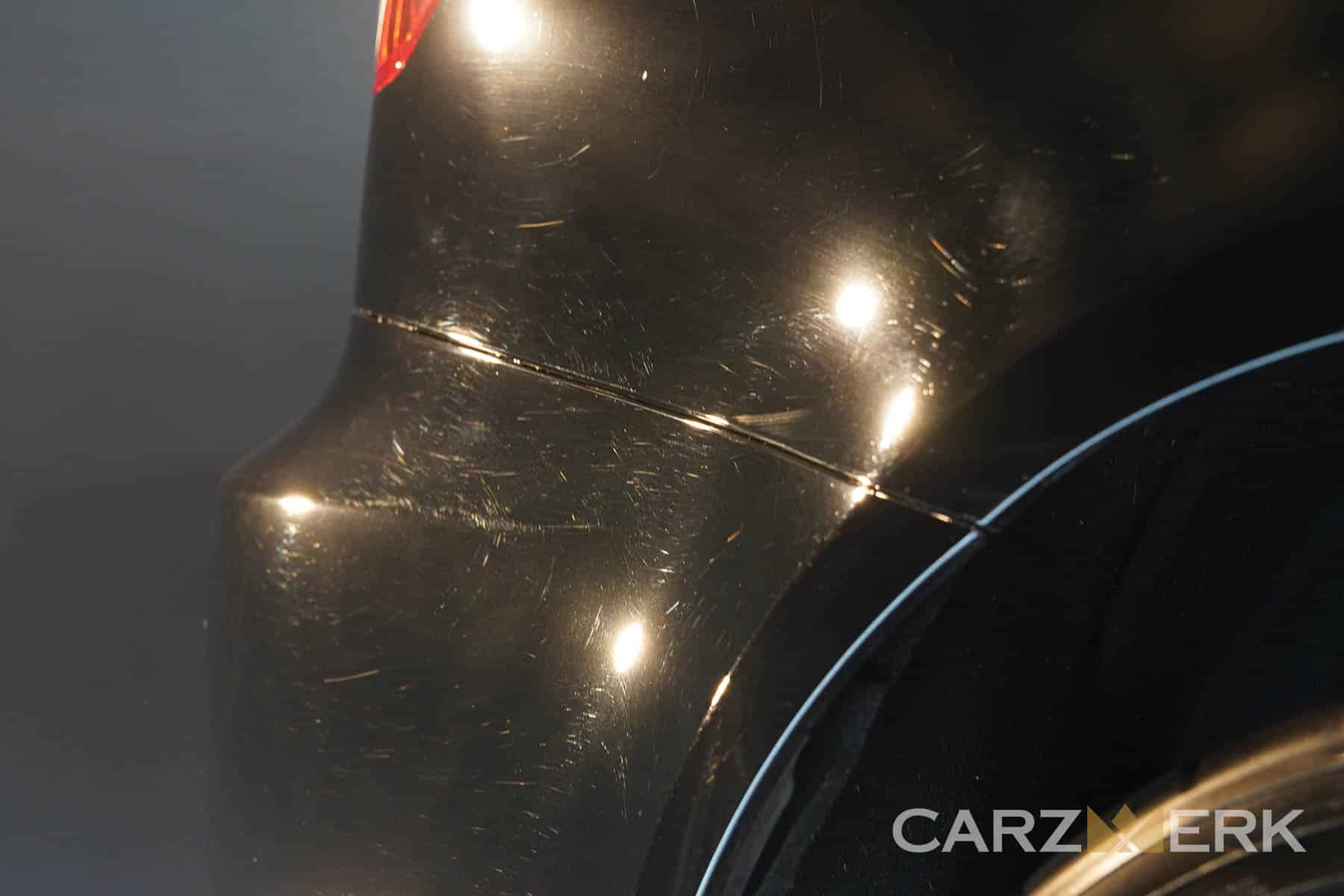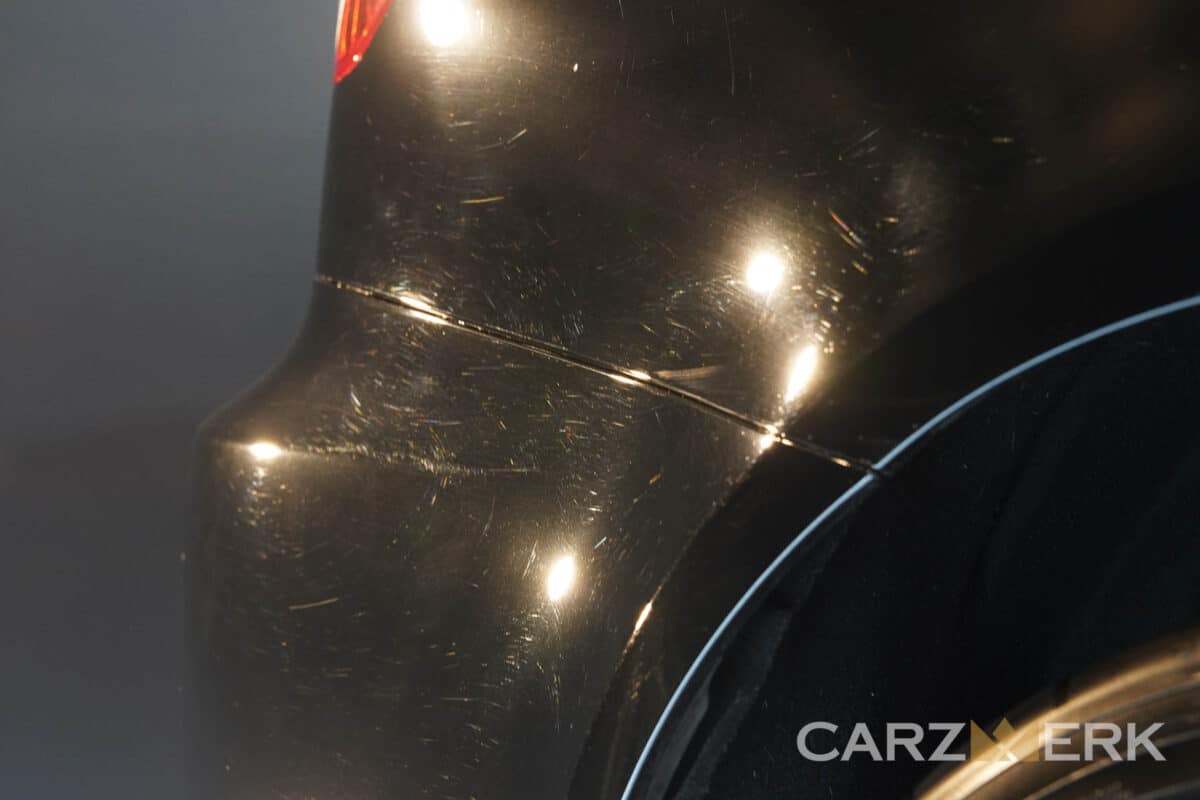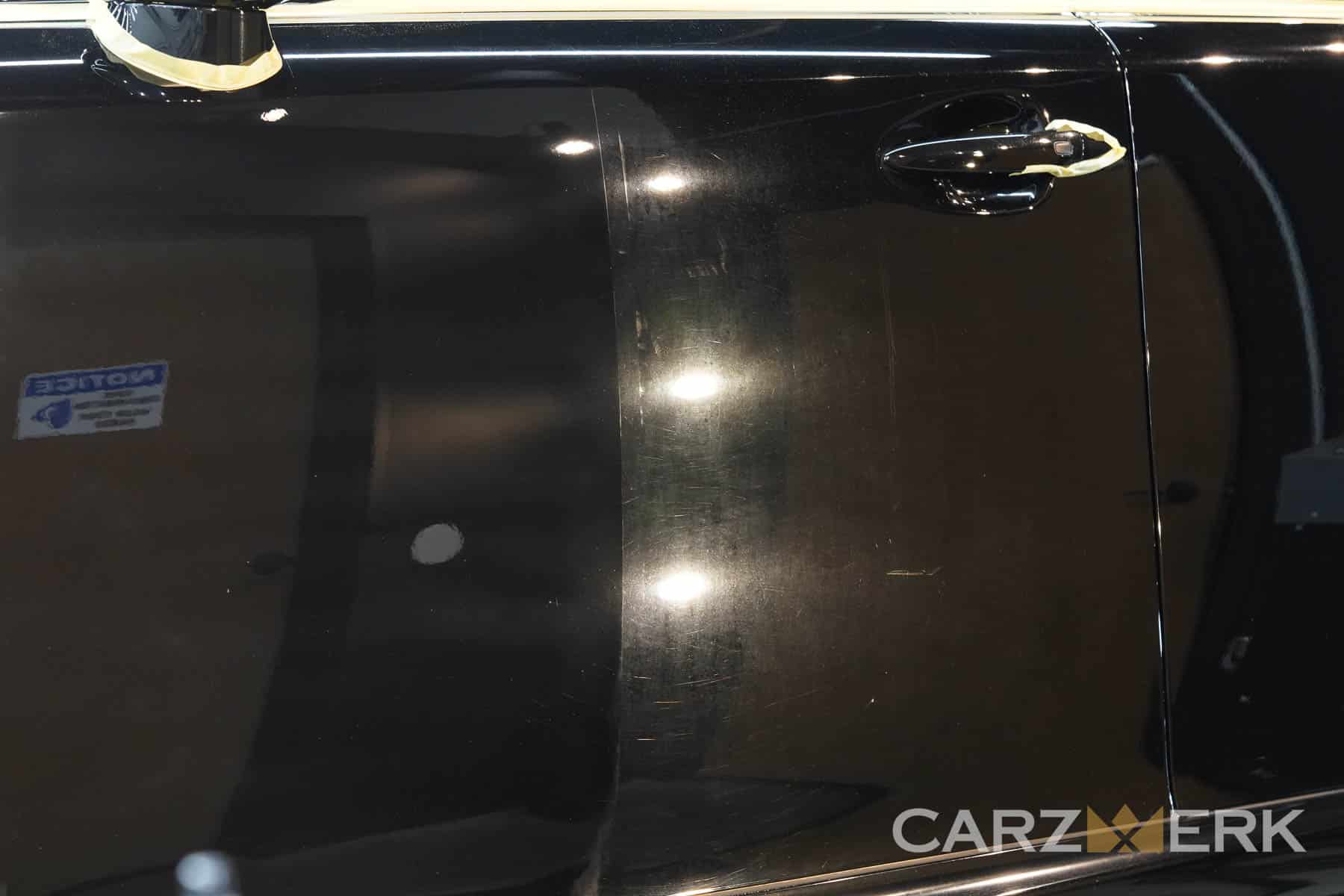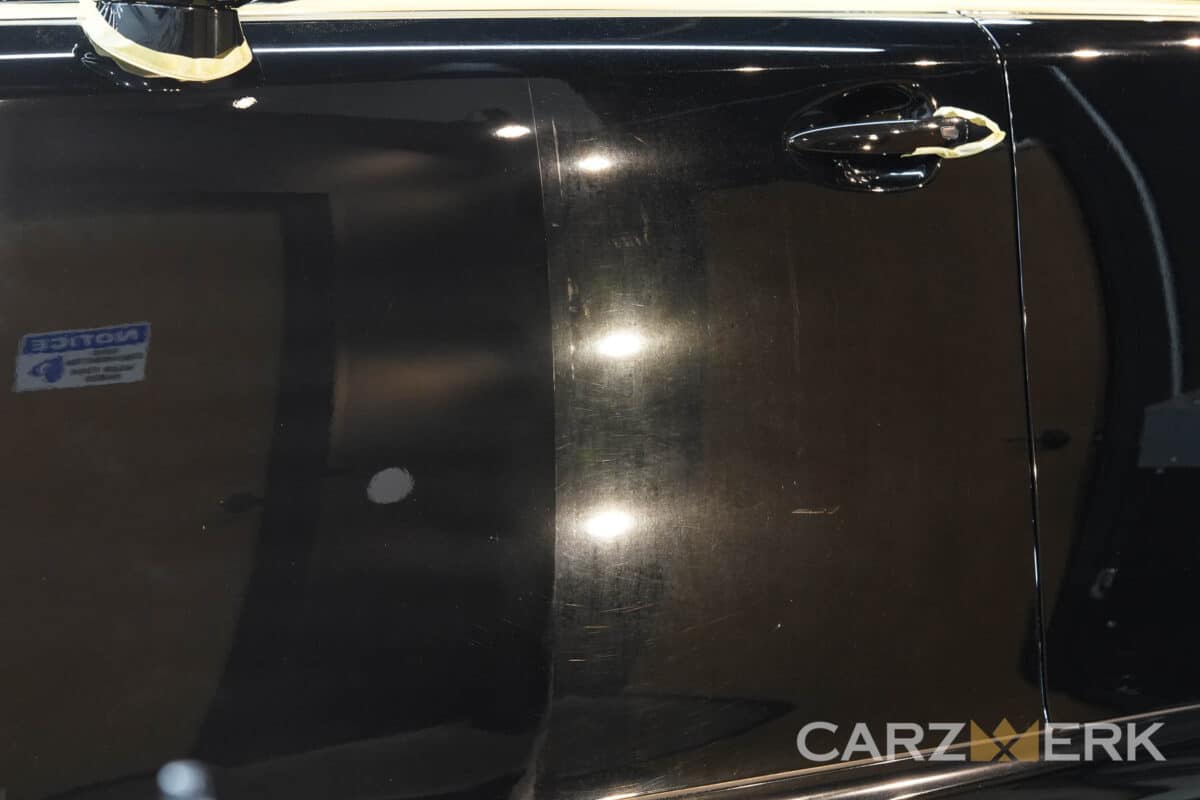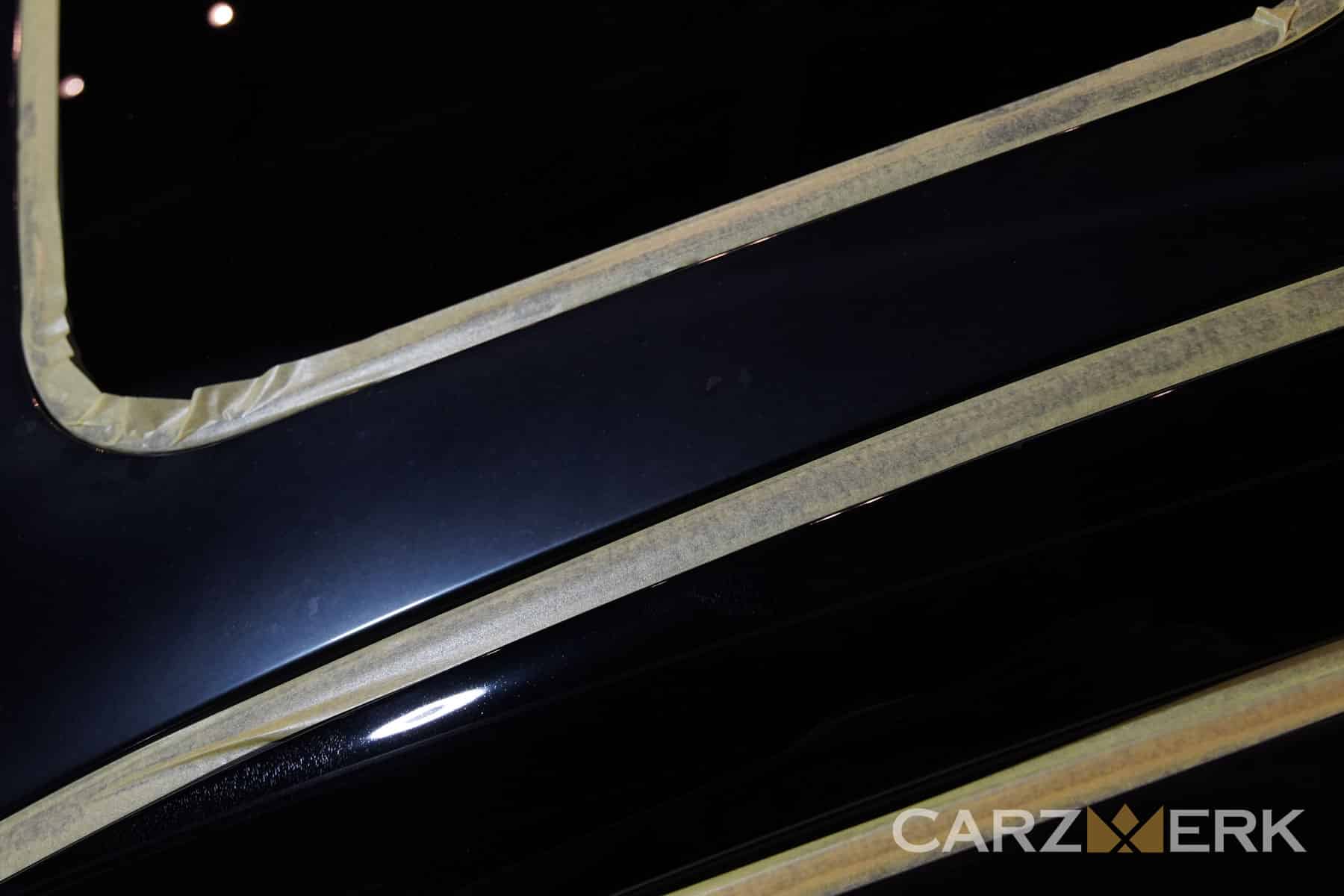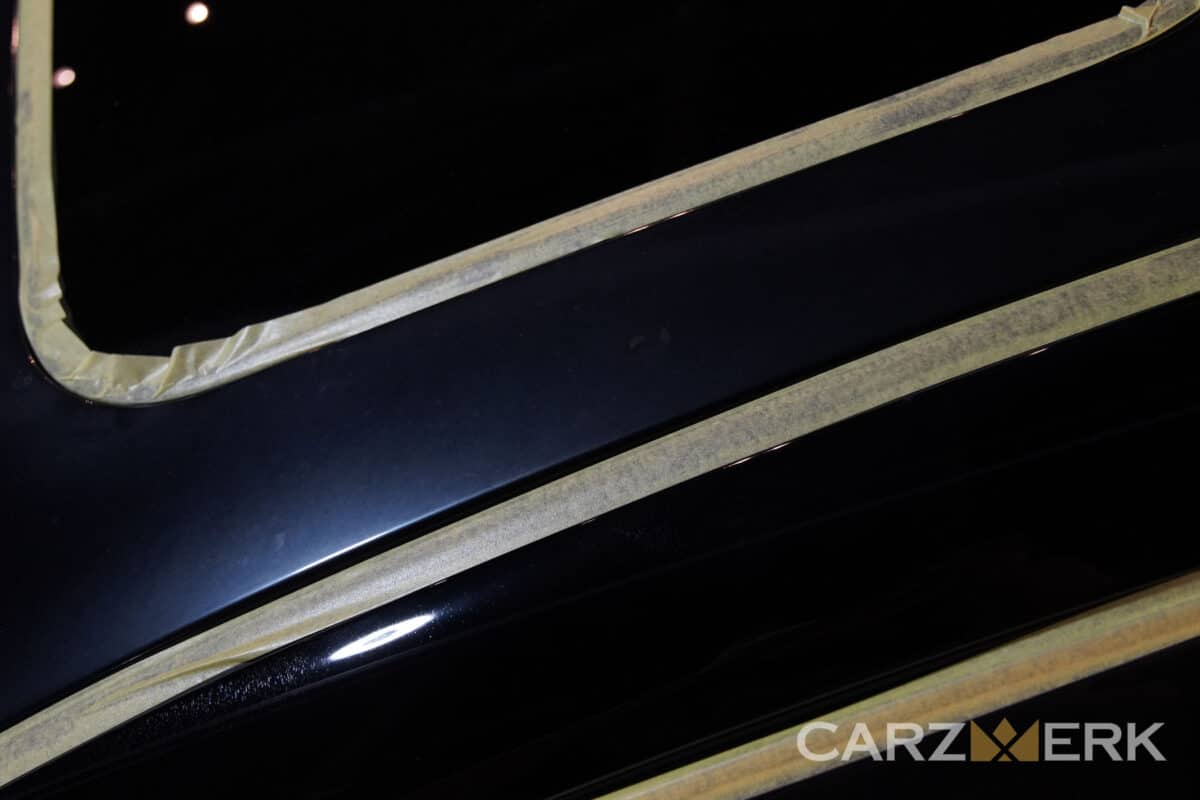 Big difference after the gloss enhancemnet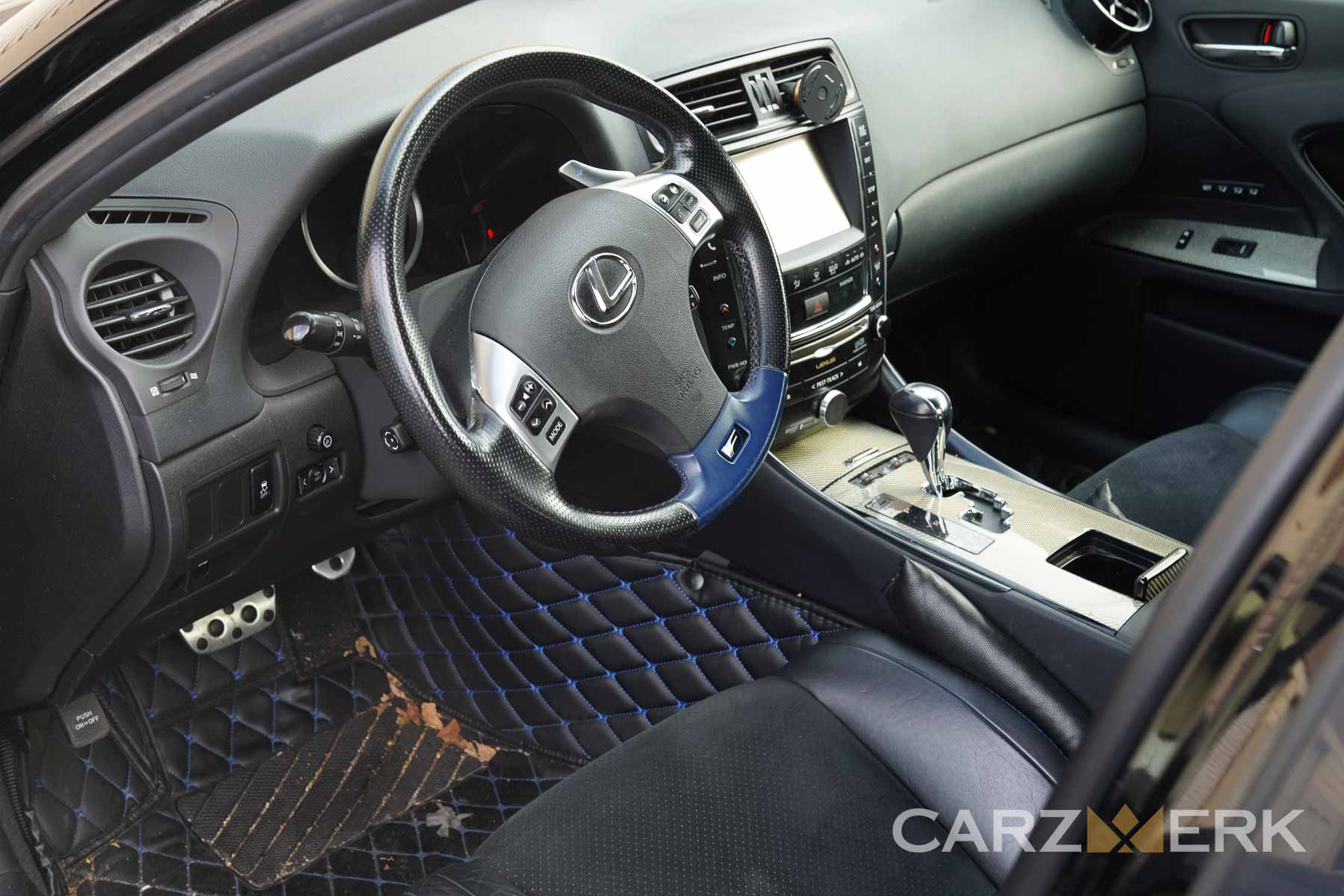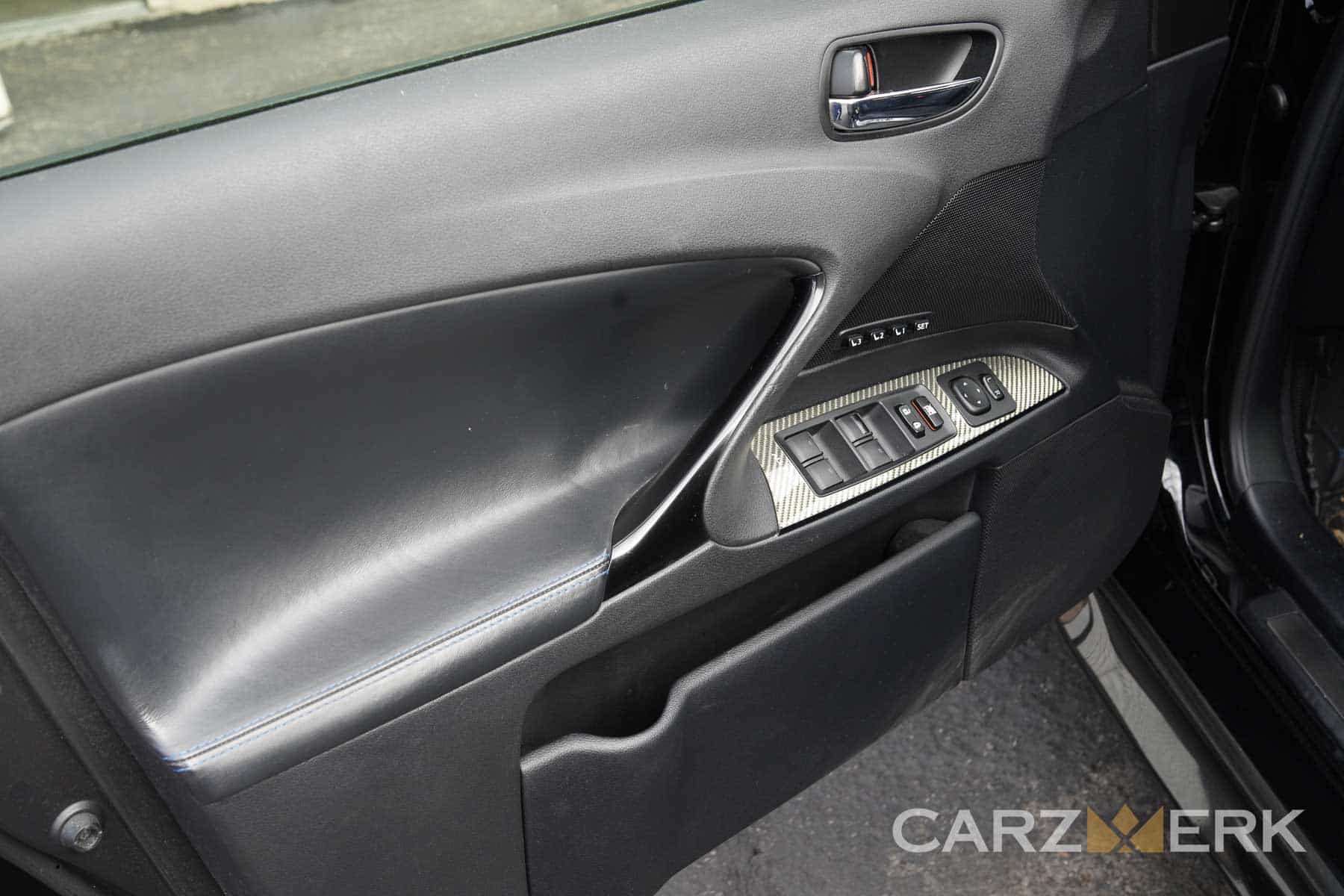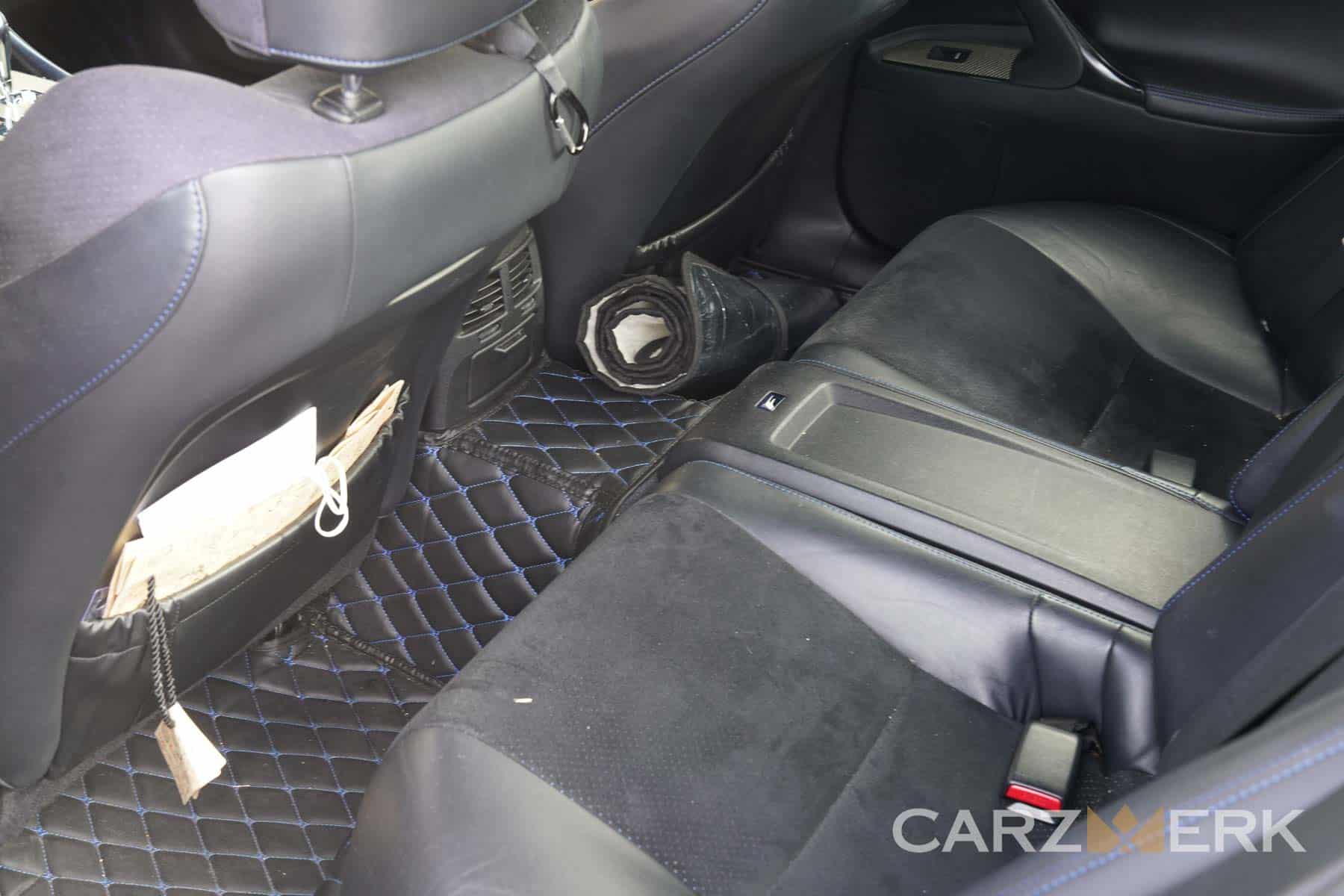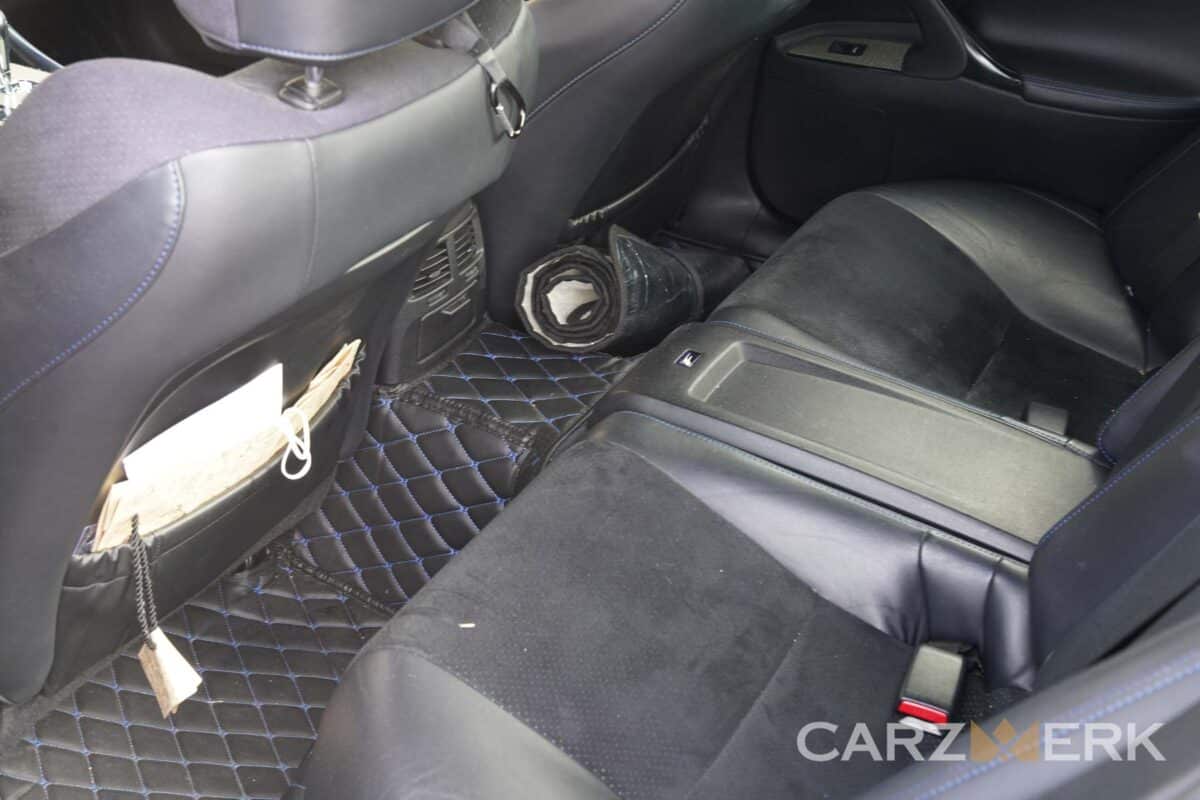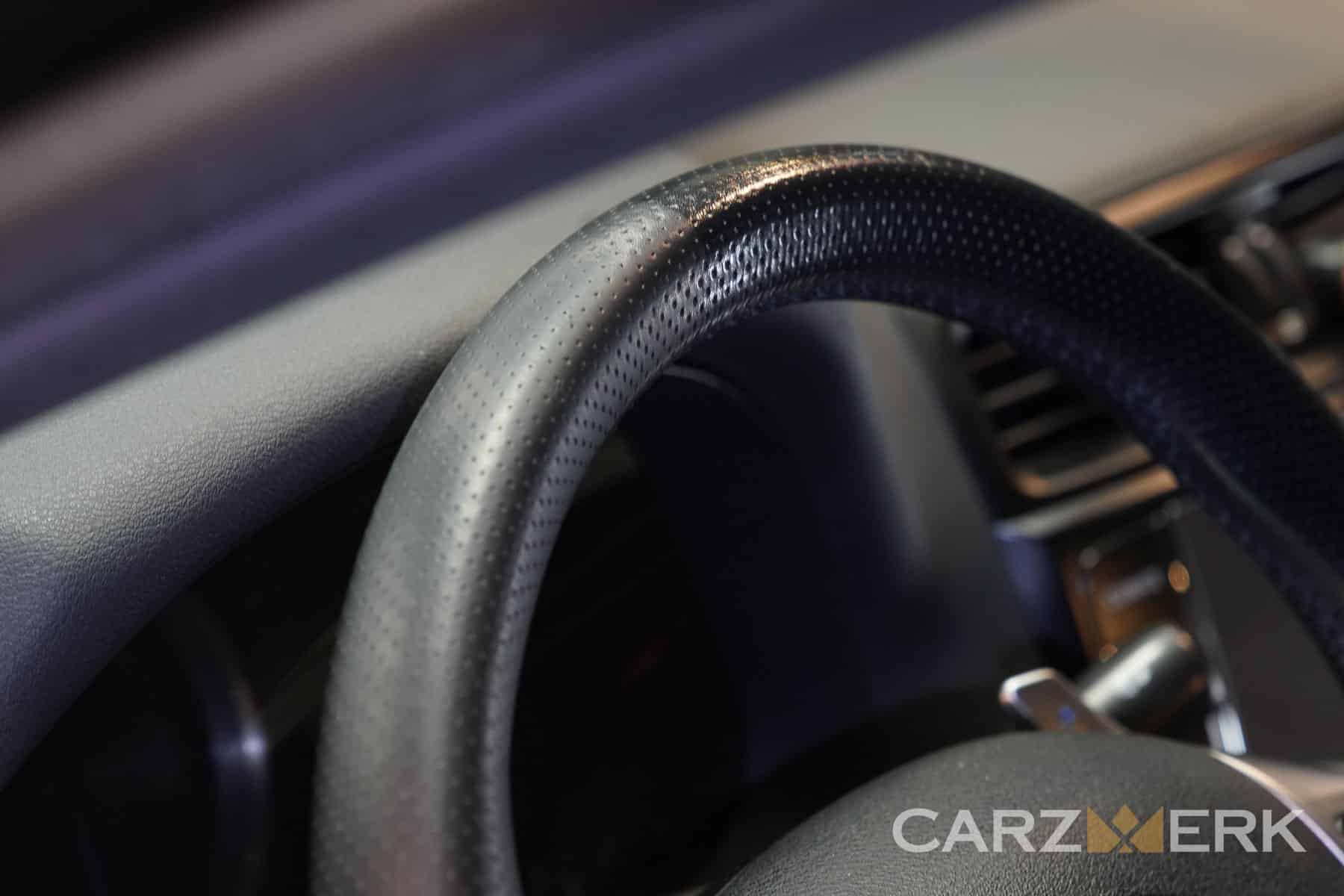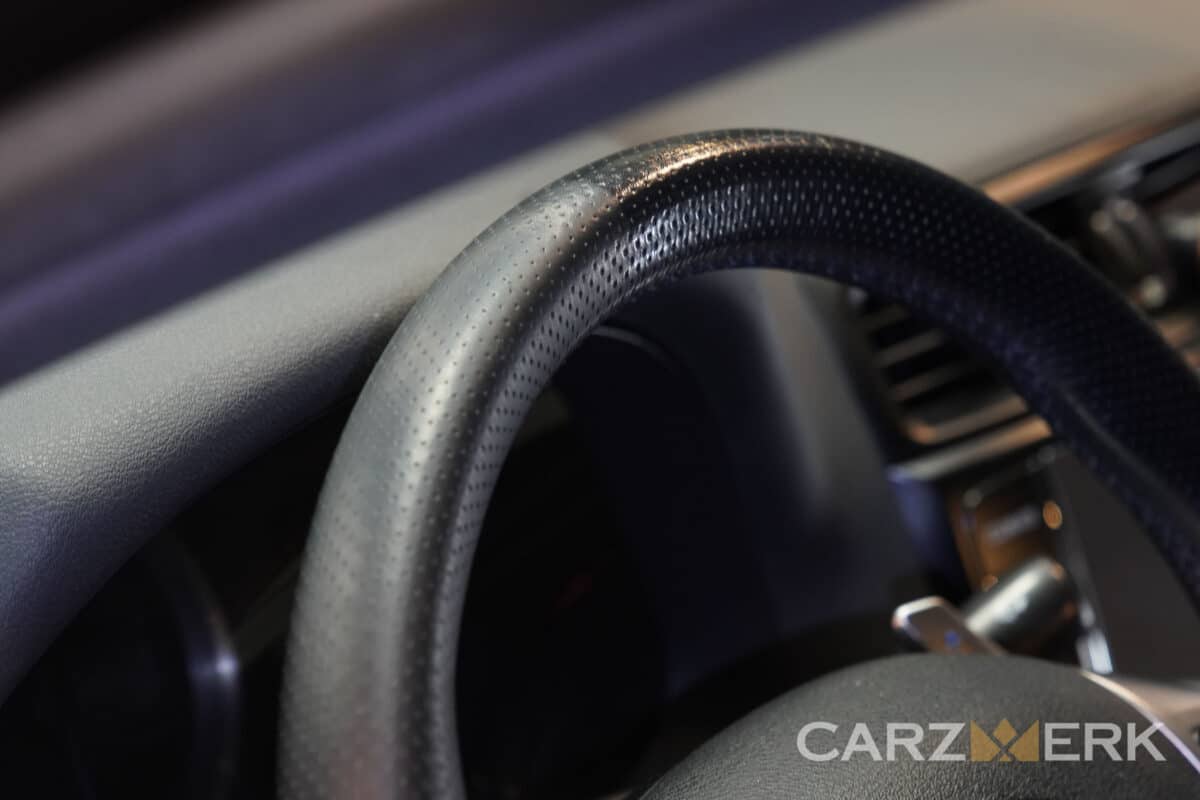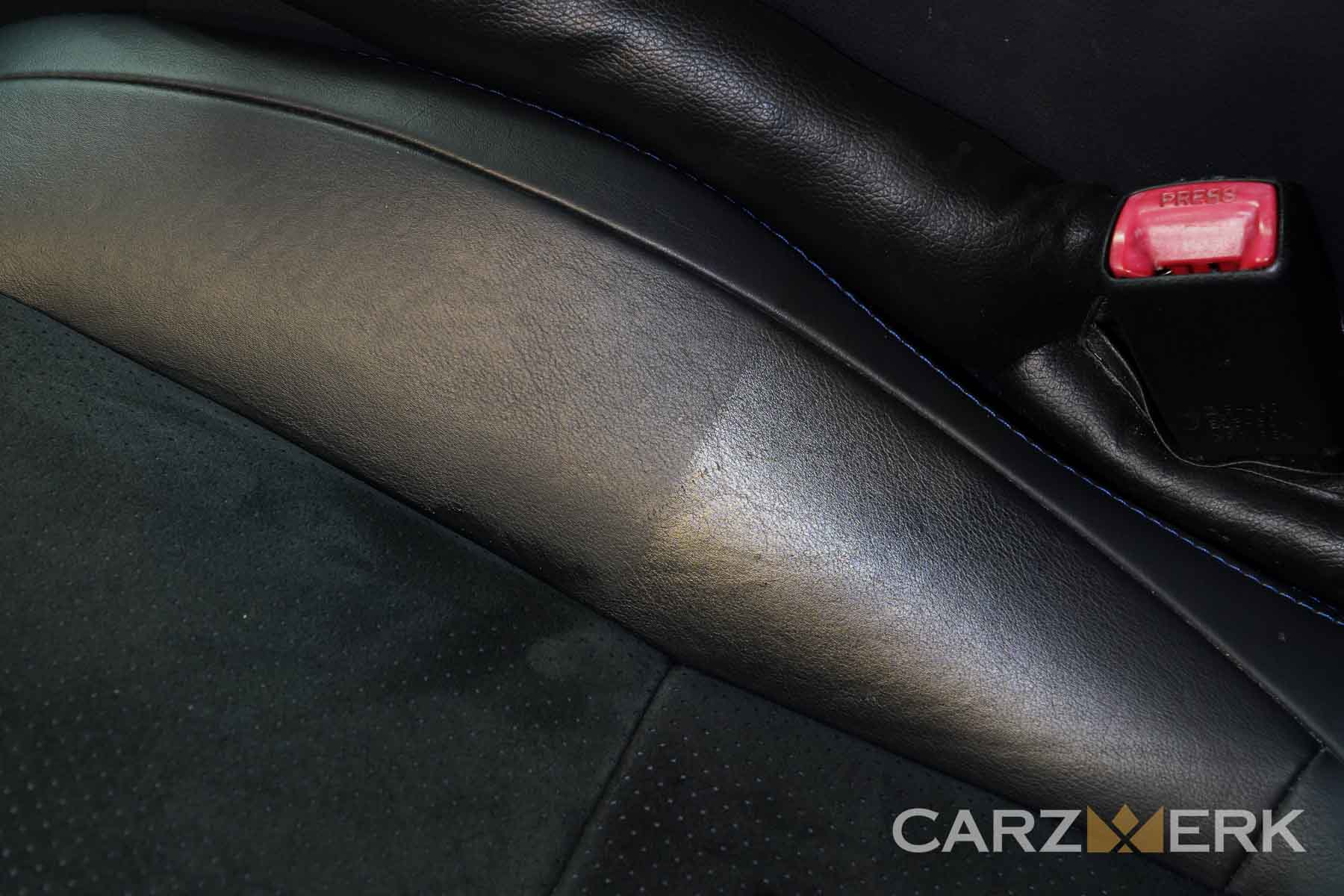 50-50 before / after leather treatment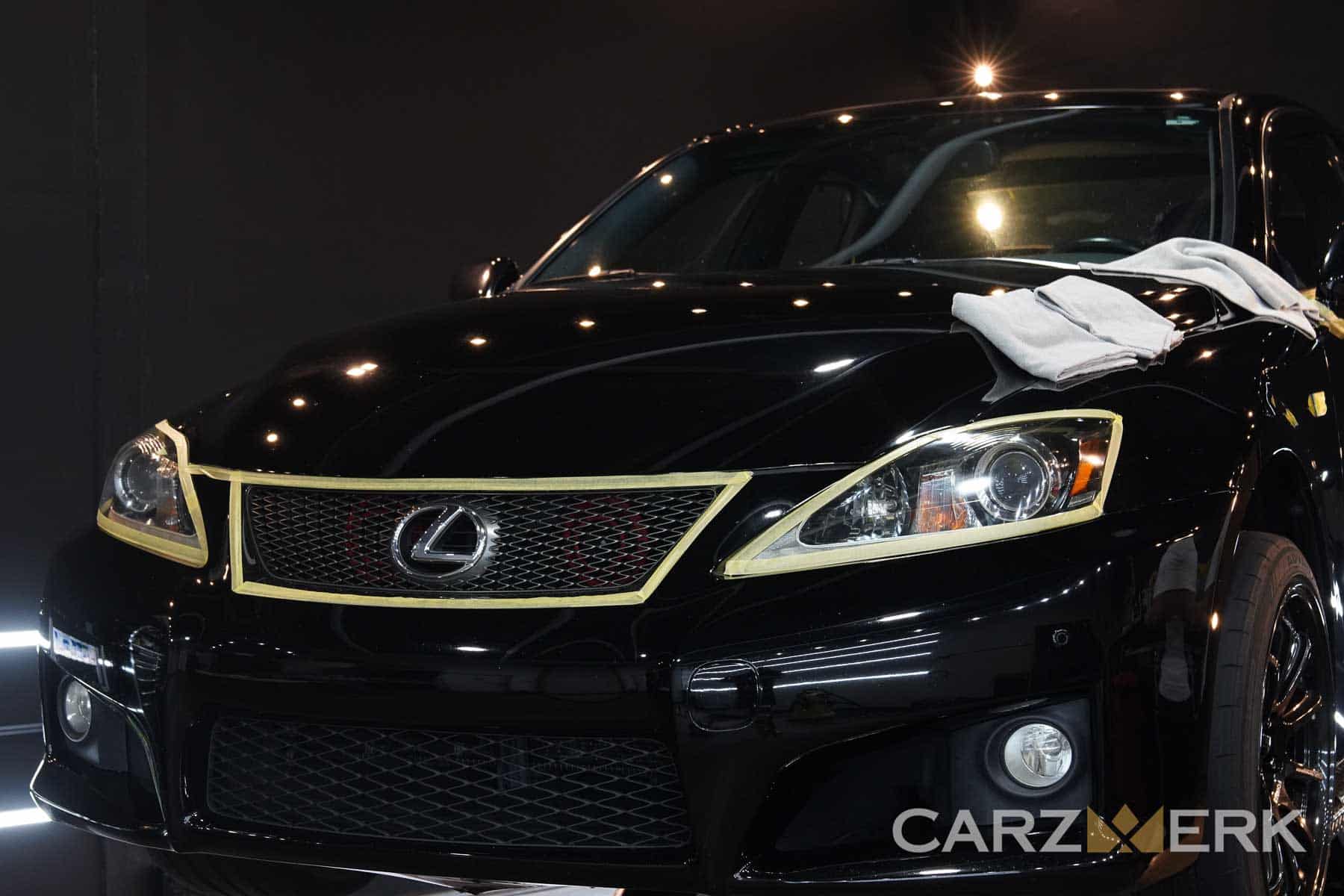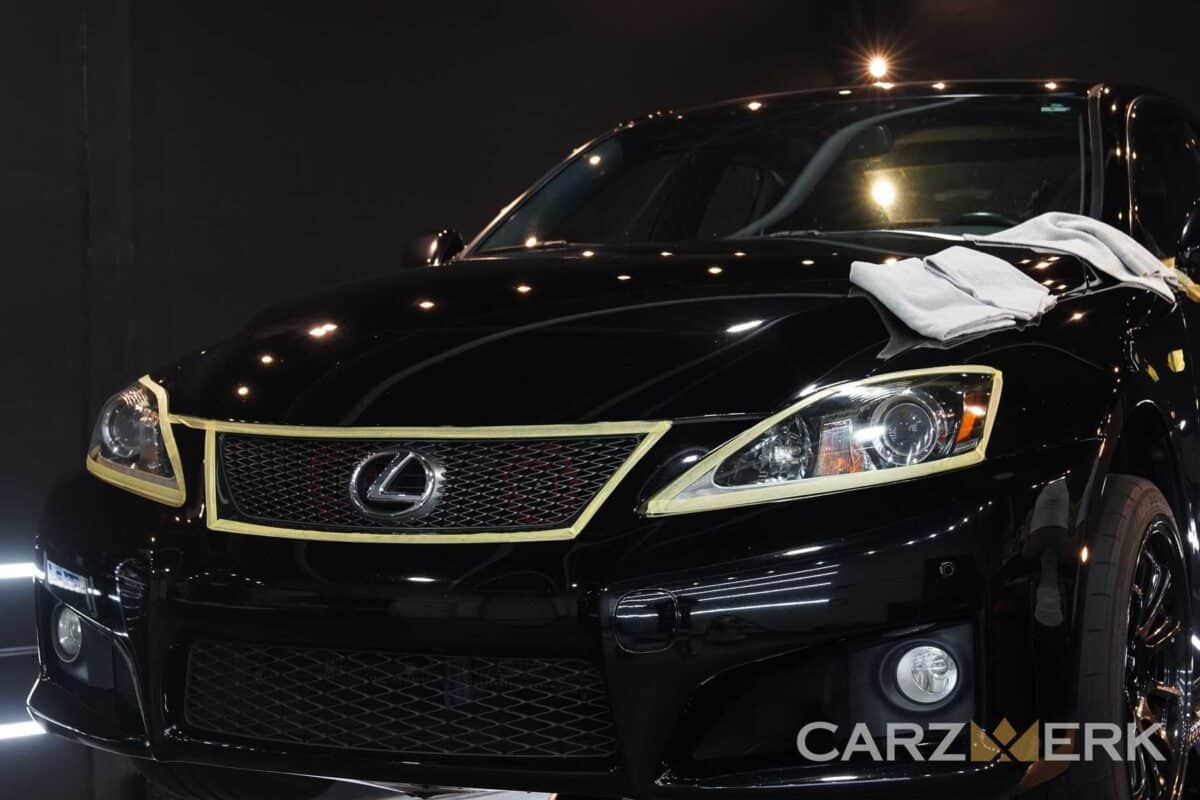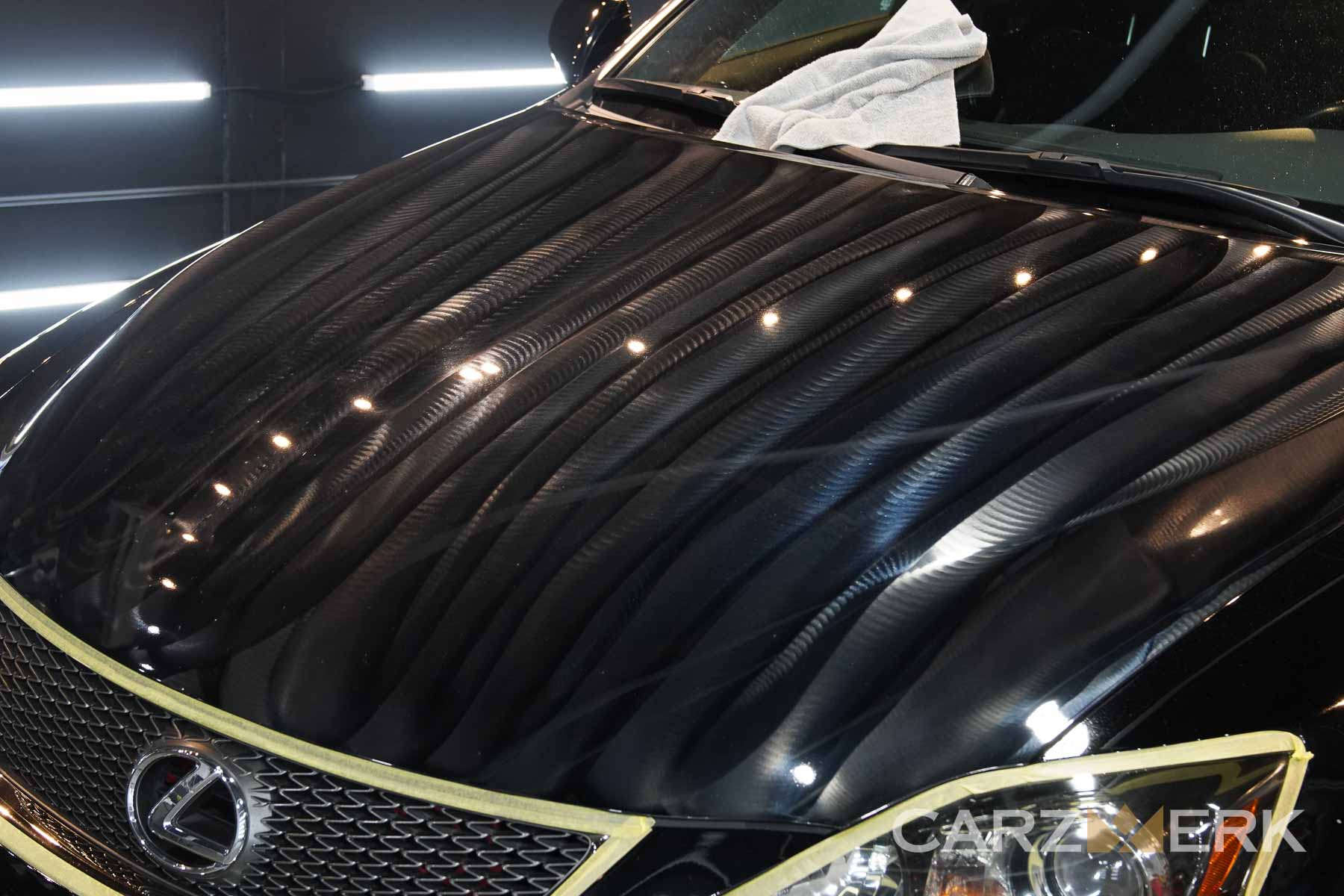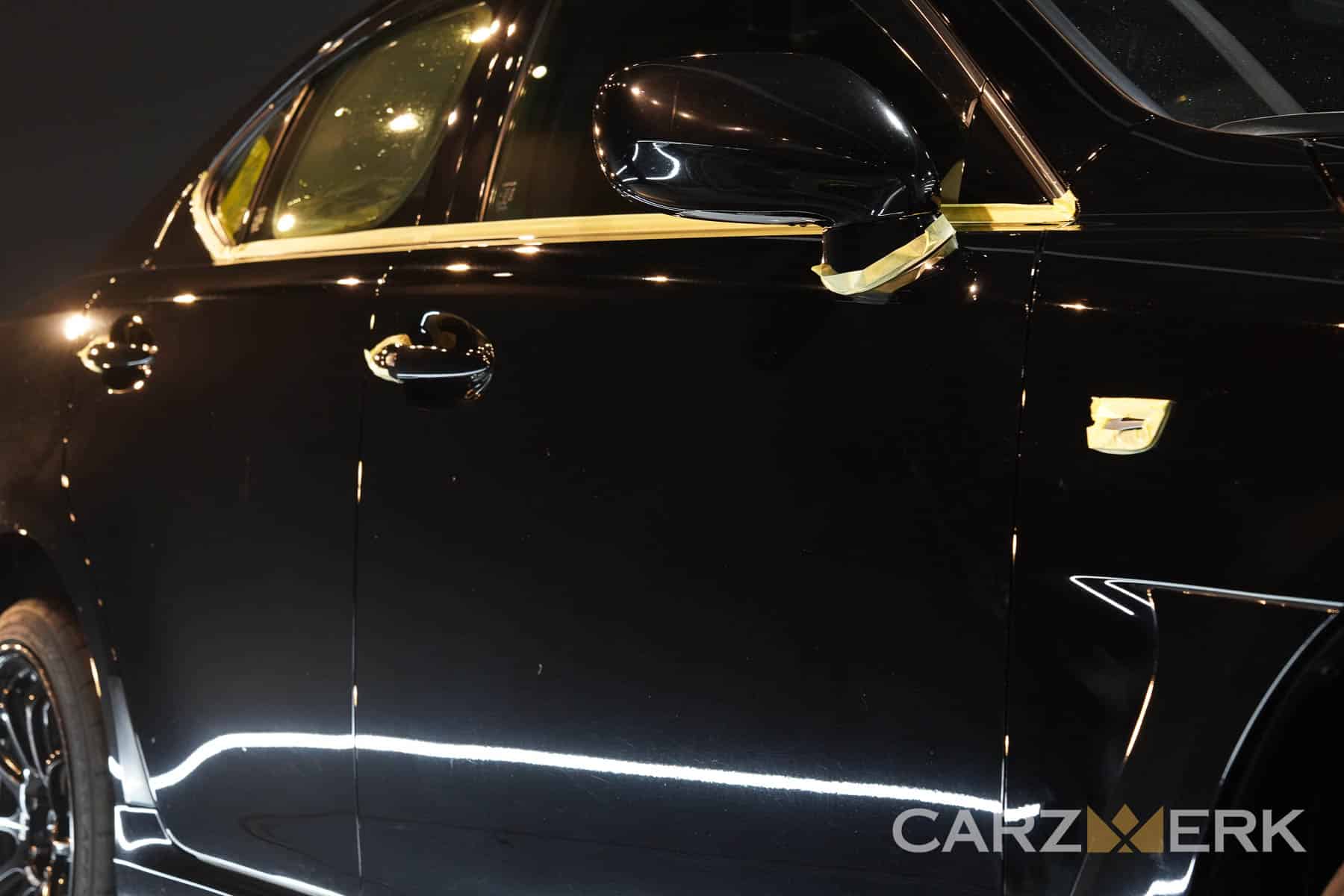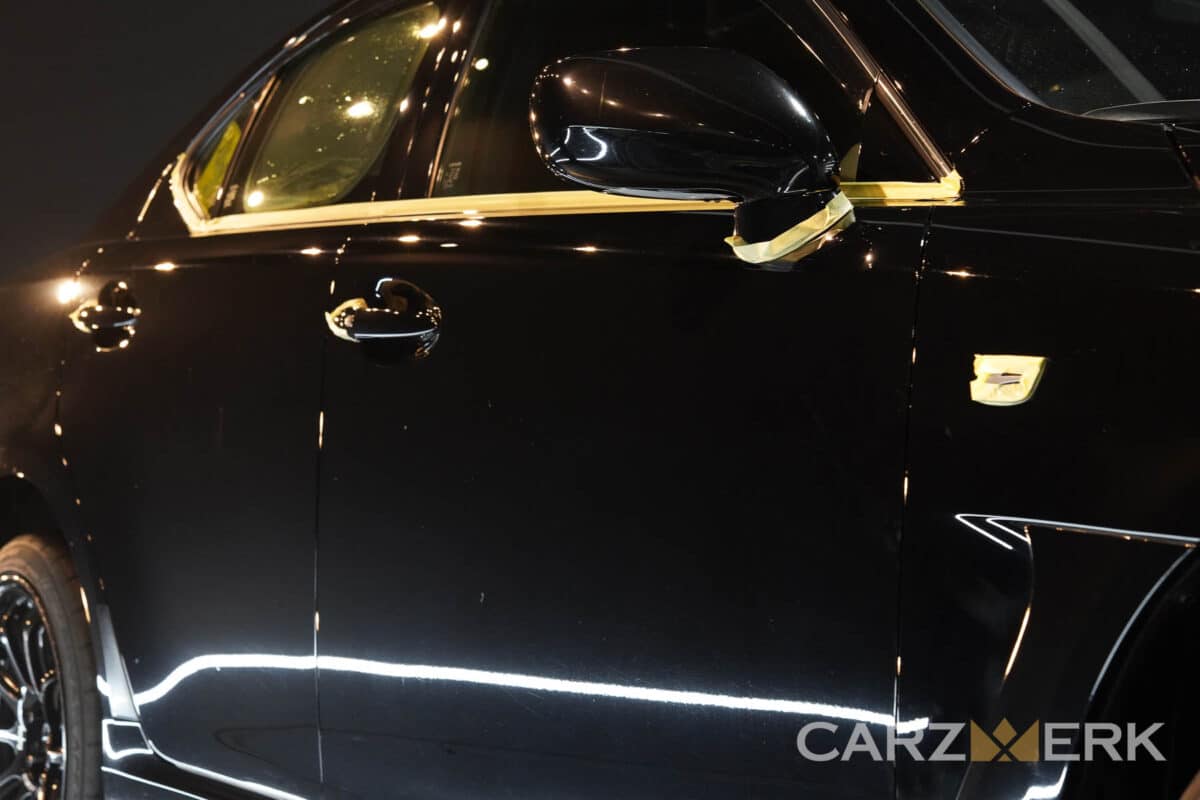 Japanese masking tape is used to protect the dedicated trims. Not your hardware store masking tape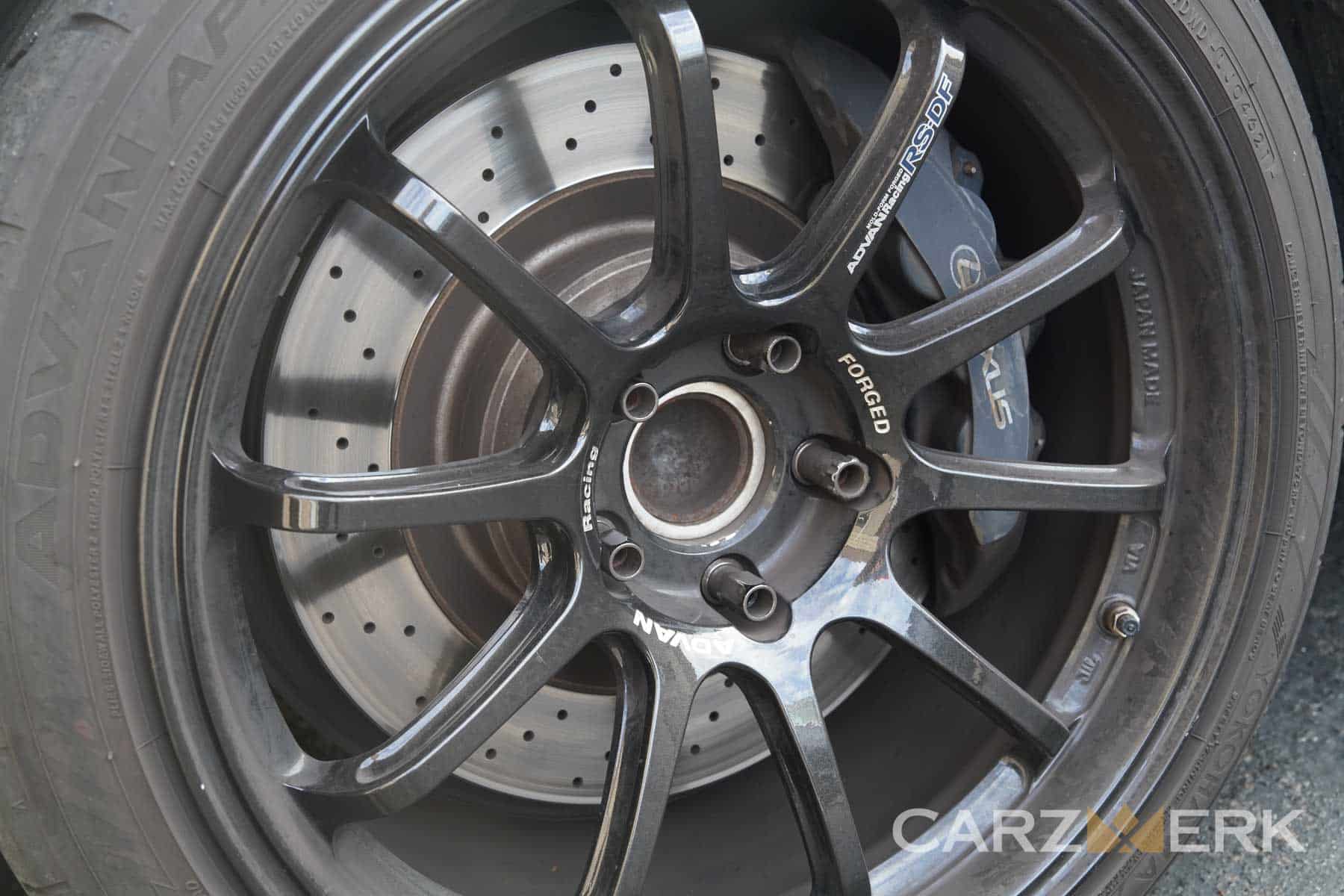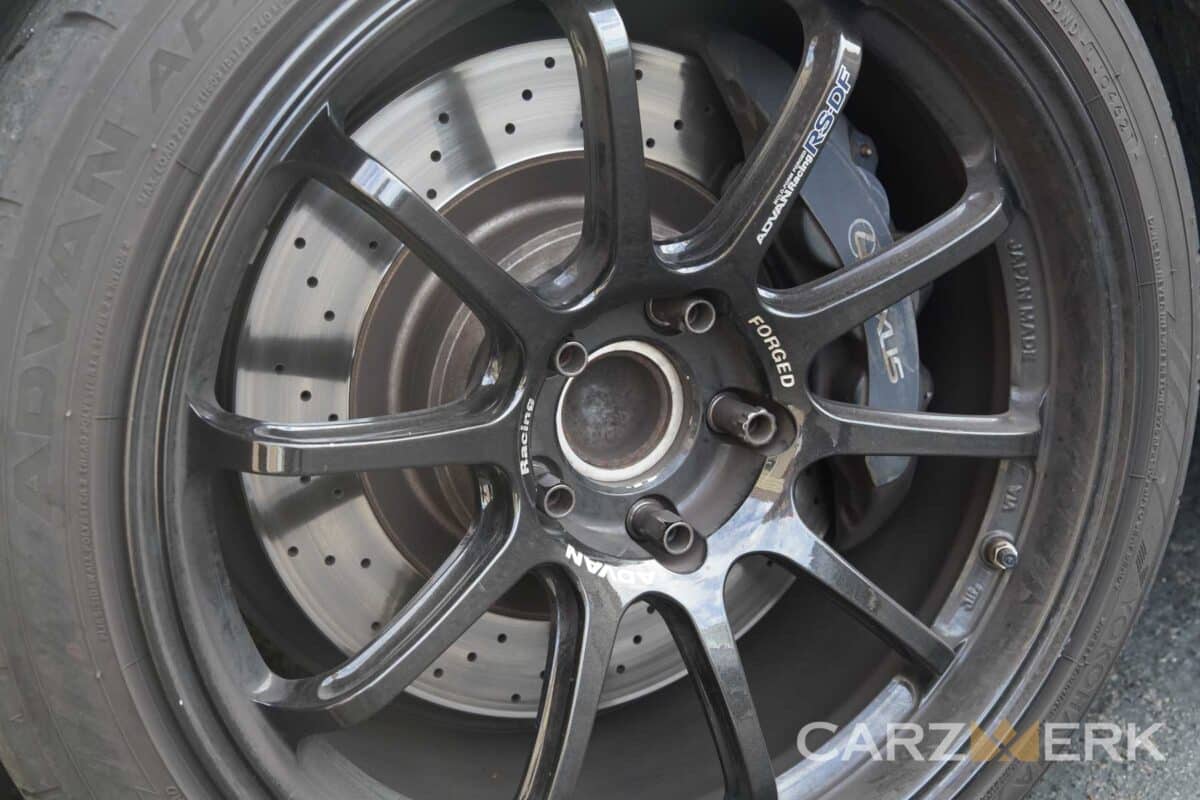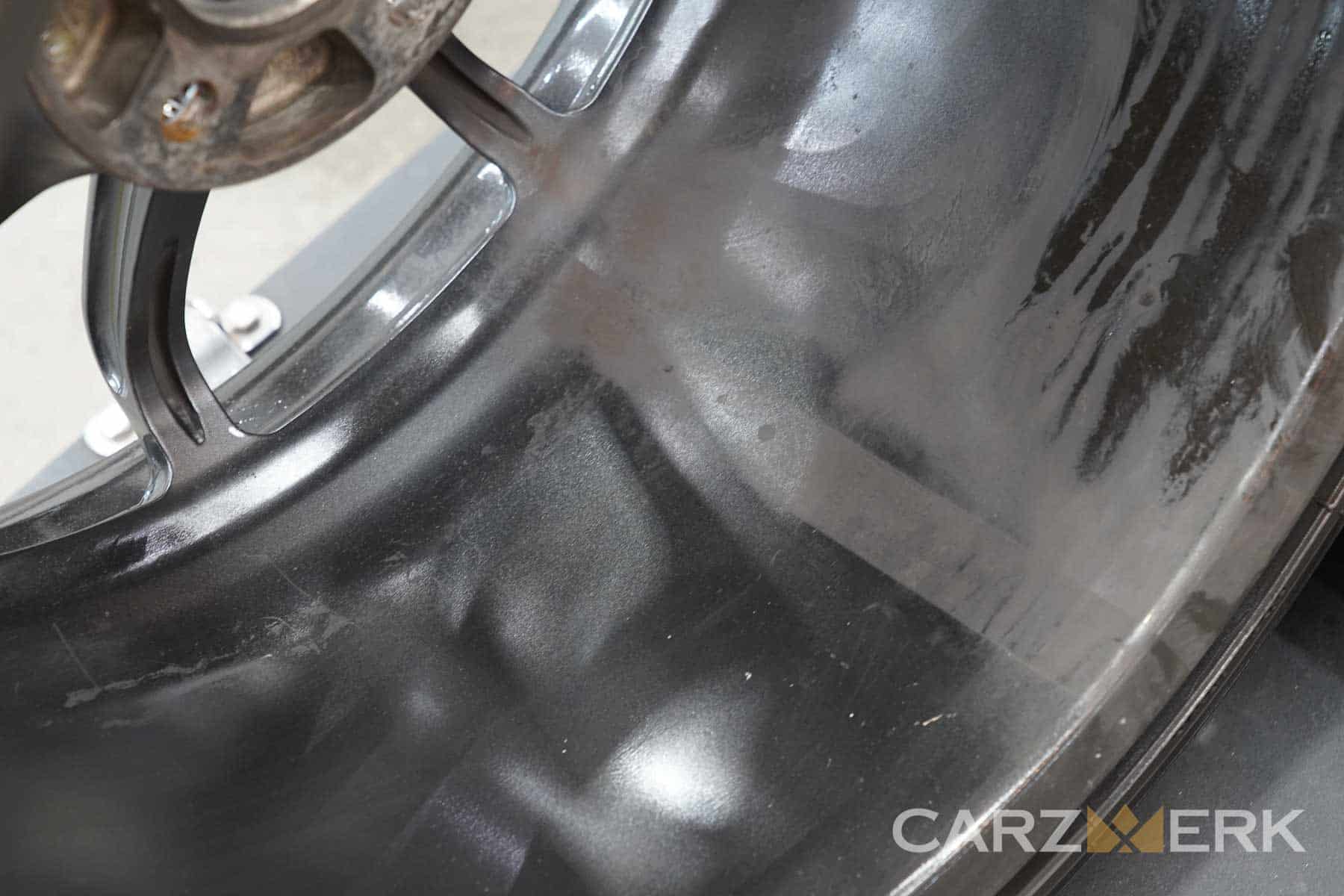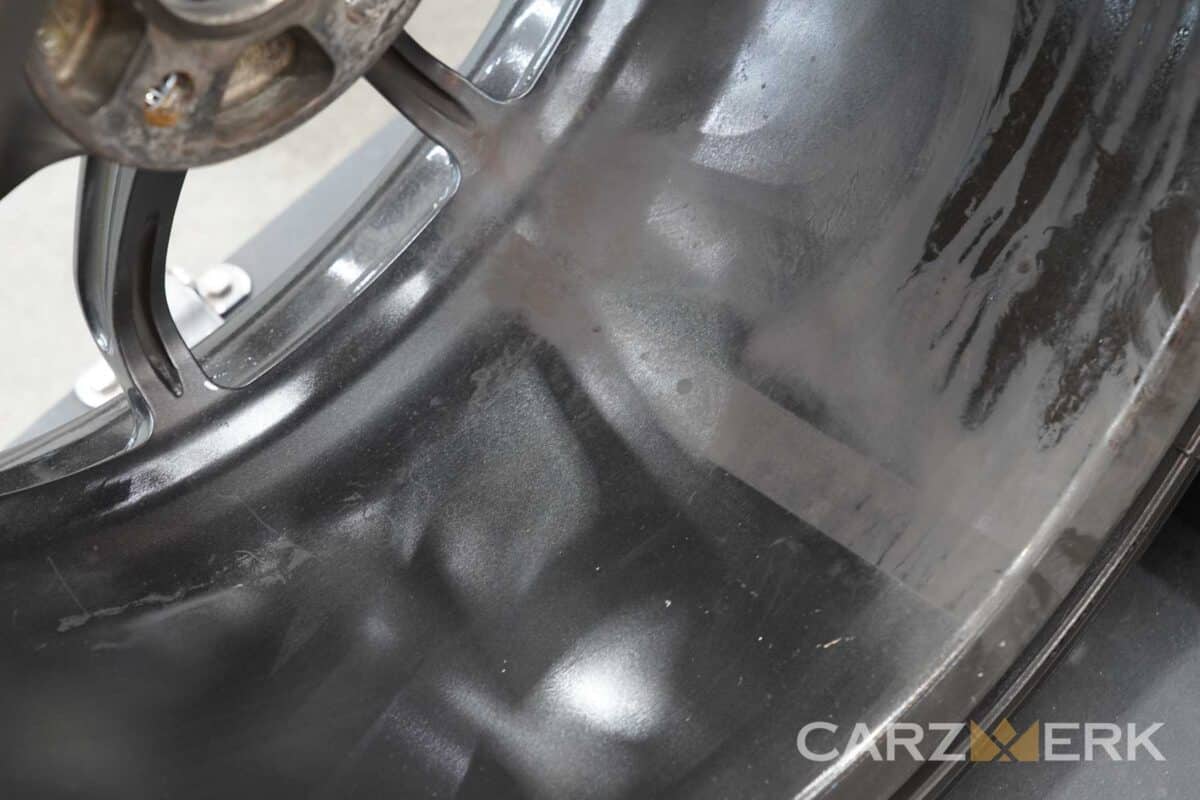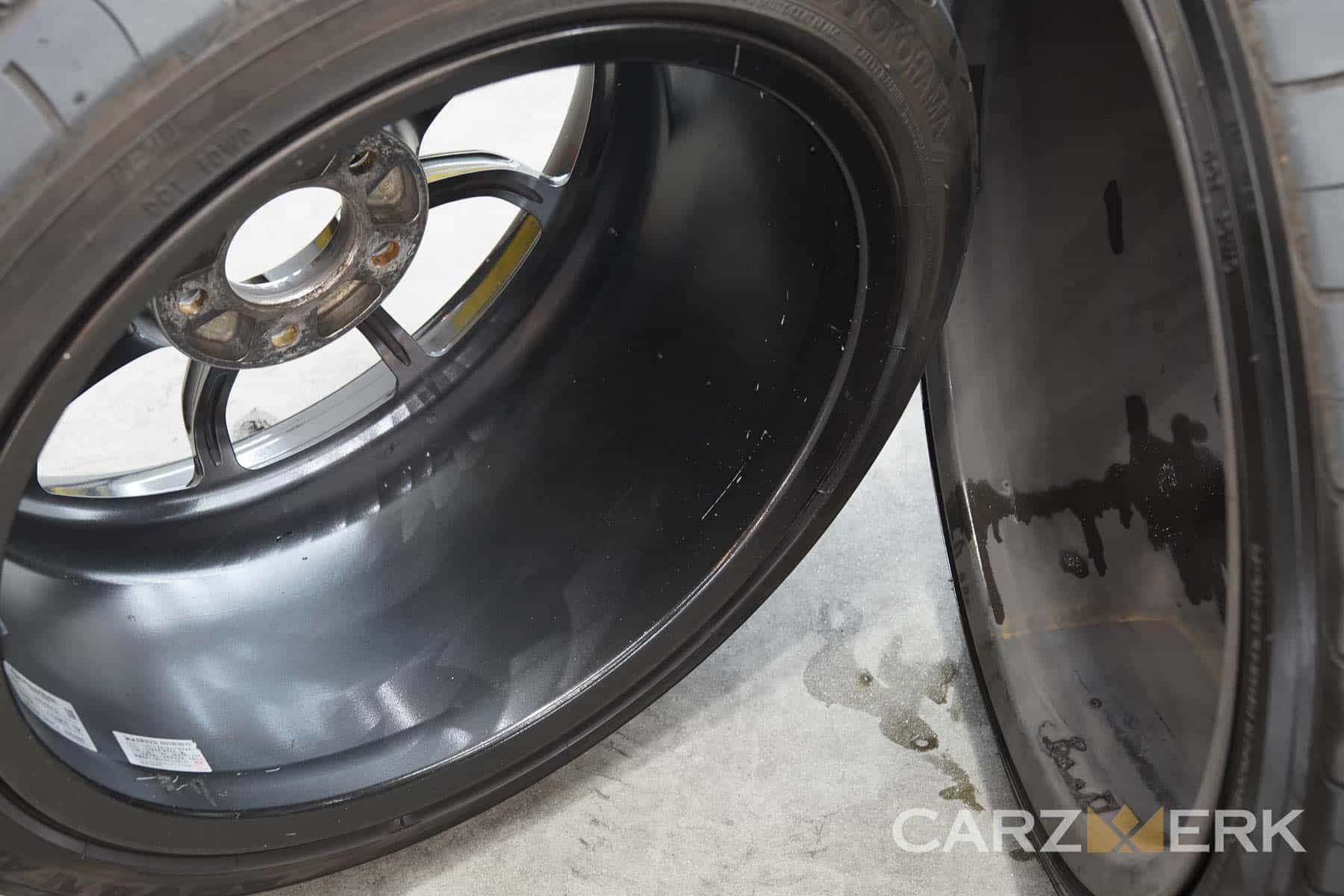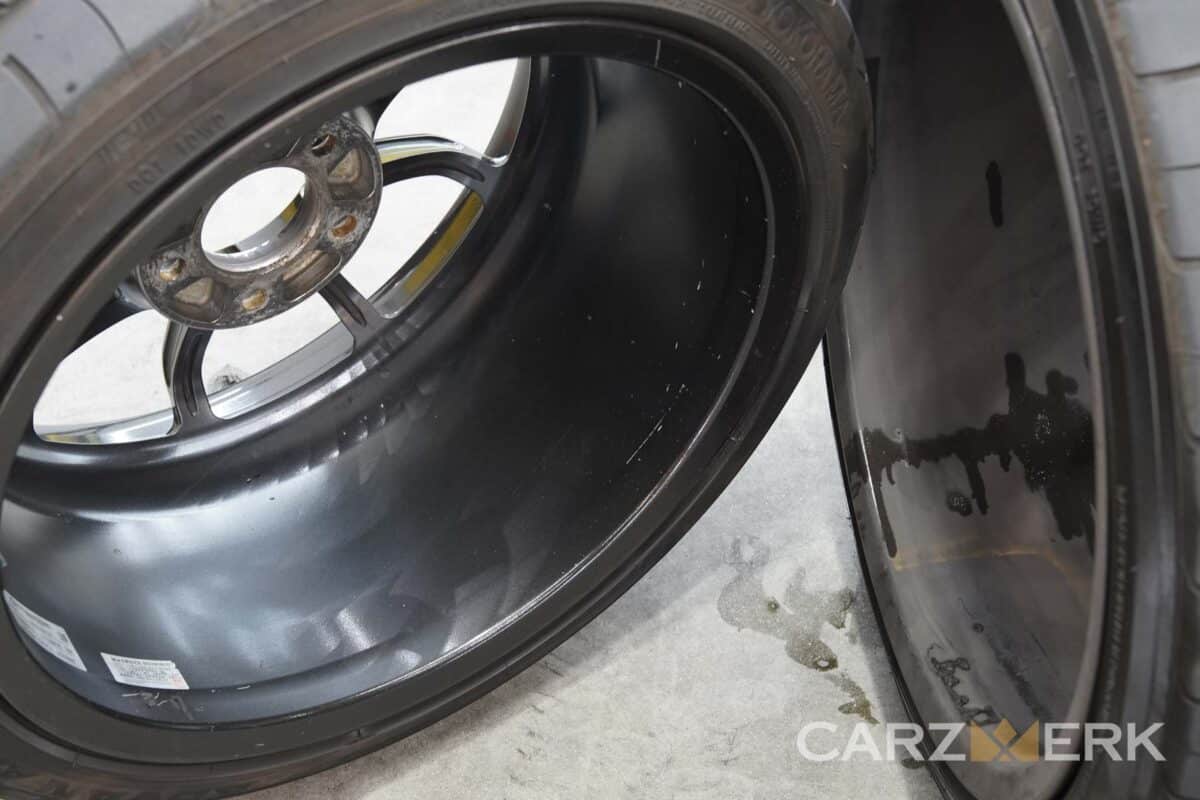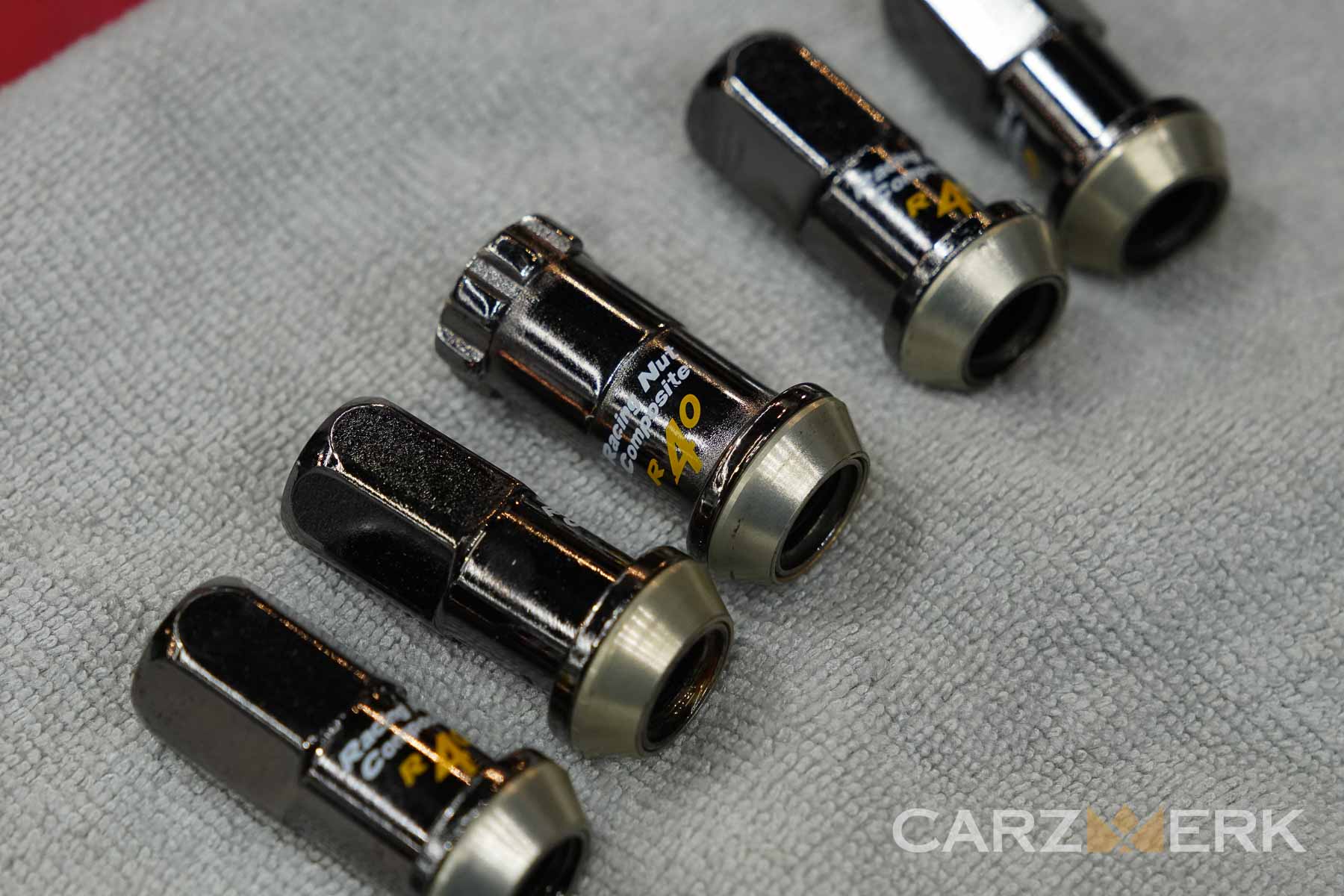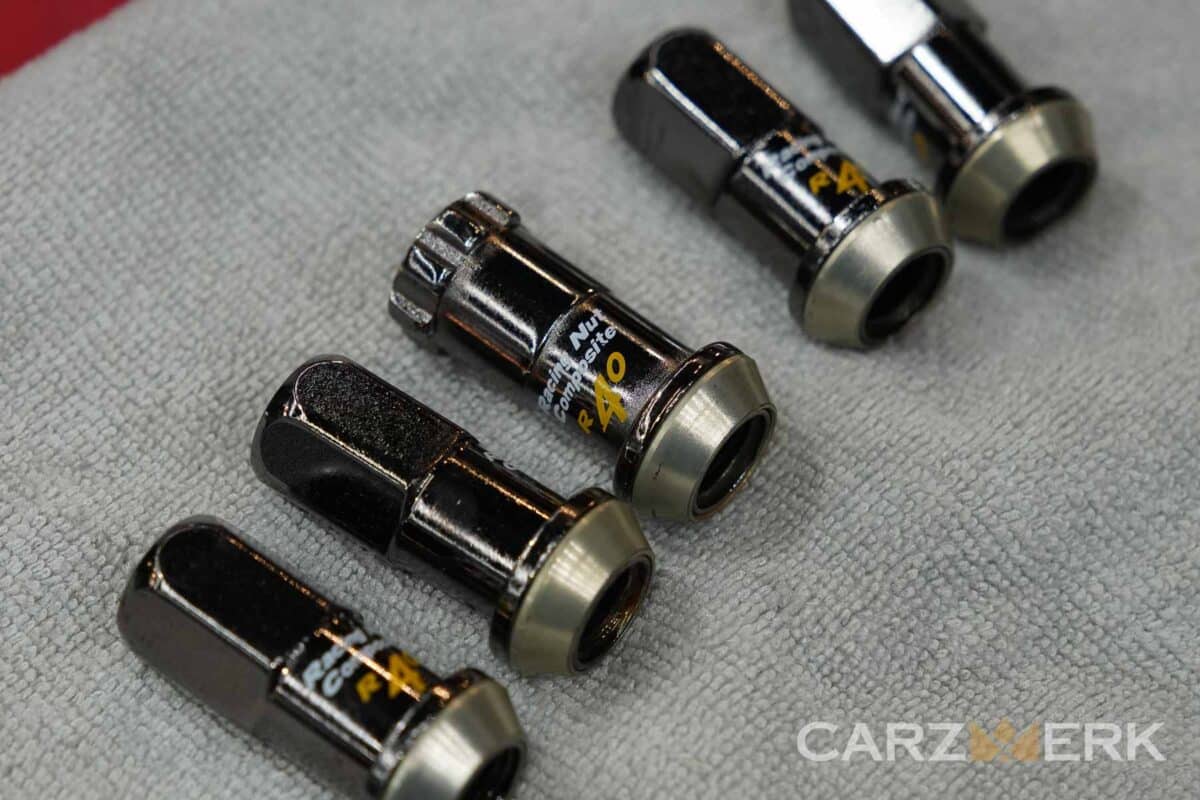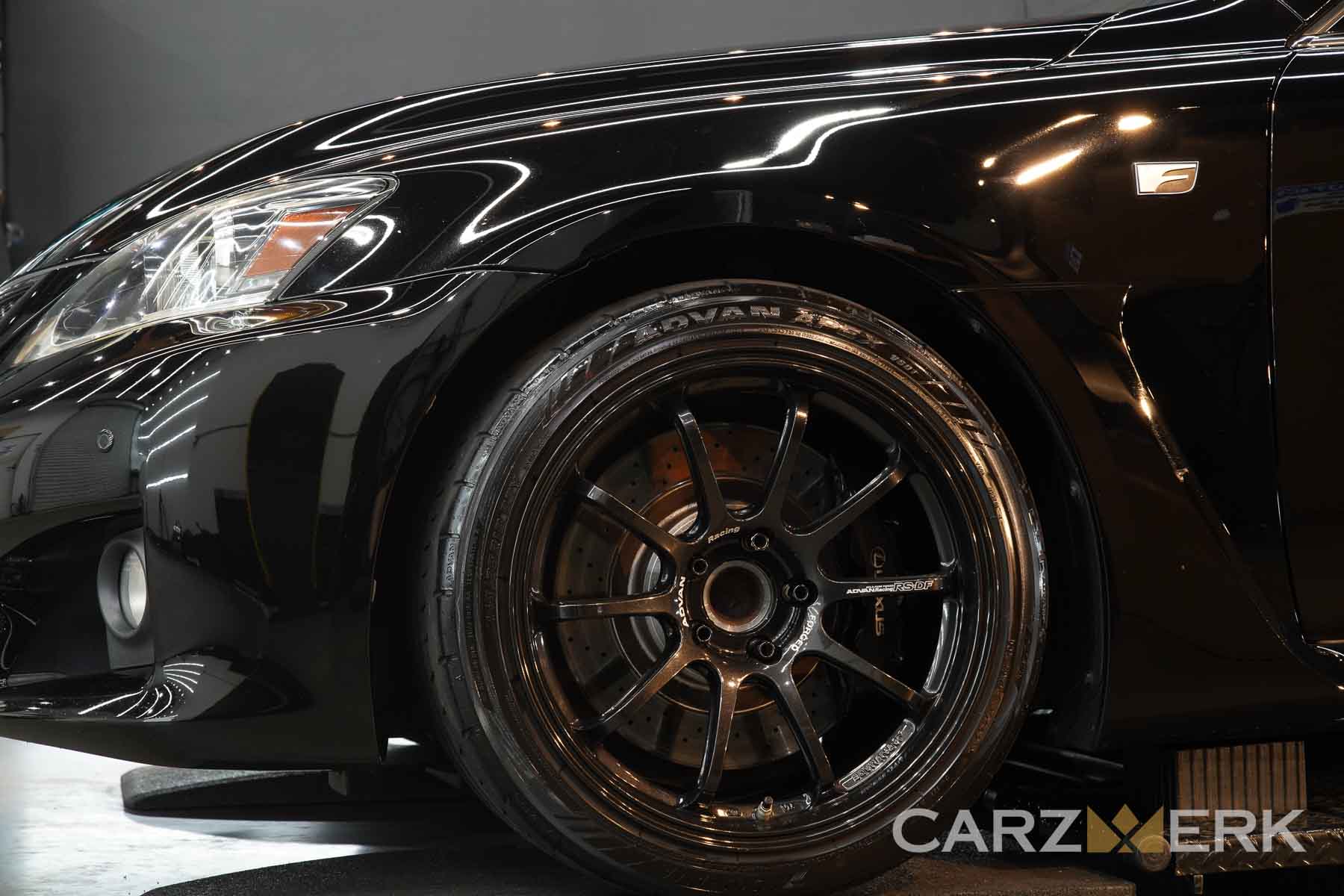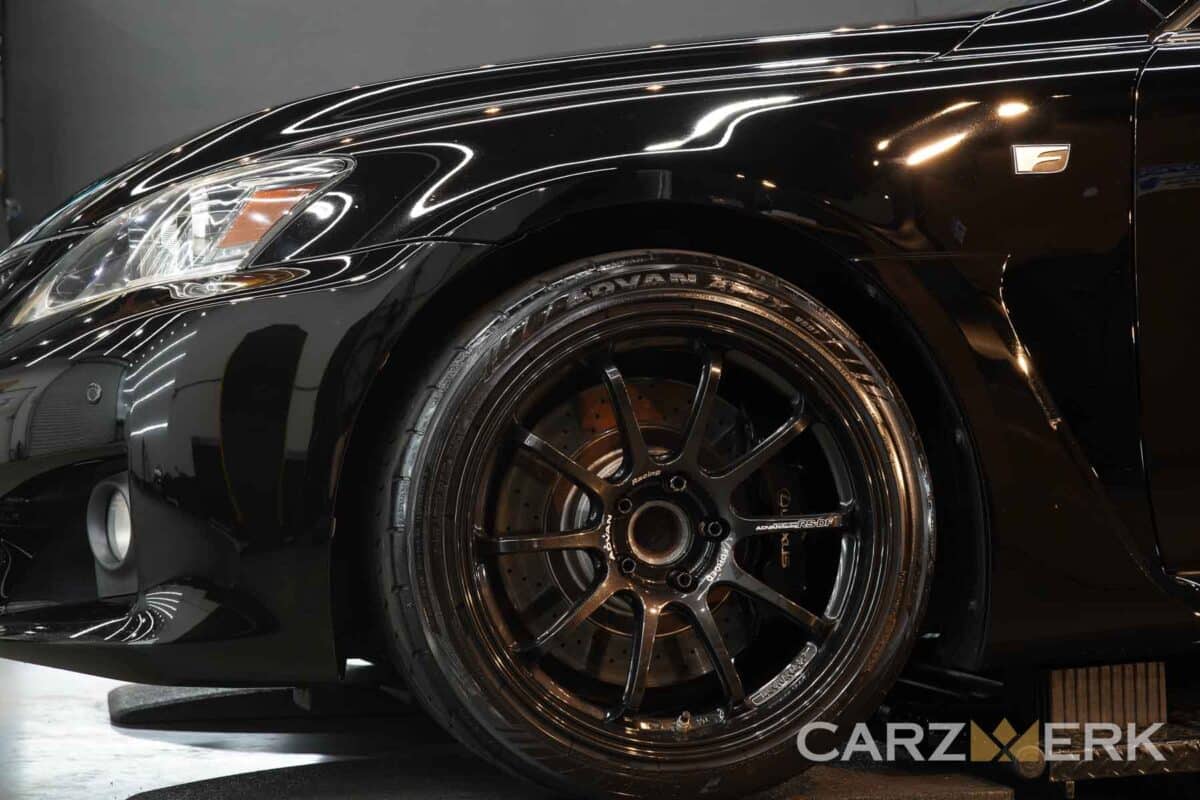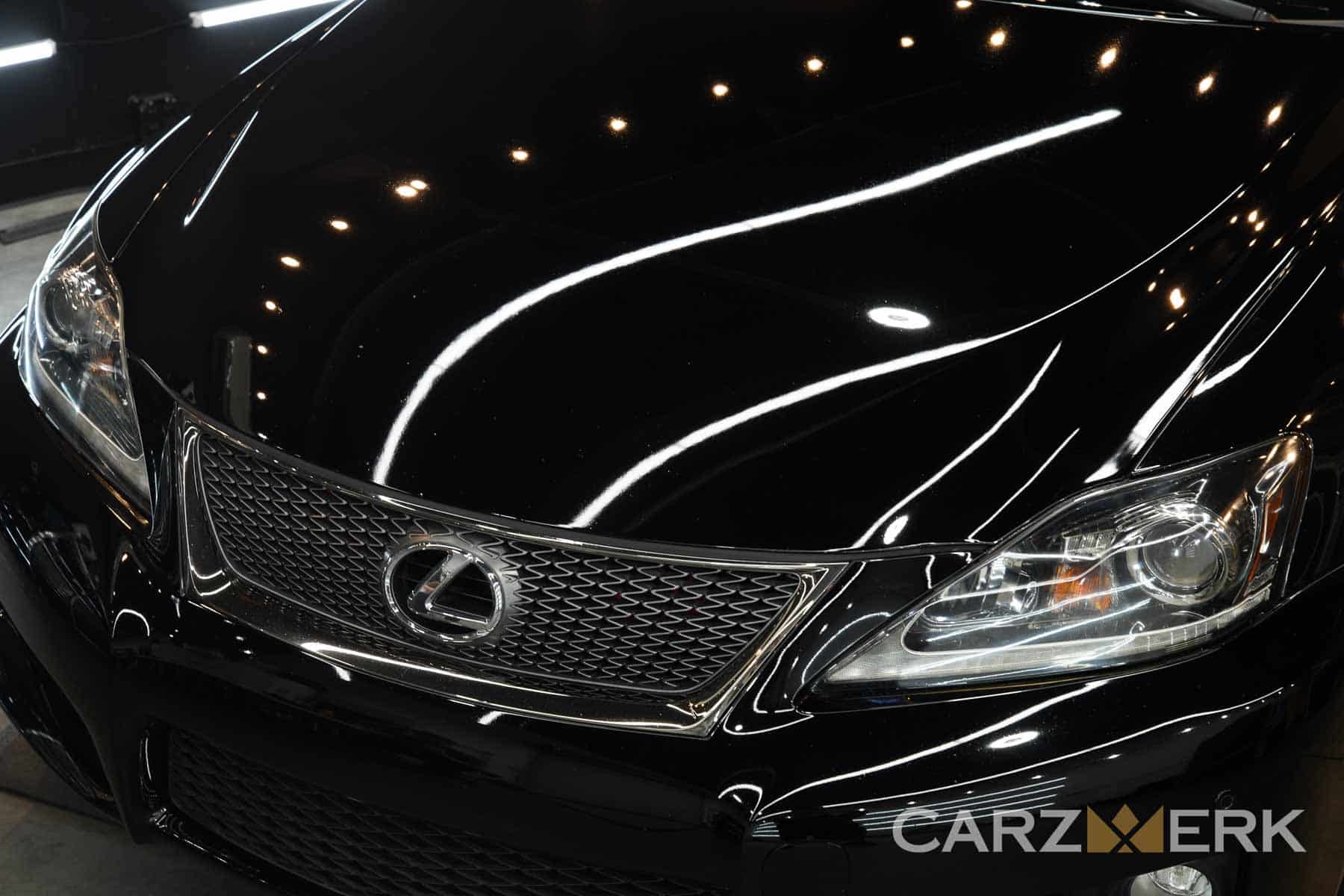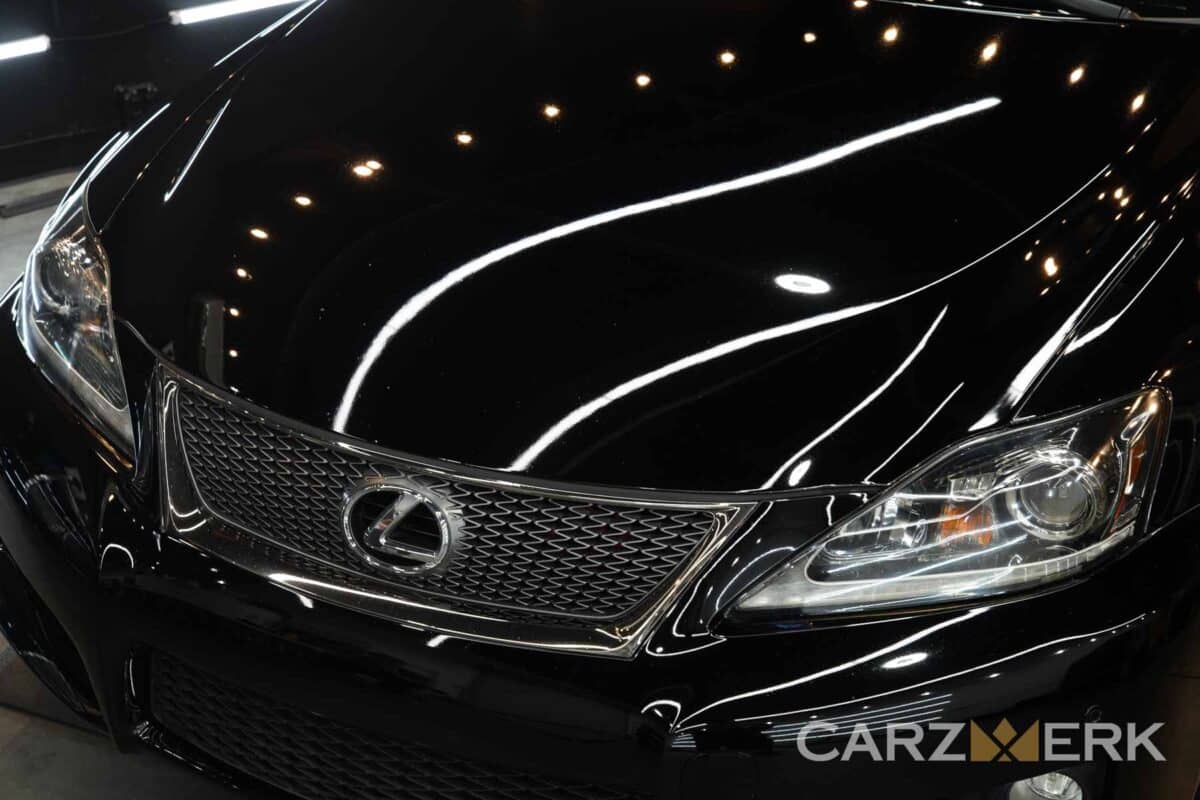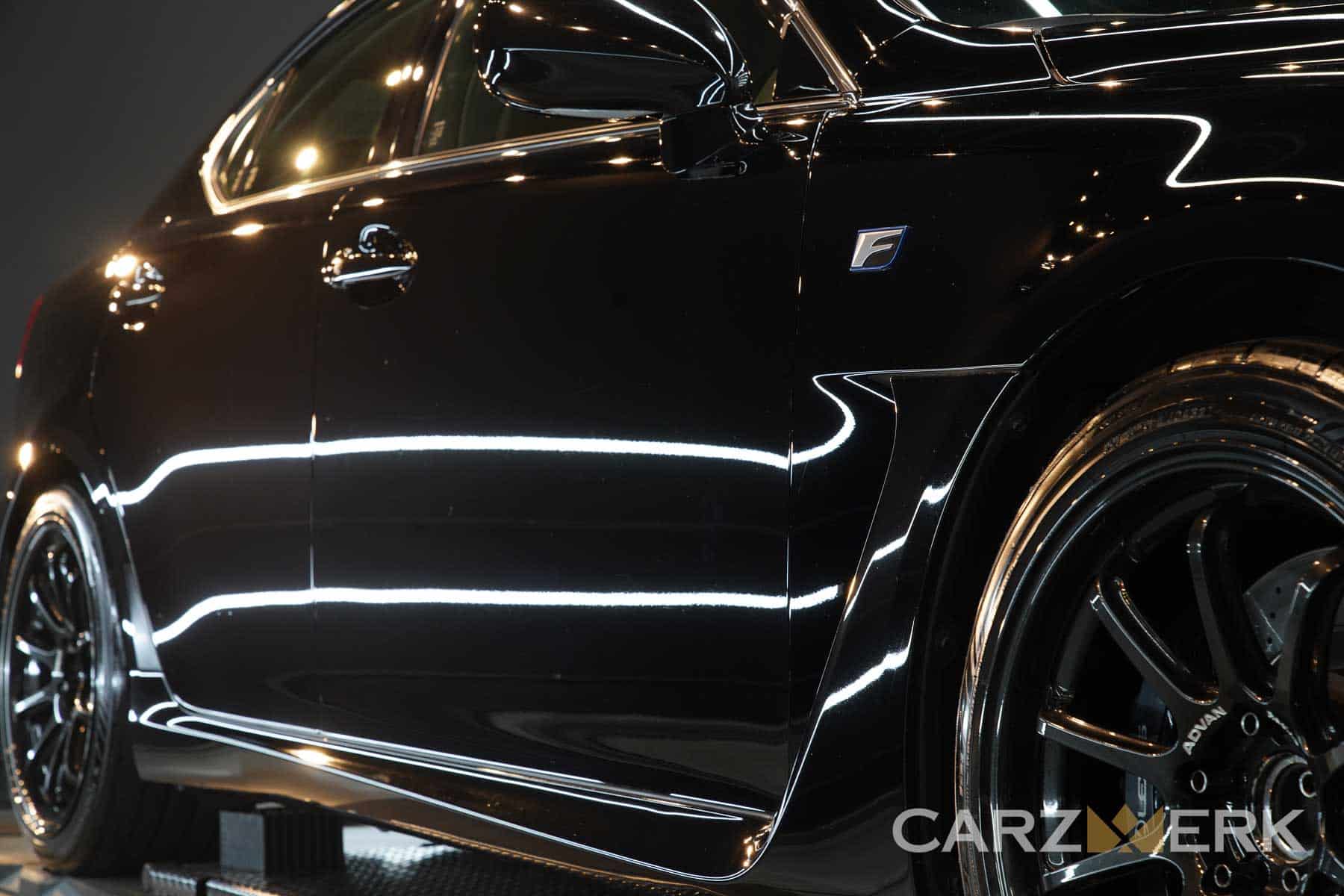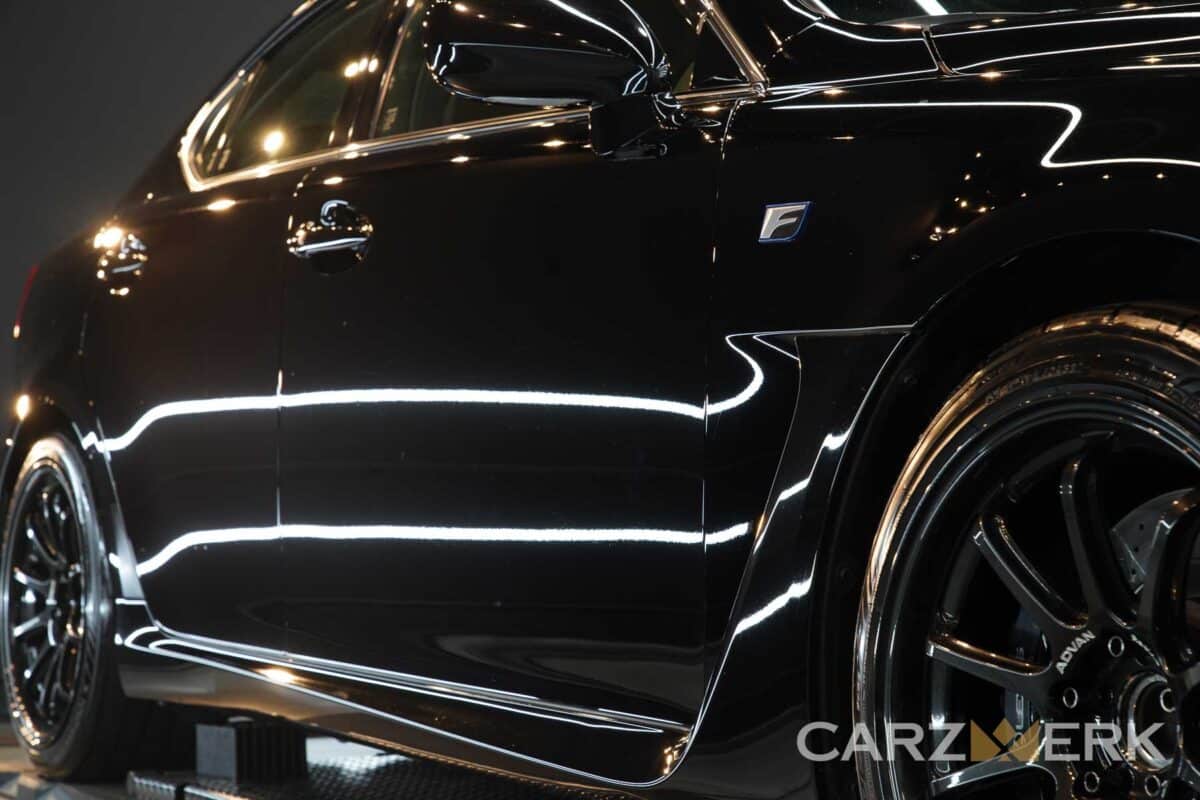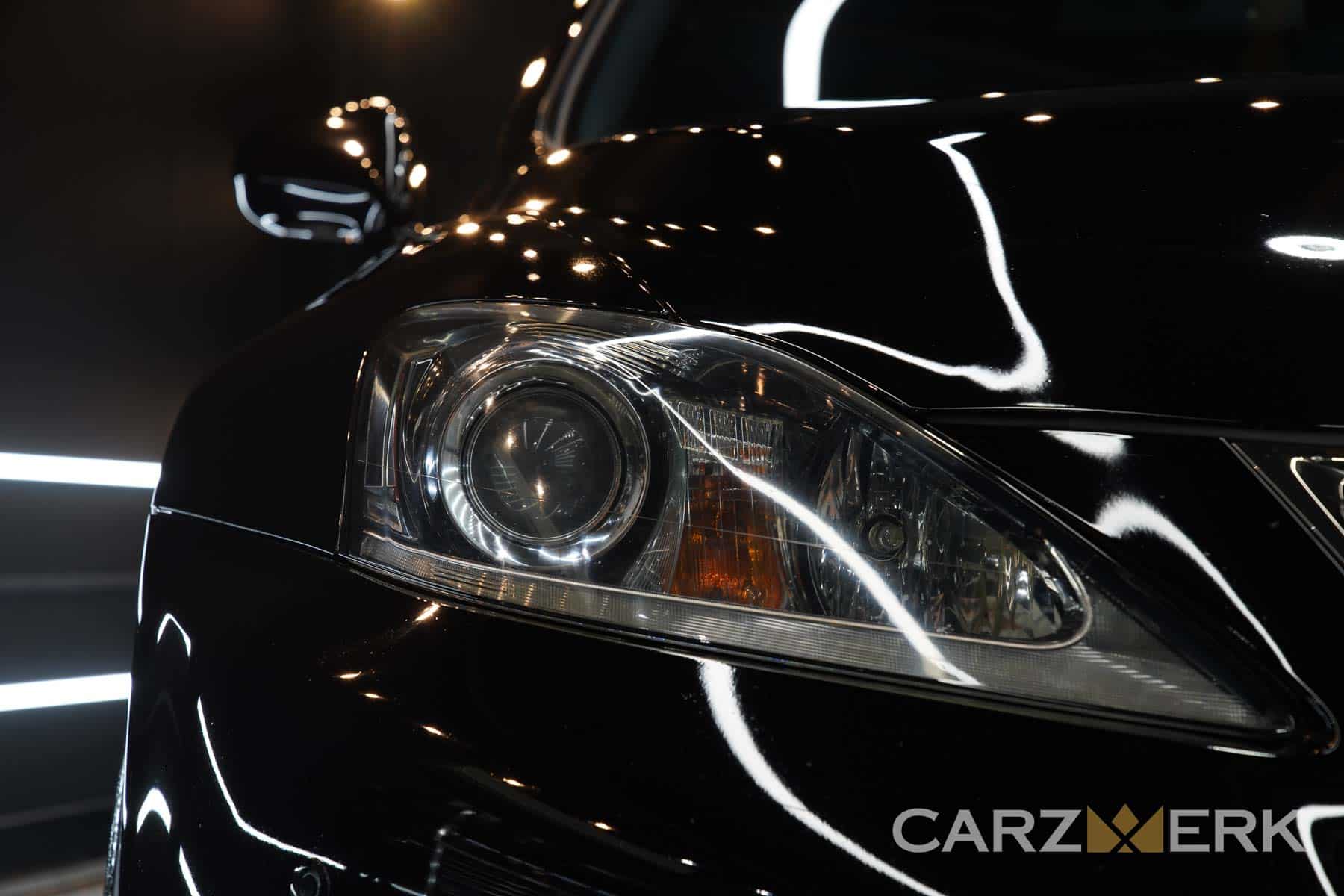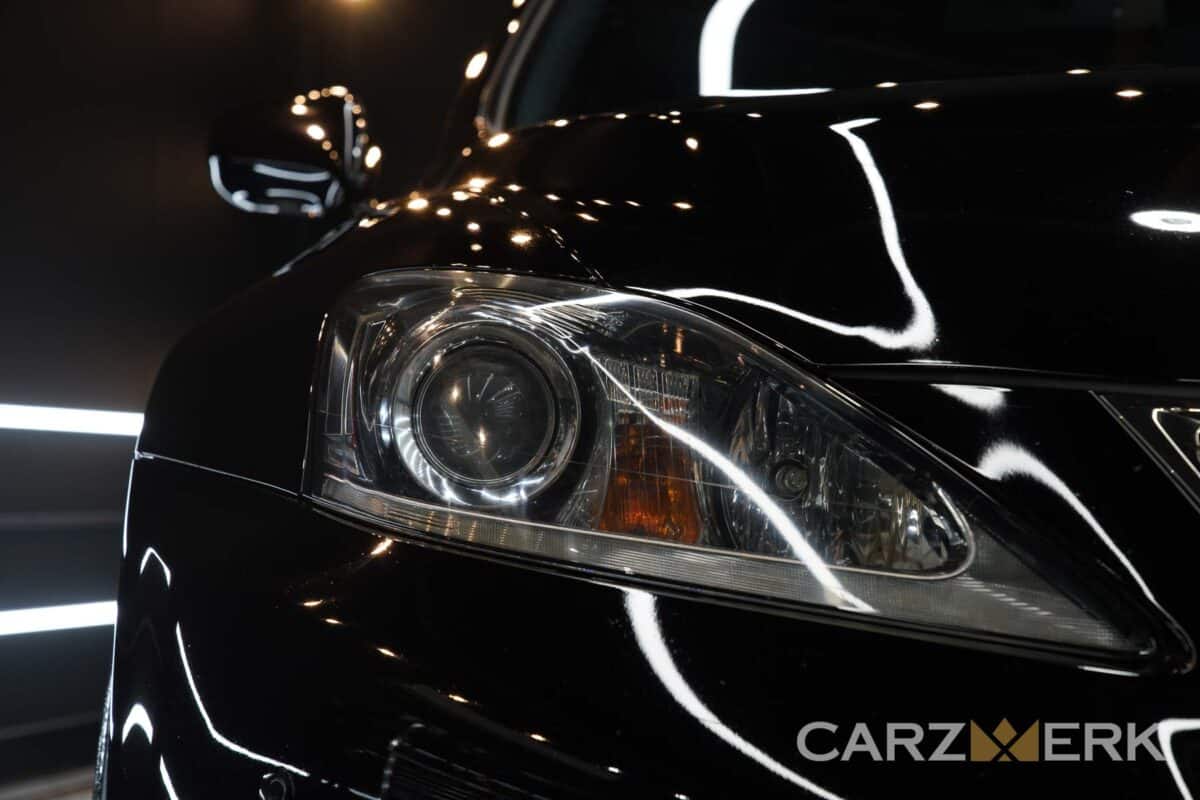 Looking good at 110K Miles
The Lexus IS F stands as a testament to Lexus's pursuit of high-performance luxury. This iconic sedan embodies a fusion of refined luxury and exhilarating performance, demonstrating Lexus's capability to create a compelling sports sedan. In this blog post, we'll delve into the world of the Lexus IS F, exploring its design, engineering, and the driving experience it offers to enthusiasts.
Performance Engineering
At the heart of the Lexus IS F lies a high-revving 5.0-liter V8 engine, delivering an impressive 416 horsepower and 371 lb-ft of torque. The engine is a masterpiece of engineering, featuring a combination of power and smoothness, and an intoxicating exhaust note that resonates with every acceleration.
Paired with an 8-speed automatic transmission, the IS F boasts rapid gear shifts and impressive acceleration. It sprints from 0 to 60 mph in around 4.6 seconds, showcasing its performance credentials.
Dynamic Handling and Chassis
The Lexus IS F isn't just about straight-line speed; it's a complete package designed for handling precision. Its performance-tuned suspension, responsive steering, and a limited-slip rear differential ensure agile and engaging handling. The chassis is optimized for spirited driving, allowing the driver to feel connected and in control, whether navigating sharp corners or cruising on the open road.
Exterior Design and Styling
The Lexus IS F carries a distinctive and aggressive appearance that distinguishes it from its more mainstream counterparts. With its athletic stance, bold grille, wider fenders, and quad exhaust pipes, the IS F conveys a sporty yet sophisticated presence. Subtle design touches such as the signature blue brake calipers and unique badging set it apart as a high-performance Lexus.
Interior Comfort and Technology
Step inside the IS F, and you'll find a luxurious yet sporty cabin. The high-quality materials, supportive sport seats, and elegant design create an ambiance that seamlessly combines comfort with performance. Technology features include a premium sound system, a responsive infotainment system, and modern driver-assistance technologies to complement the driving experience.
Enduring Appeal and Enthusiast Admiration
The Lexus IS F has garnered respect and admiration among automotive enthusiasts for its combination of performance and luxury. While it's a more understated alternative in the high-performance sedan market, its refined character and exceptional build quality have earned it a dedicated following.
The Lexus IS F is more than just a luxury sedan; it's a statement of Lexus's commitment to delivering a balance of performance and refinement. Its V8 power, precise handling, and upscale interior set it apart as a compelling option in the performance sedan segment. Whether you're drawn to its sporty design, impressive performance, or the plush comfort it offers, the Lexus IS F stands as a remarkable choice for enthusiasts seeking an elevated driving experience without compromising on luxury. It's a testament to Lexus's ability to blend exhilarating performance with the comfort and luxury expected from the brand.