Paint Protection

In Fremont, CA
Paint Protection Film aka PPF is the invisible shield that will protect your vehicle from typical hazards of the road. The protective film goes over select parts of the body of the car and helps to prevent physical damage to the clear coat finish. You have to do your part and drive safely, of course, but you can rest assured that rock chips and debris won't damage the underlying paint, keeping it in great condition for years to come.
Applicable to both matte and clear finishes, PPF gained significant popularity over the past couple of years due to its proven protection against micro scratches (aka "light" swirls) along with typical wear-and-tear from debris, rock chips and environmental contaminants. Think of PPF as the screen protector on your phone – the sooner you install it, the better it will protect you against scratches and damages.
Removing paint imperfections using polish machines is the norm. To bring out the color's true shine and gloss, different polishing machines and techniques are used. While customers frequently assume that polishing technique used is just routine, each car is different and requires individualized attention. We have vast experience with a wide range of brands and an impressive portfolio of cars demonstrating the resulting perfection.
The primary purpose of protective coatings is to streamline cleaning and maintenance detailing of the car for easier removal of dirt. This is achieved through the coating's hydrophobic properties, with the added benefit of enhanced glossiness, shine and layering smoothness after application.
PPF is often seen as a sacrificial protection barrier that will need to be replaced years down the line, preserving your car's original condition underneath.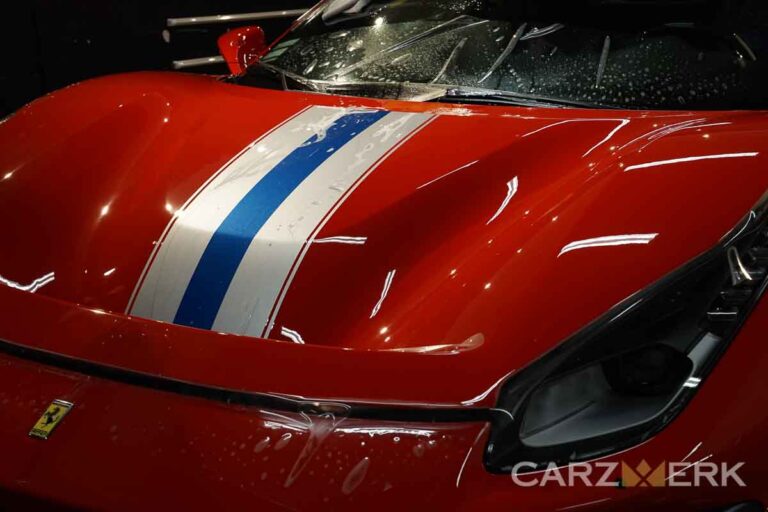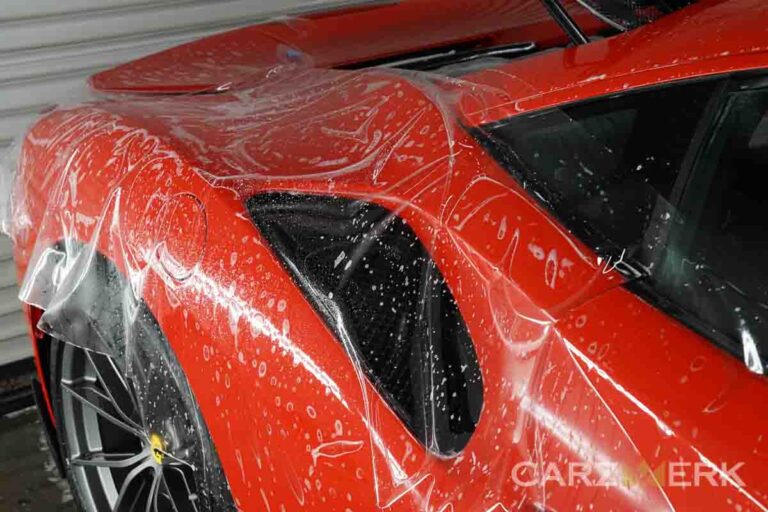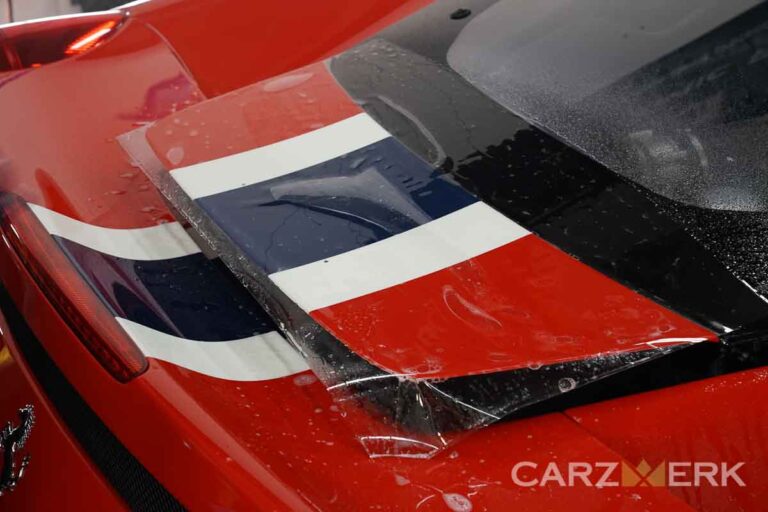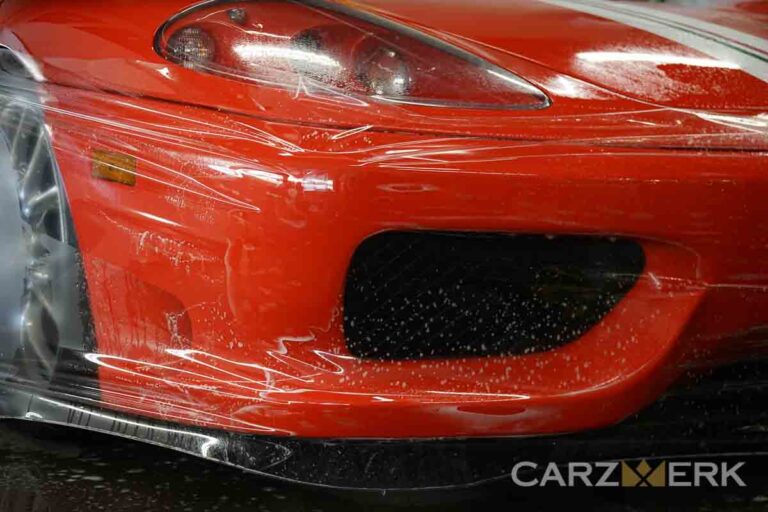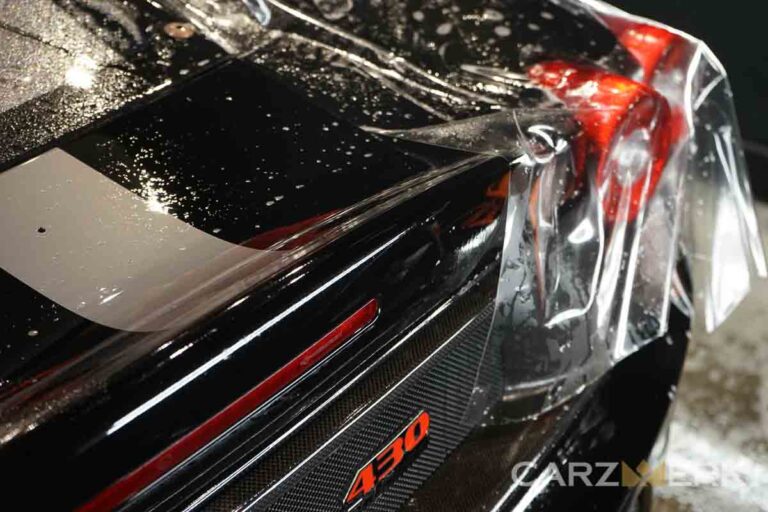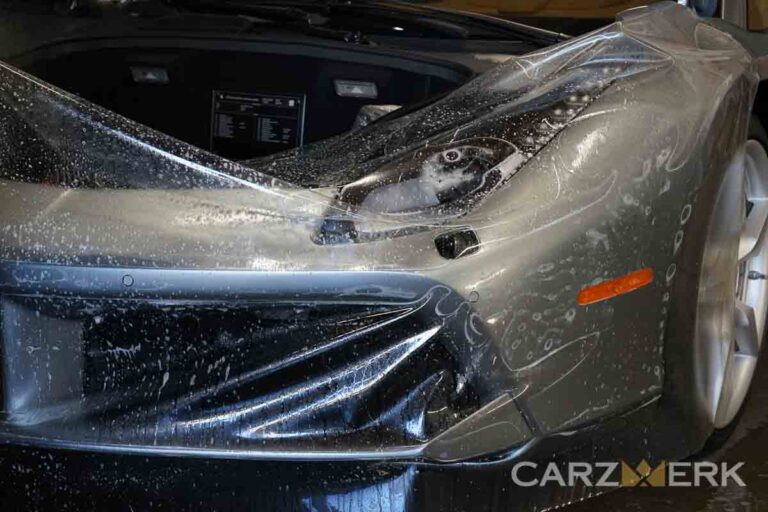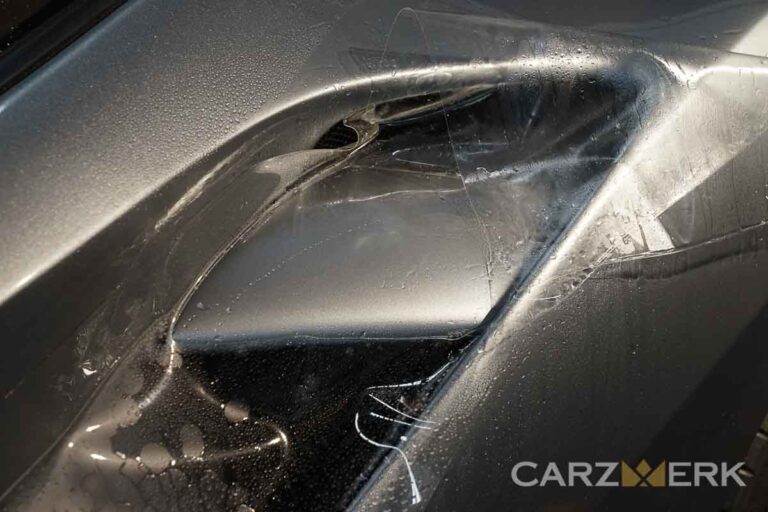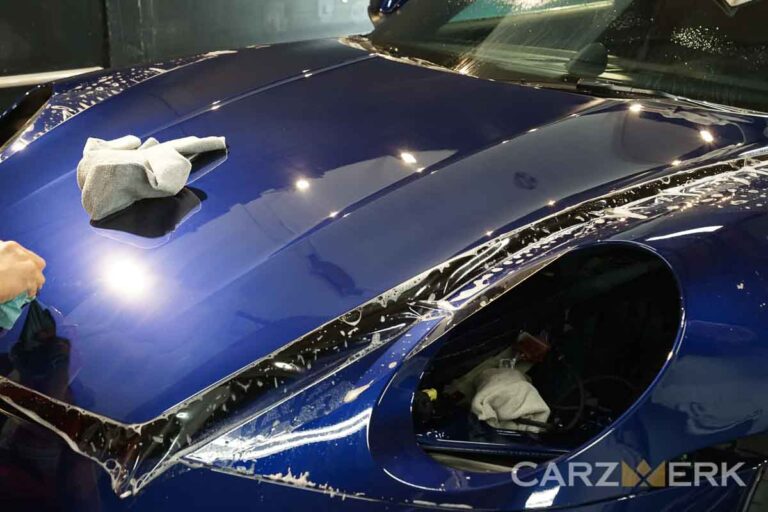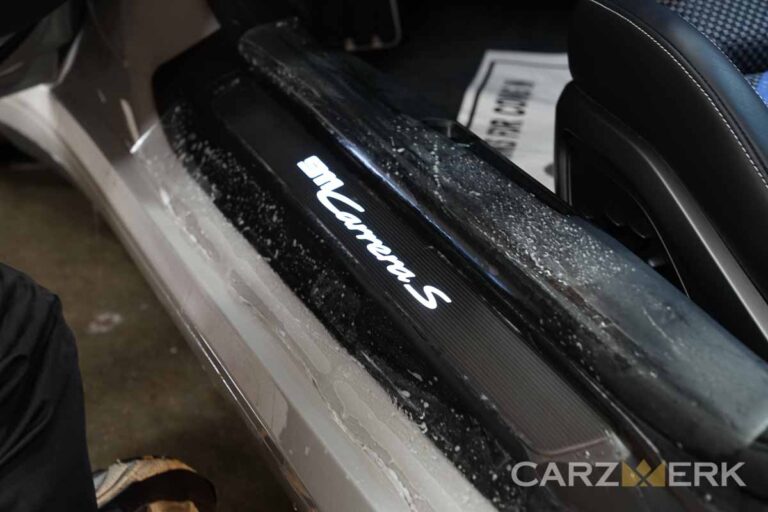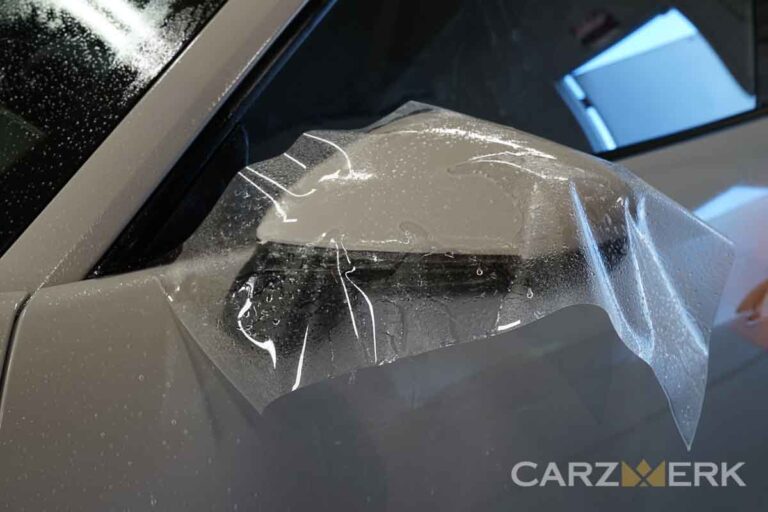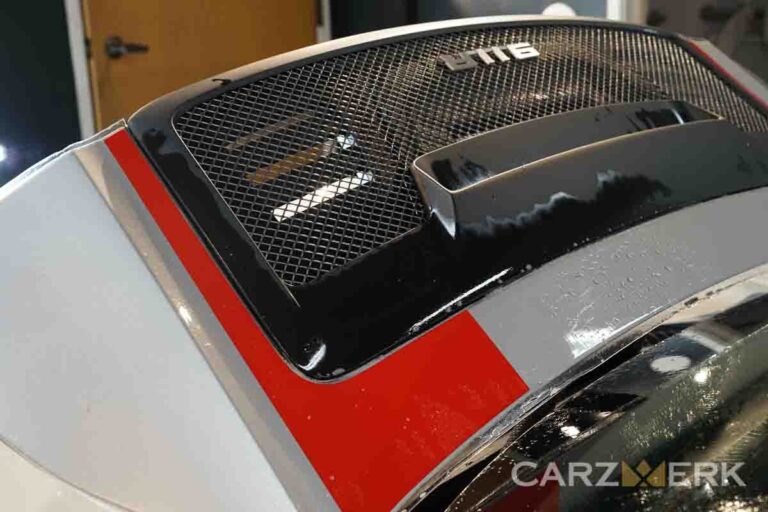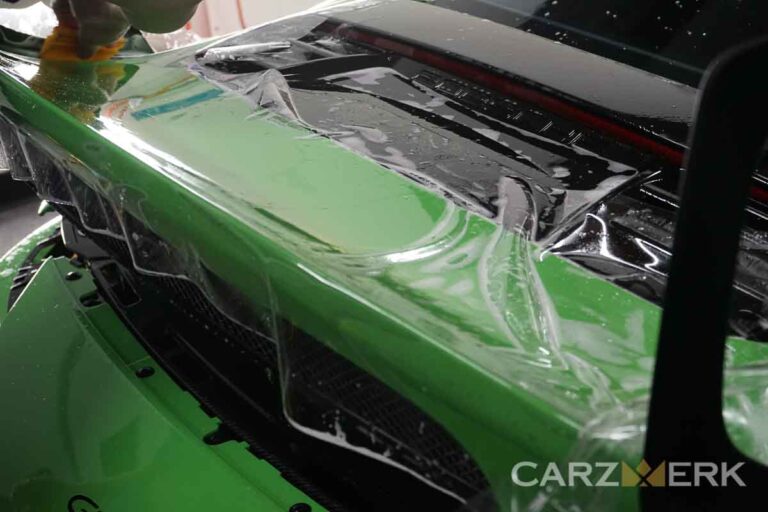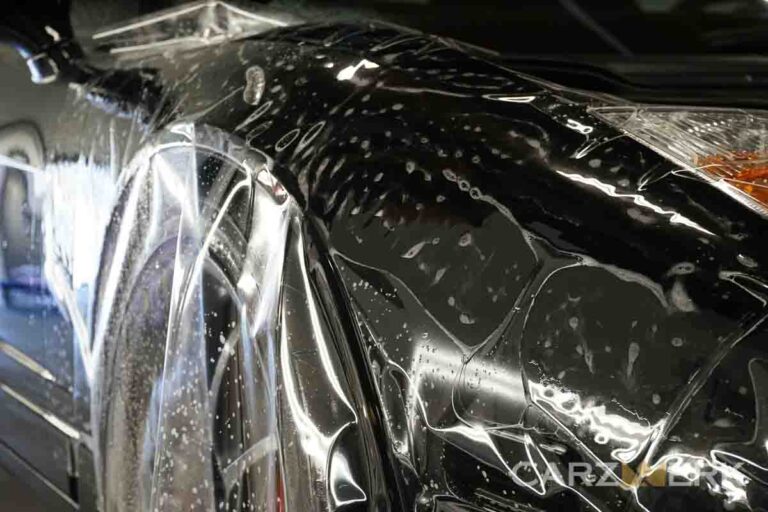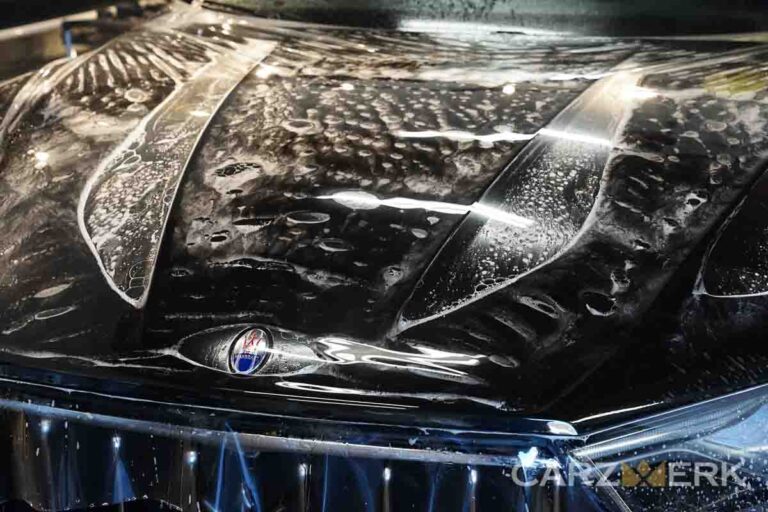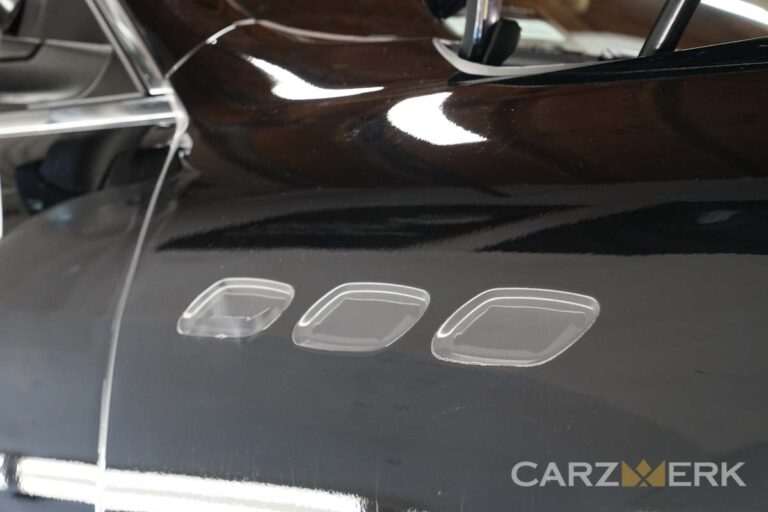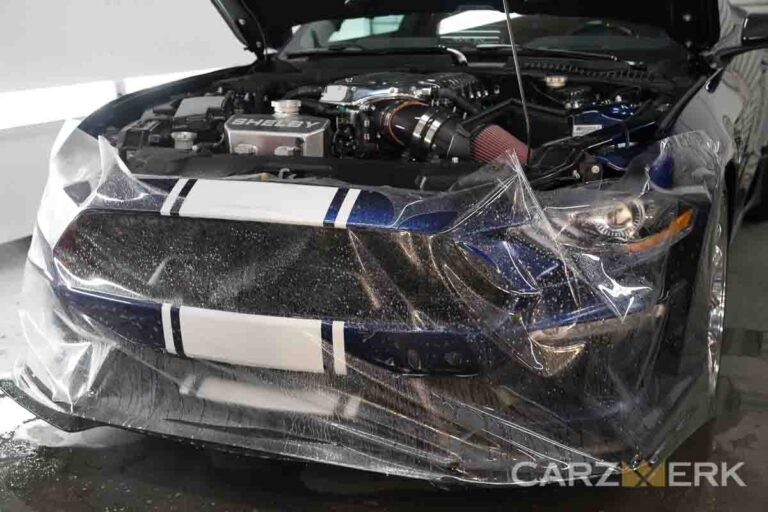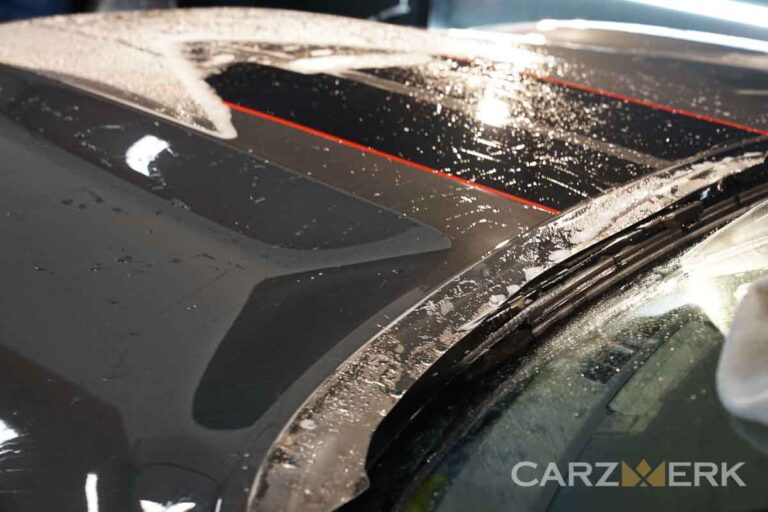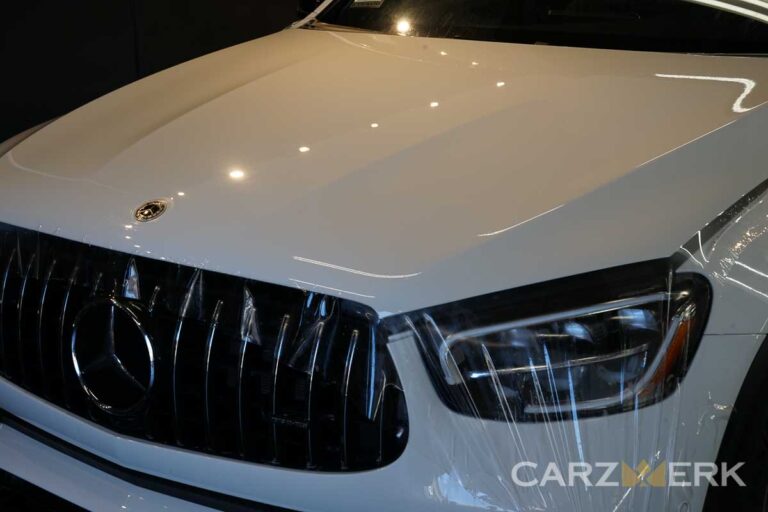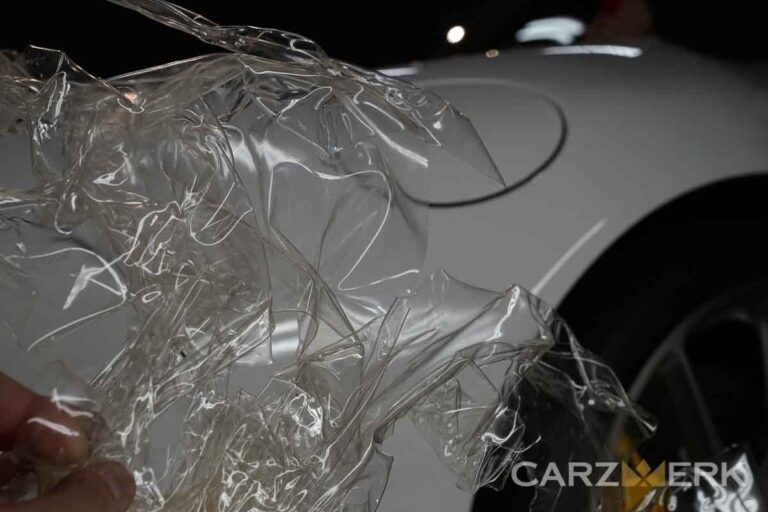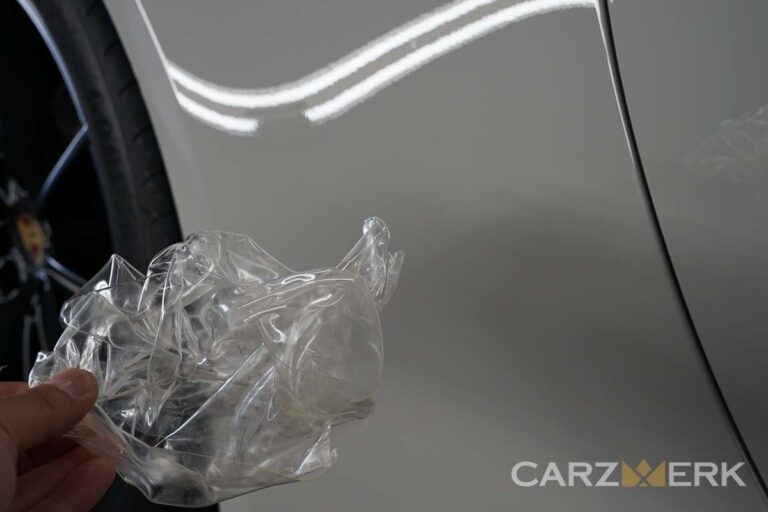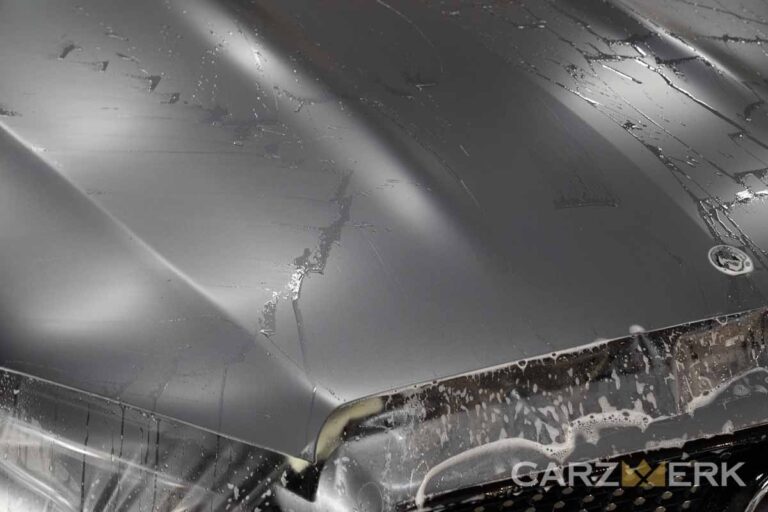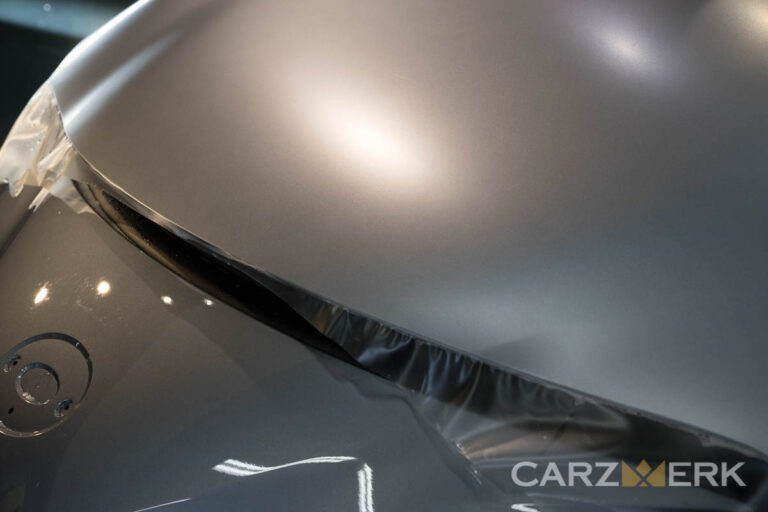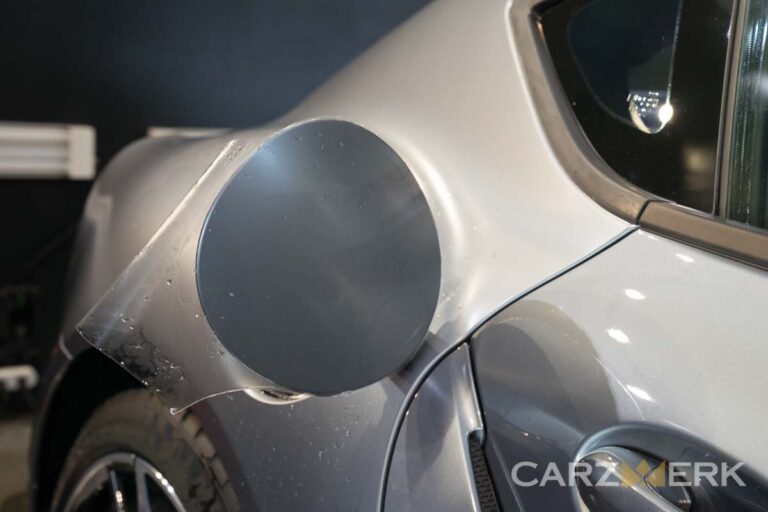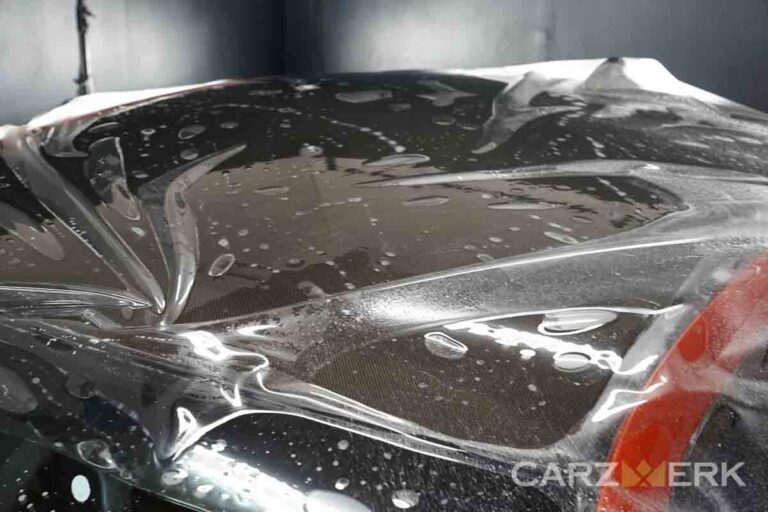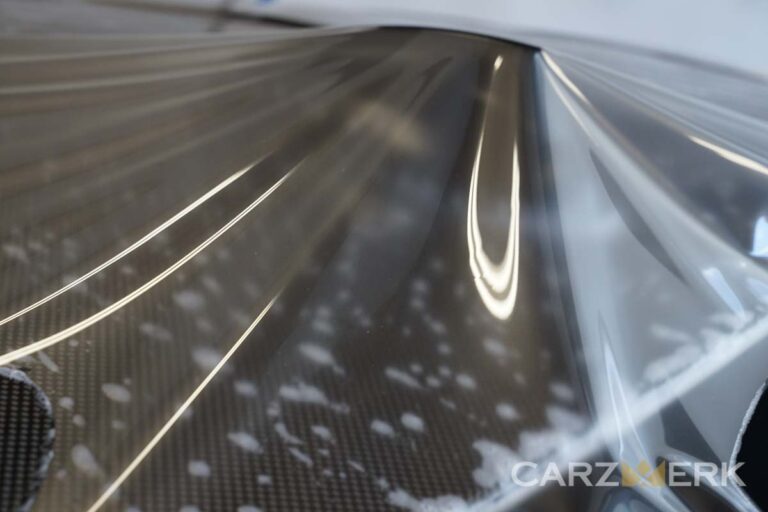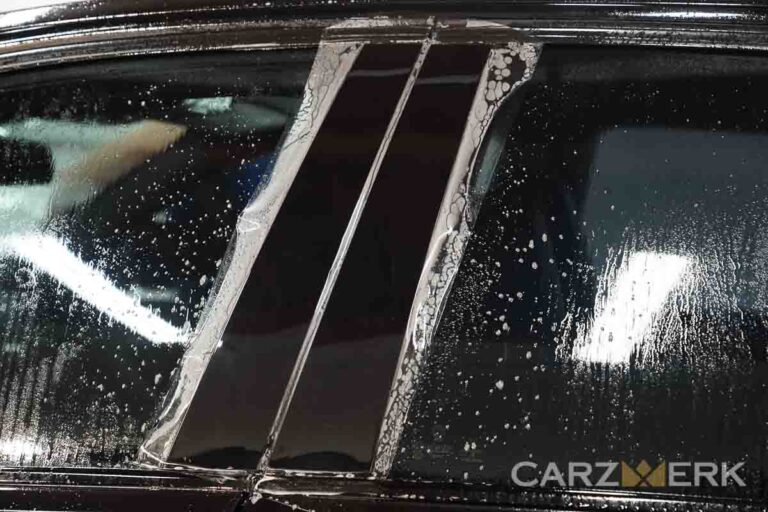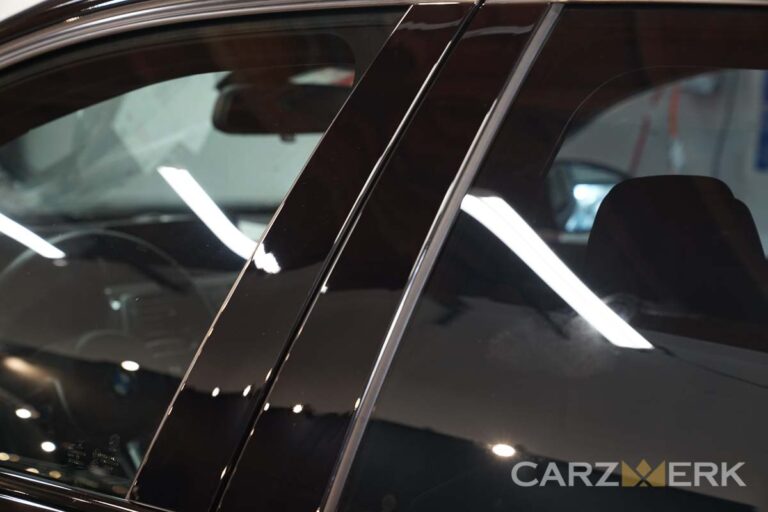 Protect Your Luxury Vehicle With Paint Protection In Fremont, CA
The paint on your car is one of the first things people notice. Keeping it looking fresh and new can be a challenge, especially if you don't have the time constantly repaint. Auto paint protection is a great way to keep your paint looking new for longer. It can be as simple as waxing your car regularly or as advanced as using a paint sealant.
Waxing is the most basic form of auto paint protection. It creates a barrier between the paint and the elements, which helps to prevent fading and chipping. You should get your car waxed at least once a month, but more often if you live in an area with a lot of sun or rain. Paint sealants form a durable, invisible barrier on your paint that can last for years. Sealants are more expensive than waxes, but they offer the best protection against the elements.
Schedule Your Paint Protection Appointment In Fremont, CA Today
If you want the ultimate protection for your paint, consider using a ceramic coating. This is a thick, clear coating that is applied to your car's paint. It forms a permanent bond with the paint and provides excellent protection against the elements. Ceramic coatings can last for years, so you won't need to worry about reapplying them.
No matter what type of auto paint protection you choose, it's important to wash and wax your car regularly. Waxing, paint sealants, and ceramic coatings will all add a layer of protection against the elements and help to keep your paint from fading. This will help to extend the life of the protection and keep your paint looking new for longer. Get your vehicle detailed at Carzwerk. We provide the best paint protection services exclusively for luxury vehicles. Contact us today to book your appointment!
Interested in our service?
Process Documentation
As services and tasks are performed, we will keep you updated on the progress with pictures.
Enjoy your Vehicle
Your vehicle will be protected and easier to maintain for years to come.